Kate Gerrard has closed her two downtown La Crosse restaurants, Shady Kate's at 333 Main St. and Kate's Pizza Amore at 212 Main St., according to identical signs that were posted Tuesday at the entrances to both.
"I would like to thank all of my customers and employees over the years," said the message on the signs, which ended with Gerrard's first name. "It was a great run! Unfortunately, our share of the dining business continued to shrink as more restaurants continue to open. However, our expenses continue to climb. We are no longer able to make ends meet."
Gerrard opened Kate's on State at 1810 State St. in 2002, moved it to 333 Main St. in 2012 and renamed it Shady Kate's in October 2018. She opened her pizza restaurant in 2009.
Gerrard was not available for comment Tuesday.
---
You have free articles remaining.
Edwardo's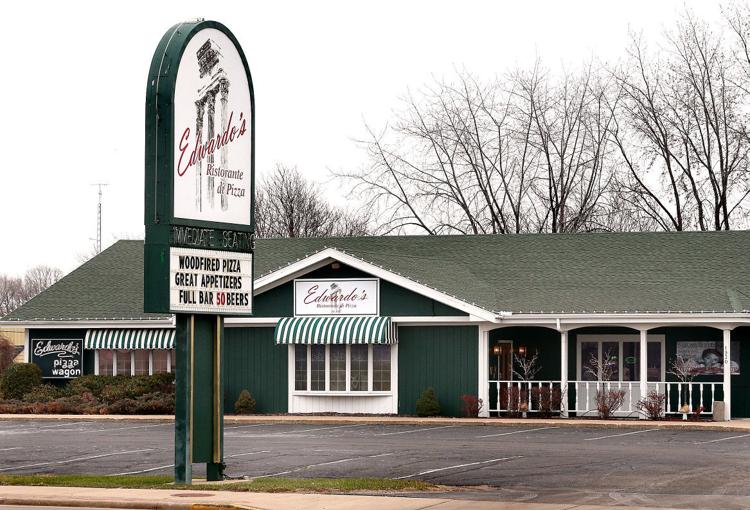 Embers Restaurant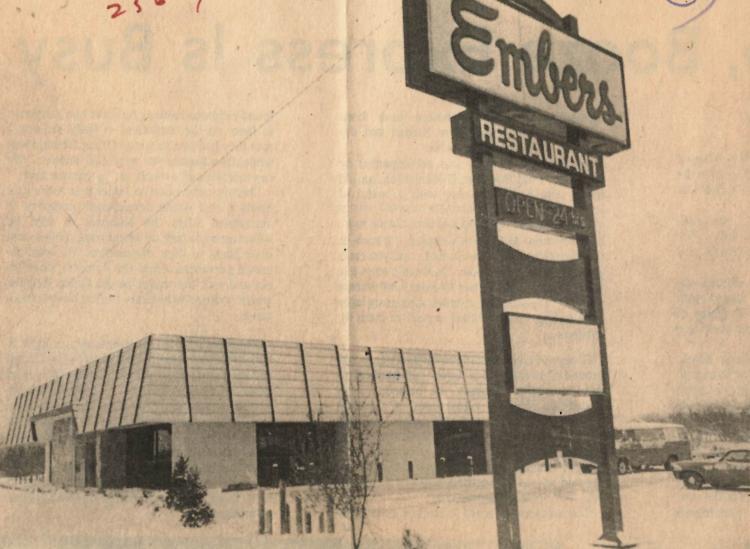 Cheddar 'n Ale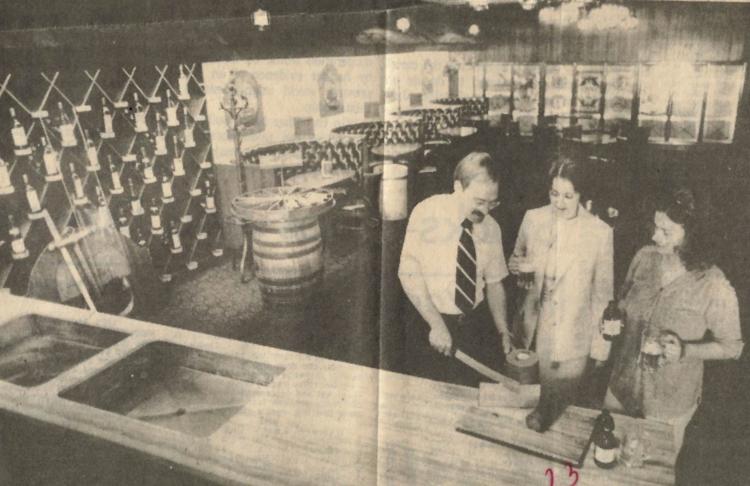 Mai-Tai Supper Club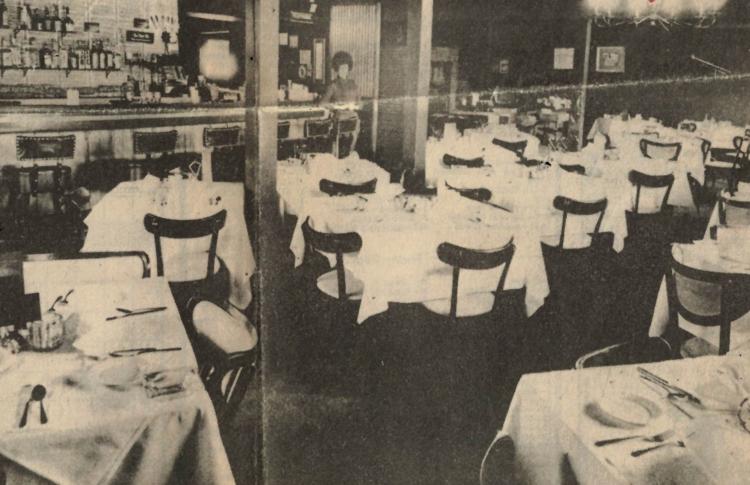 Winchell's Donut House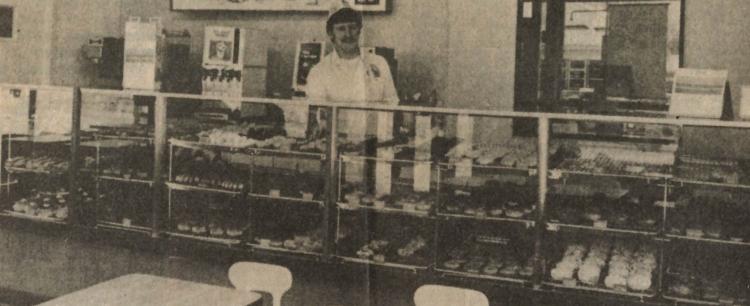 Taco Bell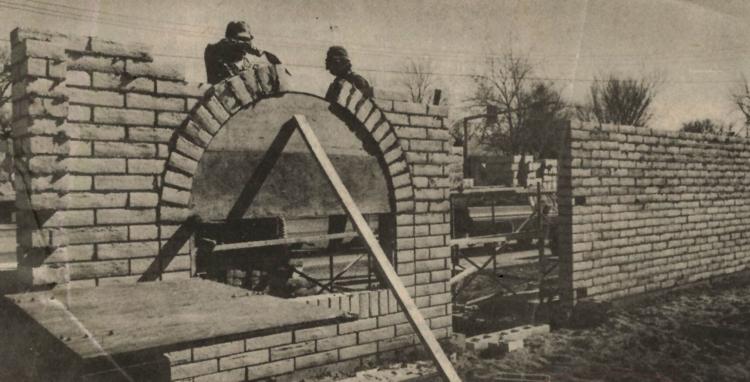 1976: New Villa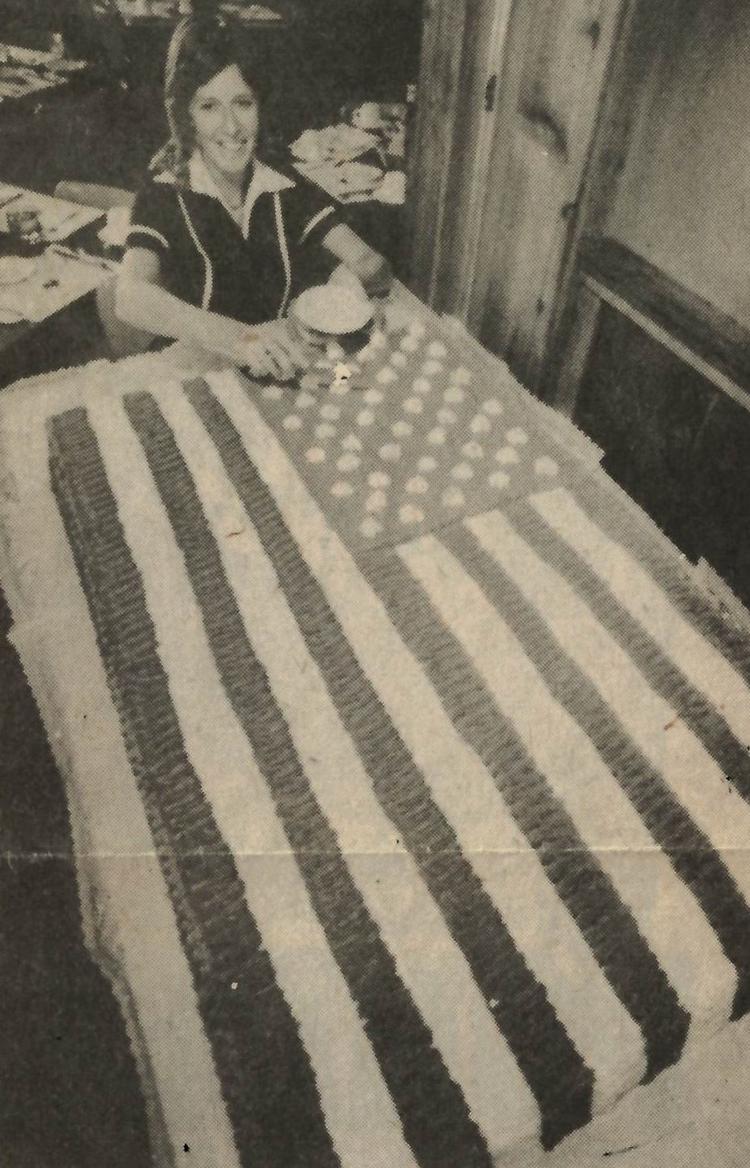 Mr. D's Donuts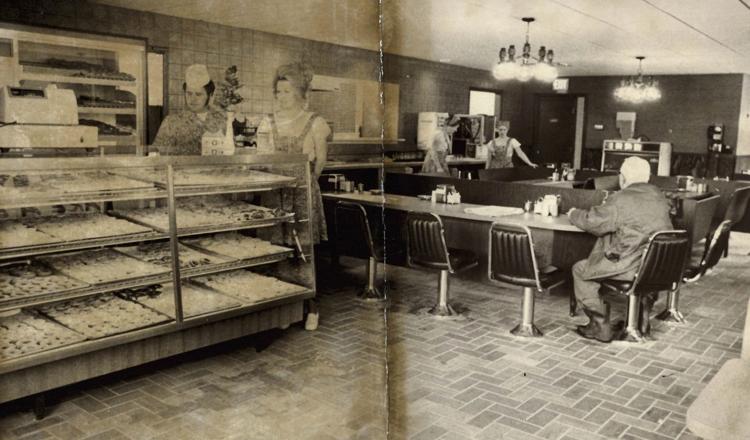 1975: Bodega Lunch Club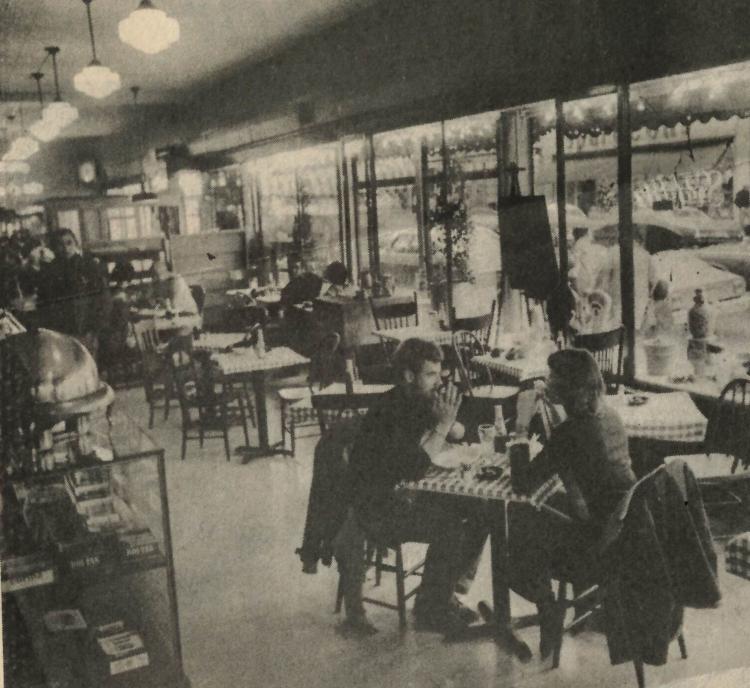 McDonald's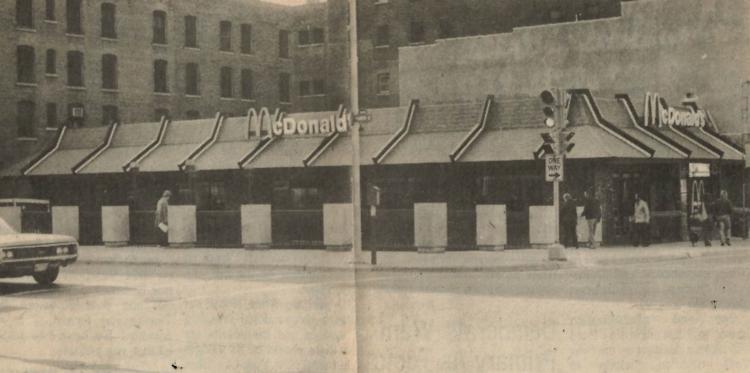 Taco John's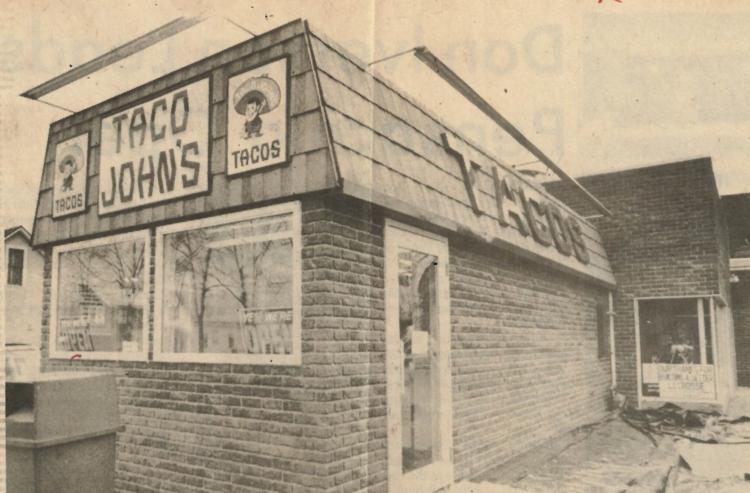 Taco Village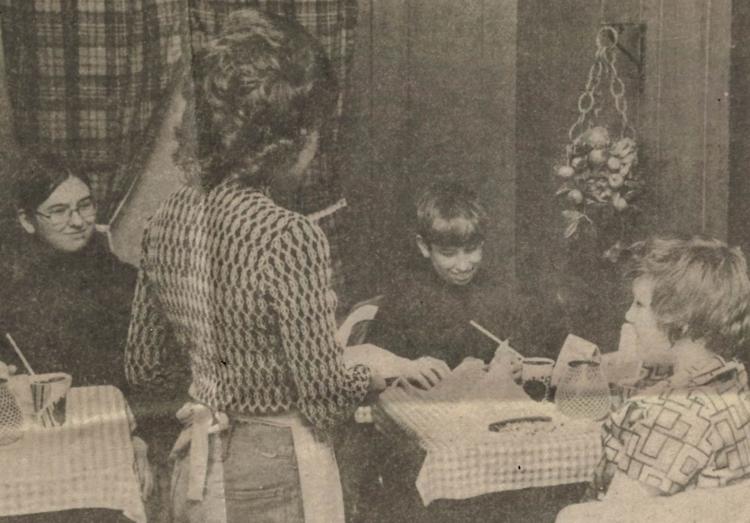 Ponderosa Steak House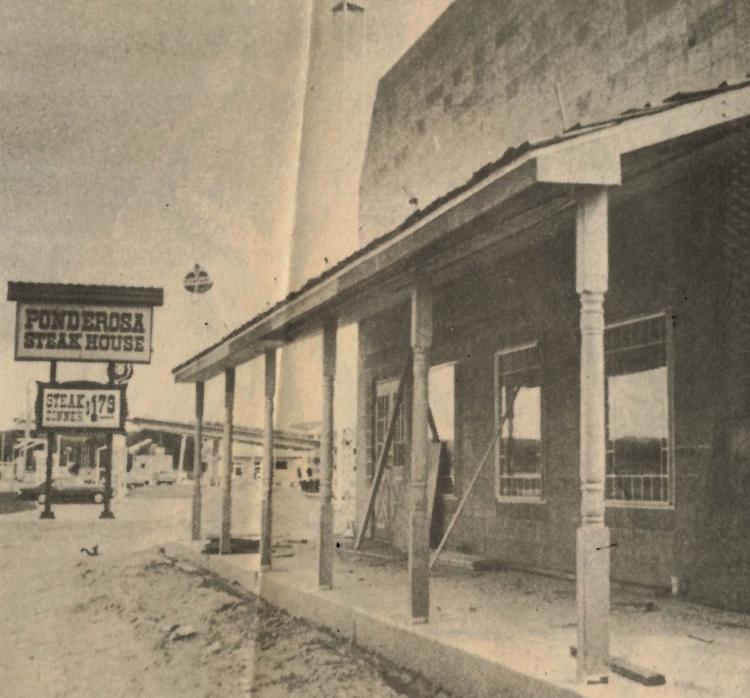 Shakey's Pizza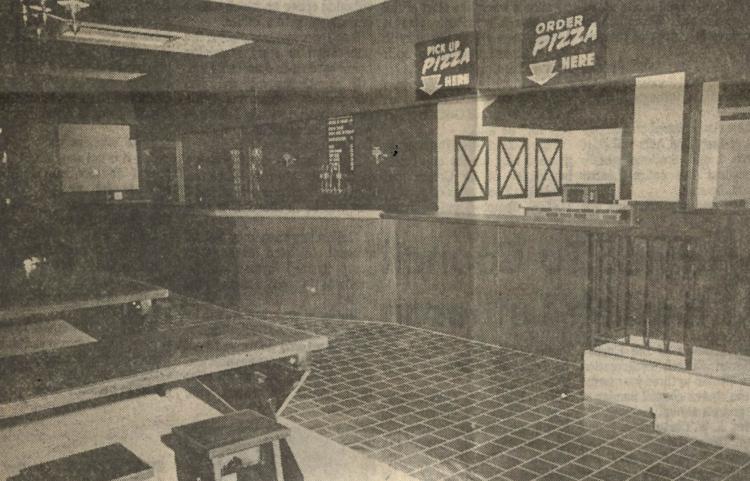 Fireside Restaurant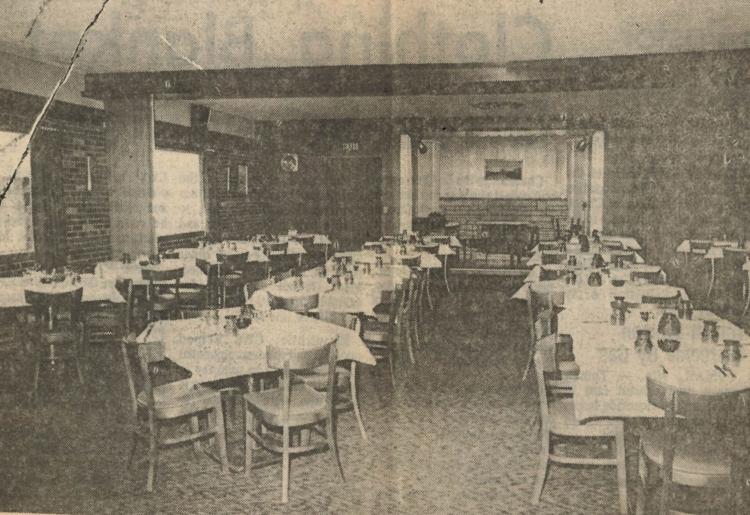 1972: Hoffman House Restaurant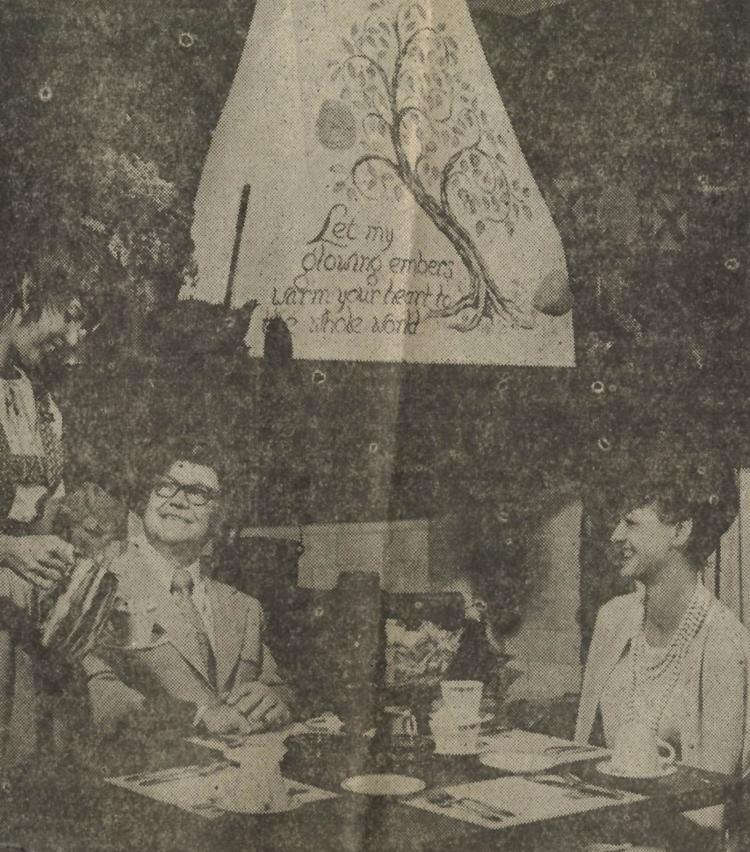 1972: Louie Bantle's Restaurant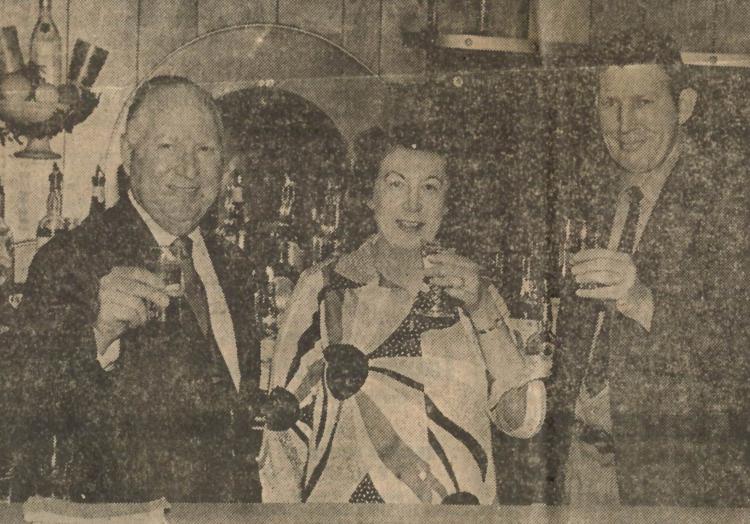 Royale Pie Shop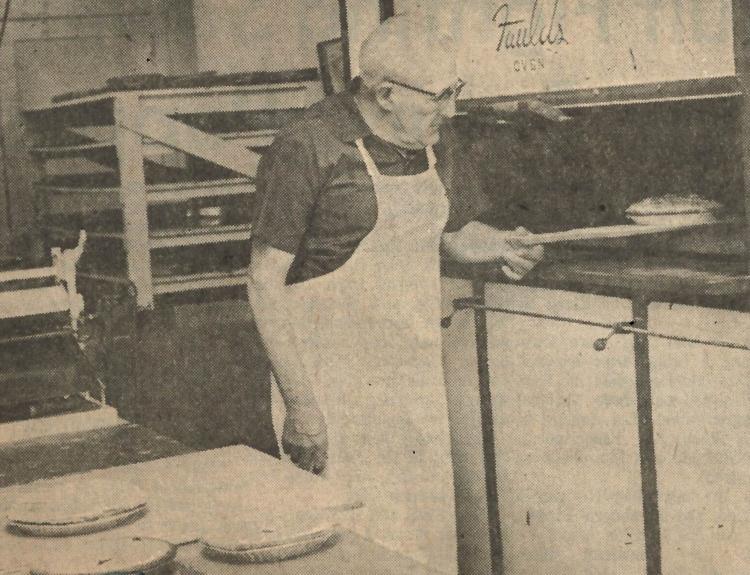 Chicago Beef & Etc.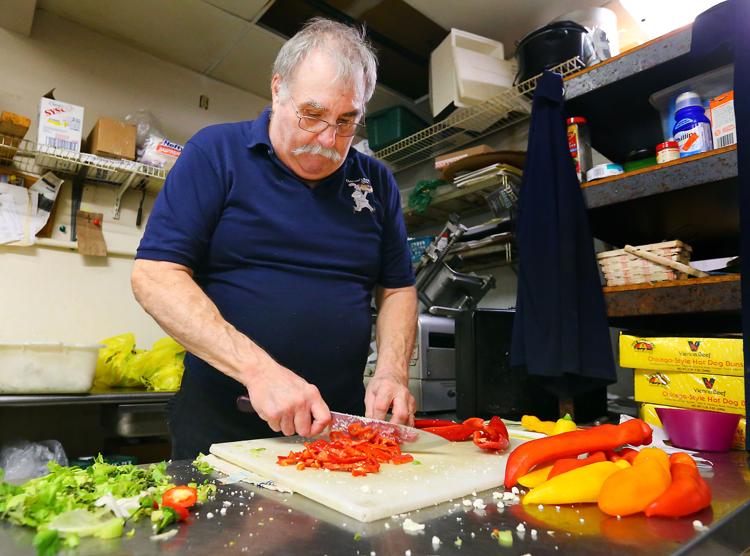 1971: Kewpee Lunch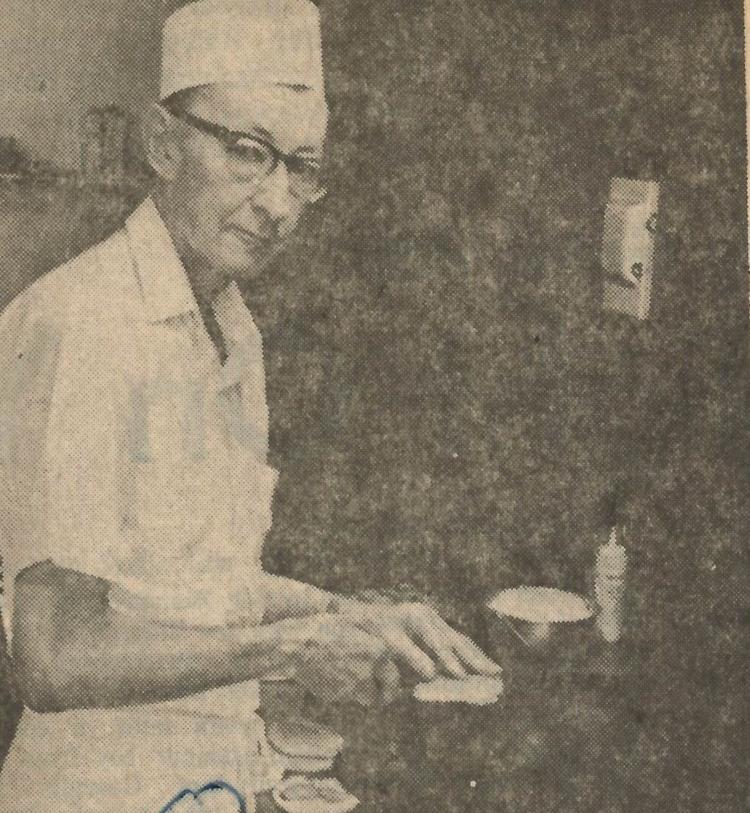 Bridgeman's Ice Cream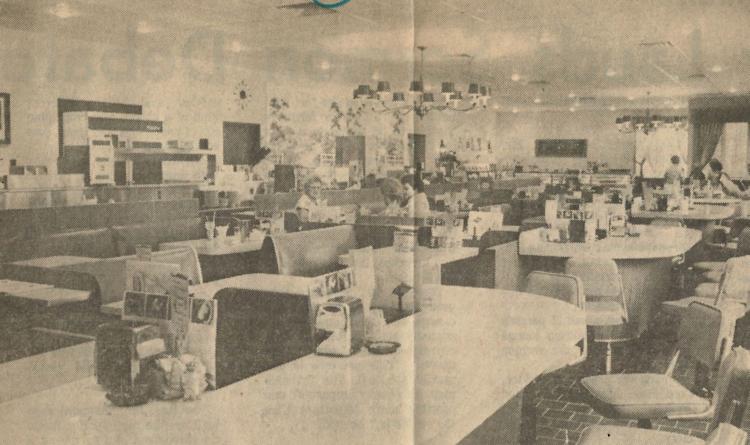 1965: Dog House Restaurant

Swiss Chateau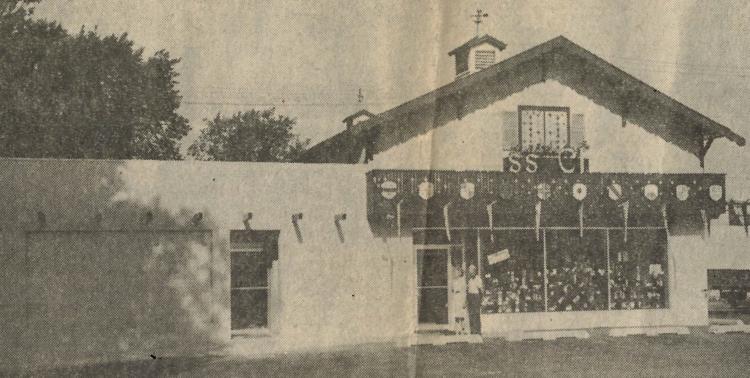 Henry's Drive-In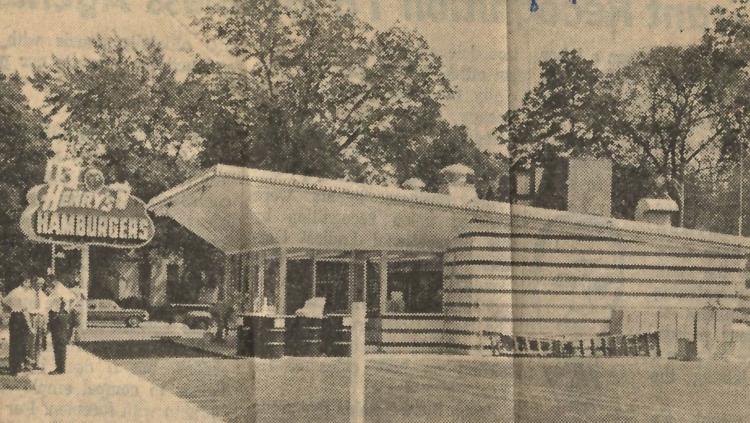 1954: Triangle Cafe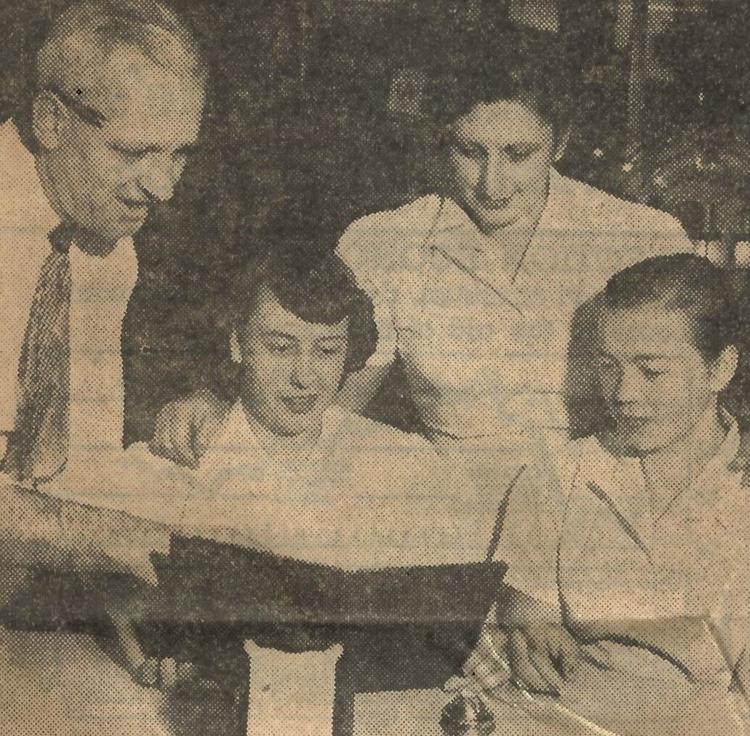 1952: Harmony Cafe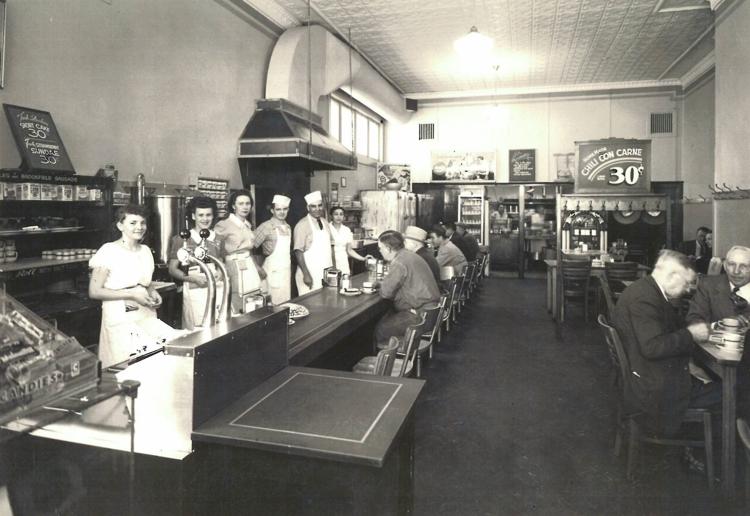 South Avenue Cafeteria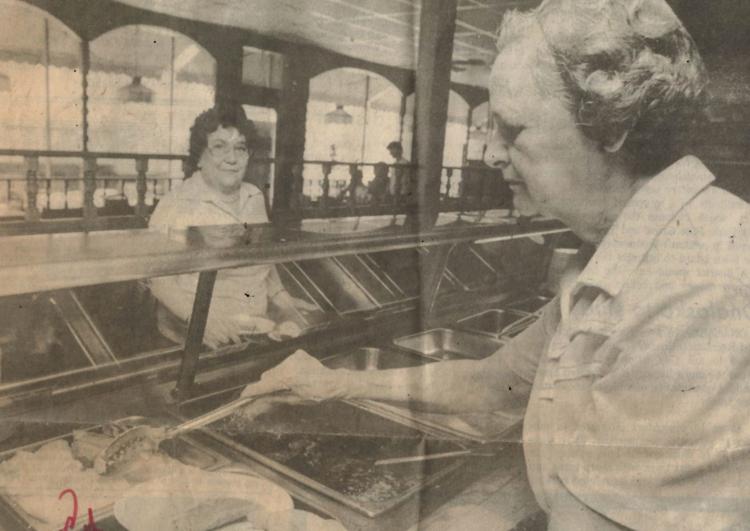 The Penguin Drive-In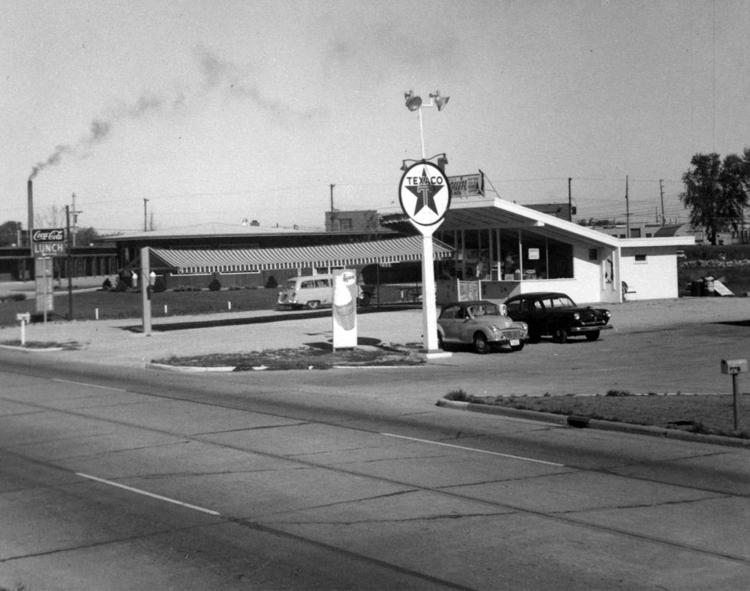 TGI Fridays
---
Sandy's Drive-In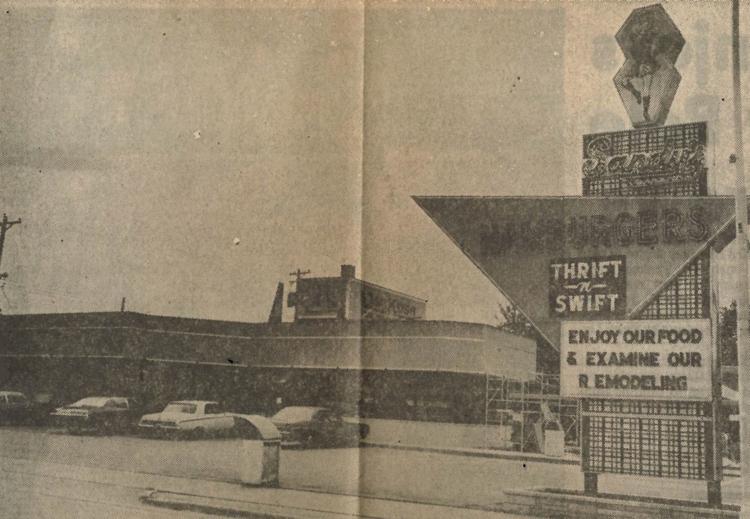 Paul's Pantry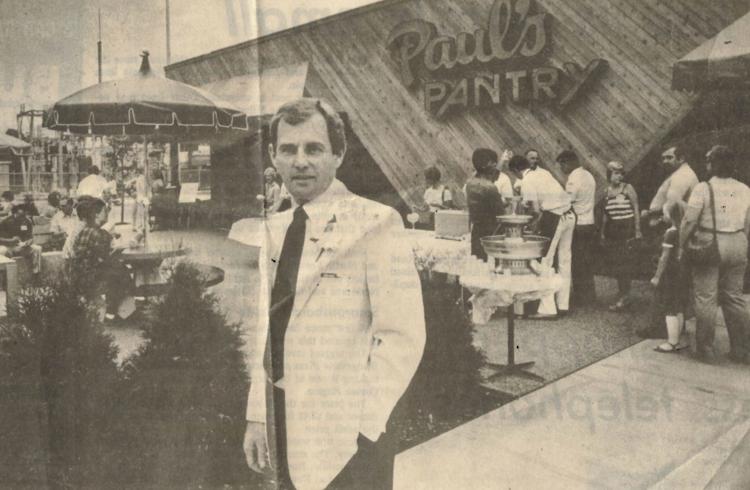 1985: Ranch House Dinner Theater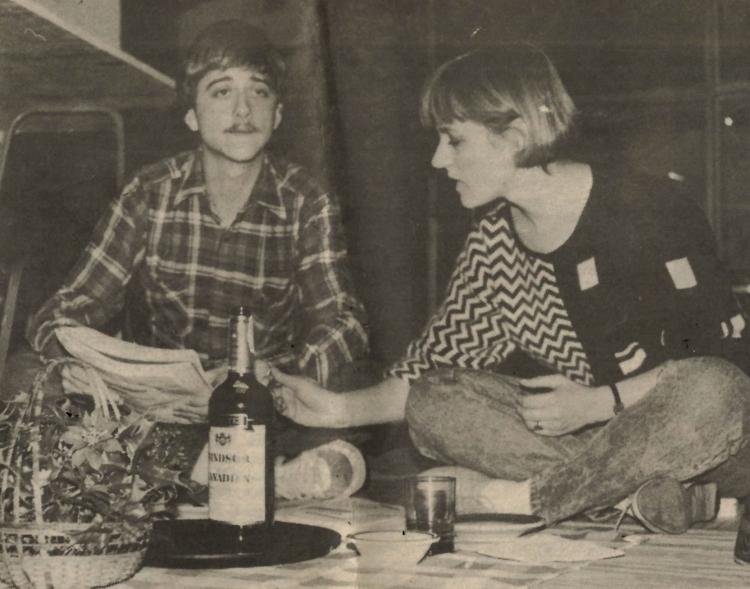 Happy Joe's Pizza and Ice Cream Parlor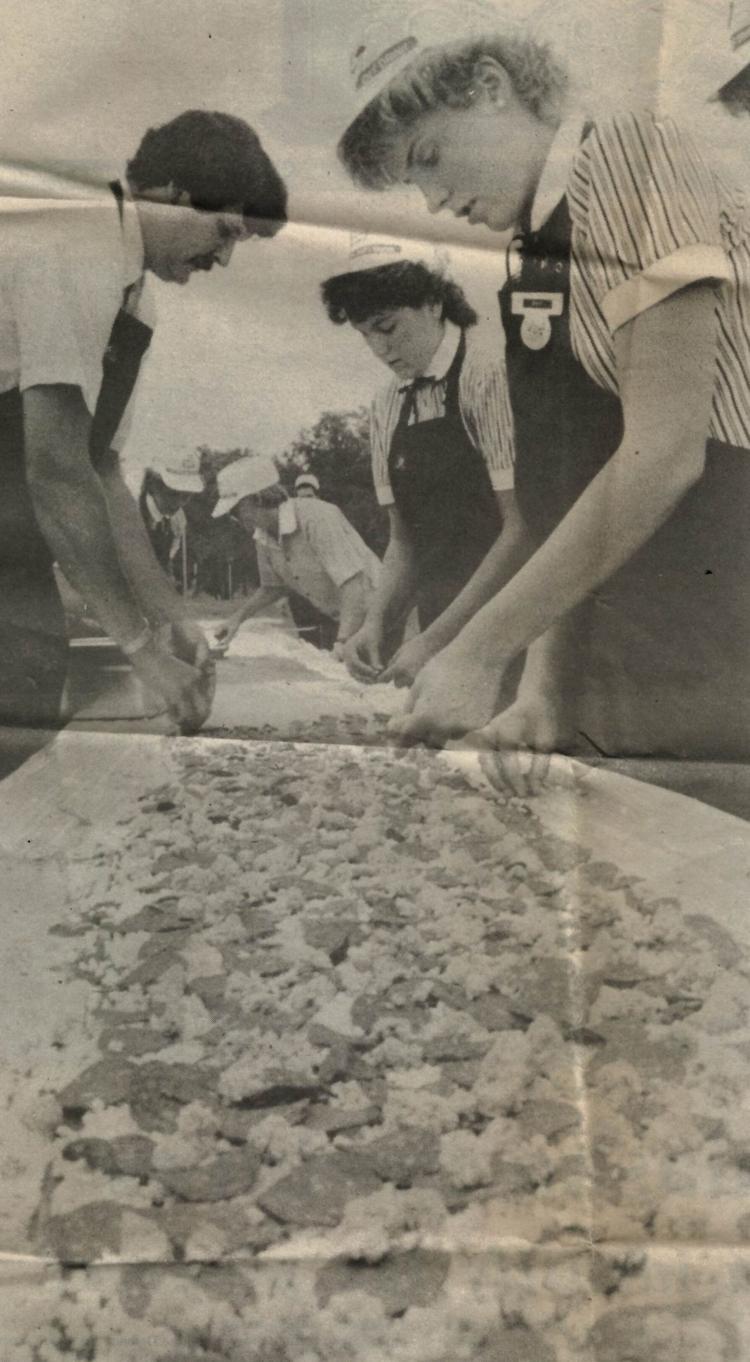 Unicorn Restaurant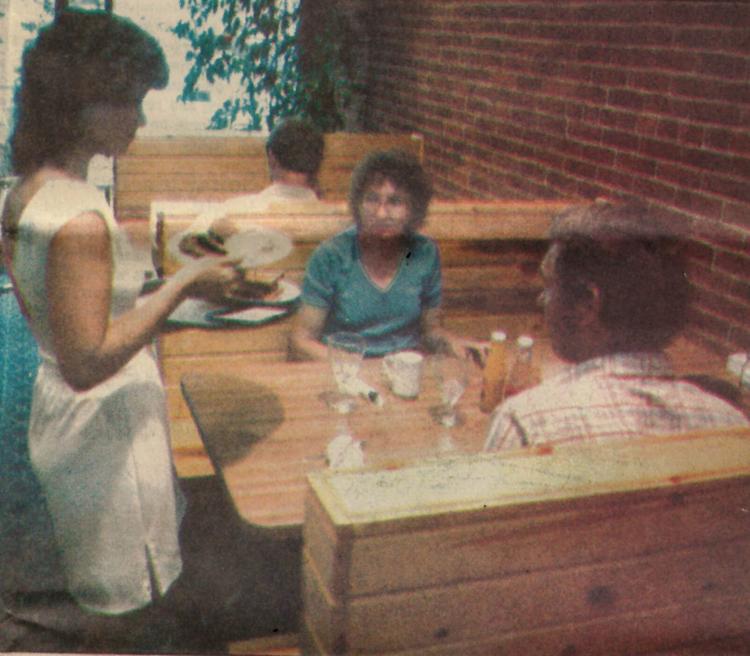 Pagliacci's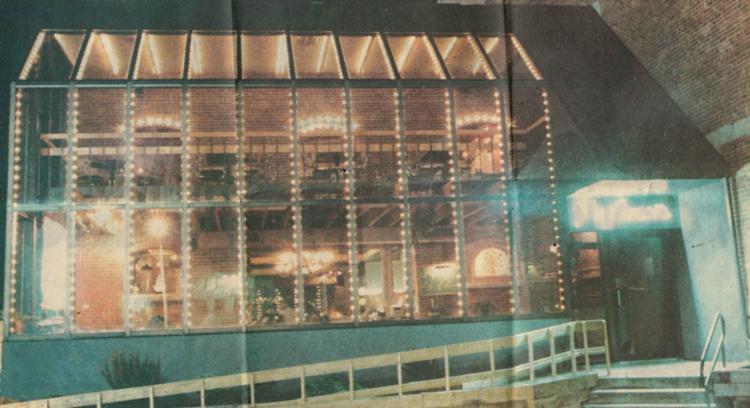 Maid-Rite Cafe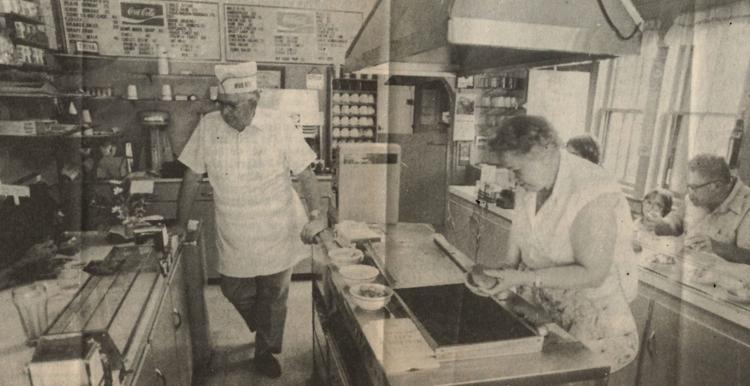 Circus Supper Club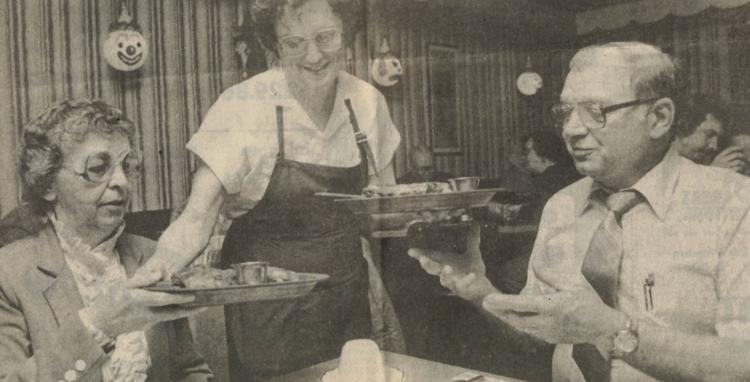 Michael's Cerise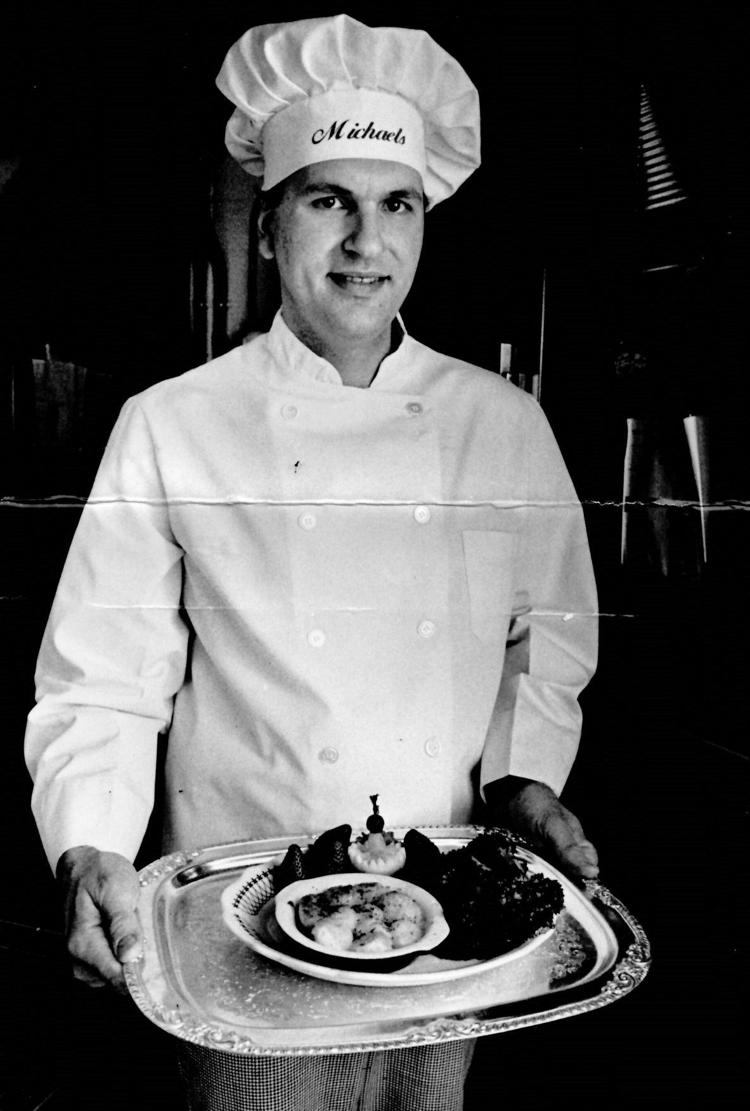 Ground Round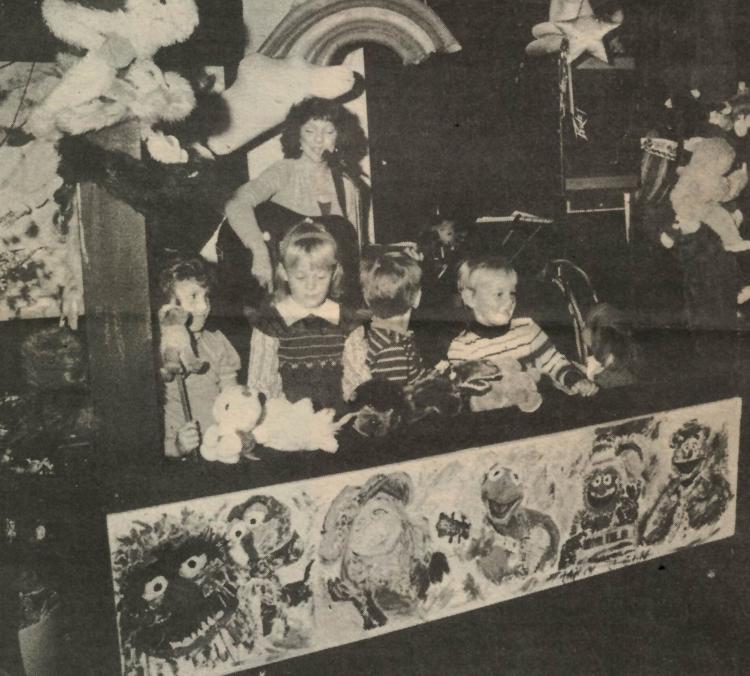 Wendy's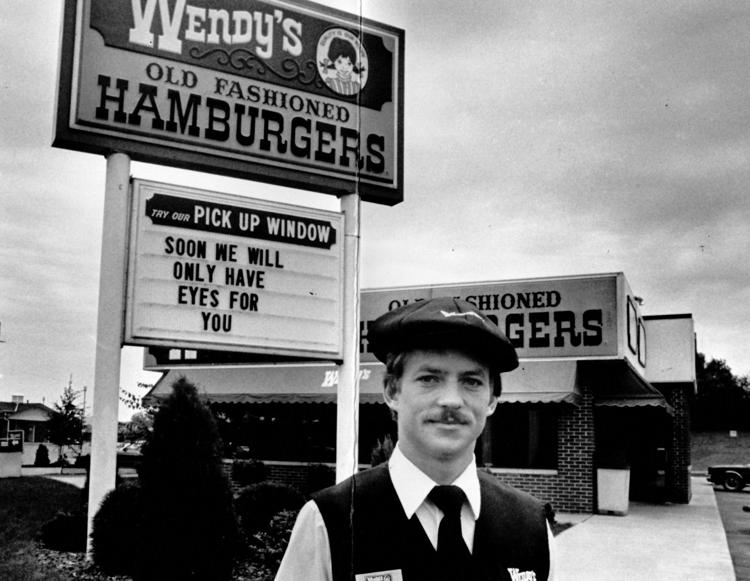 Elite Restaurant and Candy Shop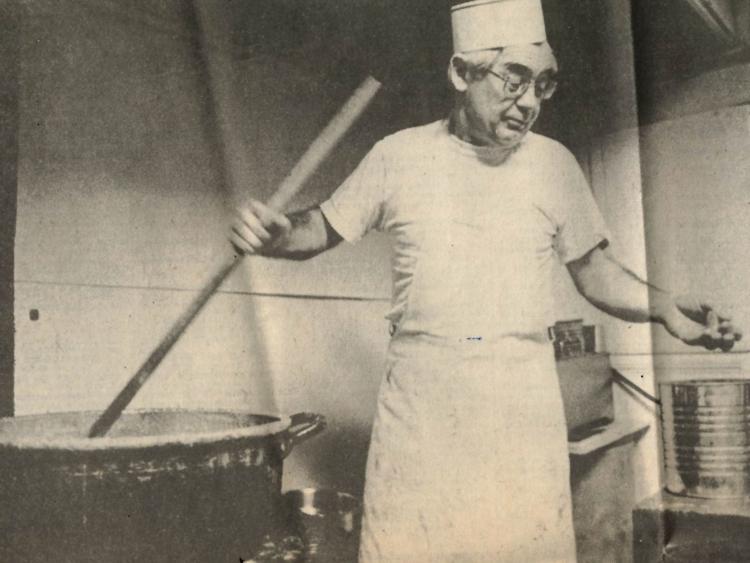 Big River Cattle Co.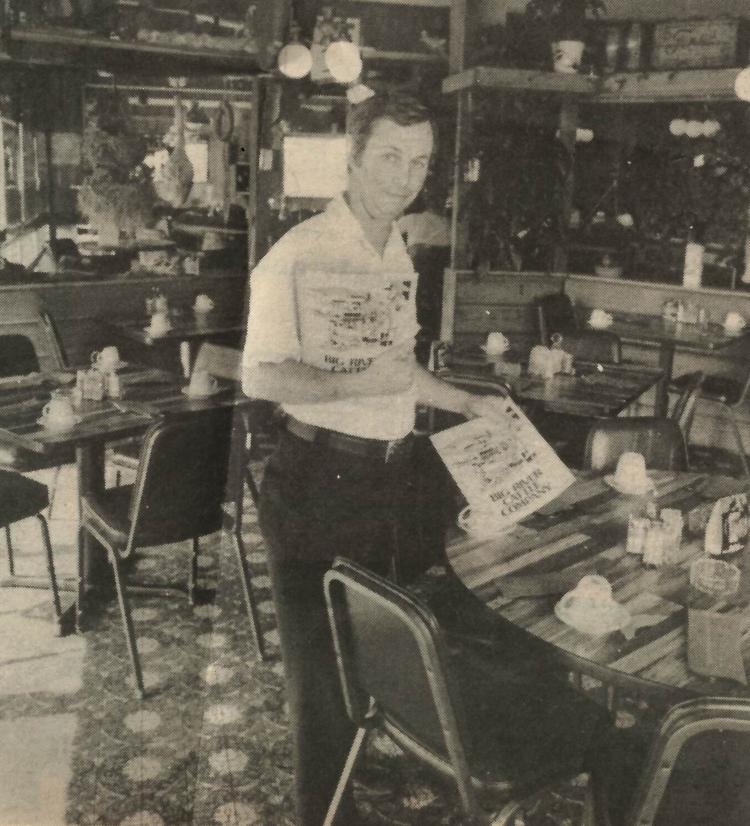 Esteban's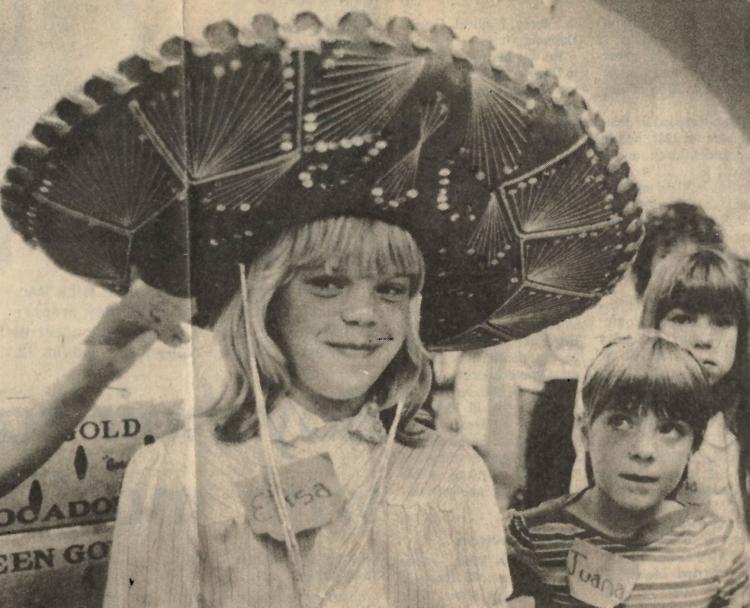 Fat Sams Bistro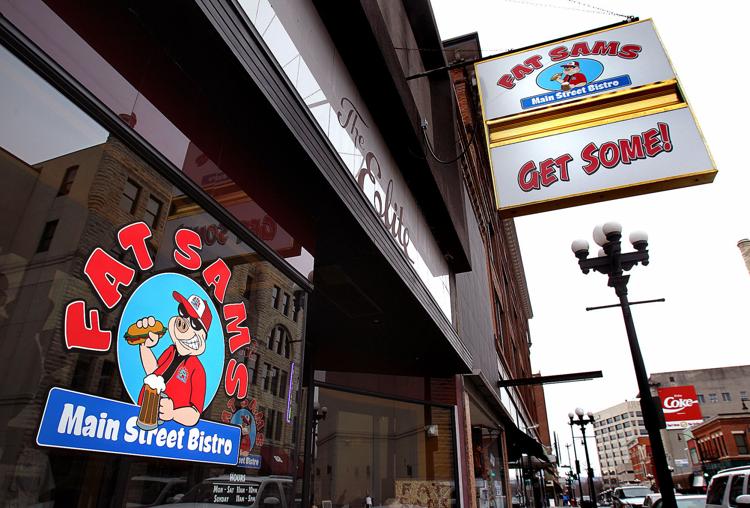 Nob Hill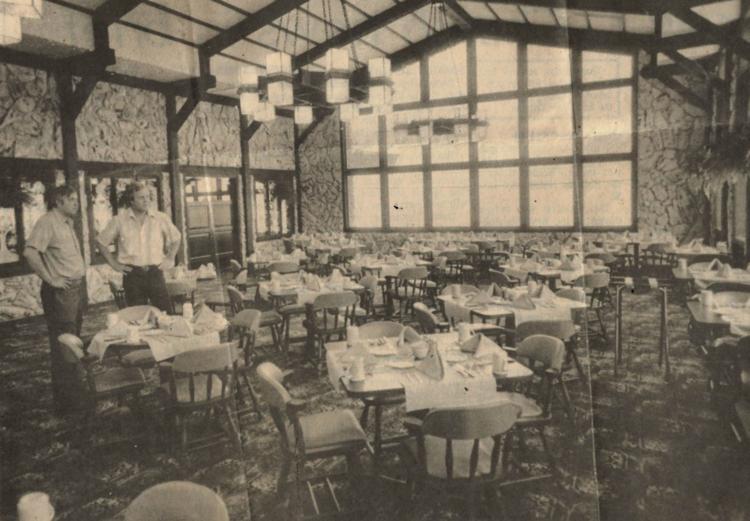 1983: Showbiz Pizza Place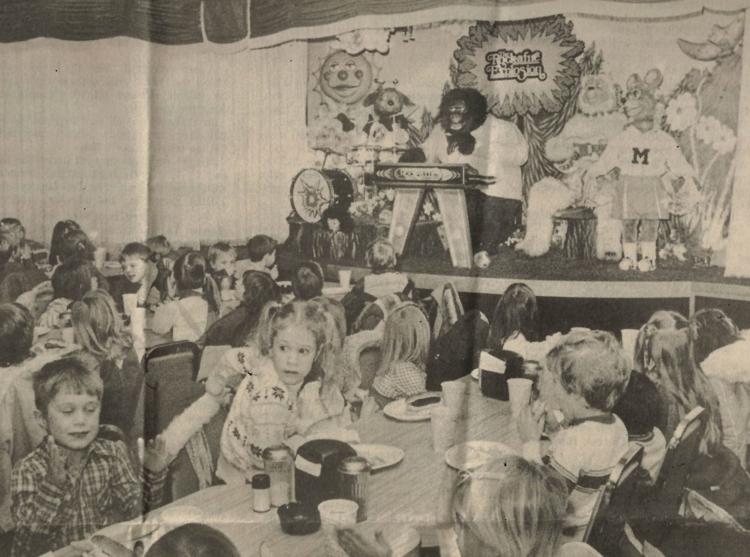 Jensen's Cafe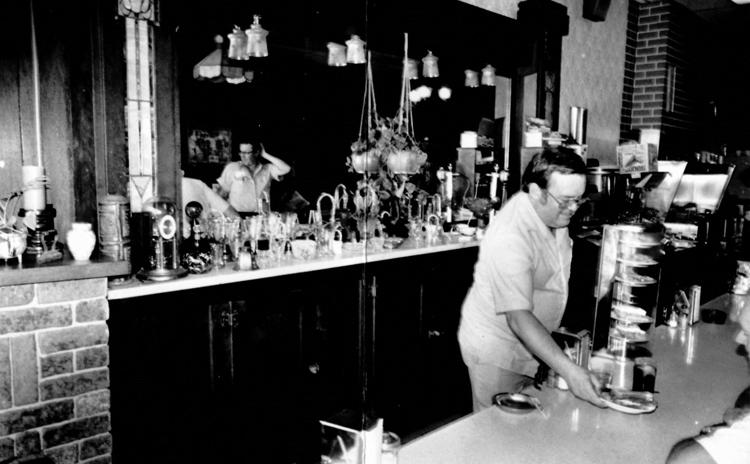 The Mint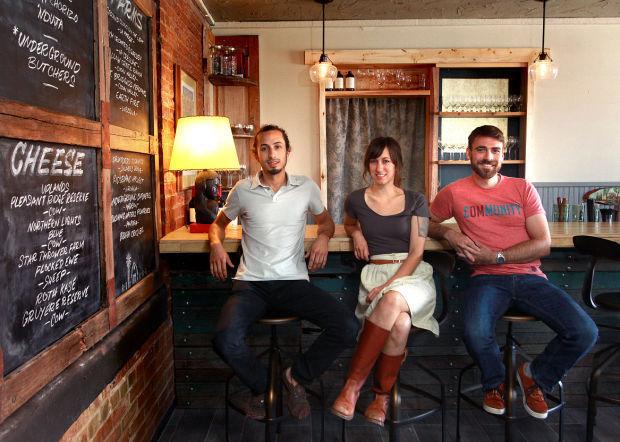 Oscar's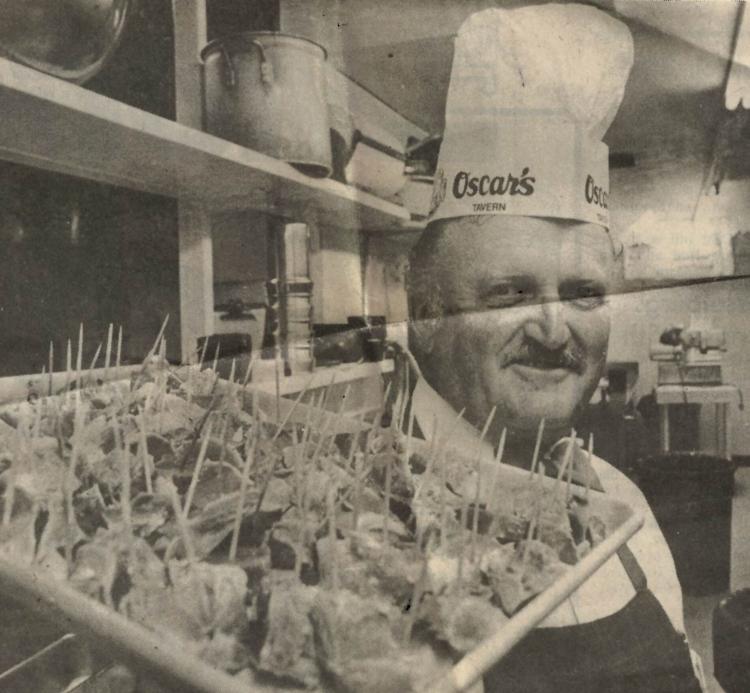 Walt's Restaurant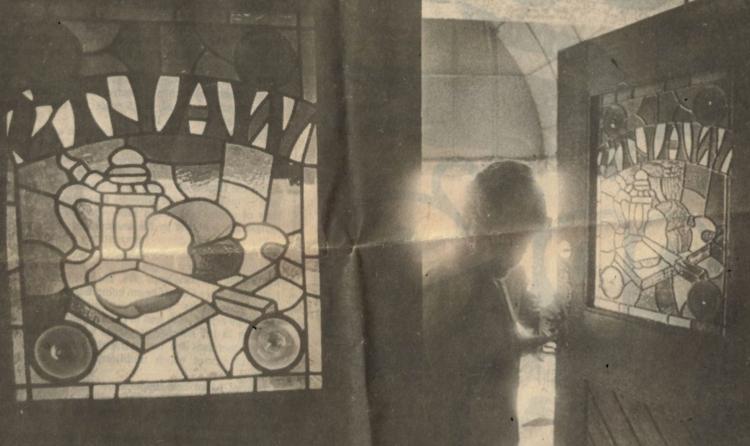 Big Dipper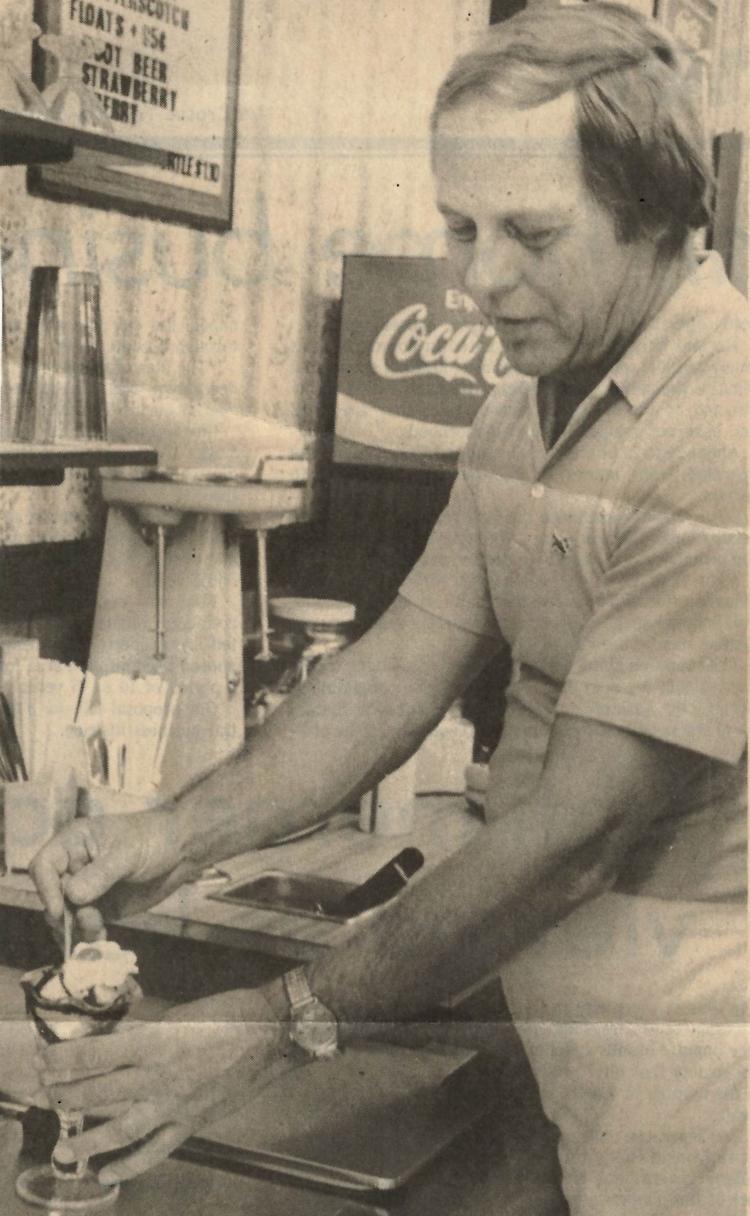 Party House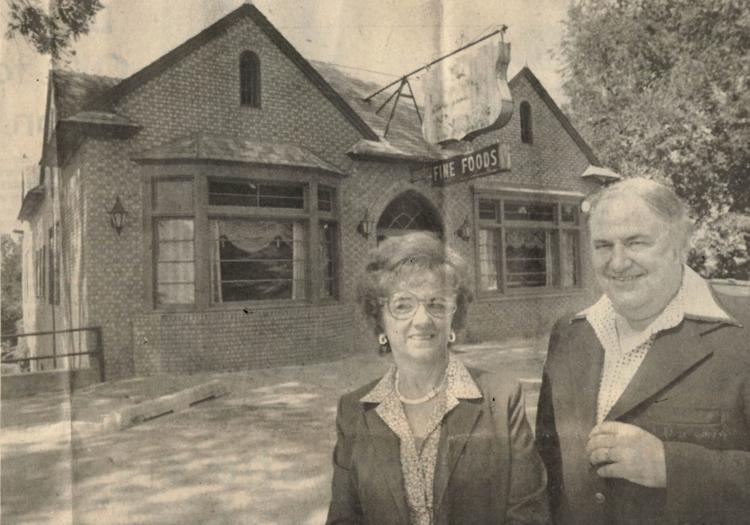 Bon Appetit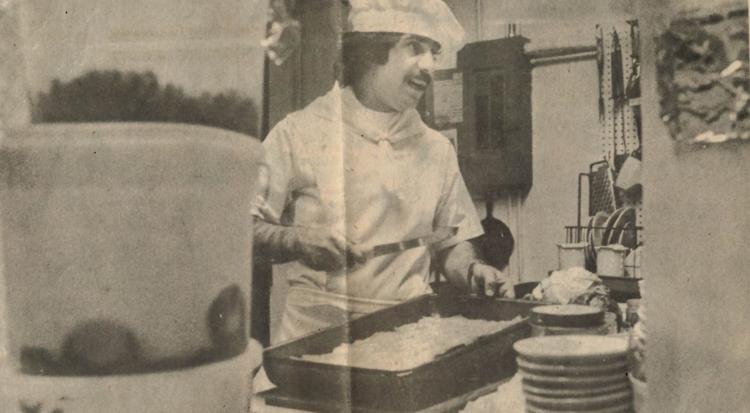 Chop House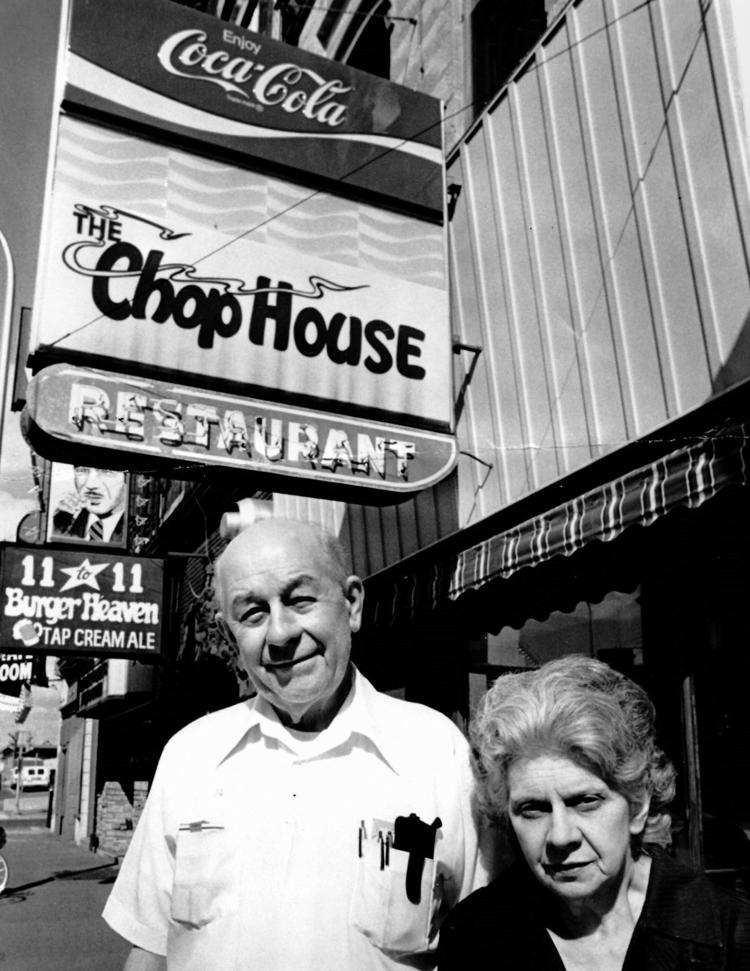 Zorba's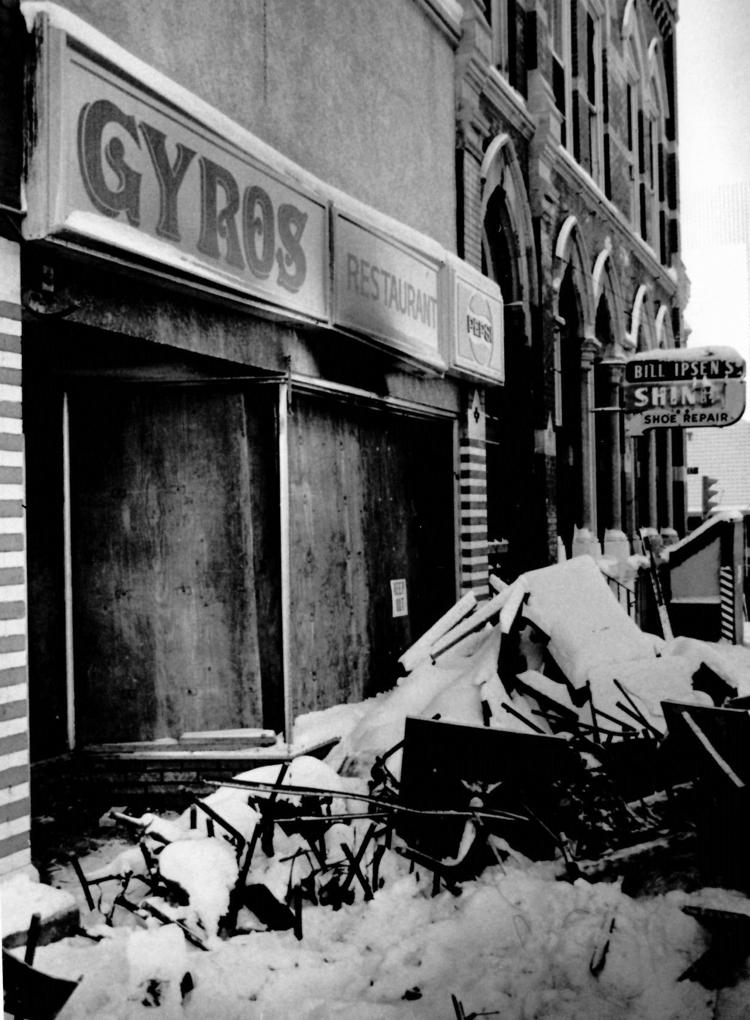 Johnnies Bar & Grill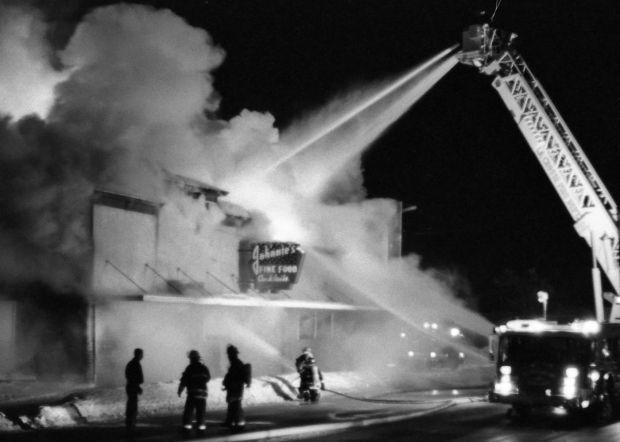 Perkins