ONALASKA — After 18 years in business, the TGI Fridays restaurant at 9416 Hwy. 16 in the Pralle Center in Onalaska closed Monday night.
A man who identified himself as the manager, but who declined to provide his name, told a reporter Tuesday morning at the restaurant that it had closed Monday night. He declined to say why the restaurant closed, or how many employees it had.
Employees were informed Monday morning that the restaurant was closing.
The restaurant opened in March 2001 and was built for its original owner/operator, Larson Cos. of Eau Claire, Wis. At the time, the 5,700-square-foot Onalaska restaurant was the seventh TGI Fridays restaurant owned by Larson Cos.
A different franchisee, Central Florida Restaurants Inc. with offices in Fremont, Calif., has owned and operated the Onalaska restaurant since late 2016, according to city of Onalaska records. No one with the California company was available for comment Tuesday morning.
According to city of Eau Claire records, Central Florida Restaurants Inc. is the same franchisee that operated the TGI Fridays restaurant in that city's Oakwood Mall. The Eau Claire restaurant closed Aug. 27.
---
Sandy's Drive-In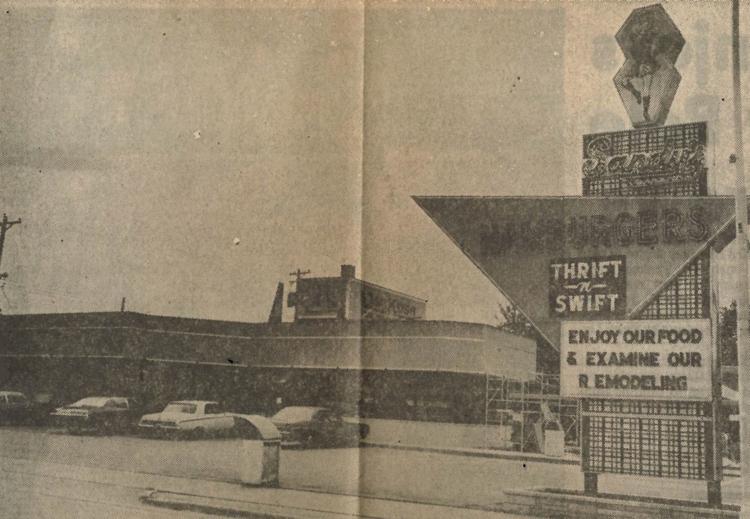 Paul's Pantry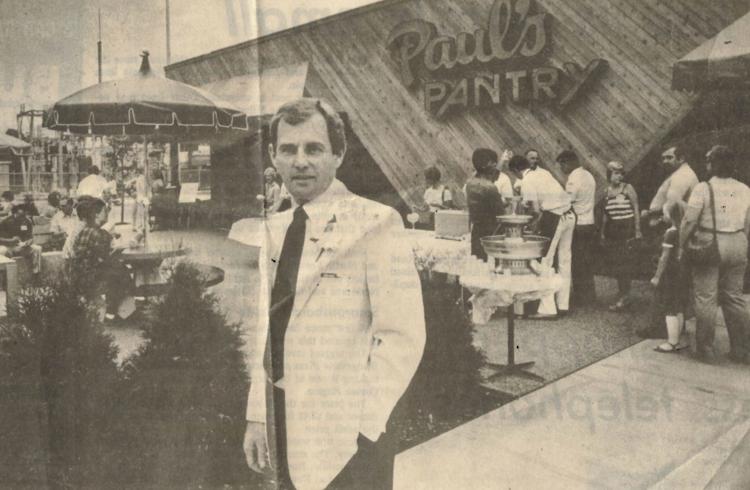 1985: Ranch House Dinner Theater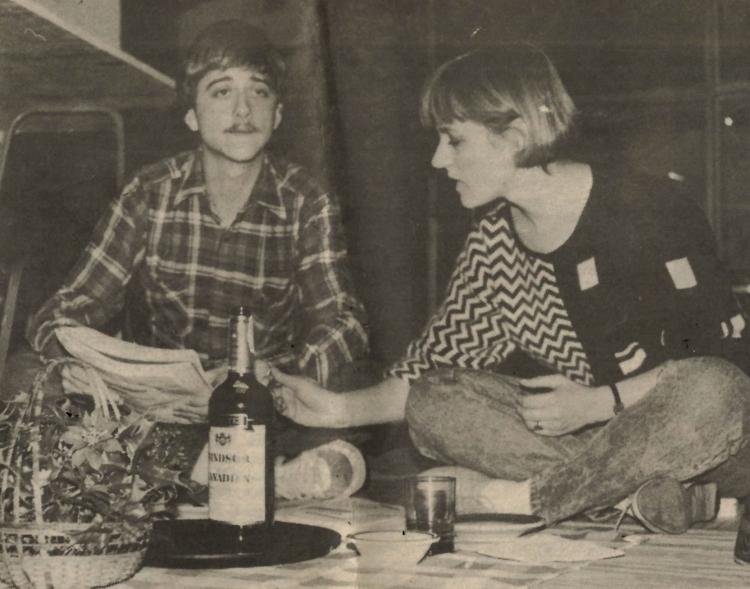 Happy Joe's Pizza and Ice Cream Parlor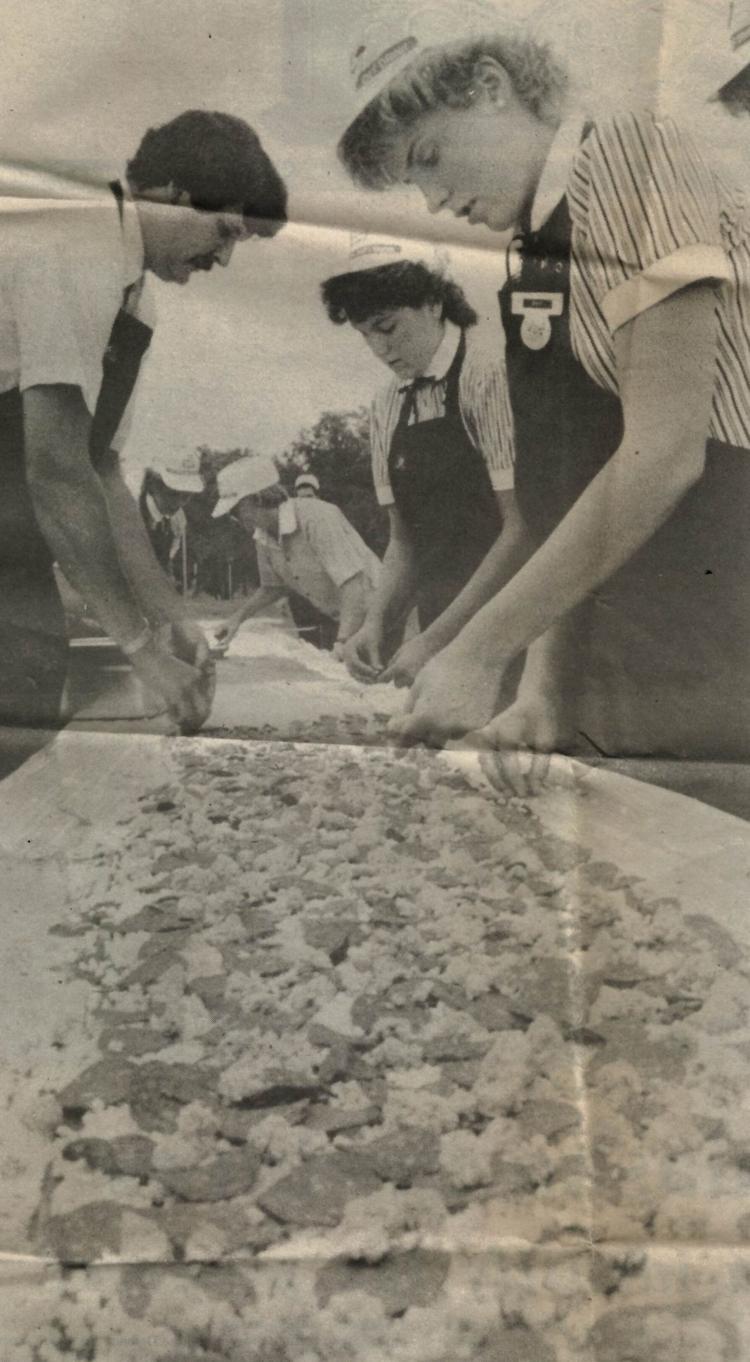 Unicorn Restaurant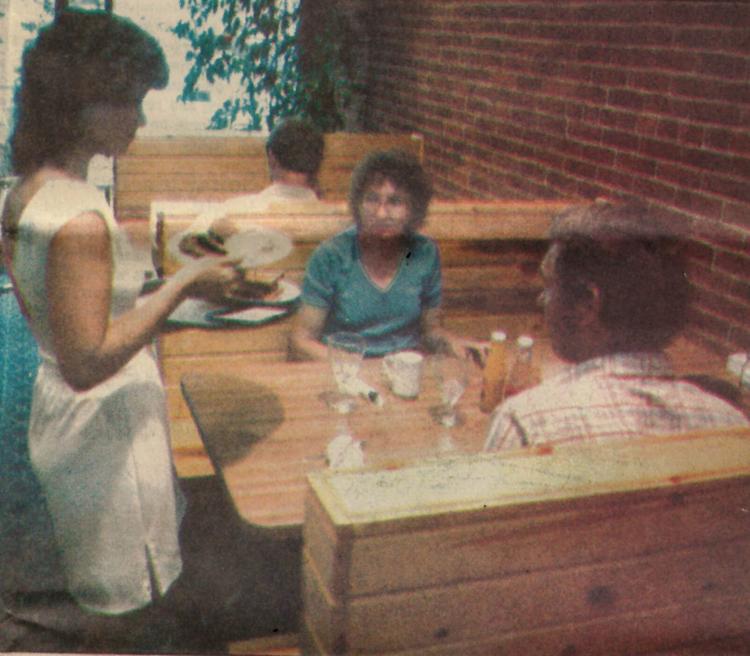 Pagliacci's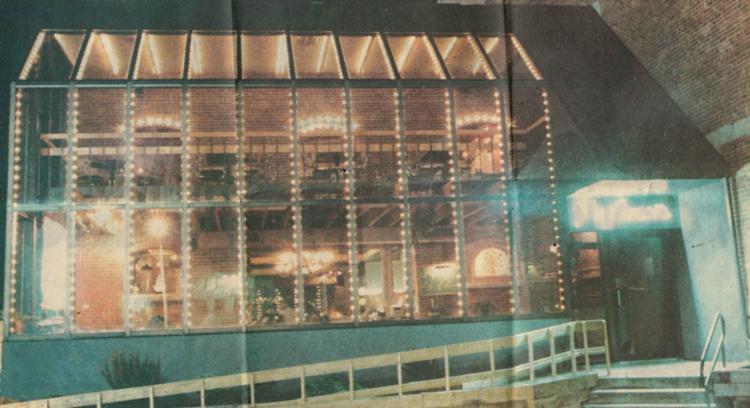 Maid-Rite Cafe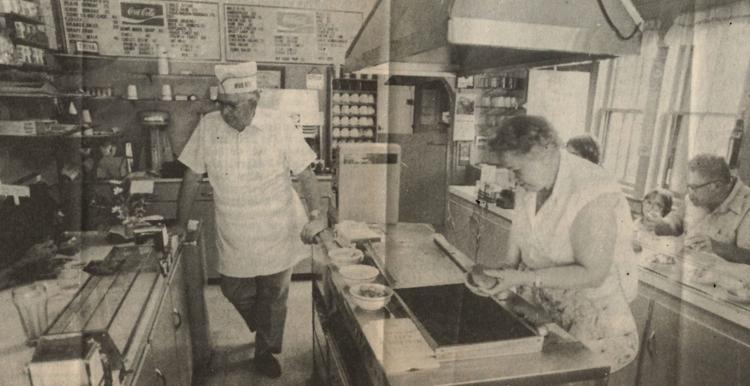 Circus Supper Club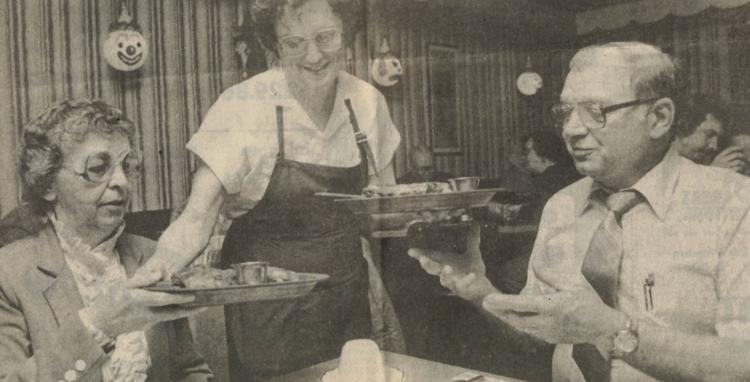 Michael's Cerise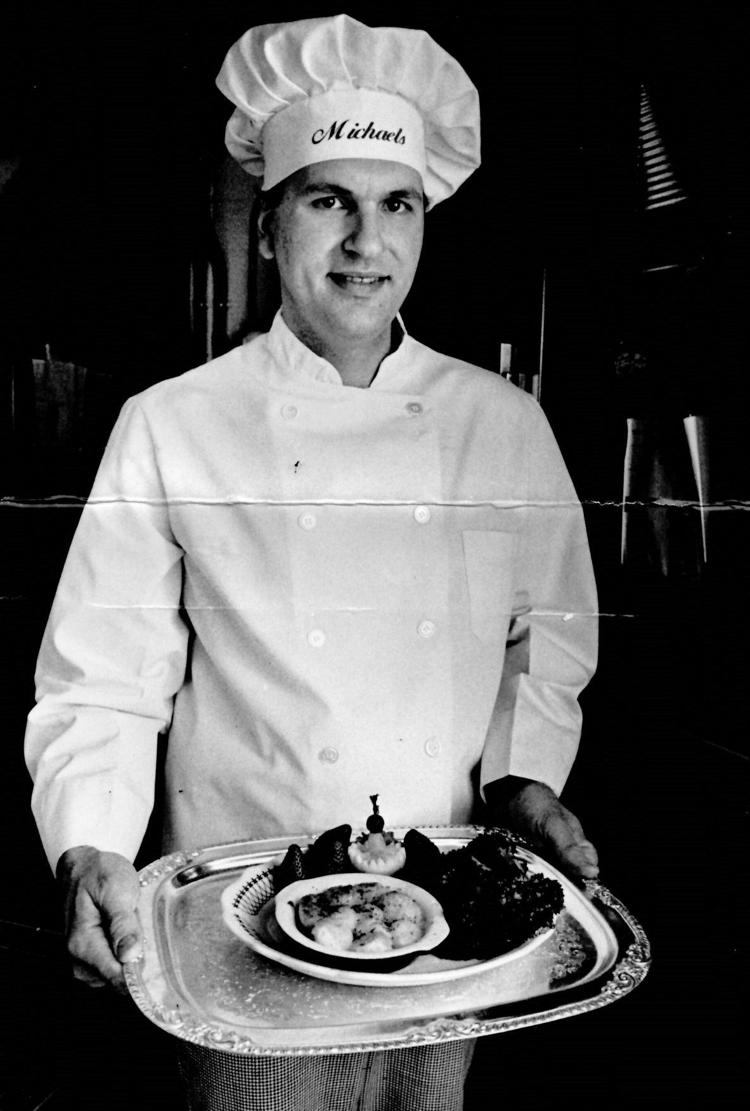 Ground Round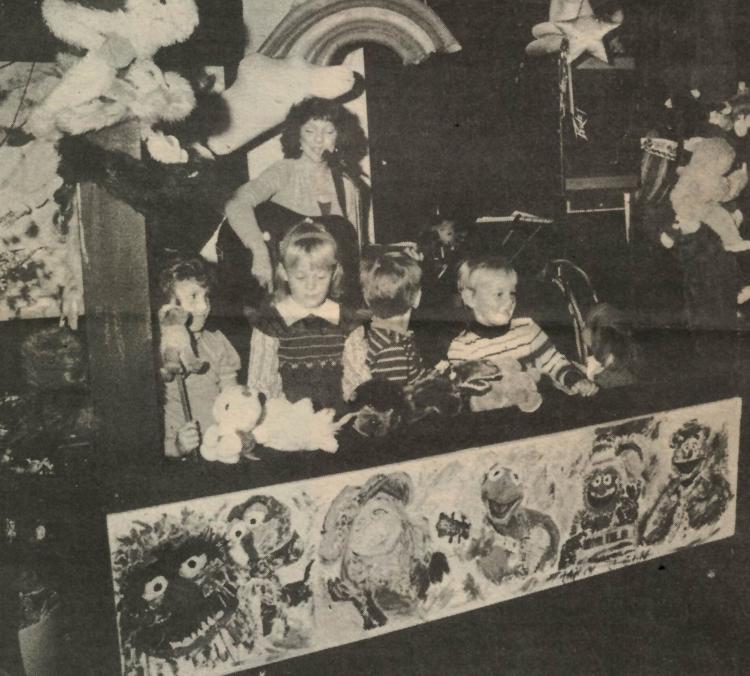 Wendy's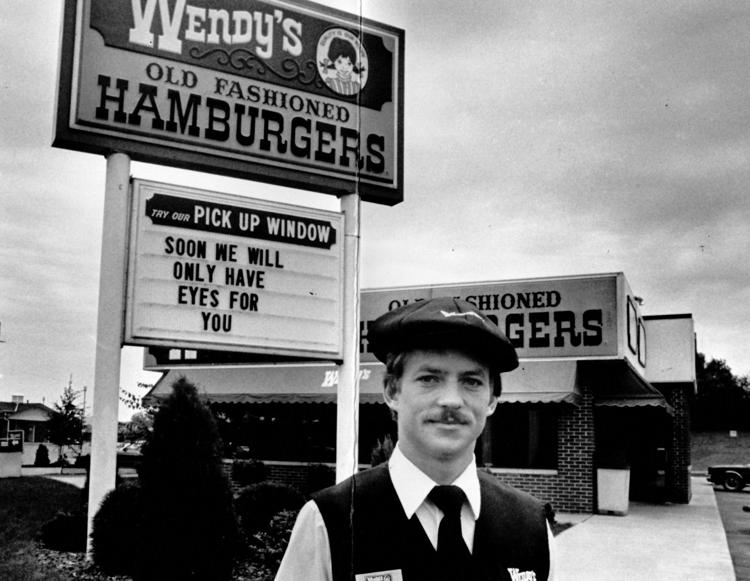 Elite Restaurant and Candy Shop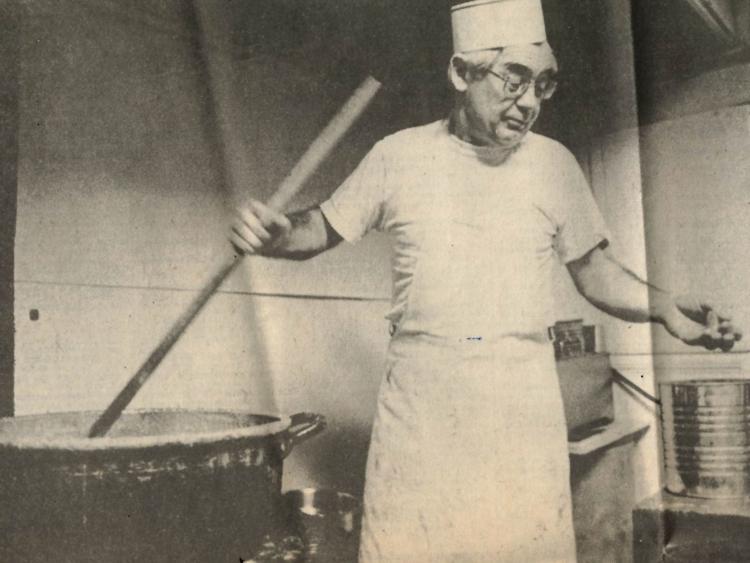 Big River Cattle Co.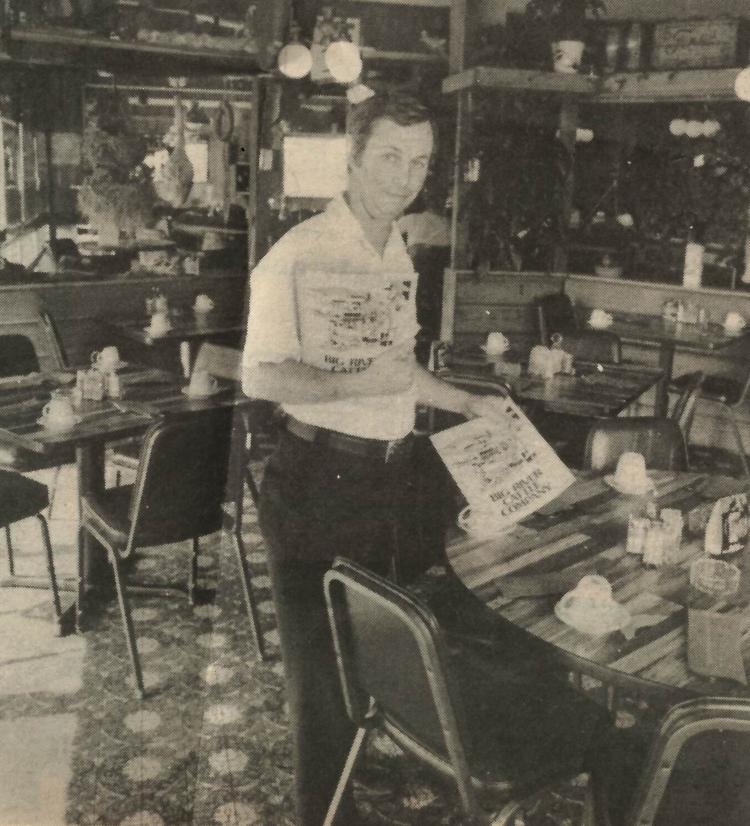 Esteban's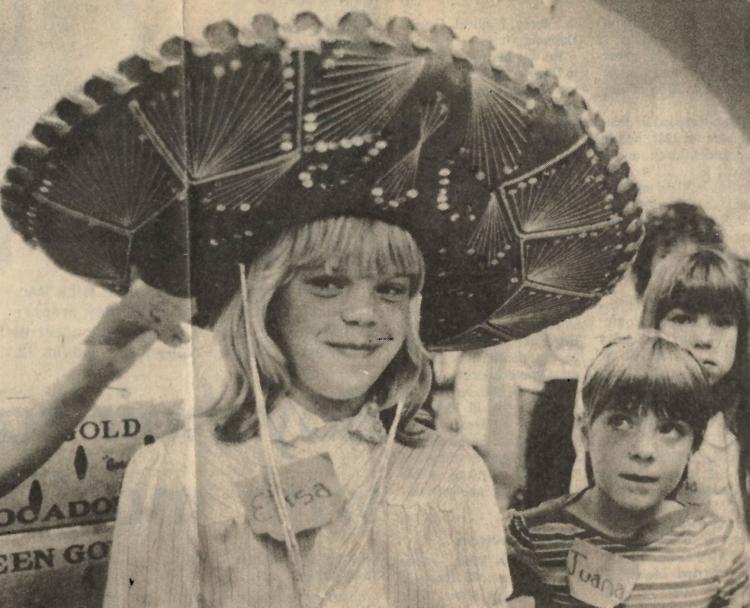 Fat Sams Bistro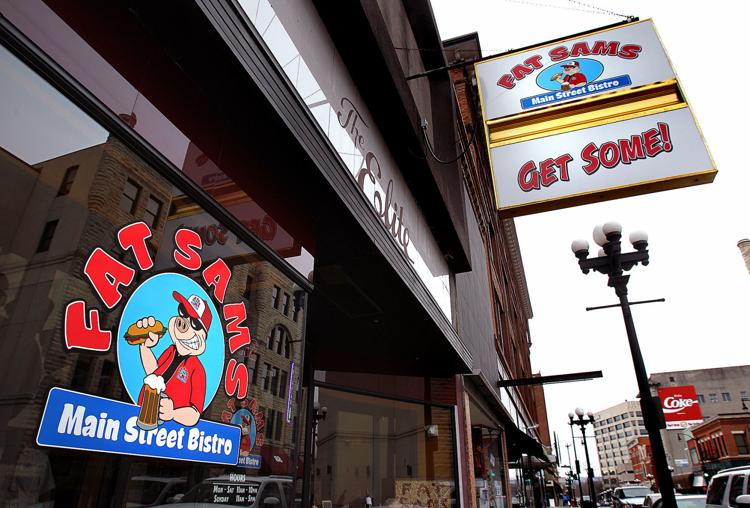 Nob Hill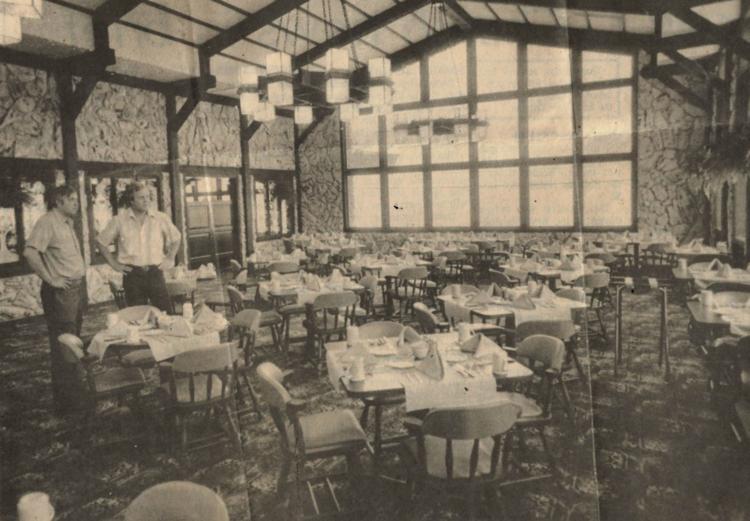 1983: Showbiz Pizza Place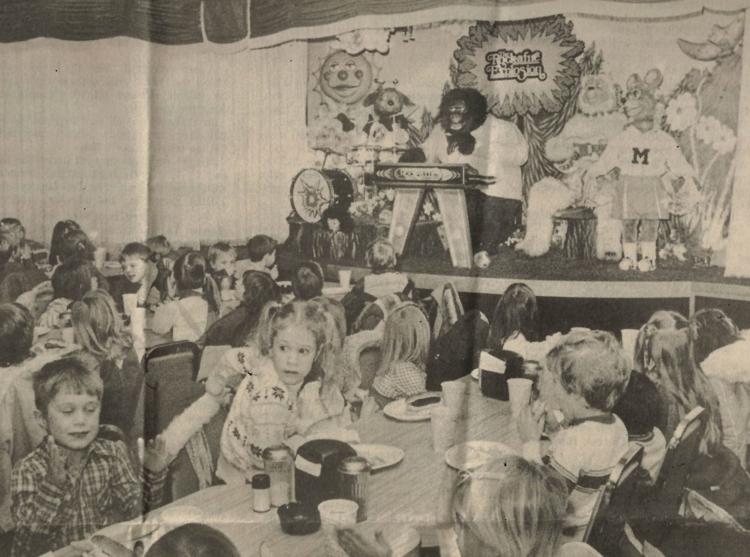 Jensen's Cafe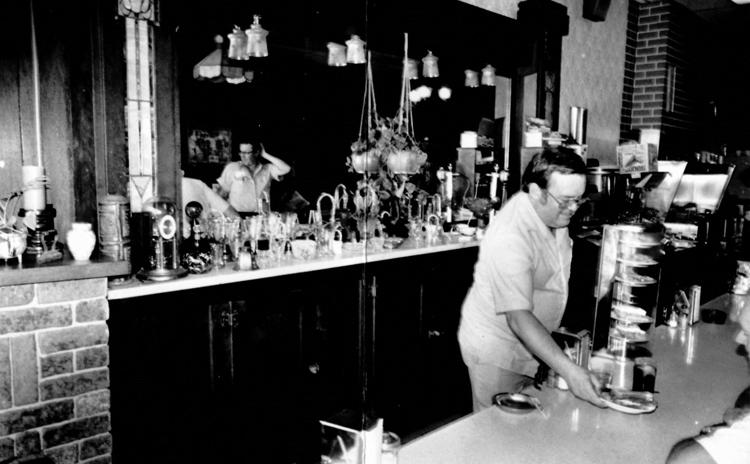 The Mint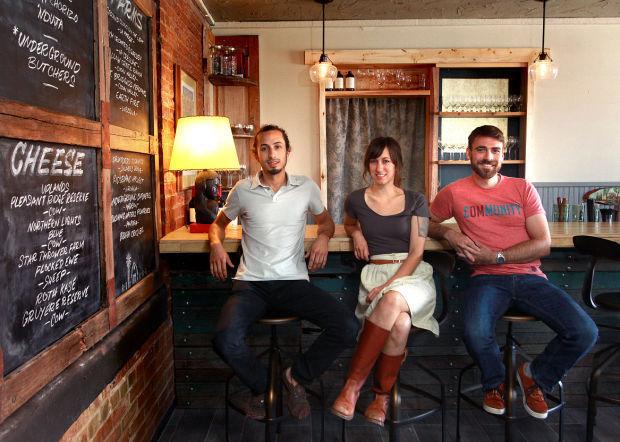 Oscar's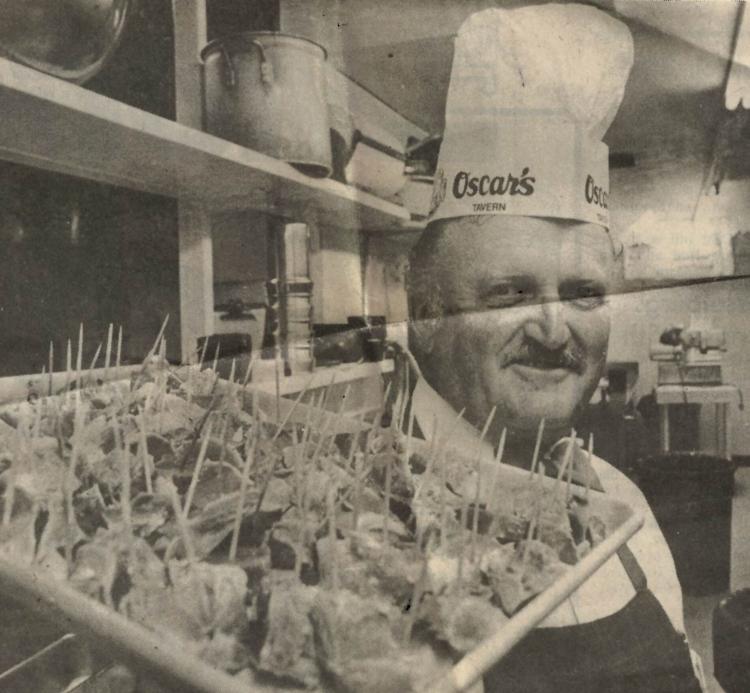 Walt's Restaurant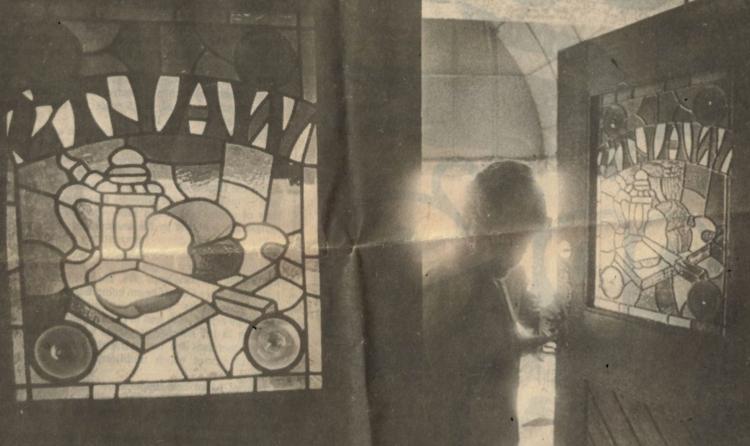 Big Dipper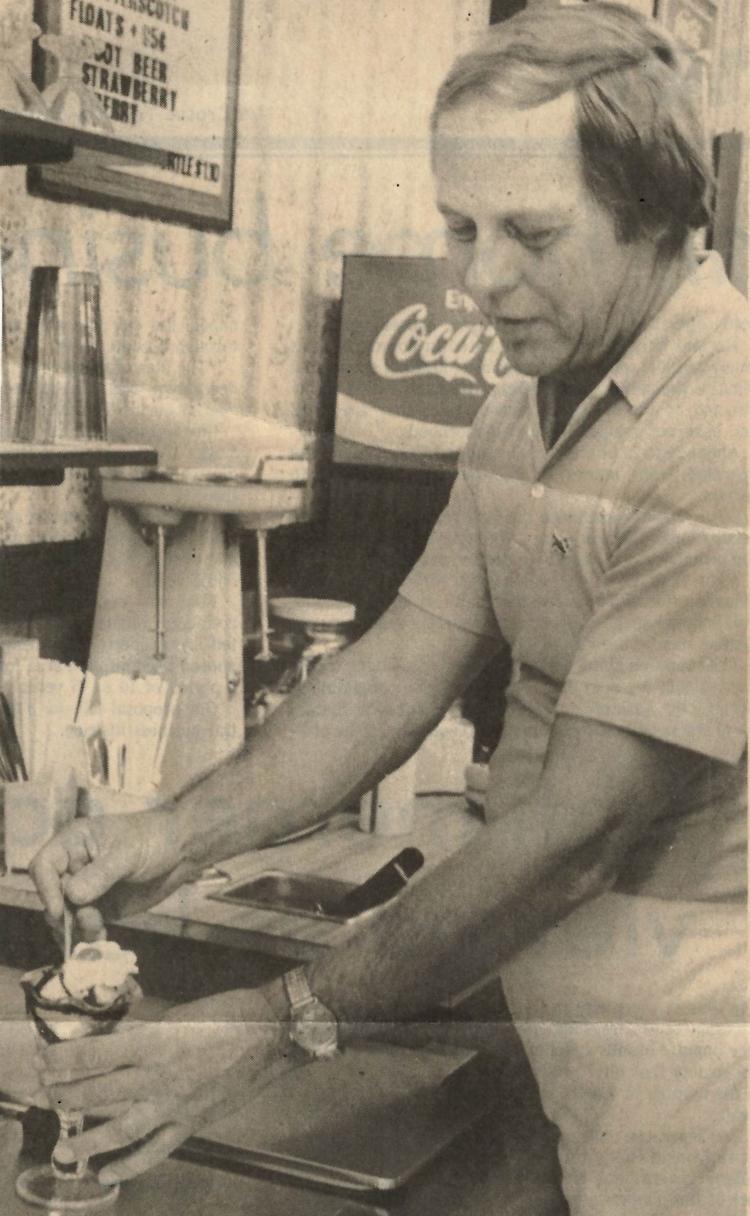 Party House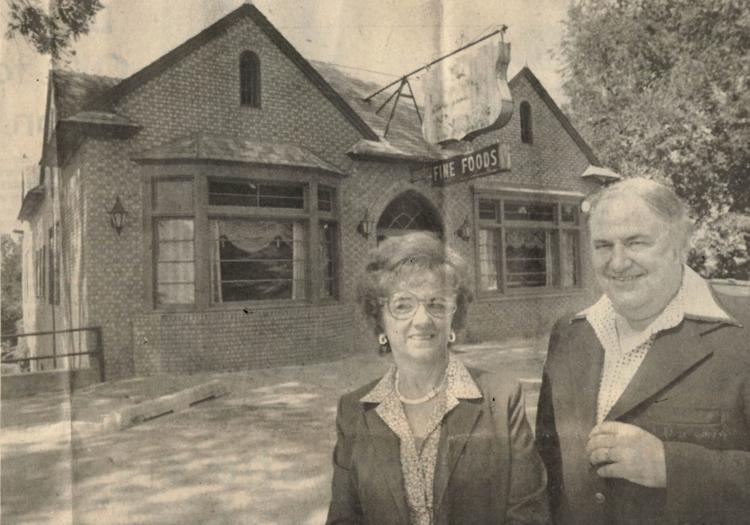 Bon Appetit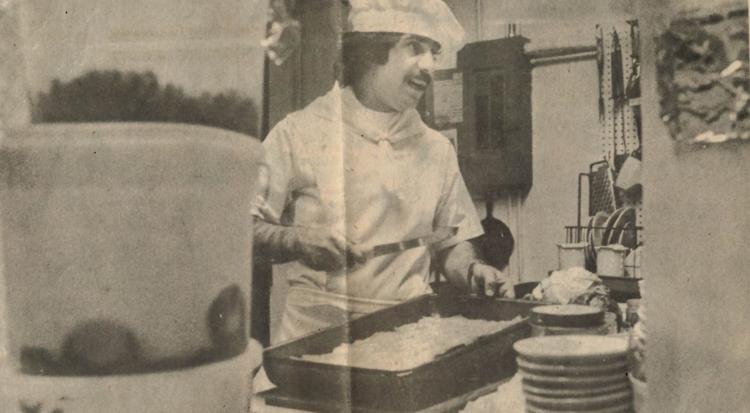 Chop House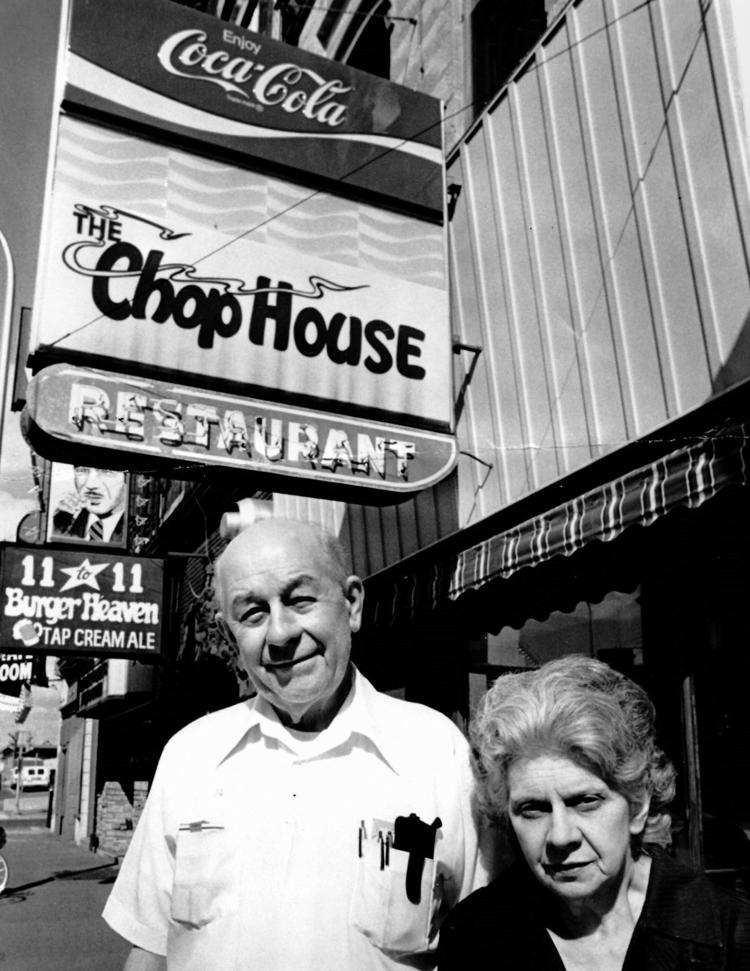 Zorba's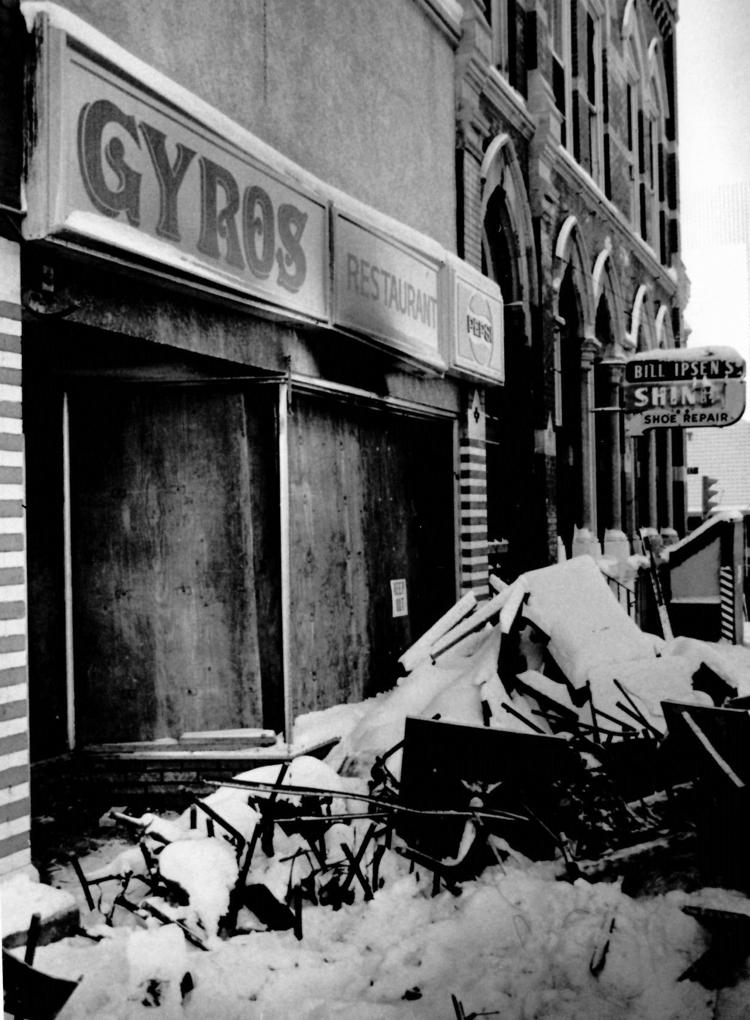 Johnnies Bar & Grill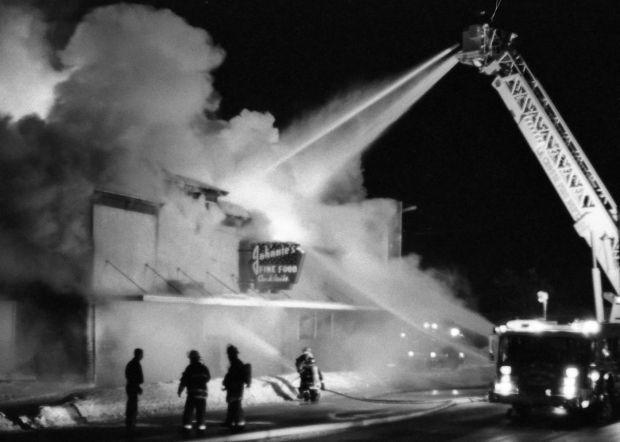 Perkins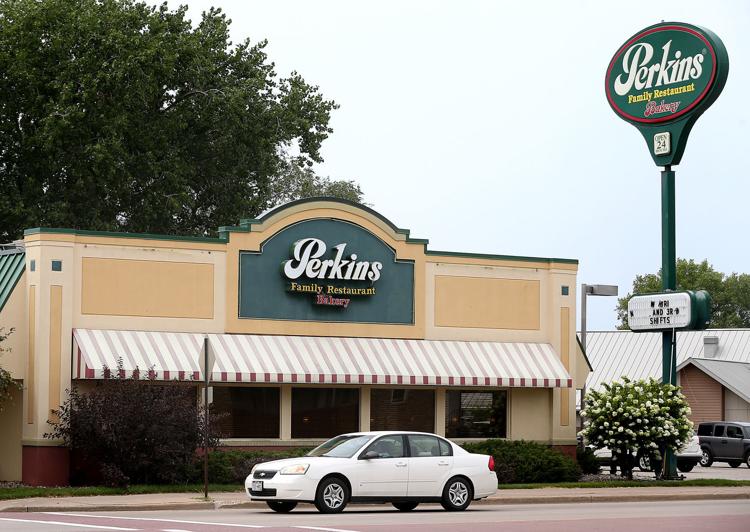 ---
Edwardo's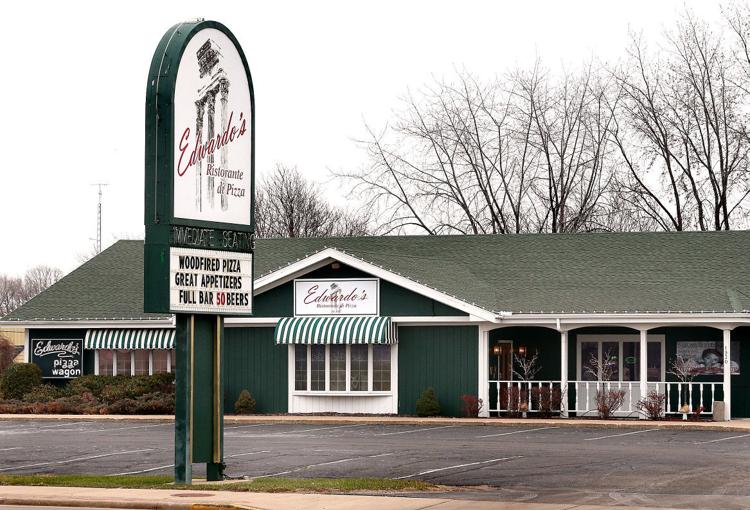 Embers Restaurant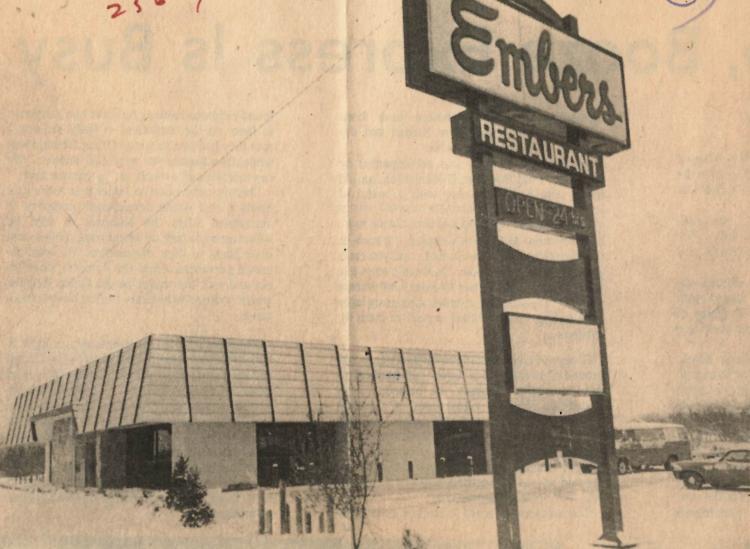 Cheddar 'n Ale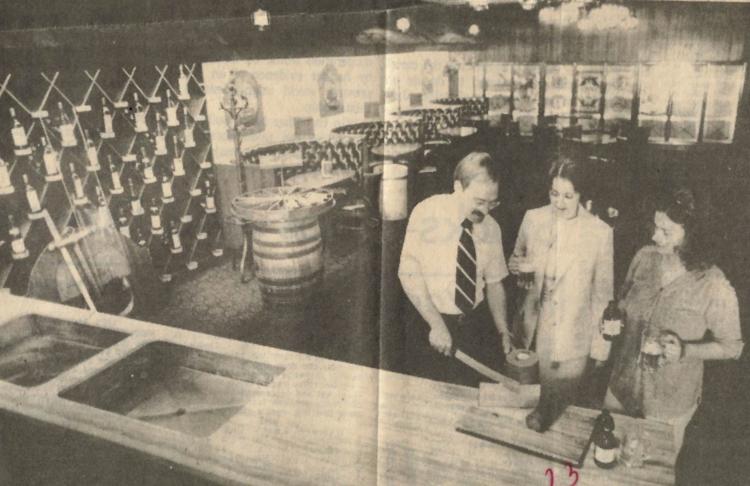 Mai-Tai Supper Club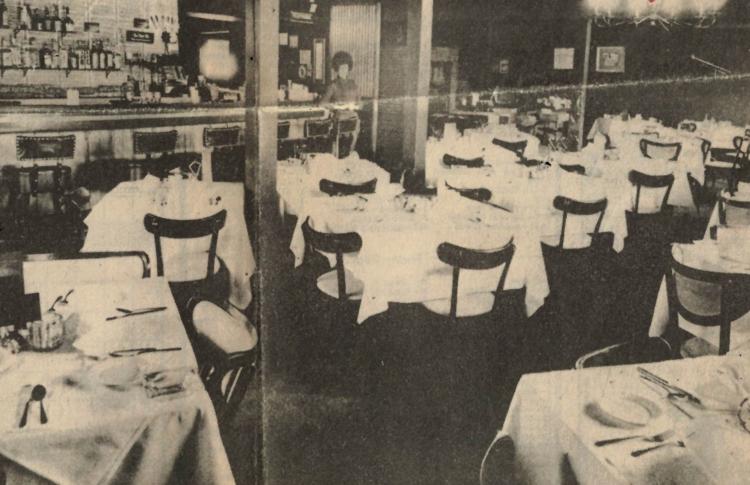 Winchell's Donut House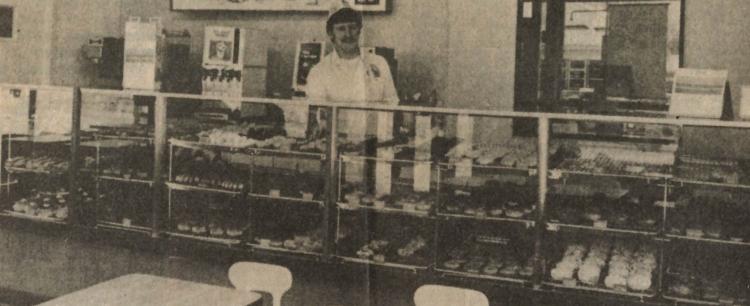 Taco Bell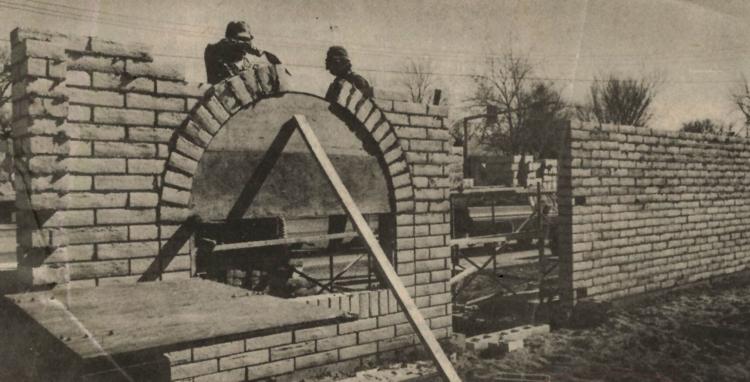 1976: New Villa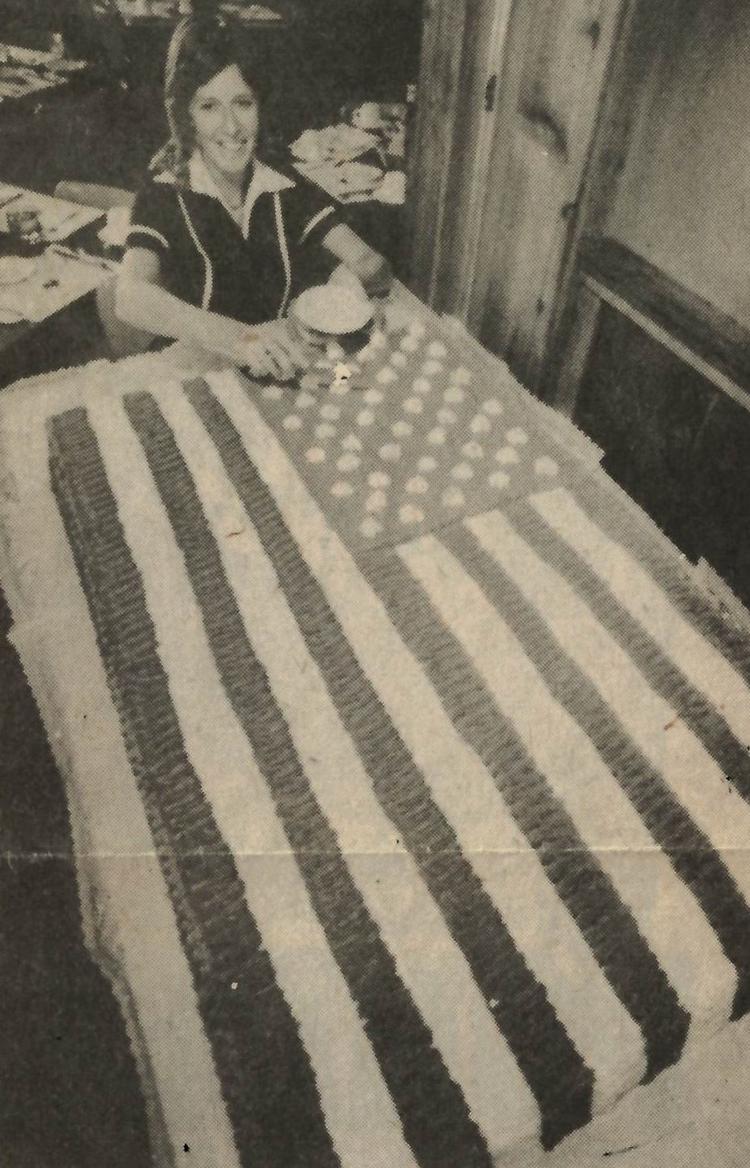 Mr. D's Donuts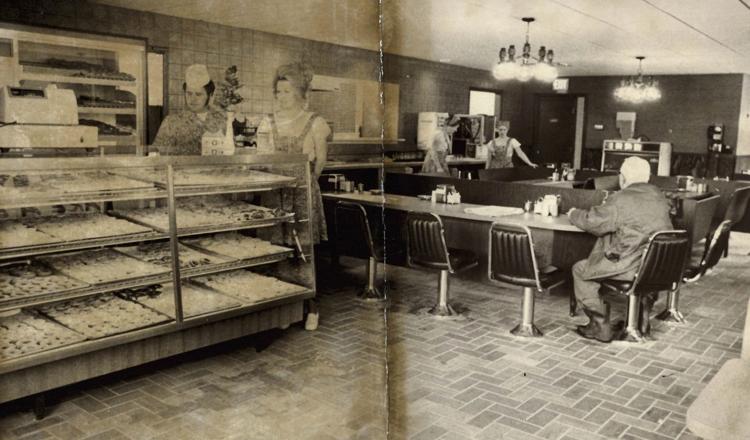 1975: Bodega Lunch Club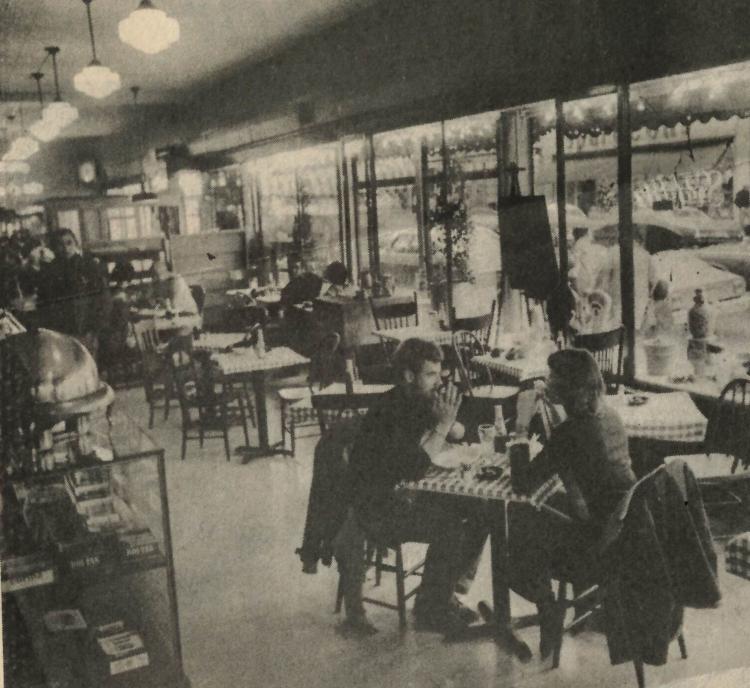 McDonald's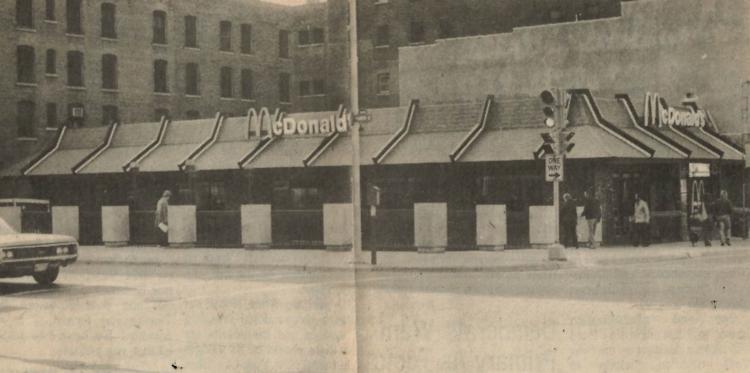 Taco John's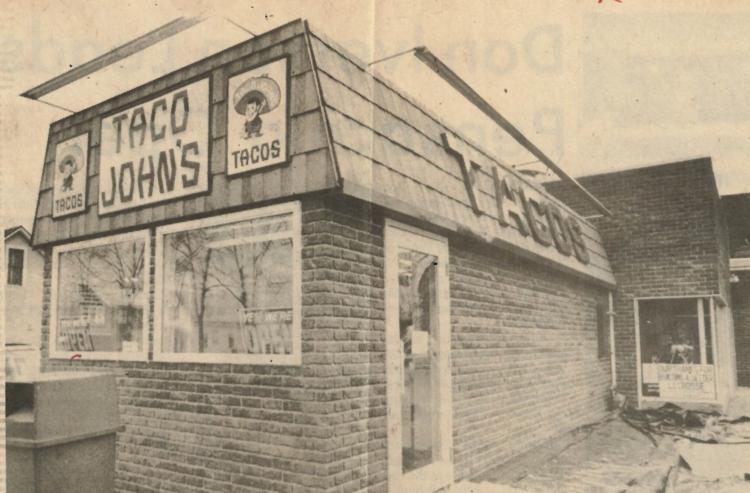 Taco Village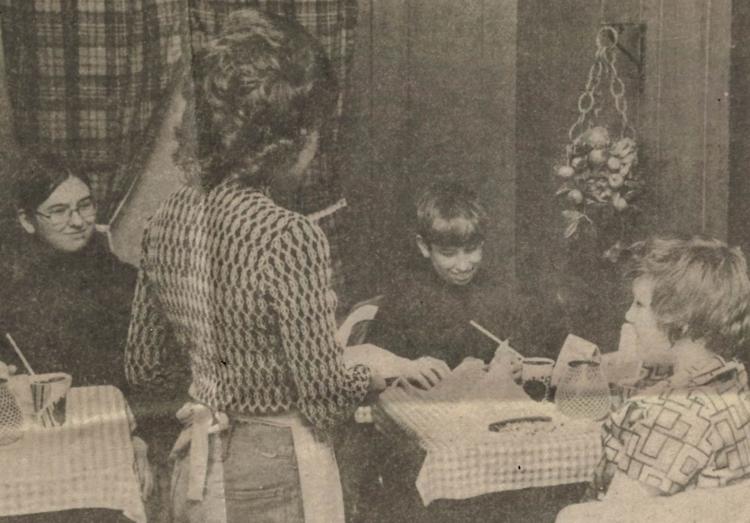 Ponderosa Steak House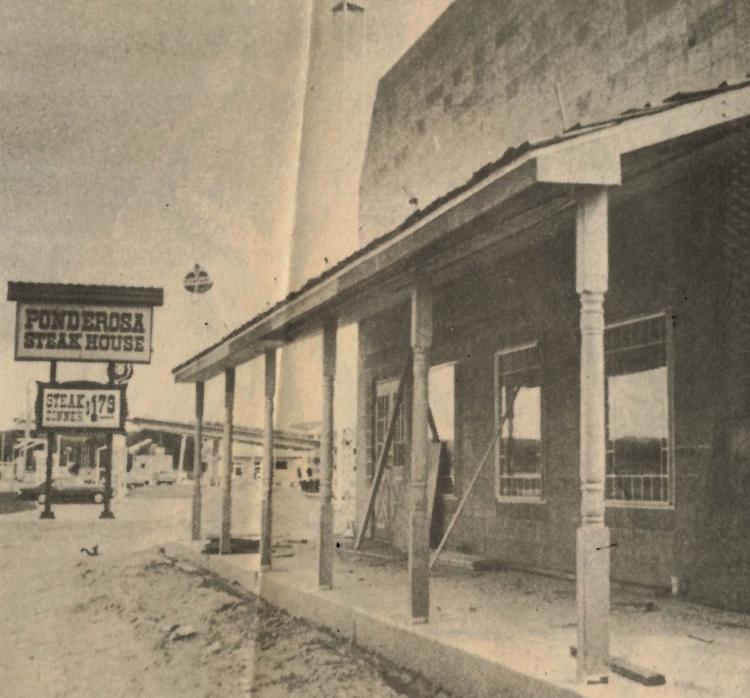 Shakey's Pizza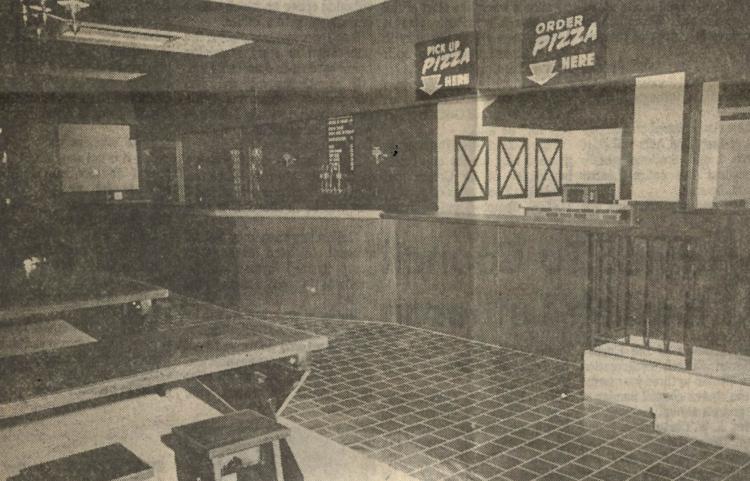 Fireside Restaurant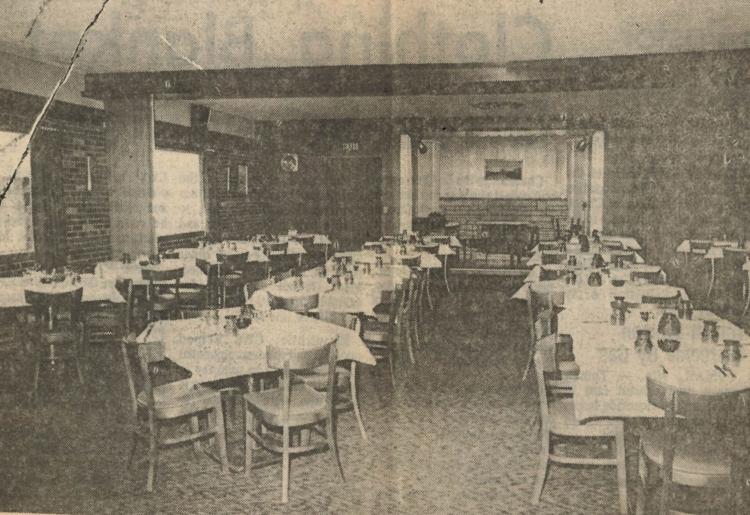 1972: Hoffman House Restaurant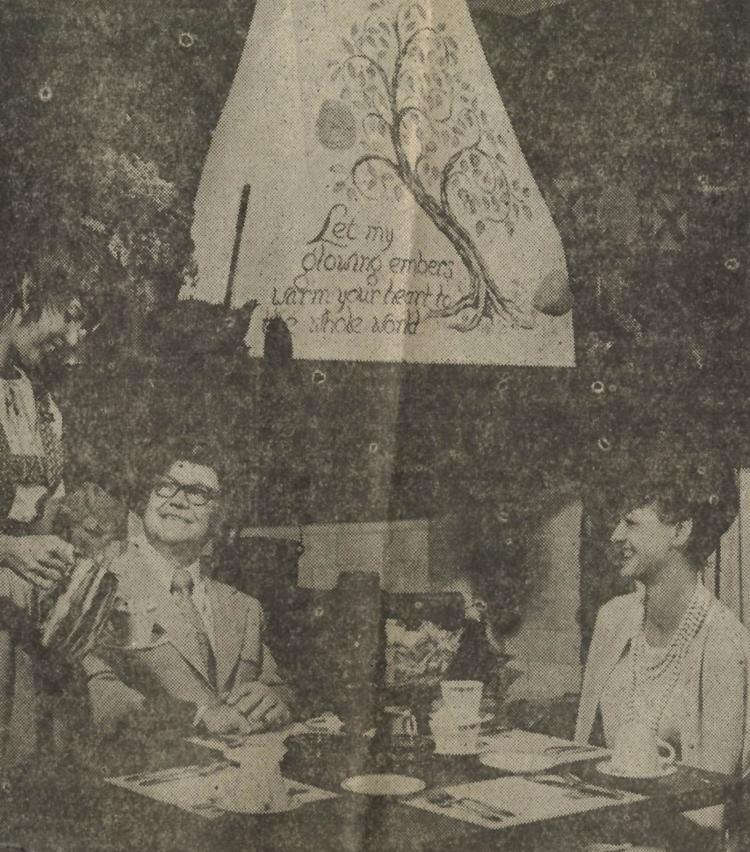 1972: Louie Bantle's Restaurant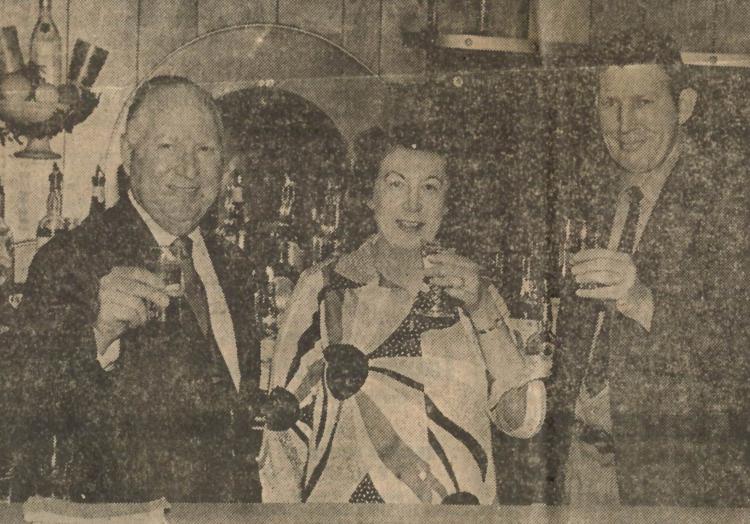 Royale Pie Shop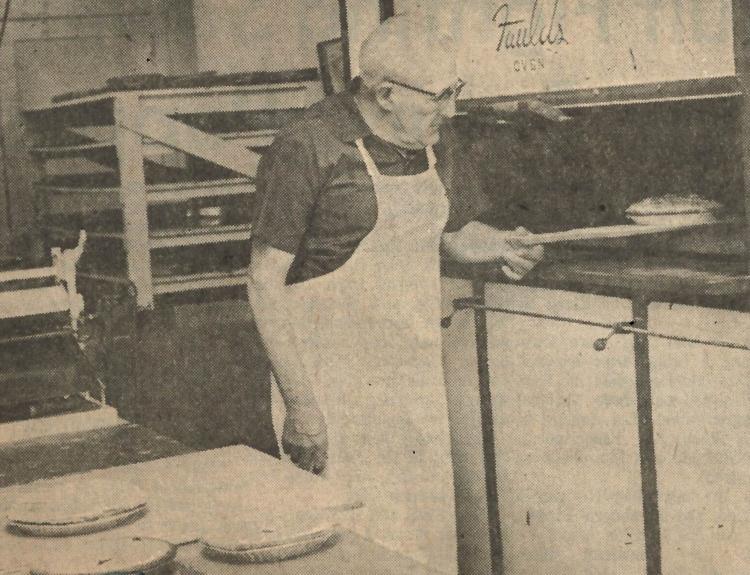 Chicago Beef & Etc.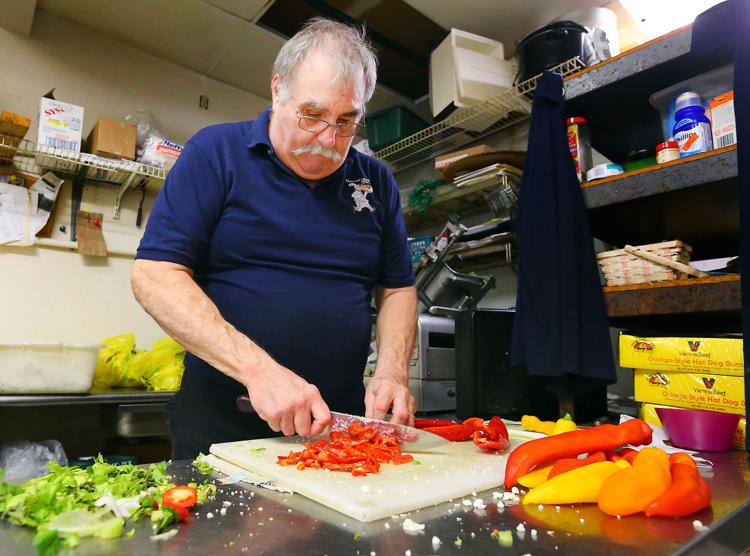 1971: Kewpee Lunch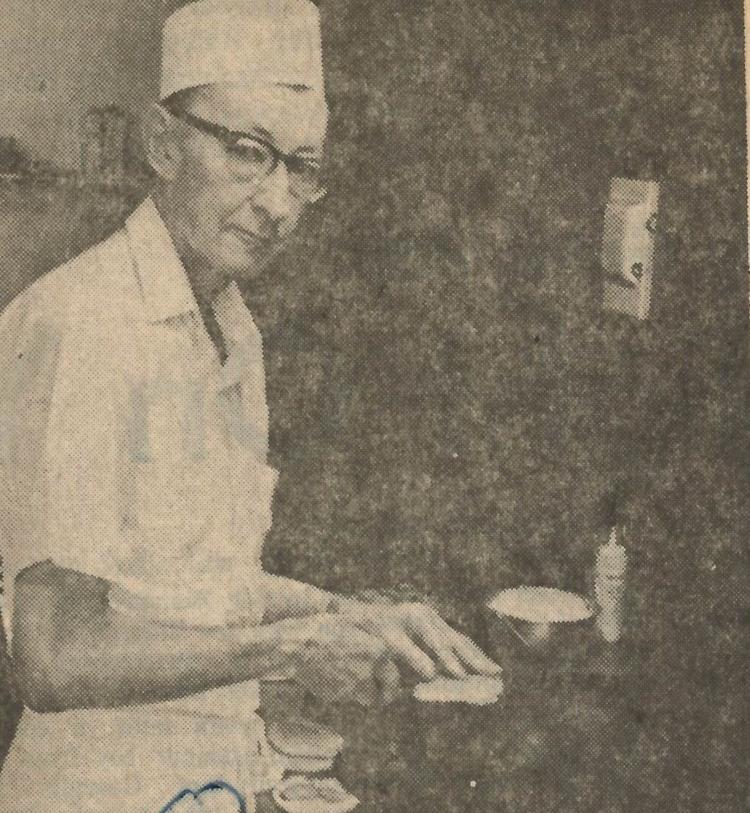 Bridgeman's Ice Cream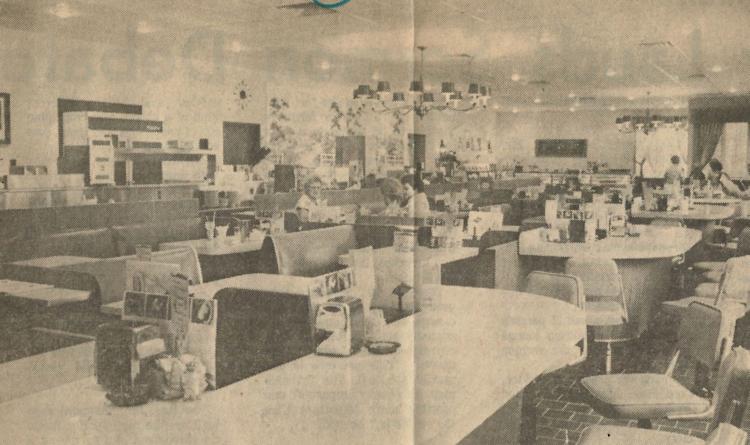 1965: Dog House Restaurant

Swiss Chateau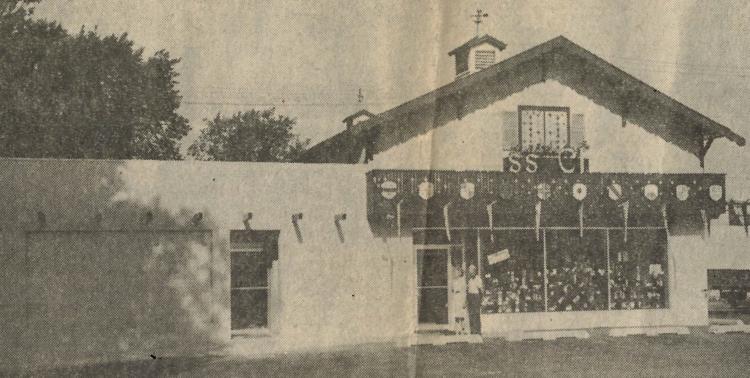 Henry's Drive-In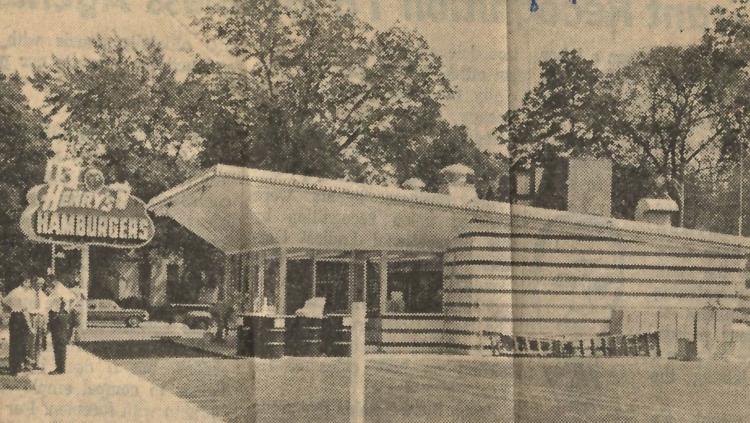 1954: Triangle Cafe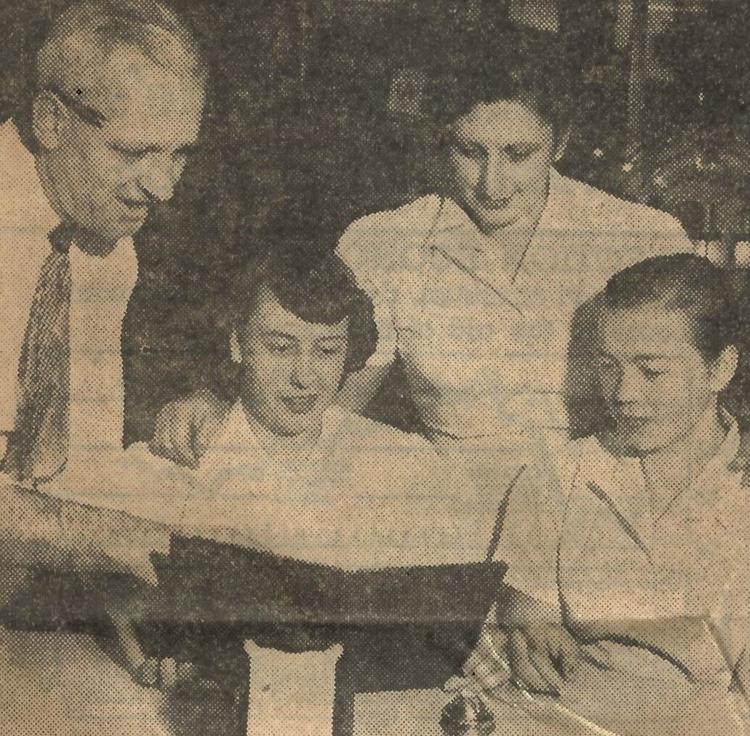 1952: Harmony Cafe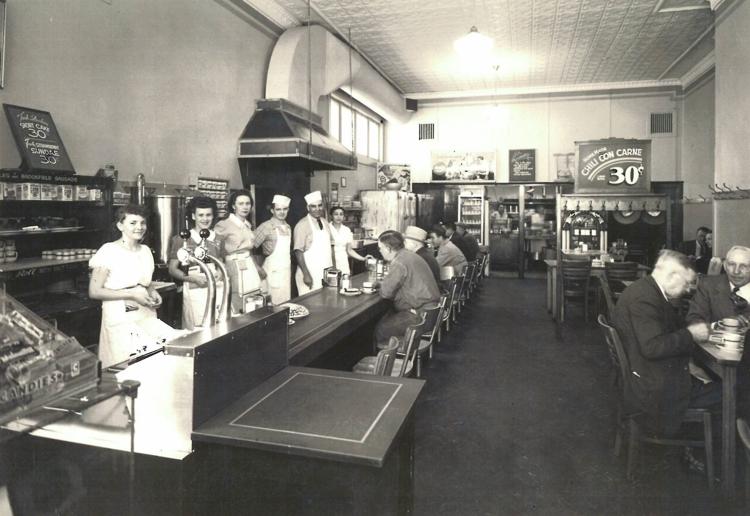 South Avenue Cafeteria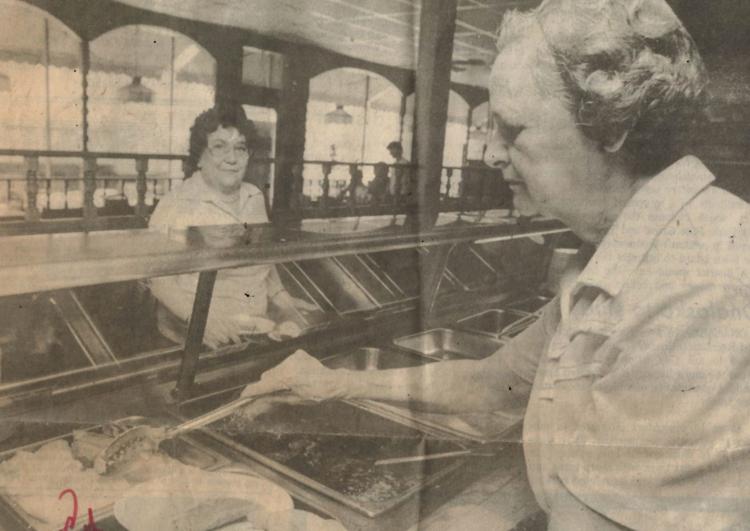 The Penguin Drive-In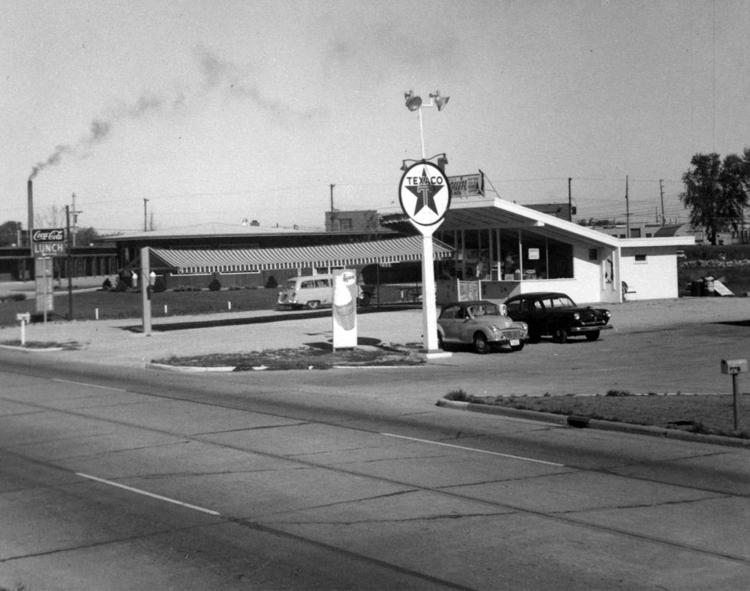 TGI Fridays
Fat Porcupine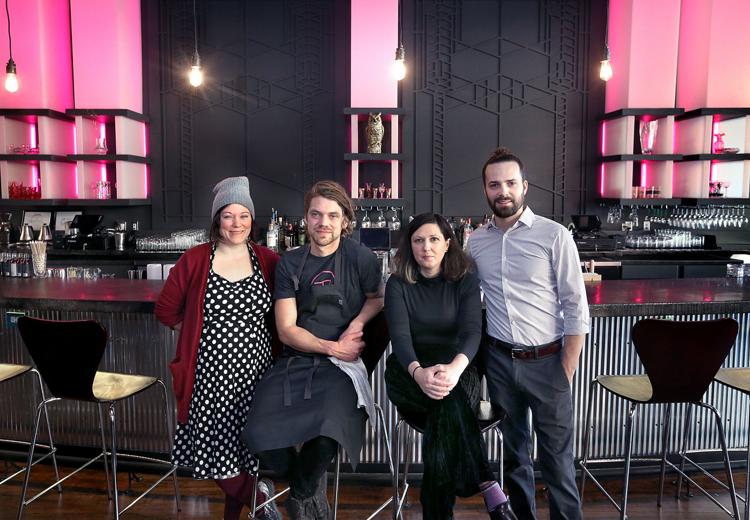 The business news you need
With a weekly newsletter looking back at local history.