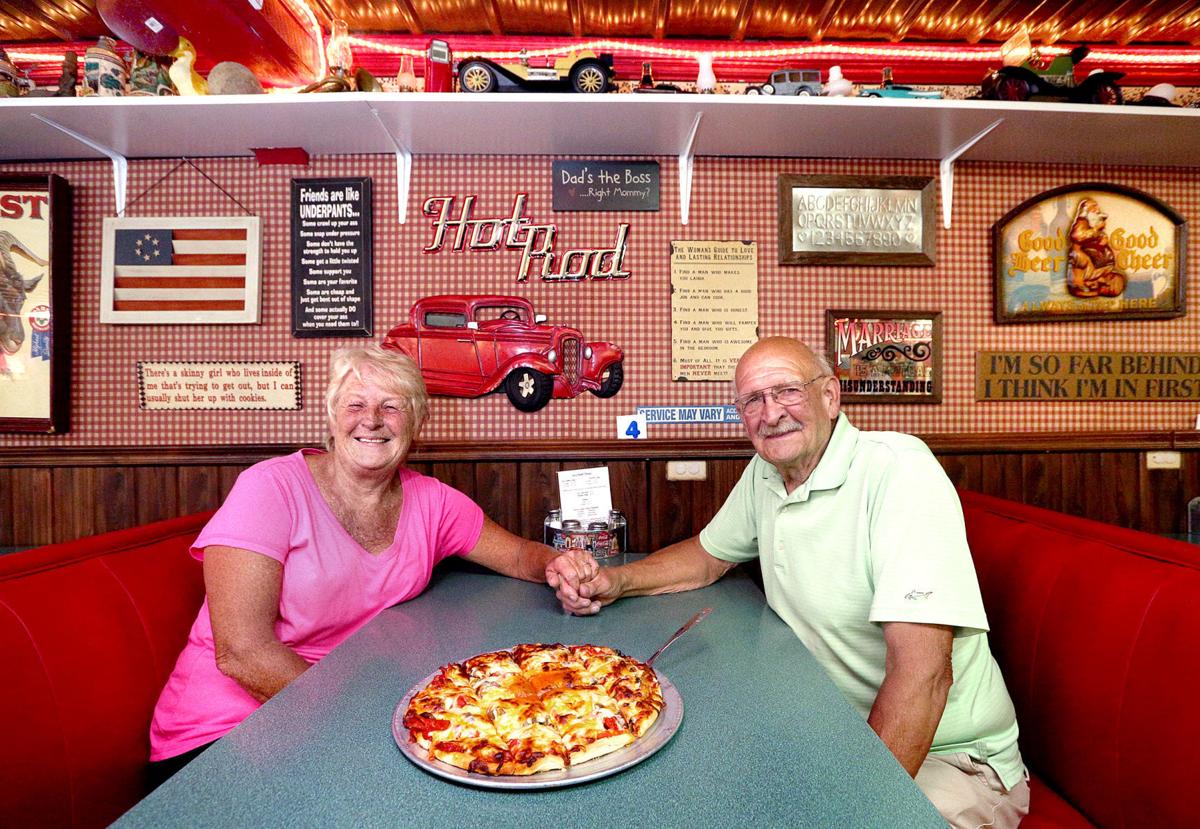 LA FARGE — It's well off the beaten path.
But The Goose Barn pizza and ice cream restaurant in a former dairy barn, the flea market in the former hayloft upstairs, Ma and Pa's Toy Shed across the road, and the pygmy goats, horses and cattle that roam nearby have become a destination that draws customers from far away.
"People can't believe there's a pizza and ice cream place in the middle of nowhere," said Gail Thomas, who with her husband Bill opened the business in 2006 at S2106 24 Valley Road, about eight miles north of La Farge, and near the Kickapoo Valley Reserve State Natural Area.
The Thomases opened the restaurant as The Blue Goose, but renamed it about four years ago after another business with the same name complained that it had rights to the moniker.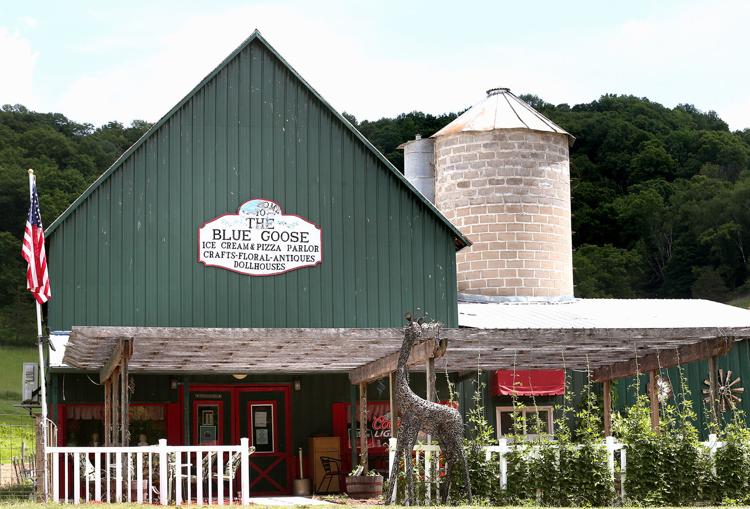 The restaurant seats up to 68 people inside (there's also seating outside) and was still hopping when a reporter arrived at 1:30 p.m. on a recent Thursday. Because it can get busy, the Thomases strongly recommend that customers make reservations before making the drive to their restaurant out in the country. "Especially during the weekend," Gail said, and especially if there are several people in a group.
"We get good reviews on our pizzas and people love being in the country," Gail said of reasons for the restaurant's popularity. "And when the weather is not hot, the animals are nearby. We have pygmy goats, Bensen the Jersey steer and miniature horses. And across the road, we have West Highland cattle."
The Goose Barn has a wide variety of pizzas. The biggest-seller is The Blue Goose, which is topped with pepperoni, Italian sausage, tomatoes, black olives, onions, green peppers, mushrooms, green olives and jalapeno peppers.
The restaurant's three biggest-selling pizzas also include the Terrific Taco, with taco meat, two cheeses, tomatoes, lettuce, black olives and chips; and the Chi-Bacon, with chicken, bacon, onions, tomatoes, green peppers and a white sauce.
The Goose Barn serves 12-inch pizzas, as well as 6-inch personal pizzas.
It also serves 12 flavors of Cedar Crest ice cream from Cedarburg, Wis., Bill said. The two biggest-selling ice cream flavors at The Goose Barn are Caramel Collision and Shipwreck, he said.
The restaurant's interior is full of country-type decor such as signs, ceramic farm animals and old coffee pots. Signs on the walls and wooden beams say such things as "A day in the country's worth a month in town," "I just wish my mouth had a backspace key" and "Enter as strangers, leave as friends."
A sign at the bottom of a stairway directs people to The Hayloft Flea Market in the former hayloft. There, people can shop for such things as vintage plates, glassware, old photos, old irons, puzzles, toys, furniture, dolls and books. Some of the merchandise is owned by the Thomases and the rest is owned by vendors.
The former hayloft used to house Ma and Pa's Toy Shed, until the Thomases constructed a building for that attraction across the road about five years ago. The toy shed is filled with large collections (that aren't for sale) of dolls, dollhouses, trucks, Elvis Presley memorabilia and Santa and other Christmas items. There also are a few elaborate model train layouts. Admission to the toy shed attraction is $3 for adults, $1.50 for students and free for children under 6.
"This is my happy spot," Gail said, as she and Bill led a reporter and photographer through the toy shed. "I come in here and it makes me smile. There are rows and rows of dolls," she said of the doll collection started by her mother and continued by Gail.
The Goose Barn is a seasonal business, usually opening around the end of April or first part of May, Bill said. This year, it opened May 10.
When the season ends "really depends on the weather," Bill said. "If it starts snowing, nobody comes out here. We usually try to stay open until November, but weather dictates that."
The restaurant's hours are noon to 8 p.m. Thursday, Friday and Saturday; and noon to 6 p.m. Sunday.
Two of the owners' daughters, Morgan and Erika, help them operate the business.
Bill grew up in Palatine, Ill., and Gail was raised in Lake Zurich, Ill. They moved to Wisconsin and have lived in the area for about 40 years, Gail said.
Bill was a truck driver for many years before he and Gail went into the restaurant business with The Blue Goose. And in the 1990s, Gail owned a shop in downtown La Farge that sold gifts, crafts, flowers, ice cream and submarine sandwiches. But Gail said she sold that business as "I got completely burned out because at the time I was raising five kids and Bill was never home because he was an over-the-road truck driver.
"Then we moved out here and started remodeling the house" close to their restaurant, Gail said. "And I told Bill that I missed the people" that she had interacted with at the downtown store. "So he said 'We'll start remodeling the barn' " and create the restaurant.
"I wanted to do just ice cream," Gail said. "But Bill said 'You have to do something more with it.' That's when I came up with pizza."
"We started experimenting with different pizzas," Bill added.
"We started out with three booths and two tables," Gail recalled. "And we outgrew that in the first year."
Sandy's Drive-In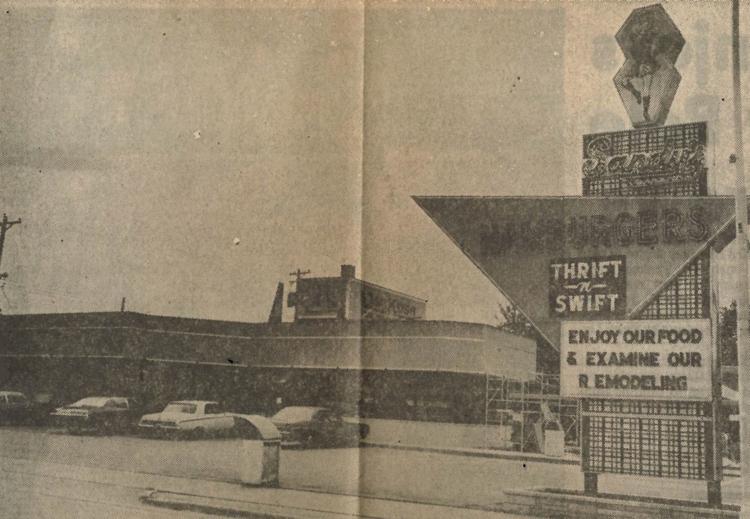 Paul's Pantry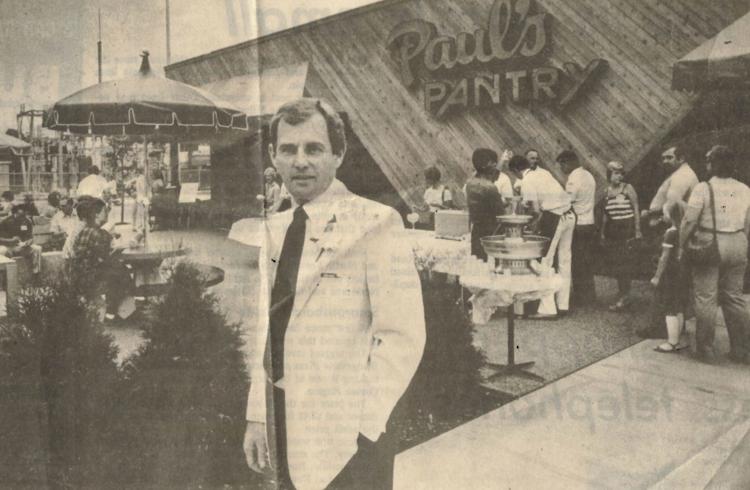 1985: Ranch House Dinner Theater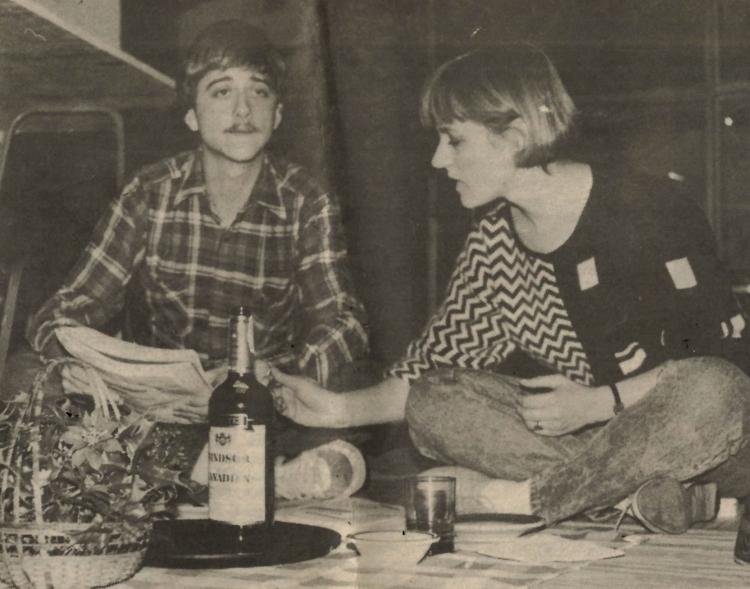 Happy Joe's Pizza and Ice Cream Parlor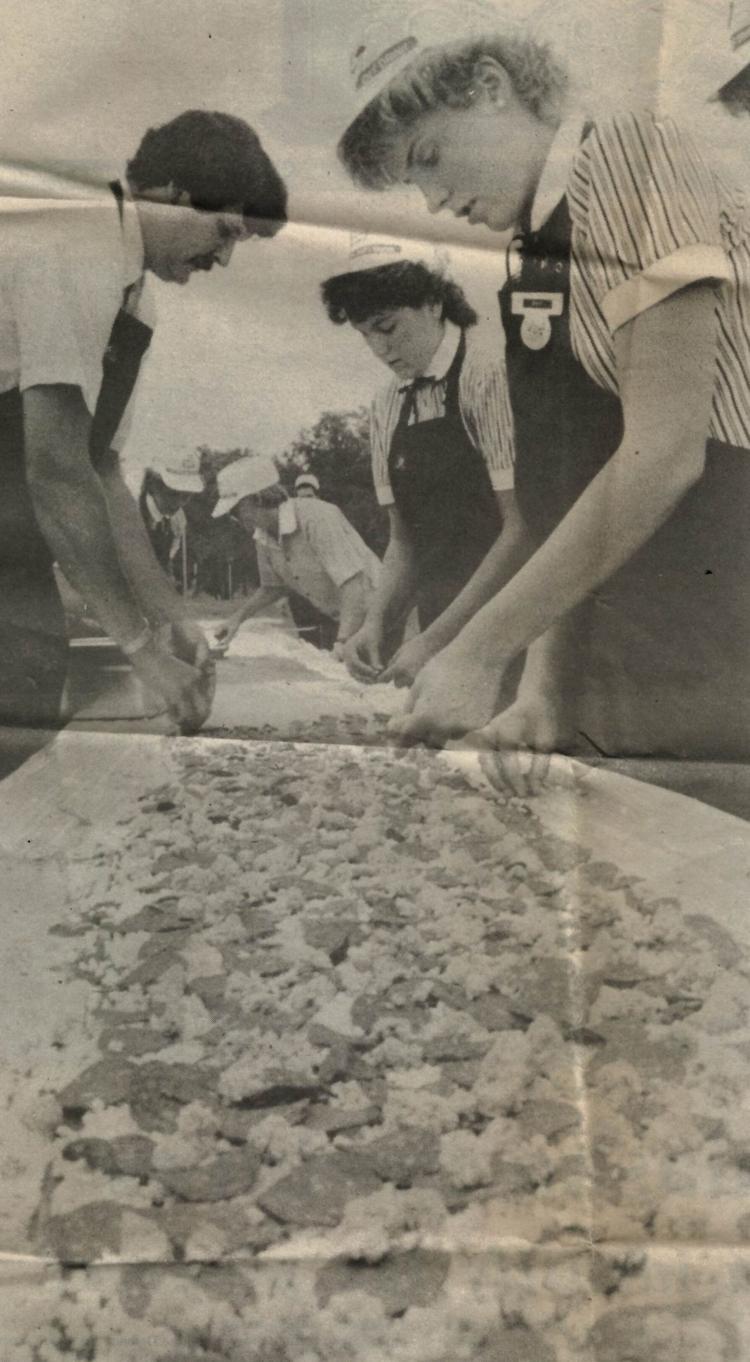 Unicorn Restaurant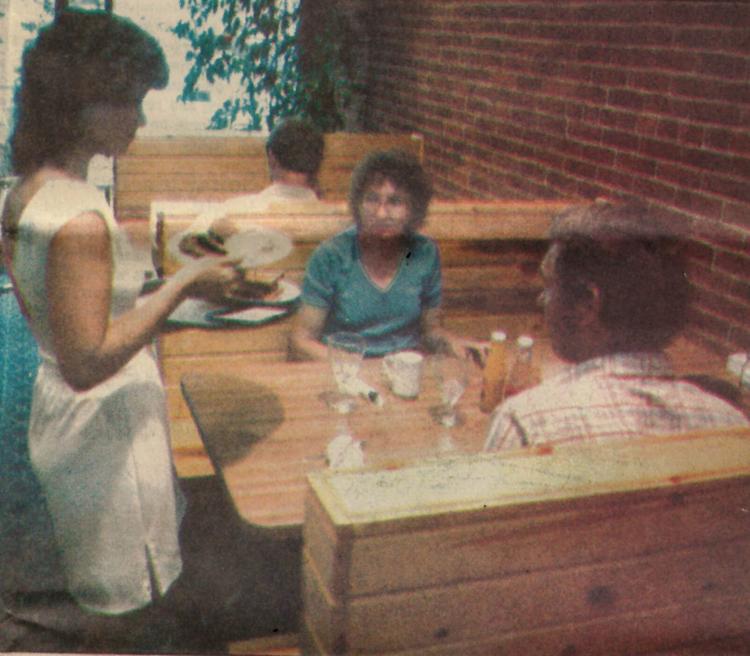 Pagliacci's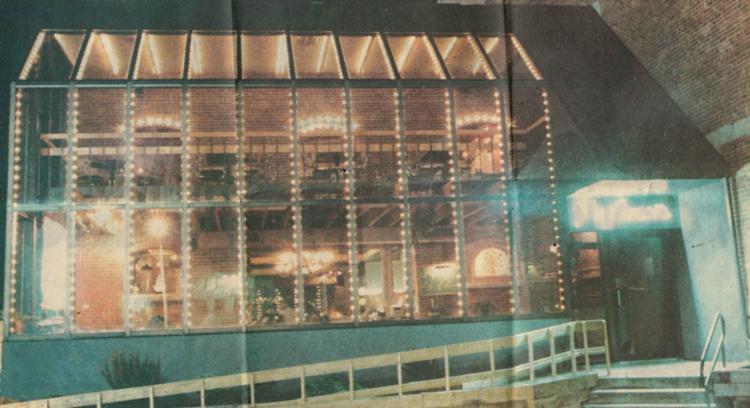 Maid-Rite Cafe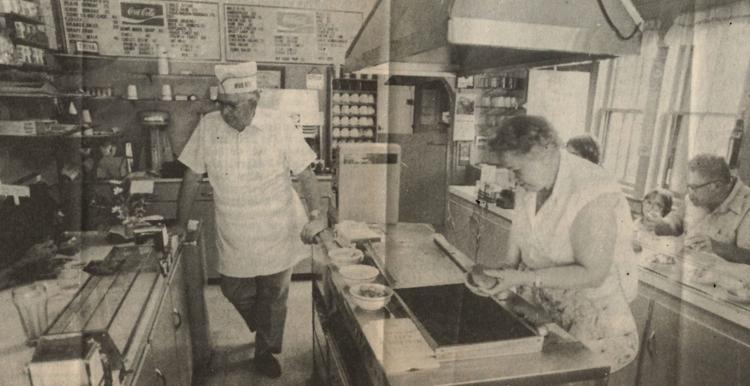 Circus Supper Club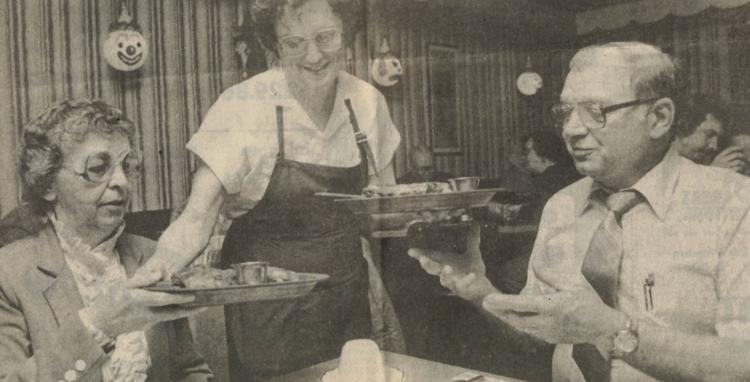 Michael's Cerise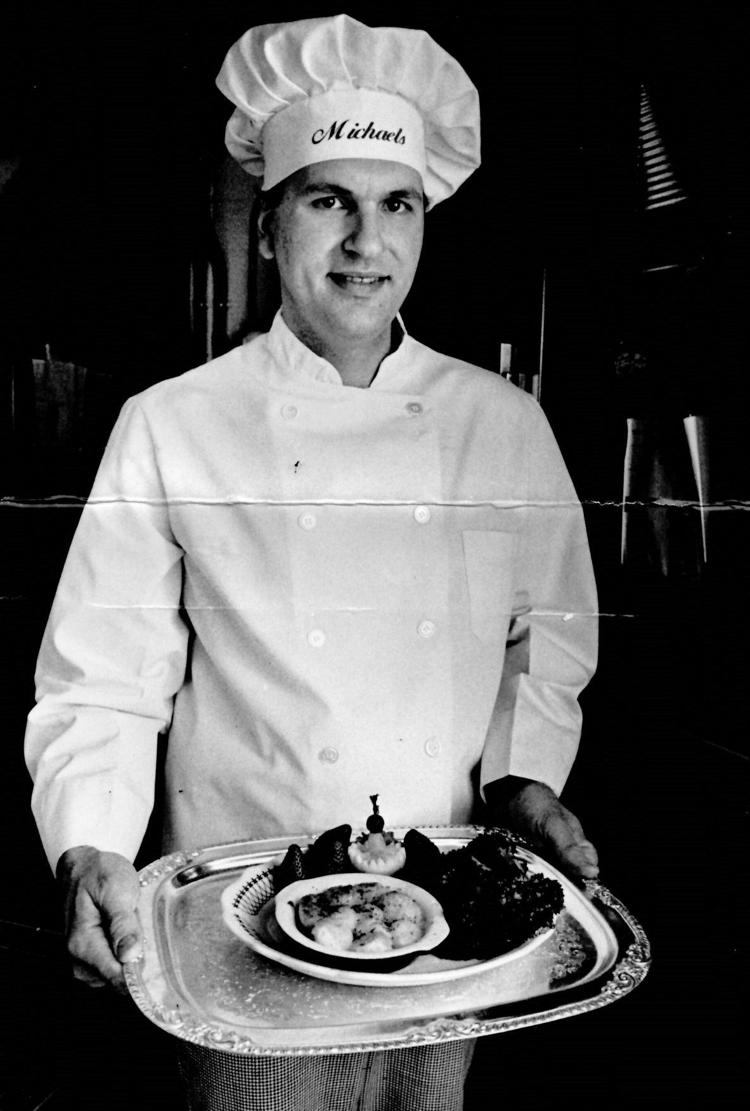 Ground Round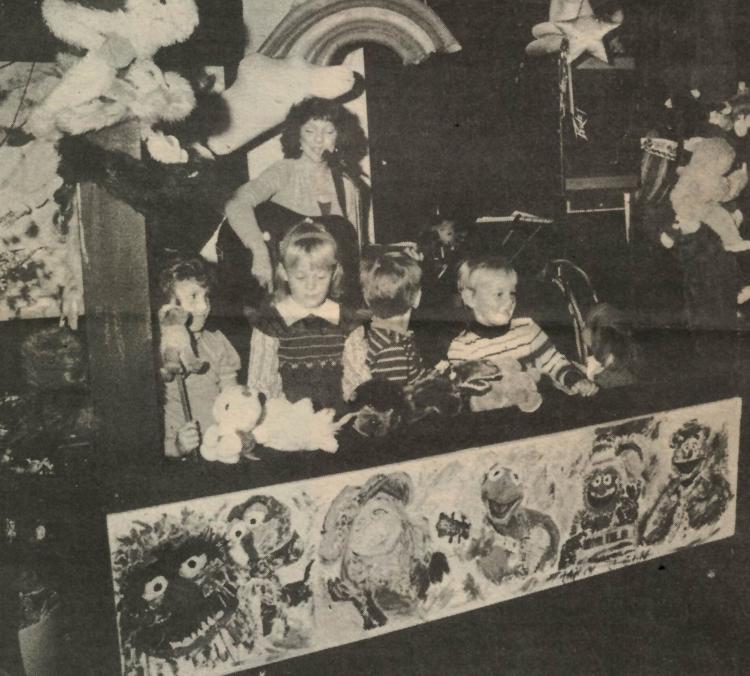 Wendy's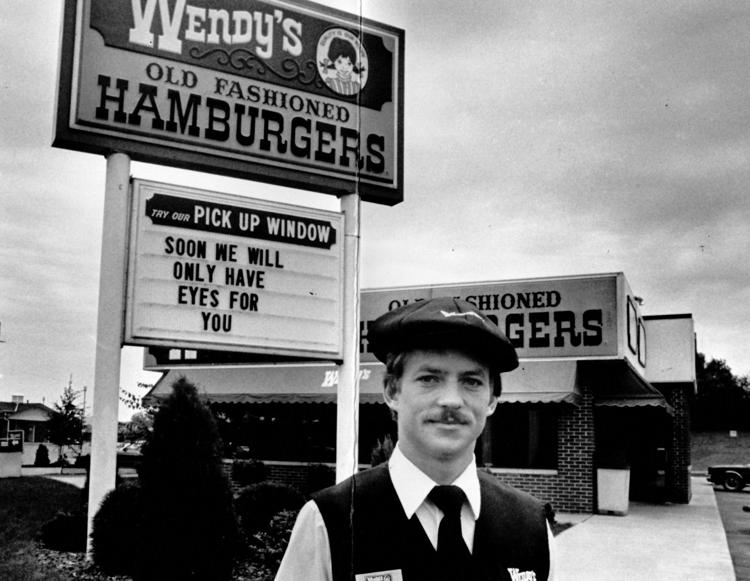 Elite Restaurant and Candy Shop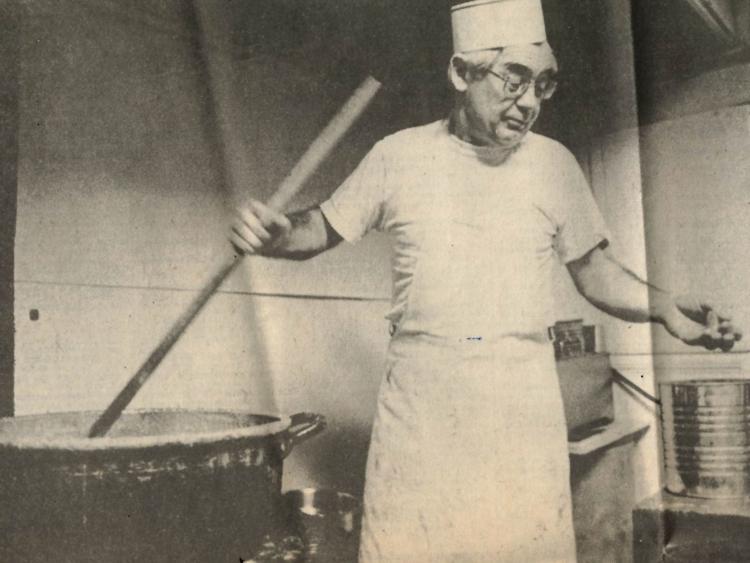 Big River Cattle Co.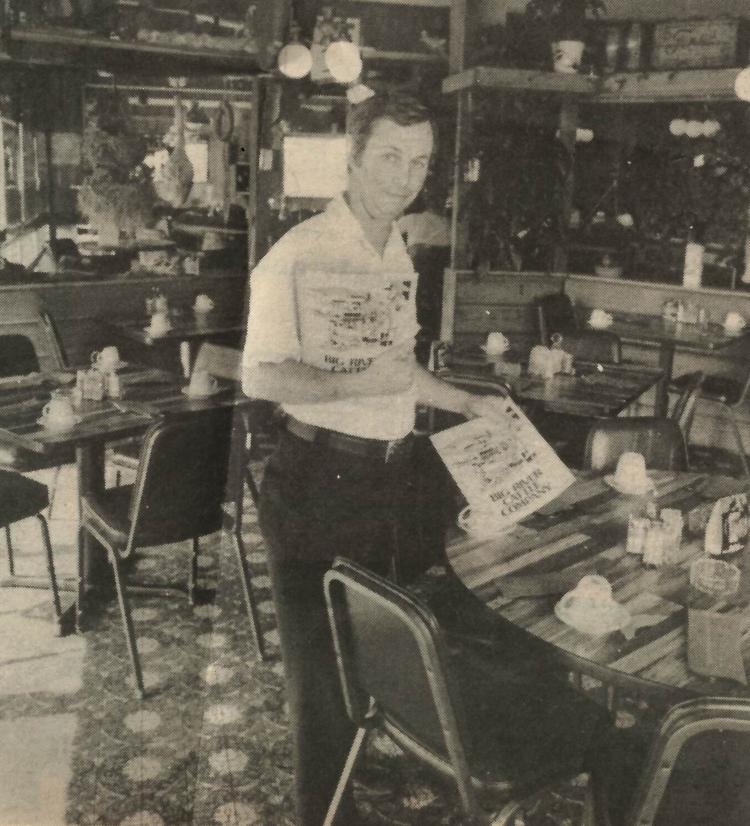 Esteban's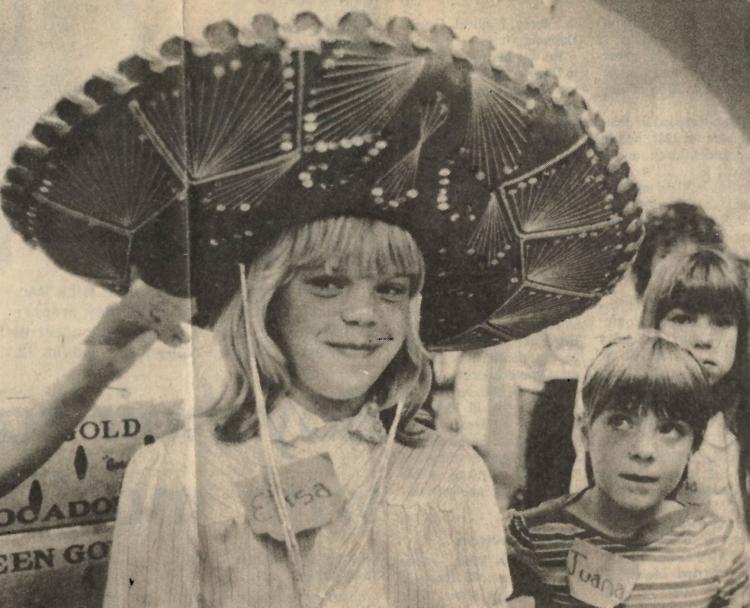 Fat Sams Bistro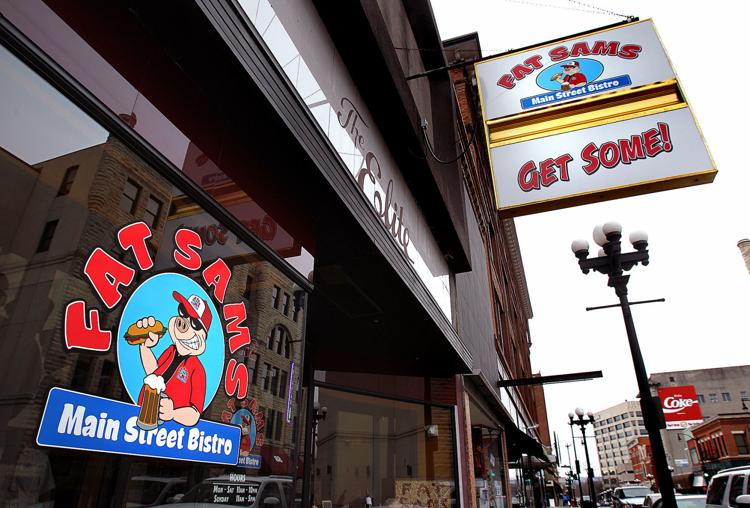 Nob Hill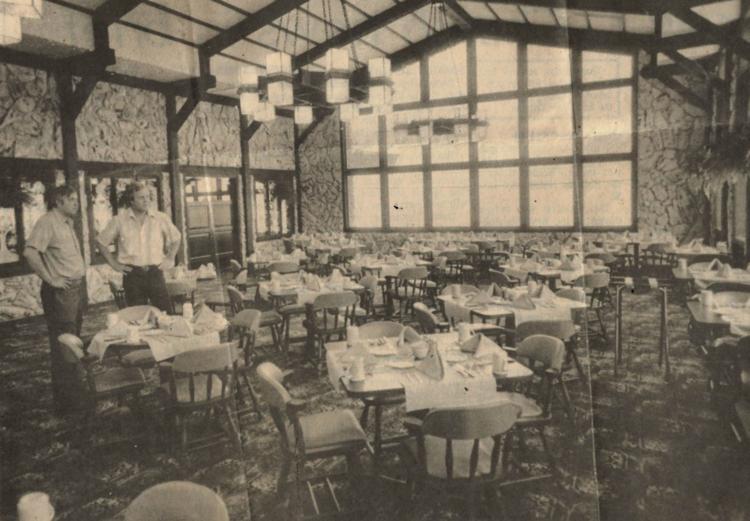 1983: Showbiz Pizza Place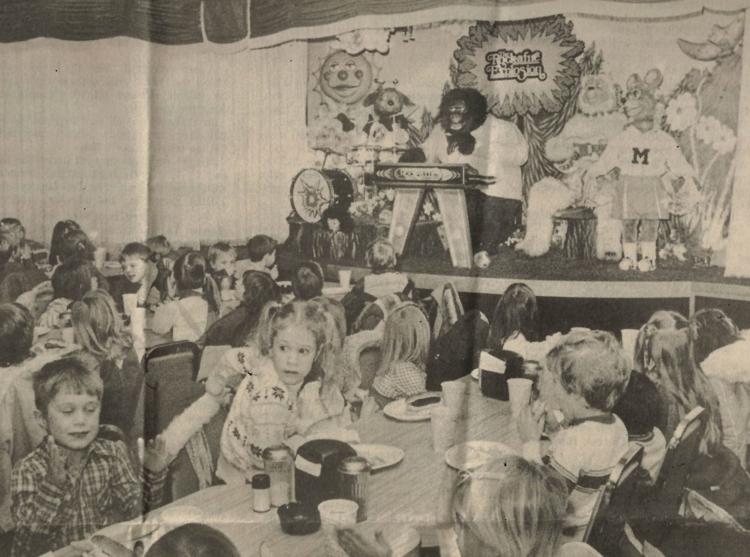 Jensen's Cafe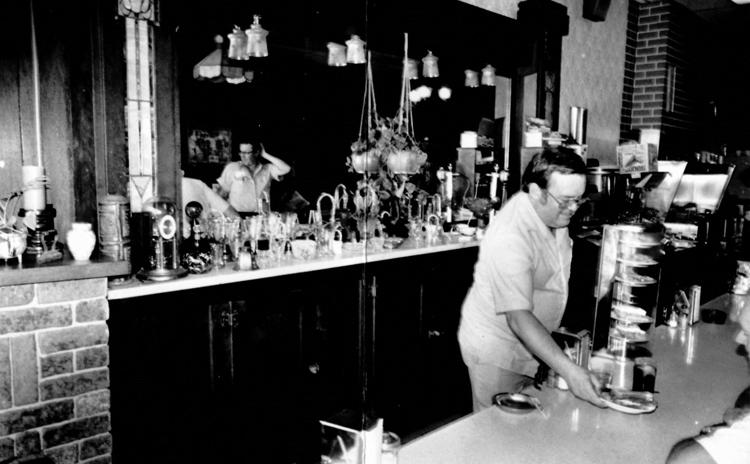 The Mint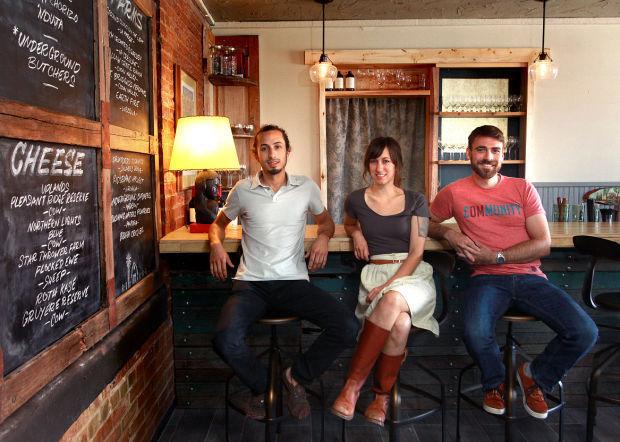 Oscar's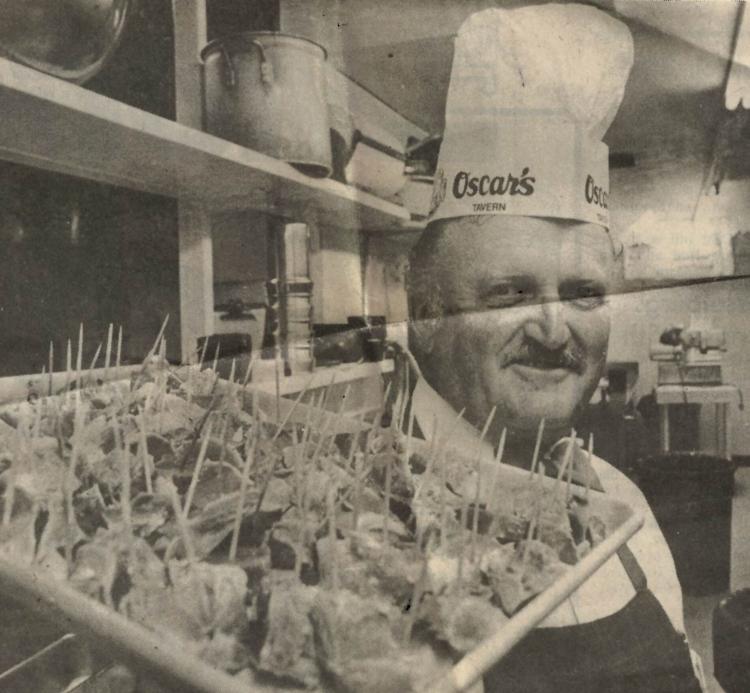 Walt's Restaurant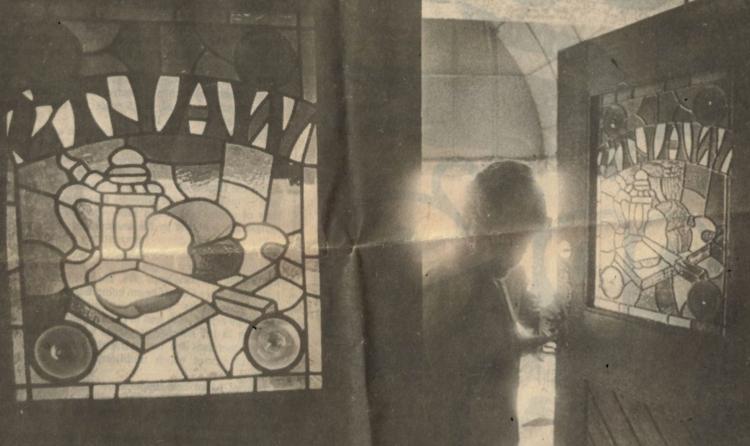 Big Dipper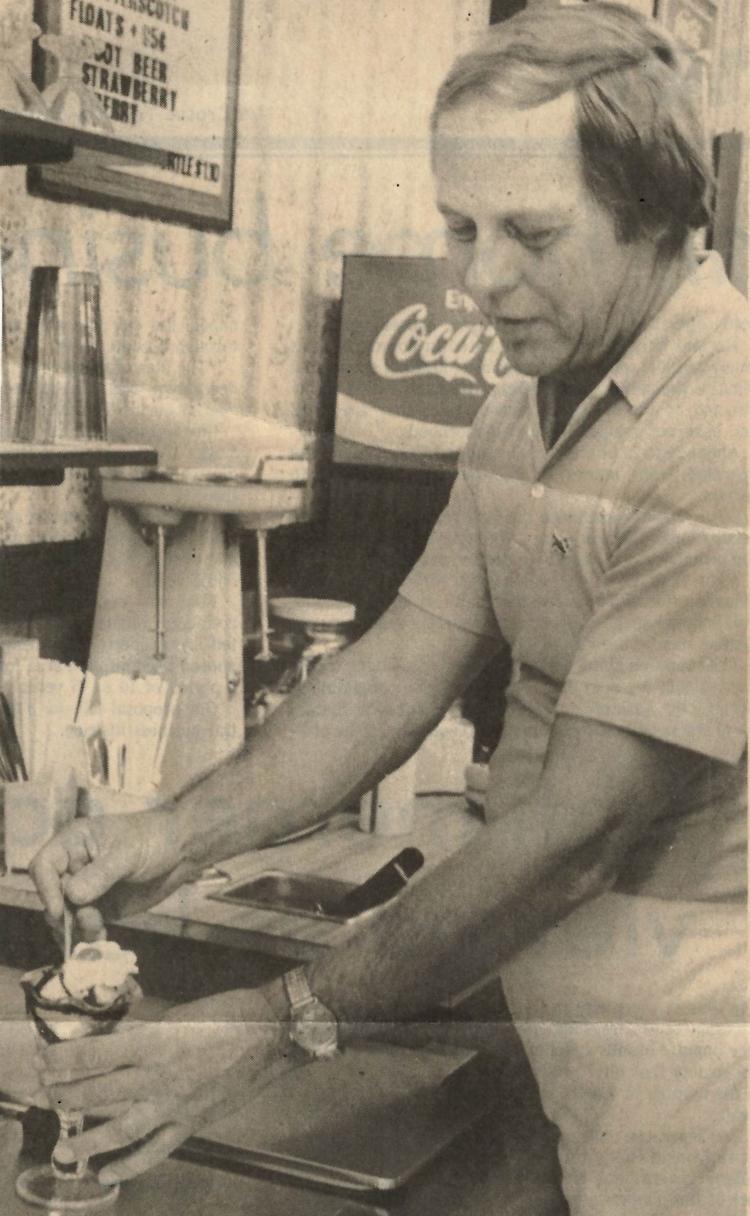 Party House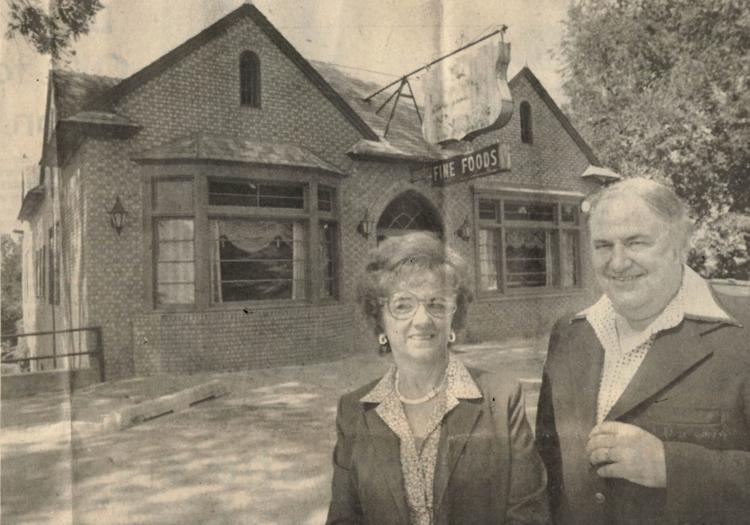 Bon Appetit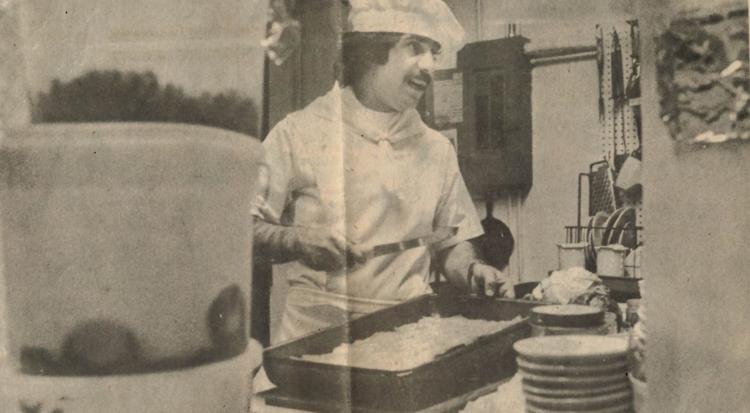 Chop House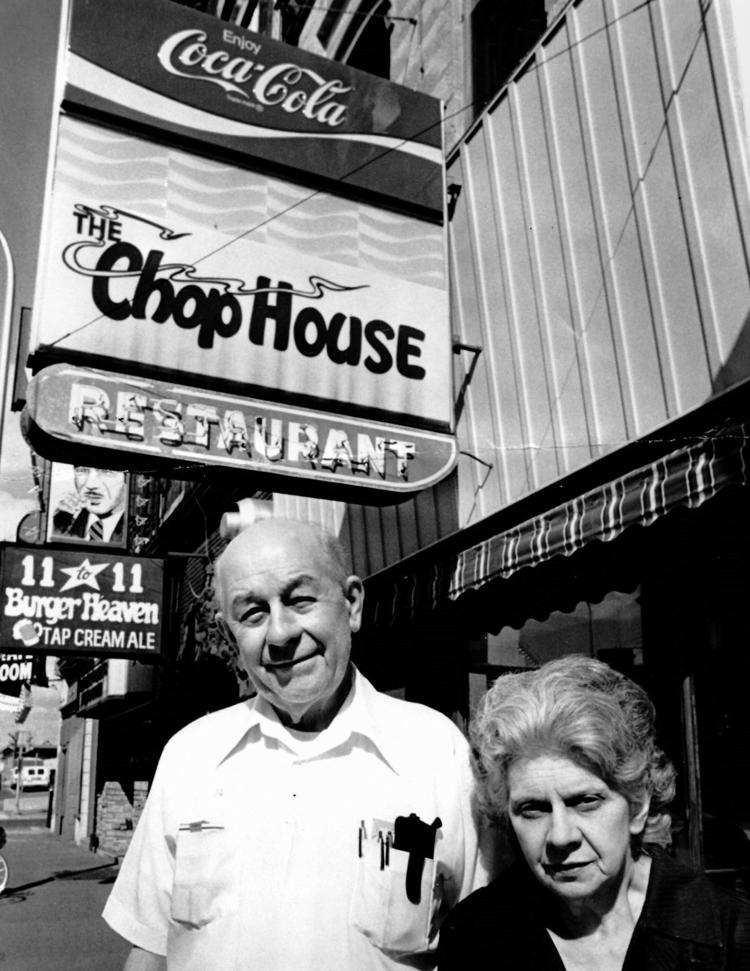 Zorba's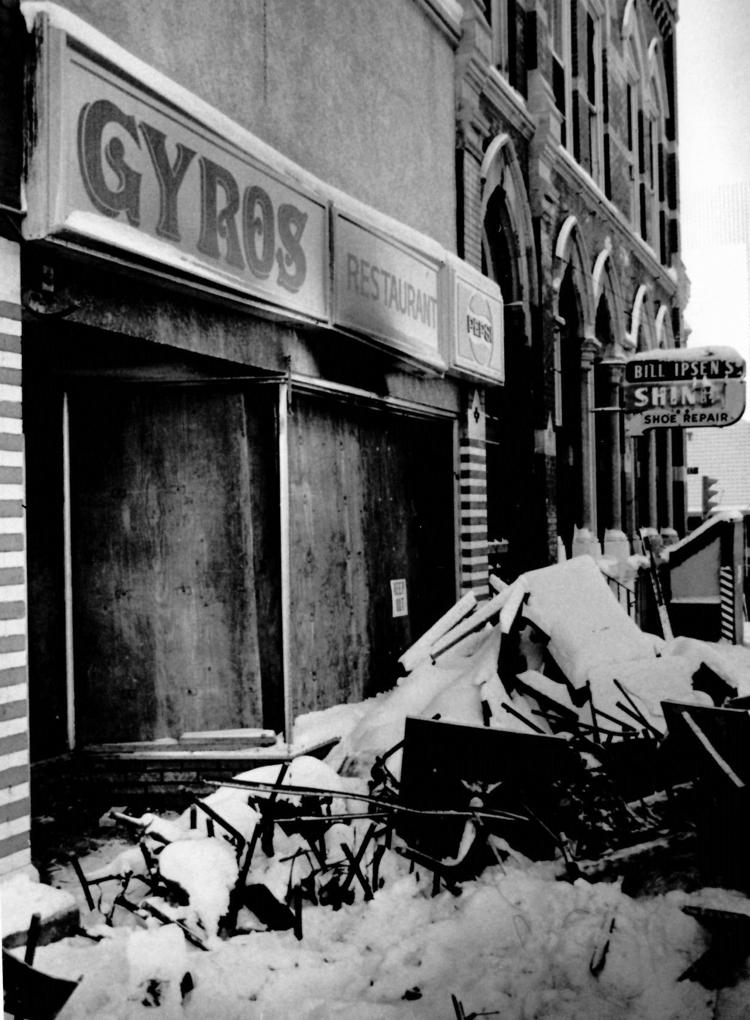 Johnnies Bar & Grill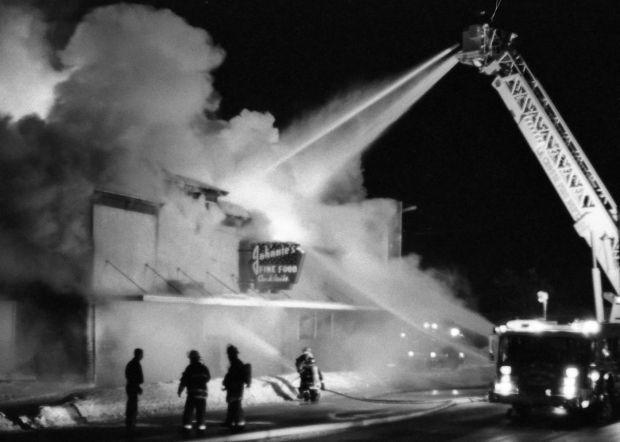 Perkins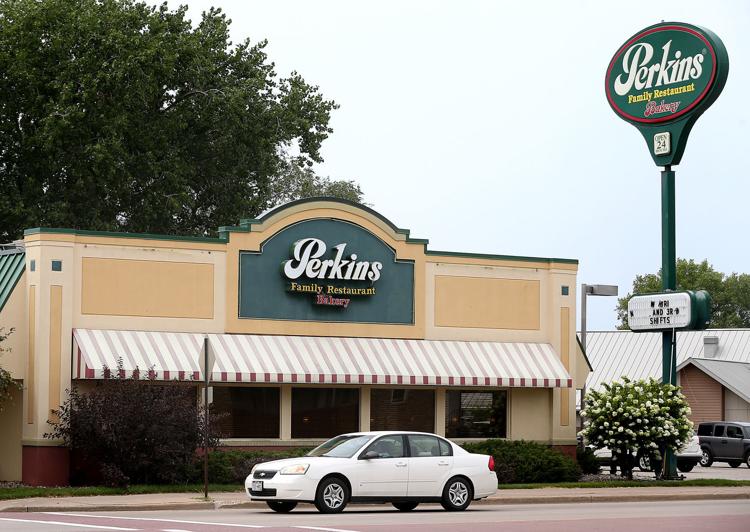 Edwardo's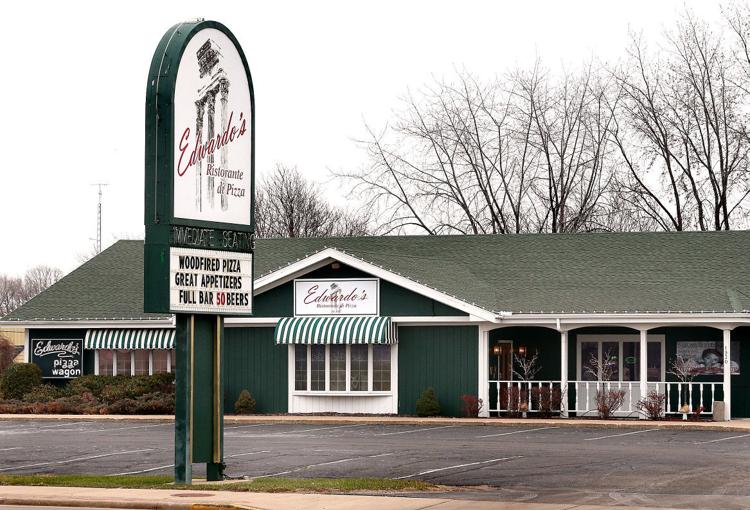 Embers Restaurant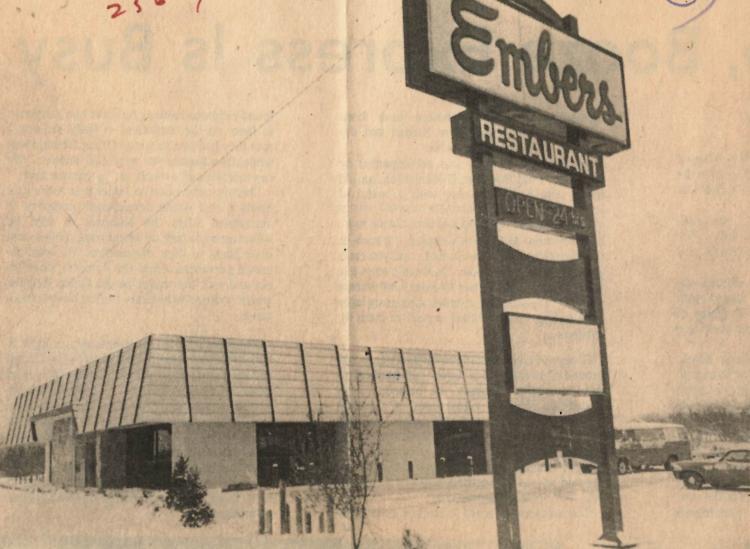 Cheddar 'n Ale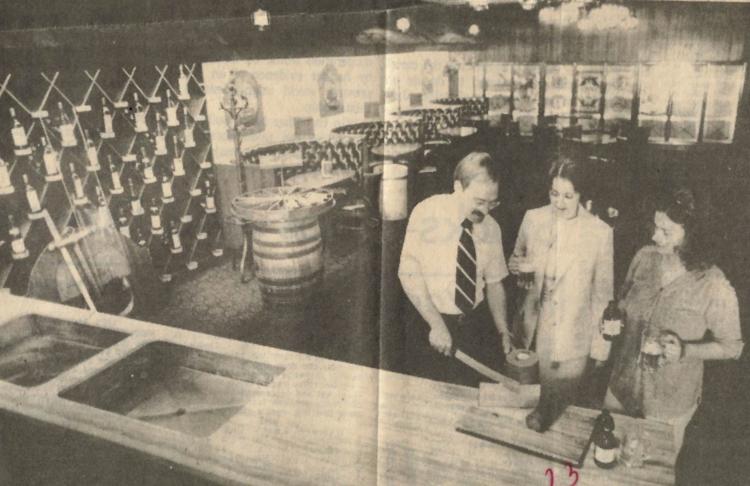 Mai-Tai Supper Club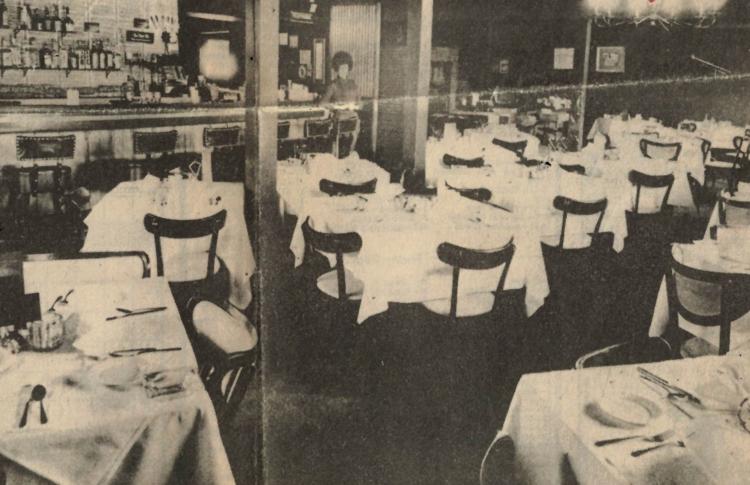 Winchell's Donut House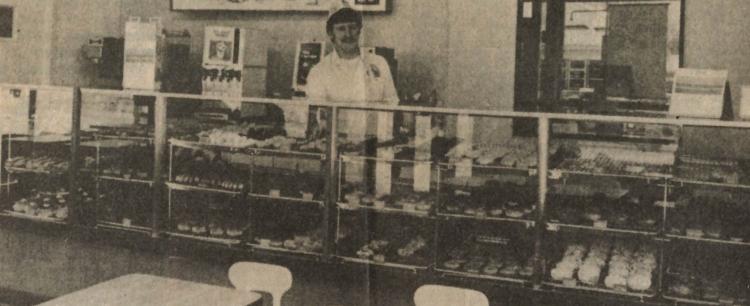 Taco Bell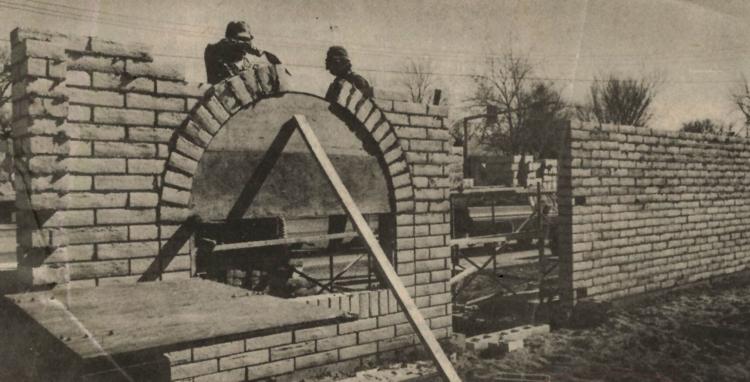 1976: New Villa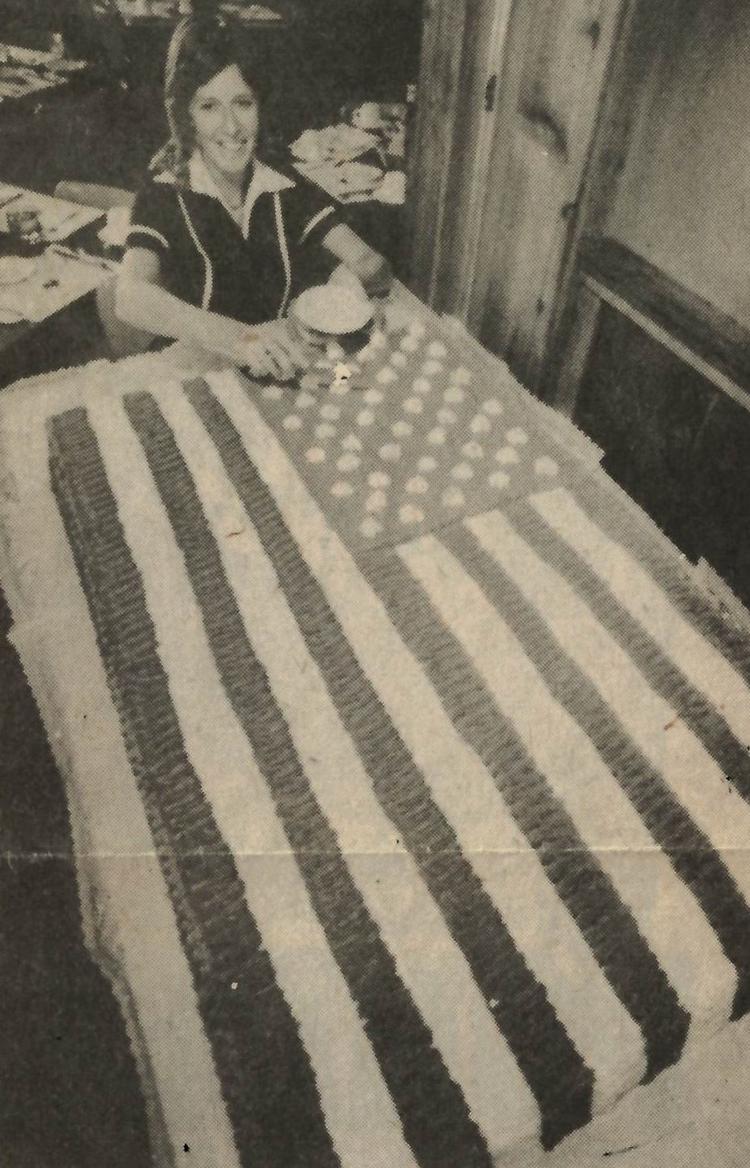 Mr. D's Donuts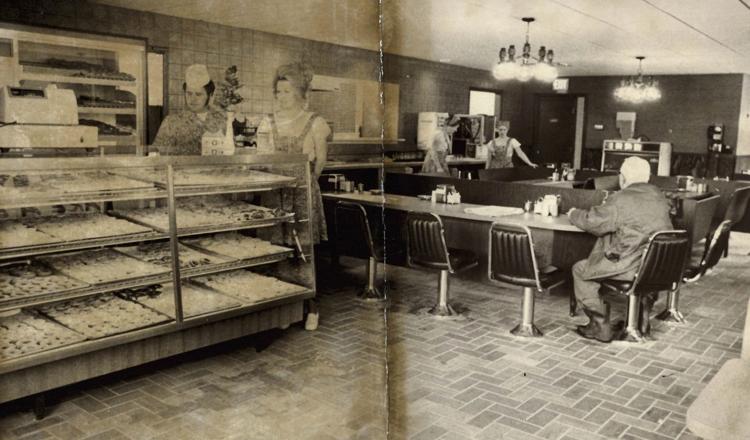 1975: Bodega Lunch Club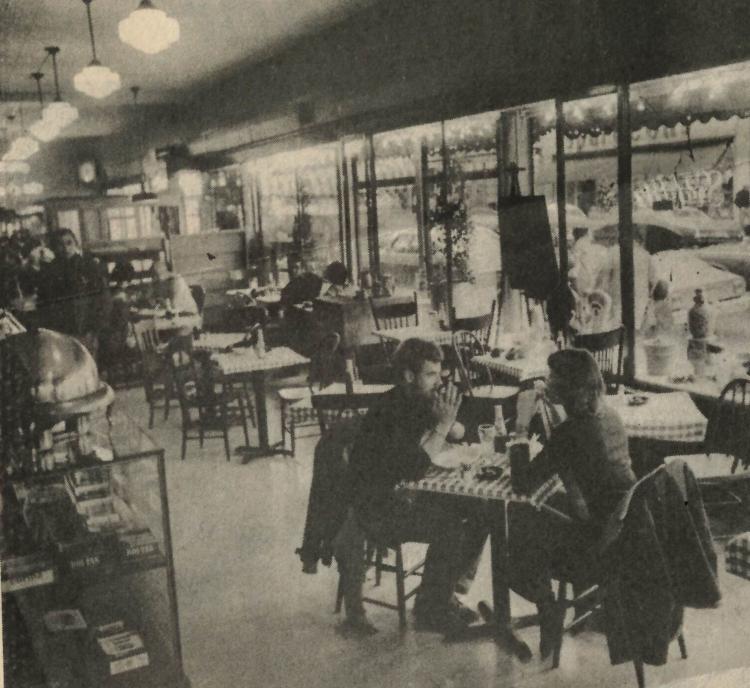 McDonald's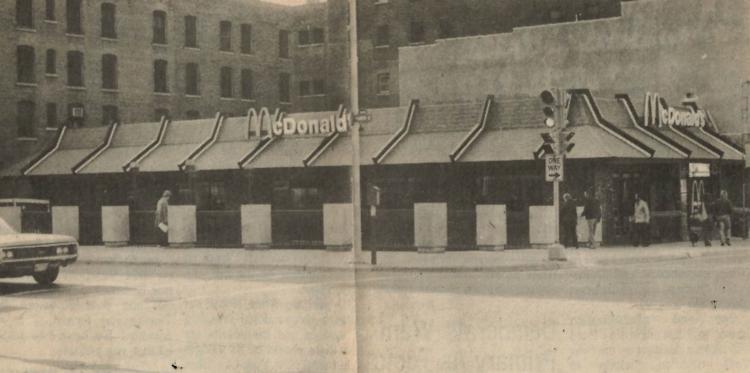 Taco John's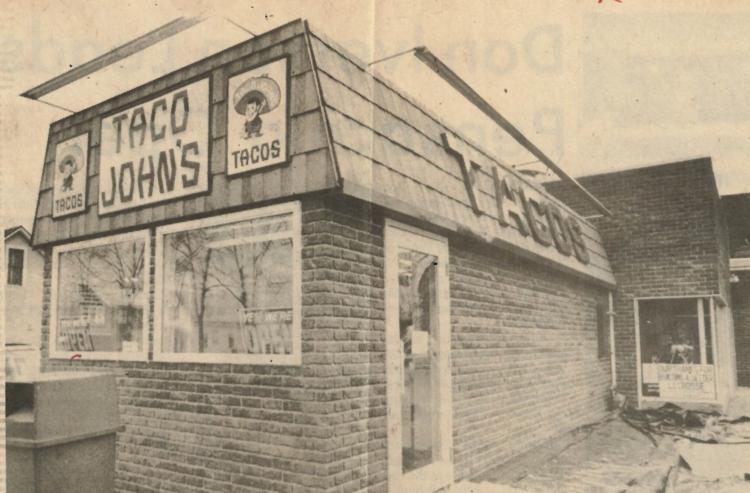 Taco Village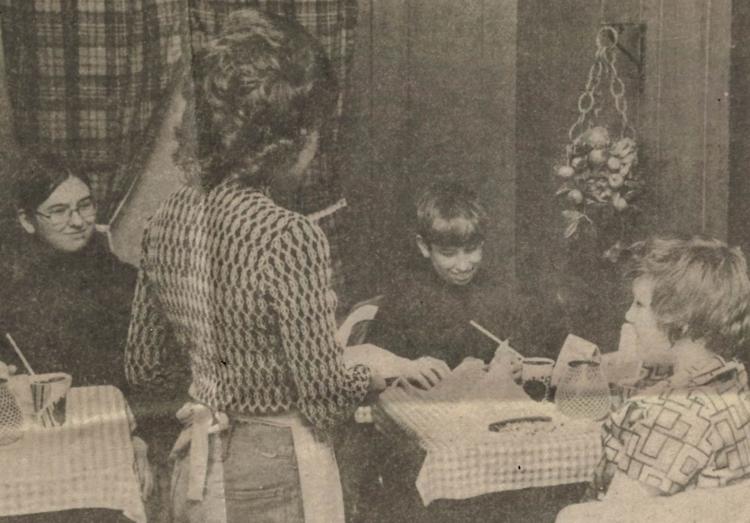 Ponderosa Steak House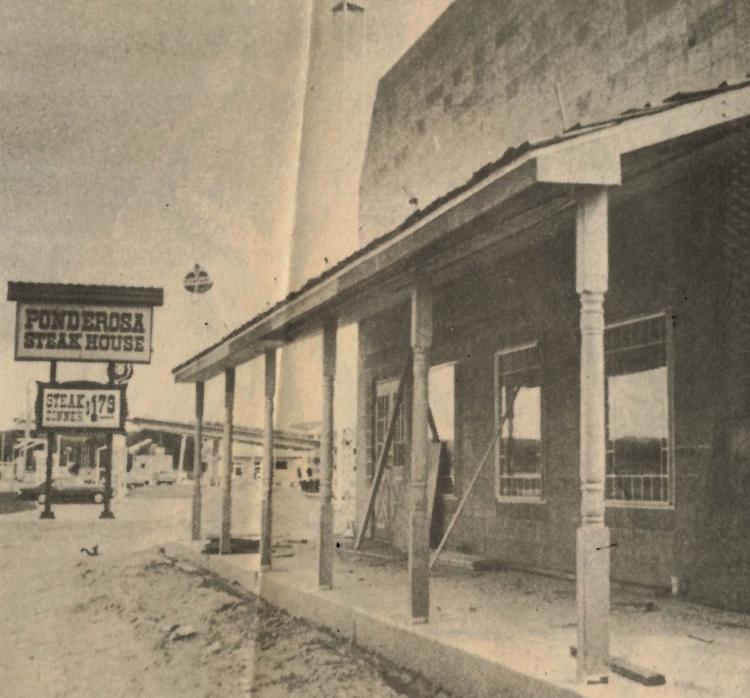 Shakey's Pizza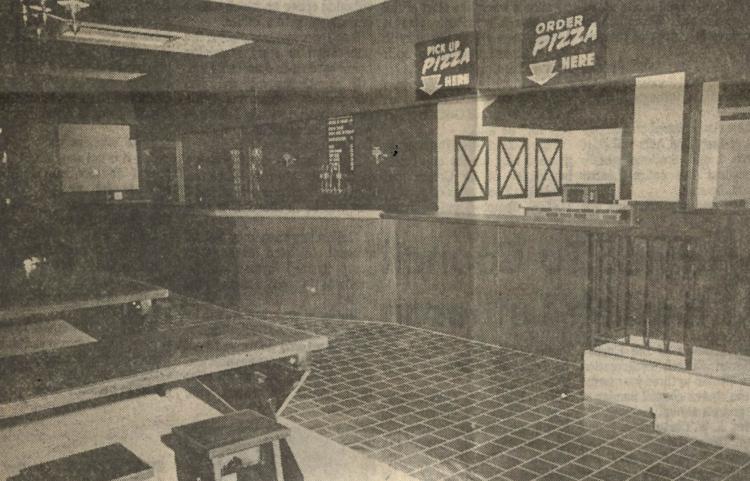 Fireside Restaurant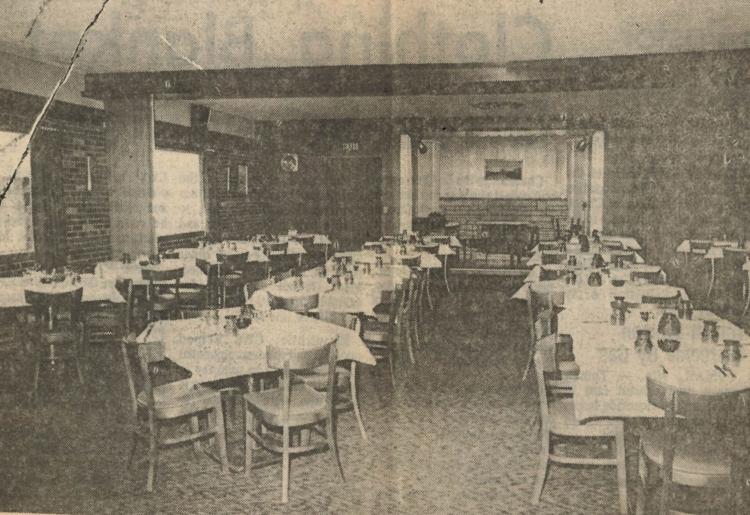 1972: Hoffman House Restaurant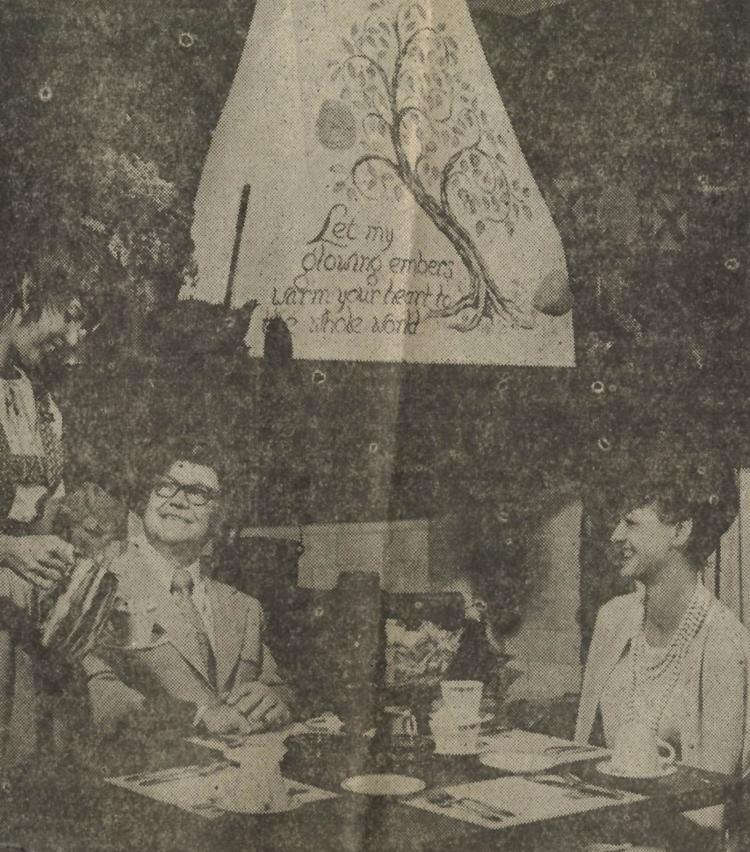 1972: Louie Bantle's Restaurant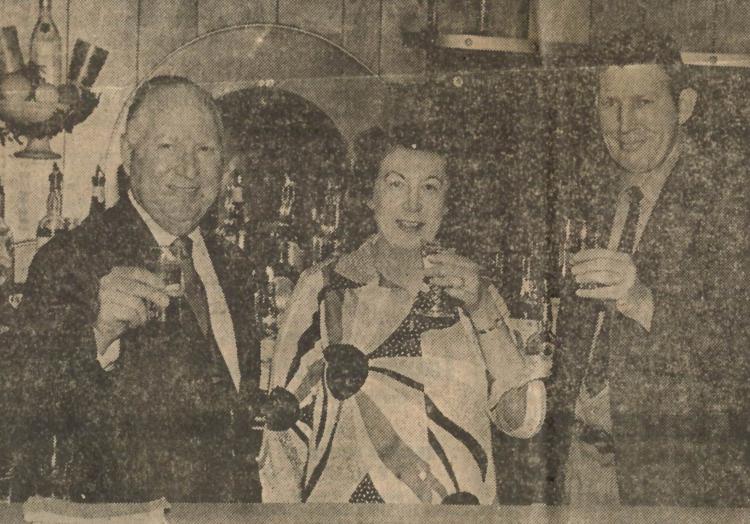 Royale Pie Shop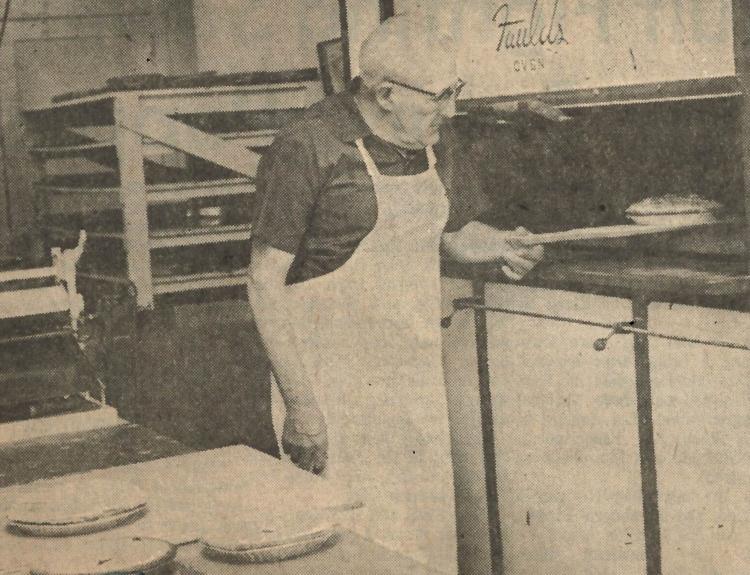 Chicago Beef & Etc.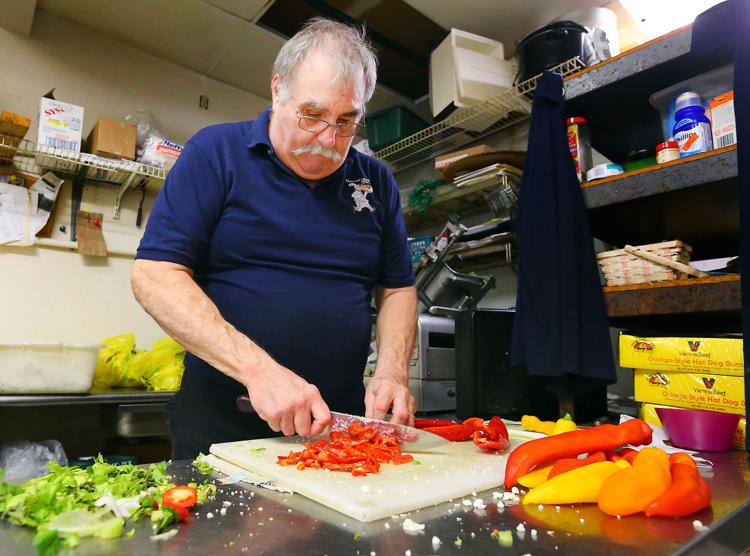 1971: Kewpee Lunch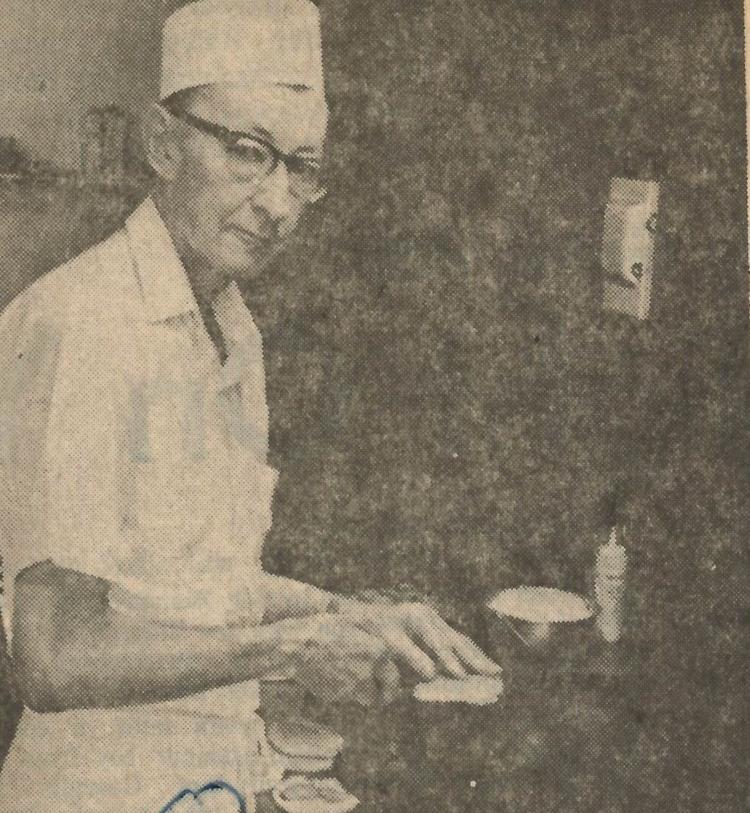 Bridgeman's Ice Cream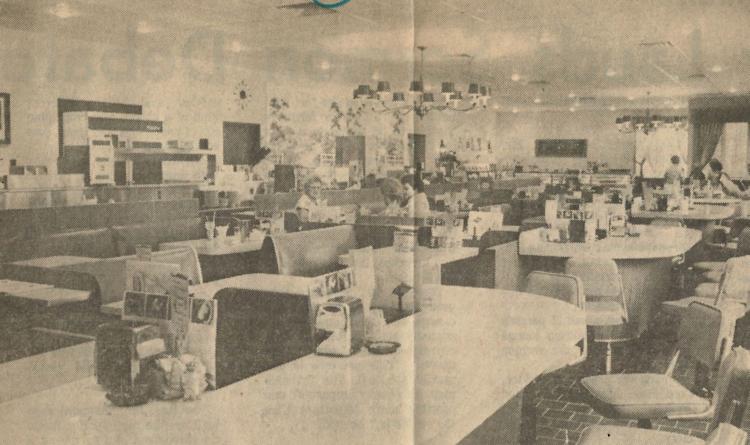 1965: Dog House Restaurant

Swiss Chateau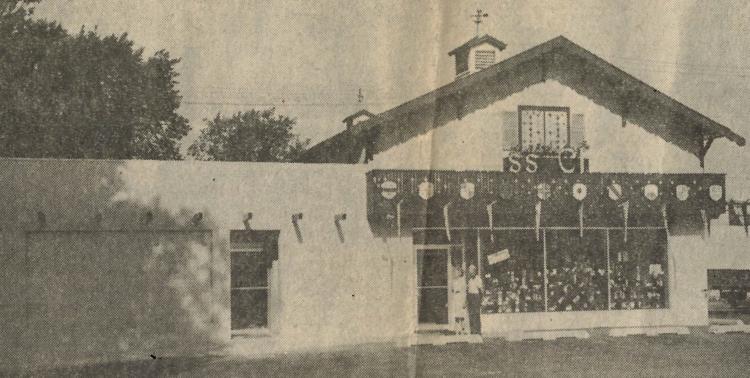 Henry's Drive-In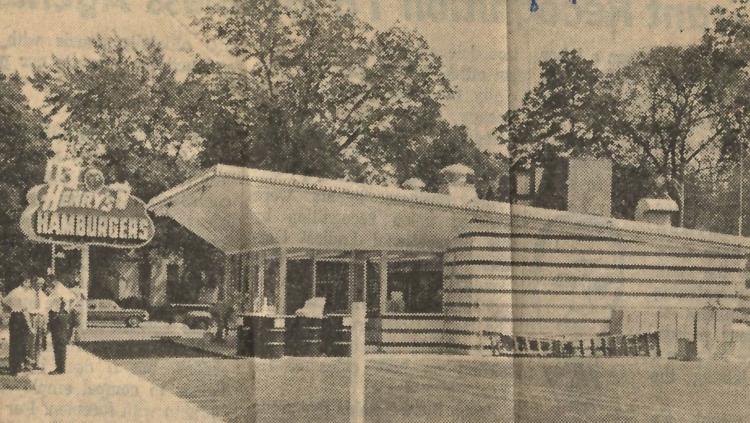 1954: Triangle Cafe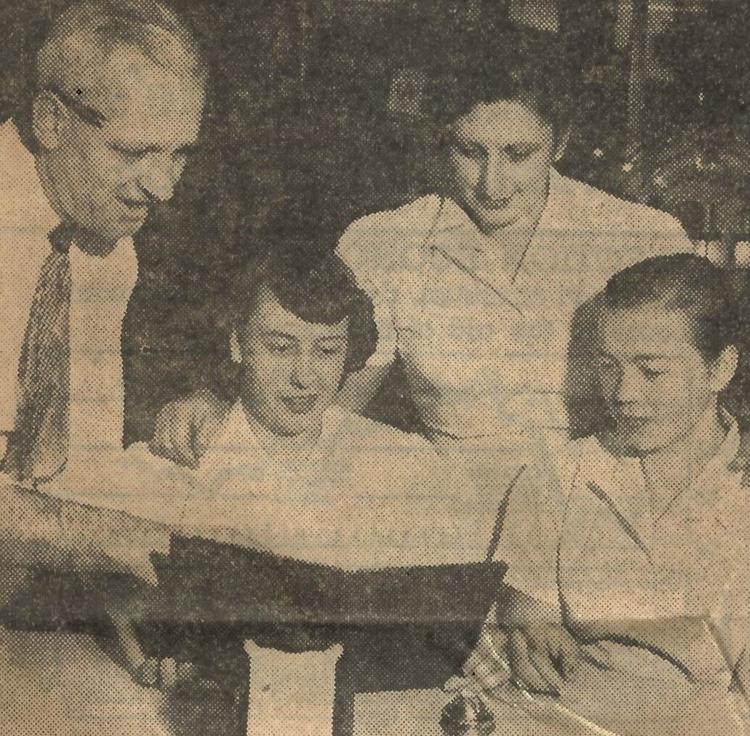 1952: Harmony Cafe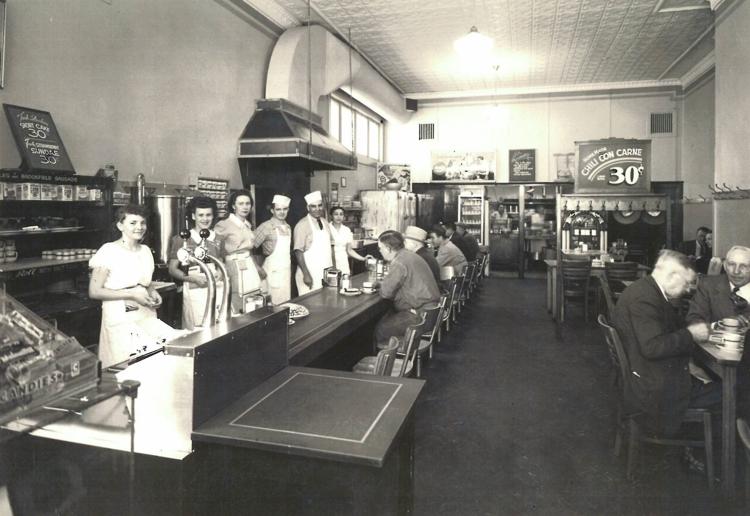 South Avenue Cafeteria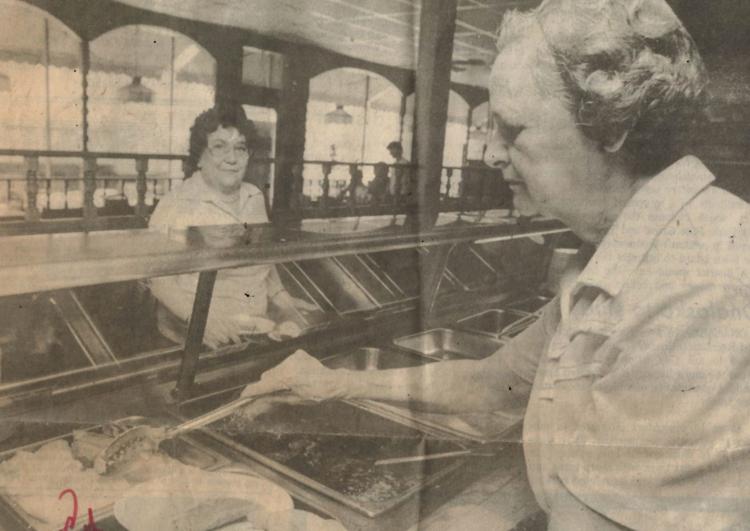 The Penguin Drive-In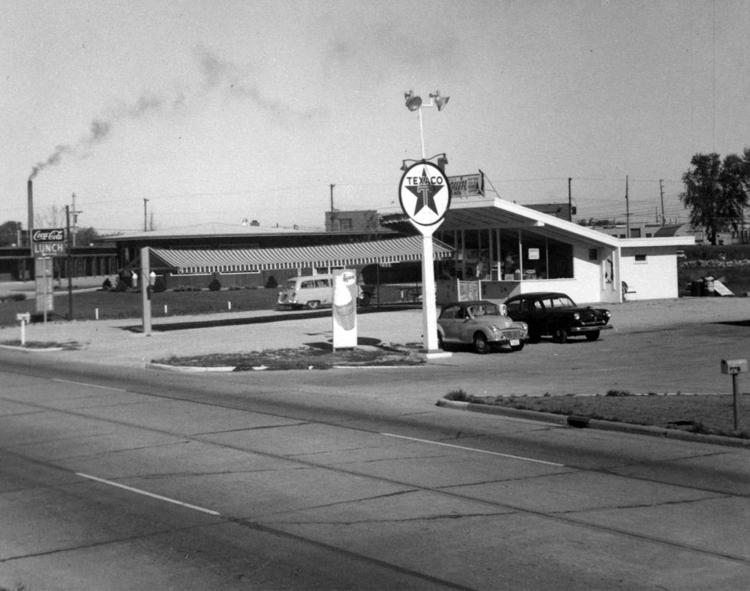 TGI Fridays
The business news you need
With a weekly newsletter looking back at local history.