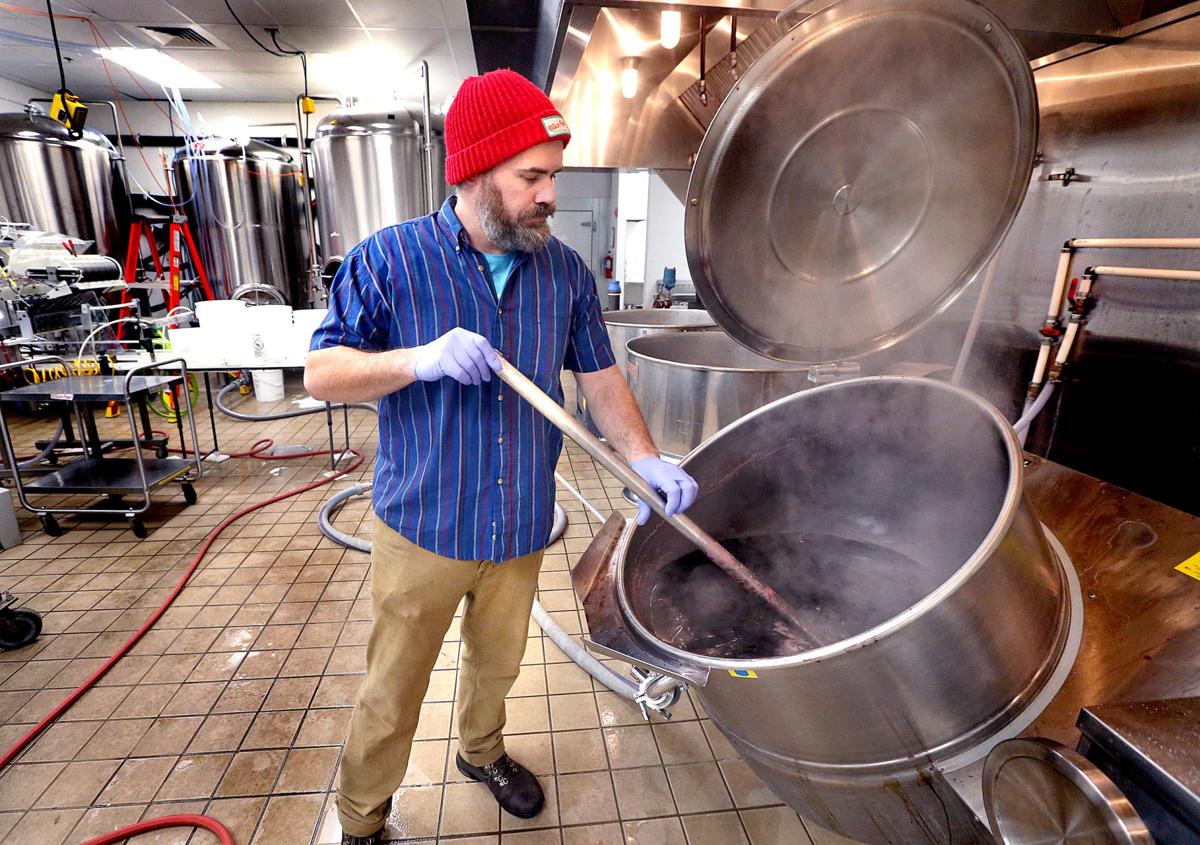 VIROQUA — The owners of Viroqua-based Wisco Pop, which began in 2012, say sales of their organic beverages have grown significantly since they began bottling in 2015.
And they forecast more growth for this year, mostly because of more retail outlets and increases in sales of their Sparkle sparkling water beverages, which made their debut in 2017.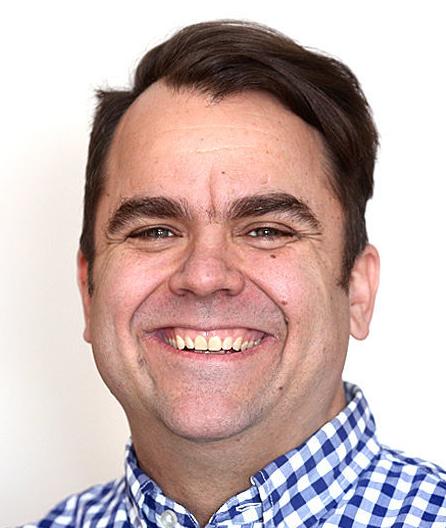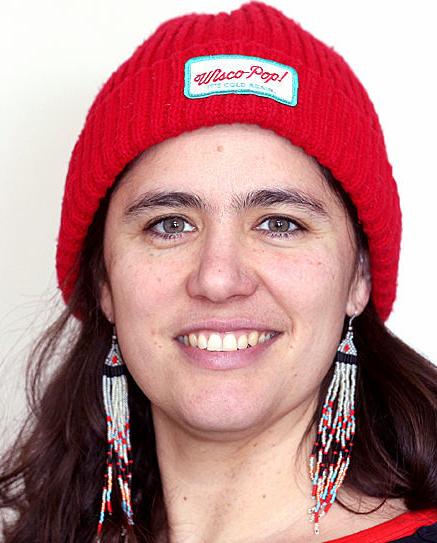 Sparkle will be introduced in March in about 60 Whole Foods Market stores in the Midwest. Wisco Pop's soda pop and Sparkle beverages also recently became available in Woodman's Food Market stores. They're also in some Festival Foods stores and Sparkle soon will be available throughout that chain, Austin Ashley said.
He and his wife, Hallie, started Wisco Pop as a craft-brewed soda pop business in 2012. They and Zac Mathes, who became a partner in 2013, began bottling their soda pop in 2015. Until then, it had been available only on tap, at 40-some restaurants, cafes and bars.
Today, Austin said, "We have approximately 450 retailers (not counting the 60 Whole Foods Market stores) and are in seven states in the Midwest." Those 450 retailers include such businesses as grocery stores, restaurants and bars.
Wisco Pop's soda pop and Sparkle sparkling water beverages, as well as souvenir merchandise, also can be purchased on the company's website.
The company's sales grew about 30 percent in 2019, said Austin, who hopes to see them increase by 40 percent this year.
Sparkle beverages are driving most of the sales growth for the company, which operates from the Food Enterprise Center in Viroqua.
In 2019, Wisco Pop sold about 179,000 bottles of soda pop and about 161,000 bottles of Sparkle beverages.
"Everybody is trending toward less calories and more wholesome ingredients," Austin said of sales growth in the sparkling water beverage industry.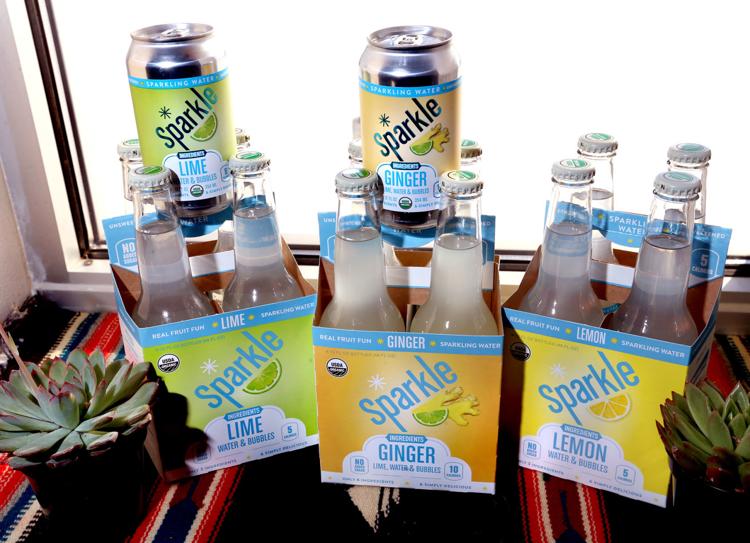 "People are interested in beverages that don't have sugar," Hallie added.
The Viroqua company's soda pop contains organic cane sugar, but no sugar is added to its Sparkle beverages. Sparkle contains organic fruit juice and sparkling water.
Sparkle comes in three flavors. A 12-ounce bottle of ginger Sparkle contains 10 calories, while bottles of lime Sparkle and lemon Sparkle each have 5 calories.
Wisco Pop's soda pop comes in four flavors — ginger, cherry, strawberry and grapefruit.
Wisco Pop's owners have no plans to develop a diet soda pop with artificial sweeteners. "Sparkle is our version of diet — there's no sugar" and no artificial sweeteners, Hallie said.
Last summer, a mobile canning company was hired to package the first cans of Wisco Pop's soda pop and Sparkle products. Canned beverages are a small percentage of Wisco Pop's sales and are primarily for consumption at events such as outdoor concerts and fairs, Austin said.
Besides the three owners, Hallie said, Wisco Pop has two full-time and two part-time employees who work year-round. "In the busy season, which is from about April to September, we'll add three to four more part-time" employees, she said.
Its owners have diverse backgrounds.
Hallie was born in Oregon and her family moved to Idaho before moving to Wisconsin when she was 15. Austin is a native of Texas, while the third owner, Mathes, is a native of California.
"We're all really into organic food, and that drew us to this area," Hallie said.
The business news you need
With a weekly newsletter looking back at local history.