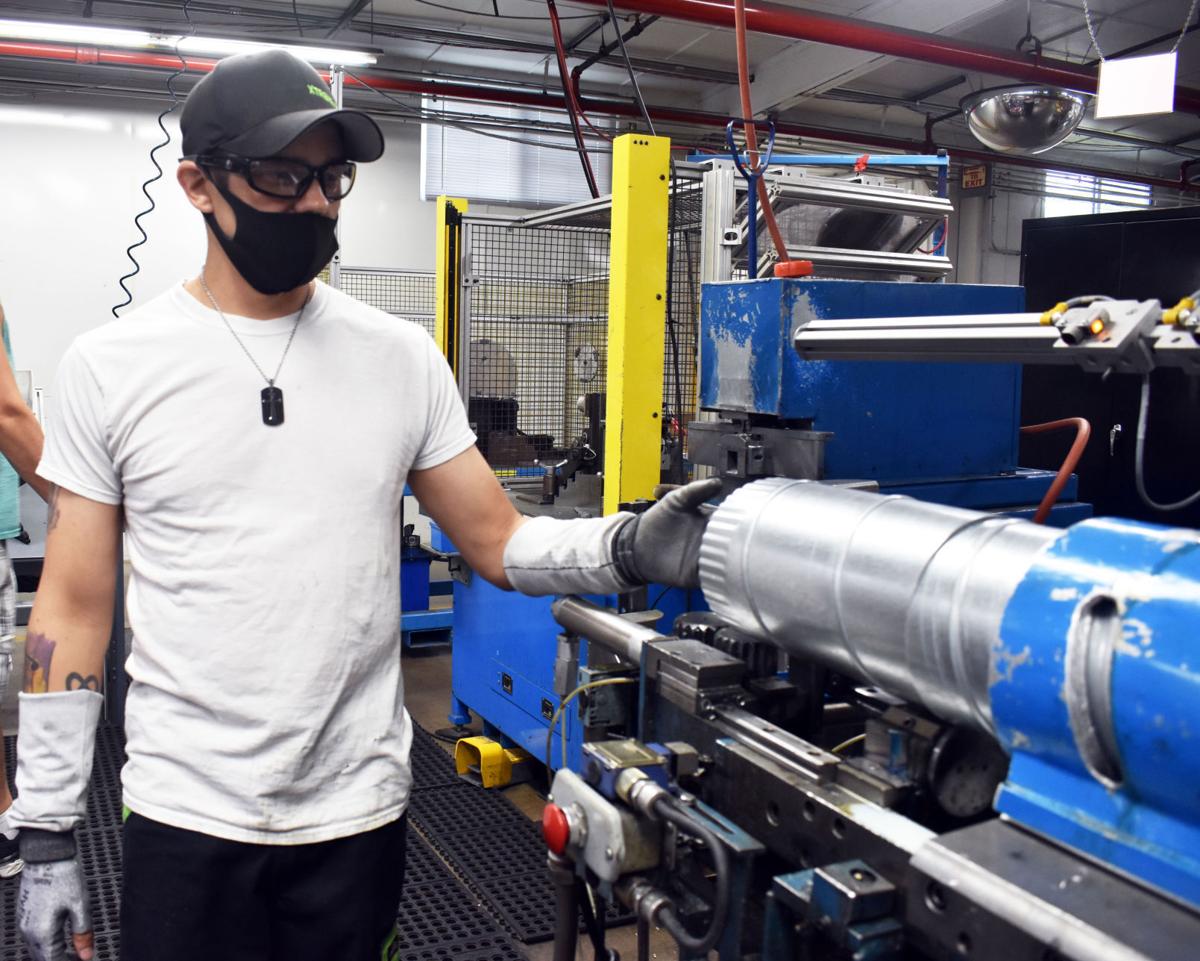 POYNETTE — An indoor air-quality manufacturing facility in Poynette has nearly doubled its employees since 2020 and wants to hire 50 more people by the end of 2021.
"Our five-year plan has basically turned into three-year plan as we've exceeded all expectations," Aprilaire General Manager Bill Priske said of the progress his company made with hiring and construction during the COVID-19 pandemic.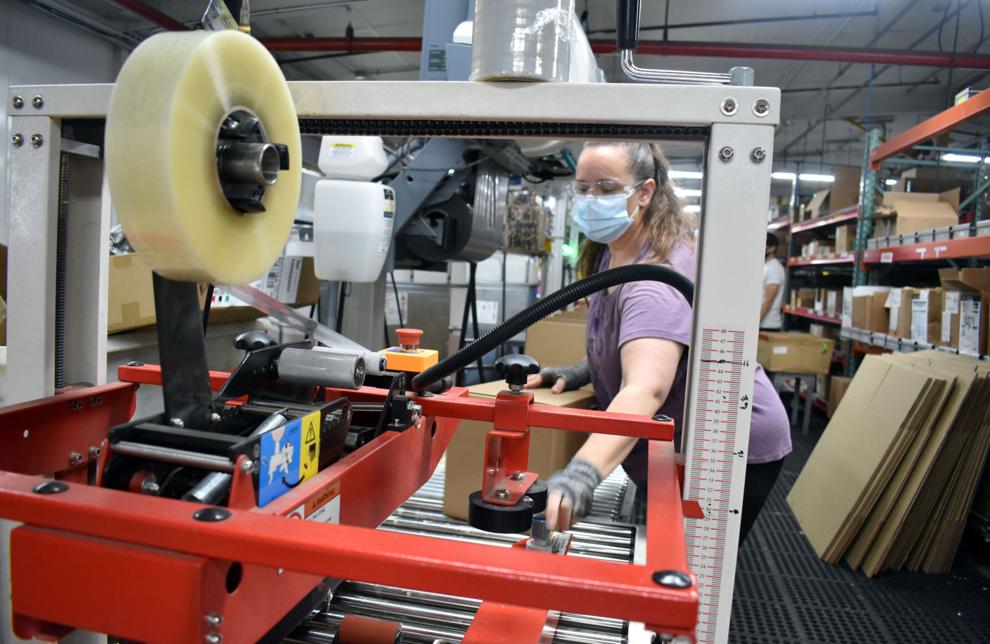 Aprilaire, a subsidiary of Research Products Corp., had 150 employees at the start of 2020 but now employs 280. Since the start of the pandemic, the completed expansions at the Poynette facility include a new, $10 million, 110,000-square-foot distribution and shipping center, and a $6 million, 60,000-square-foot manufacturing building that it uses primarily for producing its growing line of dehumidifiers.
Research Products Corp., founded in Madison in 1938, opened the Aprilaire manufacturing facility in Poynette in 1960. Aprilaire reported last year that it makes more than 1,100 unique indoor air-quality products and ships more than 5 million boxes of products per year.
"When more people started working from home, it really expanded our business," Priske said of an increased demand for air quality products during the global pandemic. "It hasn't stopped."
In the past two years, Research Products Corp. has expanded from 500 to 700 total employees across locations in Madison and Poynette and wants to add 100 employees, combined, at both facilities by the end of the year, Human Resources Vice President Jennifer Pagels said.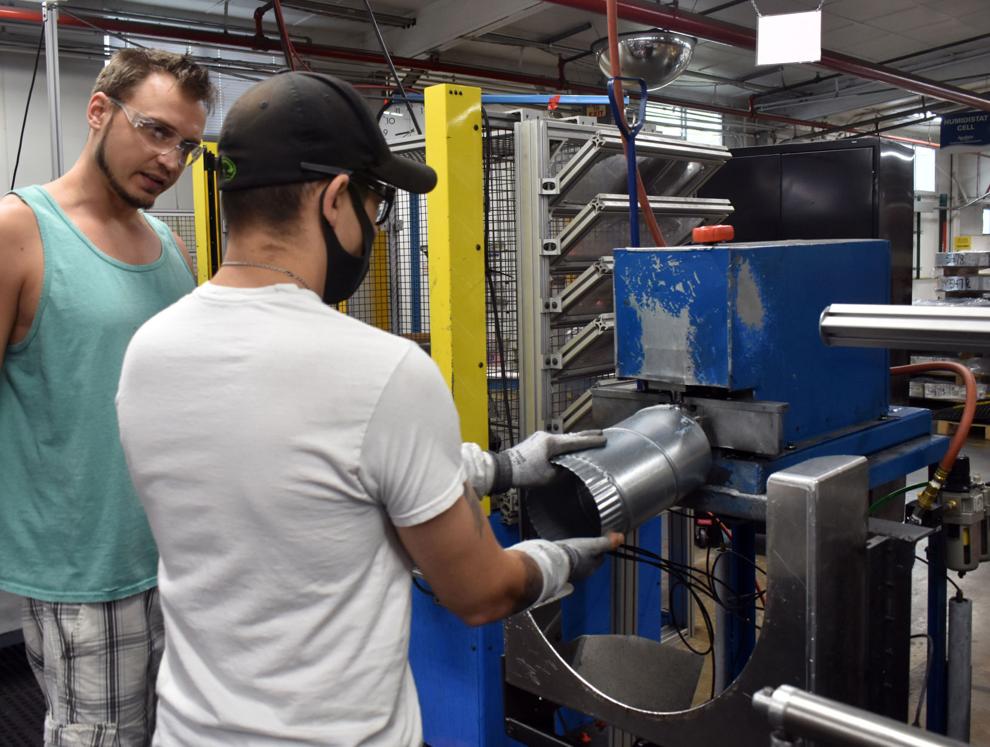 "The COVID-19 pandemic brought the importance of indoor air quality to the forefront," Pagels said. "At Aprilaire, we've known for a long time how big of an impact the health of the air that we breathe has on our own health. But now, I.A.Q. is going mainstream."
"It's vital that we continue to prioritize breathing healthy air for virus protection, fewer allergens, better sleep and greater overall well-being," Pagels continued. "We remain committed to delivering Aprilaire healthy air solutions as we continue to navigate the pandemic and beyond in our post-pandemic world."
Open jobs at the company include everything from entry-level assembly positions in Poynette and Madison to senior level openings with plans to expand departments in engineering, product, marketing, sales and operations, Pagels said.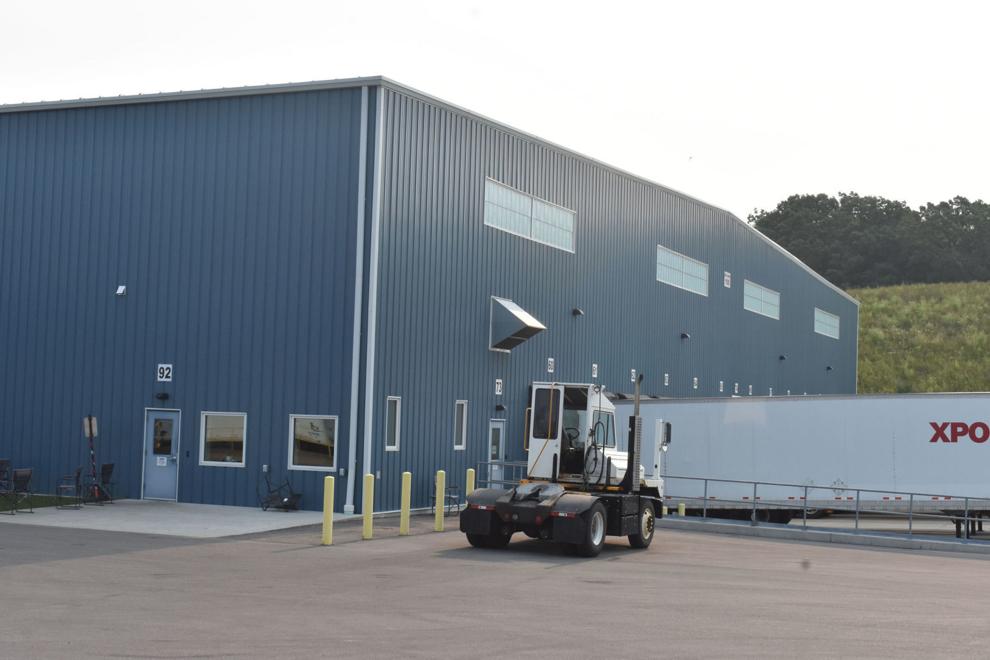 Aprilaire is stepping up recruitment efforts to fill so many new jobs in a short period of time, Pagels said. It has hired mostly from Wisconsin for its entry-level assembly positions but recruits employees from all over the U.S. to fill positions that require experience in the HVAC industry or knowledge in finance, engineering and marketing.
The company recruits employees through its partnerships with job centers, on social media and via online job sites.
"I just think it's a great opportunity for people looking to partner and be part of a strong, growing organization, right here in Poynette," Pagels said for anyone seeking employment in the region. "We've continued to have really good paying positions in Poynette, and we're proud of the environment we've created here. We will continue to look at ways to do things that create an above-and-beyond culture and environment for people. That's our biggest focus, because this is more than just a job that people are coming into."
Follow Noah Vernau on Twitter @NoahVernau or contact him at 608-695-4956.