Bio: Born in Racine, Wis., and adopted by Katie and Steve Fleis as an infant. Grew up in Holmen, graduated from Holmen High School in 1999. Attended college, worked for Menards for a few years. I've worked with Fleis Insurance for 16 years. Married to my wonderful wife for 14 years, and have two sons. I enjoy traveling, skiing, scuba diving, and watching Wisconsin sports.
Town of residence: Holmen
Occupation/company: Vice President, Fleis Insurance
Family: Wife, Jennifer, Son James, Son Eli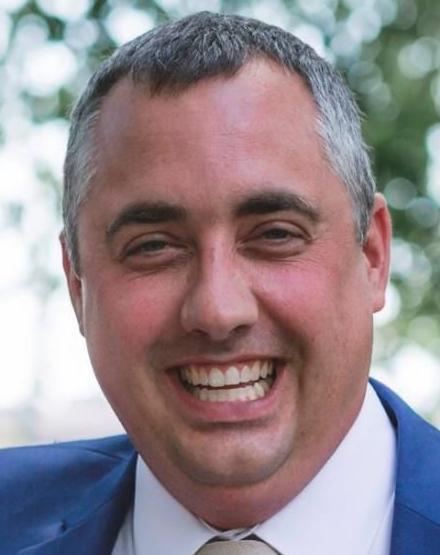 Why do you believe you were nominated for this recognition — and were you surprised?
I believe that I was nominated due to my work ethic and participation in service organizations. I enjoy working with other community members to improve our surrounding area and the lives of others. Yes, I was very surprised when I received the nomination.
You have free articles remaining.
Register for more free articles.
Stay logged in to skip the surveys.
What is your proudest professional accomplishment?
Being elected to President of Image of Wisconsin. An organization to help lead other Wisconsin Insurance Agencies to success.
Please tell us what community and volunteer activities you're involved with — and why:
I grew up with Rotary and volunteering in my blood. My Father and Grandfather were both Rotarians, so I followed in their footsteps. IFeed, Rotary Lights, Sam Hagerman Hall Boyscout Renovation Project, Peru Clean Water Filter, John Fleis Memorial Scholarship and others.
Tell us what inspired you to be a leader in your organization and in your community:
At a young age I was given the gift of adoption into a wonderful family. A gift that I can never repay. I feel it is my job to help improve the lives of people around me, help where it is needed and give back to an area that has given me so much.
What advice would you offer younger leaders to aid their success?
Go out and get involved. You don't know where it will take you. You never know who you will be working alongside with, you might be working with your next boss, co-worker, friend or family. I never would have imagined that I would have a deep connection to a shanty village in Lima, Peru but, I got involved, and met some amazing people.