Bio: Darrek D. Orwig holds an undergraduate degree from Iowa State University in history and earned his Master of Arts in historic preservation from the Savannah College of Art and Design. His career has included working a number of years in the heritage tourism field, and until recently he provided leadership to a large community's Main Street program as its executive director. He currently serves as the economic development and tourism coordinator for Trempealeau County, in addition to teaching a graduate level course on architectural preservation at the University of Wisconsin-Stout. His second book, Somewhere Over There: The Letters, Diary, and Artwork of a World War I Corporal, was published in the spring of 2016 by the University of Oklahoma Press and is the edited wartime papers of Iowa soldier and artist correspondent Francis H. Webster.
Town of residence: Durand, Wisconsin
Occupation/company: Economic Development and Tourism Coordinator for Trempealeau County, Wis.
Family: Married with three children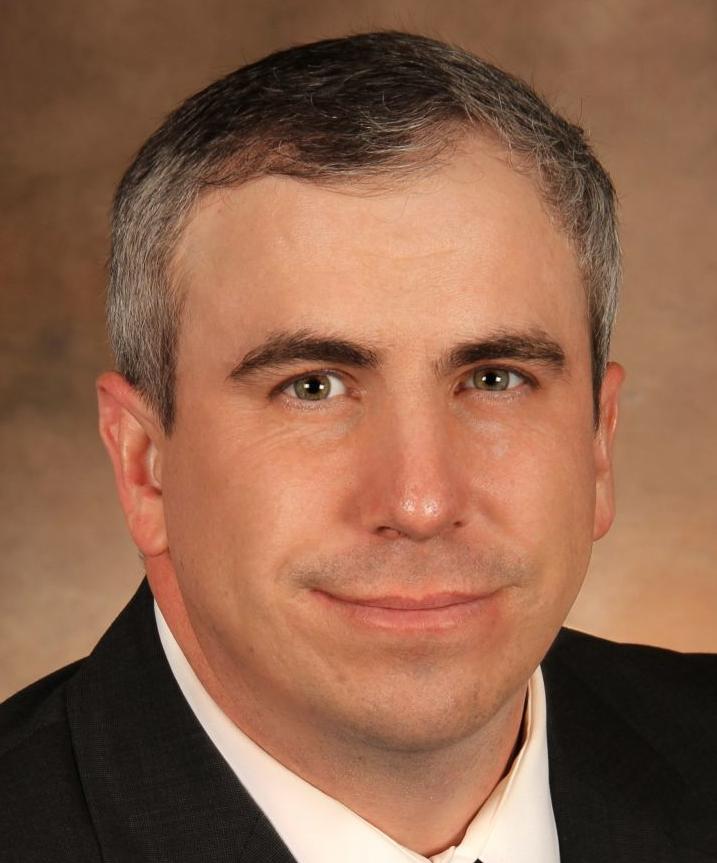 Why do you believe you were nominated for this recognition — and were you surprised?
I believe that I was nominated for this recognition because of the incremental and comprehensive work I have been doing in Trempealeau County to strengthen its draw as a destination location and diversify its economy. It was a surprise when I learned that I was nominated for the award, but it probably shouldn't have been because I work with an outstanding team of co-workers and oversight committee members.
You have free articles remaining.
What is your proudest professional accomplishment?
One of my proudest accomplishments in my careers is the promotion of historic preservation as a tool for both creating destination locations and economic development. Historic buildings in a community are existing assets that contribute to a neighborhood's sense of place, make use of existing municipal infrastructure, are environmentally and economically sustainable, and create unique spaces that are very well suited for the growing demographics of experienced based consumers. My work in the preservation field has been a wonderful way to apply my passion for Midwestern history in a way that strengthens the potential success of entrepreneurs, and contributes to the growth of rural communities.
Please tell us what community and volunteer activities you're involved with — and why:
Through my service with Trempealeau County, I am professionally involved in community development. This ranges from working with the growing Latino population in Arcadia to engaging in downtown revitalization of rural communities. Additionally, I volunteer to assist museums and historic sites in the region with technical assistance and educational programming.
Tell us what inspired you to be a leader in your organization and in your community:
Growing up the oldest of five children, created an immersive learning opportunity in leadership during my childhood. As an adult, I have a strong desire to be of service to others and apply the skill sets I have developed through my professional and academic experience.
What advice would you offer younger leaders to aid their success?
A hundred years ago this year, one of the richest in men in the world at that time, Charles Schwab, hired a business consultant named Ivy Lee to increase efficiency in his operations. After meeting for just 15 minutes with each of Schwab's executives, Lee came up with the following simple plan:
At the end of each work day, write down the six most important tasks you need to accomplish the next day. Write no more than six, and list them based on priority. The next morning, begin your day concentrating on the first item, before continuing on to the second, and so forth. If you get distracted with something urgent, return to the list and continue completing the tasks based on priority. What isn't completed, is moved to the next day. Repeat every single day.
A century later, through the use of a daily sticky note next to my keyboard, I've found that this continues to be an incredibly useful way to avoid committing to nothing, and being distracted by everything. It also reduces any excuses for stalling before beginning a difficult task, that may be outside of a comfort zone. Essentially, it is the art of mastering single-tasking to manage priorities, rather than being drawn in a variety of directions through multi-tasking that can diminish effectiveness. By placing the most needed task of the day at the beginning of it, I'm accomplishing the work that most needs to be completed.