Residence: Prairie du Chien
Occupation/company: Manager/co-owner, Nelson True Value
Family: Wife, Laura; daughter, Addison; son, Reid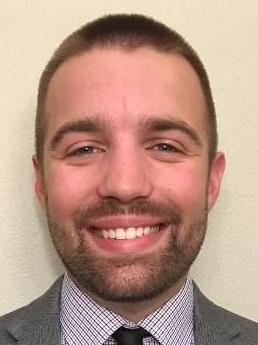 Why do you believe you were nominated for this recognition — and were you surprised?
I believe I was nominated because of my involvement with various organizations in my community. I was very surprised by the nomination.
You have free articles remaining.
What is your proudest professional accomplishment?
It was a very exciting time when we built our new store in 2015. Seeing all of the plans come together from the very beginning all the way to the grand opening was very rewarding.
Please tell us what community and volunteer activities you're involved with — and why:
I am involved with the Prairie du Chien Area Chamber of Commerce, where I serve on the board of directors, the Prairie du Chien Mainstreet Team, and the Redevelopment Authority of Prairie du Chien. Being part of and giving back to the community is very important to me. It has also been a great way to get to know people in the community, especially when my family and I first moved to town.
Tell us what inspired you to be a leader in your organization and in your community:
Fred Nelson, who founded our company in 1954, always said, "Take care of your community and your community will take care of you." Those words have always stuck with me and drive me to help where I am able.
What advice would you offer younger leaders to aid their success?
Everyone says they are too busy to get involved with certain projects, groups, and activities. But you need to make time. Get involved. Give back, even in the smallest of ways