Occupation/company: City of Tomah Parks and Recreation Director
Family: Wife, Deana, two sons Will (2) and Wyatt (2 months), two dogs Lucy and Lola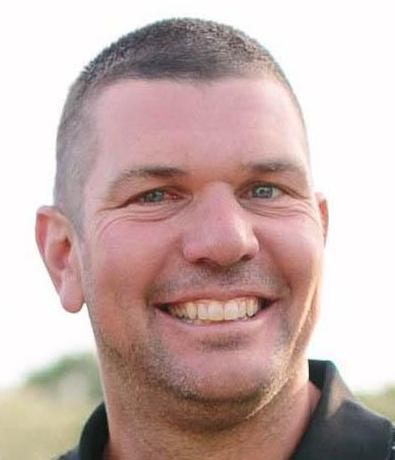 Why do you believe you were nominated for this recognition — and were you surprised?
I was very surprised and humbled! I just try to do my best to make the Tomah Community better each day through hard work, kindness, and a positive attitude.
You have free articles remaining.
Register for more free articles.
Stay logged in to skip the surveys.
What is your proudest professional accomplishment?
I organized and hosted the 2018 Special Olympics Wisconsin State Powerlifting Meet in Tomah. Additionally, I was selected to coach the 2016 and 2010 Special Olympics Team Wisconsin Powerlifting athletes at the Special Olympics U.S.A. National Games. But most importantly seeing people enjoy the parks and recreation amenities and programs in the Tomah community. This includes fishing at Lake Winnebago, biking the Recreation Trail, swimming at Tomah Aquatic Center, or gathering at the park shelters for family functions.
Please tell us what community and volunteer activities you're involved with — and why.
I co-manage and coach for the Tomah Special Olympics program, coach youth sports, maintain the grounds at my church, and voluntarily assist with many community events and fundraisers. It brings me much happiness and fulfillment to be able to give back to the community I was born and raised in, and where I am now raising my own family.
Tell us what inspired you to be a leader in your organization and in your community:
I am inspired by the many great staff, volunteers, and community members I work with that are also striving to make a better quality of life for the community members of Tomah.
What advice would you offer younger leaders to aid their success?: Continue to work hard, find joy in what you do, and have a positive attitude no matter what comes your way.