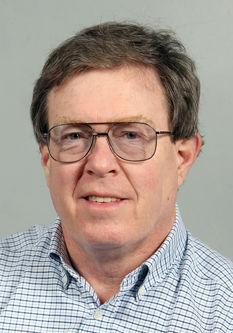 Amazon plans to open a delivery station late this year that will employ about 120 people, in the former McKesson Pharmaceuticals distribution center at 3003 Airport Road in La Crosse, near the La Crosse Regional Airport.
An Amazon spokesperson confirmed to me Friday that the company will open the delivery station, and said that kind of a facility represents the last leg of its delivery network for small parcel and heavy/bulk packages. Customer orders are prepared at delivery stations for last-mile delivery to customers.
Amazon will have more than 63,000 square feet of space in the building, which is being renovated. When the site is up and running, it will have around 120 employees, the spokesperson said.
"We will begin hiring 30 days out from our launch date," the Amazon spokesperson said. "Interested candidates can go to Amazon.com/jobs to learn more and apply."
"We're excited to bring Amazon here, and we're excited about the careers that this will create," local businessman Don Weber, who owns the building, said after Amazon confirmed its plans to me. "Having Amazon here is great – they're making an investment in the community," he said.
---
Look for a Boot Barn store to open late next month in the former Pawn America store at 1235 Crossing Meadows Drive in Onalaska.
Remodeling is under way at the former pawn shop, which closed last September.
The new Boot Barn store's opening is "currently targeted for late October," Jim Watkins, the company's senior vice president of finance and investor relations, told me last week. "We will be taking the entire 12,837-square-foot former Pawn America building in Onalaska," he said.
Boot Barn is based in Irvine, Calif., and has 277 stores in 36 states. Its stores sell western- and work-related footwear, apparel and accessories for men, women and children.
"This will be our second store in Wisconsin," Watkins said. "Based on the success of Eau Claire, we feel the Onalaska store will help capture Wisconsin's western and work customer in La Crosse as well as those traveling through on Interstate 90."
---
The AmeriDown Factory Outlet store opened Aug. 10 at its new location, in part of the American Down & Textile, LLC factory at 2929 Airport Road in La Crosse.
The store moved there from 301 Sky Harbour Drive.
The outlet store, near the La Crosse Regional Airport, sells comforters, pillows and mattress pads that are produced at the American Down & Textile factory. It also carries a full array of sheeting, blankets, towels, shower curtains and other accessories, said Michelle Wilcox, Hanover Direct Inc. director of operations. American Down & Textile and the AmeriDown stores in La Crosse; Madison, Wis., and Kittery, Maine, are owned by Hanover Direct.
"We wanted to optimize our access to inventory for both online and in-store customers by moving the store into the building where all product is either made or received," Wilcox said. "If we don't have an item on the store floor, we likely have additional stock that is easily accessible."
All traffic on Airport Road runs one way, to the north, during road reconstruction. "Turn left coming into the parking lot and turn left when leaving the parking lot," Wilcox said.
Store hours are 10 a.m. to 5 p.m. Monday through Saturday and noon to 5 p.m. Sunday. For more information, call the store at 608-791-5876 or visit www.ameridown.com or Facebook.
---
Seventy years after his parents started the family apple business, Doug Shefelbine and his wife, Gale, have retired and closed their pick-your-own Shefelbine Orchard and Pumpkin Patch operation near County Highway M, between Holmen and West Salem.
Doug has been removing apple trees so he can rent out the land for production of other crops such as corn and soybeans. But he said last week that he will keep about 15 acres of experimental trees so that he can continue developing new apple varieties. He sells the rights to varieties he develops, to other growers.
"Things change," said Shefelbine, who is 82. The family apple business began in 1951 when his parents, Eldred and Helen Shefelbine, bought a farm that had an acre of experimental apple trees on it. They sold a small number of apples that first year. Doug and Gale bought the farm in 1970.
For more information and an announcement about the Shefelbines' retirement, visit the orchard's Facebook page.
---
Vinhost Vintage Mercantile has opened at 108 S. Main St. in downtown Viroqua.
The new store opened on June 10 and is owned by Lois Gardner and her daughters, Sharon Larson, Carmen Mlsna, Ellen Thelen and Renae Mikkelson.
"We sell a wide variety of vintage, antique, eclectic and 'objects of interest' to include furniture, decor, garden, sports memorabilia, tools, fishing, books, mid-century items, jewelry, linens and even succulents and hyperfufa containers," Mikkelson said. "Collectible items are also found and inventory changes daily."
Store hours are 10 a.m. to 5 p.m. Thursday and Friday and 9 a.m. to 4 p.m. Saturday. A grand opening celebration will be Oct. 14-16.
Lois's husband, Glenn Gardner, was an auctioneer and was interested in the art of buying and selling, Mikkelson said, adding that Lois and the daughters were interested in antiques and collectibles, and bought and sold them in a variety of venues.
Lois operated a yarn/needlework shop in the same location about 35 years ago and Ellen operated Pieces of the Past in the space for three years before selling that business.
"The family, including son-in-laws Mark Larson, Art Thelen and Kent Mikkelson, gave the space a facelift," Mikkelson said. "Unfortunately, Glenn passed away in April" but the family decided to continue with the project, she said.
For more information, visit the store's Facebook page.
---
The Cheese Corner restaurant at 323 S. Main St. in downtown Viroqua reopened Wednesday after closing in March 2020 because of the impact of the COVID-19 pandemic.
New owner VARC Inc., a Viroqua-based nonprofit organization that helps individuals with disabilities, remodeled the building before reopening the restaurant.
VARC announced in February that it had decided to buy the restaurant and bring back the eating experience, while also furthering its mission to provide employment opportunities to the clients it serves.
Hours are 10 a.m. to 7 p.m. Monday through Friday, 9 a.m. to 3 p.m. Saturday and closed Sunday. For more information, call 608-637-7779 or visit https://cheese-corner.com or Facebook.
---
Nick Peterson started Nick's Heating & Cooling in July in West Salem.
The new business services and installs heating and cooling systems, such as air conditioners, furnaces, boilers, ductwork, in-floor heating, geothermal, heat pumps and garage heaters for residential and commercial customers.
Business hours are 8 a.m. to 5 p.m. Monday through Friday, with emergency service available 24 hours a day, seven days a week.
"I have over 23 years (of experience) doing both service and installation of heating and air conditioning equipment, boilers, etc.," said Peterson, who started his career in Black River Falls and had worked in the La Crosse area for other businesses since 2015. He said he believes in quality over quantity.
---
Hesgard Collision Center is the new name of the former Gary Smith's Auto Body Shop at 1110 Townline Road in Tomah.
Gary and Sonja Smith retired after 51 years and sold the Tomah business effective June 15 to Rodney and Michelle Hesgard of Monroe, Wis., who operate Hesgard Collision Center and Superior Touch Collision, both in Monroe.
Hours at the Tomah location are 8 a.m. to 5 p.m. Monday through Friday.
---
The Jellystone Park Camp-Resort in Warrens was purchased on Aug. 26 by Houston, Texas-based Great Escapes RV Resorts.
"We have many upgrades, additions and improvements planned for the remainder of this year and well into 2022," officials of the Warrens resort said in an Aug. 27 post on its Facebook page. Greg Urmanski will continue to manage the campground, which will keep its name.
Places of the past: 29 La Crosse area restaurants you'll never eat at again (part one)
Sandy's Drive-In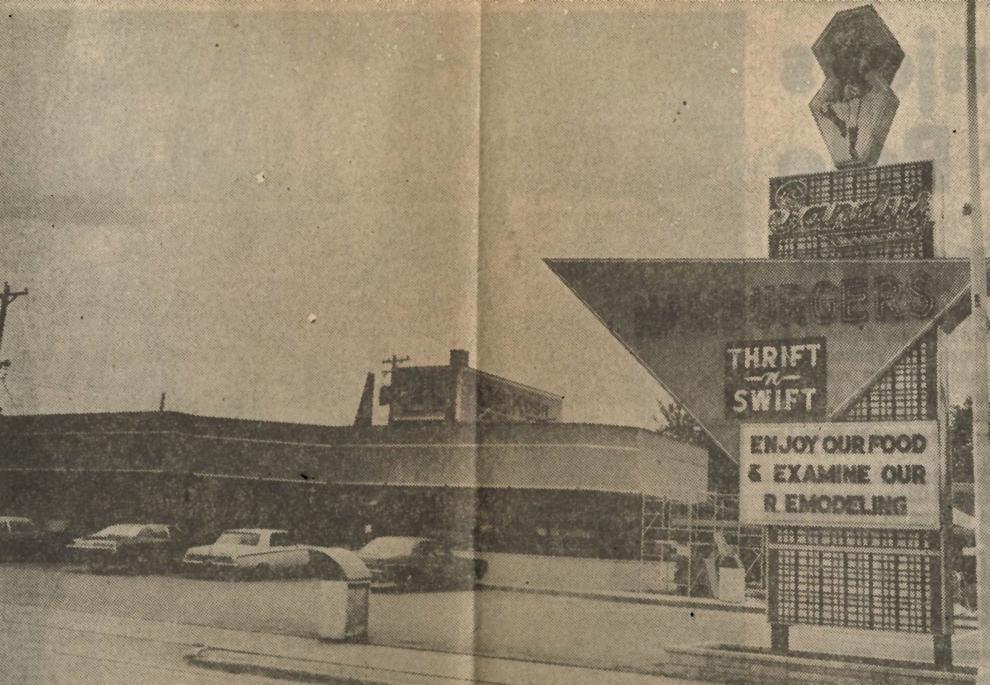 Paul's Pantry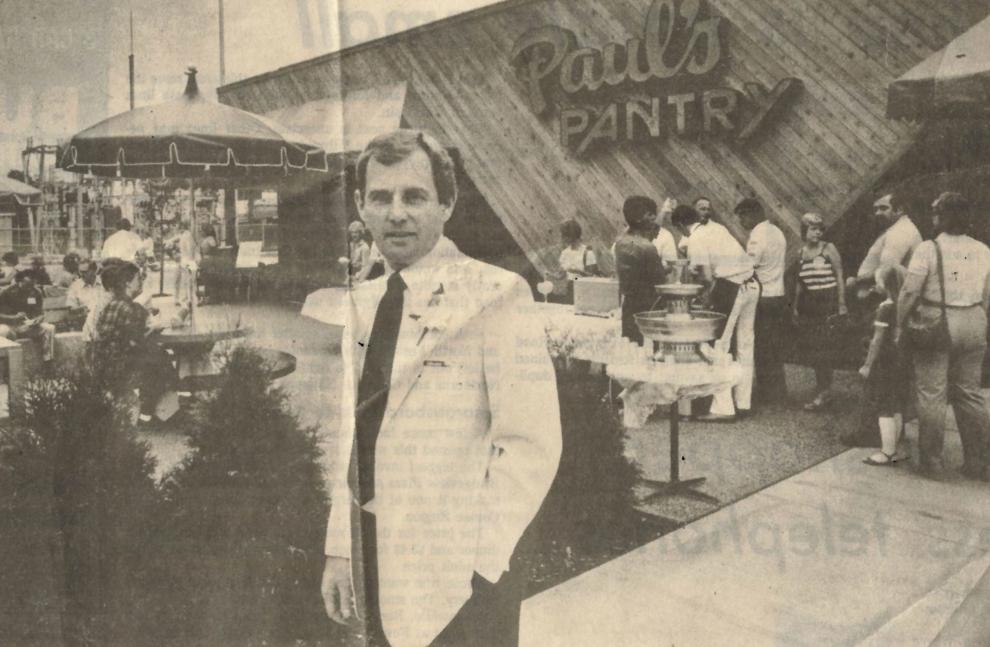 1985: Ranch House Dinner Theater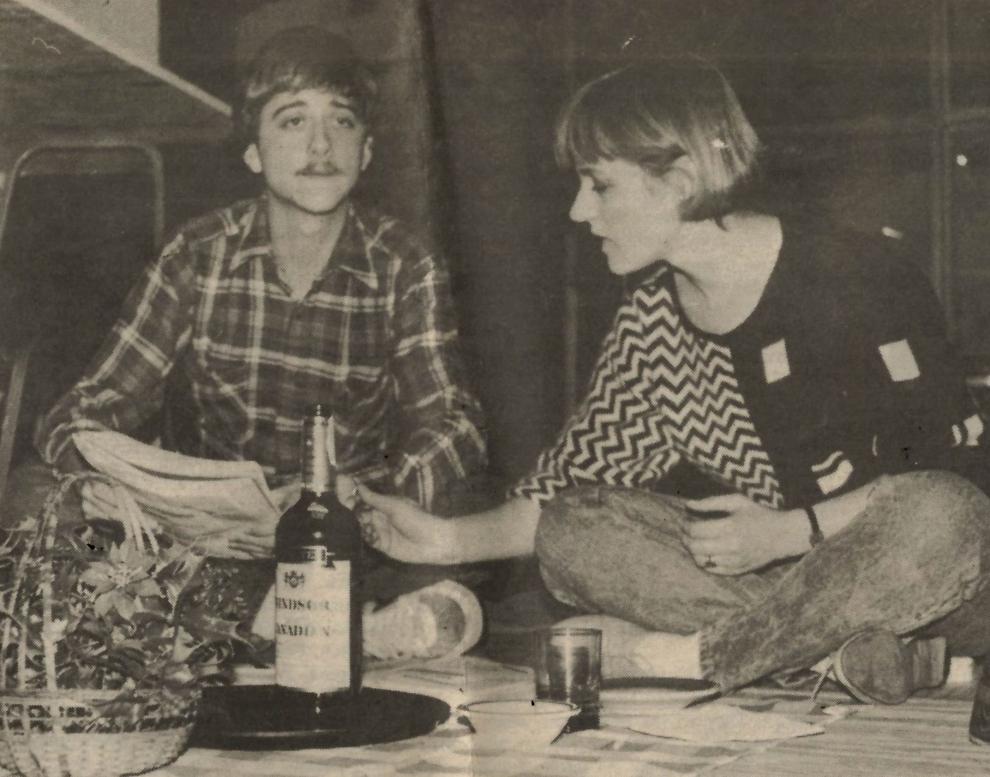 Happy Joe's Pizza and Ice Cream Parlor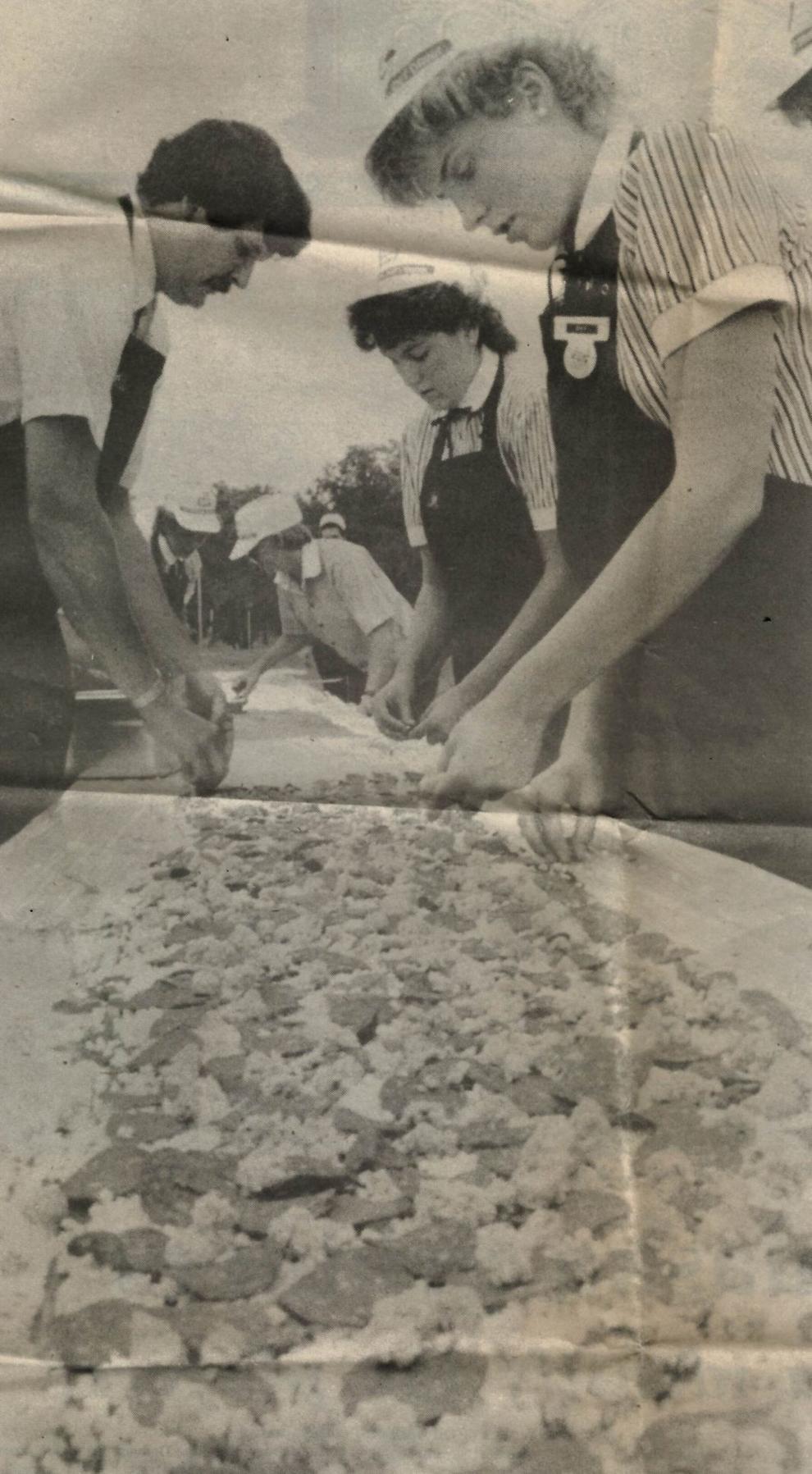 Unicorn Restaurant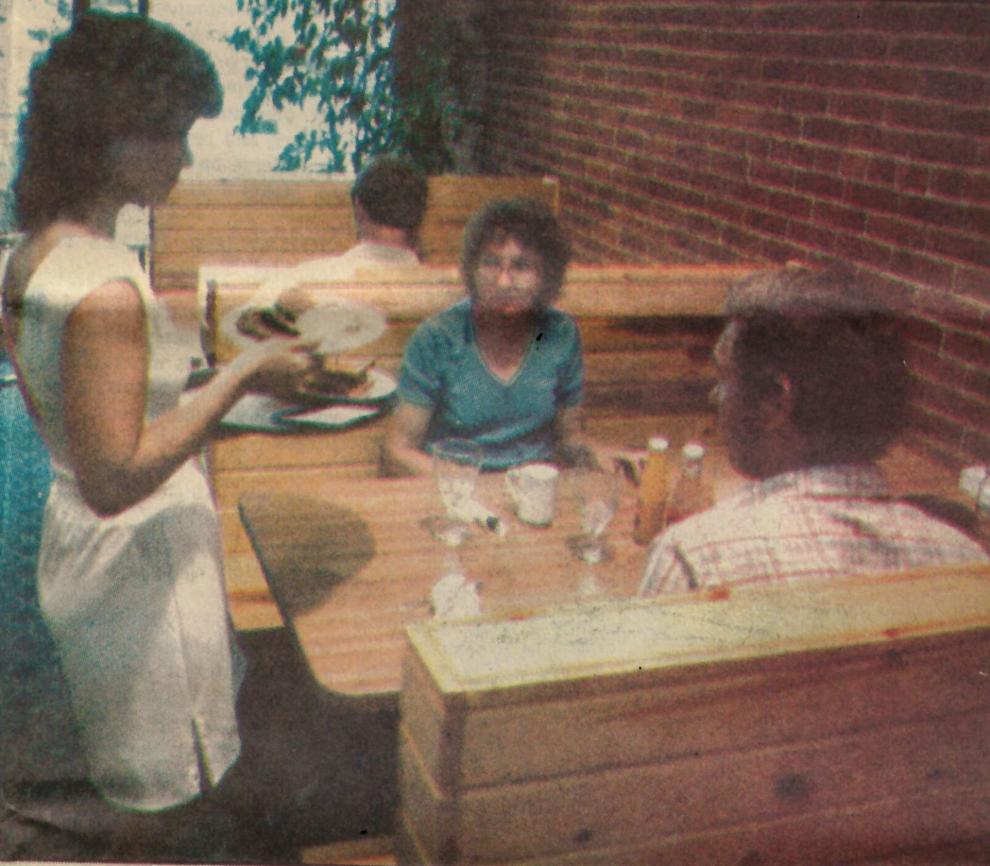 Pagliacci's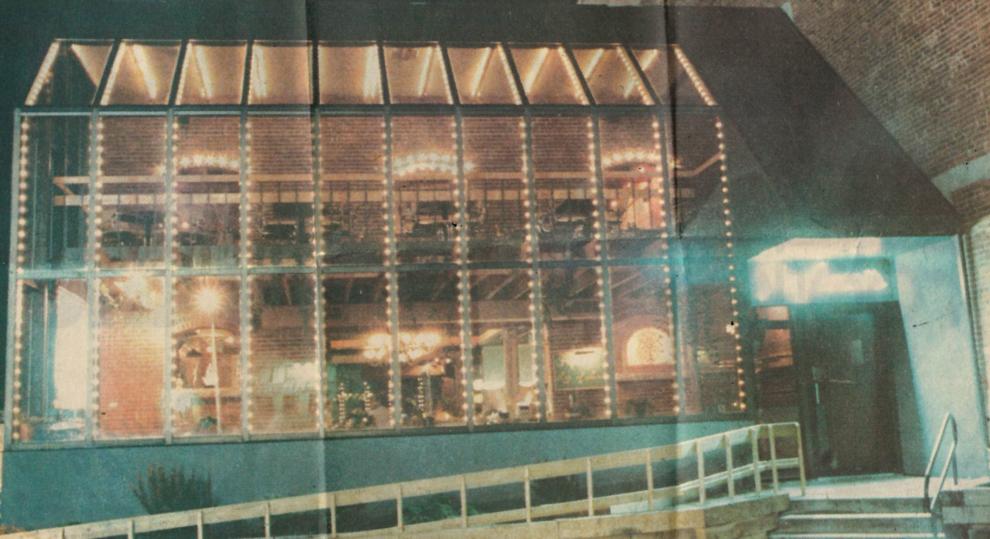 Maid-Rite Cafe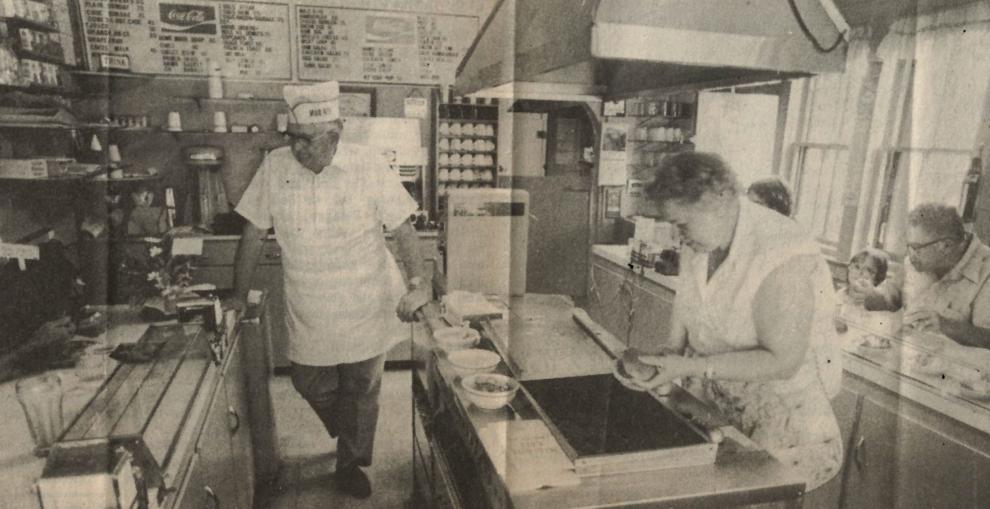 Circus Supper Club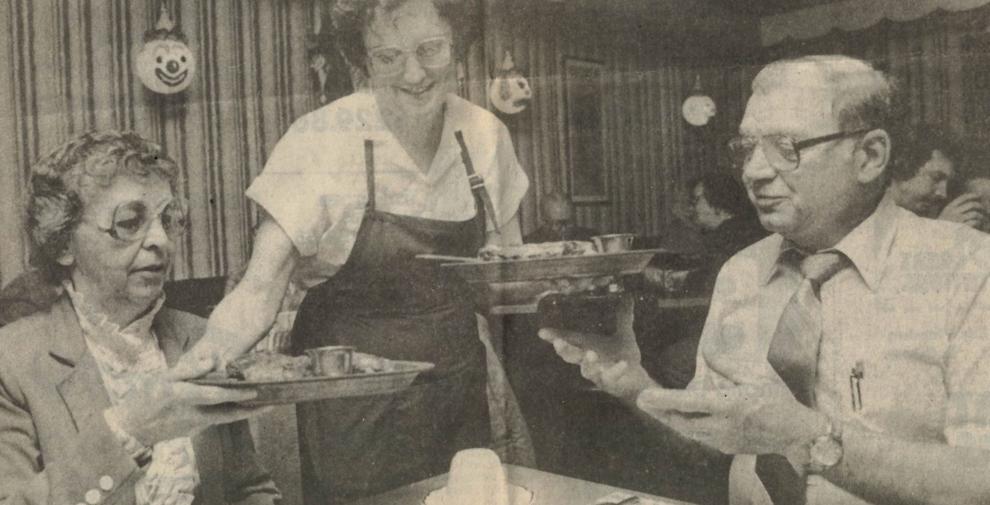 Michael's Cerise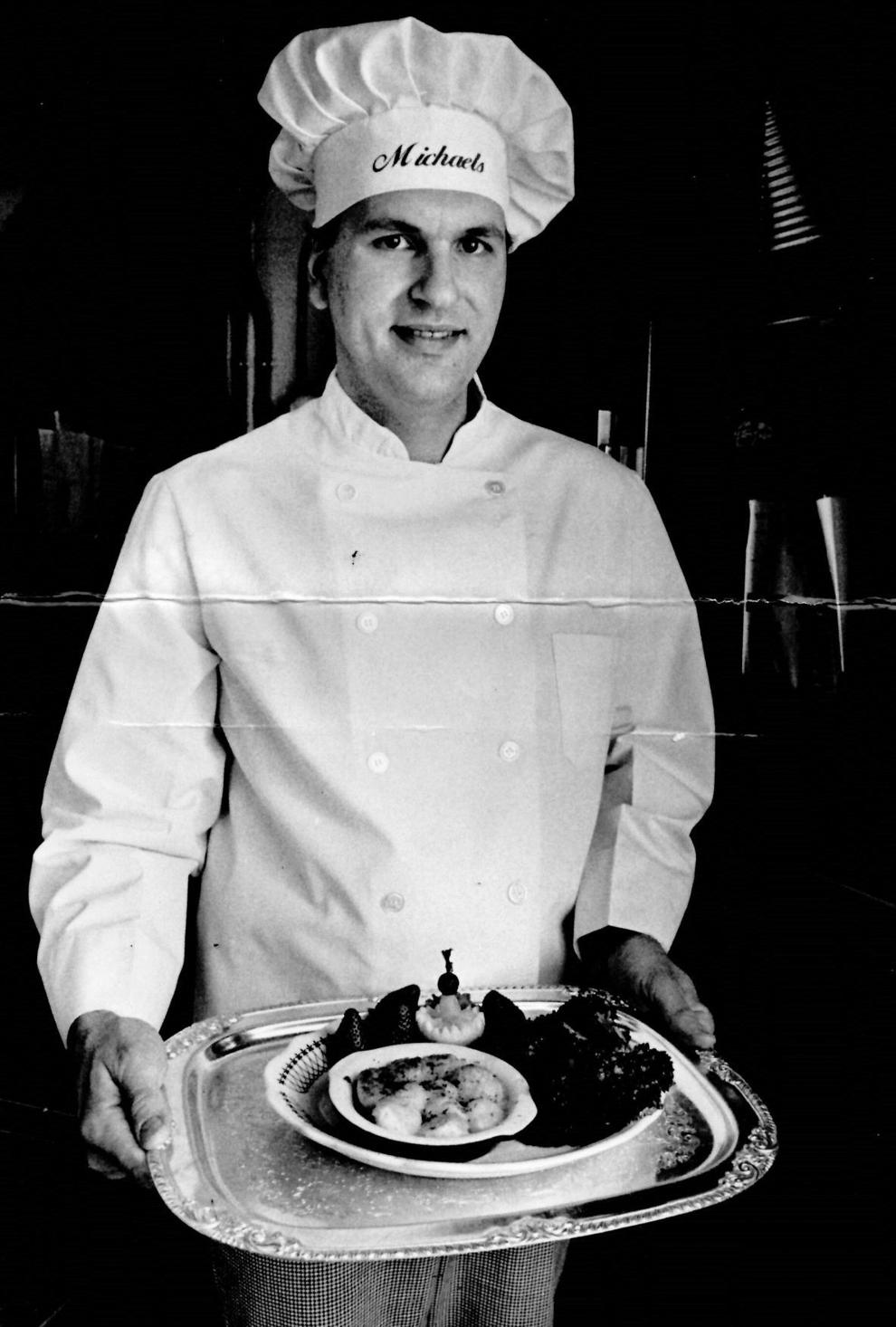 Ground Round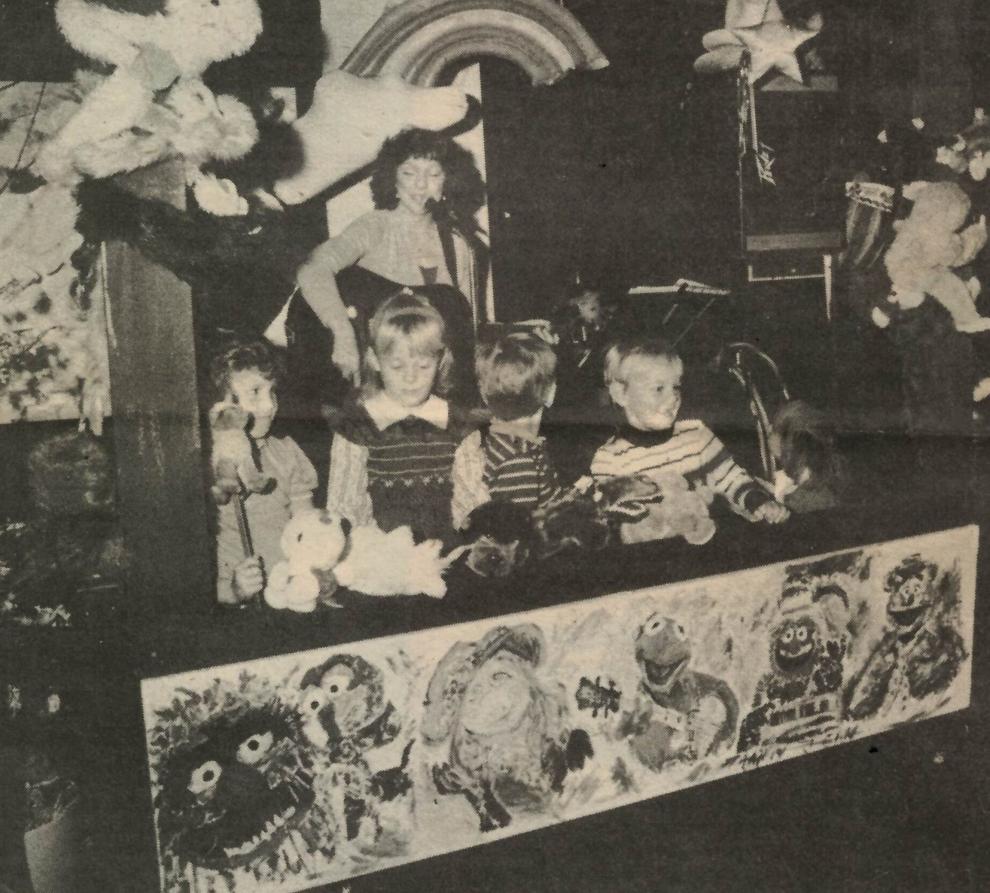 Wendy's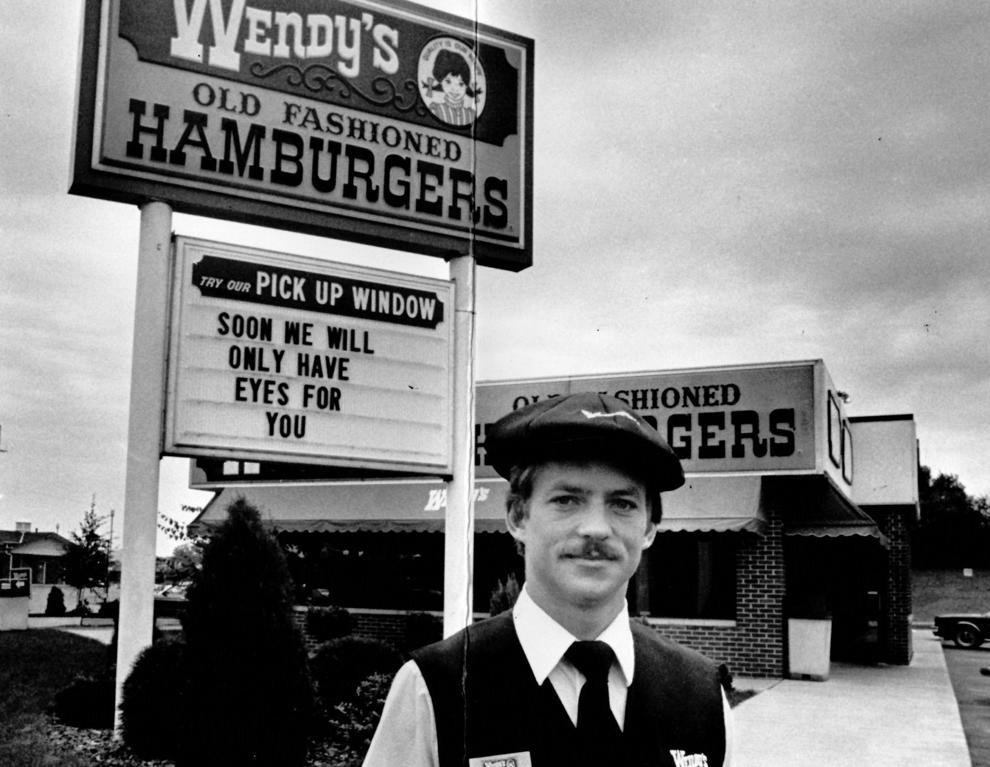 Elite Restaurant and Candy Shop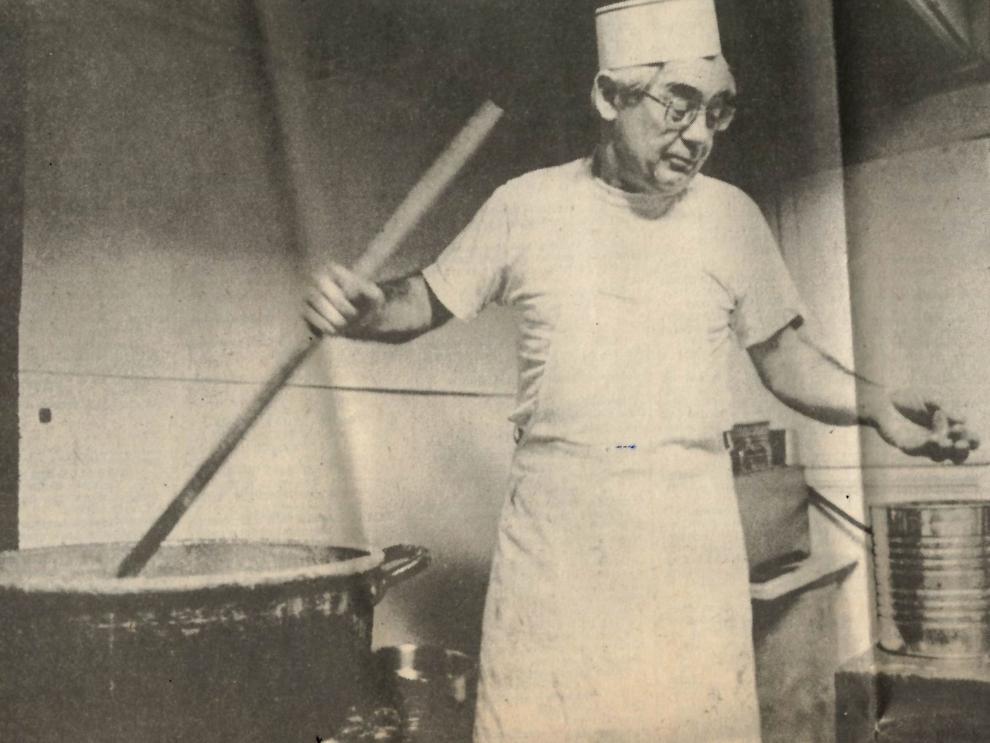 Big River Cattle Co.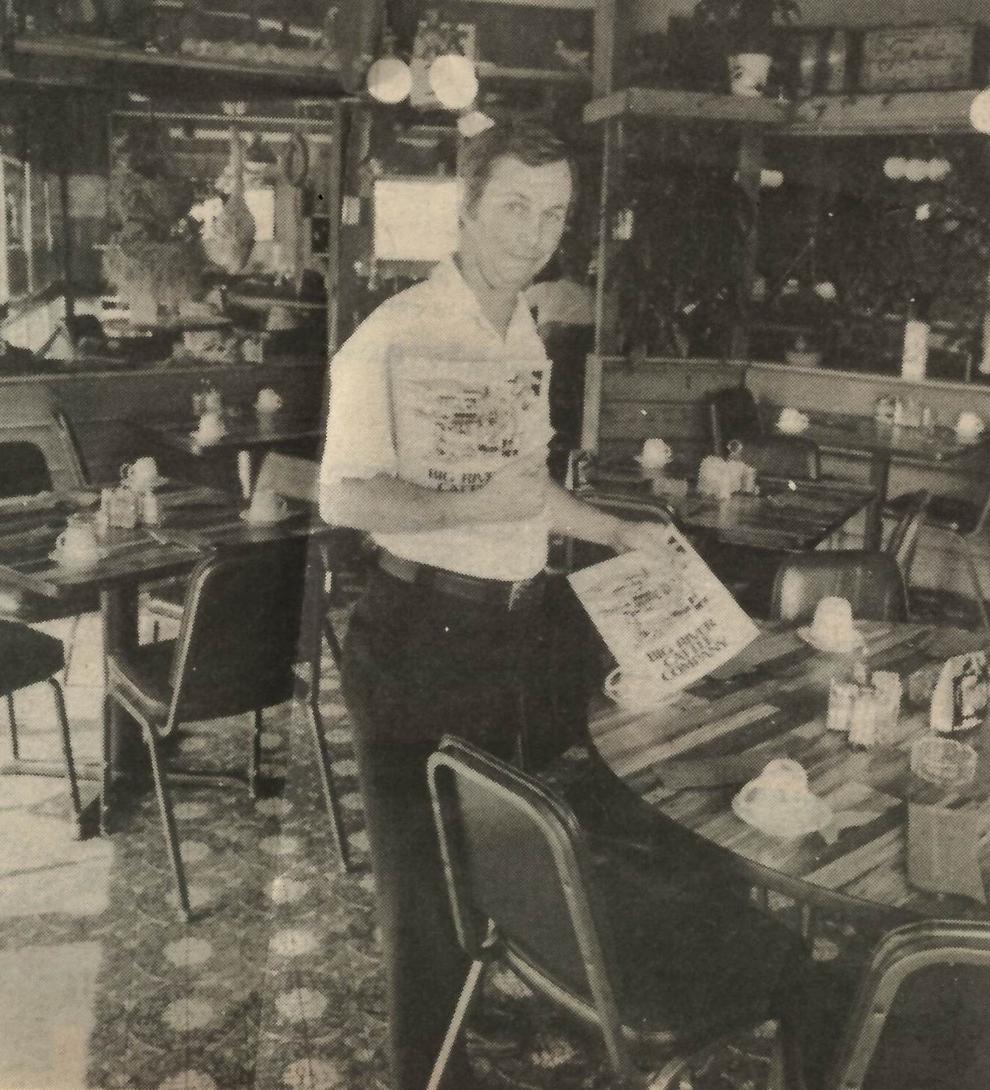 Esteban's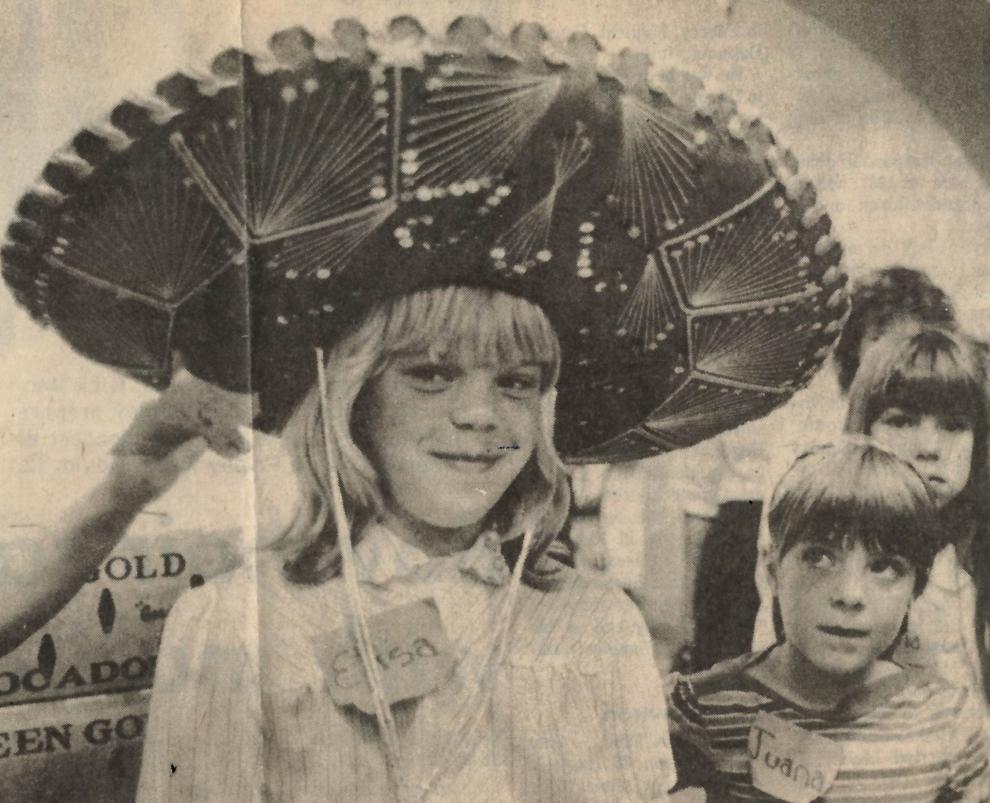 Fat Sams Bistro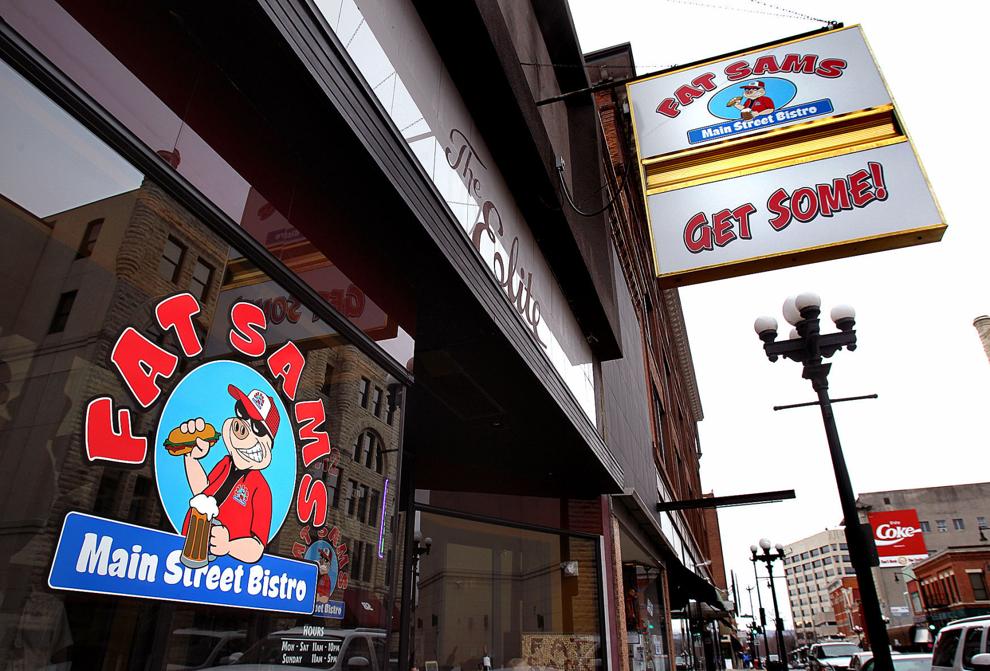 Nob Hill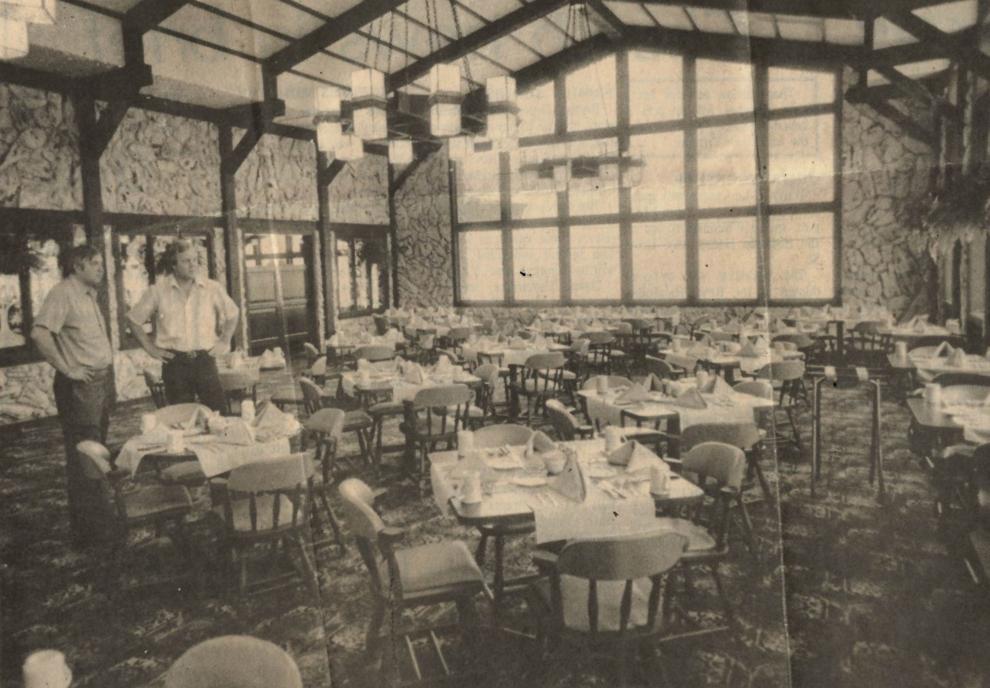 1983: Showbiz Pizza Place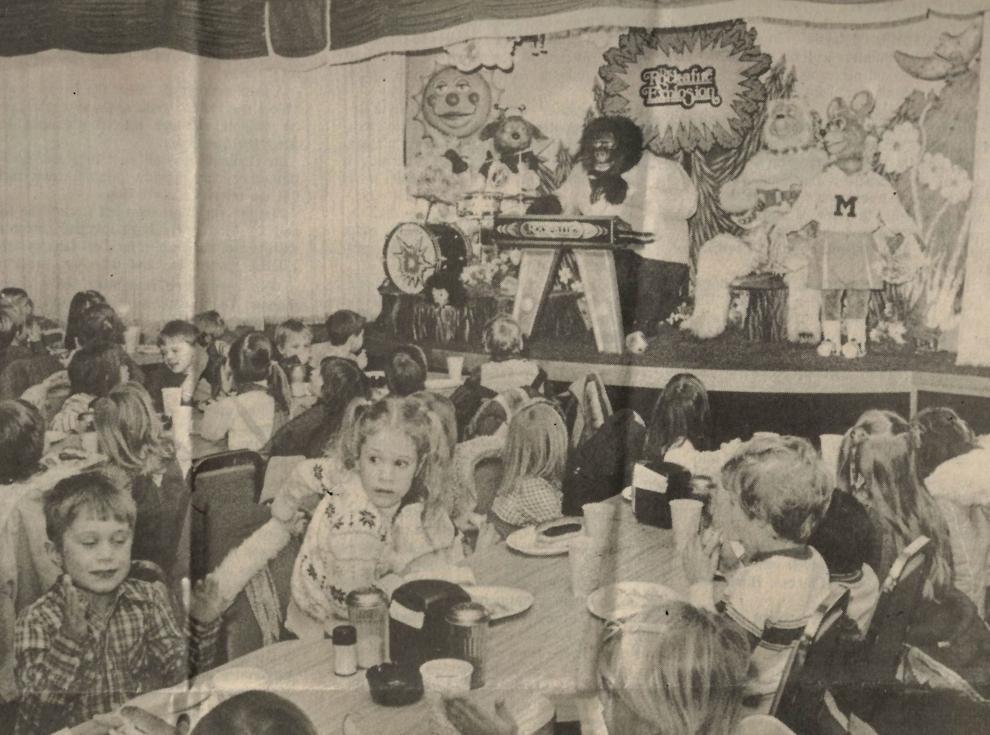 Jensen's Cafe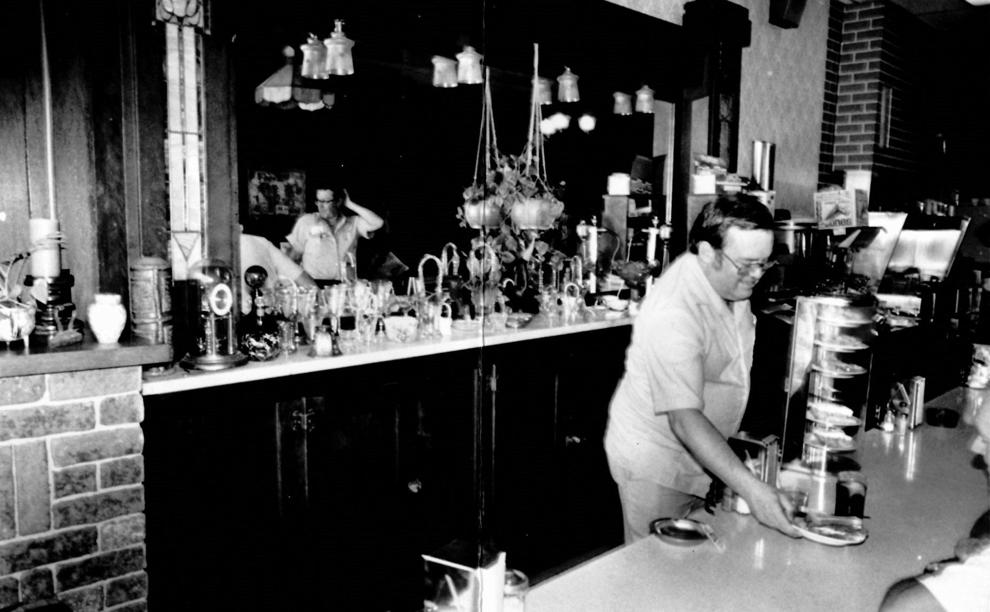 The Mint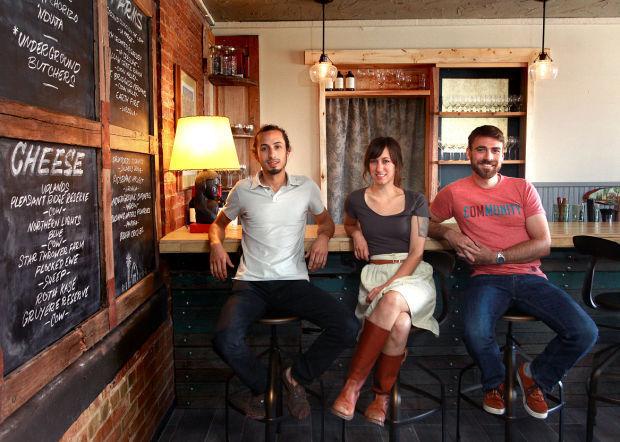 Oscar's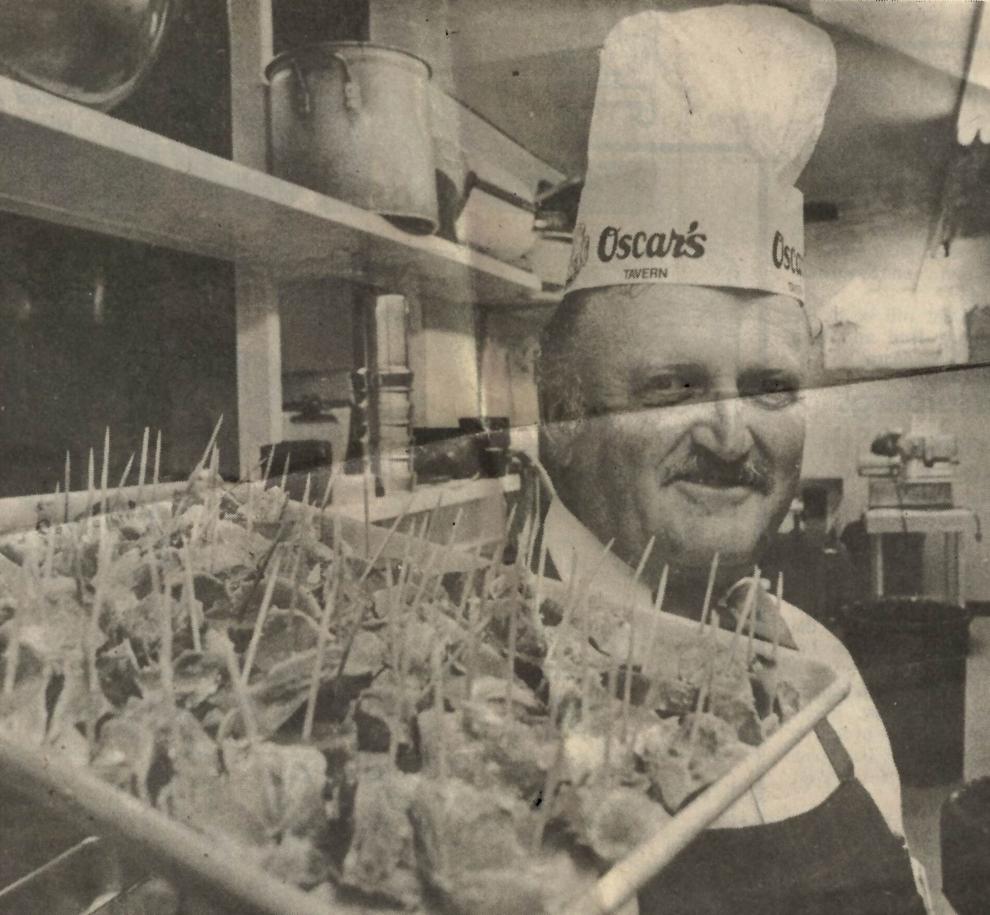 Walt's Restaurant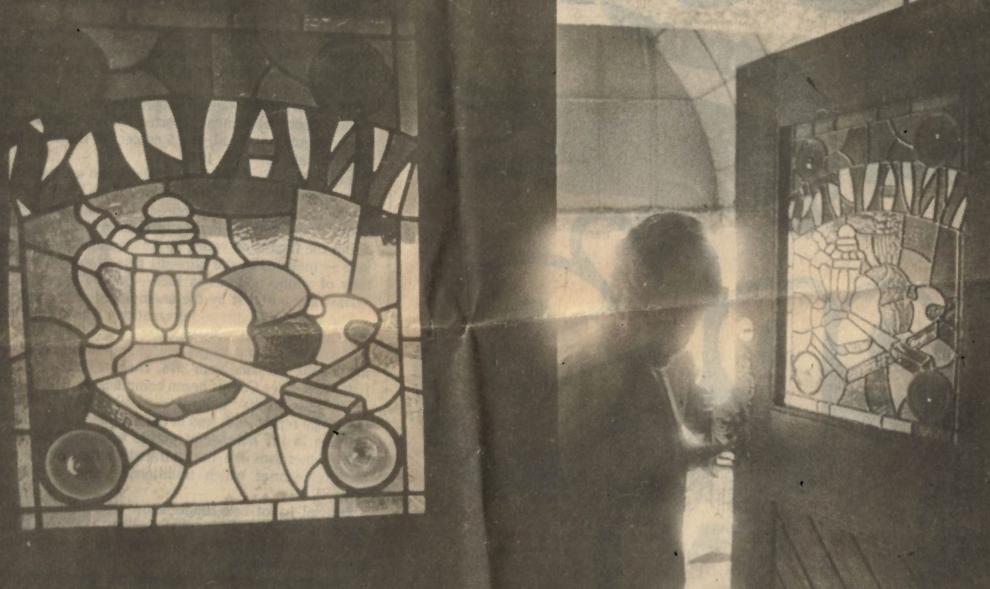 Big Dipper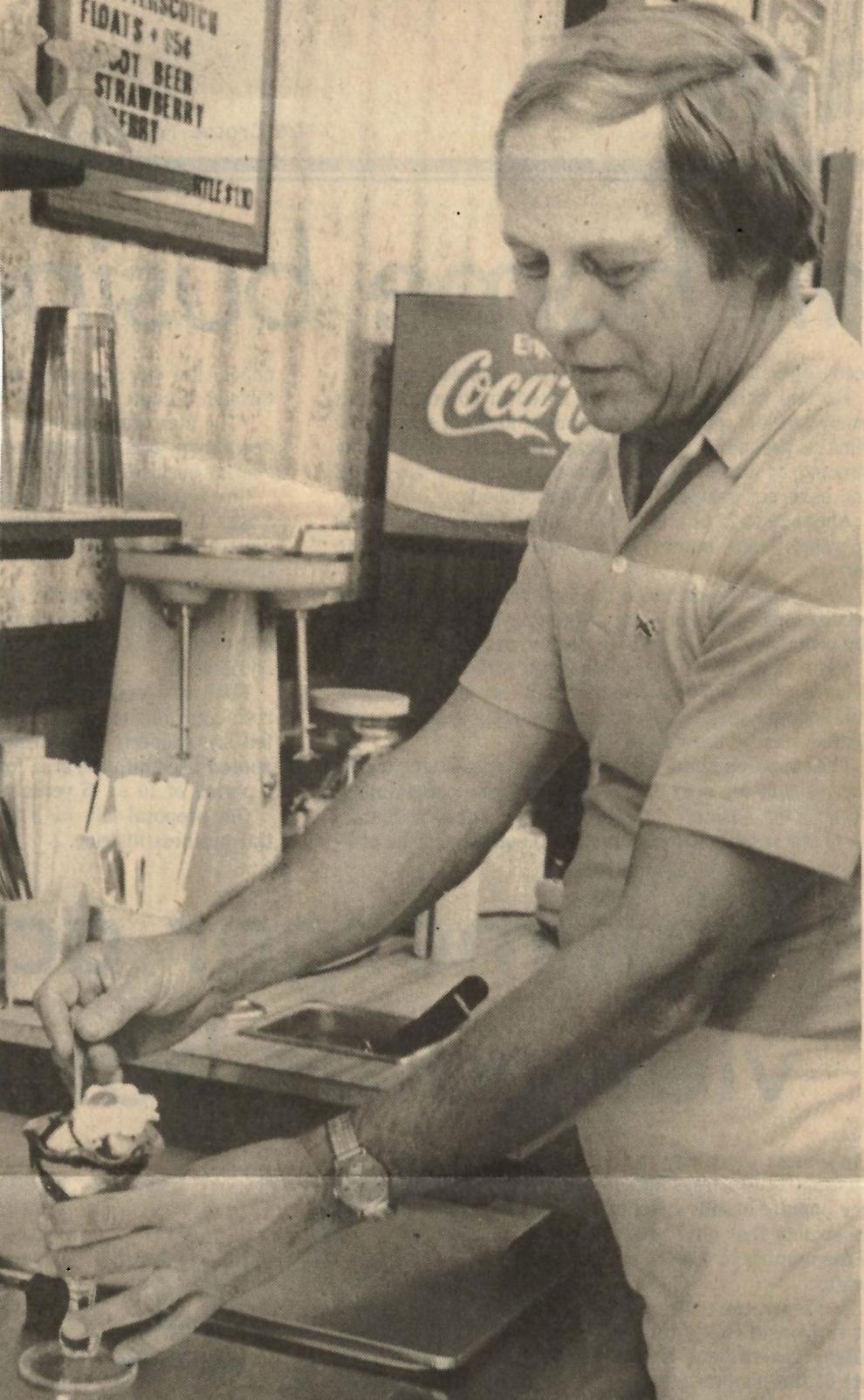 Party House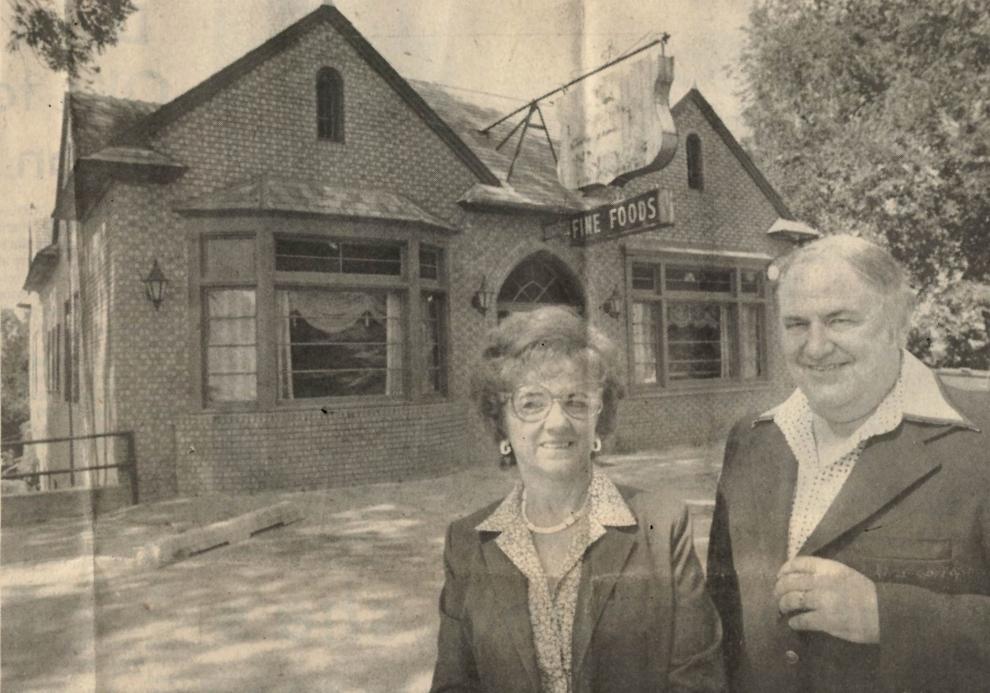 Bon Appetit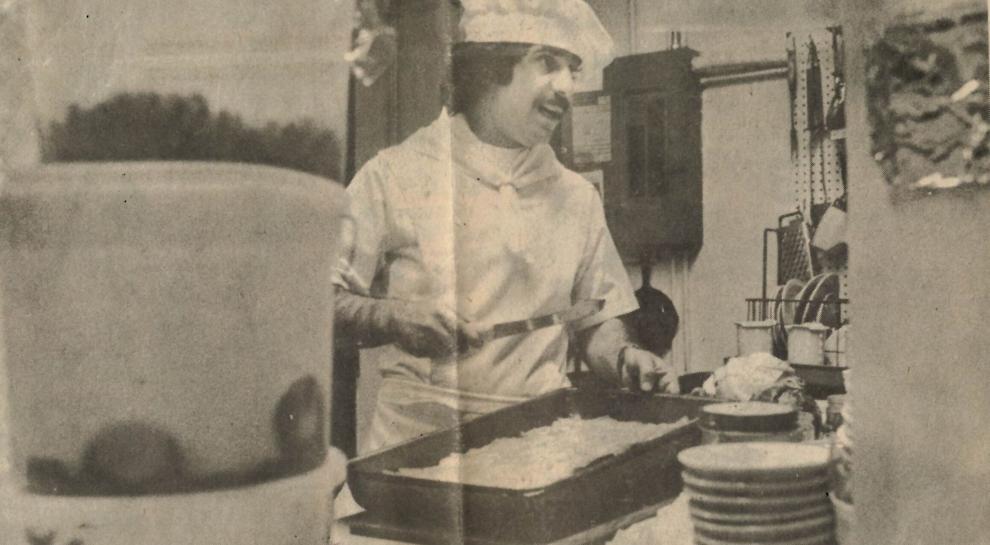 Chop House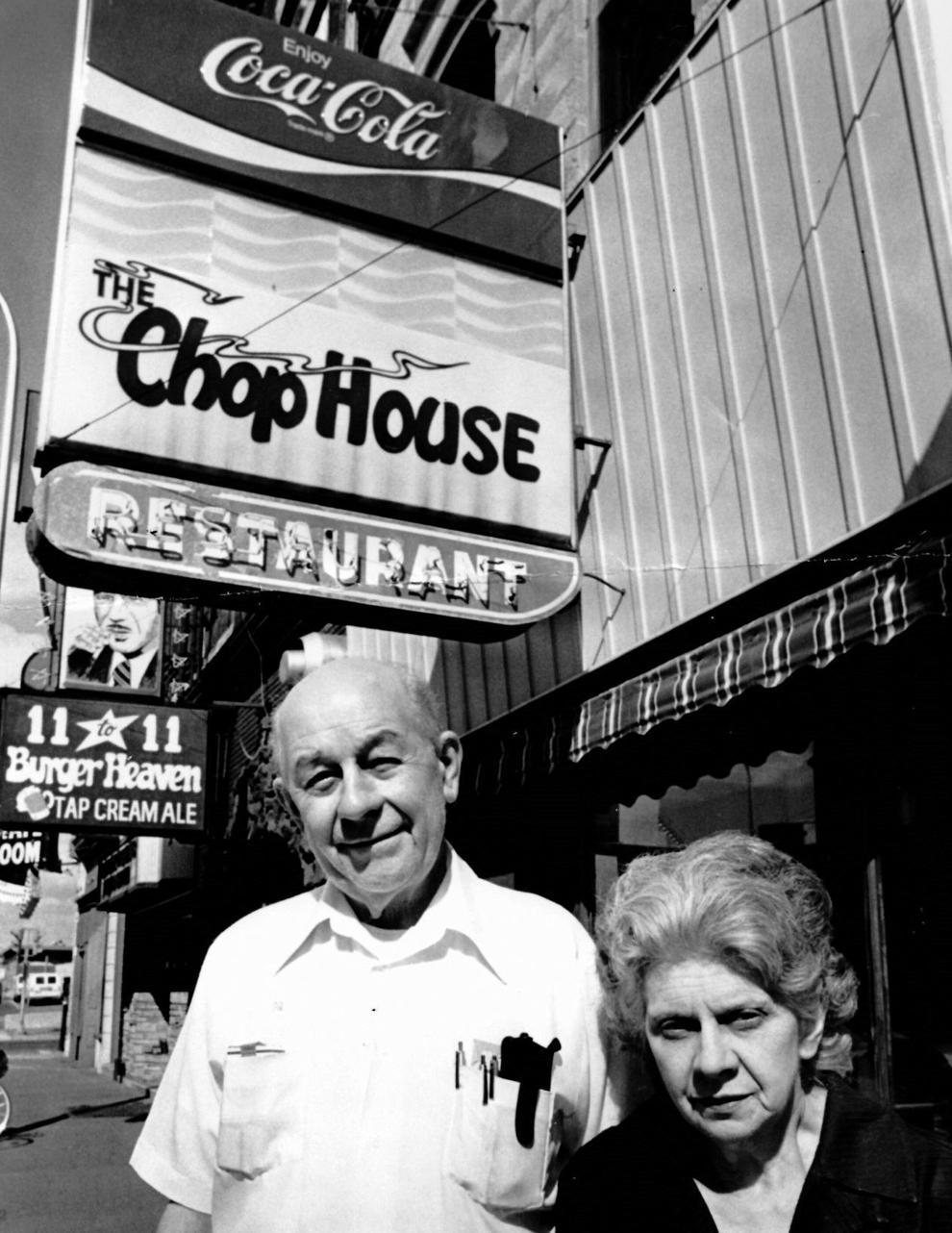 Zorba's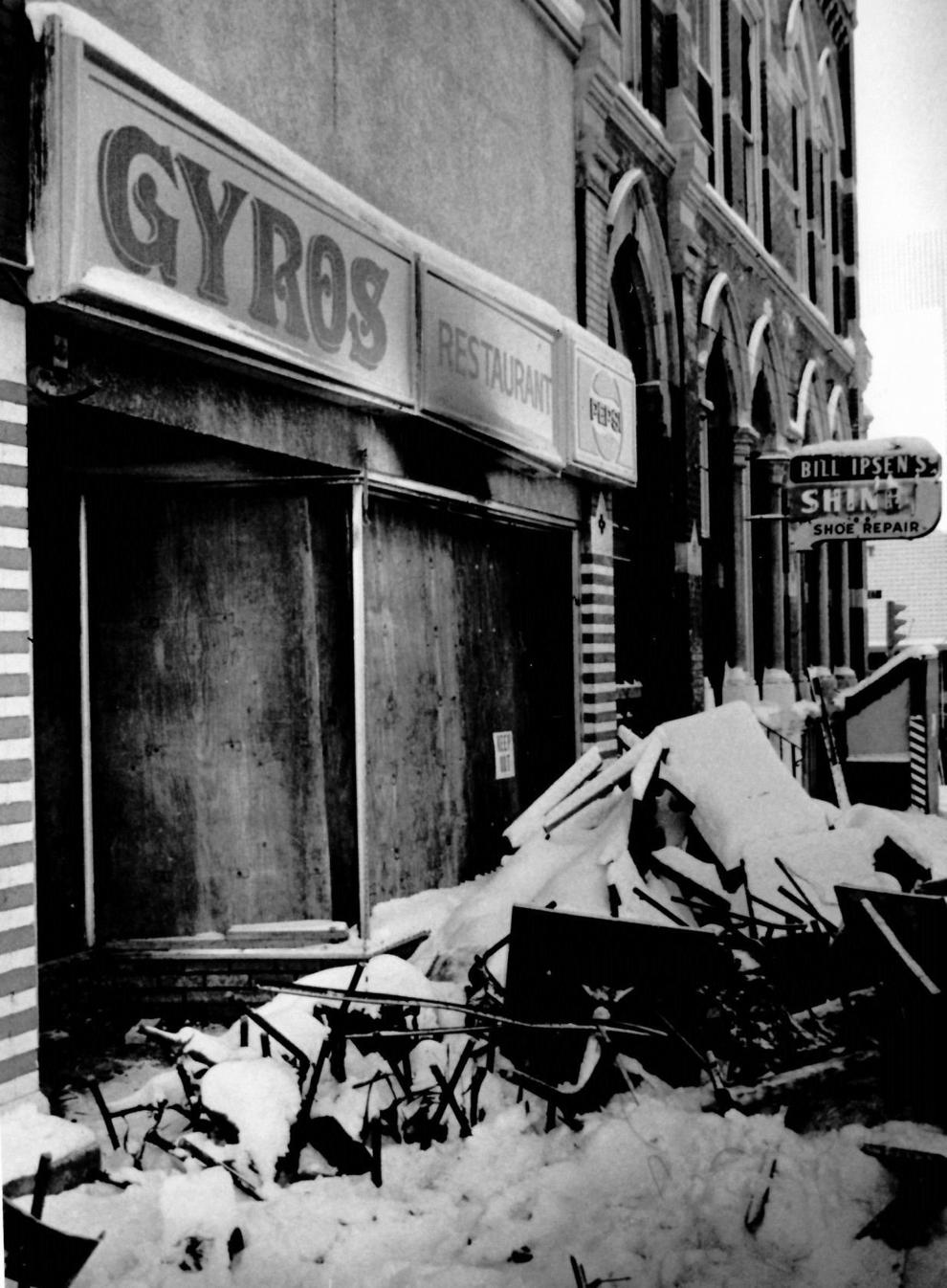 Johnnies Bar & Grill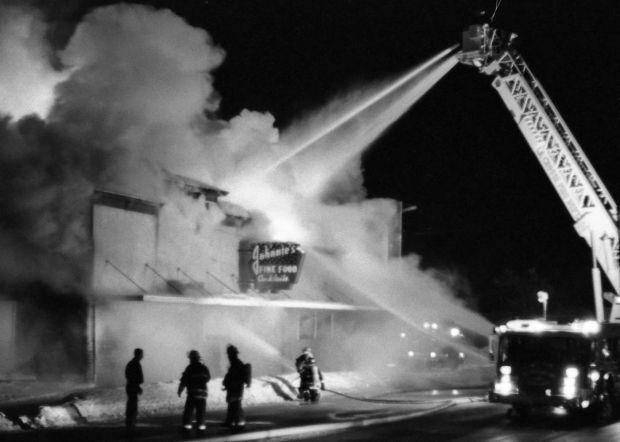 Perkins