Susan Jannusch plans to open the Black Forest Bistro, serving mostly German but also Austrian, Swiss and Italian fare, in the former Burger Fusion Co. restaurant in the food court in Valley View Mall.
Jannusch, who lives in Holmen and was born and raised in Germany, said she hopes to open the bistro in late November. This year was her first year for selling sourdough breads and bagels at farmers markets in Holmen, Sparta and Whitehall.
In the bistro, she plans to sell such things as sourdough panini sandwiches, sourdough pizza, soups, salads, pasta dishes and such German foods as pork roast in gravy, schnitzels, sauerbraten, spaetzle noodles, Bavarian sauerkraut and warm German potato salad. "And we'll have baked goods" such as bagels, she said. Desserts will include such things as cake by the slice and gelato.
Jannusch said the bistro will serve authentic foods that are made from scratch, using the best ingredients.
The bistro will open with dine-in, takeout and curbside pick-up options, said Jannusch, who was trained in a culinary school in Germany and worked in food establishments in that country and in Austria, Switzerland and Italy.
For more information, visit the bistro's Facebook page.
---
A year after they took over the Pizza Villa restaurant in downtown West Salem, Seth and Ashley Peters plan to open The Villa Pizzeria and Restaurant by the end of this year at 140-142 N. Water St. in downtown Sparta.
The West Salem couple recently purchased the former Italiano's Pizzeria and Restaurant building and business in Sparta, which closed late last winter.
Seth Peters said that because of the coronavirus pandemic, their new Sparta restaurant will open with delivery and take-out only, with a menu of pizzas and select appetizers. "When we do our grand opening (hopefully sometime in the first quarter of 2021), we'll start doing pastas and entrees," and begin offering dining inside, he said. "We'll be a full-service Italian restaurant with a full bar at that time.
"We'll be bringing our (West Salem) recipes with us" to the new Sparta restaurant, Peters said. He and Ashley plan to continue operating the West Salem restaurant.
"When I bought Pizza Villa last year, I bought a business that was performing well," Peters said. "We were thinking, 'Where's the next place to go with this?' There's not a lot of full-services dining in Sparta, so it seemed like the ideal place to go. It fit in well that there was an Italian restaurant in Sparta that was for sale."
For more information, call the couple's West Salem restaurant at 608-786-2515 or visit the new Facebook page for the Sparta restaurant.
---
Look for Spectrum/Charter Communications and Stanton Optical stores to open in the coming months in the former Payless Shoesource building at 9362 State Road 16 in Onalaska, across from Valley View Mall. The building has been enlarged and remodeling continues for the two tenants.
"We are expecting to open the new Spectrum store in Onalaska early next year," Kim Haas, Charter's senior director of regional communications, said last week. Charter's Spectrum brand services — internet, mobile, TV and voice — will be featured with vibrant, interactive displays, she said.
"Along with sampling and ordering Spectrum services, customers also can complete a variety of transactions at the store, including account payments and upgrading or exchanging equipment," she said.
"We've been growing our retail presence significantly in recent years with the launch and success of Spectrum Mobile," Haas said. "The new Spectrum store in Onalaska was selected for its ease of access for our customers." Charter will continue to operate its large office building at 1228 12th Ave. S. in Onalaska, which houses teams that support local field operations, she said. "Only the retail store aspect of this building will eventually relocate" to the new Highway 16 location, she said.
Details about the new Stanton Optical store weren't available last week from Now Optics, which is based in Palm Springs, Fla., and describes itself as a leading eye health provider. It owns the Stanton Optical and My Eyelab retail brands.
---
A new Ashley Furniture Outlet store will open Friday in the former Shopko building on Blaschko Avenue in Arcadia.
Arcadia-based Ashley Furniture Industries Inc. announced in early September that it had purchased the building and would renovate it for the outlet store, which will replace the Ashley HomeStore Outlet that's attached to the Ashley HomeStore on Dettloff Drive in Arcadia. The new outlet store is three times larger than the one it is replacing. The Ashley HomeStore will expand into the space that the current outlet store has occupied.
Hours at the new outlet store will be 11 a.m. to 7 p.m. Friday, Saturday and Sunday. Ashley Furniture has said the new outlet store will feature discontinued products, models, sample products and odds and ends, available for 30 to 70 percent off the retail price; as well as new entry-level value products that are not displayed in the Ashley HomeStore.
---
Gus Fimple of La Crosse has started Aris Global Imports, LLC, an importer and distributor of Greek wines.
Bottles of wine from the Simeonidis Estate winery in Greece began appearing on local store and restaurant shelves in September, and Fimple plans to add wines from additional Greek wineries in the future. "I am currently working on a deal to get olive oil and grain products, too," from the Mediterranean region, mostly from Greece, he said.
"Currently, I'm the only importer of these (wine) labels into the United States, and Wisconsin is the only state where these wines are available. Fimple said. In this area, he is selling Greek wines to Christos Taverna, Eudora: Fine Wine and Gifts, Soula's Cuisina, 4 Sisters Wine Bar & Tapas Restaurant and Woodman's Food Market.
"I have a small warehouse right now, but it is just for storage of products," Fimple said. "I hope to have a permanent office within a few months. I am the sole owner, but I am working with a few consultants locally to help with marketing and sales."
---
The Good Bean coffee cafe opened Oct. 2 in the Coulee Recovery Center at 933 Ferry St. in La Crosse.
The coffee cafe is open to the public and was opened through a collaboration between Viroqua-based VARC Inc. and the Coulee Council on Addictions, which operates the Coulee Recovery Center. The cafe was developed to provide job training and employment opportunities for those going through recovery in the greater La Crosse area.
The Good Bean serves a large variety of Starbucks coffee and tea beverages, as well as Starbucks snacks, said Michelle McKinley, recovery cafe supervisor. Sometime this fall, she said, the cafe also will begin serving small bakery items made by a local bakery.
The cafe's hours are 7:30 a.m. to 1:30 p.m. Monday through Friday. For more information, call 608-519-2328 or visit www.varcinc.com/thegoodbean or the coffee shop's Facebook page.
IN PHOTOS: Fall color in the Coulee Region
Menomonie, WIs.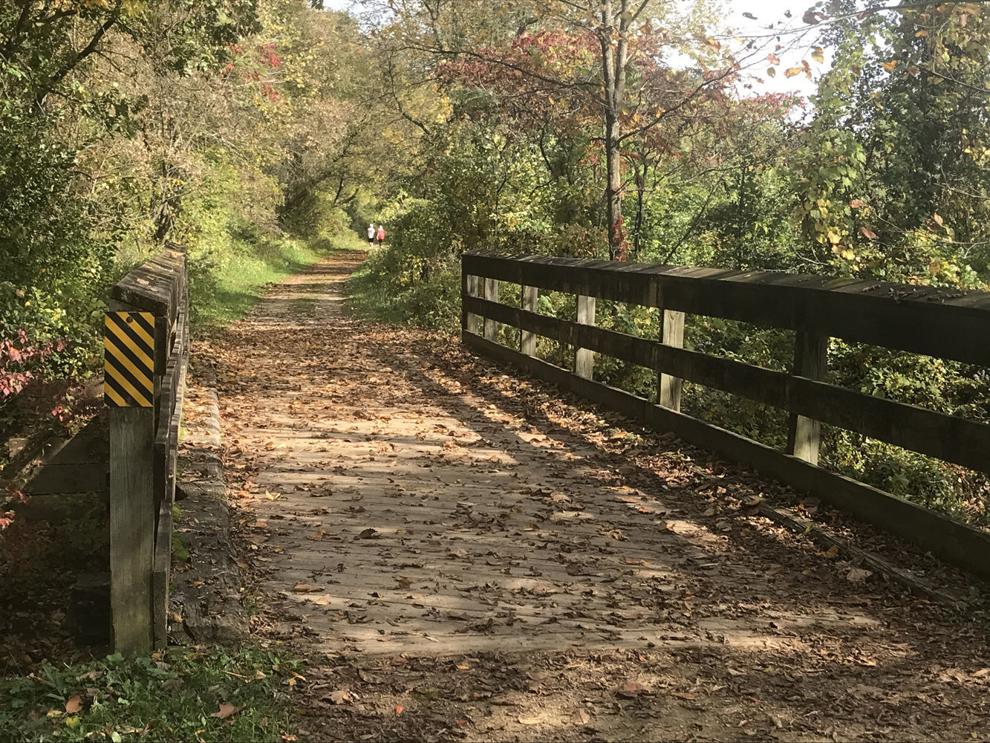 La Crosse, Wis.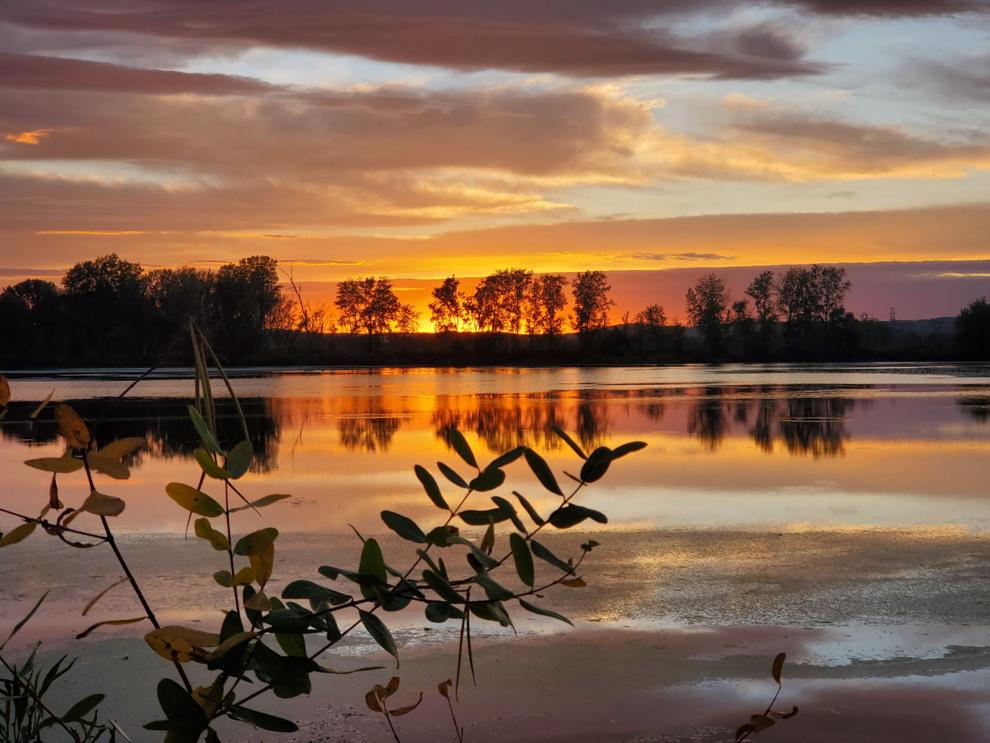 La Crosse, Wis.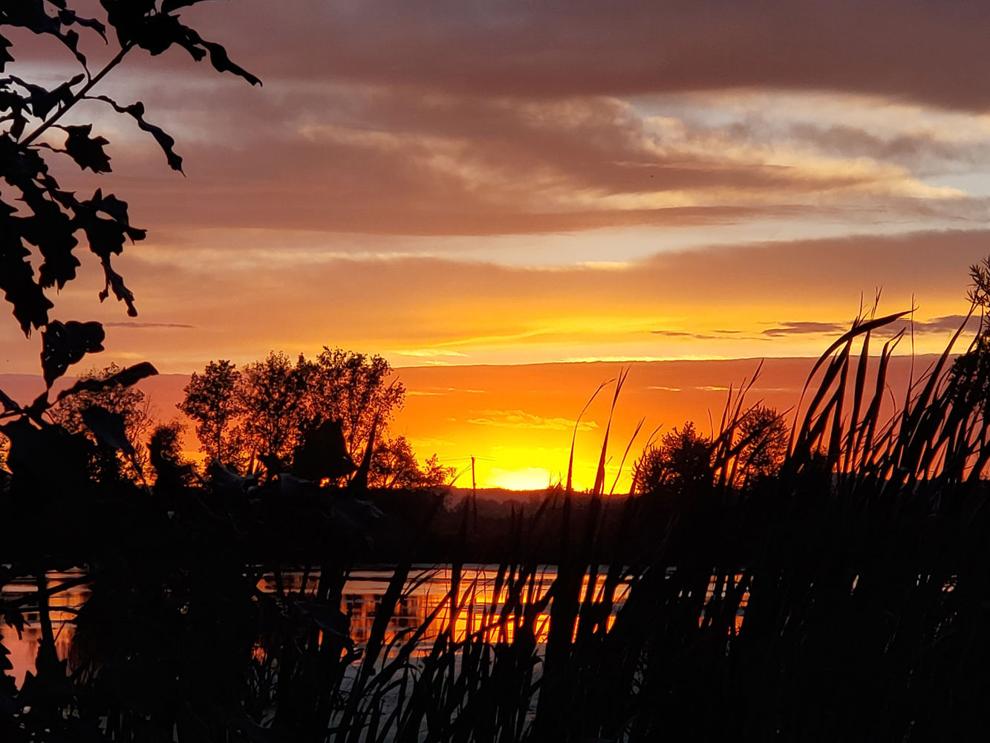 Winona, Minn.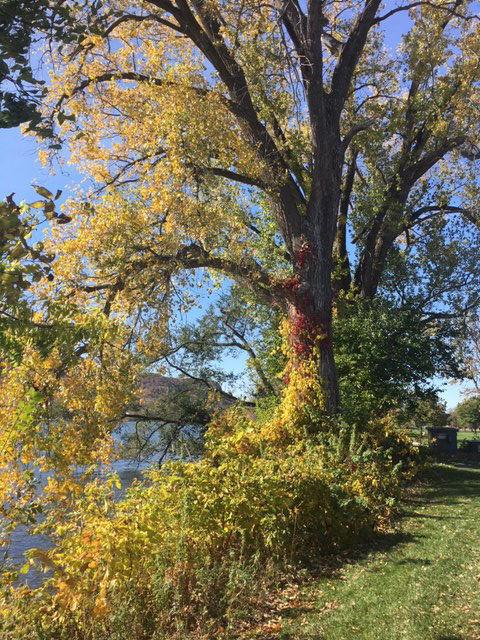 La Crescent, MInn.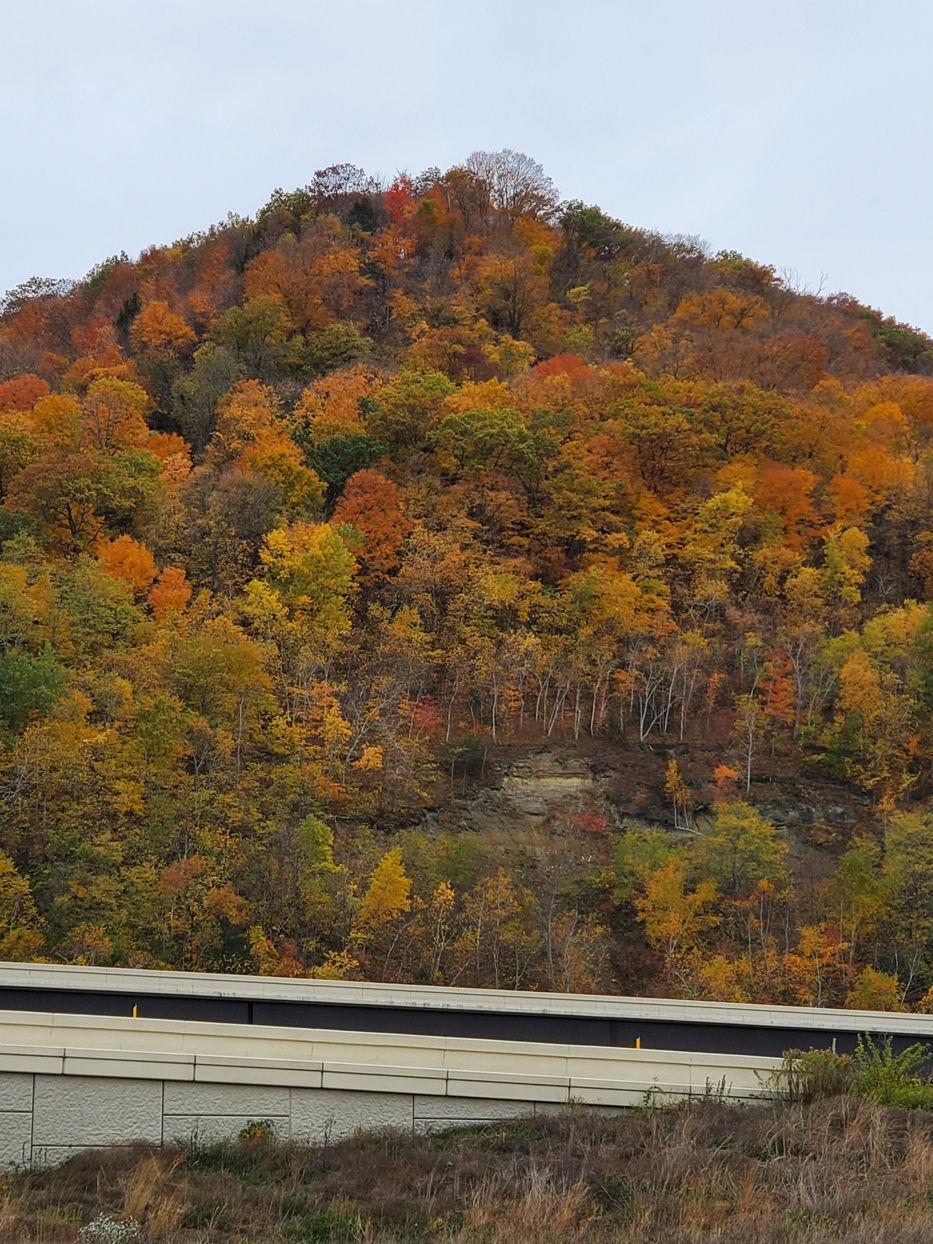 Winona, Minn.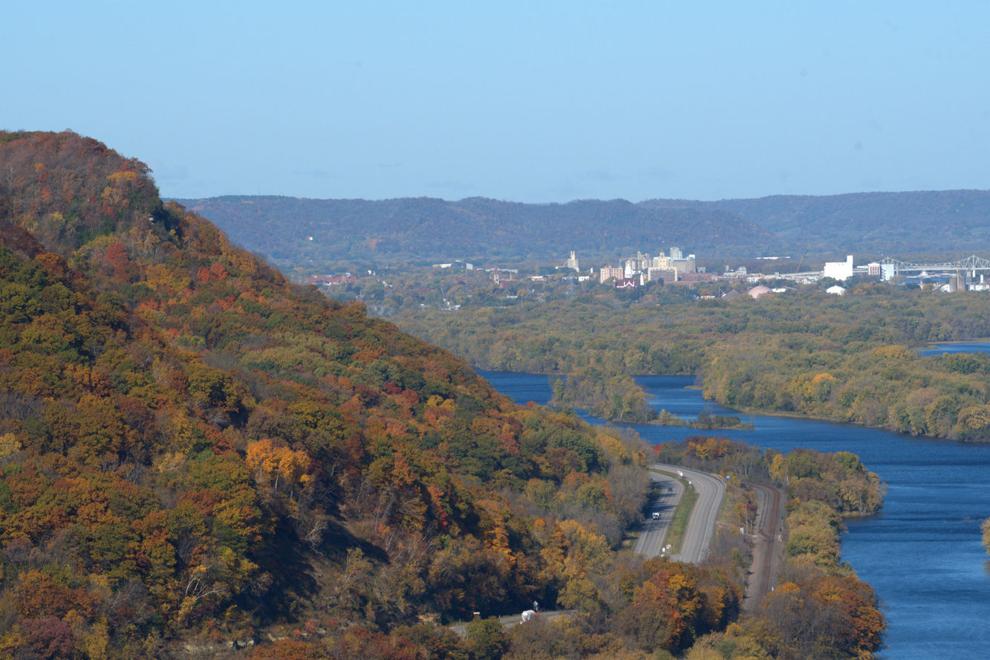 LaCanne Park, Goodview, Minn.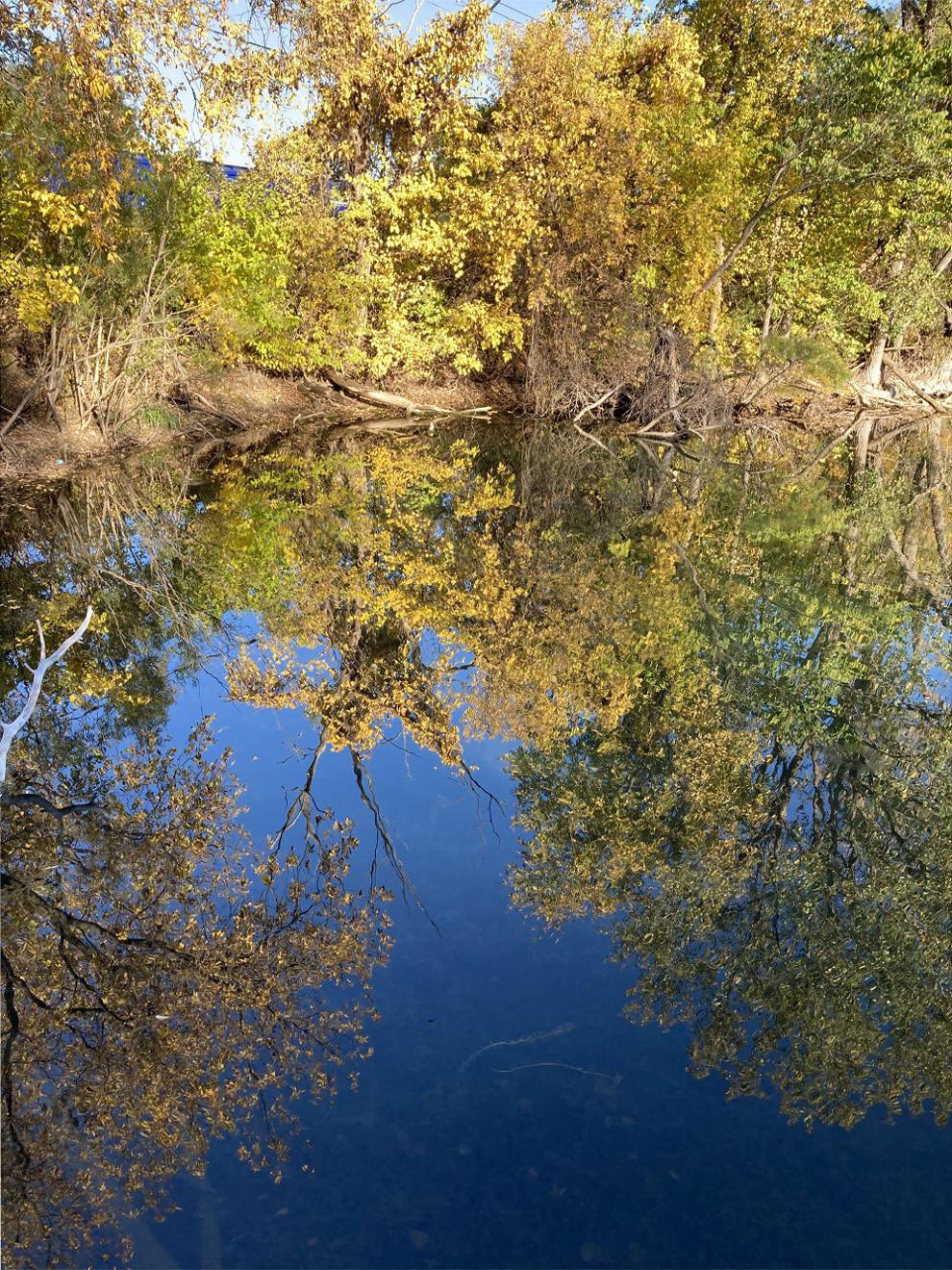 LaCanne Park, Rollingstone, Minn.
Woodlawn Cemetery, Winona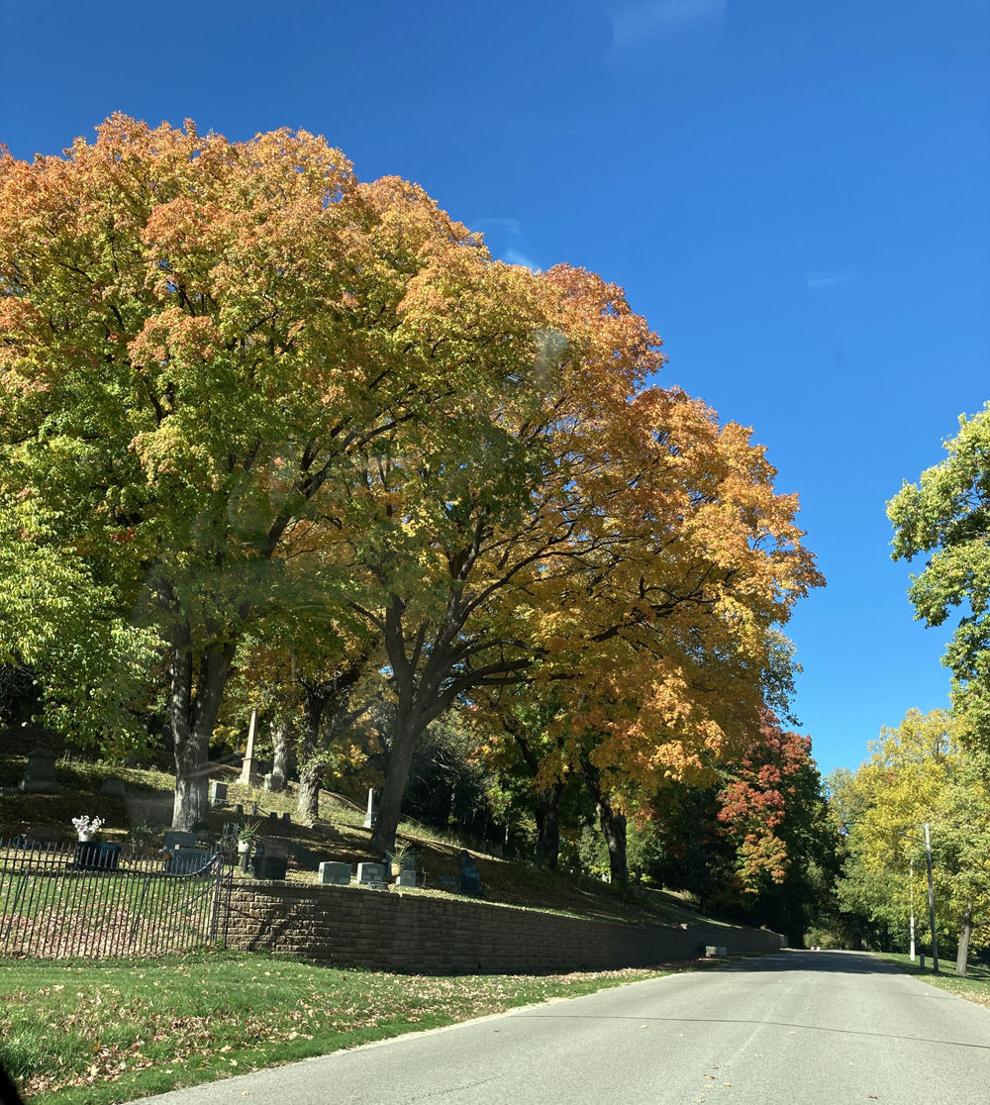 On a hike at Great River Bluffs State Park
Scenery at LaCanne Park, Goodview, Minn.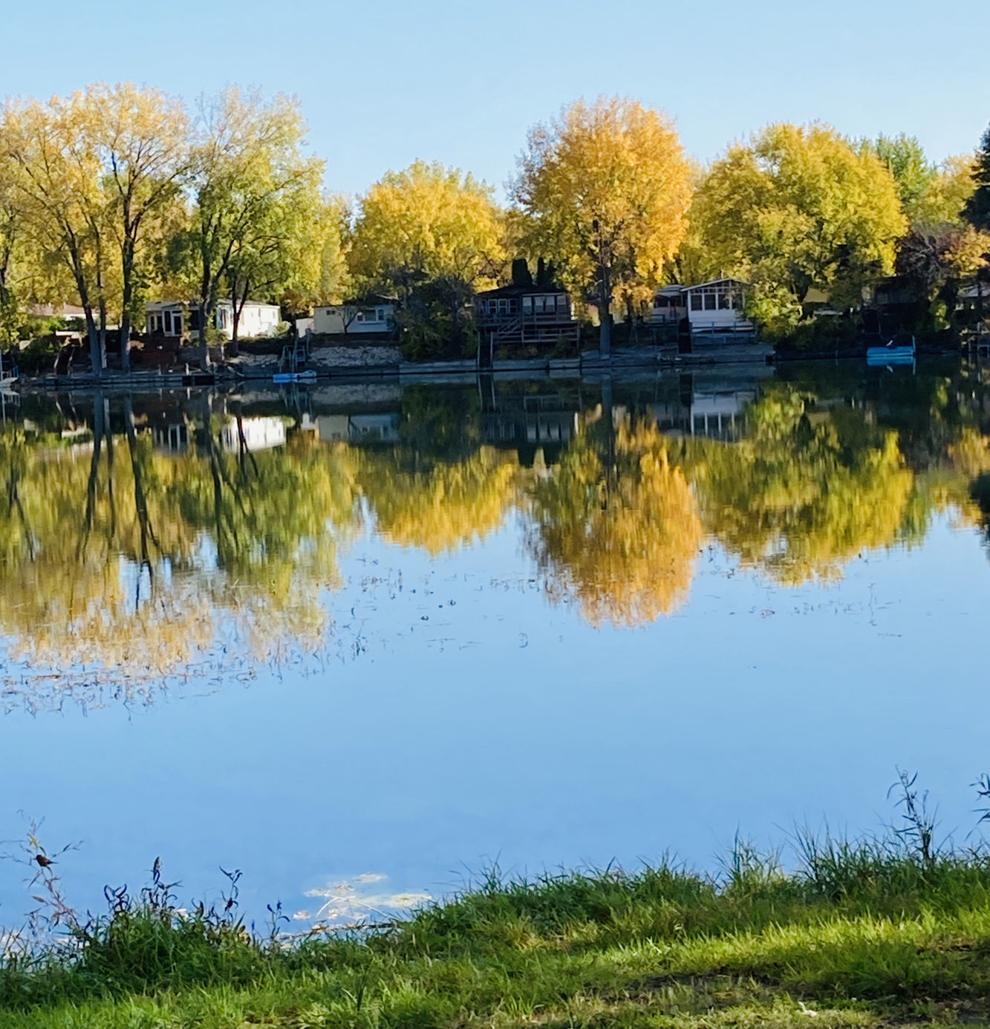 Butterfly trails, La Crosse bluffs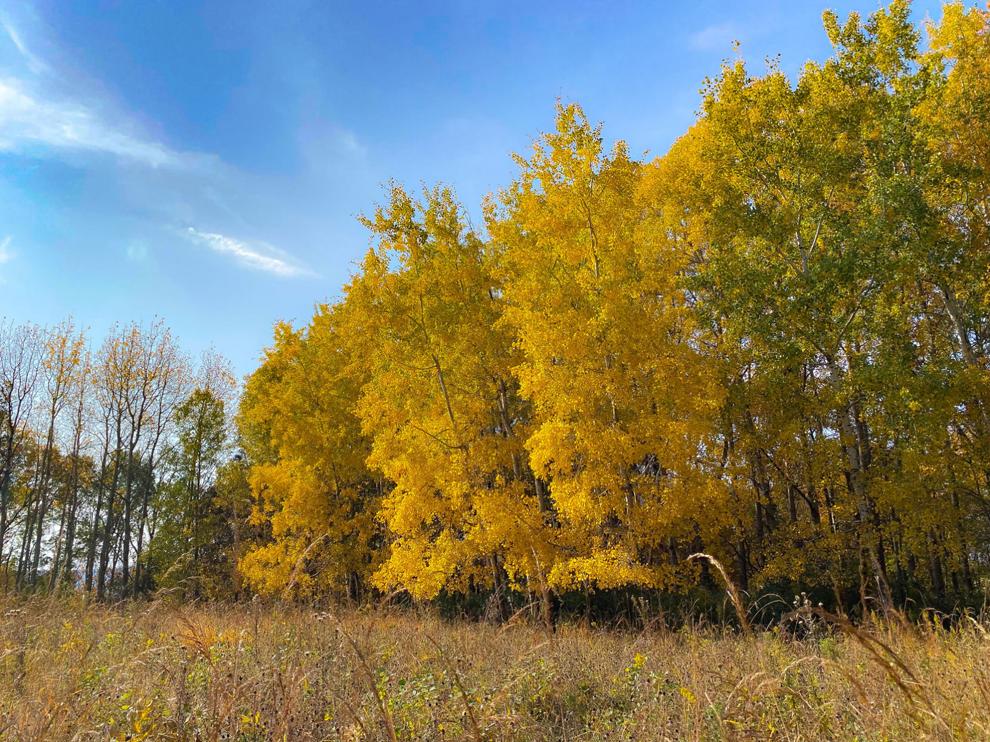 Community Garden, Menomonie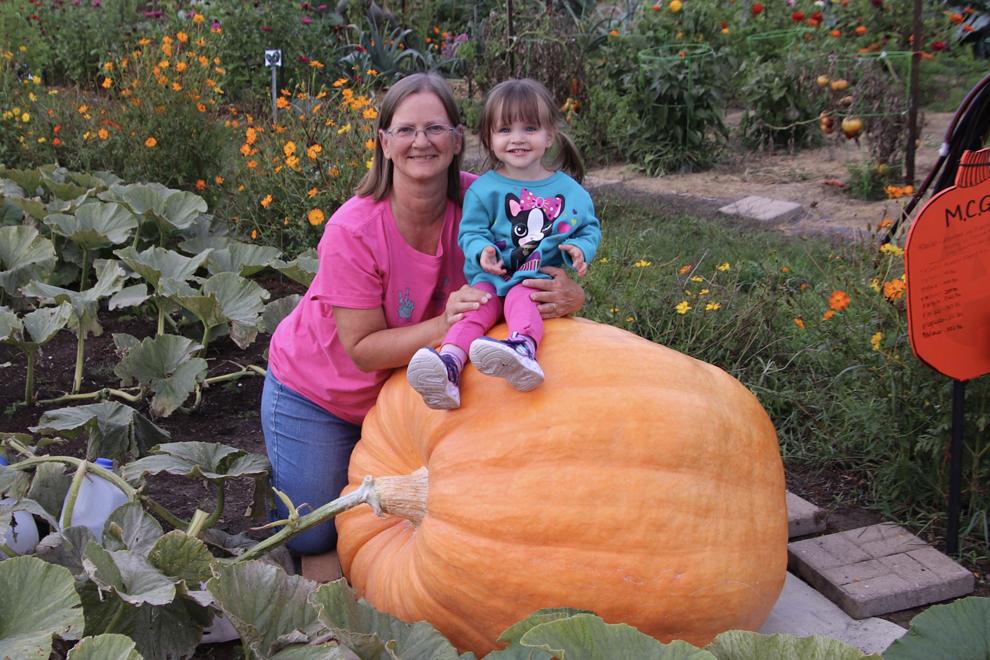 LaCanne Park, Goodview, Minn.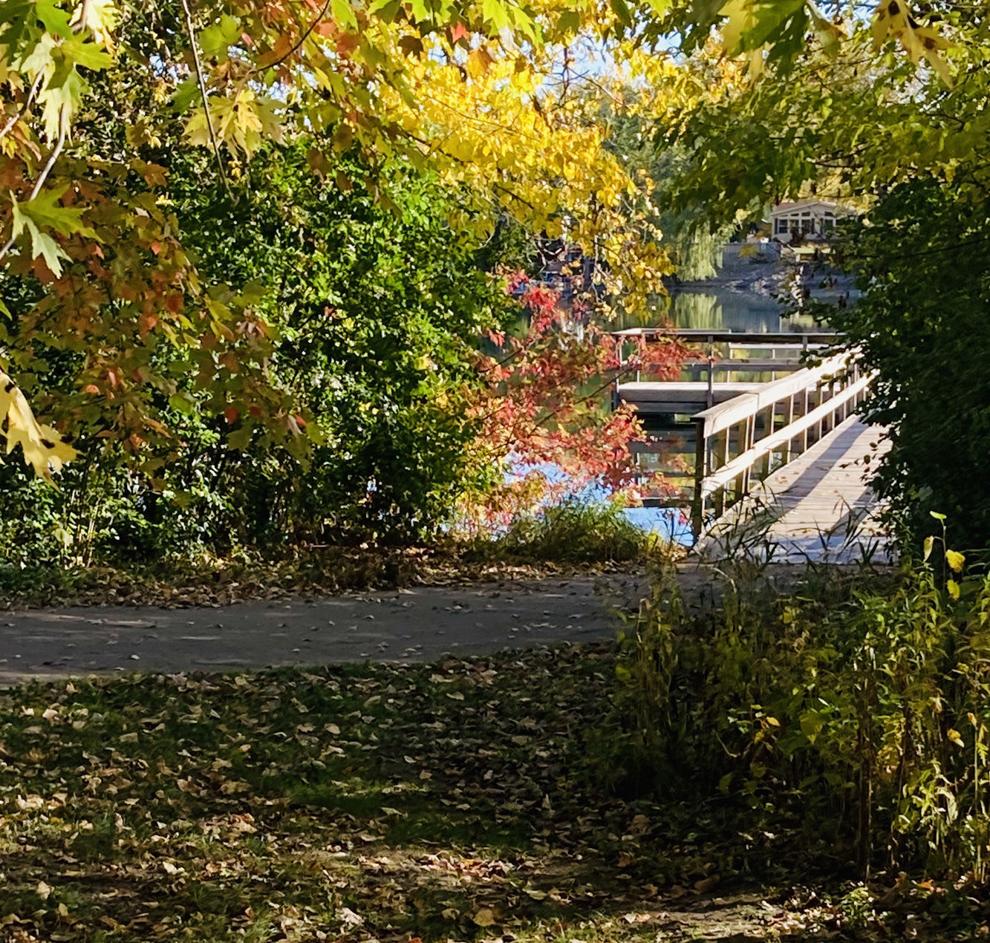 Autumn color in Woodlawn Cemetery, Winona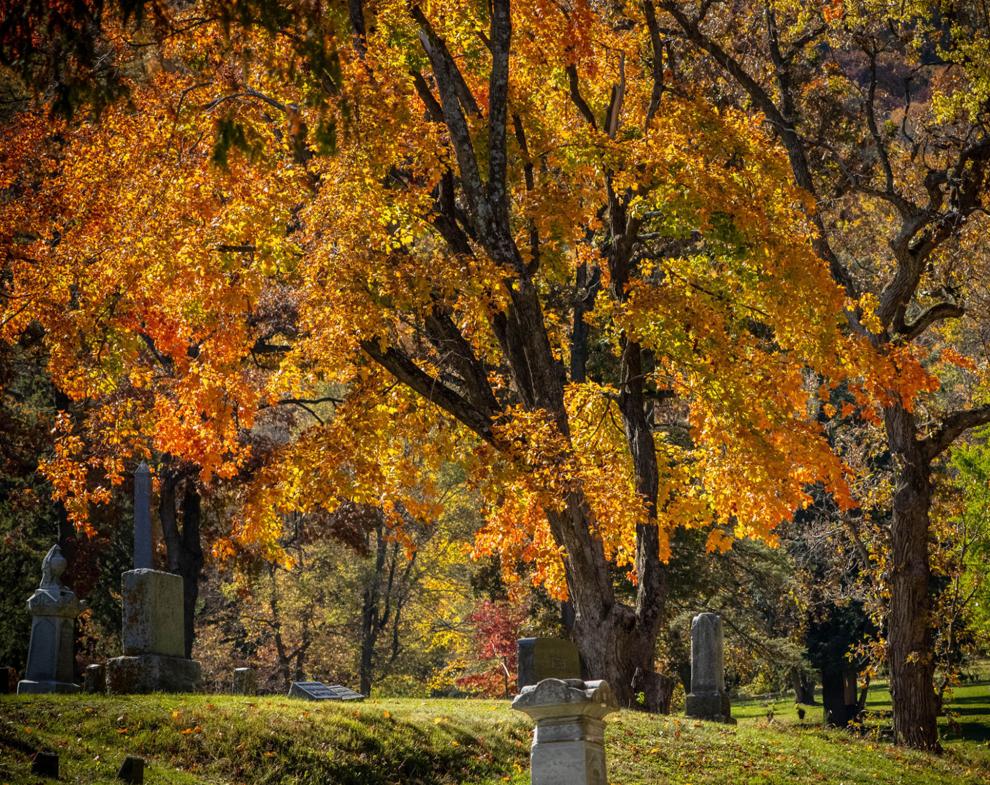 Fall colors in Windom Park, Winona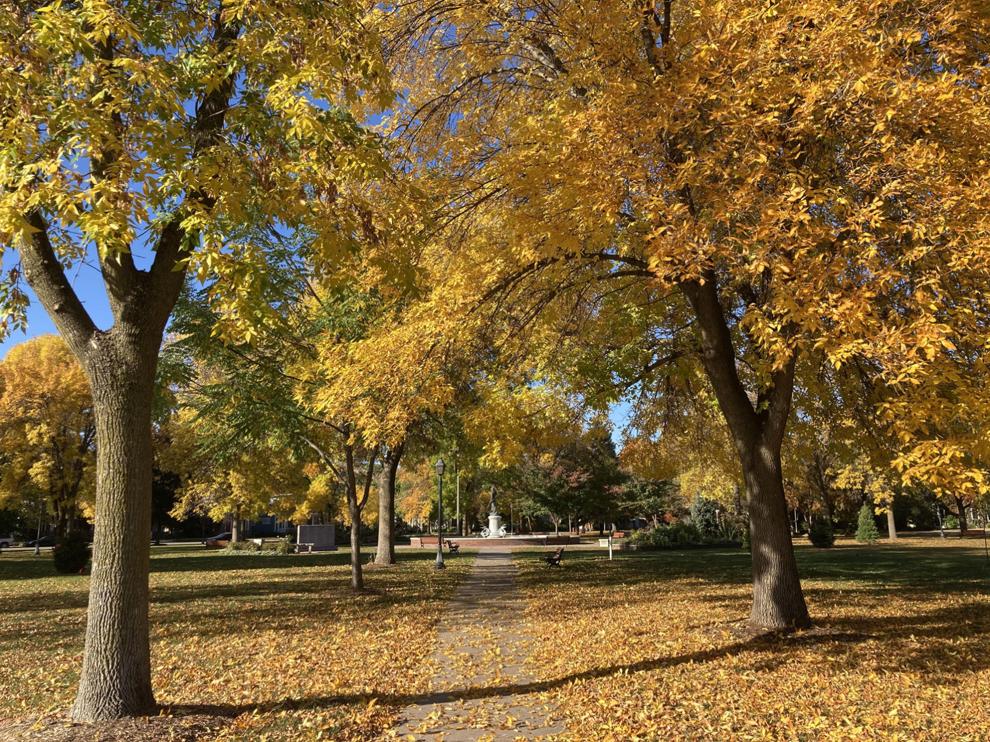 Levee Park, Winona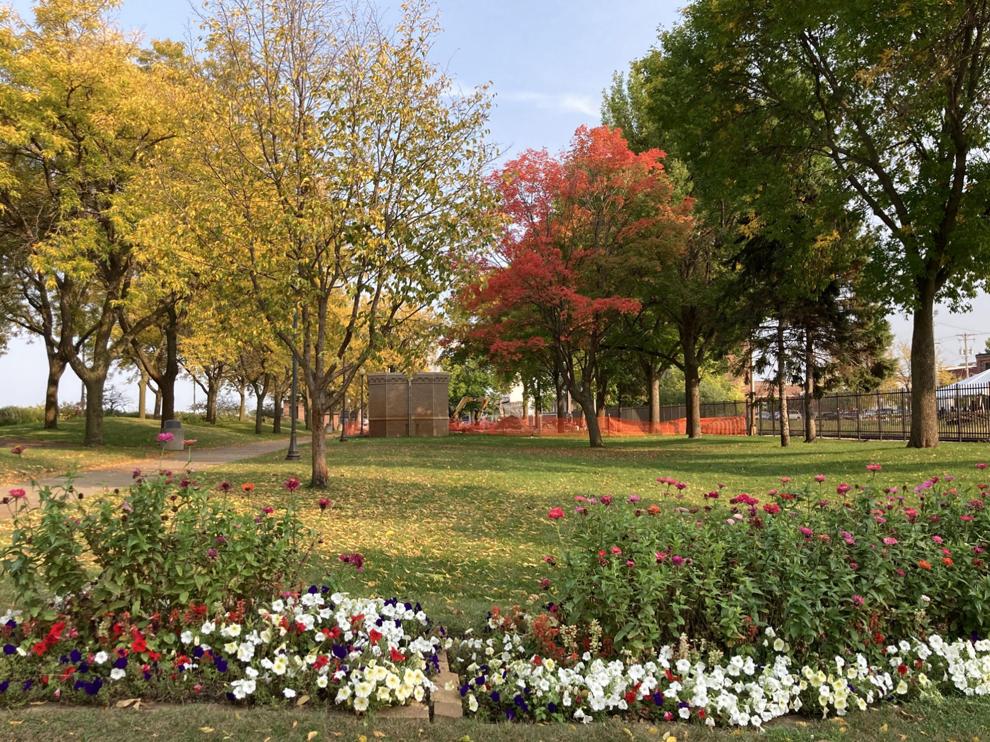 Bike path around Lake Winona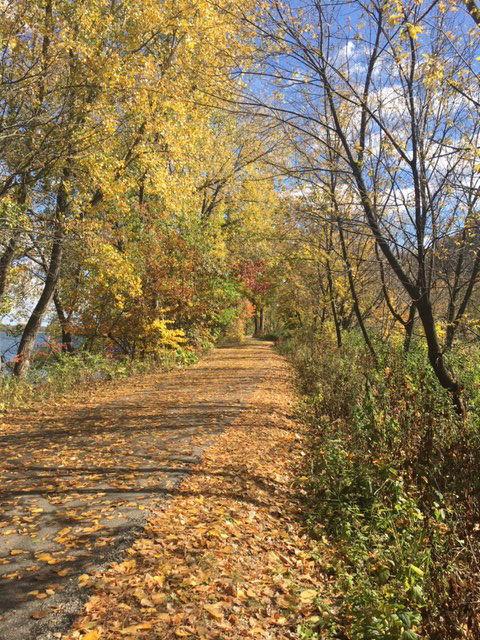 Fall color in Winona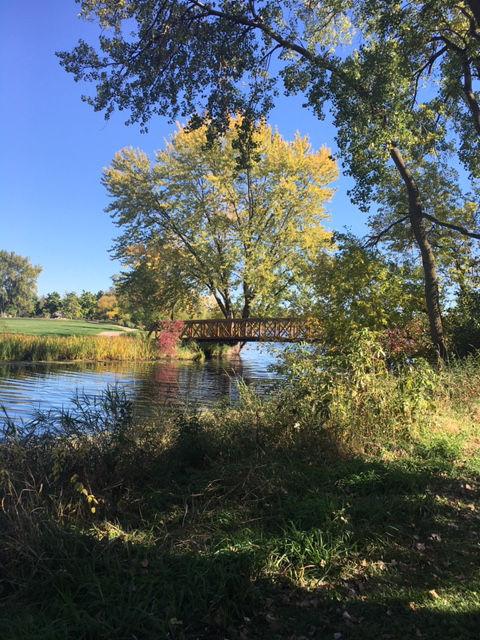 West Winona from Garvin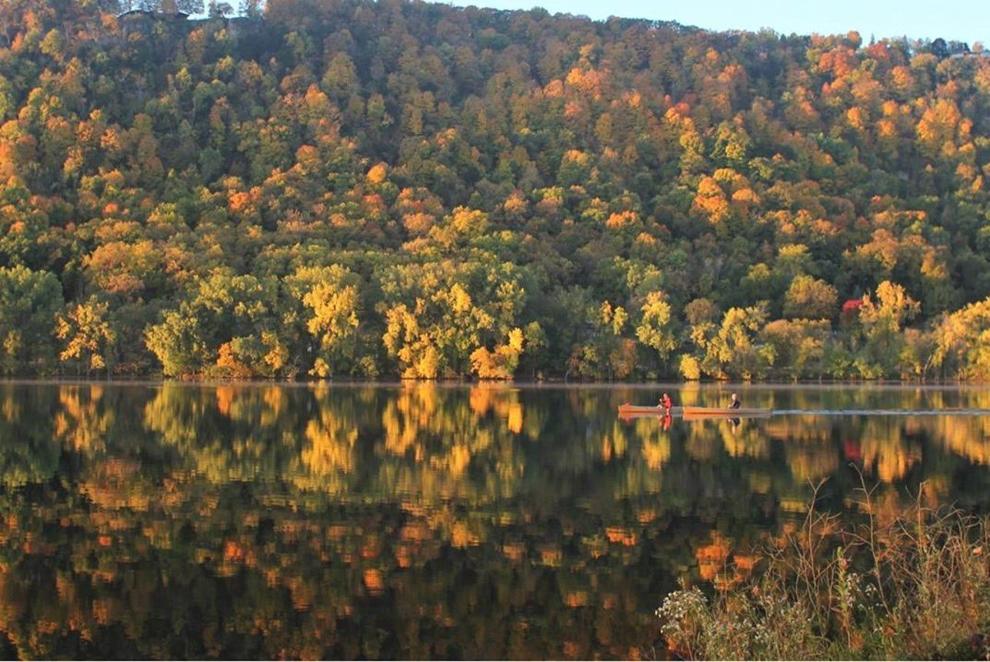 Canoes on a peaceful Lake Winona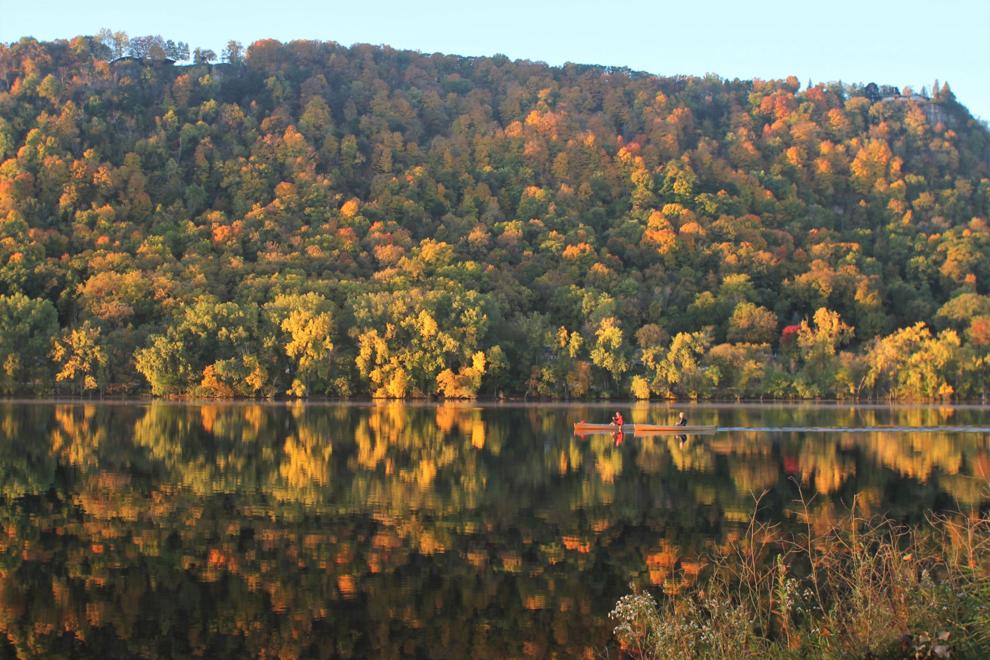 Glorious Goodview, Winona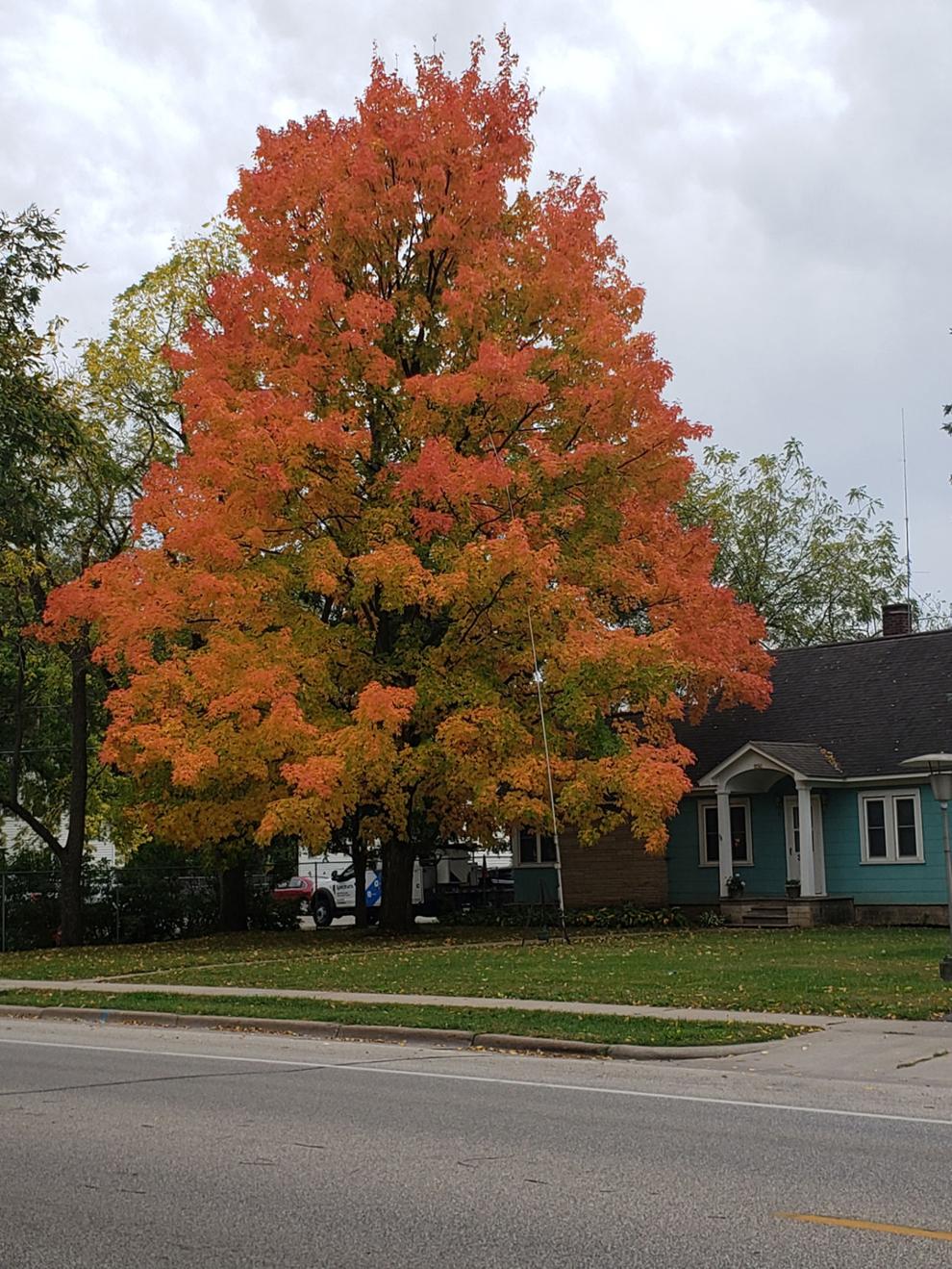 Fall colors on Lake Winona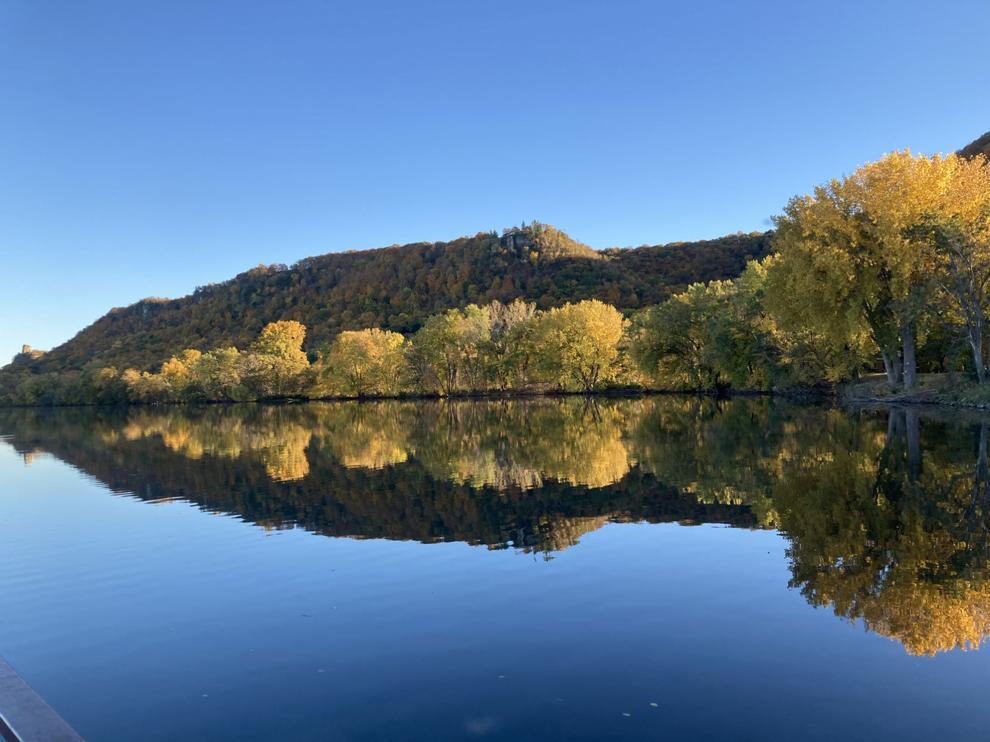 Winona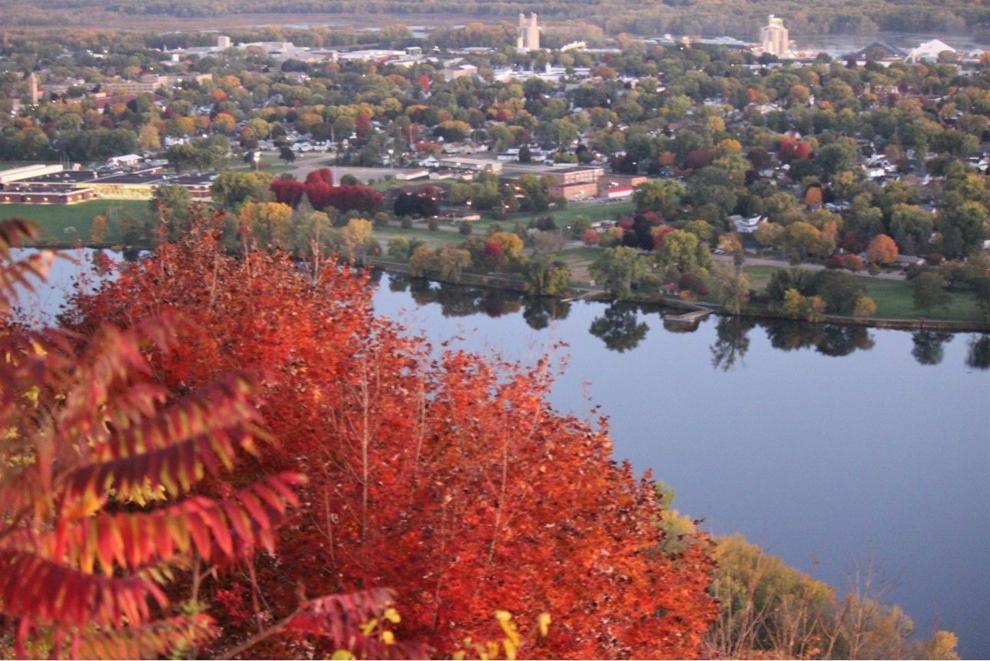 Golden valley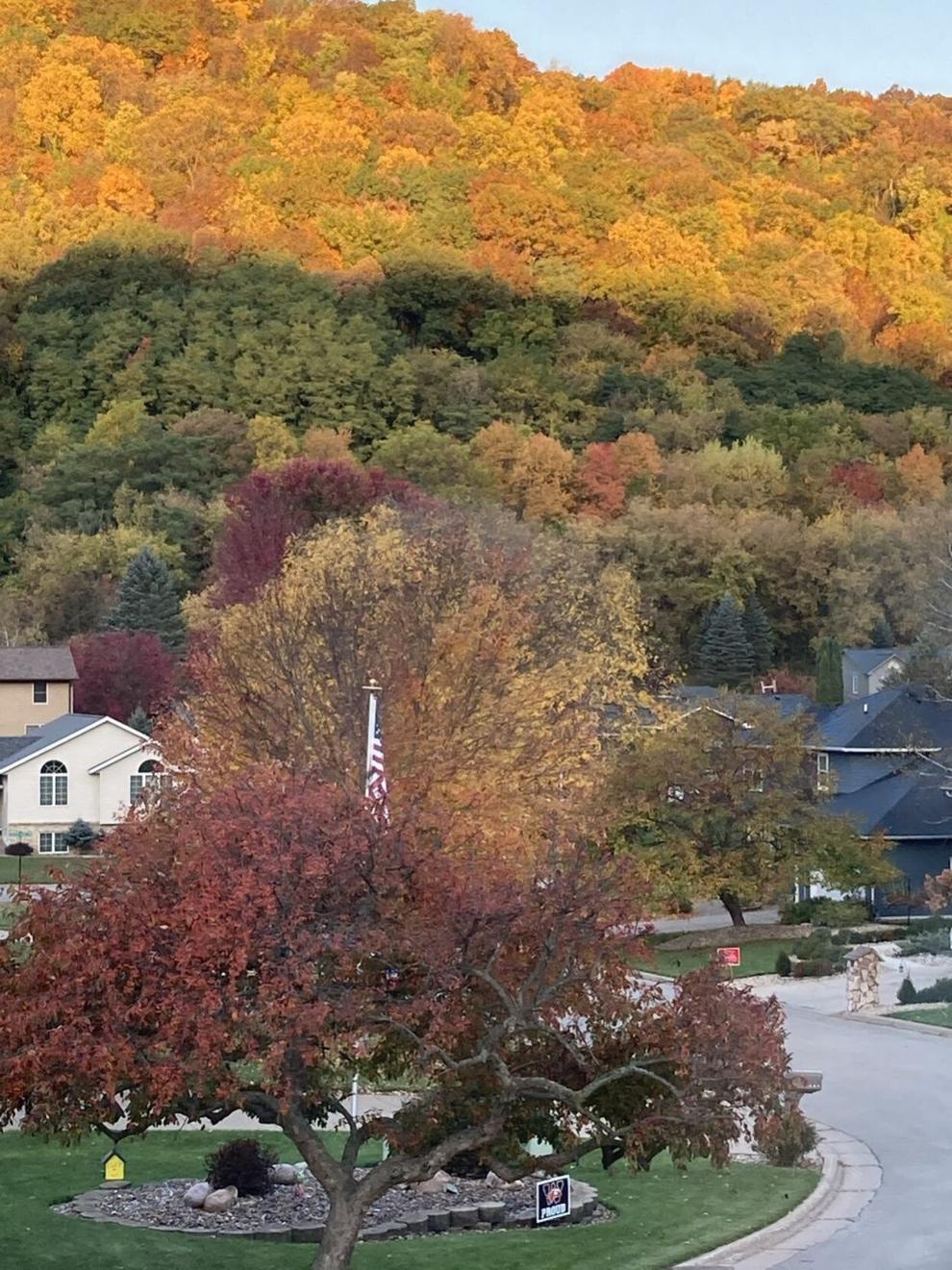 Miller Bluff trail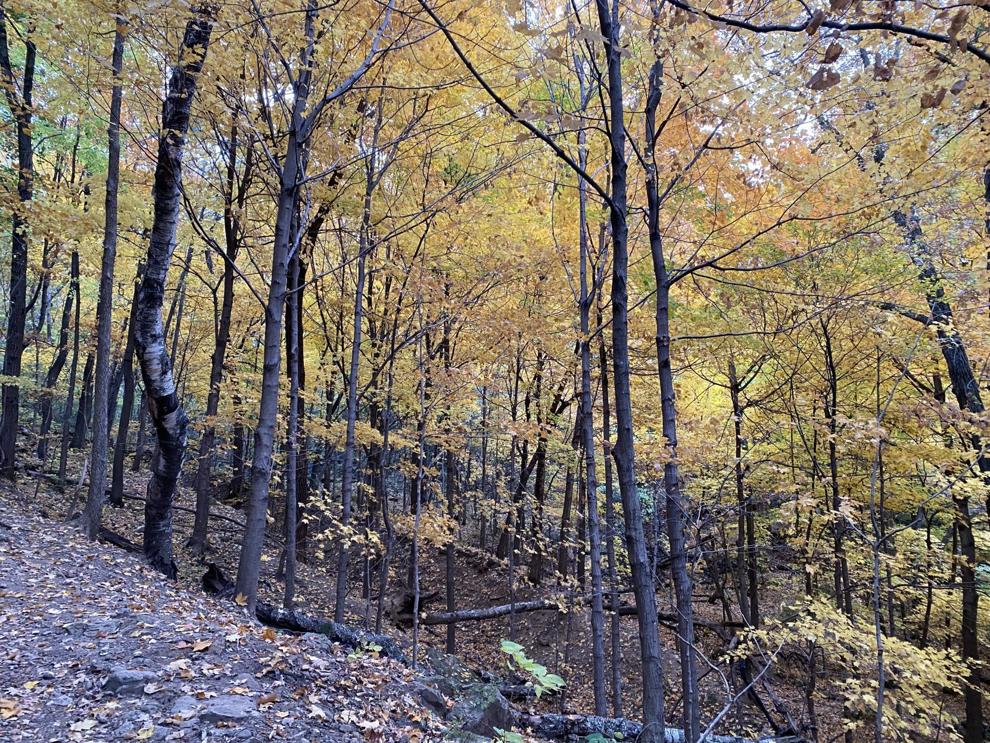 Bluffviewing from the lake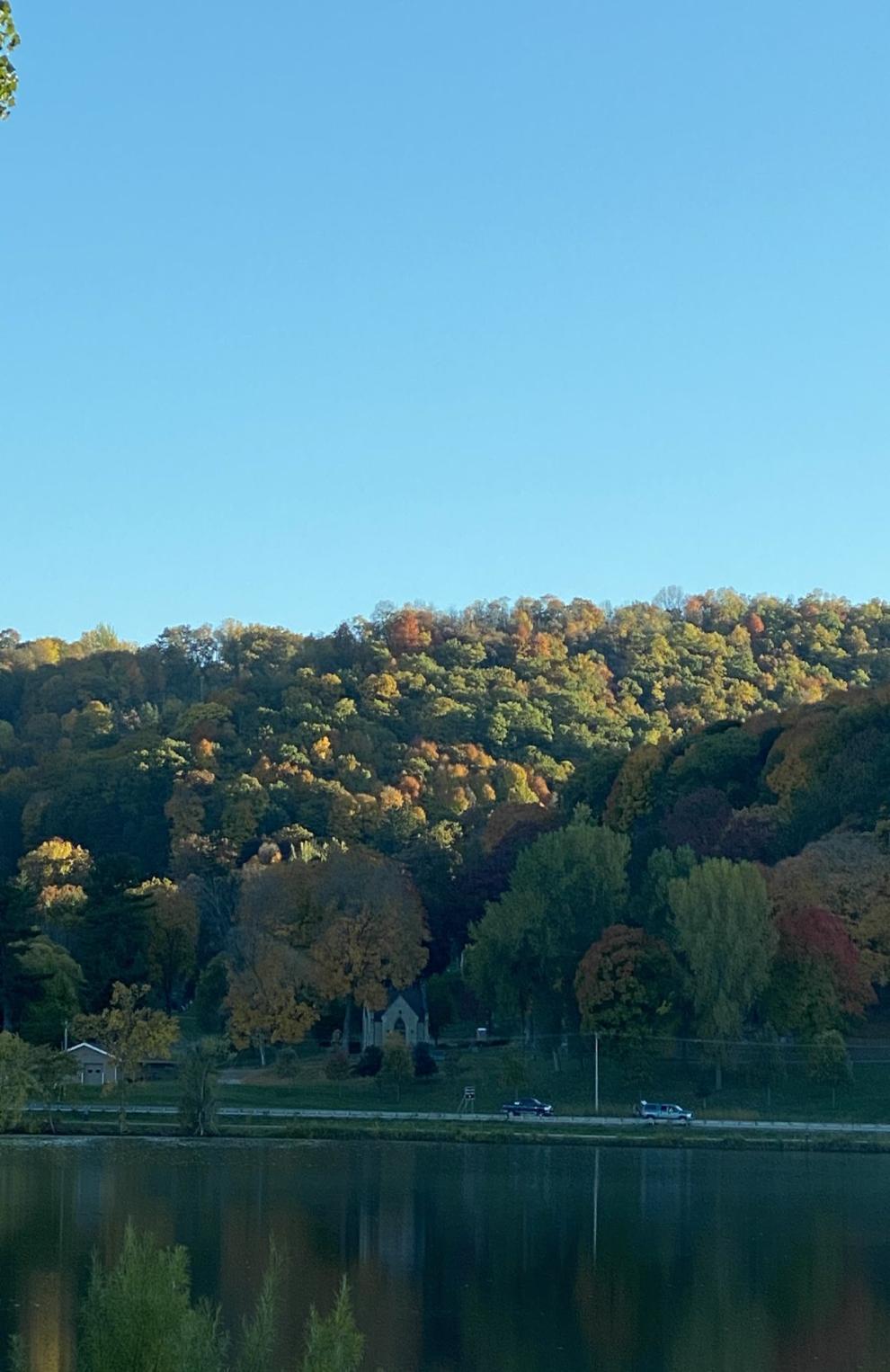 Vernon County cruising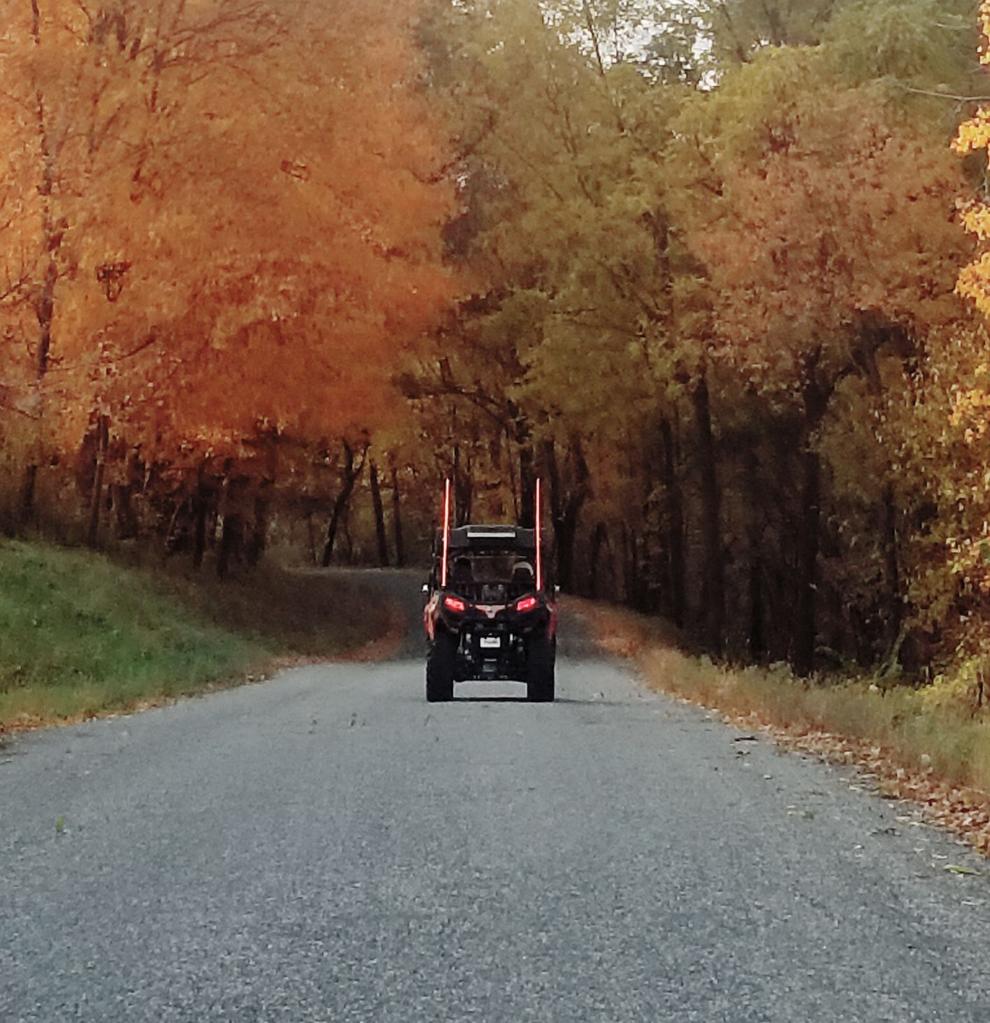 Red leaves
Fall fun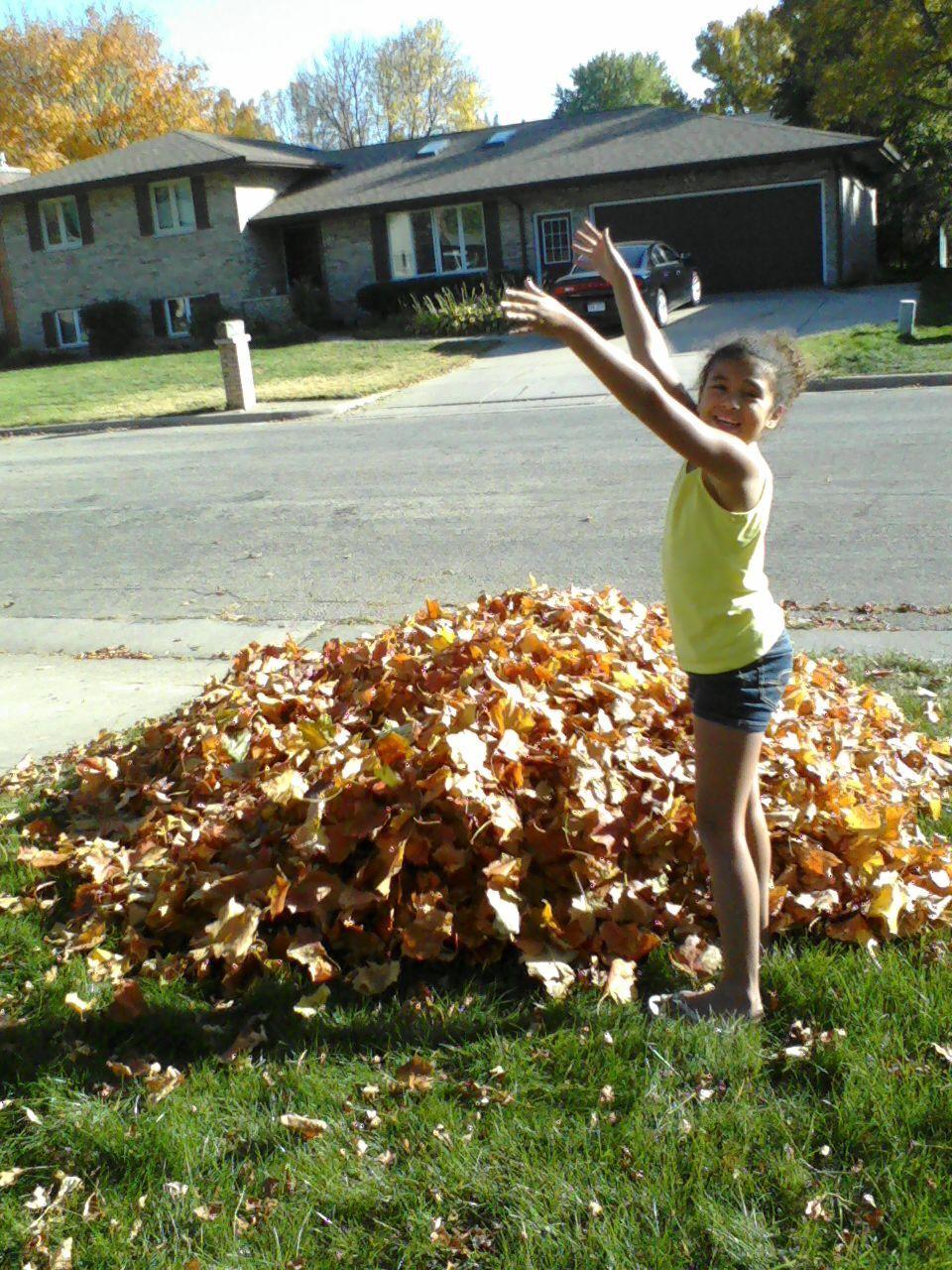 View from Irish Hill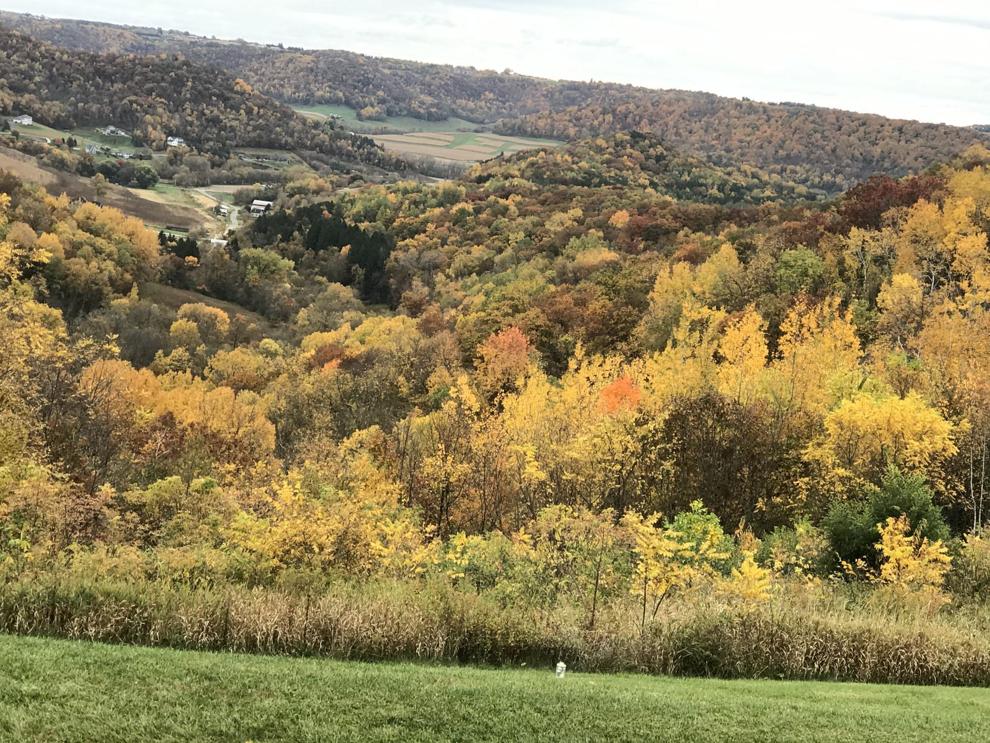 Maple shows off its many hues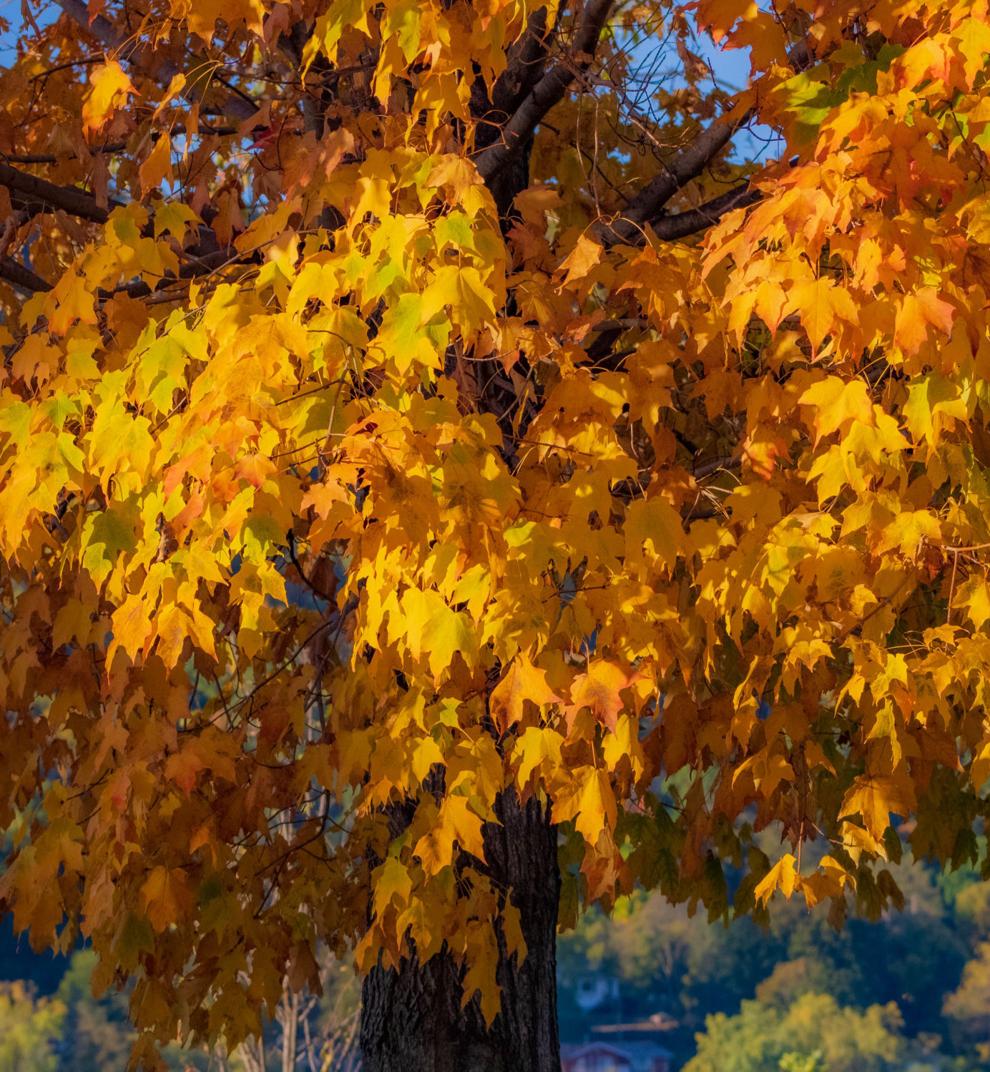 Grandad's fall colors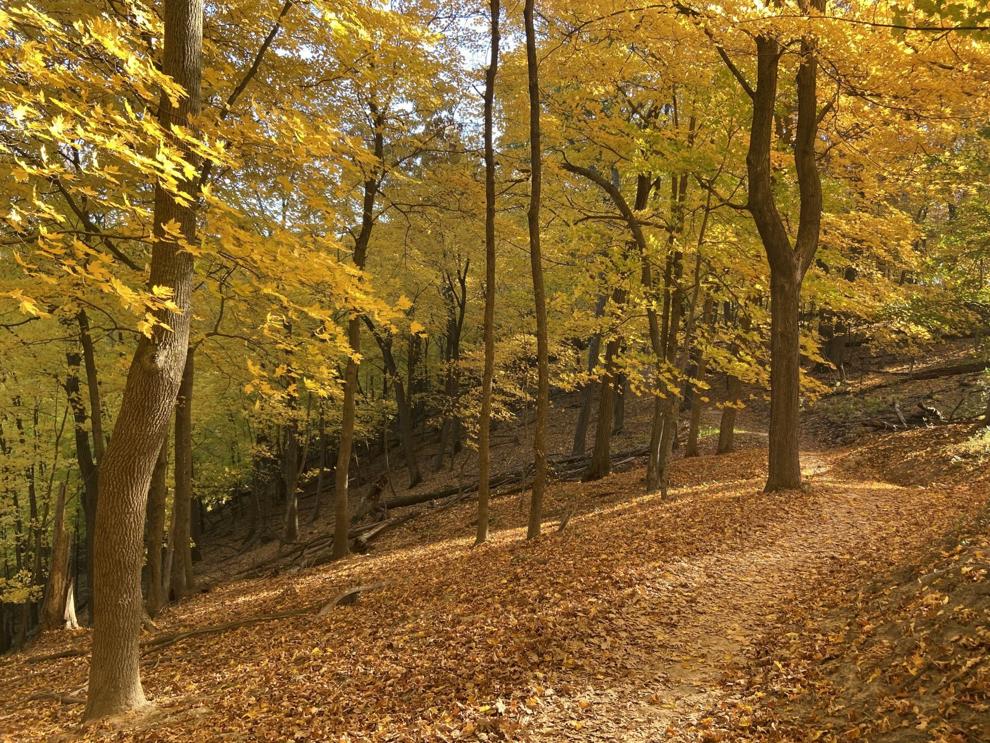 Winona
Winona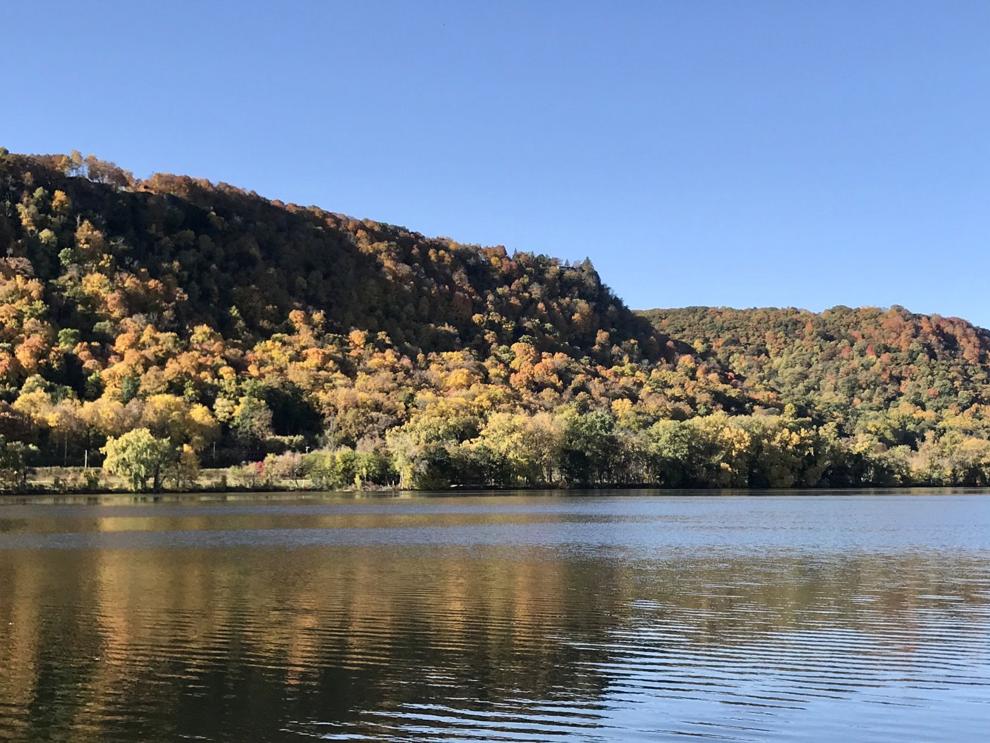 Winona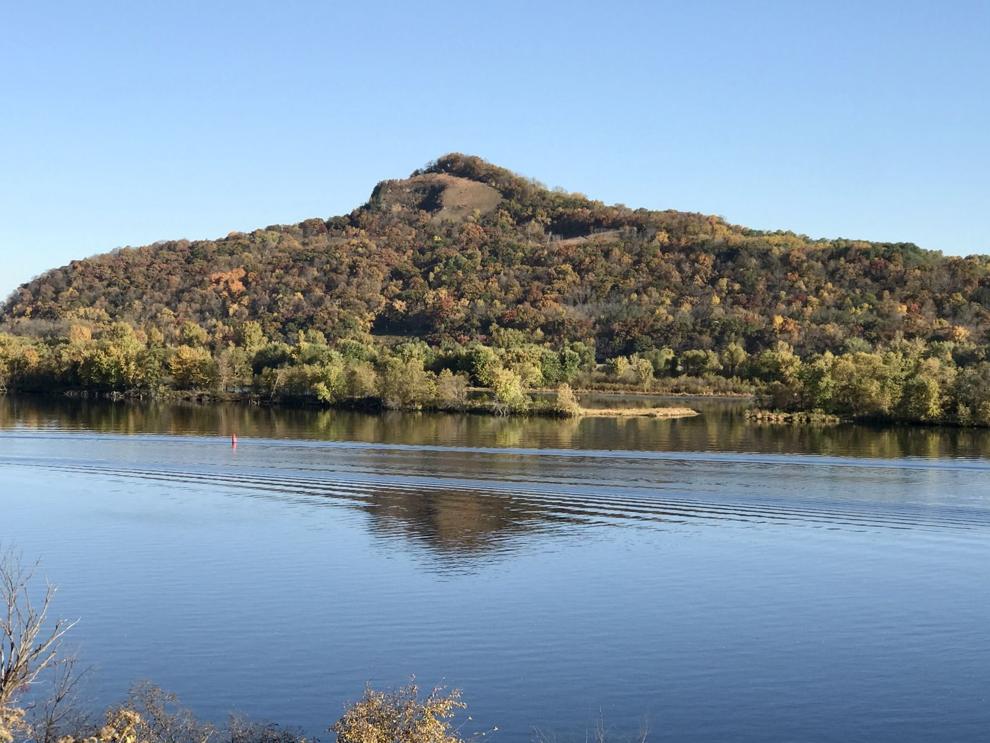 Peak color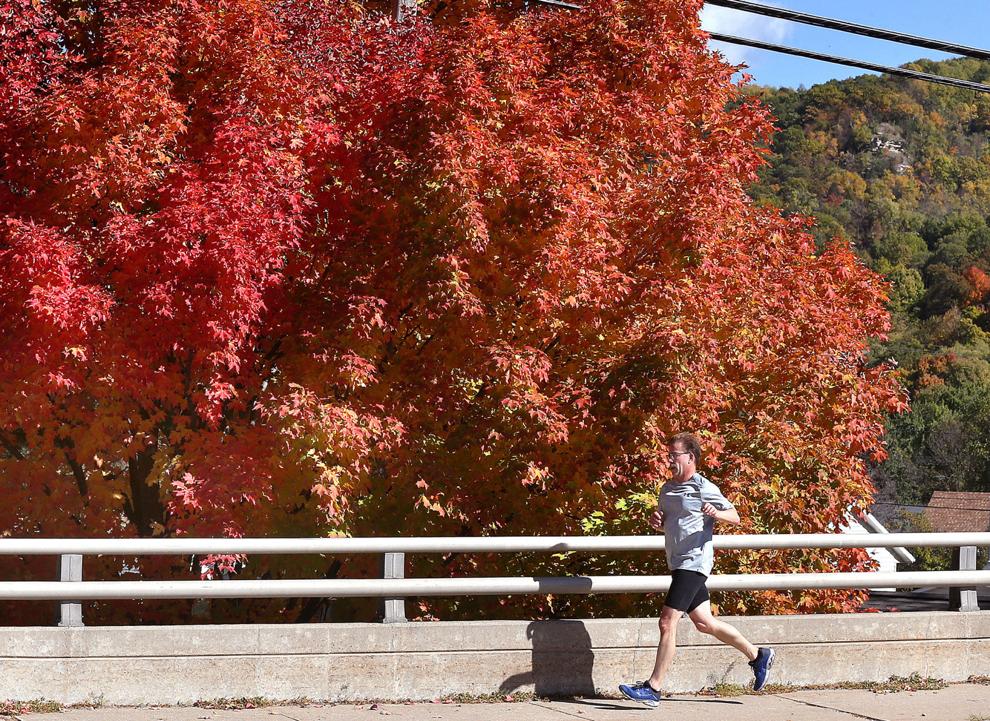 Color in the coulee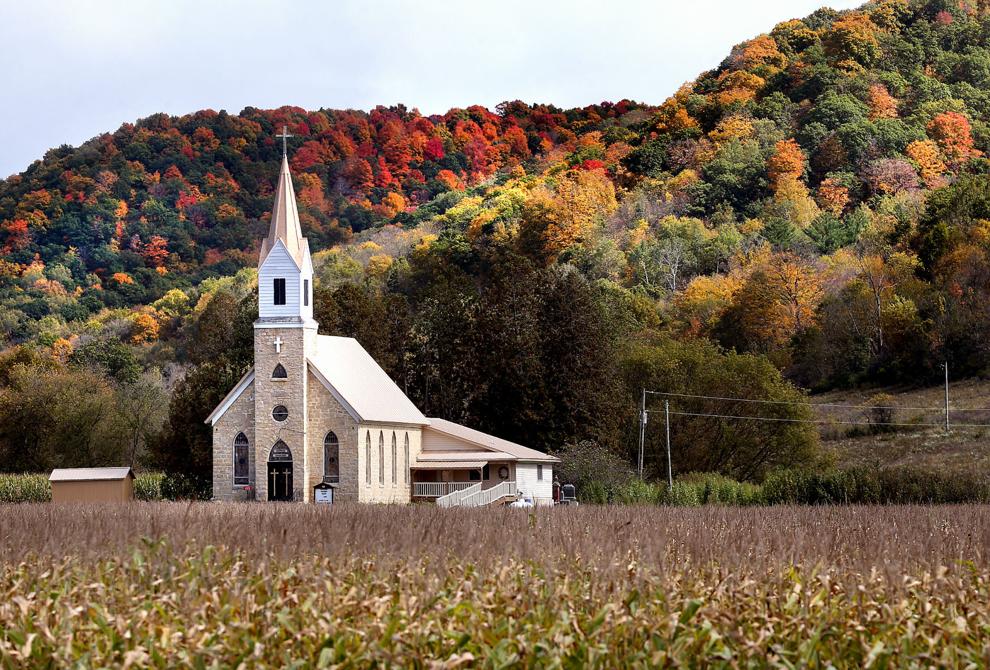 Start of autumn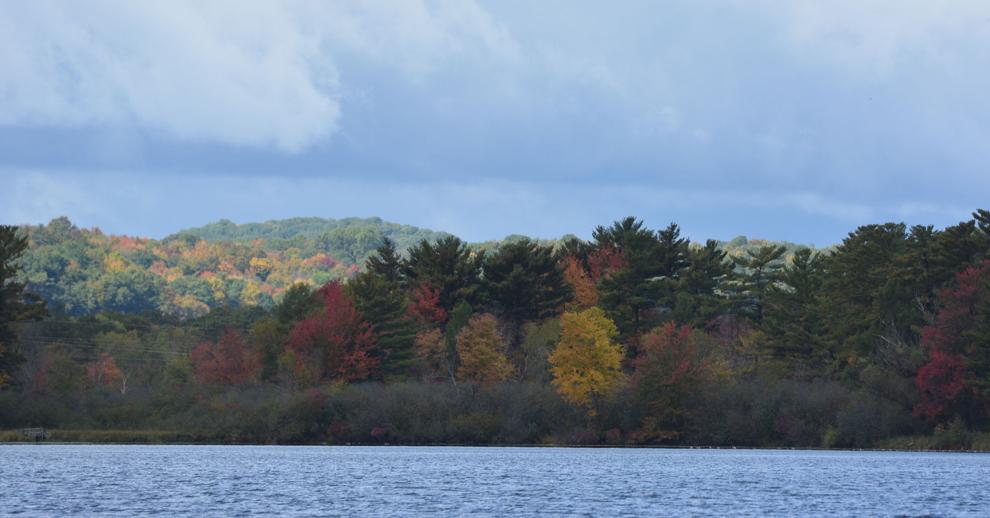 Swinging into fall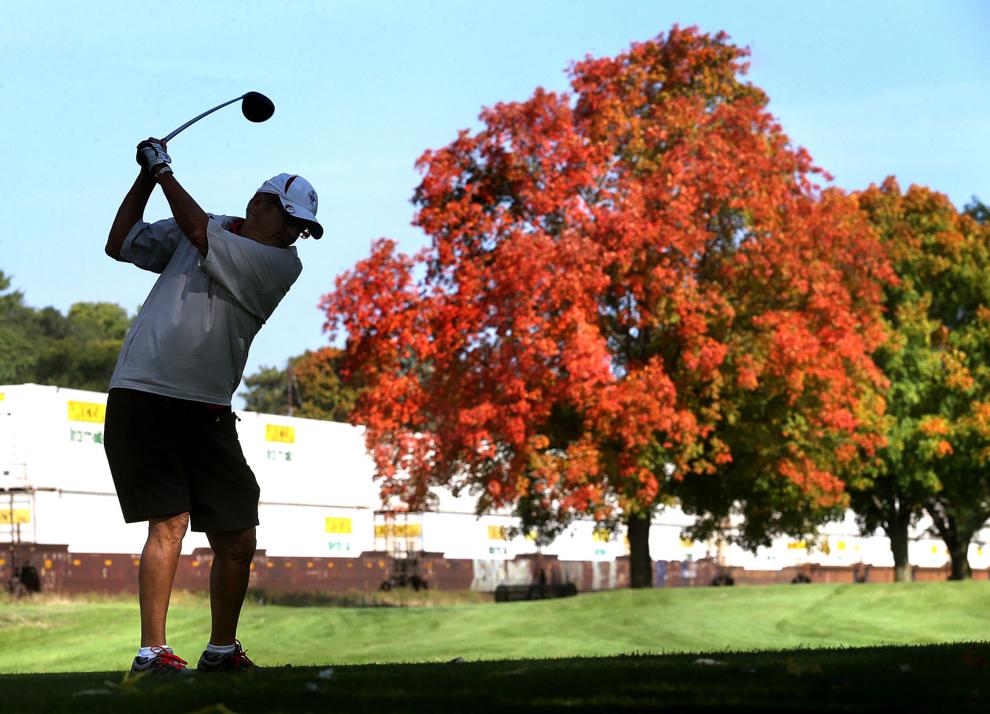 A sign of fall