Angela and Brian Kelly have purchased and renamed Bricks Bowling at 16902 S. Davis St. in downtown Galesville, ensuring that the six-lane bowling alley has a future.
They bought the building and business in January, and renamed it Gale's Lanes. The Kellys began offering open bowling there on March 26 and also are hosting leagues three nights a week.
Open bowling is from 4 to 11 p.m. Friday and Saturday and 2 to 8 p.m. Sunday. "Those are currently our hours the public can come in to bowl or to book parties," Angela Kelly said. "We look forward to expanding our hours for open bowling in the coming weeks and months" and the bowling alley's website will have updated hours.
"Right now, we are operating with limited hours while we continue to make improvements to the building and business," Kelly said. The wood lanes will be resurfaced in July and a grand opening event will be in August.
"We have a full bar with an expanding offering of beers and house drinks, including non-alcoholic options," Kelly said.
With the sale to the Kellys, Bricks Bowling operator Dave "Duffy" Emmons has retired. He and his wife, Cathy Naas (who died in 2019) took over the former Alley Gators bowling alley in 2002 and initially operated it as Duffy's Bowling Alley. They renamed it Bricks Bowling several years later.
"We both grew up in Onalaska and have been seeking an investment in the Coulee Region for years," Kelly said of buying Bricks Bowling.
---
Terry Heffner has moved her Terry's Sewing Shop from the acreage that she and her husband Dean have sold, to the new home they've built at S5297 Cook Hill Road, about 1½ miles southeast of Viroqua.
The shop opened in its new location on March 22.
The Heffners sold their acreage along Hwy. 14, about four miles south of Viroqua, and built a new home on an 80-acre farm that Terry inherited from her parents. "I have a walk-out basement (that houses the sewing shop) with a parking lot right outside the door," Terry said.
Heffner has been sewing for more than 50 years. She specializes in making authentic Old West, Civil War, rendezvous and medieval period clothing, but also does other sewing work, such as installing and repairing zippers, and minor alterations.
As for the shop's hours, Heffner said, "I try to be here from 9:30 a.m. to 4 p.m. Monday through Friday."
---
I'm a bit behind on this one — but Unwound Artisan Yarn Shop at 413 Jay St. in downtown La Crosse closed in mid-February.
The yarn shop opened in August 2017.
"We tried our best to make it through, but no one — especially a shop like ours – could truly be prepared for a global pandemic," says a letter to customers that's posted on the shop's website. "Online ordering will still be available on our website after we close our brick and mortar shop, until inventory is depleted or until June, whichever comes first."
---
Tara Shawley has moved her Granny's Good Stuff Resale store to 100 S. Water St. in downtown Sparta.
The store opened in January at its new location. It first opened in March 2019 at its previous location at 103 N. Water St.
"The new location is much bigger," Shawley said last week. "We moved because we had outgrown the old location," said Shawley, who owns the business. Her husband, Harry, helps her and had been selling items on eBay for several years before the store opened.
Granny's sells everything from antiques to toys, military items, jewelry, glassware and more. "I tell people the only thing we don't sell is clothes," Shawley said. "We are just starting to test the water on crystals, rocks, oracle and tarot. You never know what you'll find."
Hours are 10 a.m. to 5 p.m. Tuesday, Wednesday and Friday; 10 a.m. to 3 p.m. Saturday and closed Sunday, Monday and Thursday. For more information, call 608-487-5089 or visit the store's Facebook page.
IN PHOTOS: Winter scenes in the Coulee Region
Looking north from Grandad Bluff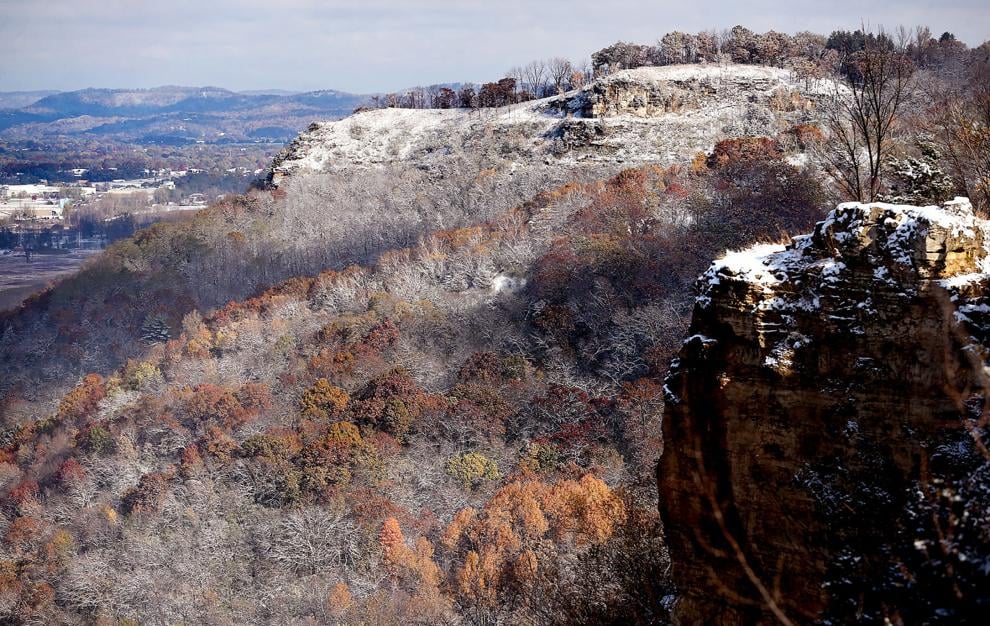 Looking south from Grandad Bluff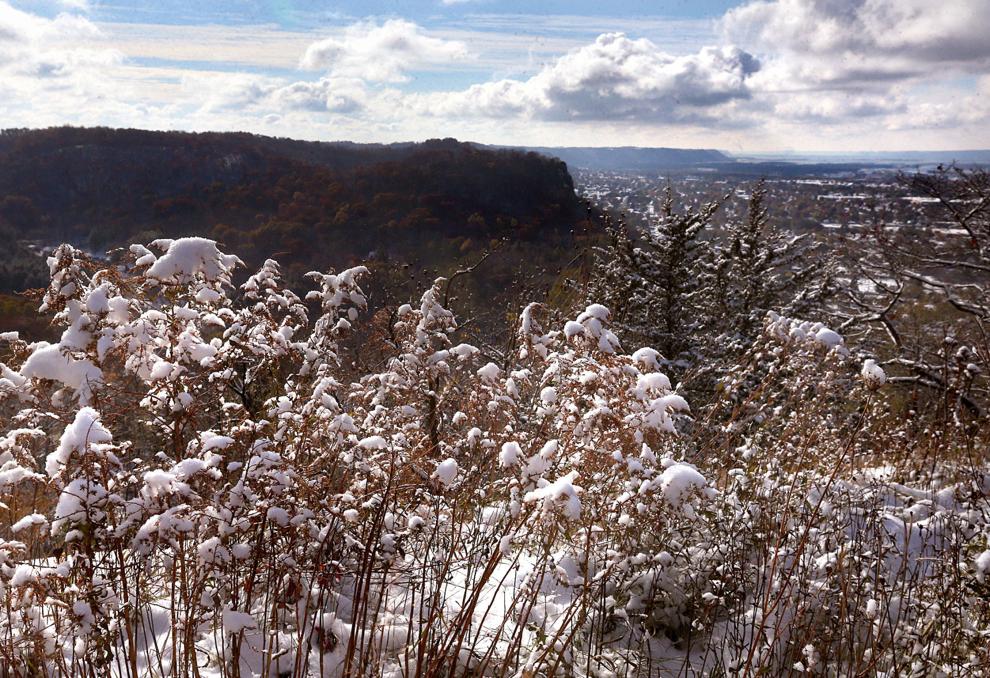 Snow covered pumpkins on Losey Boulevard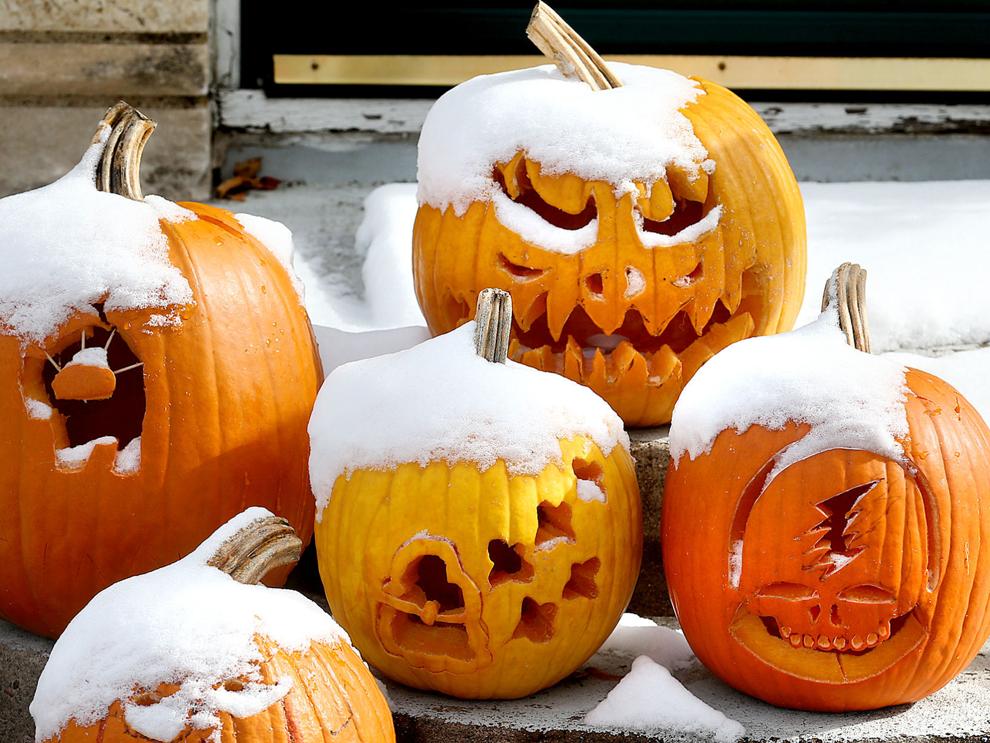 Forest Hills Golf Course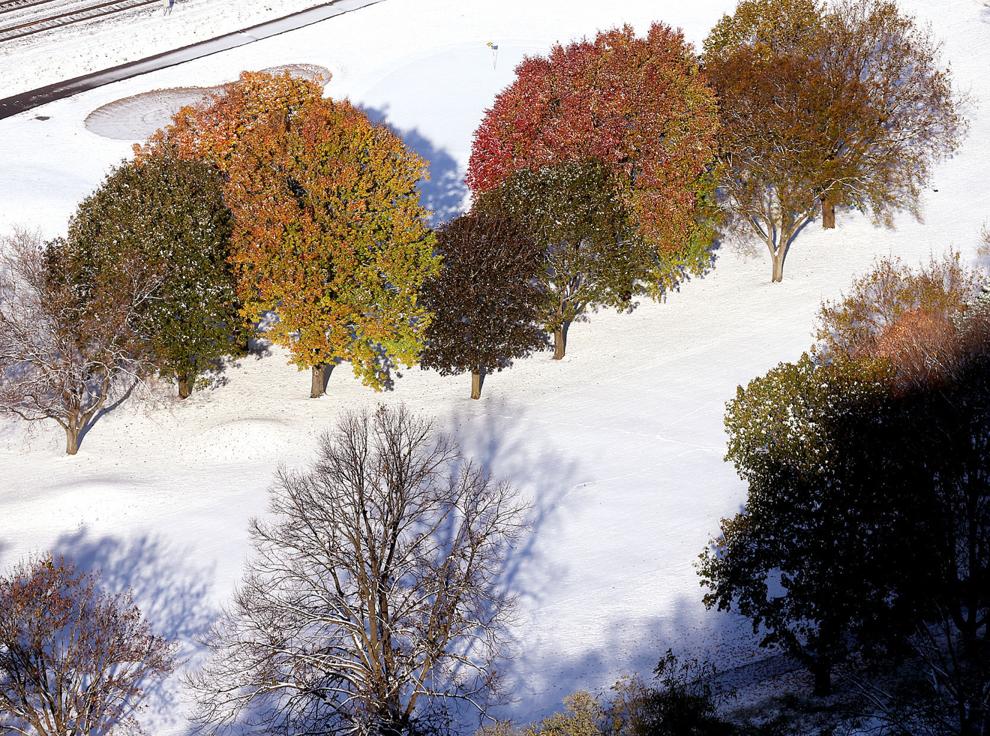 The view west from Grandad Bluff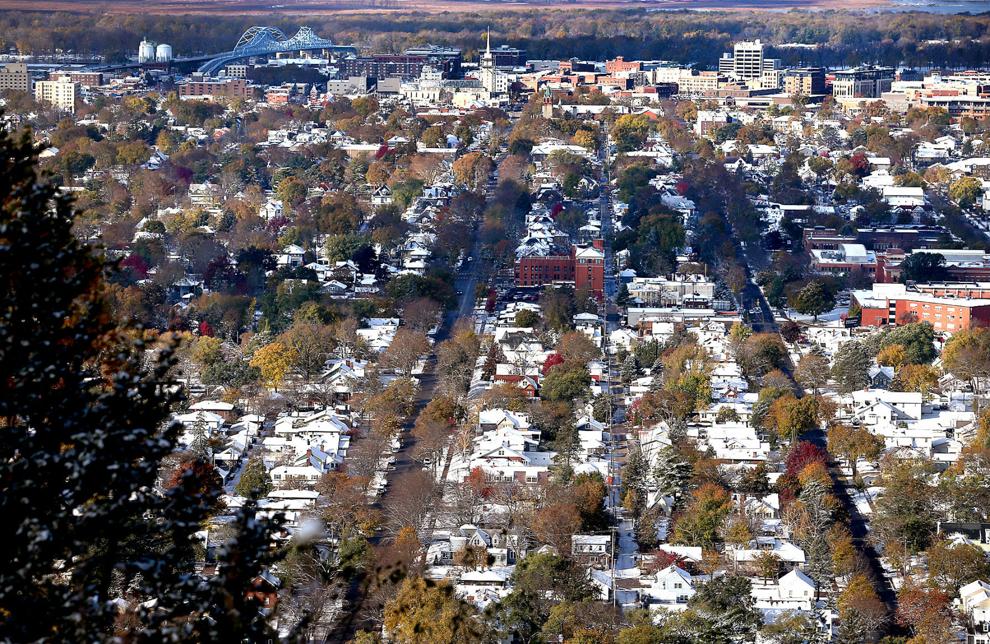 View from Grandads Bluff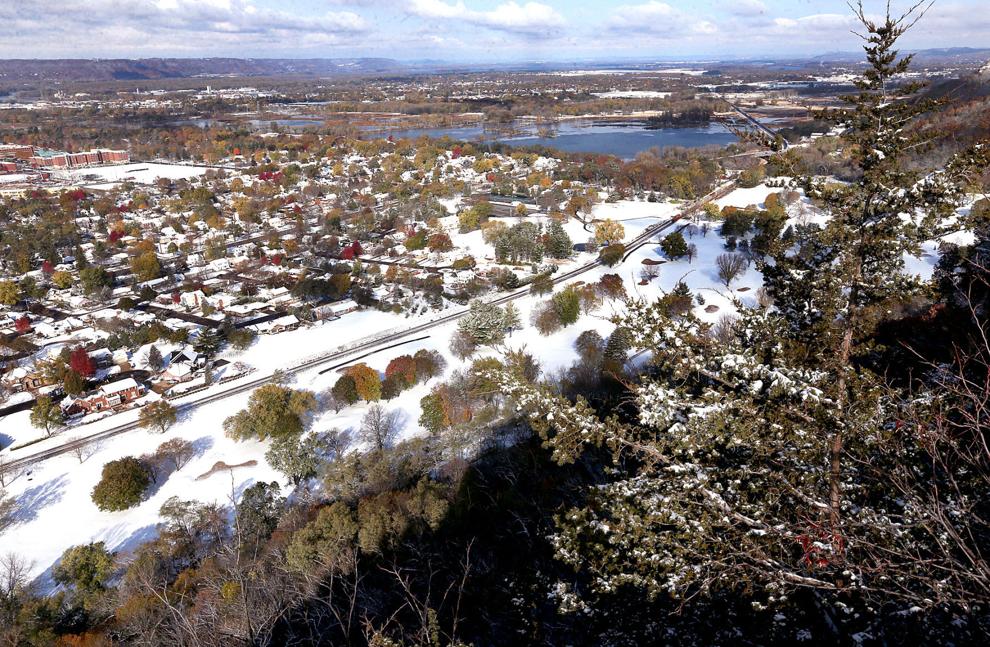 From Grandad Bluff overlook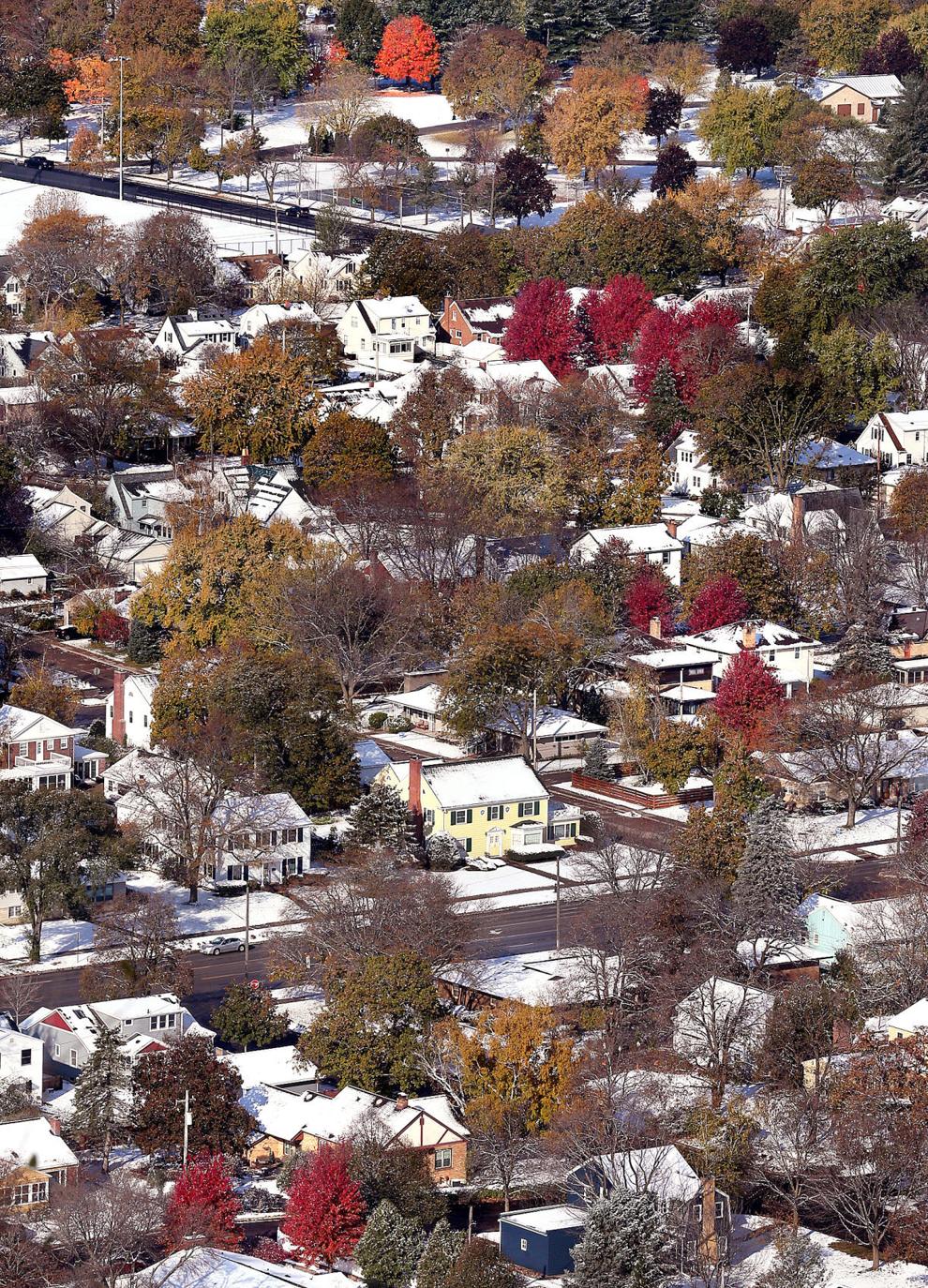 Bluffs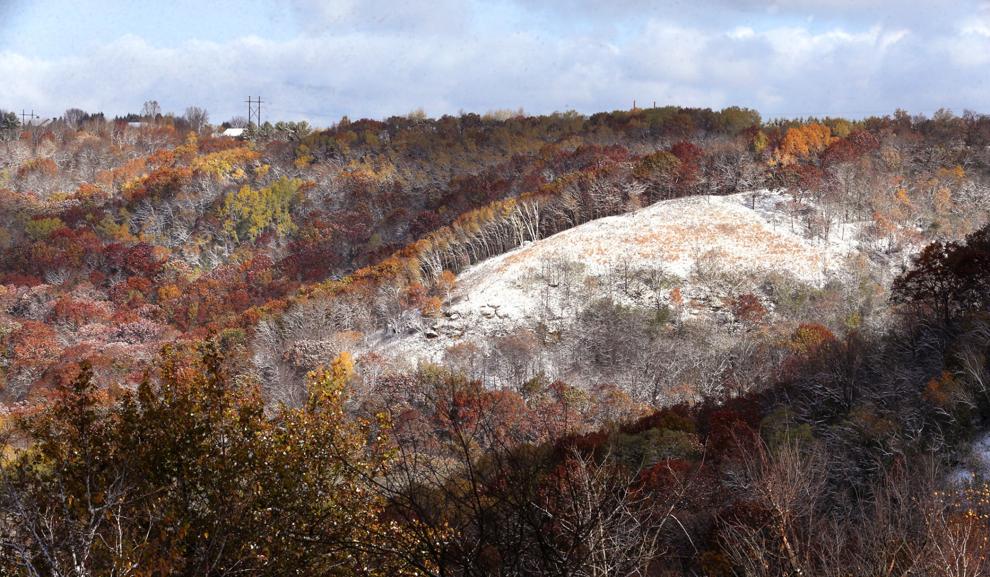 Queen Anne's lace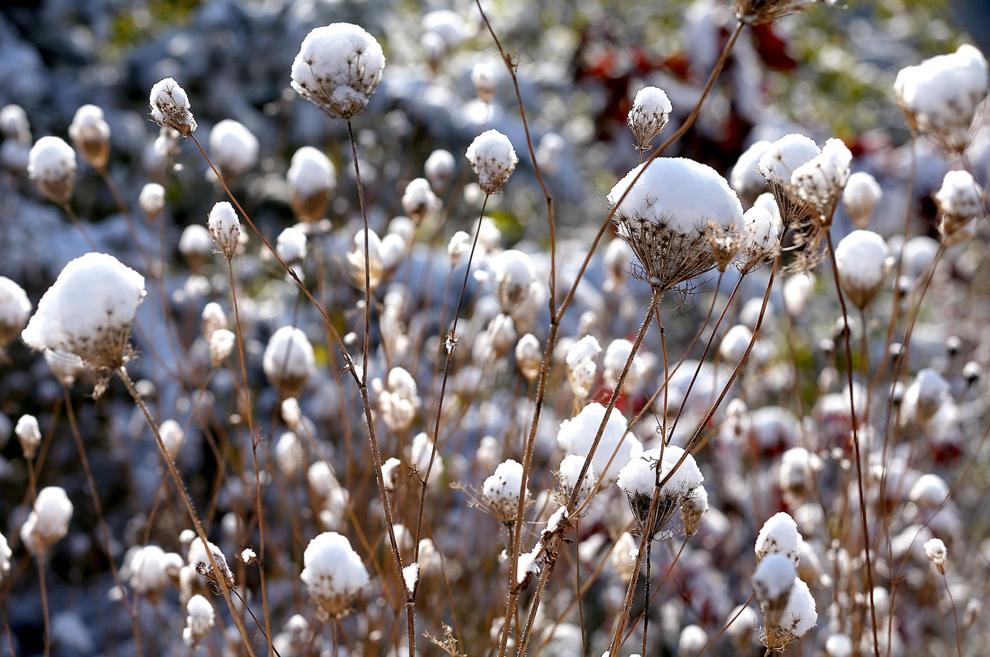 Maple leaves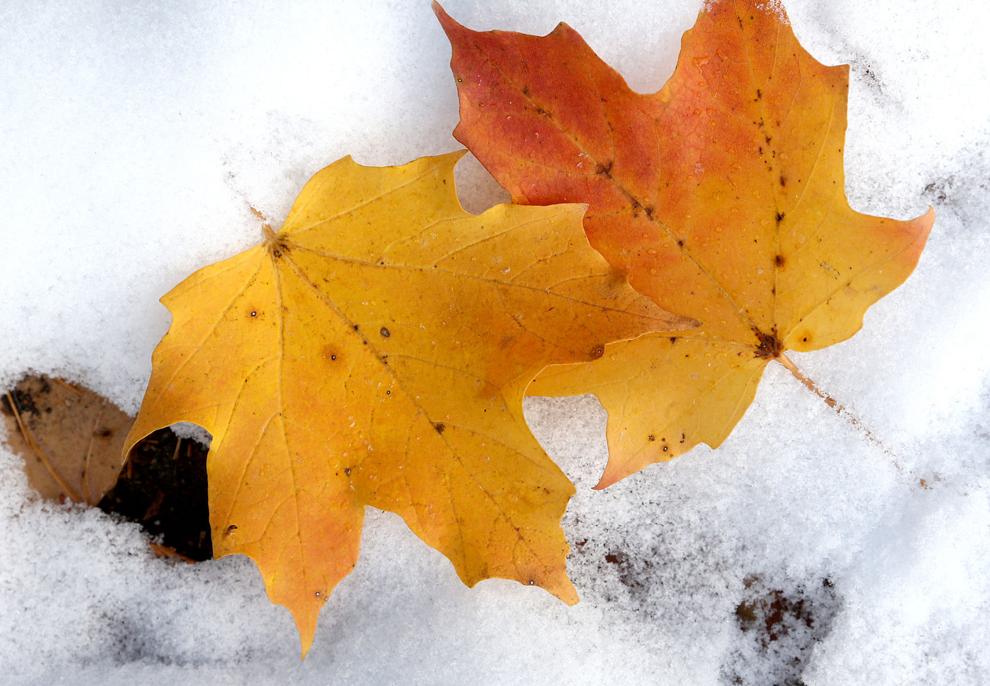 Oak Grove Cemetery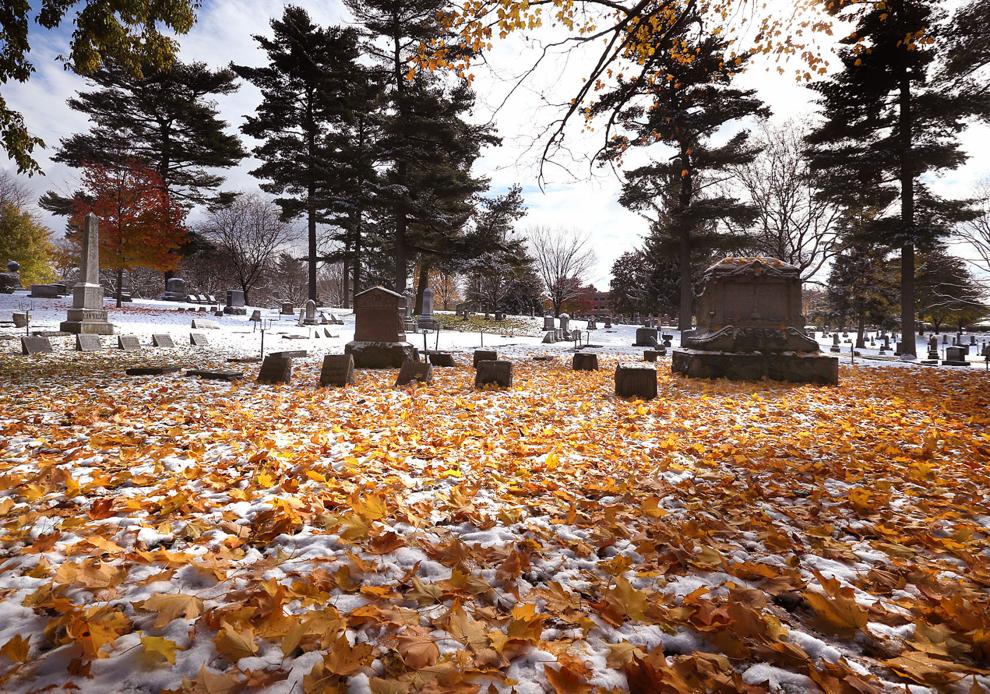 Oak Grove Cemetery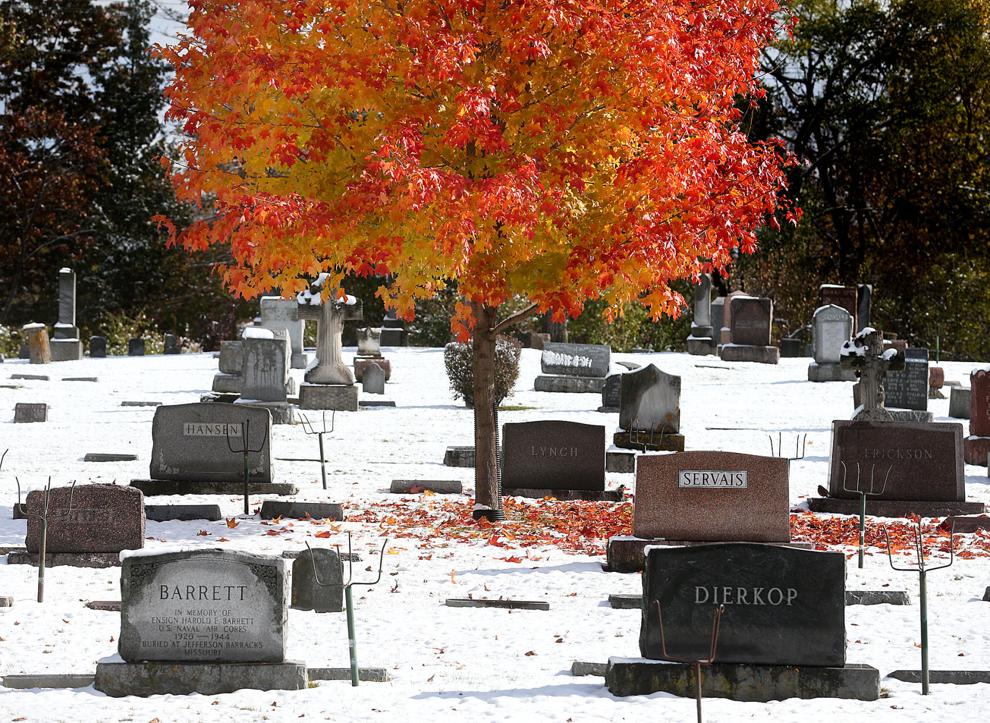 An icy perch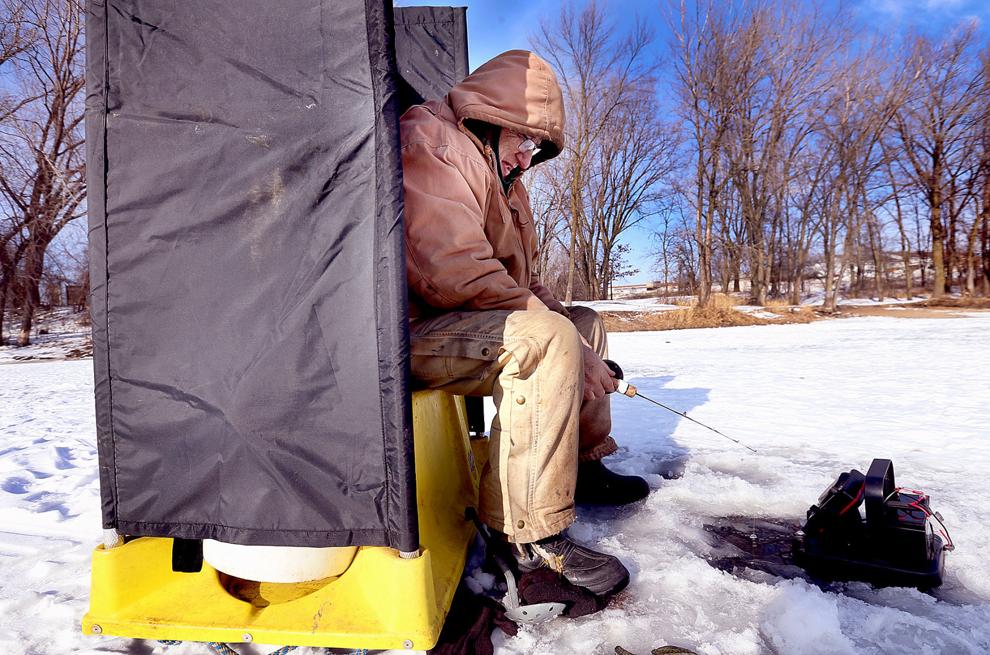 December 29: Winter storm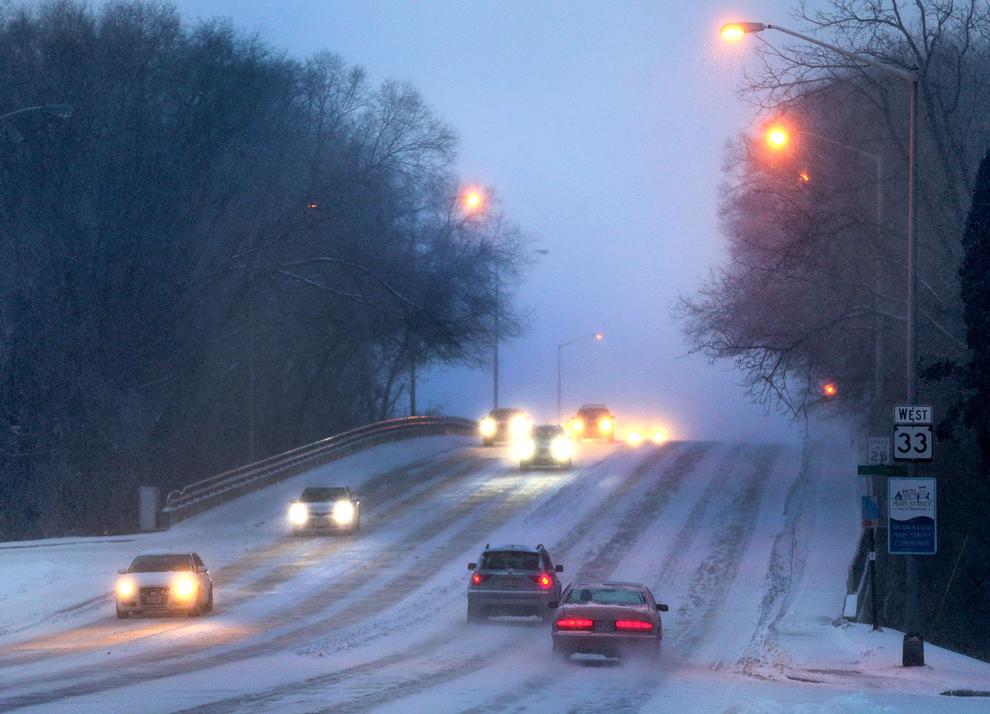 December 29: Winter storm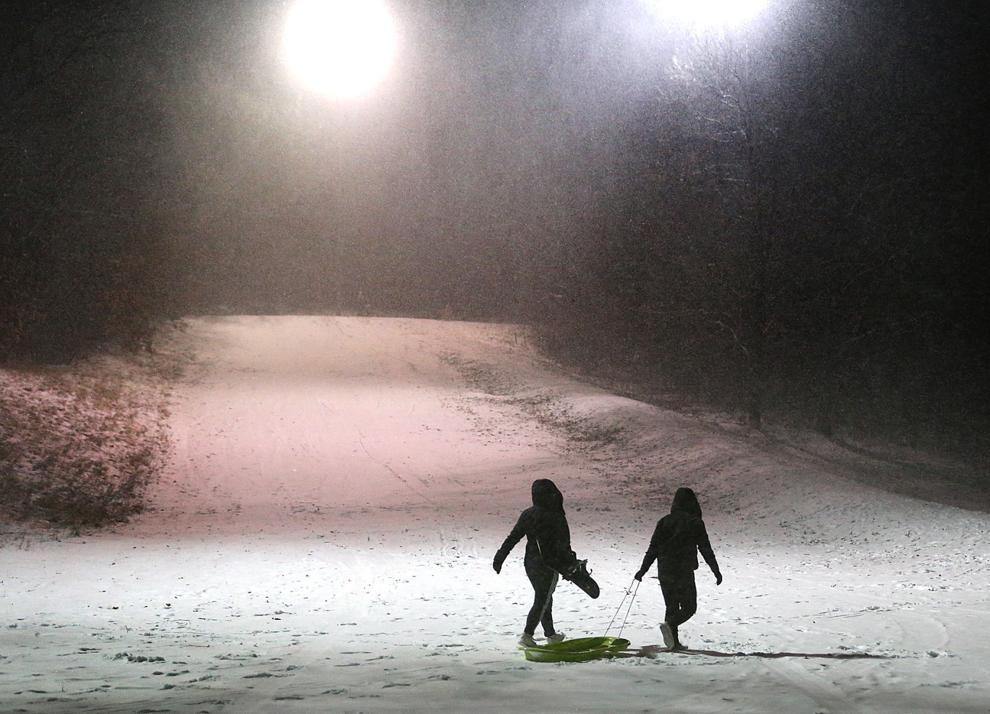 December 29: Winter storm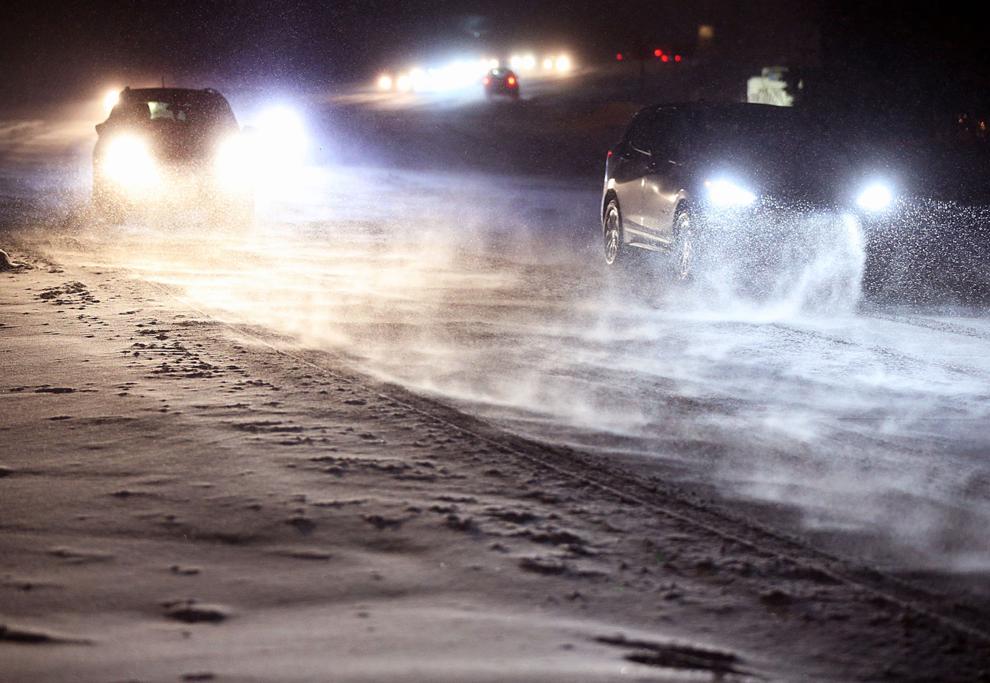 December 29: Winter storm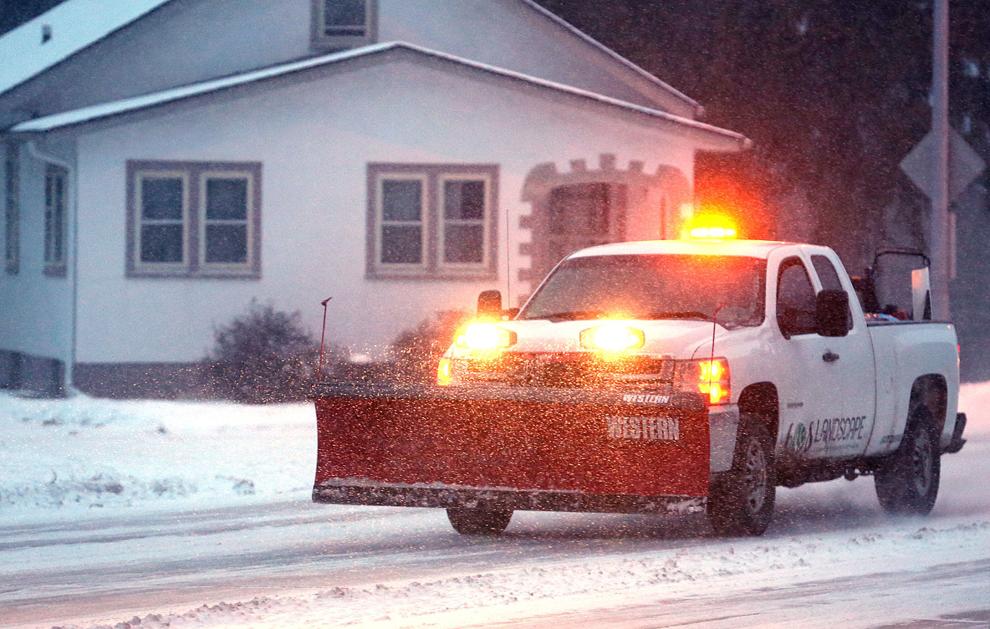 December 29: Winter storm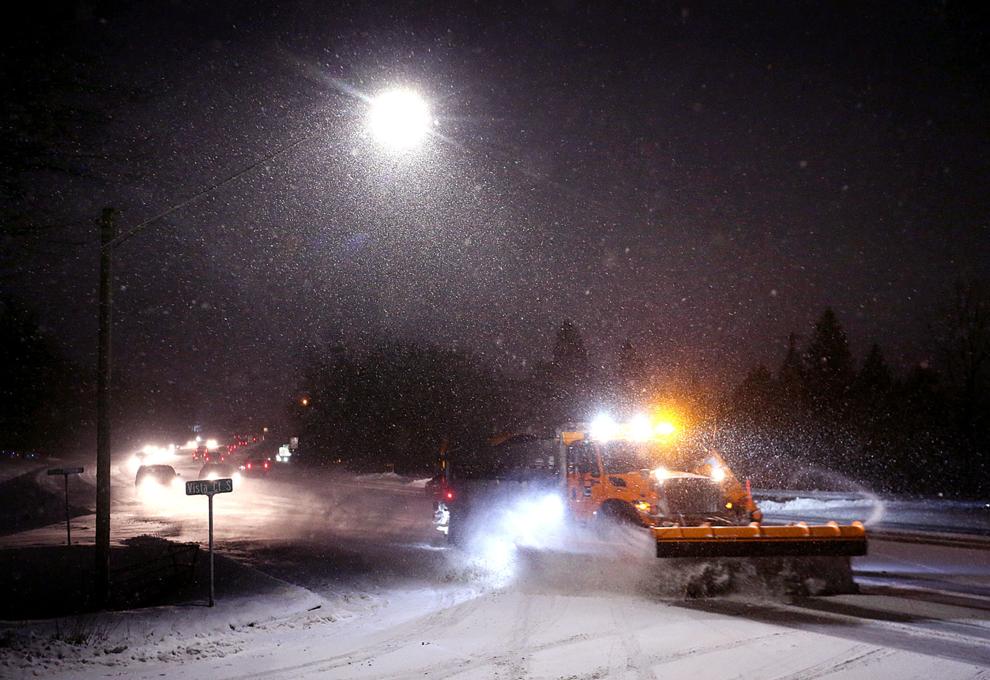 December 29: Winter storm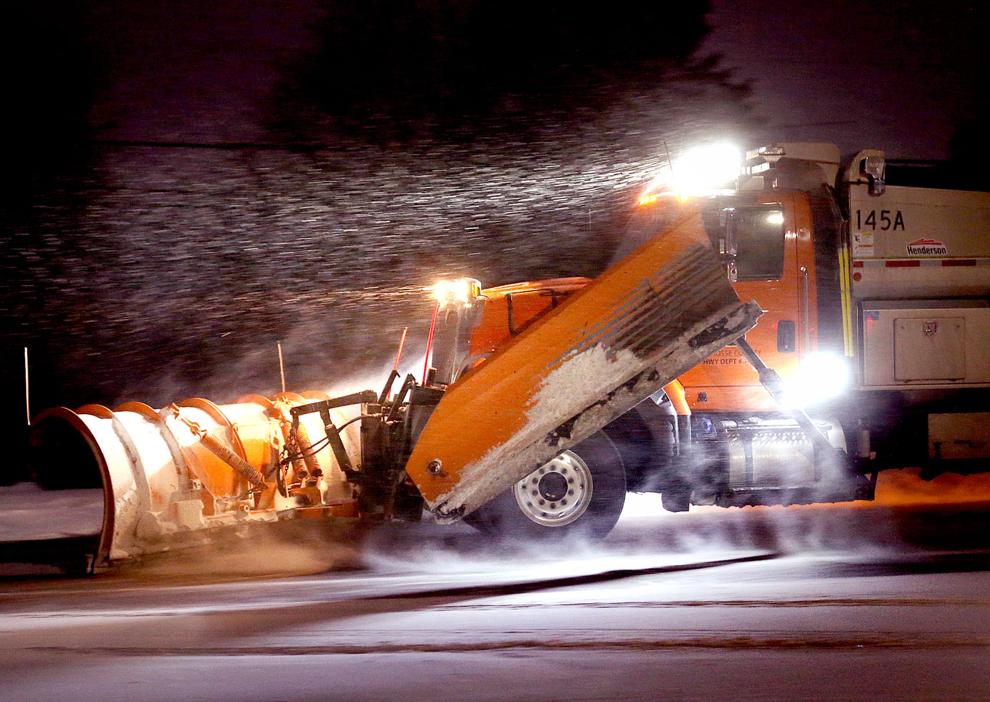 December 29: Winter storm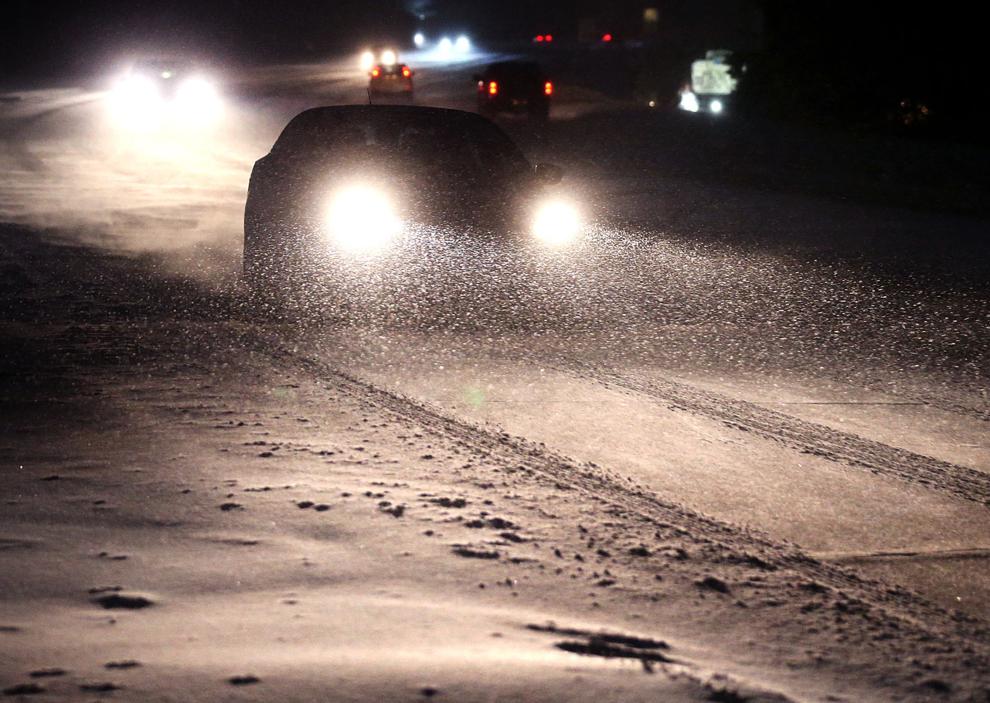 December 29: Winter storm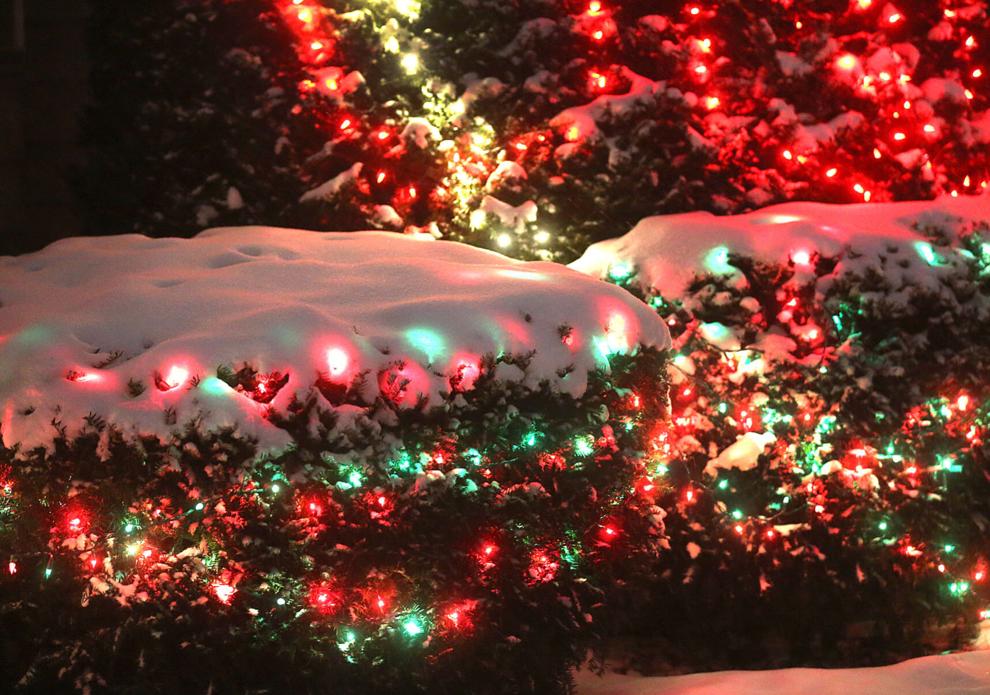 Taking a winter walk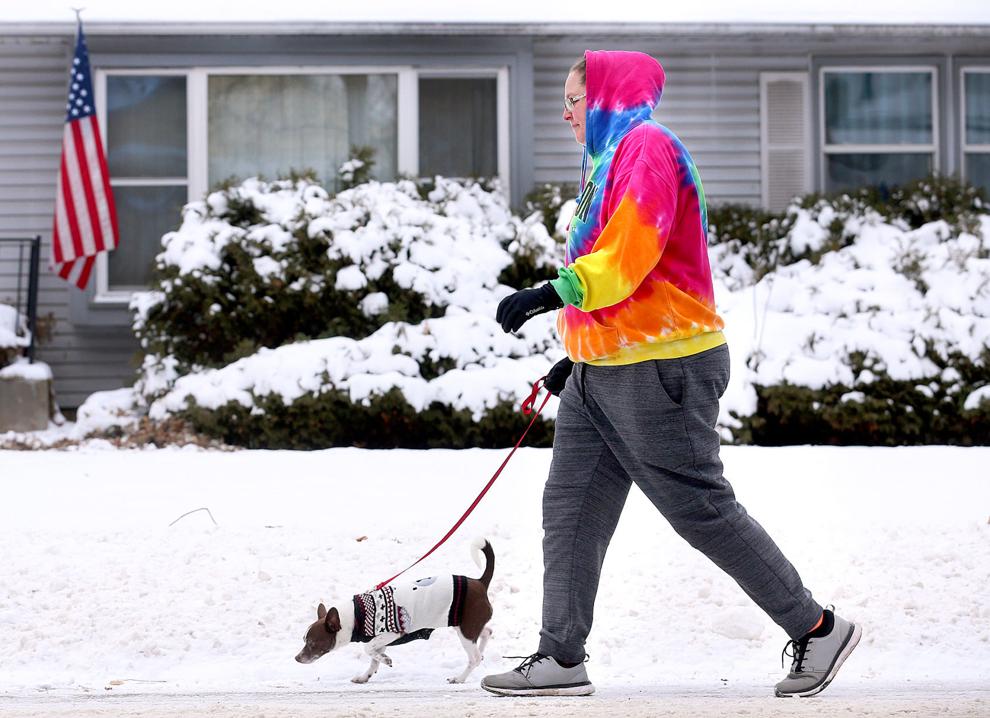 December 29: Winter storm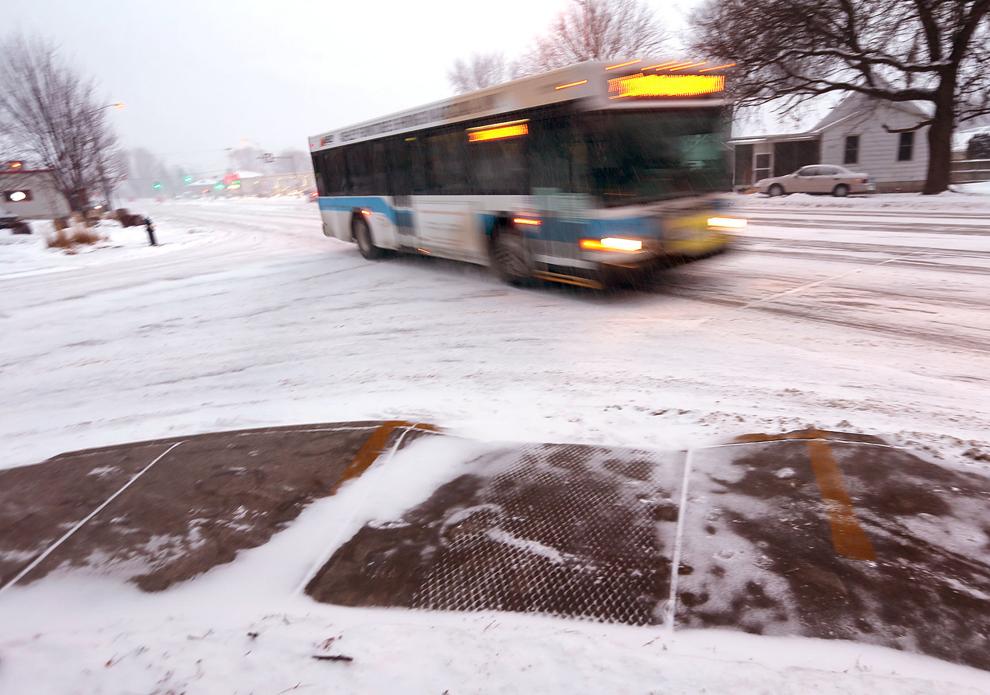 Homemade snow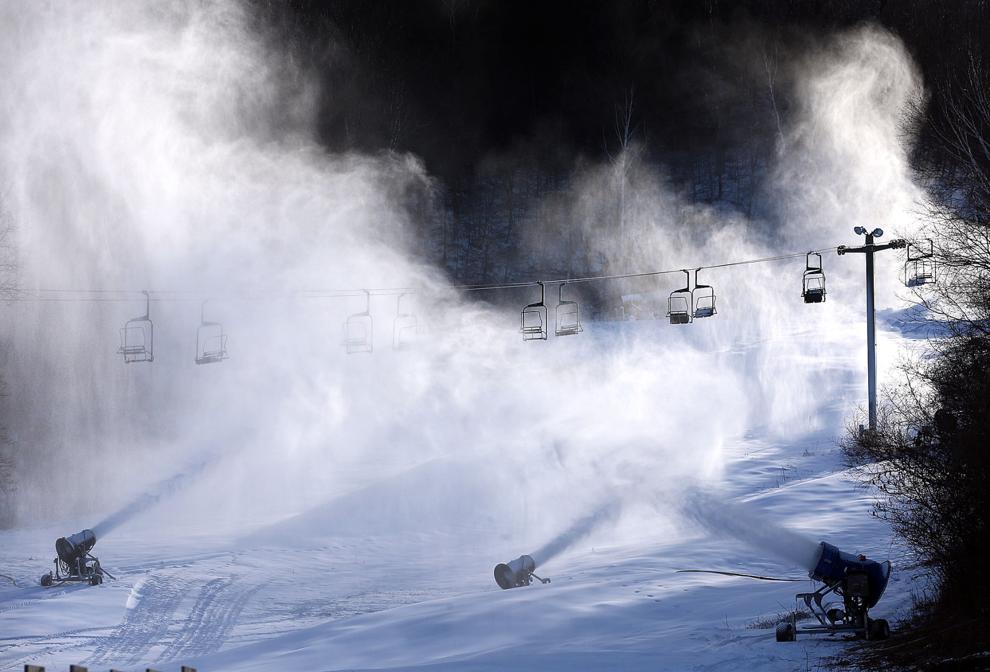 Homemade snow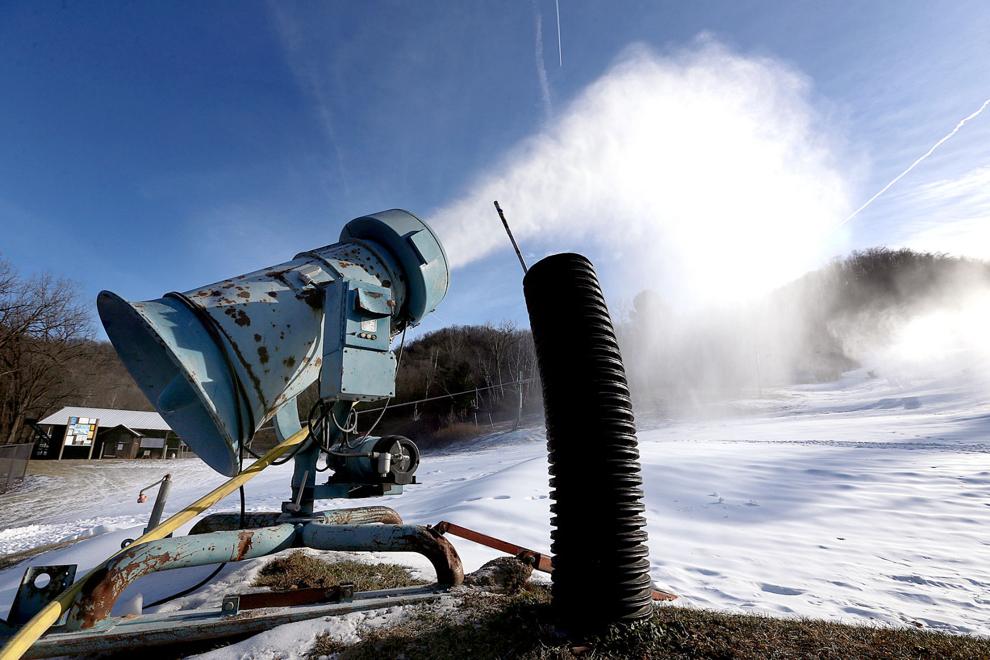 Igloo fun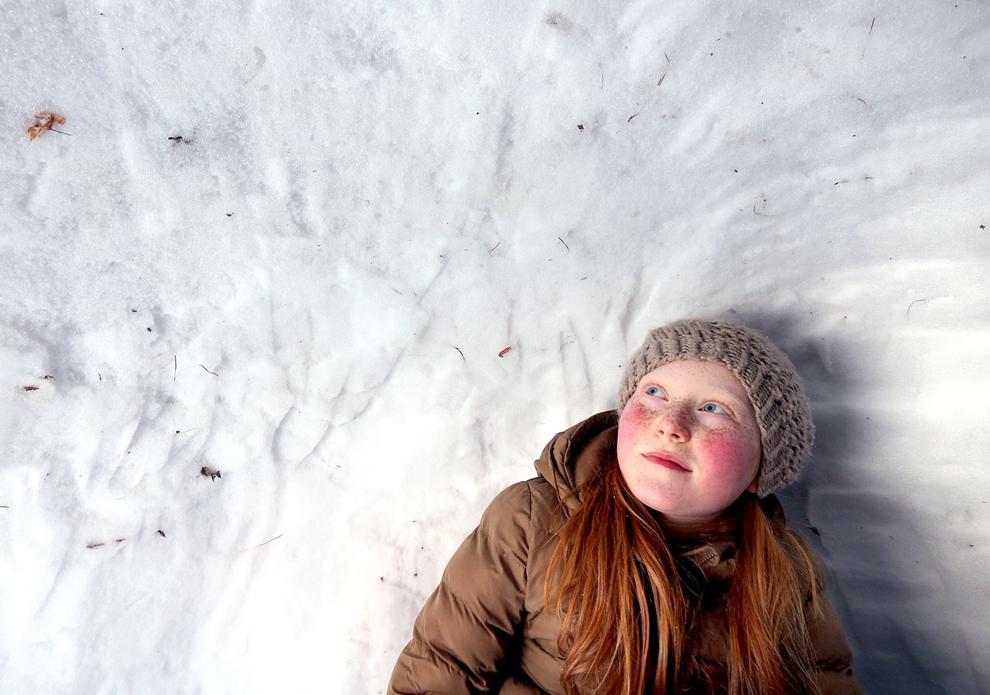 Igloo fun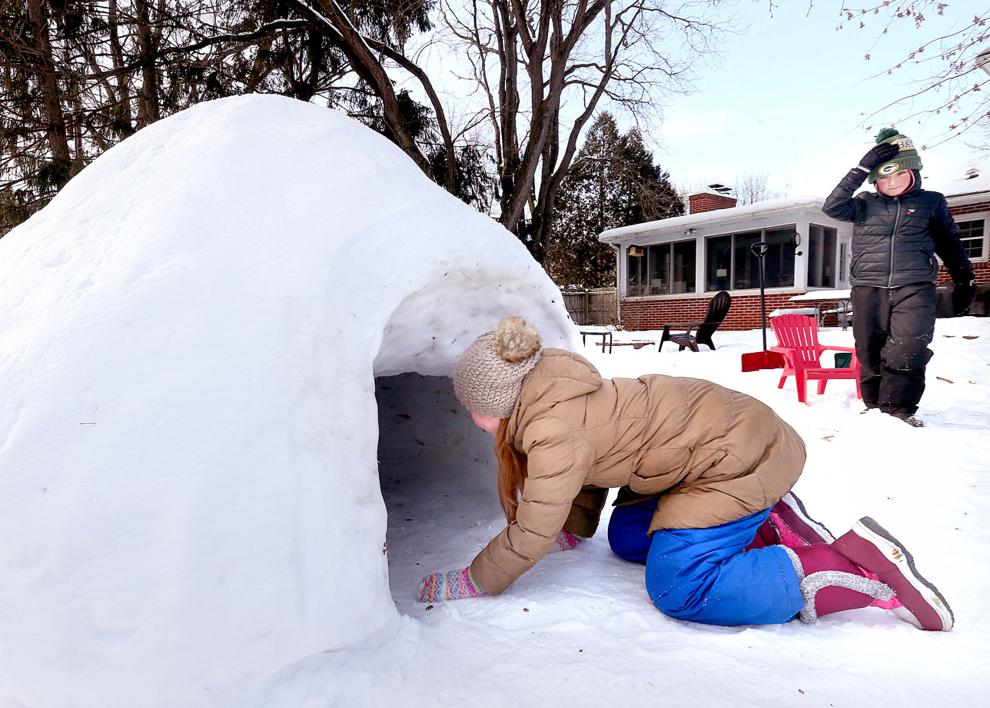 Chippewa Valley Snowfall