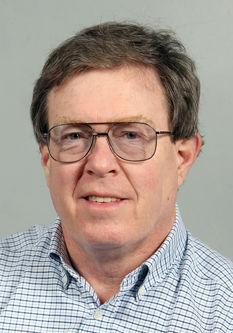 Downtown Art Market has opened in the former A&S Clothing Co. storefront at 321 Main St. in downtown La Crosse.
The curated cooperative art market opened Nov. 12 with a focus on featuring established and emerging local and regional artists, said Robin Moses of Creative La Crosse. The market was developed by Moses, Tarl Kaio of Grass Root Creatives, and Mike and Phyllis Martino of the La Crosse Arts Initiative.
Hours are 10 a.m. to 6 p.m. Wednesday through Friday, 10 a.m. to 4 p.m. Saturday and at other times by chance or appointment.
The market was established for November and December and its founders will work to build a model that can be adapted to a full-time art gallery to open in 2021, Moses said last week. She added that its founders appreciate the support of the building's owners, RLR Properties.
Moses said the market features the works of more than 30 artists, including fine art, paintings, photography, pottery, metal works, jewelry, sculpture, glass, fiber arts and mixed media.
A number of coronavirus precautions are in place, such as requiring customers and vendors to wear face masks inside, hand sanitizer stations, enforced customer capacity limits and signs for people to observe social distancing.
"We are hoping to build upon the success of the recent Saturday Art Market held in downtown La Crosse, a project that was put together by our partners, along with other collaborative community organizations," Moses said.
For more information, call Moses at 715-379-8611 or visit the market's Facebook page.
---
Rolan Covert opened 360 Nutrition LLC on Nov. 12 in the former Mario's Chicago Beef & Hot Dogs location at 118 S. Third St. in downtown La Crosse.
"Our menu includes meal replacement protein shakes, healthy energizing teas and other options for workout and immunity support," Covert said.
The shakes and teas are made with Herbalife products, and Covert is a Herbalife distributor.
The new business also offers wellness coaching. "We are eager to help people level up with their fitness and wellness goals and we offer different, fun ways to do this including fit camps, wellness profiles and even at-home online workouts," Covert said. "The arrow around 360 in our logo signifies that goals are meant to set, aim, achieve and repeat."
Covert said hours are 7 a.m. to 3 p.m. Monday through Friday and 8 a.m. to 3 p.m. Saturday. "Hours may vary over time and we are looking to experiment with evening hours," he said. He plans on a grand opening celebration in late December or early January.
For more information, call 608-397-9719 or visit 360 Nutrition's Facebook page. Covert also owns 360cleaning, a professional commercial cleaning company that recently celebrated its 10th anniversary of serving the Coulee Region.
---
Danny and Noel Koeller have started Driftless Evergreen Co. & Christmas Trees, which will open its Christmas tree retail sales lot on Friday next to the Christmas Cottage at The Village Shops at Down a Country Road at 12651 Hwy. 33 near Cashton.
During its first weekend, the tree lot's hours will be 9 a.m. to 4 p.m. Friday and Saturday and 11 a.m. to 4 p.m. Sunday. After that, the tree lot's hours will be 9 a.m. to 4 p.m. Saturdays and 11 a.m. to 4 p.m. Sundays through the Christmas season. "Customers can still tag a tree during the week," Danny said, and pick it up during the tree lot's business hours or call him to arrange for delivery within 25 miles of Cashton. Curbside pick-up is available at the tree lot.
Danny also is taking orders for trees by telephone and on the Driftless website.
The Koellers are selling pre-cut trees from northern Wisconsin this holiday season. They planted their first 300 trees last spring at the Christmas tree farm they've started on part of the farm they live on near Ontario. Danny said he hopes to begin harvesting Christmas trees on the farm in 2025. "We'll have a mix" of cut-your-own trees and pre-cut trees at the farm once the trees are large enough to harvest, he said.
---
The local Eyemart Express eyecare store is scheduled to open Monday in the former Bamboo House restaurant location at 9374 Hwy. 16 in the East Towne Plaza shopping center in Onalaska. It's moving there from Valley View Mall in La Crosse.
Hours at the new location will be 9 a.m. to 7 p.m. Monday through Friday, 9 a.m. to 5 p.m. Saturday and closed Sunday.
In a press release, the company said that with the local store's new 5,237-square-foot location, it will be better able to protect the health of customers concerned about COVID-19, with a dedicated entrance and a parking lot in front.
Eyemart Express is headquartered in the Dallas suburb of Farmers Branch, Texas, and has 224 stores in 41 states. It says each store carries more than 2,000 frames and that on-site labs allow 90 percent of eyeglasses to be ordered and received on the same day.
---
Megan Yang has renamed her Trempealeau business Serenity Massage & Halotherapy and will open its new salt cave on Nov. 30.
Serenity Massage & Wellness had been the name of her business in Suite 2 at 24010 Third St. in Trempealeau, which Yang has operated for 7½ years. It specializes in helping clients get relief from pain and tension, as well as stress reduction, through the use of massage therapy.
Yang said she is adding halotherapy, or salt therapy, a natural way to do such things as boost immunity, get relief from allergies, help with skin conditions, improve lung function and lower stress.
"Appointments are recommended, but walk-ins are welcome for halotherapy," Yang said. "Massage therapy is by appointment only."
The salt cave's hours will be 10 a.m. to 7 p.m. Monday and Wednesday; 10 a.m. to 5 p.m. Thursday, 10 a.m. to 6 p.m. Friday, and 10 a.m. to 4 p.m. Saturday and Sunday. It also will be open from 10 a.m. to 2 p.m. on Tuesdays in December, but will be closed on Tuesdays starting Jan. 1.
For more information, call 608-799-9991 or visit Serenity's Facebook page. Yang said she is in the process of building a website.
Menomonie, WIs.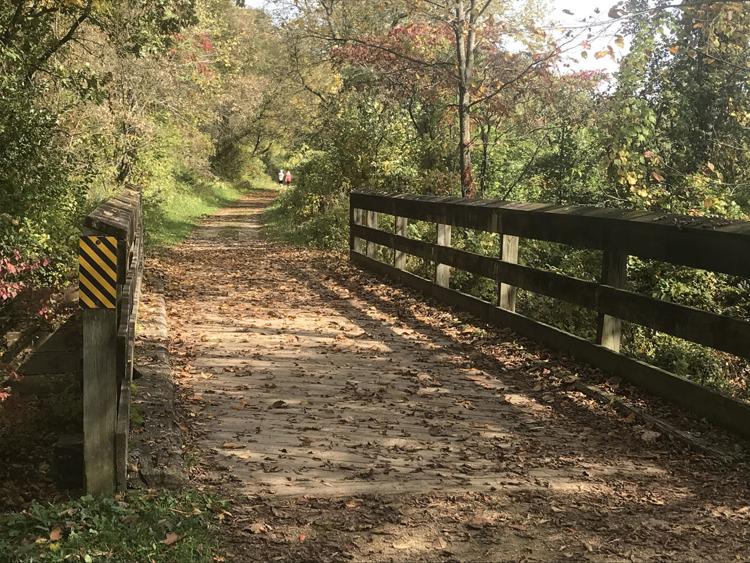 La Crosse, Wis.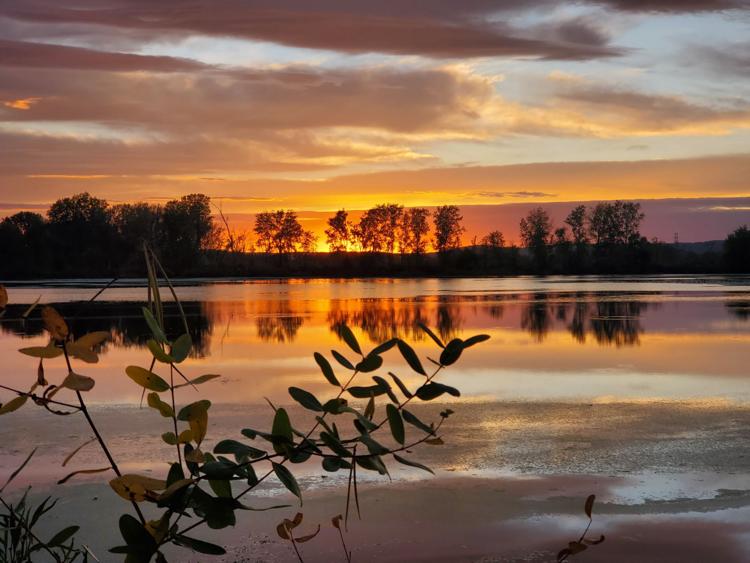 La Crosse, Wis.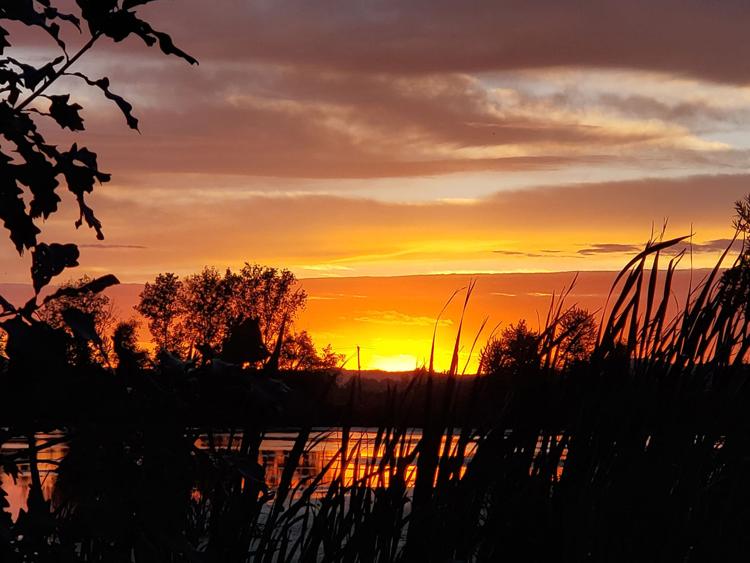 Winona, Minn.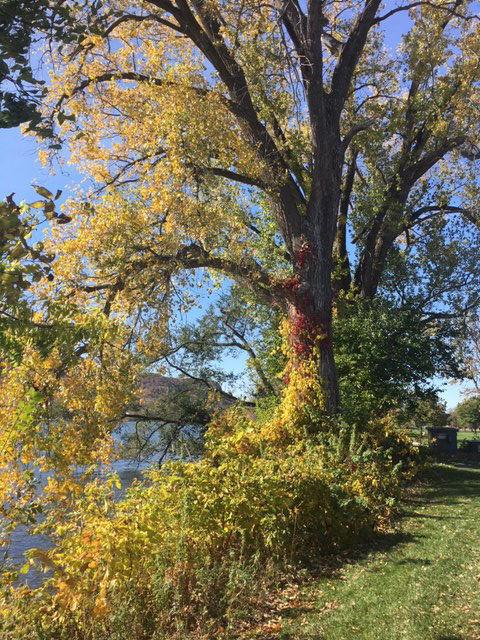 La Crescent, MInn.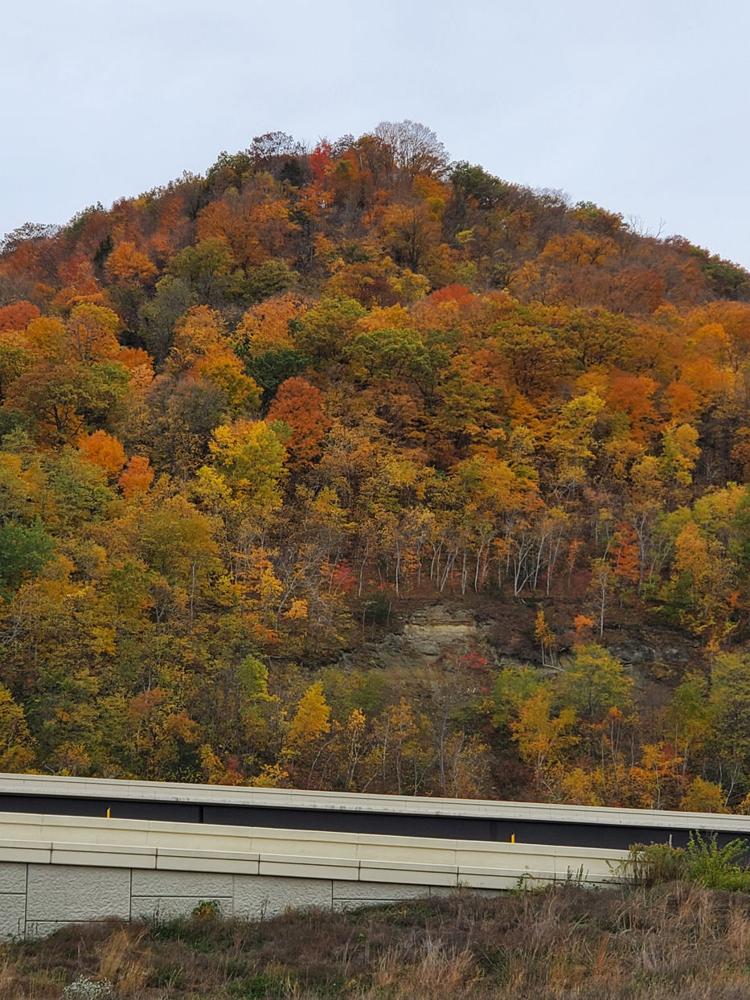 Winona, Minn.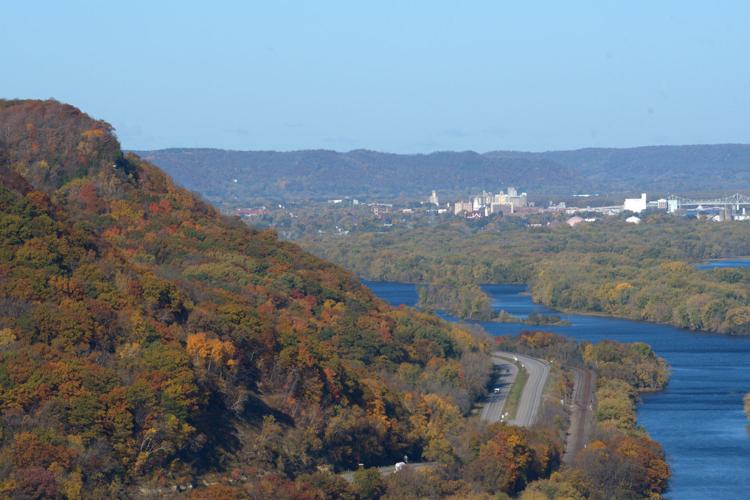 LaCanne Park, Goodview, Minn.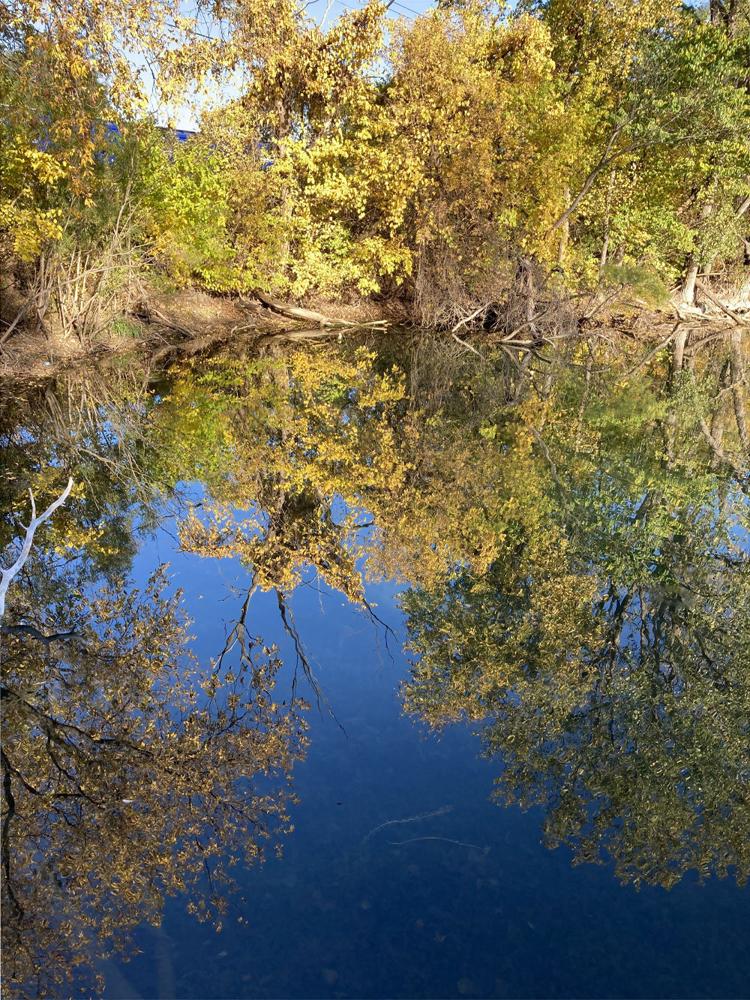 LaCanne Park, Rollingstone, Minn.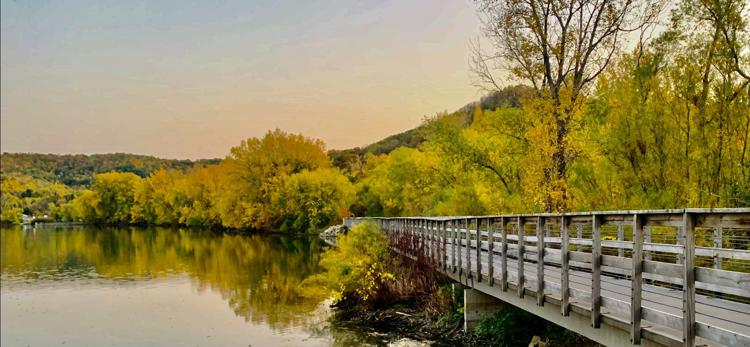 Woodlawn Cemetery, Winona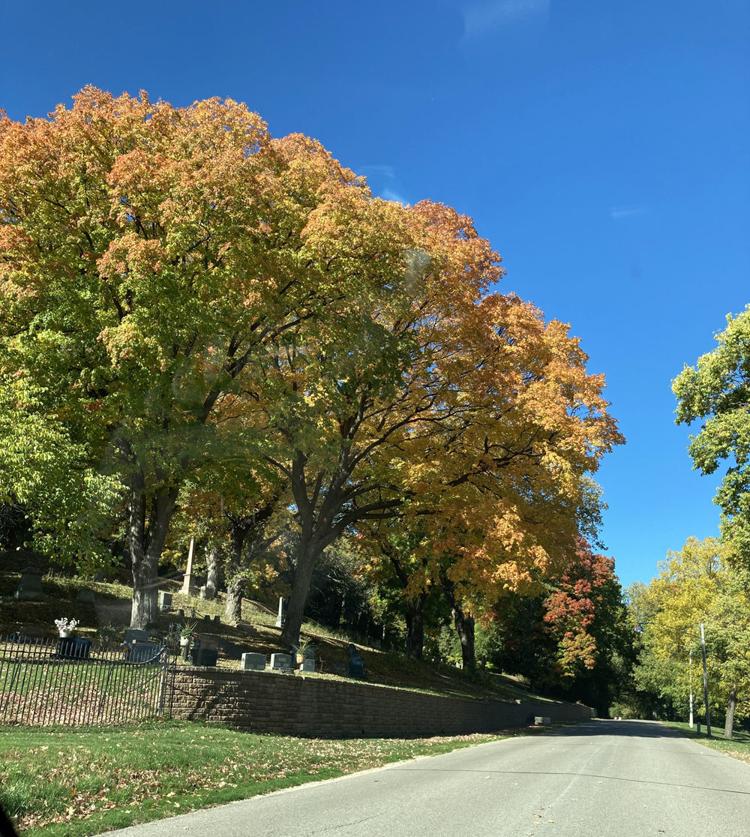 On a hike at Great River Bluffs State Park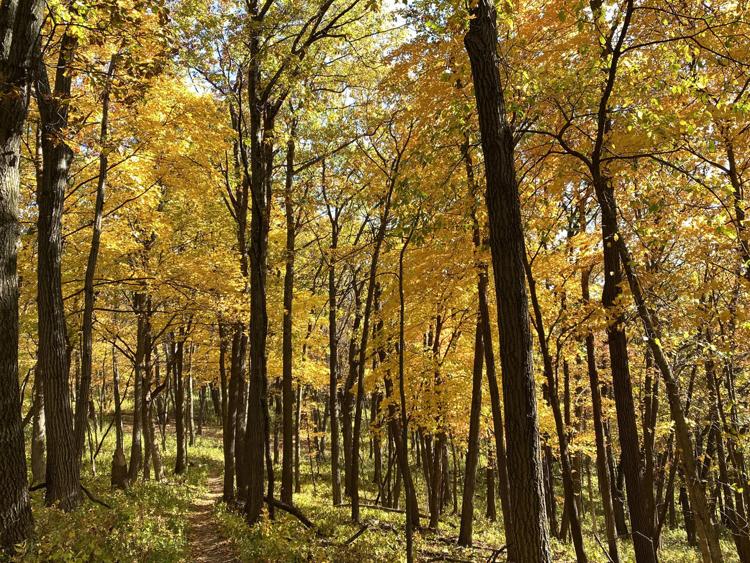 Scenery at LaCanne Park, Goodview, Minn.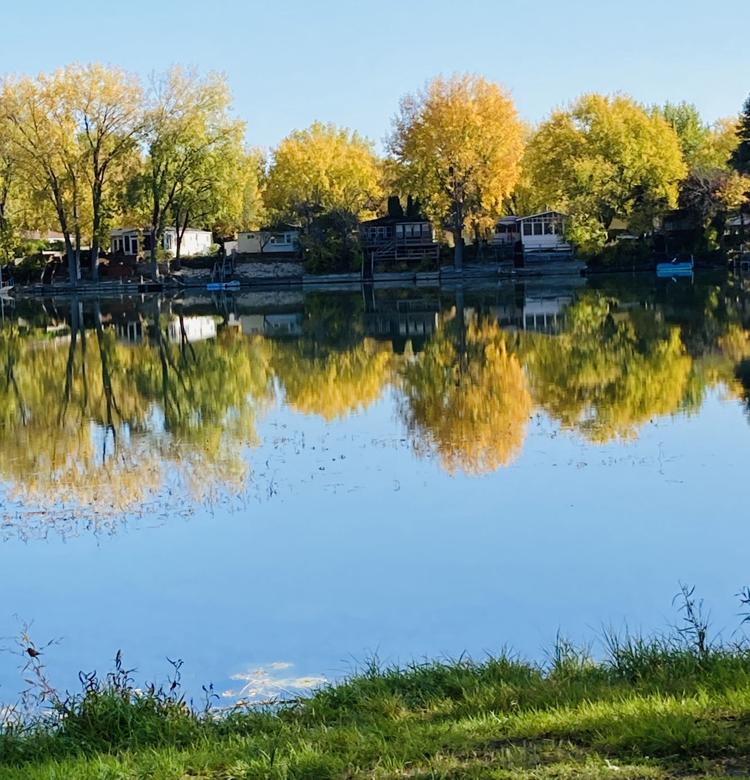 Butterfly trails, La Crosse bluffs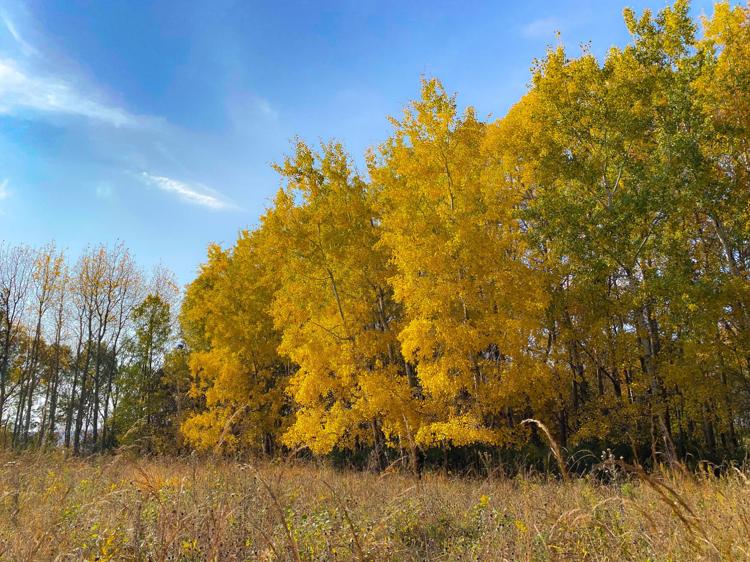 Community Garden, Menomonie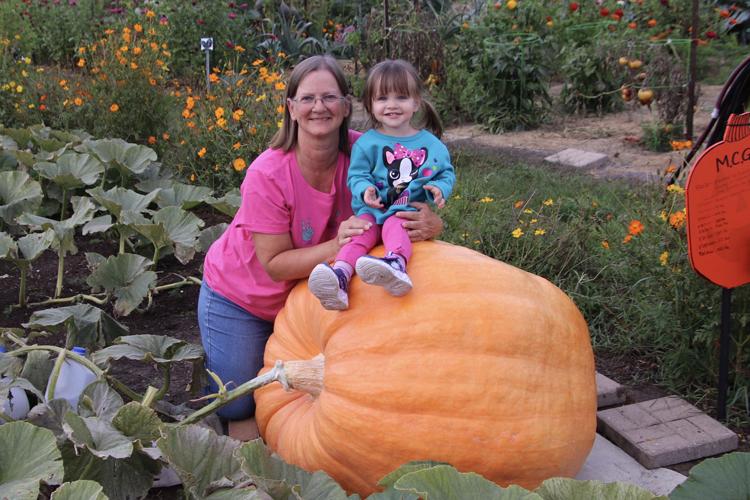 LaCanne Park, Goodview, Minn.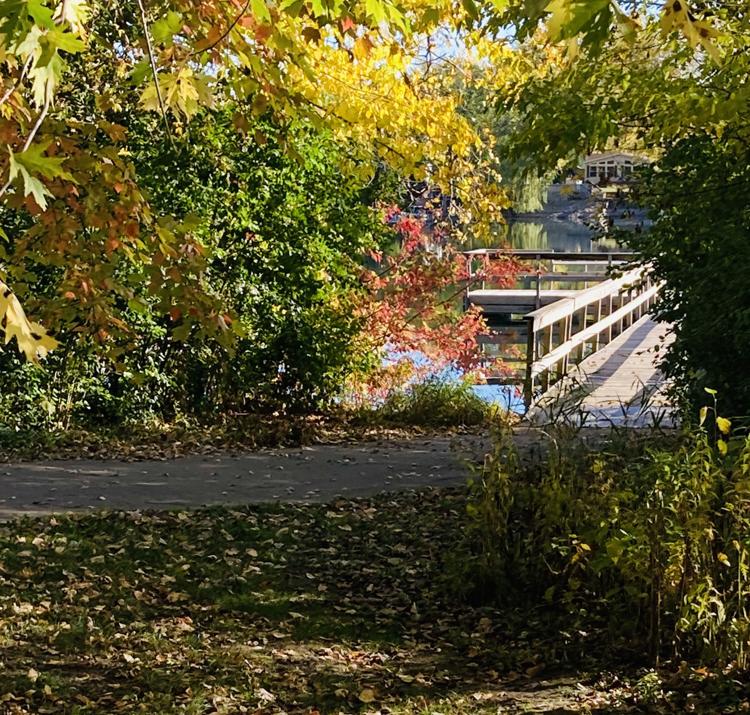 Autumn color in Woodlawn Cemetery, Winona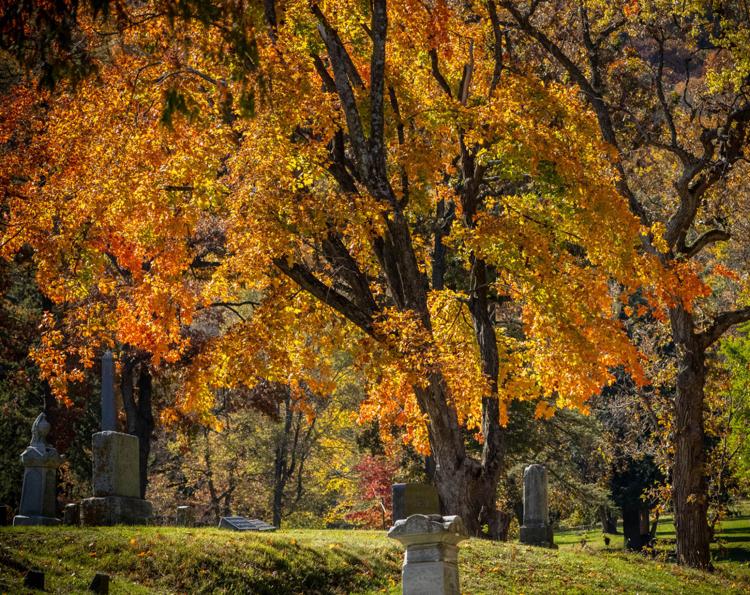 Fall colors in Windom Park, Winona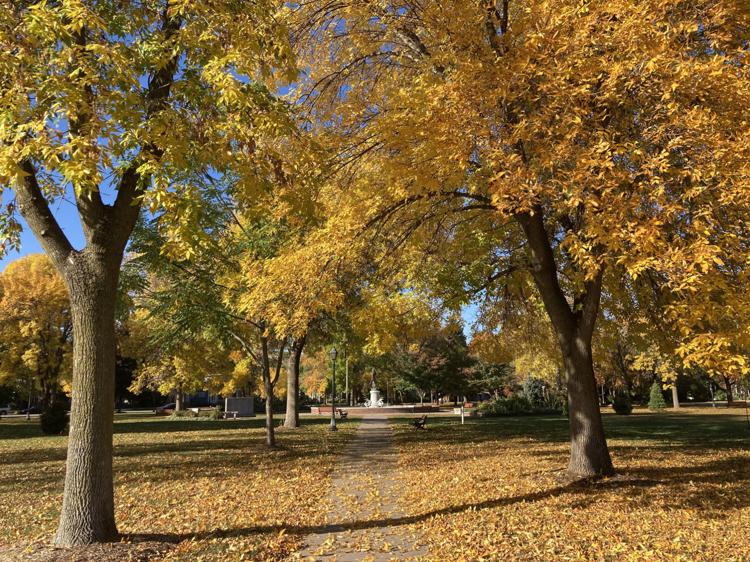 Levee Park, Winona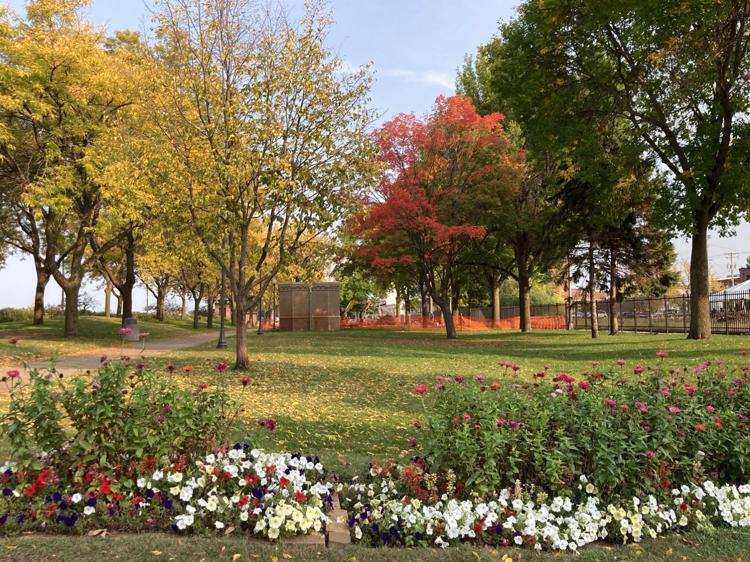 Bike path around Lake Winona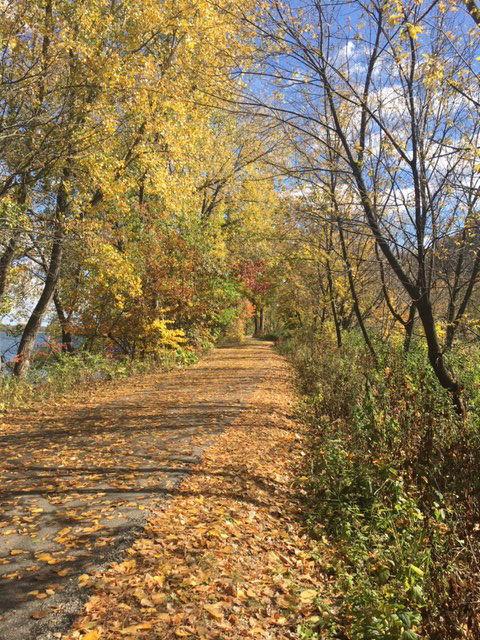 Fall color in Winona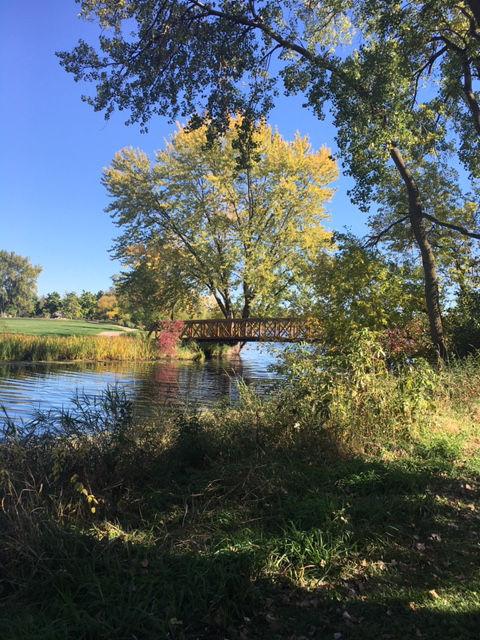 West Winona from Garvin
Canoes on a peaceful Lake Winona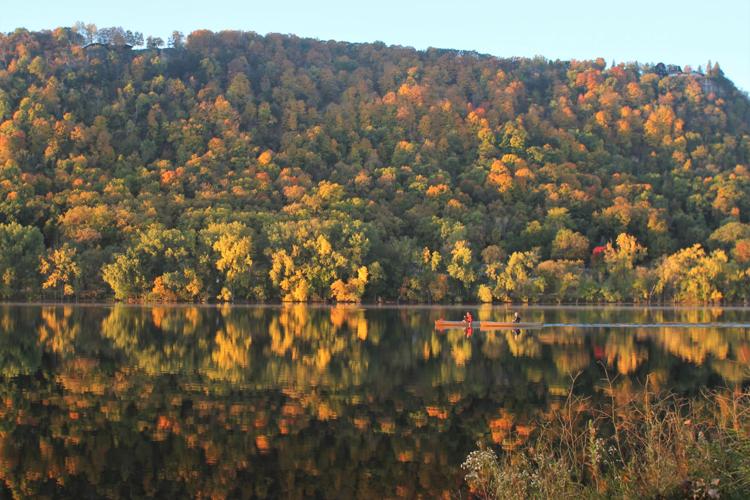 Glorious Goodview, Winona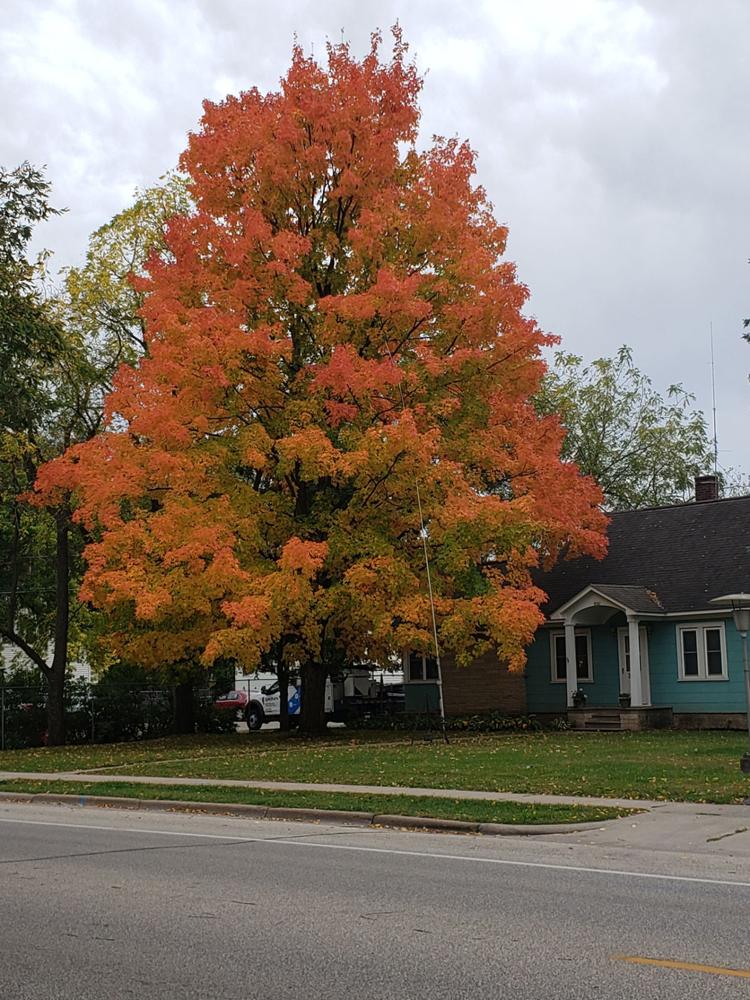 Fall colors on Lake Winona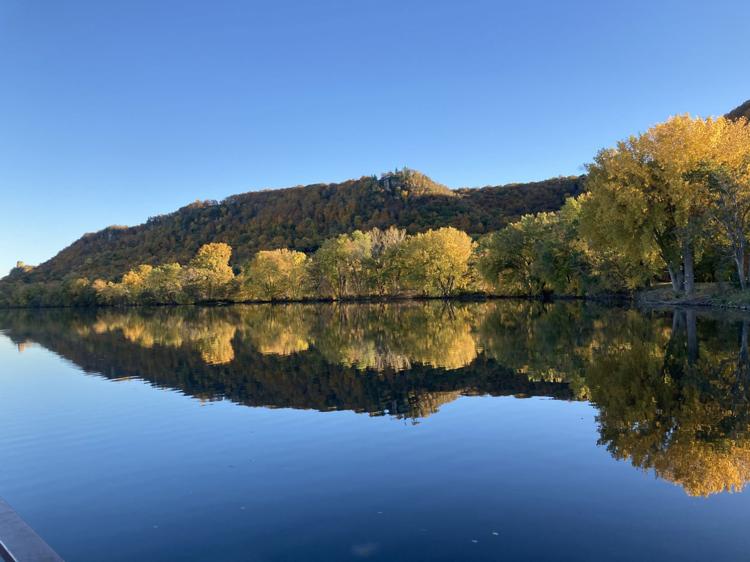 Winona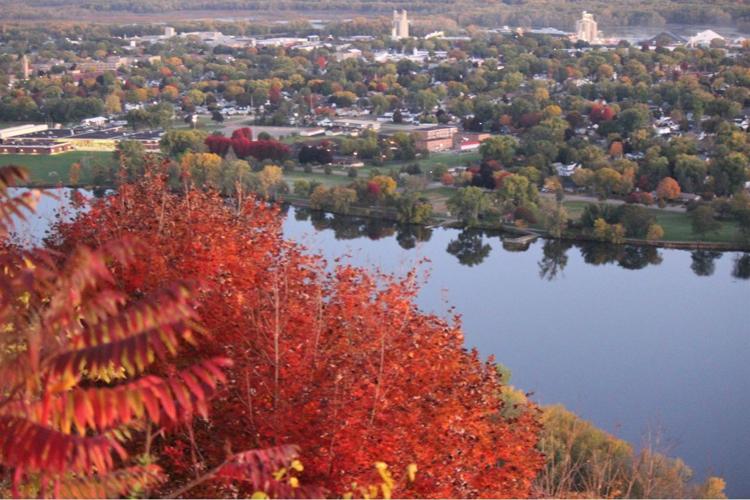 Golden valley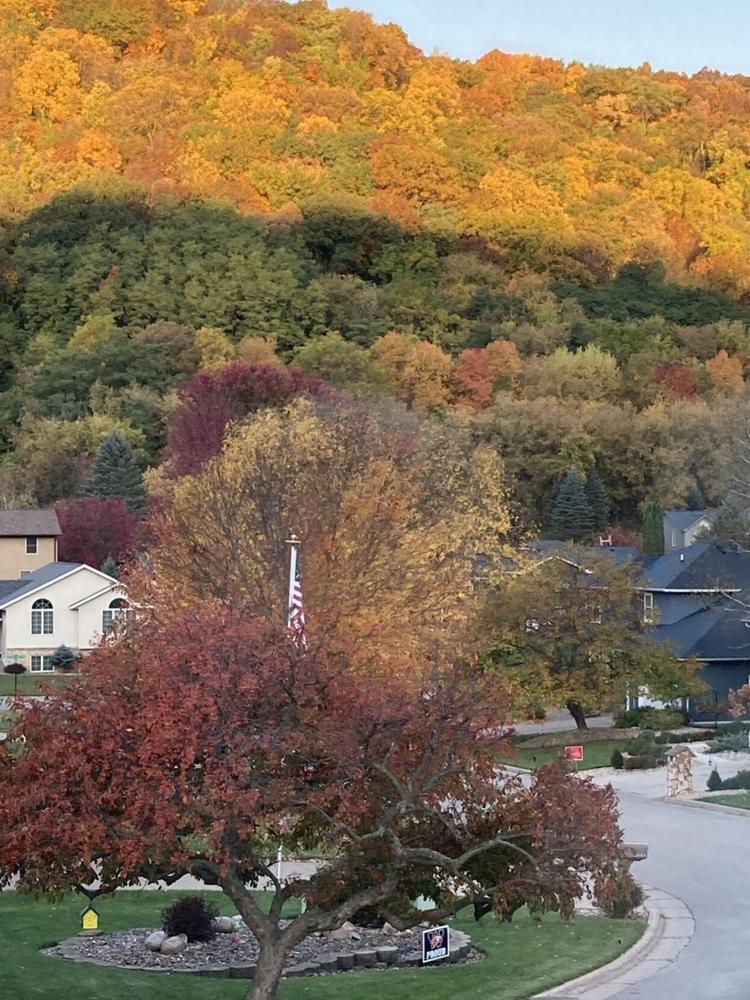 Miller Bluff trail
Bluffviewing from the lake
Vernon County cruising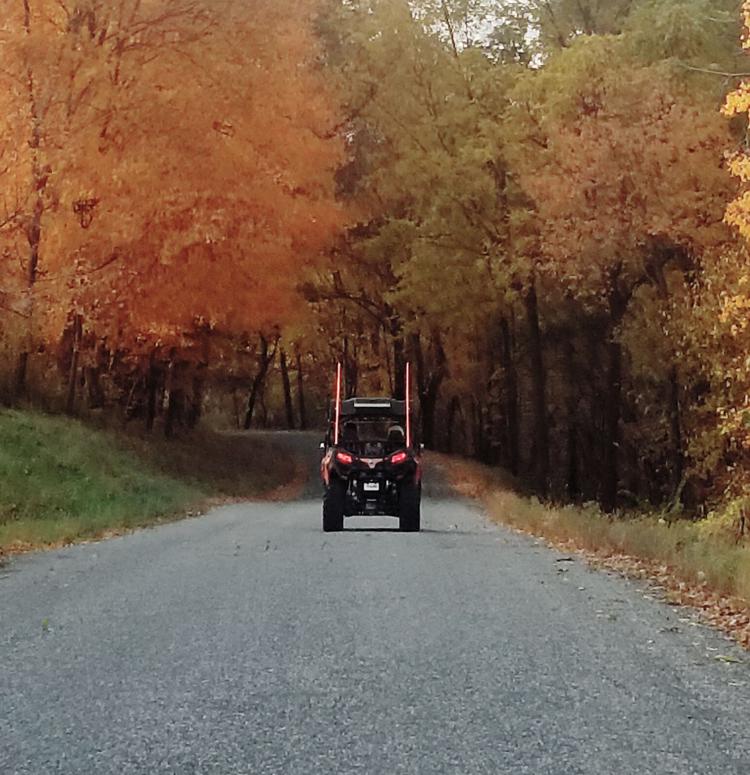 Red leaves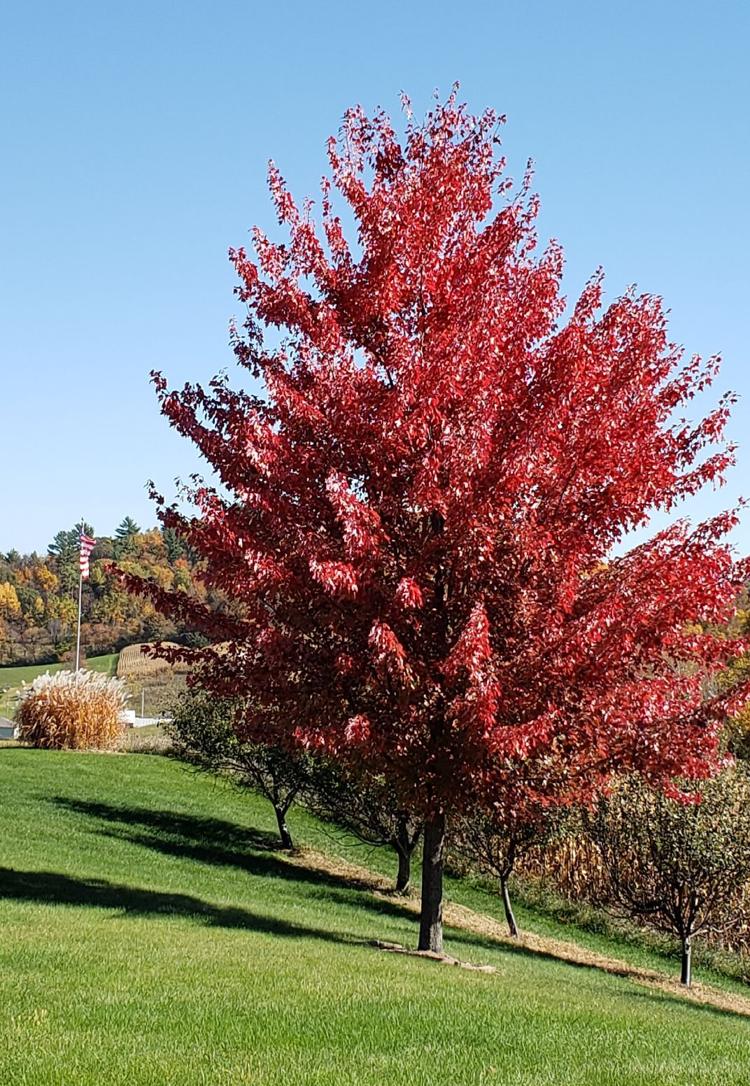 Fall fun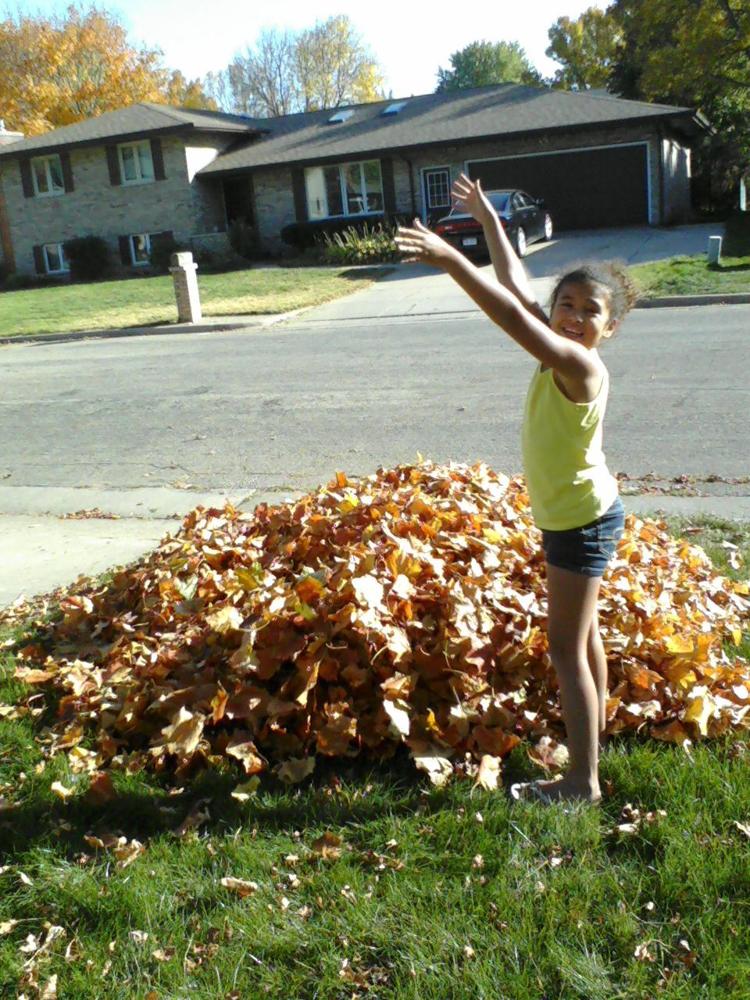 View from Irish Hill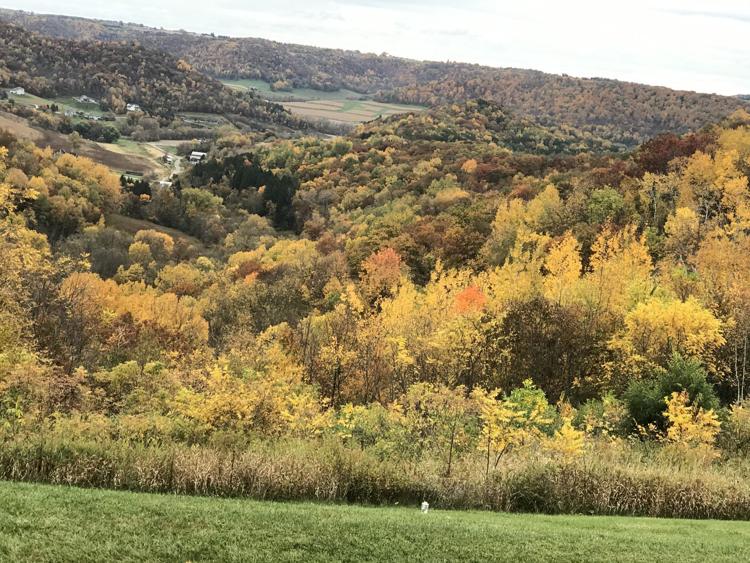 Maple shows off its many hues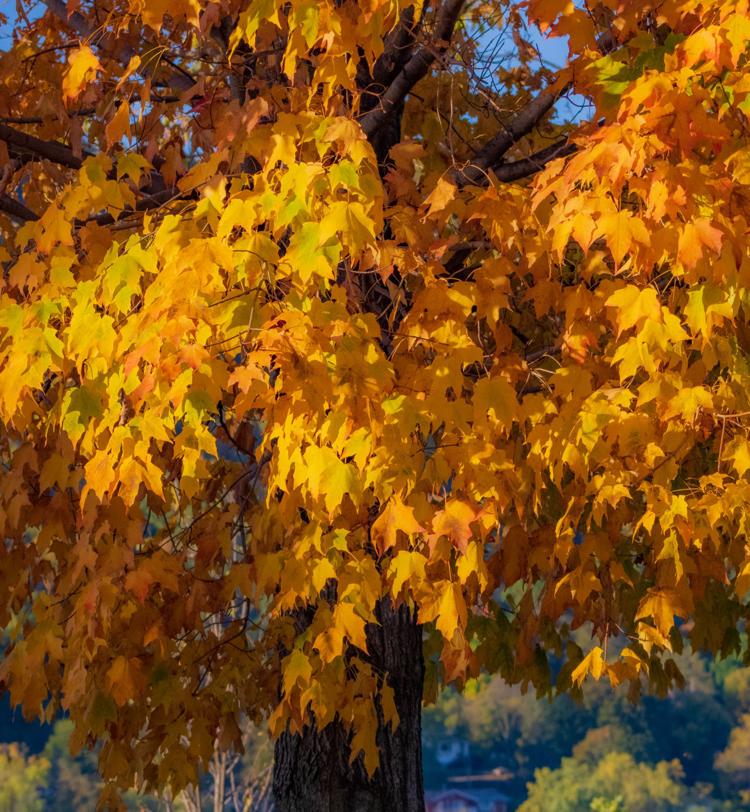 Grandad's fall colors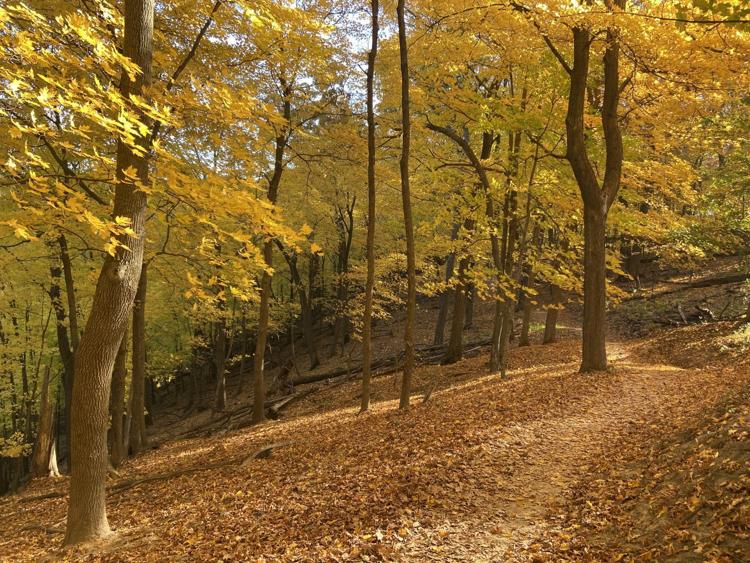 Winona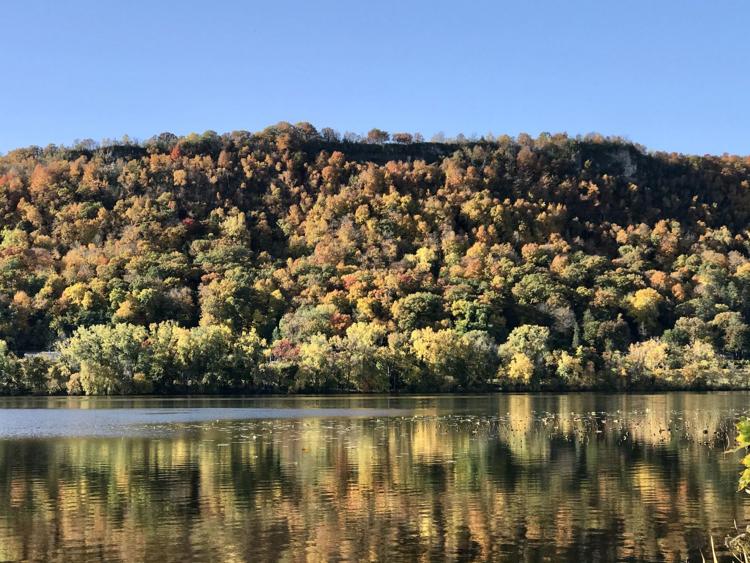 Winona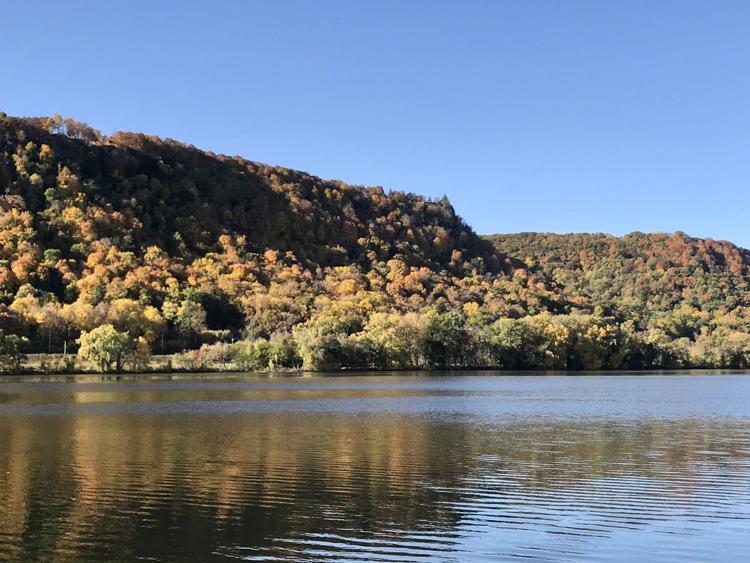 Winona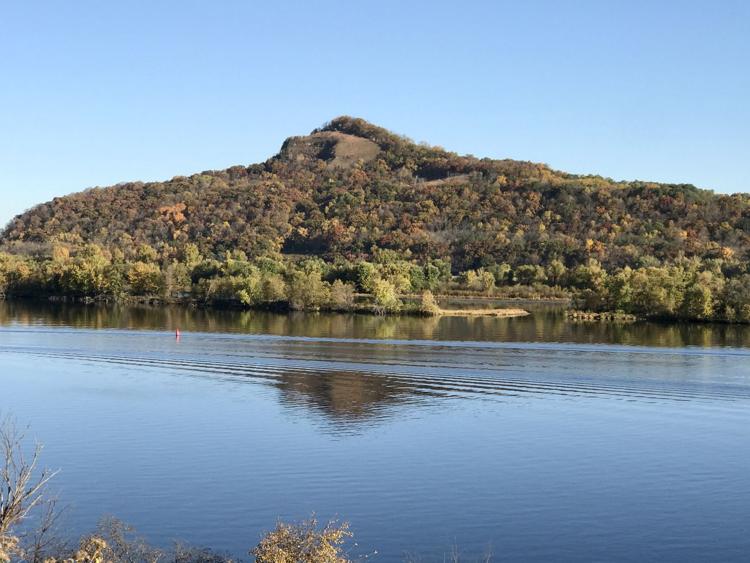 Peak color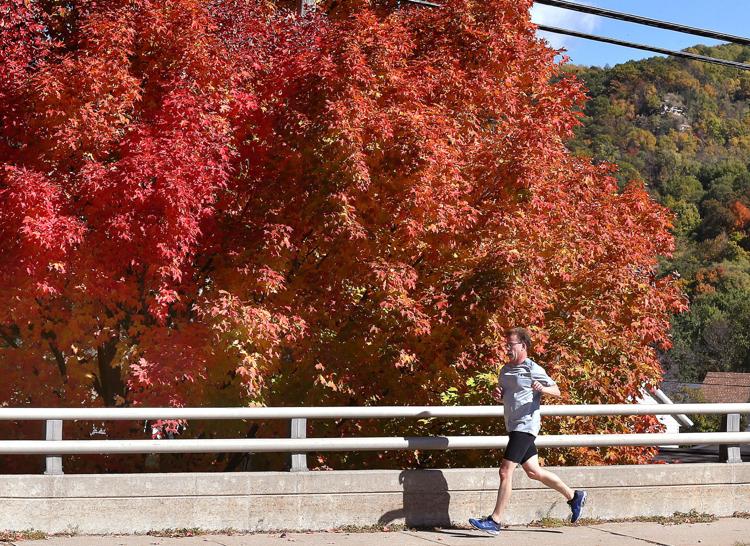 Color in the coulee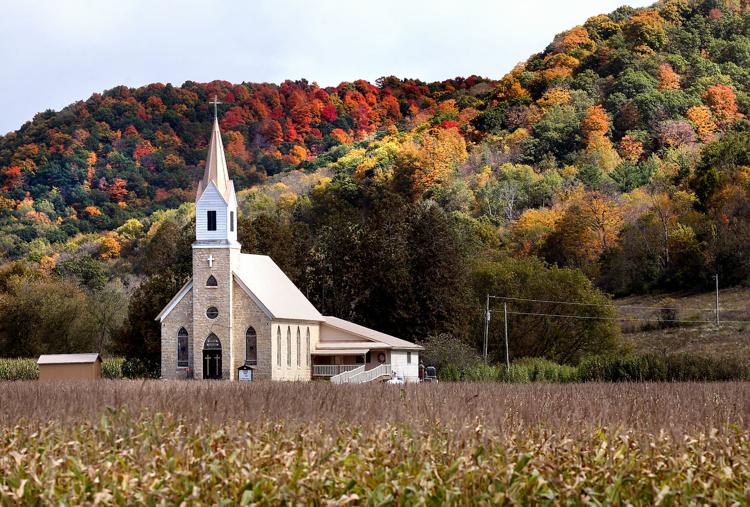 Start of autumn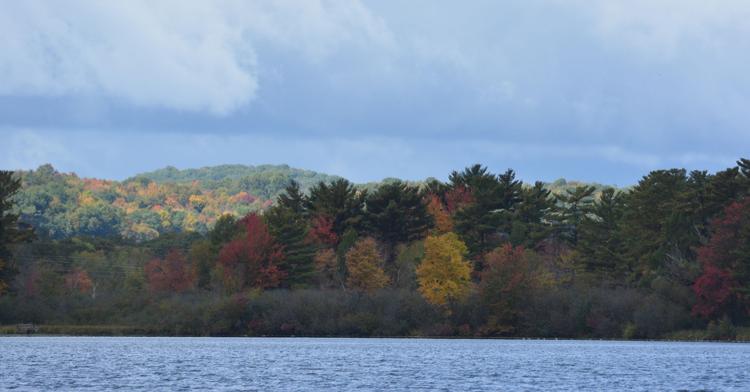 Swinging into fall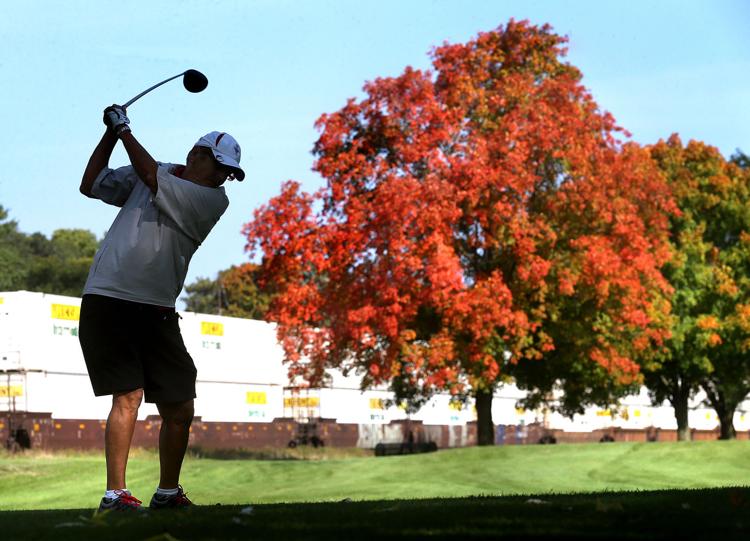 A sign of fall