Its owners hope to open an El Charro Mexican restaurant and bar in May in the former Las Margaritas restaurant location at 115 Fifth Ave. S. in downtown La Crosse.
Las Margaritas opened Feb. 8 in its new location, the former Hardee's restaurant at 2505 State Road, near the former Kmart store.
El Charro Bar Grill Mexican Restaurant LLC, which also operates an El Charro restaurant and bar in Ashland, Wis., has applied to the city of La Crosse for a conditional-use permit that would allow it to apply for a beer and liquor license. A public hearing on the application will be at 6 p.m. March 30 in the council chambers in City Hall before the La Crosse Common Council's Judiciary & Administration Committee, and the council is expected to vote on the application at tis April 8 meeting.
Carlos Escobedo, one of the owners of the El Charro in Ashland and the planned La Crosse restaurant, told me last week that he hopes the new El Charro will open around May 15.
For more information about the business and its menu, visit El Charro's Facebook page, which already lists the new La Crosse location.
---
Bluff View Bank's new branch office at 1749 Spakenburg Road in Holmen opened March 1, replacing its previous Holmen facility at 2200 Staphorst Lane.
A grand opening celebration will be held May 27 at the new location, said Scott Kopp, president and CEO of Bluff View Bank, which is headquartered in Galesville. The new branch office was built by DBS Group and is just east of the previous one, which has been put up for sale.
The new branch office features the latest banking technologies, Kopp said. "We're really proud to continue as a business in the growing Holmen community," he said.
Lobby hours at the new Holmen facility are 9 a.m. to 5 p.m. Monday through Friday, and drive-up hours are 7:30 a.m. to 6 p.m. Monday through Friday and 8 a.m. to noon Saturday. The Holmen branch office also has a 24-hour drive-up ATM.
---
Owners Tom and Amy Brieske have moved The Prescription Center custom compounding pharmacy from 1907 West Ave. S. in La Crosse to 880 N. Mill St. in West Salem, the same building that houses their West Salem HealthMart Pharmacy and their Community Health Pharmacy.
The Prescription Center, which opened Feb. 5 in its new West Salem location, was purchased by the Brieskes in January 2017. It's a custom compounding pharmacy that creates patient-specific medications for children and pets.
"We needed to update our labs due to new guidelines," and were leasing the previous space, Amy Brieske said of the reason for moving The Prescription Center to the couple's West Salem building. They also own Sparta HealthMart Pharmacy in Sparta.
---
Nicole Stetzer opened Mid-Town Nutrition on Feb. 13 in Suite 103 at 40 Copeland Ave. in the Three Rivers Plaza shopping center in La Crosse.
The new business offers meal replacement shakes, energizing teas and protein coffee, made with Herbalife products. It also offers snacks and wellness coaching, said Stetzer, who is an Herbalife distributor.
Mid-Town Nutrition's hours are 6 a.m. to 3 p.m. Monday through Friday, 9 a.m. to 1 p.m. Saturday and closed Sunday.
For more information, call 608-615-1228 or visit the shop's Facebook page.
IN PHOTOS: Winter scenes in the Coulee Region
Looking north from Grandad Bluff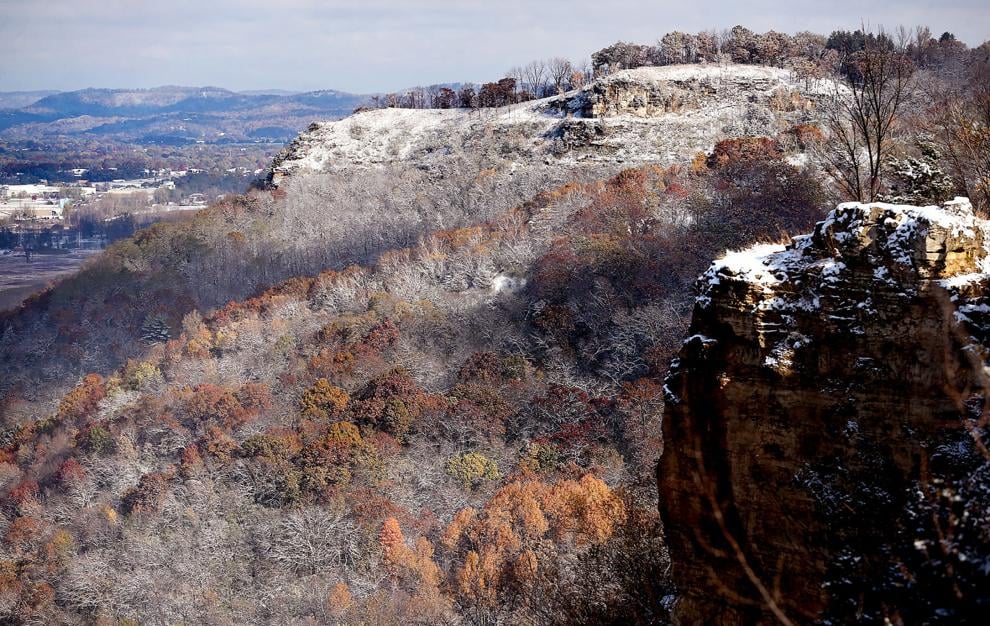 Looking south from Grandad Bluff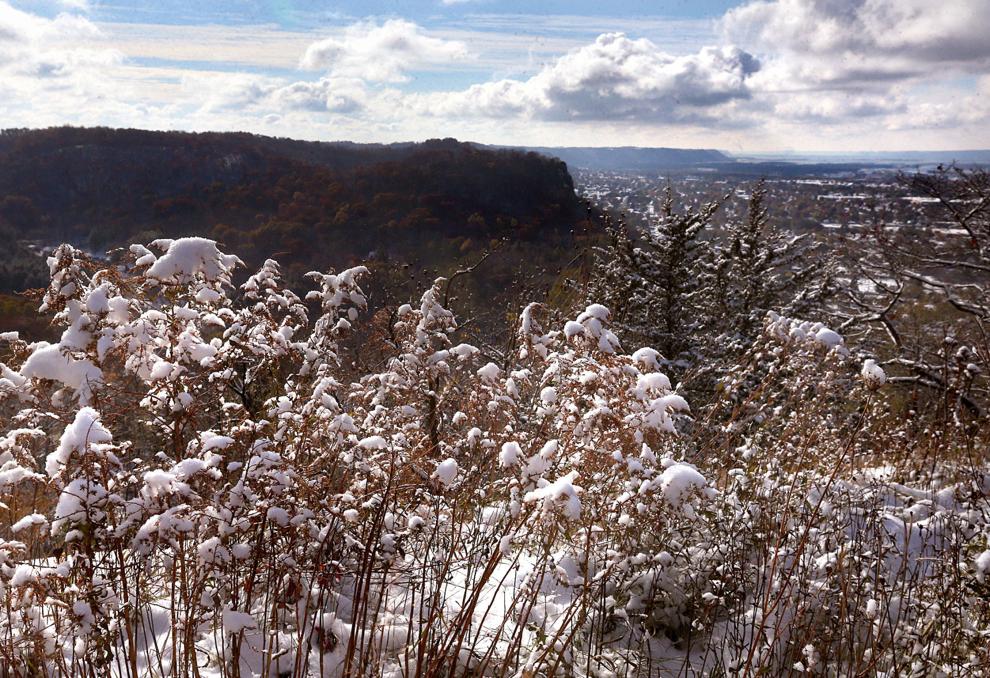 Snow covered pumpkins on Losey Boulevard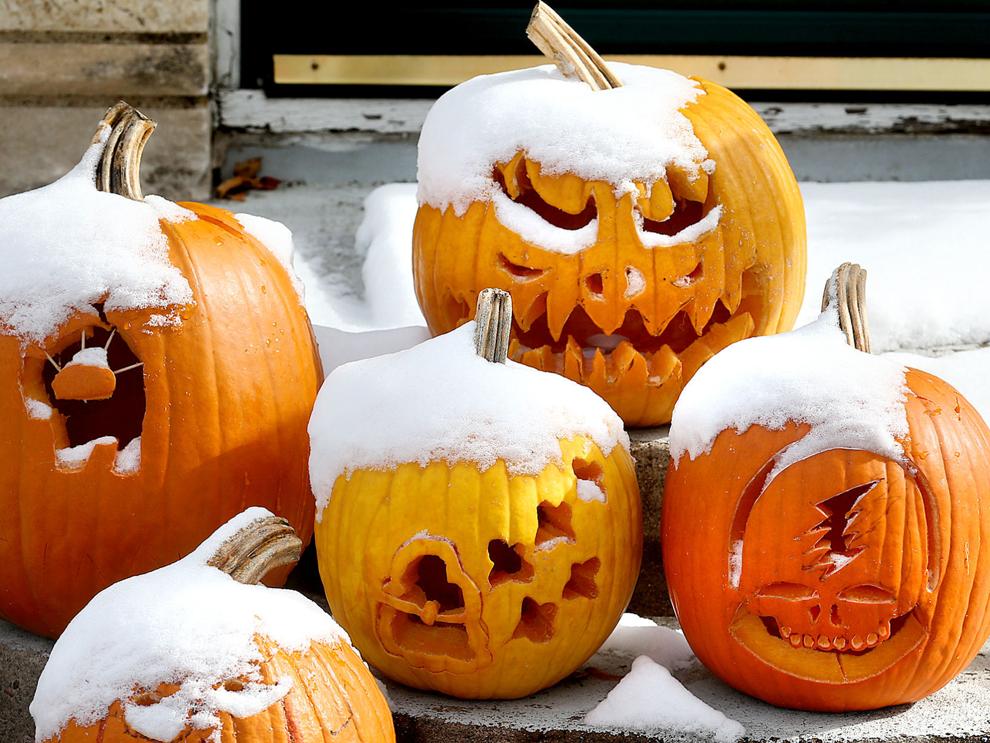 Forest Hills Golf Course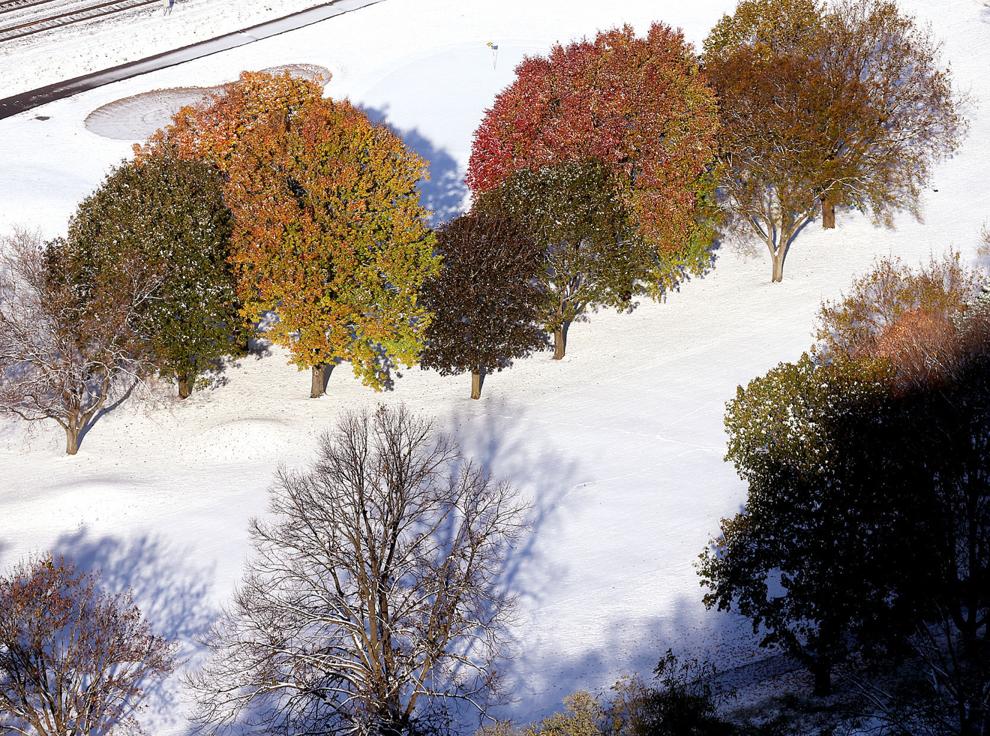 The view west from Grandad Bluff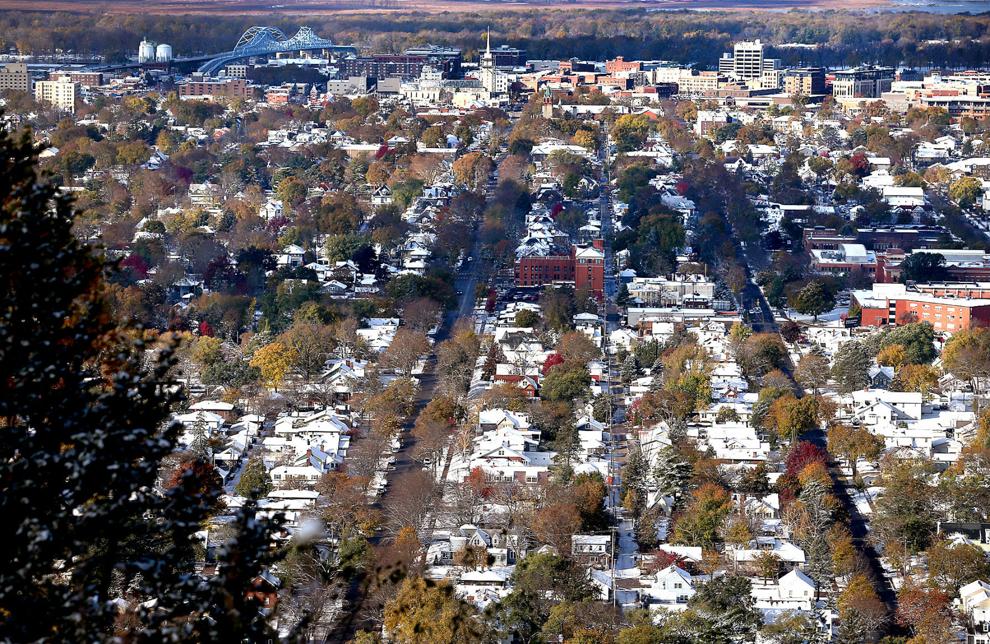 View from Grandads Bluff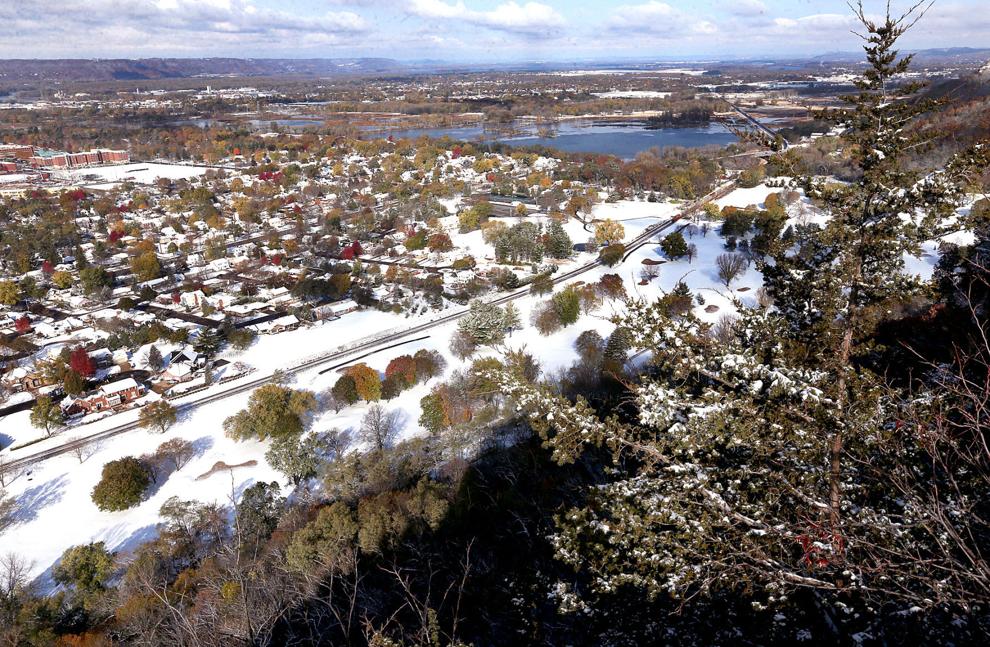 From Grandad Bluff overlook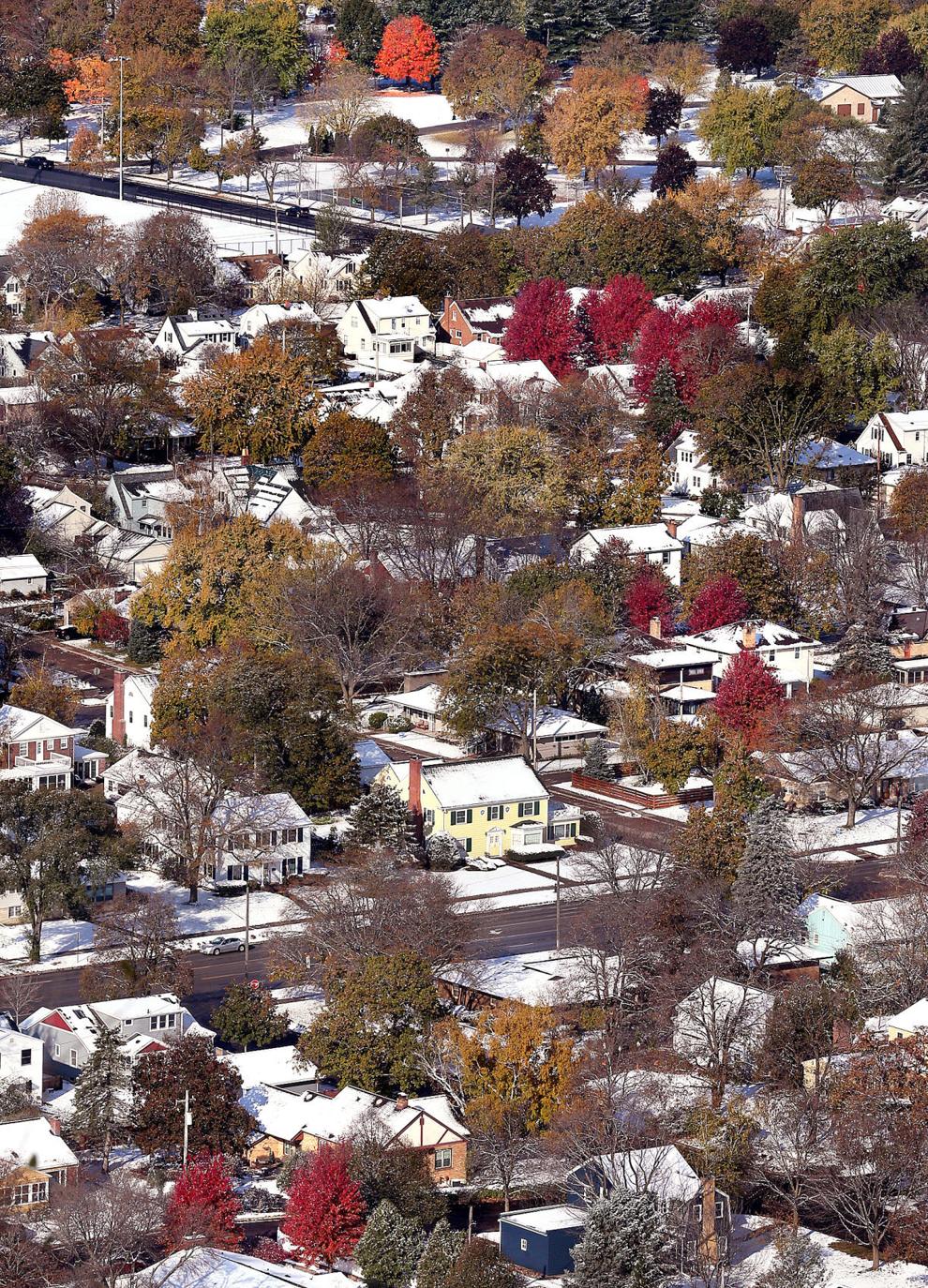 Bluffs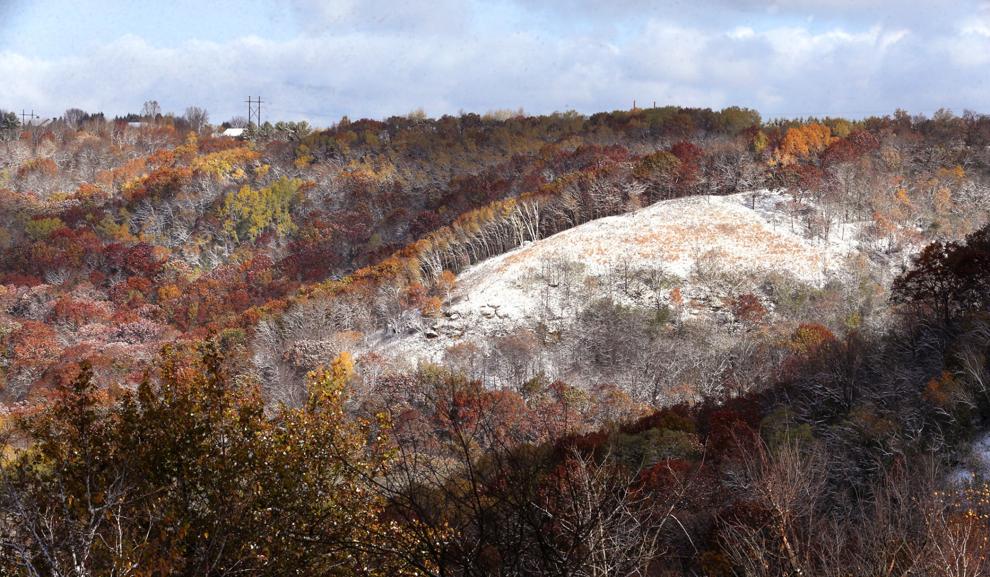 Queen Anne's lace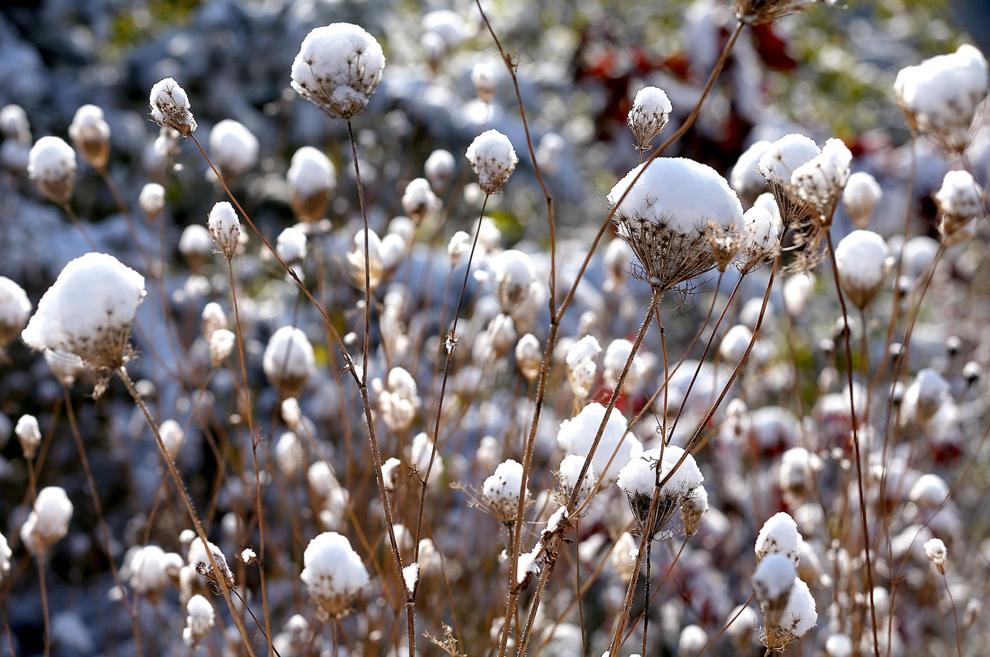 Maple leaves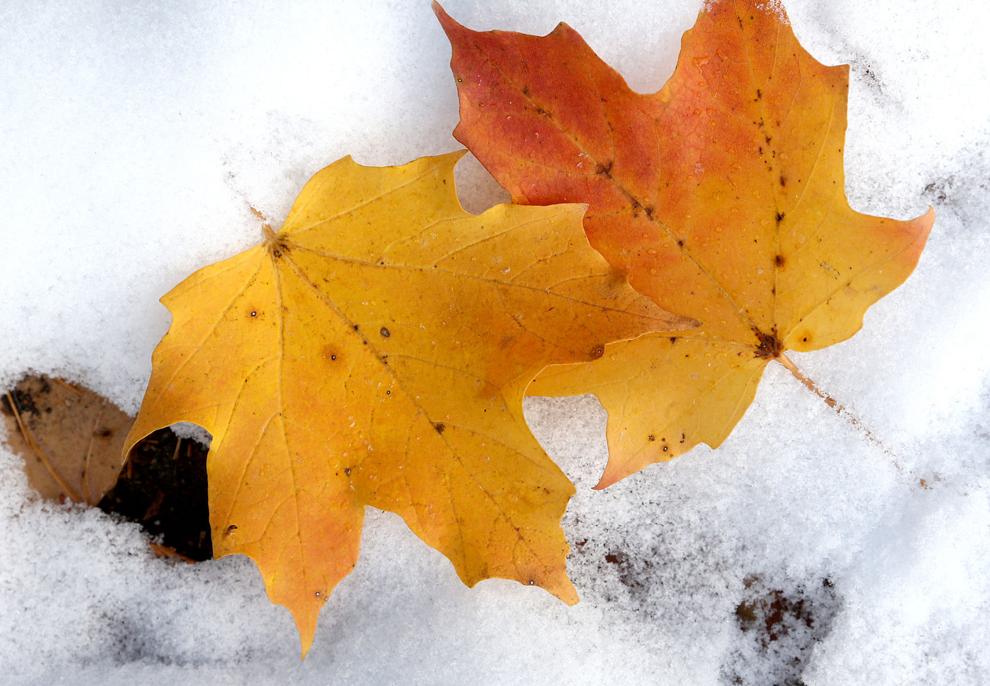 Oak Grove Cemetery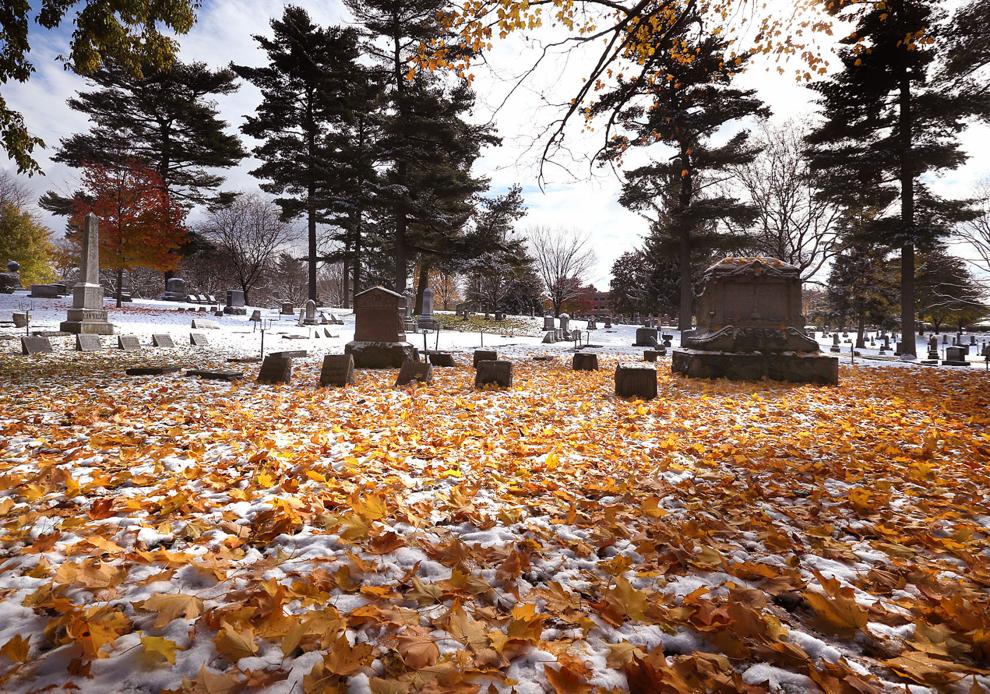 Oak Grove Cemetery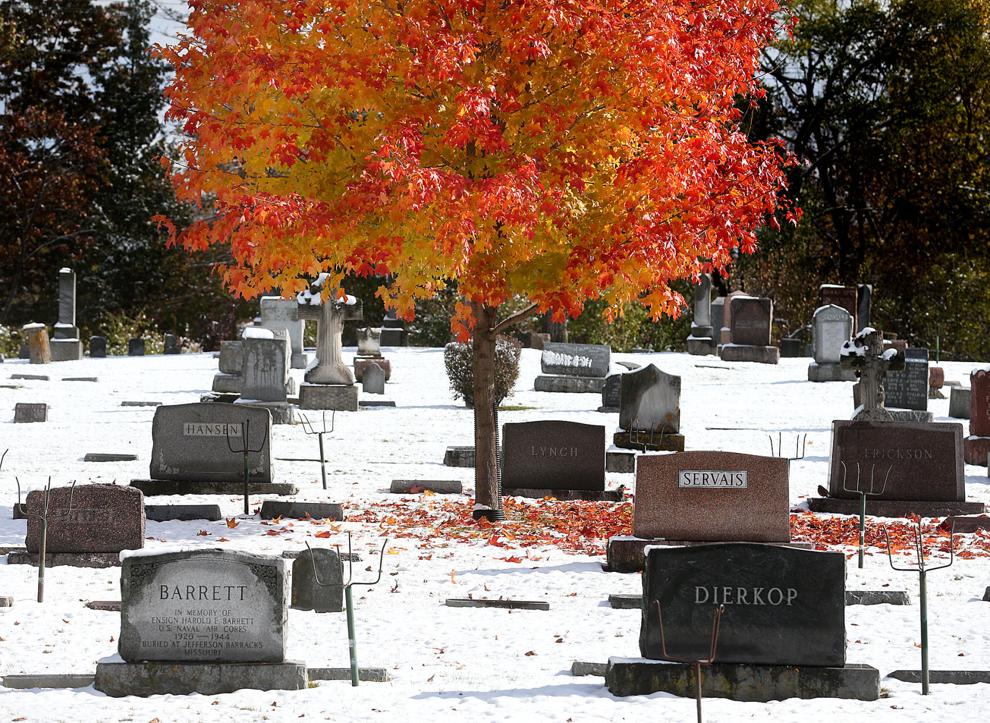 An icy perch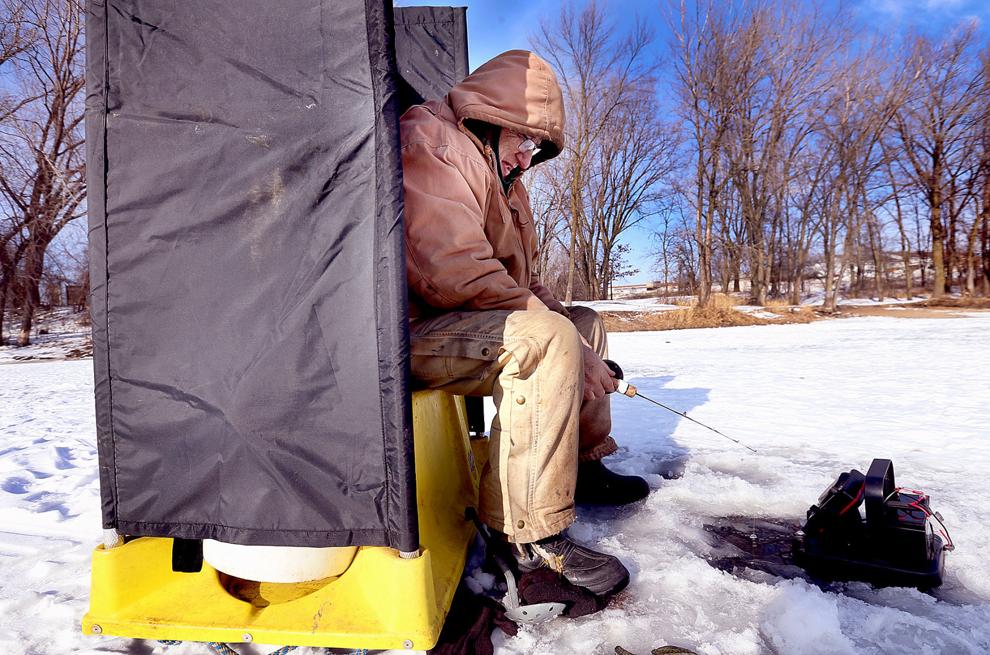 December 29: Winter storm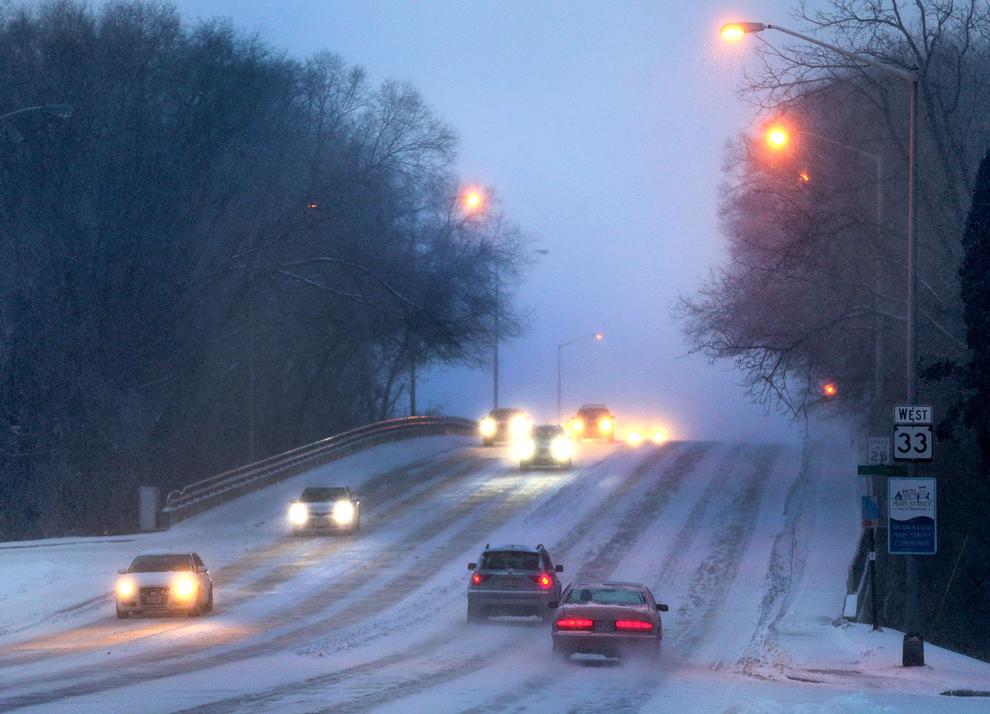 December 29: Winter storm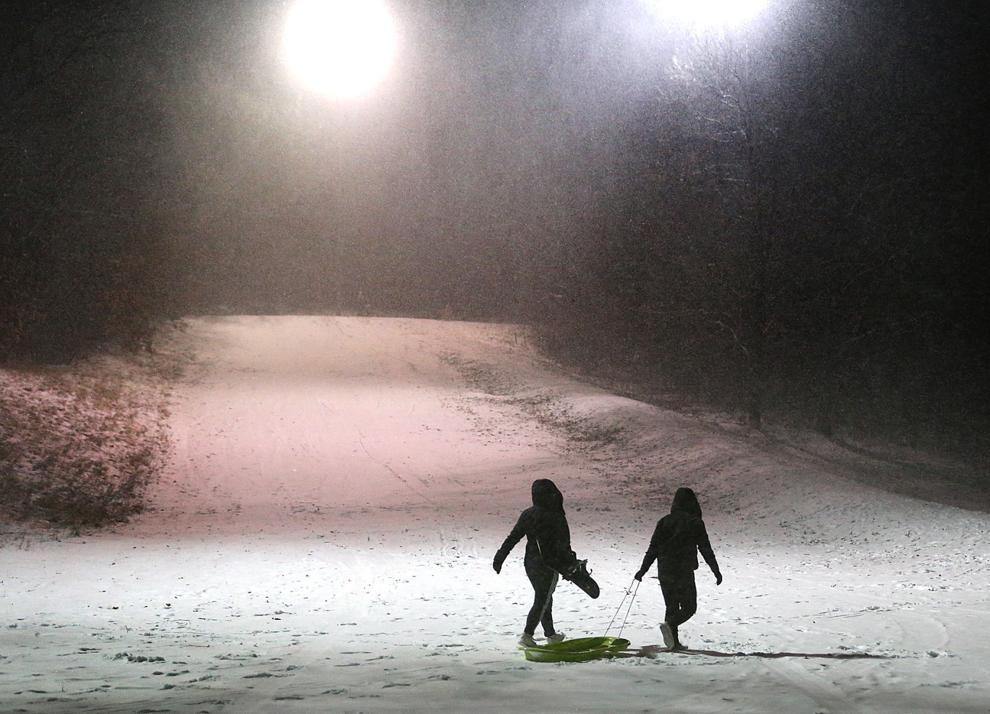 December 29: Winter storm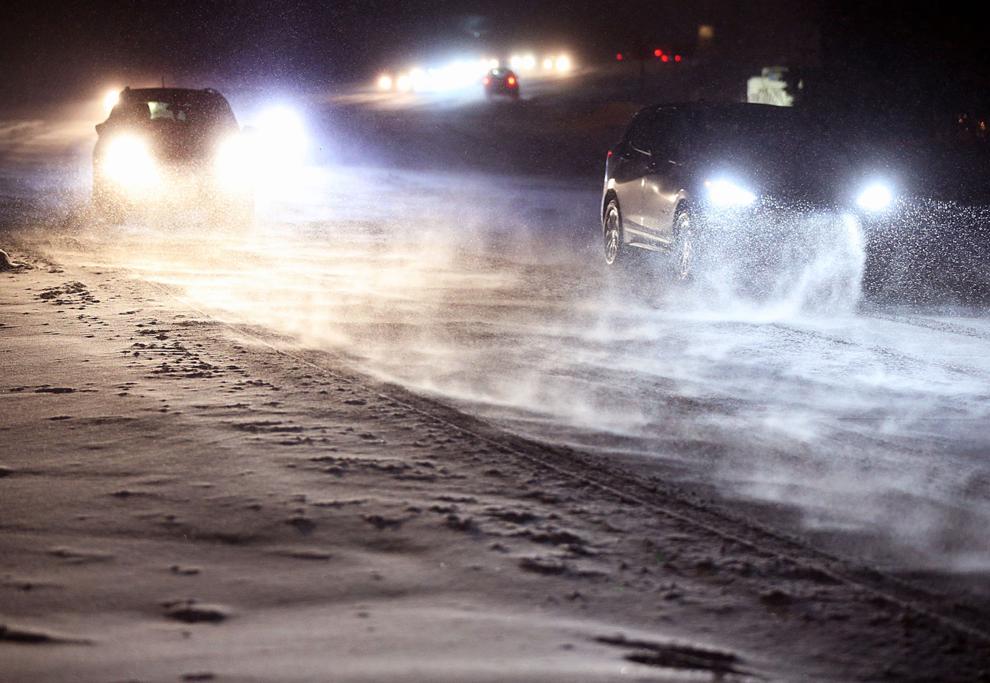 December 29: Winter storm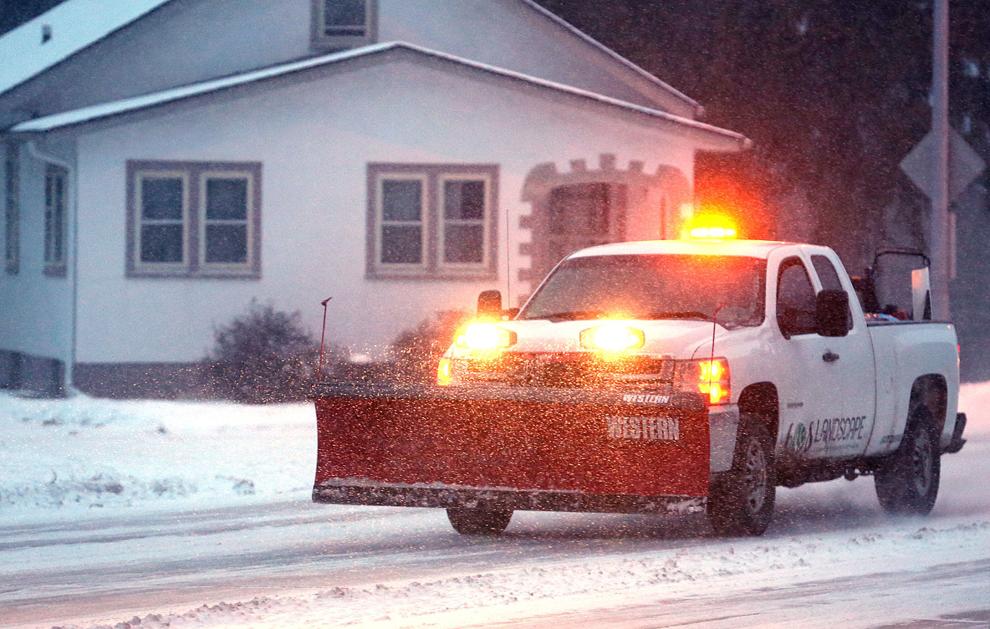 December 29: Winter storm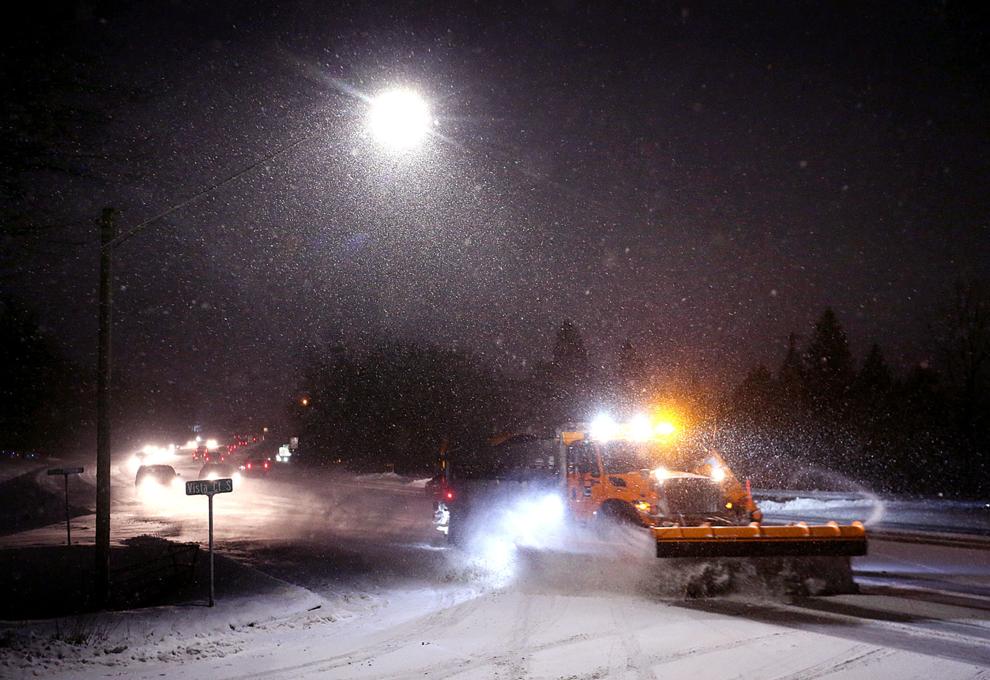 December 29: Winter storm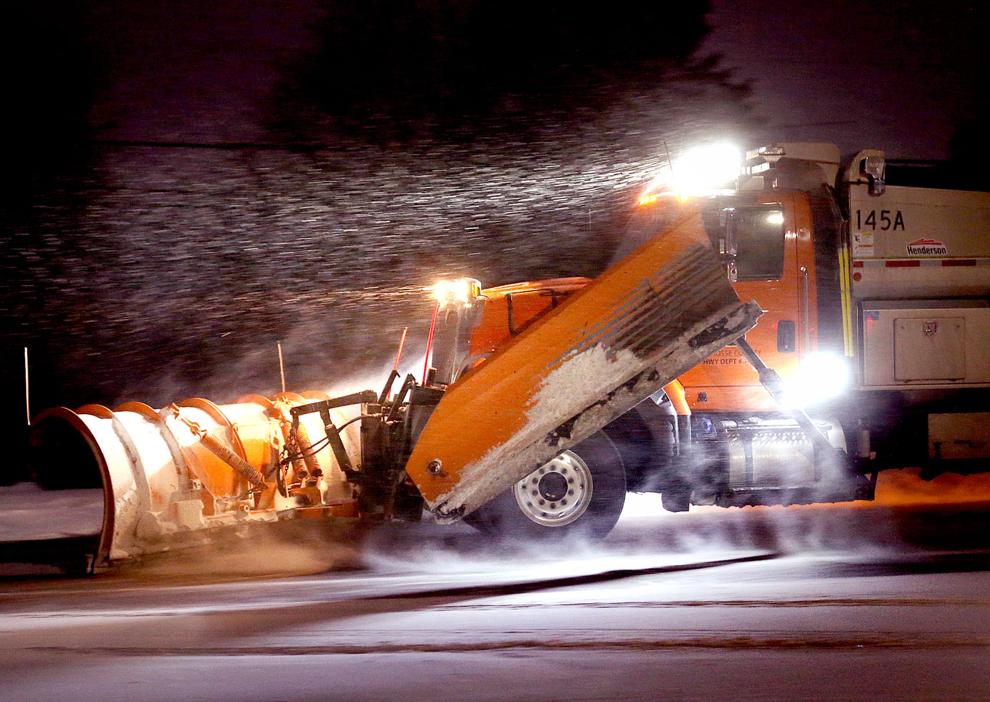 December 29: Winter storm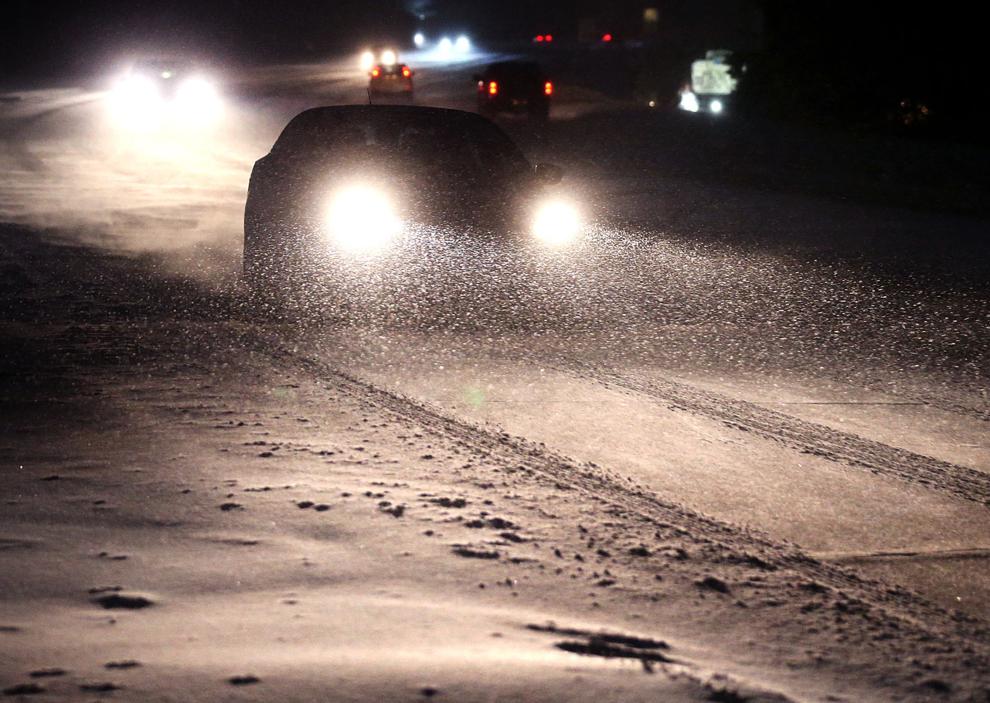 December 29: Winter storm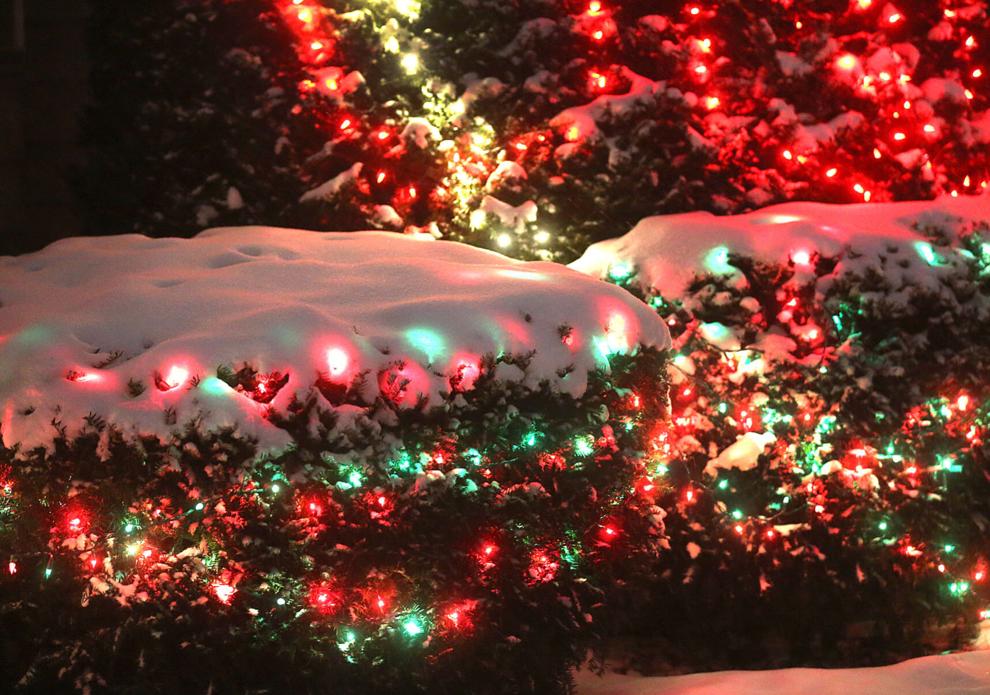 Taking a winter walk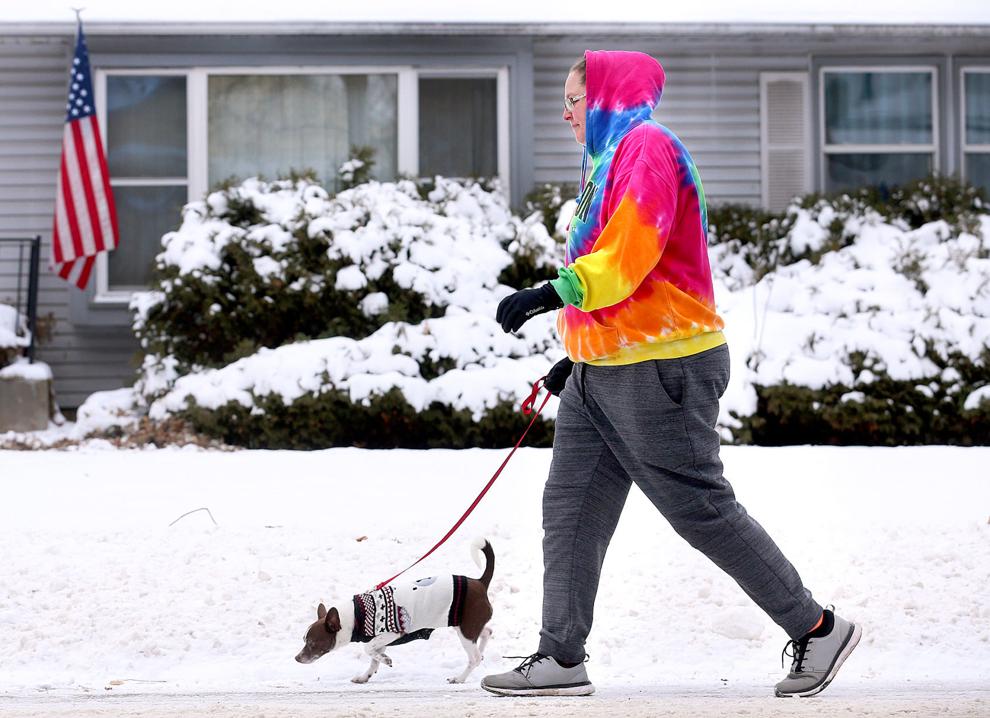 December 29: Winter storm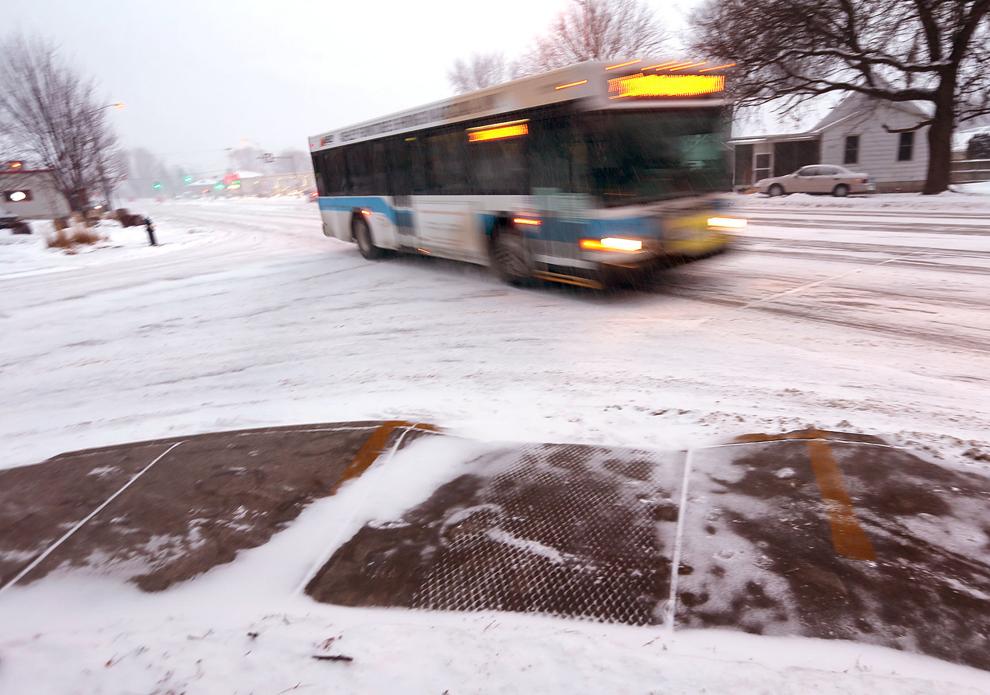 Homemade snow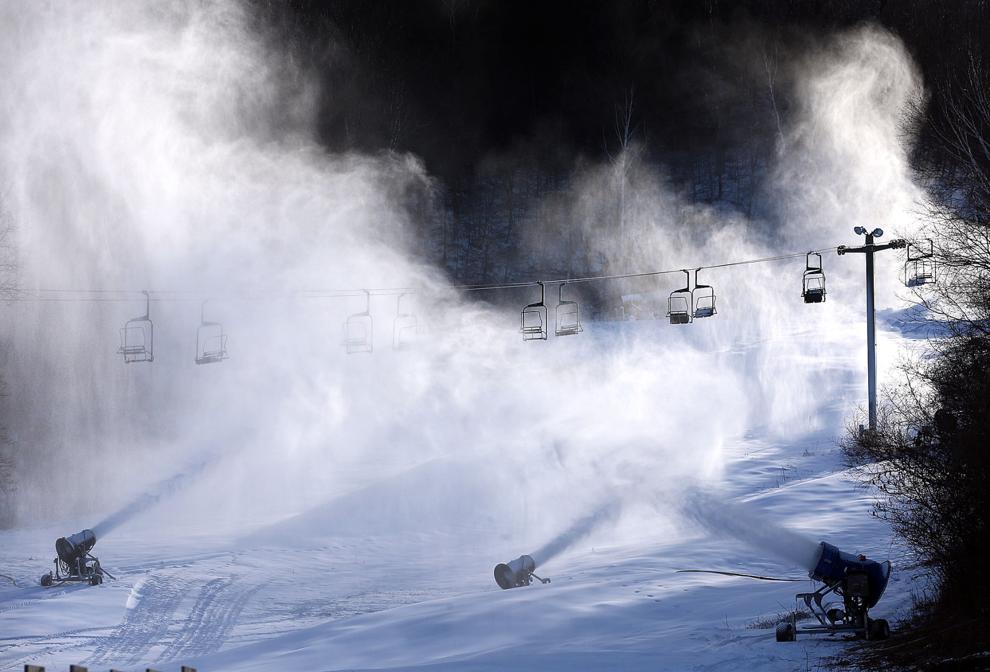 Homemade snow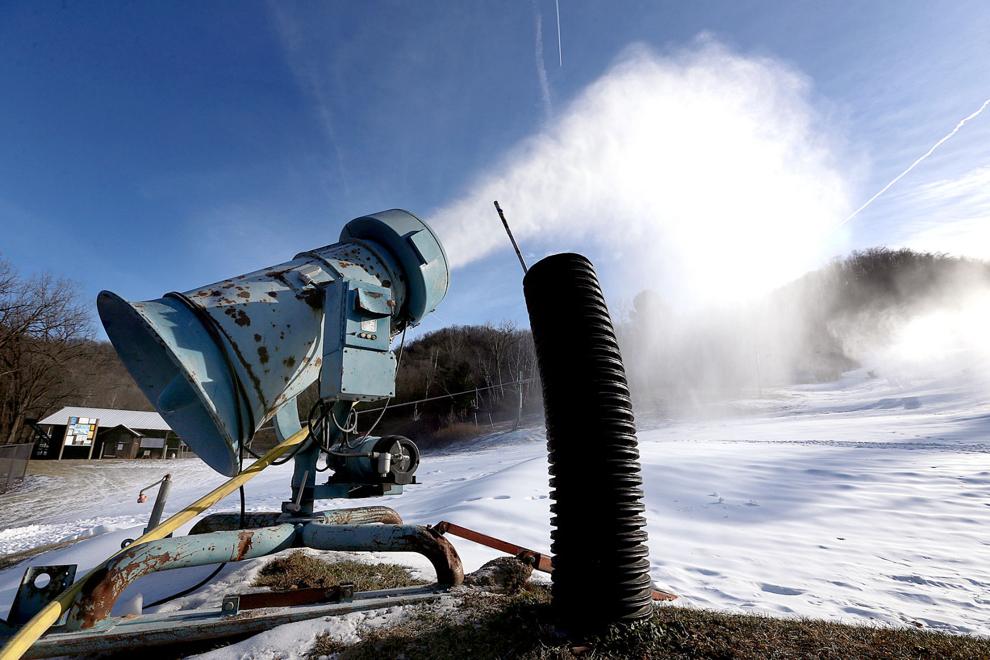 Igloo fun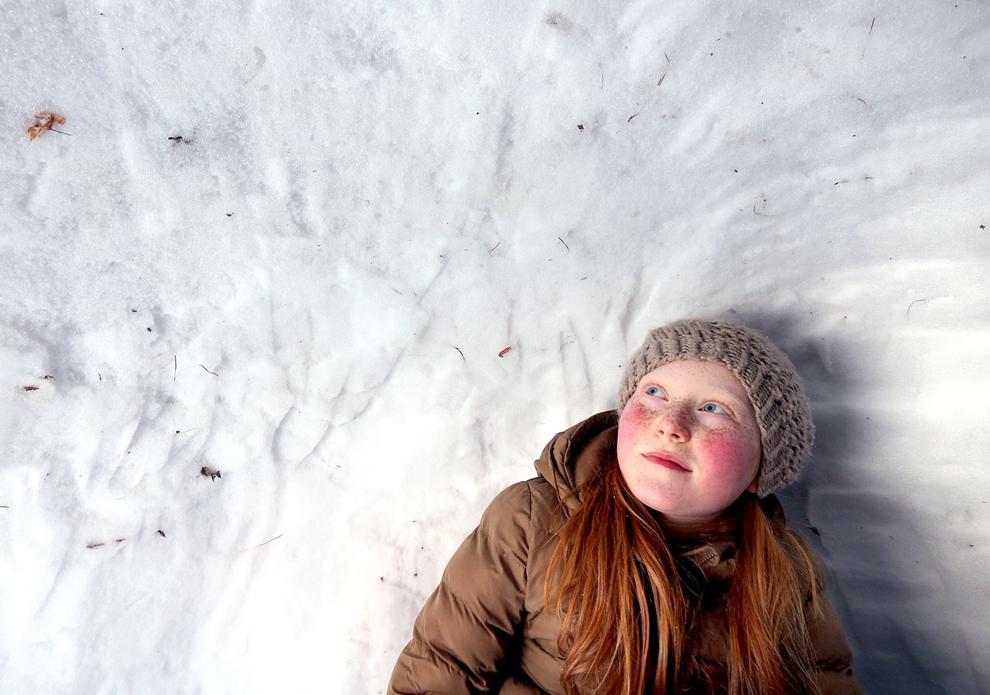 Igloo fun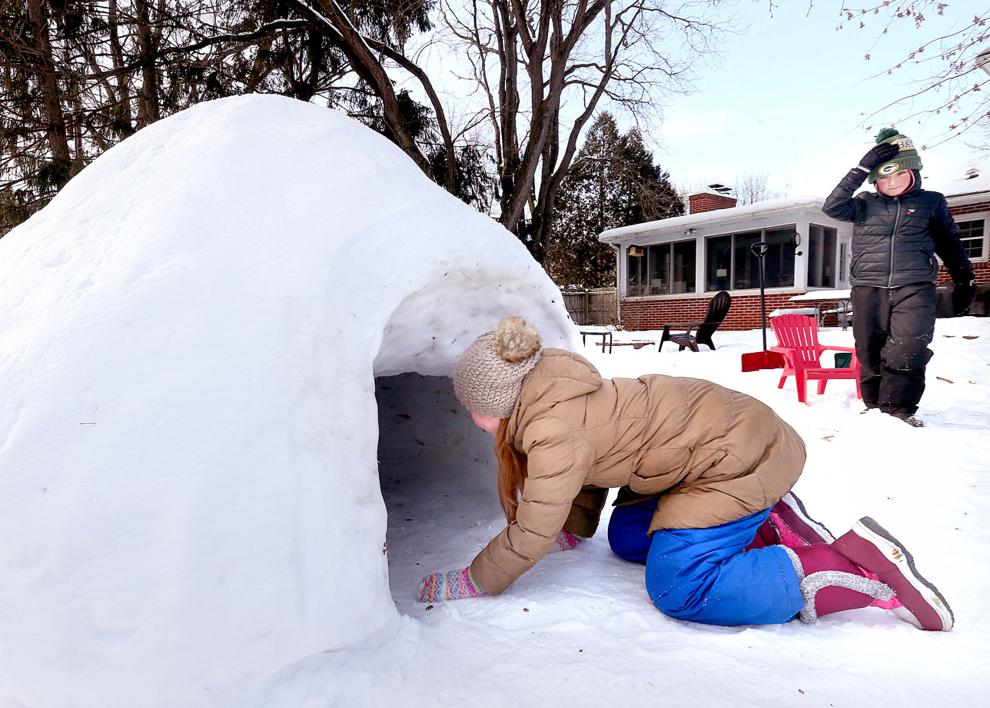 Chippewa Valley Snowfall