Would you like to safely take an "extreme selfie" of yourself in an apparently extreme environment?
That's the idea behind Extreme Selfies, which Ricky and Ashley Shawley opened Saturday in the former Gallery La Crosse Artists Cooperative building at 320 Main St. in downtown La Crosse.
"There are a bunch of different rooms," Ricky said last week. "Most of them are extreme and fun environments." For example, one room has a backdrop and a pit filled with clear plastic balls, so you can create the illusion of being in the ocean with jellyfish.
People can bring their own cameras or smartphones (ring lights are available), or have their photos taken by Ashley Shawley Photography, which has moved from Holmen to the former Gallery La Crosse building.
Extreme Selfies' hours are 10 a.m. to 11 p.m. daily. The business also is available for private rentals, such as for birthday parties.
For more information, call 608-519-3201 or visit Extreme Selfies' Facebook page. The new business soon will have a website.
---
And across the street, River City Gallery and Art Market is the new name of the Downtown Art Market, which opened in November at 321 Main St. in downtown La Crosse. The name change took effect in late January.
Downtown Art Market was established as a pop-up business for November and December, said Robin Moses, who helps her son, owner Tarl Kaio, with the business. "We were happy with the support we received" so the business continues after being "rebranded" with the new name, she said last week.
The gallery and art market features the works of about 40 area artists, Moses said, and additional artists are welcome. The artwork includes fine art, paintings, photography, pottery, metal works, jewelry, sculpture, glass, fiber arts and mixed media. "We'll be adding instructional classes" eventually, Moses said.
Hours are 10 a.m. to 6 p.m. Wednesday through Friday, 10 a.m. to 4 p.m. Saturday and at other times by appointment.
For more information, call 715-379-8611 or visit the gallery and market's Facebook page.
---
Jancyn Lepke opened Moon Child Collective on Feb. 6 in the former Corner Collectibles location at 141 S. Main St., along Highway 35 in Stoddard. Corner Collectibles moved to Coon Valley last year.
"Moon Child Collective sells women's clothing and accessories as well as our exclusive line of hand-poured soy candles which I've partnered with Velvet Couch Candle Co. out of Bangor to develop," Lepke said. She added that the business is a "size-inclusive boutique carrying small to 3X sizes."
Lepke plans to eventually begin online sales.
Store hours are noon to 6 p.m. Thursday and Friday, 10 a.m. to 3 p.m. Saturday and noon to 4 p.m. Sunday.
---
Coulee Region Insurance & Financial opened in early January at 2942 Darling Court in La Crosse. It's in a new building near Pizza Ranch, Maplewood Dental and the former La Crosse Wellness Center building.
The business moved there from 917 S. Fourth St. in La Crosse. The move to its new, larger space was made to accommodate its growth, said Aaron Wurster, owner and principal agent.
Coulee Region Insurance & Financial is an independent insurance agency that offers auto, homeowners, business and life insurance and annuities. It was incorporated in 2014 and bought out Coulee Senior Care Financial, which Wurster founded in 2001.
"As an independent agency our team runs quotes with numerous companies to find the most reasonable premium for each person's individual needs," Wurster said.
Office hours are 8:30 a.m. to 5 p.m. Monday through Thursday, 8:30 a.m. to 1 p.m. Friday and closed Saturday and Sunday.
---
Feb. 11 was the last day for the Family Video store at 990 12th Ave. S. in Onalaska.
Parent company Highland Ventures Ltd. announced in early January that the more than 250 remaining Family Video stores would close by the end of February.
The movie and game rental chain's Onalaska store opened in 2009. It also had a store at 3514 Mormon Coulee Road in La Crosse from 2002 until that location closed last July.
IN PHOTOS: Winter scenes in the Coulee Region
Looking north from Grandad Bluff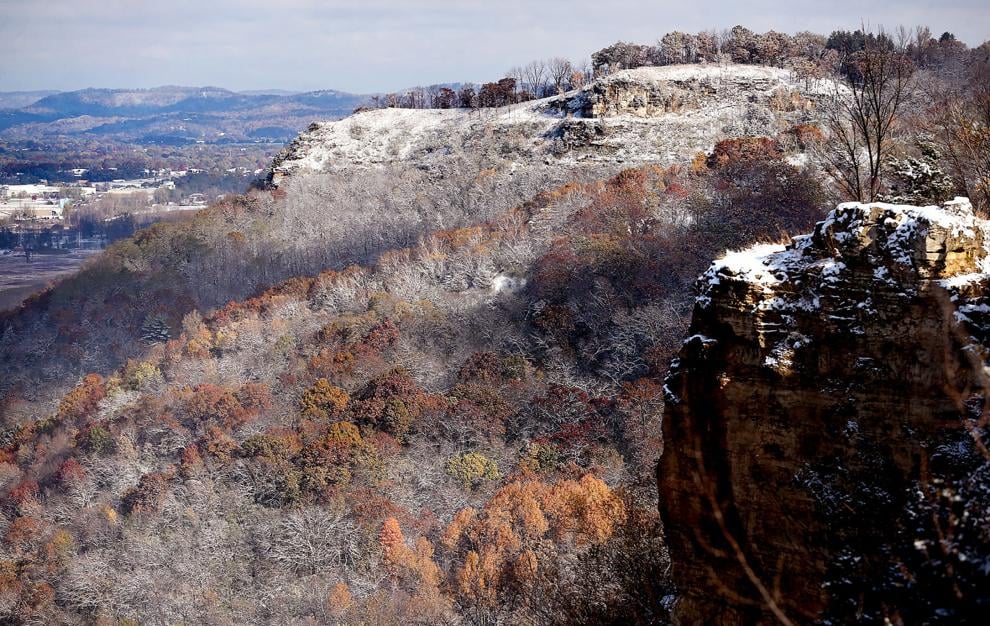 Looking south from Grandad Bluff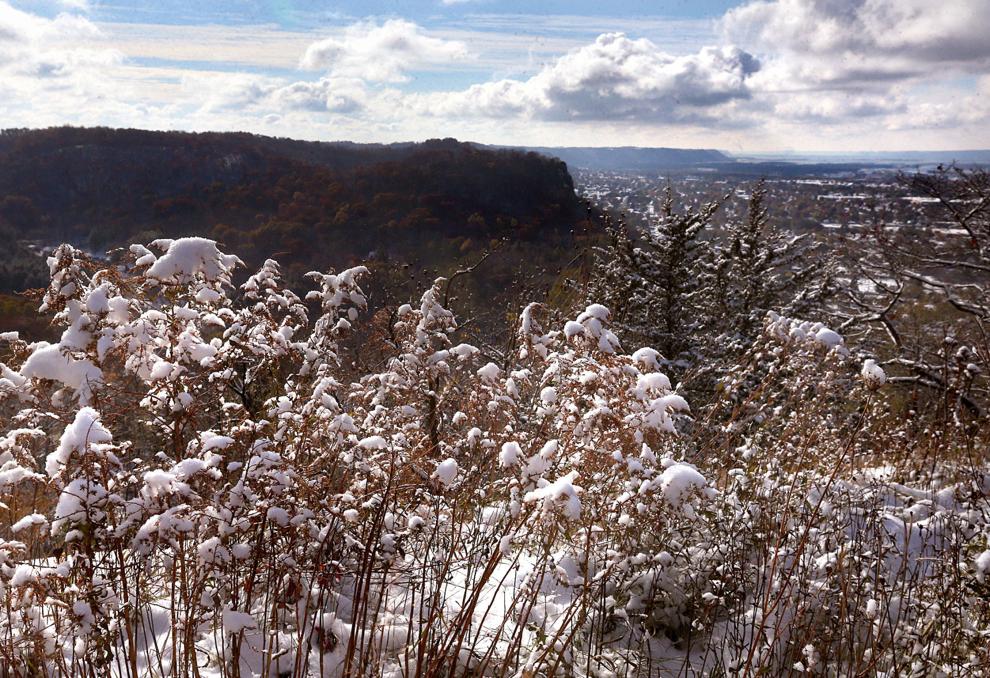 Snow covered pumpkins on Losey Boulevard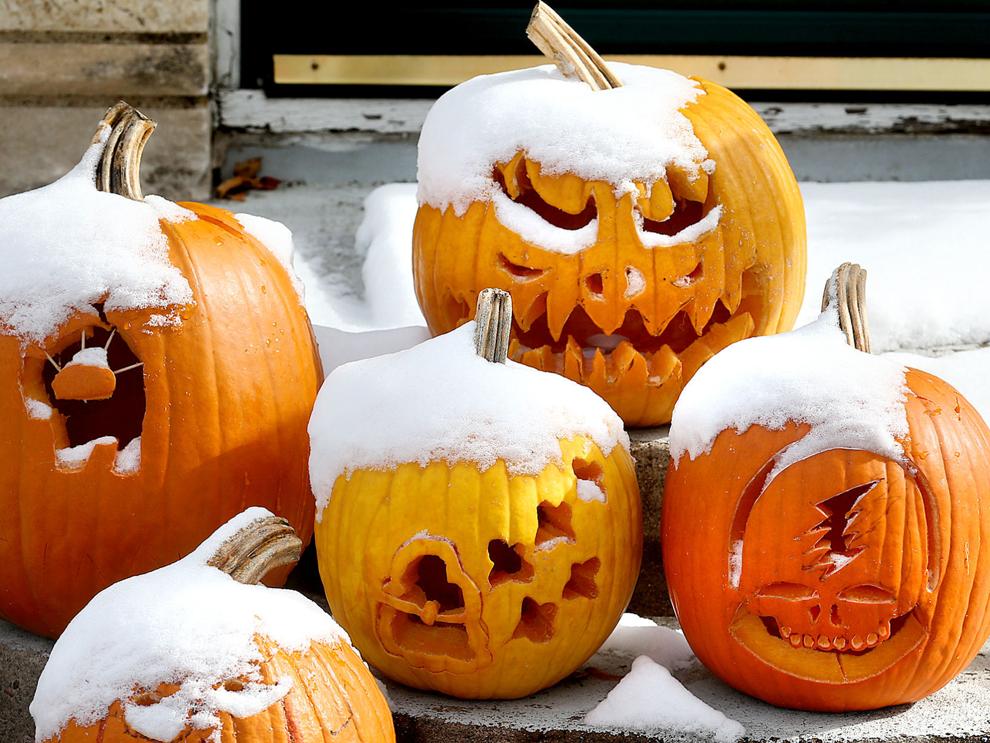 Forest Hills Golf Course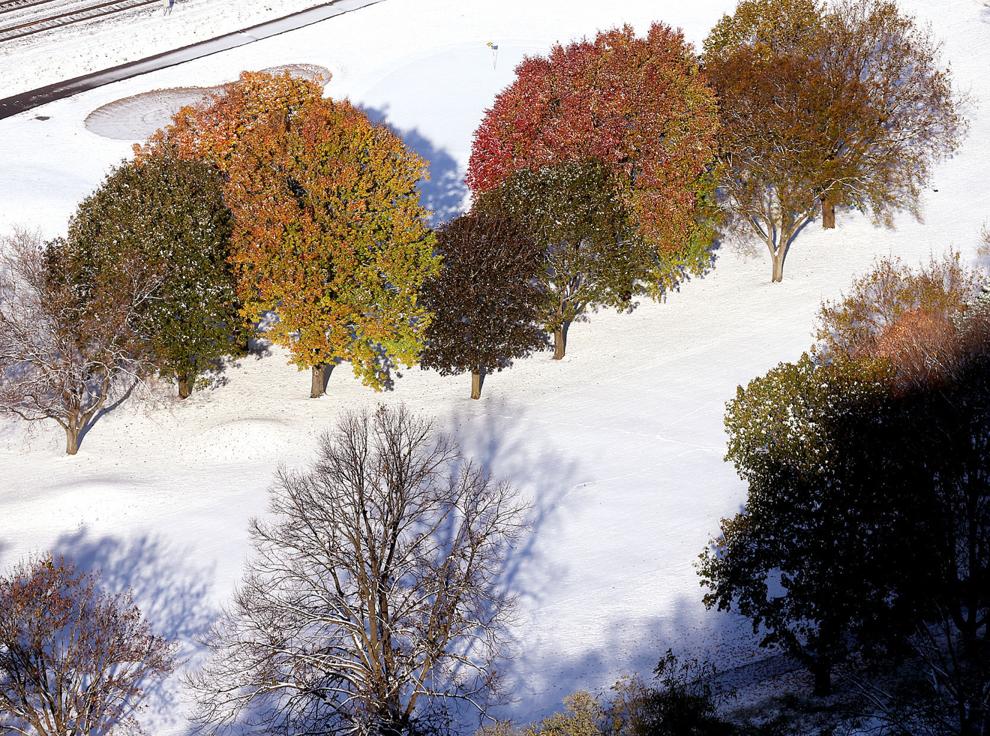 The view west from Grandad Bluff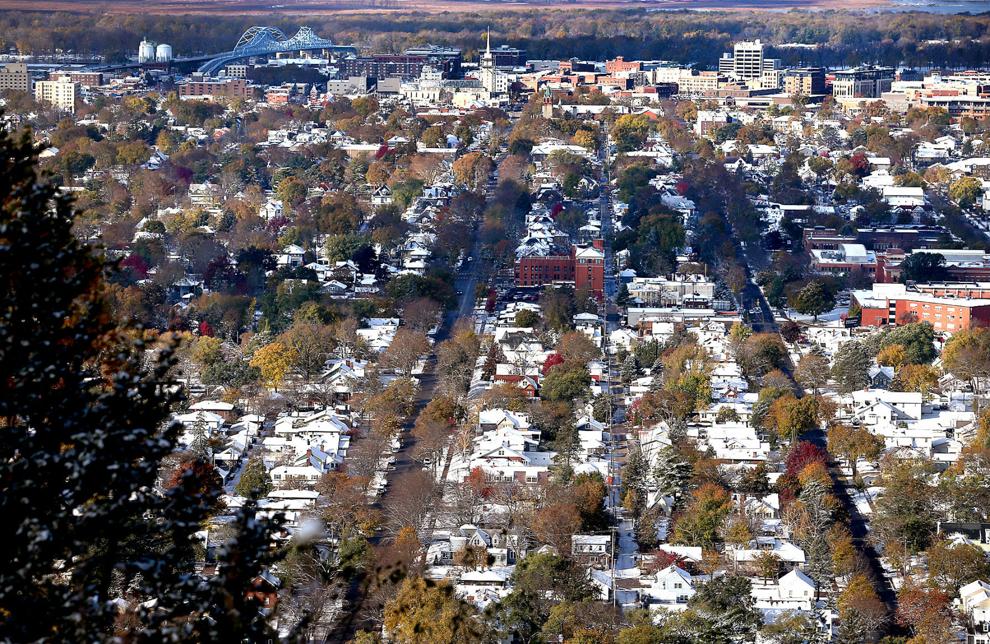 View from Grandads Bluff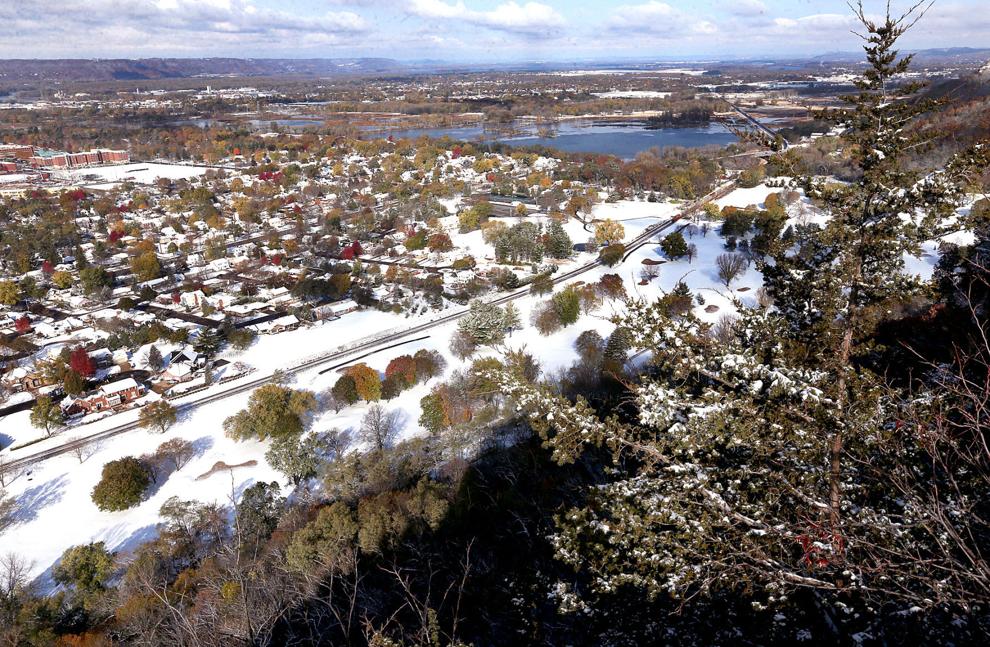 From Grandad Bluff overlook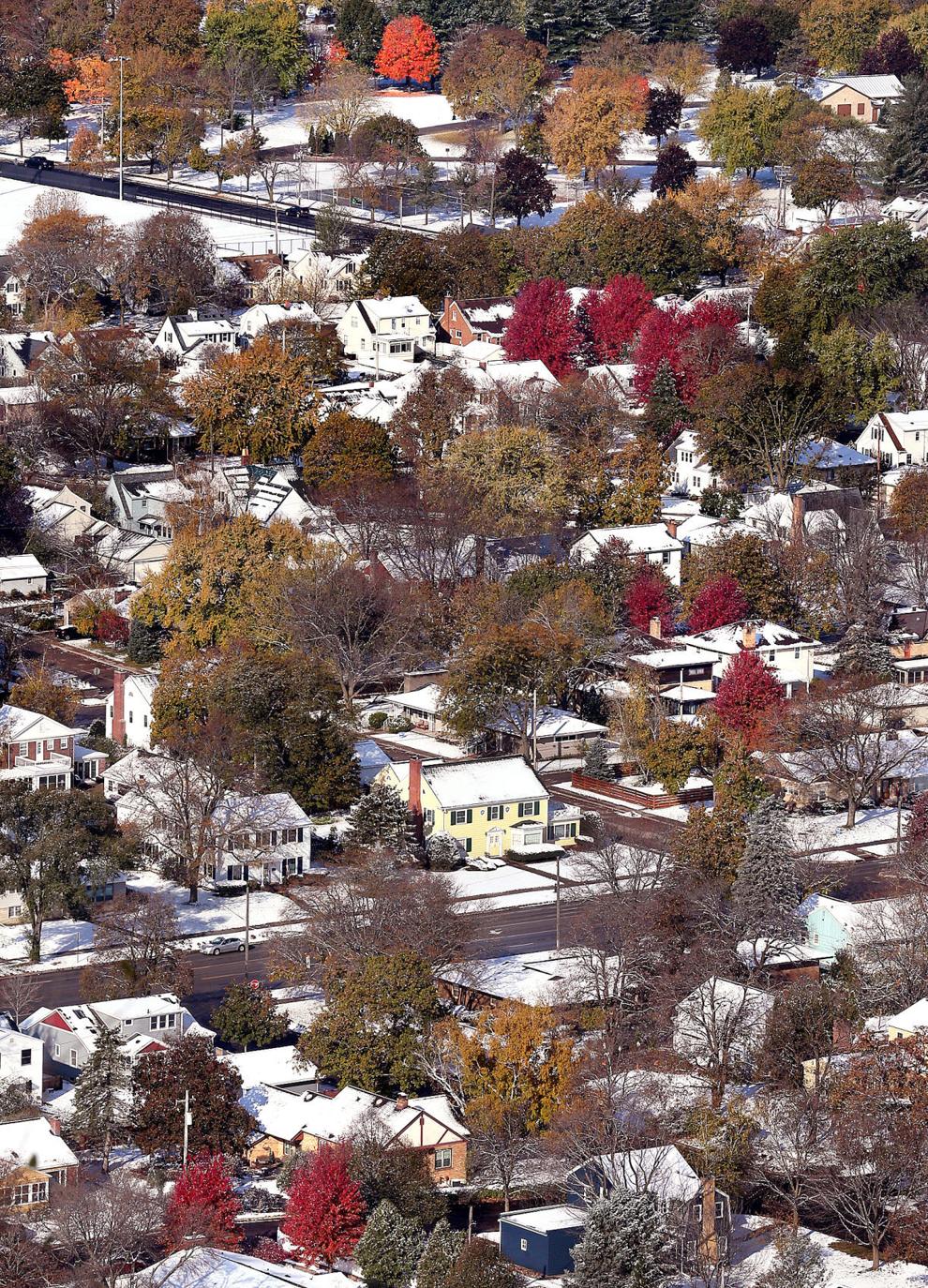 Bluffs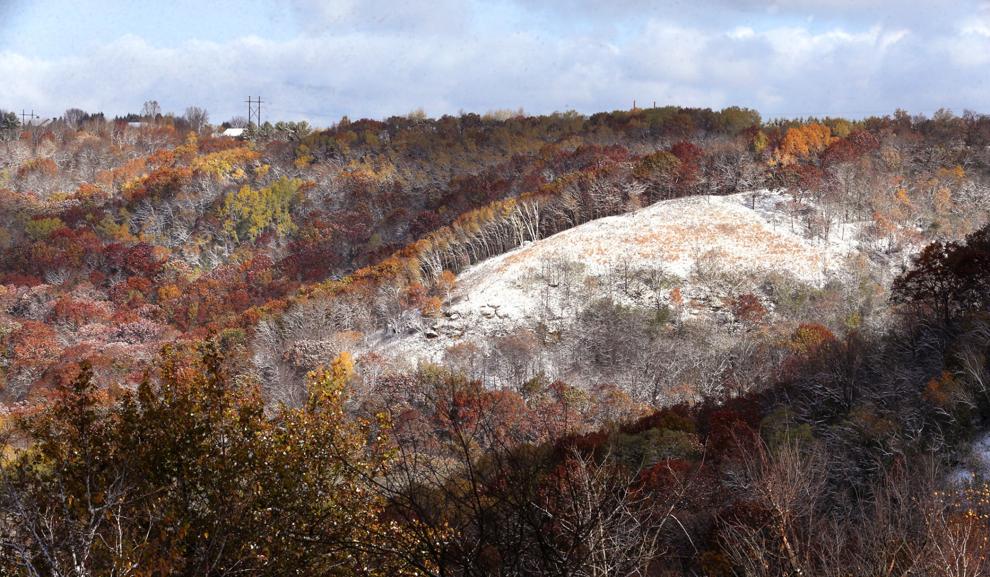 Queen Anne's lace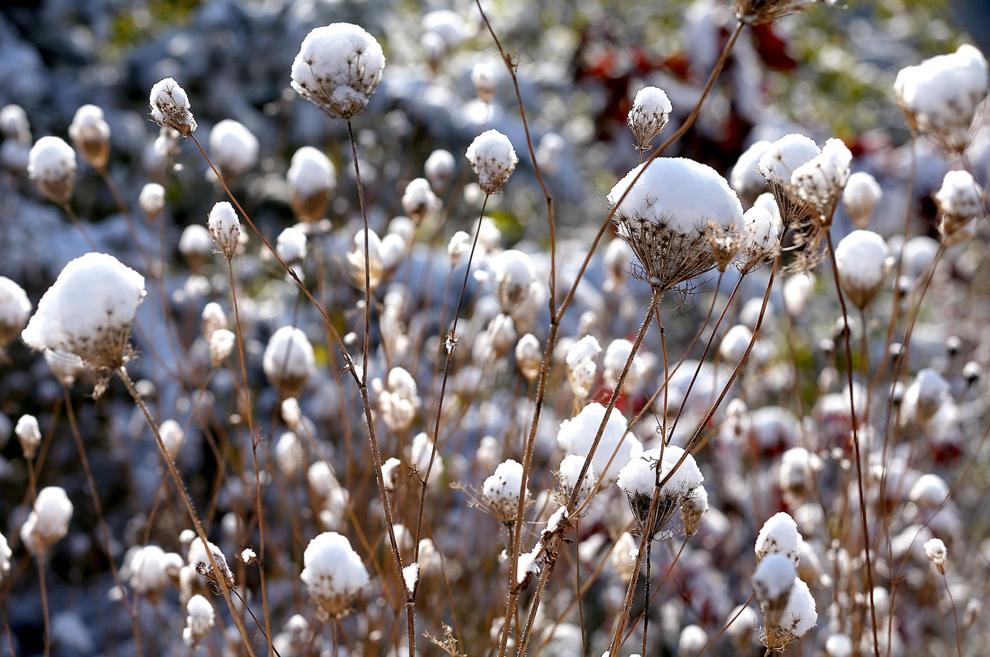 Maple leaves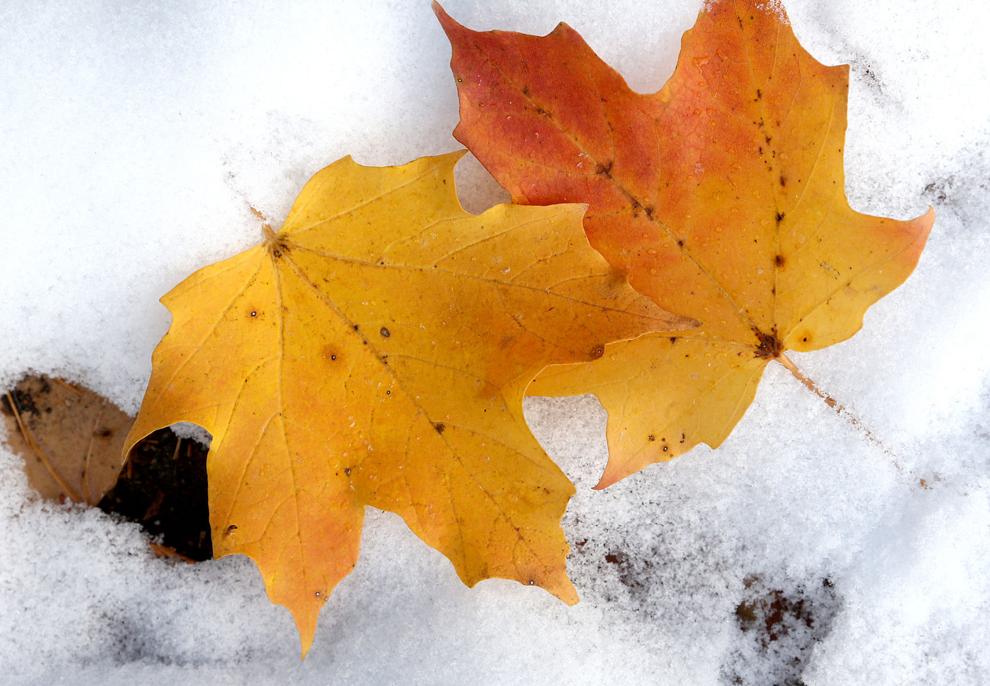 Oak Grove Cemetery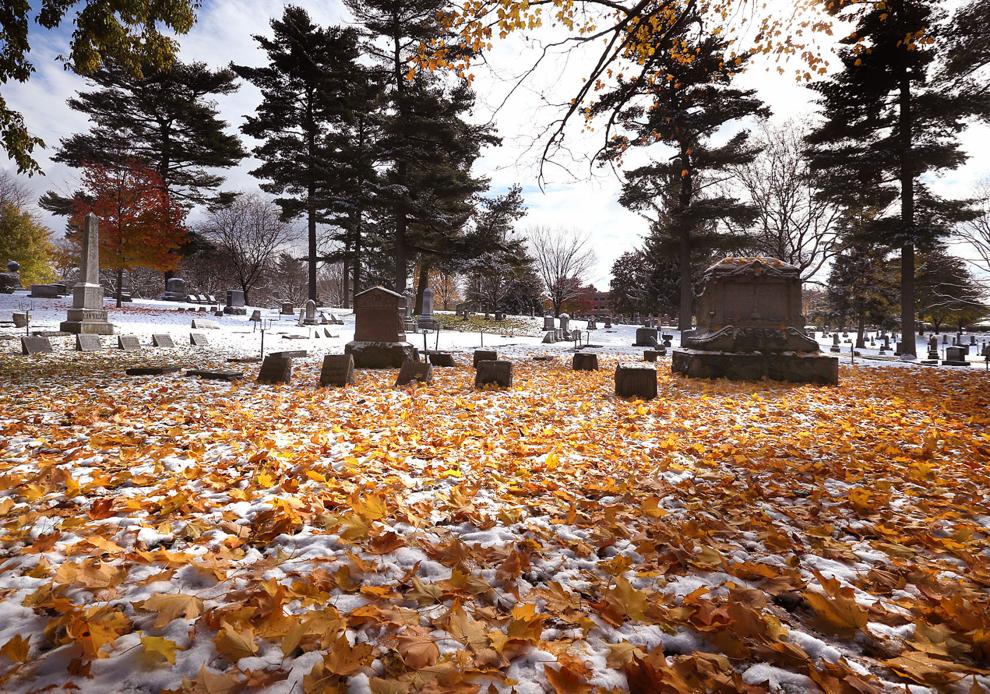 Oak Grove Cemetery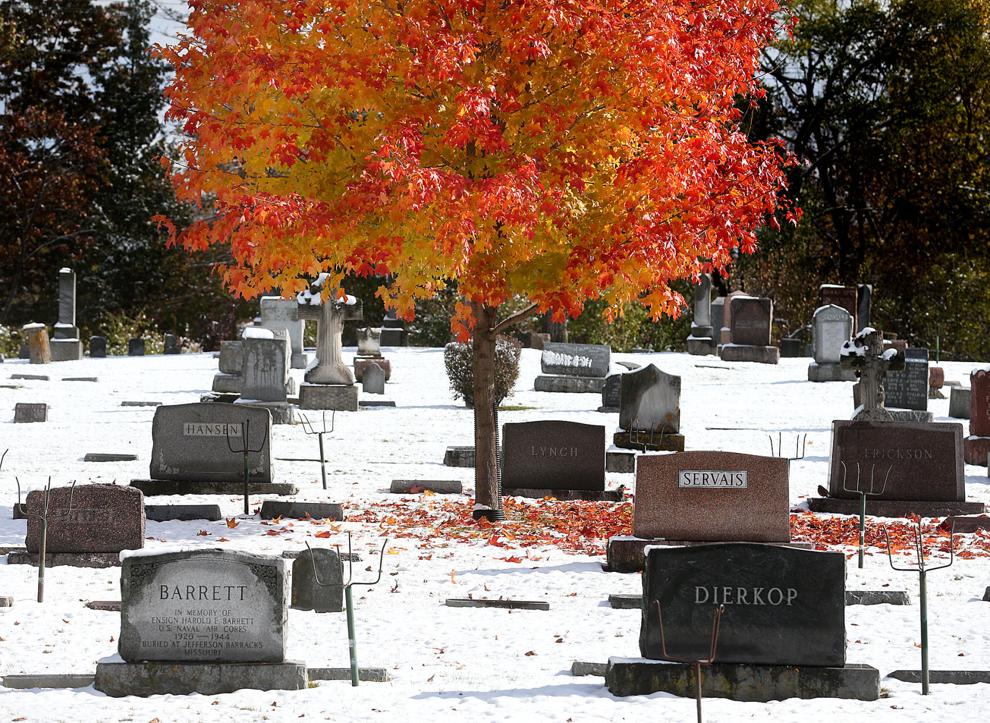 An icy perch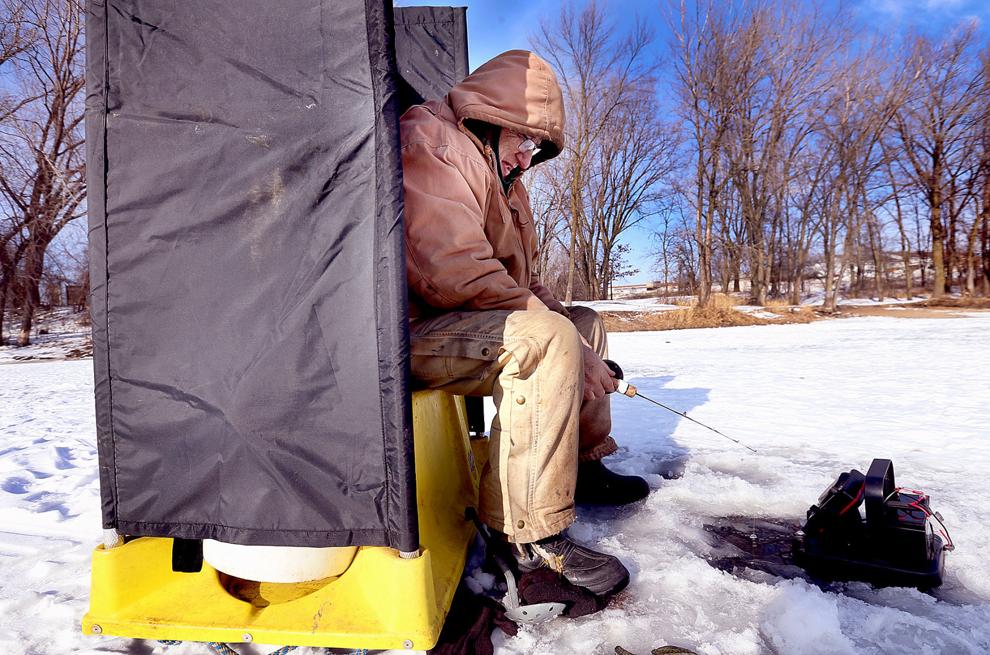 December 29: Winter storm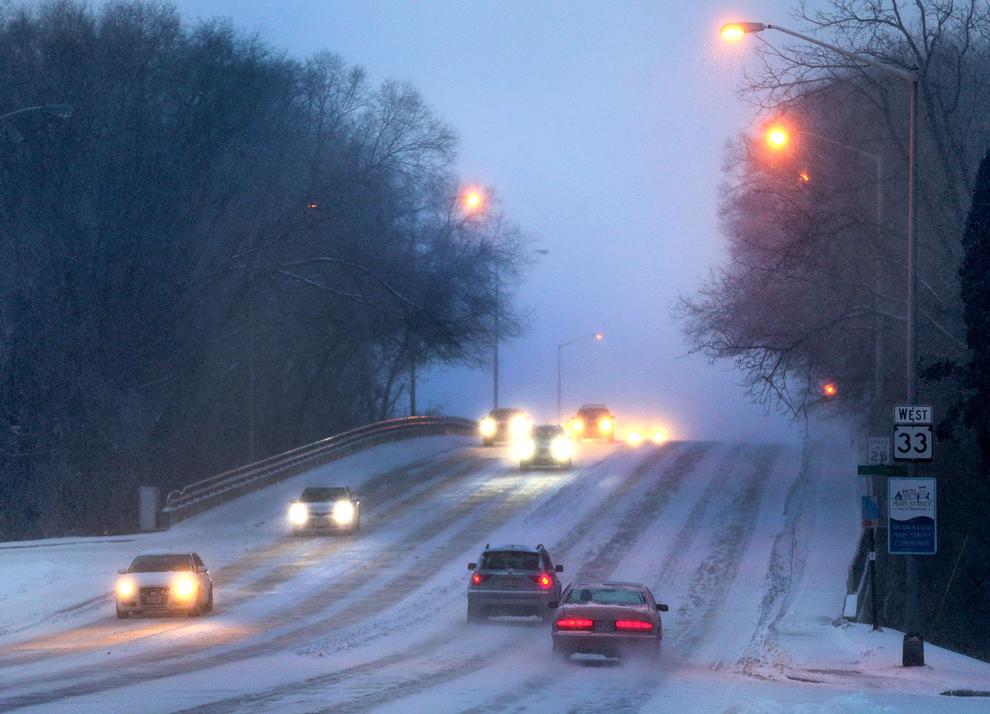 December 29: Winter storm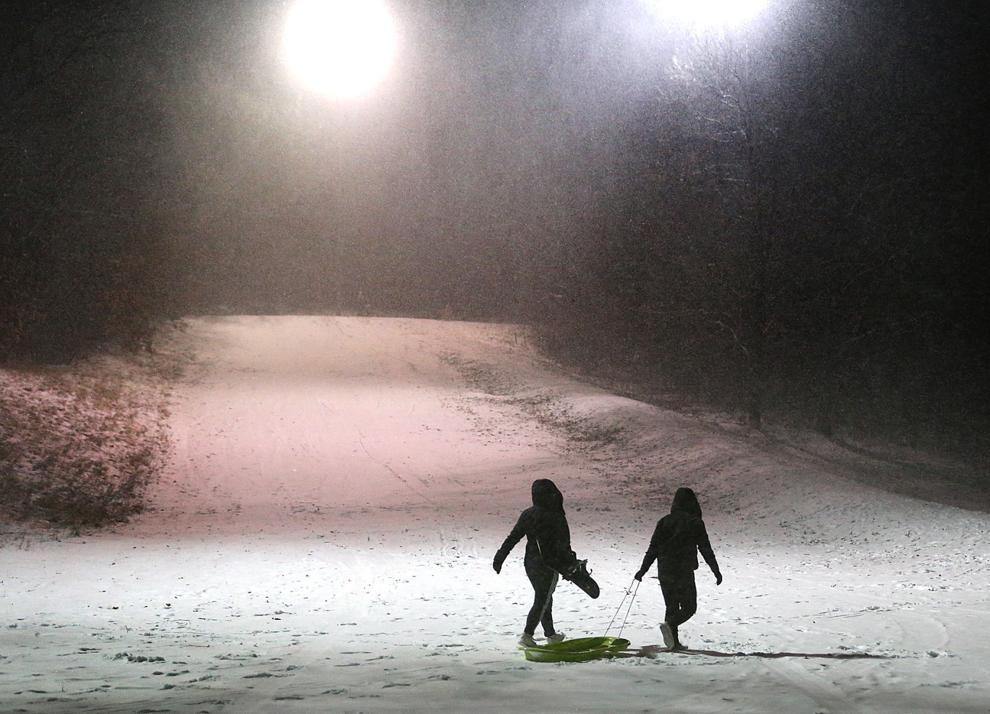 December 29: Winter storm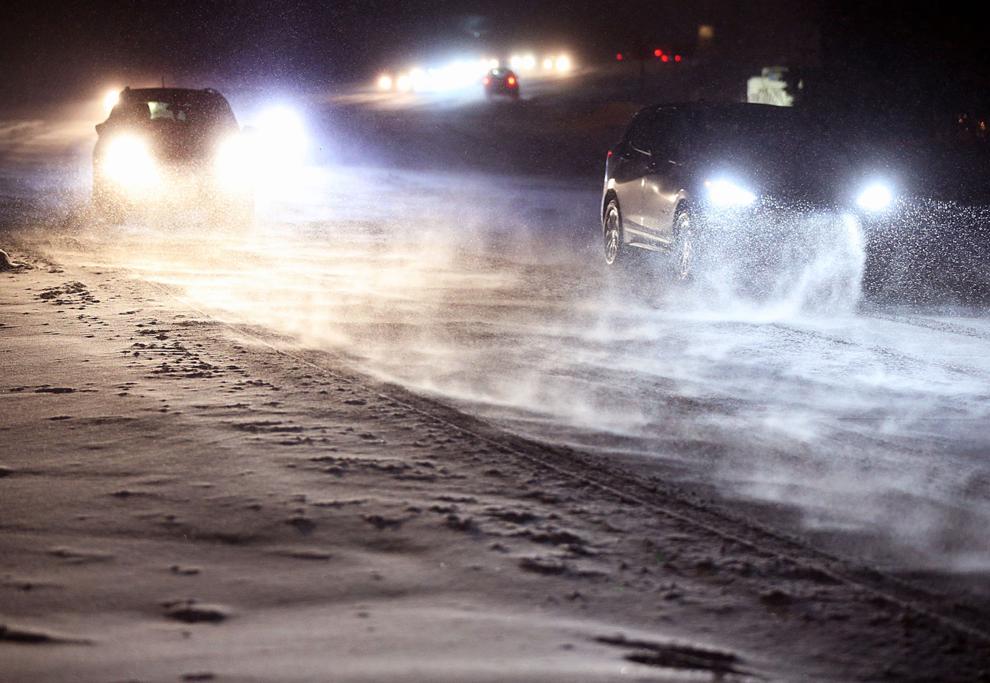 December 29: Winter storm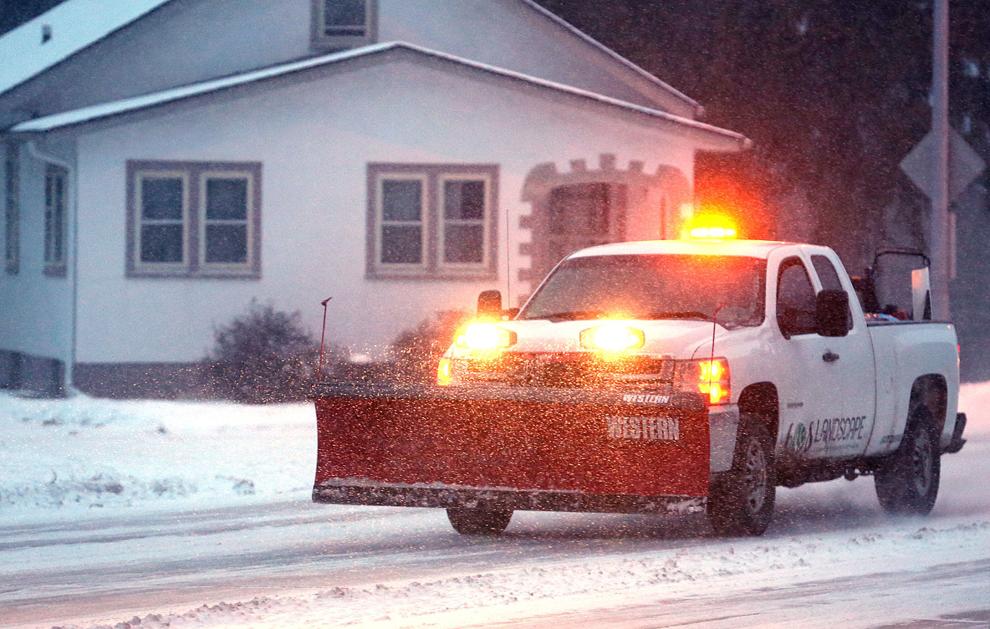 December 29: Winter storm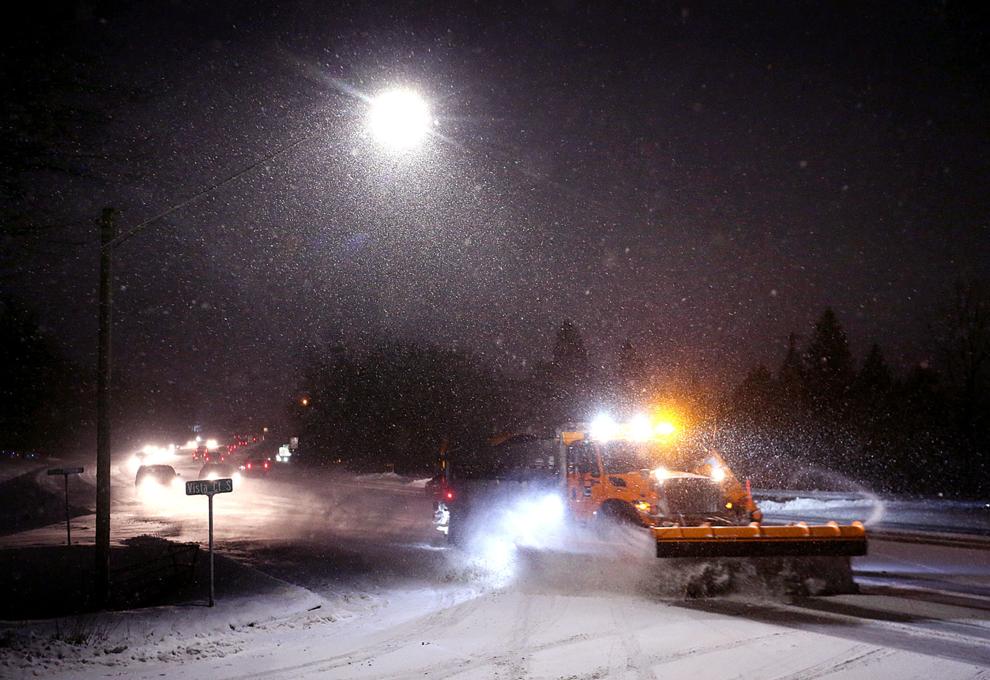 December 29: Winter storm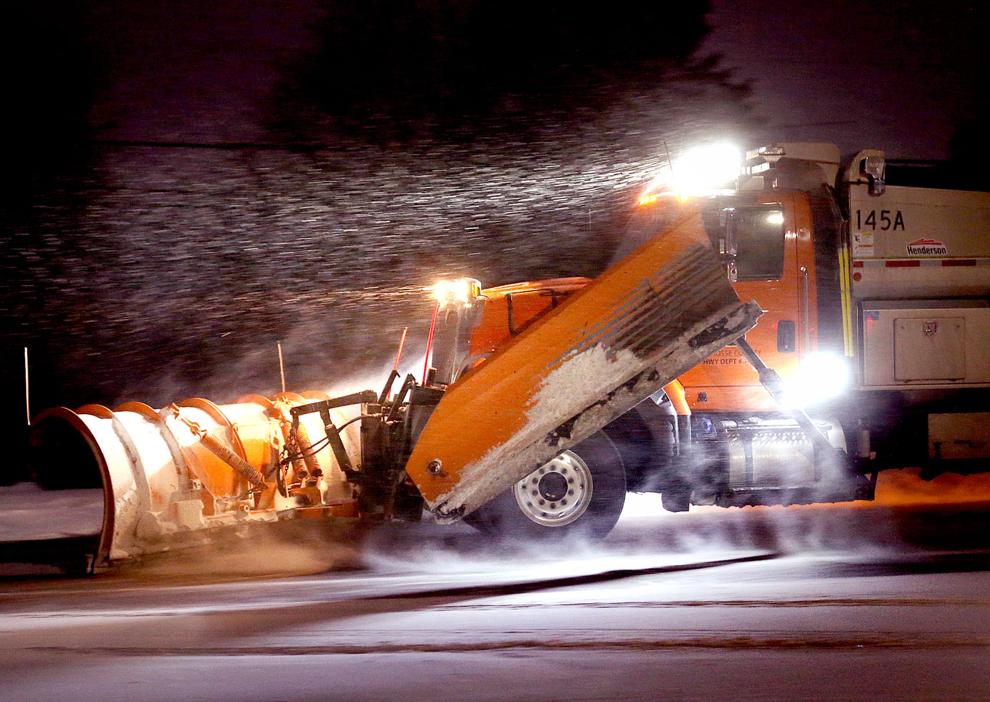 December 29: Winter storm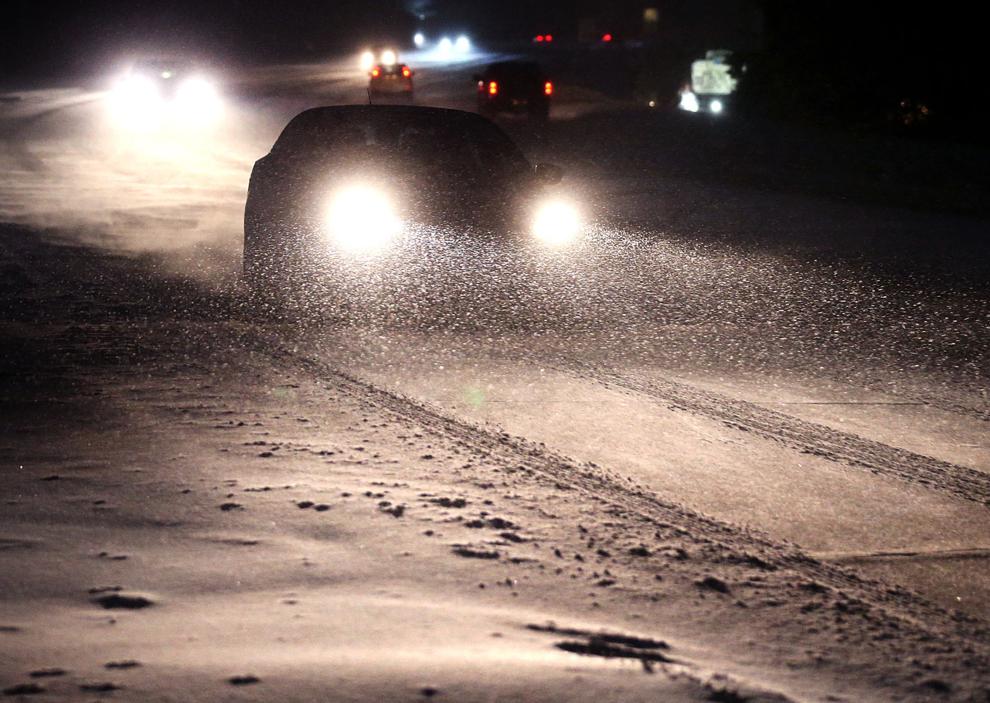 December 29: Winter storm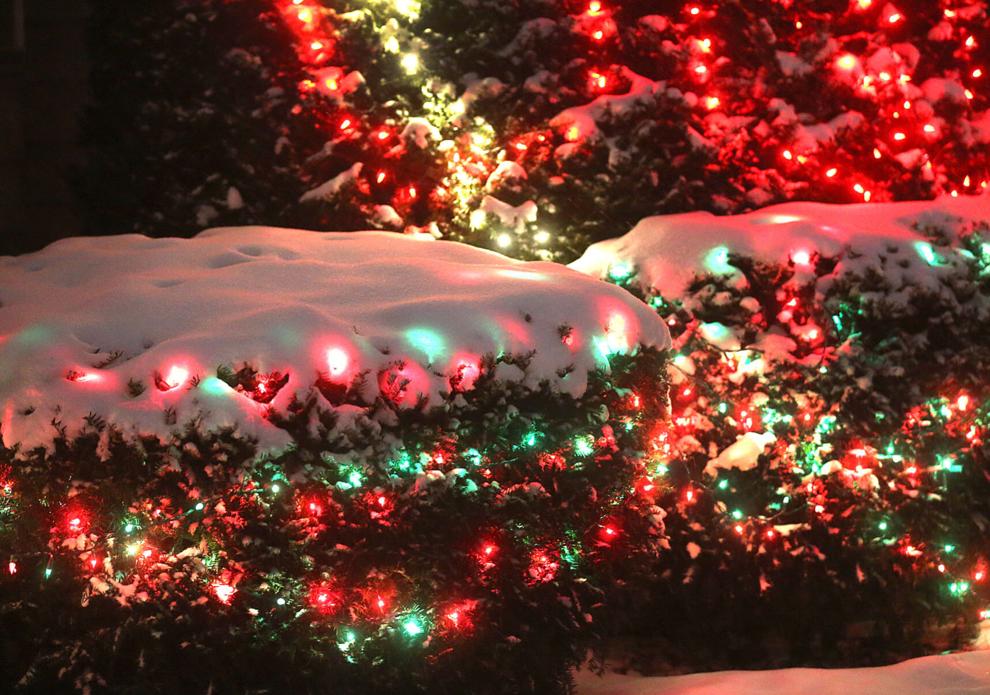 Taking a winter walk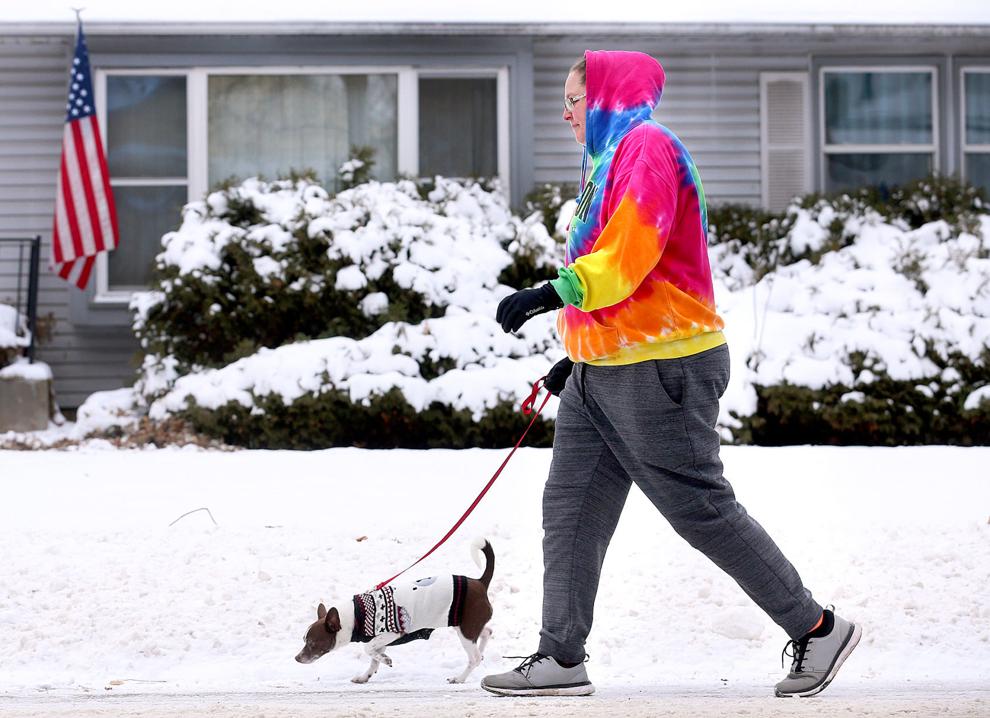 December 29: Winter storm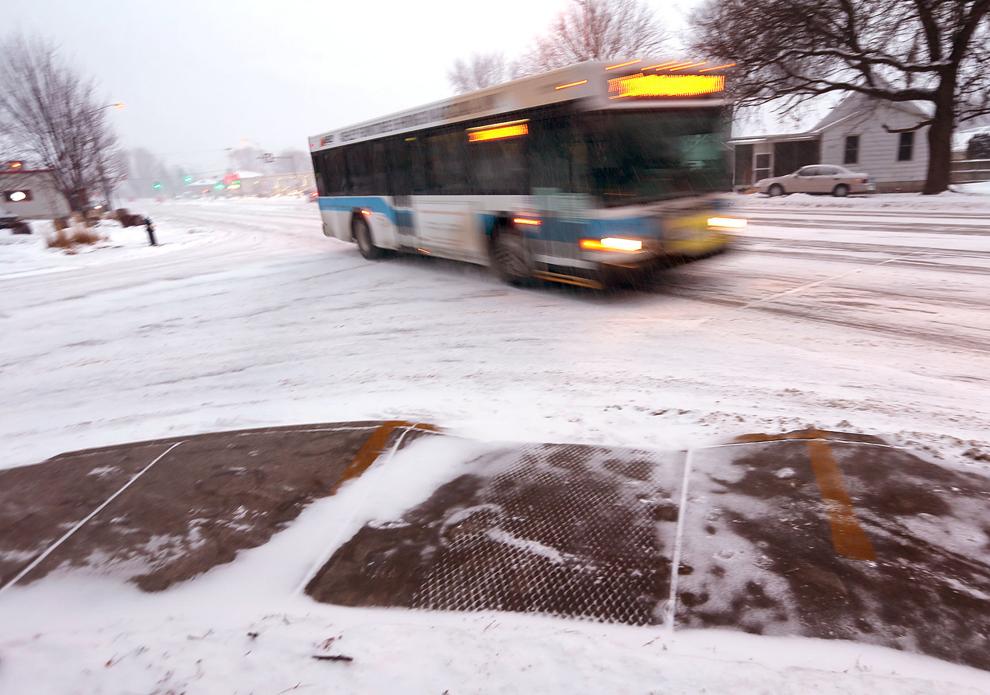 Homemade snow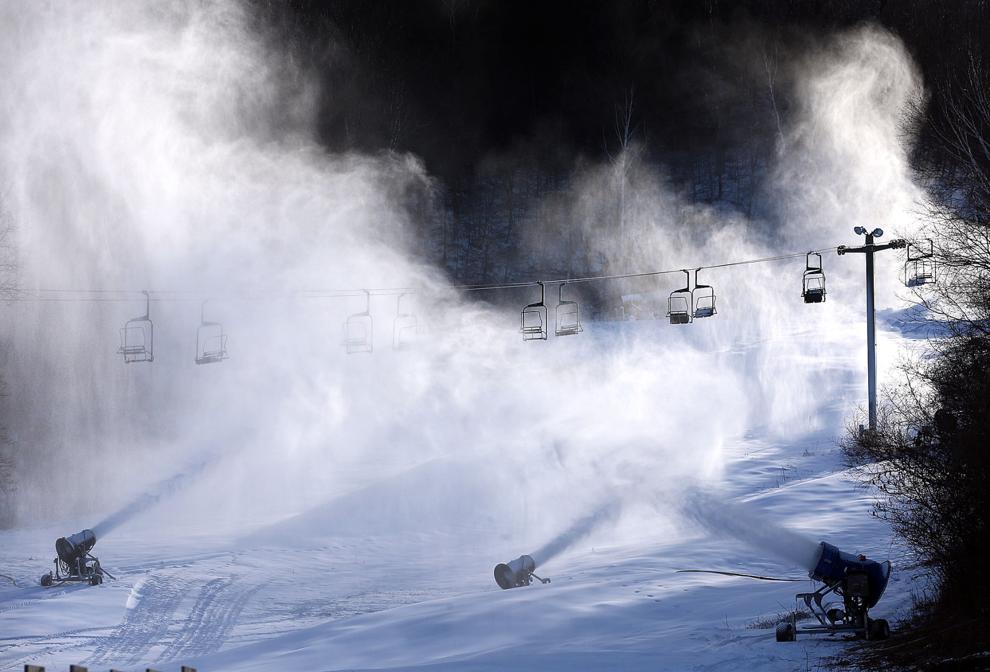 Homemade snow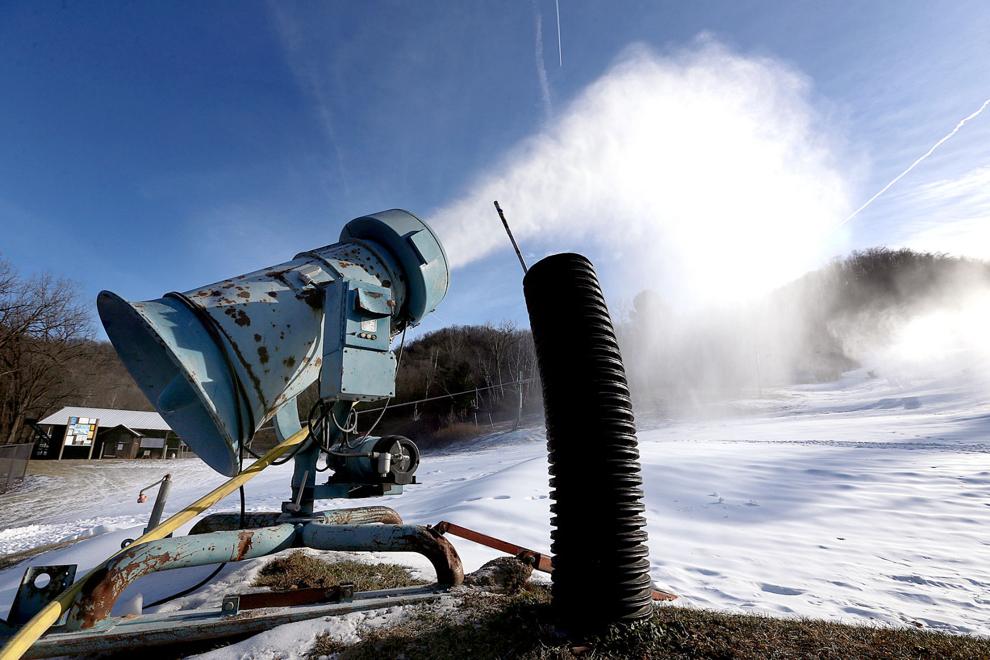 Igloo fun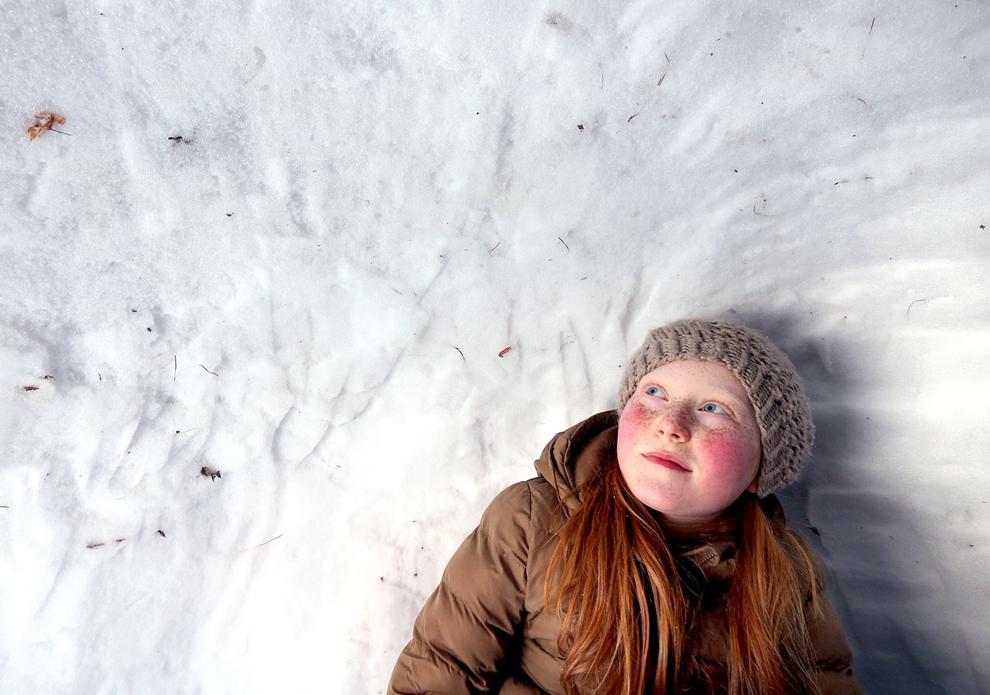 Igloo fun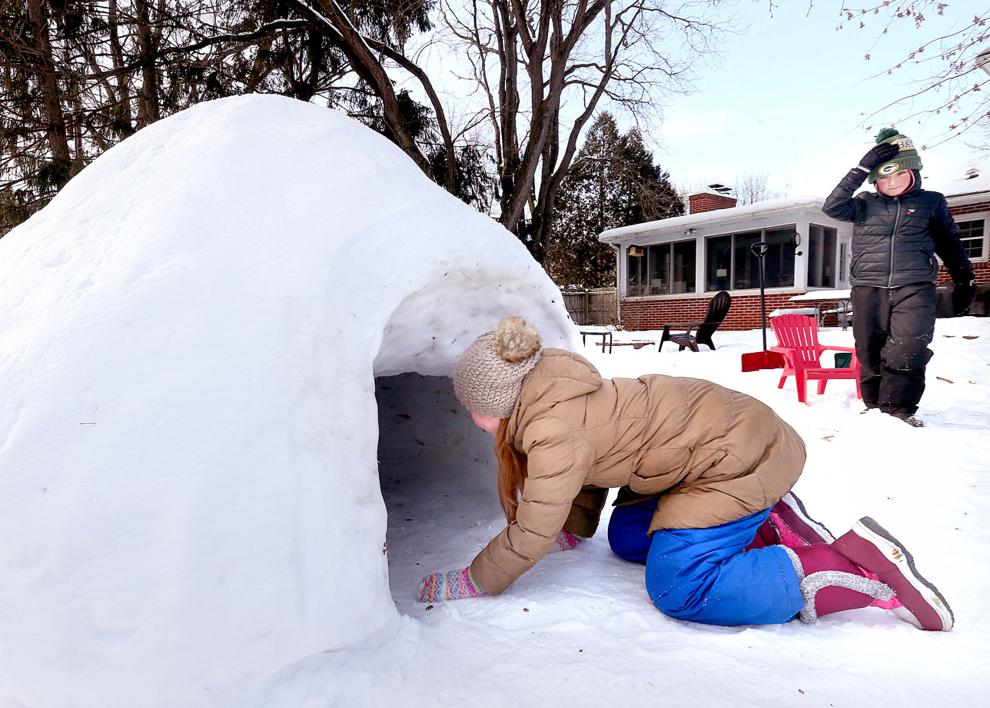 Chippewa Valley Snowfall