Spring Grove, Minn., has a new barbecue restaurant that's slated to also become a brewpub in several months.
Patrick Longmire Jr. and his father, Pat, became known in the area for the Texas-style barbecue that they made and sold from their Fat Pat's BBQ food truck from 2017 to 2019. On most Fridays during the last two of those years, the food truck was at the Cameron Park Farmers Market in downtown La Crosse.
Fat Pat's sold its food truck last spring, but has continued to cater weddings and other events.
On Oct. 16, Fat Pat's BBQ made its debut as a barbecue restaurant that operates two days a week — from 4 to 8 p.m. Fridays and from noon to 8 p.m. Saturdays — in Jo's Coffee House, which opened in August 2019 in a new addition to Red's Hometown Market at 500 E. Main St. in Spring Grove, Minn. Pat Longmire and his wife, Debbie, own the grocery store. And Patrick's wife, Jayme, manages the coffeehouse, which continues to serve its full menu even on the two days when it doubles as a barbecue restaurant.
Patrick has started making test batches of beer, as Fat Pat's BBQ prepares to become Fat Pat's Brewpub & BBQ. (Jo's Coffee House will continue.)
Patrick said last week that he hopes the brewpub and barbecue restaurant will begin serving its own beers next spring. For now, Fat Pat's BBQ is serving domestic beer and wine. "I think starting out, we'll probably have between four and six" kinds of Fat Pat's beer on tap at a time, Patrick said. Fat Pat's Brewpub & BBQ probably will be open from Thursday through Sunday once it has its own beer and its new name, he said.
Fat Pat's BBQ restaurant serves barbecued brisket, ribs, chicken and pulled pork, as well as hamburgers, fresh-cut French fries, macaroni and cheese, beans, coleslaw and appetizers. It offers inside dining, take-out and a drive-up window.
For their barbecue meats, Patrick and Pat use a dry rub consisting of salt and black pepper. They smoke the meats "low and slow" with oak wood, and cook them without sauce, but offer a sauce that customers can pour on their meat if they wish.
---
A CSL Plasma collection center opened Tuesday in the former Degen Berglund medical equipment store at 4000 Mormon Coulee Road, south of Big Lots and Goodwill Industries on the South Side of La Crosse. The medical equipment store closed in 2018.
Hours at the new plasma collection center are 10 a.m. to 7 p.m. Tuesday and Thursday, 7 a.m. to 4 p.m. Wednesday and Friday, 8 a.m. to 3 p.m. Saturday and closed Sunday and Monday.
CSL Plasma says it operates one of the world's largest plasma collection networks, with more than 270 collection centers in the United States, Europe and China. It says the plasma is used by CSL Behring to manufacture life-saving therapies for people around the world.
CSL Plasma, based in Boca Raton, Fla., is a division of CSL Behring, which it says is a global biotech leader headquartered in King of Prussia, Pa.
CSL Behring's parent company is CSL Limited, based in Melbourne, Australia.
For more information, call the new La Crosse center at 608-668-2537 or visit www.cslplasma.com or CSL Plasma's Facebook page.
---
A new Anytime Fitness center opened in early October in the former Family Video store at 3514 Mormon Coulee Road, on the South Side of La Crosse. The video store closed in July, but Family Video continues to operate the Marco's Pizza store that occupies the rest of the building.
Membership in the fitness center includes free fitness consultation, access to more than 4,000 gyms around the world, and access 24 hours a day, seven days a week. For more information, call 608-796-9119 or visit www.anytimefitness.com/gyms/4910/lacrosse/wi/54601 or the center's Facebook page.
---
Its equipment and/or the business are for sale, according to a Nov. 6 post on the Facebook page of The Pizza Oven restaurant at 201 E. Hwy. 16 in West Salem.
The restaurant's last day open was Oct. 10, because its owners decided to retire and were looking for new owners, according to earlier posts on the page.
Their first The Pizza Oven restaurant opened in April 2014 in Holmen and closed soon after their West Salem restaurant opened in March 2016 at 920 W. Hwy. 16. The West Salem restaurant moved to the former Jim Dandy's Tasty Eats & Frozen Treats location at 201 E. Hwy. 16, where it had been operating since October 2019. For more information, visit the restaurant's Facebook page.
Menomonie, WIs.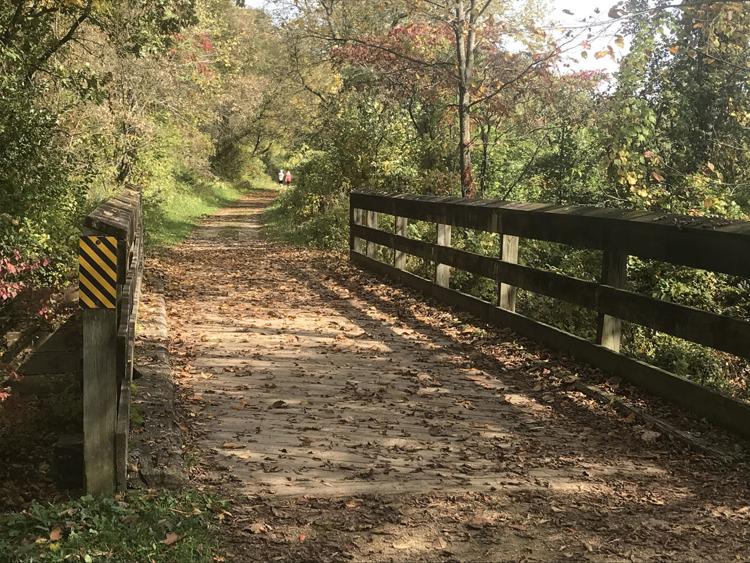 La Crosse, Wis.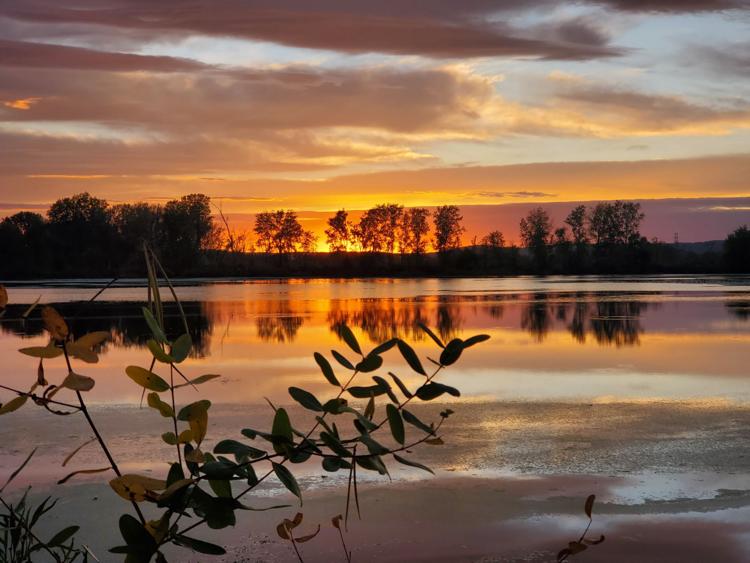 La Crosse, Wis.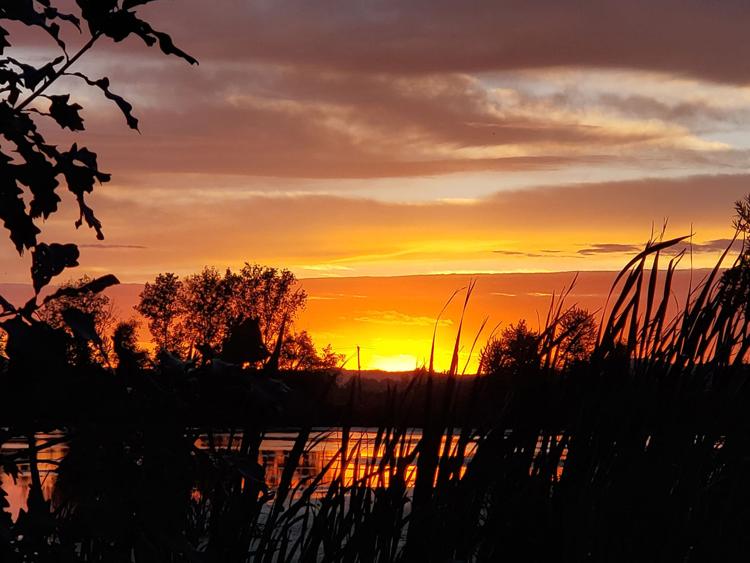 Winona, Minn.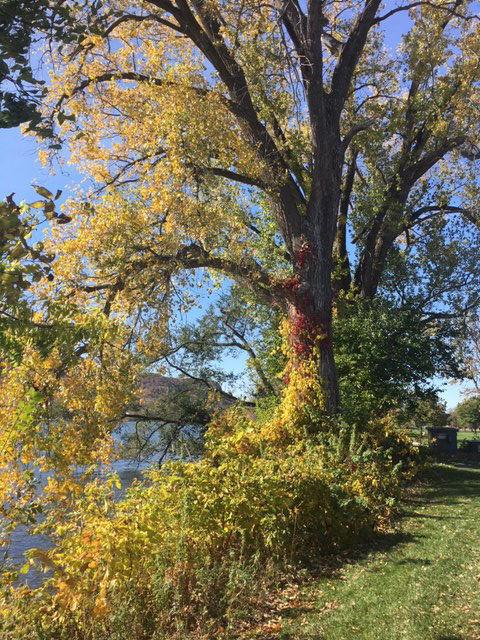 La Crescent, MInn.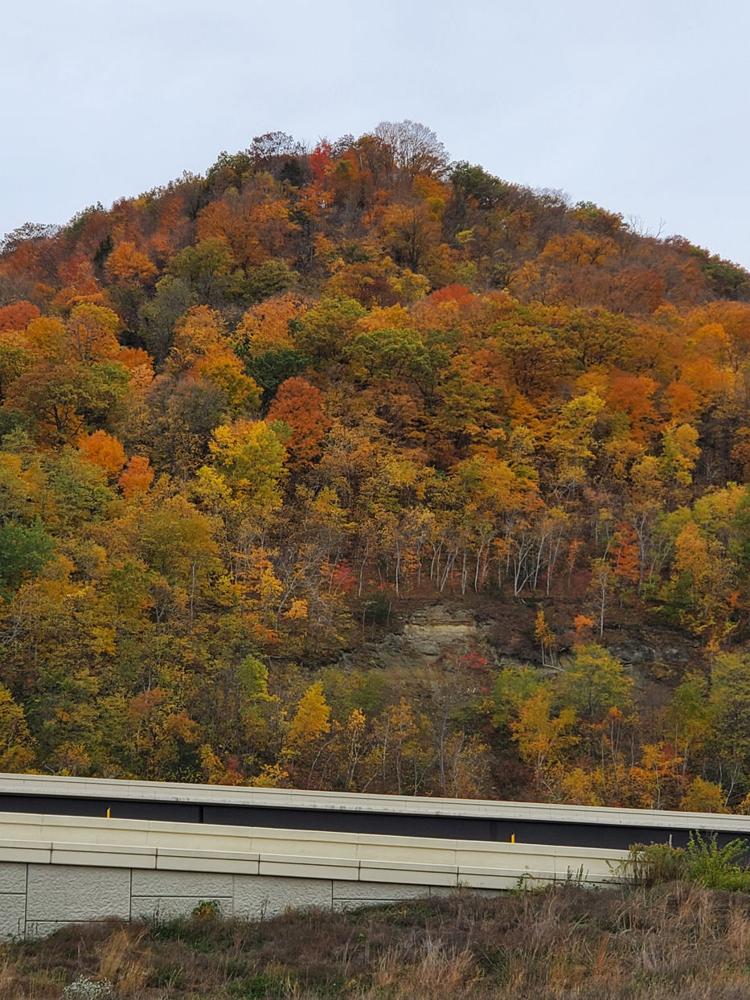 Winona, Minn.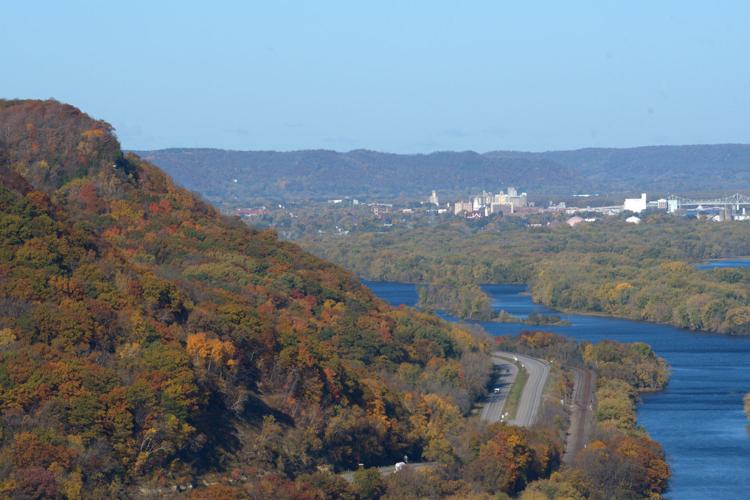 LaCanne Park, Goodview, Minn.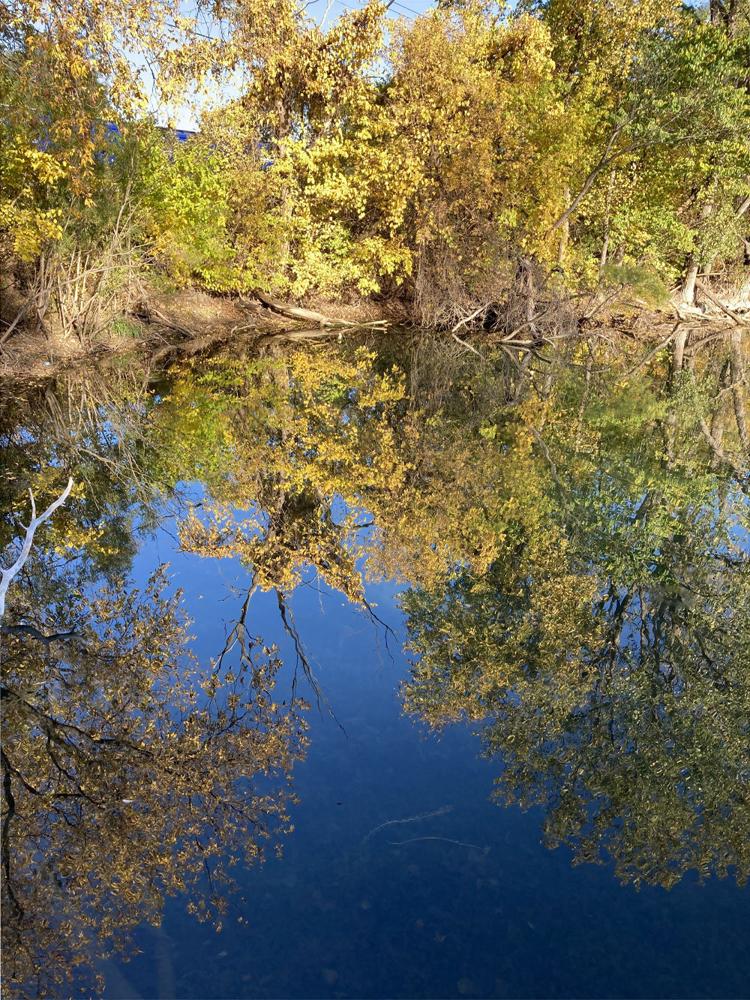 LaCanne Park, Rollingstone, Minn.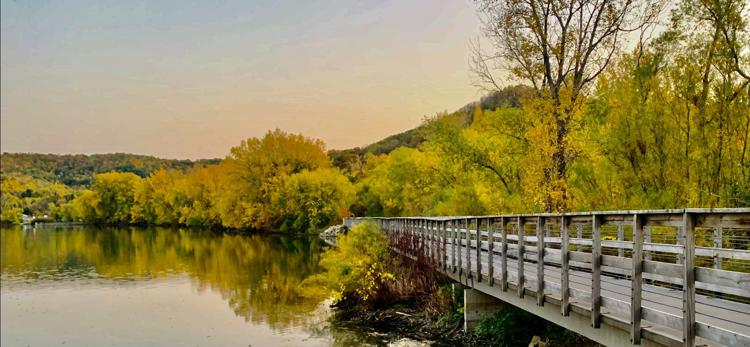 Woodlawn Cemetery, Winona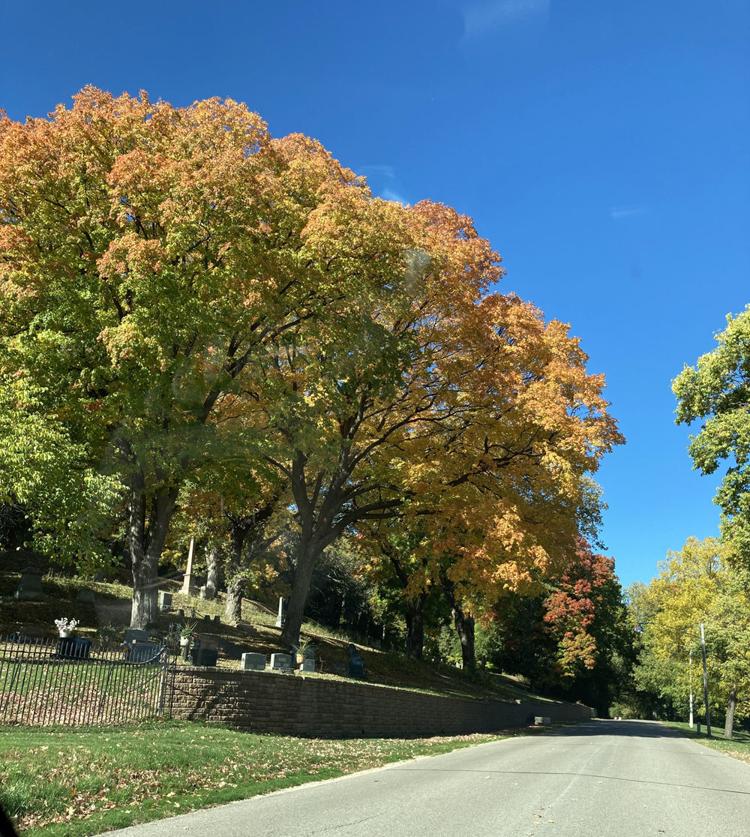 On a hike at Great River Bluffs State Park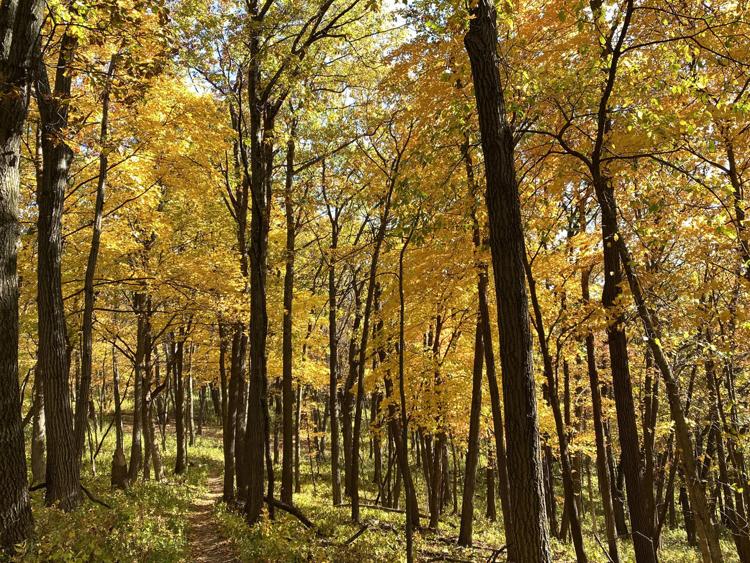 Scenery at LaCanne Park, Goodview, Minn.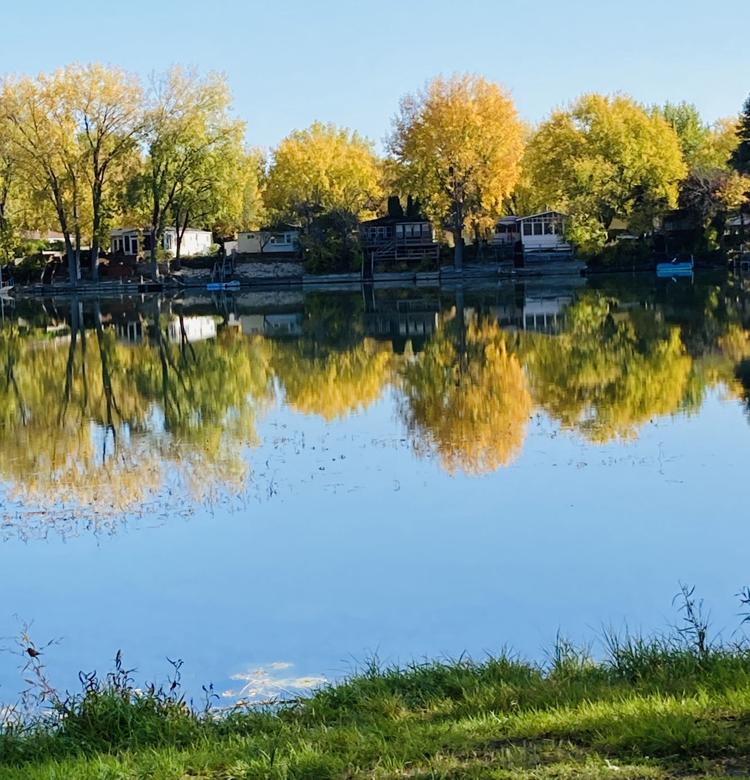 Butterfly trails, La Crosse bluffs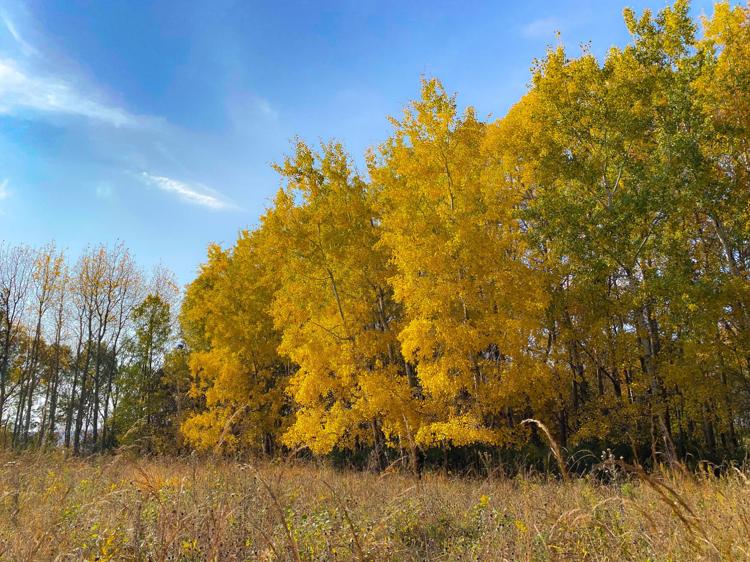 Community Garden, Menomonie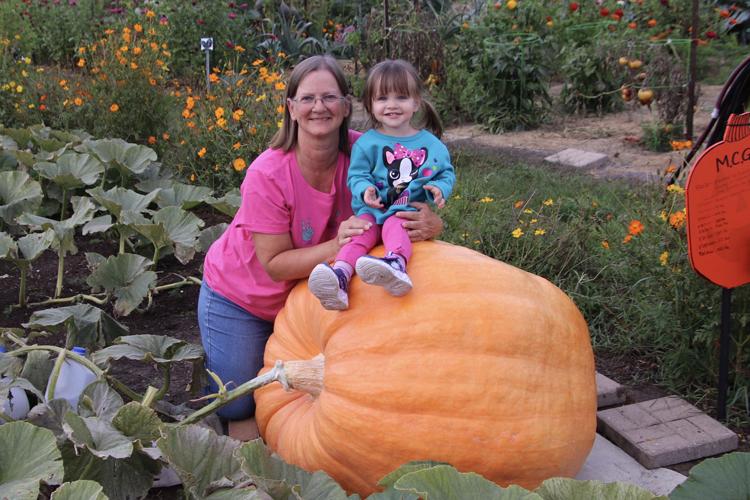 LaCanne Park, Goodview, Minn.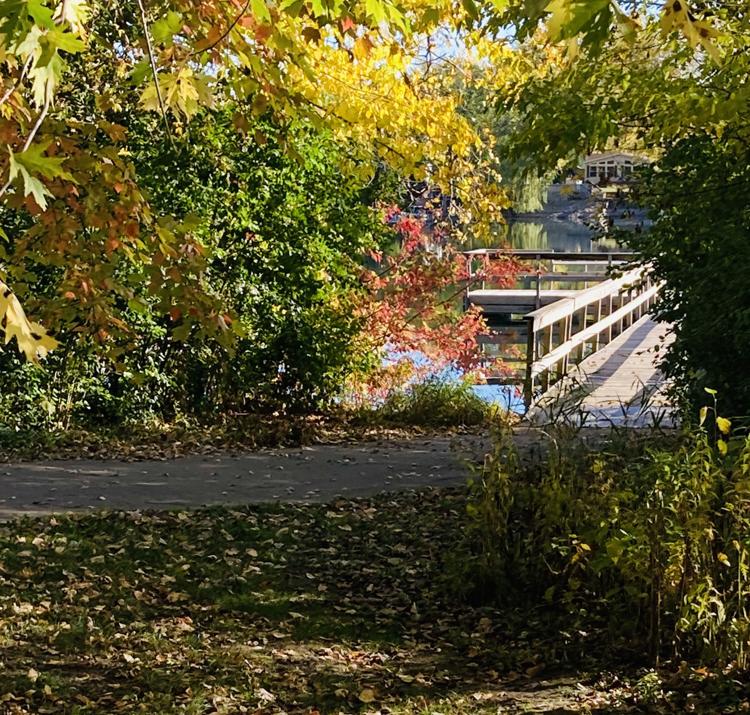 Autumn color in Woodlawn Cemetery, Winona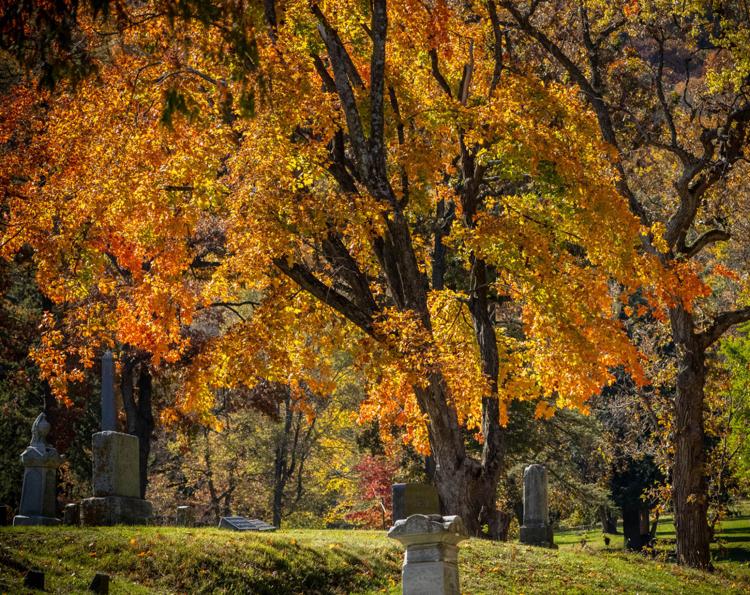 Fall colors in Windom Park, Winona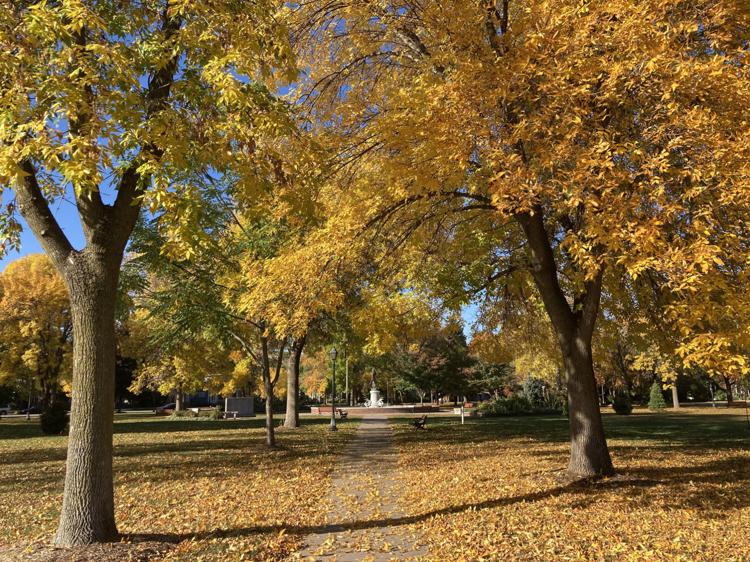 Levee Park, Winona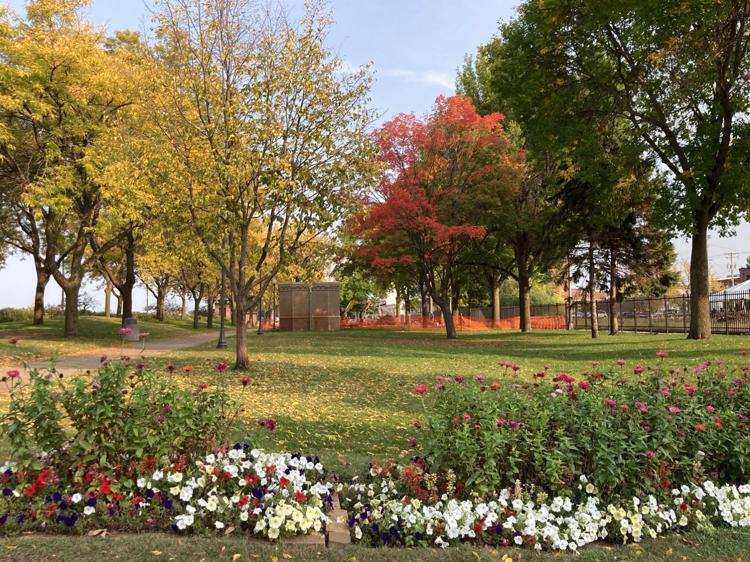 Bike path around Lake Winona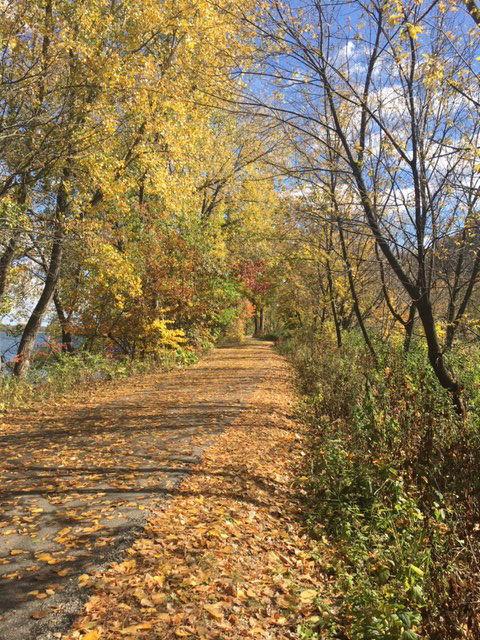 Fall color in Winona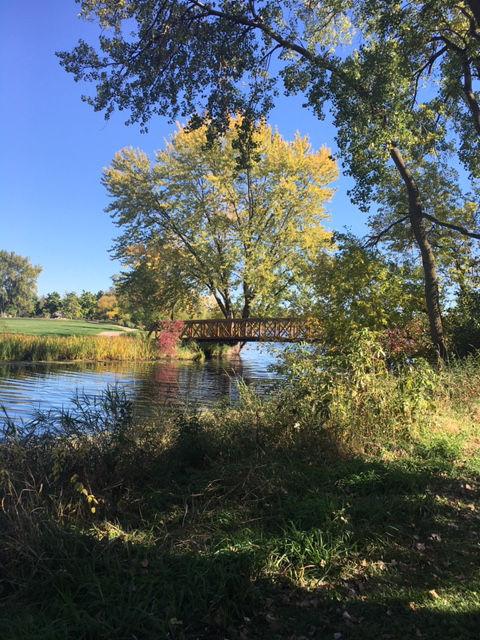 West Winona from Garvin
Canoes on a peaceful Lake Winona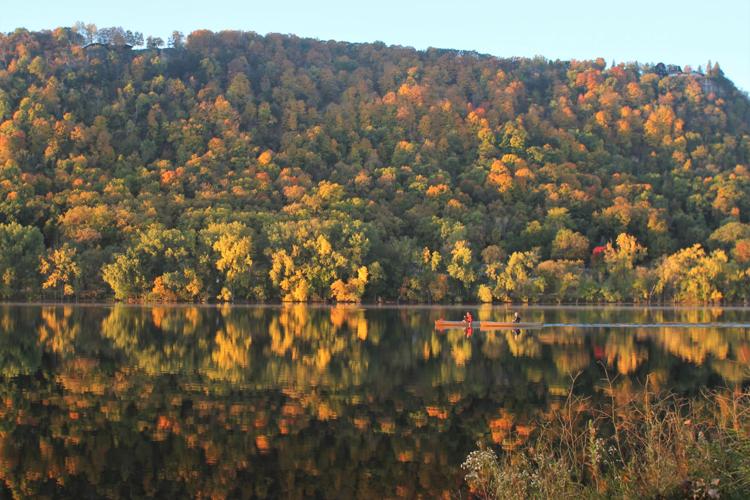 Glorious Goodview, Winona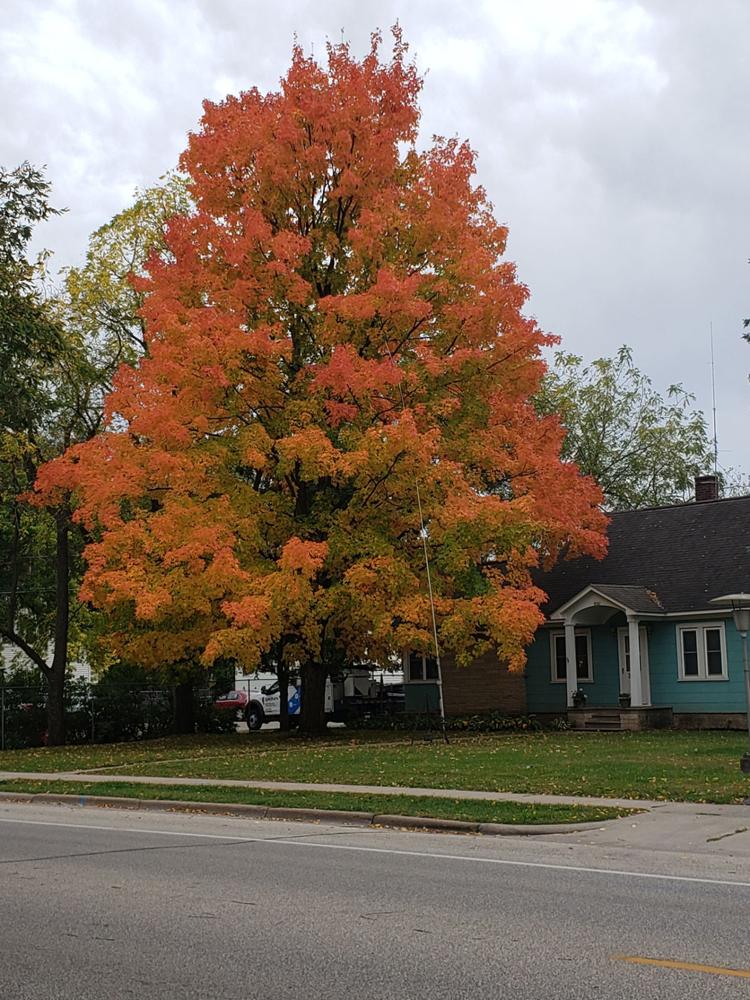 Fall colors on Lake Winona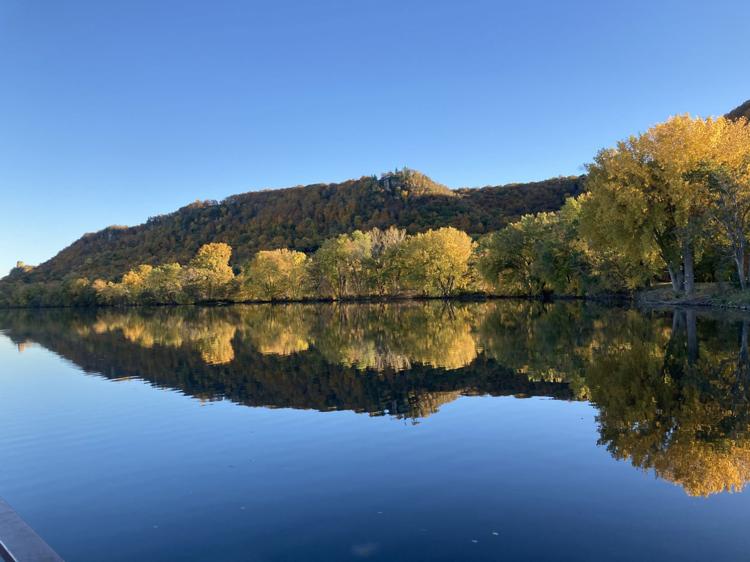 Winona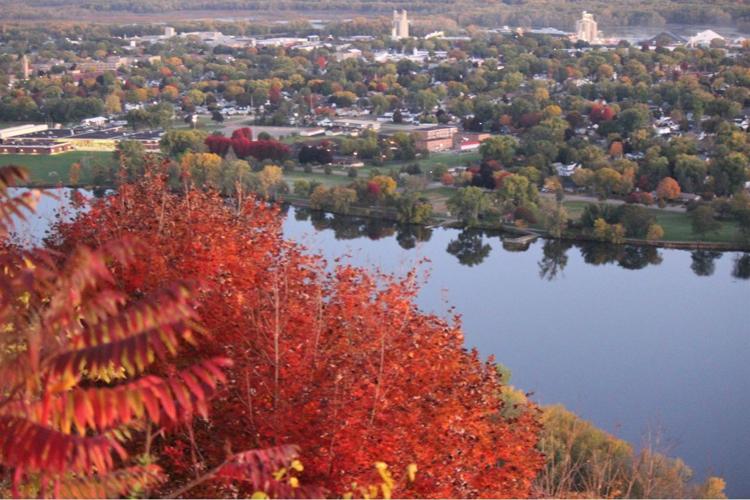 Golden valley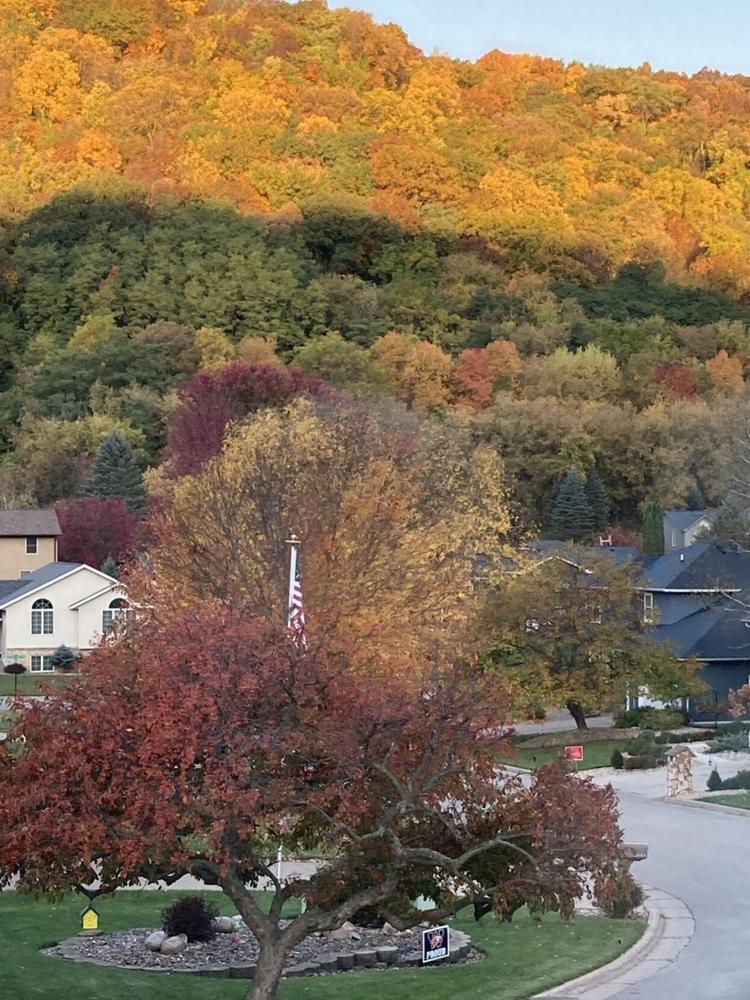 Miller Bluff trail
Bluffviewing from the lake
Vernon County cruising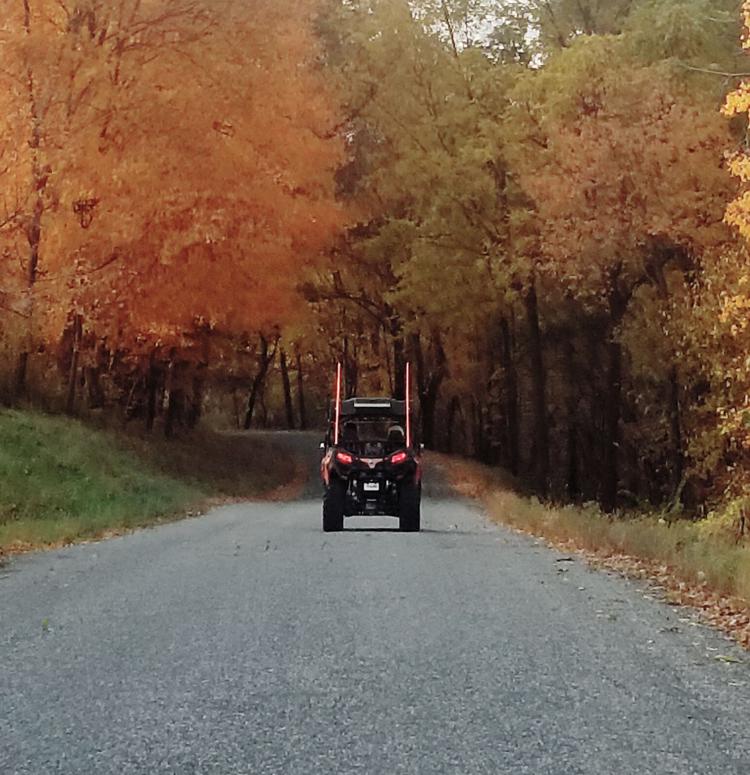 Red leaves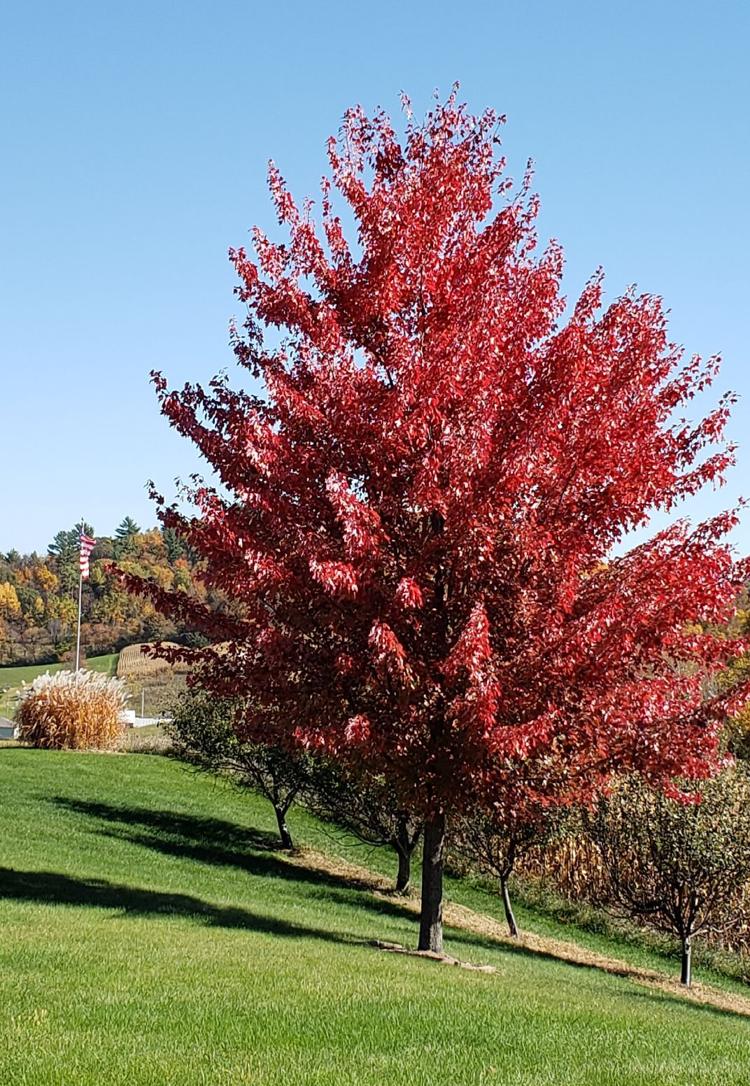 Fall fun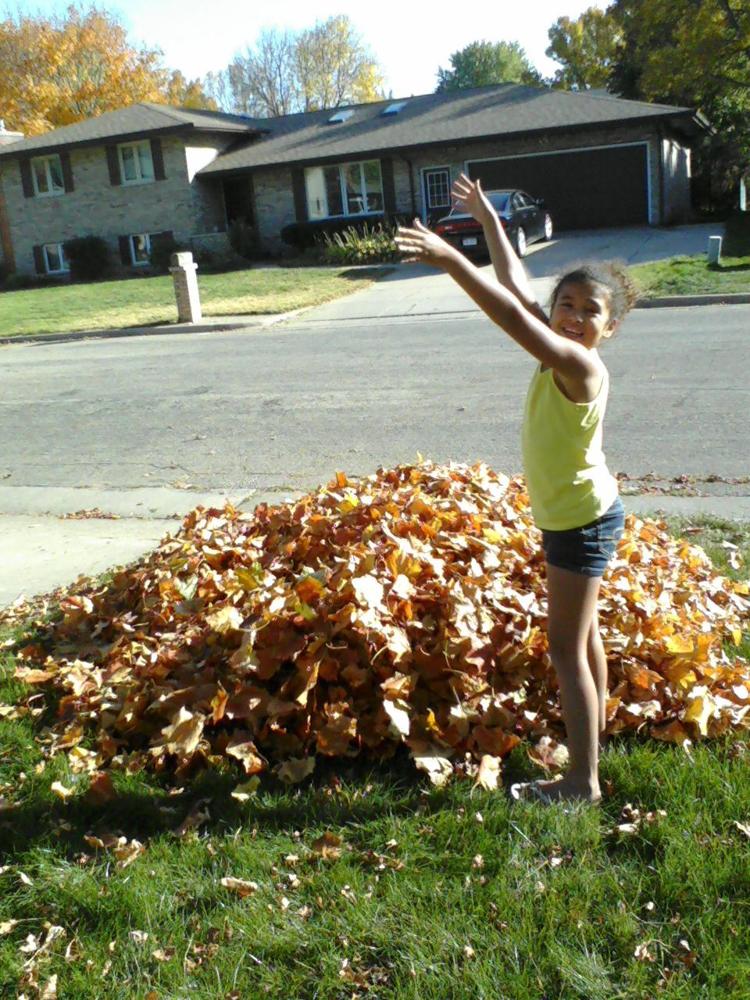 View from Irish Hill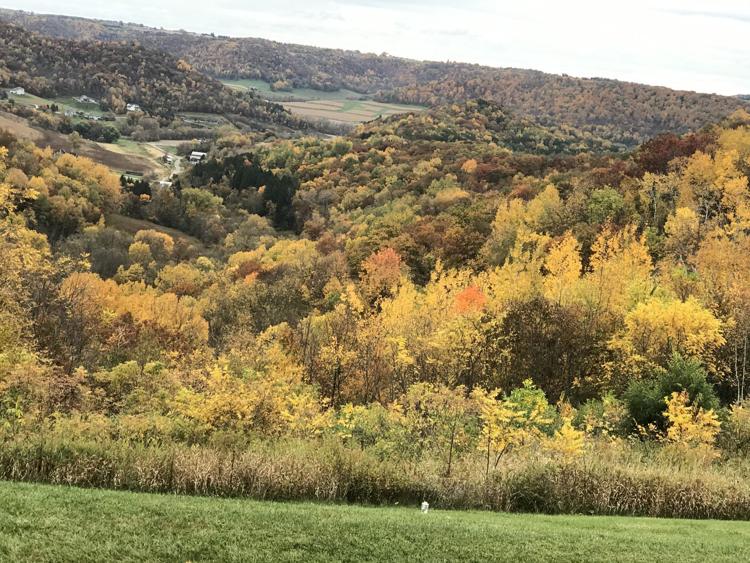 Maple shows off its many hues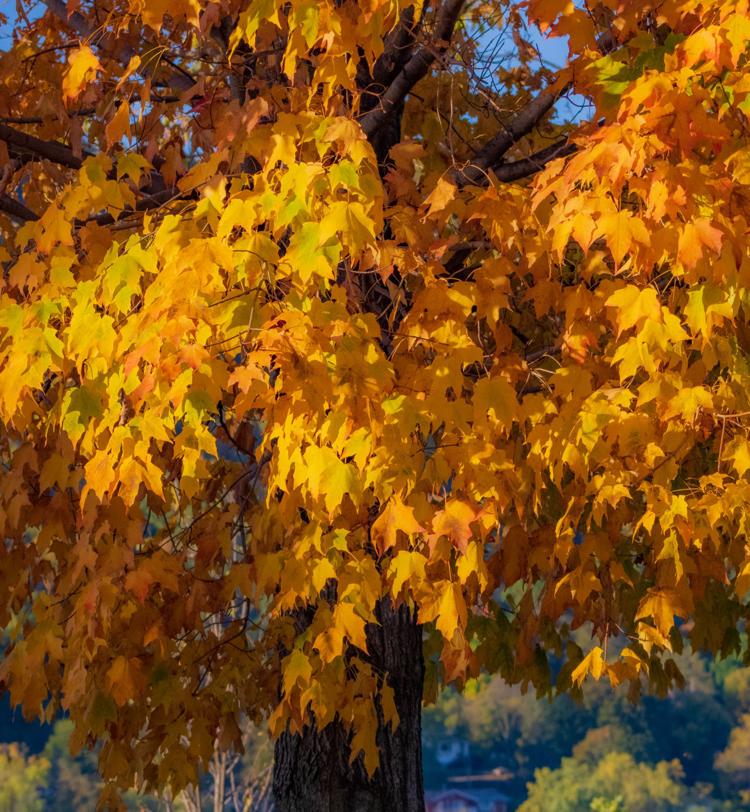 Grandad's fall colors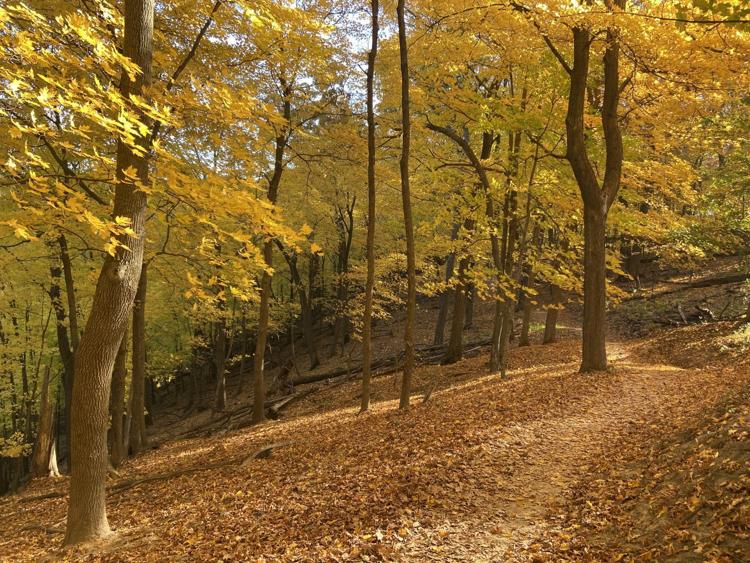 Winona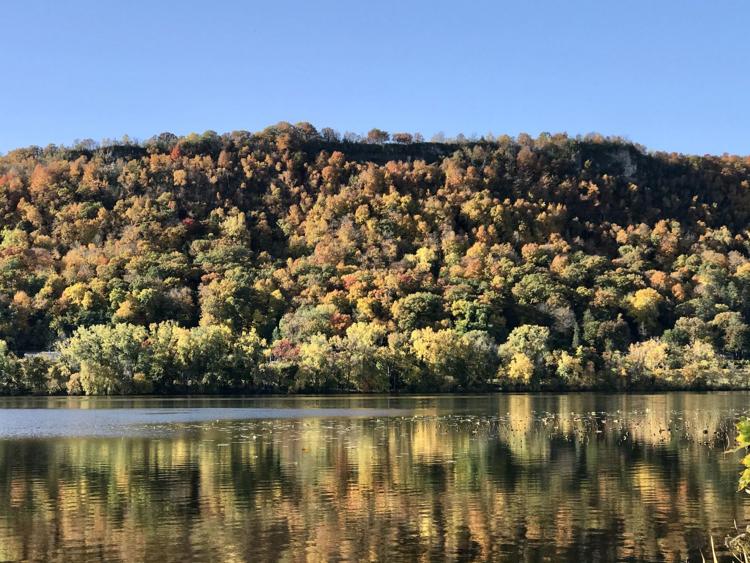 Winona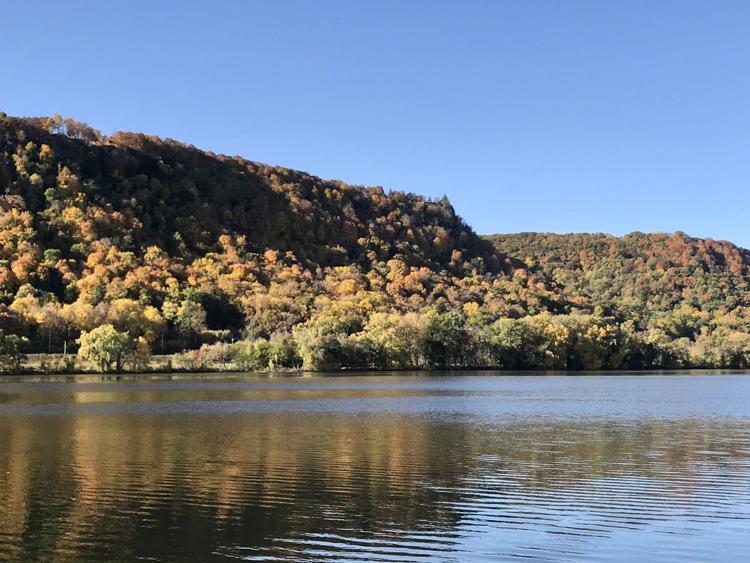 Winona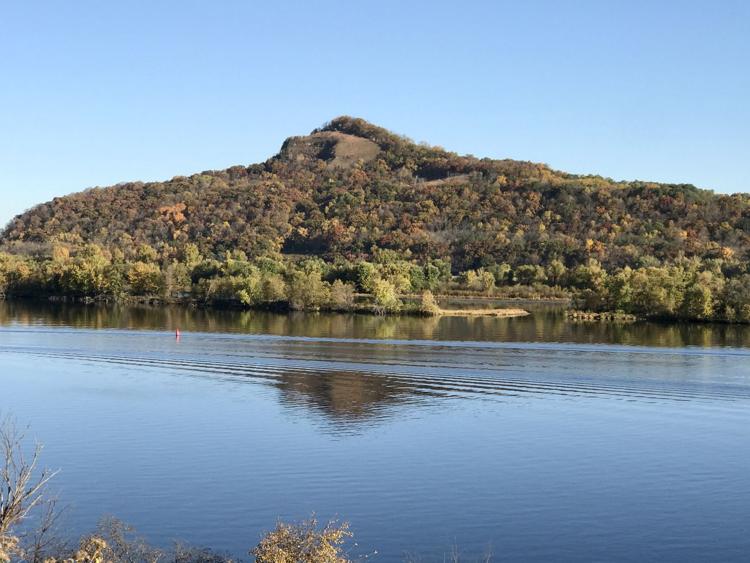 Peak color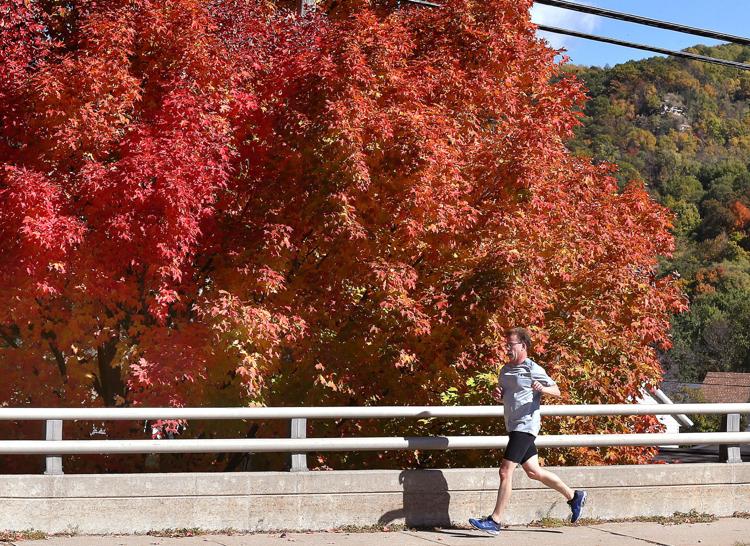 Color in the coulee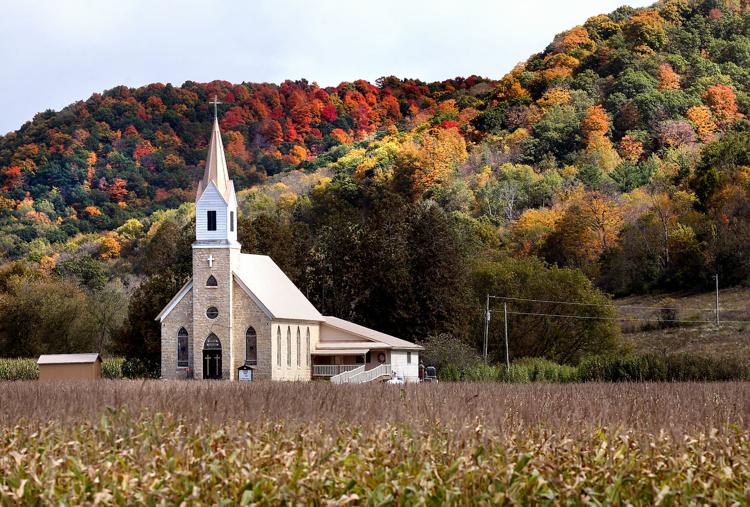 Start of autumn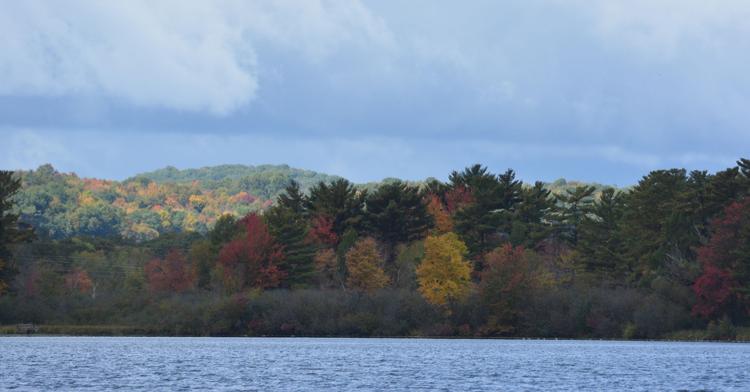 Swinging into fall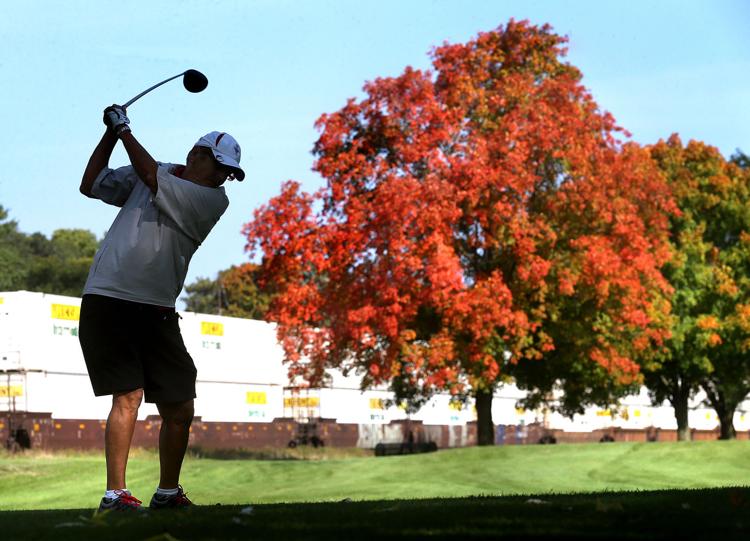 A sign of fall