Tony and Kelly Angelini reopened Gino's Chicago Beef & Hot Dogs restaurant on Monday in part of the same building that also houses Angelini's Ristorante, at 1427 Hwy. 35 in Onalaska.
Tony owns the building and the two restaurants, which he operates with Kelly's help. They opened Gino's in June 2020 at 306 Sand Lake Road in Onalaska and named that business after their son, Gino.
Gino, who is a sophomore majoring in film and televison at Columbia College Chicago, works at the restaurants during college breaks.
Moving Gino's from rented space on Sand Lake Road to the building he owns made sense, Tony said. "It was hard for me to go back and forth," he said. "Now we're under one roof. There's one set of bills. And the parking here is 10 times better."
"We feel that by combining Gino's and Angelini's that we get the best of both worlds," Gino said of having both restaurants in the same building. "I definitely feel like you can get a full Chicago Italian experience here."
The most popular menu items at Gino's are Italian beef sandwiches, gyros and the Chicago Depression Dog. Gino's menu expanded with the move, adding such things as pizza slices, Caesar and mondizia salads, and caprese, meatball, eggplant parm, chicken parm and veal parm sandwiches.
Gino's hours are 11 a.m. to 8 p.m. Monday through Saturday and closed Sunday. Angelini's Ristorante hours are 4 to 9:30 p.m. Monday through Saturday and closed Sunday.
For more information about Gino's, call 608-519-3166 or visit its Facebook page.
---
Owner Laura Hoffman opened The Monogram Co. on Jan. 3 at its new location at 1010 Second Ave. S.W. in Onalaska, near the Nutbush City Limits restaurant and Schneider Heating & Air Conditioning.
She and her husband, Ty, own the business as well as its former building at 515 Division St. in La Crosse. They're putting that building up for sale.
"We specialize in custom embroidery, screen print, promotional products and uniforms," Laura said. "This (new) location is way bigger than the previous one. We're growing, and we're adding new machines in February to expand production."
Among other things, the business sells logoed apparel to businesses. "We work with very small to very large businesses, as well as walk-in customers," Hoffman said. The firm also provides company e-stores as a service to business customers, allowing a company's employees to purchase logoed apparel and promotional products online. It also does custom sewing work for area businesses.
Office hours are 9 a.m. to 4 p.m. Monday through Friday. For more information, call 608-784-9647 or visit www.monogramco.com or Facebook.
---
Brandie Niesen will hold a grand opening celebration from 4 to 8 p.m. Friday, Jan. 27, at her new Formal & Frolic — The Secret Spa Spot in Suite B106 on the first floor of the former LaCrosse Footwear building at 1501 St. Andrew St.
Signs and balloons will point the way to the new beauty studio for the event, which will feature giveaways, coupons, beverages and snacks.
"For now, since I am still working a full-time job, it will be by appointment only until further notice," Niesen said. She plans to be at the studio most evenings from 5 p.m. to 8 p.m. and every other weekend from 8 a.m. to 4 p.m.
"I am a licensed aesthetician," Niesen said. "I offer full body waxing, skincare/facials and event and bridal makeup. As for lash and brow services, I offer lifting, tinting and lamination."
For more information, visit the studio's Facebook and Instagram pages.
---
The Big Old Red Shed flea market at East State Street and Hwy. 14 in Westby is celebrating its 10th anniversary with a number of events and promotions this year.
"Nobody really owns the business," said Gregg Hoffmann, who with Junior Anderson was a founder of the shed. "Instead, we're a group of individual business people who rent space to sell our wares. The vendors' rent pays for the rental of the building and keeps the lights and heat on."
The shed's hours are 10 a.m. to 4 p.m. Friday, Saturday and Sunday.
Hoffmann said some events and promotions marking the 10th anniversary will include weekly memories on the shed's Facebook page; sales and promotions for the community's Syttende Mai festival in May; a model car and toy sale in conjunction with the Sweet Rides and Sweet Pies vintage car show; Labor Day weekend activities including a sports cards and collectibles show held that Sunday by the Wisconsin Sports Legacy Museum , which is in the shed; periodic tours of the shed during the warmer months; and selection of a Customer of the Month starting in April.
For more information, visit the shed's Facebook page.
Places of the past: 30 La Crosse area restaurants you'll never eat at again (part two)
Edwardo's
Embers Restaurant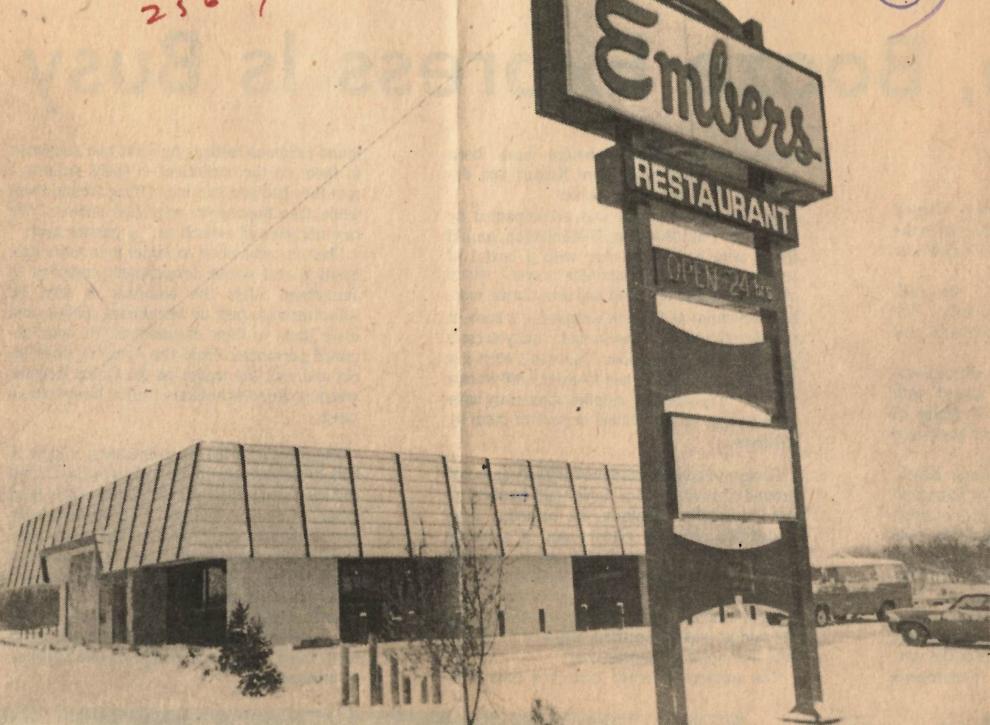 Cheddar 'n Ale
Mai-Tai Supper Club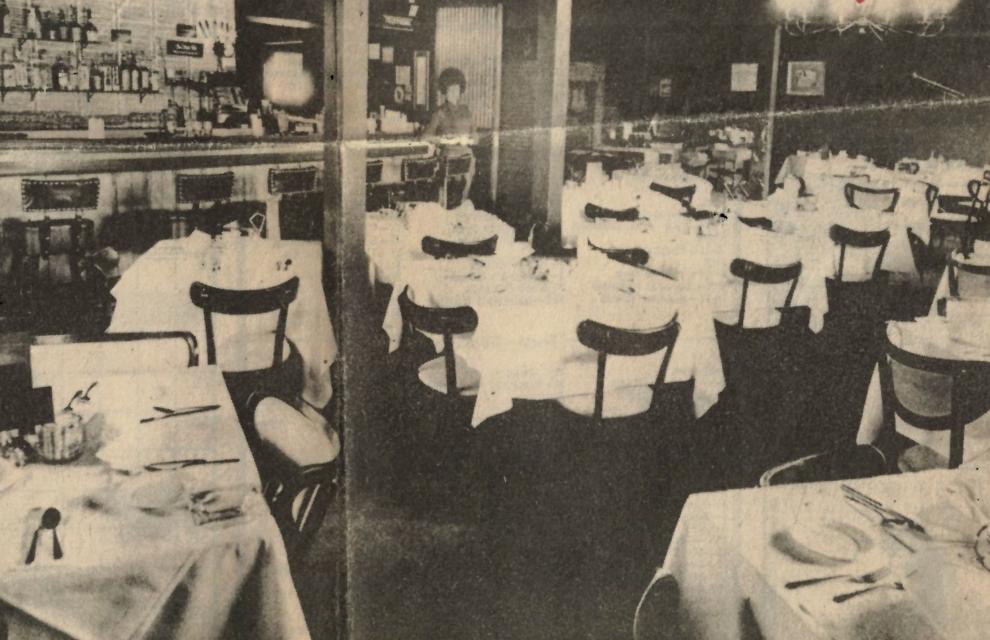 Winchell's Donut House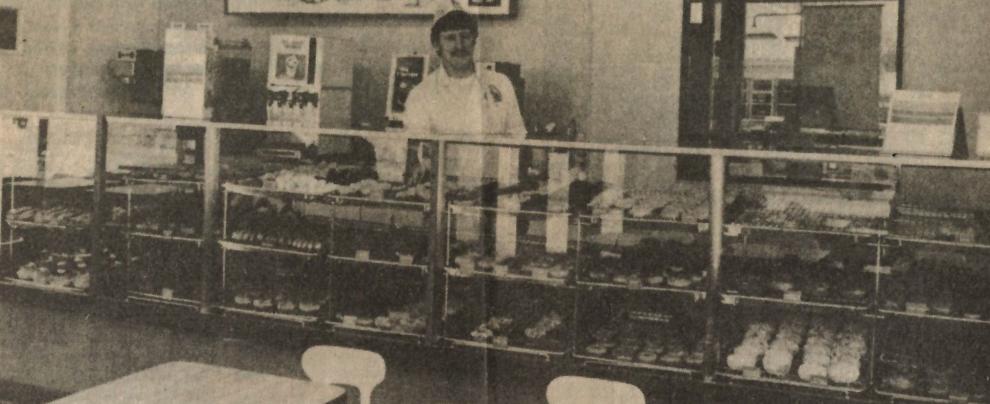 Taco Bell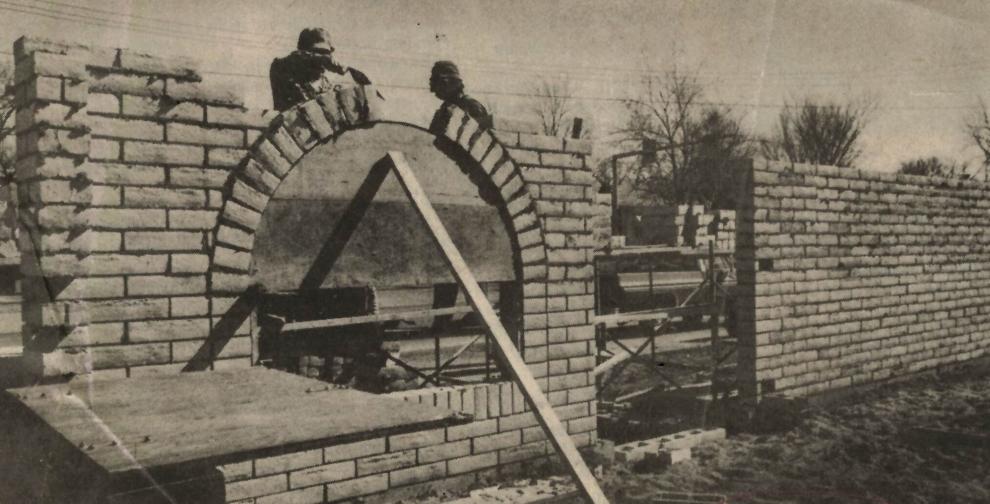 1976: New Villa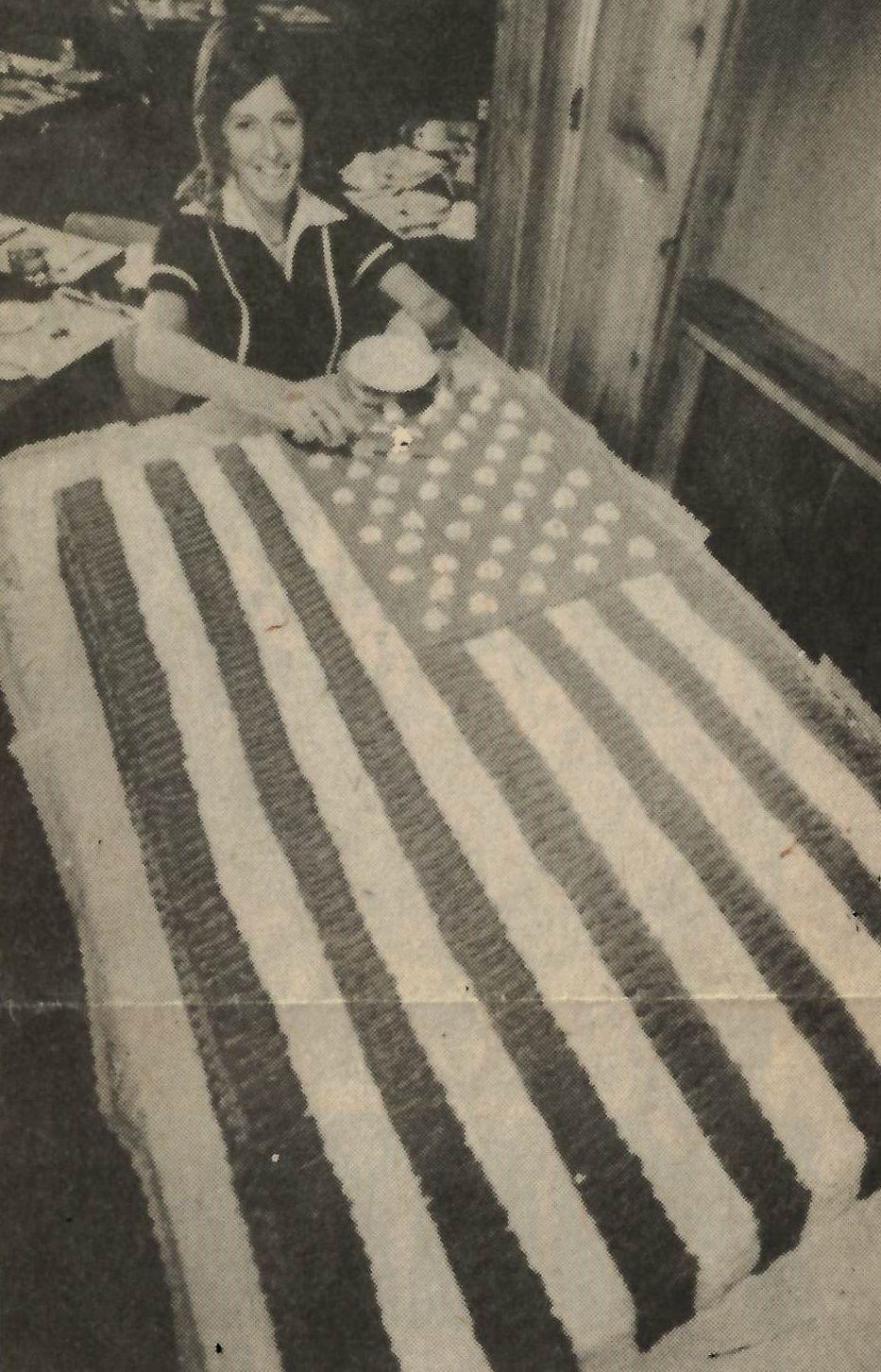 Mr. D's Donuts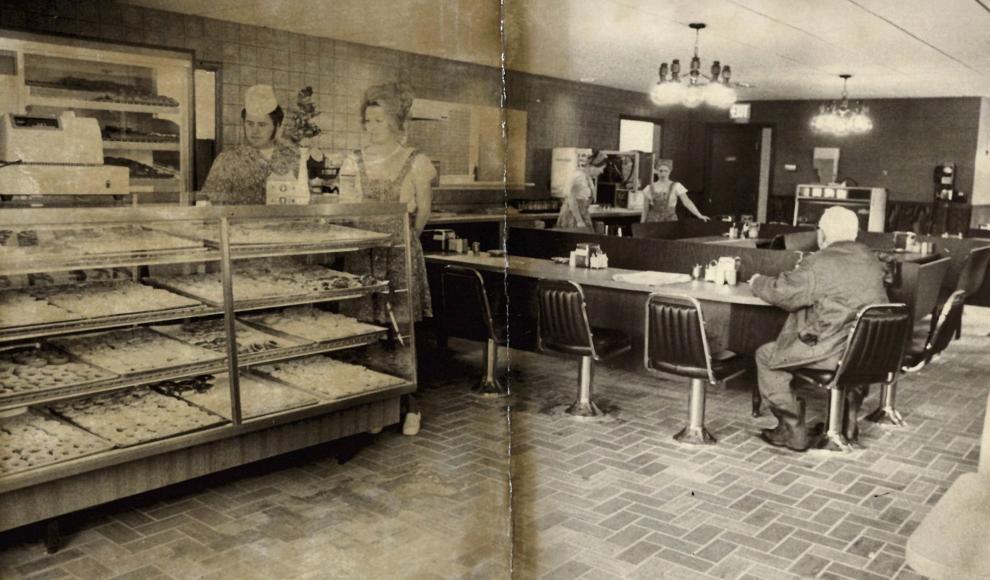 1975: Bodega Lunch Club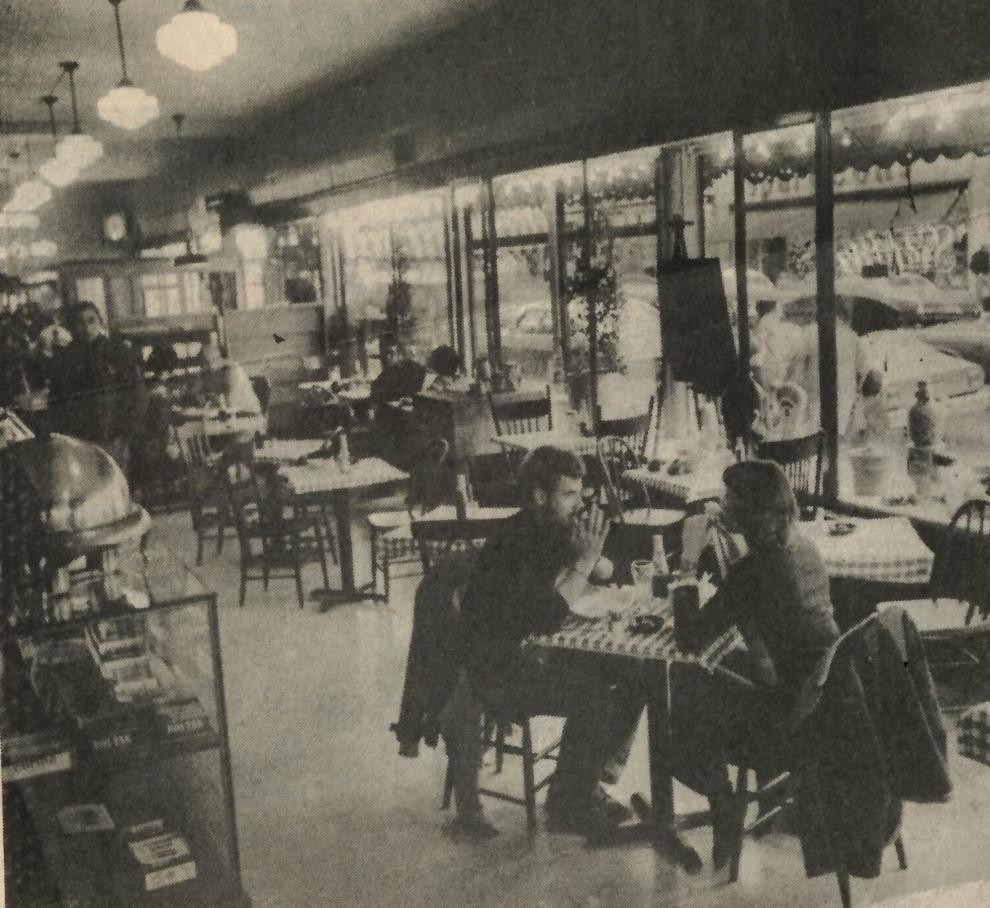 McDonald's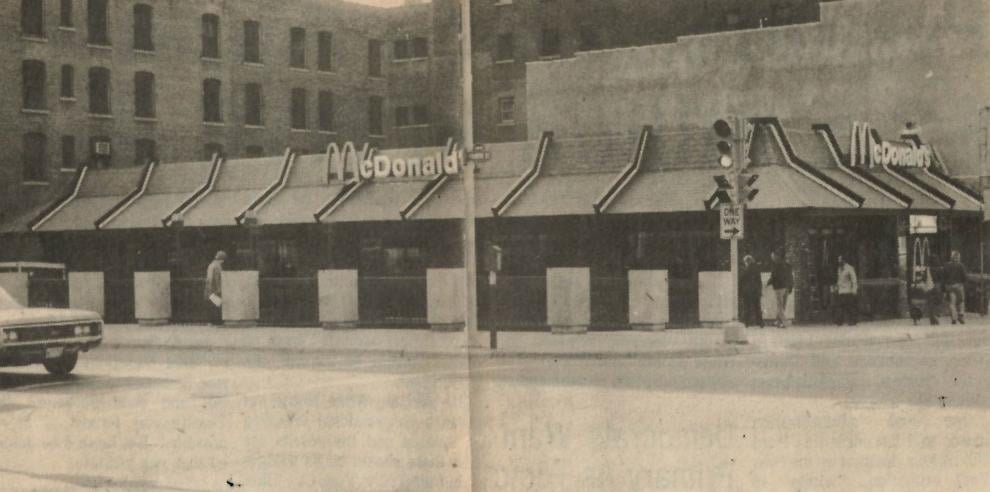 Taco John's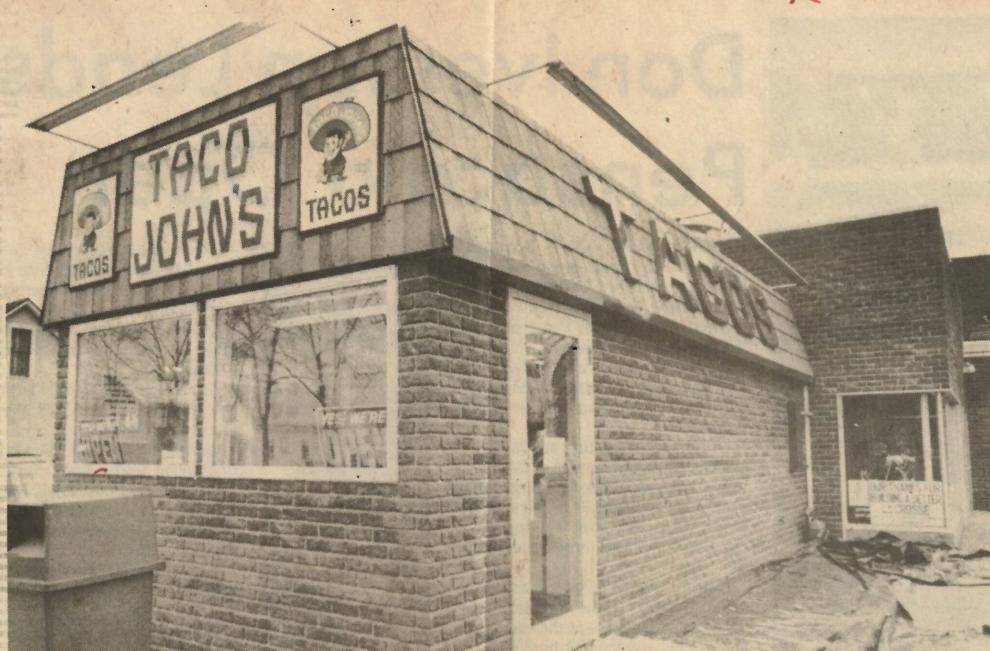 Taco Village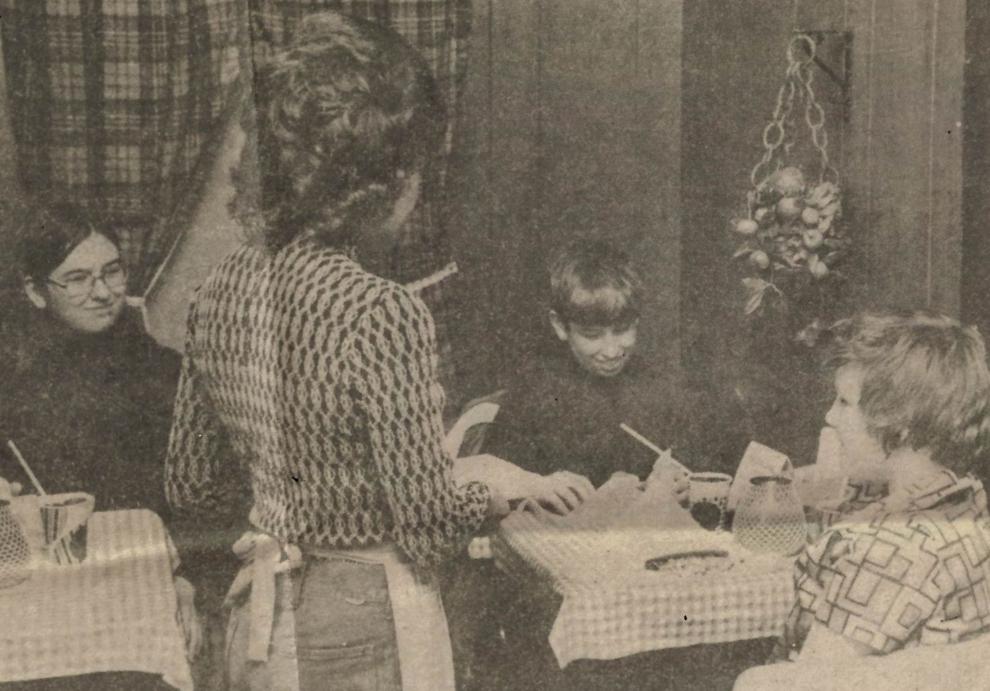 Ponderosa Steak House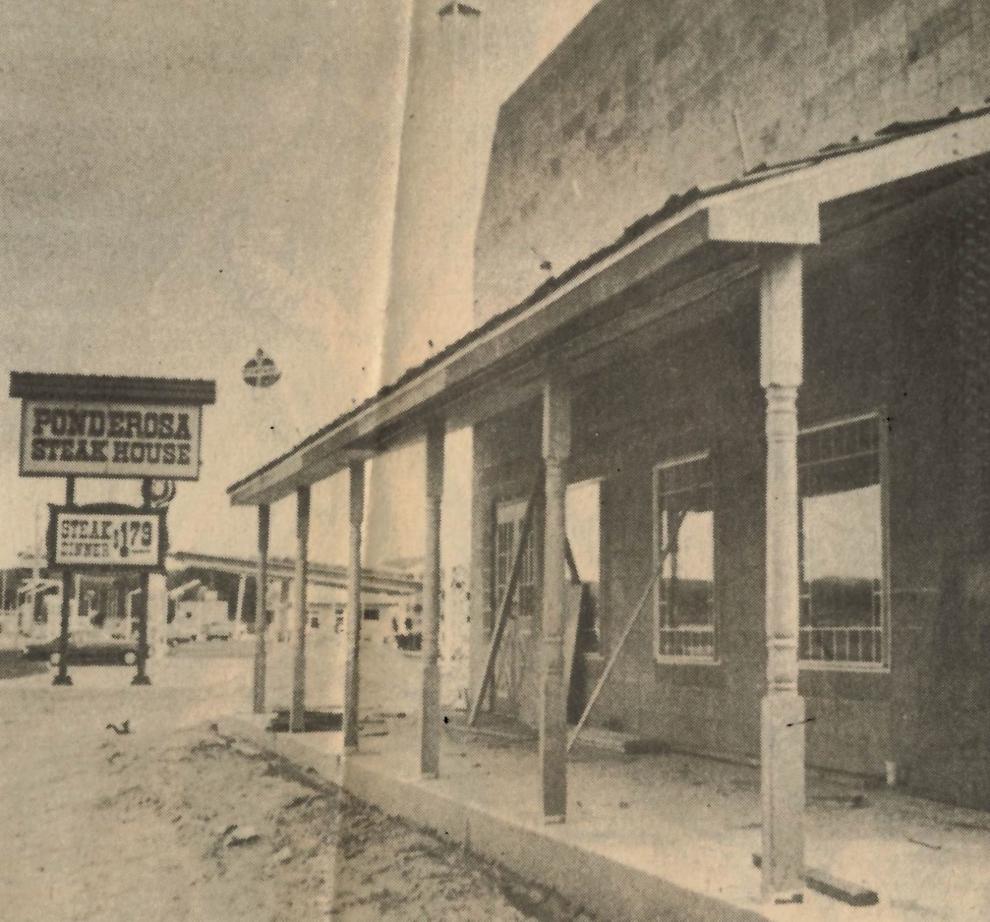 Shakey's Pizza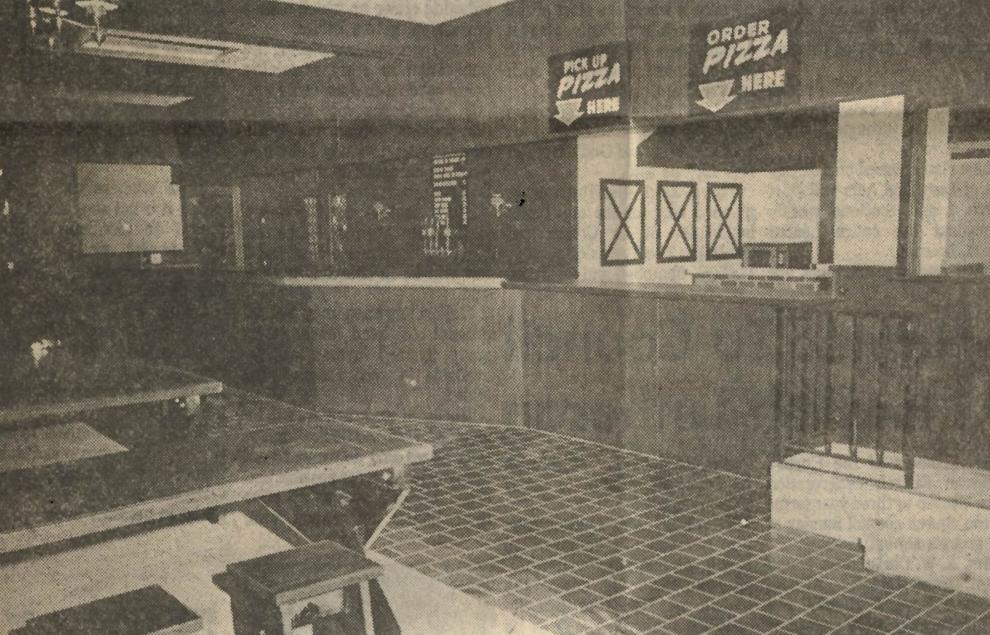 Fireside Restaurant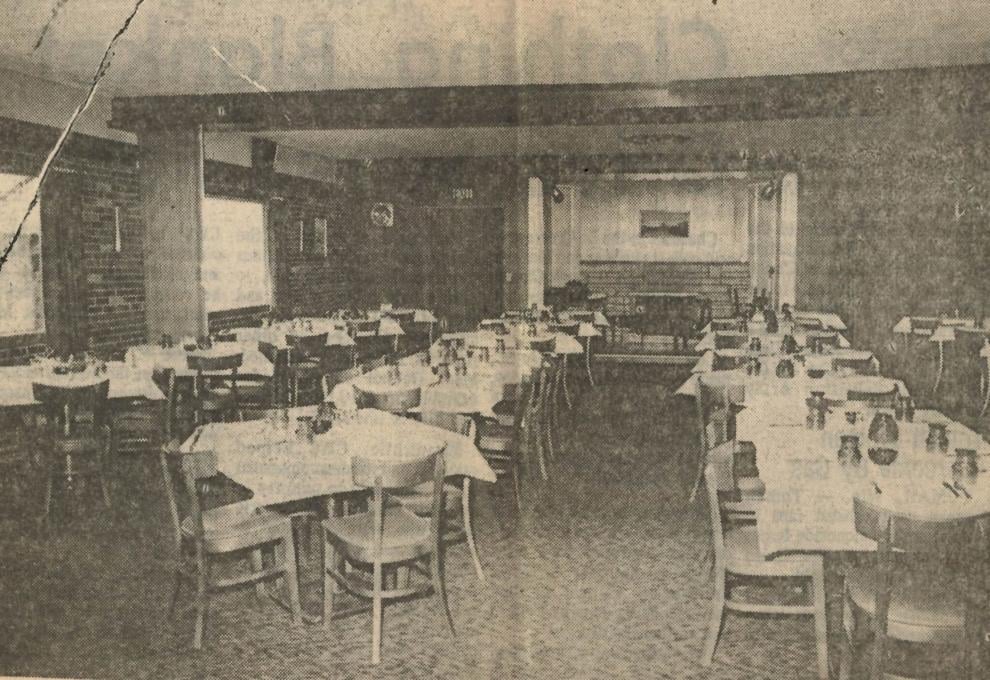 1972: Hoffman House Restaurant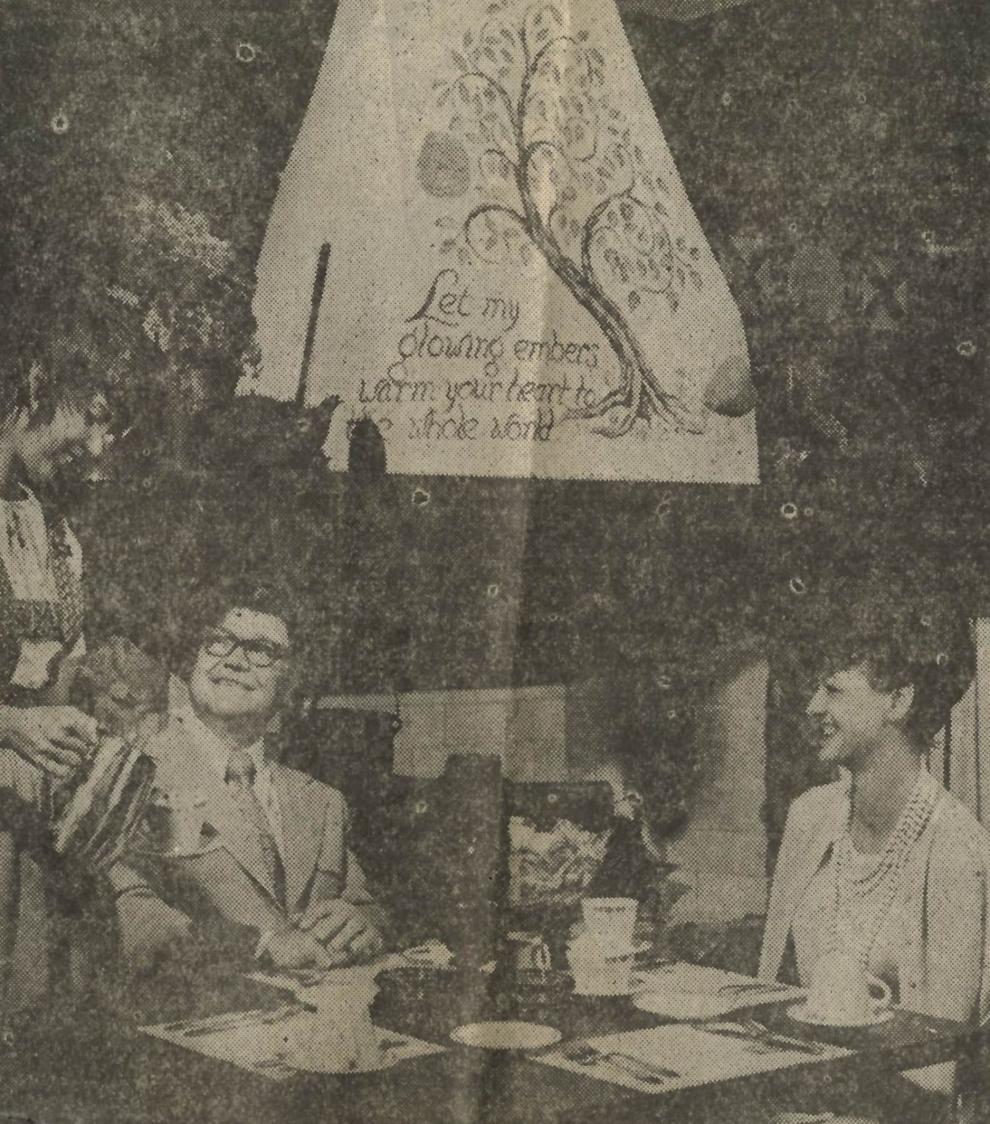 1972: Louie Bantle's Restaurant
Royale Pie Shop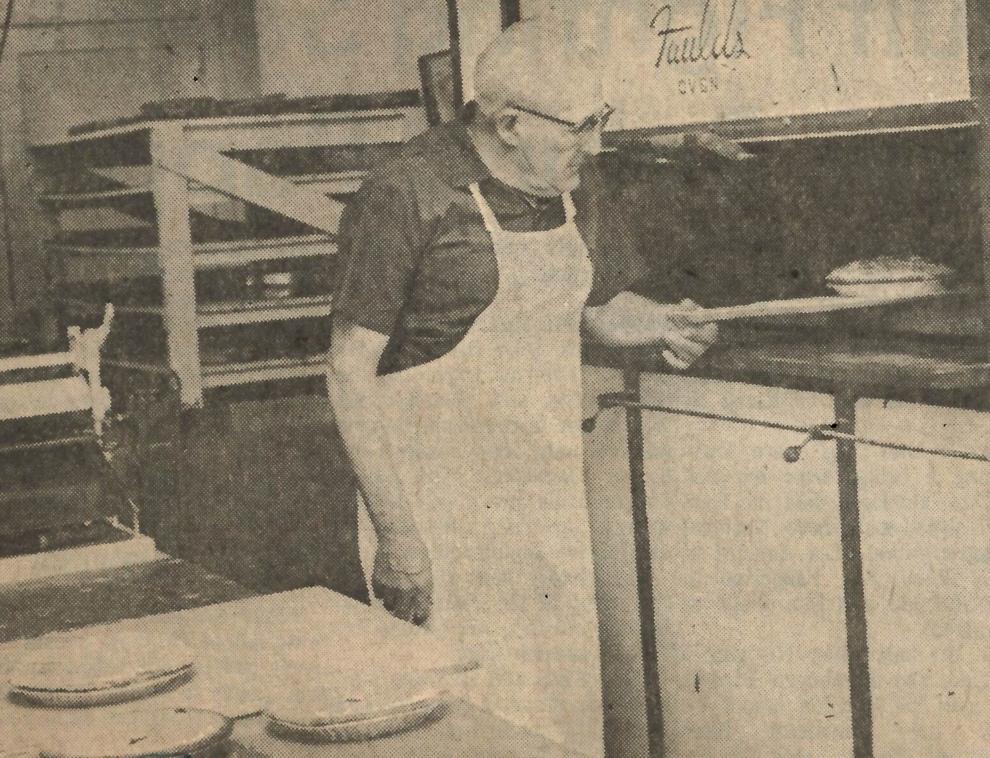 Chicago Beef & Etc.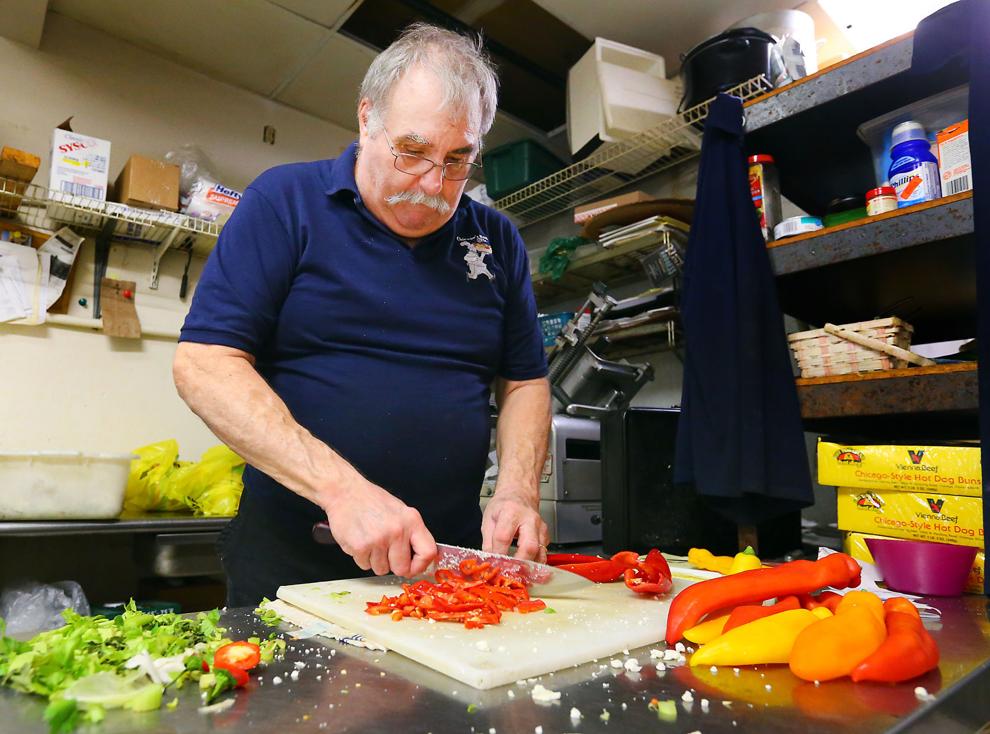 1971: Kewpee Lunch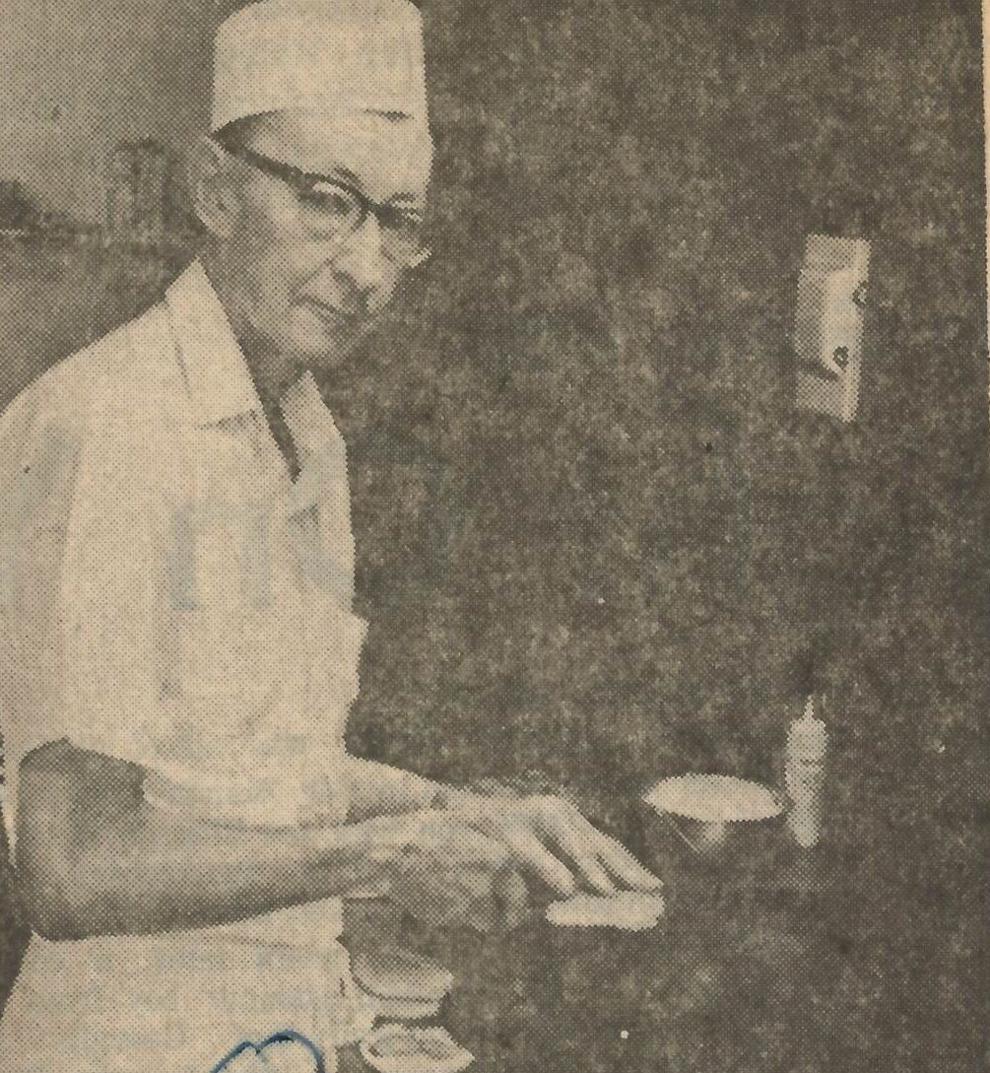 Bridgeman's Ice Cream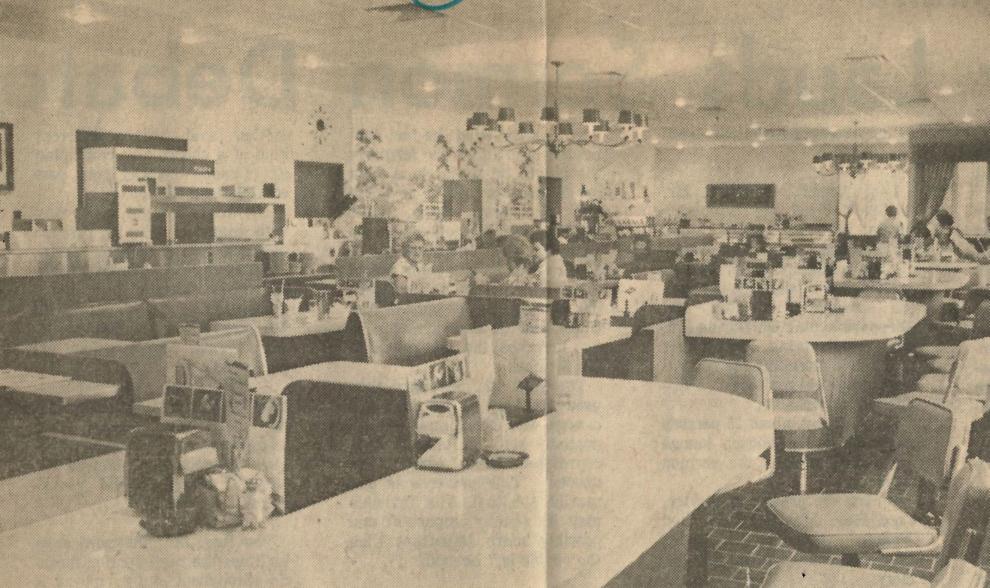 1965: Dog House Restaurant

Swiss Chateau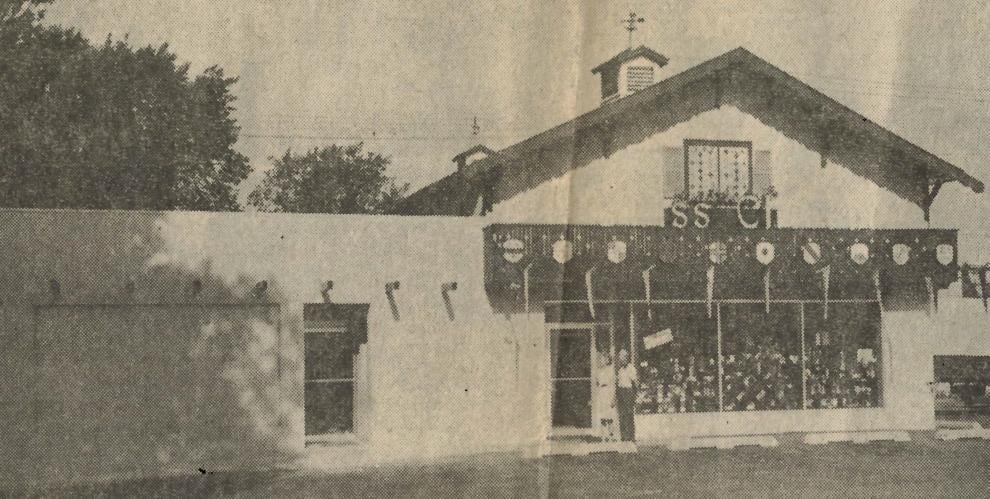 Henry's Drive-In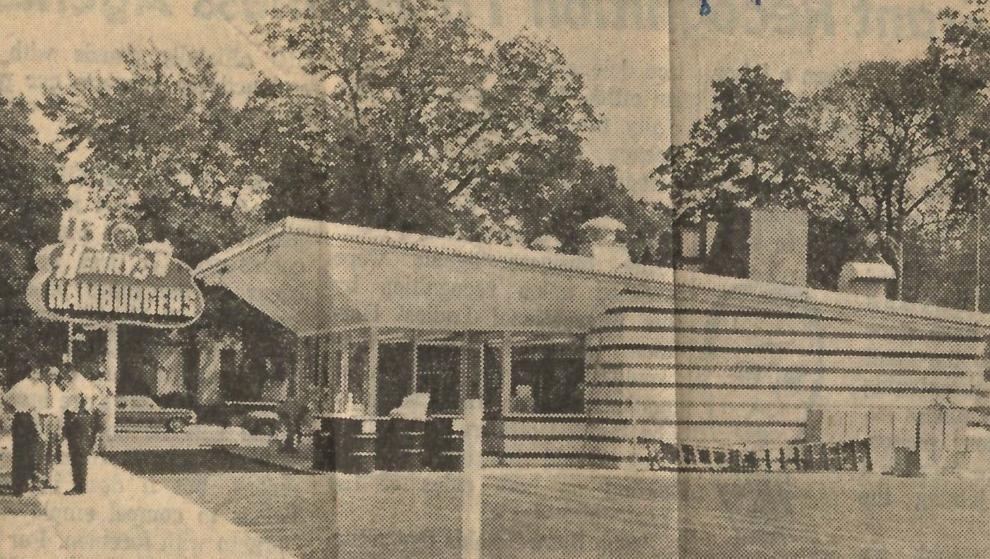 1954: Triangle Cafe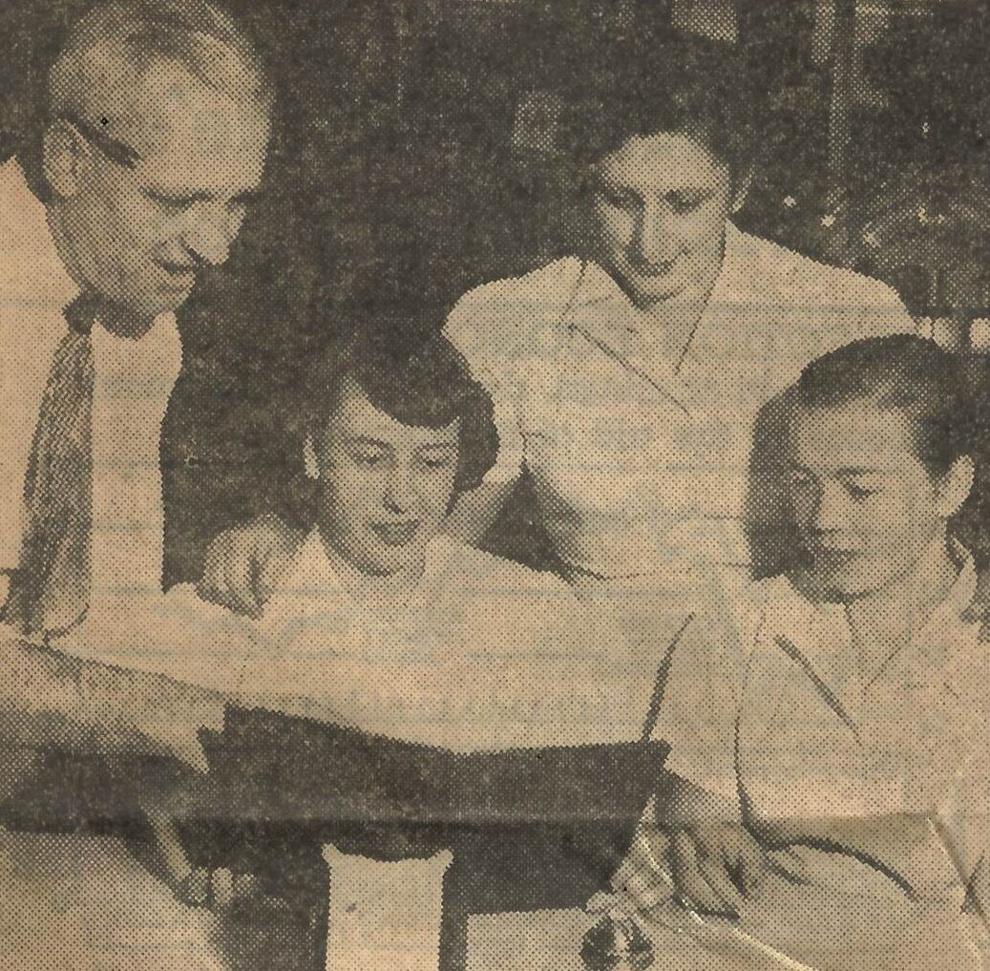 1952: Harmony Cafe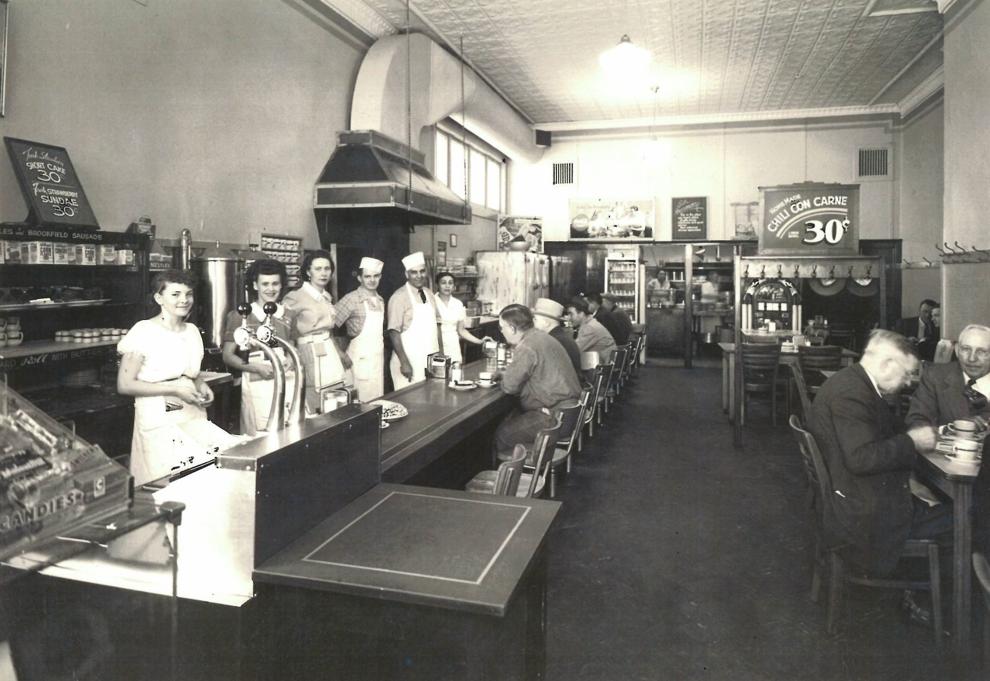 South Avenue Cafeteria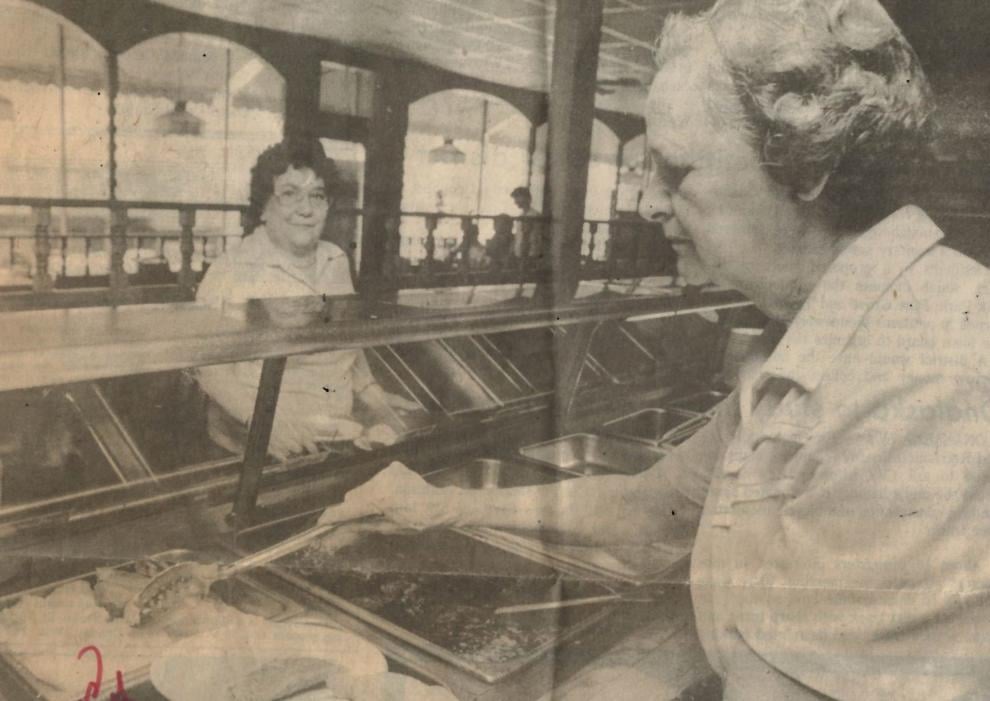 The Penguin Drive-In
TGI Fridays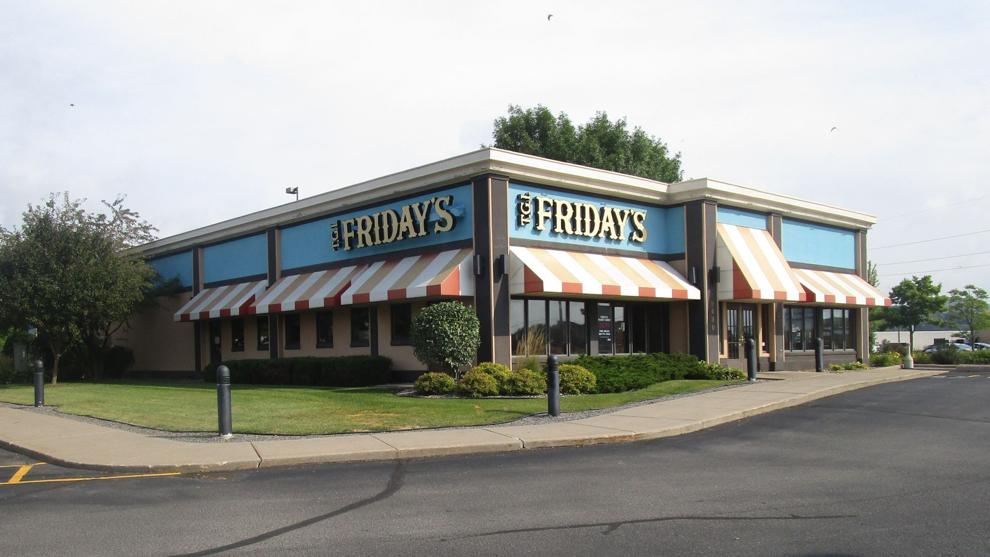 Fat Porcupine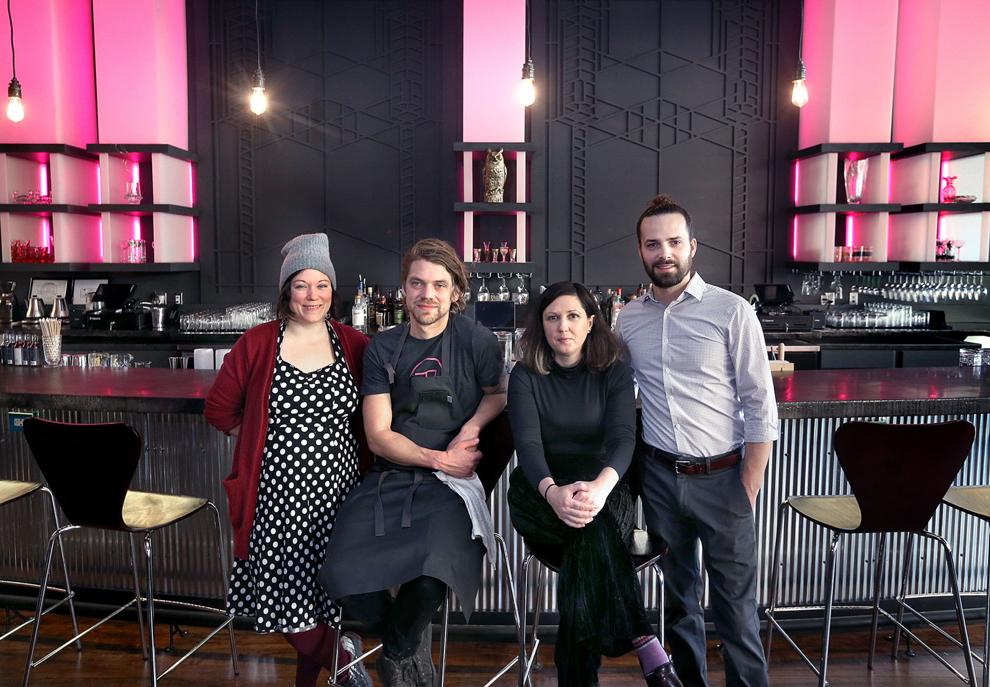 Burger Fusion