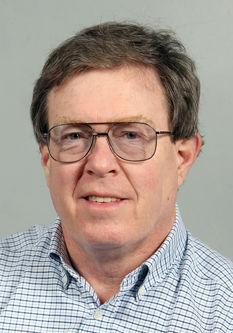 A construction timetable hasn't been set, but the Hy-Vee Inc. chain still plans to build a supermarket at the former Sears department store site at 4200 State Hwy. 16, at Valley View Mall, a company spokeswoman told me last week.
"We still intend to have a Hy-Vee store in La Crosse at that site," said Tina Potthoff, the company's senior vice president of communications. "A timeline for construction has not been set," she said Tuesday in an emailed response to my e-mailed inquiry about the status of the project.
Hy-Vee bought the property last September for $2.4 million, according to La Crosse County records.
"The plan as of right now is to remodel the Sears facility versus demolishing the building and rebuilding," Potthoff said. "Our architects, however, are still looking into this, especially as we introduce new departments in our stores."
Potthoff also said Hy-Vee will open a new store in Eau Claire in September. Hy-Vee said in April 2019 that it had signed an agreement to purchase the former Kmart site on Clairemont Avenue in Eau Claire. The Kmart building was later razed to make way for the new Hy-Vee.
---
William Outten and David Polansky opened Hemp Plus on Aug. 11, across from Bath & Body Works in Valley View Mall in La Crosse.
The new store sells CBD (cannabidiol) products made from hemp, as well as Delta-8 (another kind of product made from hemp), accessories, apparel, incense and gift items.
"We have gift items or something for aches, pains, anxiety, sleeping issues or simply just to relax," Outten said. "Also, we just spent a small fortune on an FDA Class II approved filter that kills COVID and other airborne pathogens. So folks can feel confident our store is a safe environment to shop in."
Store hours are 10 a.m. to 8 p.m. Monday through Saturday and from 11 a.m. to 6 p.m. Sunday. For more information, call 608-781-1220 or visit www.hempplus.store. The store's Facebook, Twitter and Instagram pages were expected to be up by this weekend.
---
Debbie Olson plans to close her Uncommonplace store around the end of September at 101 Main St. in downtown Hokah, Minn.
A store-closing sale is under way at Uncommonplace, which sells vintage items and which Olson said she opened in 2011. She is retiring from selling vintage merchandise after 40 years, but has a full-time job elsewhere.
Uncommonplace offers two floors of unique vintage items that Olson has hand-picked.
Store hours are 11 a.m. to 4 p.m. Thursday and Friday and 10 a.m. to 2 p.m. Saturday. For more information, visit Uncommonplace's Facebook page.
---
The Days Inn Hotel and Conference Center at 101 Sky Harbour Drive on French Island has become a Norwood Inn & Suites hotel, according to a temporary sign at the entrance to its parking lot.
Details about the name change weren't available at press time last week.
Twin City Lodging LLC, based in Roseville, Minn., and which owns several other hotels, bought the 146-room Days Inn in 2016. It had opened in 1973 as a Ramada Inn.
Places of the past: 29 La Crosse area restaurants you'll never eat at again (part one)
Sandy's Drive-In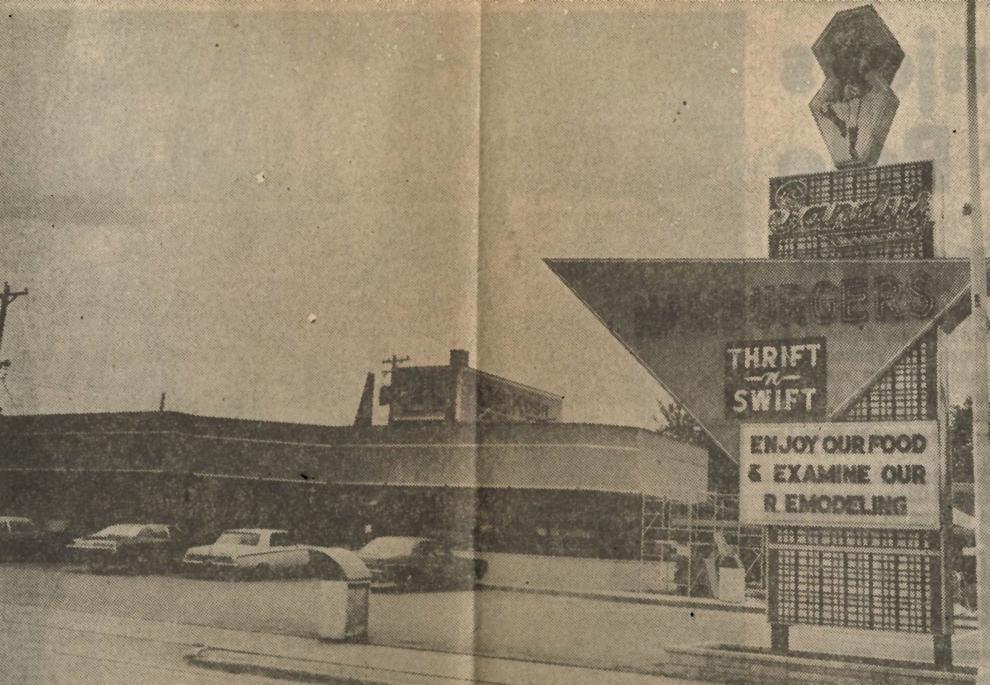 Paul's Pantry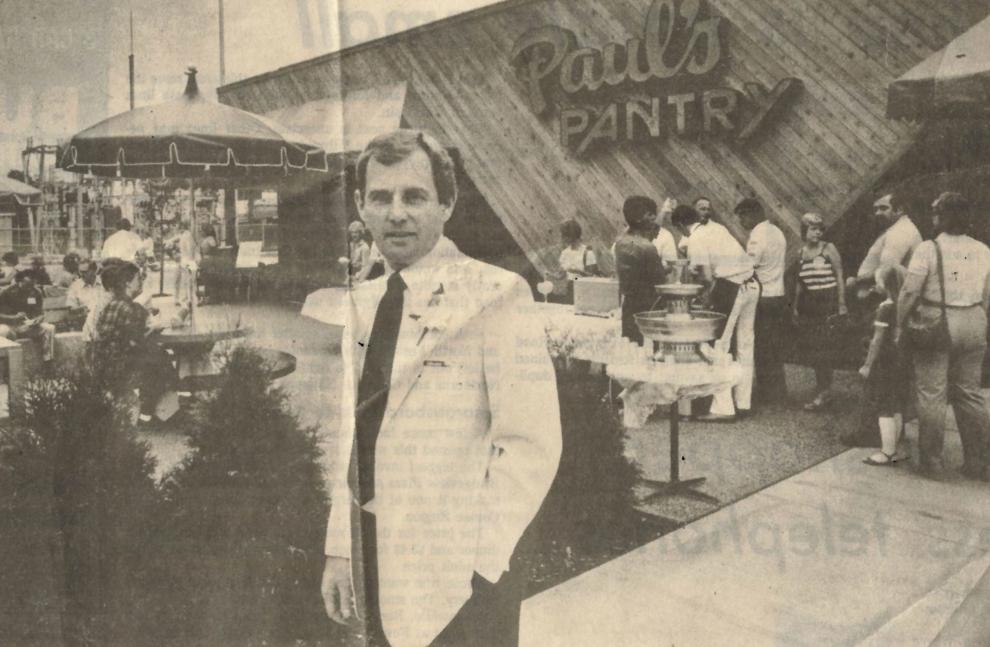 1985: Ranch House Dinner Theater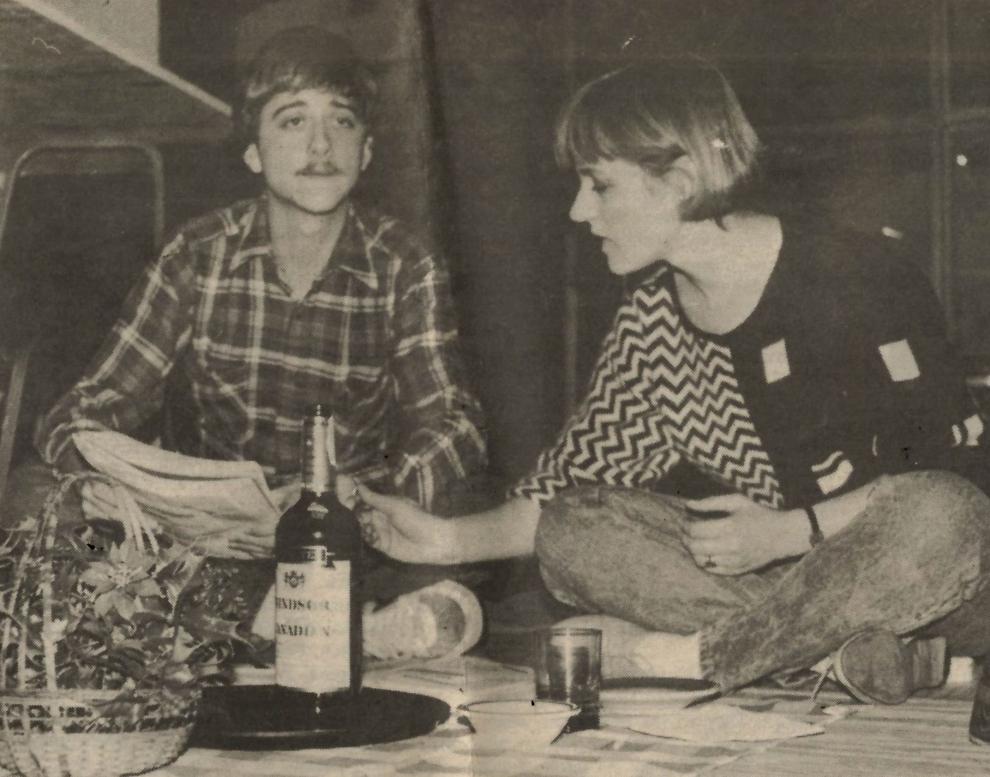 Happy Joe's Pizza and Ice Cream Parlor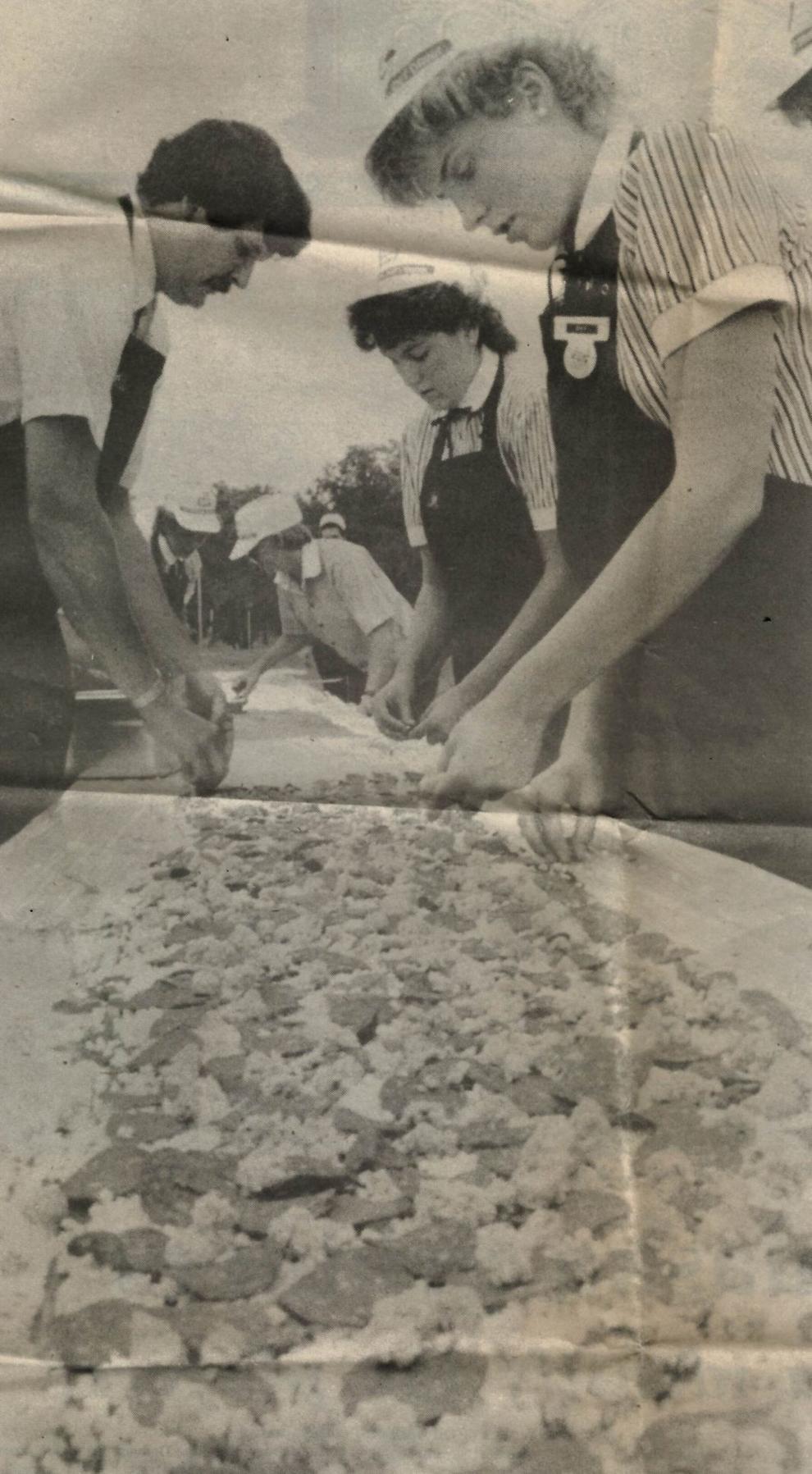 Unicorn Restaurant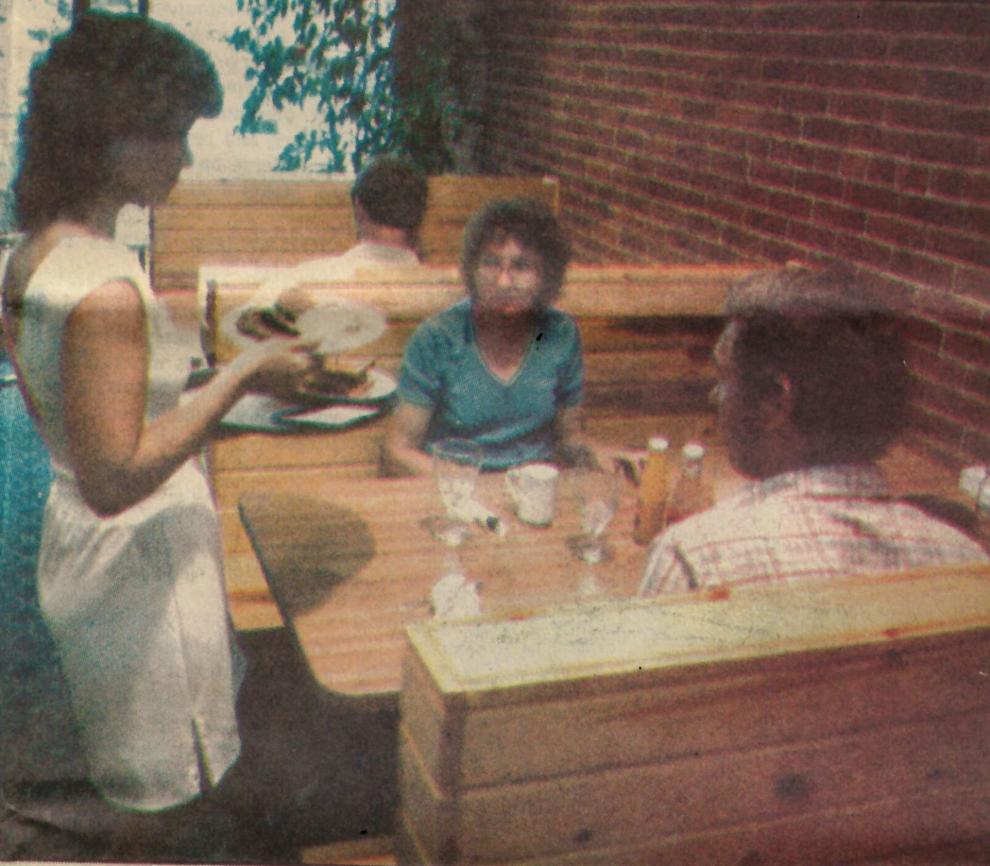 Pagliacci's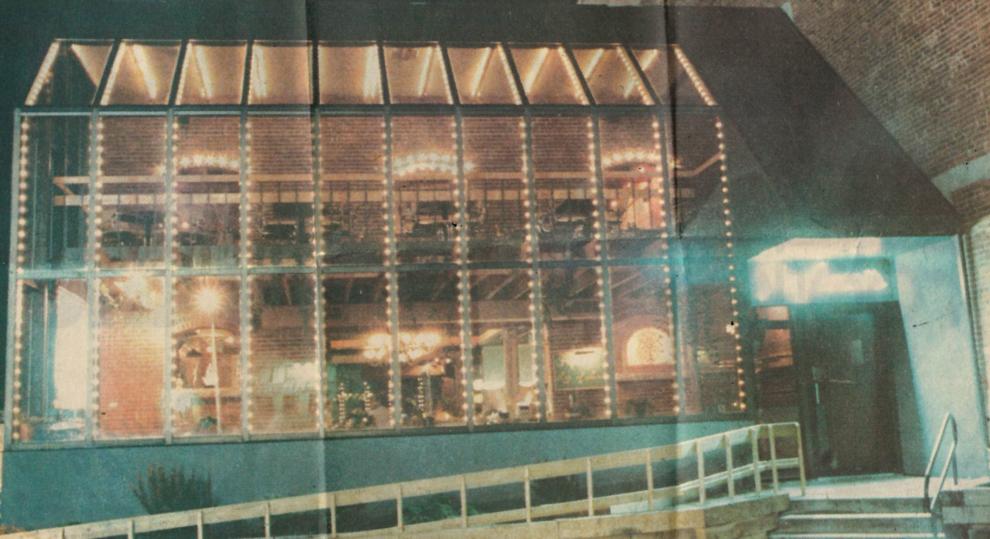 Maid-Rite Cafe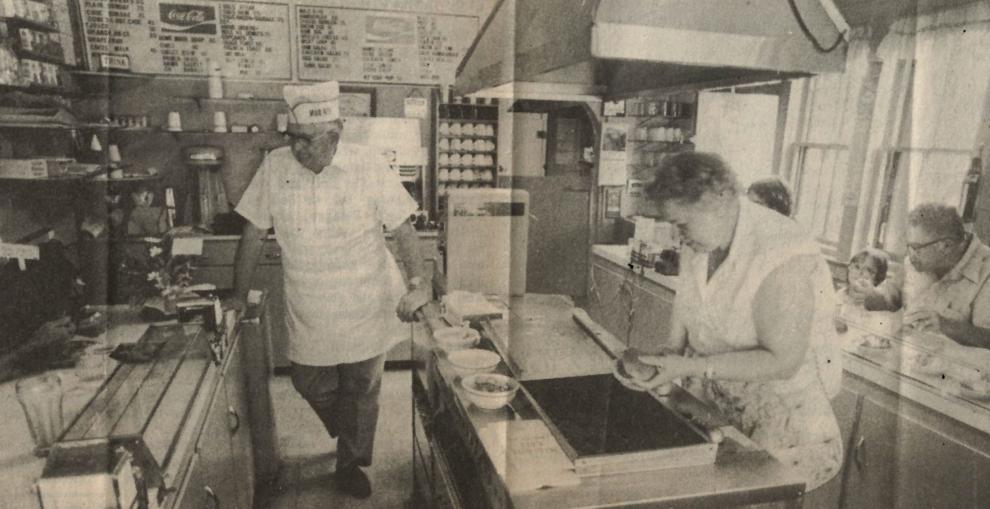 Circus Supper Club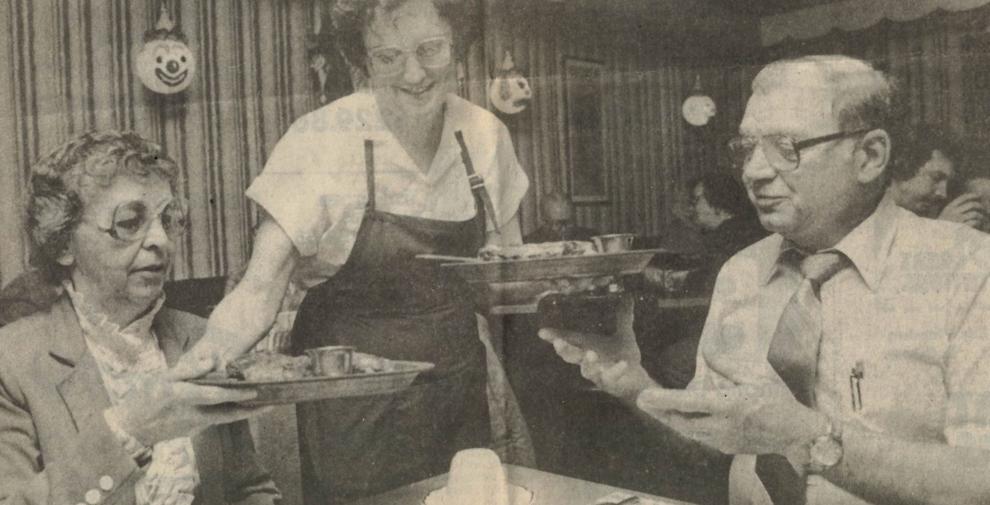 Michael's Cerise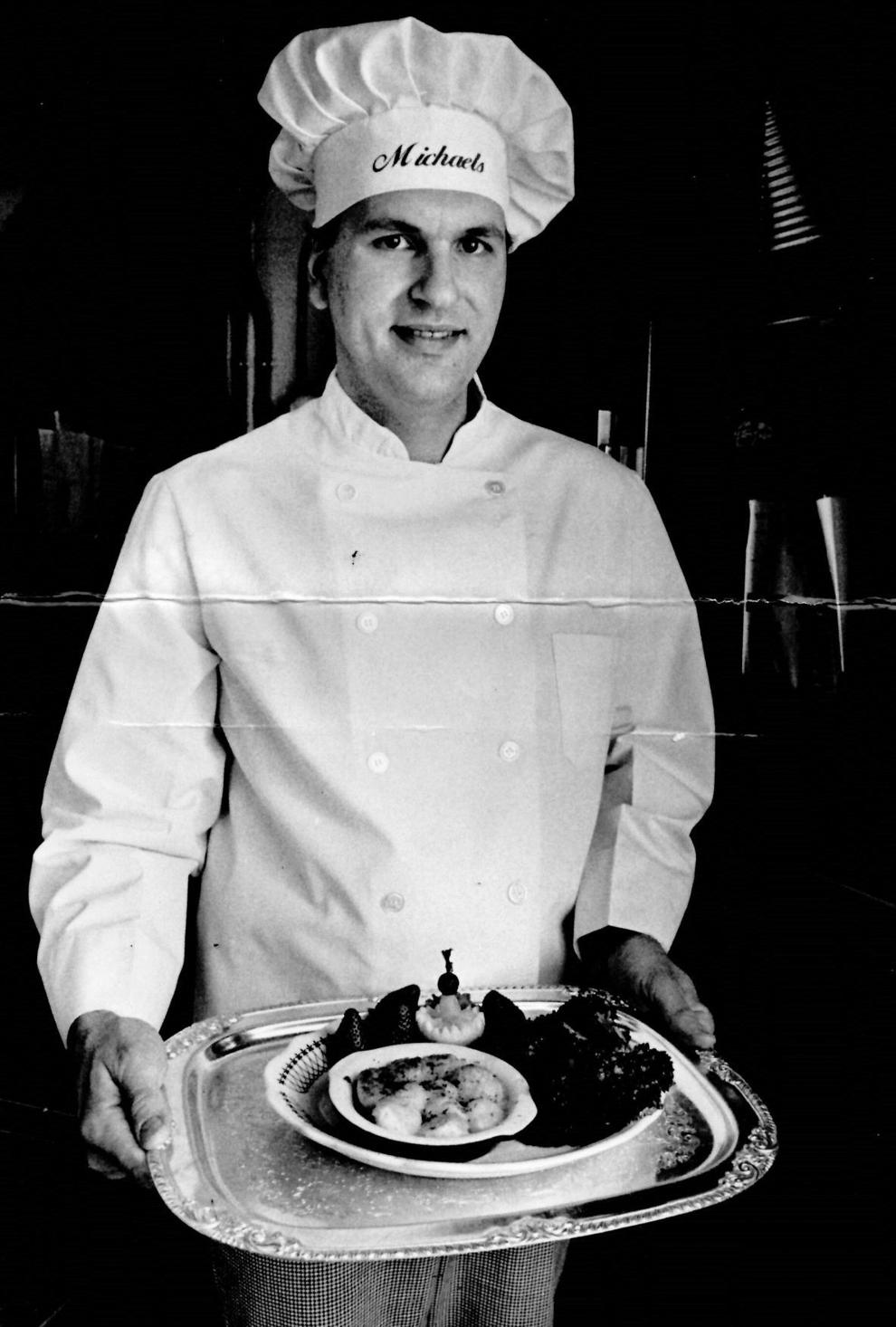 Ground Round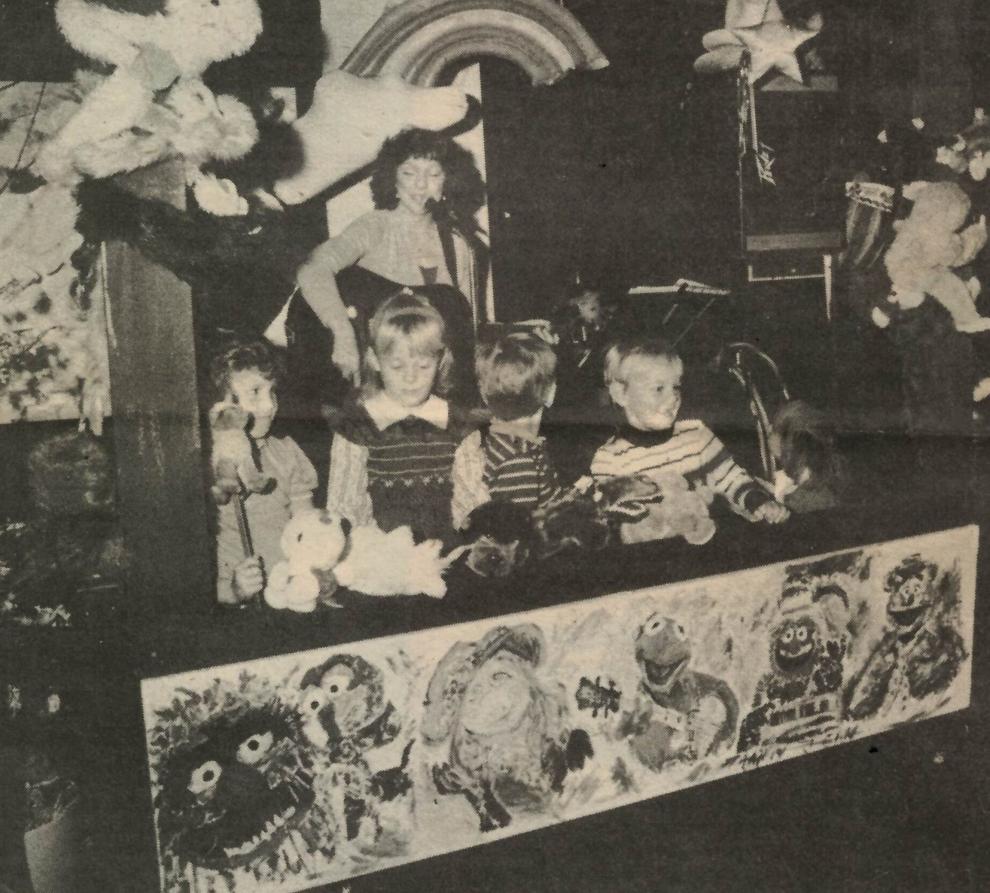 Wendy's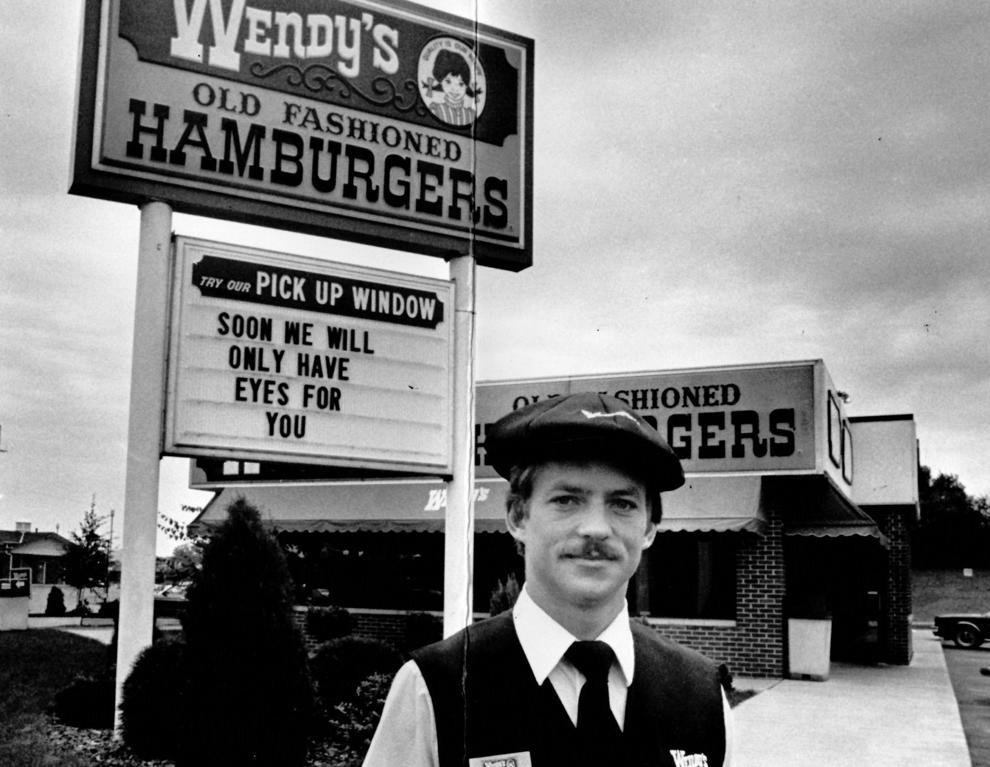 Elite Restaurant and Candy Shop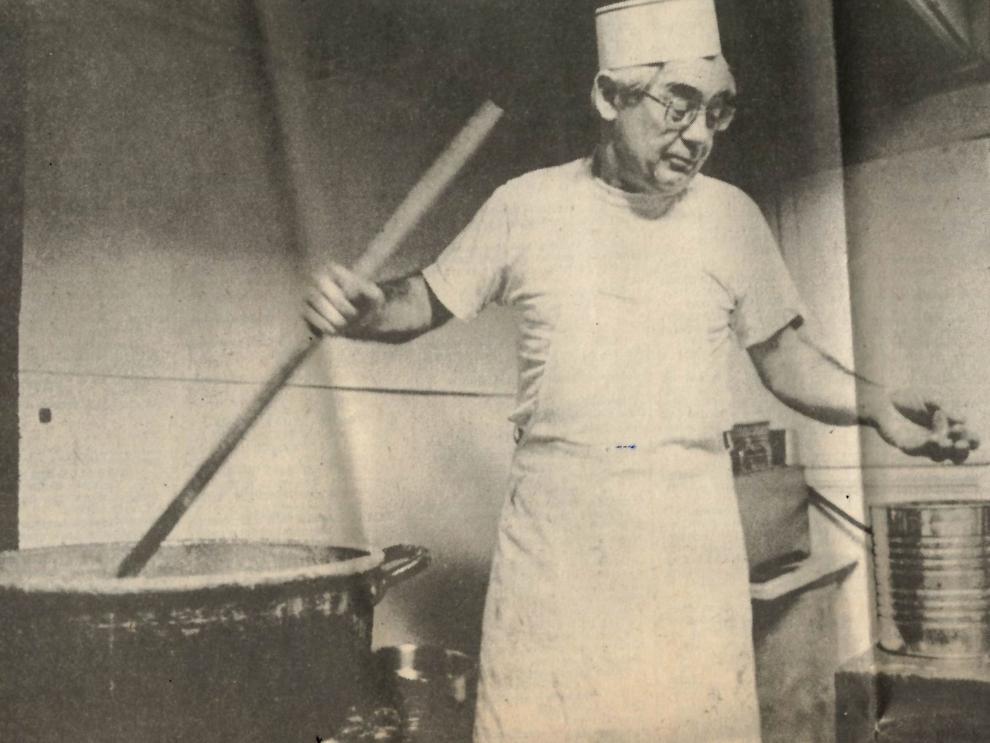 Big River Cattle Co.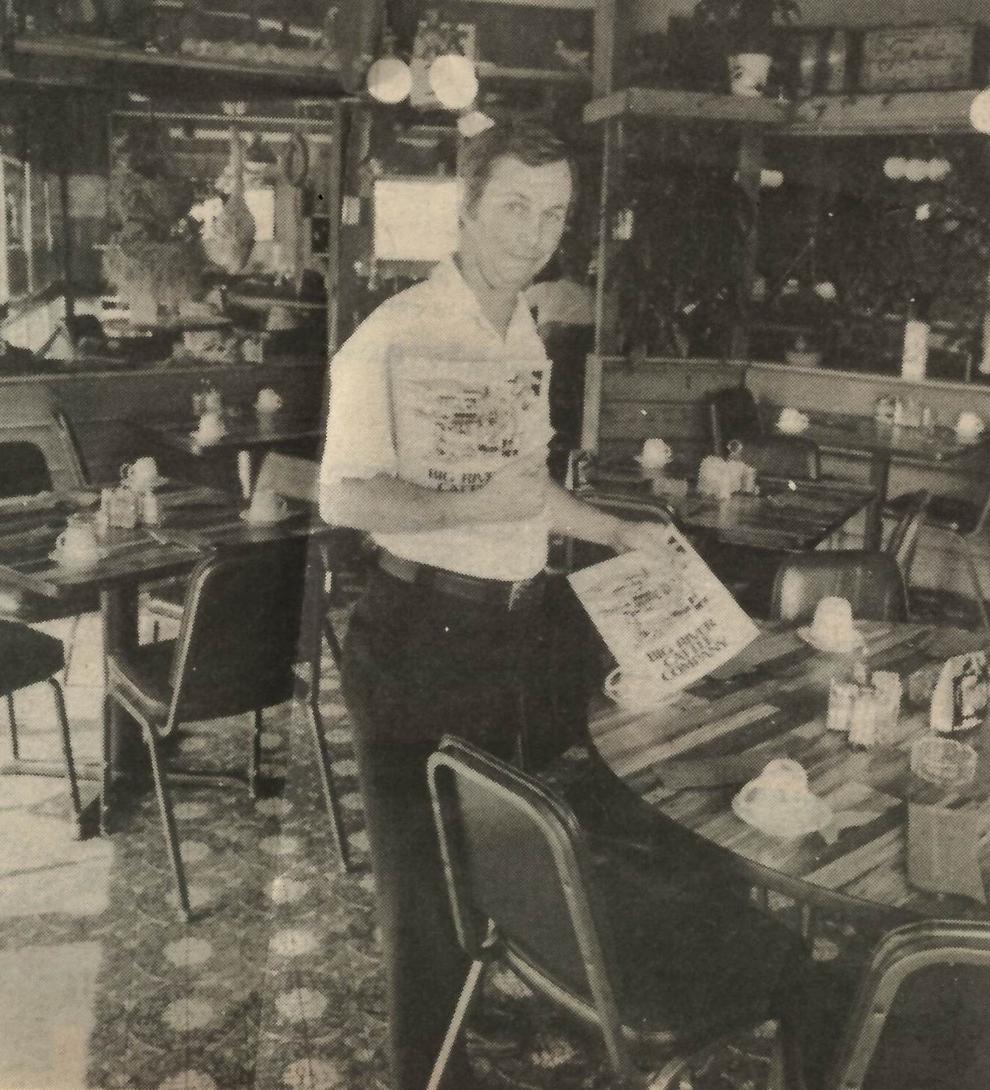 Esteban's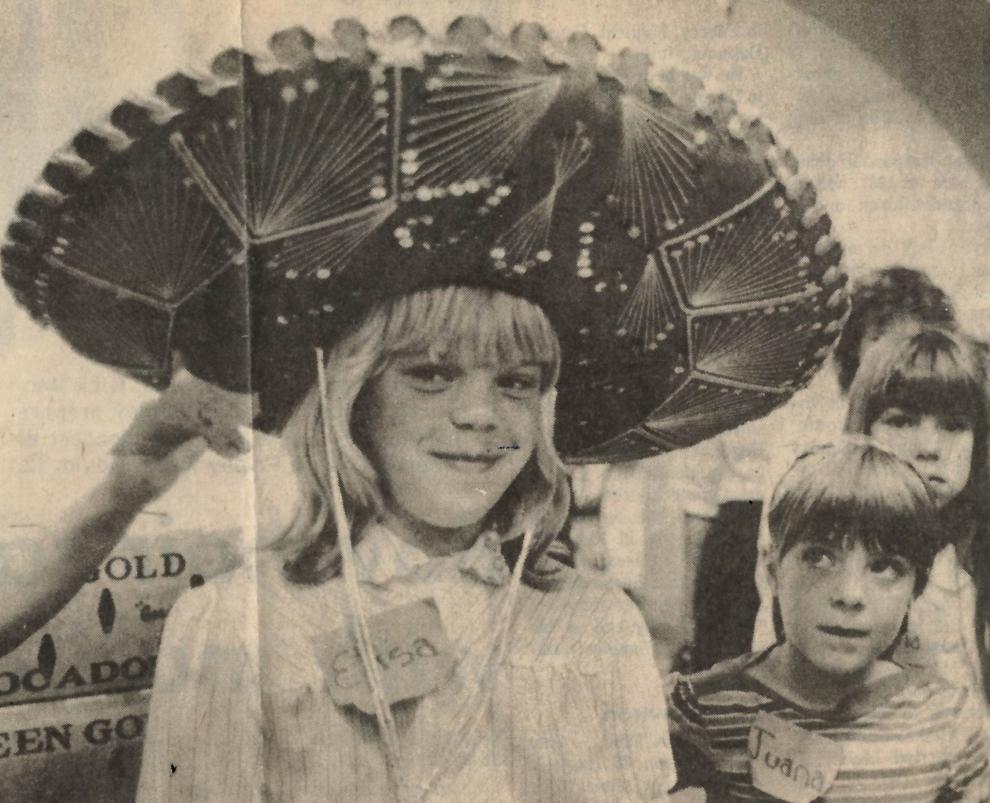 Fat Sams Bistro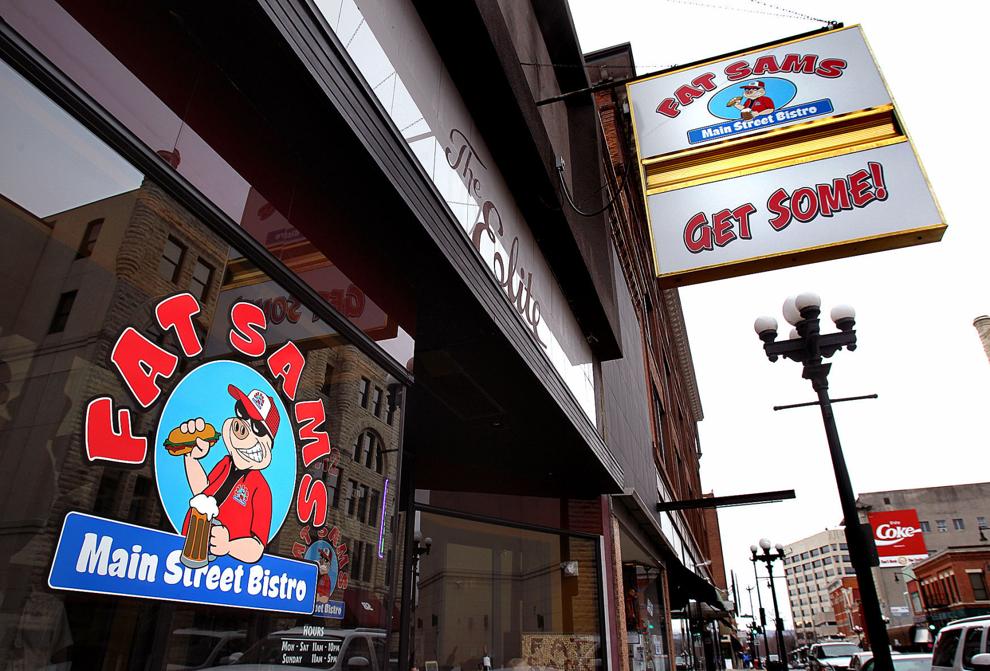 Nob Hill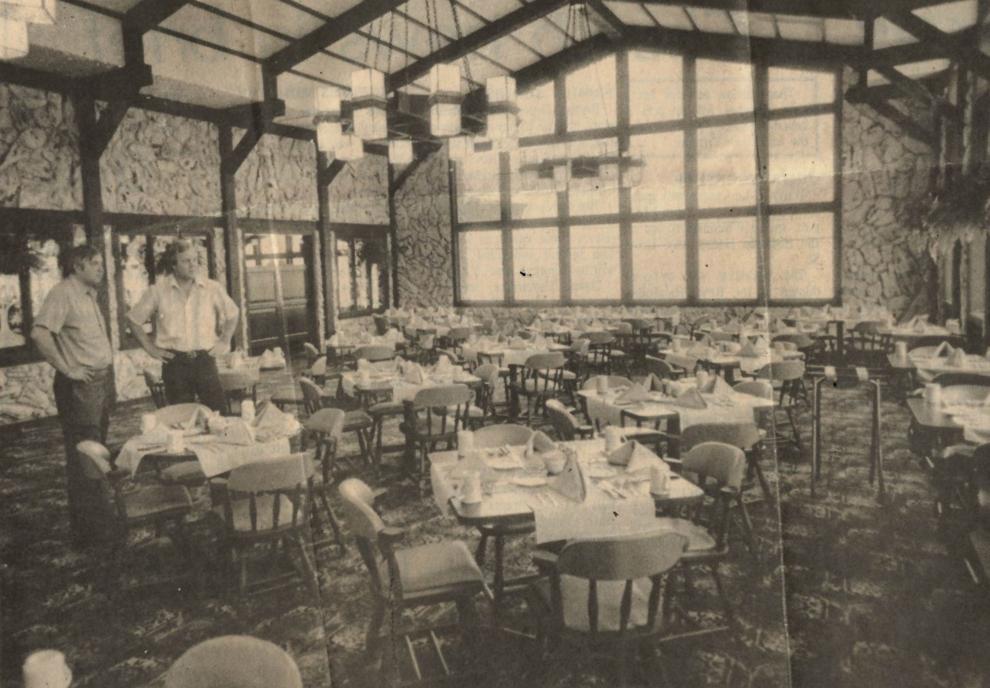 1983: Showbiz Pizza Place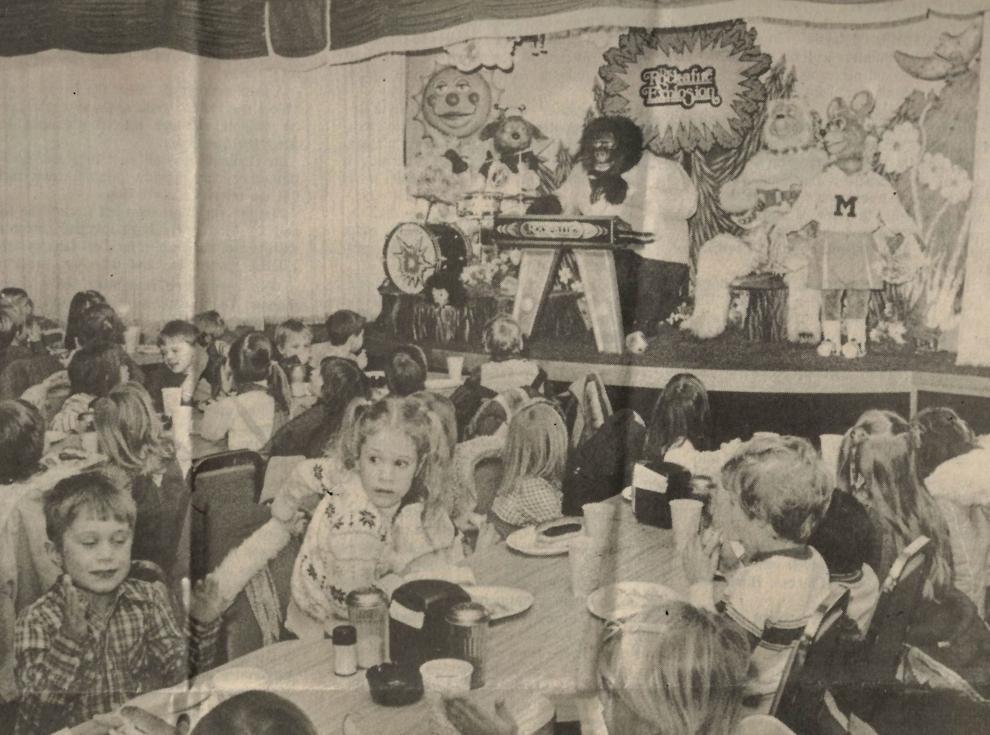 Jensen's Cafe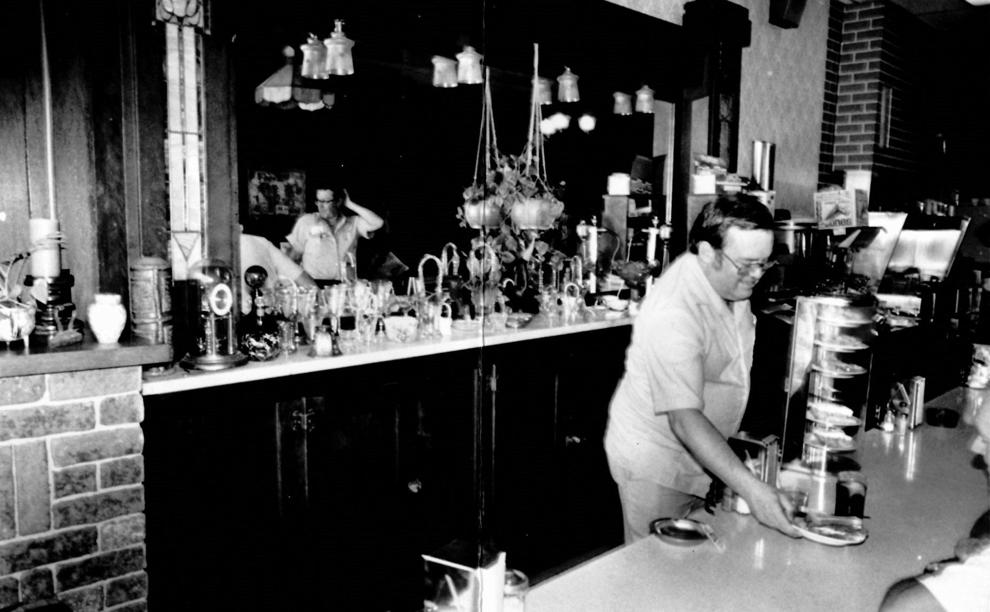 The Mint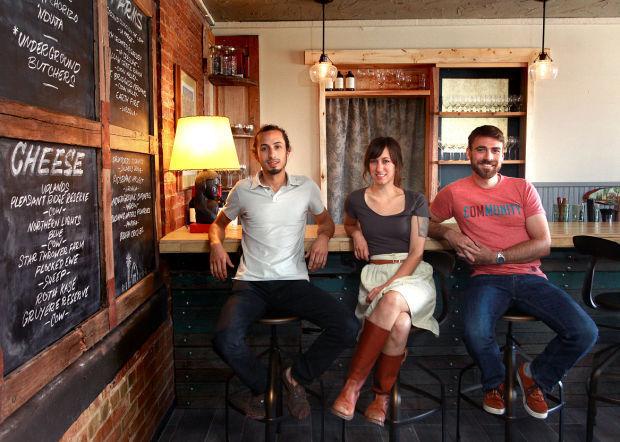 Oscar's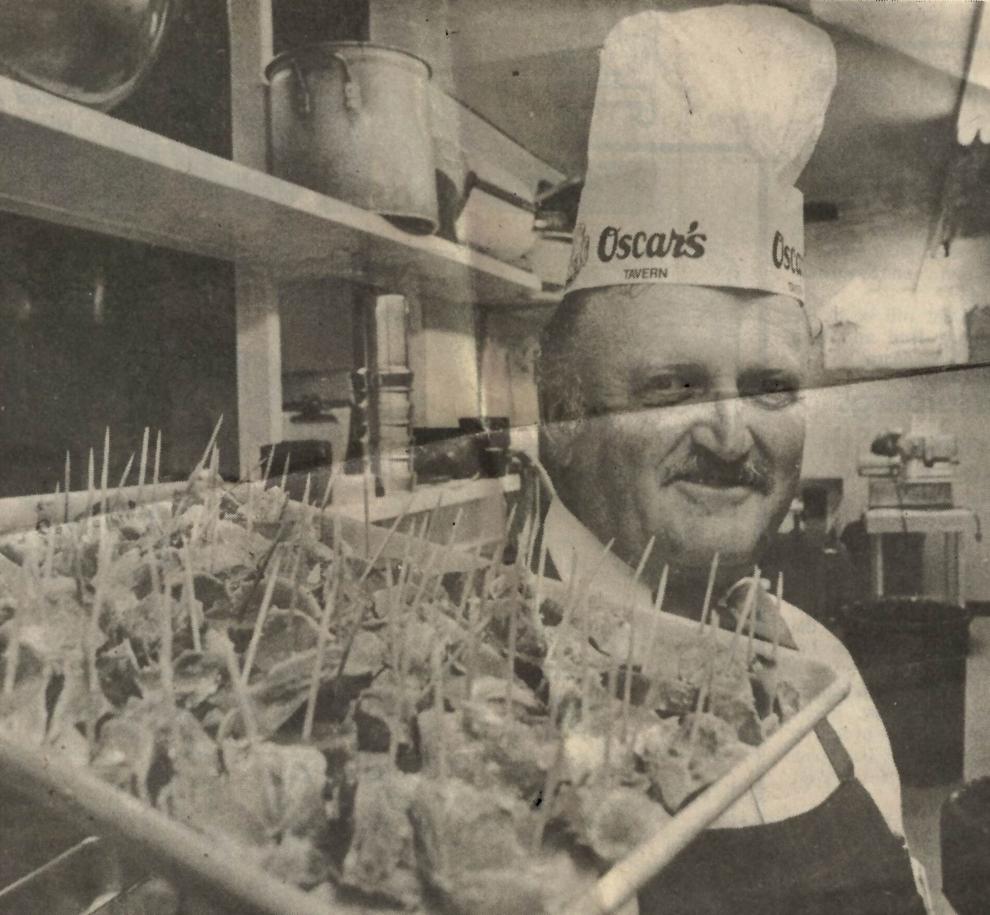 Walt's Restaurant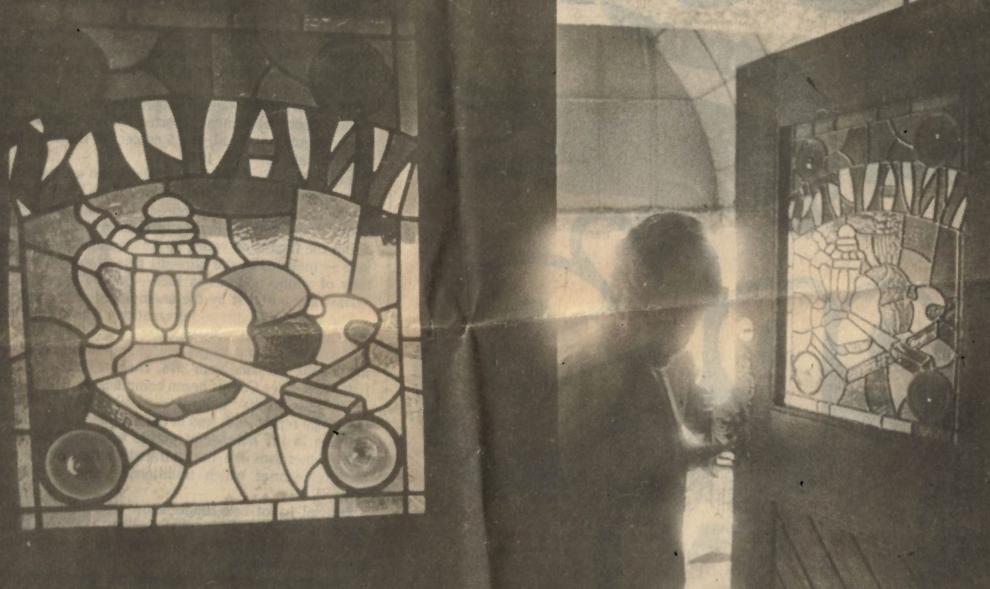 Big Dipper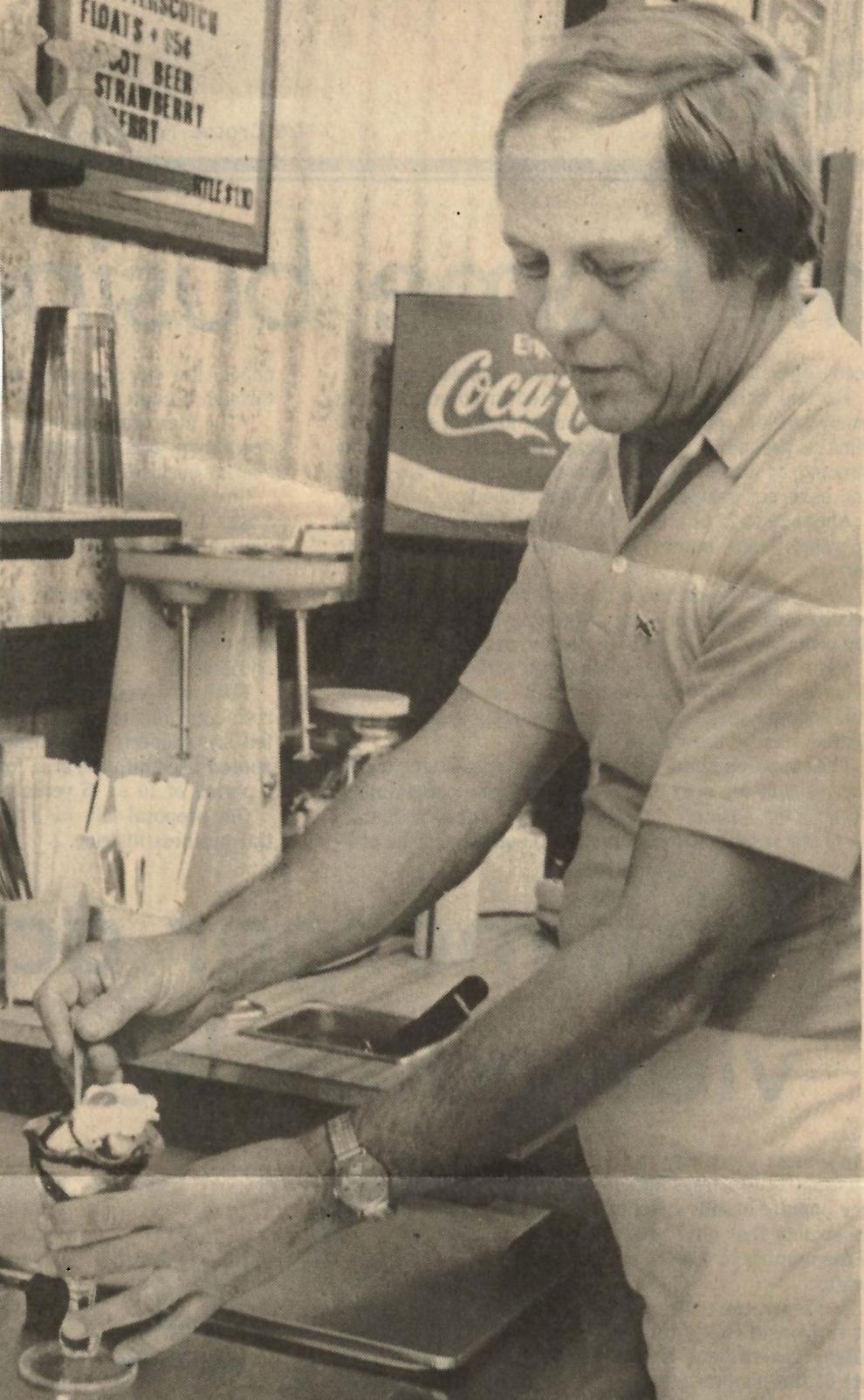 Party House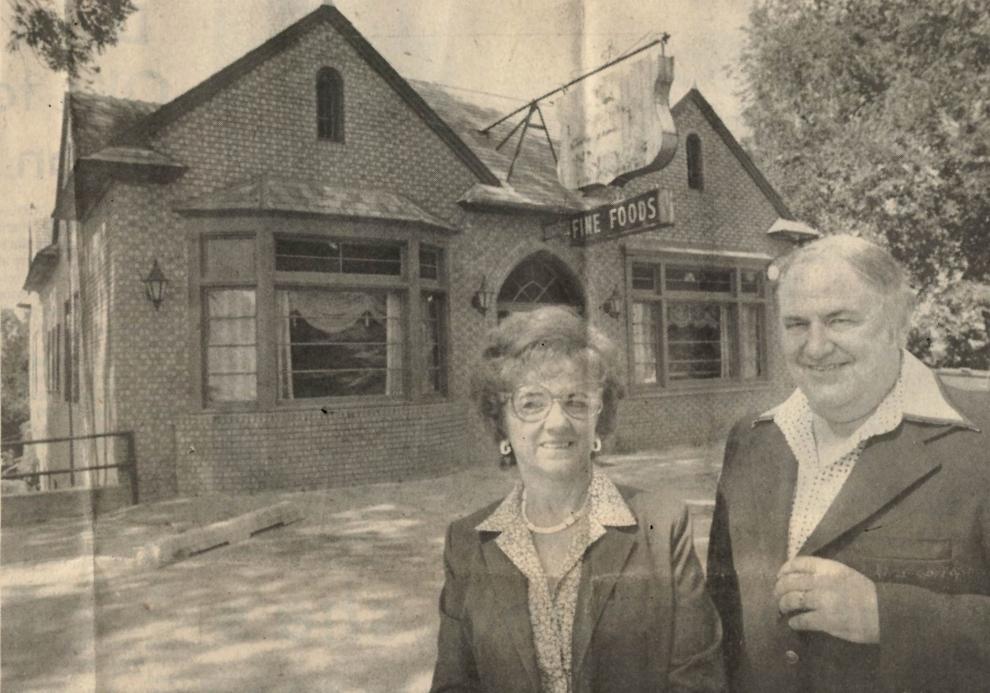 Bon Appetit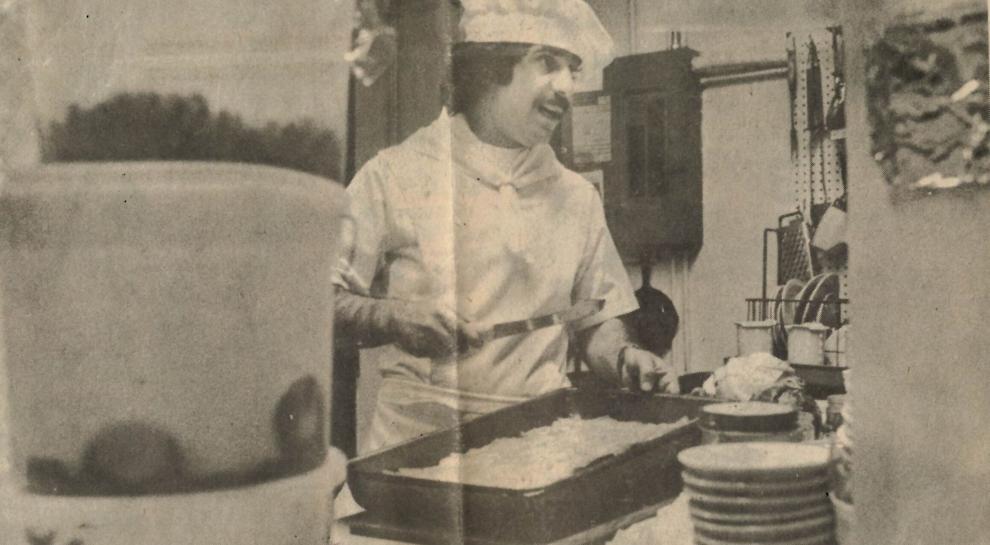 Chop House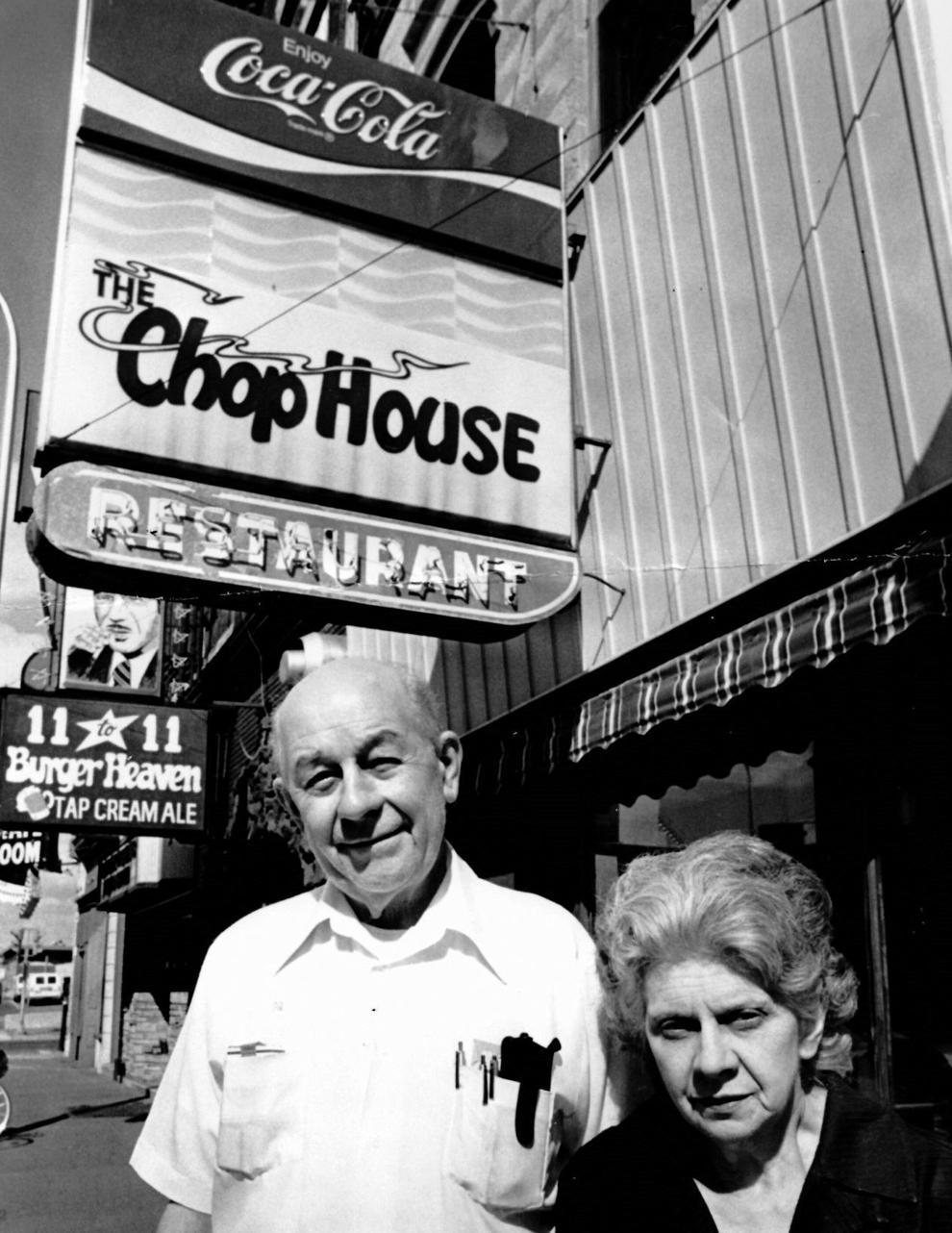 Zorba's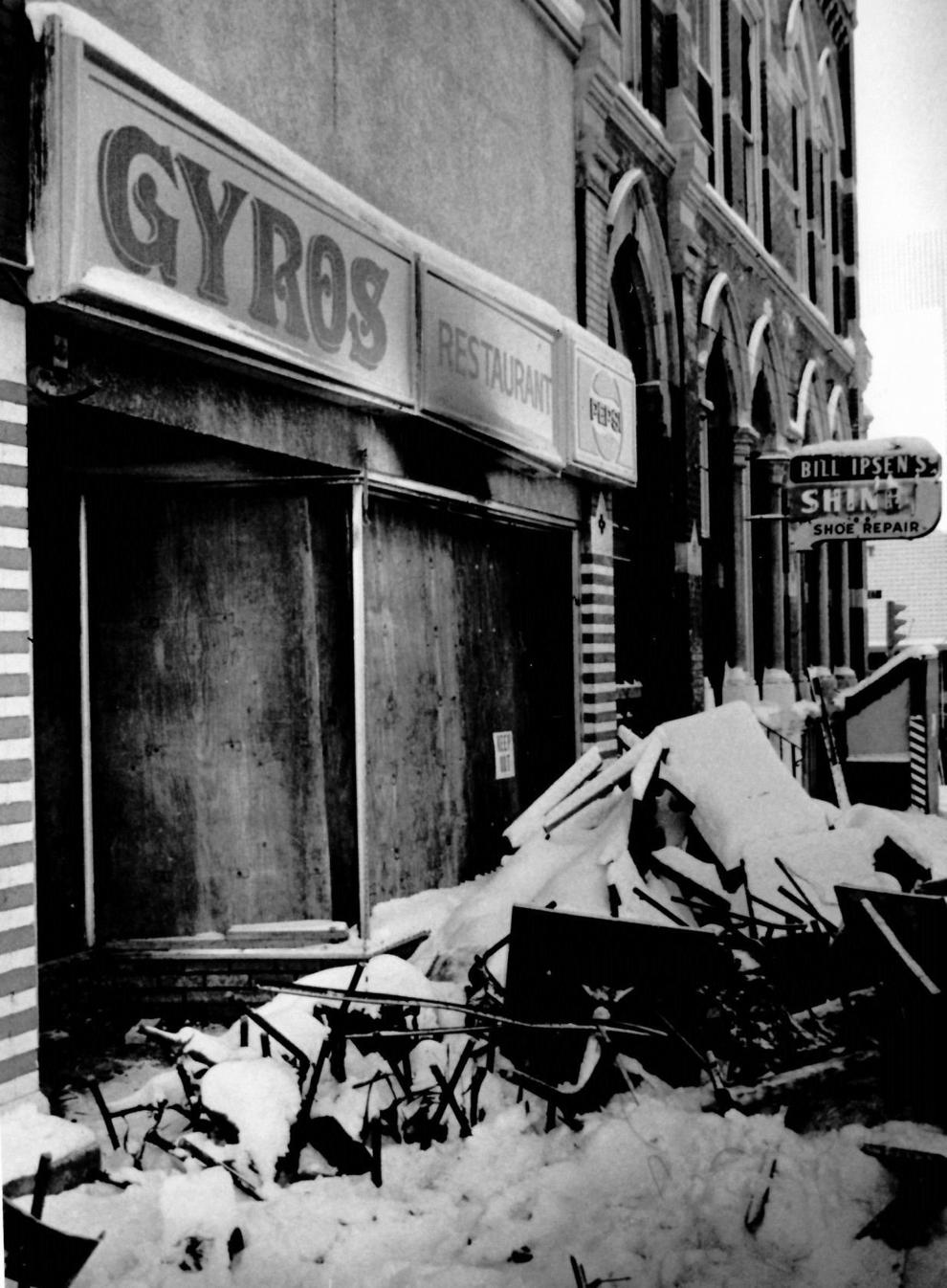 Johnnies Bar & Grill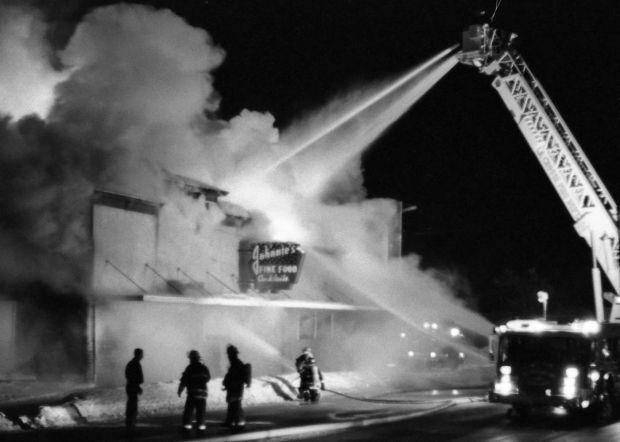 Perkins