Priya Kolouju and her husband, Kalyan Kolouju, have opened Priya's Spice Bazaar grocery store in Suite 105 of the Coulee Region Business Center (also known as the small business incubator) at 1100 Kane St. in La Crosse.
"It is an Indian grocery store that also caters to Middle Eastern and Asian clientele," Priya said of the business, which opened Oct. 1. "Apart from general grocery, we carry fresh produce, halal meat, fresh snacks and frozen entrees. We currently get fresh sweets and snacks from Chicago. But we are planning to start cooking snacks soon."
The new store is open from 5 to 8 p.m. Monday through Friday, 10 a.m. to 5 p.m. Saturday and is closed Sunday, Kalyan said last week. During those hours, people can shop in the store or pick up items that they have already ordered online. People can place online orders at any time.
Priya and Kalyan, who both were born and raised in India, hope to eventually move their store to a permanent location, most likely a building that would be built at the former Plaid Pantry location at the corner of Jackson and Seventh streets. Future plans also include catering and cooking classes, Priya said.
---
Patty Burfield and Michelle Smith of rural Brownsville, Minn., bought River's Edge Pet Crematorium on Sept. 15 from Sue Peterson of rural De Soto, Wis., and moved it Oct. 5 to a new building at 3956 County 3, three miles west of Brownsville. Burfield and Smith live on a hobby farm on County 3, one mile west of Brownsville, with dogs, cats, goats, sheep mini-donkeys, Scottish Highland cows, chickens and ducks.
"Our property has a beautiful prairie and woodlands where we scatter the remains of pets cremated in group cremations," Smith said last week. "Even after life these amazing pets are creating beauty all around.
"We intend to keep the name River's Edge Pet Crematorium because so many local people have come to rely on the reputation and quality of service that Sue has worked so hard to build," Smith said. Peterson started the business in 2001 after recognizing the need for quicker return of a pet's remains to their owners, Smith said.
Smith said she previously managed Pet Me Scratch Me in La Crosse, where she met Peterson as a client three years ago, and later learned Peterson was interested in selling the pet cremation business.
"We knew this would be a huge risk buying a business in the middle of a pandemic, but we knew it was a once-in-a-lifetime opportunity to honor and take care of all these beloved pets," Burfield said.
River's Edge's primary focus is providing cremation services for veterinary clinics in the tri-state area, Smith said. "We also provide services for those clients whose pets have died at home rather than at a veterinary clinic," she said.
River's Edge is a veteran-owned business, said Smith, who served in the Army for 22 years and is a veteran of Operation Desert Storm and Operation Iraqi Freedom.  For more information, call River's Edge at 507-482-6765 or visit www.riversedgepetcrematorium.com or its Facebook page.
---
Vernon Communications Cooperative and Leum Technologies Inc. have announced a new joint venture that involves opening Vernon Tech Center, a community technology center, on Dec. 15 in the co-op's former Viroqua office at 214 N. Main St.
The Westby-based co-op closed its Viroqua Technology Center office at that location on Oct. 9, saying the trend in its industry to move business online and over the phone had accelerated due to the coronavirus pandemic.
"This area is in need of a one-stop technology center," said Scott Leum, president of Leum Technologies, a Viroqua software development and technology services firm.
The new Vernon Tech Center offers products and services such as technology advice and computer sales, installation and repair to local homes and businesses. In addition, co-op customers can drop off bills, pick up equipment and do other things there. The services that were offered before the closing will be offered again, with some additions.
IN PHOTOS: Fall color in the Coulee Region
Menomonie, WIs.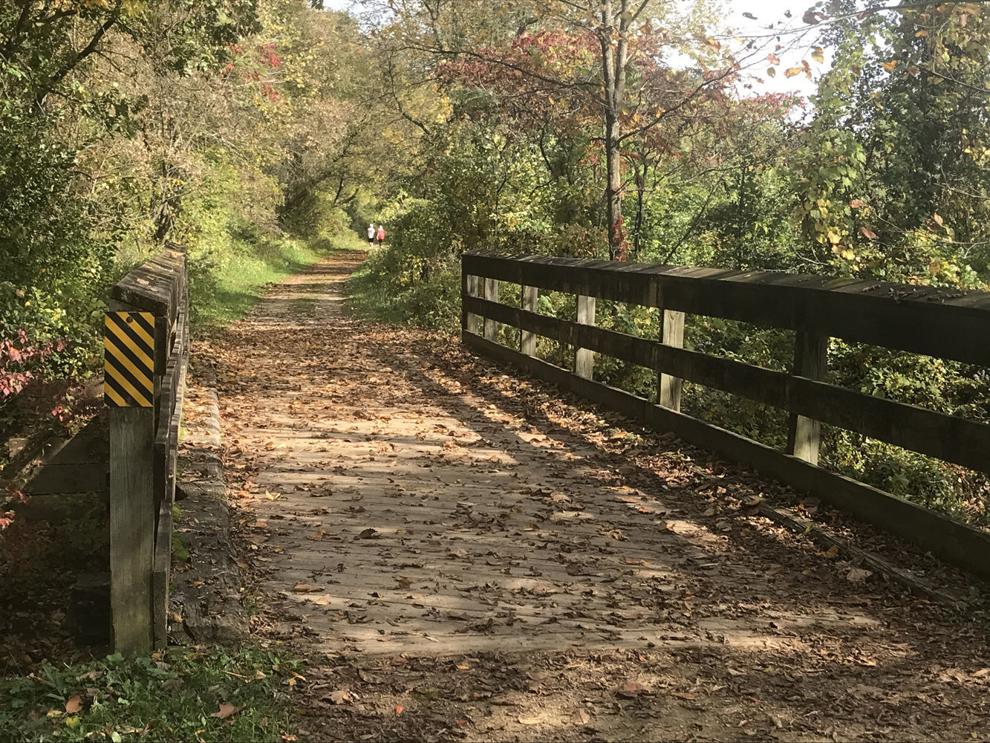 La Crosse, Wis.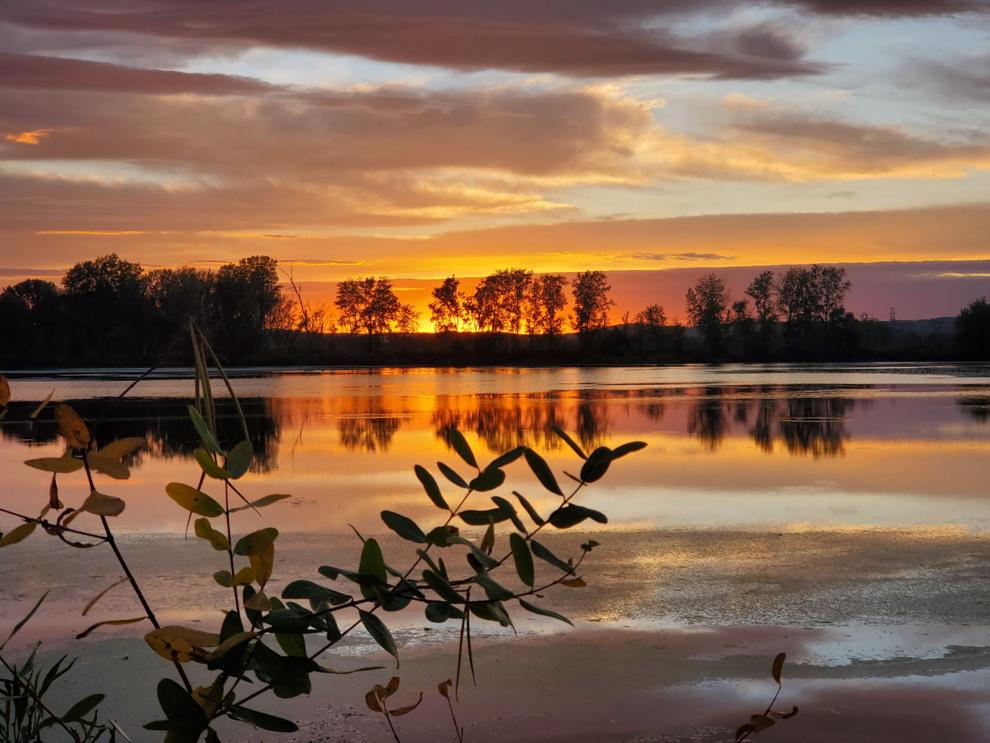 La Crosse, Wis.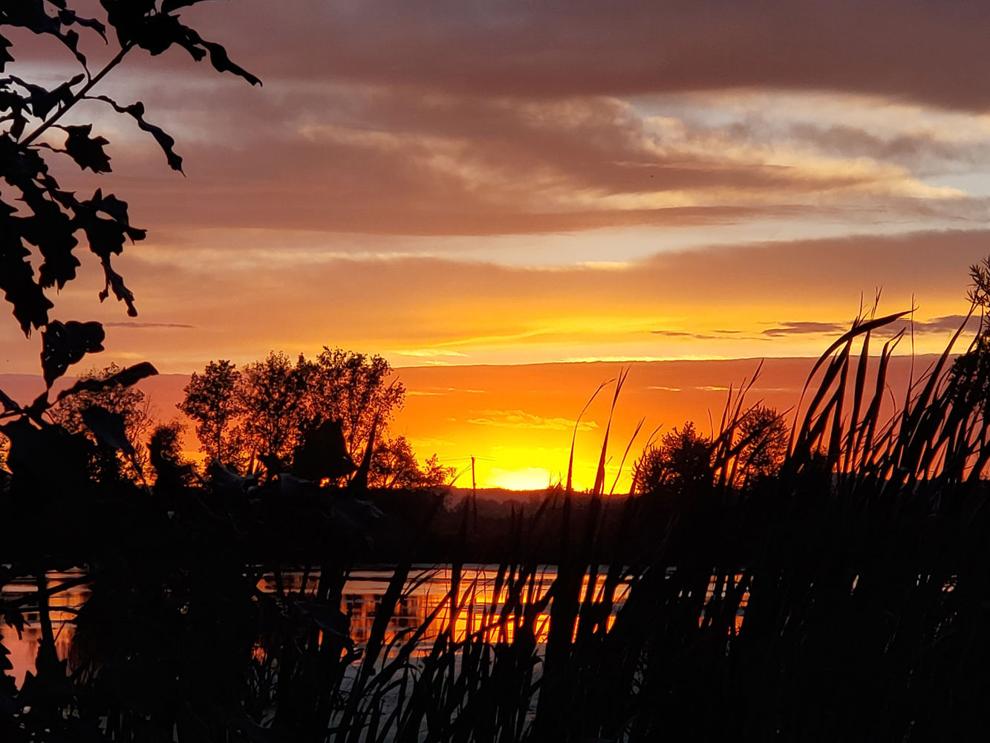 Winona, Minn.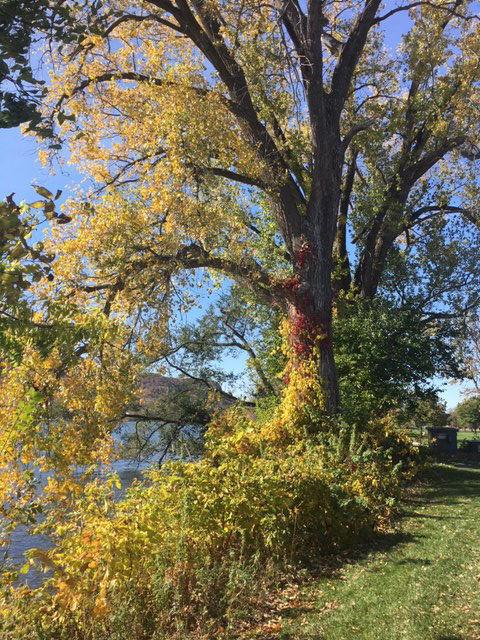 La Crescent, MInn.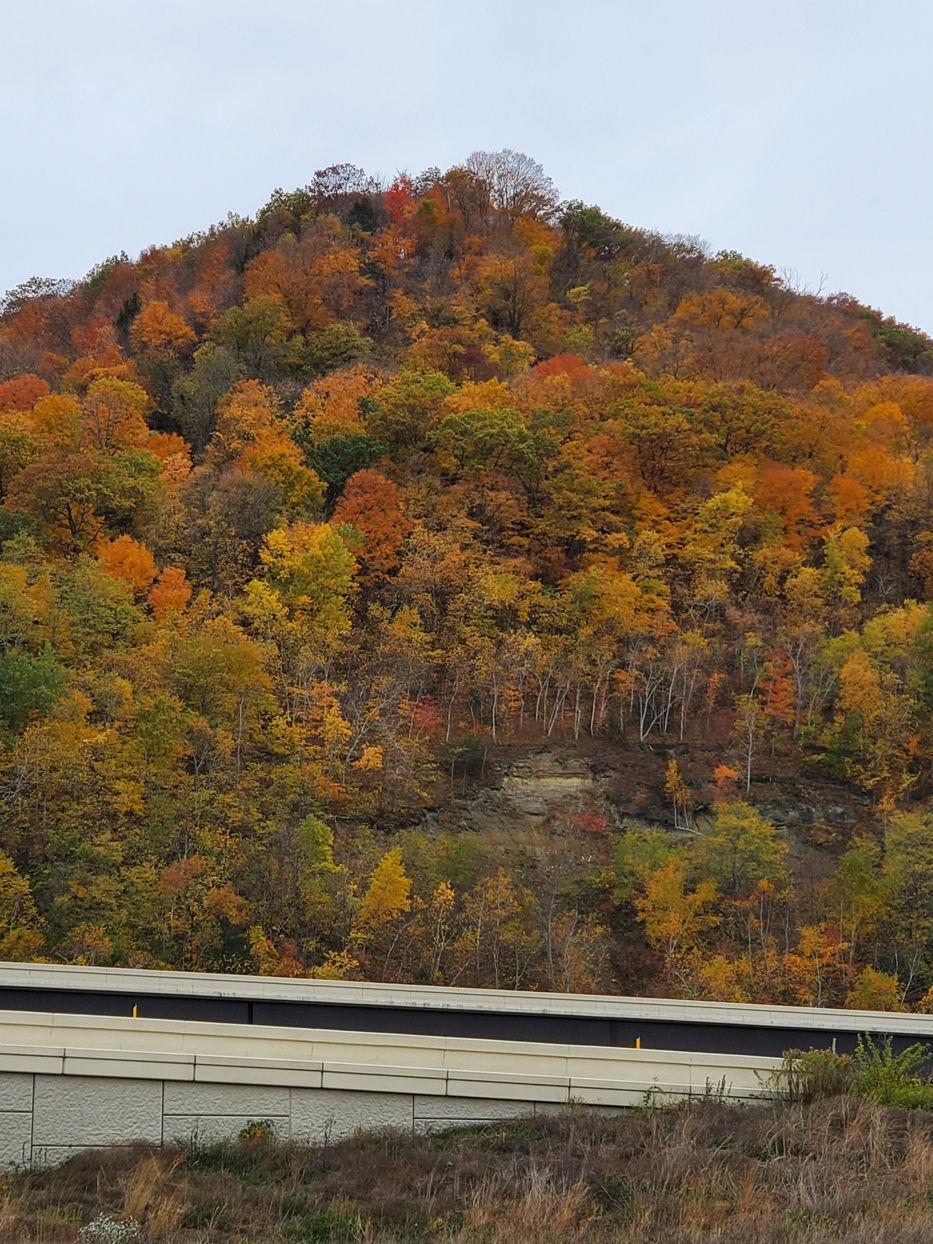 Winona, Minn.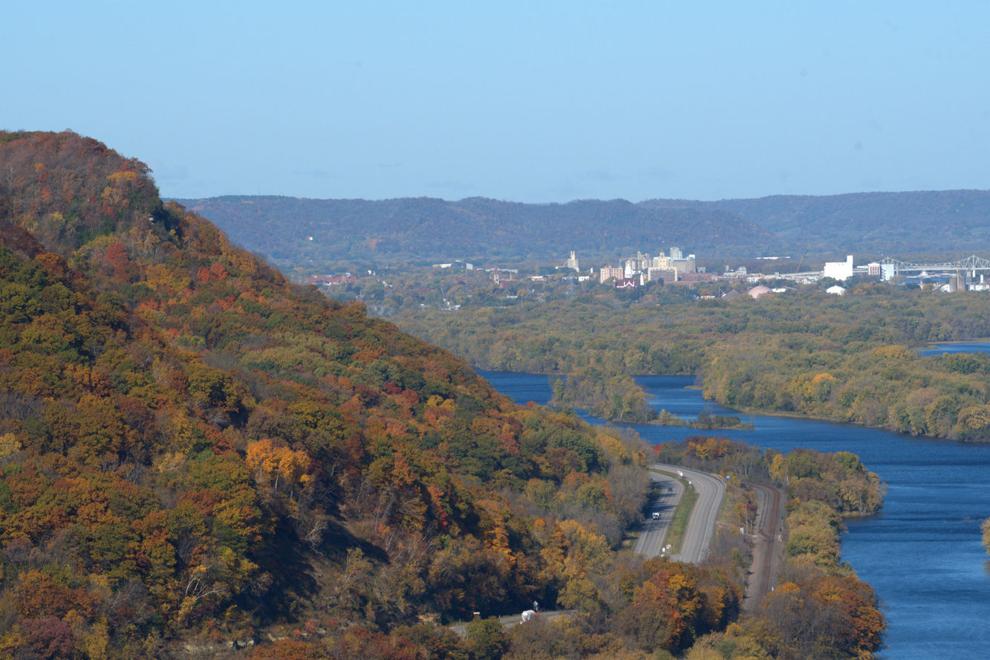 LaCanne Park, Goodview, Minn.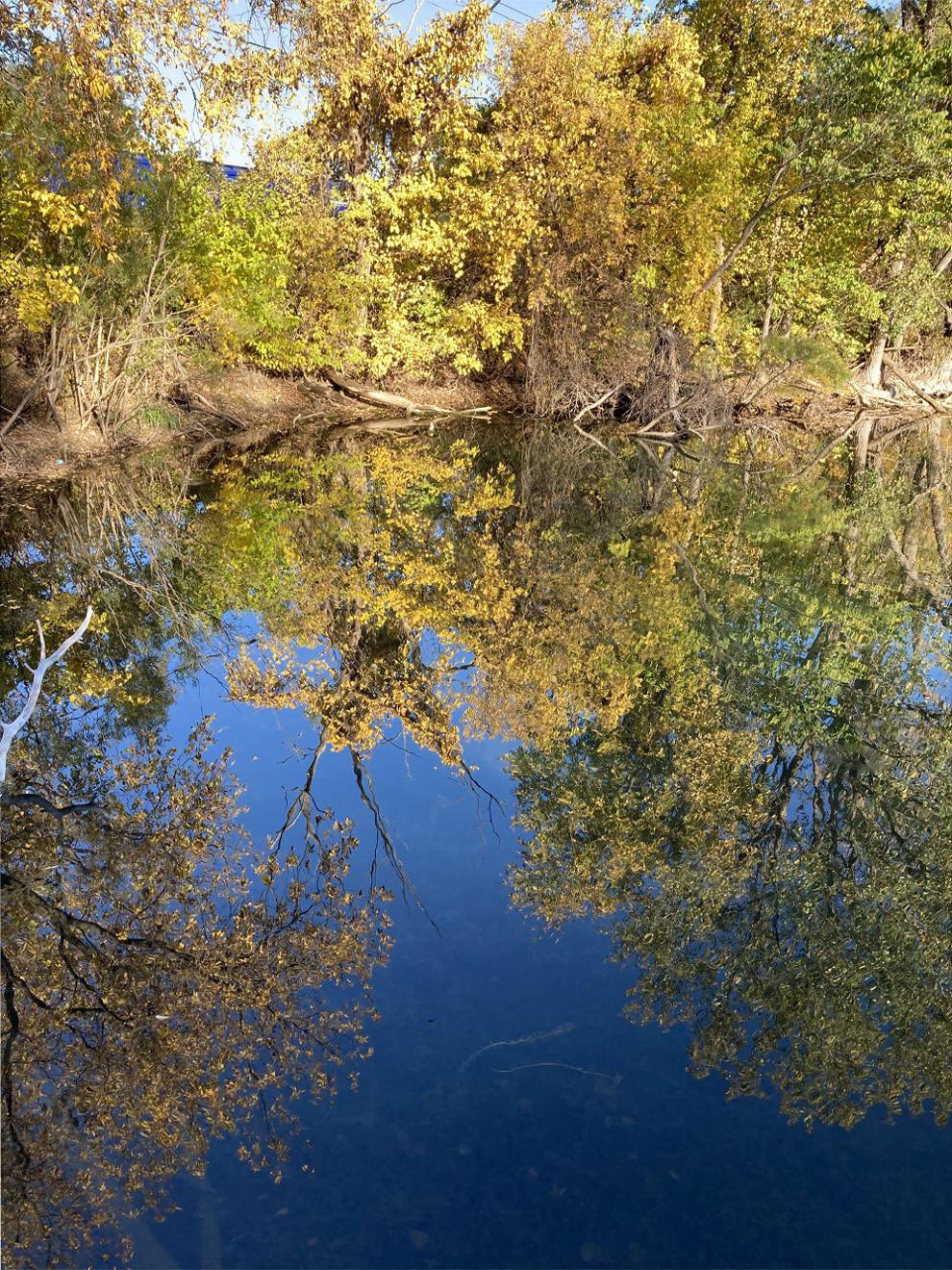 LaCanne Park, Rollingstone, Minn.
Woodlawn Cemetery, Winona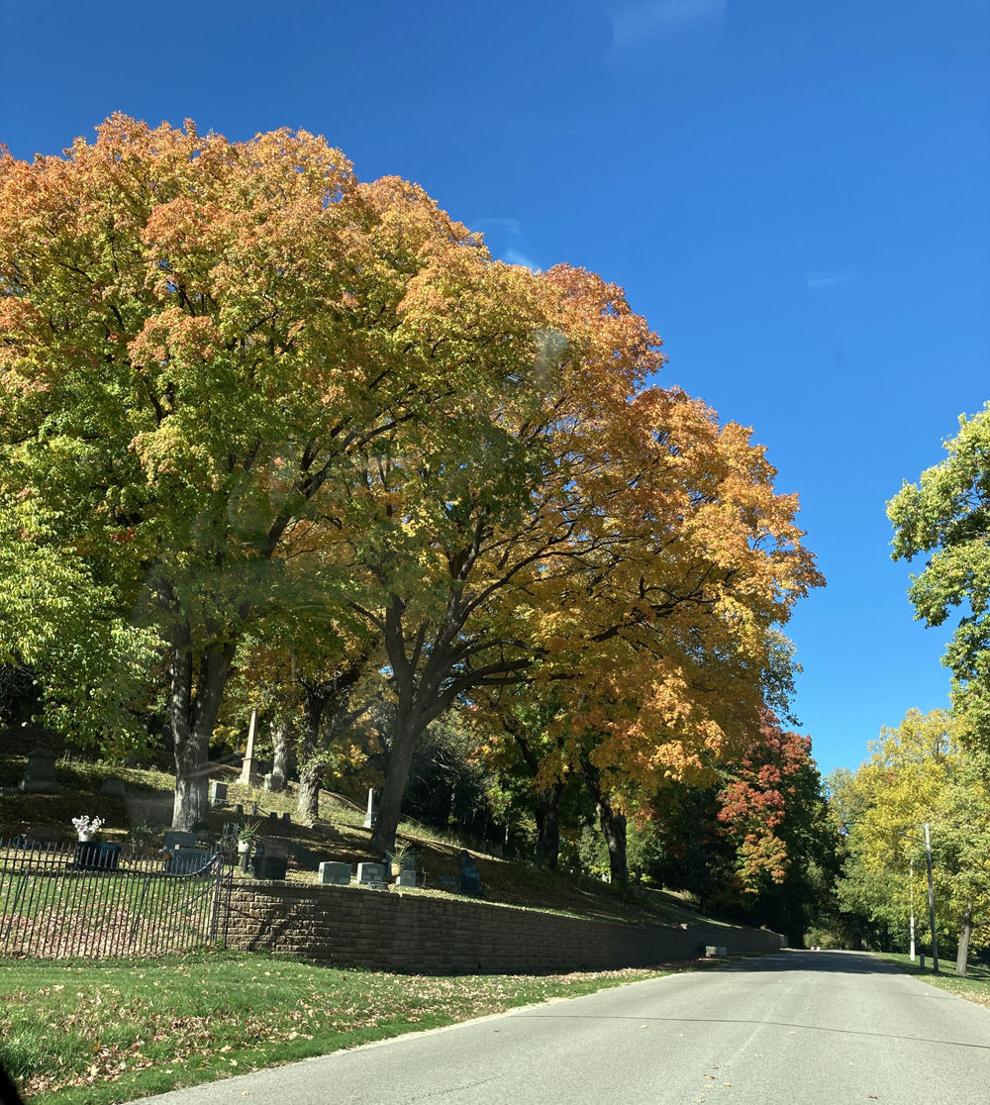 On a hike at Great River Bluffs State Park
Scenery at LaCanne Park, Goodview, Minn.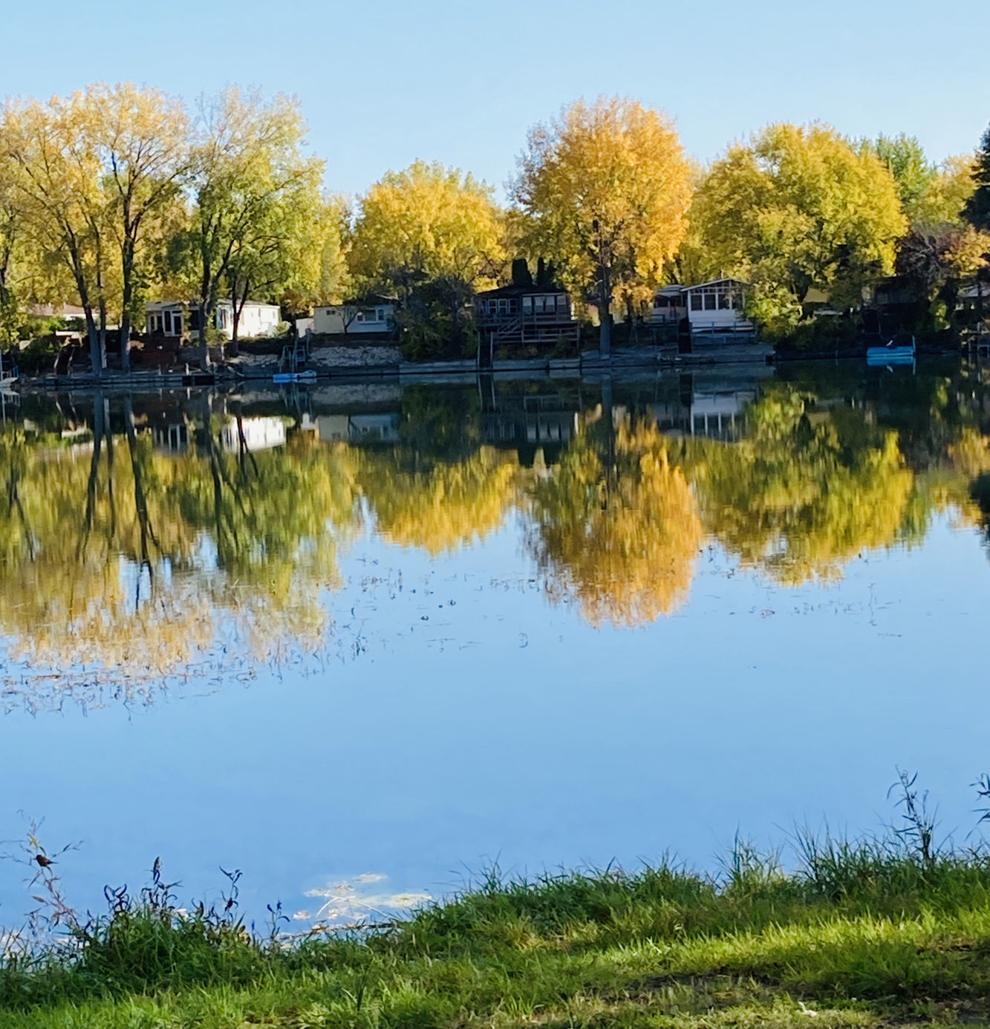 Butterfly trails, La Crosse bluffs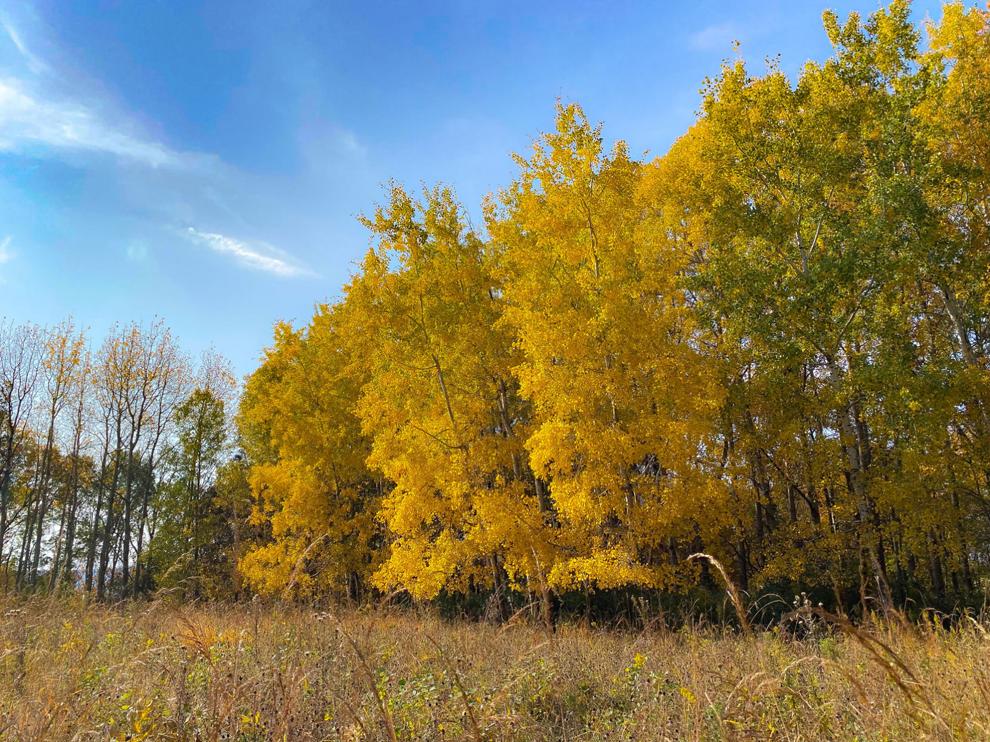 Community Garden, Menomonie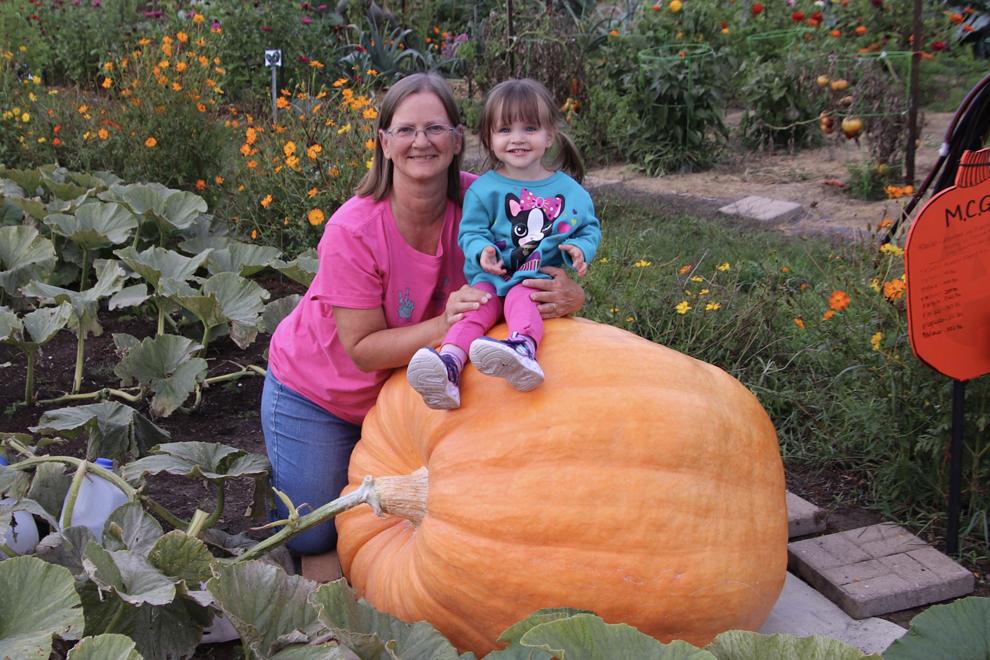 LaCanne Park, Goodview, Minn.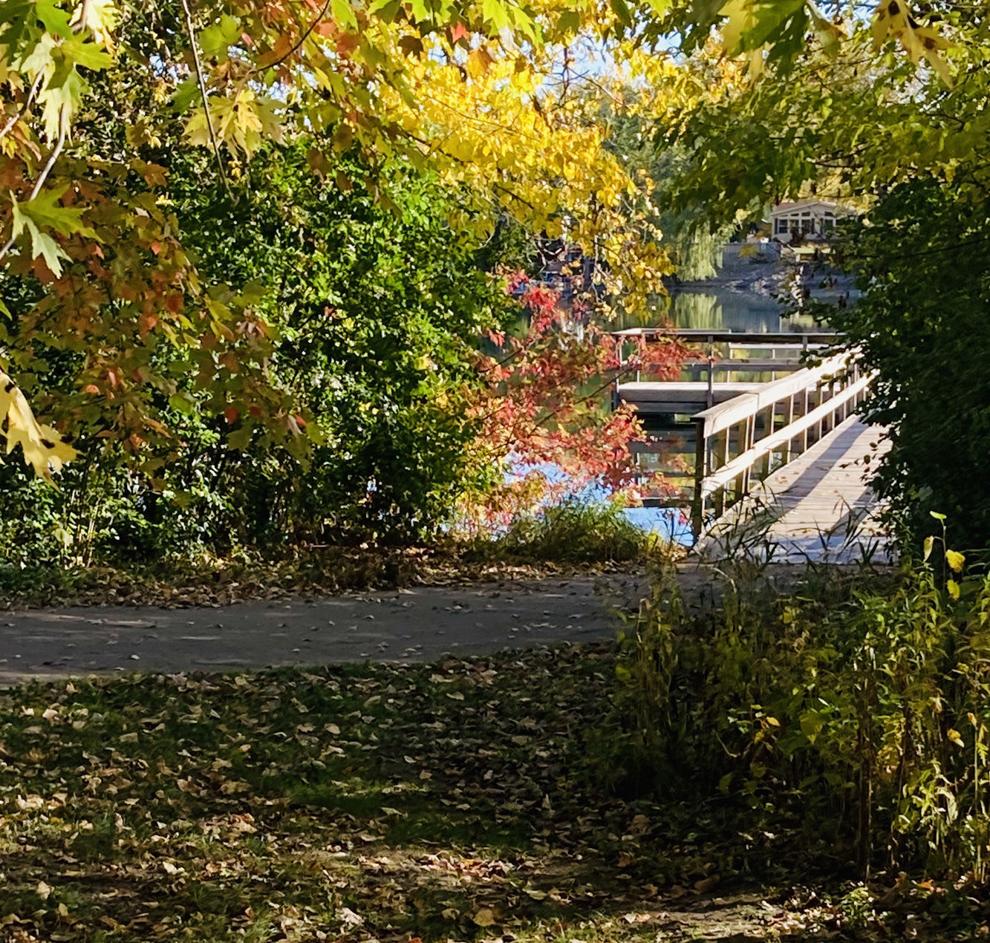 Autumn color in Woodlawn Cemetery, Winona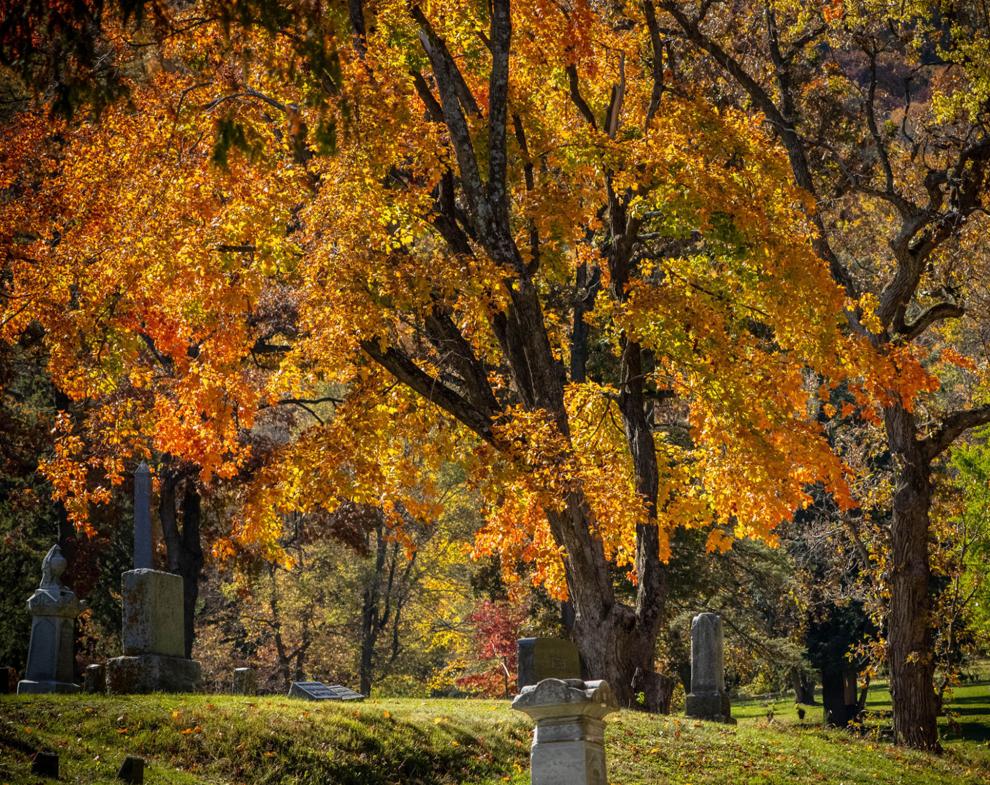 Fall colors in Windom Park, Winona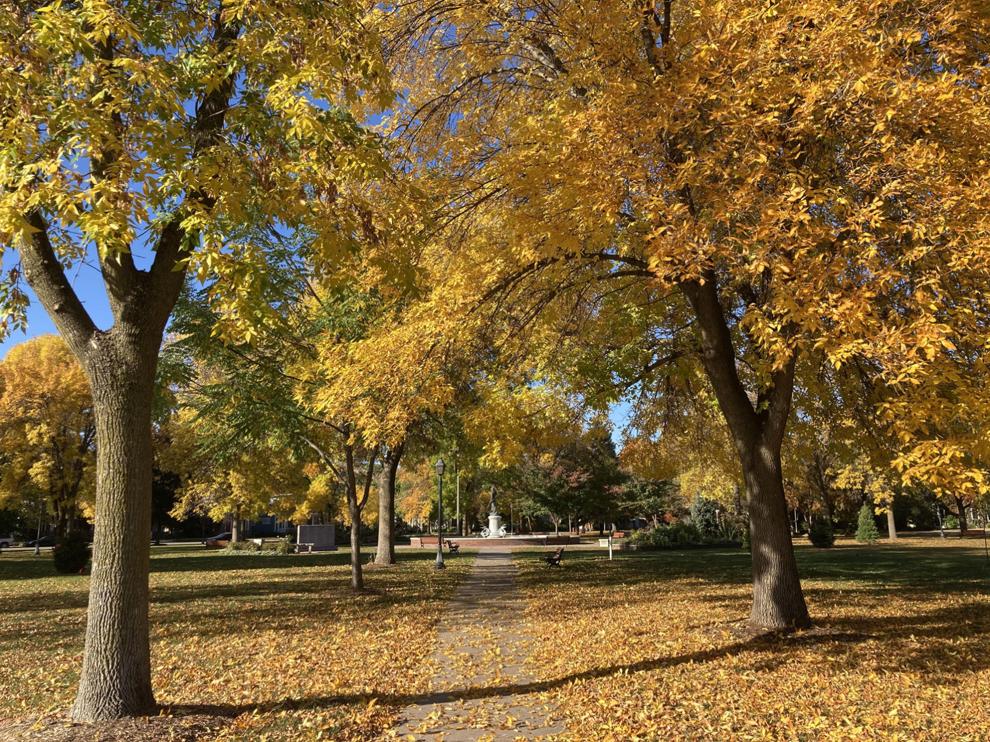 Levee Park, Winona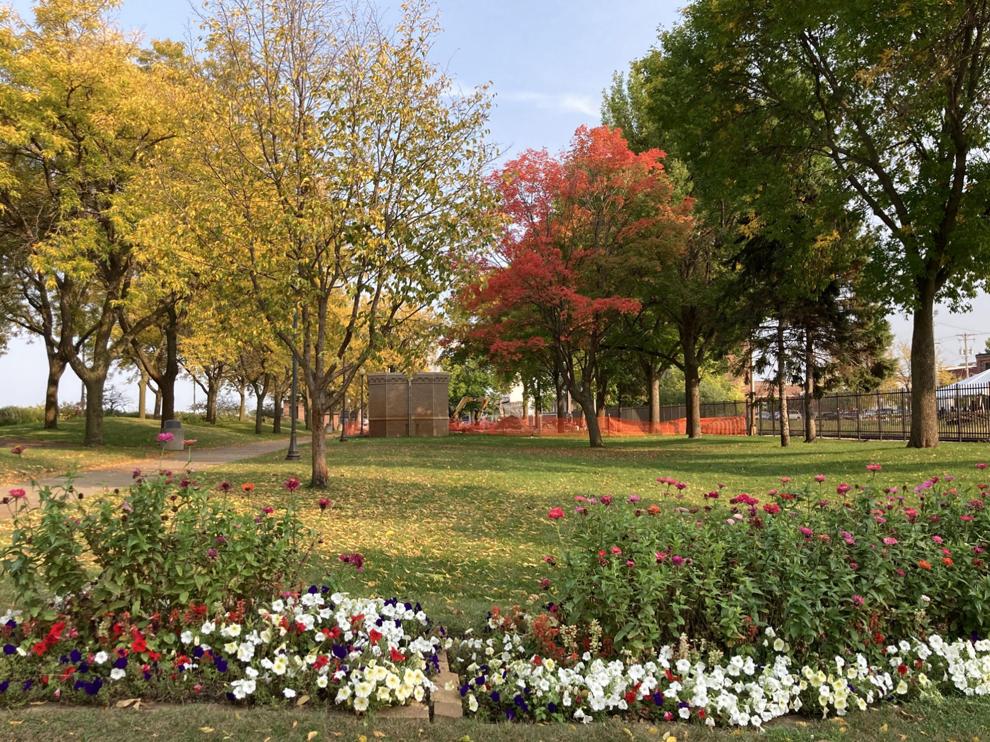 Bike path around Lake Winona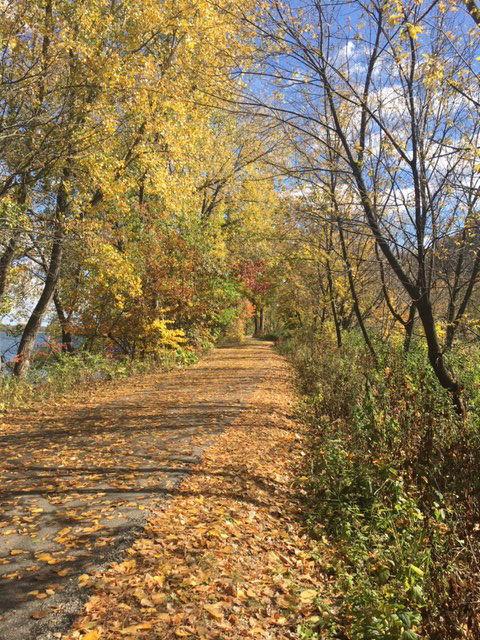 Fall color in Winona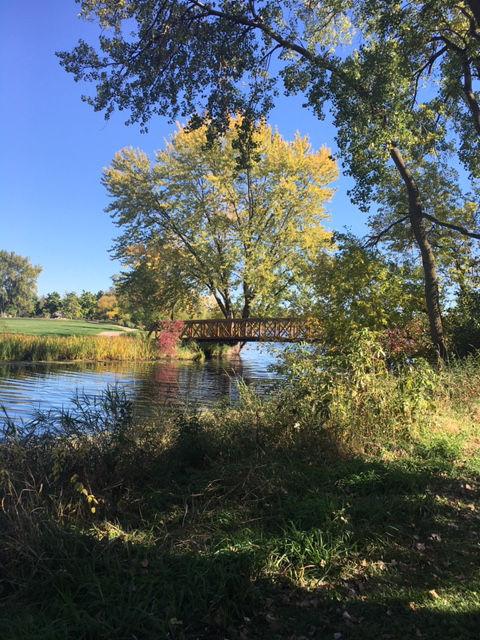 West Winona from Garvin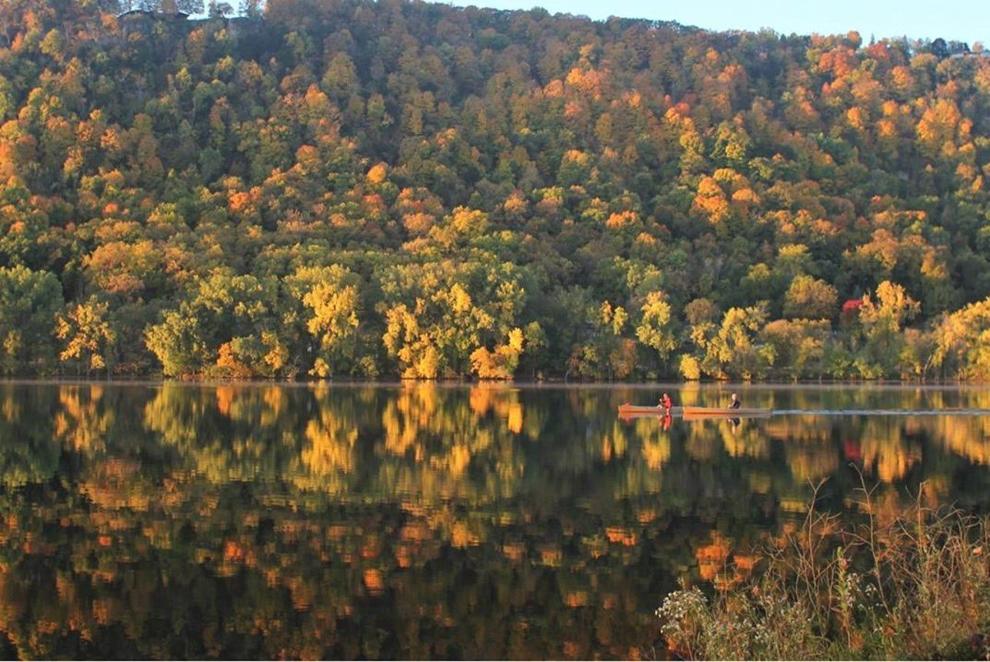 Canoes on a peaceful Lake Winona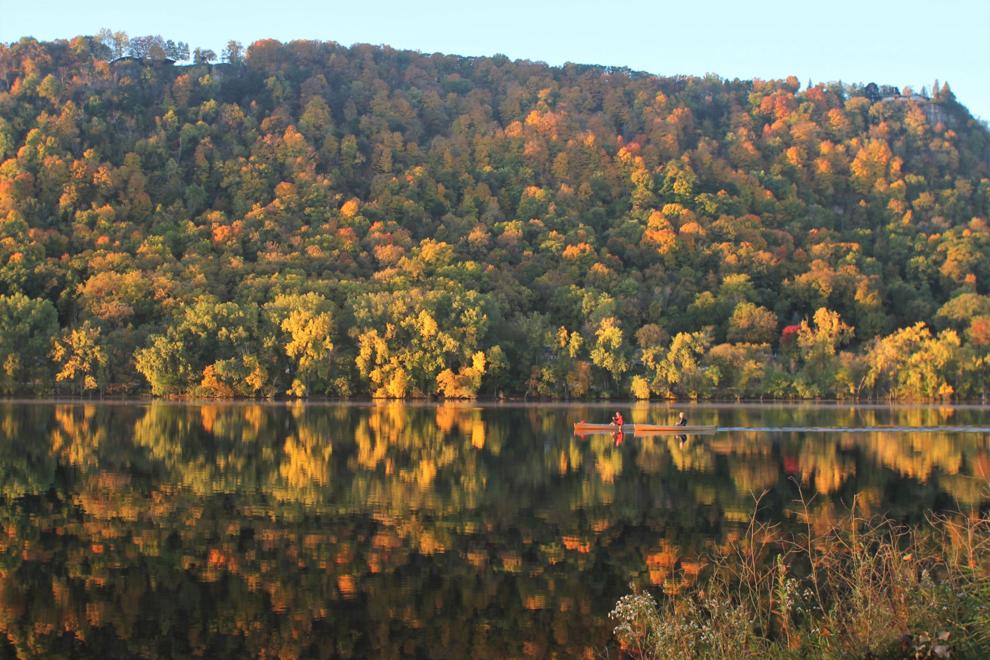 Glorious Goodview, Winona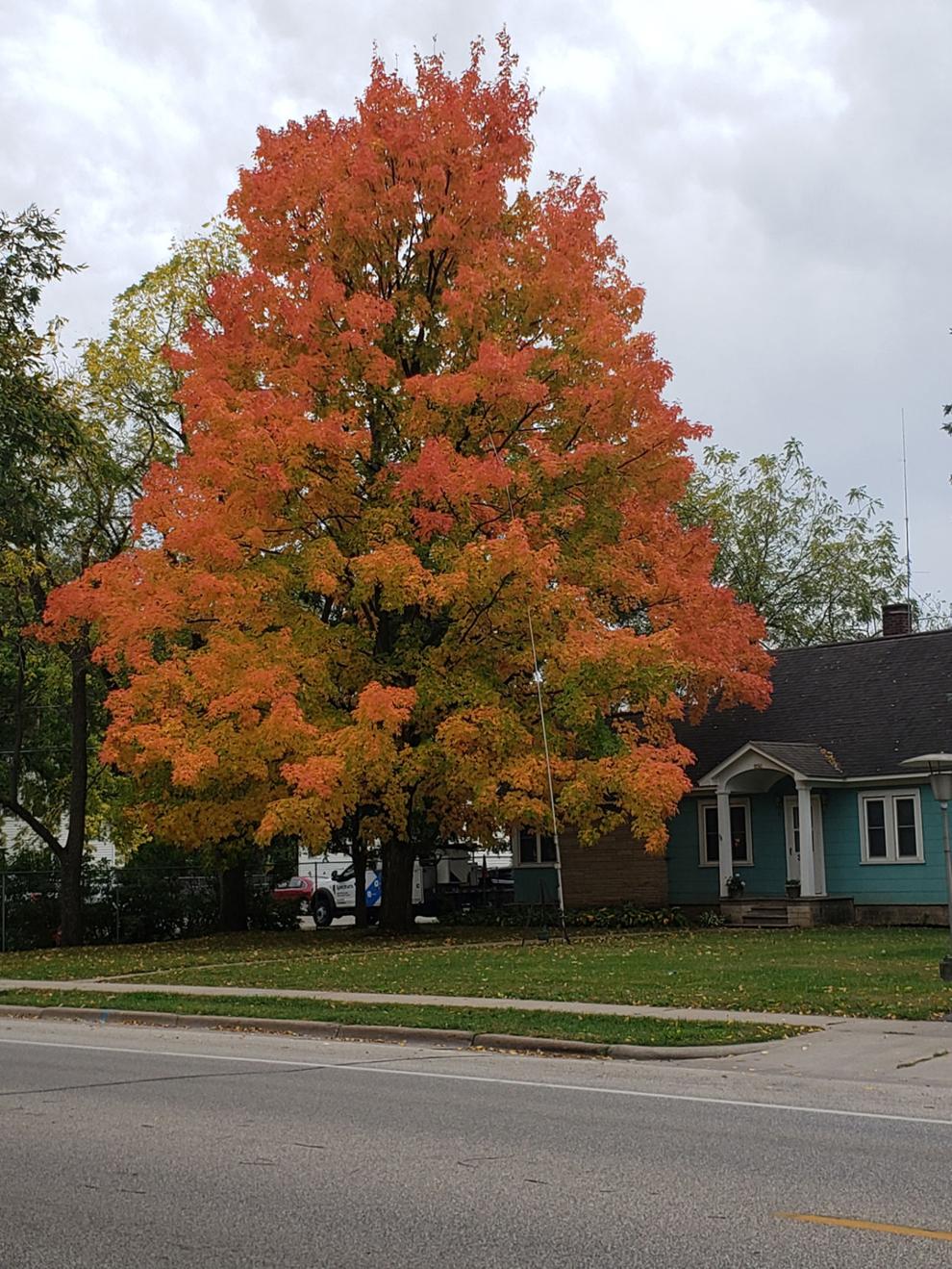 Fall colors on Lake Winona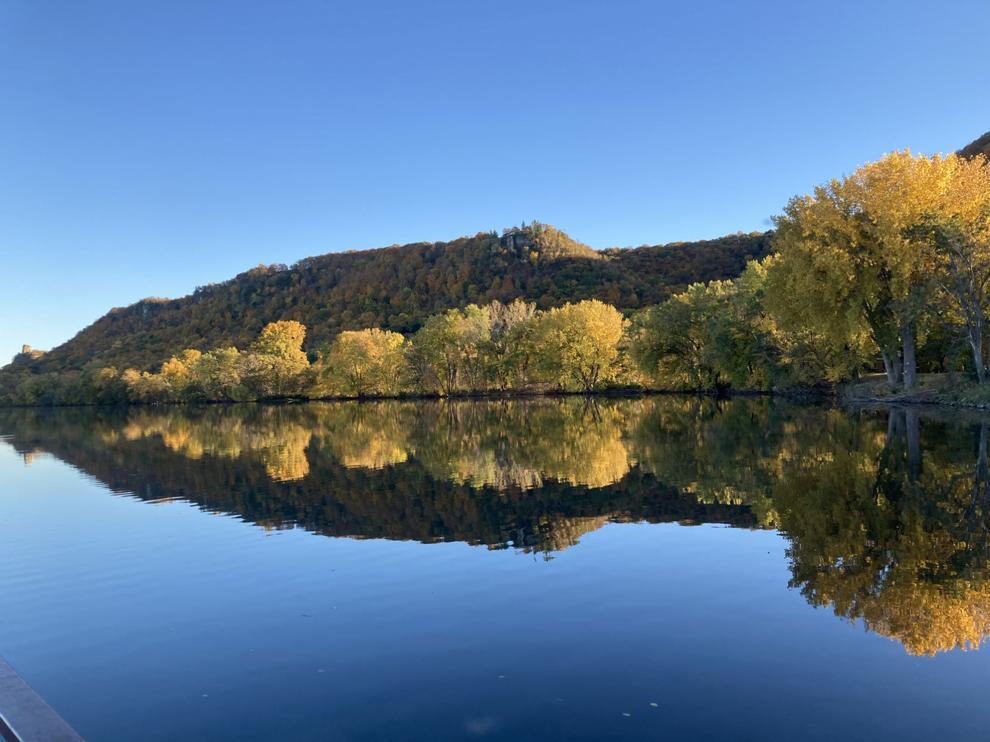 Winona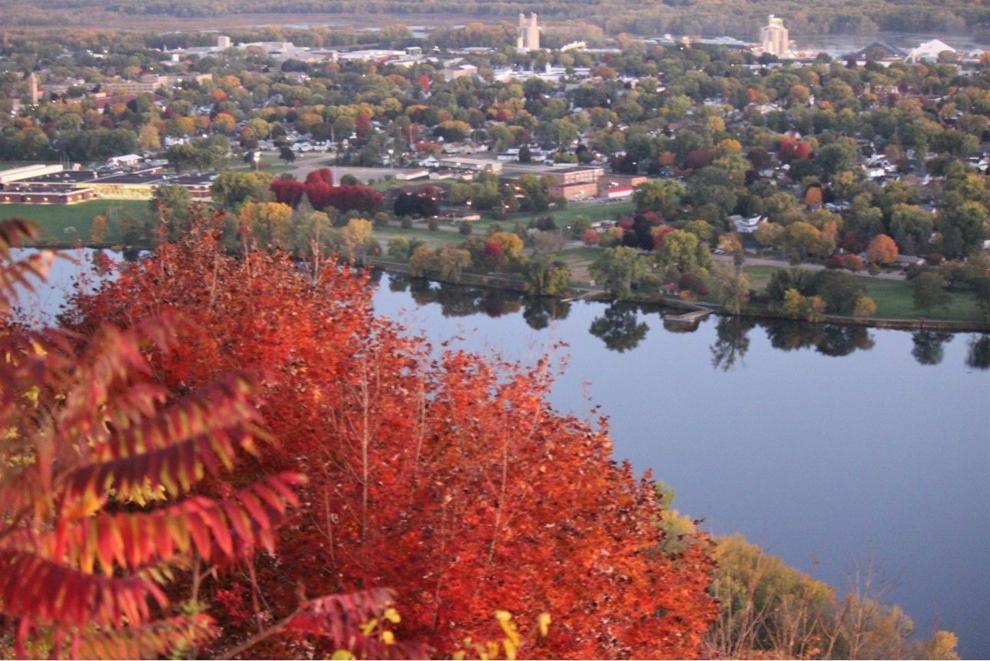 Golden valley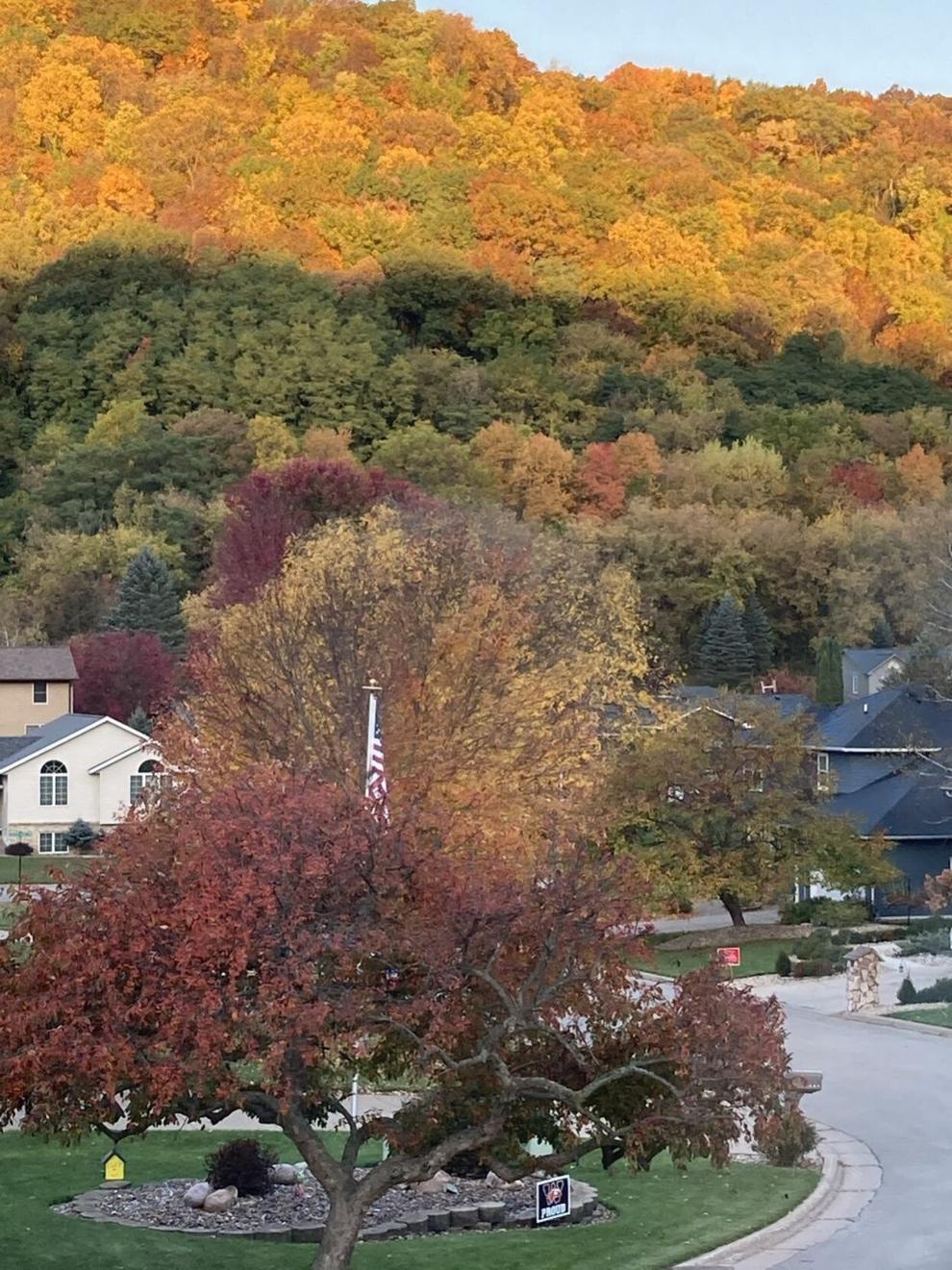 Miller Bluff trail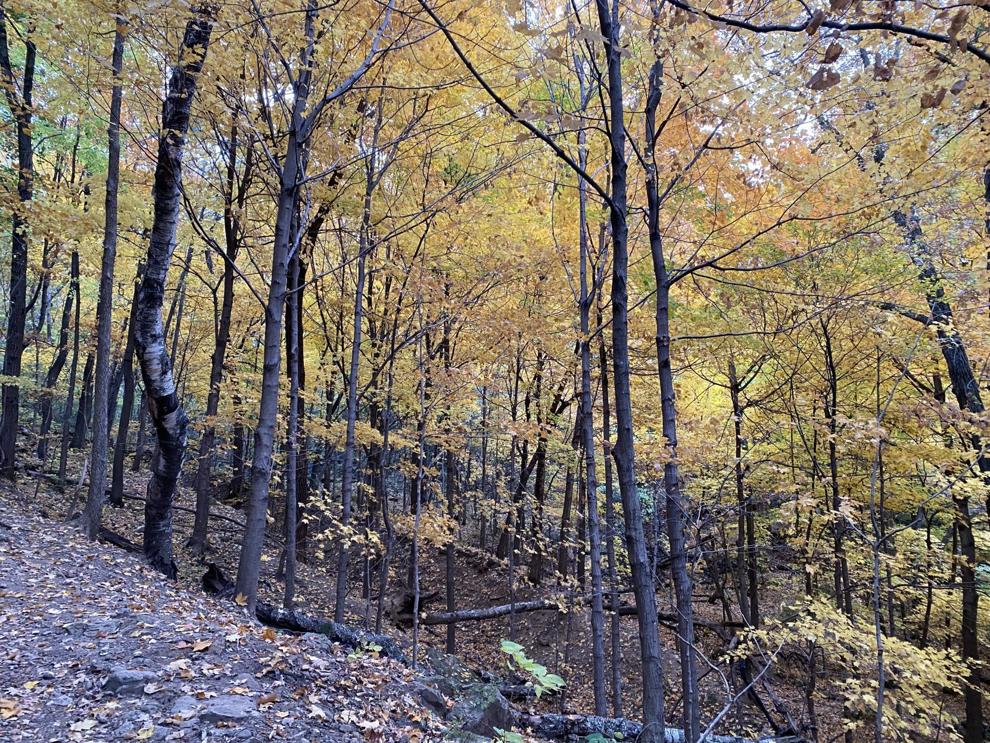 Bluffviewing from the lake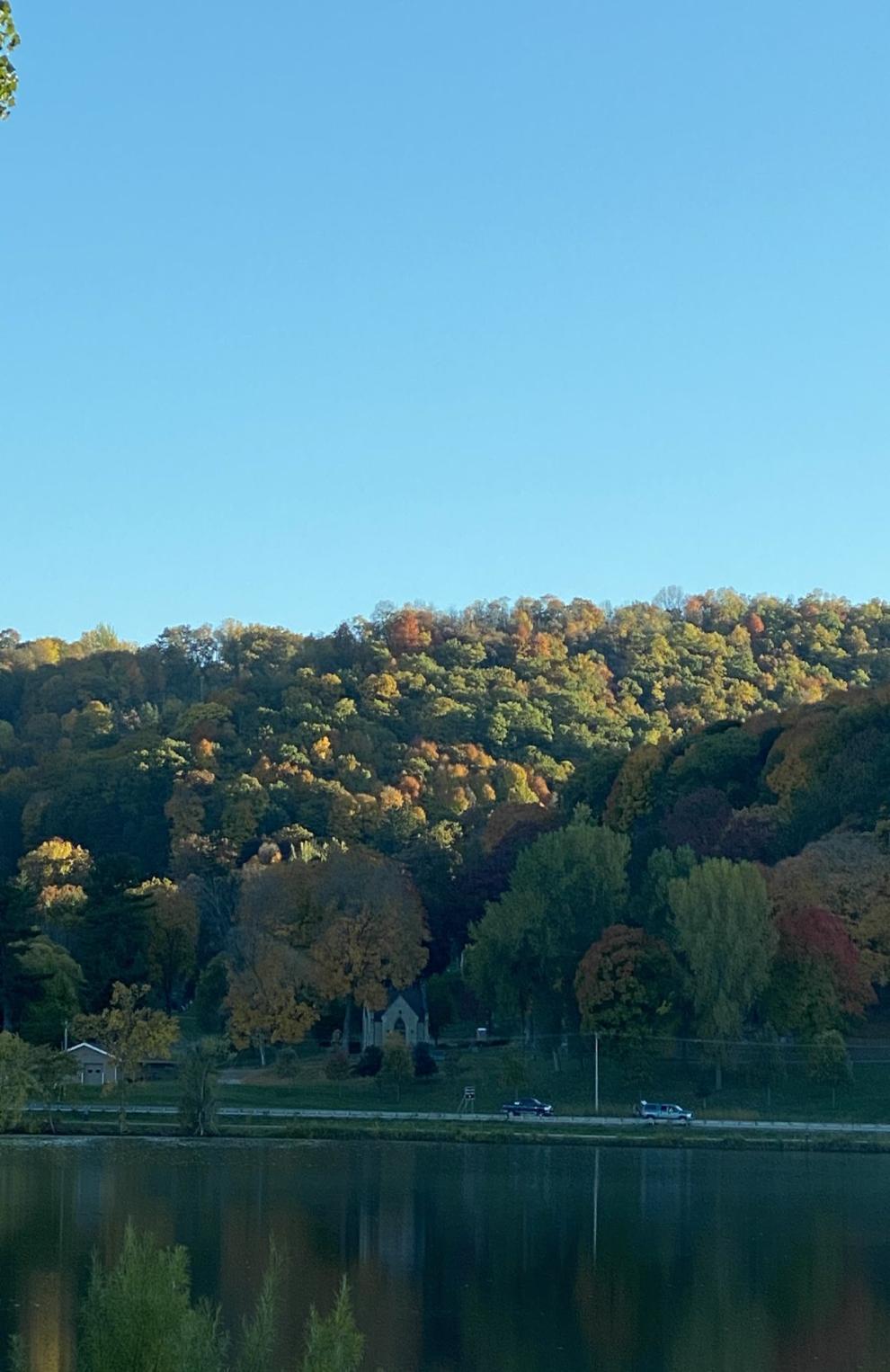 Vernon County cruising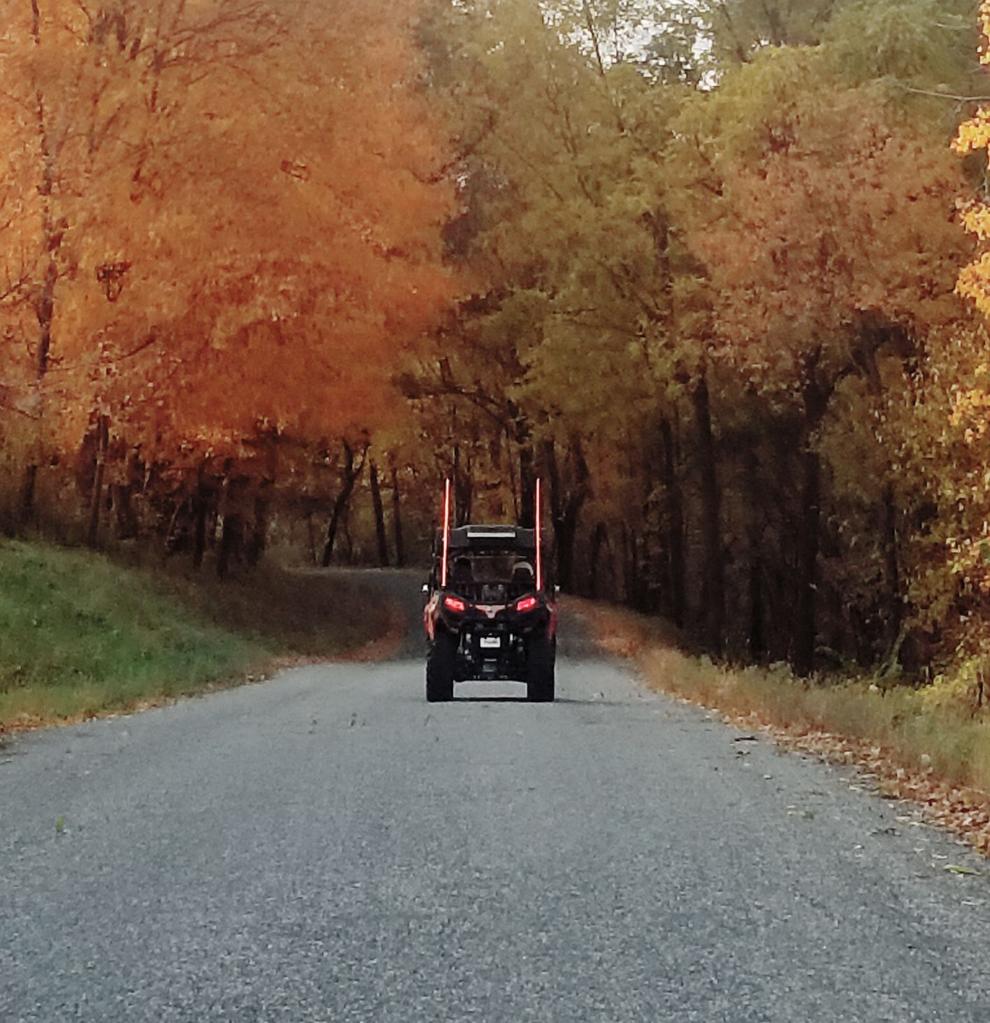 Red leaves
Fall fun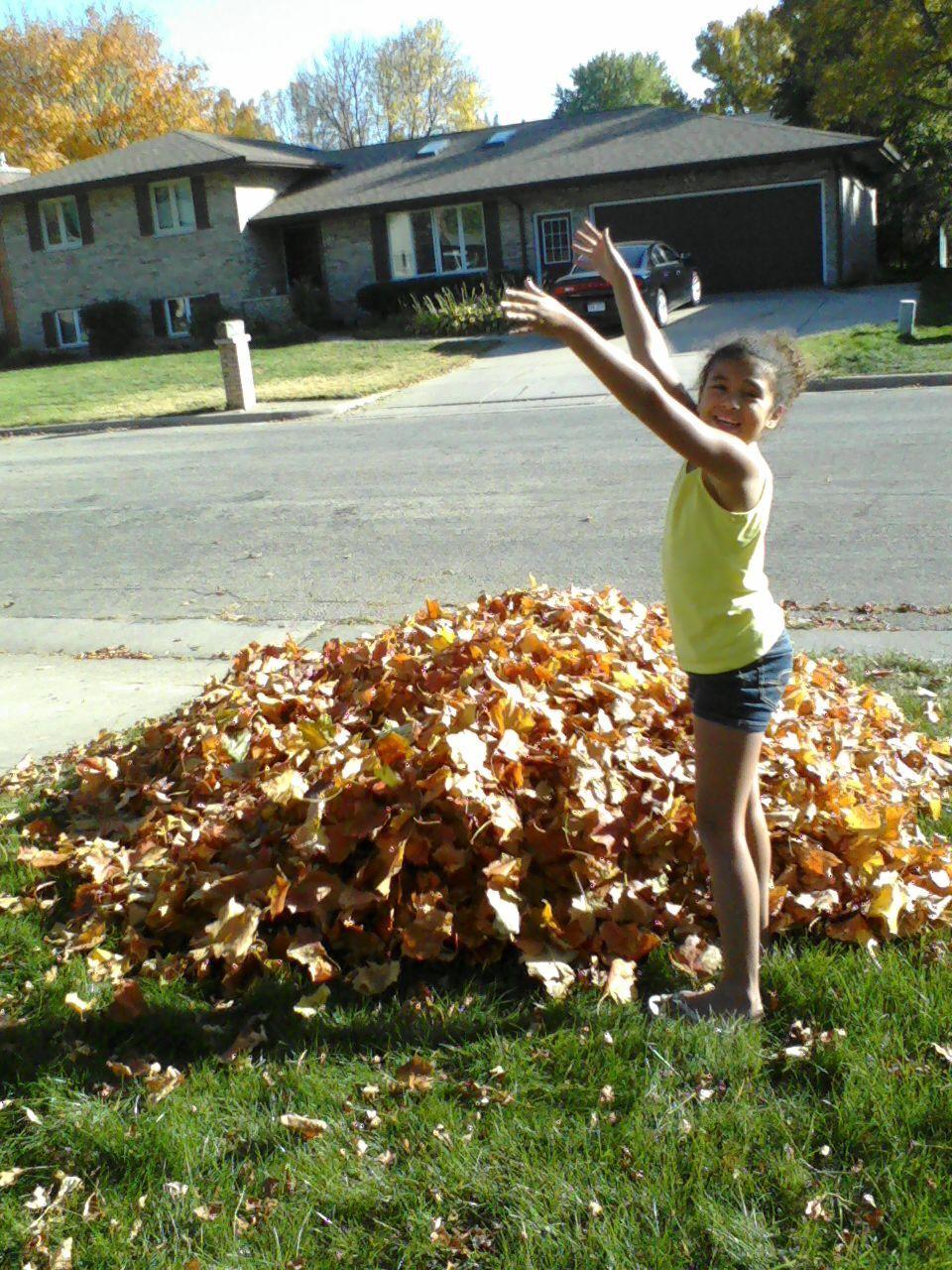 View from Irish Hill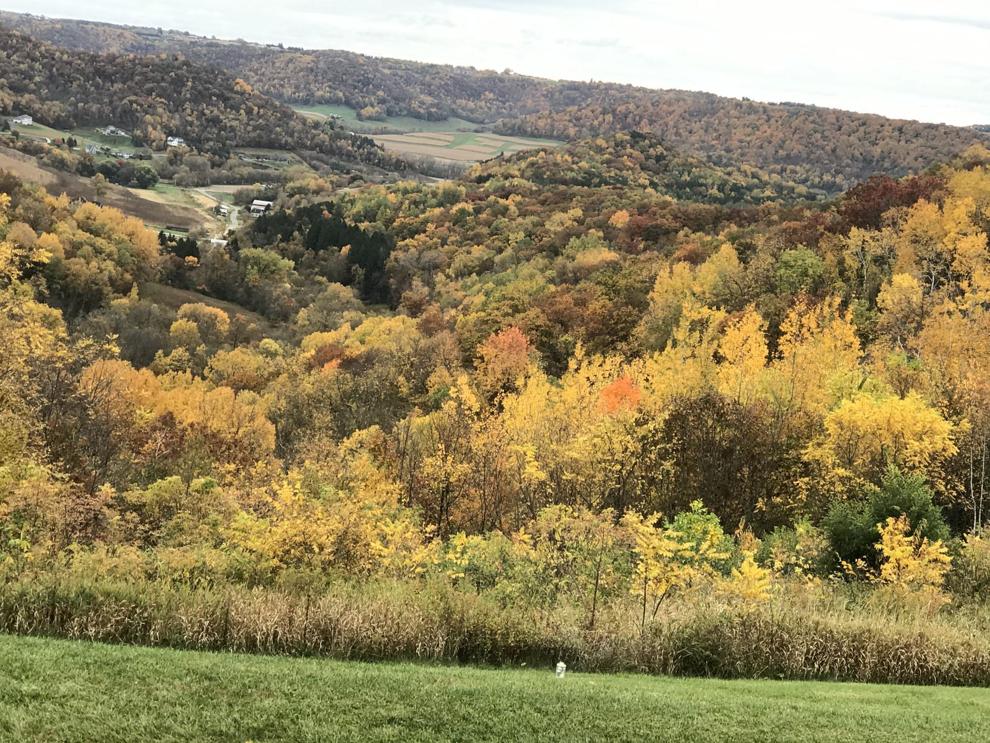 Maple shows off its many hues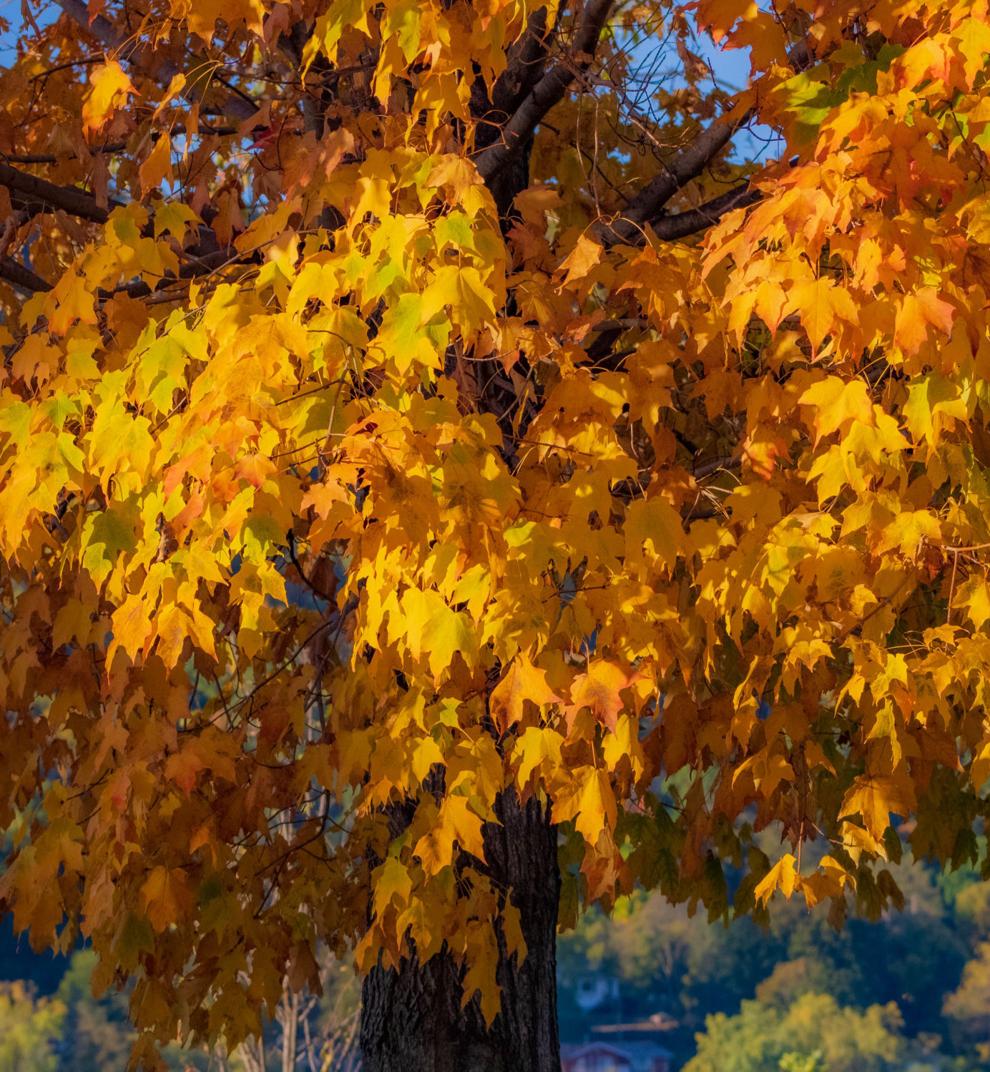 Grandad's fall colors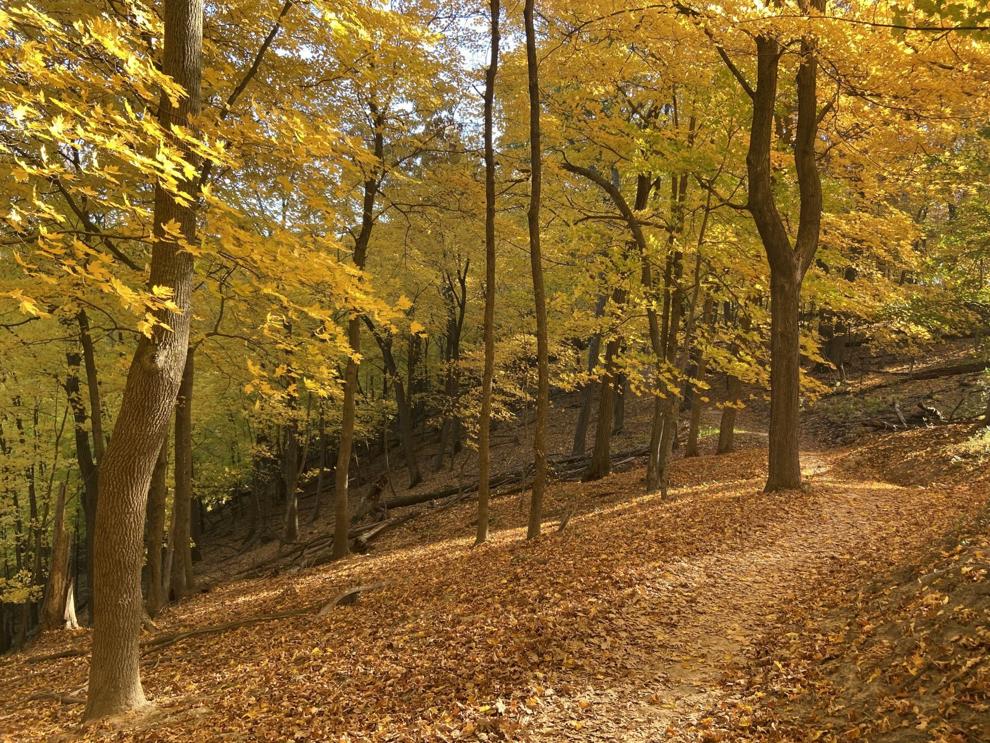 Winona
Winona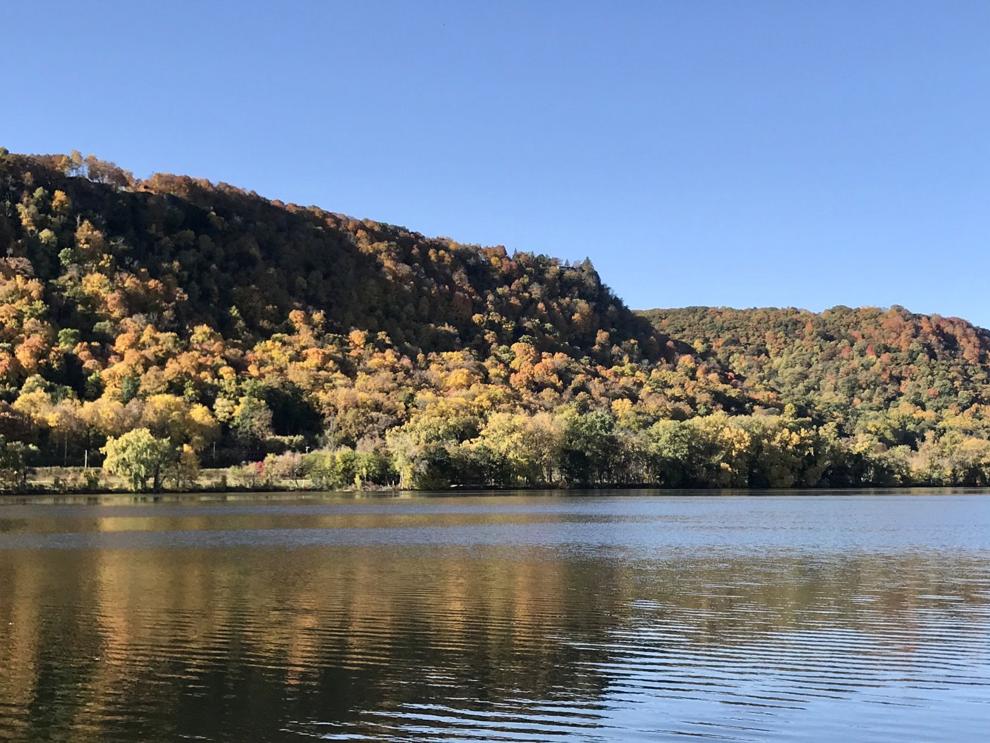 Winona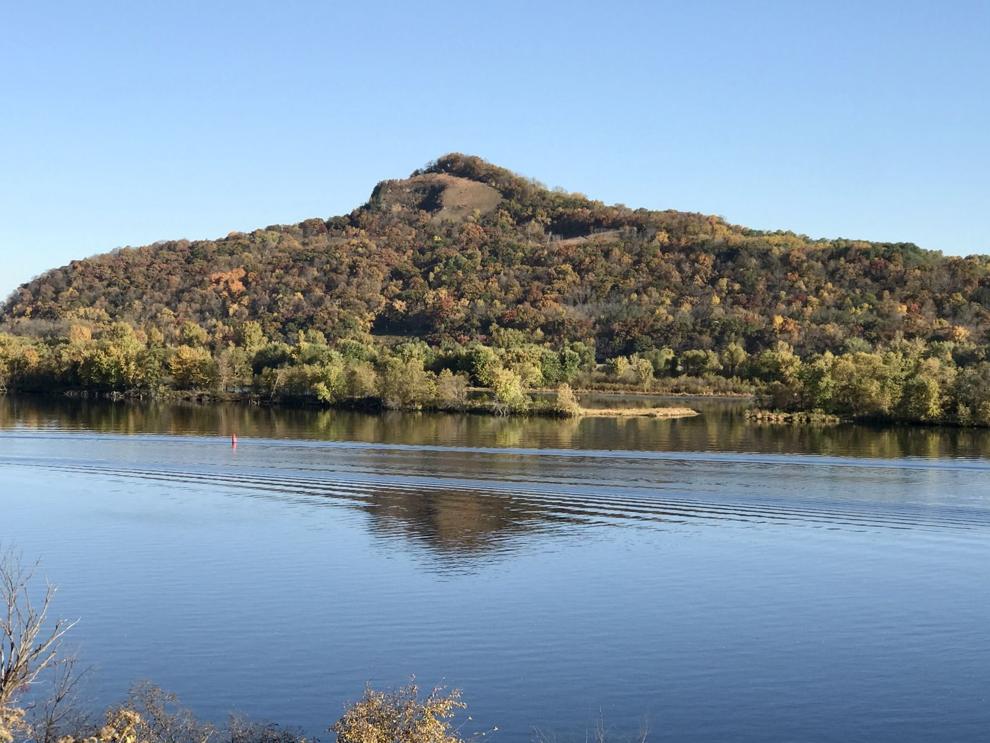 Peak color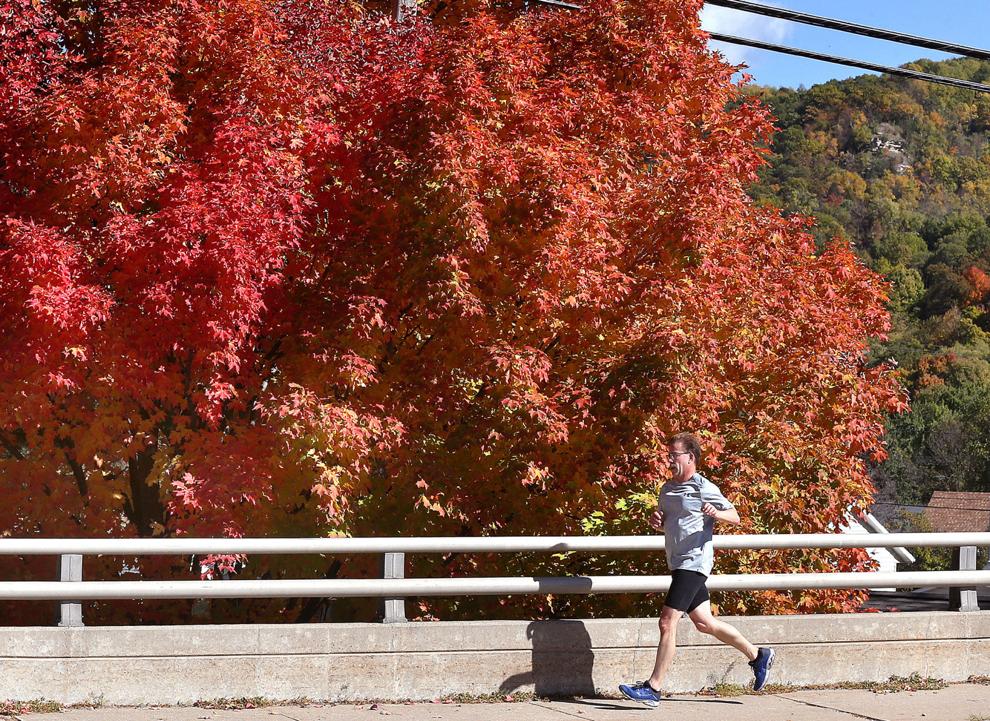 Color in the coulee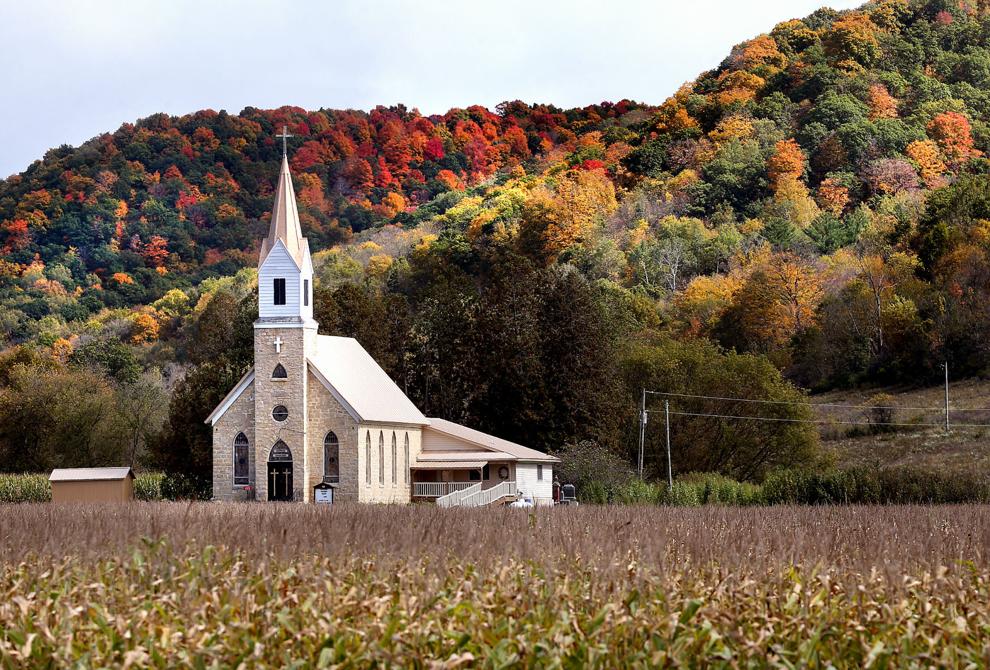 Start of autumn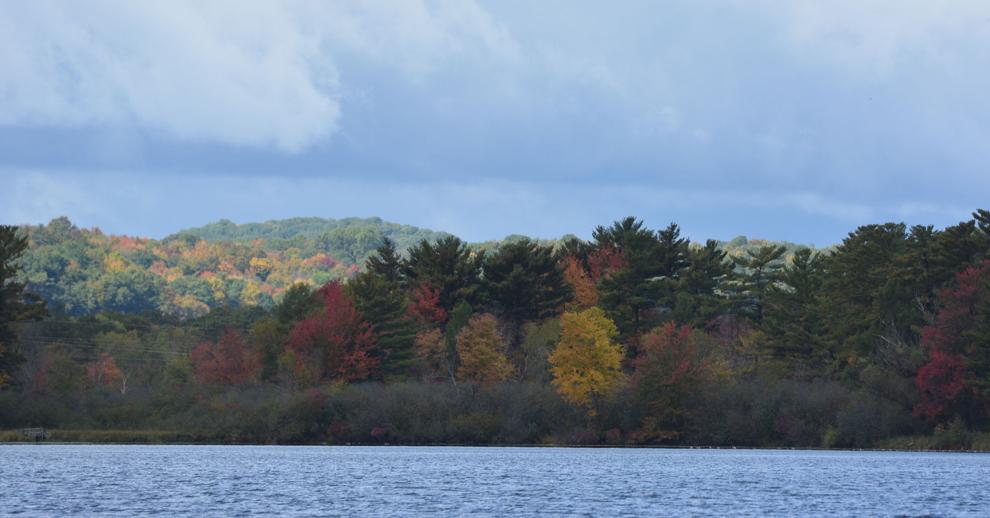 Swinging into fall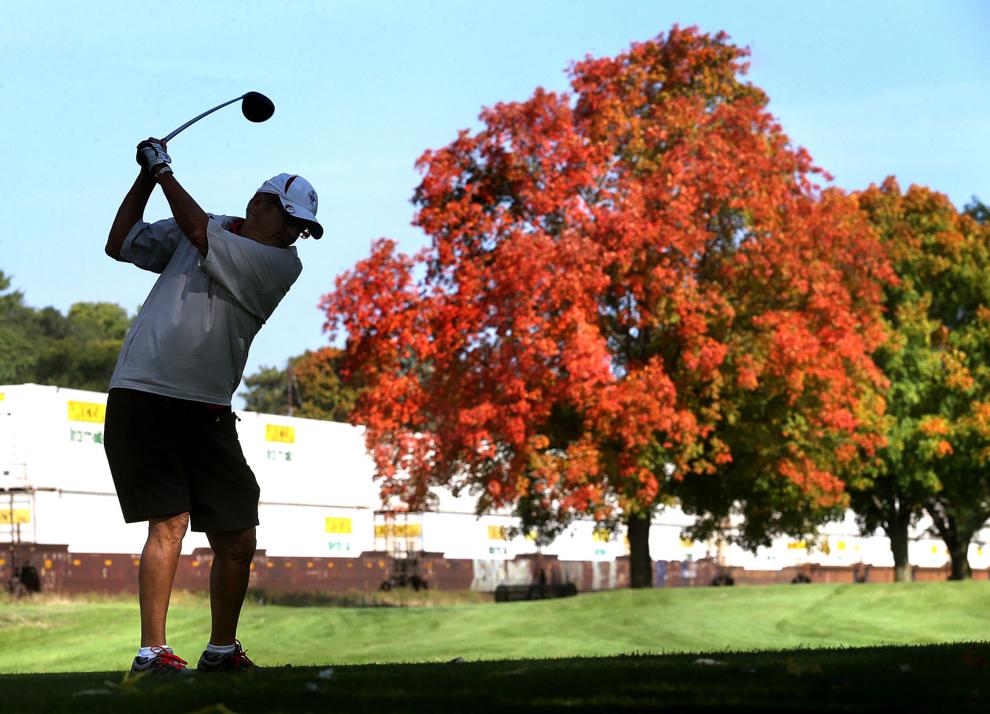 A sign of fall