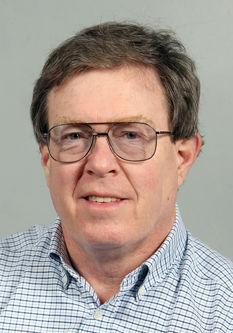 There's lots of local restaurant and coffee house news, with last week's opening of Las Margaritas Restaurant & Cantina in a former Hardee's, the opening of Yummi's Cuisine in the former MC Cuisine restaurant, new owners planning to reopen Jules' Coffee House in downtown La Crosse, and a new owner planning to reopen The Cheese Corner in downtown Viroqua.
---
Ignacio Morales opened his Las Margaritas Restaurant & Cantina on Monday in the extensively-remodeled former Hardee's restaurant at 2505 State Road, near the former Kmart store and across from the Village Shopping Center.
Las Margaritas moved there from its previous location at 115 Fifth Ave. S. in downtown La Crosse. At the new location, it's offering inside dining and carry-outs, and the restaurant's drive-thru soon will be operating.
Morales plans to start construction on an outdoor patio this spring and have it open by summer.
Las Margaritas has a new menu, with a mix of Mexican and American cuisine, Morales said. Some of the new items include pastas, as well as new dinner specials, sandwiches, wraps and burgers.
Hours are 11 a.m. to 10 p.m. Sunday through Thursday and 11 a.m. to 11 p.m. Friday and Saturday. For more information, call the restaurant at 608-519-0680 or visit www.lasmargaritaslax.com or Facebook.
---
Yummi's Cuisine opened Jan. 19 in the former MC Cuisine restaurant at 1908 Campbell Road in La Crosse.
Zong Lor and his wife, Yang Mee Thao, bought the business on Jan. 1 and renamed it. MC Cuisine had opened last April.
Lor said Yummi's Cuisine offers a mix of Hmong and Thai cuisine. He and his wife are Hmong. Lor grew up in Michigan and worked in a Chinese restaurant there. Thao was raised in Thailand, where her parents had a food stand. Lor and his wife have lived in this area for eight years.
"My wife's dream has always been to have a restaurant and be her own boss," Lor said. "She loves cooking."
The restaurant's food is all homemade, Lor said. "A lot of people like our pad thai," he said. The restaurant's red curry and green curry also are popular, and it recently began offering dumplings.
Hours are 11 a.m. to 8 p.m. Tuesday through Saturday, 4 to 8 p.m. Sunday and closed Monday. For more information, call 608-519-1524 or visit the restaurant's Facebook page.
---
Paul and Jenny Fisher and their son Aidan have purchased Jules' Coffee House at 327 Pearl St. and plan to reopen it within a month at the same location.
As I mentioned a few weeks ago, Chris Kahlow closed Jules' on Dec. 27 after 27 years, and put the business and its equipment up for sale.
The new owners will keep the Jules' name.
"My mom had her first latte at Jules' about 25 years ago," Aidan Fisher said last week. "For about 20 years, my parents have had this dream to own a coffee shop."
Fisher added that "The goal is to maintain Jules' Coffee House. We'll add our own touch to it, because we're not Chris. But for the most part, we'd like to keep the same coffee and bakery experience that she provided."
---
The Cheese Corner restaurant at 323 S. Main St. in downtown Viroqua closed last March after 34 years in business.
It will reopen sometime this summer, after new owner VARC Inc. remodels the building.
VARC, which provides a wide array of services to adults and children of varying abilities, announced Feb. 5 that it has decided to buy The Cheese Corner and bring back that eating experience while also furthering its mission to provide employment opportunities to the clients it serves.
For more information, visit The Cheese Corner's Facebook page.
IN PHOTOS: Winter scenes in the Coulee Region
Looking north from Grandad Bluff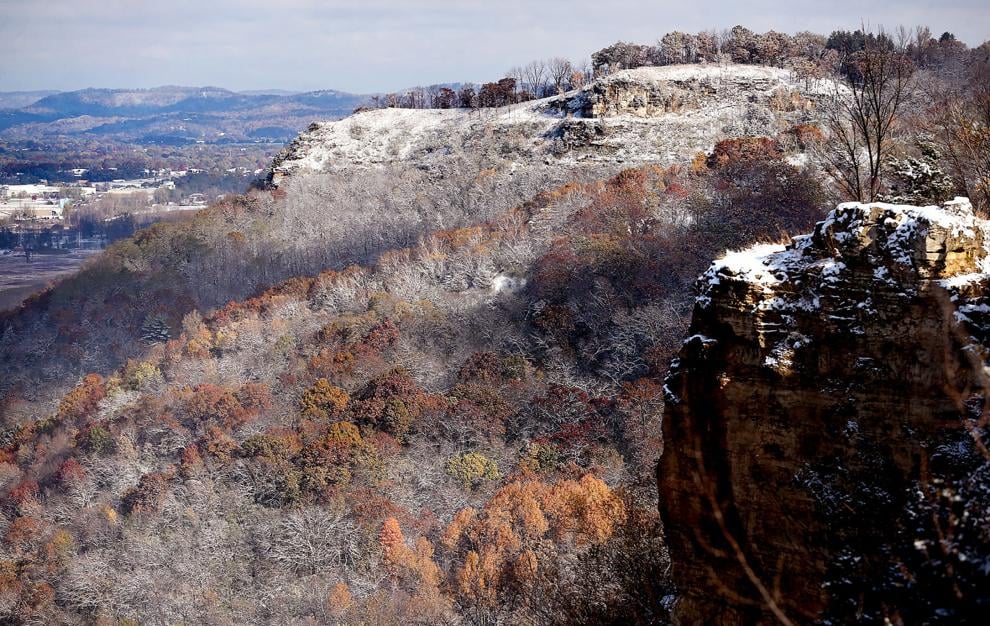 Looking south from Grandad Bluff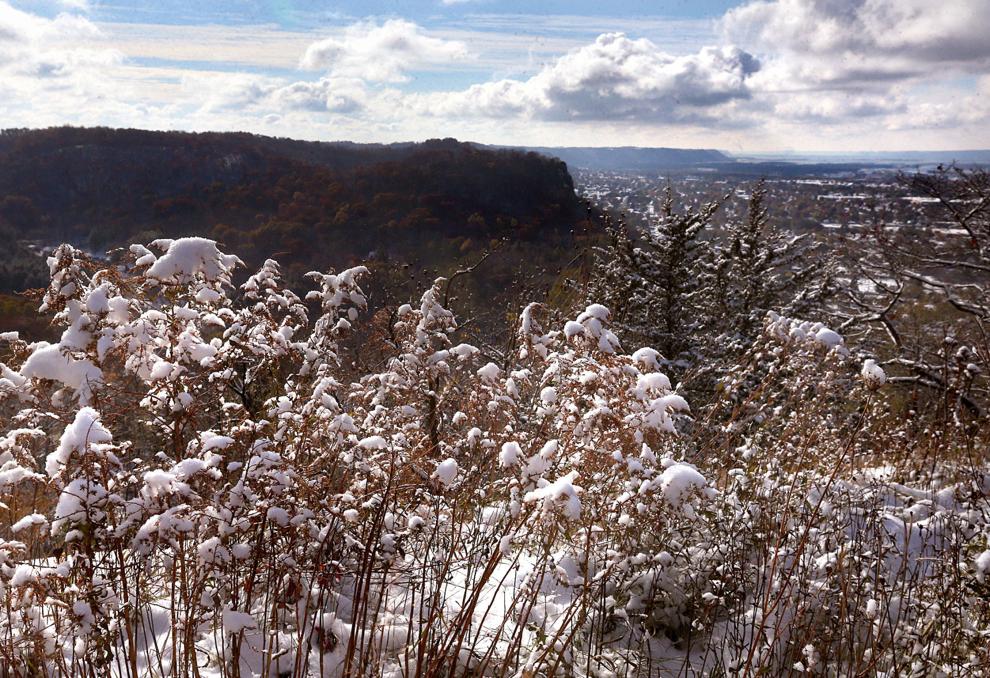 Snow covered pumpkins on Losey Boulevard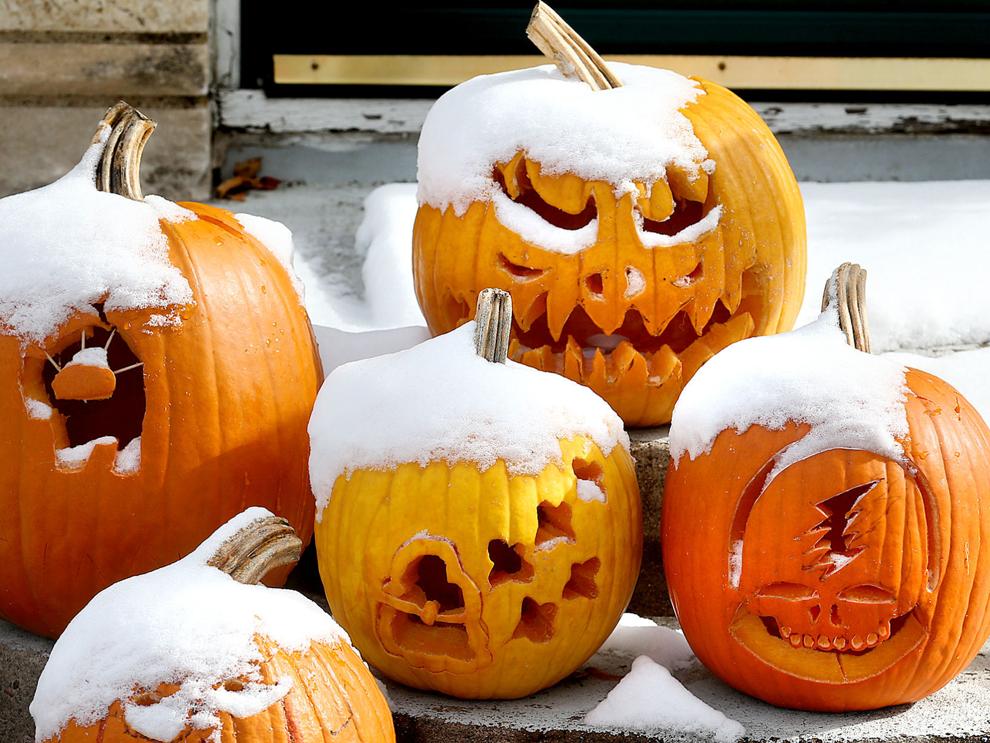 Forest Hills Golf Course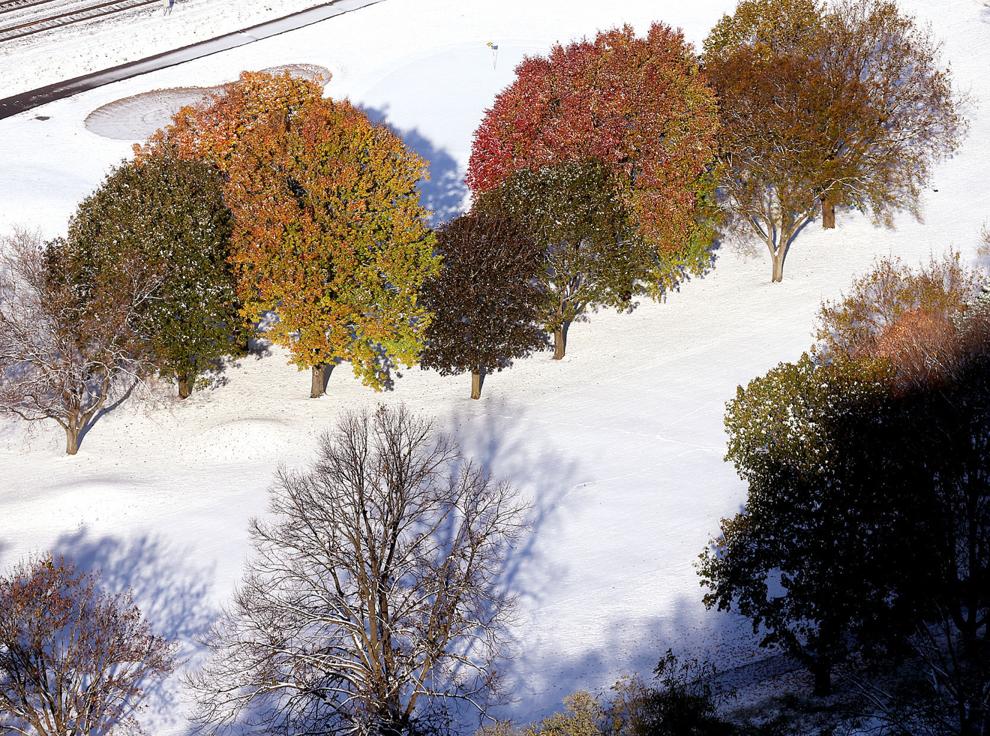 The view west from Grandad Bluff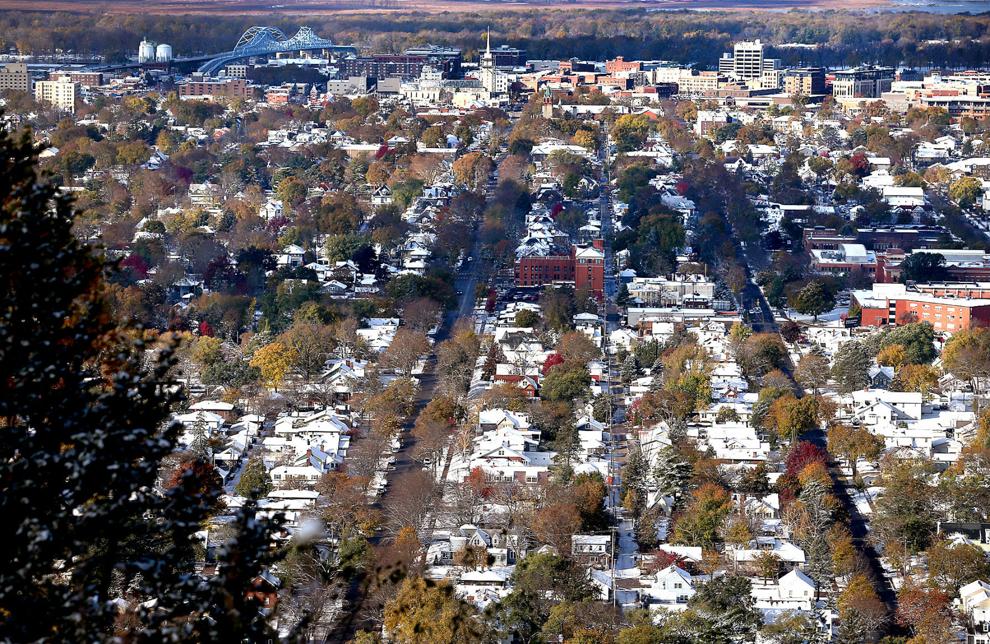 View from Grandads Bluff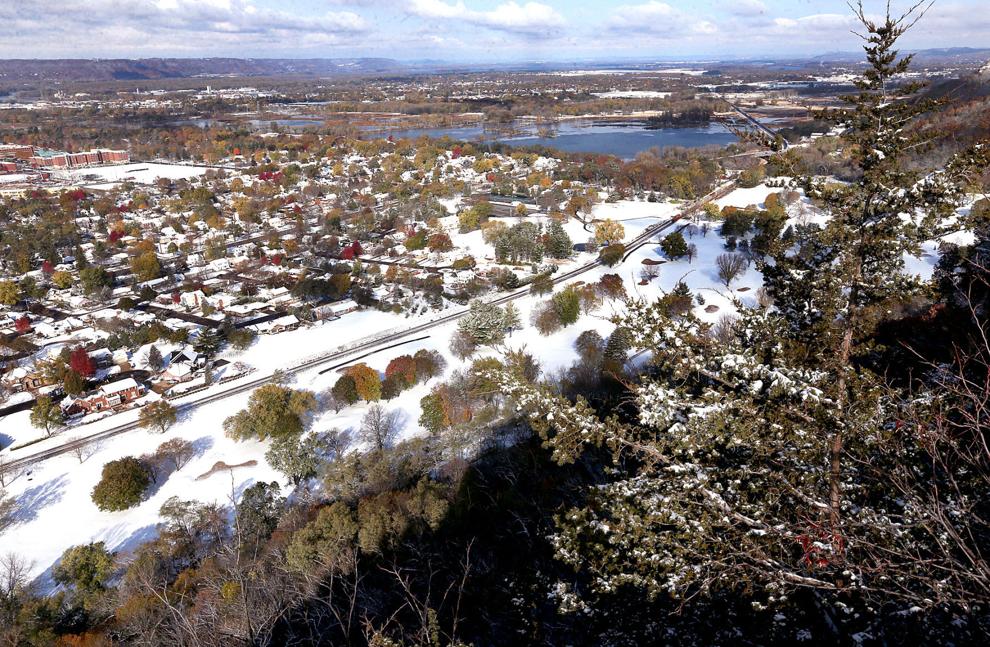 From Grandad Bluff overlook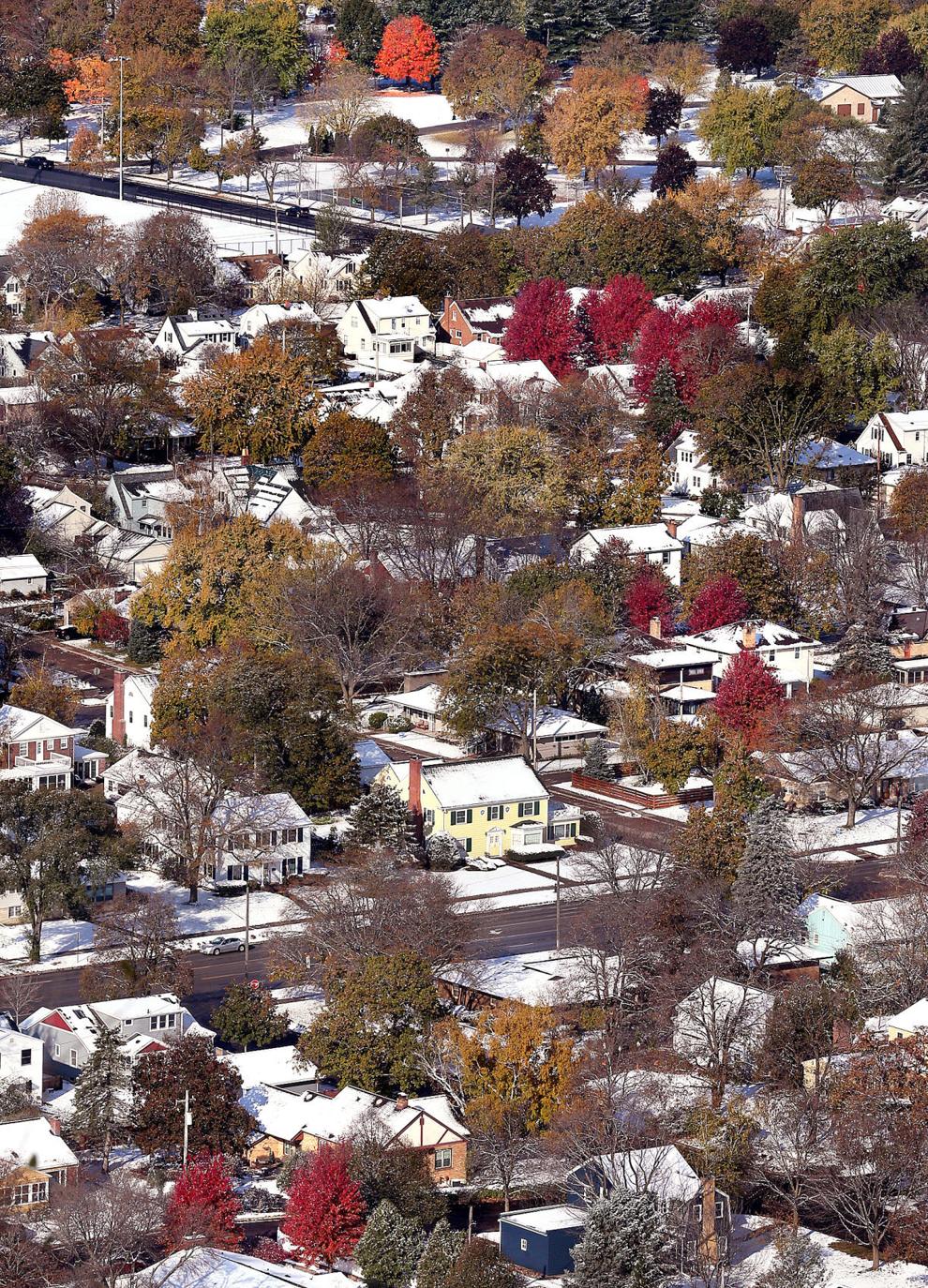 Bluffs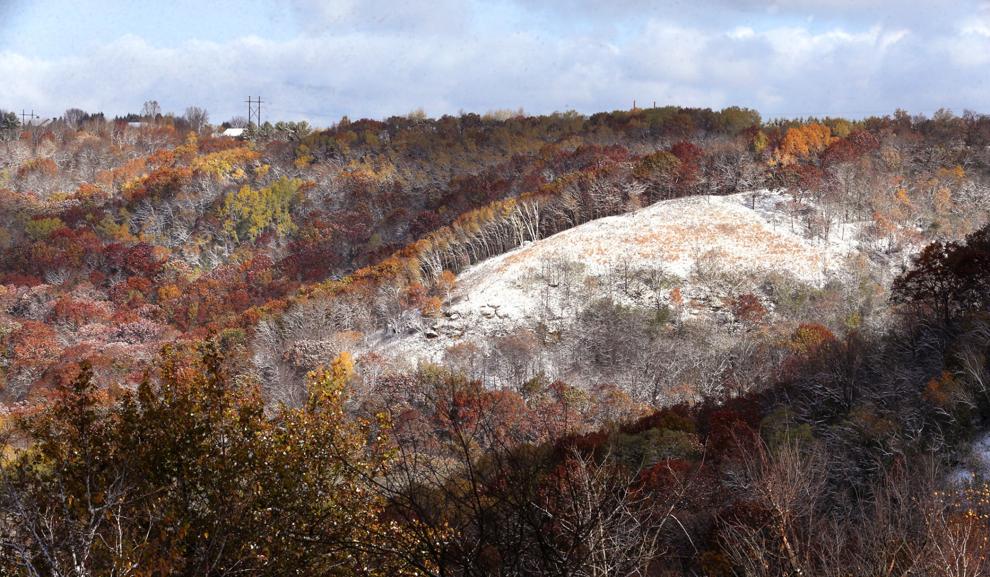 Queen Anne's lace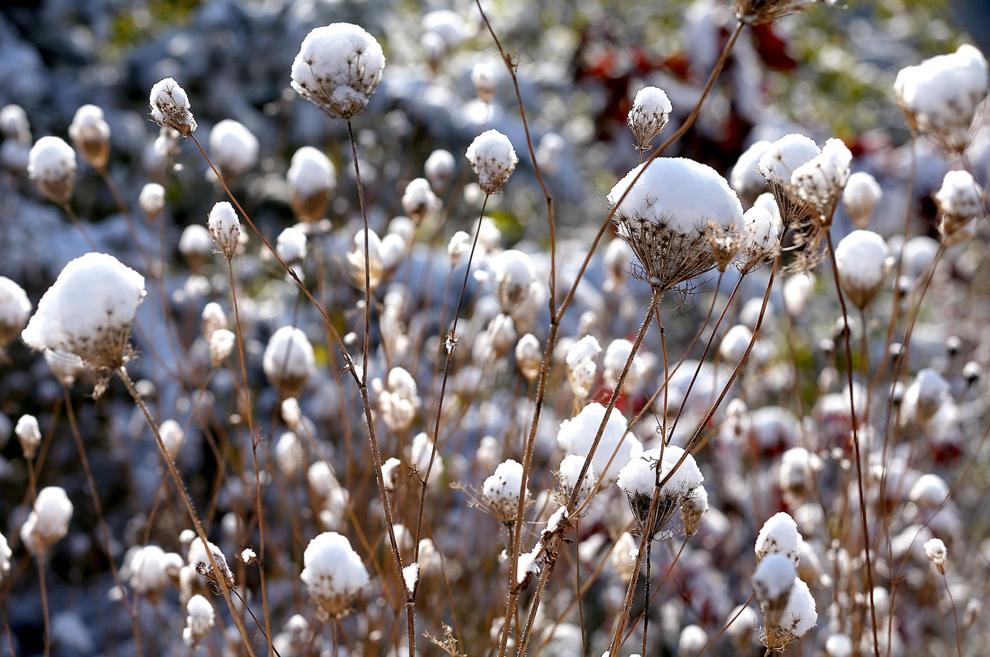 Maple leaves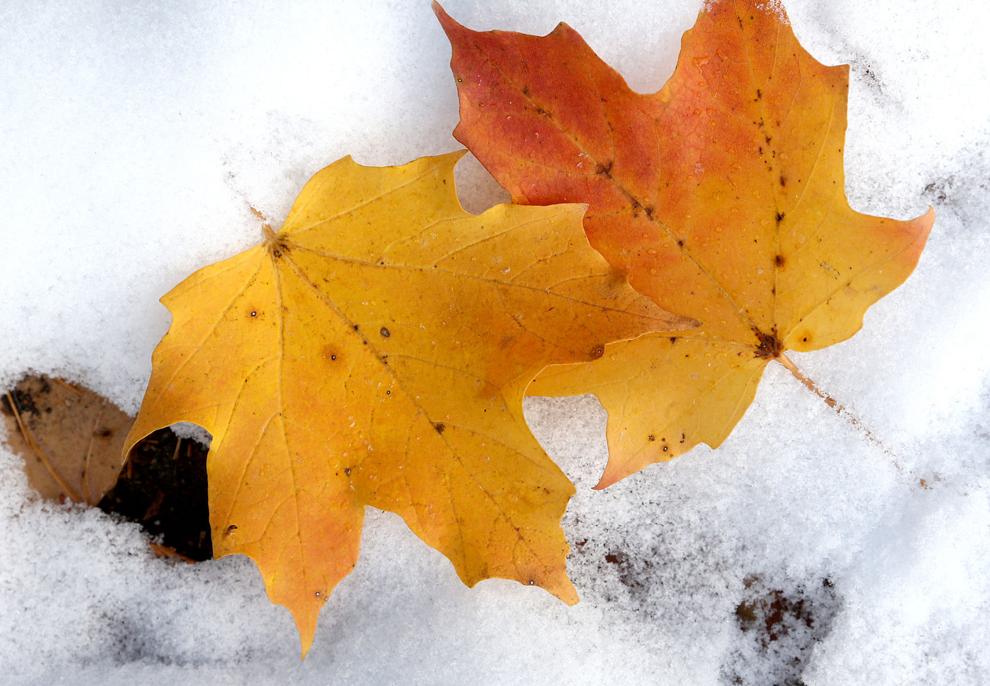 Oak Grove Cemetery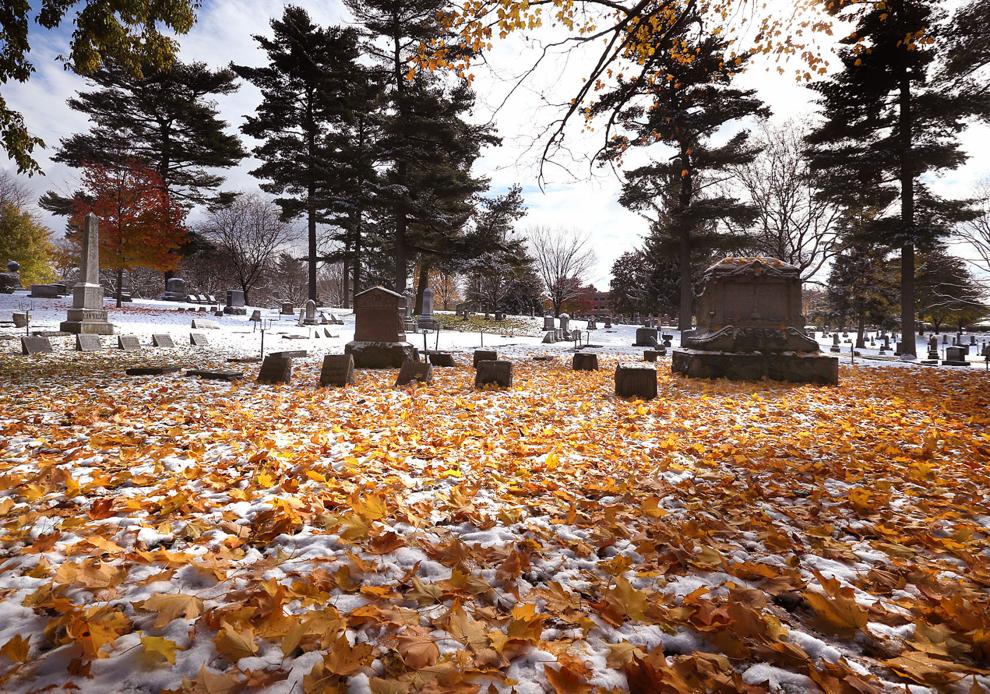 Oak Grove Cemetery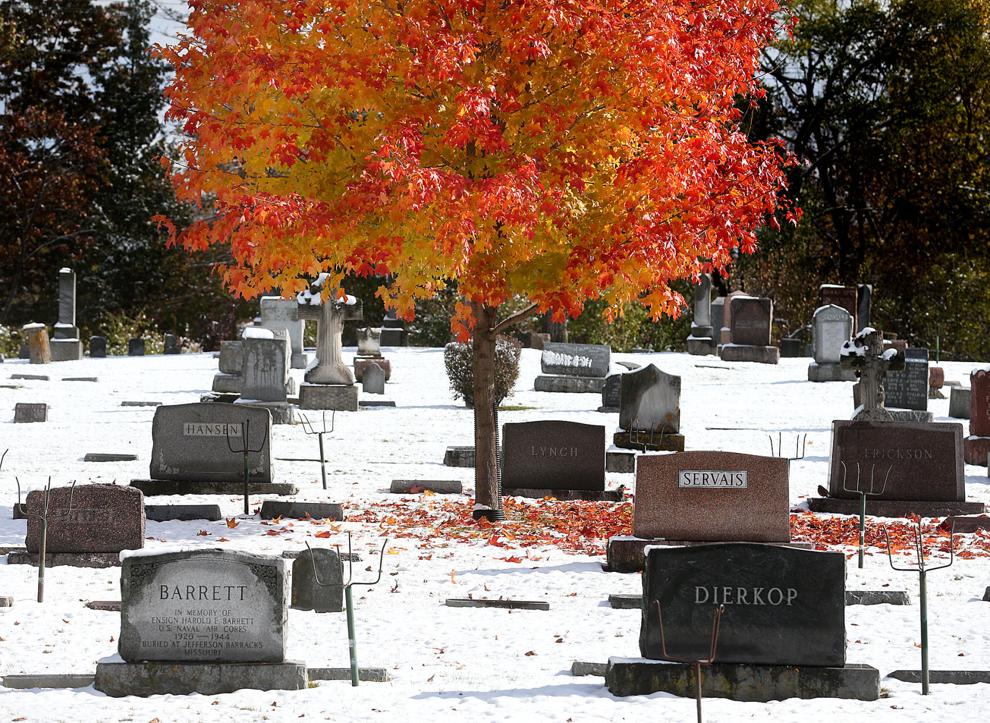 An icy perch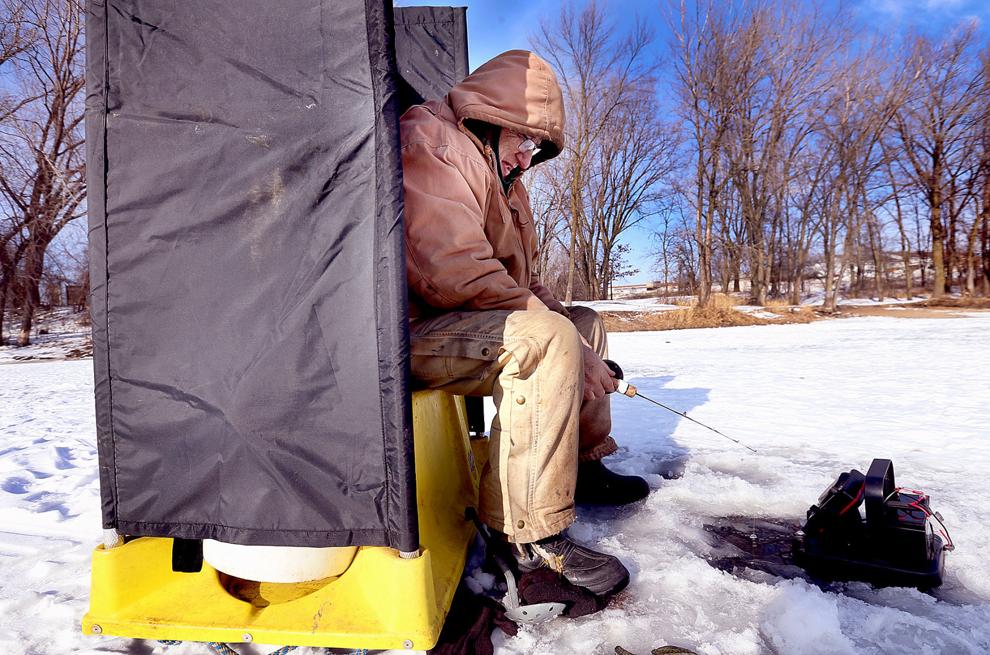 December 29: Winter storm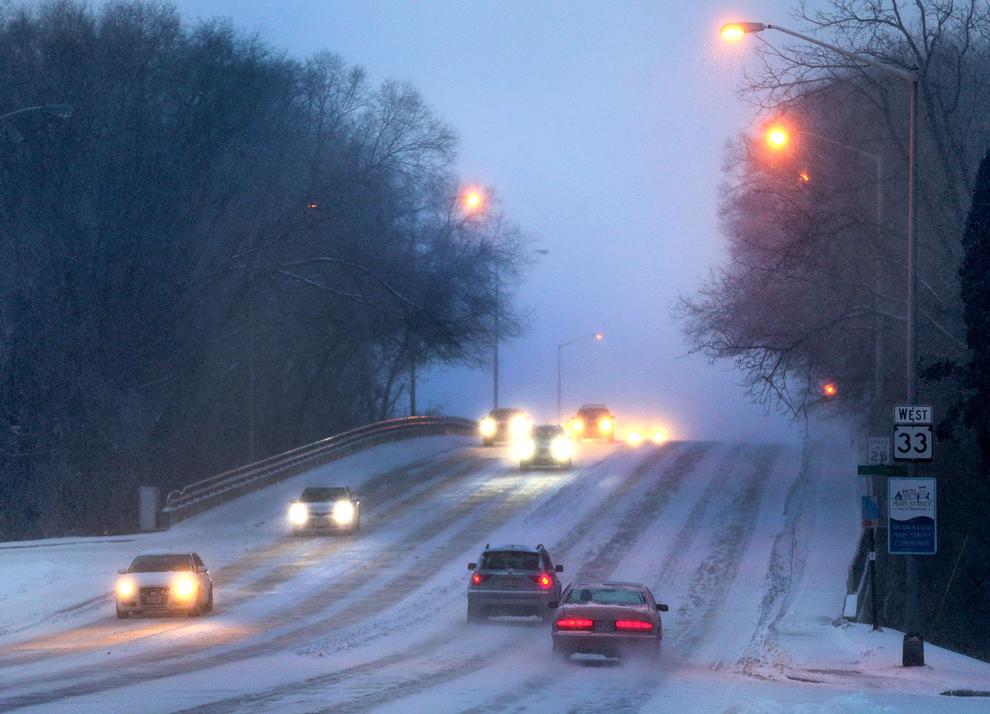 December 29: Winter storm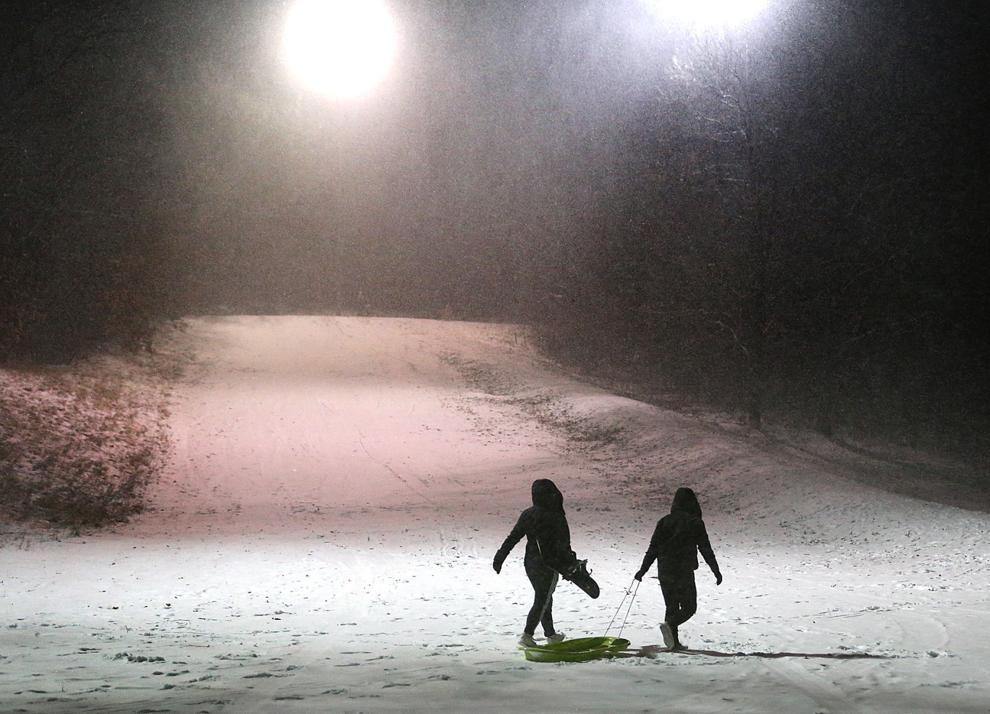 December 29: Winter storm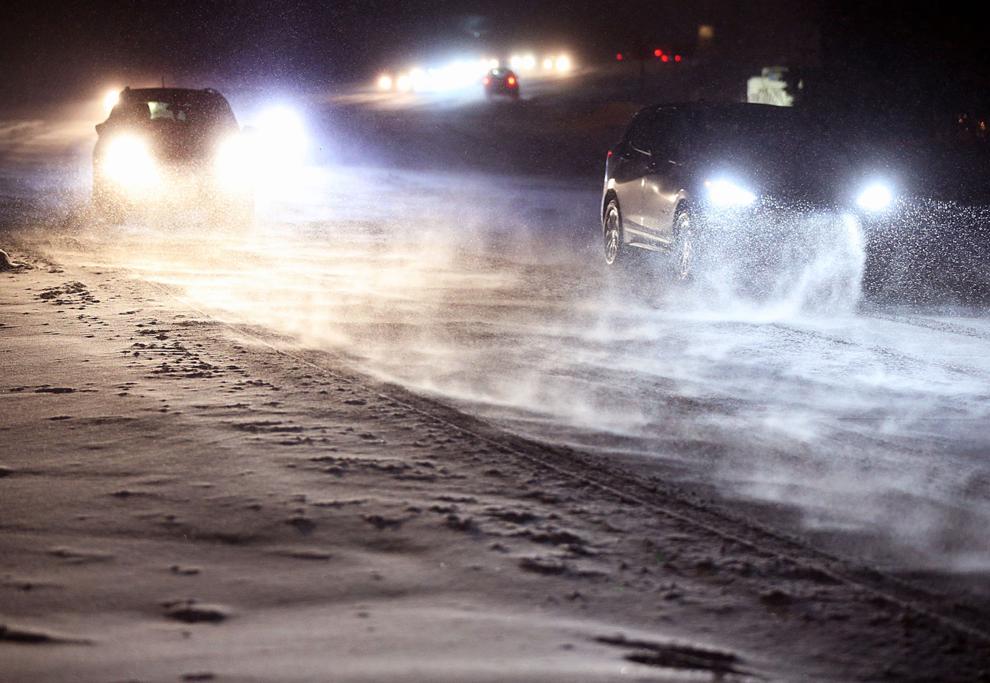 December 29: Winter storm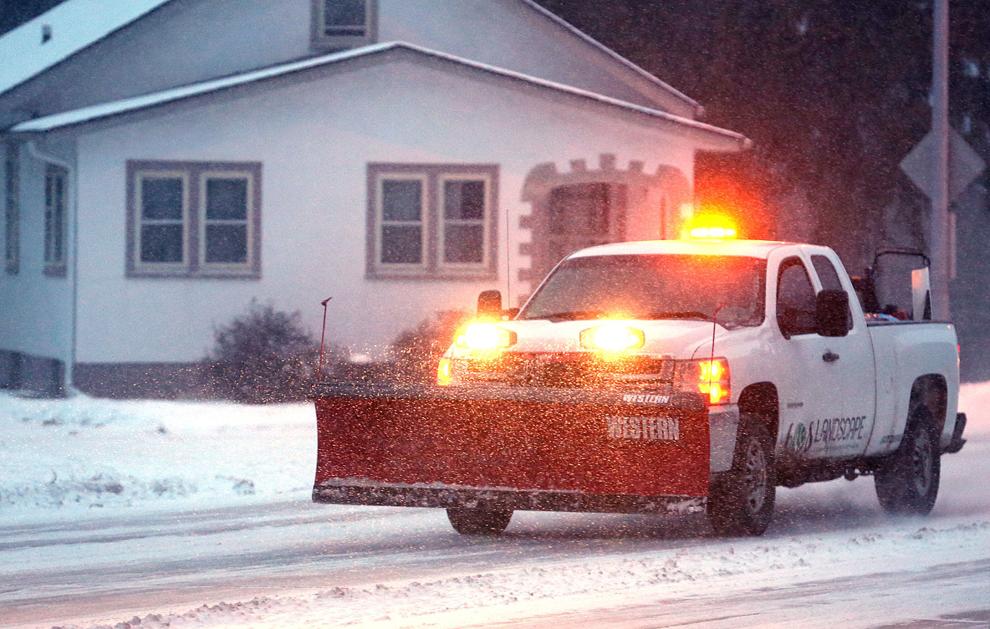 December 29: Winter storm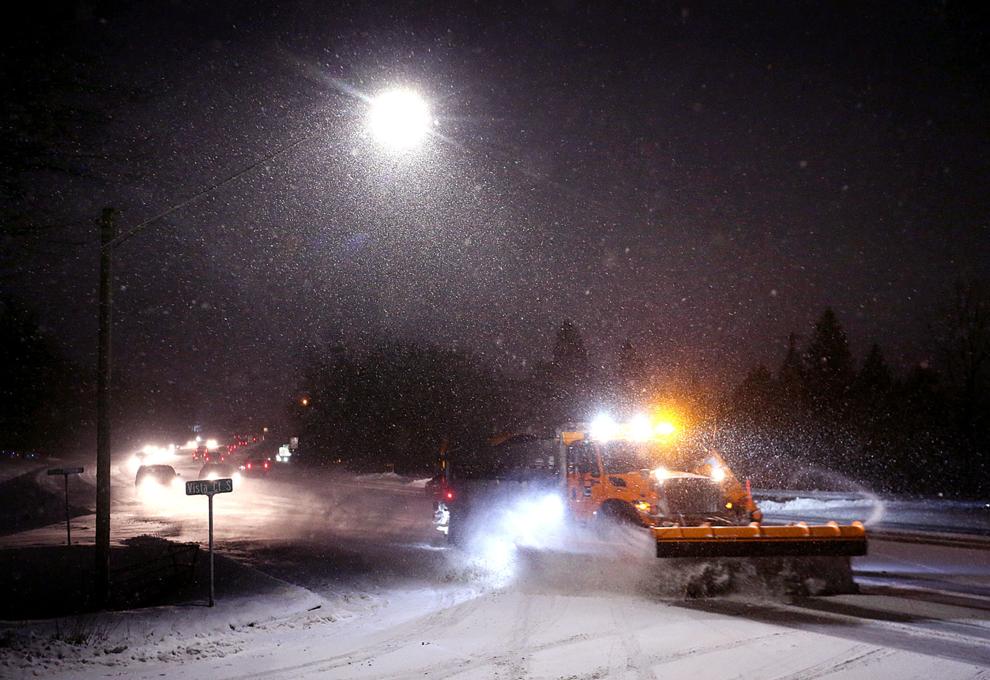 December 29: Winter storm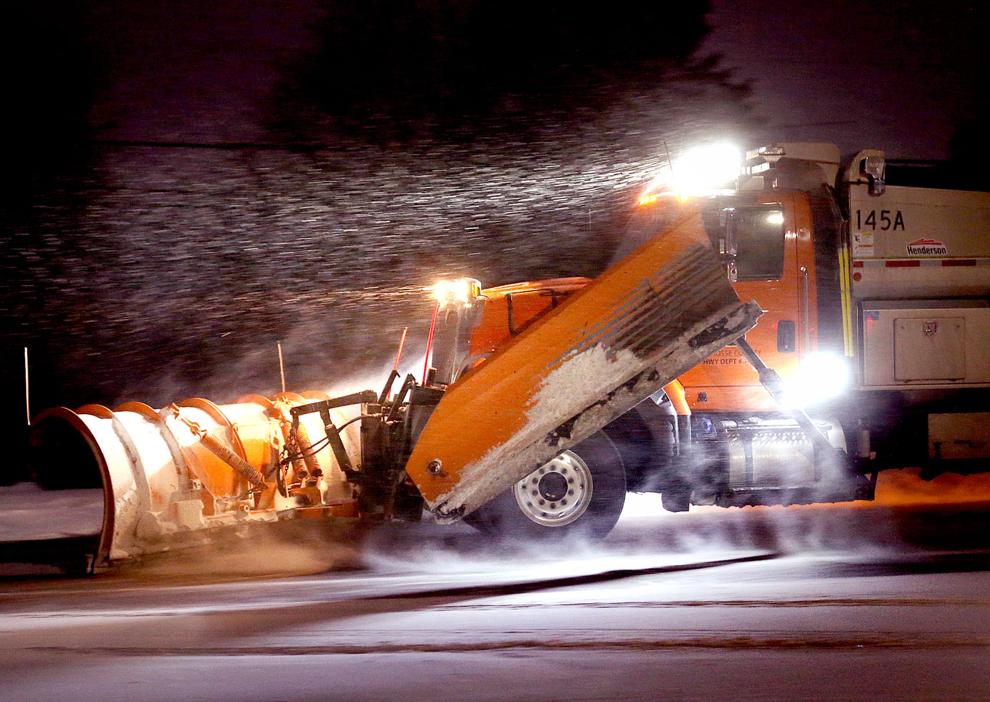 December 29: Winter storm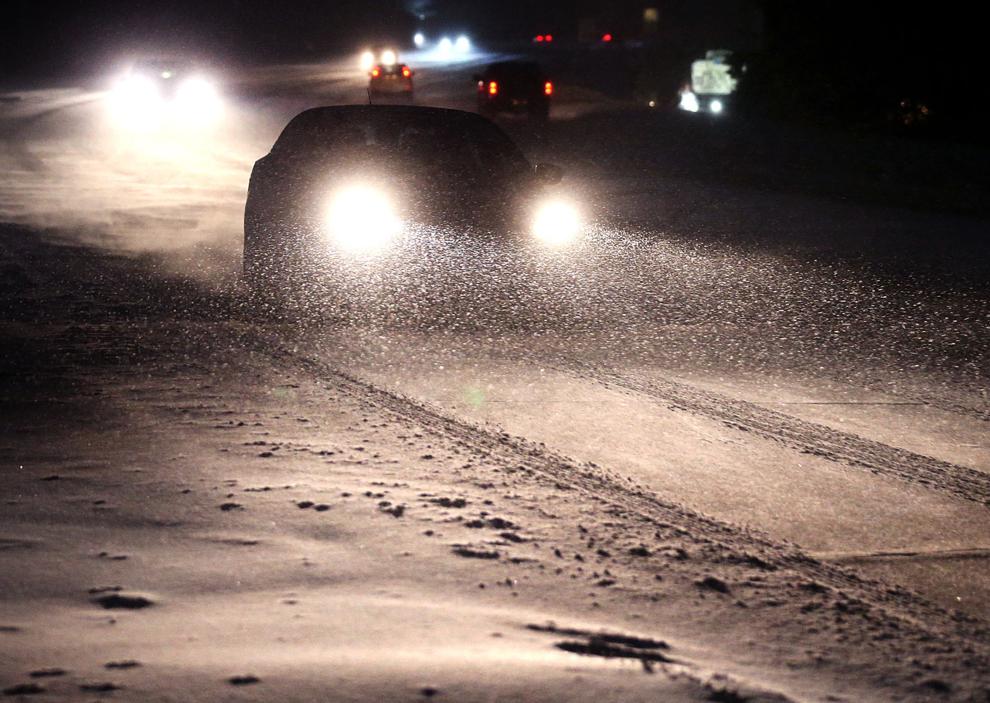 December 29: Winter storm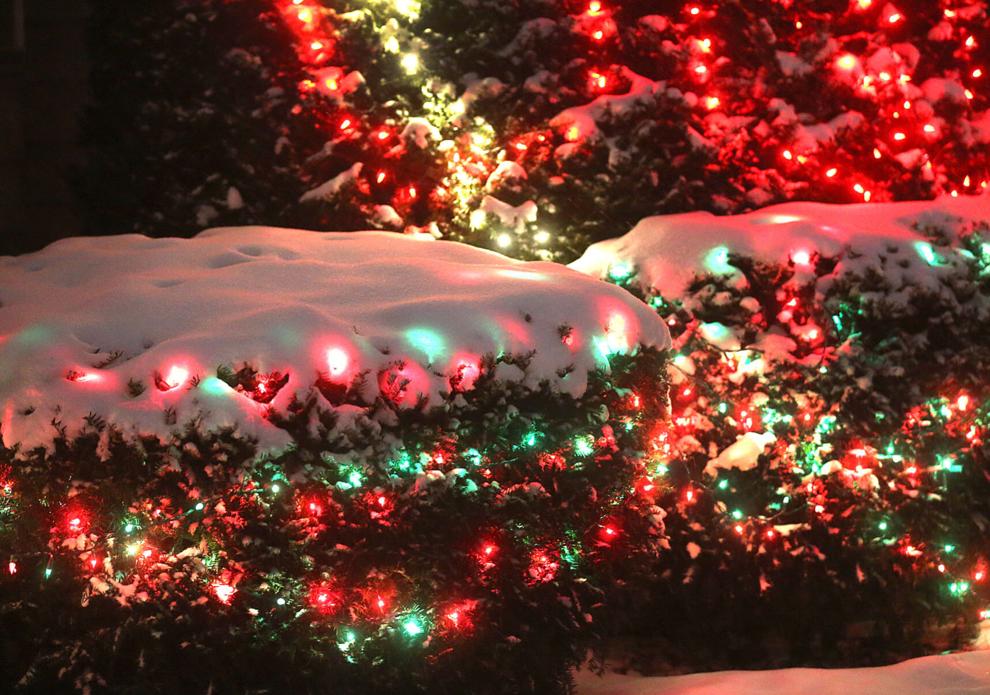 Taking a winter walk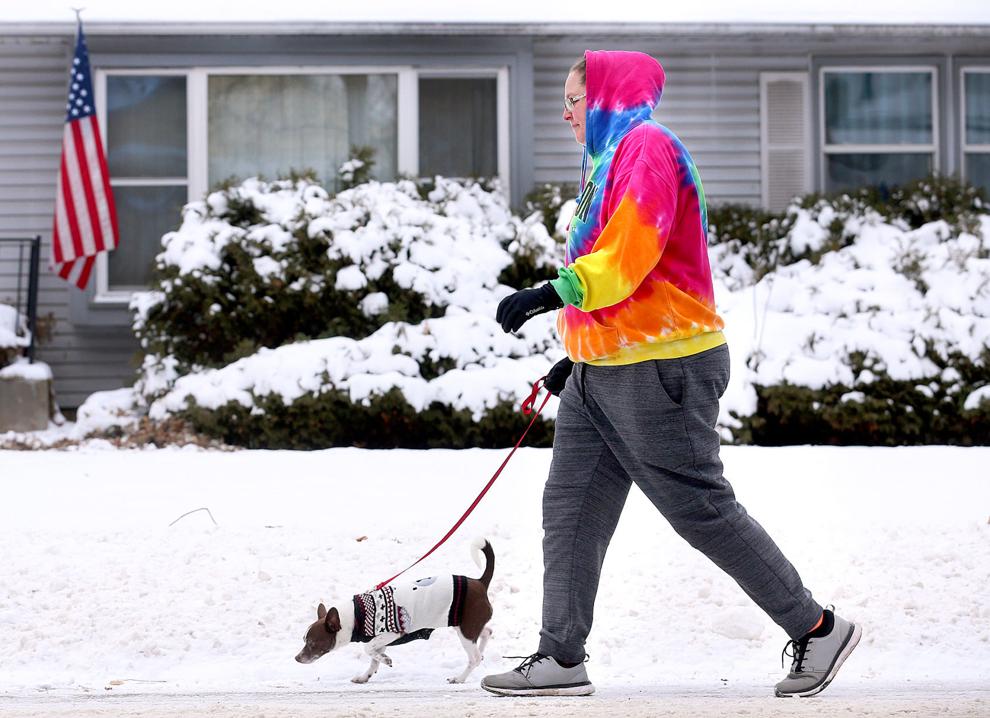 December 29: Winter storm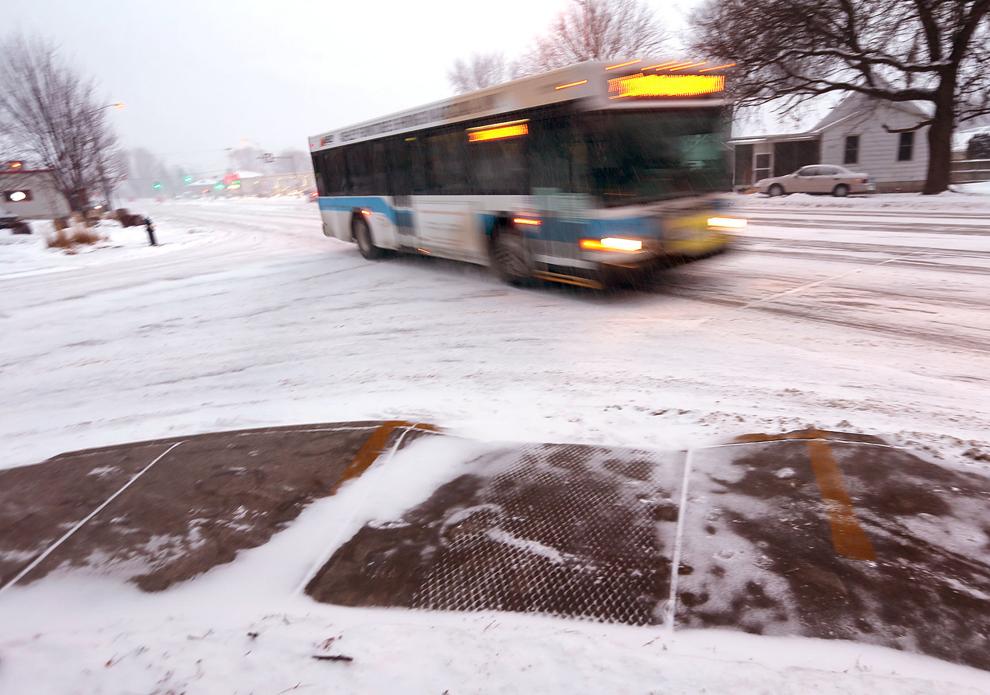 Homemade snow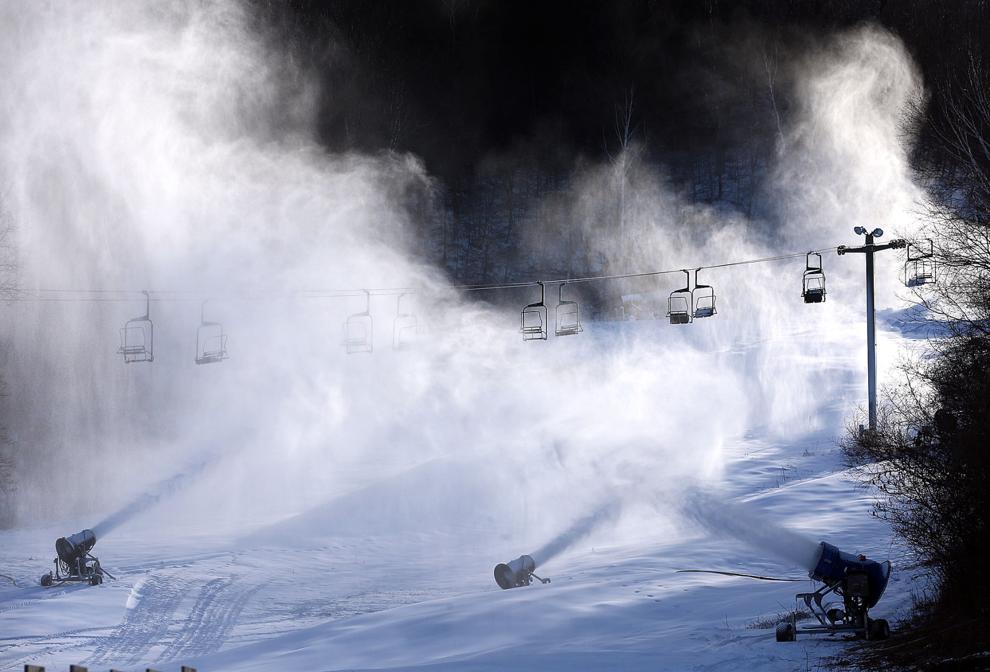 Homemade snow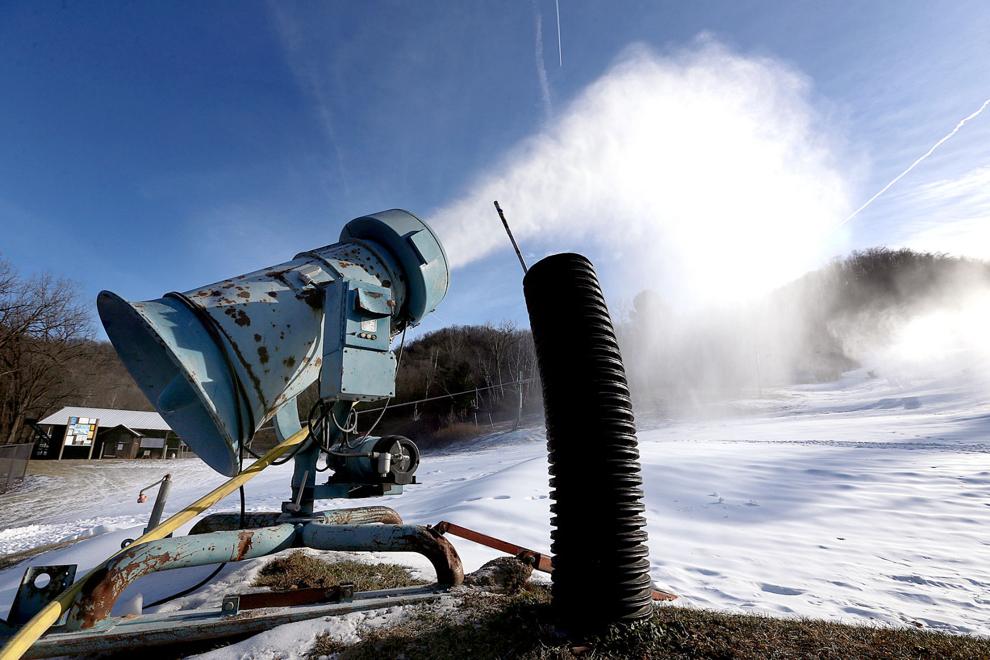 Igloo fun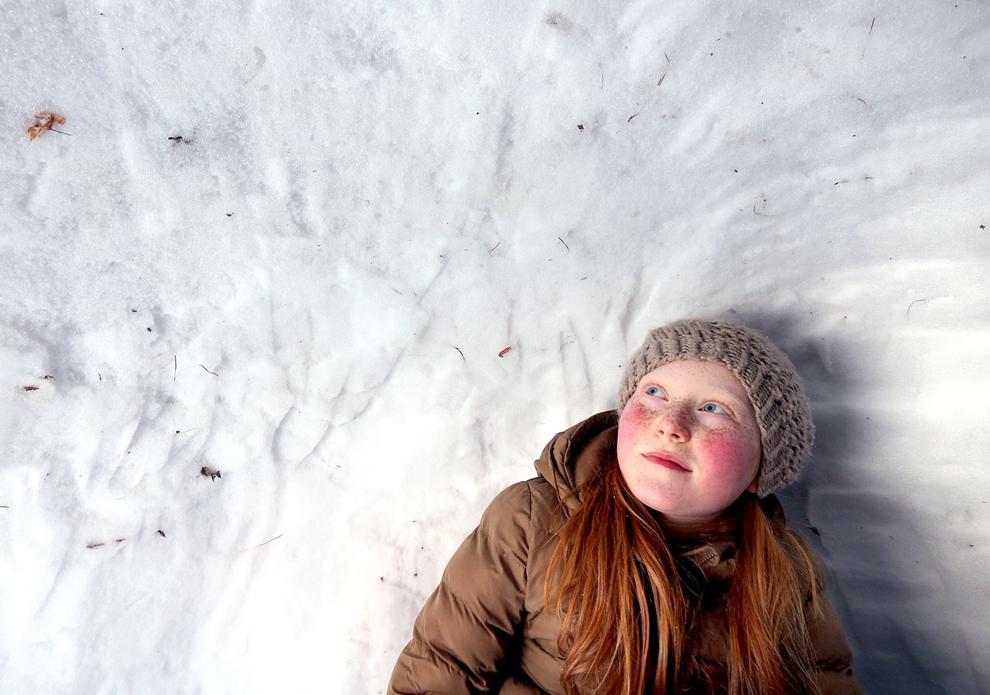 Igloo fun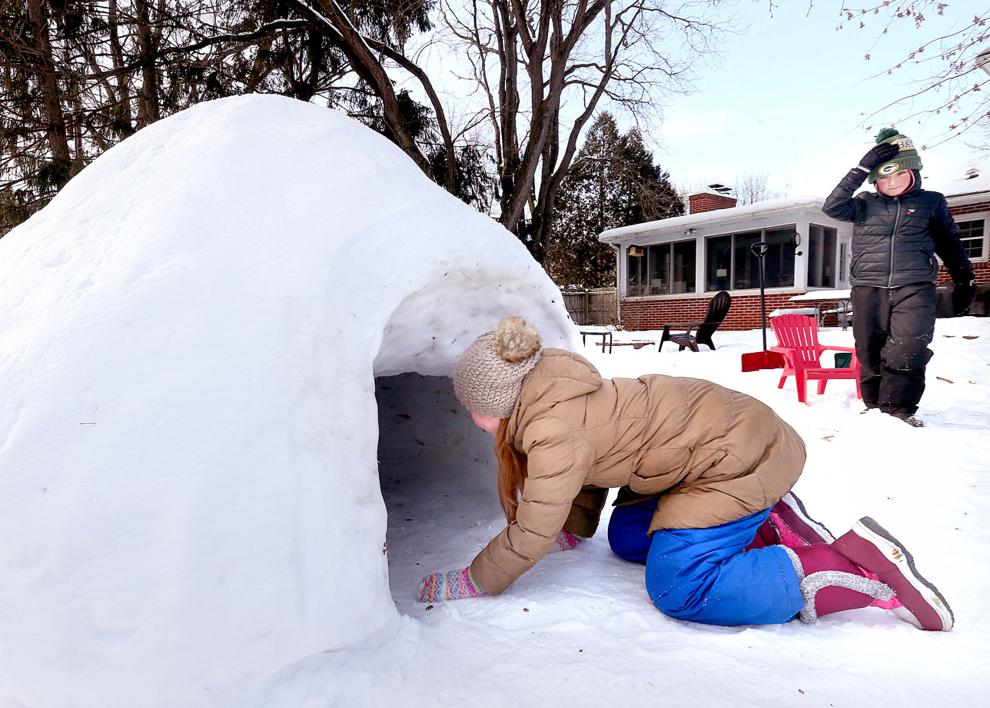 Chippewa Valley Snowfall