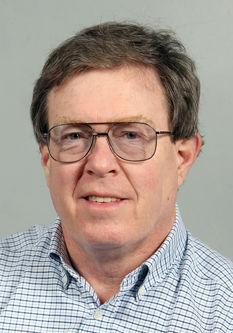 After 27 years, Chris Kahlow has closed her Jules' Coffee House at 327 Pearl St. in downtown La Crosse and put the business and its equipment up for sale.
Dec. 27 was the coffee house's last day open, Kahlow said last week. "Considering the surge in (coronavirus) cases, it just seemed like a good time for me to close that chapter" of her life, she said. "The virus has disproportionately affected hospitality and retail" businesses.
"I'm in the exploration phase of what I'll do next," Kahlow said. "I'm on the city council and that takes up a lot of time. And I've been purchasing property in my neighborhood to rehab" to improve the neighborhood.
In late September, Kahlow sold the three-story building that houses Jules', and the two-story building at 323 Pearl St. that houses Pearl Street Books, to Meraki Properties LLC.
Kahlow bought both buildings in 1993, renovated them and opened Jules' in November of that year. in 1993, she said last week, "The downtown was in need of a spark and a lift. It was a good place for me to be. Now the downtown is stable and thriving. And my money, time and resources will be put into rehabbing my neighborhood."
---
U-Haul opened a temporary retail showroom Monday in the former Kmart at 2415 State Road.
The showroom sells a limited stock of moving supplies, such as boxes, said Andrea Batchelor, a spokeswoman for U-Haul International, which is based in Phoenix, Ariz.
"Our plan, pending the necessary city approvals, is to begin property renovations to create a modern, full-service U-Haul retail and self-storage facility," Batchelor said of the building, which she said U-Haul has purchased.
City officials said at Thursday's La Crosse Common Council meeting that U-Haul is in the process of buying the property.
"Our plans and timelines are subject to city approvals and other variables, but we are looking forward to revitalizing the property and being a key part of La Crosse's growth and future," Batchelor said. The Kmart store closed in September 2017.
---
Gamers Sanctum opened Wednesday in its new, much larger location, the former Arenz Shoes and Formal Wear store at 113 S. Water St. in downtown Sparta. Arenz Shoes closed in late October.
Owner Tim Krauss moved Gamers Sanctum there from 138 N. Water St. in Sparta, where it first opened in December 2018. The focus of the store's merchandise is card, board and role-playing games. Gamers Sanctum has a game room that is open to the public and has demonstration games that people can use.
Krauss said Gamers Sanctum has about 7,000 square feet of space in the new location, compared with about 980 square feet in the previous one. He plans to carry much more merchandise in the new location.
"We intend to be a premium location for everything tabletop gaming," Krauss said. "We want to be a destination store for the Midwest, something big enough to draw people from places like Eau Claire, Minneapolis and Madison."
For more information, visit the store's Facebook page. Gamers Sanctum is developing a new website.
---
Benedict Sales & Service moved its La Crosse branch operation to 551 Brickl Road in West Salem in early January.
It had been at the former Schomburg Refrigeration location at 316 Second Ave. S. in Onalaska, ever since Benedict purchased the Schomburg business in 2017.
"We outgrew the Onalaska facility," Benedict CEO Luke Benedict said last week of the branch's move to West Salem.
Benedict is a family-owned business based in Altoona, Wis. It began in 1938 and serves the Eau Claire, Rice Lake, Black River Falls, Hudson, La Crosse and Winona areas. Luke Benedict said his family's company purchased Thorne's Refrigeration in Winona effective Jan. 1.
Benedict specializes in design, sales, installation and 24-hour maintenance of commercial refrigeration, heating and air conditioning, food service equipment, draft beer systems and custom metal fabrication, for customers such as supermarkets, restaurants, bars, convenience stores and warehouses.
Jim Falls, Wis.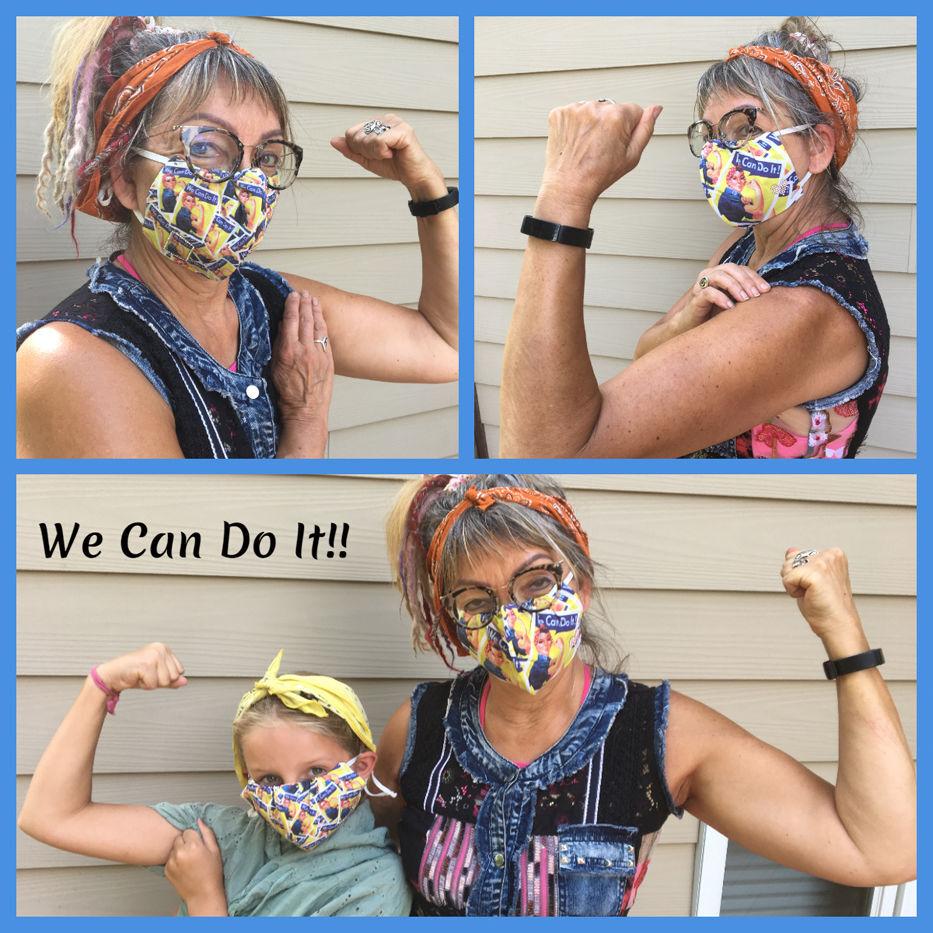 La Crescent, MInn.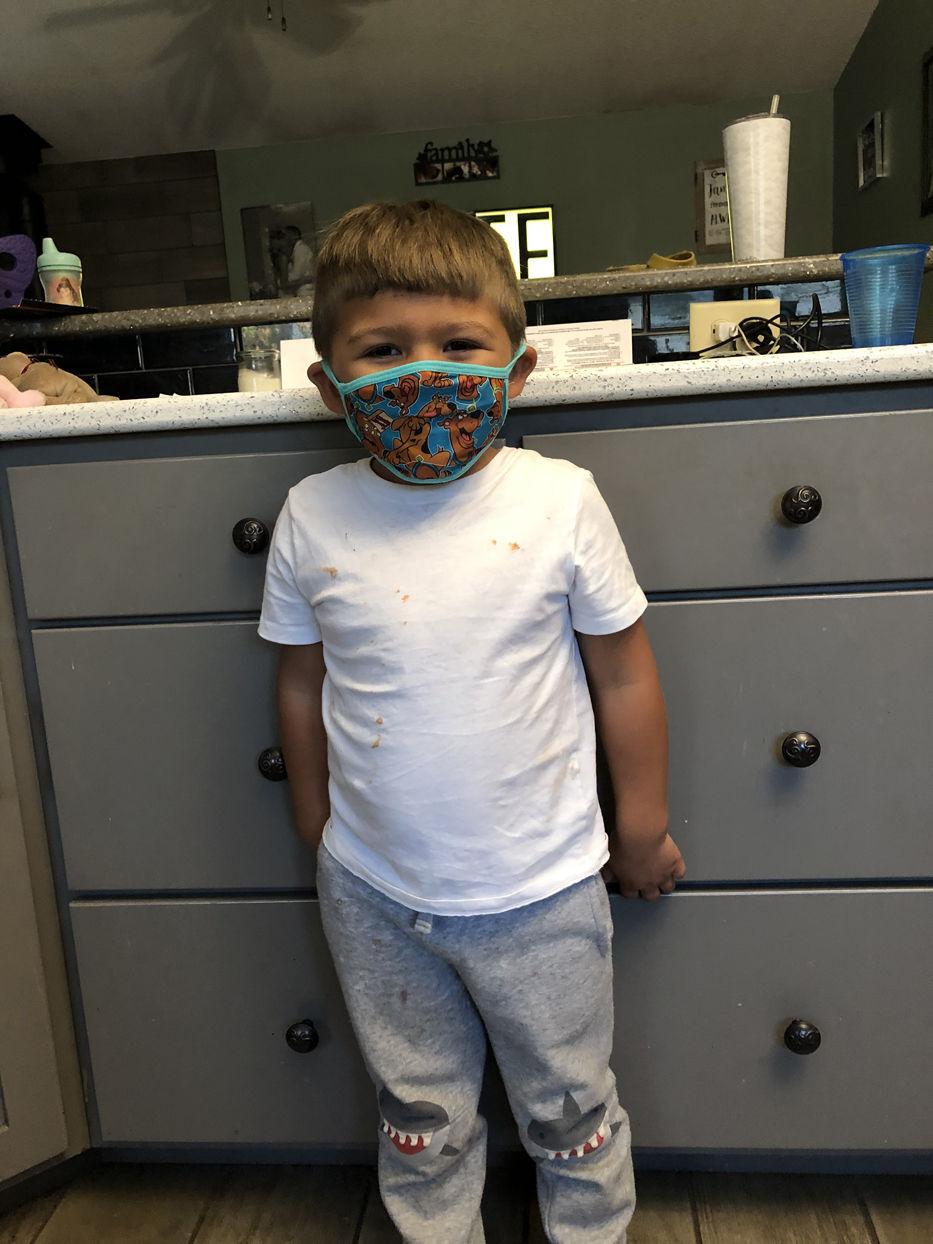 Working at the Tomah VA serving our Veterans during this pandemic!
In My Family We all Wear Our Masks Cindy And Baby V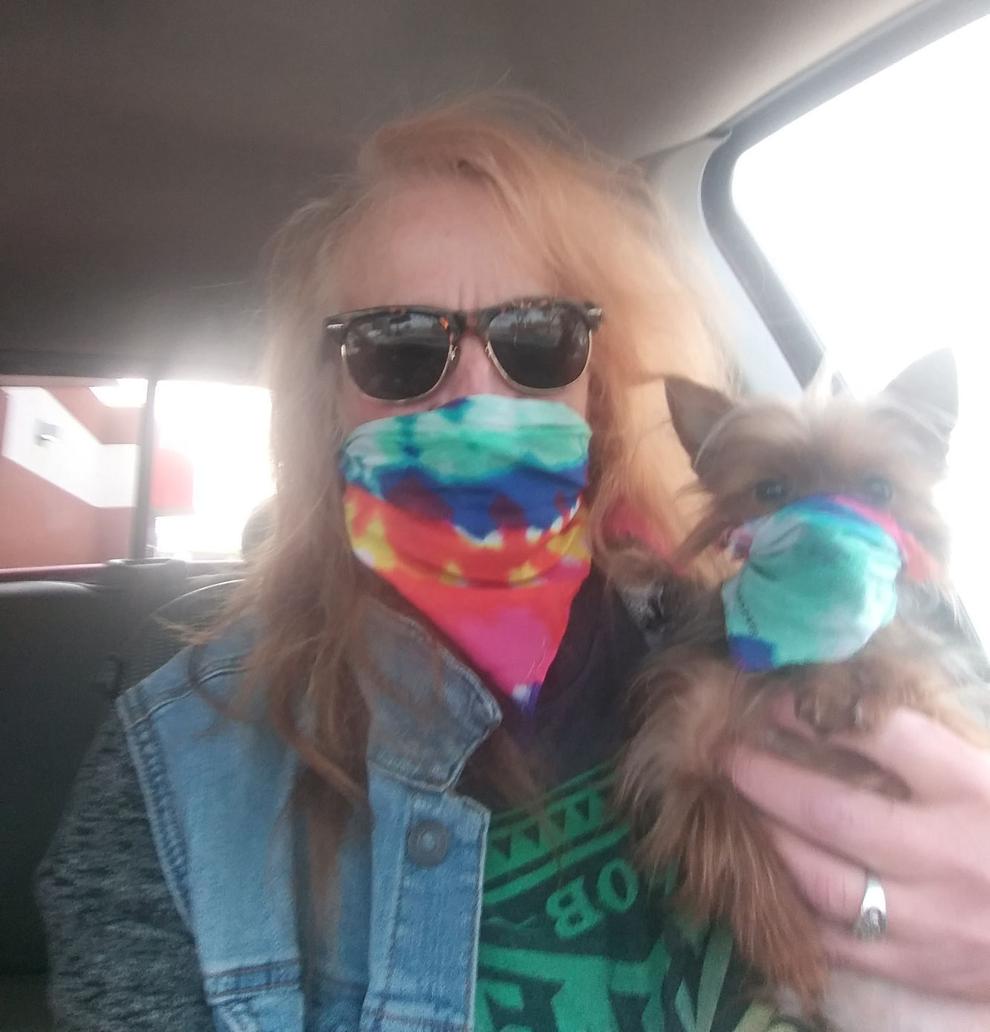 mask made by fellow West Salem High School chemistry teacher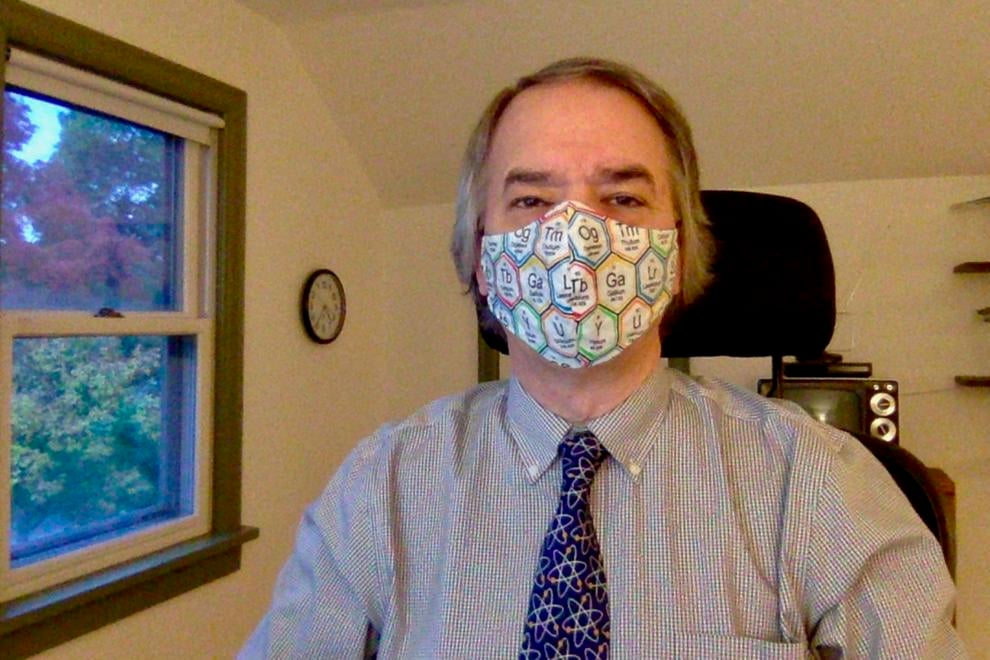 La Crosse punk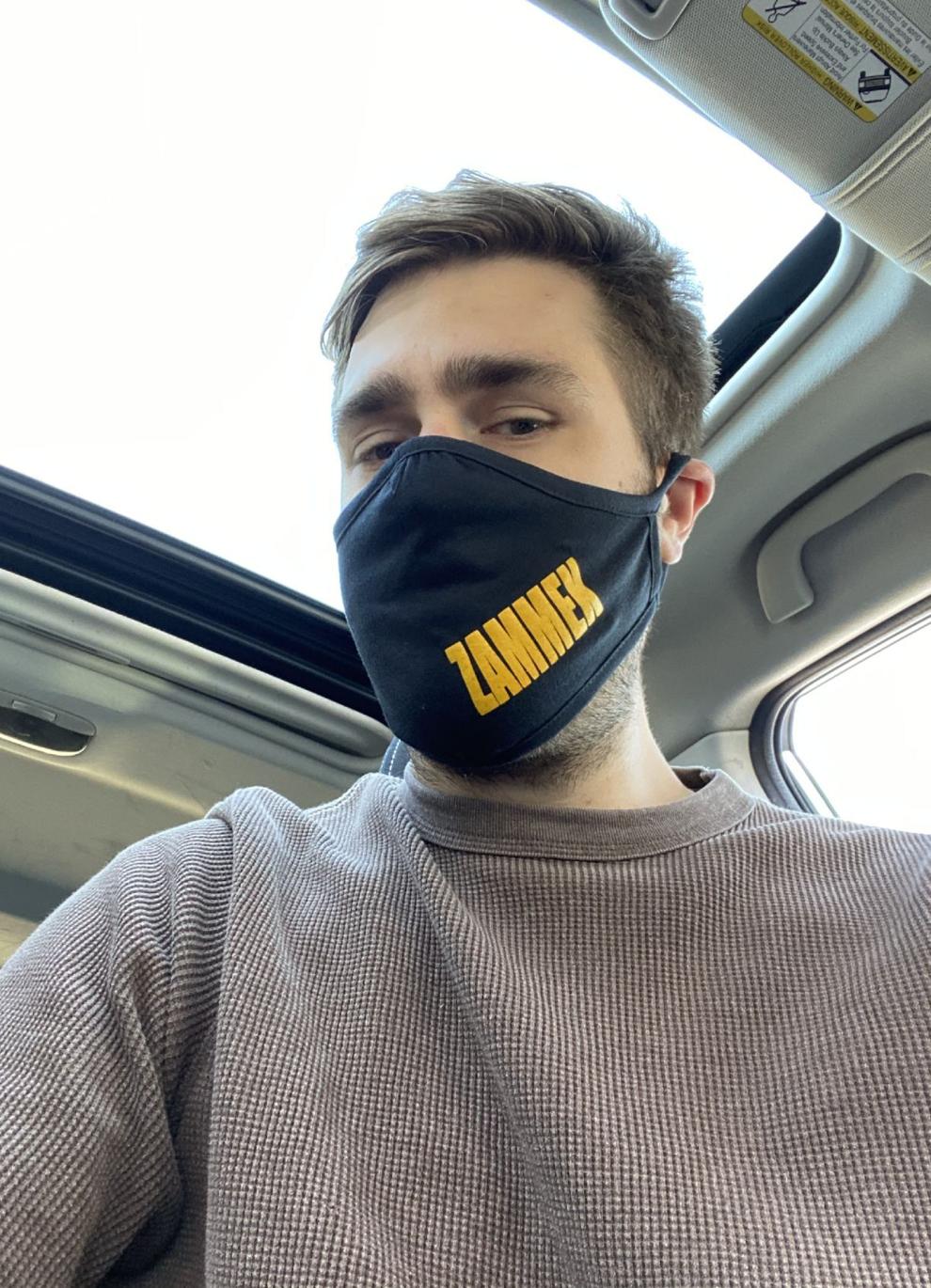 Lace for a lady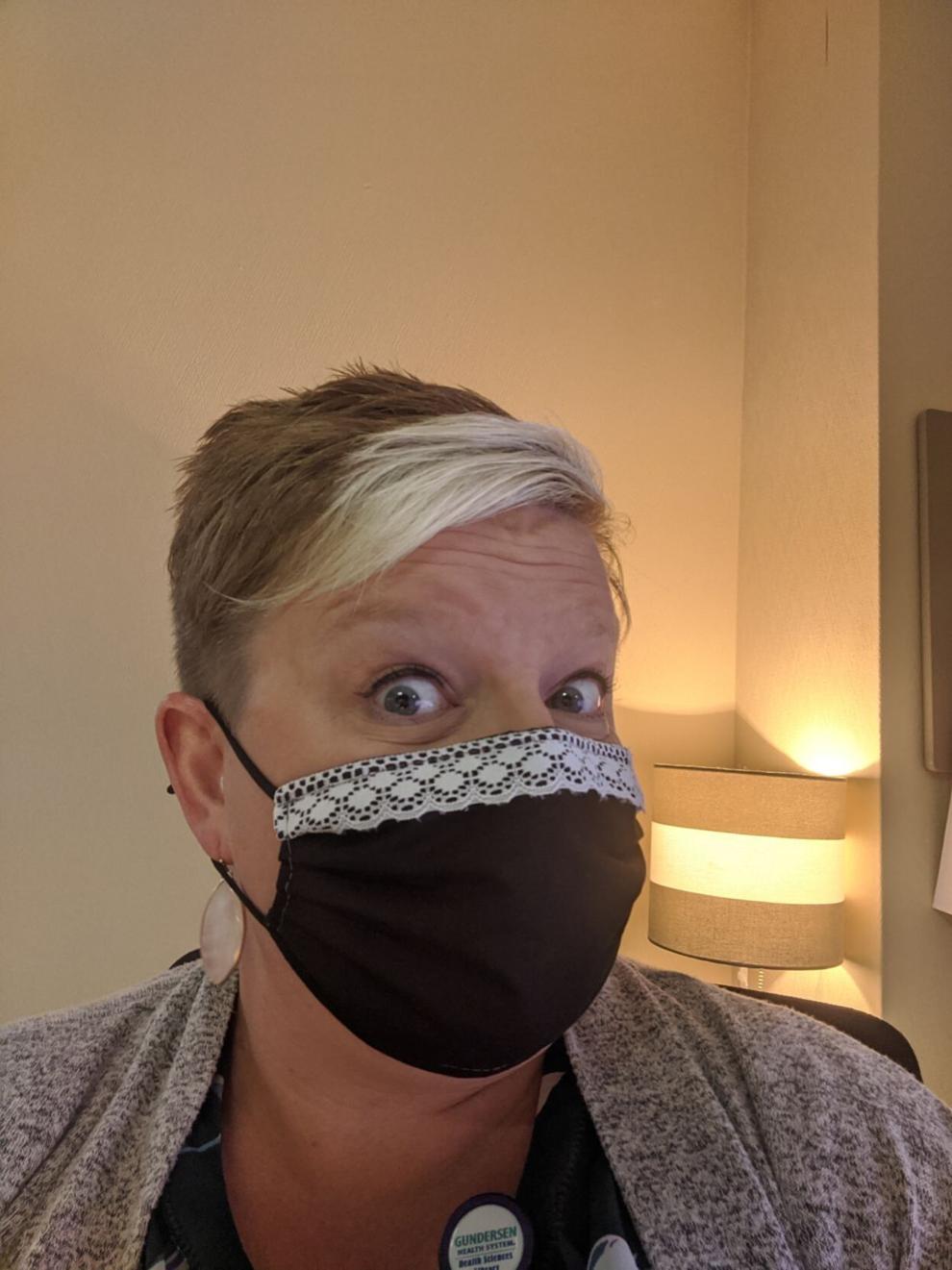 Caring for the community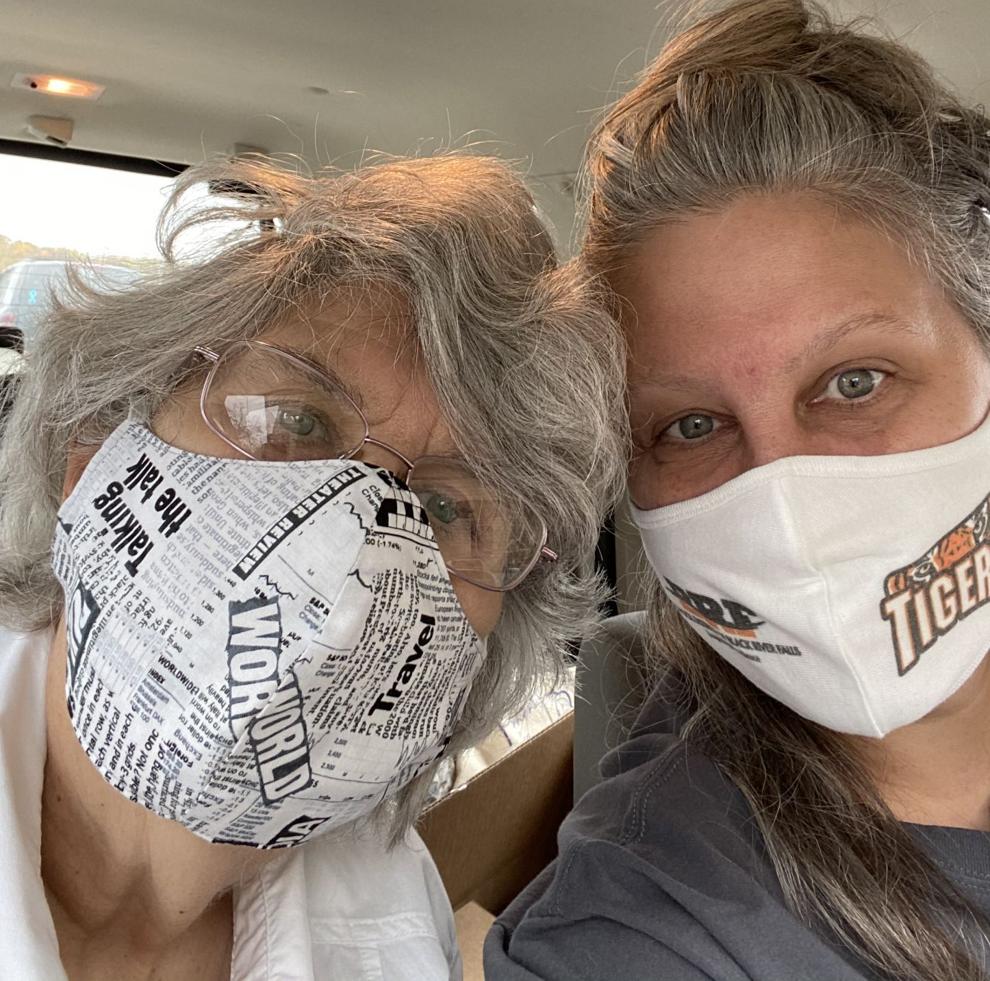 A mask with bling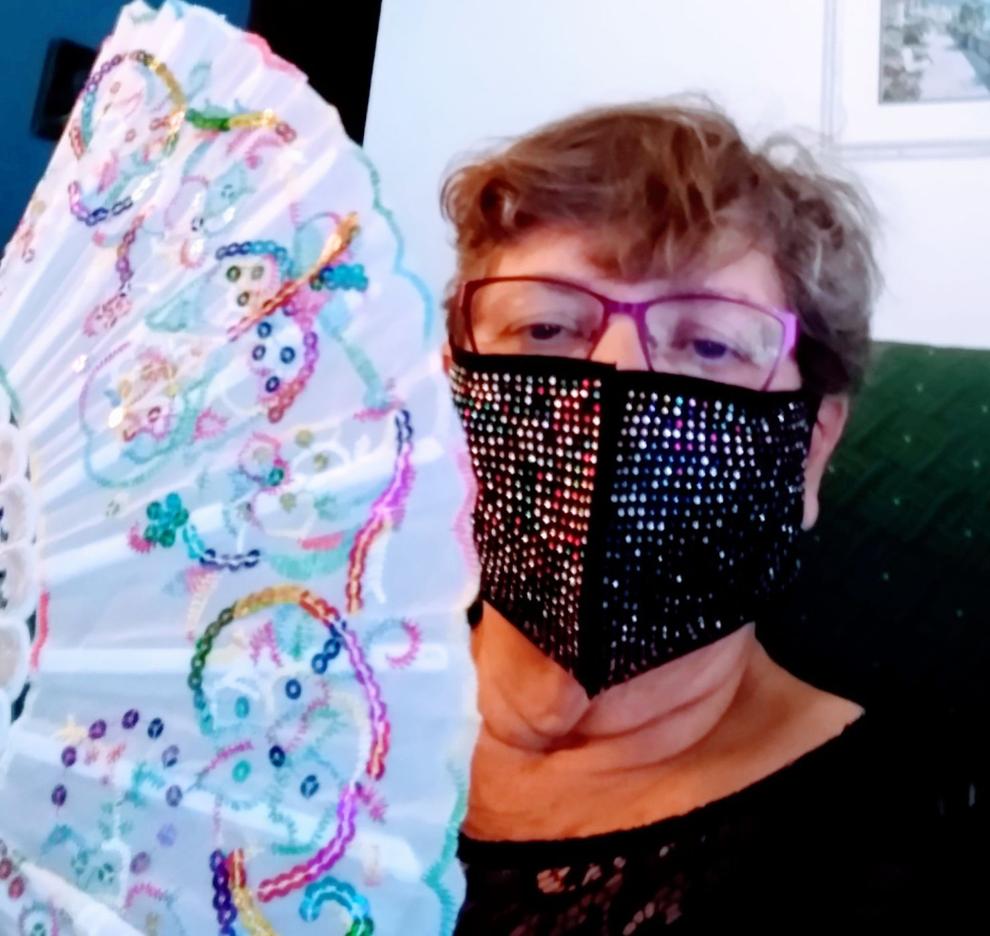 Dinner guests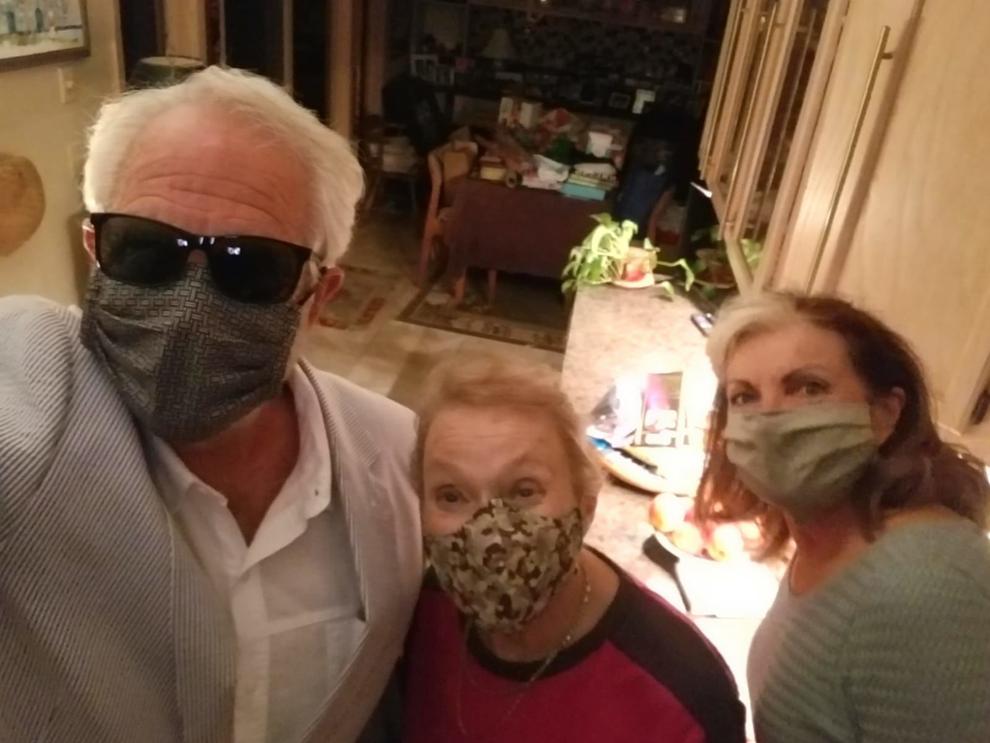 A Friendly smile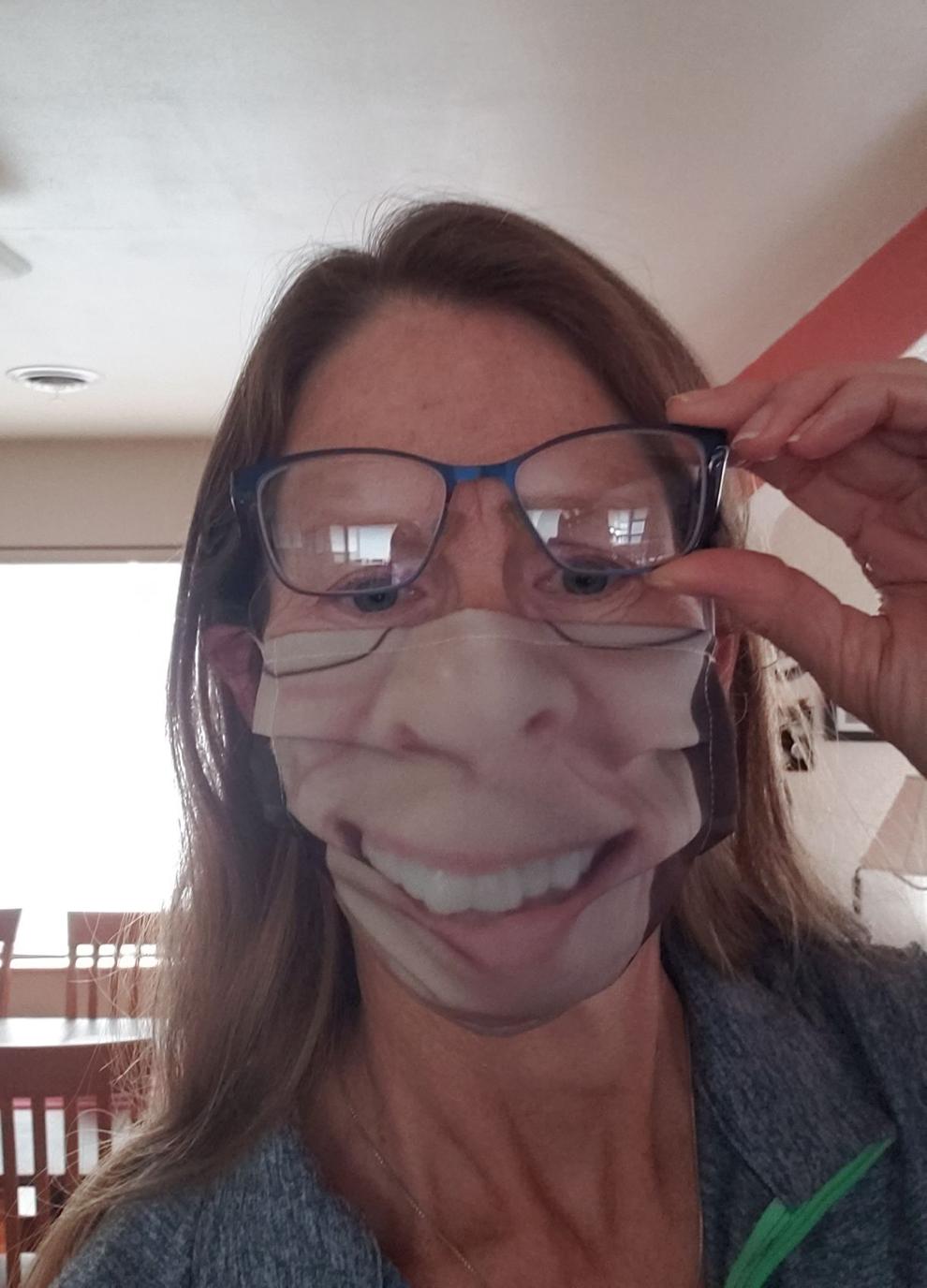 October 6: GIrls WIAA Division 2 sectional golf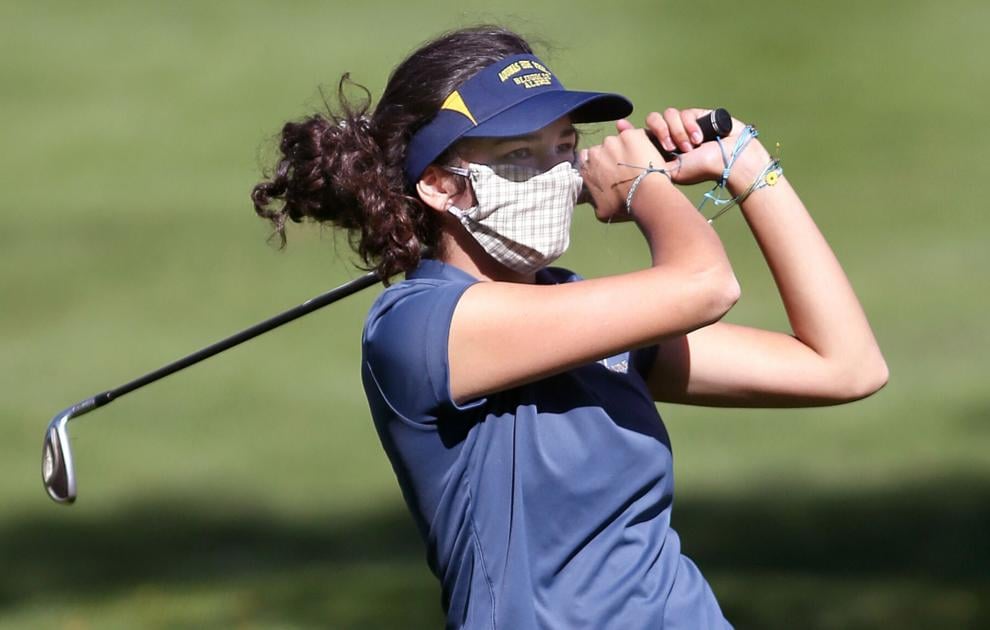 October 2: Edgar vs Onalaska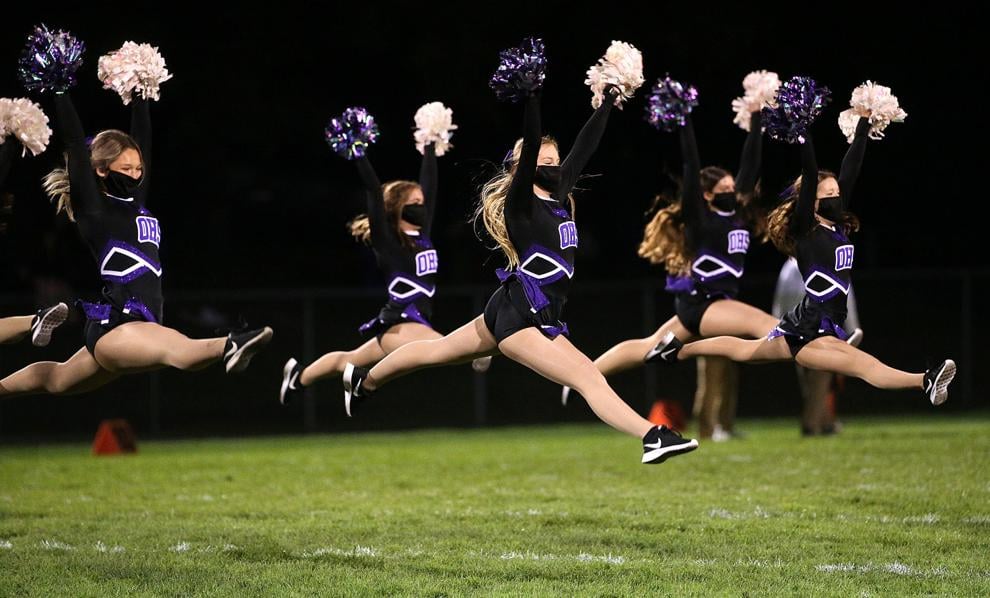 October 2: Edgar vs Onalaska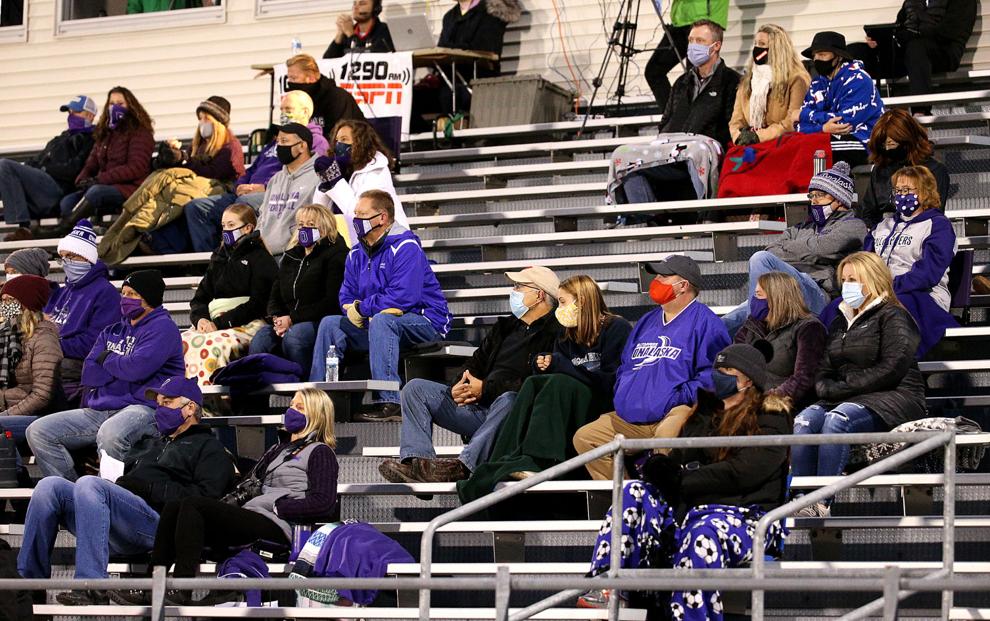 September 22: Aquinas vs Onalaska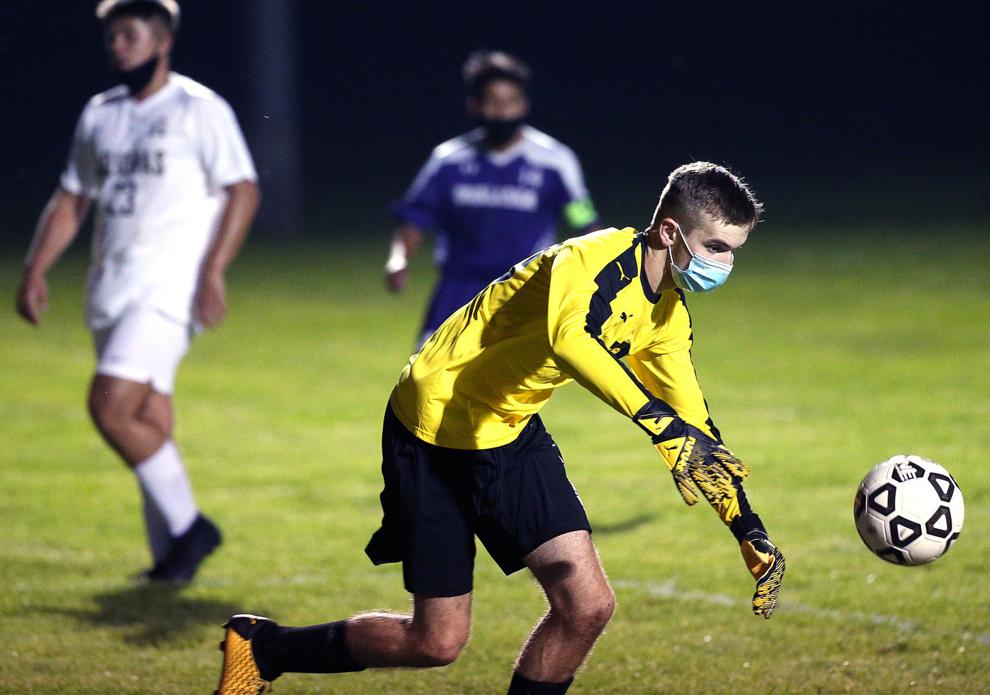 September 17: Westby vs Aquinas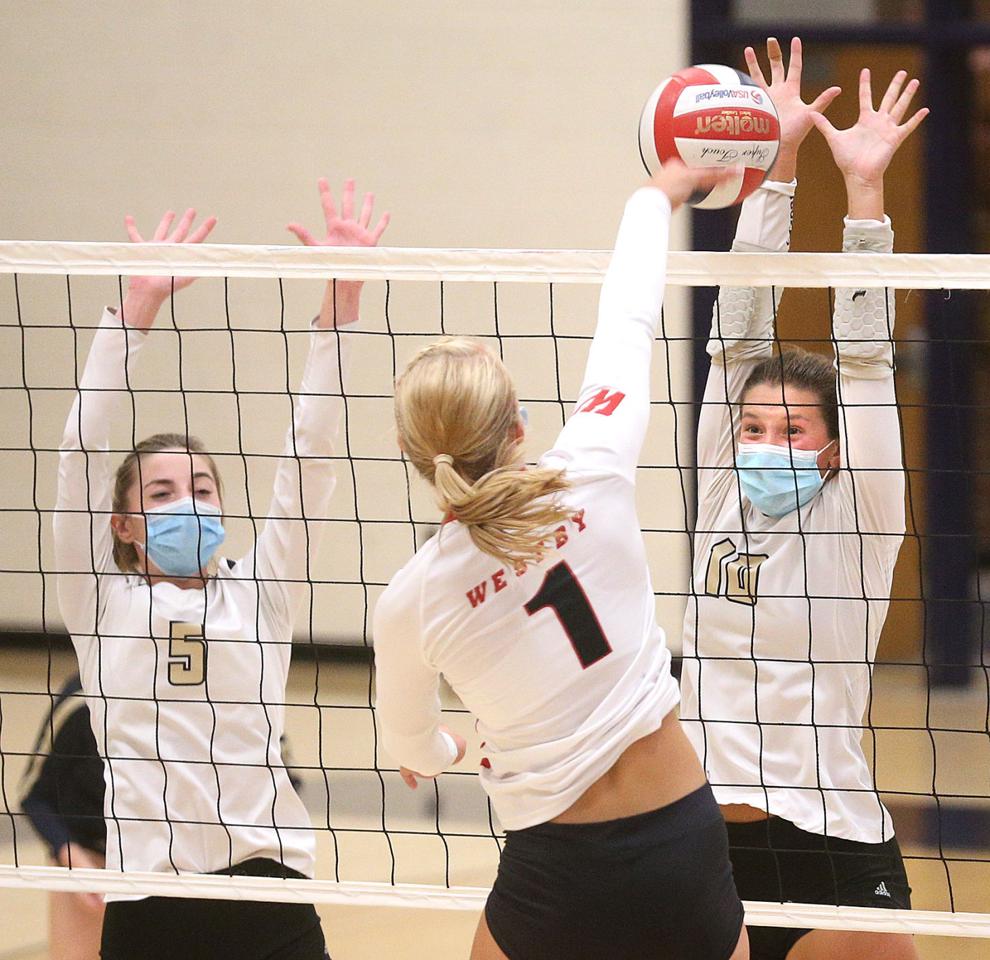 September 17: Westby vs Aquinas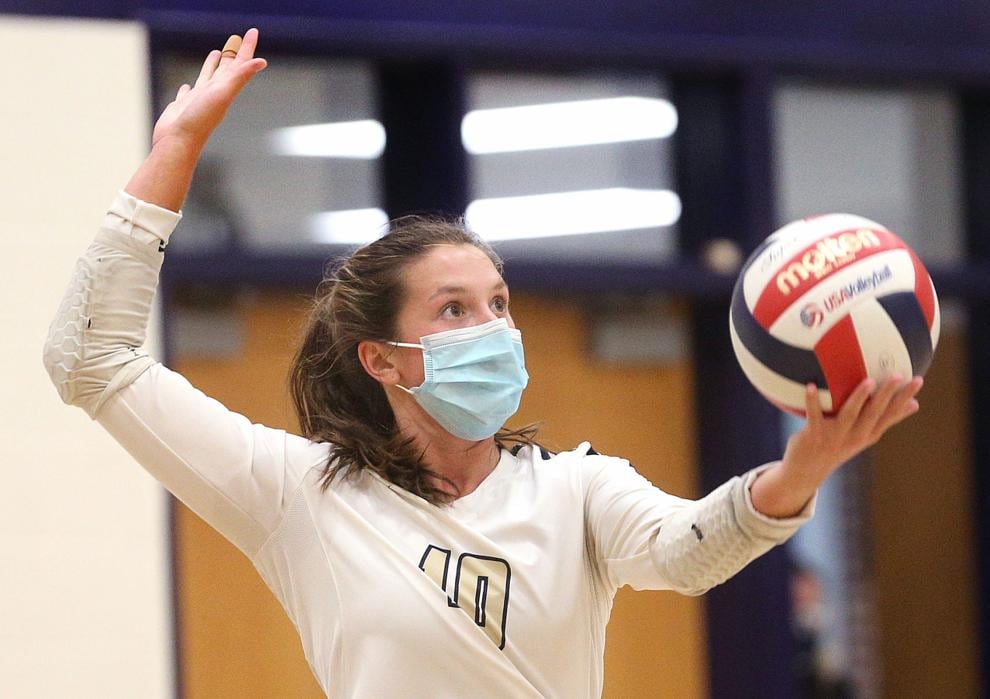 September 17: Westby vs Aquinas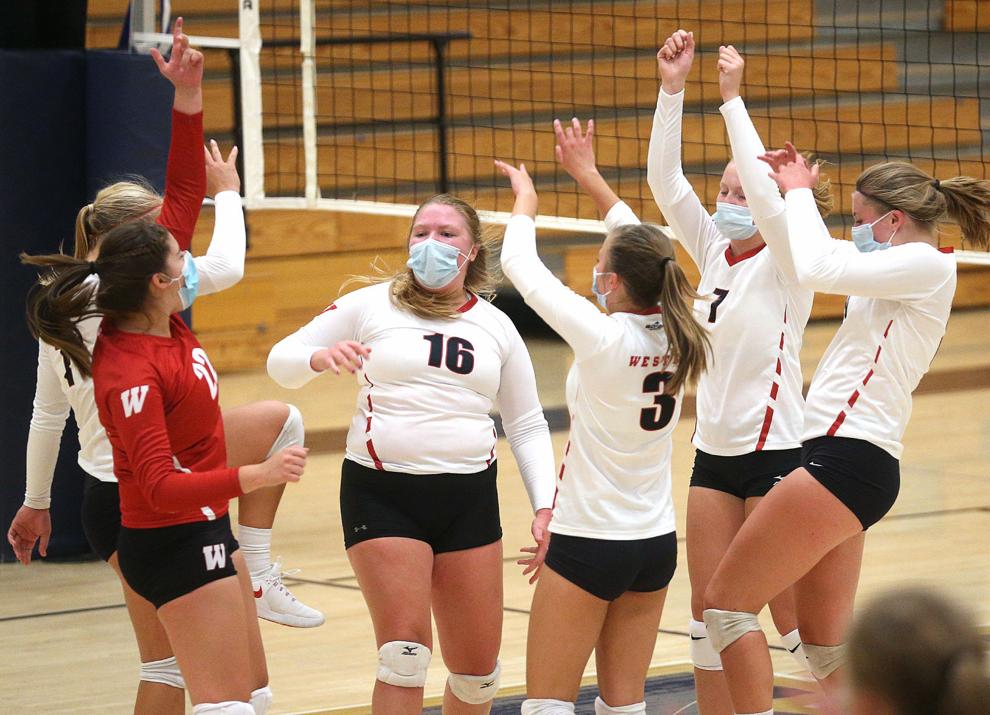 Holmen school lunches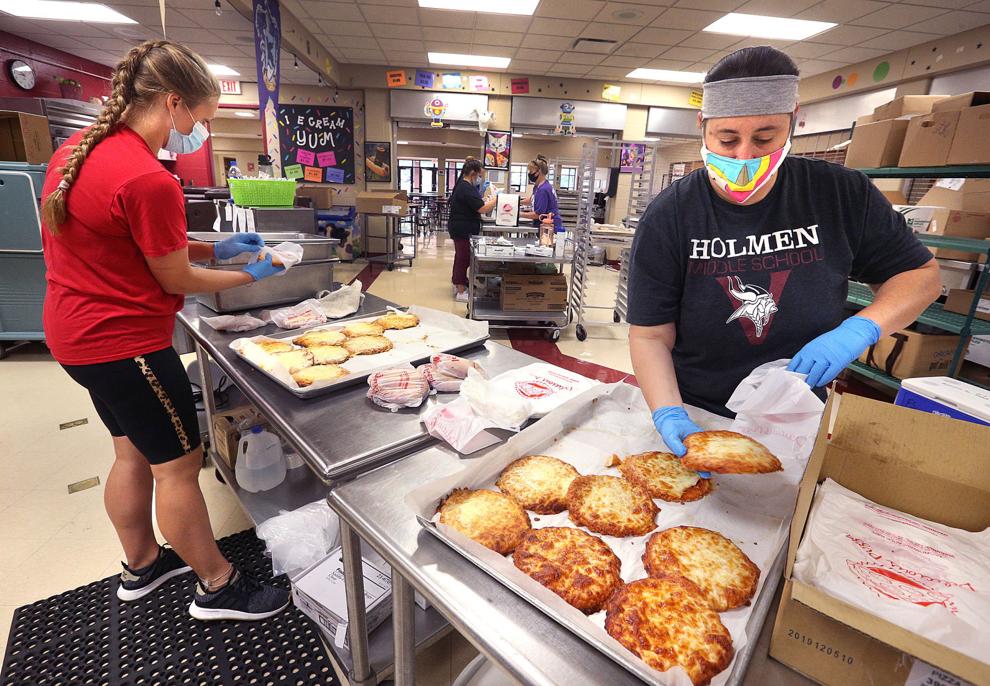 Noodles & Company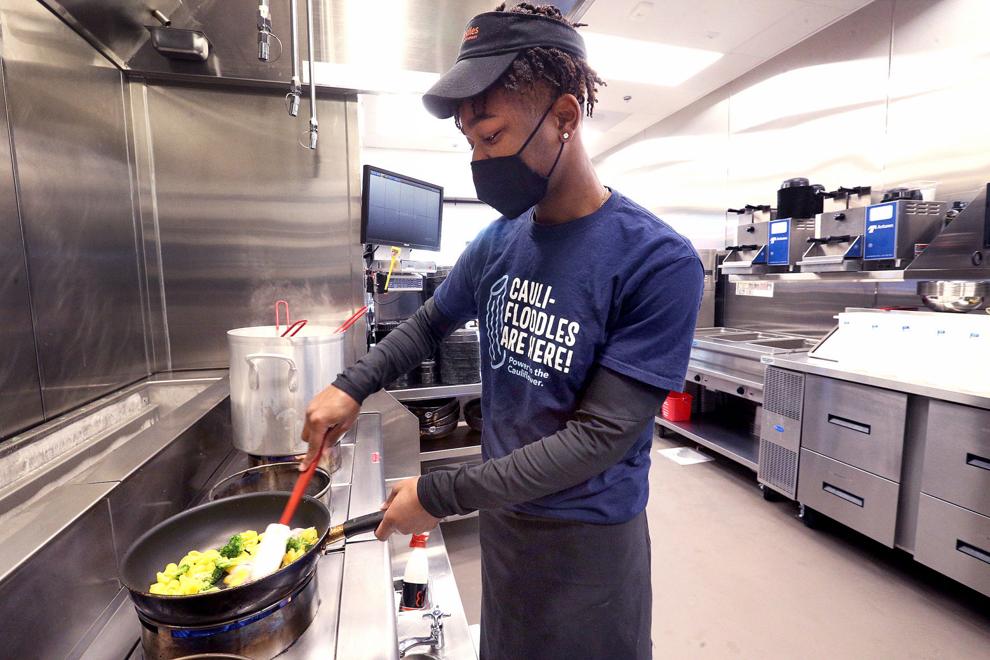 September 10: Dover-Eyota vs. La Crescent-Hokah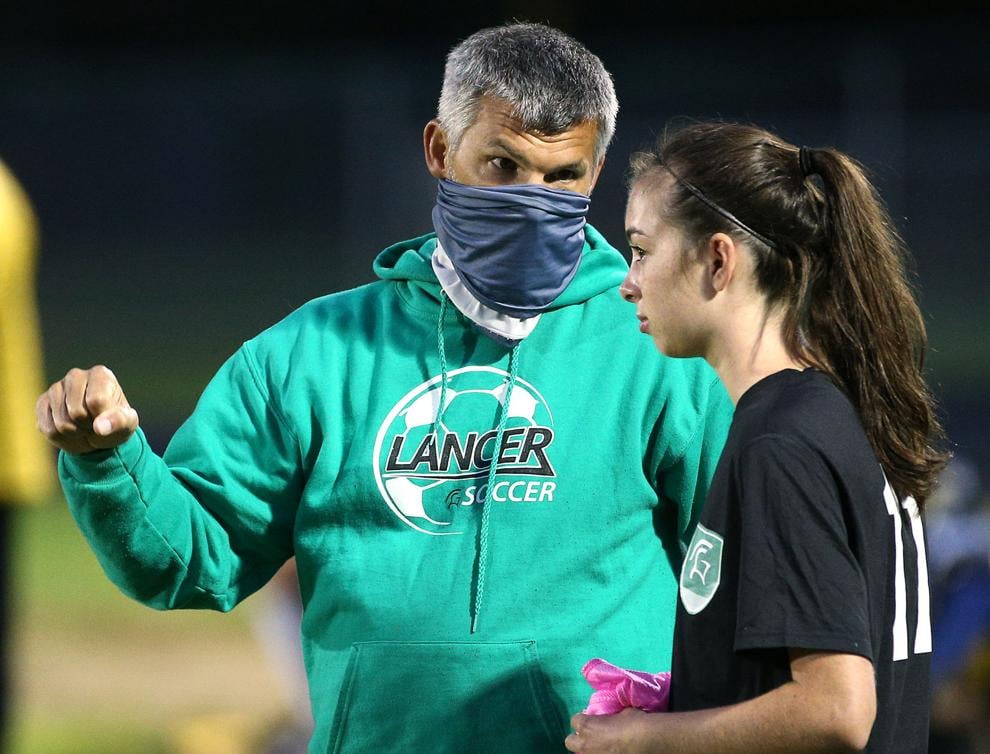 Onalaska Football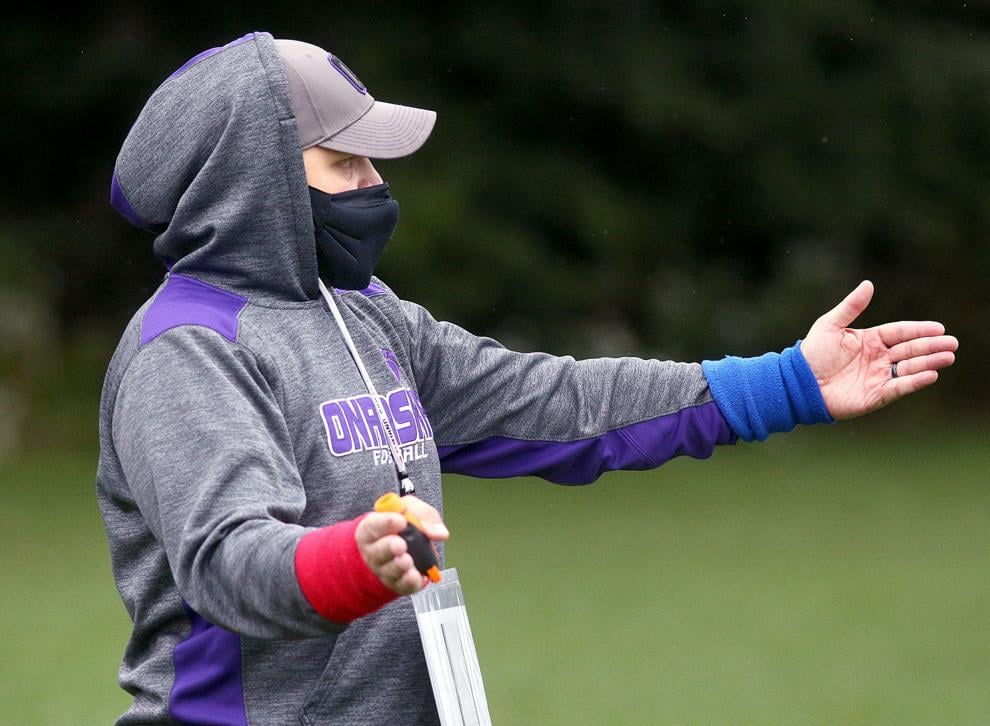 College during COVID
College during COVID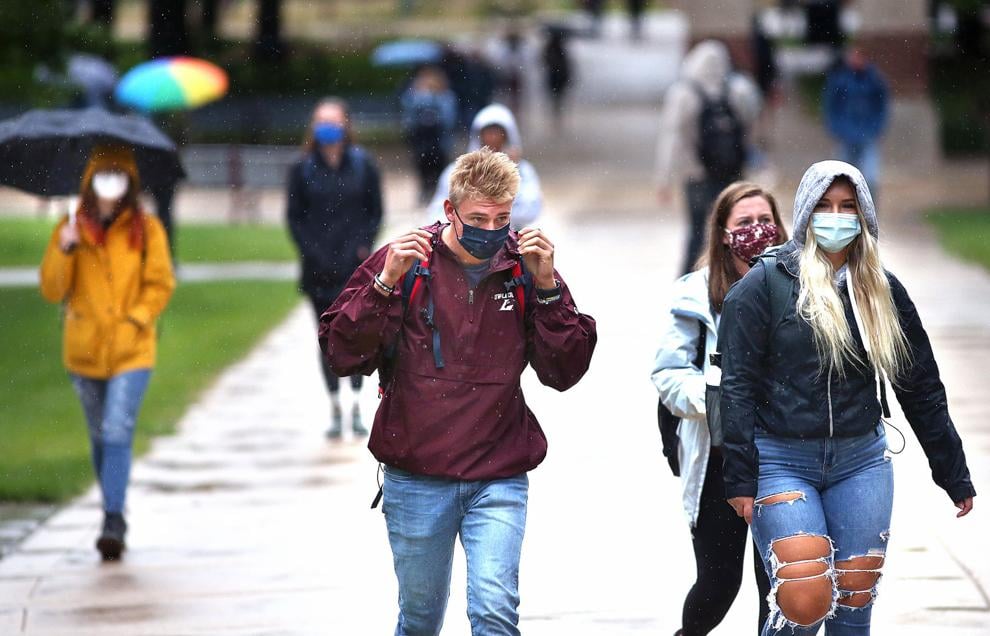 Vice President Pence at Dairyland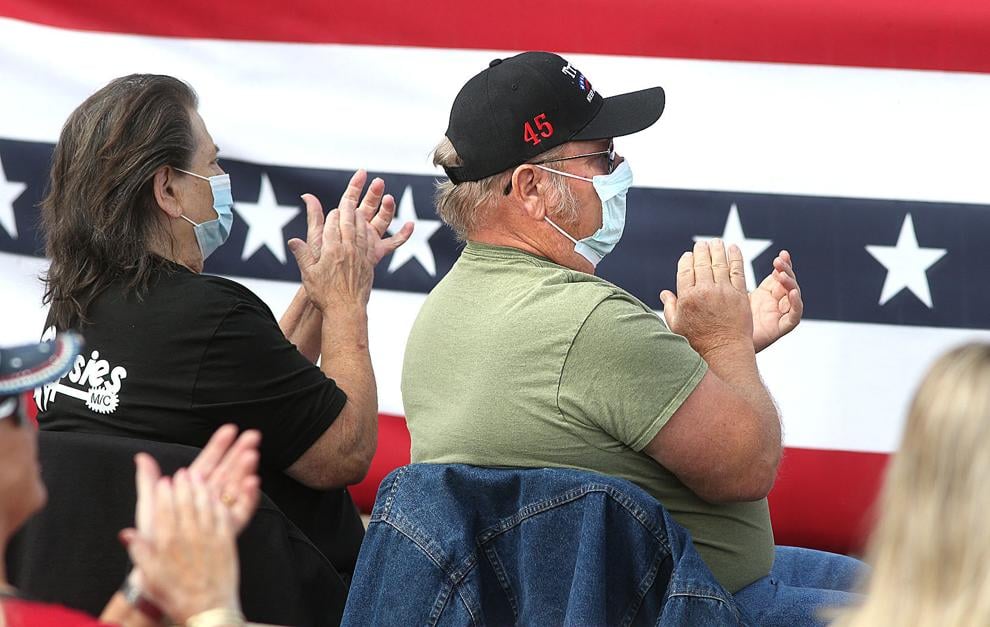 Vice President Pence at Dairyland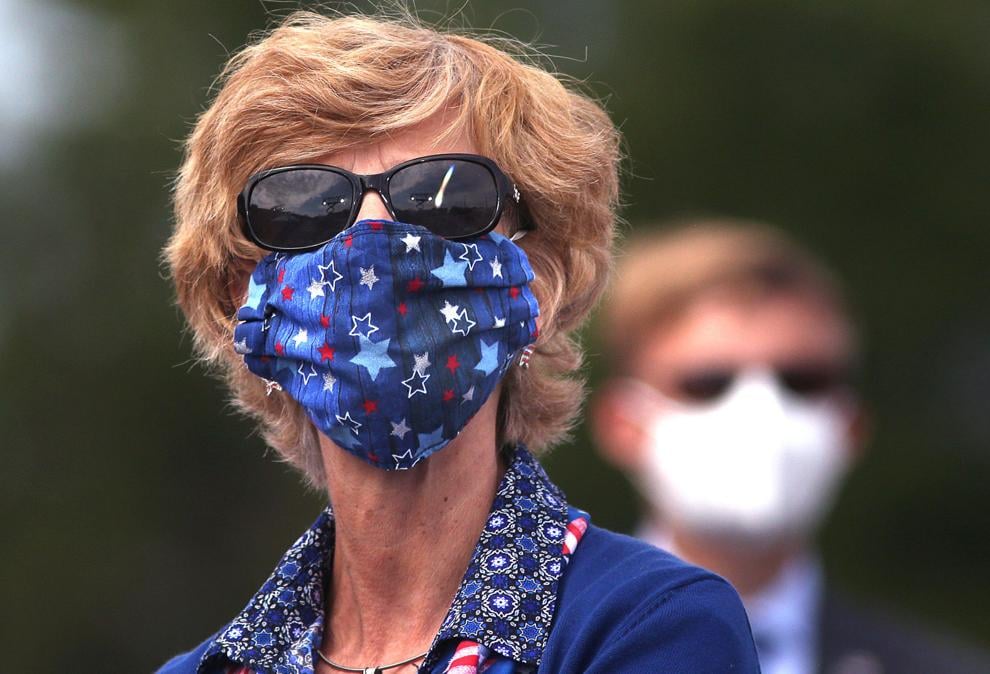 Scooping up smiles