The return of one of La Crosse's longest-lived coffee houses, and businesses moving into the Historic Fortney building in Viroqua, are some highlights of this week's local business news.
Aidan Fisher and his parents, Paul and Jenny Fisher, reopened Jules' Coffee House on Saturday at 327 Pearl St. in downtown La Crosse.
They purchased the business and its equipment from Chris Kahlow, who closed Jules' on Dec. 27 after 27 years. The Fishers reopened the business with espresso drinks, coffee, tea, smoothies and soda pop. Jules' also has been known for its soups and sandwiches, which Aidan Fisher said will return a bit later.
"There is indoor seating," he said. "We'll practice social distancing and we'll require properly-fitting masks anytime people are up and moving around" but the masks can be taken off while customers are eating or drinking at a table.
Hours are 7:30 a.m. to 6 p.m. Wednesday through Saturday, 1 to 7 p.m. Sunday and closed Monday and Tuesday.
For more information, call Jules' at 608-796-1200 or visit the Jules' Coffee House 327 Facebook page or Instagram.
---
A week ago, Pink Spruce Photography, Linnea Wyant Salon and Ridge and Valley Counseling became the first three tenants on the first floor of the Historic Fortney (formerly known as the Hotel Fortney) at 100 N. Main St. in downtown Viroqua, where new owners began renovating the building a year ago.
A fourth tenant, Driftless Healing Arts naturopathic medicine and acupuncture, is expected to open around May 1, which leaves one first-floor space available for lease.
In addition, the Historic Fortney will sell beer, wine and appetizers in its own first-floor corner space off Main and Court streets, said Brian Wrobel, who with his wife, Amy, and his parents, Larry and Sue Wrobel, bought the building in January 2020 and began renovating it last April.
They will be sold "in a relaxed atmosphere that highlights the historical architecture of the building," Wrobel said. The atmosphere will be that of "an upscale lounge" when that area opens in early summer, he said.
The Wrobels have gutted the second and third floors of the three-story building and plan to re-create hotel rooms on those two floors. "The hotel rooms will be different in size and layout compared to the original," said Wrobel, who did not have a timetable for that work.
For more about the Historic Fortney, which was built in 1899, visit its Facebook page.
---
Linnea Wyant Salon opened Monday at 112 W. Court St. in the Historic Fortney. "It is a new salon," Linnea Wyant said. "I was previously renting a chair inside another salon (Shear Attitude) in Viroqua for a little over two years" before she opened her own salon. She has 17 years of experience as a hair stylist.
The new salon's services include hair painting, hair coloring, hair foils, haircuts and styling, waxing and make-up. Appointments can be booked online through the salon's website, Facebook or Instagram, Wyant said.
---
Effective last Monday, Pink Spruce Photography has moved from 122 N. Main St. to 114 W. Court St., Suite 1, in the Historic Fortney.
Owner Jen Cassellius started her photography business in her home in 2016 and has had a focus on wedding and engagement photography. "Although I have been expanding my offerings such as newborn photography to my prior wedding clients and their families," she said. Hours are by appointment.
Cassellius said Pink Spruce's new space also will be the pick-up location for her family's Cassell Hollow Farm eggs and kettle corn business on Mondays.
---
Ridge and Valley Counseling at 114 W. Court St., Suite 2, is another new tenant in the Historic Fortney.
"I will be open for in-clinic services on March 29," owner and operator Alyssa Zube said last week. "Until that date, I am available for tele-health."
Zube said Ridge and Valley is a mental health counseling service providing individual psychotherapy for adolescents, adults and families. "The clinic will also provide specialized assessments and treatment," she said.
Zube is a licensed clinical social worker, and received a bachelor's degree in social work from Viterbo University and a master's degree in social work from the University of Wisconsin-Madison. She has received specialty training and certification in cognitive behavioral therapy, cognitive processing therapy, perinatal and postpartum mental healthcare, and problem-solving therapy.
---
Dr. Paul Ratte and his wife, Rebeca Ratte, plan to open their Driftless Healing Arts practice around May 1 at 106 Court St. in the Historic Fortney.
Paul is a naturopathic doctor who specializes in functional medicine, a science-based healthcare approach that he says improves physiological function through the use of nutrition, herbal medicine, homeopathic medicine and nutritional supplements to encourage the person's inherent self-healing process.
Rebeca is a licensed acupuncturist, traditional Chinese medicine practitioner and tai chi instructor. Her Driftless Community Acupuncture practice (which is part of Driftless Healing Arts) offers both community acupuncture and individual acupuncture, and also offers acupuncture at the GreenHouse Holistic Co-op in La Crosse.
Rebeca earned her master's degree in oriental medicine from Northwestern Health Sciences University and has been in private practice since 2009. She has advanced training in orthopedic medicine, sports injury and pain, mental health, fertility-women's health, facial rejuvenation and pediatrics.
---
Coldwell Banker River Valley, Realtors, which is based in Onalaska, said last week it has expanded to the Albert Lea, Owatonna and Northfield markets in Minnesota with its acquisition of the Coldwell Banker Home Connection and Coldwell Banker South Metro agencies.
It said all 27 real estate agents and two staff members will continue operating from their offices in those three communities. With the expansion, Coldwell Banker River Valley has 86 real estate agents.
One of the region's largest real estate companies, it also has offices in Black River Falls and Tomah in Wisconsin and in Winona and Rochester in Minnesota, and also serves northeast Iowa. For more information, visit www.cbrivervalley.com or Facebook.
---
Task Karate School opened Feb. 1 in its new location in Suite 206 in the former LaCrosse Footwear building at 1501 St. Andrew St. in La Crosse. It had been in the Coulee Region Business Center at 1100 Kane St.
The school was established by Randy Thomson in 2003 and serves children, teens and adults with a blend of American and traditional styles of karate. Students also can learn about Okinawan kobudo and the Filipino martial art of eskrima.
Thomson has been teaching karate for more than 30 years while stressing the importance of respect, self-discipline and perseverance. Awareness skills are taught as a way to avoid or de-escalate conflict, as are self-defense techniques to be used as a last resort.
---
Advance Auto Parts opened Feb. 22 at 9396 State Road in Onalaska, in a new building constructed at the former site of Carlos O'Kelly's restaurant.
The new store replaces a Carquest auto parts store that closed Feb. 20 at 901 Monitor St. in La Crosse. "We've expanded our hours of operation to better serve the community," said Jay Balboa, Advance Auto Parts local district manager. Store hours are 7 a.m. to 9 p.m. Monday through Friday, 7:30 a.m. to 9 p.m. Saturday and 9 a.m. to 8 p.m. Sunday.
"Having a larger store is beneficial in that we're able to carry more parts and products, which in turn helps us support our DIY customers and professional repair shops," Balboa said. The new location also is more convenient for customers, he said.
IN PHOTOS: Winter scenes in the Coulee Region
Looking north from Grandad Bluff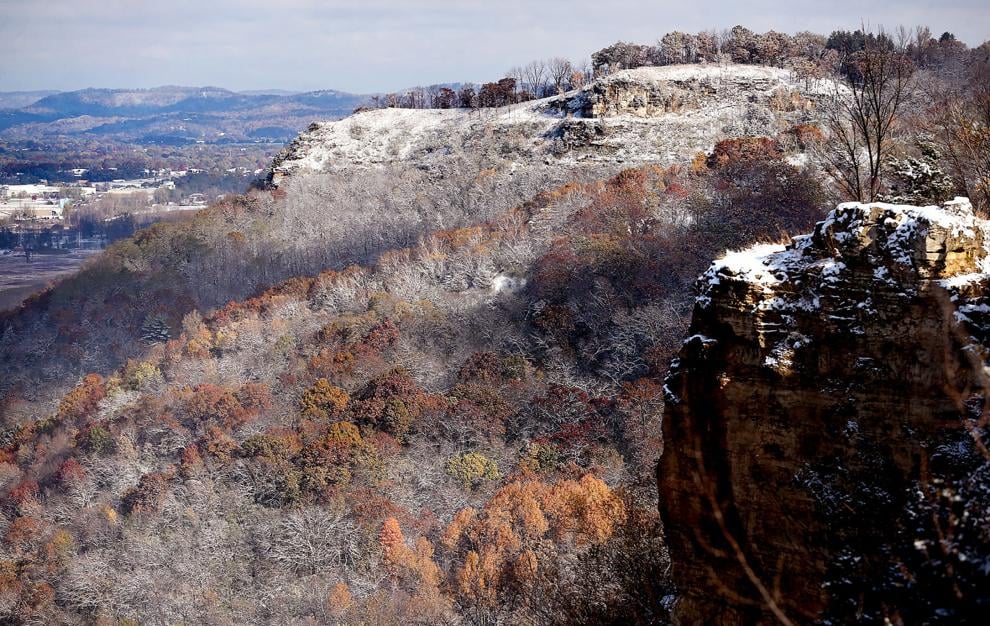 Looking south from Grandad Bluff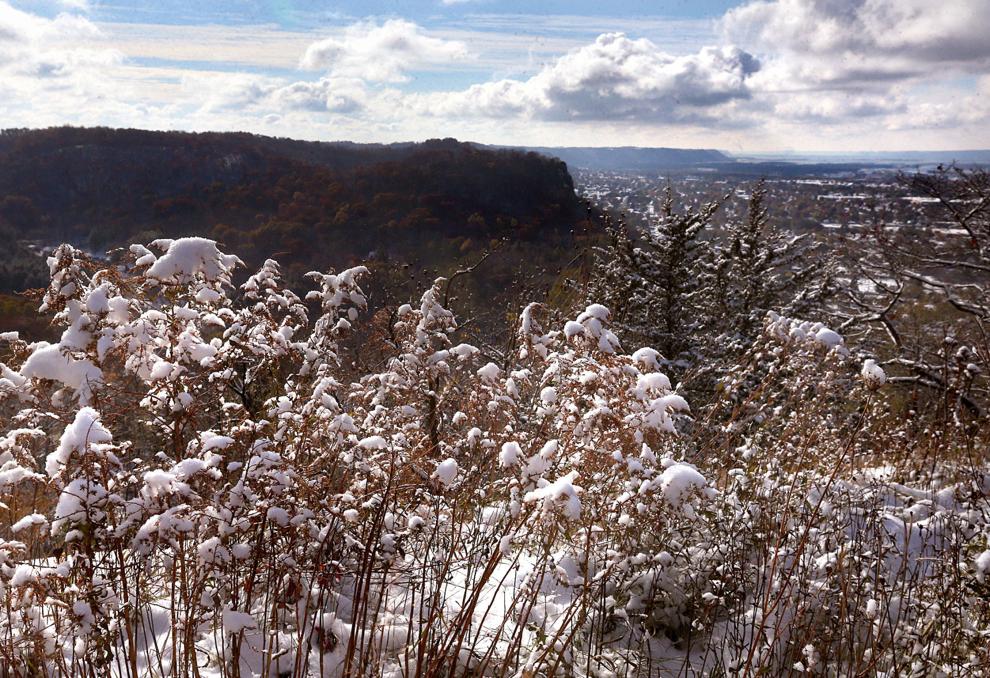 Snow covered pumpkins on Losey Boulevard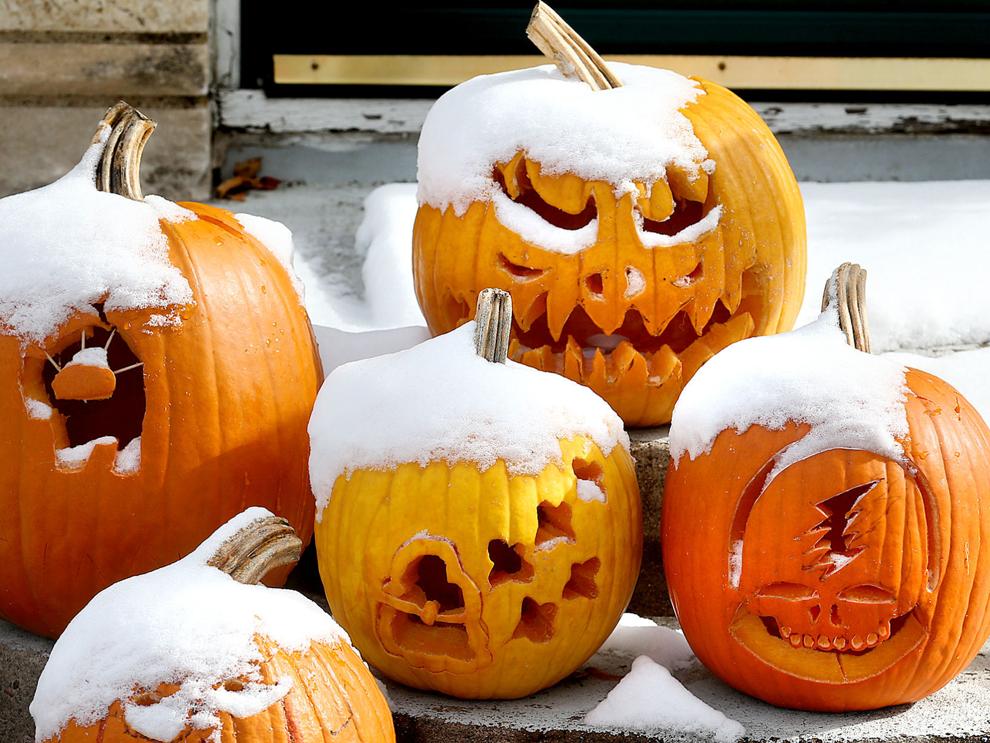 Forest Hills Golf Course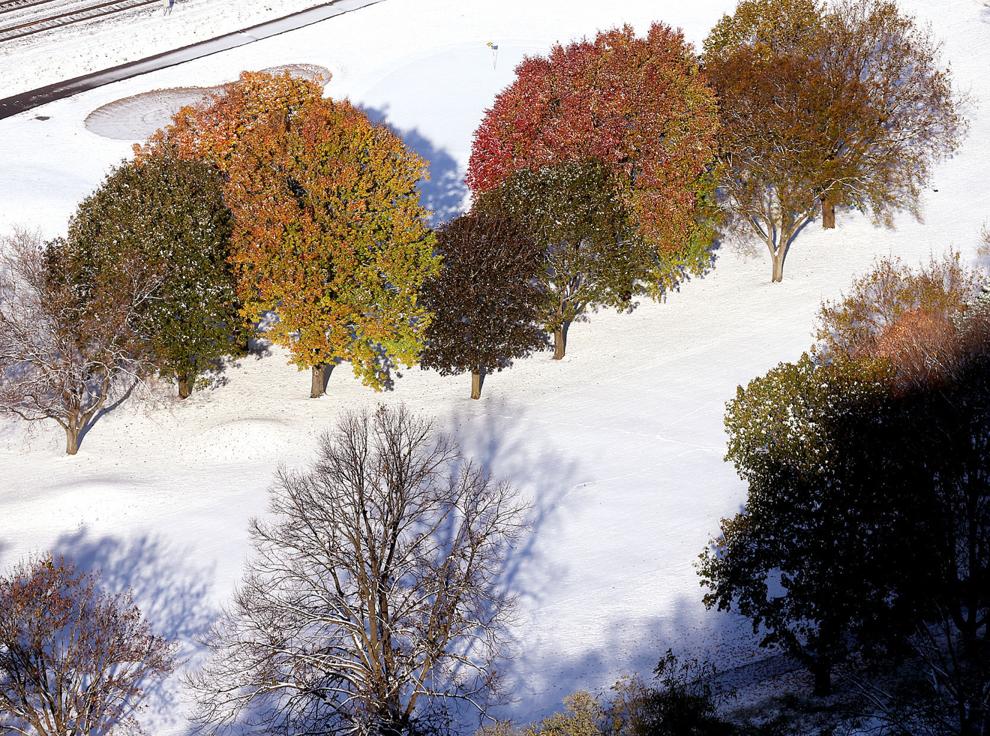 The view west from Grandad Bluff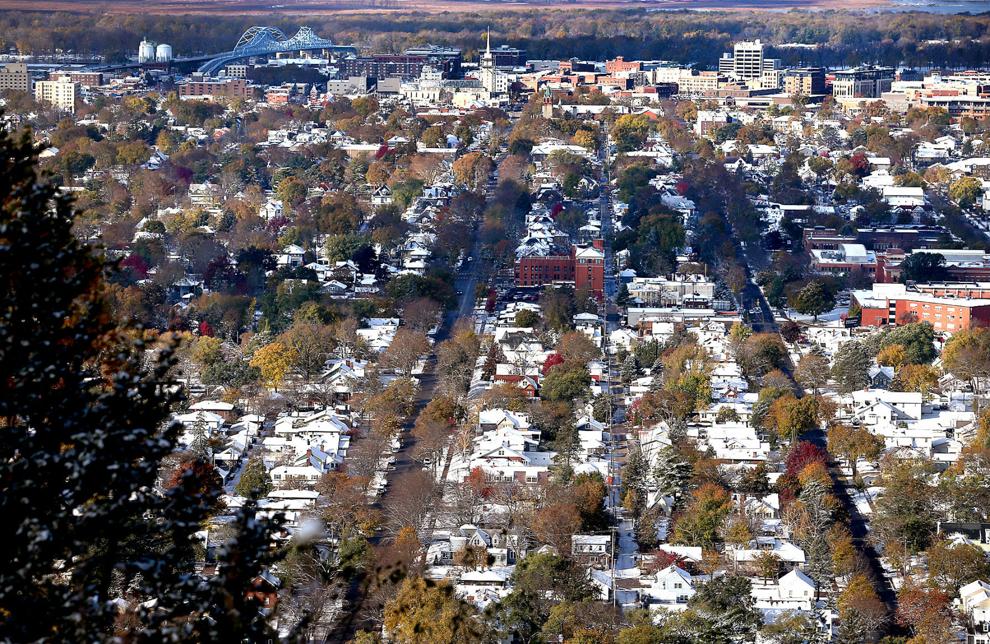 View from Grandads Bluff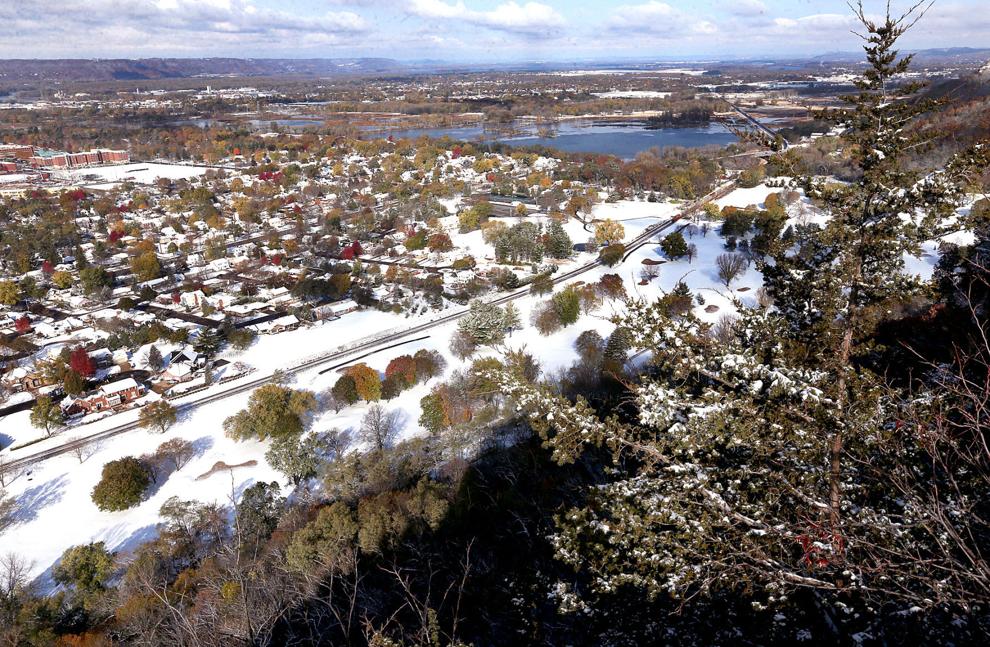 From Grandad Bluff overlook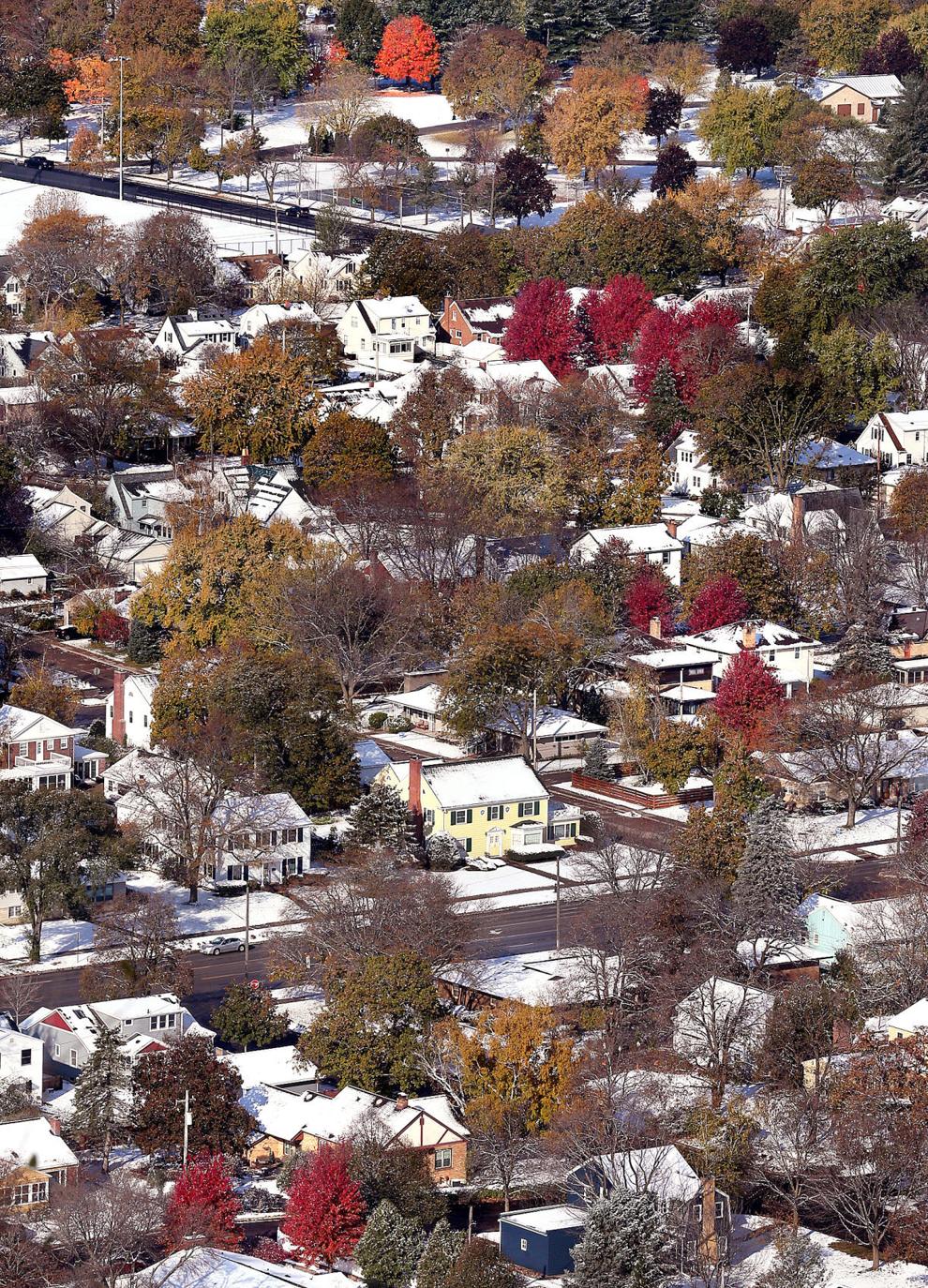 Bluffs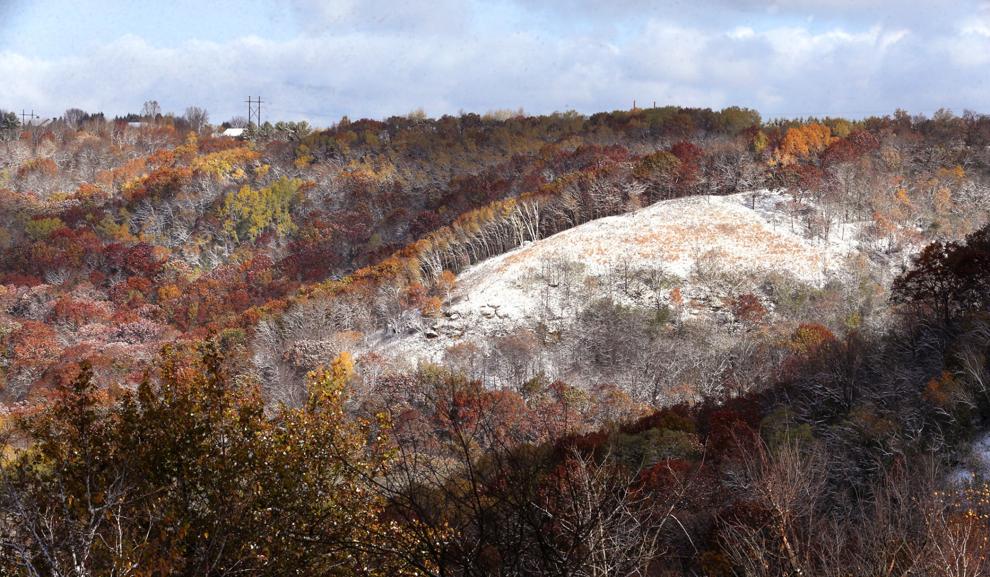 Queen Anne's lace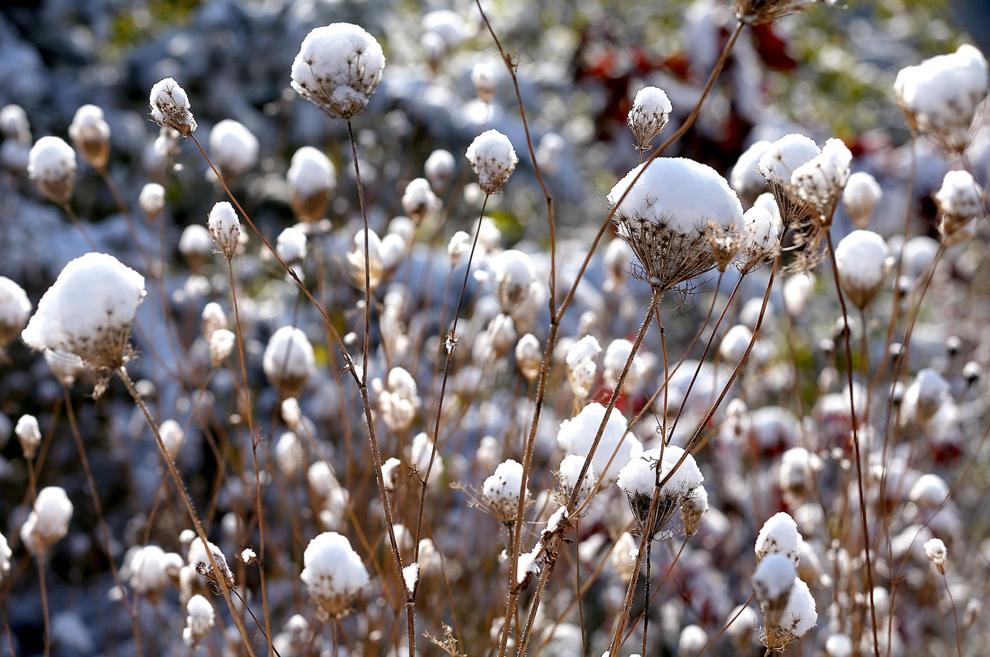 Maple leaves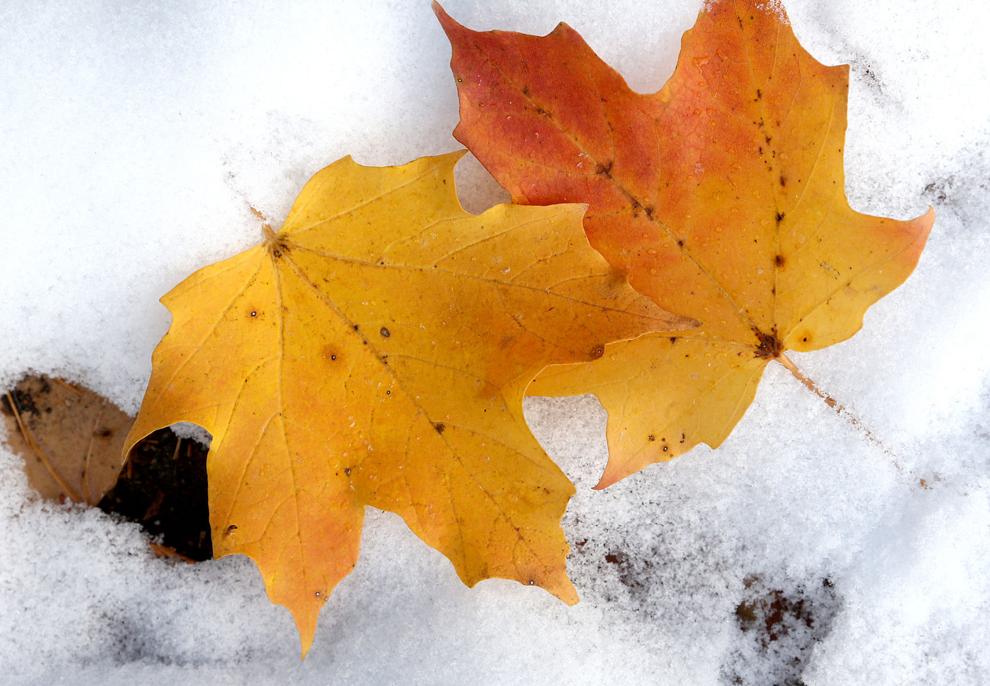 Oak Grove Cemetery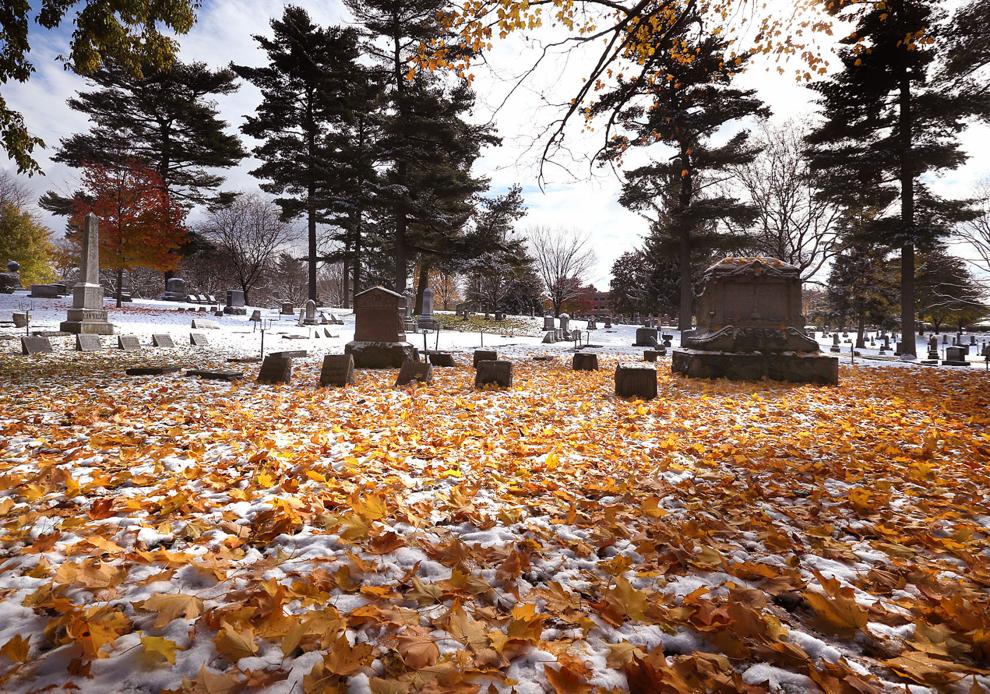 Oak Grove Cemetery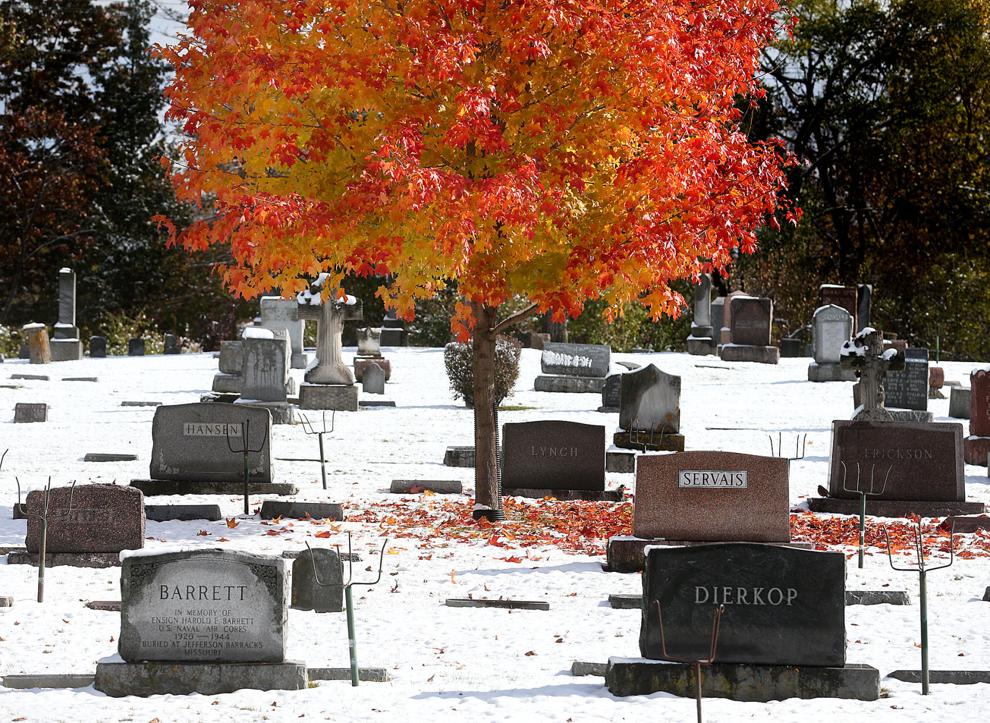 An icy perch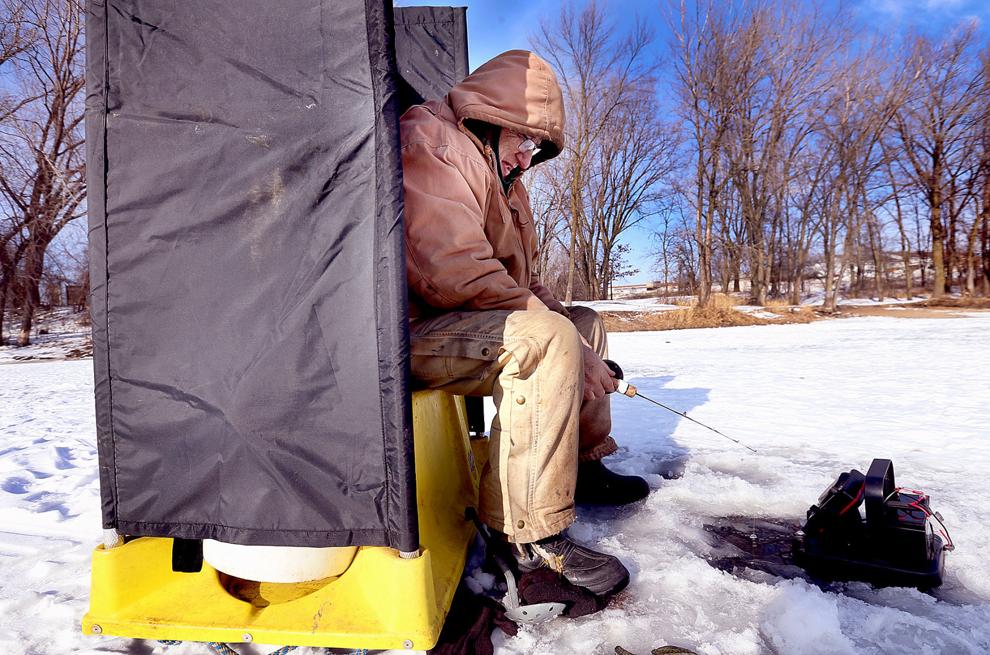 December 29: Winter storm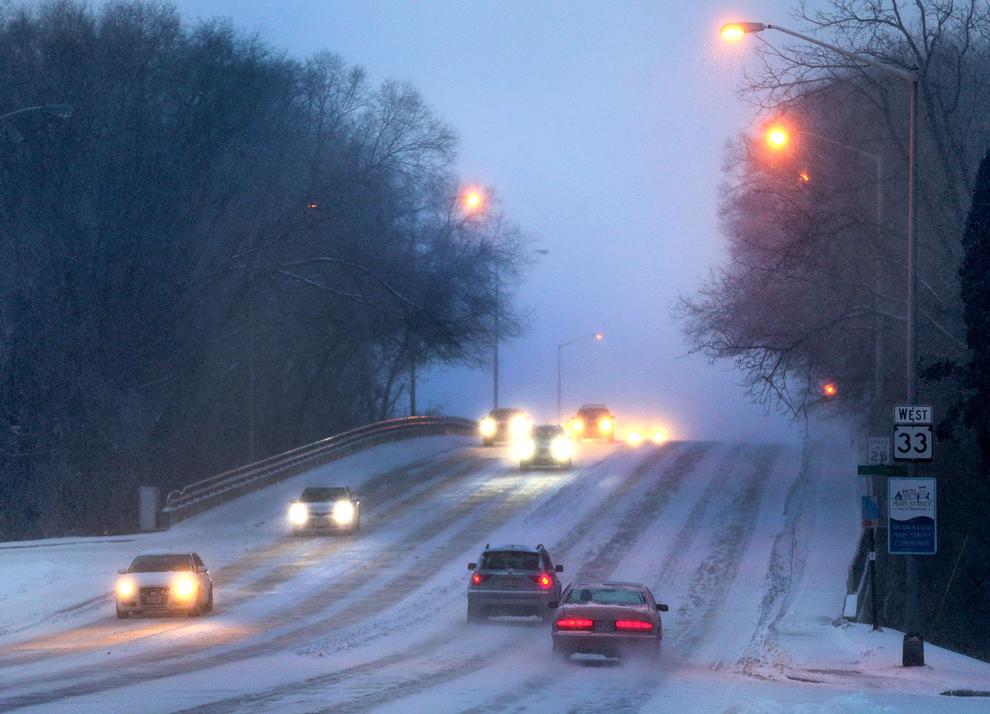 December 29: Winter storm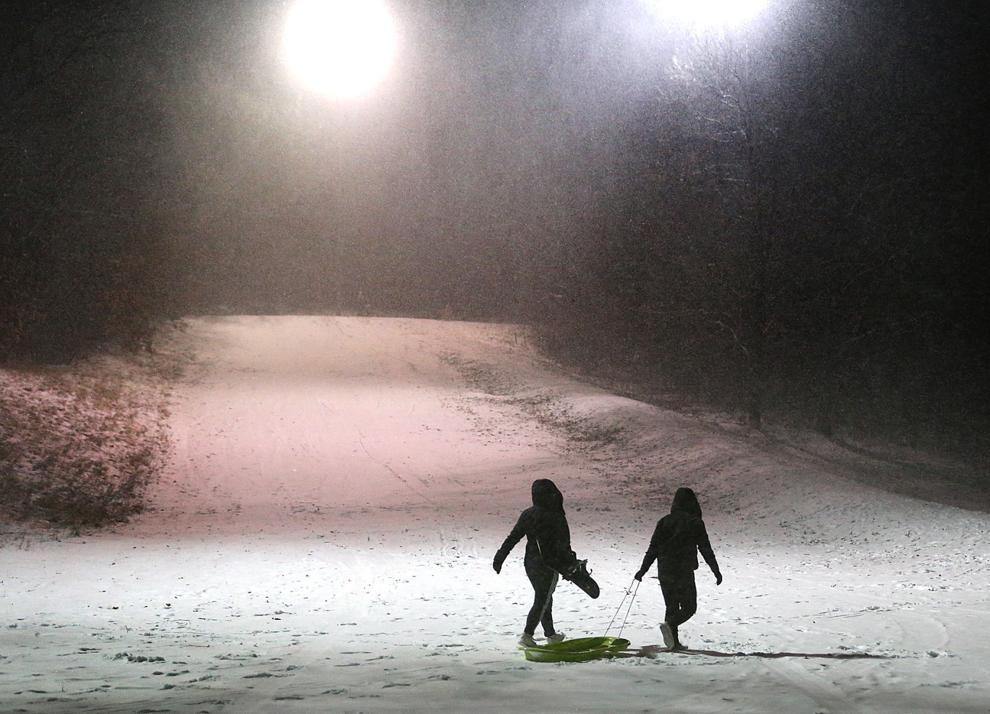 December 29: Winter storm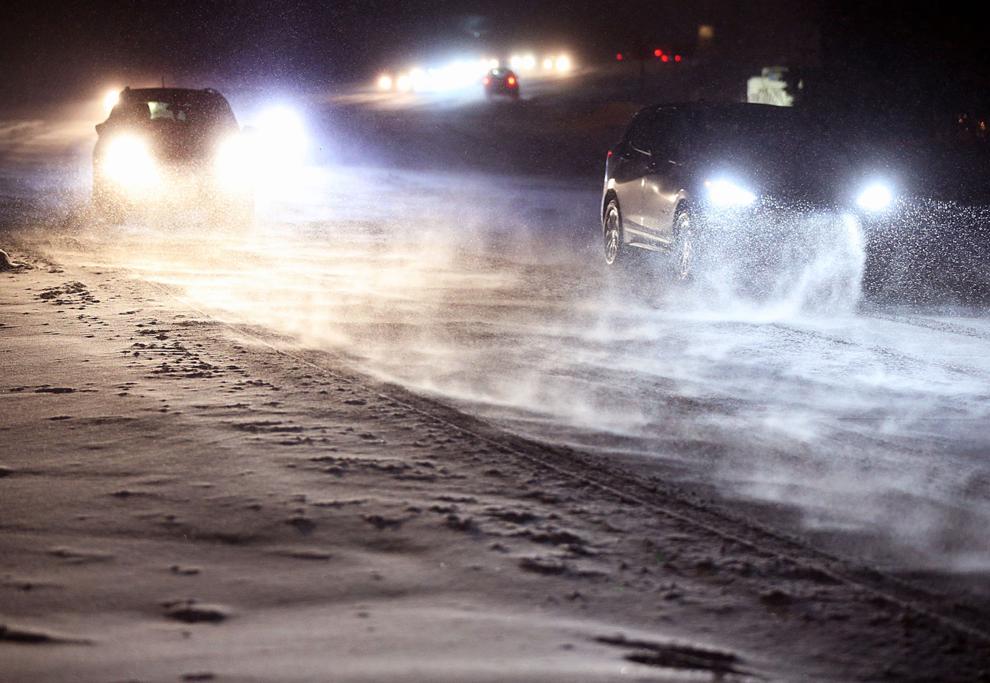 December 29: Winter storm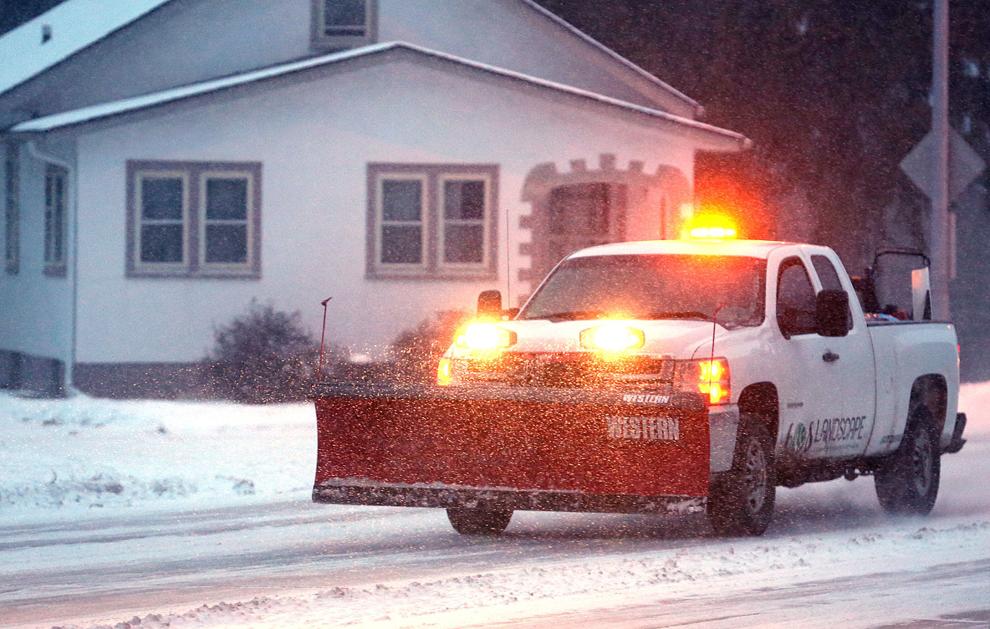 December 29: Winter storm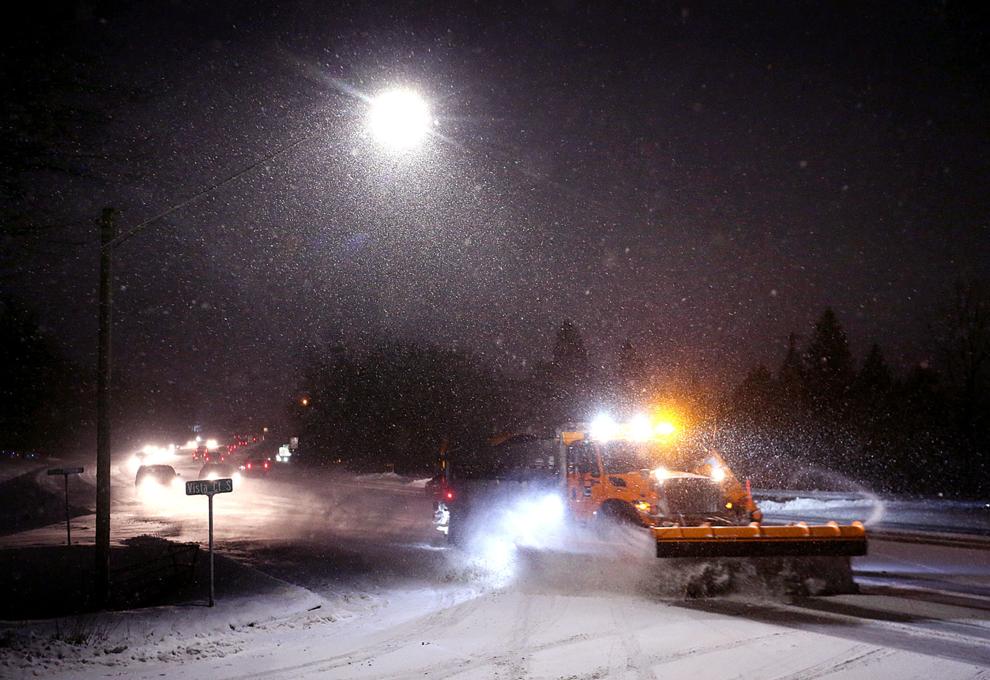 December 29: Winter storm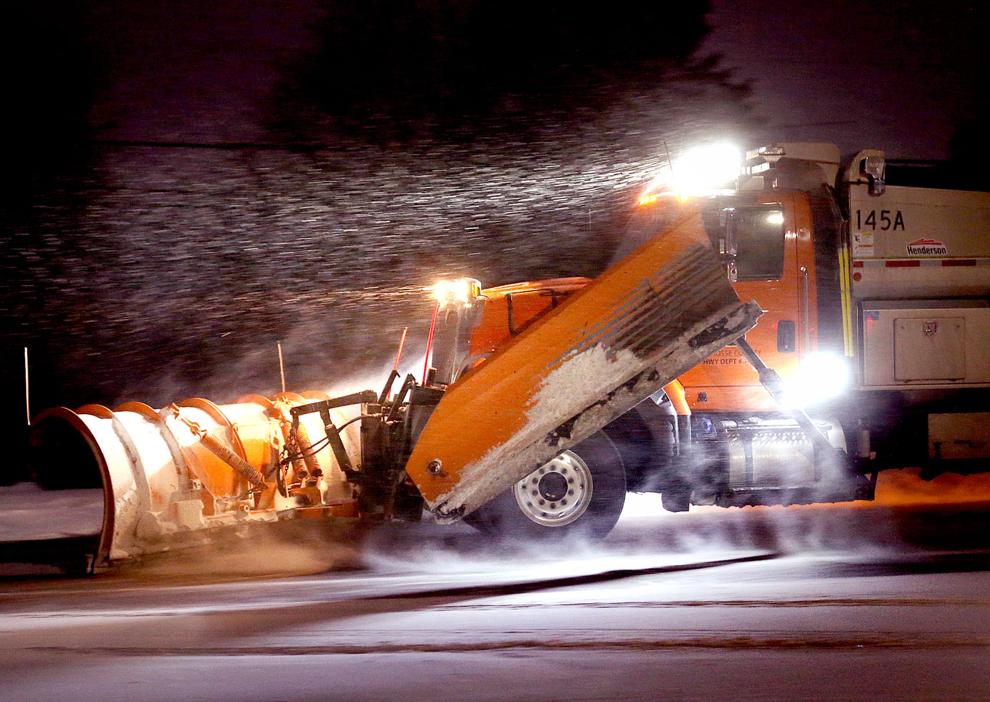 December 29: Winter storm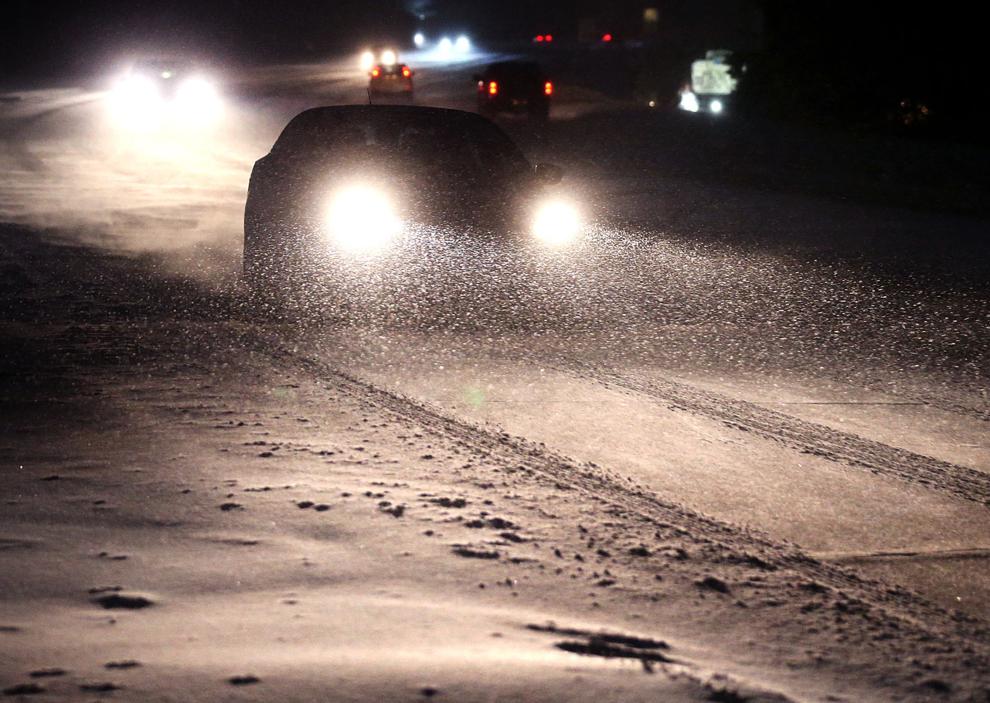 December 29: Winter storm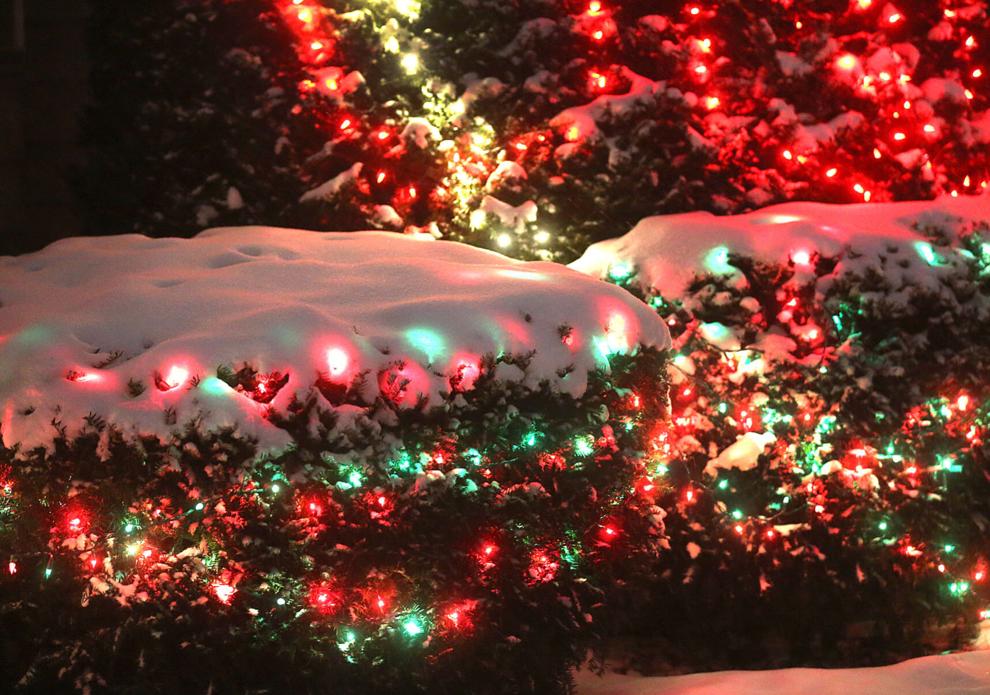 Taking a winter walk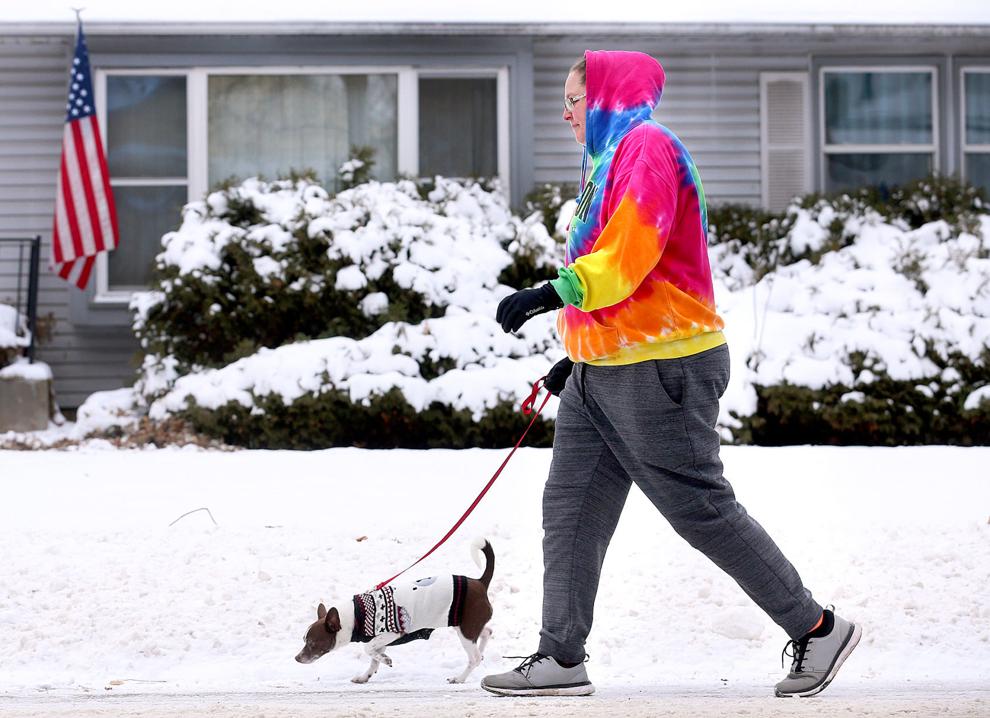 December 29: Winter storm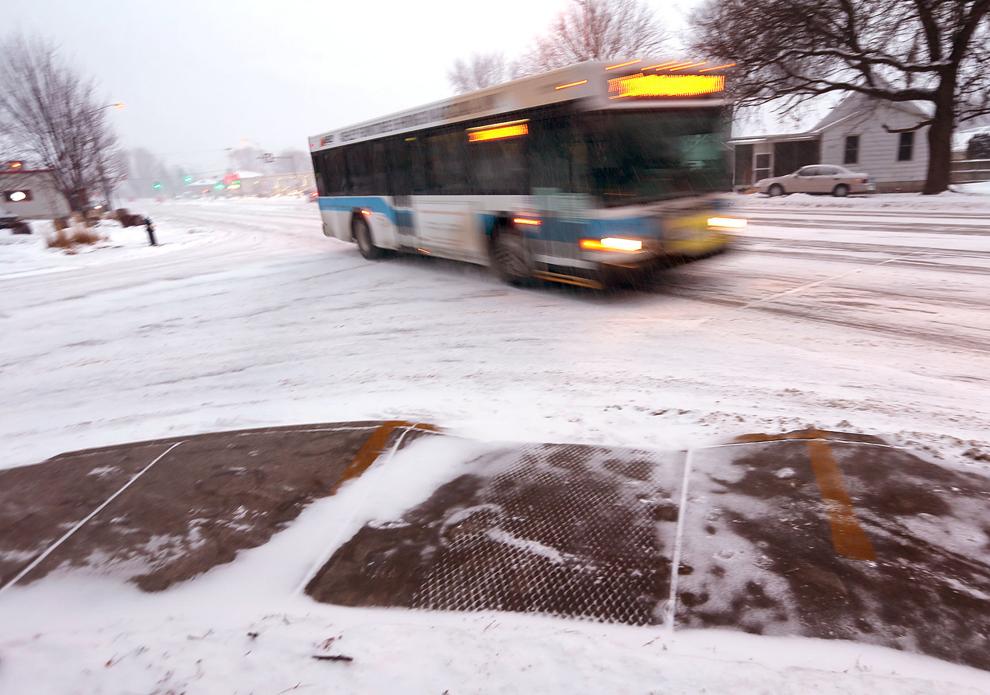 Homemade snow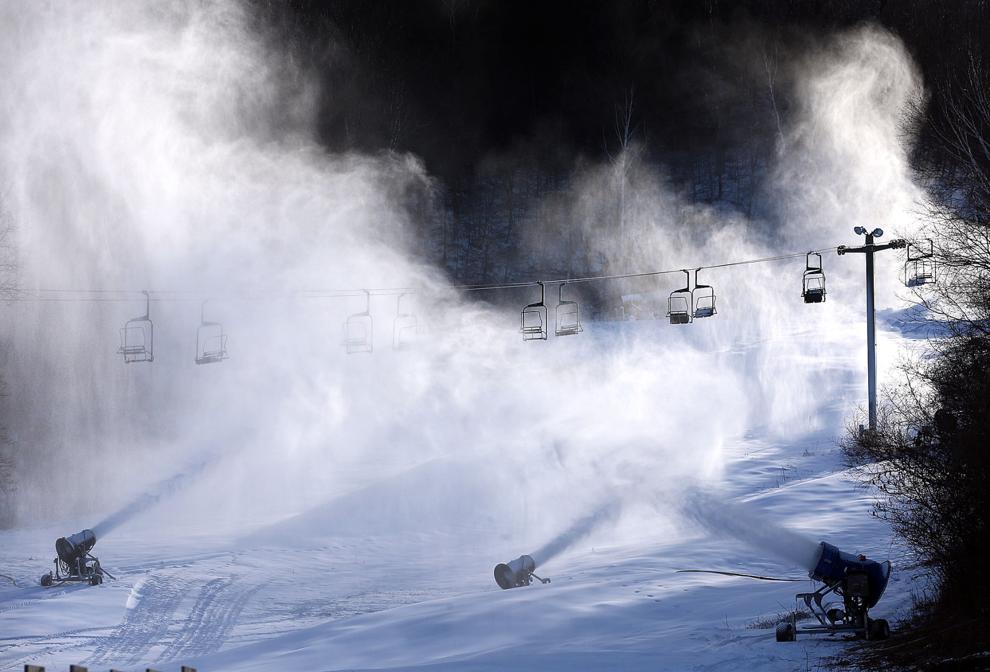 Homemade snow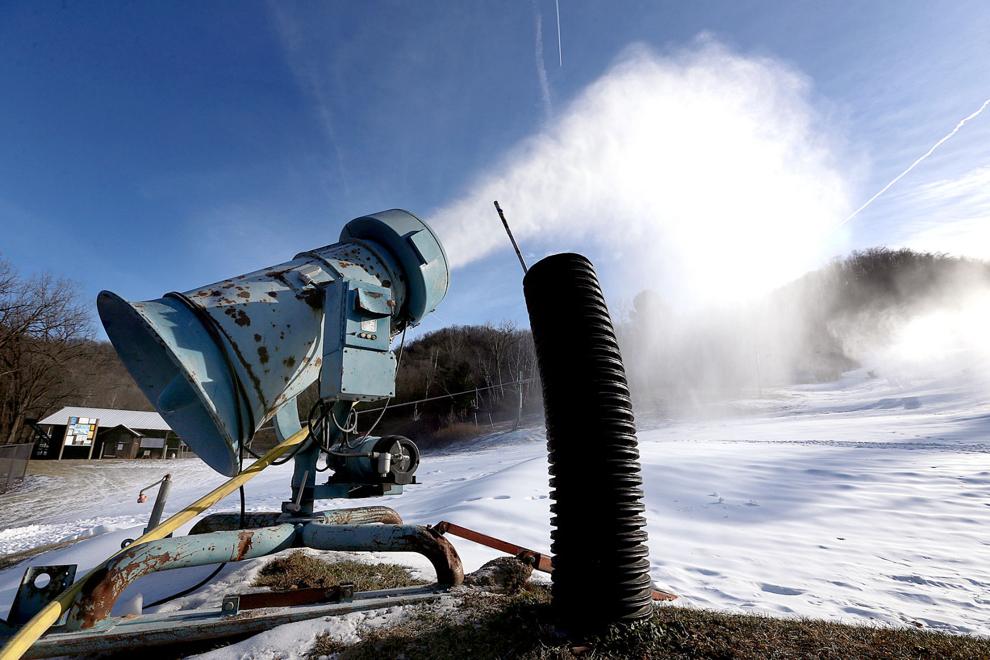 Igloo fun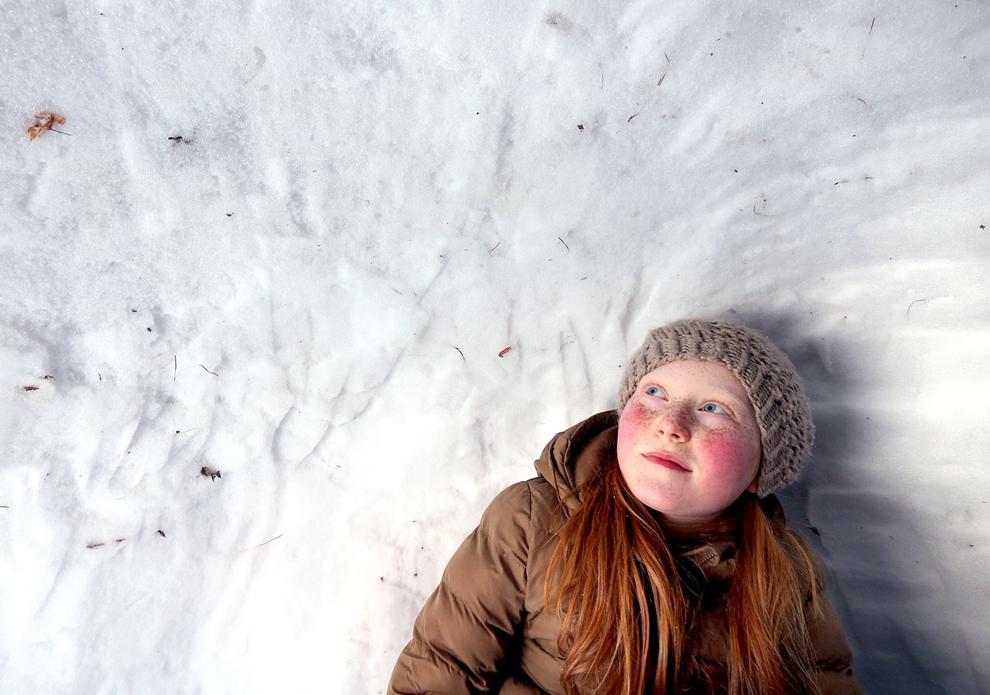 Igloo fun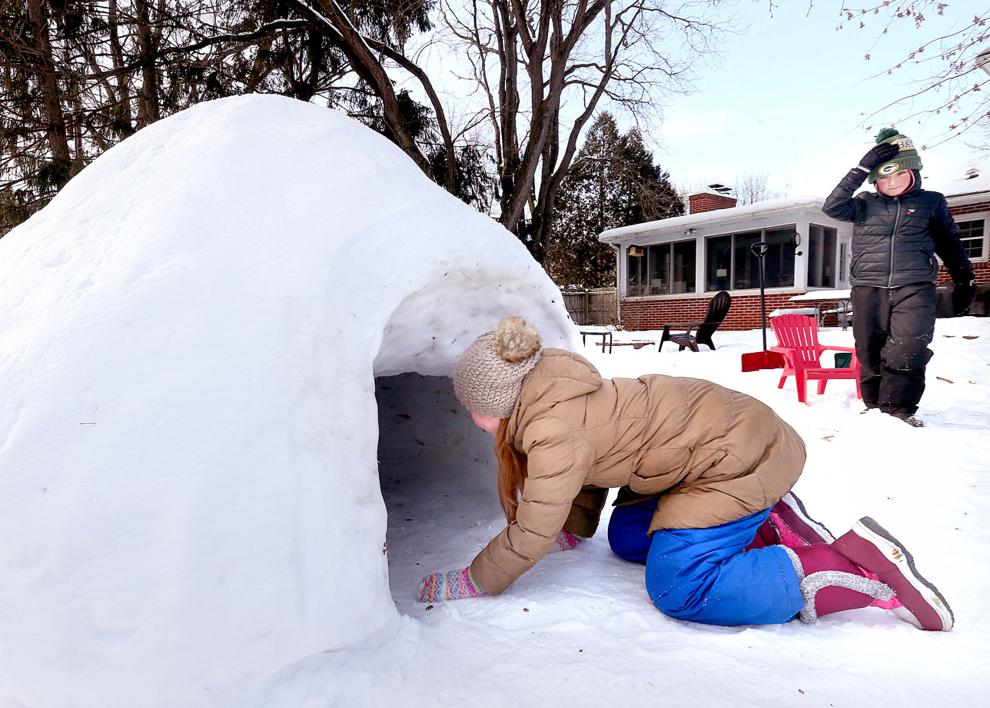 Chippewa Valley Snowfall