With an emphasis on local ingredients, Maybe Lately's Food & More has opened at 117 N. Main St. in downtown Viroqua.
It opened March 3, where the Blackhawk Grille closed last spring because of the economic impact of the coronavirus pandemic.
"Maybe Lately's is a diner with a focus on locally grown products," said Eli Gay, who started the Cafe Berlin in Columbia, Mo., in 2006 and still owns it.
"We do have a main focus on breakfast, but we plan to move into the evening hours and to offer special dinners and evening get togethers as the summer comes along," he said.
Gay, his wife Allison Starn and J.B. Bowman (who was the chef at Cafe Berlin from 2017 to 2019) own Maybe Lately's.
Hours are 7 a.m. to 2 p.m. Wednesday through Friday, 9 a.m. to 3 p.m. Saturday and Sunday and closed Monday and Tuesday.
"Currently, we are only offering carry-out and curbside" service as a coronavirus precaution, Starn said. "We will be building a patio this spring as soon as the ground thaws and plan to open that up to diners as soon as possible. We will open our dining room as soon as we feel it is safe for our employees and community to do so."
"Our menu is eclectic and light-hearted, but definitely nodding toward diner classics," Bowman said. She also said that "Our main focus is super high quality and local ingredients and making almost every single thing from scratch," such as the diner's own breads and biscuits.
"My personal pride and joy are the Mr. Sandwich and biscuits served with homemade jam and a seasoned whipped butter," Bowman said.
Another popular menu item is the Thronebreaker, Starn said, which is a biscuit topped with roasted potatoes, braised greens, mushroom gravy and a fried egg.
Gay and Starn moved to the Westby area and bought a farm five years ago, while Bowman moved to the area last fall. "My family is originally from this area of Wisconsin and I've always had a fondness for the landscape," Gay said.
For more information, call Maybe Lately's at 608-638-8395 or visit Facebook or Instagram.
Tricia and Jeff Babinski have moved their Heart Rock Coffee specialty coffee roasting business from a converted garage near their rural Caledonia home, to part of the Bluff Country Artists Gallery building at 111 Main St. in downtown Spring Grove, Minn.
Tricia began roasting coffee at the new location on March 10. The Babinskis bought the building at the end of January and remodeled part of it for their coffee roastery. The artists gallery will continue to occupy the east side of the building.
The Babinskis started their coffee business about six years ago in Norway, and for the past two years had operated it from their converted garage. "We looked at a few other buildings but really got a good feel for Spring Grove and what they have going on there," Tricia said. "We loved the idea of pairing with the artist gallery as well. For us, they fit together with me roasting artisan specialty coffee."
Babinski said she and her husband hope to open a retail space in June in their new location, that would sell roasted coffee beans, coffee accessories and Heart Rock Coffee merchandise such as T-shirts.
Heart Rock Coffee is sold online and at several area retail outlets – Great Harvest Bread in La Crosse, Free Range Exchange in Hokah, The Wired Rooster and Caledonia Bakery in Caledonia and West Main + Co. boutique in Spring Grove. Babinski said she also hopes to sell roasted coffee at the La Crescent and Spring Grove farmers markets this summer.
Heart Rock Coffee also has become involved with Combat Boxes, a subscription box service that sells products made by veteran-owned businesses.
Mark Chew opened Marco's Discount Liquor Store on March 3 at 3511 Blarney Road, next to his Marco's Italian & American Grill restaurant near the Interstate 94 exit at Warrens, Wis.
The new business sells beer, wine and spirits, including a number of local products. And starting April 5, it will begin selling ready-to-go food items such as rotisserie chicken, ribs, sandwiches and cold cuts. Customers also will be able to have sandwiches made to order. "We'll bake our own muffins and bread" as well, Chew said.
Store hours are 10 a.m. to 9 p.m. seven days a week.
Chew, who opened his Italian and American restaurant in March 2019 in the former The Bog restaurant, said he probably will mark its two-year anniversary and the opening of his new liquor store with a celebration sometime this spring.
Chew said he decided to diversify because of the effect that the coronavirus pandemic has had on restaurants. "People are still nervous about eating out" in restaurants, he said. "But they're willing to pick up food (and beverages) to go," he said.
For more information, call the store at 608-378-4080 or visit its Facebook page.
IN PHOTOS: Winter scenes in the Coulee Region
Looking north from Grandad Bluff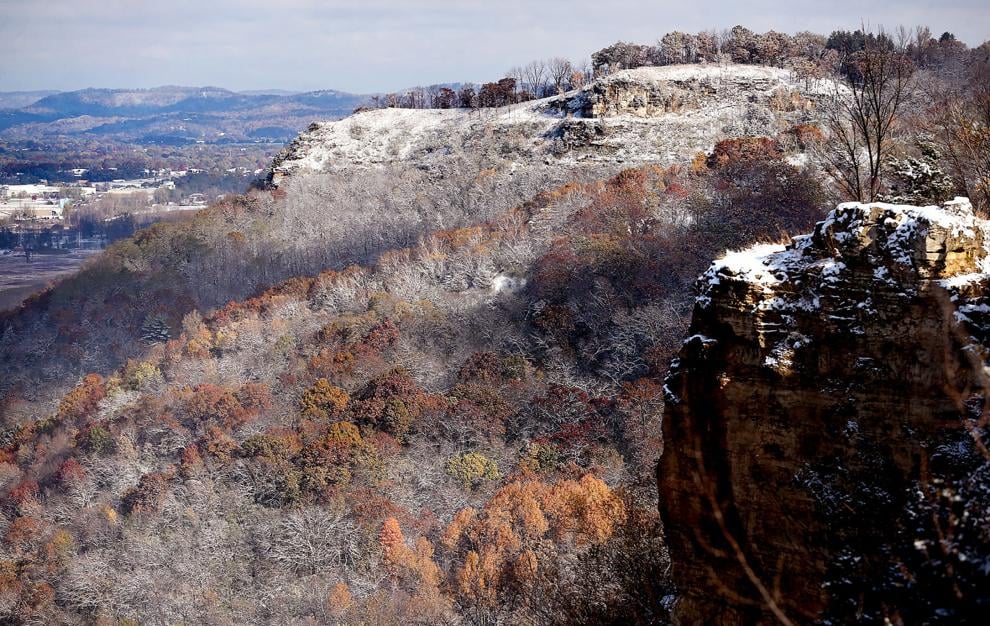 Looking south from Grandad Bluff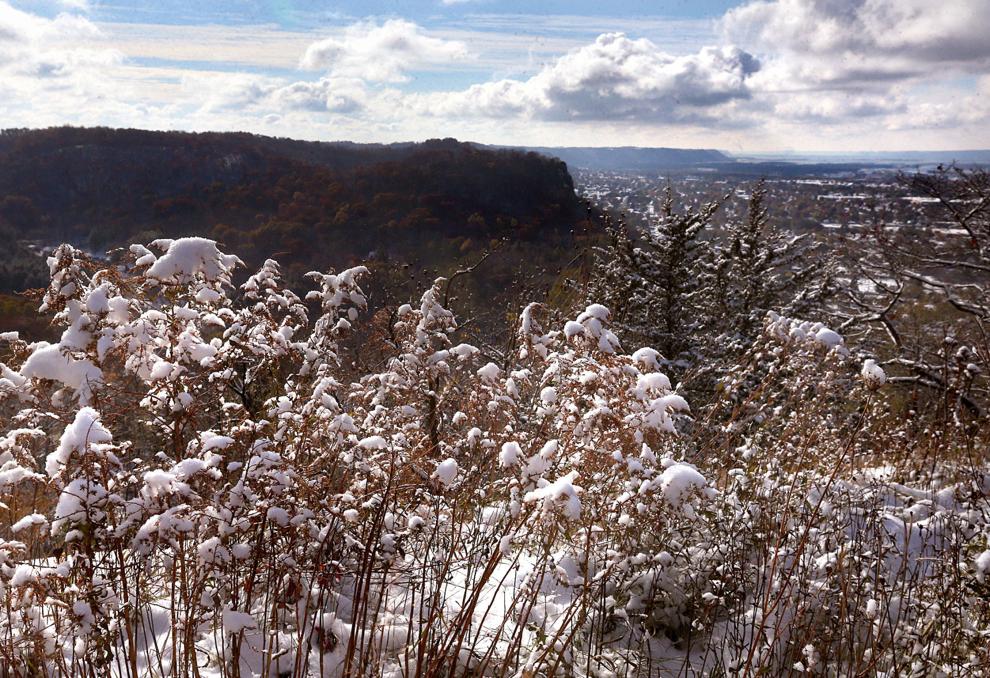 Snow covered pumpkins on Losey Boulevard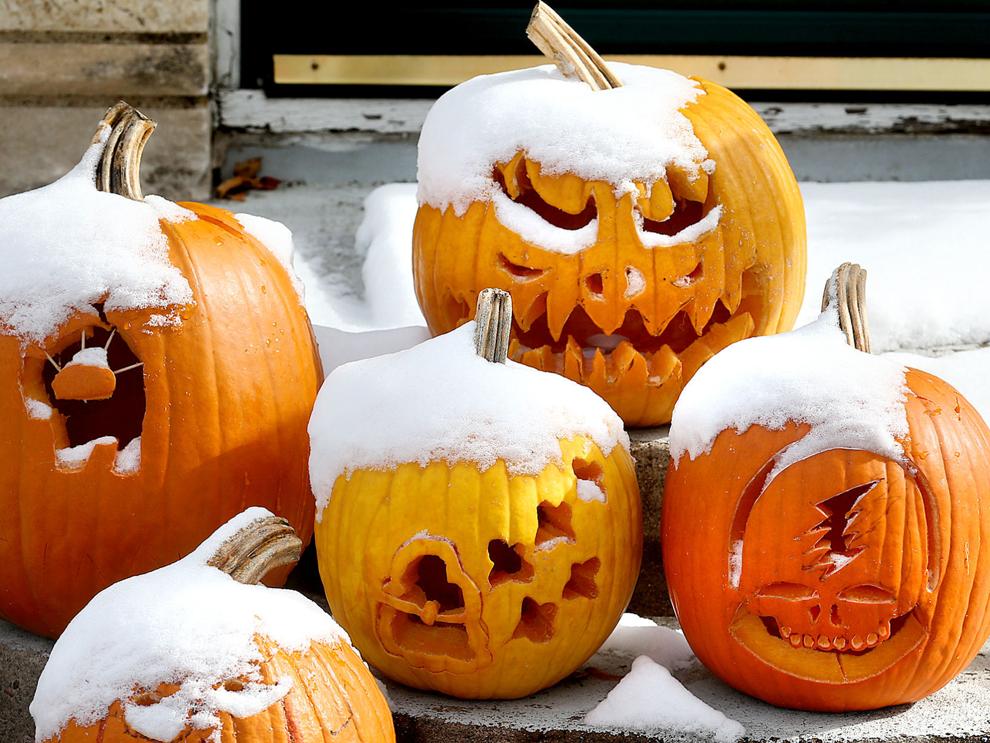 Forest Hills Golf Course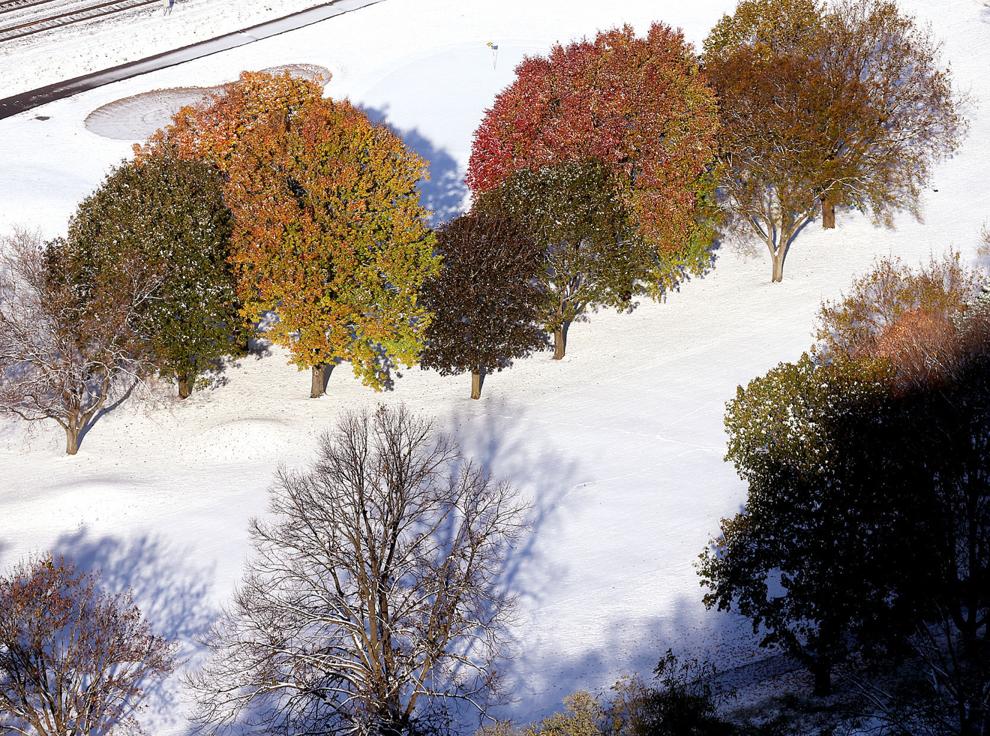 The view west from Grandad Bluff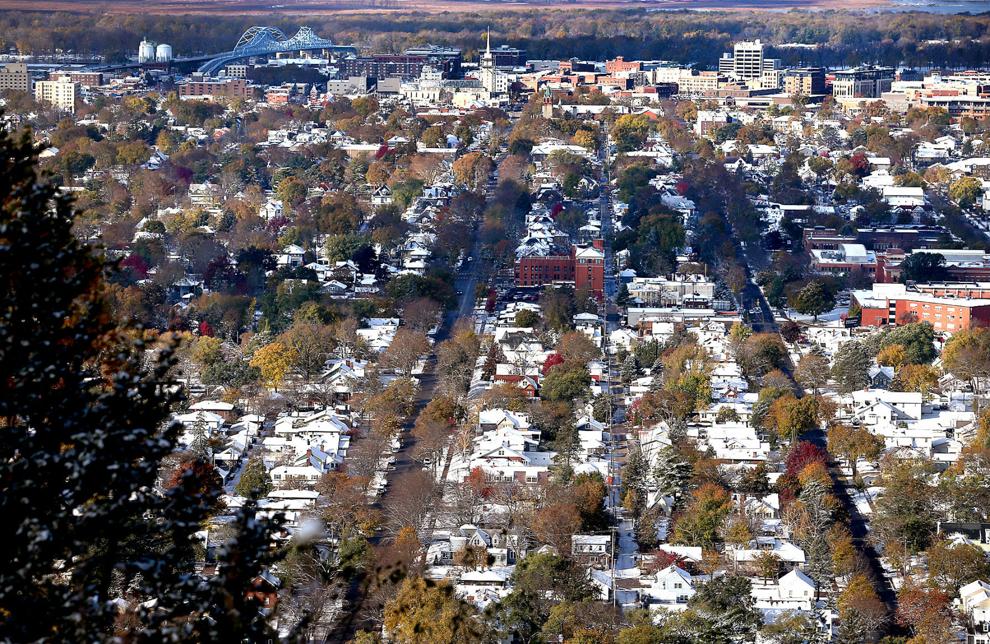 View from Grandads Bluff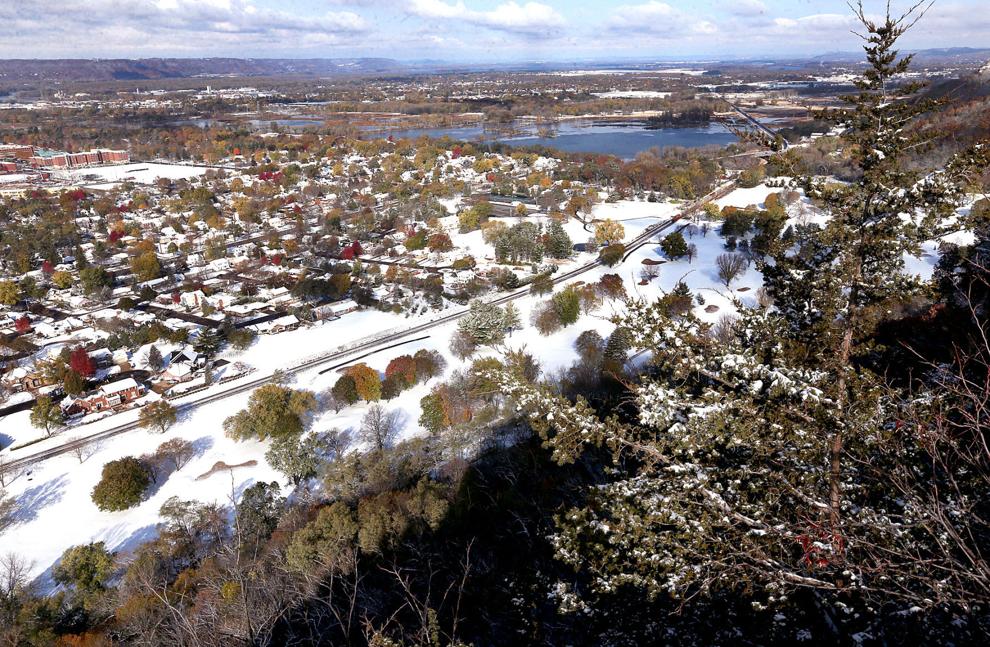 From Grandad Bluff overlook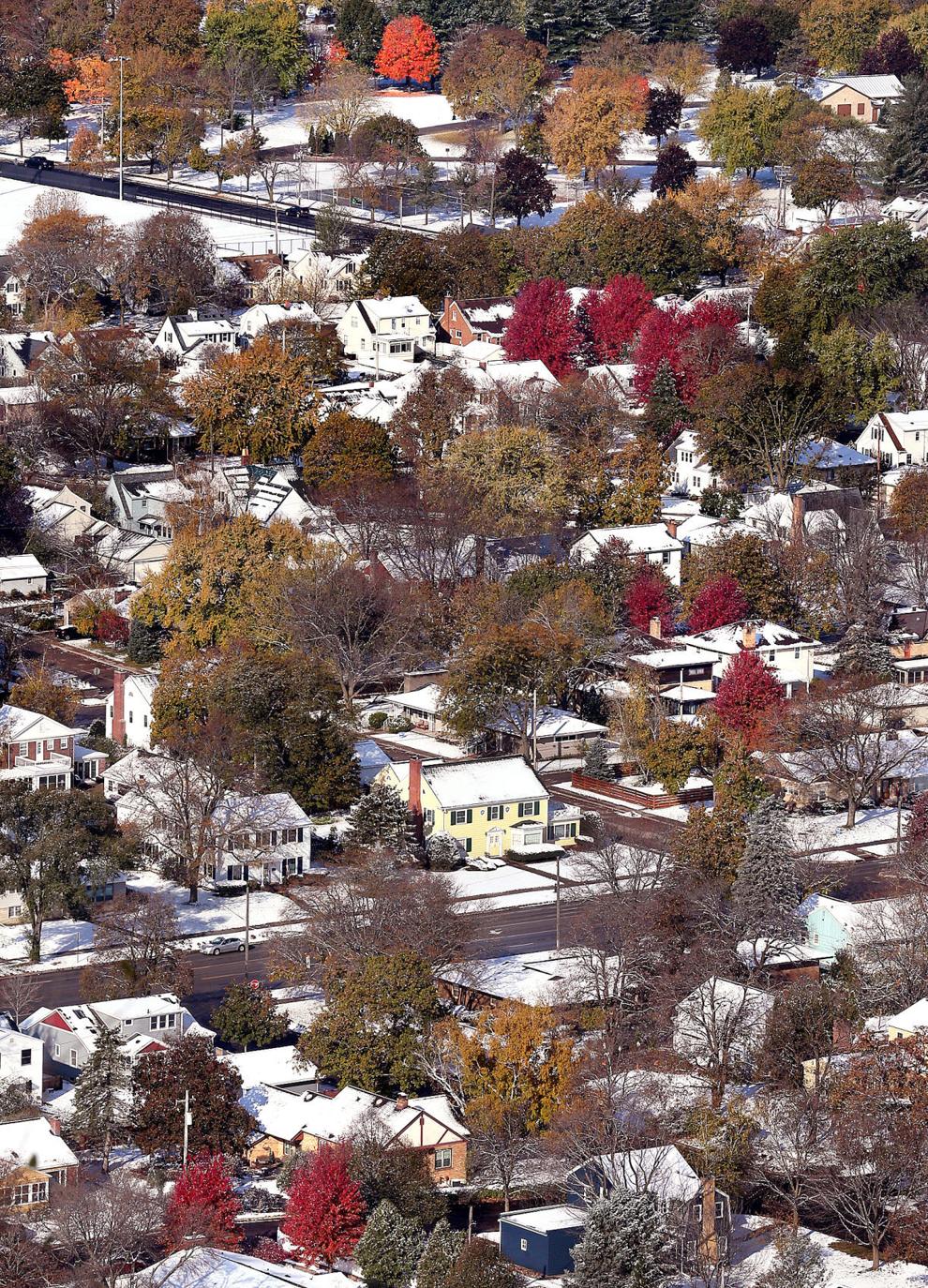 Bluffs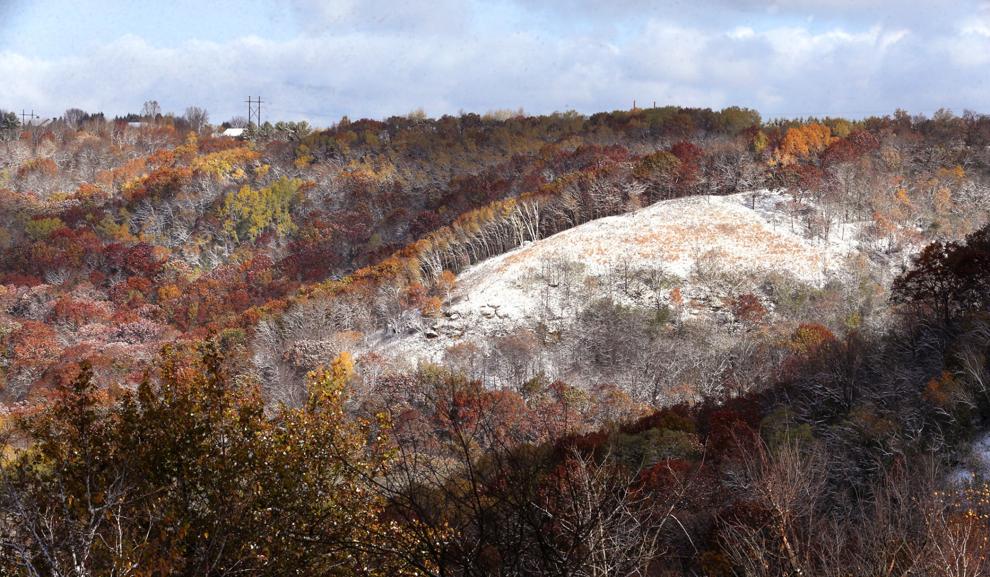 Queen Anne's lace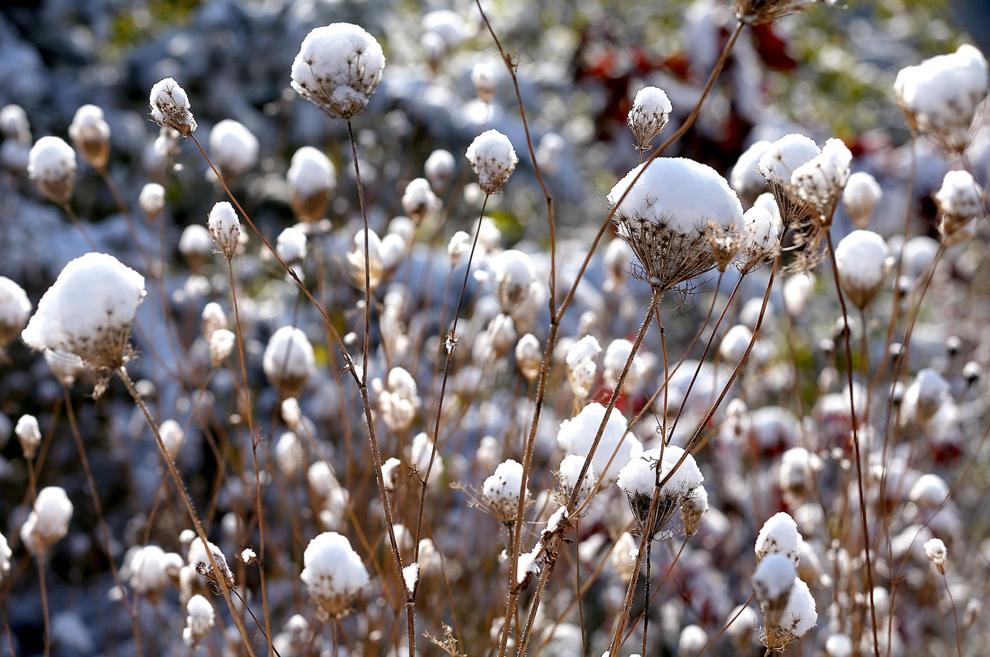 Maple leaves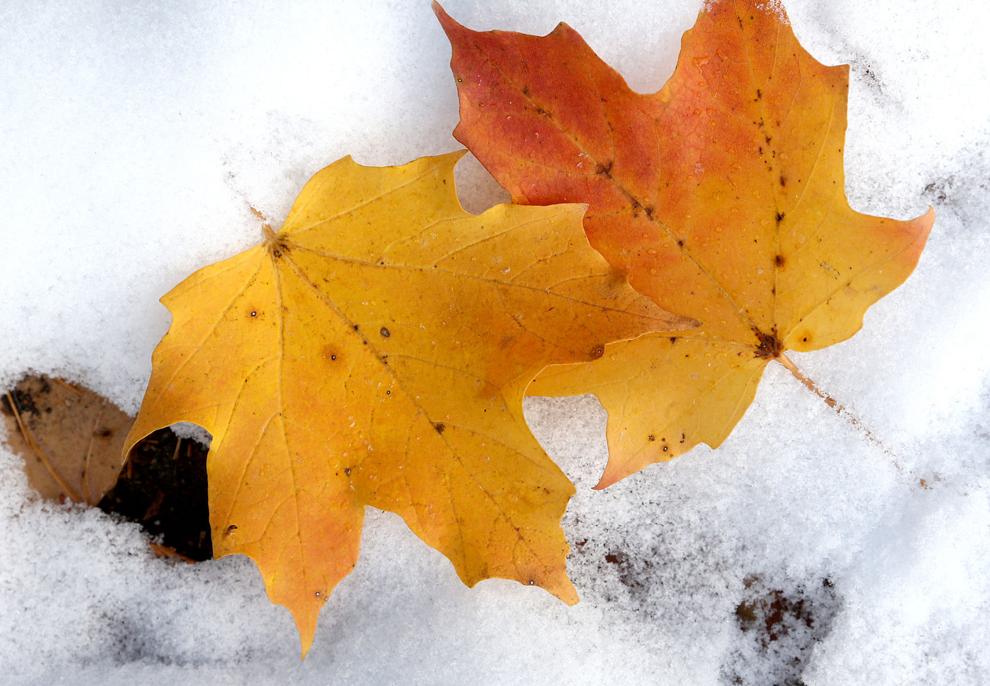 Oak Grove Cemetery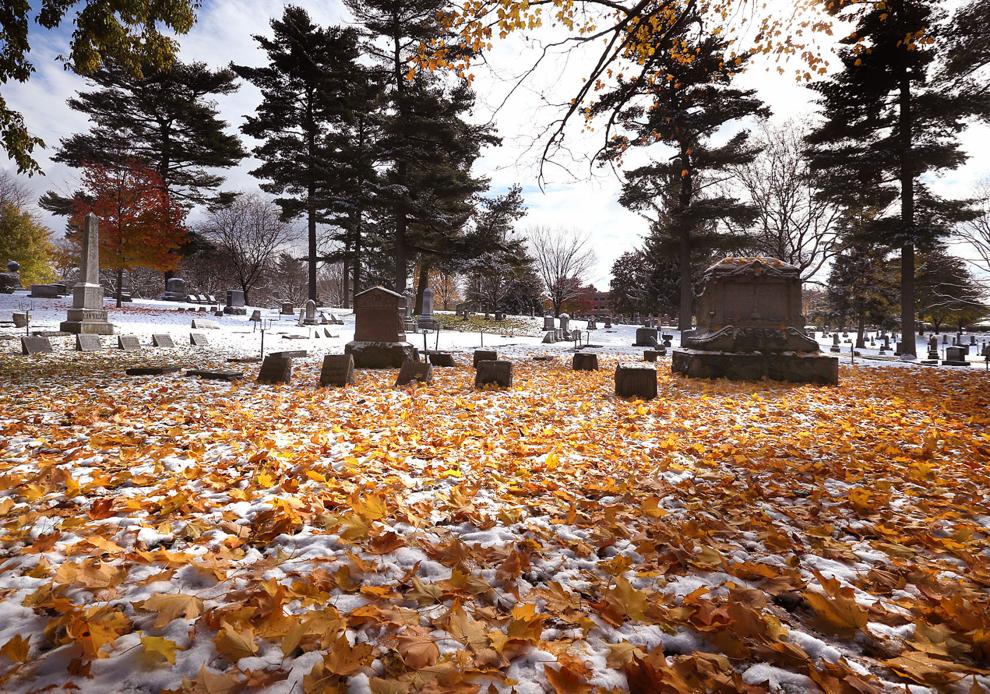 Oak Grove Cemetery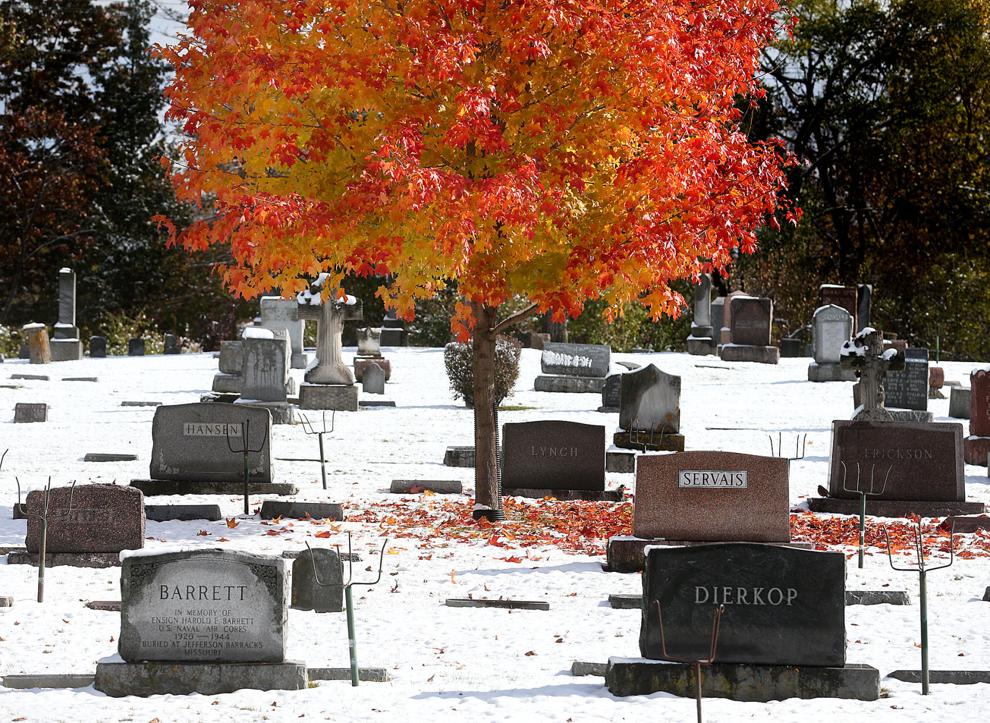 An icy perch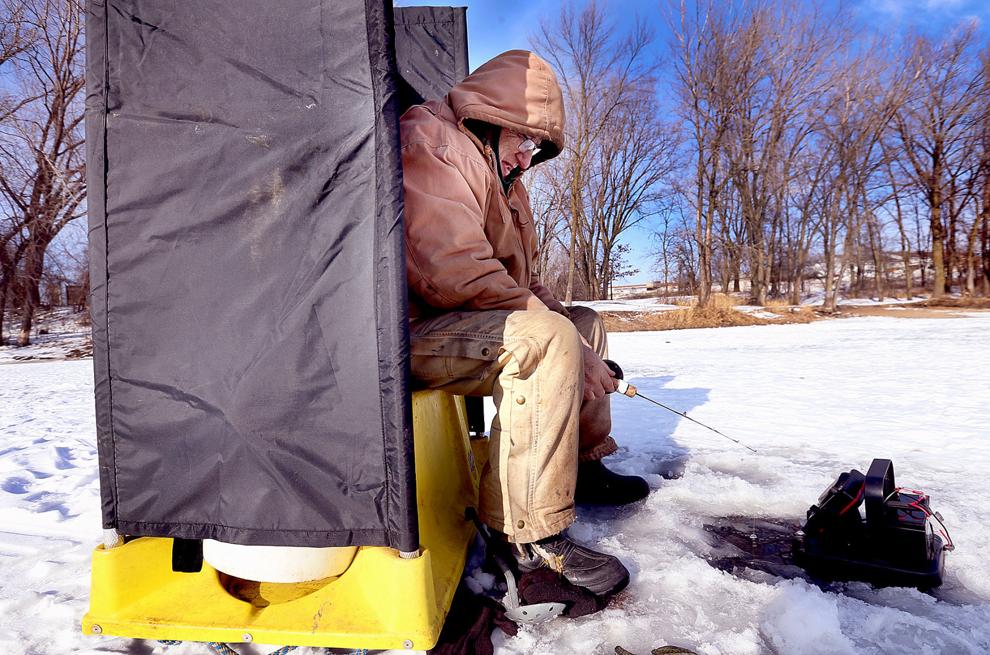 December 29: Winter storm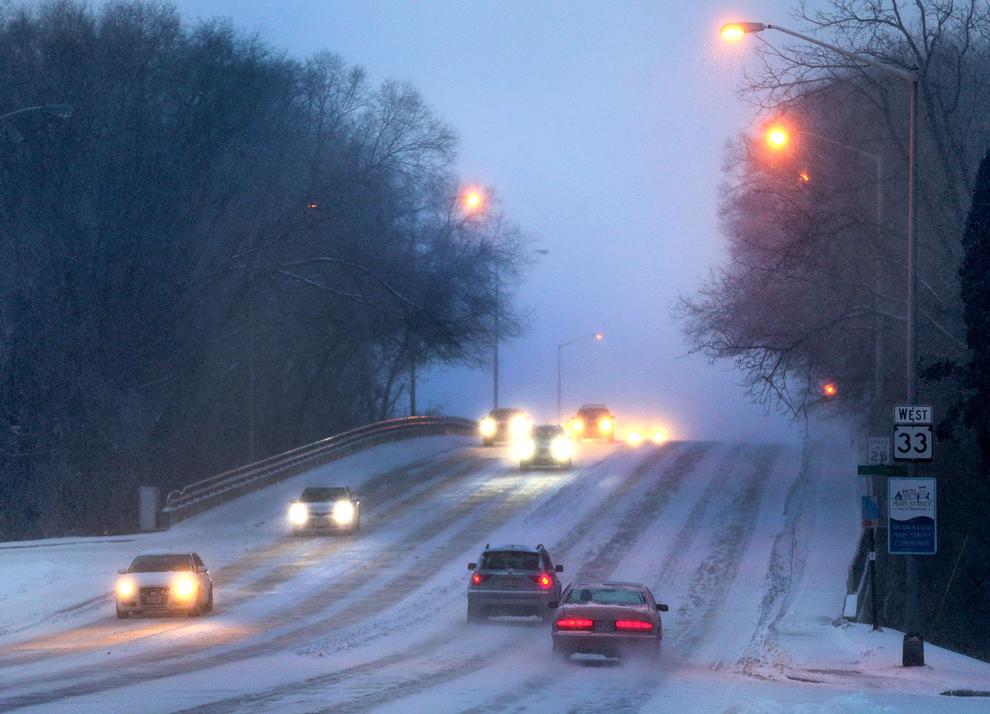 December 29: Winter storm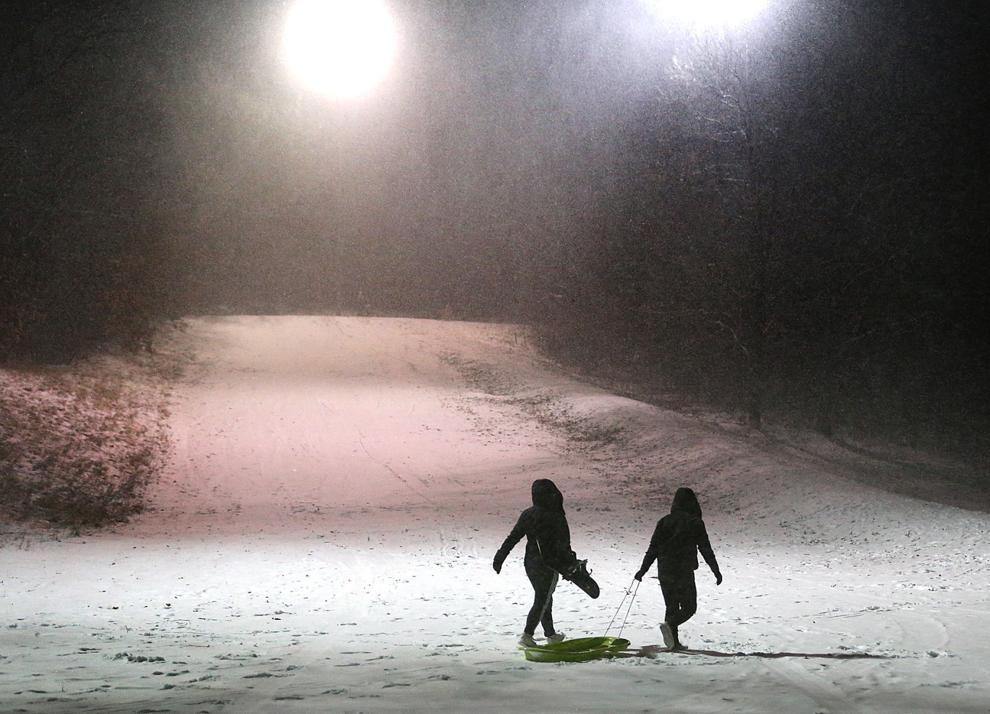 December 29: Winter storm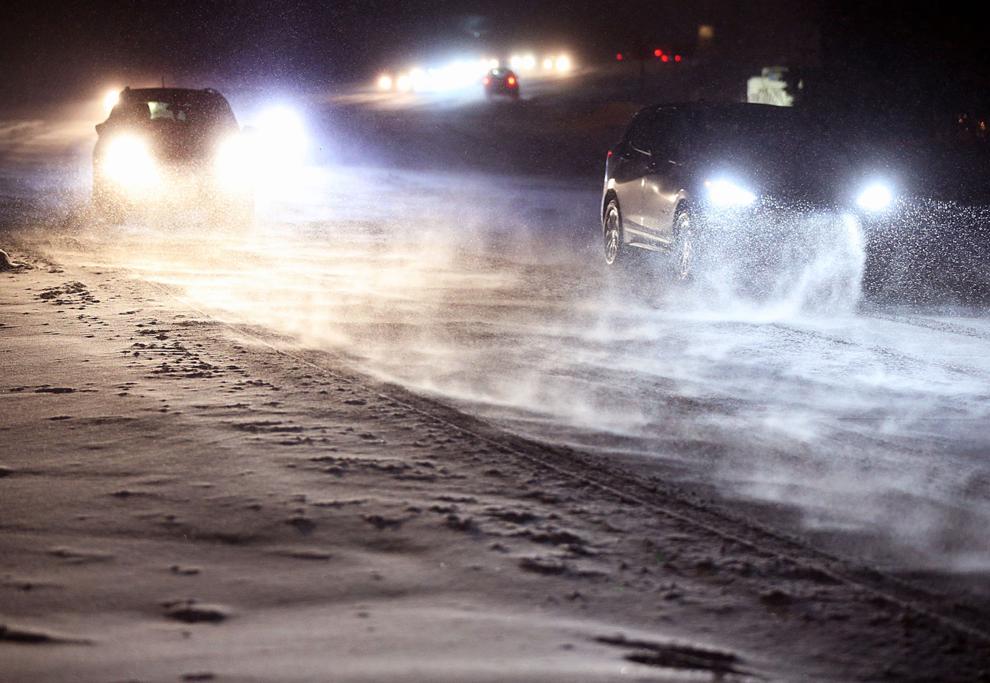 December 29: Winter storm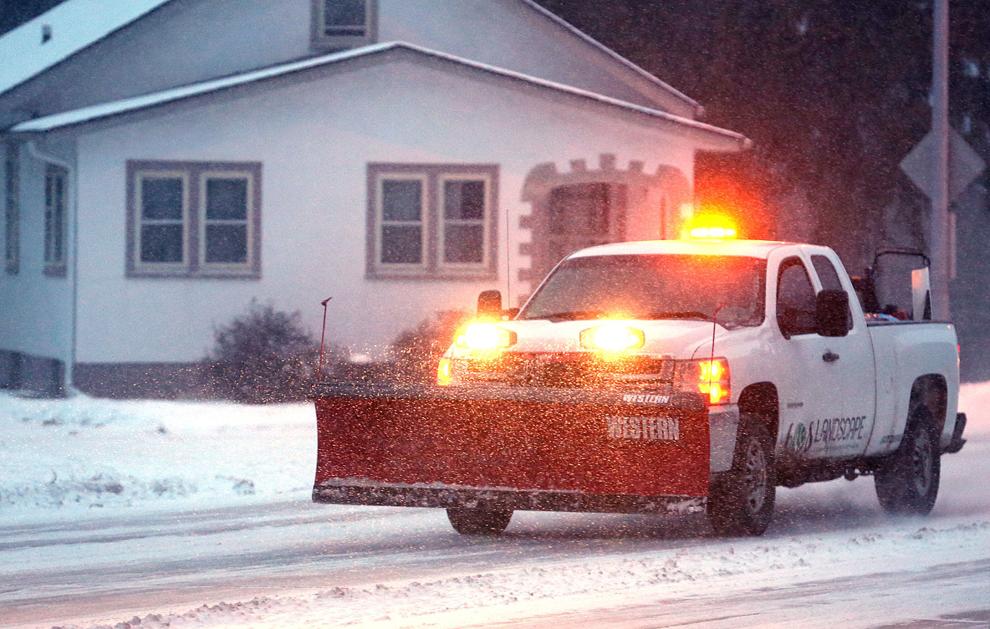 December 29: Winter storm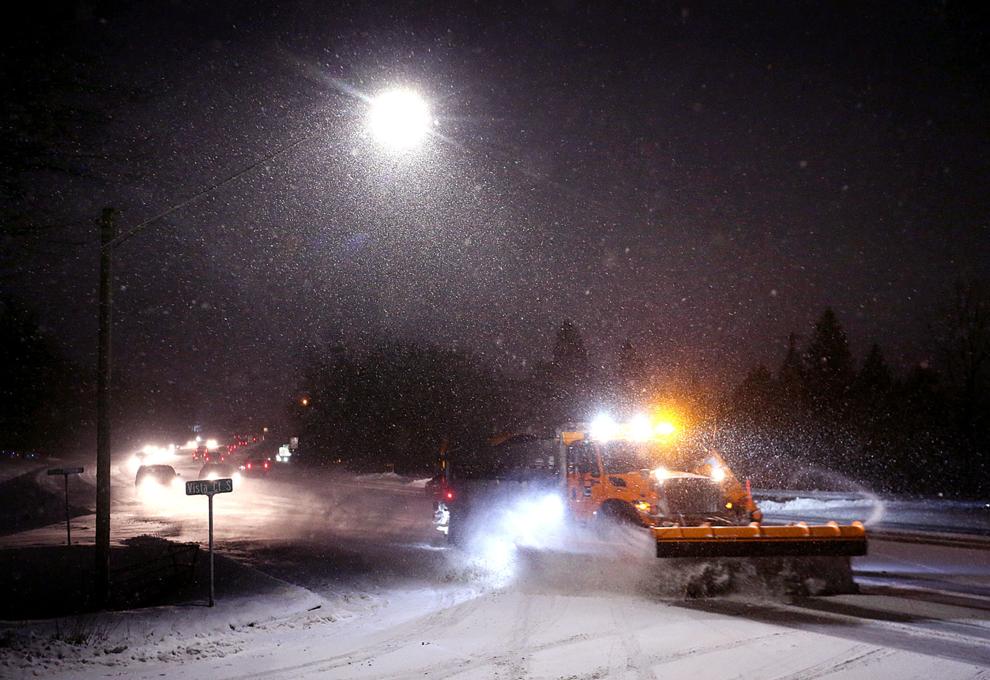 December 29: Winter storm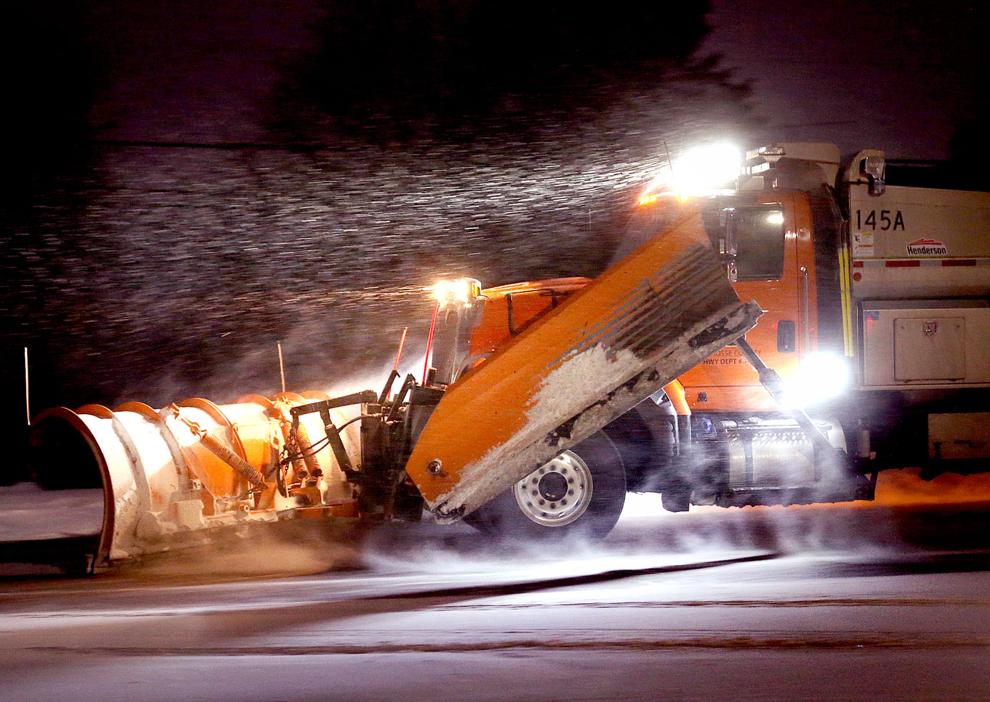 December 29: Winter storm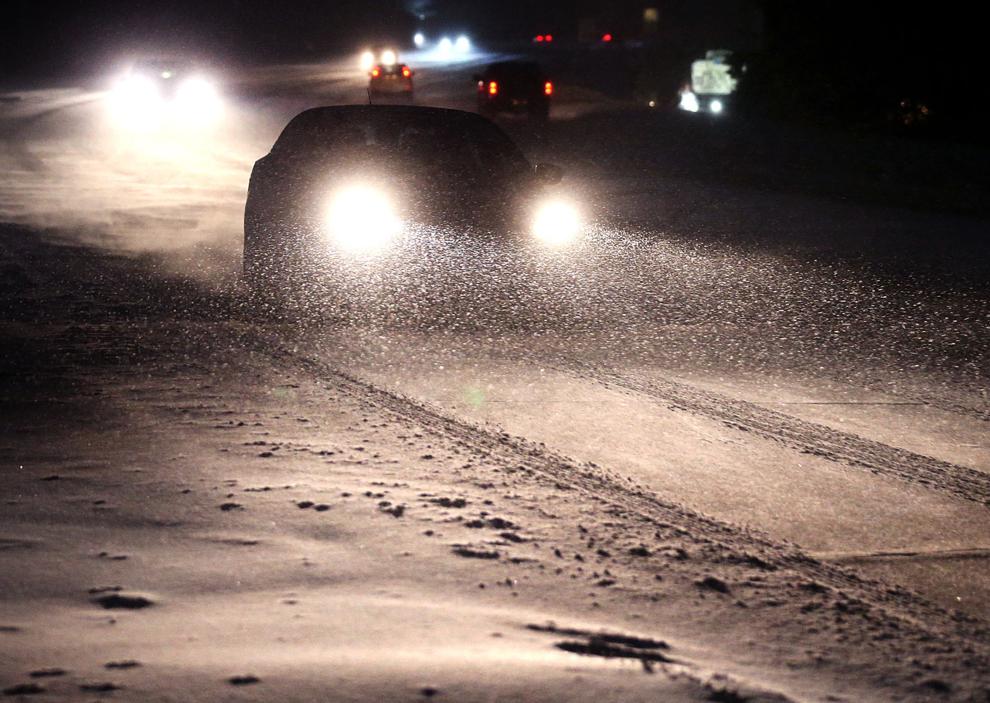 December 29: Winter storm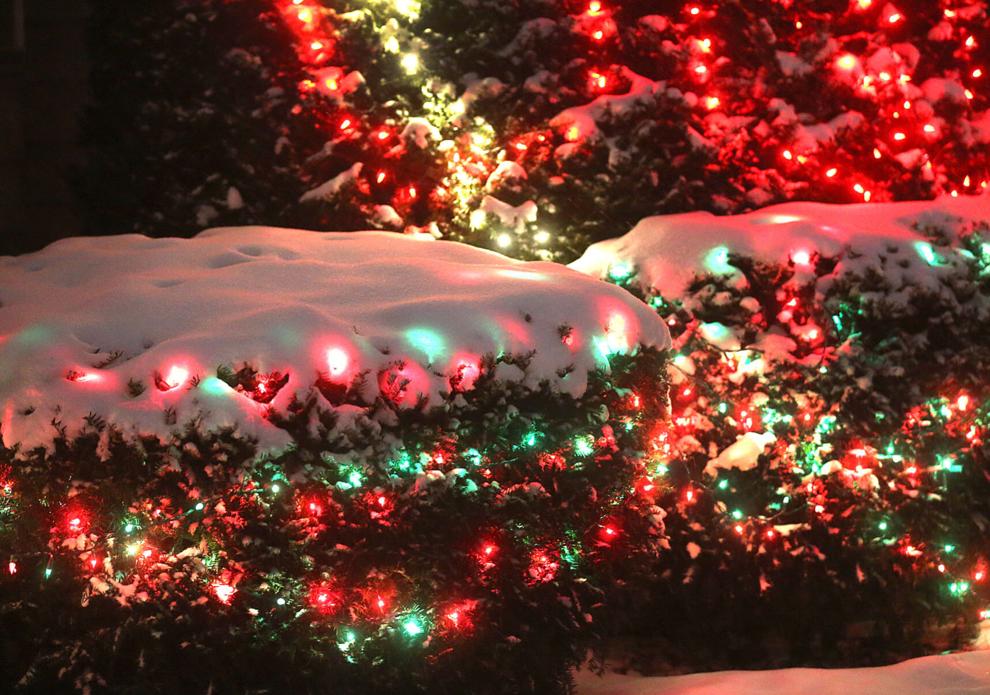 Taking a winter walk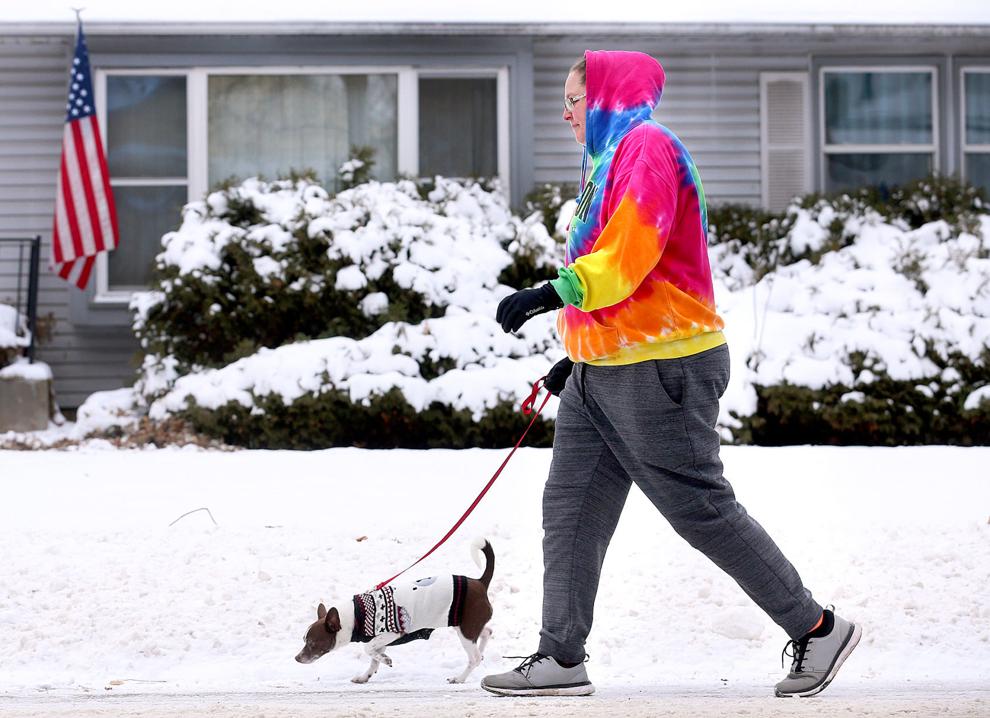 December 29: Winter storm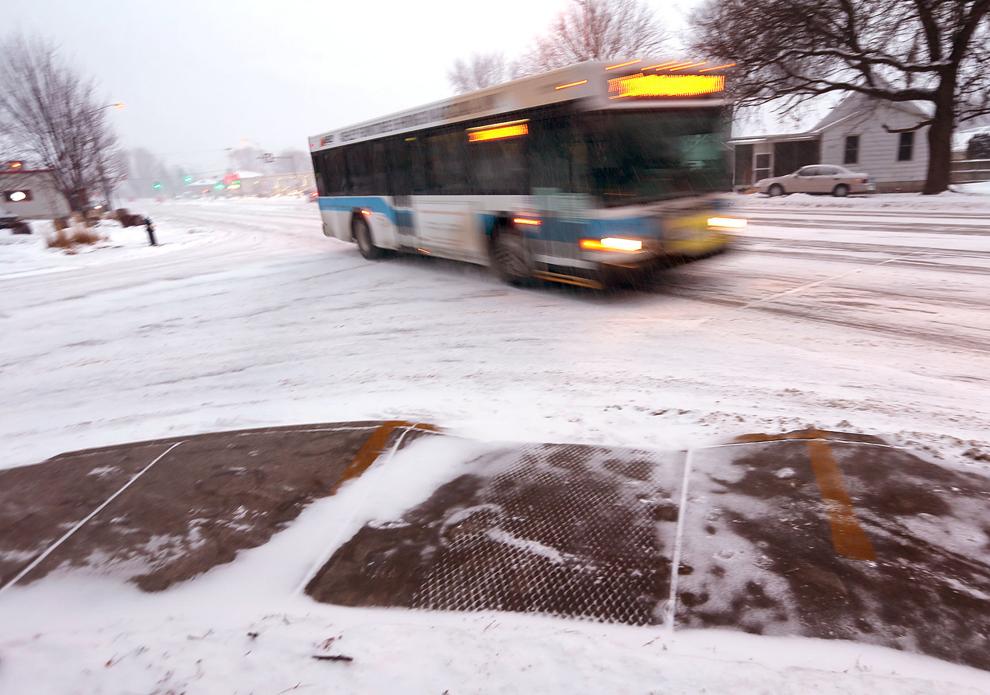 Homemade snow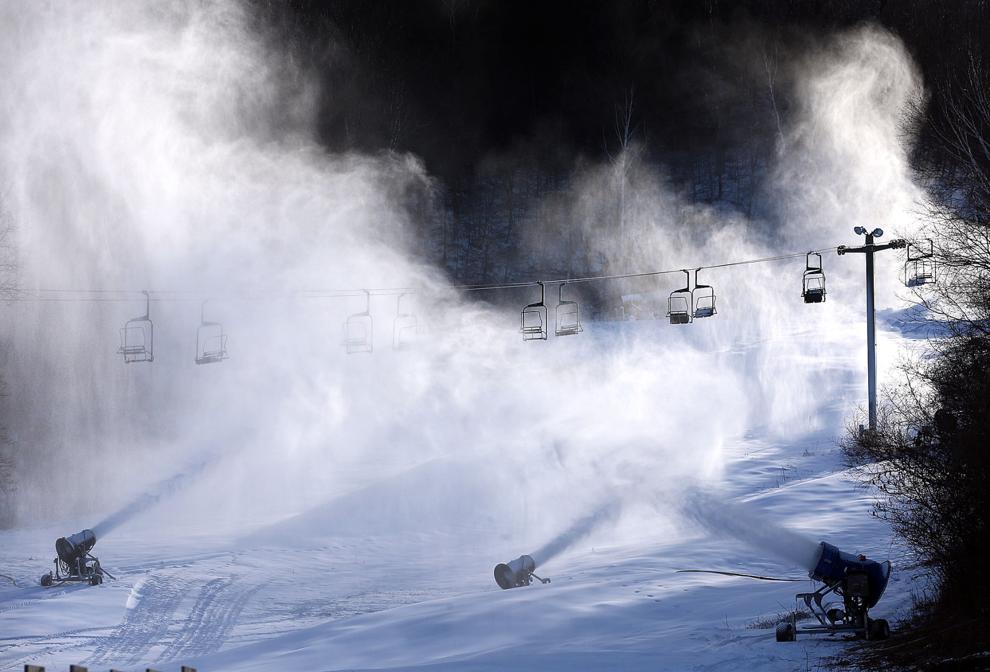 Homemade snow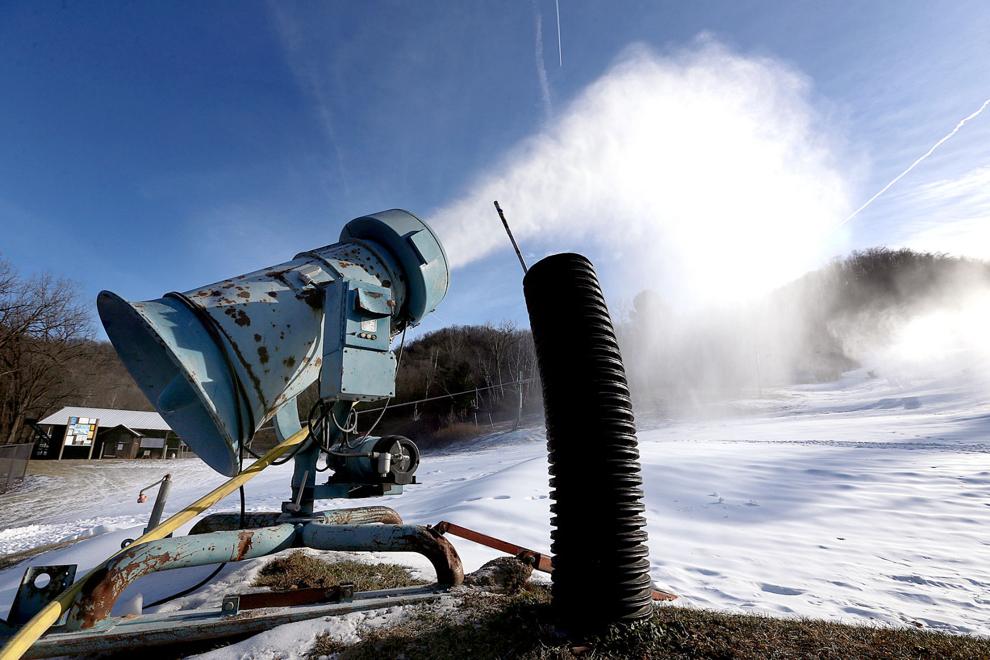 Igloo fun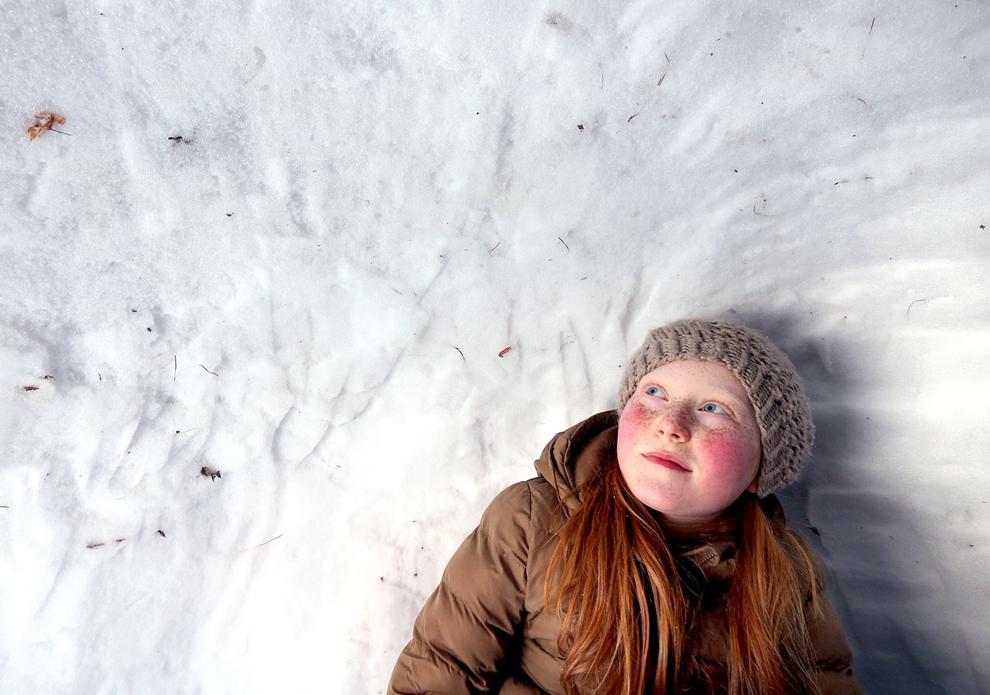 Igloo fun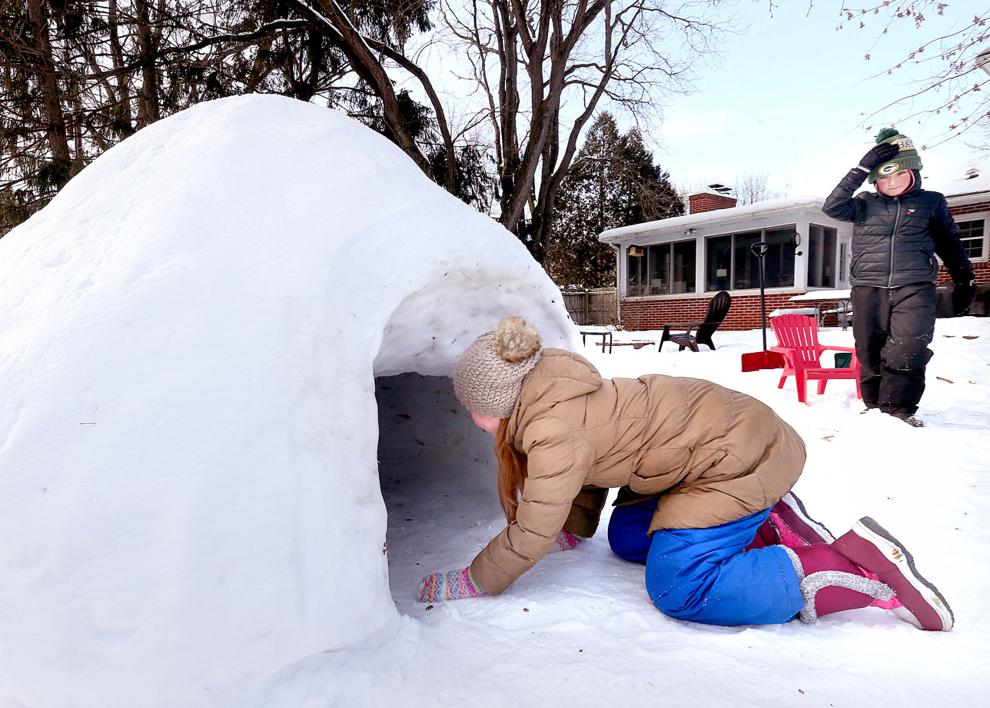 Chippewa Valley Snowfall