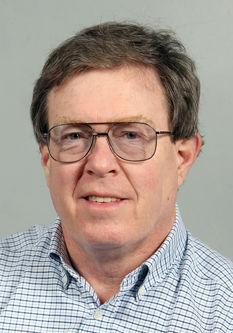 A Mexican restaurant opened last week in Holmen, while another Mexican eatery is expected to open this fall in Onalaska.
Hacienda Vieja Mexican Grill & Bar opened Tuesday in Suites 105 and 106 in Old Town Center at 208 S. Holmen Drive in Holmen.
The new restaurant features authentic Mexican food, Daniela Solis said. It's owned by her husband, Antonio Leon, and by Reyes Aranda Jr. and Fabian Arzate, she said.
Hacienda Vieja has an extensive menu, with a variety of enchiladas, burritos, fajitas, quesadillas, chimichangas, nachos, salads and steak, chicken, pork and seafood entrees. It also has soups, several vegetarian items and Hawaiian, Mexican and Texas hamburgers and cheeseburgers. And it has a full bar.
Hours are 11 a.m. to 9 p.m. Sunday through Thursday and 11 a.m. to 10 p.m. Friday and Saturday.
---
Meanwhile, its owners hope to open Taqueria Monarca restaurant sometime in October at 1200 County Road PH in Onalaska.
The restaurant will occupy the two remaining spaces in the building that also houses Jersey Mike's Subs and the office of Edward Jones financial advisor Jenny Akins. And it will have an outdoor patio.
Taqueria Monarca will be owned by Andres Aguirre, his brother Jose Aguirre and Jose Guzman, all of Marshfield, Wis., Andres Aguirre told me last week. He said his brother will move to the area to be the new restaurant's general manager.
"We saw a very good opportunity there," Aguirre said, adding that the restaurant will feature very authentic Mexican food. Several Mexican restaurants in central Wisconsin are owned by some of his relatives, he said.
On Wednesday, the Onalaska Common Council's Administrative and Judiciary Committee recommended approval of a beer and liquor license and an outdoor venue license for the restaurant. The council is expected to vote on the licenses at its meeting on Tuesday.
---
Crazy Dave's Auto Repair opened Tuesday in its new location, the former TC's Auto Center at 1532 Rose St. in La Crosse.
Crazy Dave's owner Dave Willette said he bought the new location when its owner retired. He first opened his business in 2016 at 3207 South Ave. and said he had to leave that building because it will be razed to make way for a traffic circle.
"I have high visibility here," Willette said of the new location. "And it's closer to home," said Willette, who lives on the city's North Side.
Crazy Dave's is an auto service and repair business that offers such things as diagnostics, suspensions, brakes, exhaust work, motors and transmission rebuilds, as well as oil changes.
Some of Willette's friends call him Crazy Dave because of things he's done – such as occasionally jumping with daredevil friends from one moving freight train to another in a La Crosse railyard during his high school years.
Hours are 8 a.m. to 5 p.m. Monday through Friday. For more information, call 608-519-3717 or visit Facebook.
---
Two area businesses announced in Facebook posts Thursday that they are closing.
Adrian Lipscombe, who opened the Uptowne Cafe & Bakery in March 2017 at 1217 Caledonia St. in La Crosse, announced on its Facebook page that she has decided to close it today – Sunday.
"My work in advocacy and the 40 Acres Project has developed from a passion into my mission," she wrote in explaining why the cafe is closing. "It has created opportunities and projects that have taken me away from the restaurant several times already." She said she is working with many organizations and government departments to address the representation of minorities within the agriculture and hospitality industries."
She launched the 40 Acres and a Mule Project in 2020 to collect money to support farming by blacks.
"I have been working with others to make sure that we are not leaving a vacant space on Caledonia Street," Lipscombe wrote. "We will be working with the new owners to instill and understand our values and mission to continue to bring local farm ingredients and great food to the community." She said to watch for more details.
---
Aug. 14 will be the last day for the Oma coffee shop and cafe at 234 N. Leonard St. in downtown West Salem, owner Kristina Sage announced in a Facebook post.
"While it has been an awesome journey, due to the lack of applicants to fill the positions needed to keep up with customer demand this fall, I have decided to close Oma," she wrote.
The business began in December 2016 in West Salem and opened in its current, much larger location in April 2019.
Places of the past: 29 La Crosse area restaurants you'll never eat at again (part one)
Sandy's Drive-In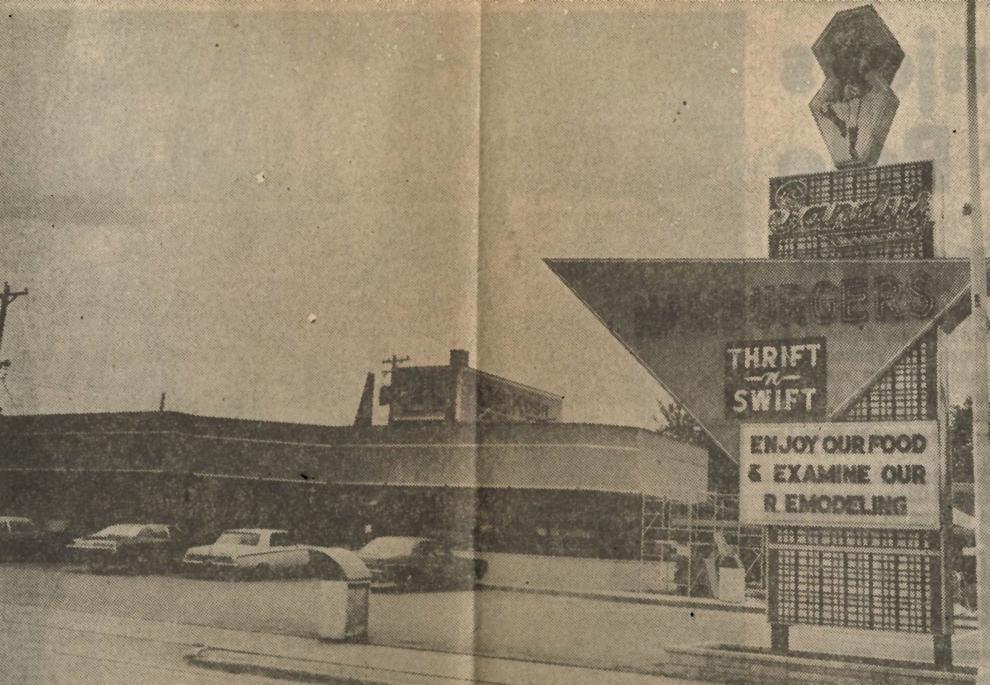 Paul's Pantry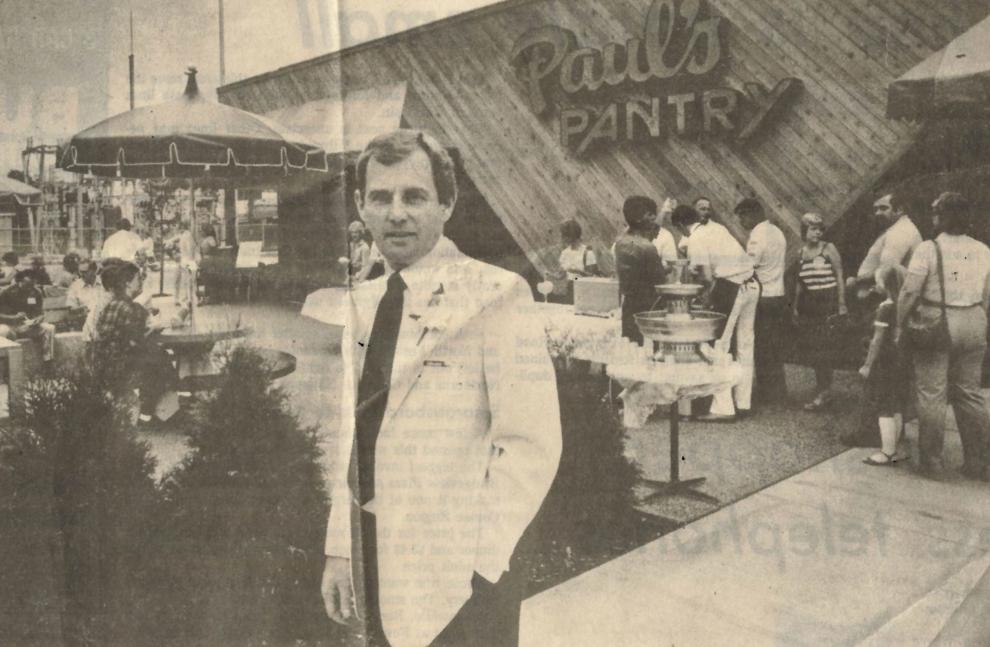 1985: Ranch House Dinner Theater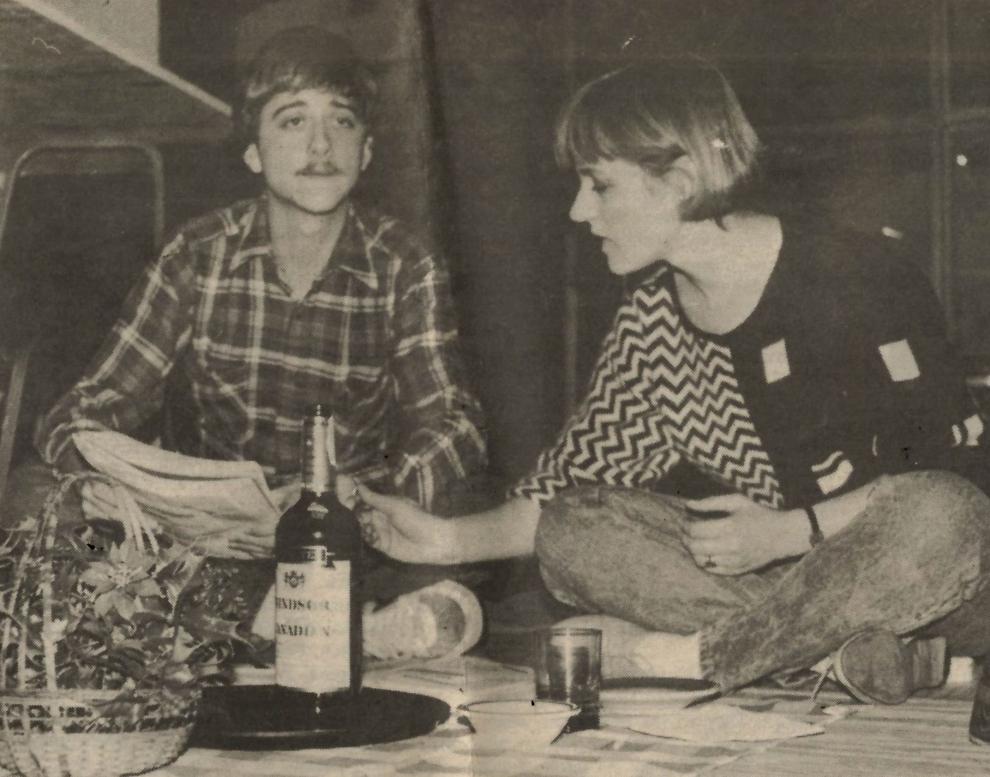 Happy Joe's Pizza and Ice Cream Parlor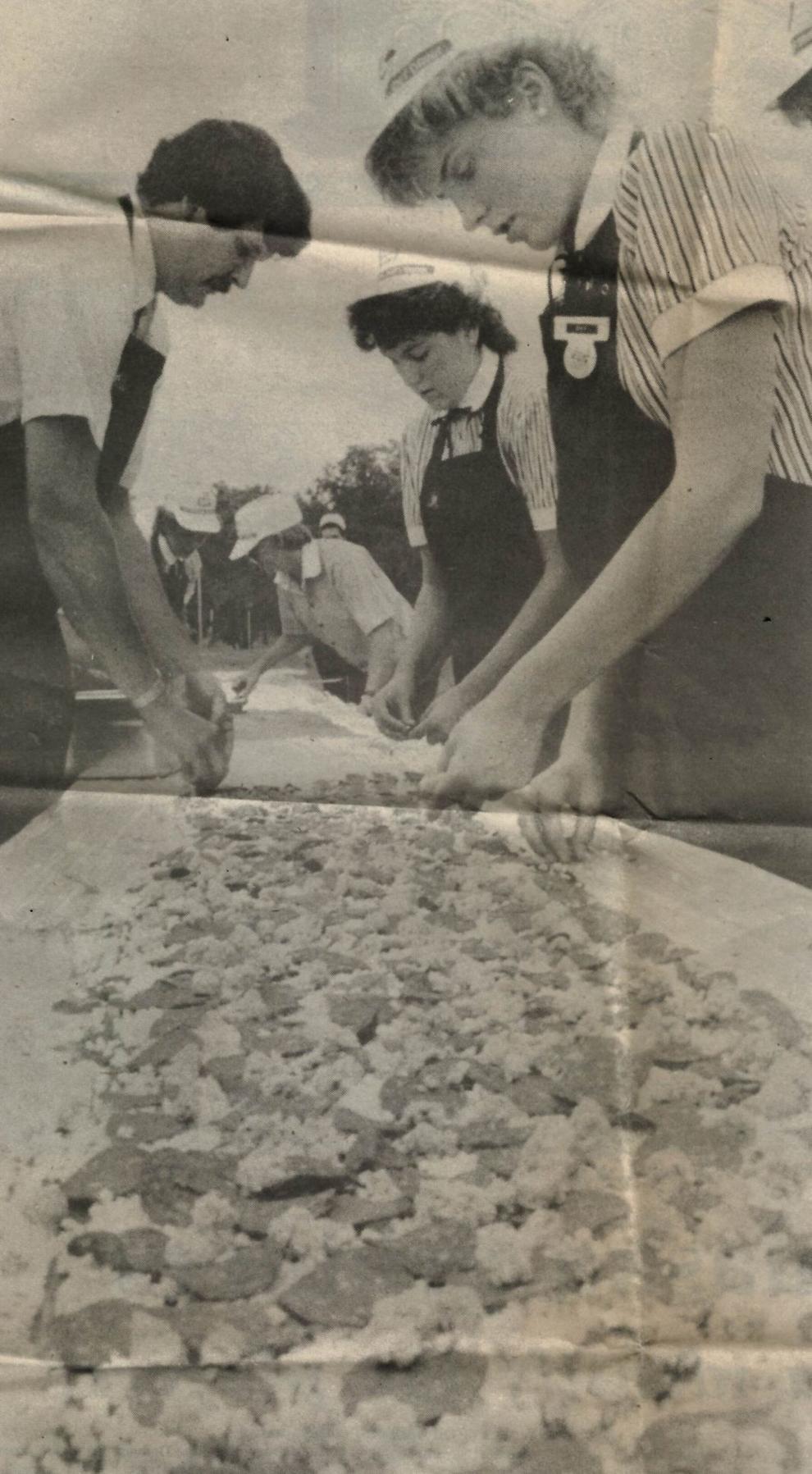 Unicorn Restaurant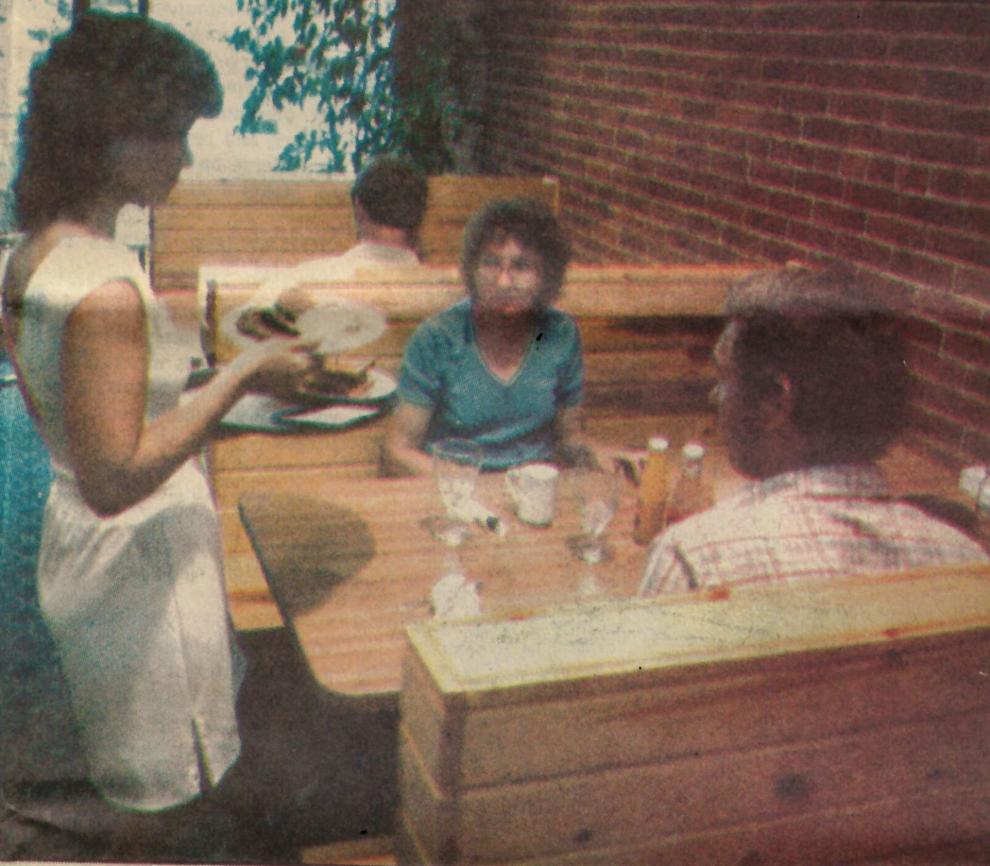 Pagliacci's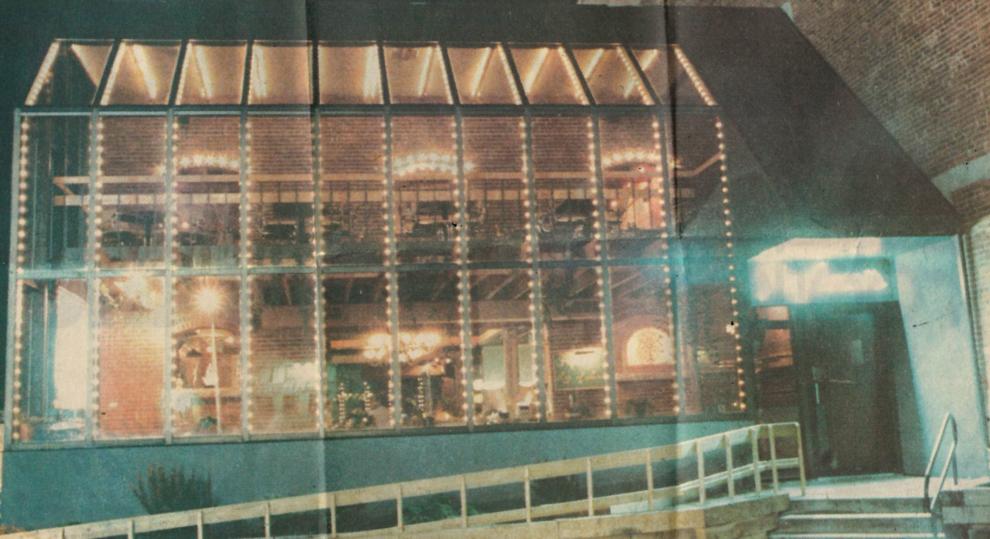 Maid-Rite Cafe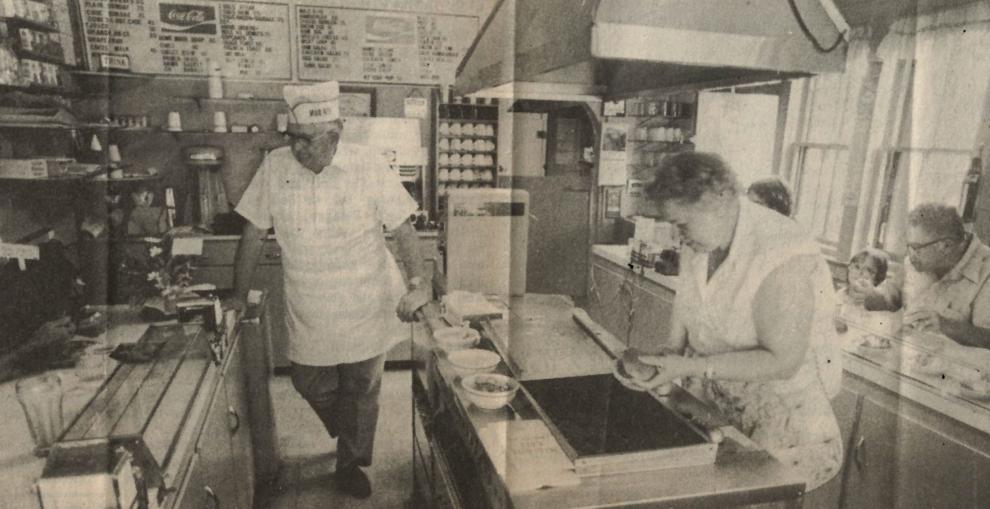 Circus Supper Club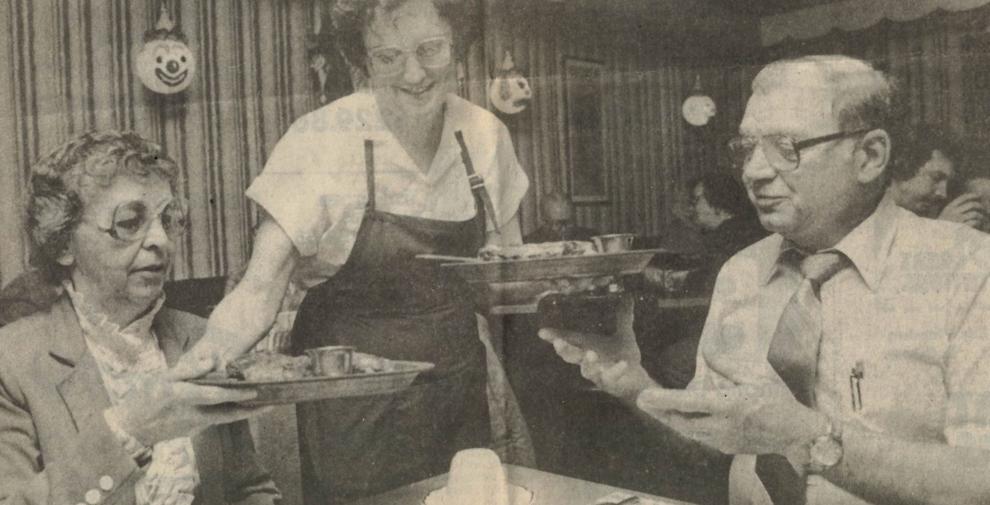 Michael's Cerise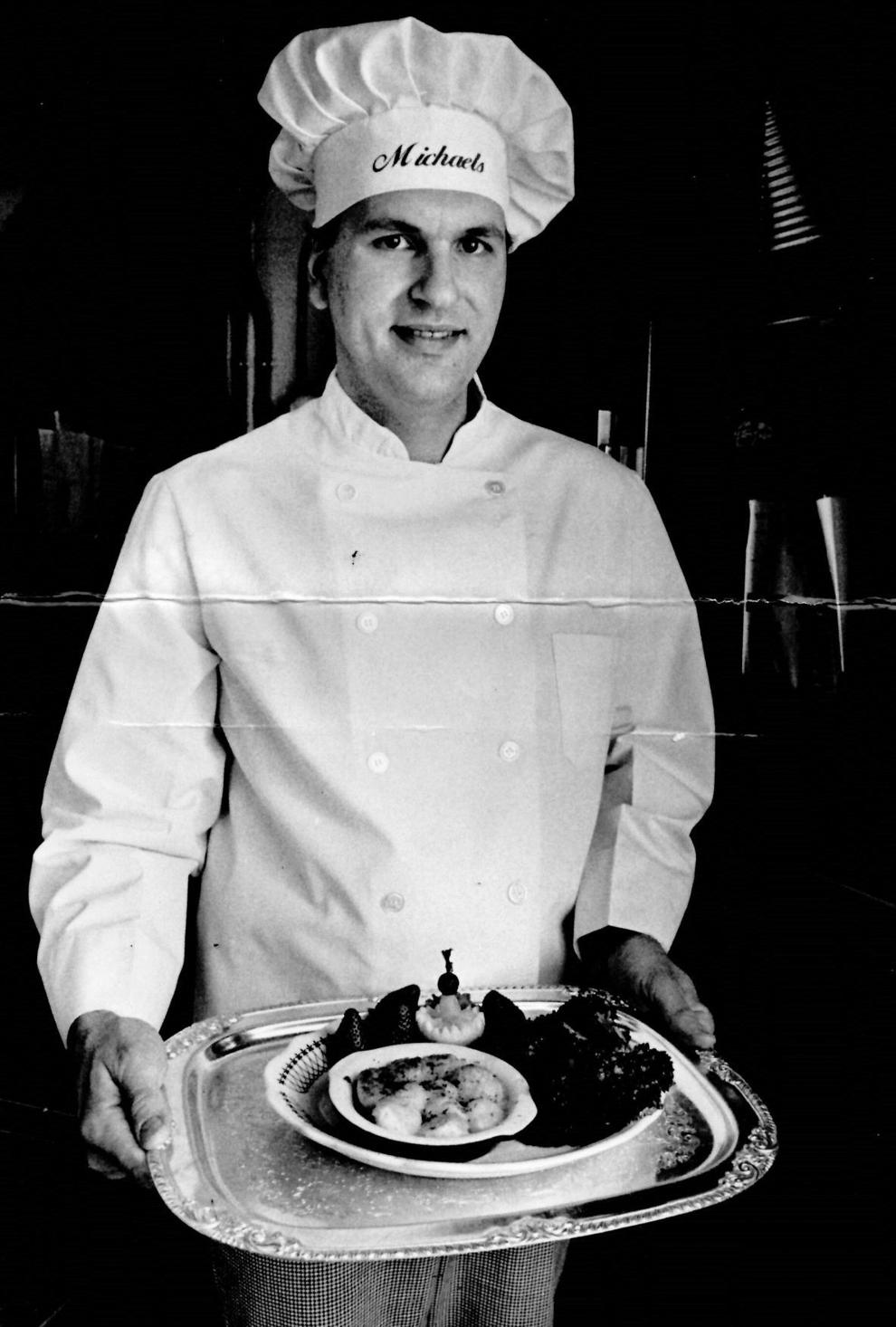 Ground Round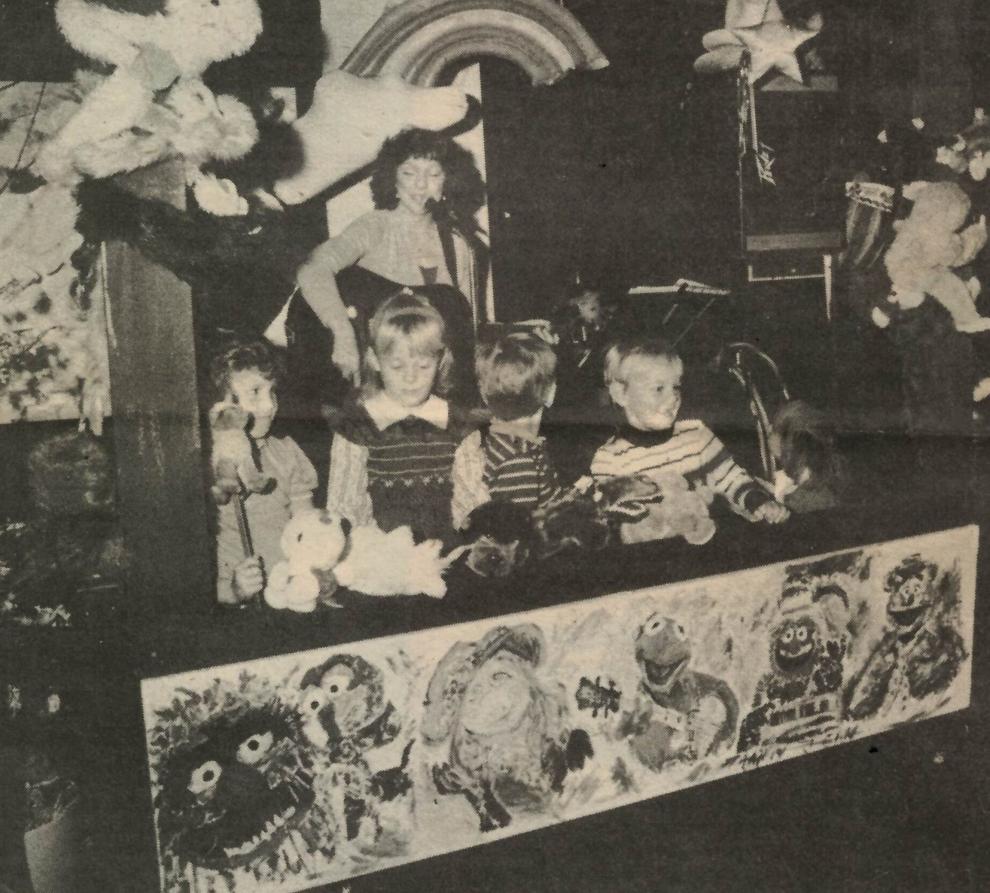 Wendy's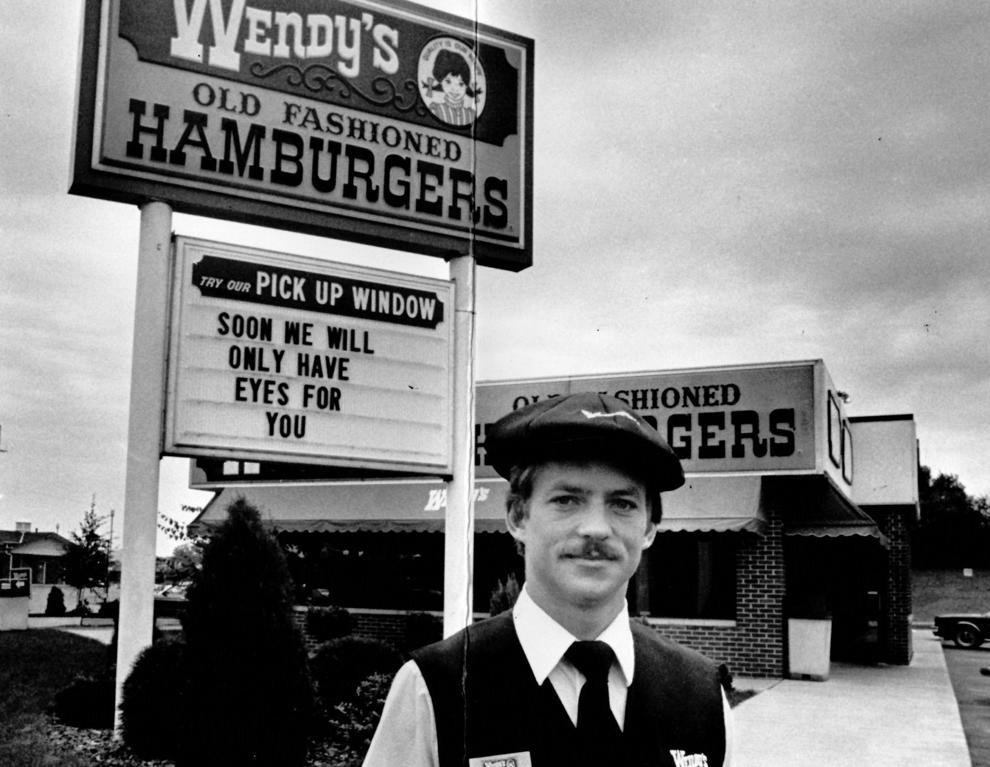 Elite Restaurant and Candy Shop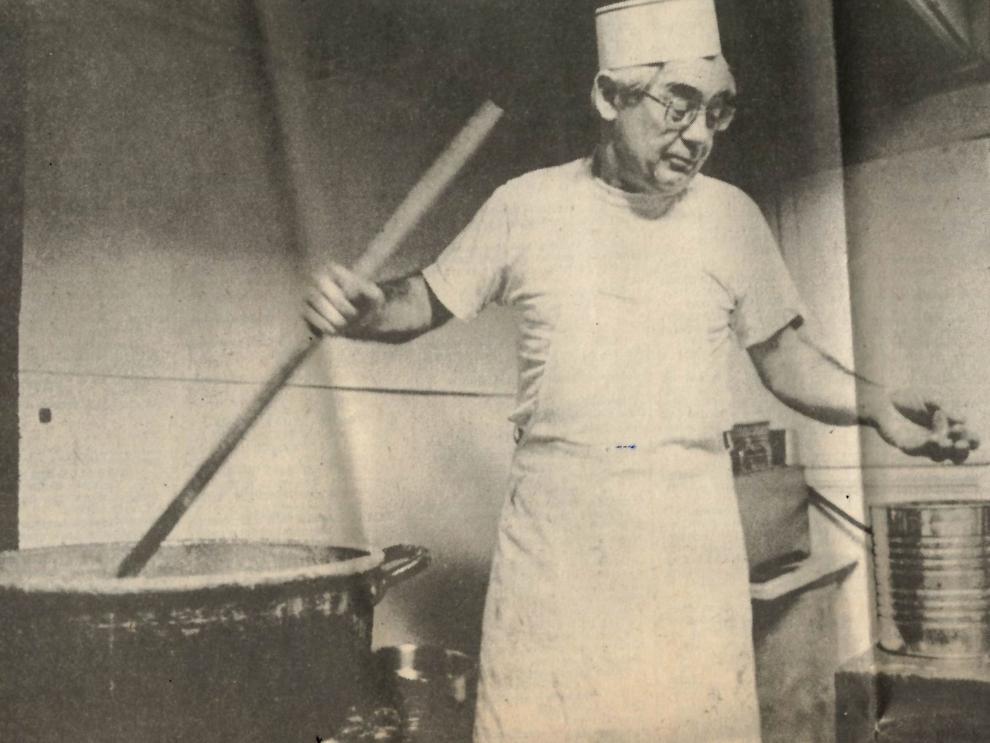 Big River Cattle Co.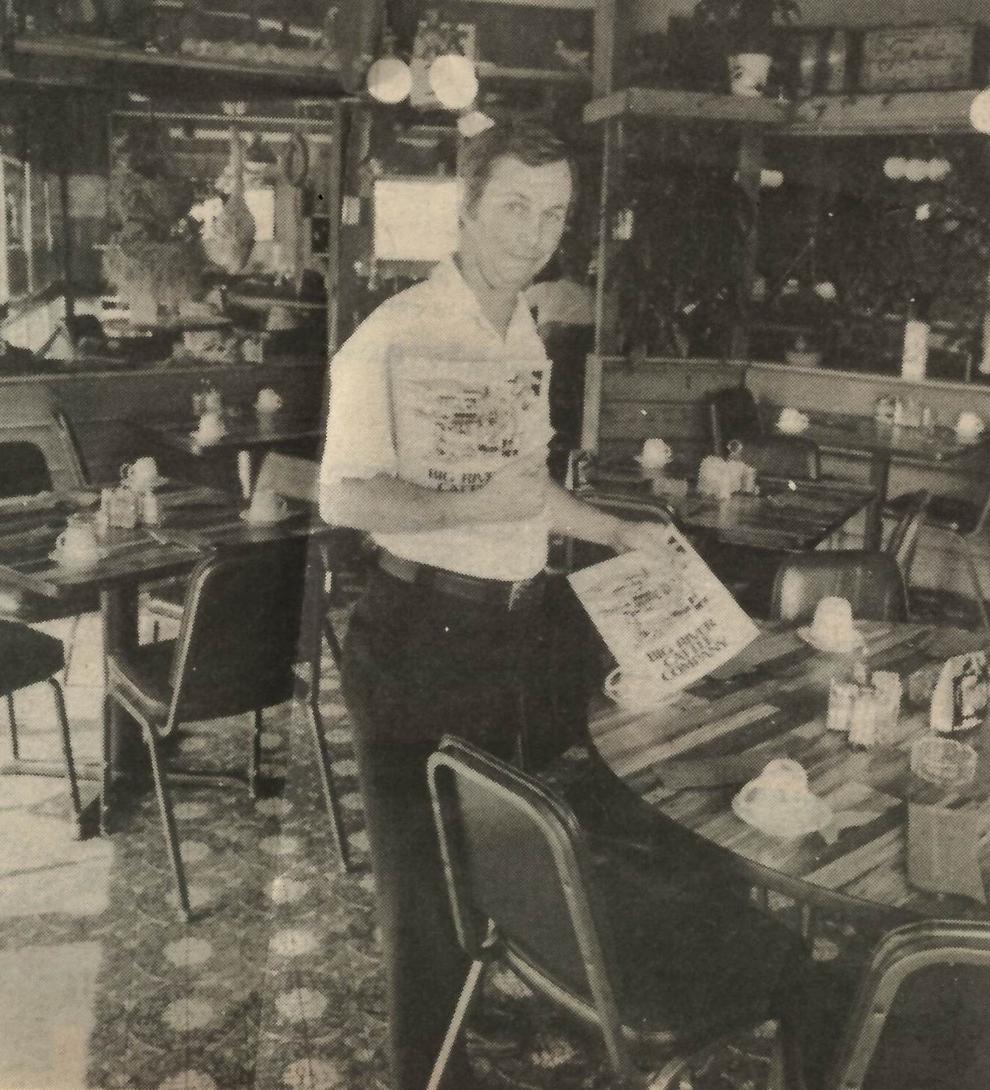 Esteban's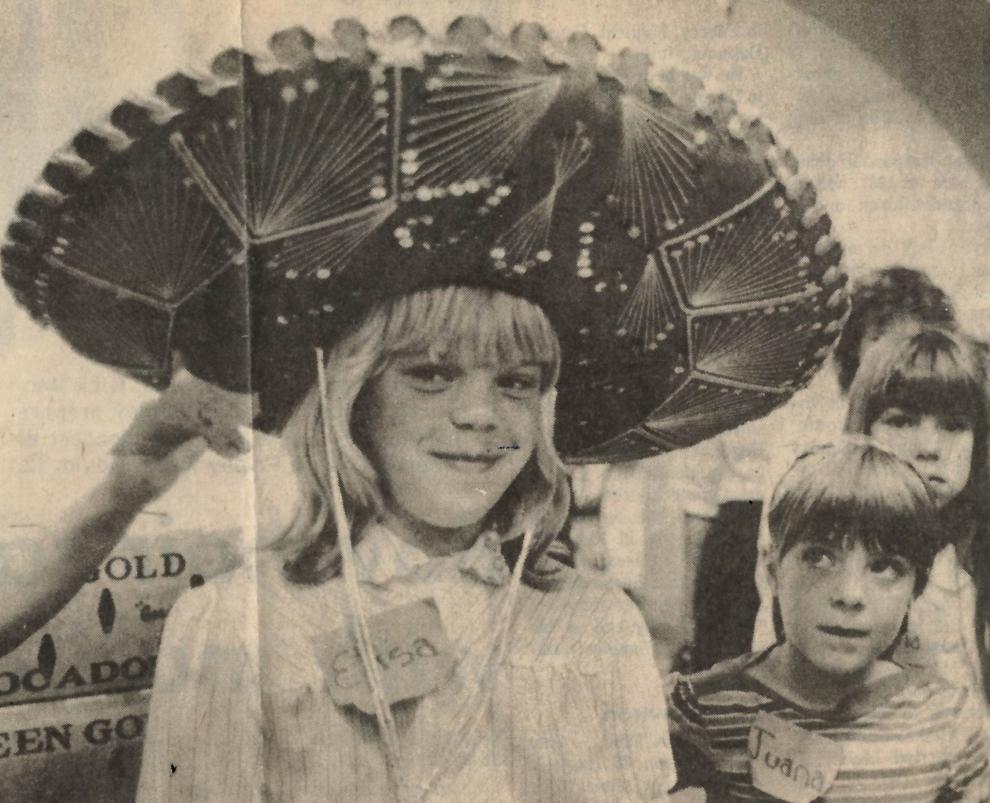 Fat Sams Bistro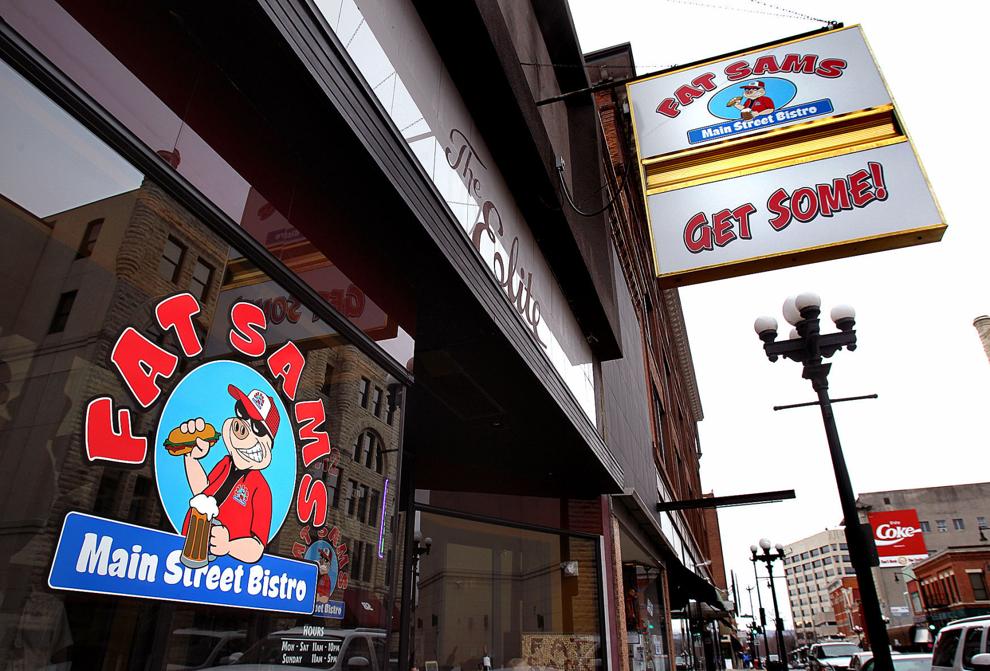 Nob Hill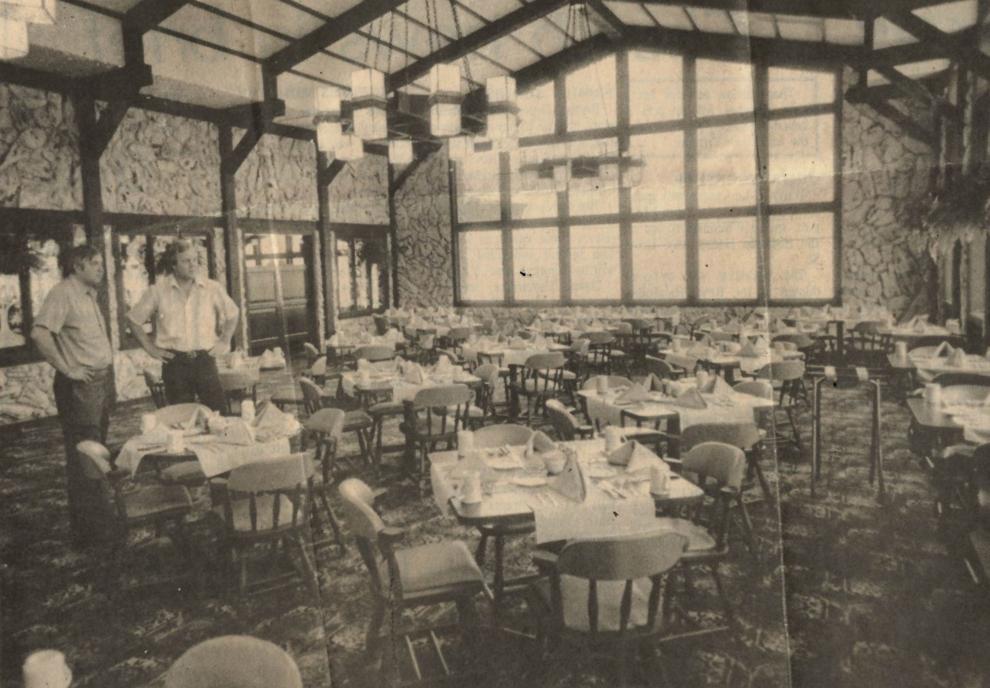 1983: Showbiz Pizza Place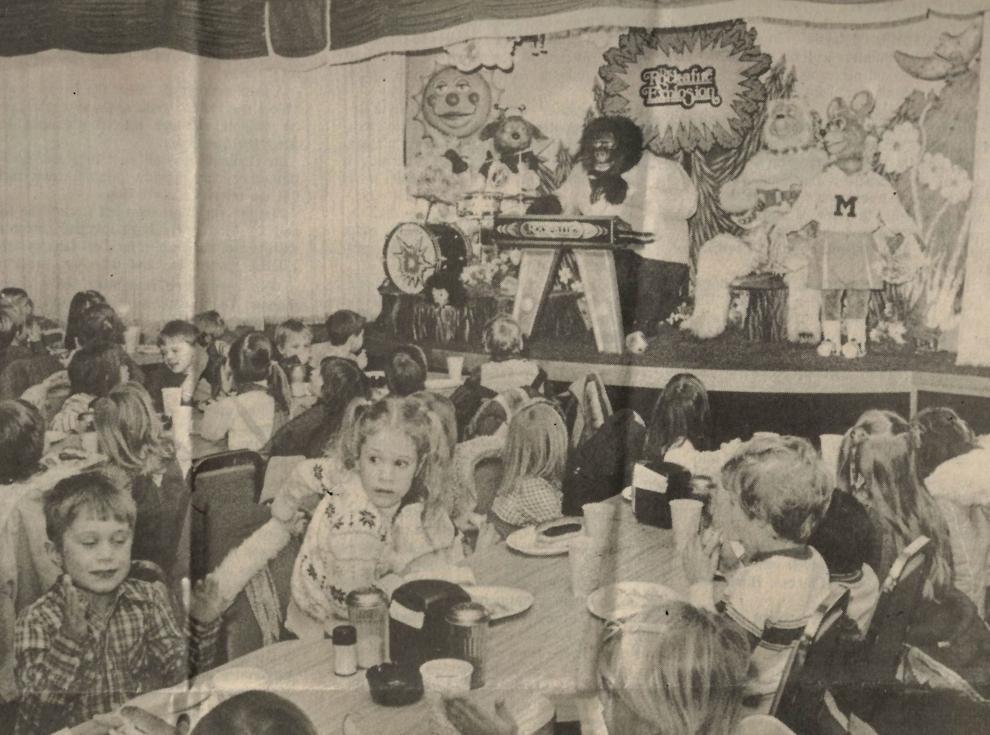 Jensen's Cafe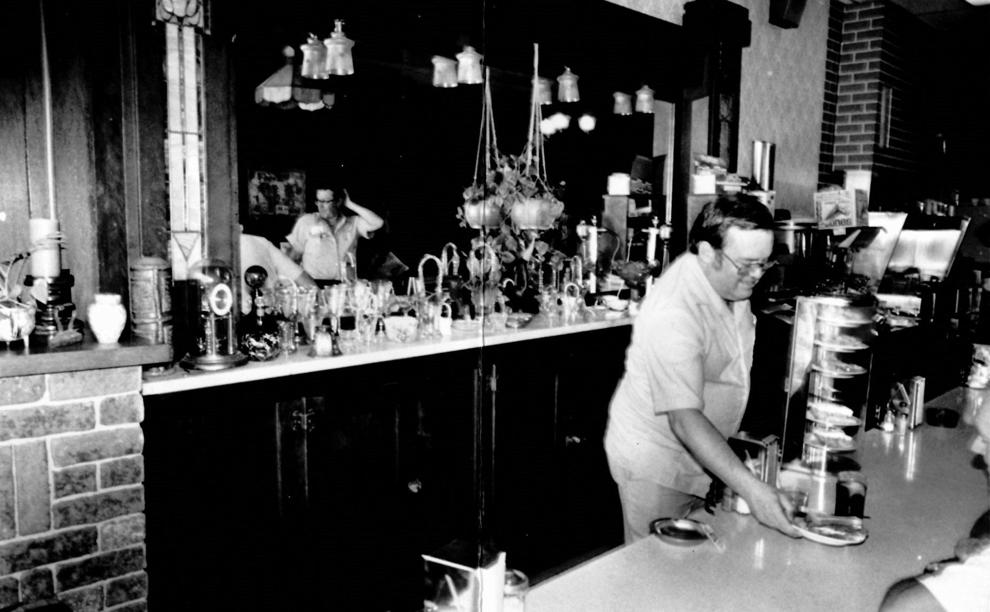 The Mint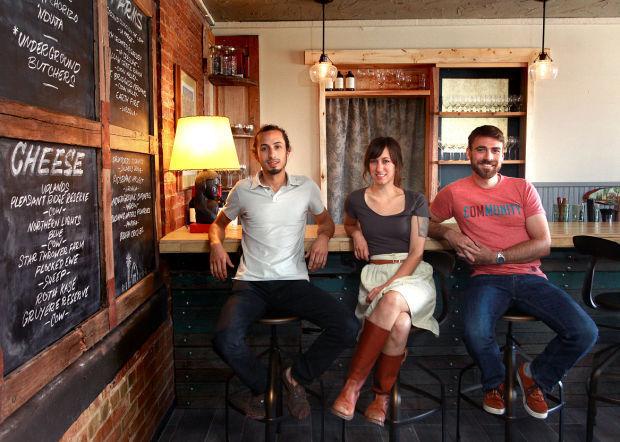 Oscar's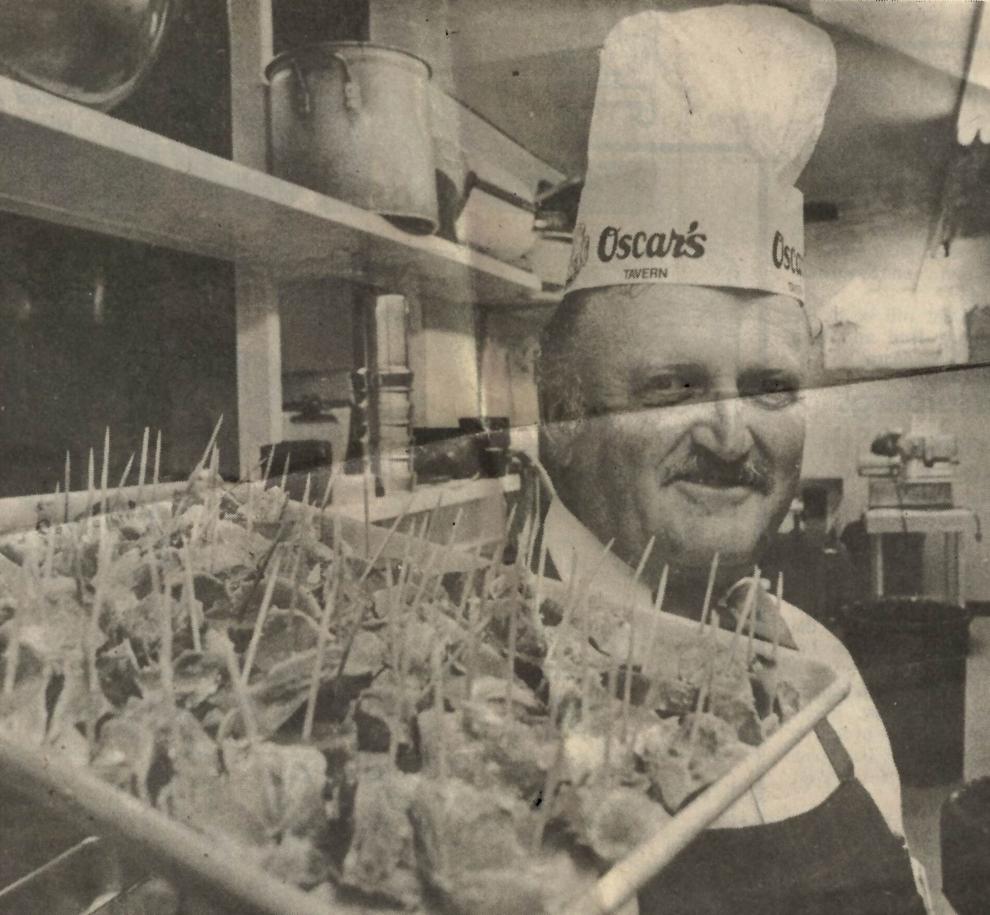 Walt's Restaurant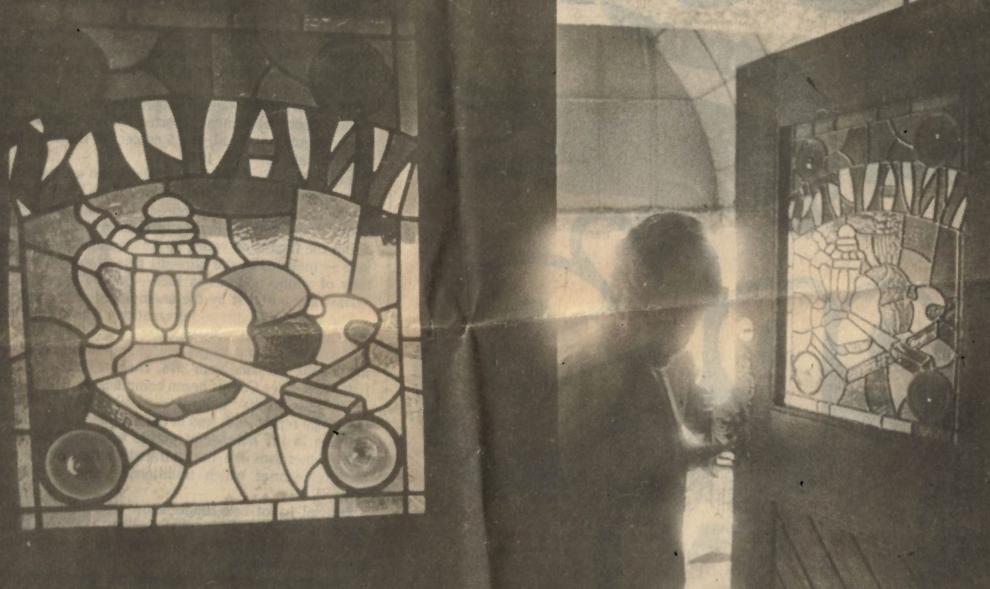 Big Dipper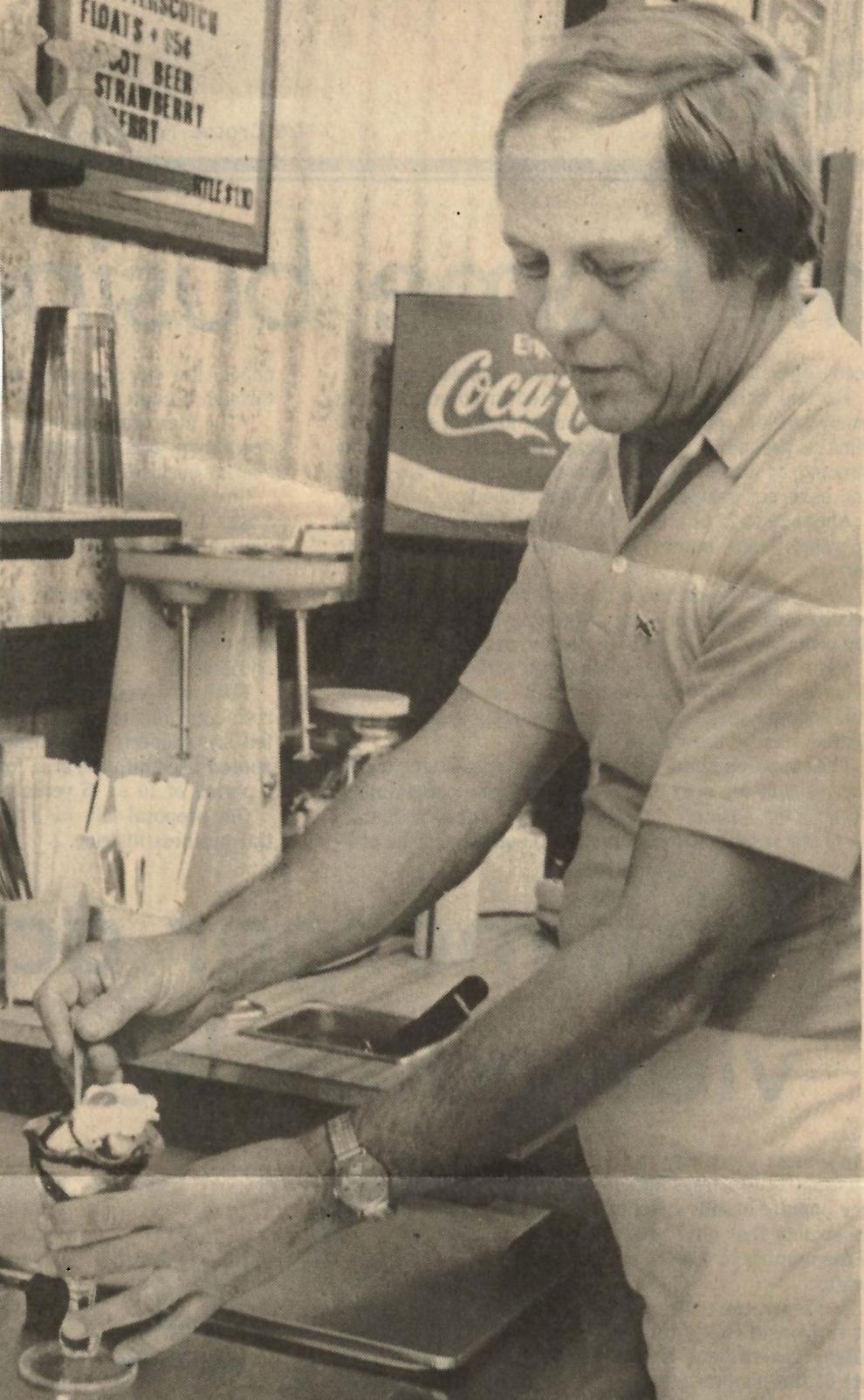 Party House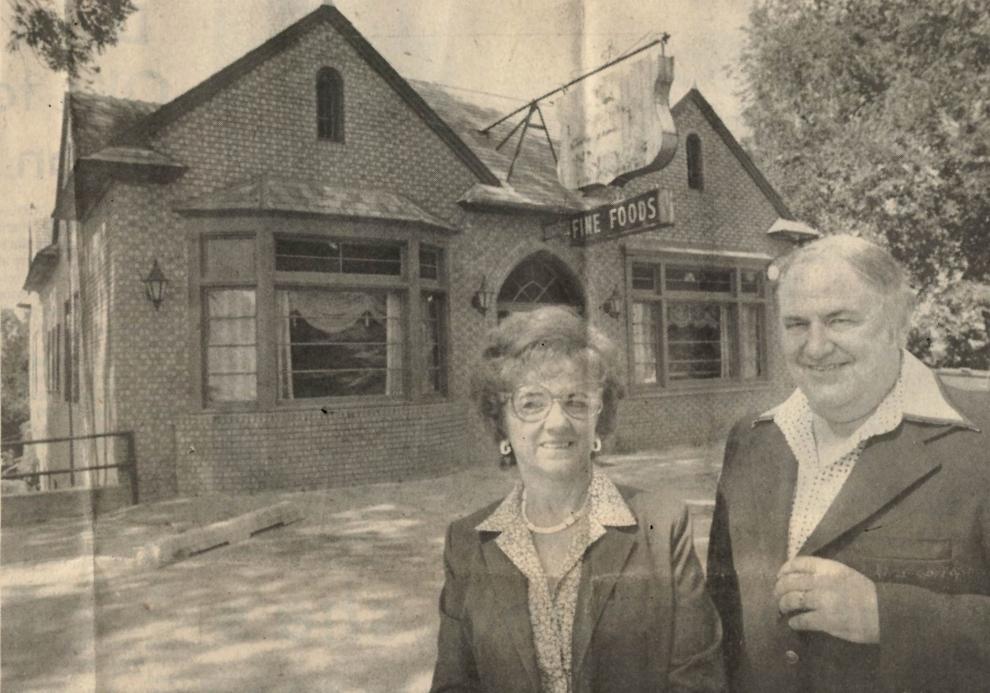 Bon Appetit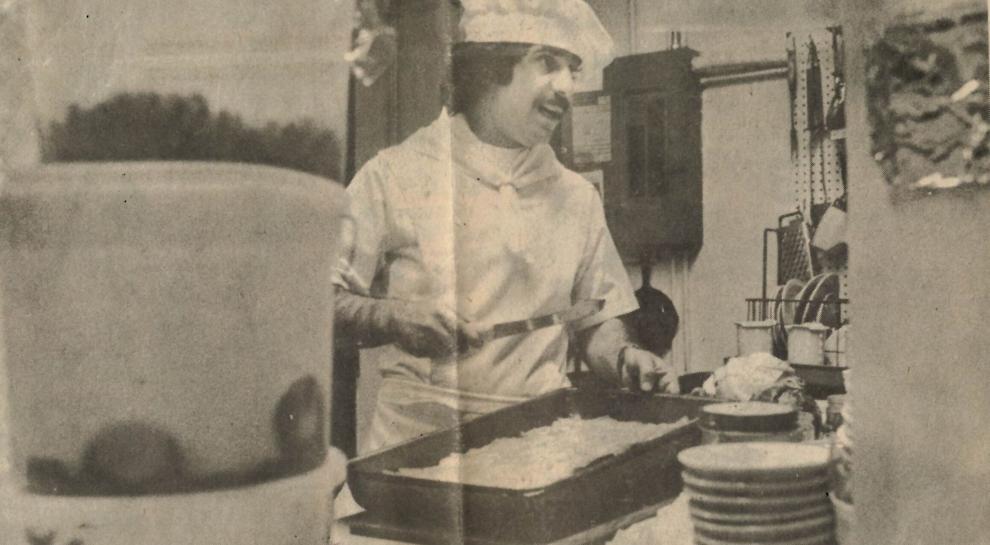 Chop House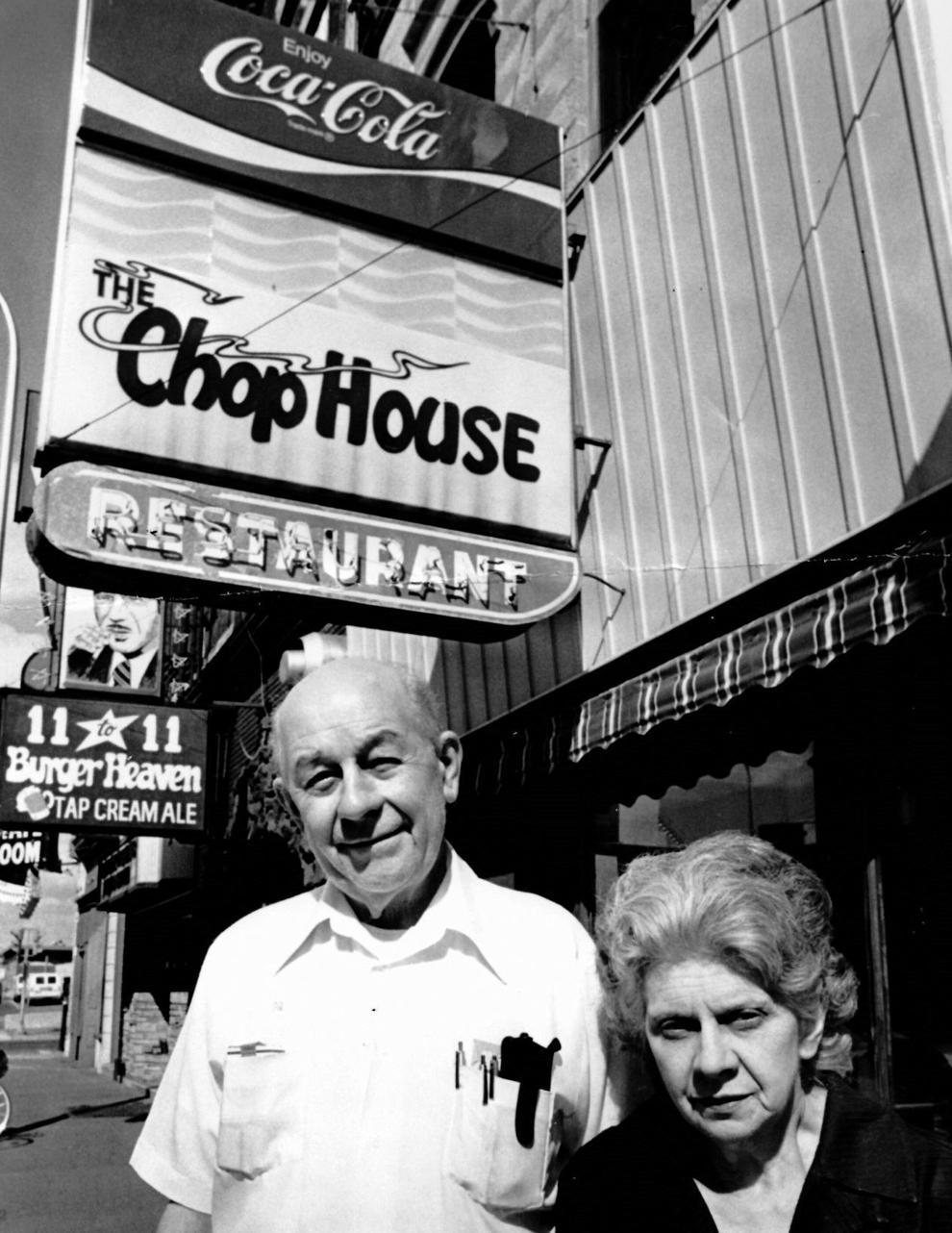 Zorba's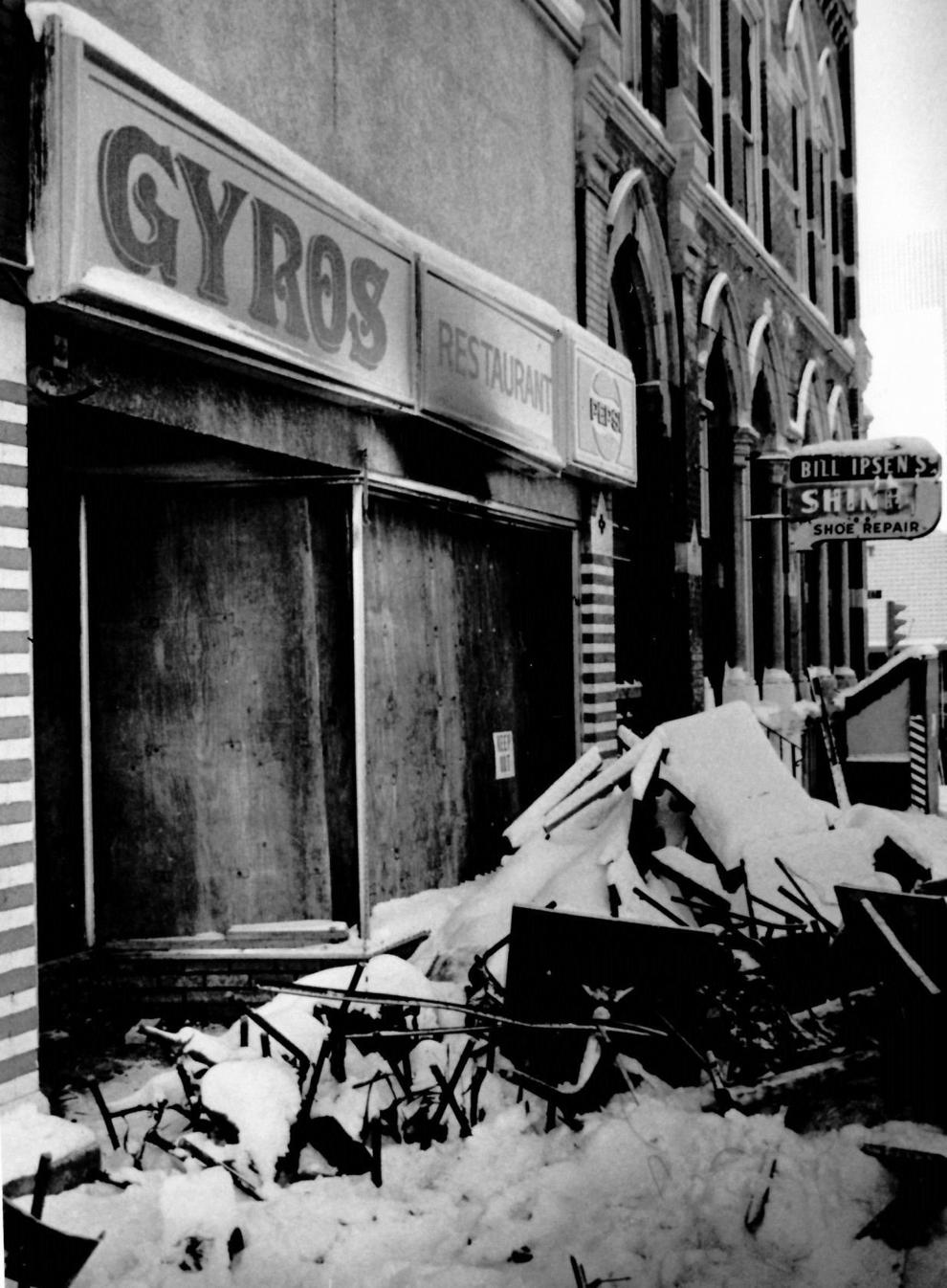 Johnnies Bar & Grill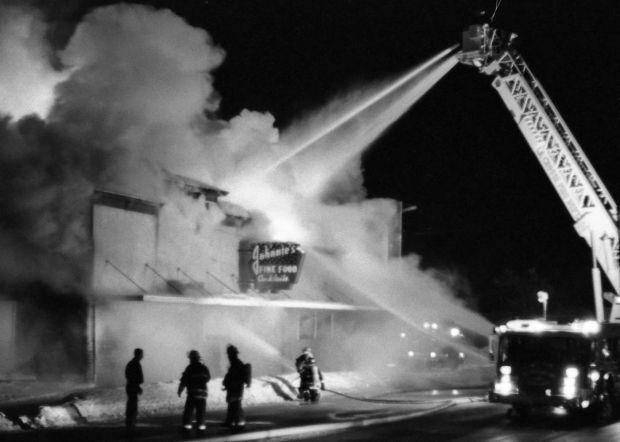 Perkins