Victoria Klossing has opened Midwest Dressed, a women's boutique, at 1355 Caledonia St. on the North Side of La Crosse.
Klossing opened her store on Jan. 22. She began selling merchandise online several months ago and also continues to do that.
Midwest Dressed sells such things as apparel in many sizes, purses, bags, wallets, headwear, jewelry, mugs and other home items, gourmet candy and locally made jewelry and candles. Items for women account for about 95 percent of her merchandise, Klossing said. "Once in awhile we'll get a specialty thing" for men such as soaps and beard oil, she said.
"We're working hard to be safe as far as COVID," Klossing said. "I work really hard to sanitize." The store's staff wears face masks and customers are asked to do the same. And curbside pickup is available.
Hours are 1 to 6 p.m. Tuesday through Friday, 10 a.m. to 4 p.m. Saturday and closed Sunday and Monday. For more information, call 608-561-1960 or visit www.midwestdressedclothing.com or the store's Facebook page.
---
Site and architectural plans for a new WNB Financial banking facility at the southwest corner of Hale Drive and Holmen Drive were approved by the Village of Holmen Planning Commission at its meeting Tuesday.
An official at Winona, Minn.-based WNB Financial declined to provide additional details about the project to me last week, saying it would be premature to do so.
WNB Financial has a loan production office at 501 Empire St. in Holmen, which it opened in August 2018. Earlier this month, WNB Financial announced it has promoted Dave Justus to the position of community president – Holmen.
---
Kristi Nystrom opened 6-11 Crystals and Sundry on Feb. 13 in Suite A in Eagle Bluff Plaza at 2344 State Road 16, along Hwy. 16 on the North Side of La Crosse. The crystal and rock shop's grand opening celebration will be from 10 a.m. to 4 p.m. Saturday.
The shop sells such things as rocks, healing crystals, books, bath and body products, candles, jewelry, tapestries and hand-carved wooden trinket boxes.
"I am going to be adding crystal classes – specifically on how to use them, what they're useful for, etc.," Nystrom said. "I will also be a hub for local artists and healers to post contact information about their own practices."
Nystrom started her crystal and rock shop in the Gallery 6 Salon in Onalaska. It grew so fast that she decided to move it to her own space.
Hours are 10 a.m. to 2 p.m. Tuesday, noon to 6 p.m. Wednesday through Friday and 11 a.m. to 3 p.m. Saturday.
For more information, call 608-519-1619 or visit Facebook or Instagram. A website is being developed. The shop is in the former location of Bluffside Nutrition, which closed in late January.
---
A store-closing sale begins Monday at Pieces of the Past consignment store at 108 Main St. in downtown Viroqua.
"I lost my lease," said Dianne Radcliffe, who bought the business in 2005. She said the store probably will close about March 23. "It just depends on how it goes, and what we have left" by then, she said.
The store has a large selection of clothing and household items. "All of my clothing racks and display cases are for sale," Radcliffe said. "And we're giving away hundreds of hangers."
Radcliffe is asking her consignors to contact her if they have things in the store that they want to take back. She plans to donate whatever hasn't been sold, to the Salvation Army during the last week of March.
Store hours are 11 a.m. to 5 p.m. daily. For more information, call the store at 608-637-2096 or visit its Facebook page.
---
River Town Dental's Holmen clinic will open Monday in its new building at 519 McHugh Road, near the Dickinson Family Funeral Home and north of the Holmen Square shopping center.
The new location also is near the clinic's previous one, at 601 McHugh Road. The new 4,900-square-foot building is much larger than the previous location. A grand opening celebration will be held later.
River Town Dental has been in Holmen since 2002 and also has a clinic at 3143 State Road in La Crosse, as well as a clinic that opened Jan. 4 in Arcadia.
The Holmen clinic's hours are 8 a.m. to 6 p.m. Monday, 7 a.m. to 5 p.m. Tuesday through Thursday, 7 a.m. to 1 p.m. Friday and closed Saturday and Sunday.
IN PHOTOS: Winter scenes in the Coulee Region
Looking north from Grandad Bluff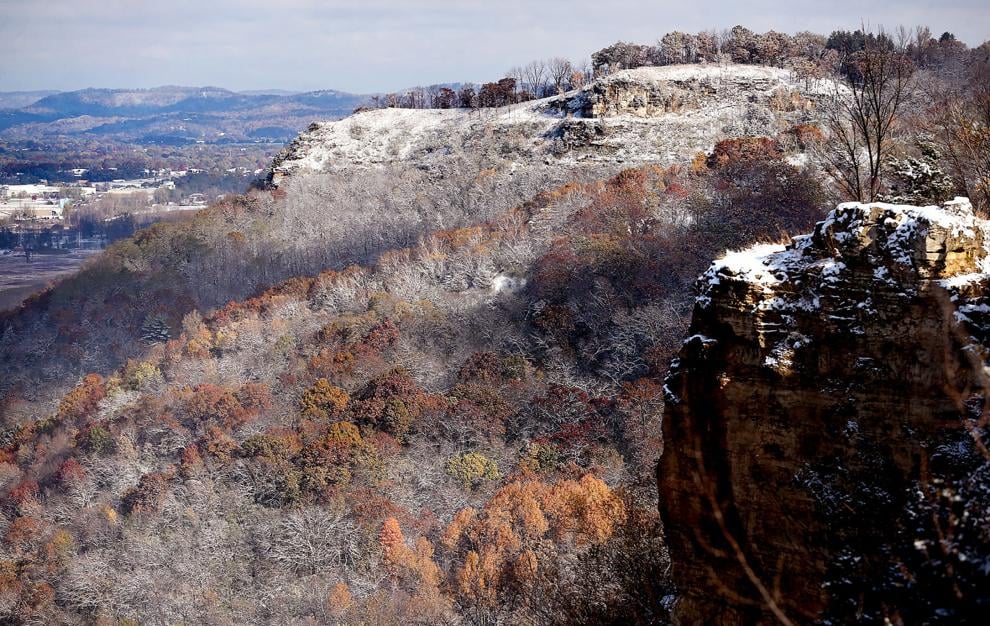 Looking south from Grandad Bluff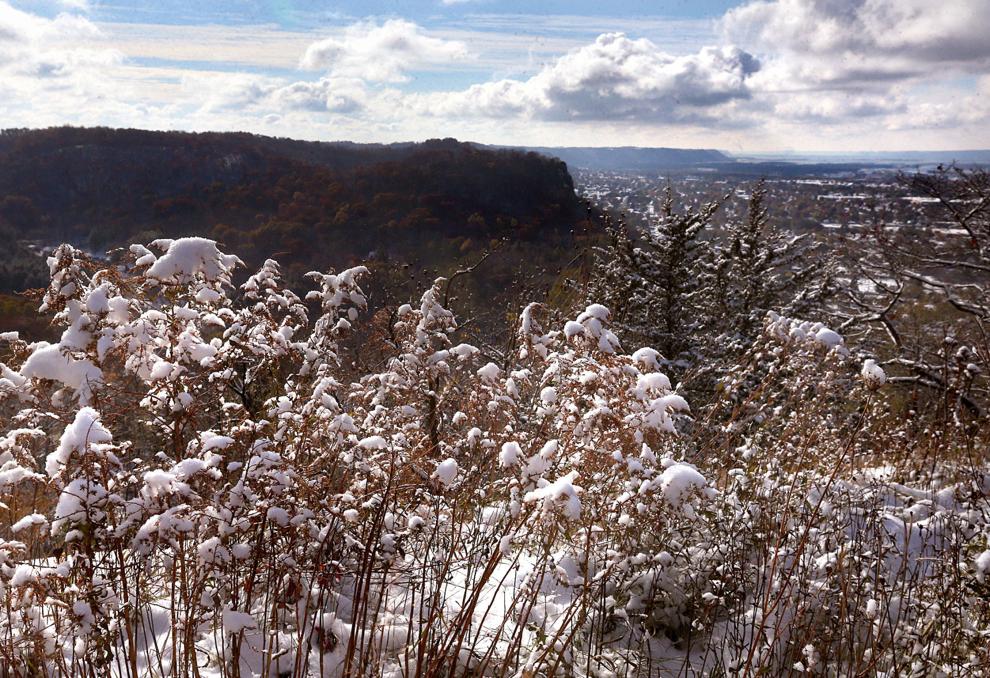 Snow covered pumpkins on Losey Boulevard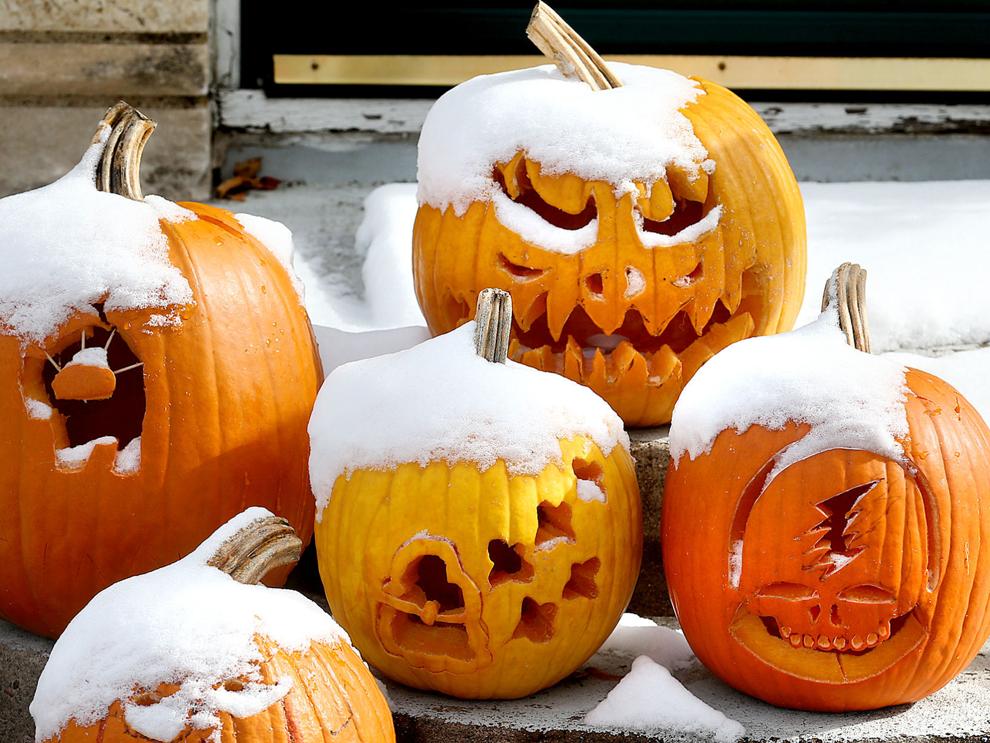 Forest Hills Golf Course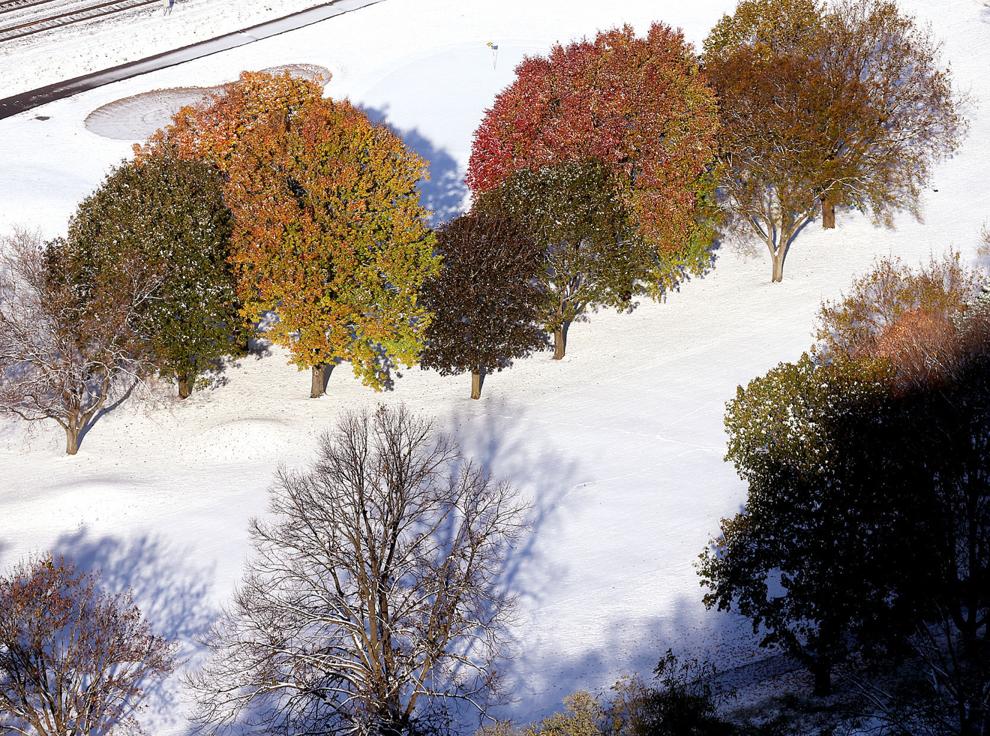 The view west from Grandad Bluff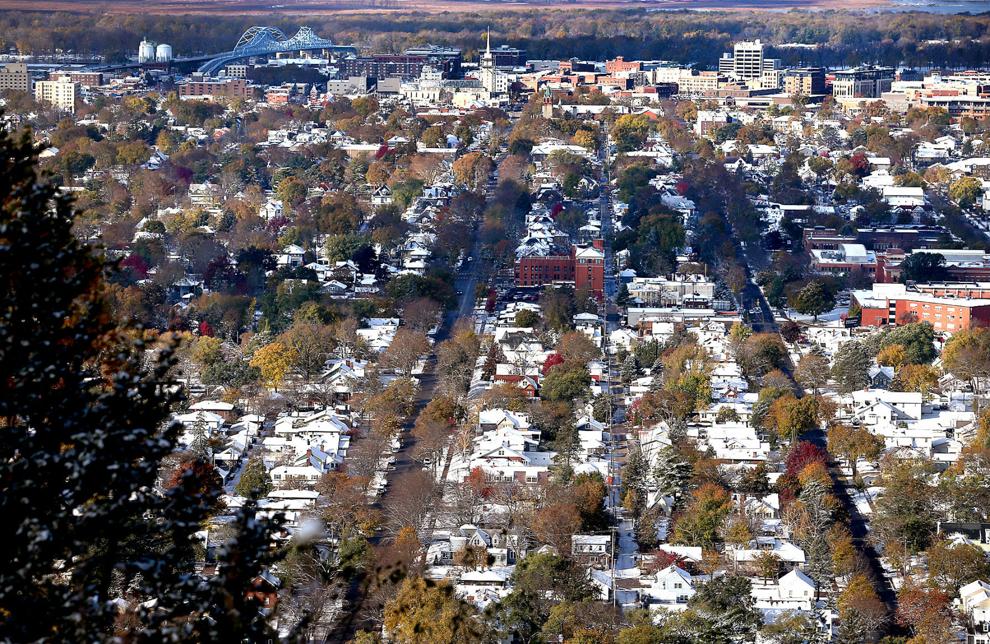 View from Grandads Bluff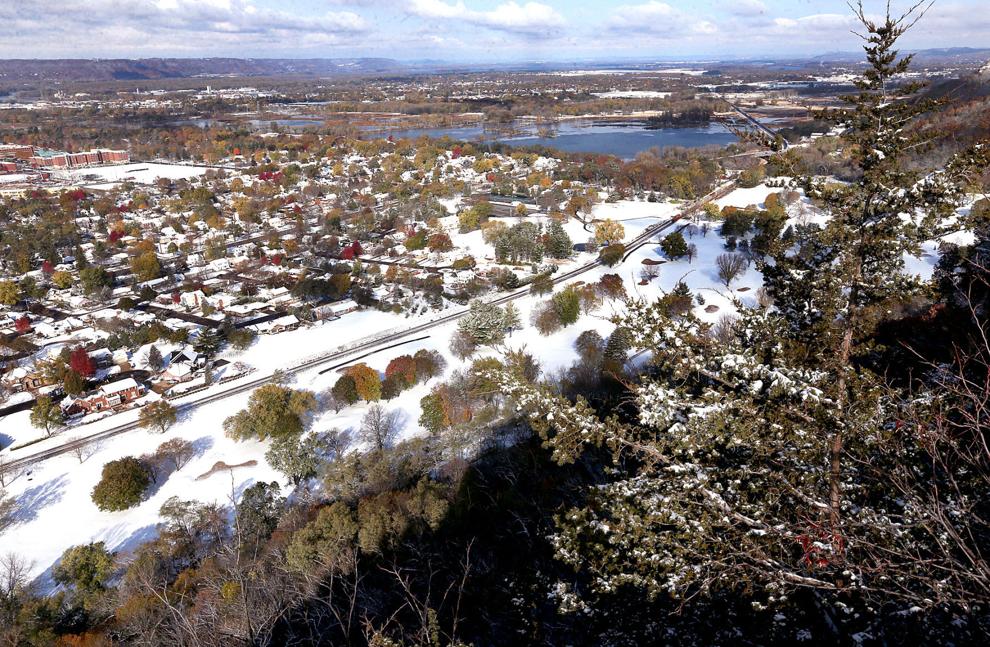 From Grandad Bluff overlook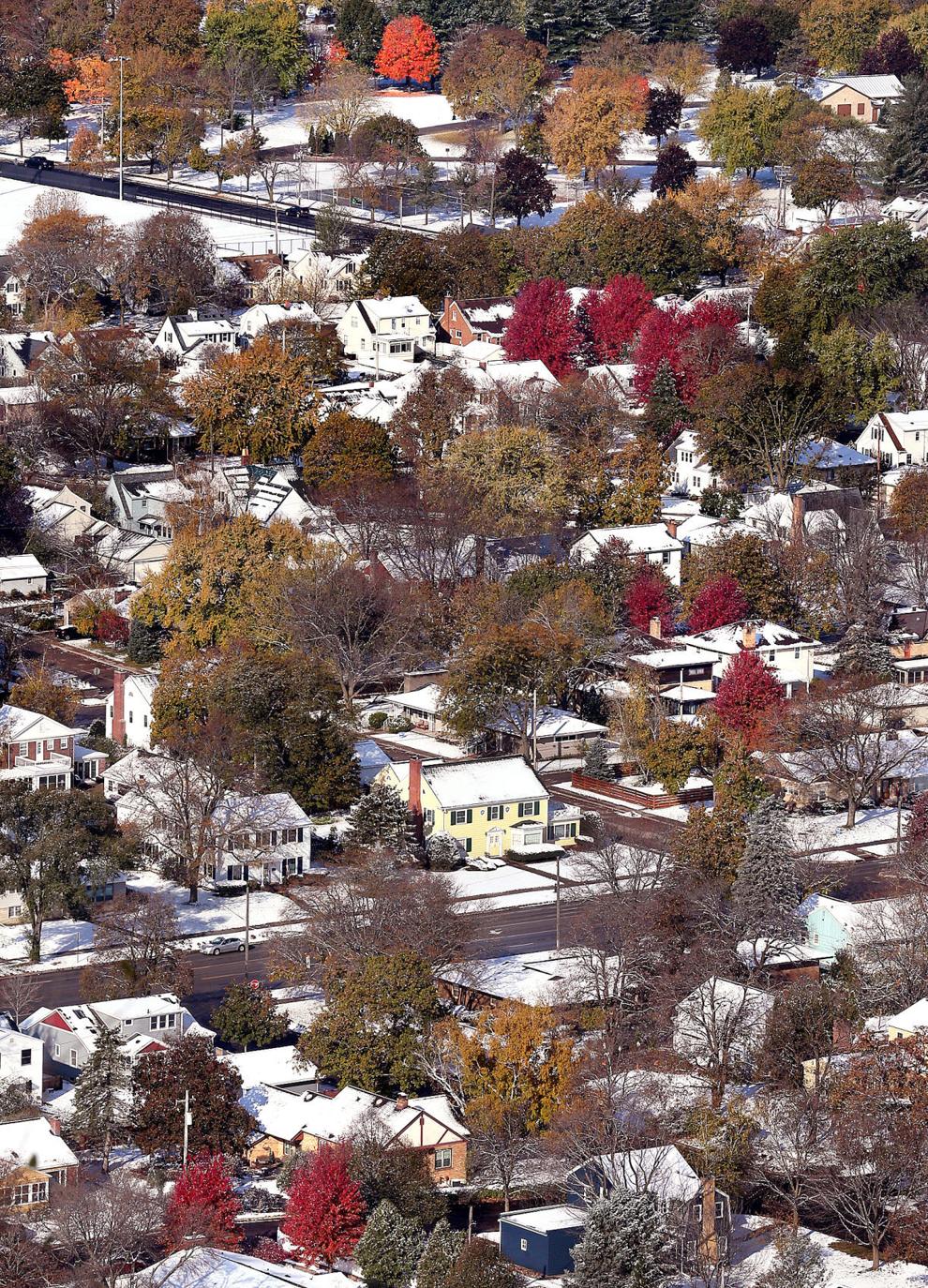 Bluffs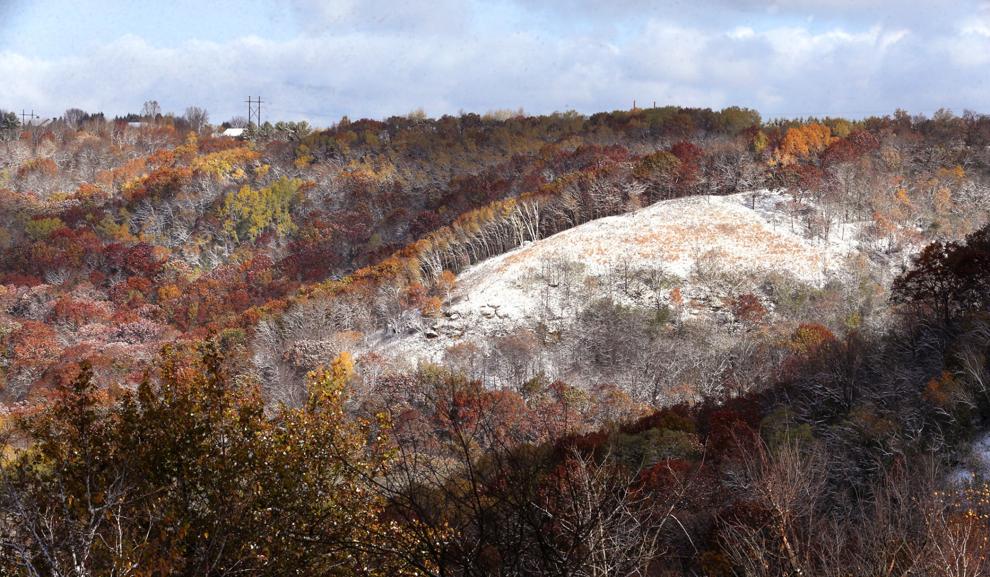 Queen Anne's lace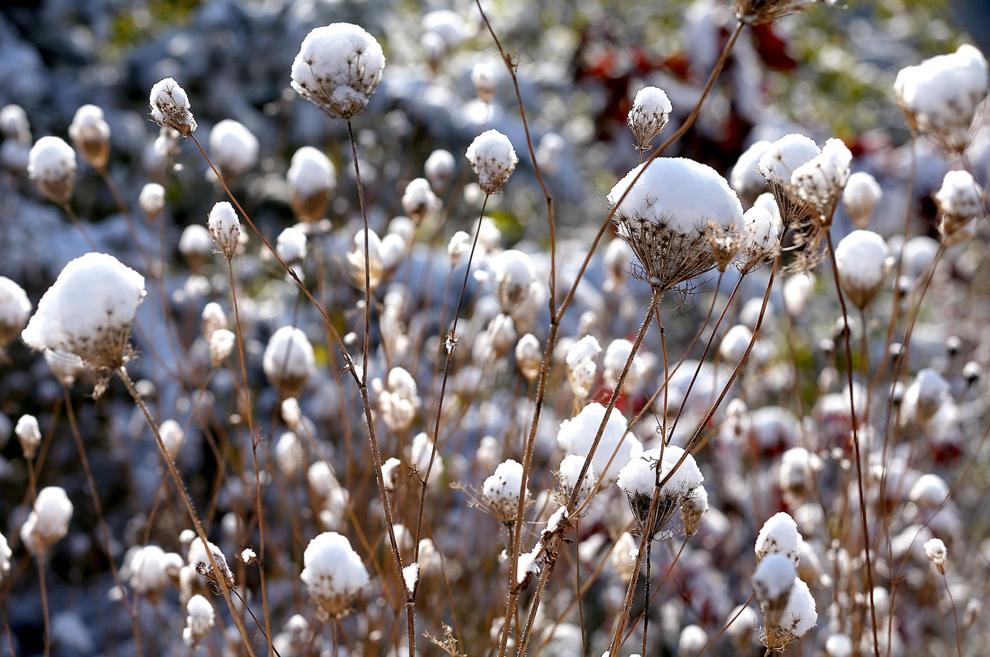 Maple leaves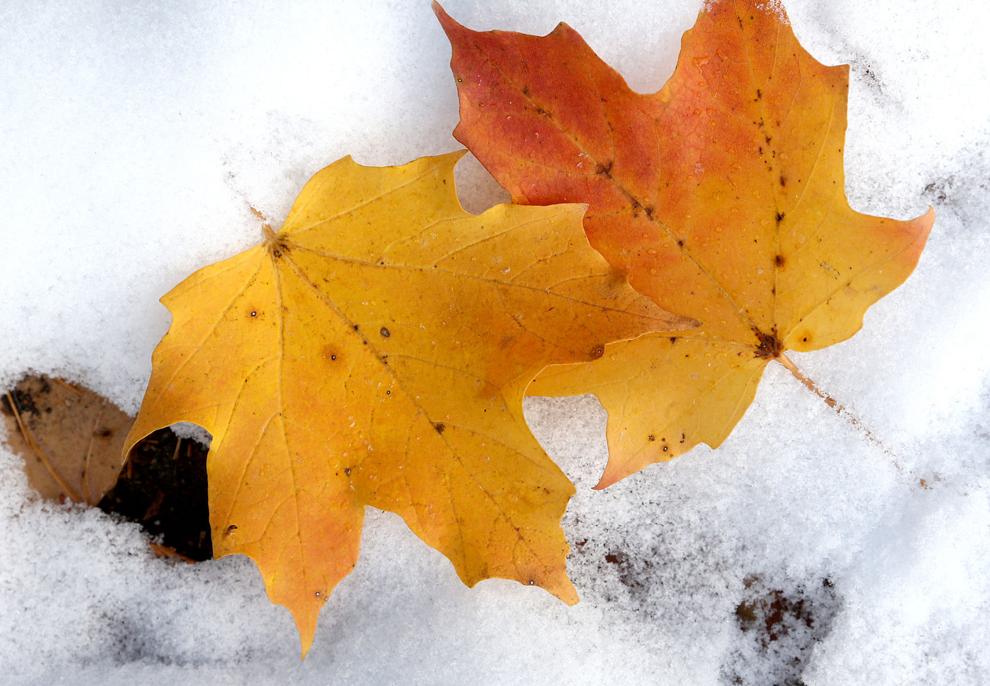 Oak Grove Cemetery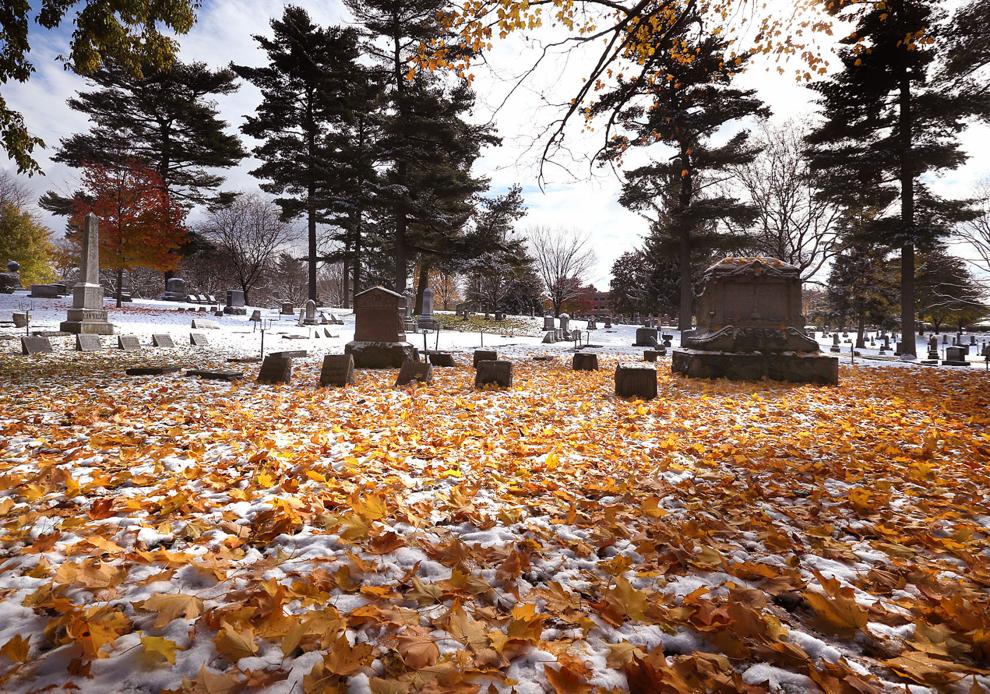 Oak Grove Cemetery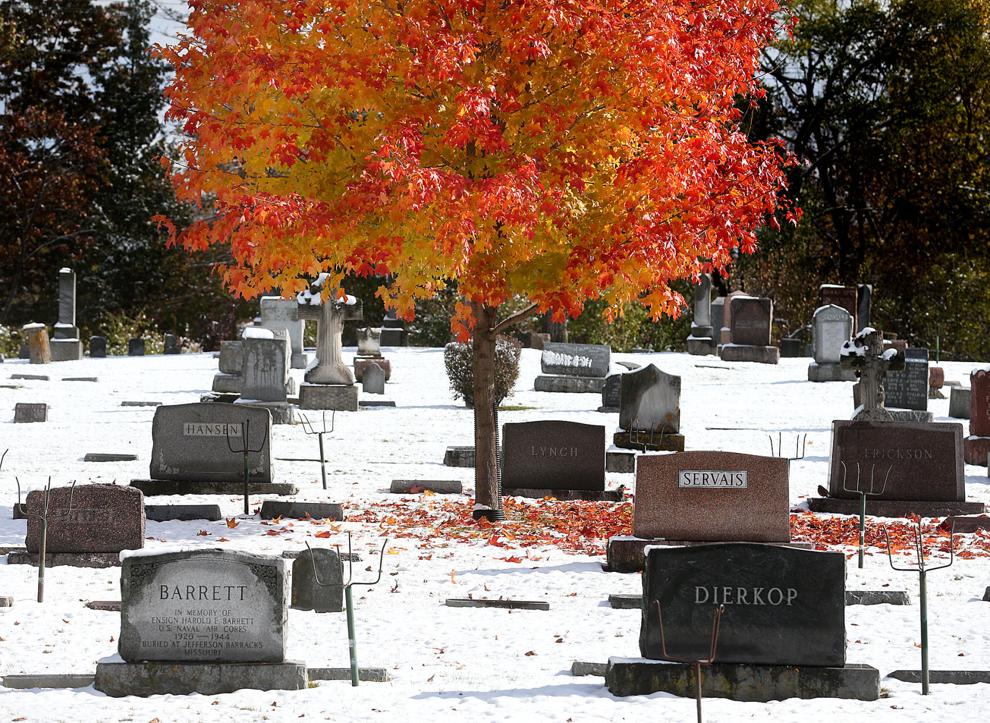 An icy perch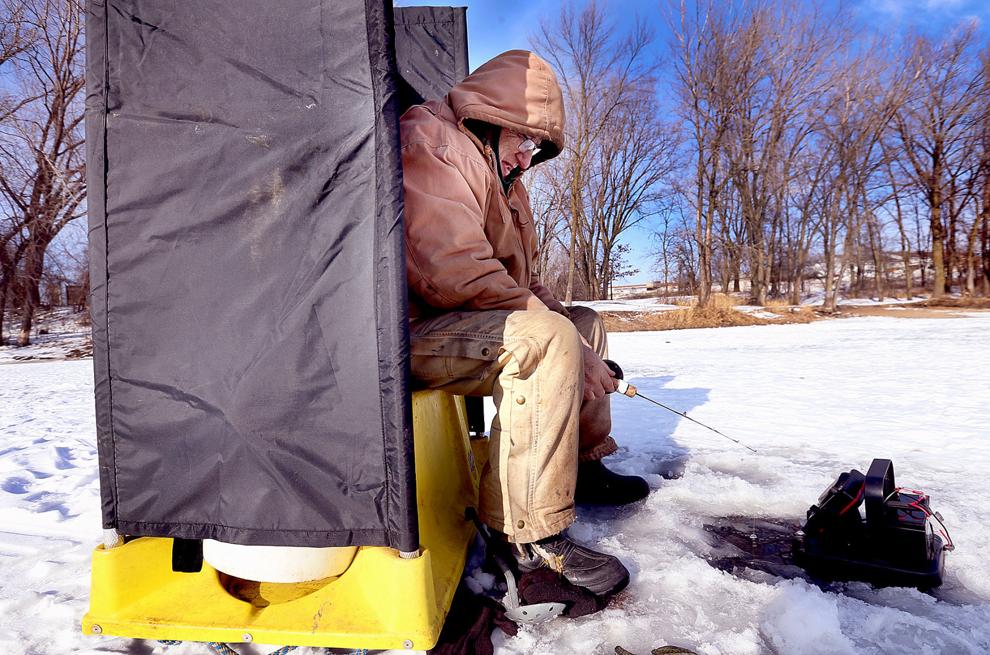 December 29: Winter storm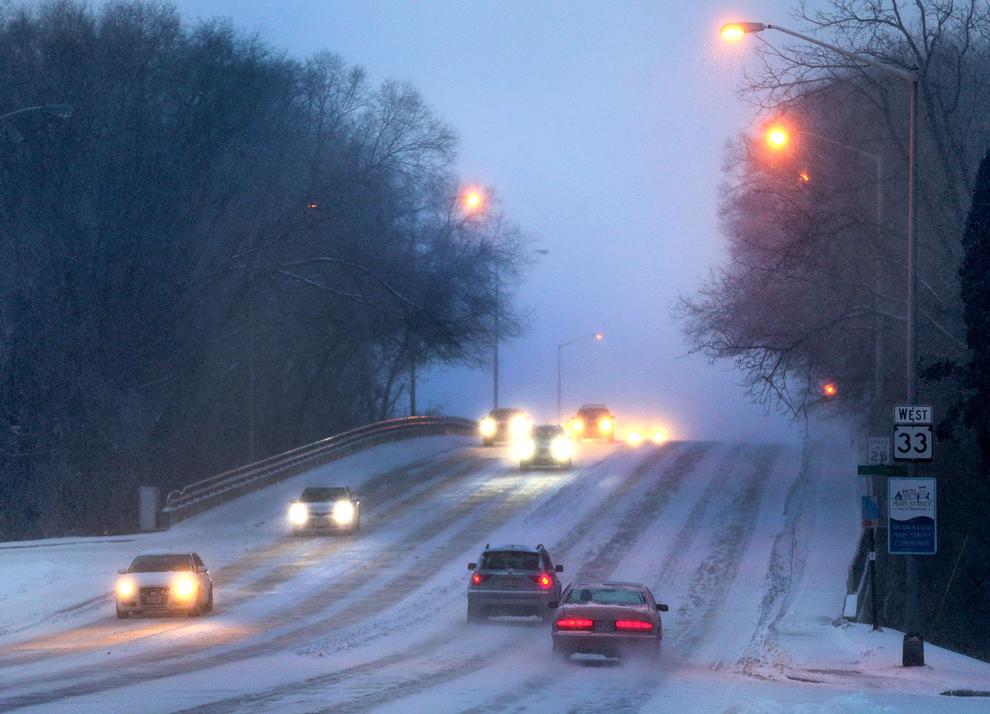 December 29: Winter storm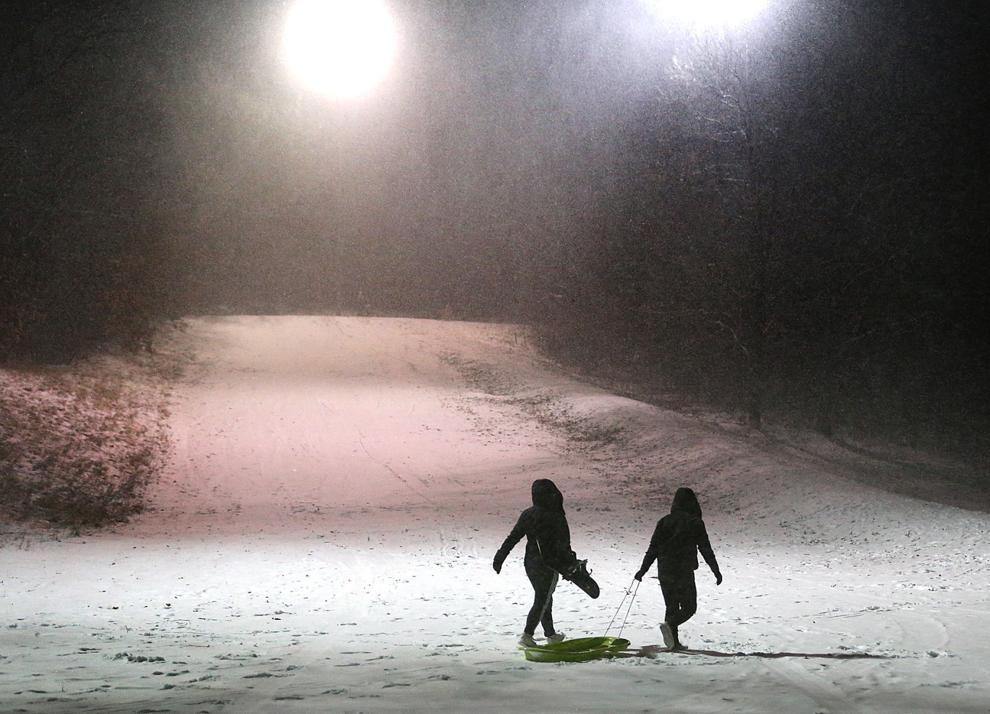 December 29: Winter storm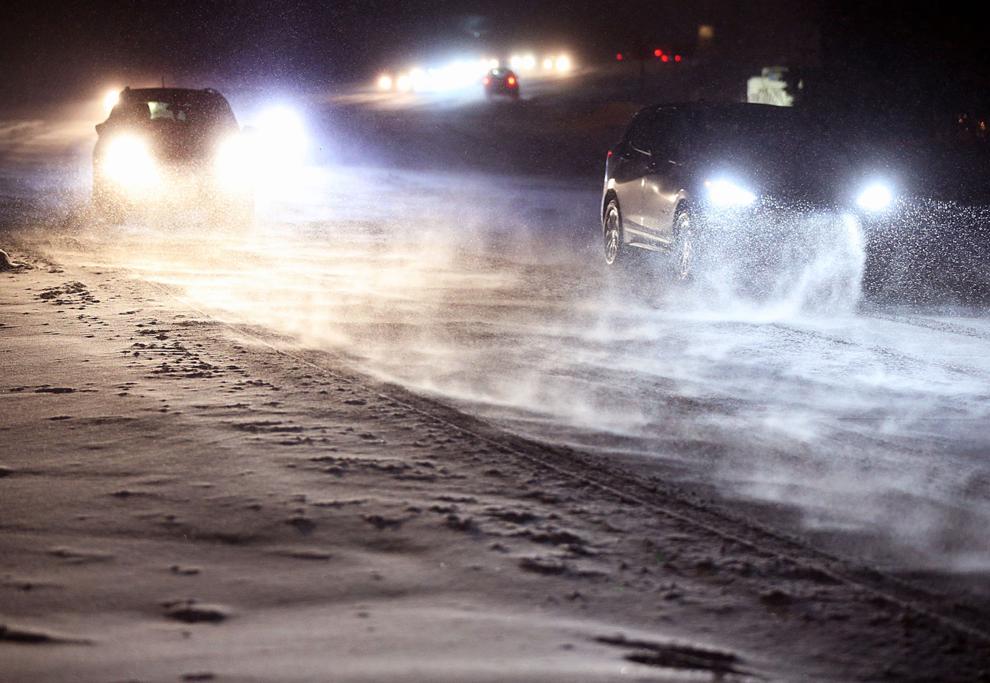 December 29: Winter storm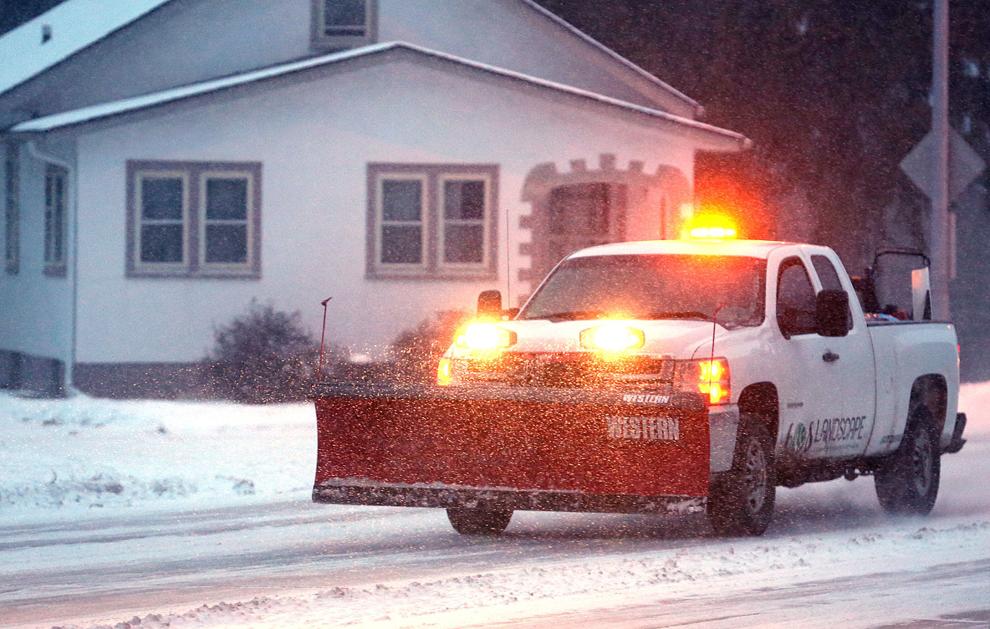 December 29: Winter storm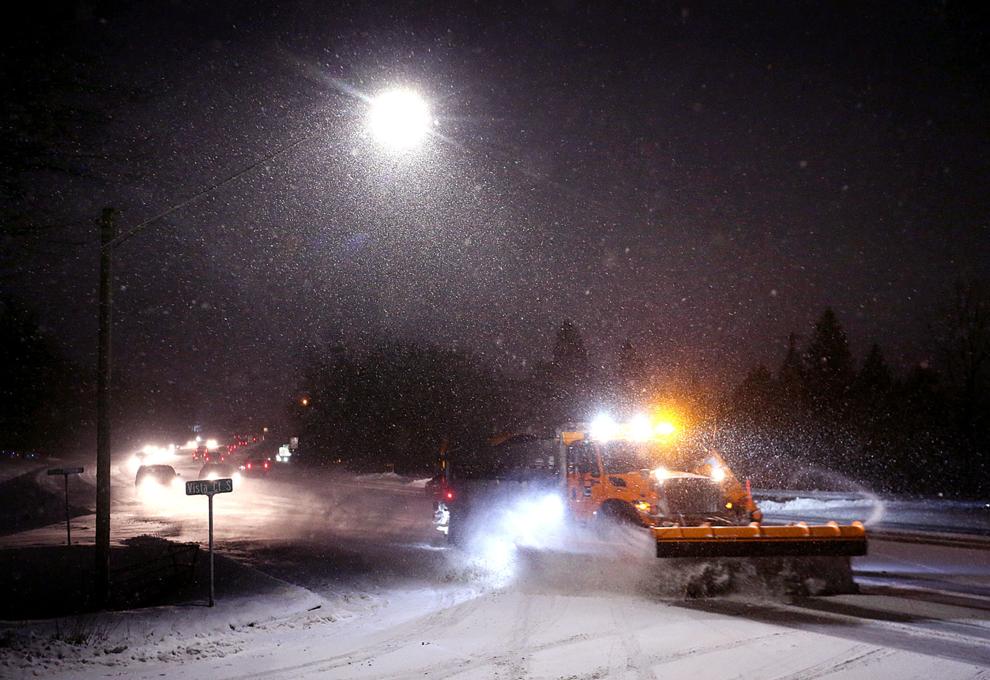 December 29: Winter storm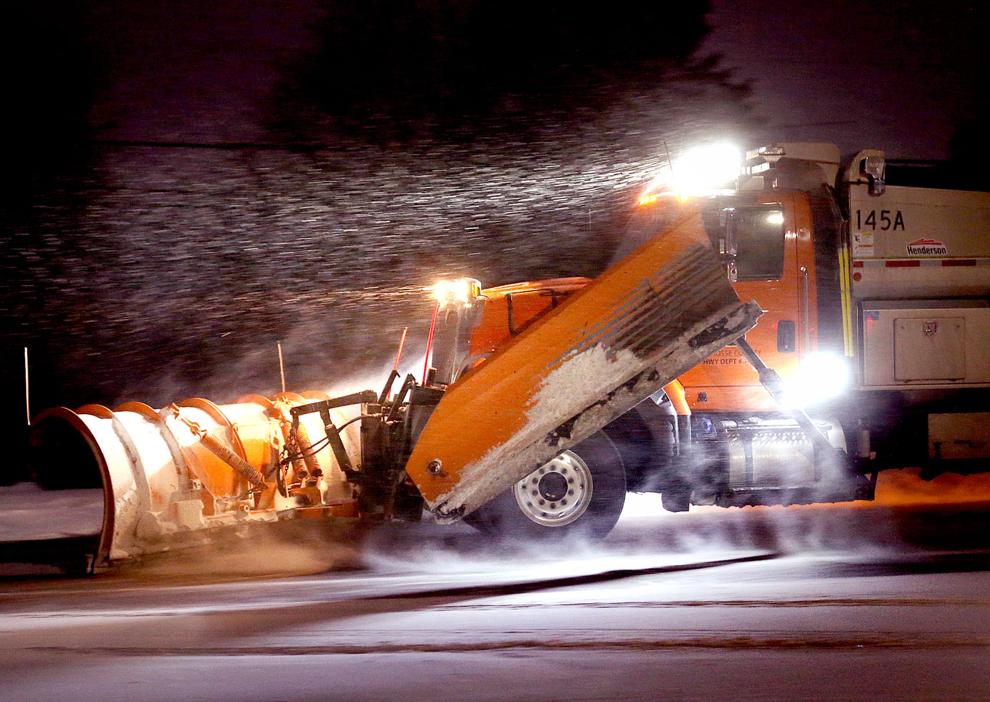 December 29: Winter storm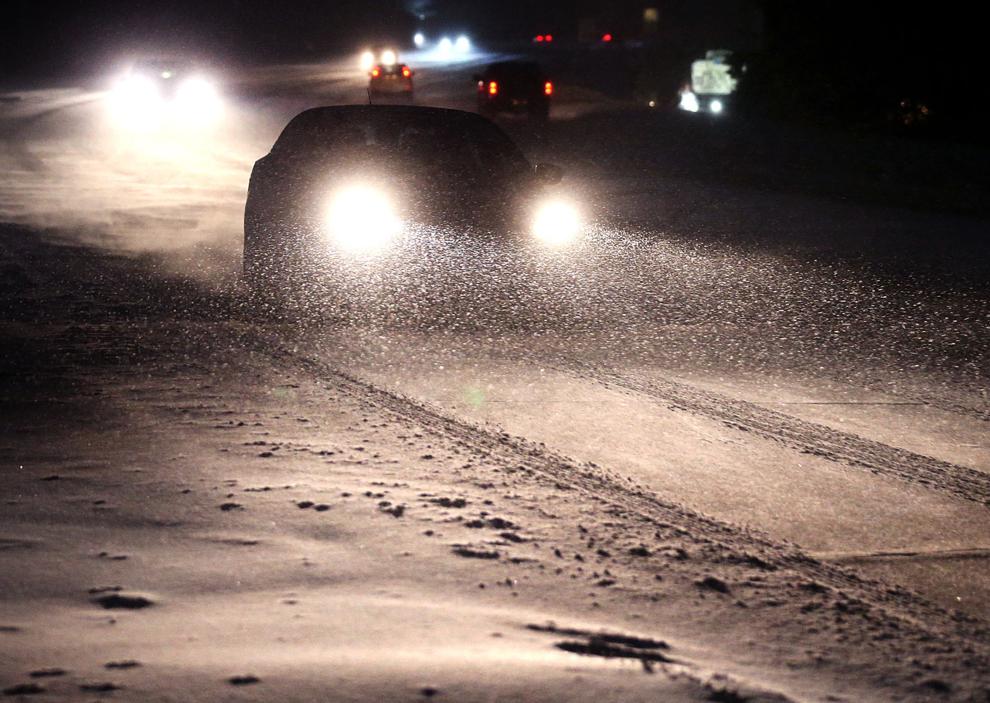 December 29: Winter storm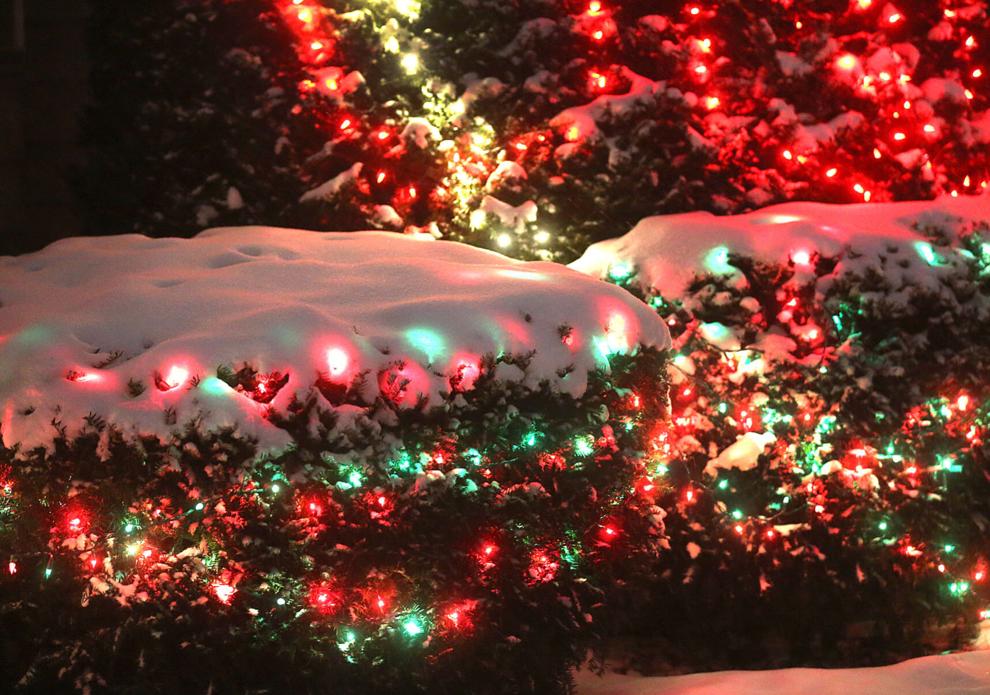 Taking a winter walk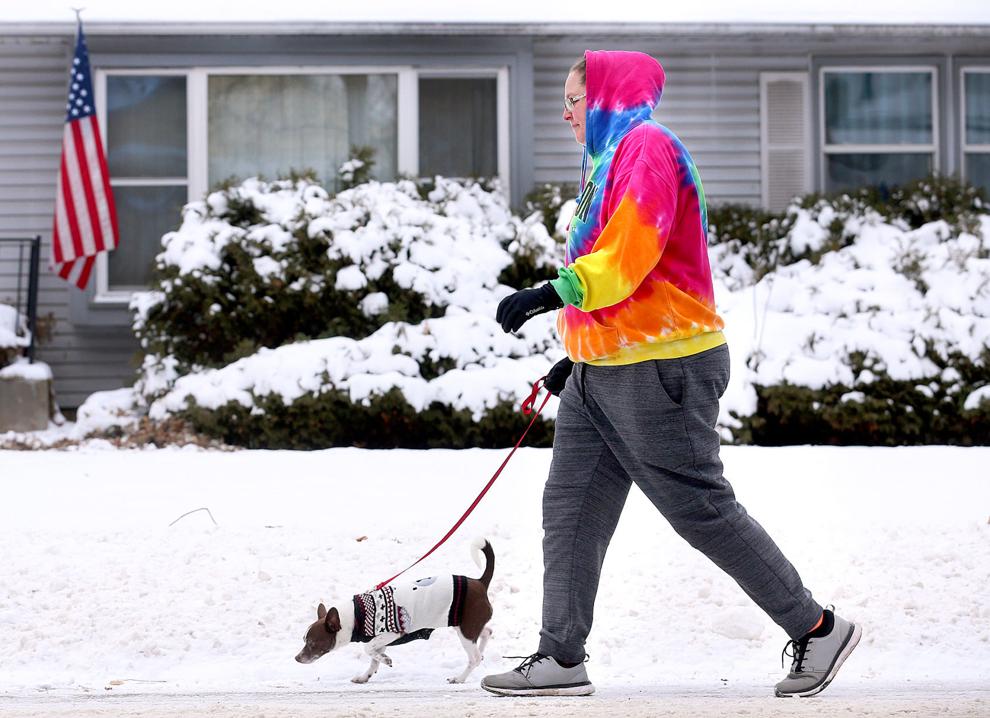 December 29: Winter storm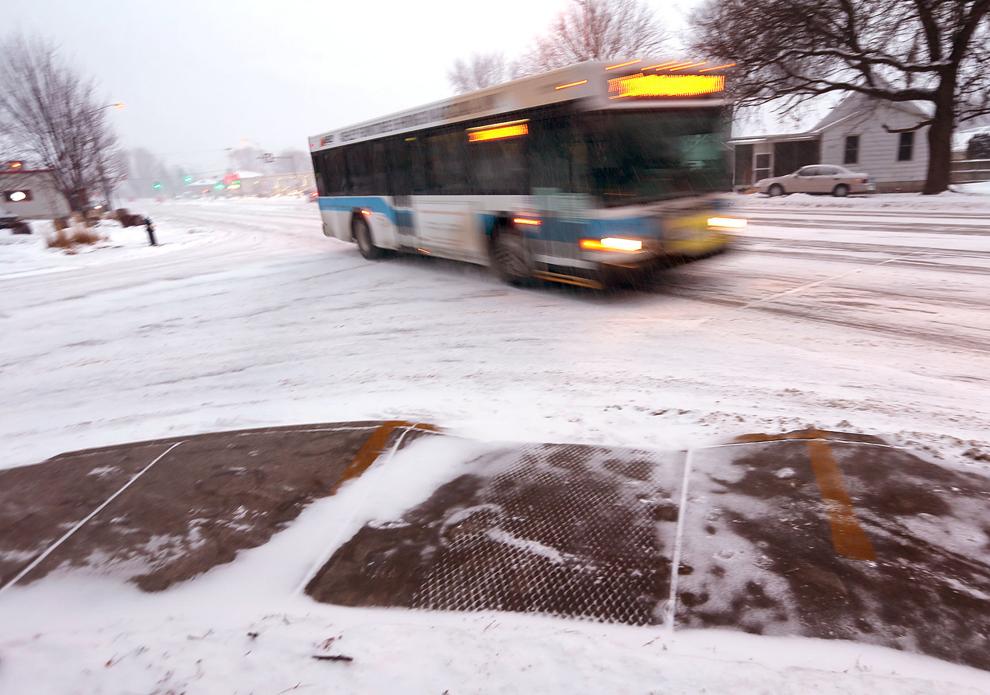 Homemade snow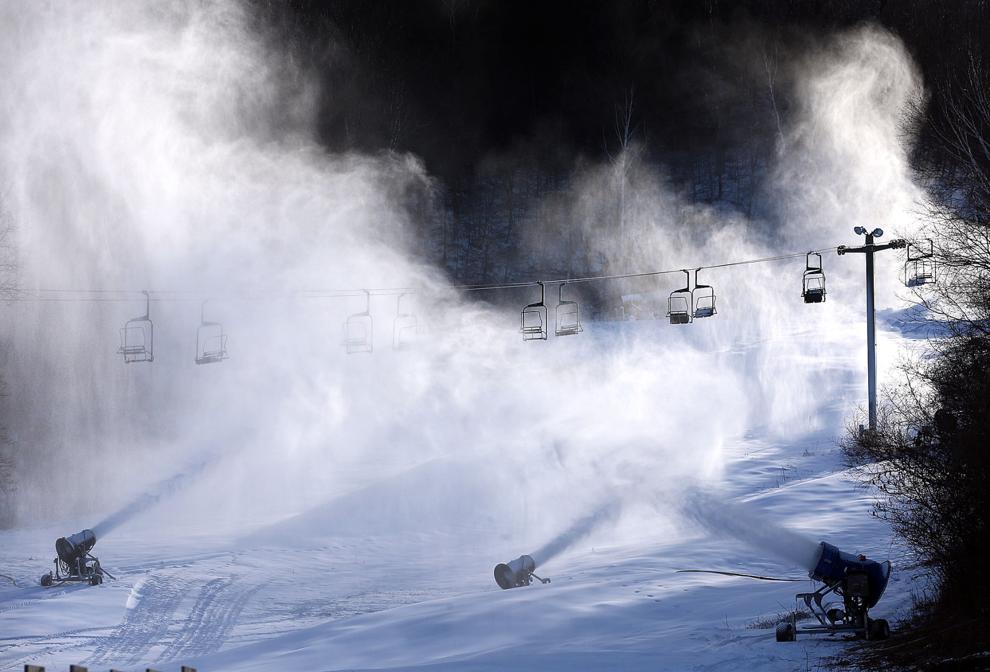 Homemade snow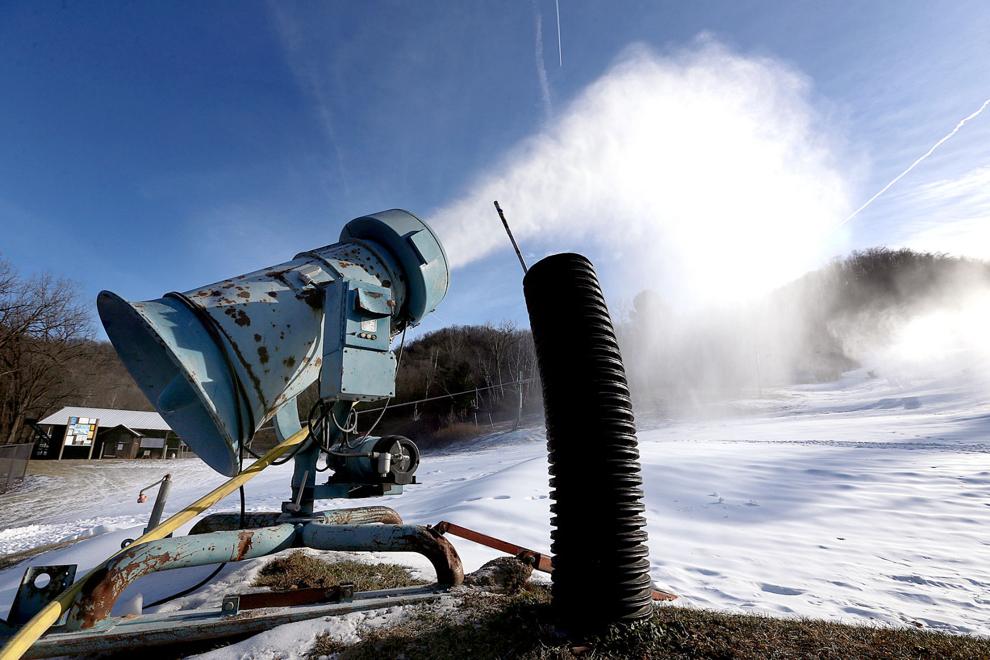 Igloo fun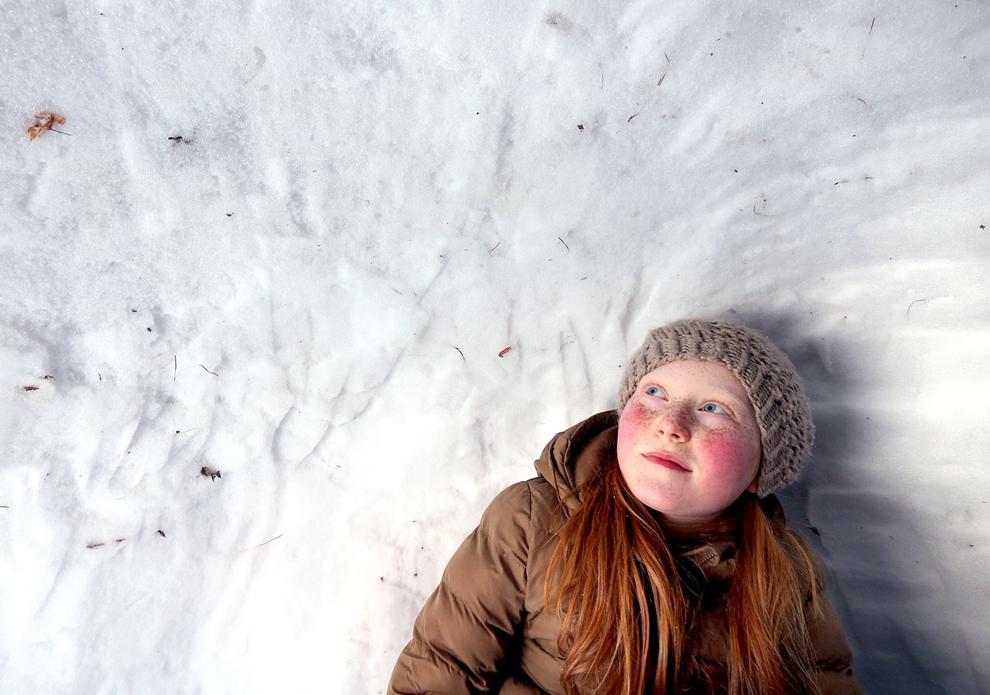 Igloo fun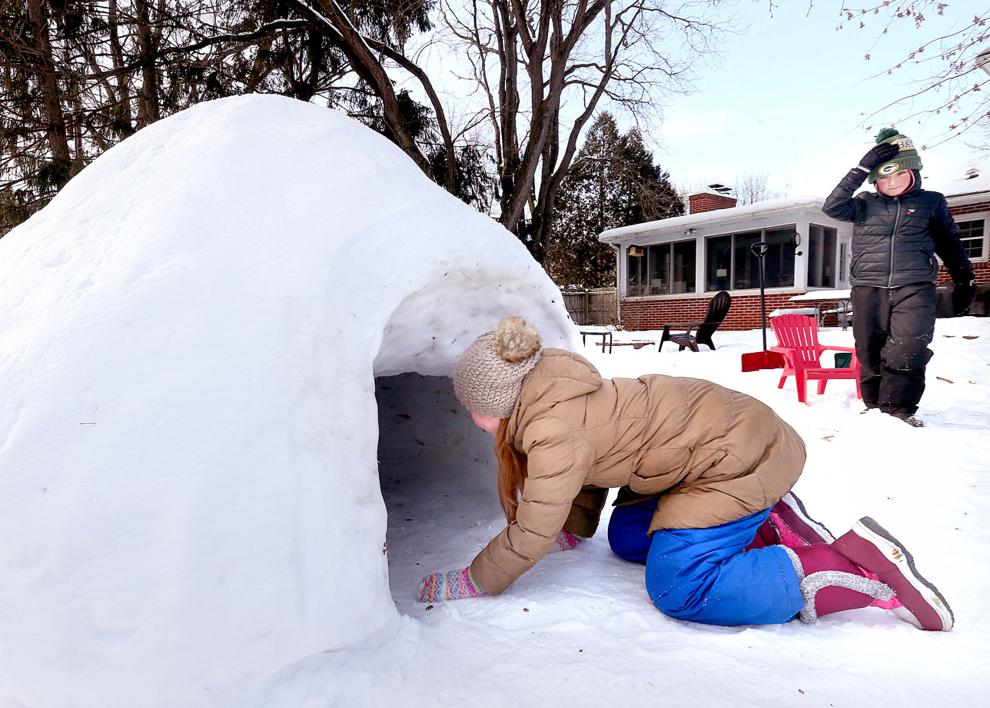 Chippewa Valley Snowfall