Members of a local Hmong family opened Mimi's Kitchen, a new restaurant that offers Southeast Asia cuisine, on Monday in the former B.A. Burrito Co. restaurant space at 40 Copeland Ave., in the Three Rivers Plaza development in La Crosse.
The new business is operated by Alex Vang; his wife Mee Xiong; his parents, Poa and Mao Vang; and his brother Shoua Vang and Shoua's wife Houa Xiong.
Poa and Mao Vang are natives of Laos and moved from a refugee camp in Thailand to La Crosse in 1987. The family decided to call the restaurant Mimi's Kitchen because Mimi is Mee Xiong's nickname.
The menu includes Thai, Hmong and Vietnamese dishes, such as tom yum soup, deep-fried tilapia fish, beef laab, stir fry cashew, pad Thai and pho, Alex Vang said.
Pho is a Vietnamese soup dish consisting of broth, rice noodles, herbs and meat or seafood. Mimi's Kitchen offers an unusually large variety of meat and seafood options for its pho, Vang said.
The menu also includes one Italian dish — fettucini alfredo — as well as deli offerings such as roasted chicken wings, chicken leg quarter with sticky rice, sausage with sticky rice, pork belly with sticky rice and eggrolls.
Hours are 11 a.m. to 7 p.m. Monday through Saturday. For more information, call the restaurant at 608-519-1342. It soon will have a Facebook page and a website.
---
The Iowa Racing and Gaming Commission has given permission to The Queen Casino & Entertainment to move the Casino Queen Marquette's gambling floor in Marquette, Iowa, from the riverboat to shore.
Construction is expected to begin in the second half of this year and be completed in late 2024. The casino will continue to operate during construction.
The future of the riverboat itself is yet to be determined, a company spokesperson told me last week.
Plans are to move the current gambling floor on the riverboat ashore, including more than 400 slot machines, two blackjack tables and several other table games. As part of the project, the property will add 12,000 square feet to the current dockside building. Plans also include new dining areas, including a dedicated sports bar.
The state commission granted permission on Jan. 26.
The riverboat casino on the banks of the Mississippi River was acquired by The Queen Casino & Entertainment in 2017.
---
ZEA Pet Supplies opened Jan. 21 at 1118 N. Superior Ave. in Tomah.
The new store mainly sells dog and cat supplies, such as food, supplements, treats, toys and shampoos. It also sells food and treats for rabbits, guinea pigs and hamsters, and sells live superworms for reptiles.
Customers can shop in the store or shop online for in-store pick-up or for having products shipped to their home.
Store hours are 9 a.m. to 6 p.m. Monday through Friday, 10 a.m. to 5 p.m. Saturday and closed Sunday.
Places of the past: 30 La Crosse area restaurants you'll never eat at again (part two)
Edwardo's
Embers Restaurant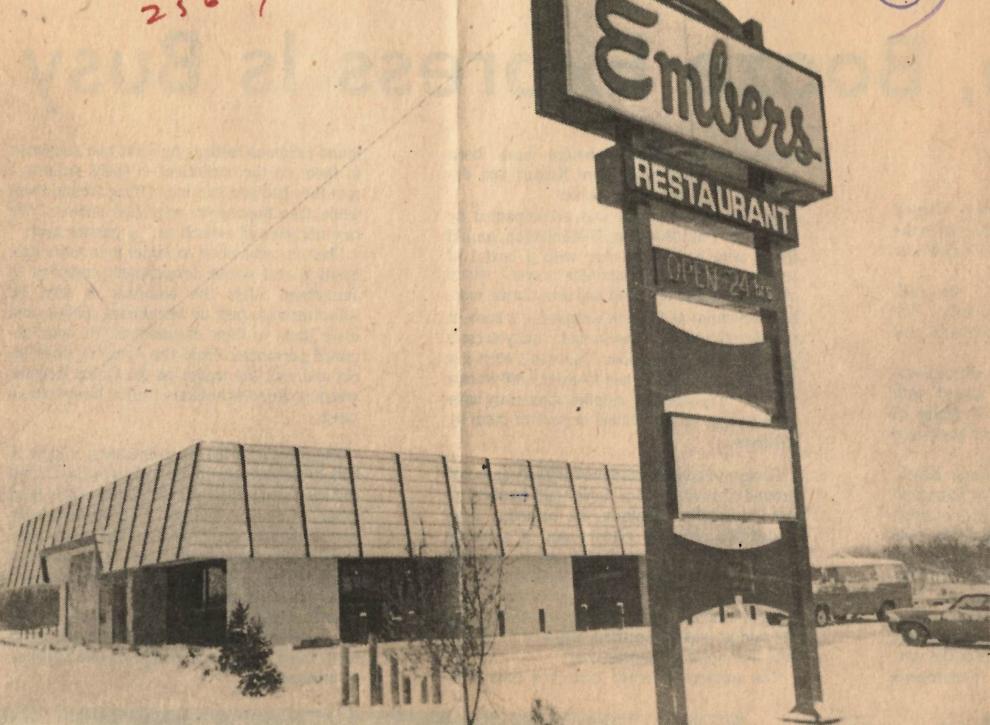 Cheddar 'n Ale
Mai-Tai Supper Club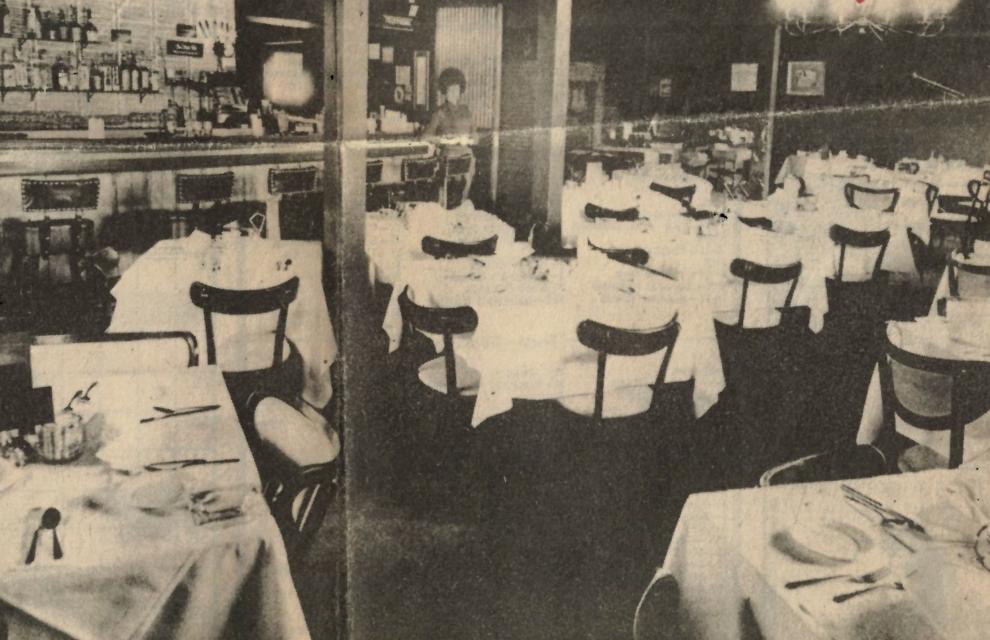 Winchell's Donut House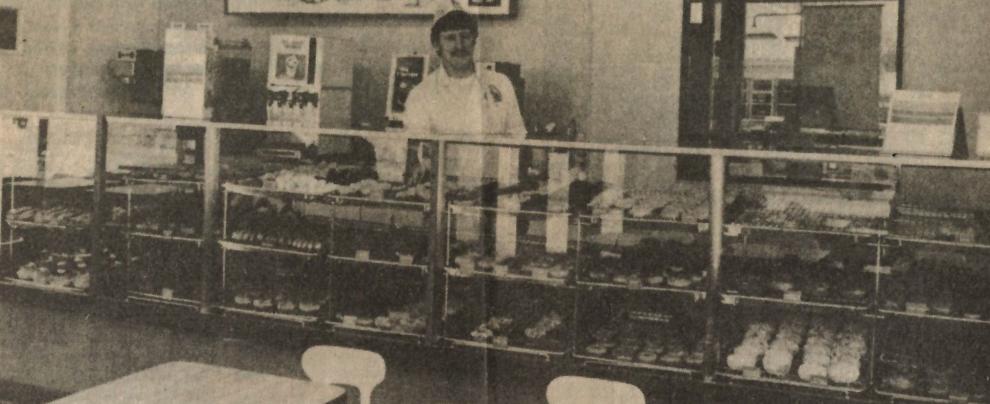 Taco Bell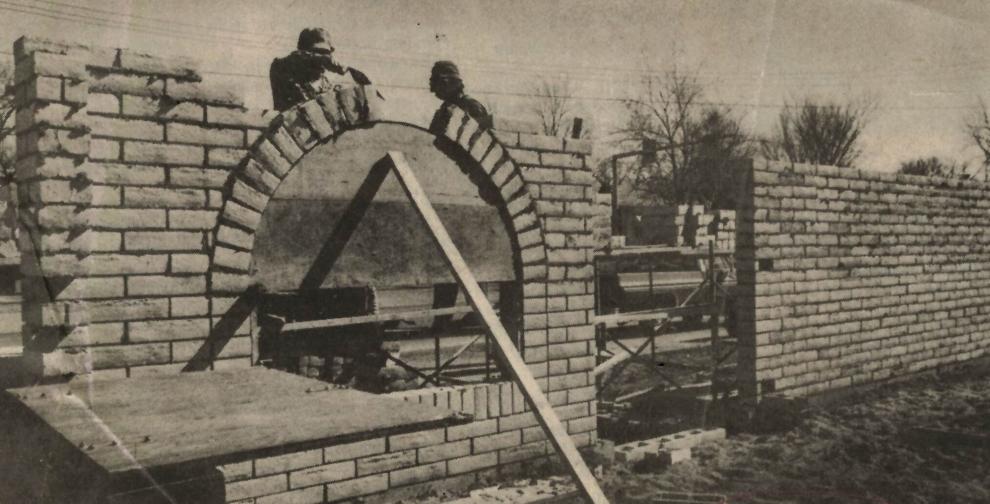 1976: New Villa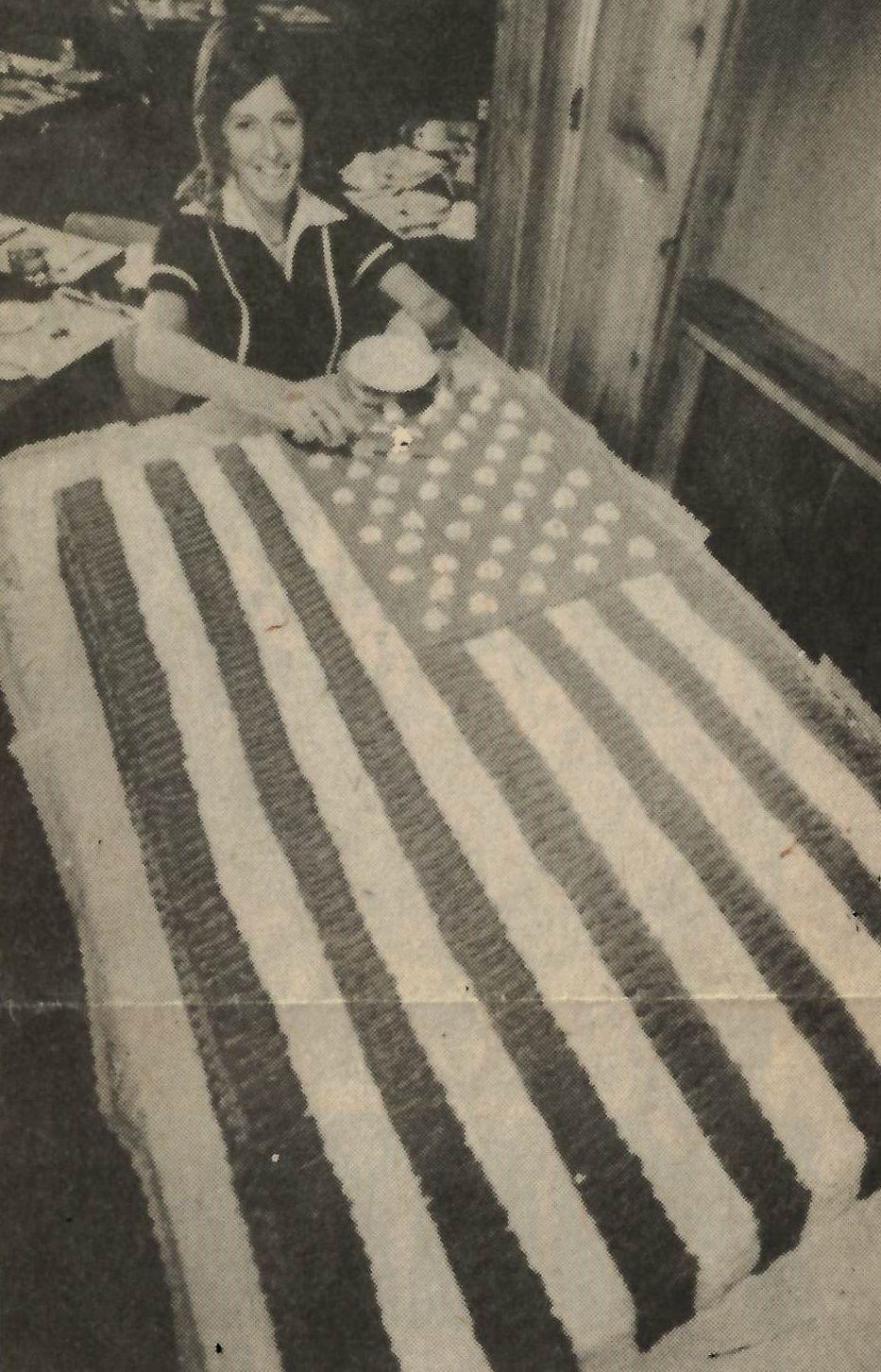 Mr. D's Donuts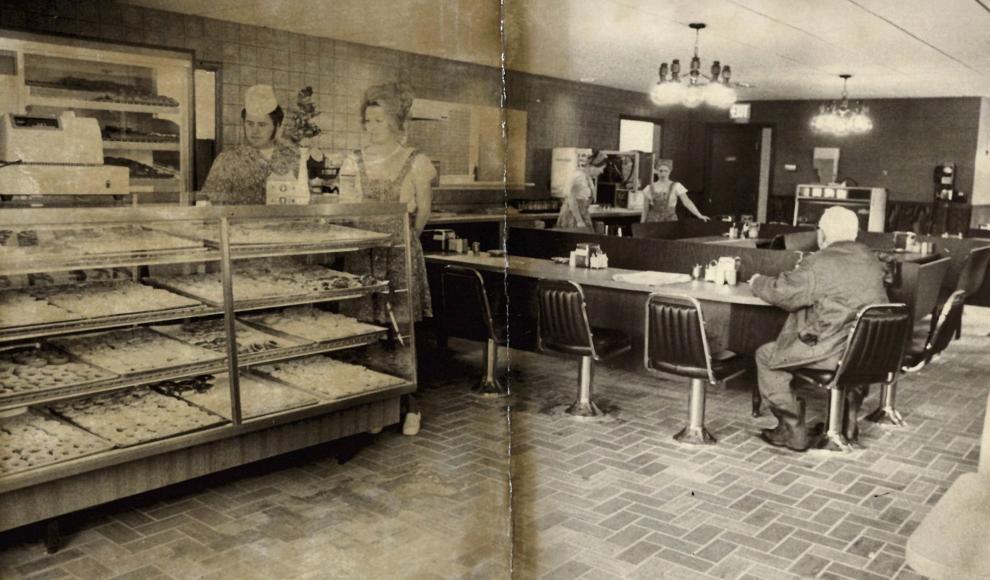 1975: Bodega Lunch Club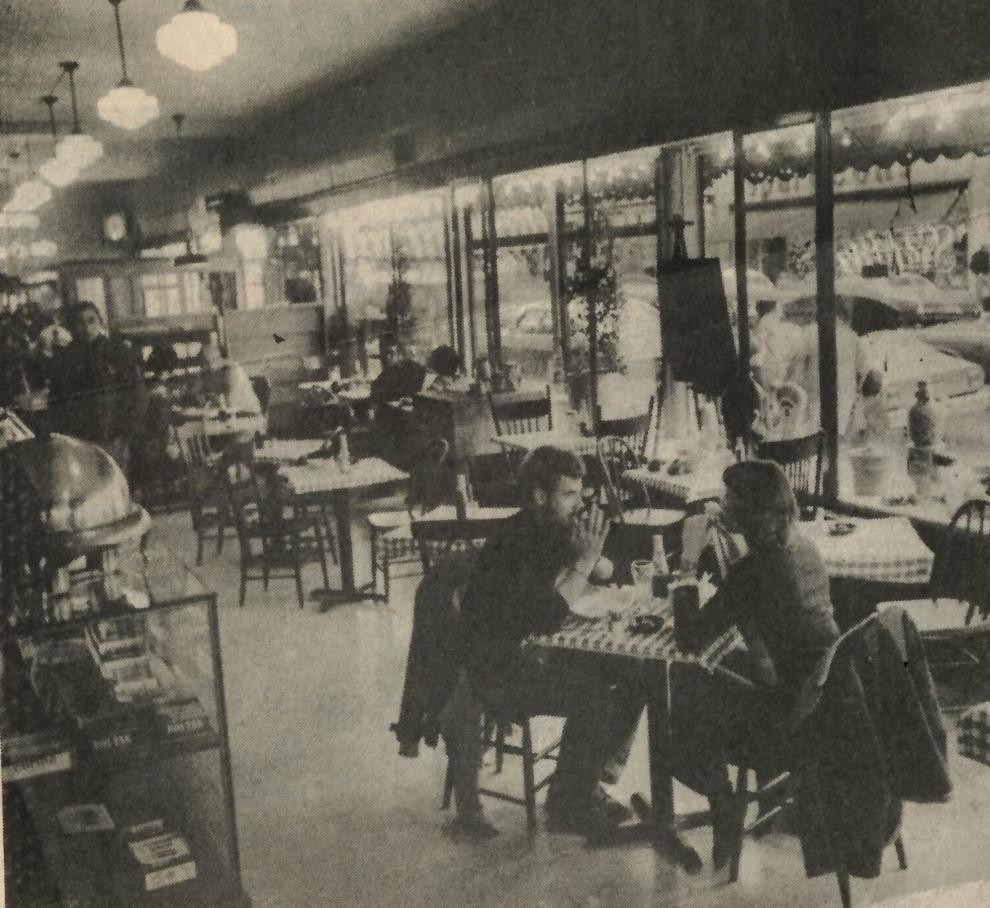 McDonald's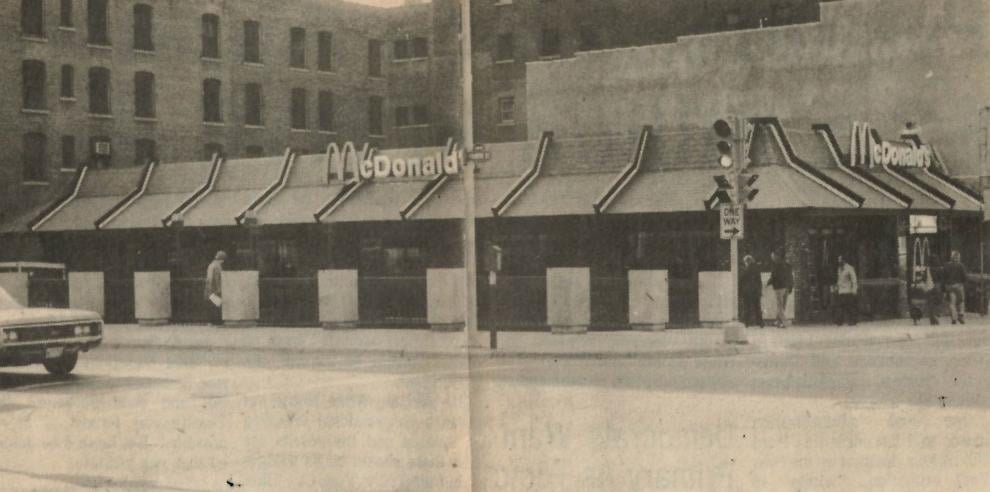 Taco John's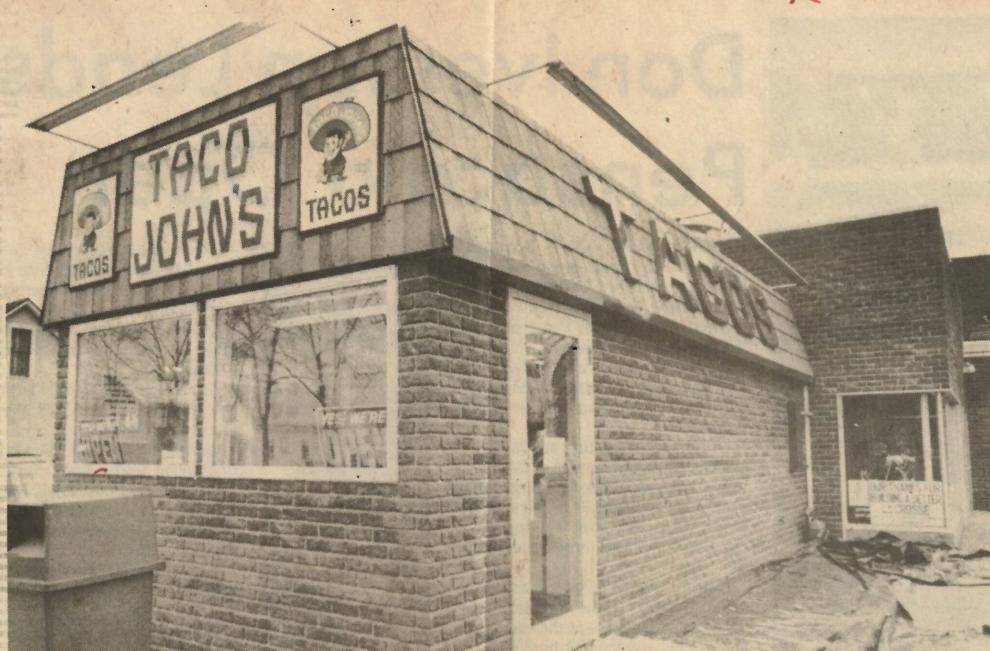 Taco Village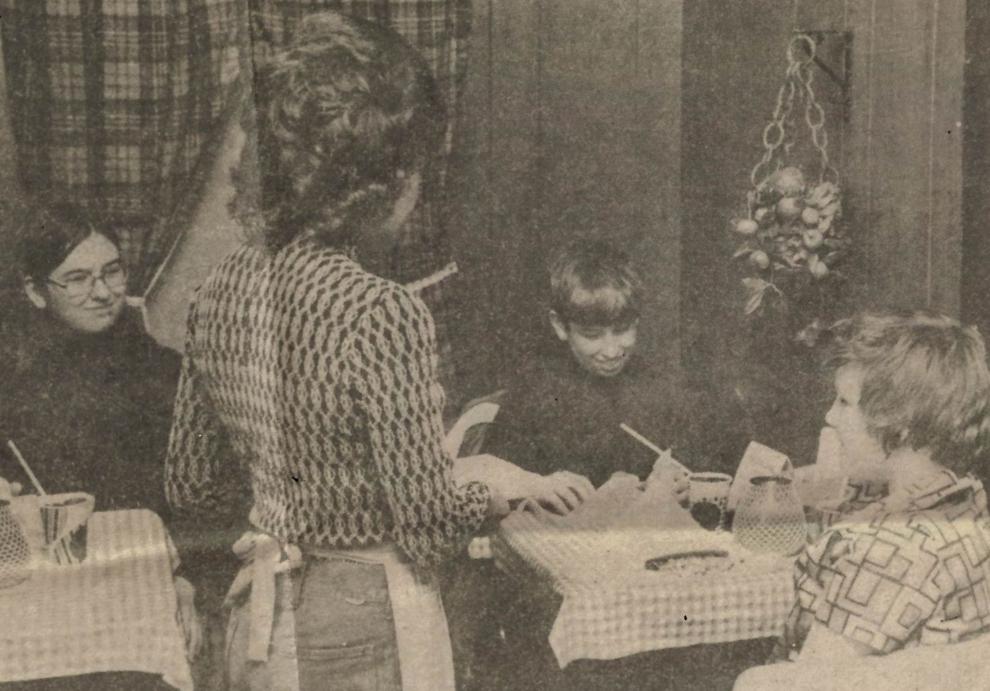 Ponderosa Steak House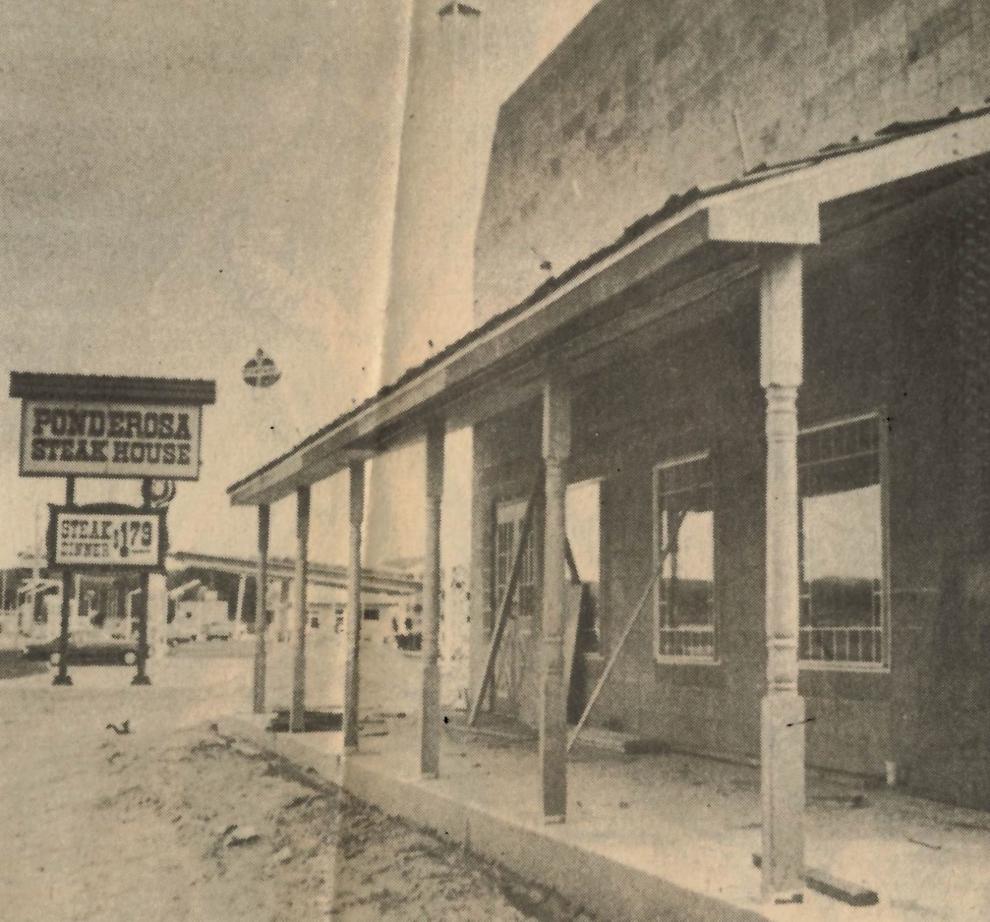 Shakey's Pizza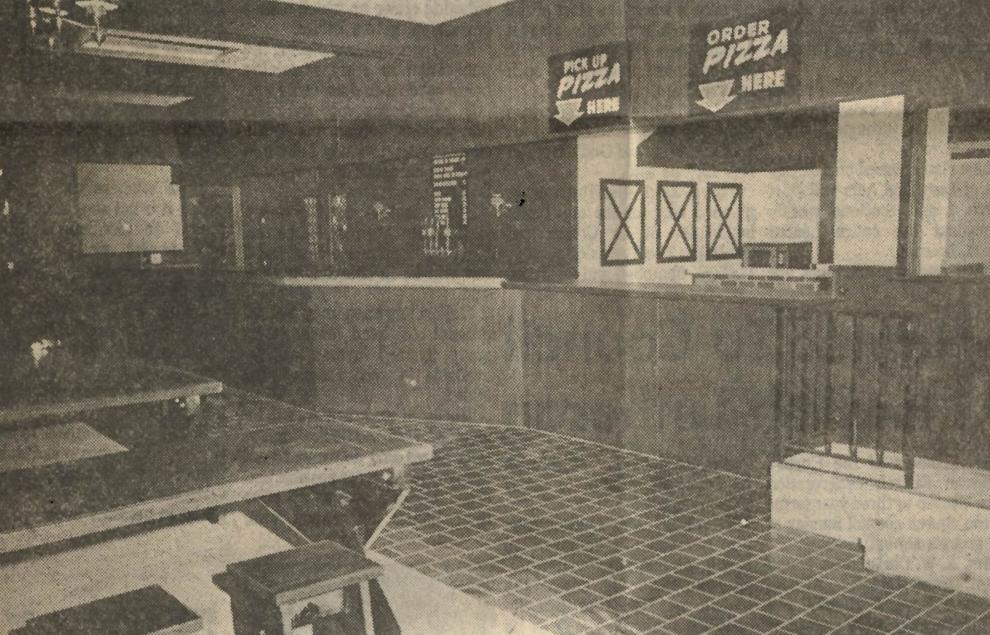 Fireside Restaurant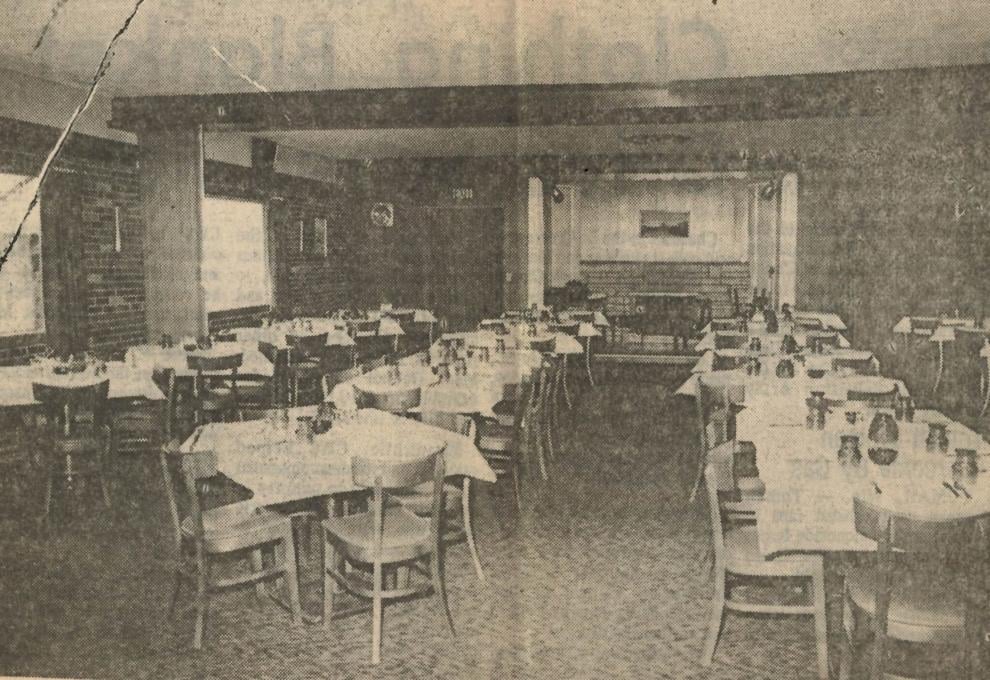 1972: Hoffman House Restaurant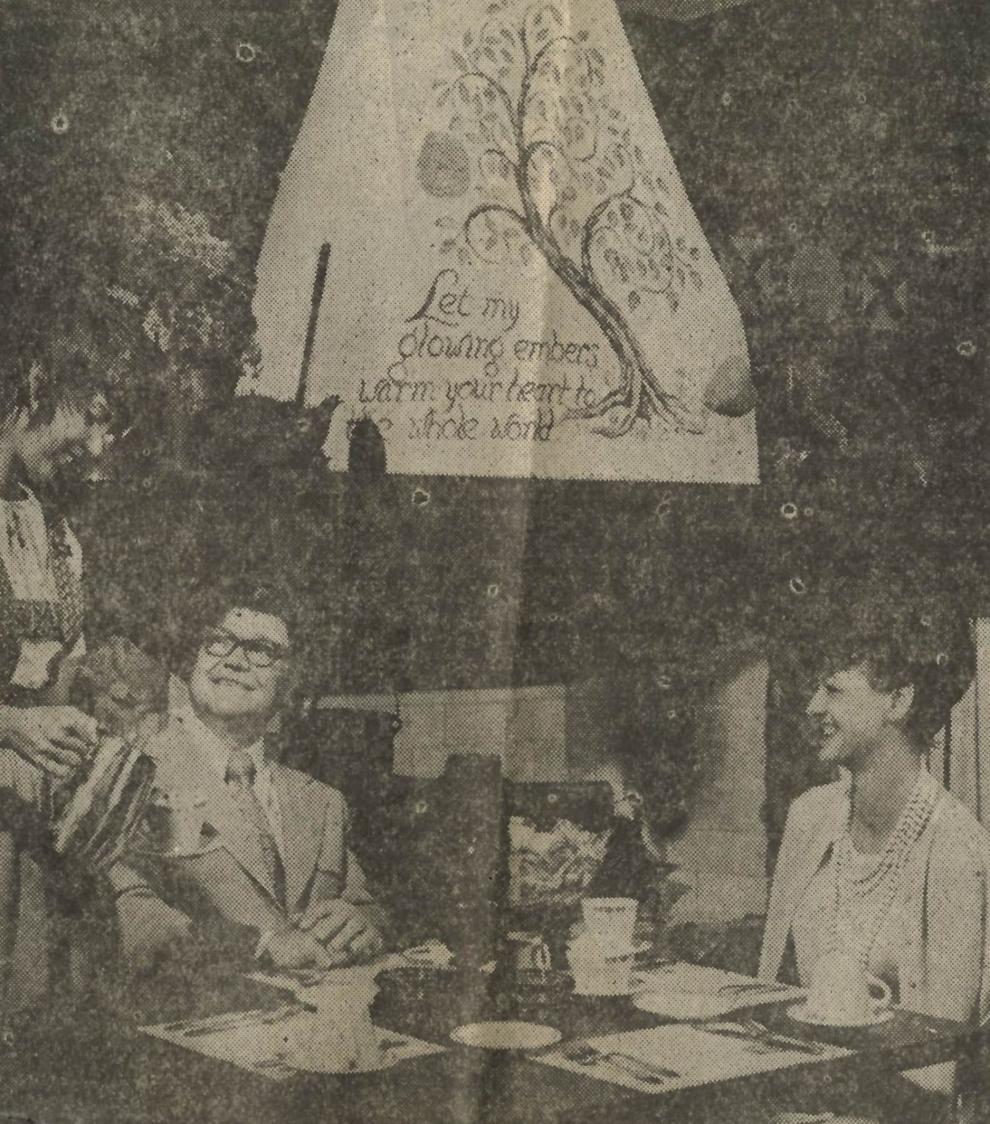 1972: Louie Bantle's Restaurant
Royale Pie Shop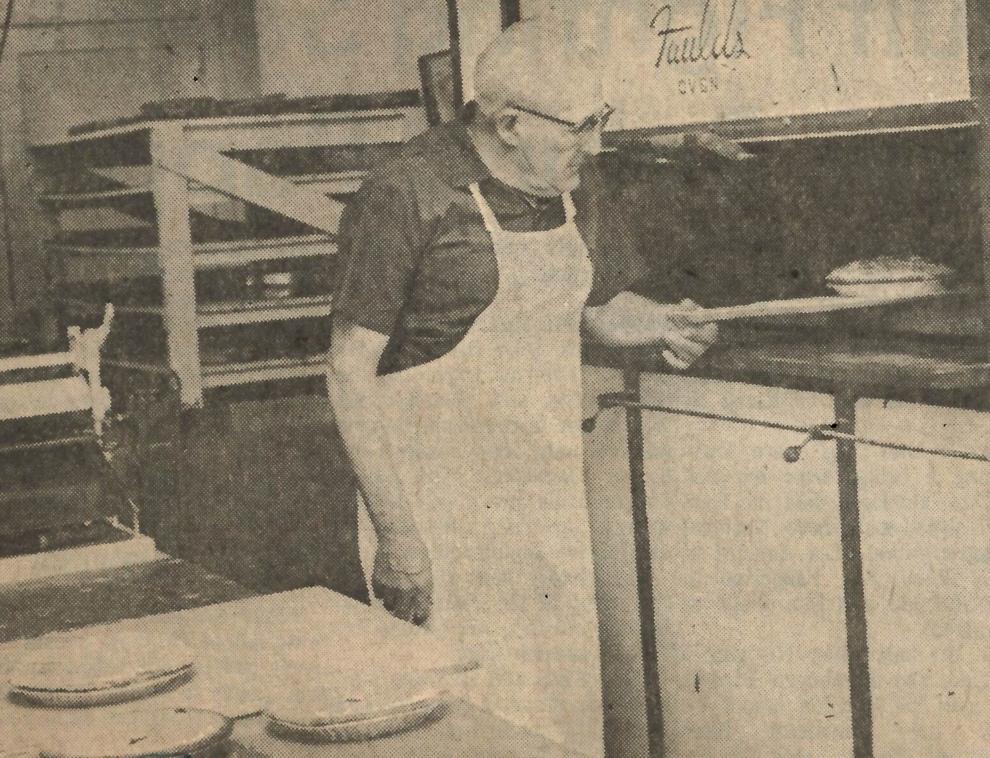 Chicago Beef & Etc.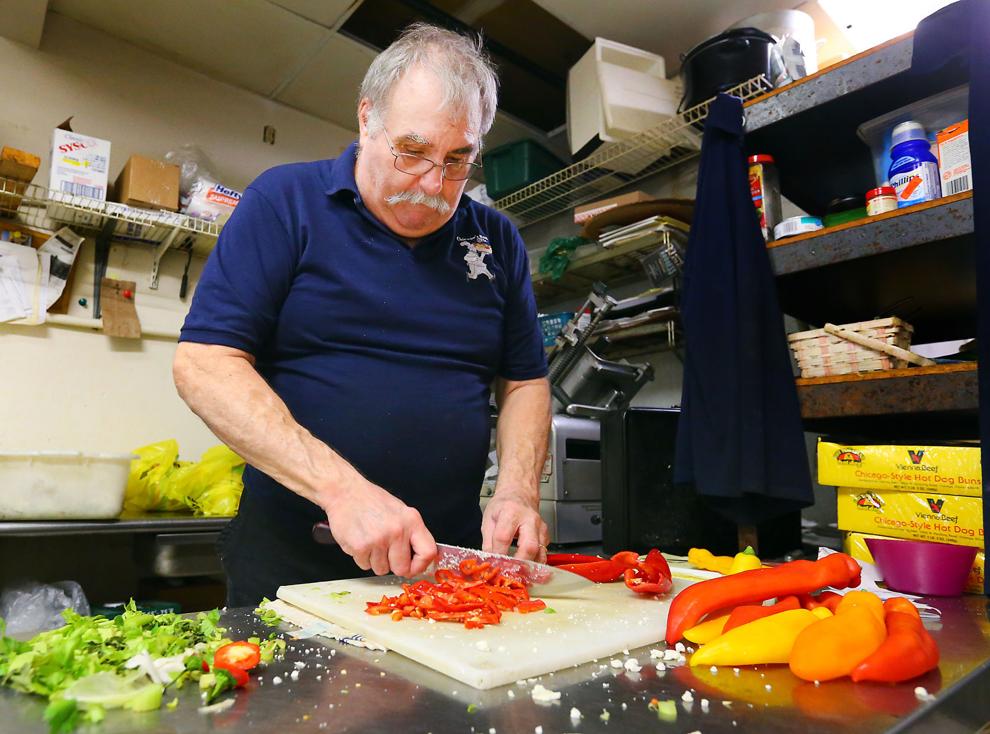 1971: Kewpee Lunch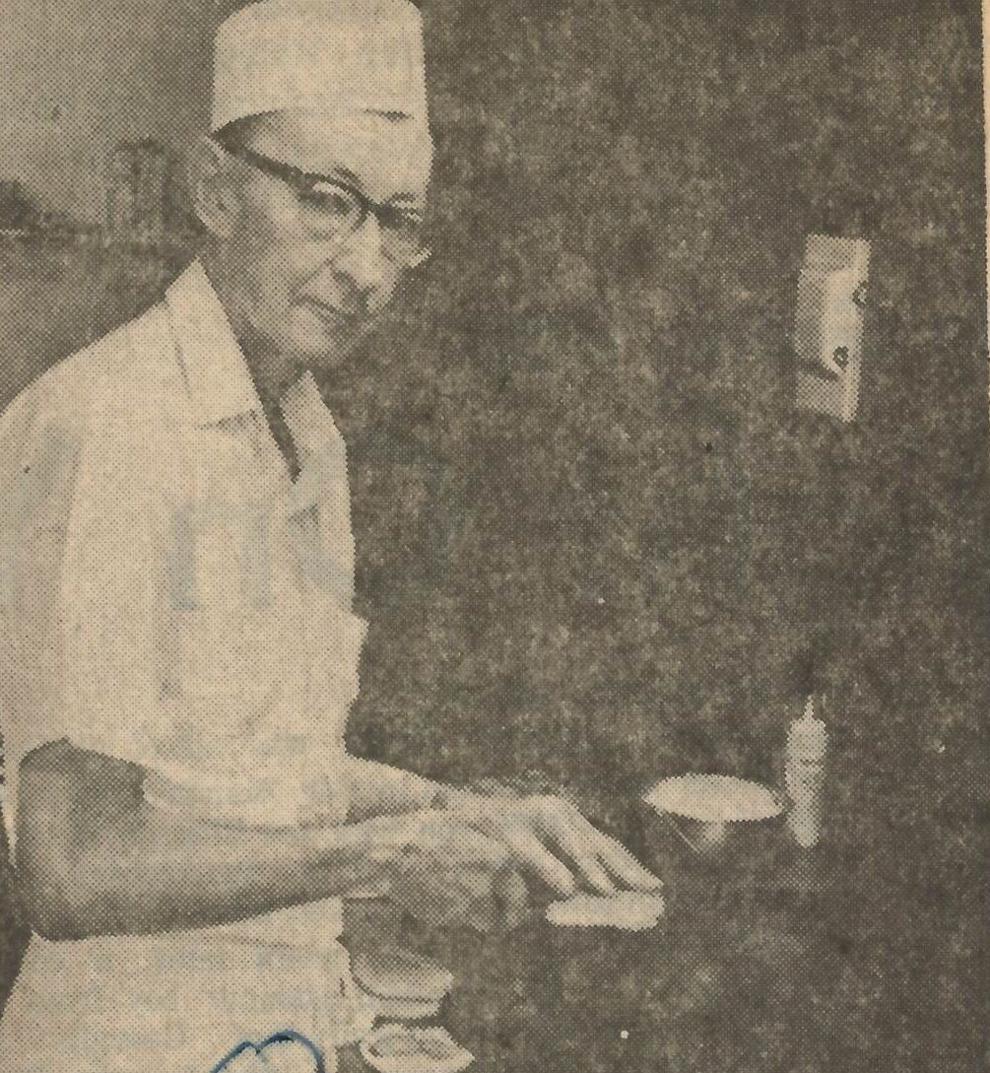 Bridgeman's Ice Cream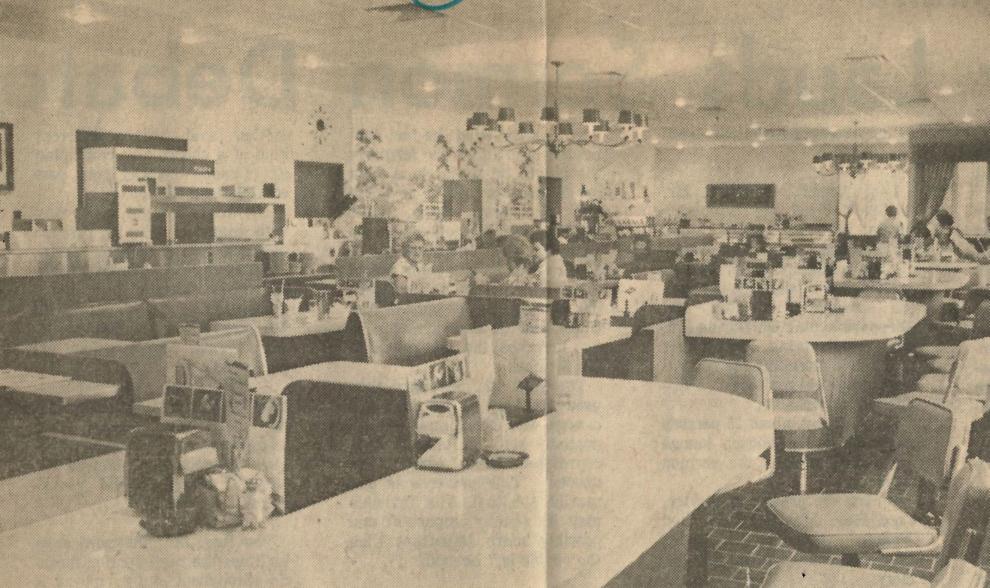 1965: Dog House Restaurant

Swiss Chateau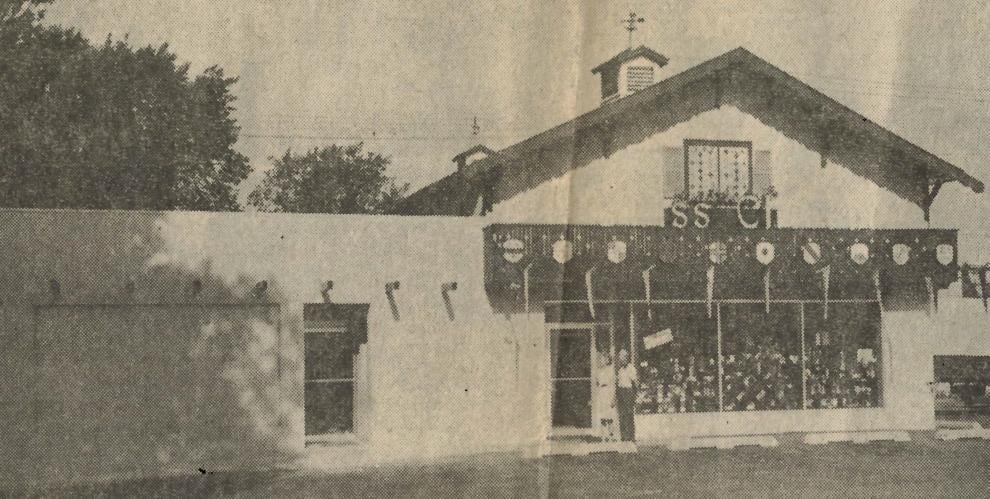 Henry's Drive-In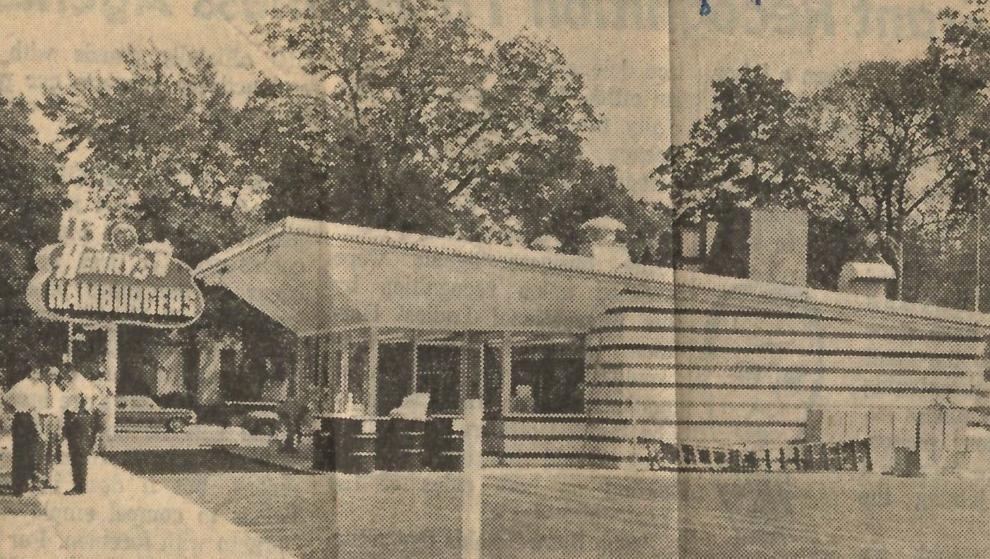 1954: Triangle Cafe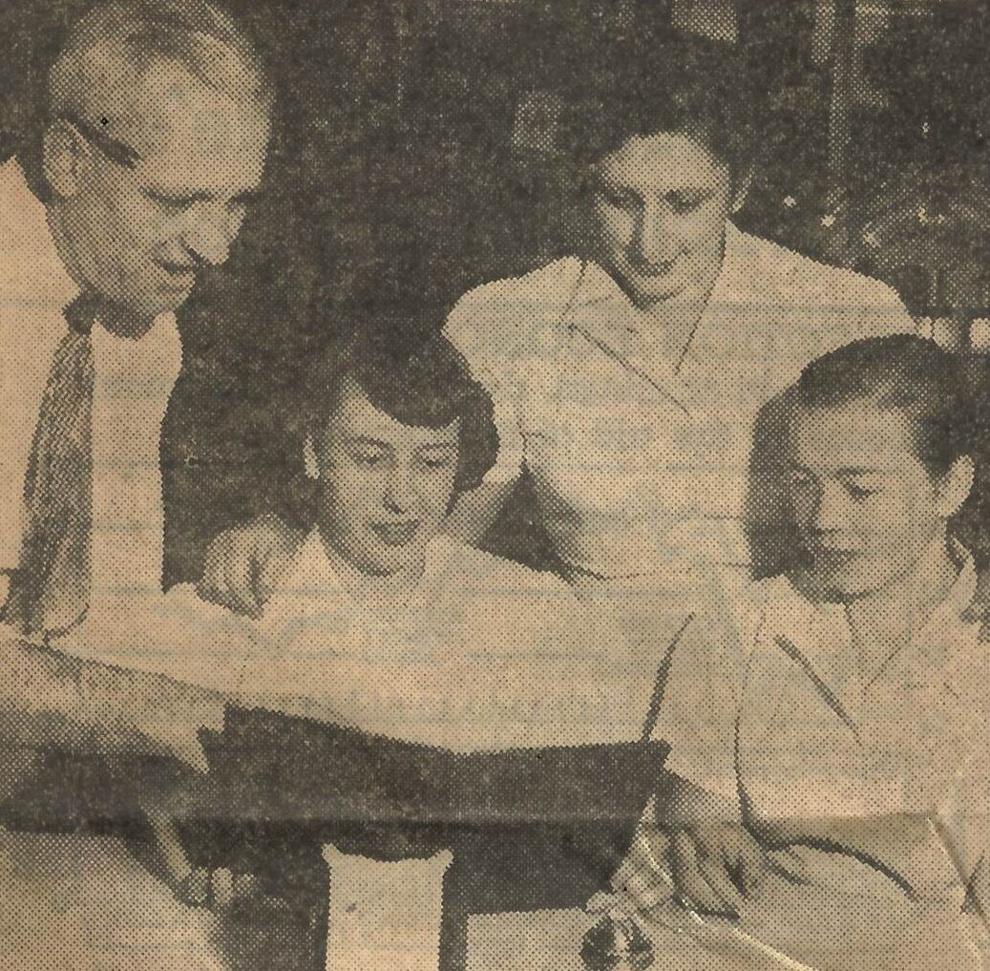 1952: Harmony Cafe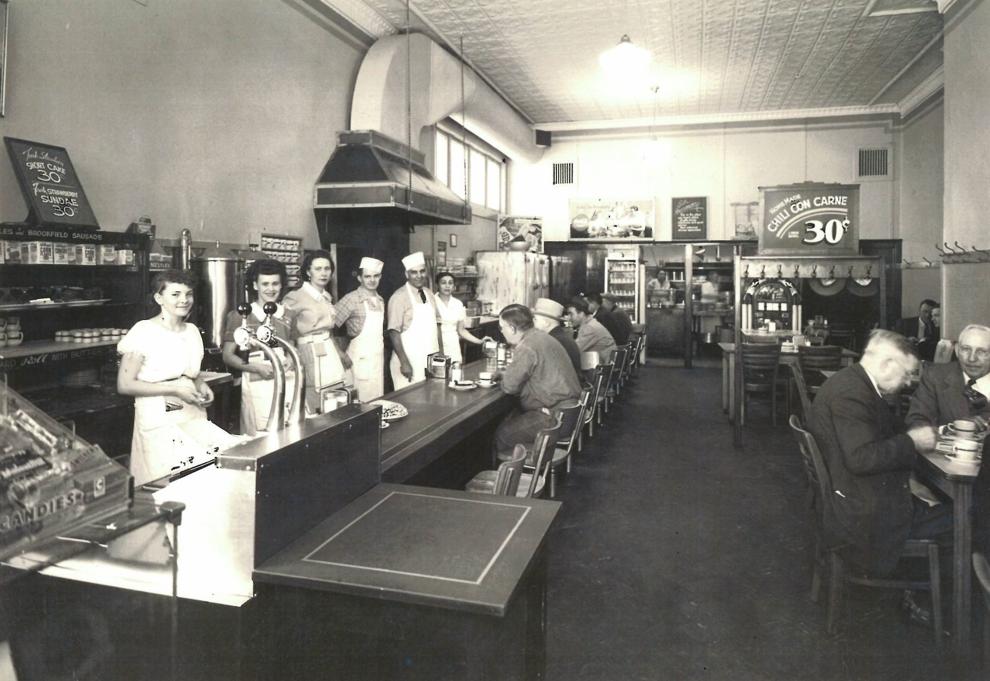 South Avenue Cafeteria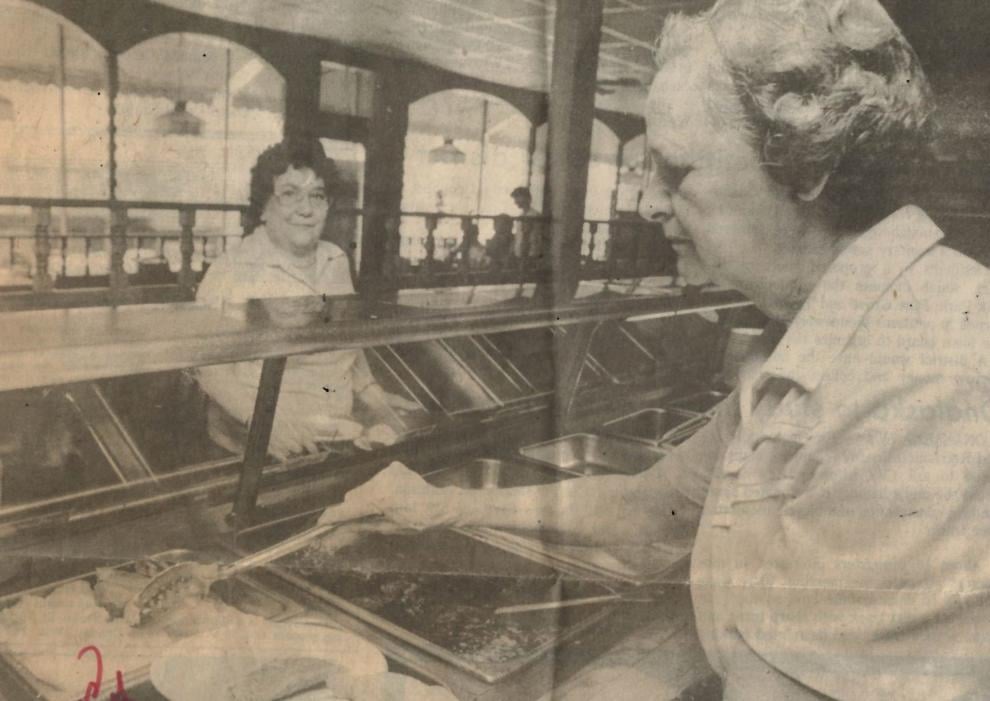 The Penguin Drive-In
TGI Fridays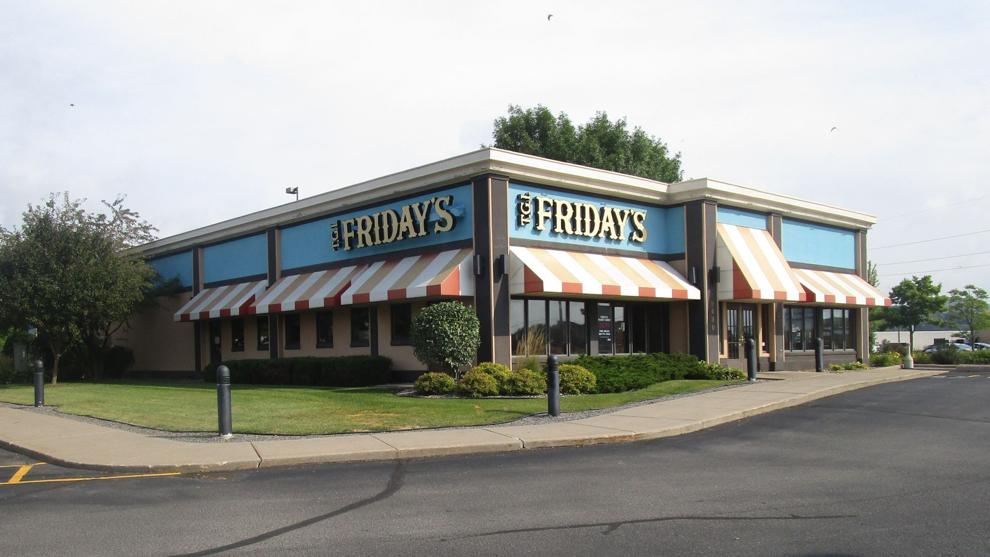 Fat Porcupine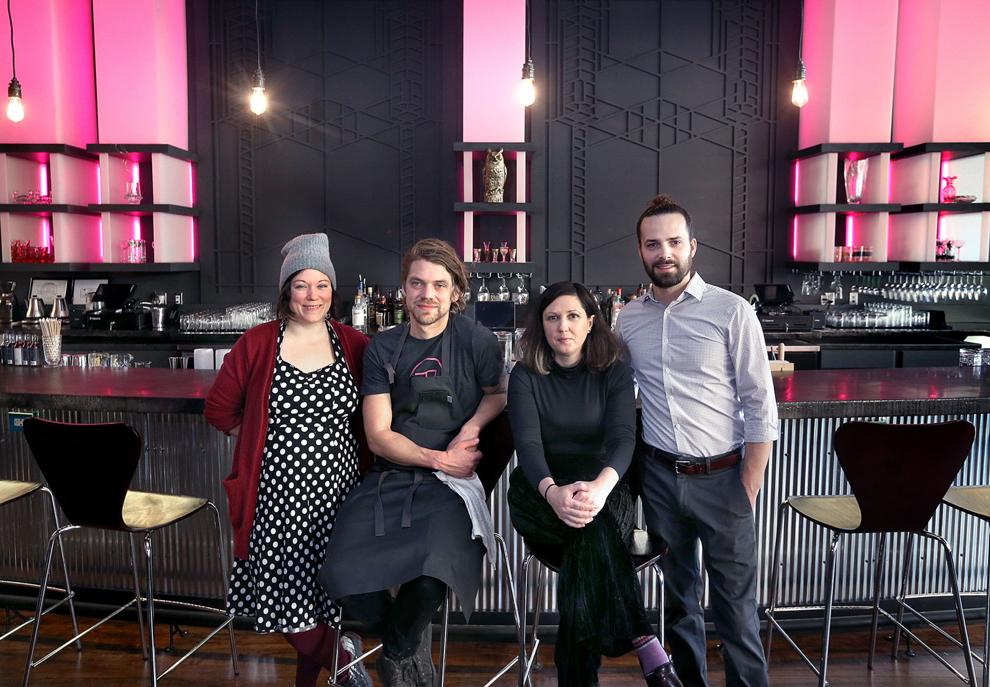 Burger Fusion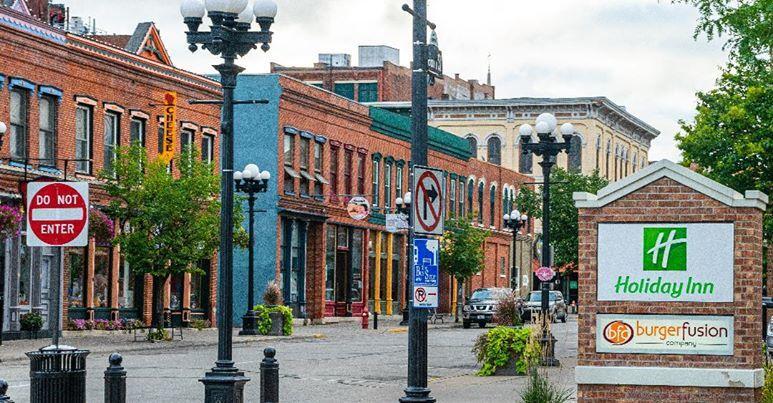 ---