Nordic Creamery opened its new retail store April 22 at 202 W. Old Towne Road, on the west side of Hwy. 14/61, at the south edge of Westby. And it will add a petting zoo there.
The store is in part of the former Accelerated Genetics complex across the highway from the Old Towne Inn supper club. And it replaces the store that had been on the farm where Nordic Creamery owners Al and Sarah Bekkum produce their specialty cheeses and butters from cow, sheep and goat milk.
Nordic Creamery also has a store at Valley View Mall in La Crosse during the Christmas holiday season. its products are distributed to many stores around the nation, and it sells directly to consumers on its website.
"We thought it would be a better location, as it's right along the highway," Sarah Bekkum said last week of the new store. Nordic Creamery's production facility is about two miles off Highway 14/61, between Westby and Coon Valley.
Bekkum said she and her husband tentatively plan to open the petting zoo by mid-summer. "We'll have sheep, goats, calves, a variety of farm animals," she said.
The store sells both food and non-food merchandise, including souvenir items with the Nordic Creamery logo. Hours are 10 a.m. to 5 p.m. Monday through Friday, 9 a.m. to 5 p.m. Saturday and 11 a.m. to 3 p.m. Sunday.
---
Rich Daniells and Jerry Rector opened the Cedar Gatherings greenhouse on Monday at 24464 Gopher Ave. on the south edge of Tomah. It's at the intersection of Hwy. 131 and Gopher Road, just north of Interstate 90.
The new business sells annual flowers and plants, including many grown there, as well as outdoor metal art, homemade candles, home decor and custom wood planters that Rector makes. And it sells towels and doll clothes made by Rector's mother. "I hope that by Memorial Day weekend, we'll also be selling perennials," Daniells said.
Daniells and Rector plan to also offer vegetable plants next year. Daniells has worked at a number of greenhouses in Wisconsin in the past 30 years. This is the first time he's been a greenhouse owner.
He was born in La Crosse and his family lived in Black River Falls until it moved to Tomah when he was in high school. He received a bachelor's degree in music from Viterbo University about 40 years ago.
Cedar Gatherings' hours are 10 a.m. to 2 p.m. Sunday, closed Monday, 10 a.m. to 5:30 p.m. Tuesday through Thursday, 10 a.m. to 5 p.m. Friday and 9 a.m. to 4 p.m. Saturday. For more information, call 608-696-7560 or visit the greenhouse's Facebook page.
---
Bob Ristow, president of Ristow Insurance Agency in Galesville, has retired and his independent insurance agency merged May 1 into Coverra Insurance Services, another independent insurance agency. Ristow served the insurance needs of Galesville-area residents for more than 45 years.
With the merger, Coverra now has 27 employees and three offices — in Holmen, Sparta and the former Ristow office at 16842 S. Davis St. in Galesville. Michelle Tolzman, who was a Ristow employee, joined Coverra and is assisting in the transition.
Coverra offers business and personal insurance and represents more than 30 insurance companies. For more information, call 608-582-2155 or 608-269-2127 or visit www.coverrainsurnace.com or the company's Facebook page.
IN PHOTOS: Winter scenes in the Coulee Region
Looking north from Grandad Bluff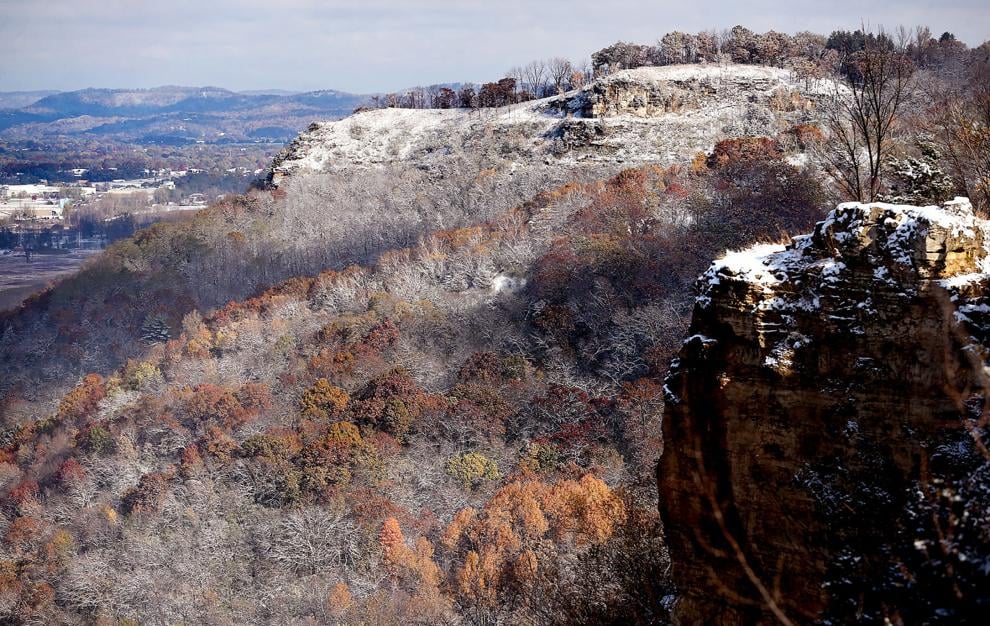 Looking south from Grandad Bluff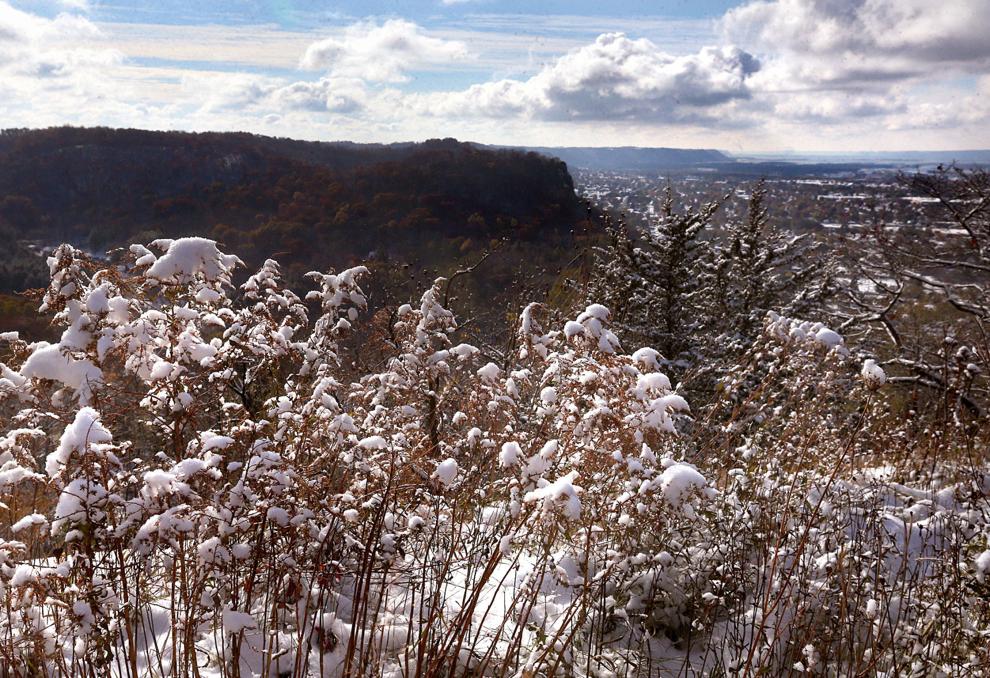 Snow covered pumpkins on Losey Boulevard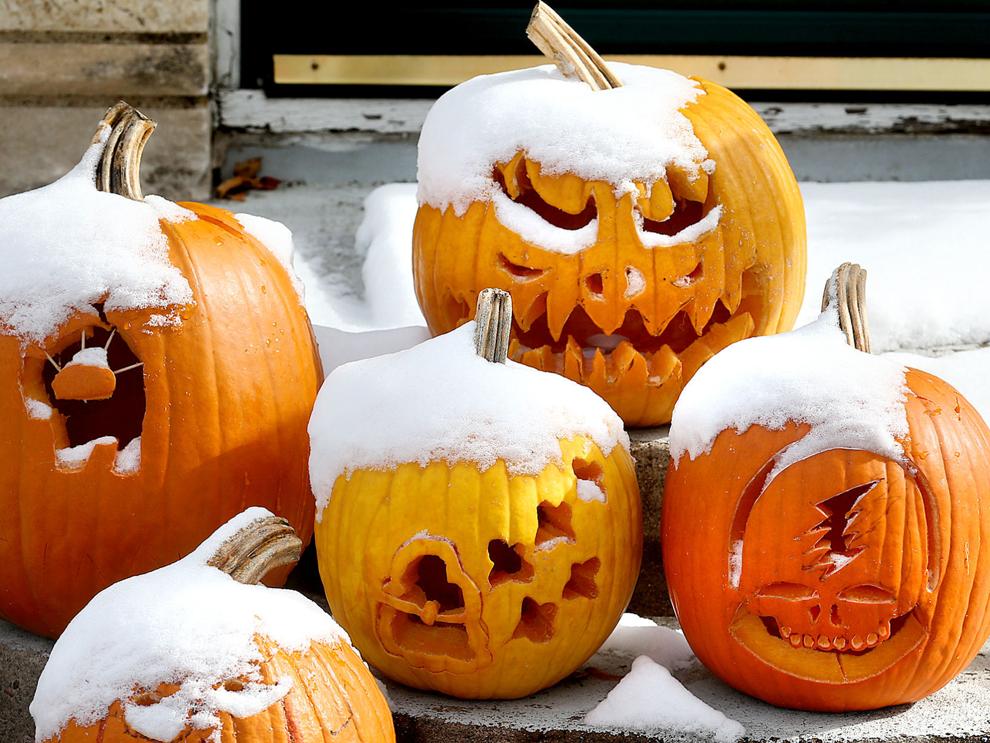 Forest Hills Golf Course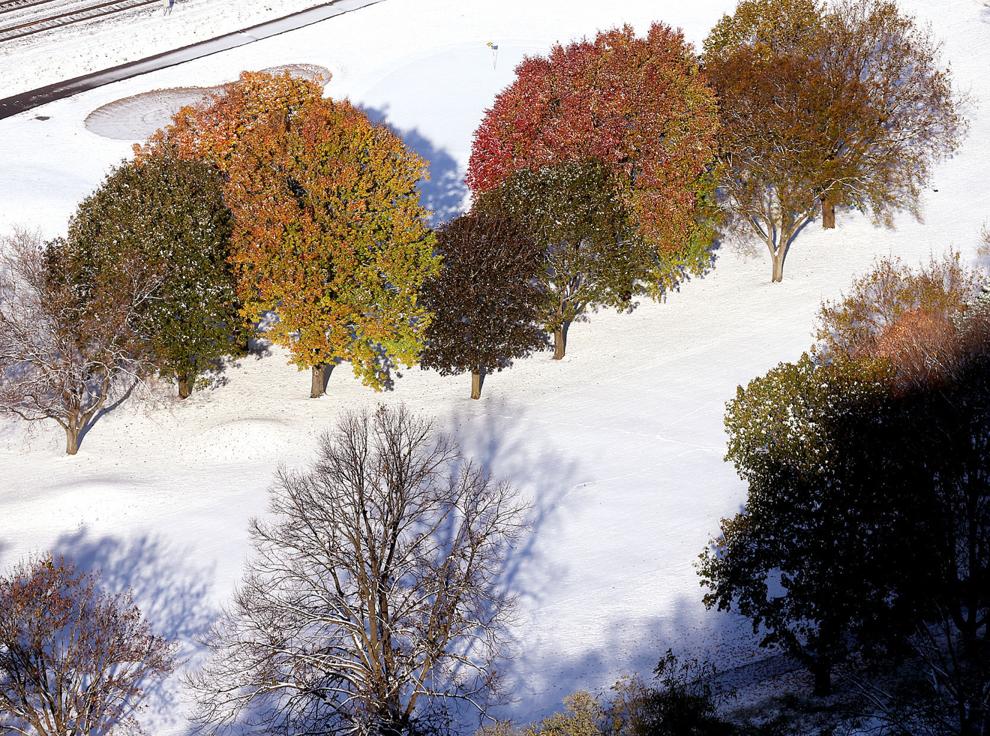 The view west from Grandad Bluff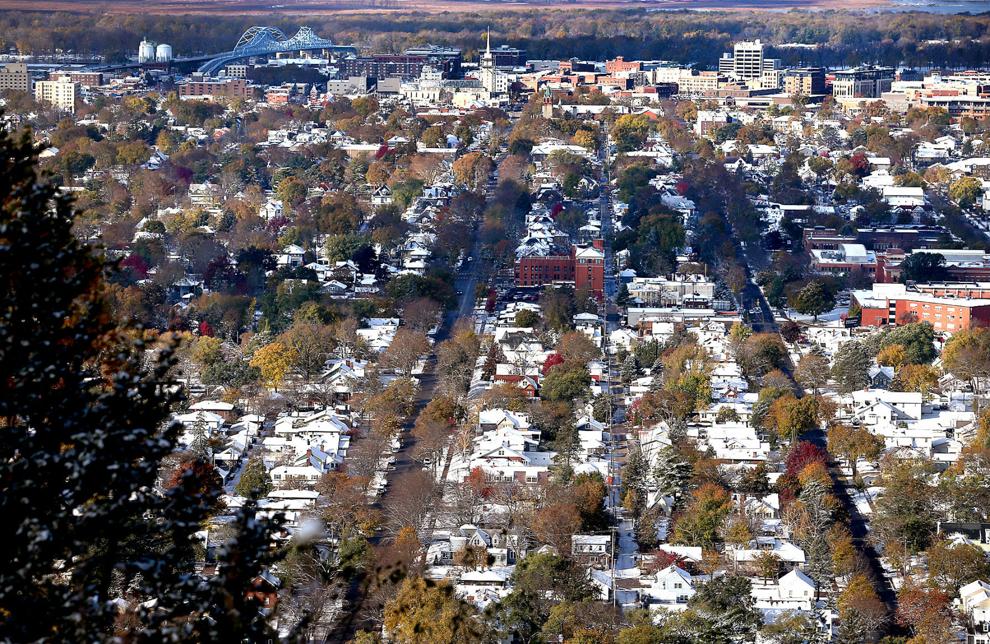 View from Grandads Bluff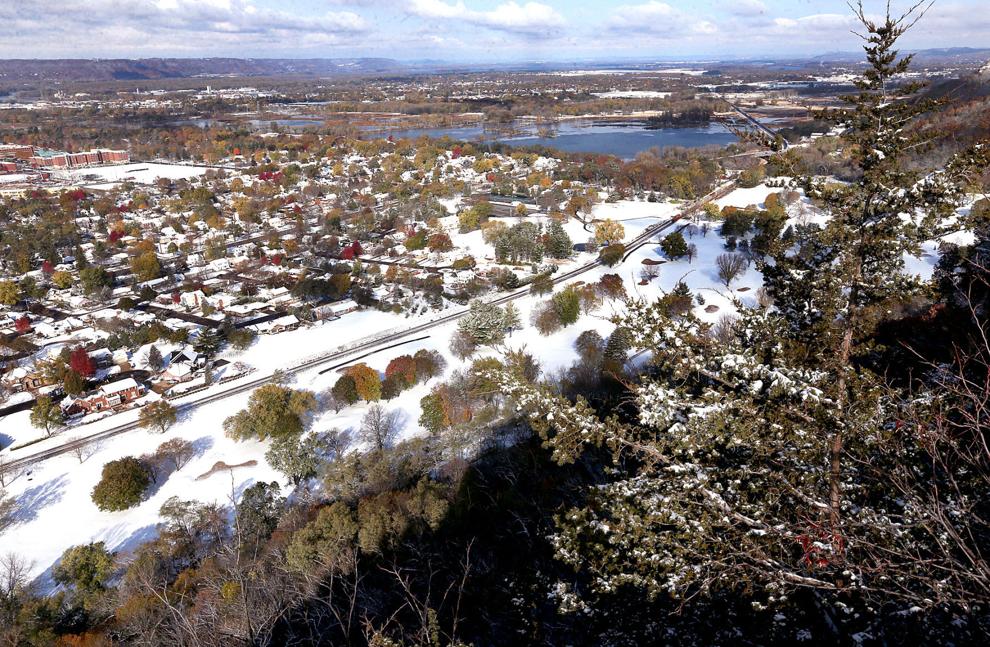 From Grandad Bluff overlook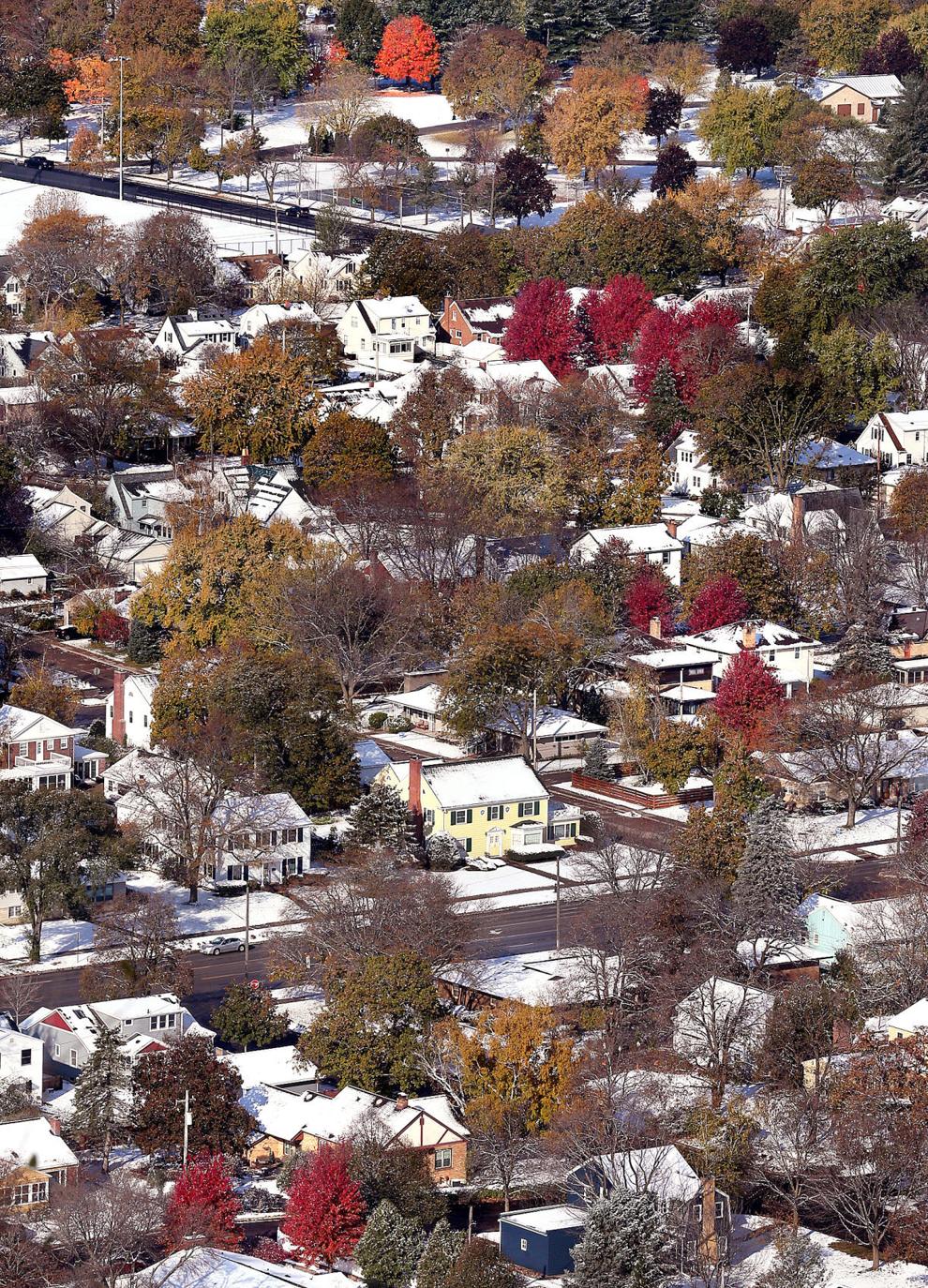 Bluffs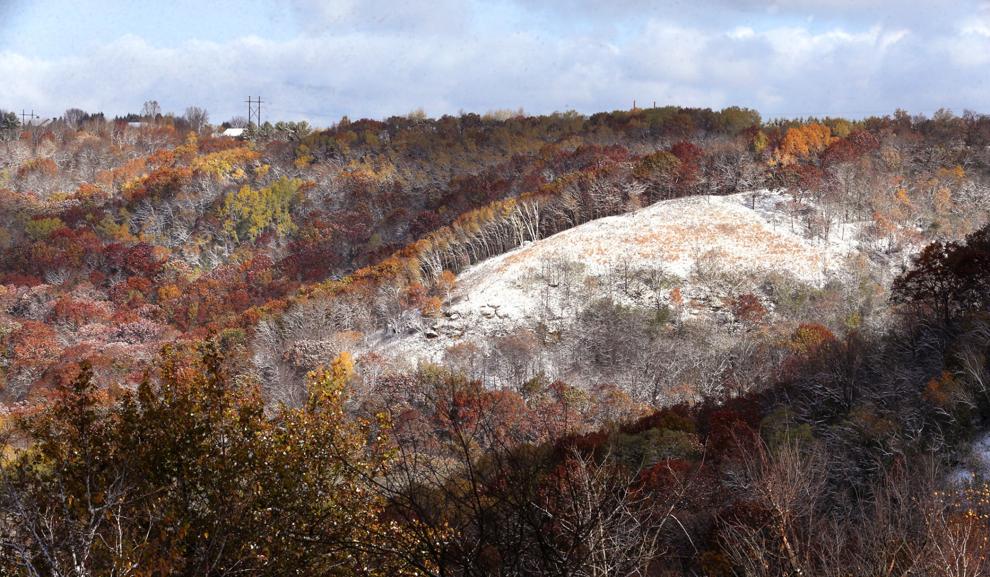 Queen Anne's lace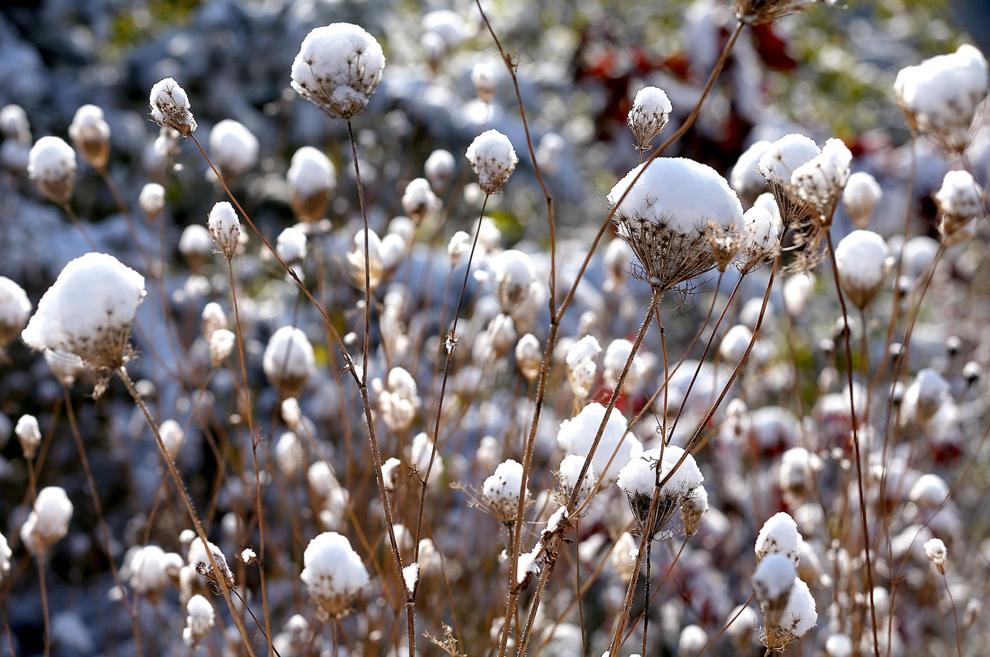 Maple leaves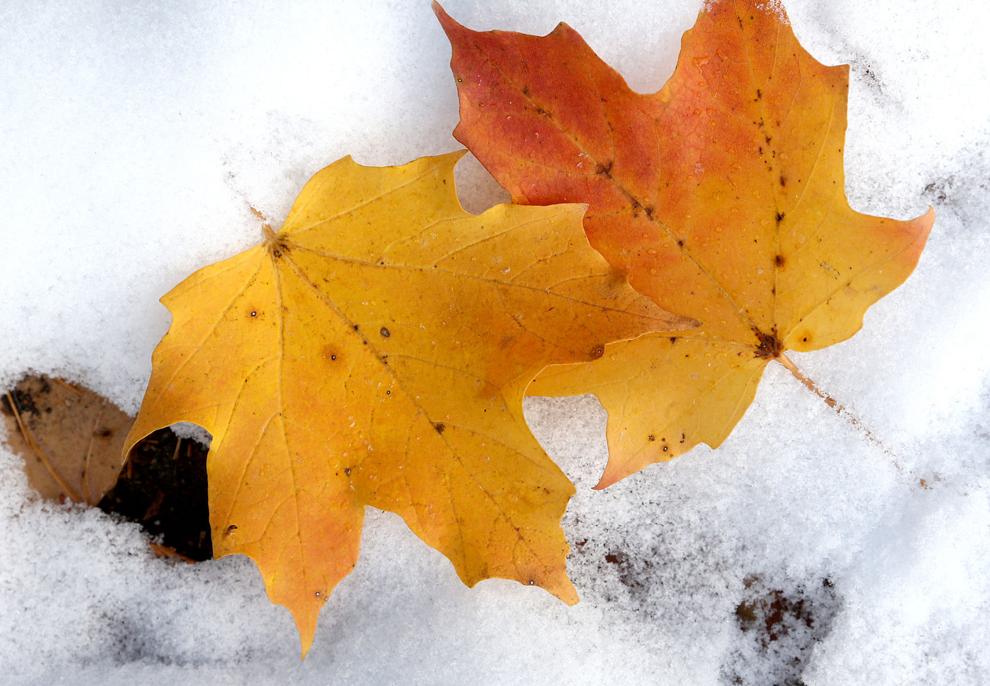 Oak Grove Cemetery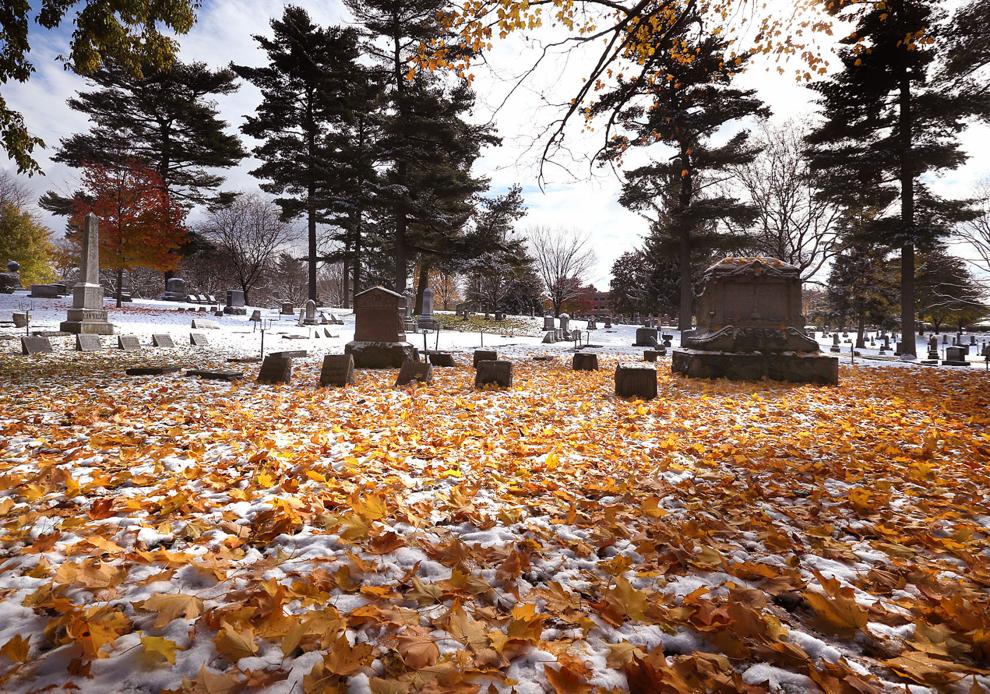 Oak Grove Cemetery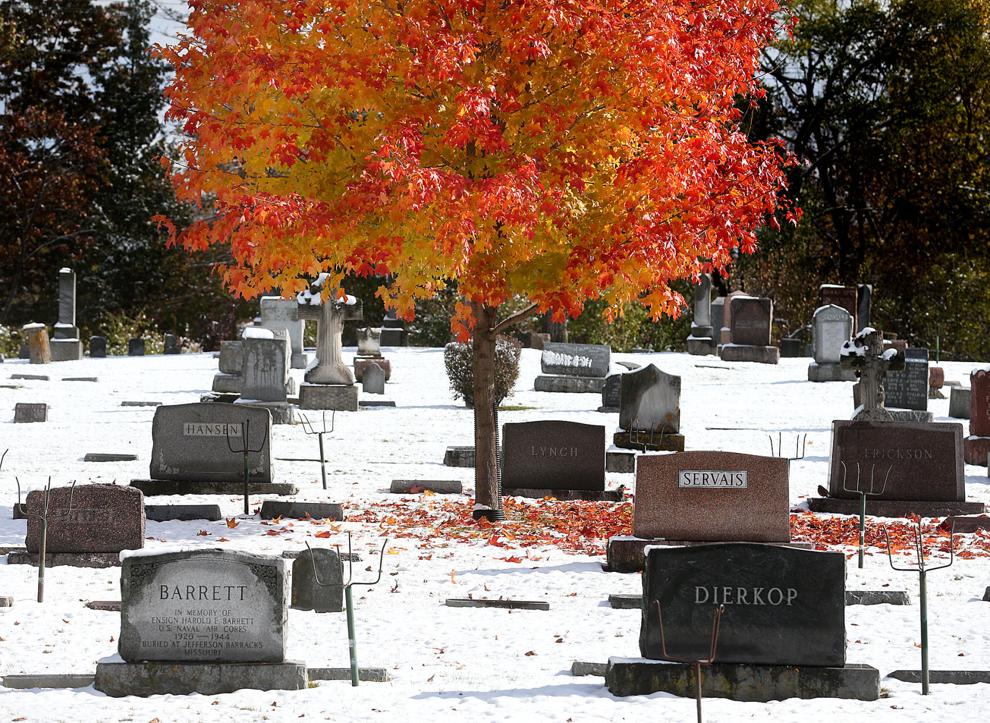 An icy perch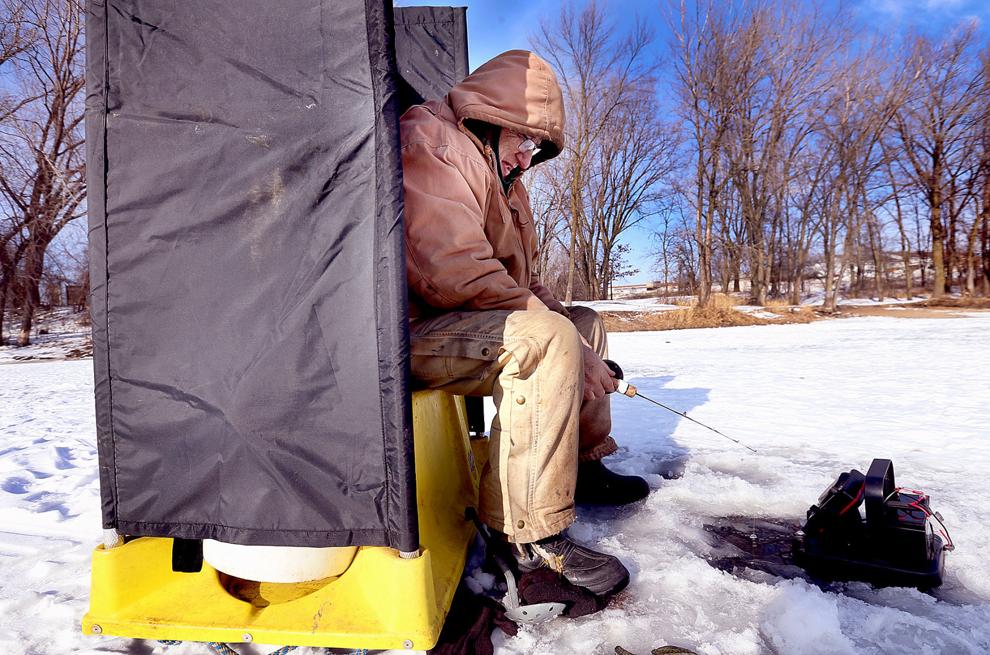 December 29: Winter storm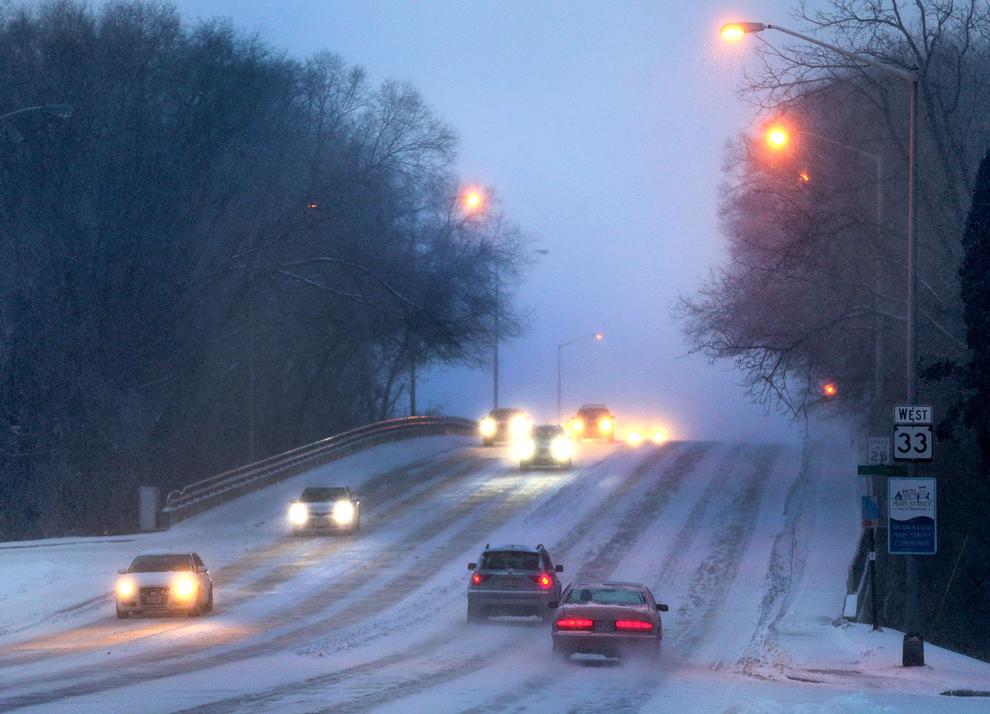 December 29: Winter storm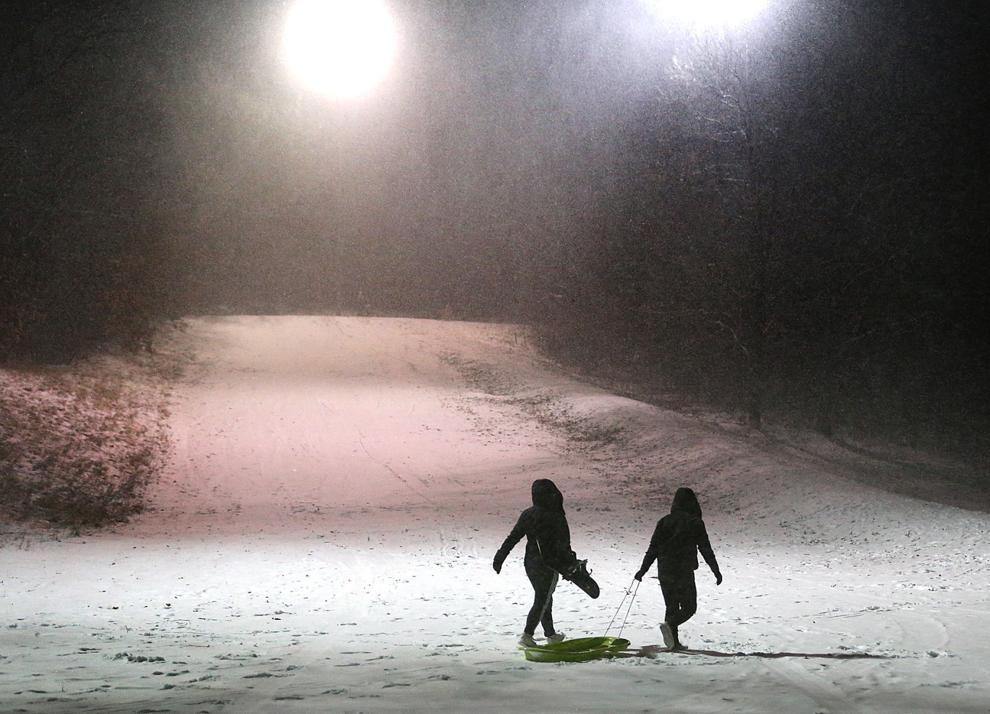 December 29: Winter storm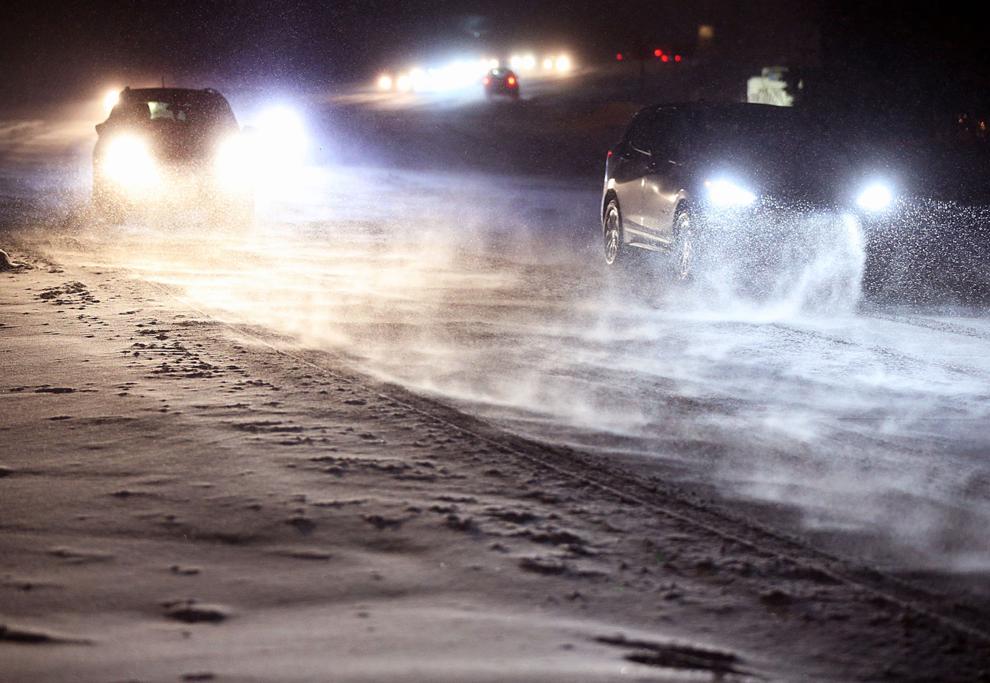 December 29: Winter storm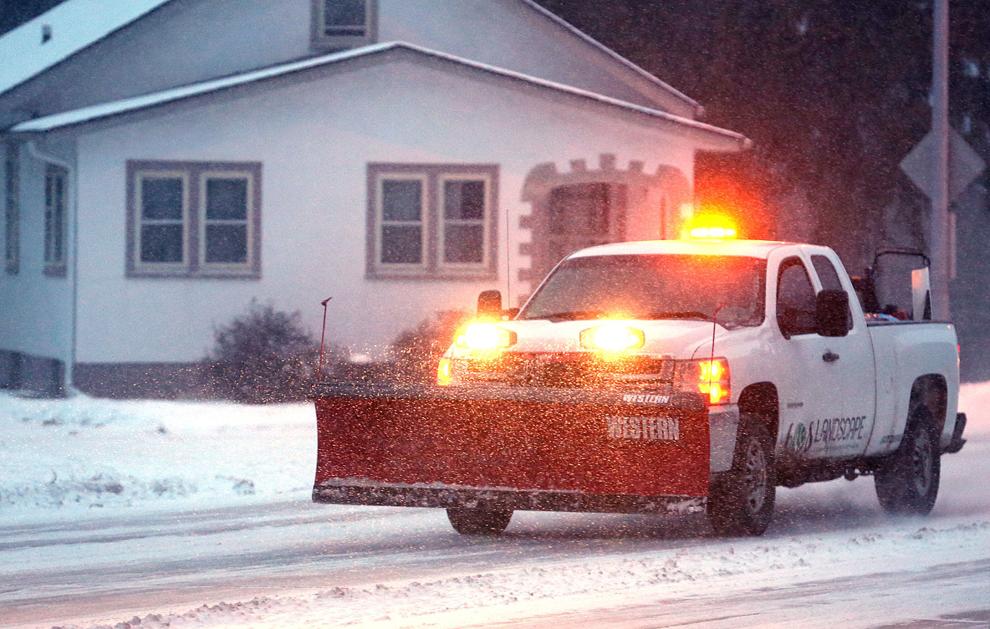 December 29: Winter storm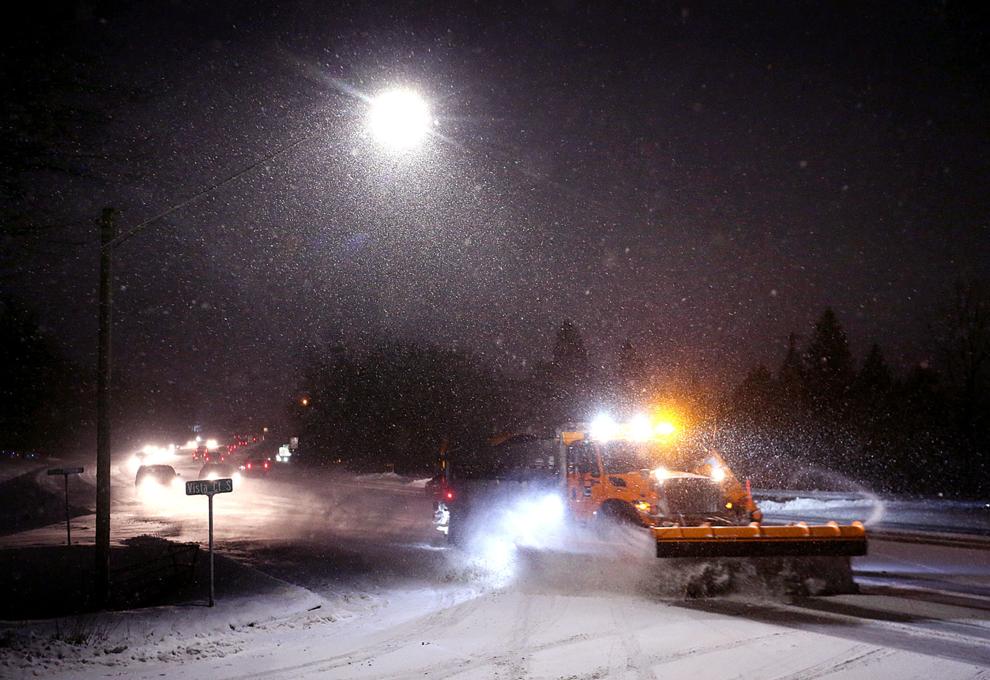 December 29: Winter storm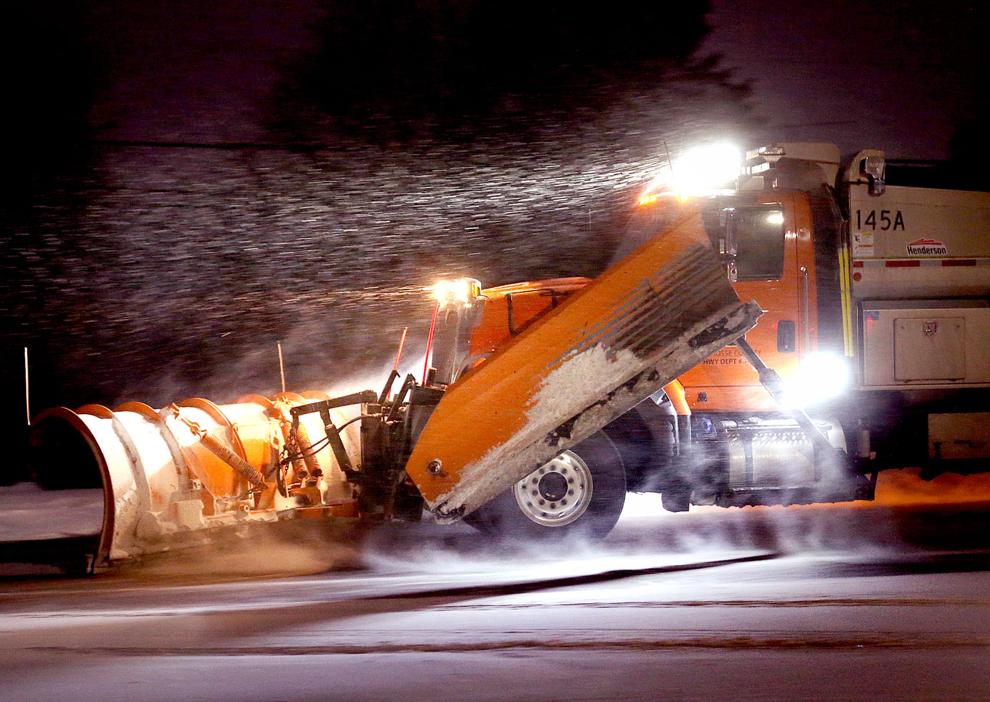 December 29: Winter storm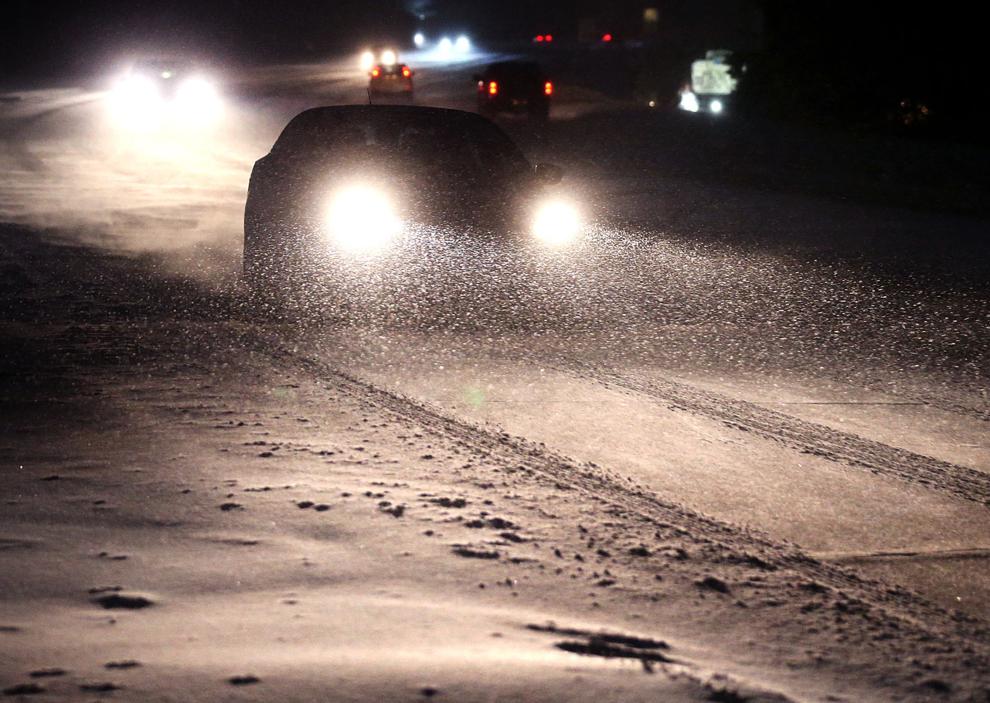 December 29: Winter storm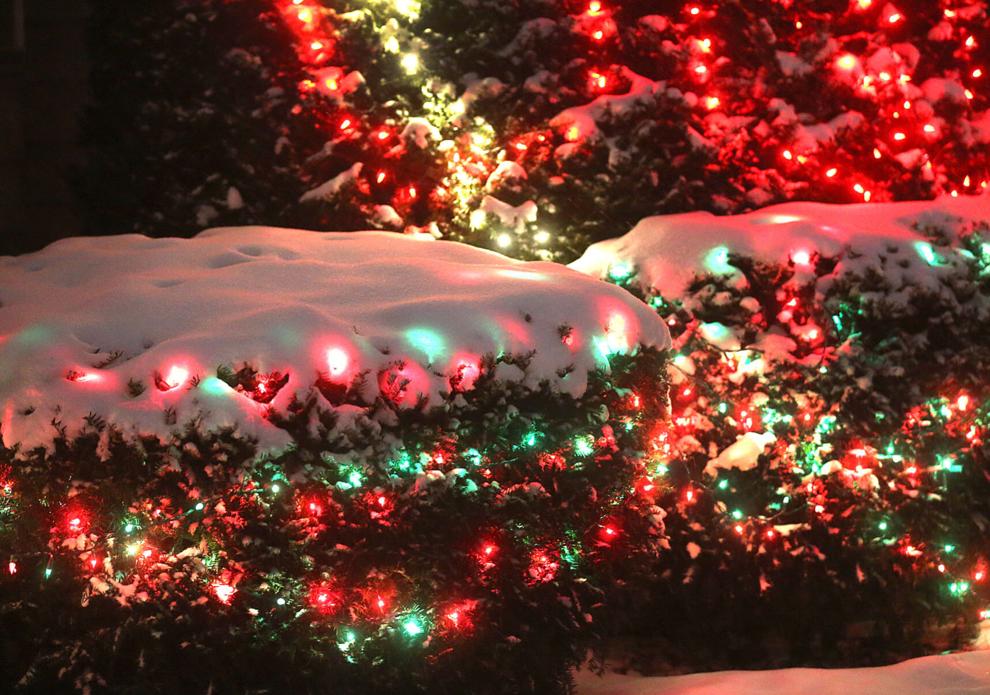 Taking a winter walk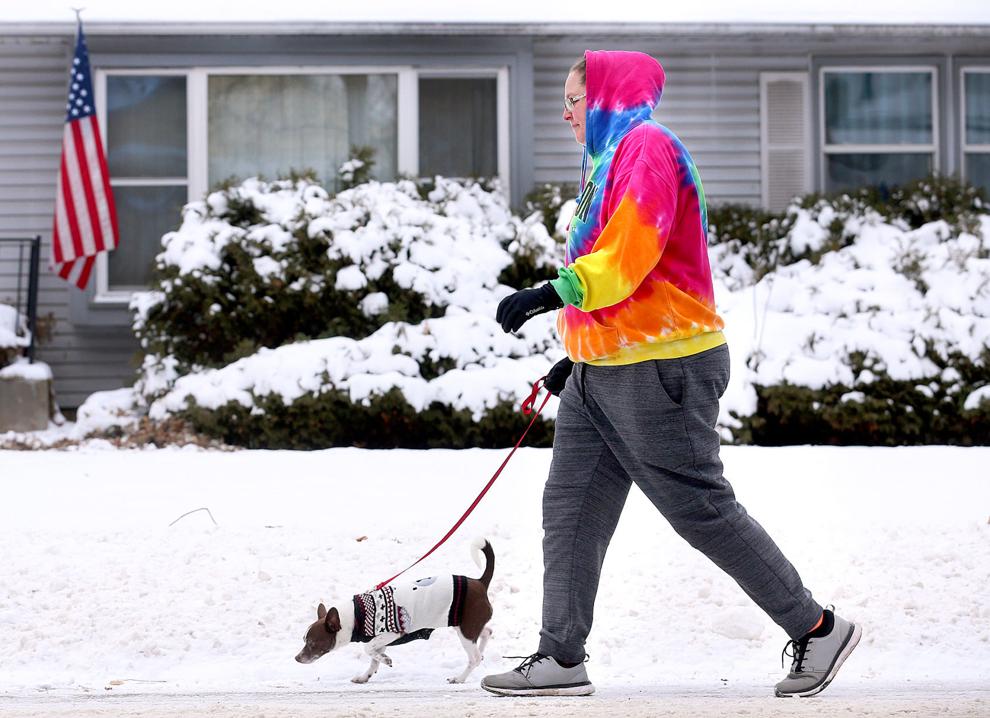 December 29: Winter storm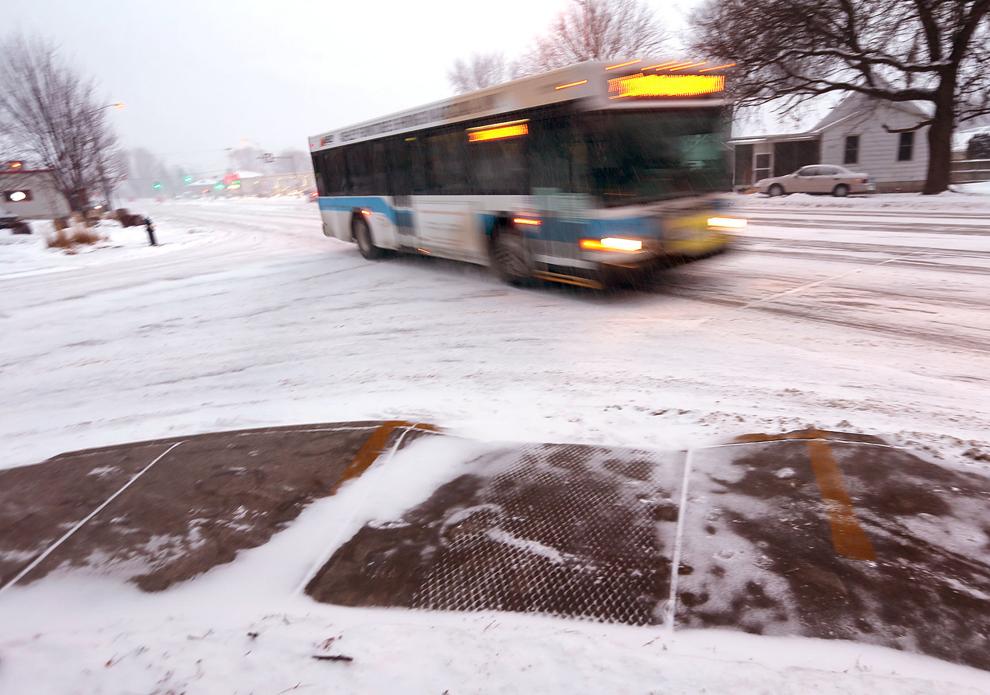 Homemade snow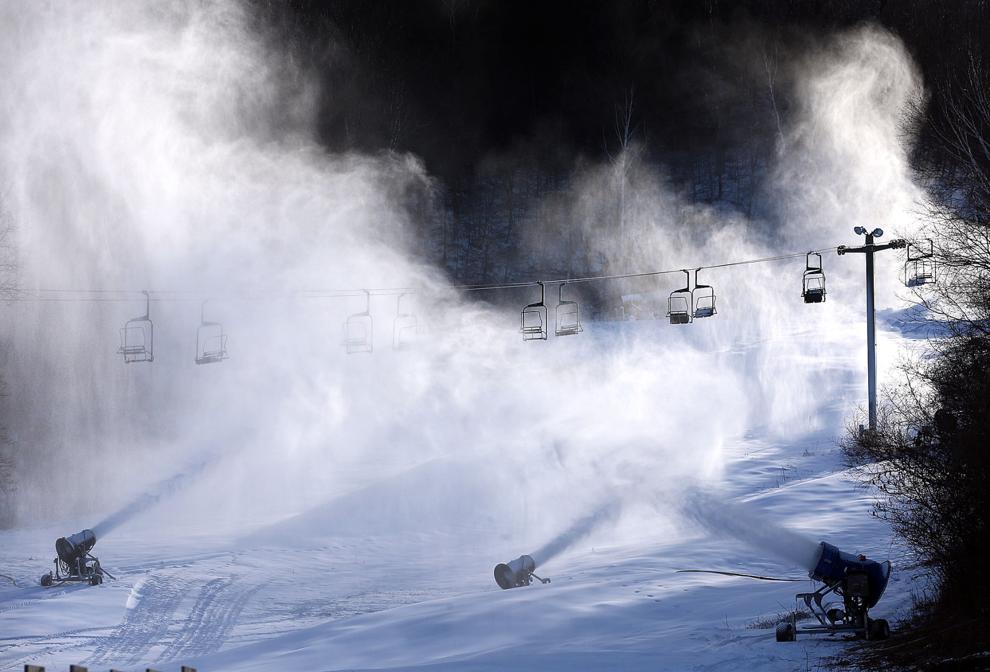 Homemade snow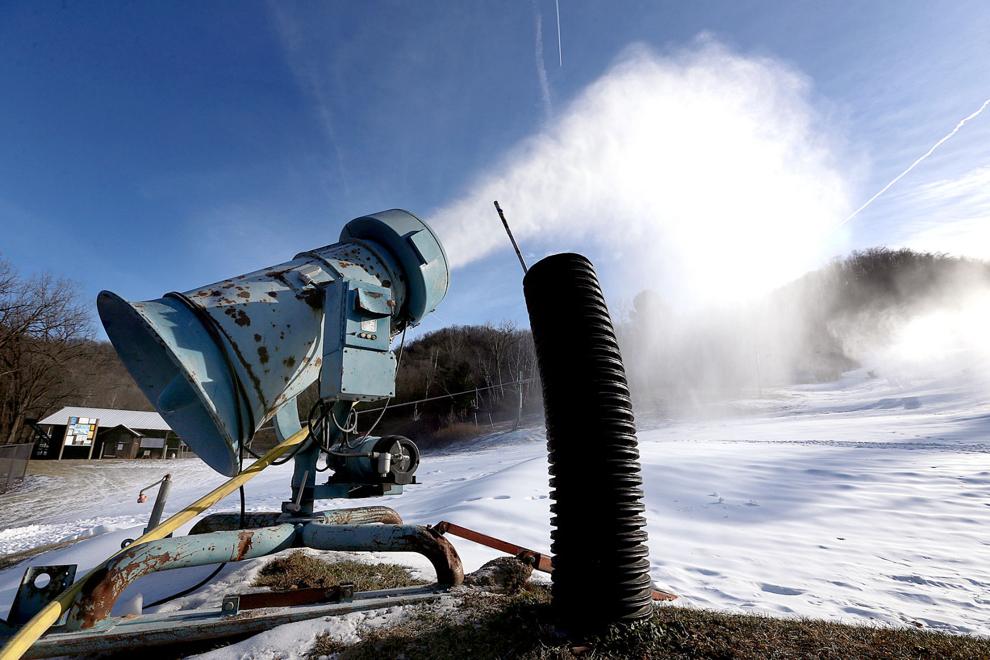 Igloo fun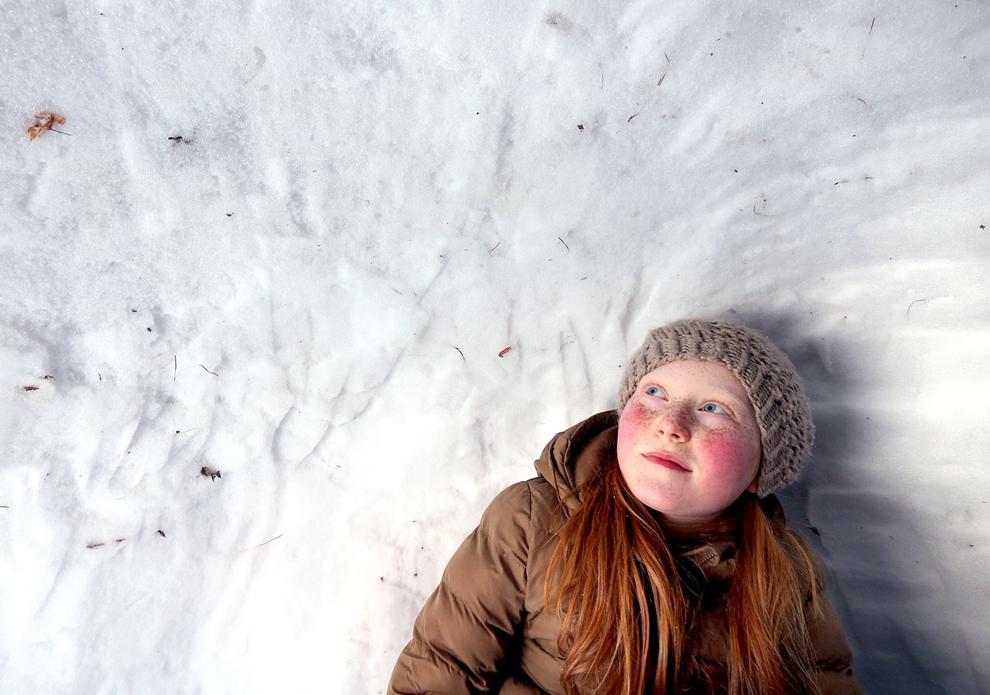 Igloo fun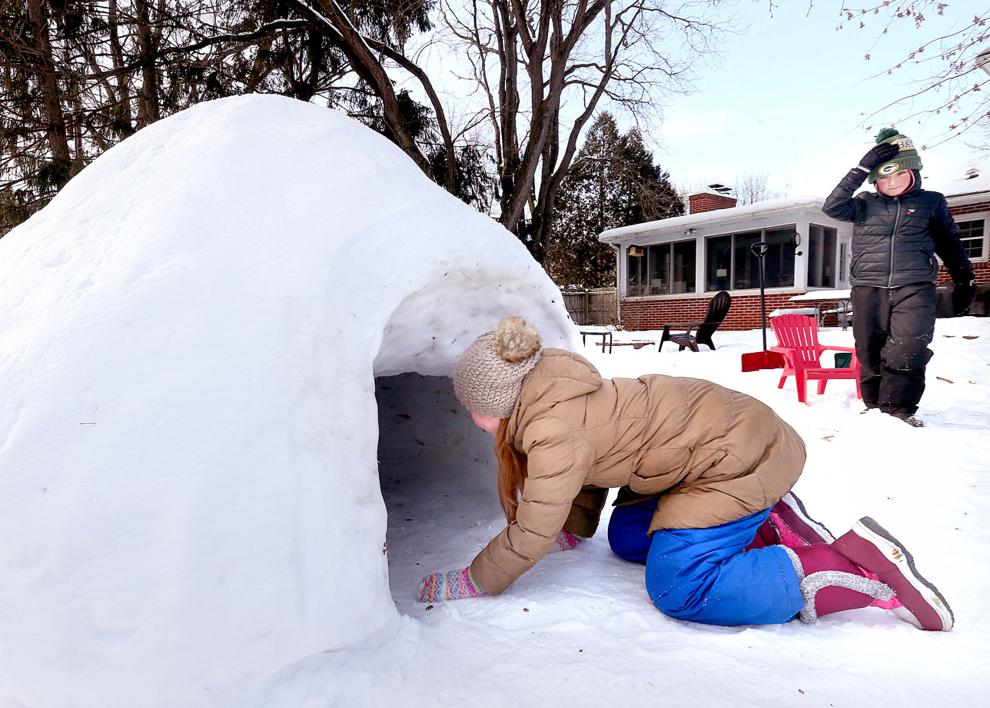 Chippewa Valley Snowfall