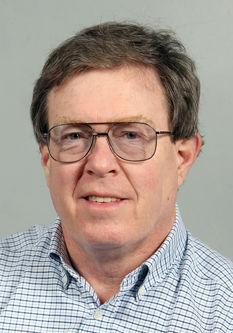 Look for a Scooter's Coffee drive-thru to be built at the current locations of Miller Quik Print at 715 Second Ave. S. and the Diane's CutAway hair salon building next door at 711 Second Ave. S. in Onalaska.
The site is along Hwy. 35, just north of the Dairy Queen restaurant.
The Onalaska Plan Commission will hold a public hearing at 7 p.m. Sept. 28 in the common council chambers in Onalaska City Hall on Scooter's request to create a Downtown Planned Unit Development and for some variances from city requirements. The two buildings at the site would be razed to make way for the coffee drive-thru.
"We are still working through everything with the city, but we hope to start construction still this fall, and open for business in early to mid-winter," Zach Mueller told me last week. He's a partner in Northern Grounds LLC, the franchisee that will own and operate the Onalaska business.
Randy Mumm, another partner in that corporation, separately owns Scooter's Coffee locations that are open in Ames, Boone, Cedar Falls and Independence, Iowa. Both men live in Clear Lake, Iowa.
Founded in 1998, Scooter's is headquartered in Omaha, Neb., and has more than 300 locations in 20 states. It says it's best known for its specialty coffee and baked-from-scratch pastries.
---
Gunner Gundlach opened his Top Notch Auto and Top Notch Ultimate Insulation businesses on Aug. 30 at their new location, the former Allen Automatic Transmission building at 3404 County Road B, along Hwy. 16 on the far North Side of La Crosse.
Gundlach, who bought the building July 1 and extensively remodeled it, said he had been renting the firms' previous location at 307 S. Main St. in downtown Holmen.
Top Notch Auto offers automobile repair and service, as well as sales and installation of truck accessories and spray bedliners, and has eight loaner vehicles available to customers. Top Notch Ultimate Insulation offers spray foam and cellulose insulation for residential and commercial buildings.
"I thought it was important to own property (rather than lease a building) and location is huge for me," Gundlach said of moving his businesses to the new site along a busy highway. "In two weeks, our auto repair and accessories business has tripled."
Hours are 7 a.m. to 4:30 p.m. Monday through Friday and closed Saturday and Sunday. Gundlach said the businesses probably will have a grand opening celebration next spring.
---
Genie's Rock Shop has moved to 515 Main St. in downtown La Crosse, after outgrowing its previous location on the second floor of the Powell Place building at 200 Main St.
The shop opened on July 29 in its new first-floor space, said Victoria Eugenia Chollet, who owns the business with her husband, Michael. It started in 2016 on the third floor of the Lynne Tower building at 318 Main St., and later moved to Powell Place.
The store sells a variety of crystals, stones, jewelry, fossils, stone lamps, book ends and the books to go with them, Chollet said last week. It also carries spiritual products such as smudges, incenses, malas, deities, pendulums, runes and candle holders, she said.
Chollet also gives classes on working with stones and their energy, working with oracles such as runes and The I Ching, and other energy work.
Hours are 1 to 7 p.m. Wednesday through Friday and 11 a.m. to 6 p.m. Saturday. For more information, call the shop at 608-782-5088 or visit its Facebook page.
---
Skogen's Festival Foods said last week that it will purchase the Festival Foods store in New London, Wis., from the Coppersmith family.
It's the only remaining Festival Foods in Wisconsin not owned by the Skogen family and will transition to new ownership Oct. 15. It will be Skogen's Festival Foods' 36th full-service supermarket in Wisconsin.
Places of the past: 29 La Crosse area restaurants you'll never eat at again (part one)
Sandy's Drive-In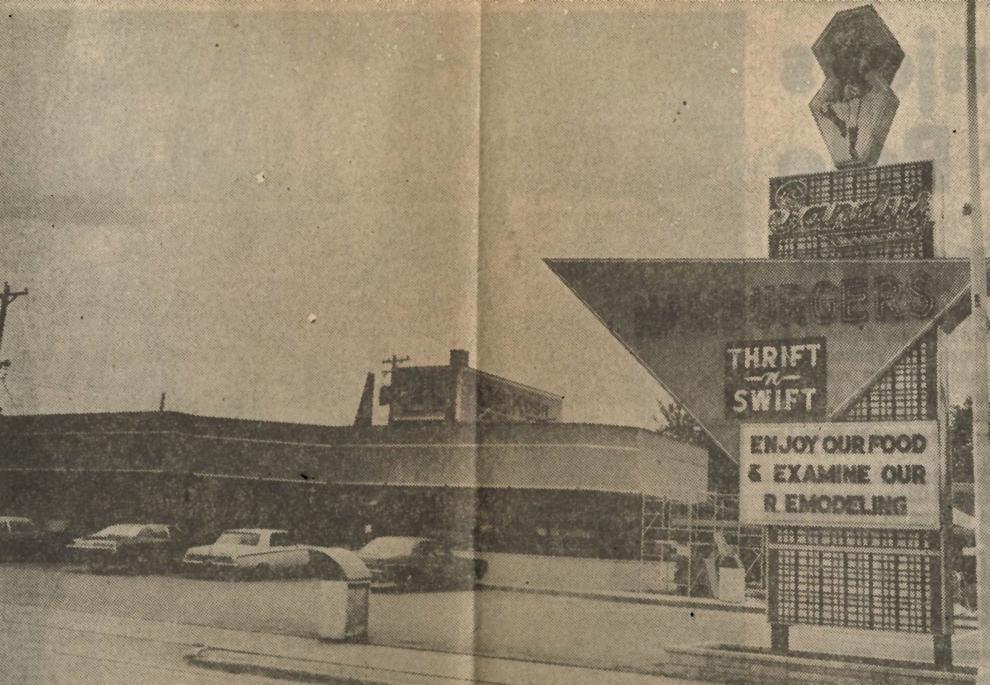 Paul's Pantry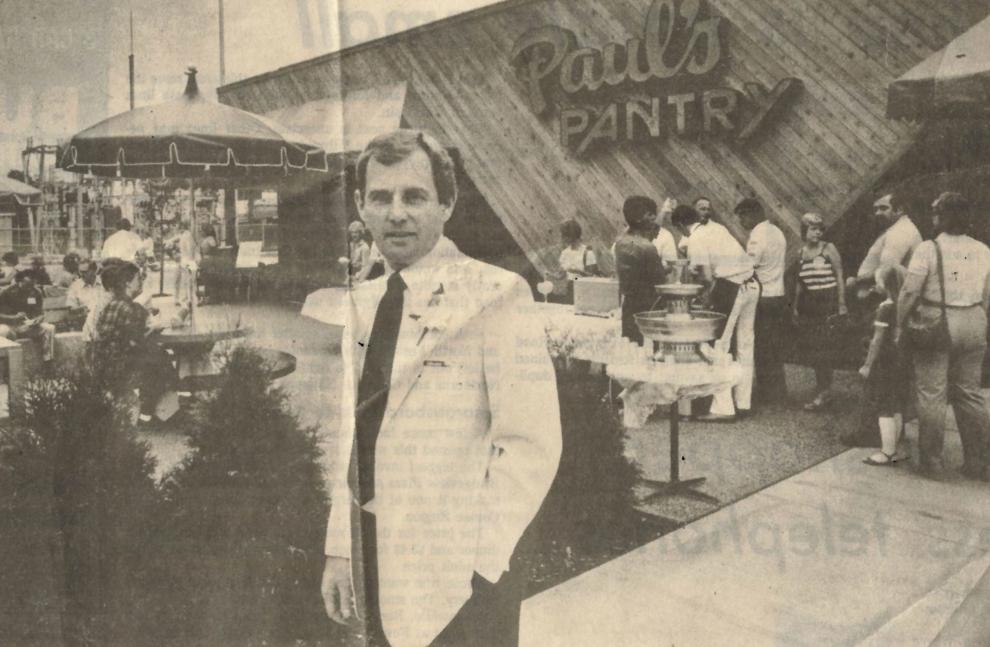 1985: Ranch House Dinner Theater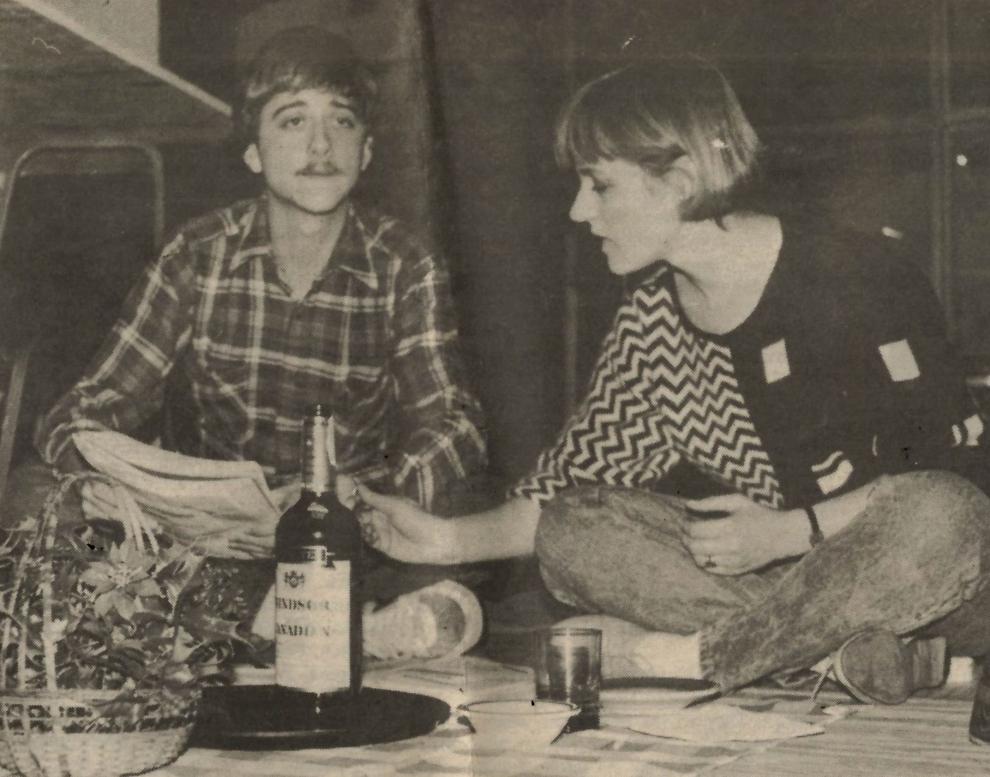 Happy Joe's Pizza and Ice Cream Parlor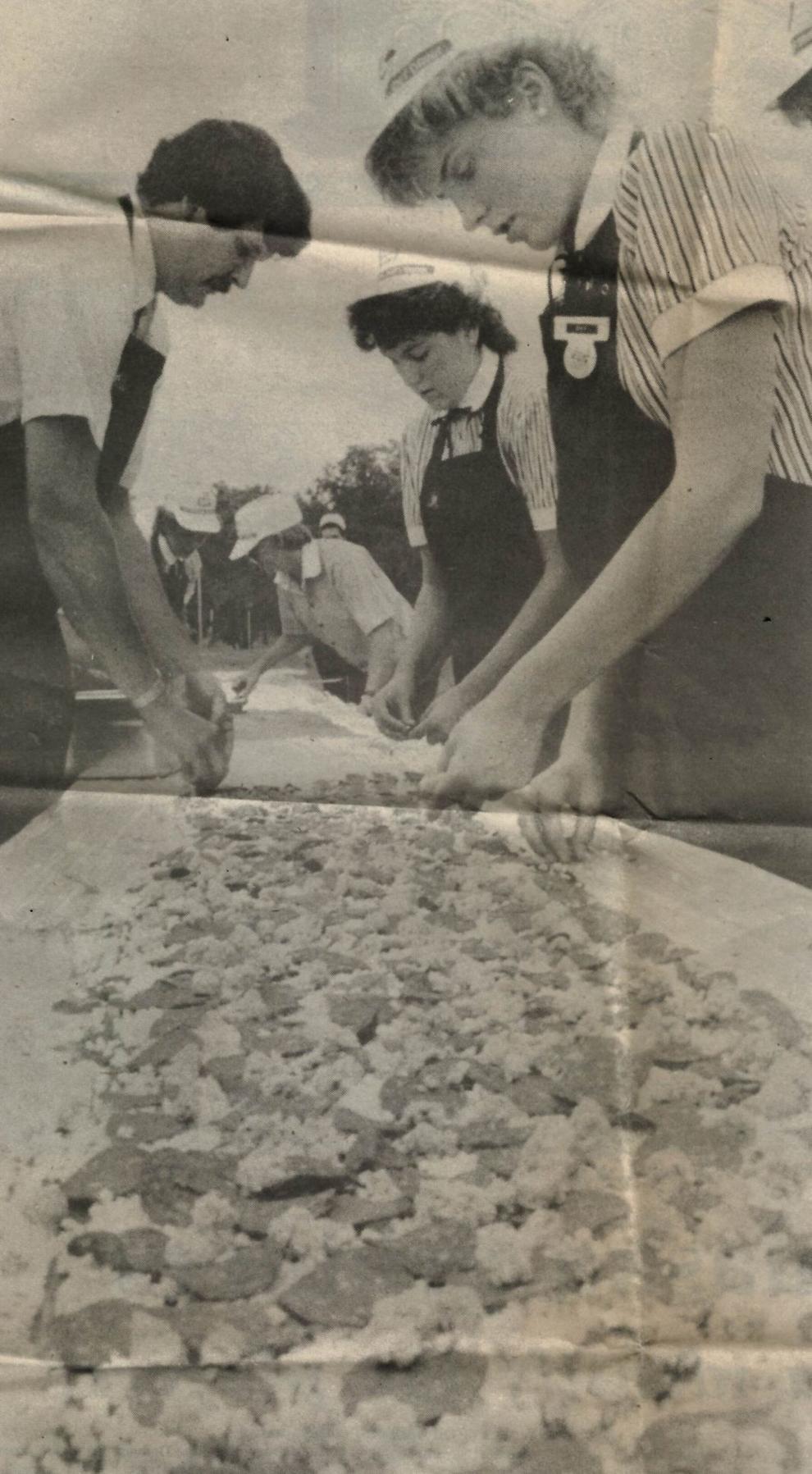 Unicorn Restaurant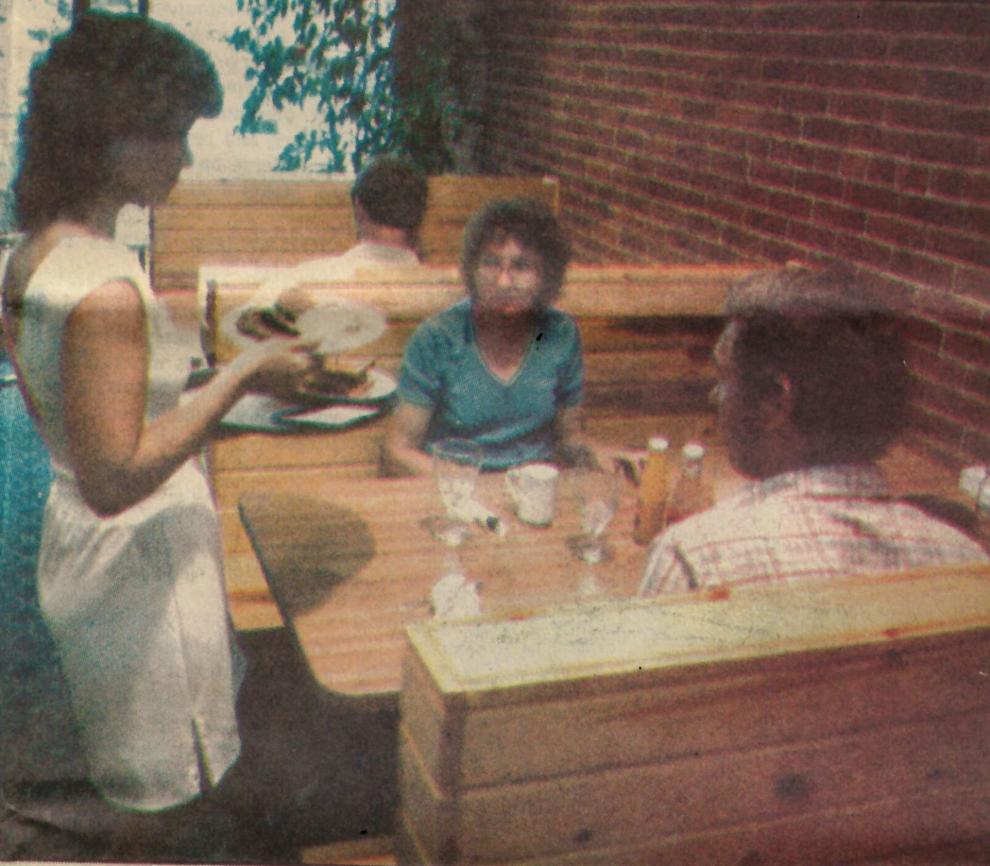 Pagliacci's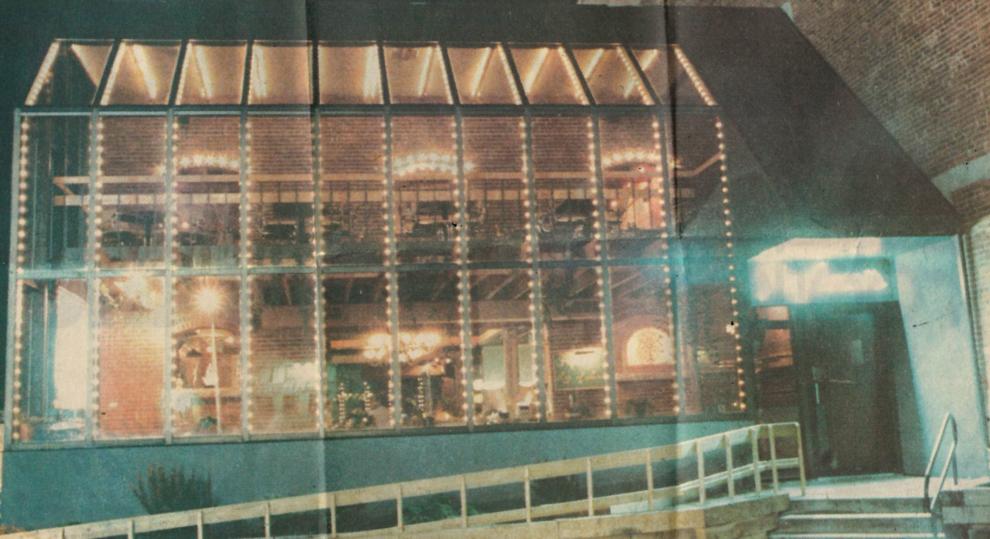 Maid-Rite Cafe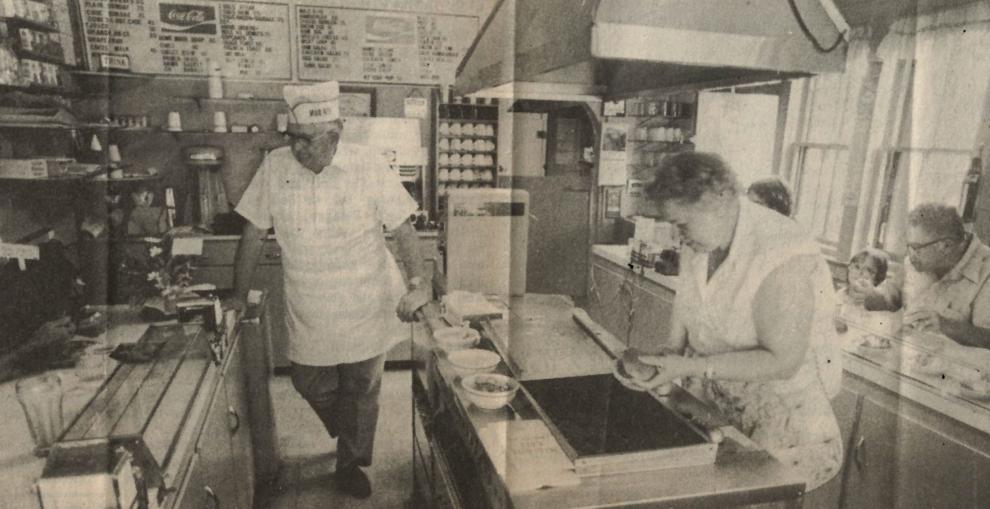 Circus Supper Club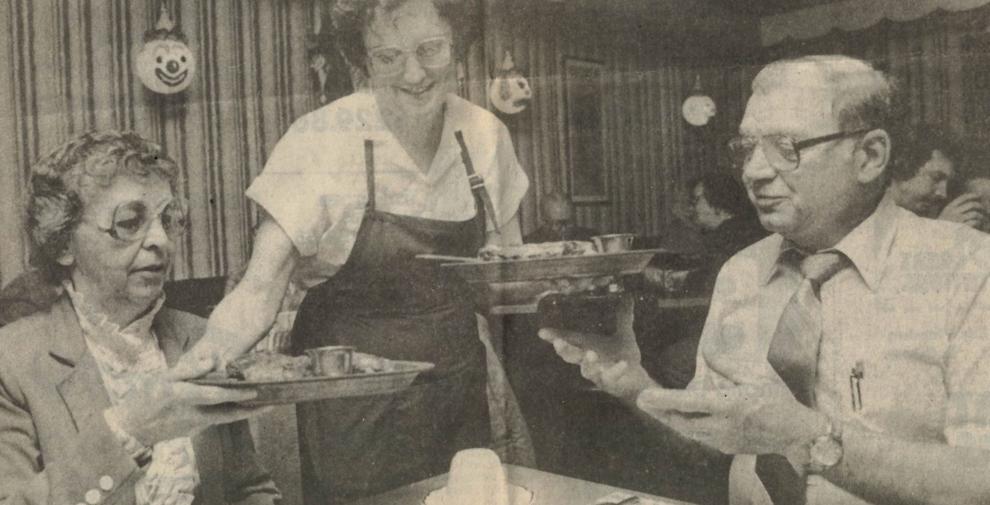 Michael's Cerise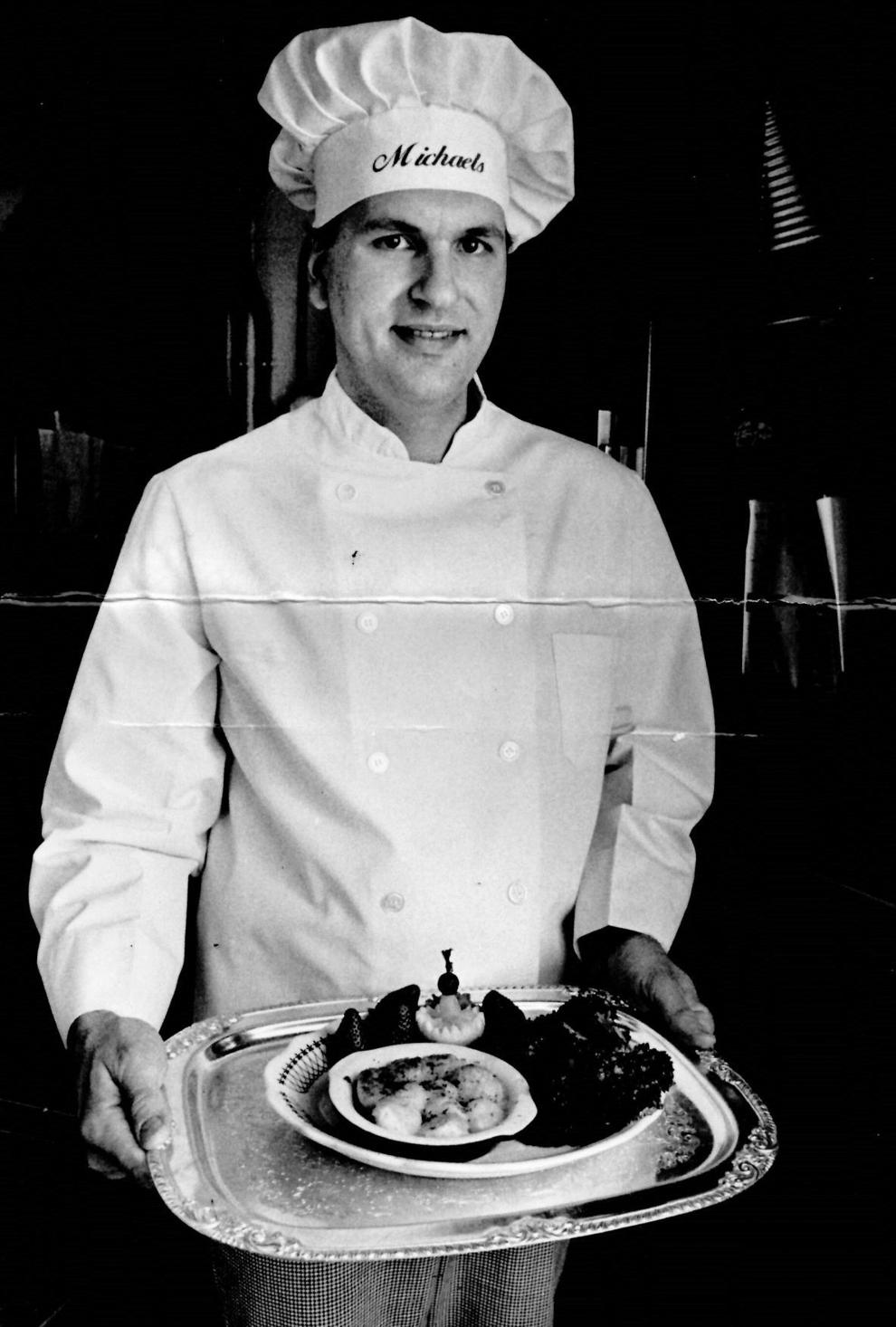 Ground Round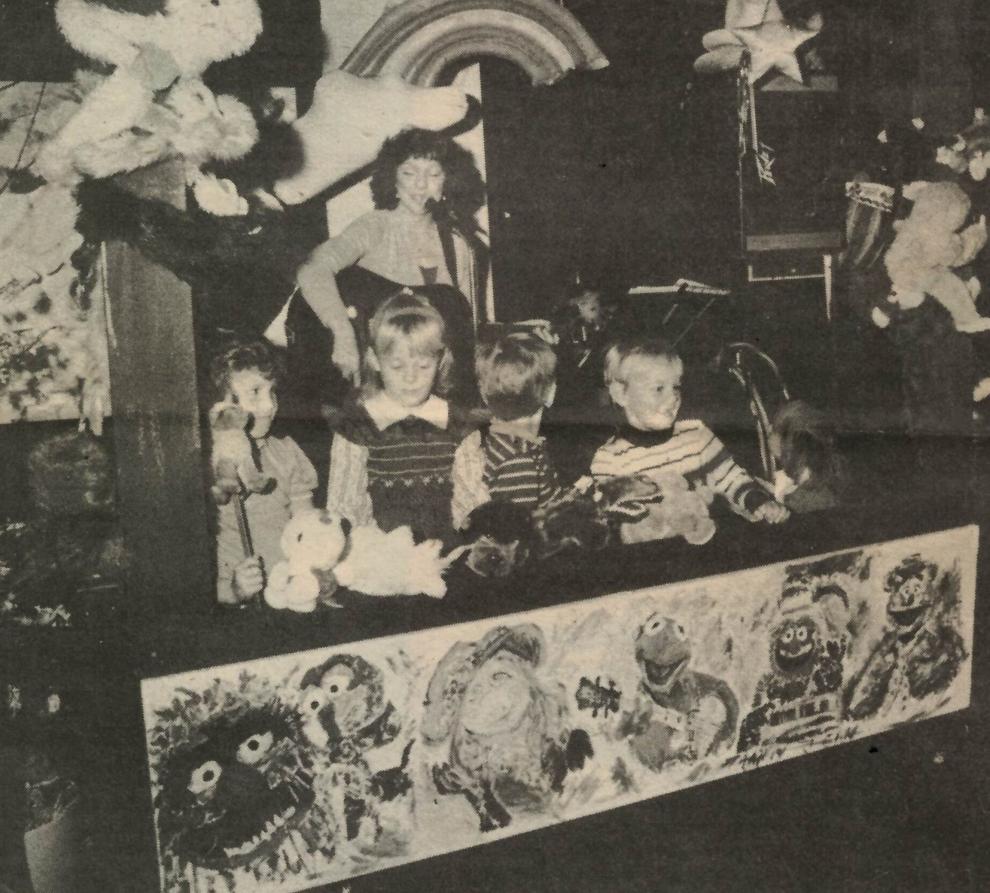 Wendy's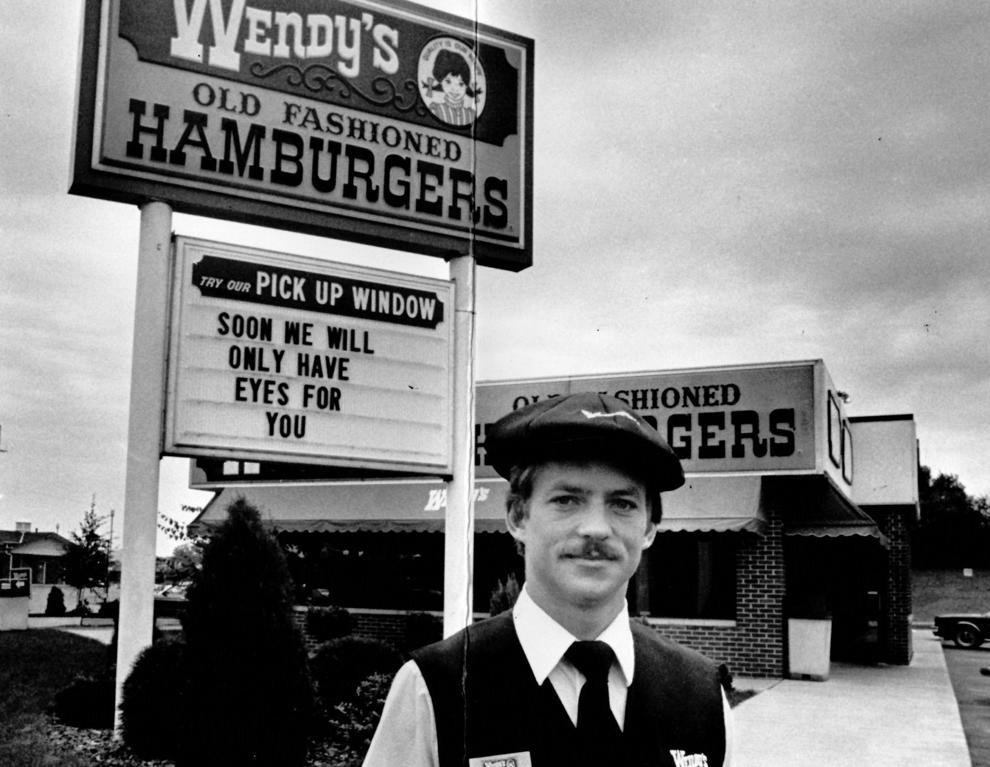 Elite Restaurant and Candy Shop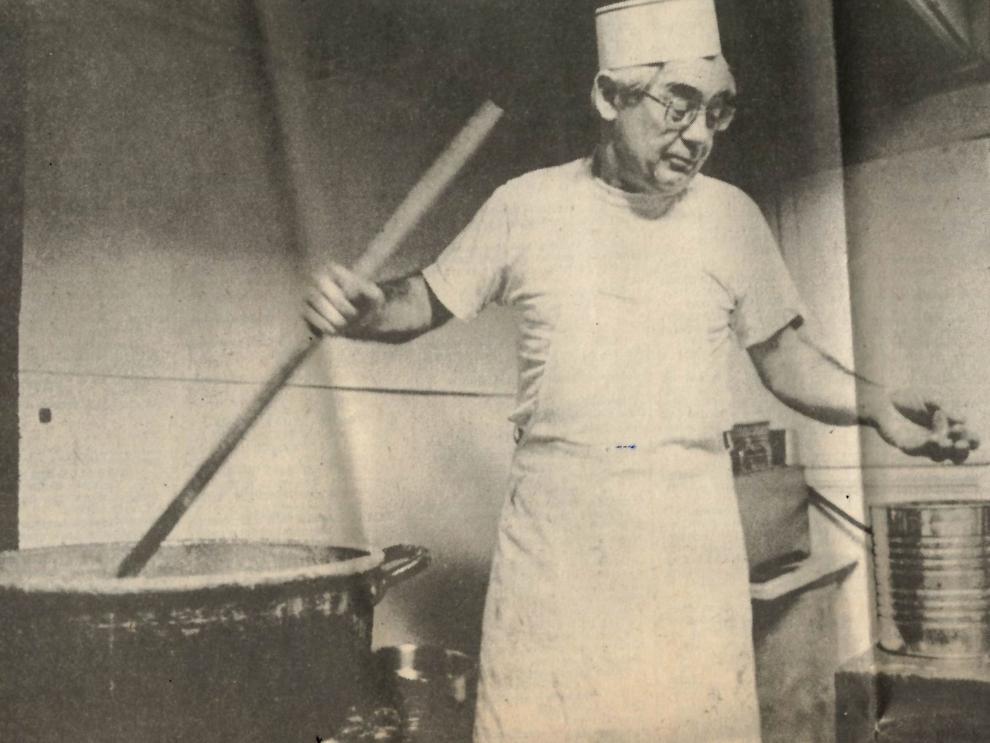 Big River Cattle Co.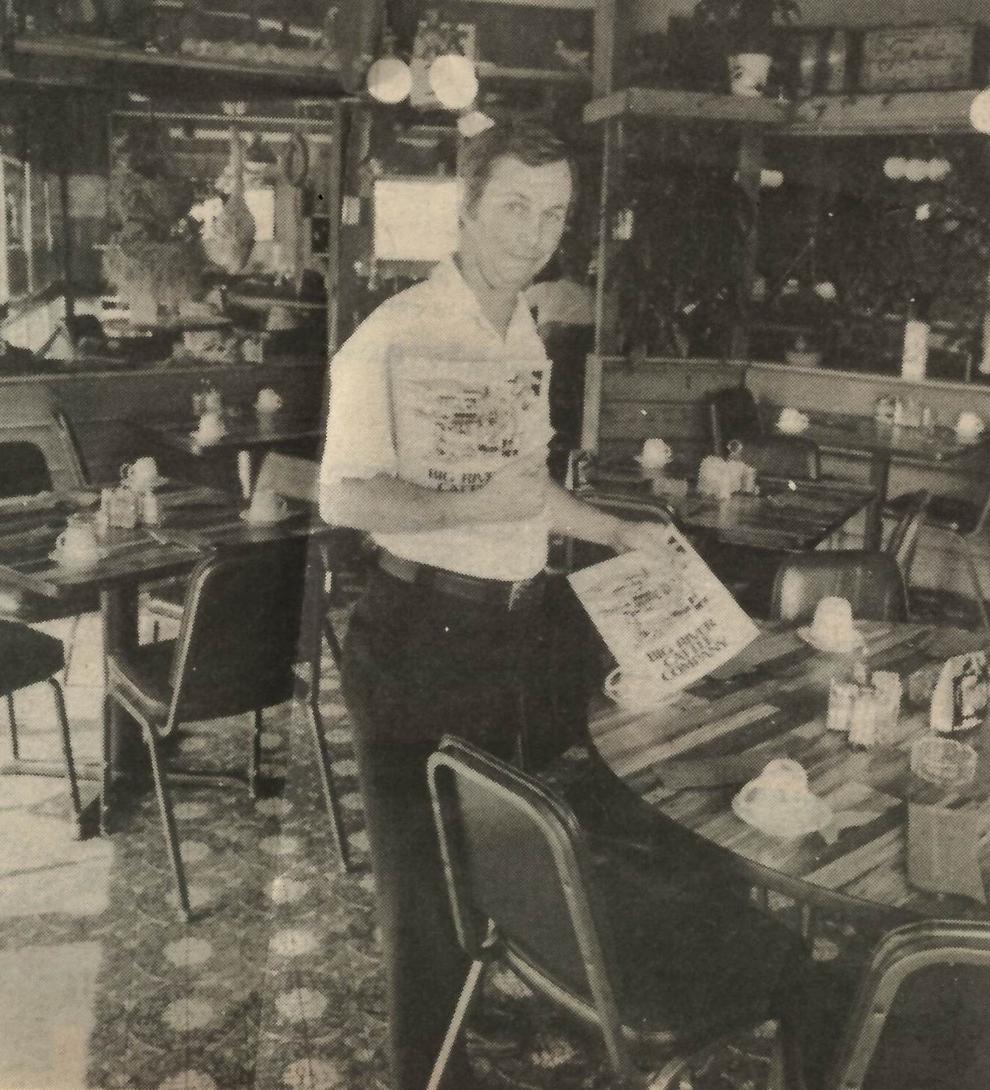 Esteban's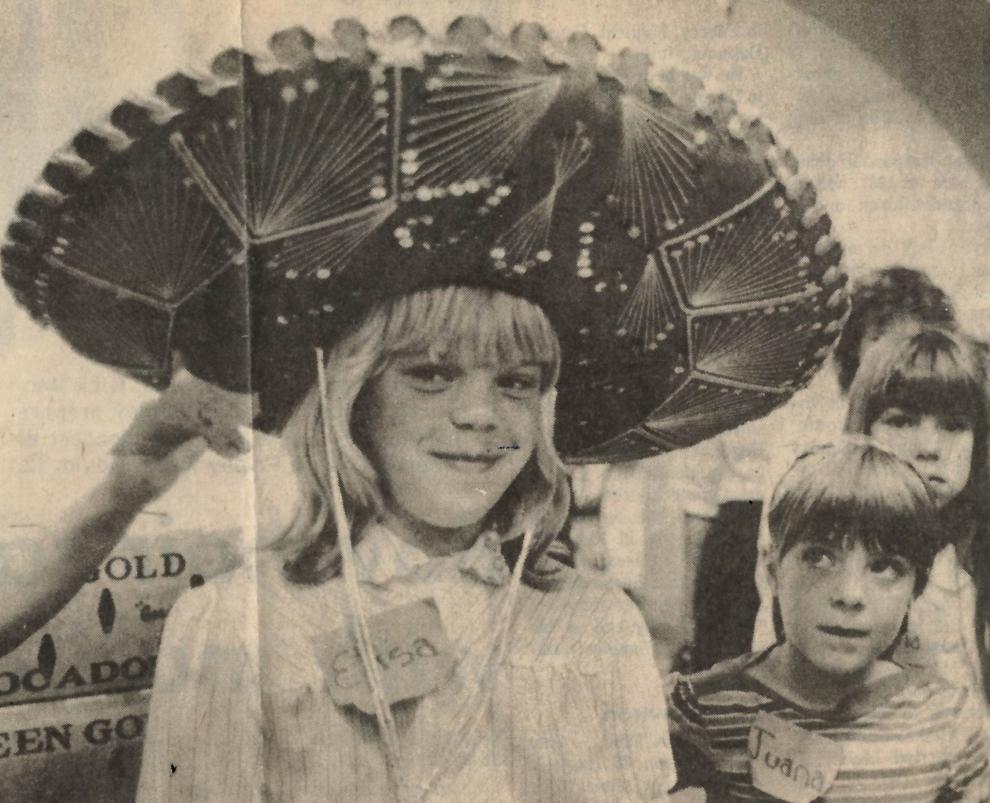 Fat Sams Bistro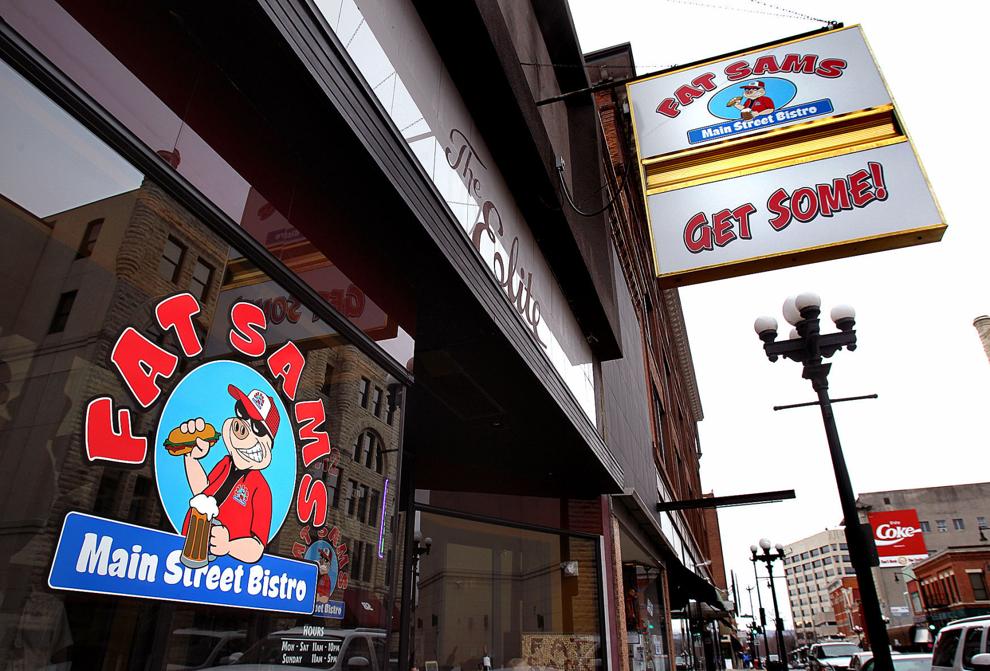 Nob Hill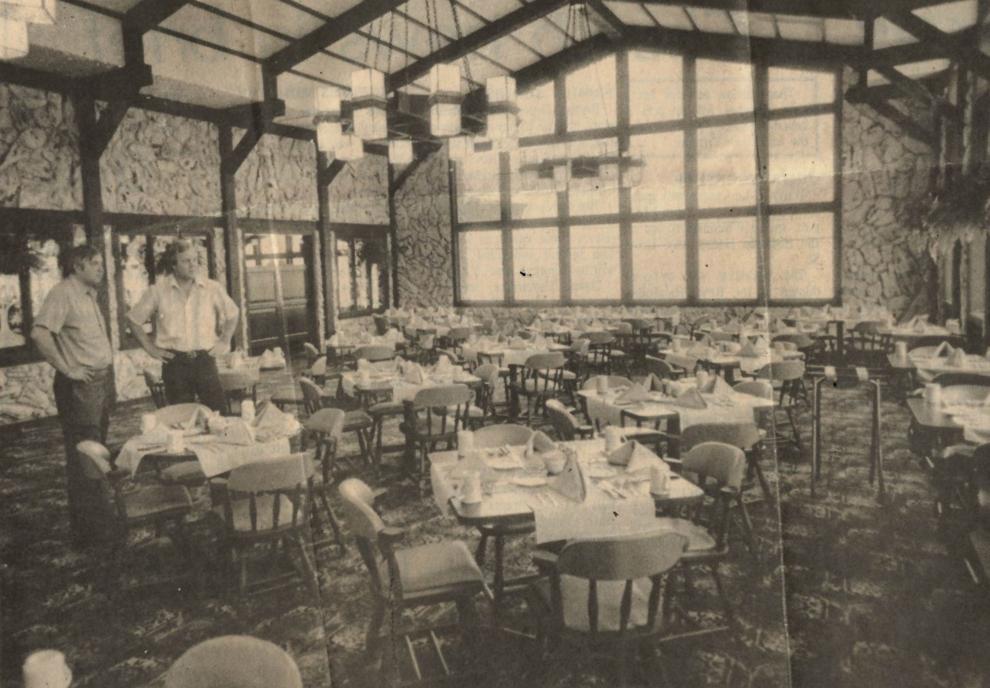 1983: Showbiz Pizza Place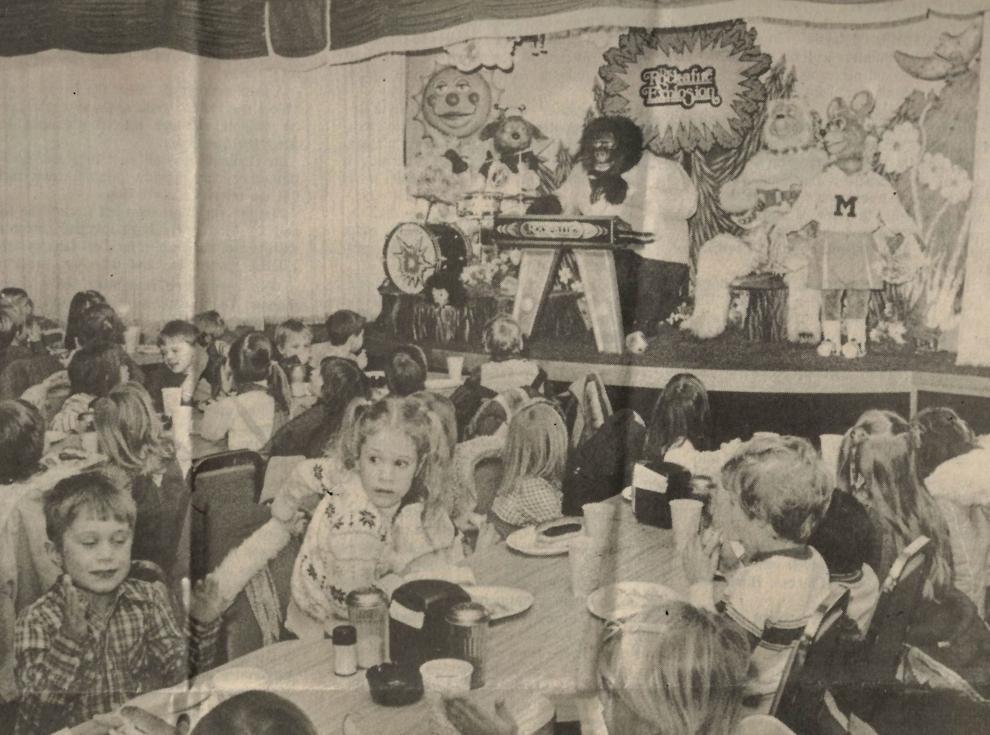 Jensen's Cafe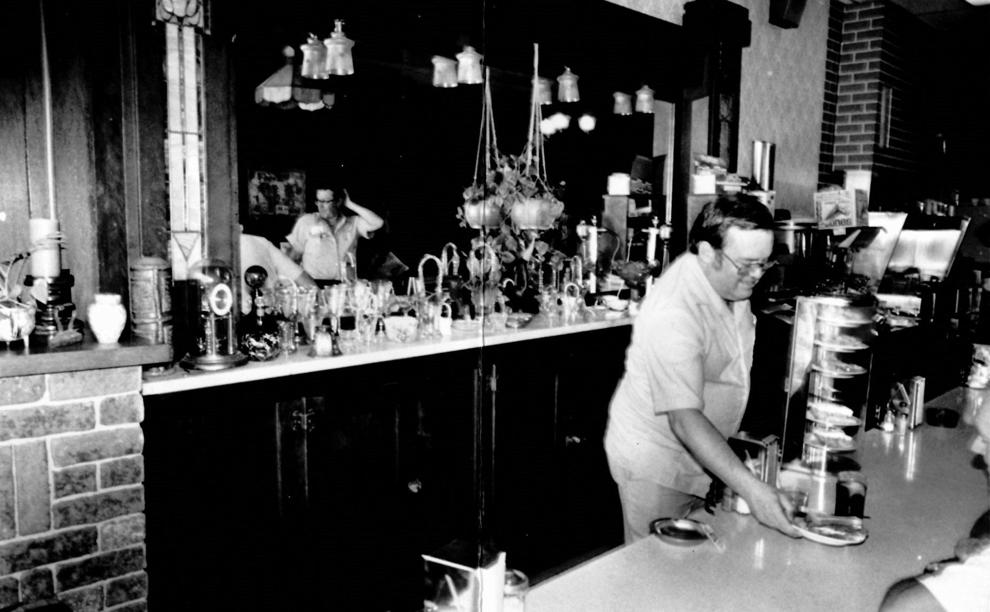 The Mint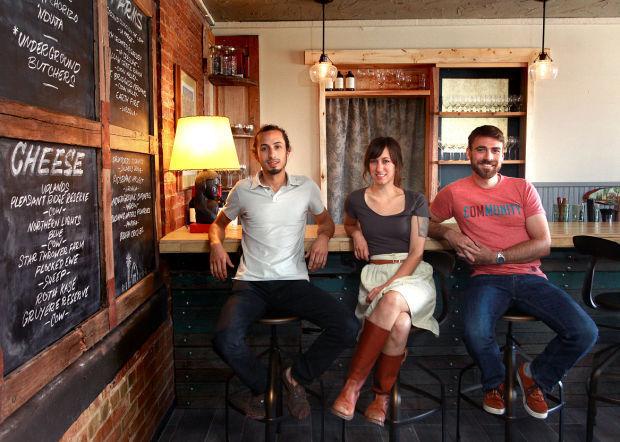 Oscar's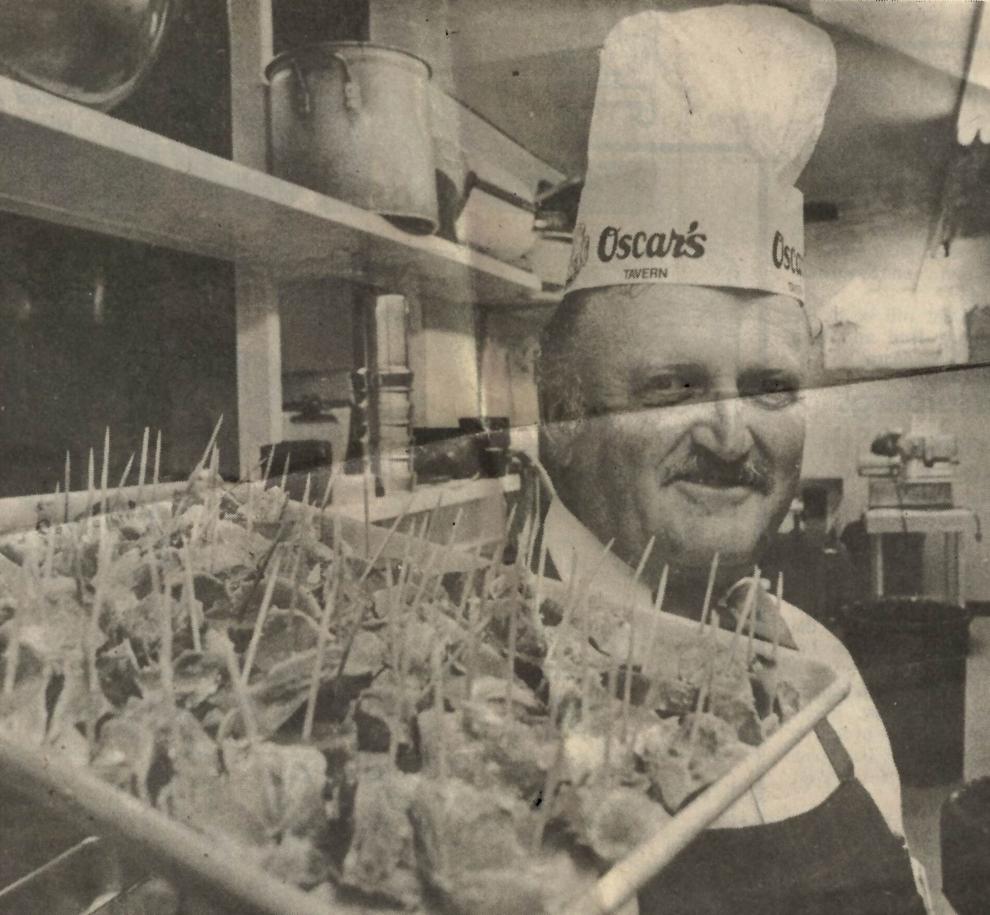 Walt's Restaurant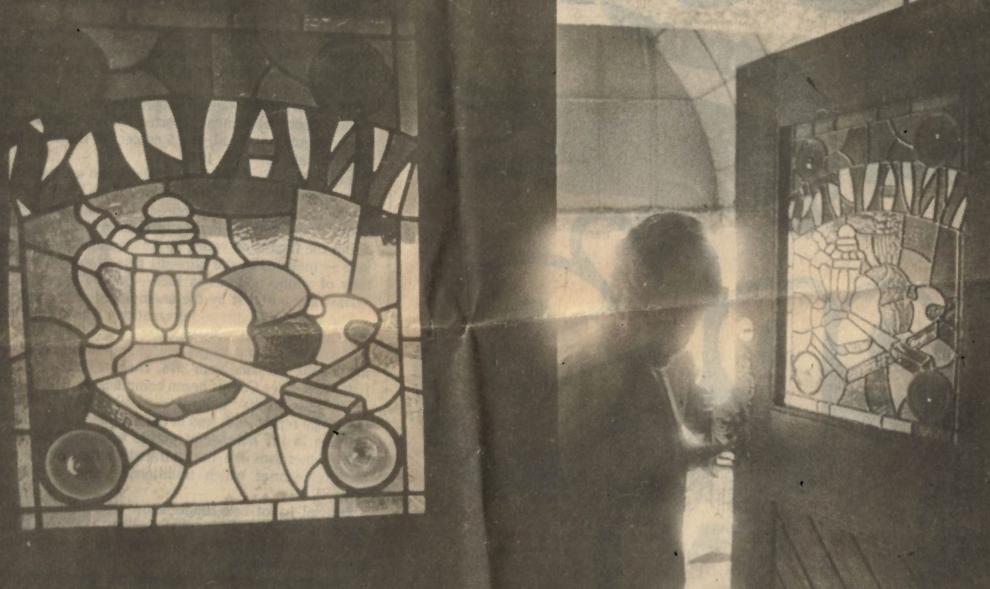 Big Dipper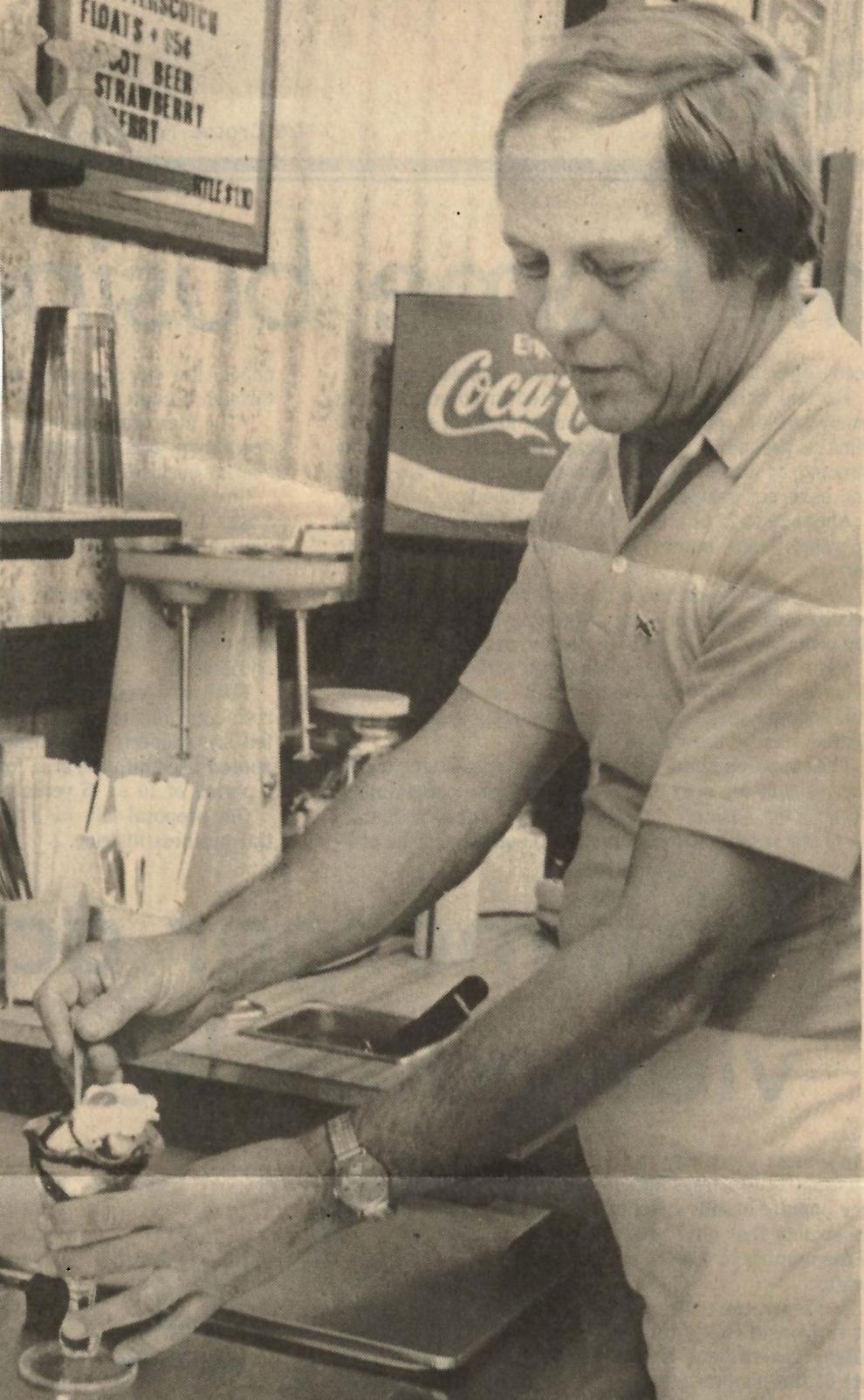 Party House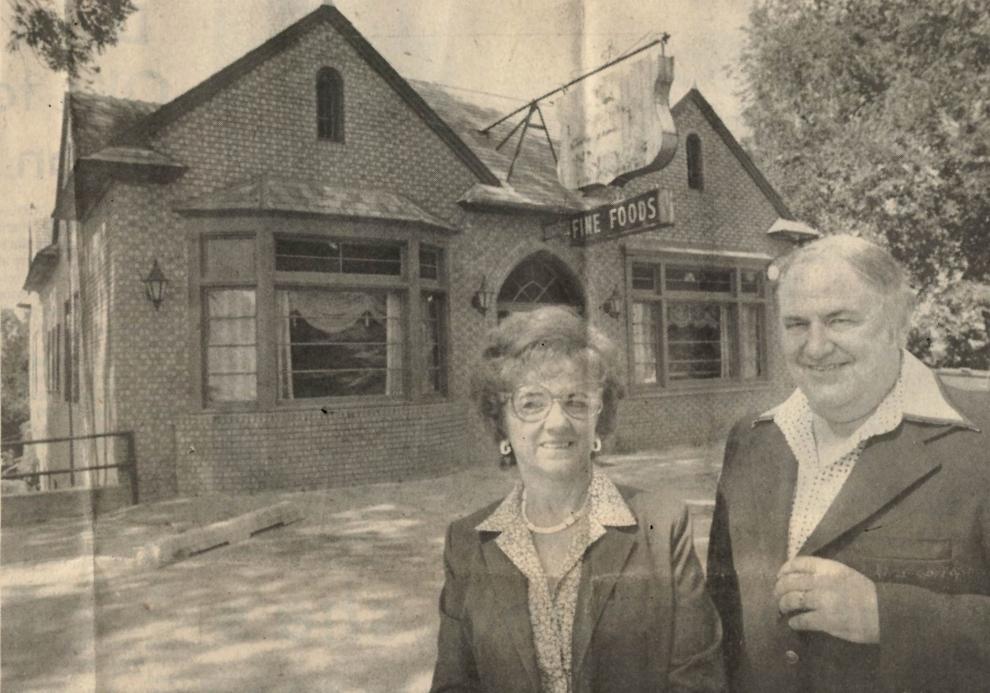 Bon Appetit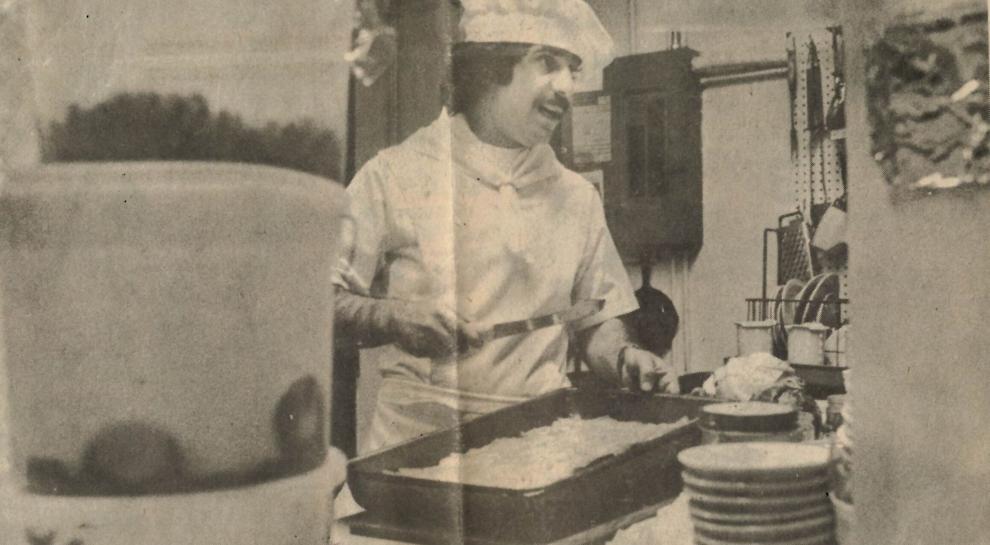 Chop House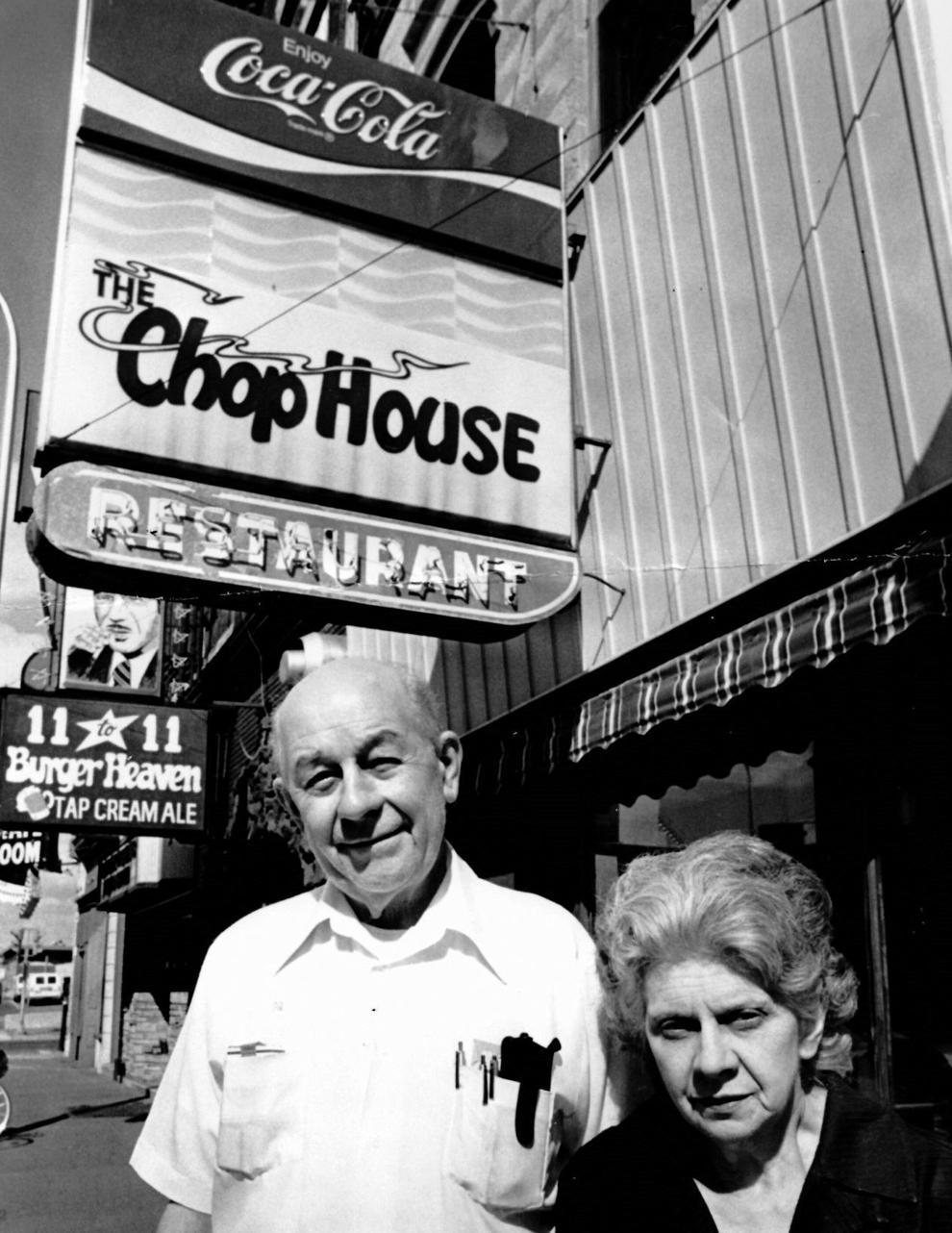 Zorba's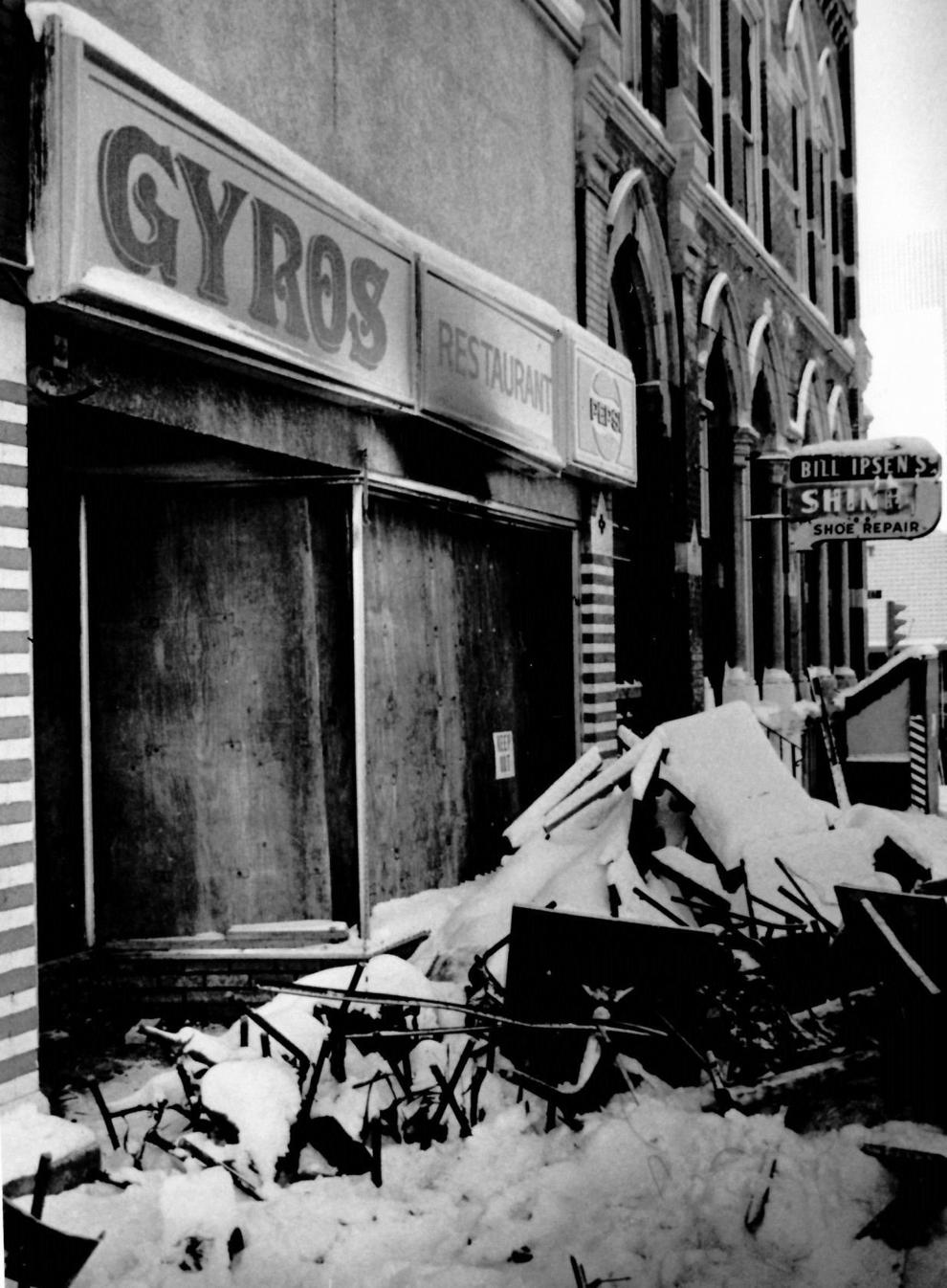 Johnnies Bar & Grill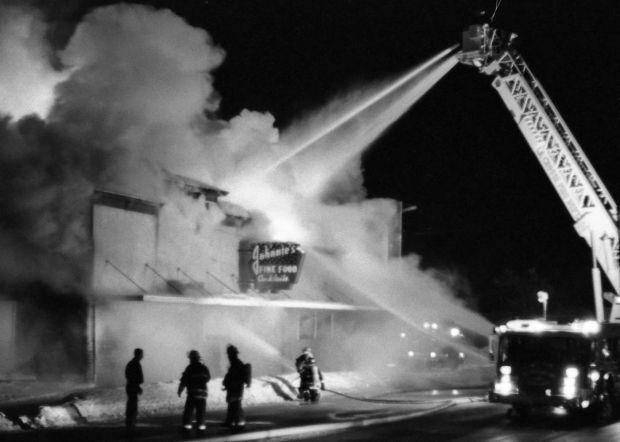 Perkins