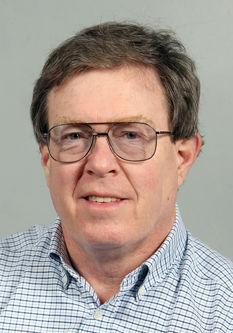 Several La Crosse businesses have moved or soon will because their buildings will be razed to make way for three traffic roundabouts that will be part of next year's South Avenue reconstruction project.
Construction work is to begin next spring on the project, which will include creating roundabouts at South Avenue's intersections with 16th Street, West Avenue and Ward Avenue.
---
As I mentioned in last week's column, Crazy Dave's Auto Repair opened July 6 in its new location, the former TC's Auto Center at 1532 Rose St. in La Crosse.
Crazy Dave's owner Dave Willette first opened his business in 2016 at 3207 South Ave. and said he had to leave that building because it will be razed to make way for a roundabout.
---
Aaron Boyer, vice president of Boyer's Budget Furniture, said last week that he hopes to open its new location at 1600 George St. on the city's North Side around Nov. 1. Construction of the new furniture store — which will be across George Street from the former Gordy's Market grocery store — began July 6, he said.
Boyer's sells new furniture in its building at 2100 West Ave. S. and used furniture in its building next door at 2356 South Ave., and both of those buildings will be razed. The family's furniture business began in 1908 and has been at the current location for about 45 years.
Boyer said the new North Side building will have slightly less space than the business has now in the two current buildings, but said it will be laid out better and be more efficient. "I think we'll probably have less used furniture up there" at the new location, he said. For more information about the business, visit www.boyersfurniture.com or Facebook.
---
Terry Mach, who owns the Pizza King at 2929 South Ave., said last week that he will move his pizza business to the former Clason Buick GMC showroom at 2915 East Ave. S.
In 2013, the Clason automobile dealership moved next door to the former Ray Hutson Chevrolet building.
"We plan on staying at the current (Pizza King) location until the end of November," Mach said. "Hopefully we can reopen in the new location in early December."
---
Meanwhile, dentist Bruce Davis plans to move his dental practice from the Alexander Grant Building (known more recently as Grand Apartments & Offices) at 2350 South Ave. to the former The Prescription Center building at 1907 West Ave. by late August, said his wife, Sandy Buckles.
Buckles said the dental practice that she and her husband operate is the last tenant still in the South Avenue building, which is just north of the Boyer's used furniture building. Their new, nearby West Avenue location has been vacant since The Prescription Center pharmacy moved to West Salem, where it opened in February.
---
Autosport automobile sales and service at 2349 South Ave. also will move to make way for a roundabout. The owner of that business wasn't available for comment last week.
---
July 31 will be the last day for the Tumstrum's Treats Emporium, near the end of the food court in Valley View Mall.
The shop sells frozen treats such as soft-serve and ice cream novelties, flavored popcorn and candy.
It was opened last August by Tod and Carol Wilson, who opened their first PopCon Shop selling pop culture items in 2017 in the mall. The family also has a second PopCon Shop in Wisconsin Dells and will open a third one by Sept. 1 in the Oakwood Mall in Eau Claire.
"Our people resources are already stretched very thin, and we want to be able to dedicate the time we need to get that (Eau Claire) store up and running," Tod Wilson said last week in explaining why Tumstrum's will close.
He also said his daughter, Liz, who has been Tumstrum's manager and created its menu, is moving to Minneapolis in early fall. And he said that like many businesses, Tumstrum's has started running into more issues in getting products that are out of stock.
Tod said the family is considering a few options to keep the Tumstrum's concept alive, whether it be in a new location or combining it with PopCon Shop.
For more information, visit the Tumstrum's Facebook page.
---
Look for a Skechers footwear store to open in early August in the former Gap Factory Store location at 9402 Hwy. 16, between Target and Kohls, in the Pralle Center in Onalaska. The Gap store closed in January 2020.
Skechers, which is headquartered in the Los Angeles suburb of Manhattan Beach, Calif., has begun taking applications for jobs at the new Onalaska store. For more information about the company, visit www.skechers.com.
Places of the past: 29 La Crosse area restaurants you'll never eat at again (part one)
Sandy's Drive-In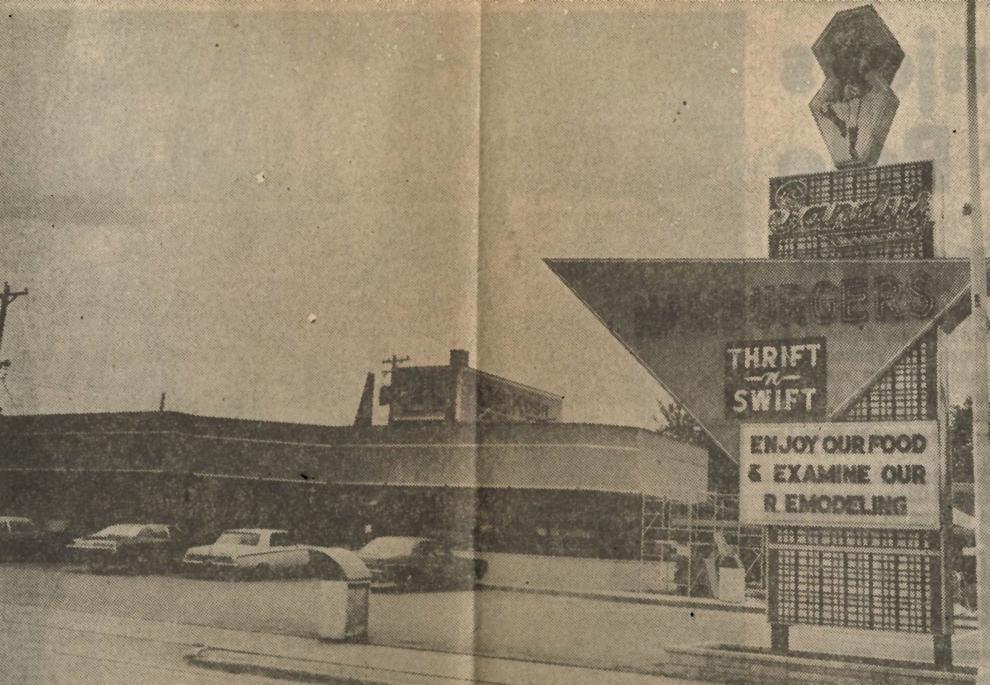 Paul's Pantry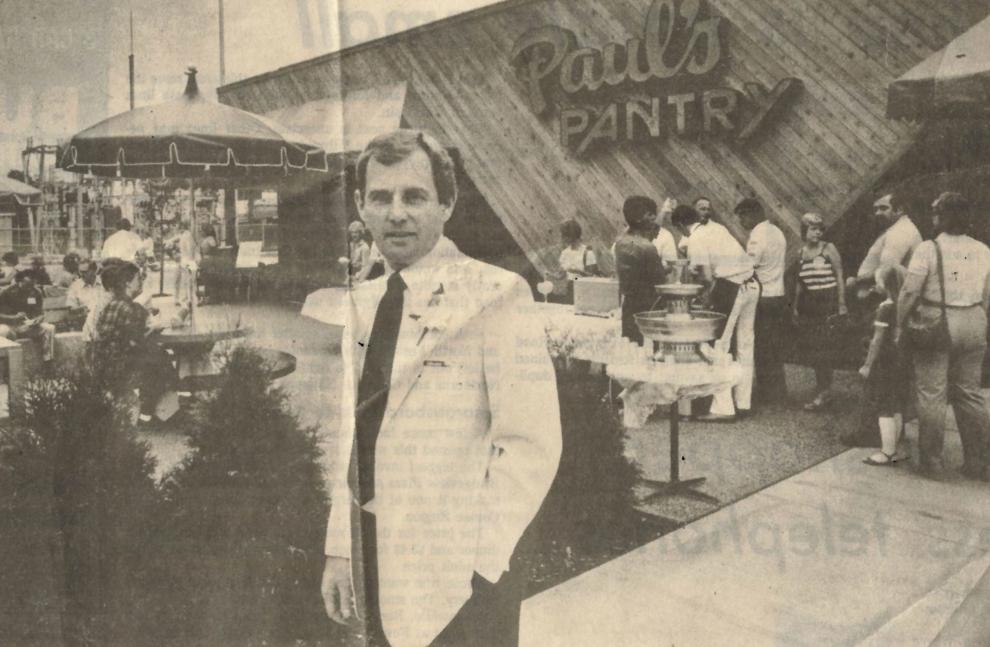 1985: Ranch House Dinner Theater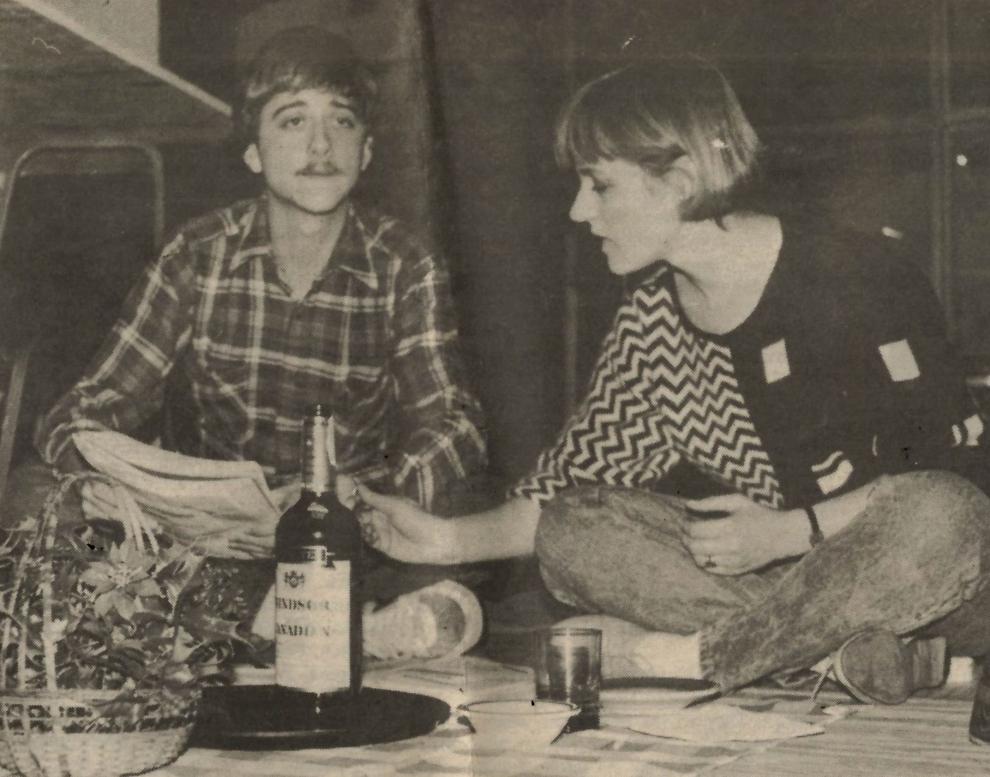 Happy Joe's Pizza and Ice Cream Parlor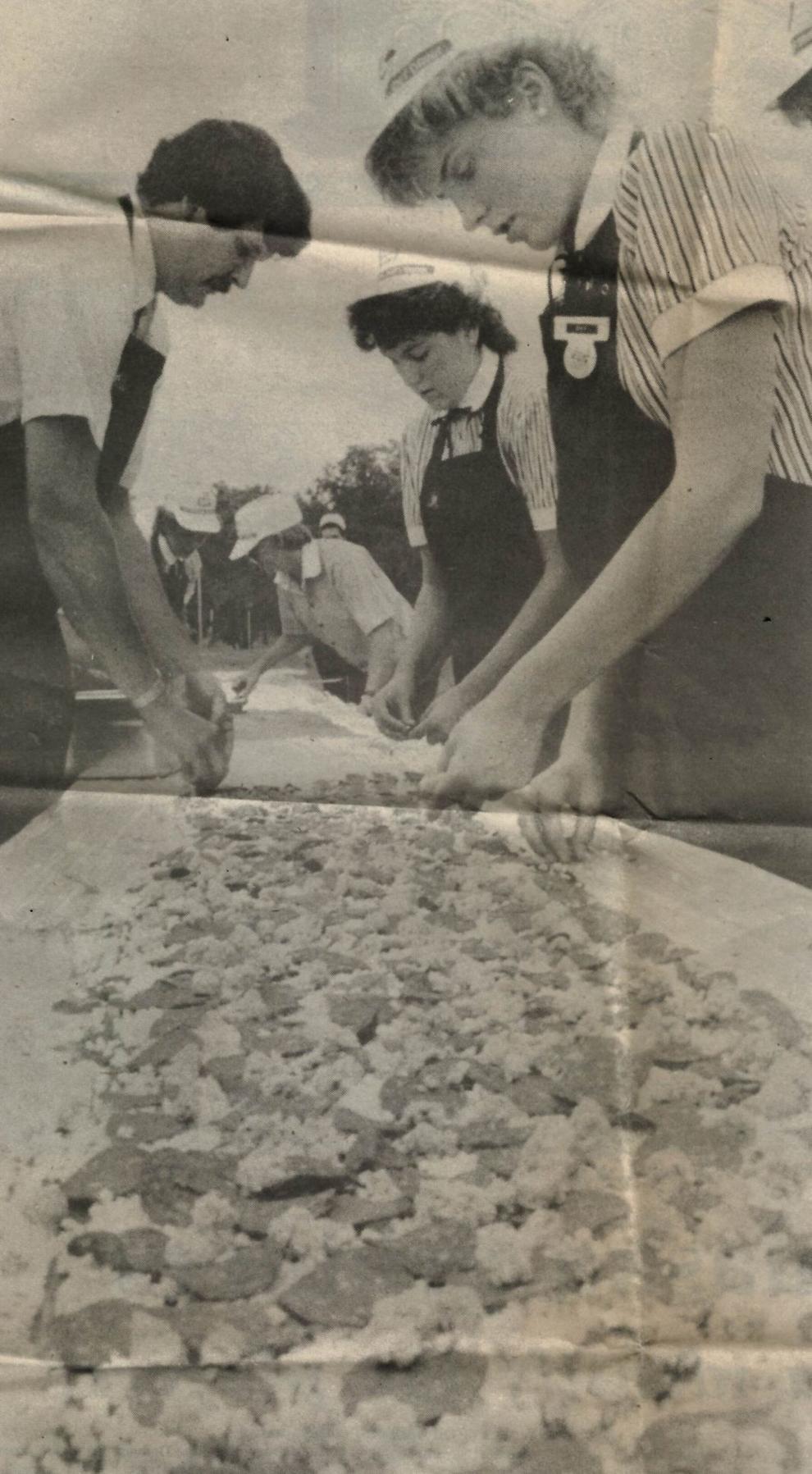 Unicorn Restaurant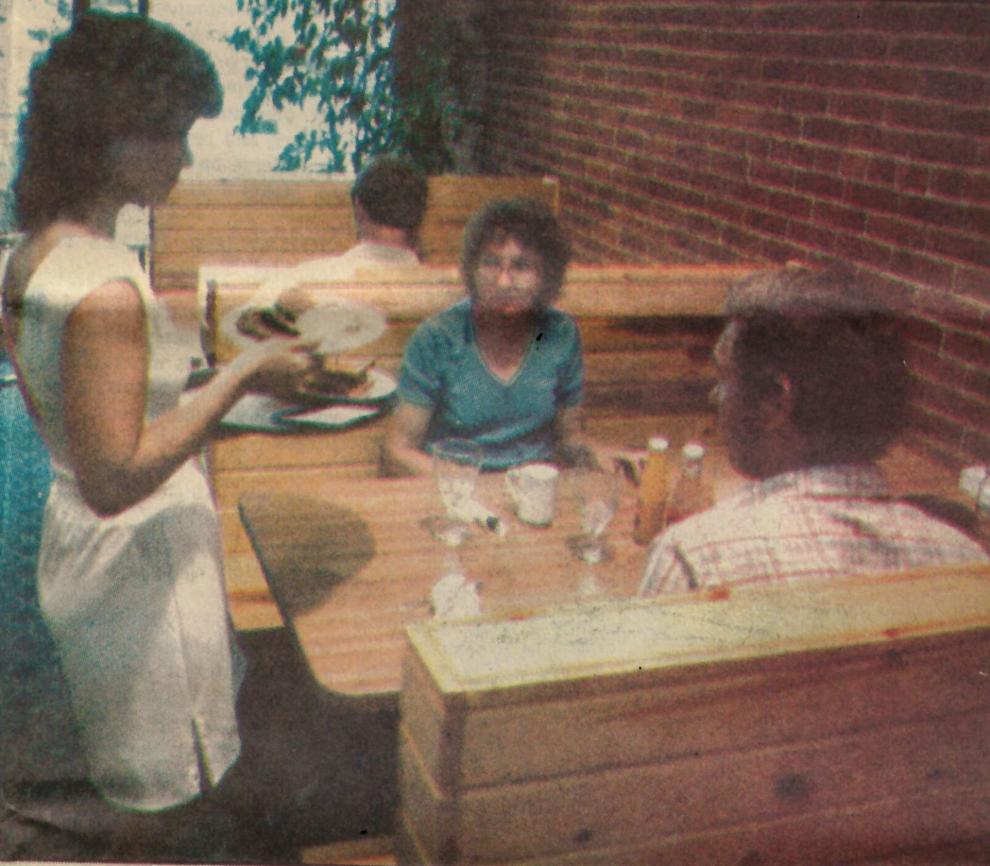 Pagliacci's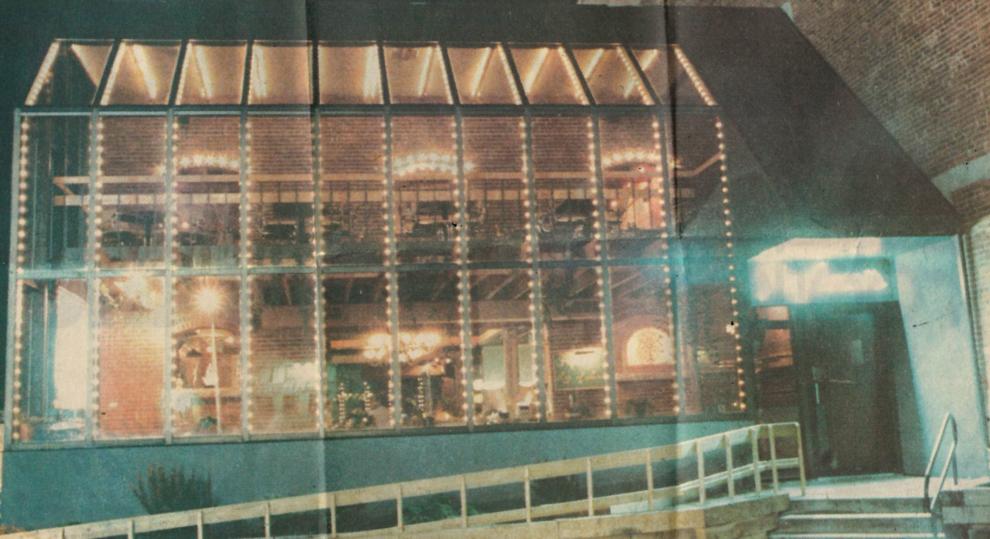 Maid-Rite Cafe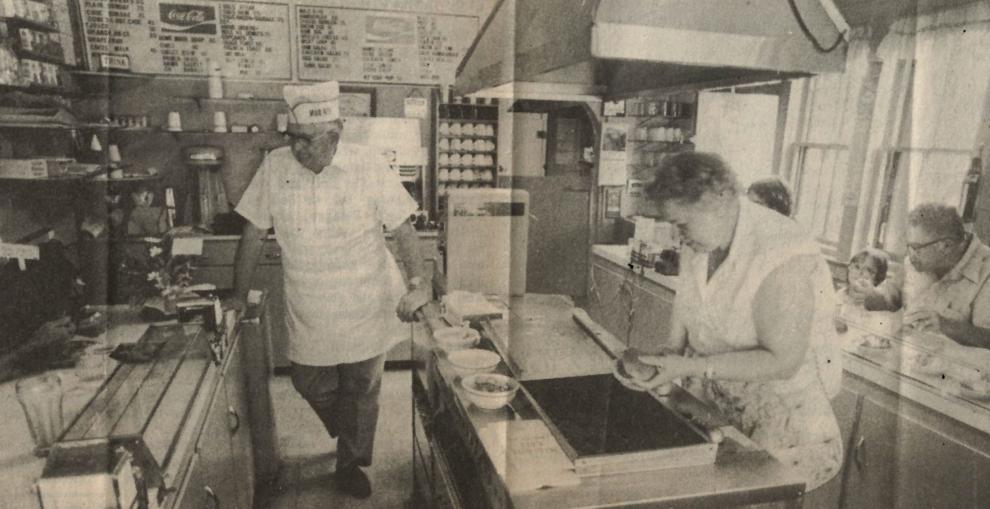 Circus Supper Club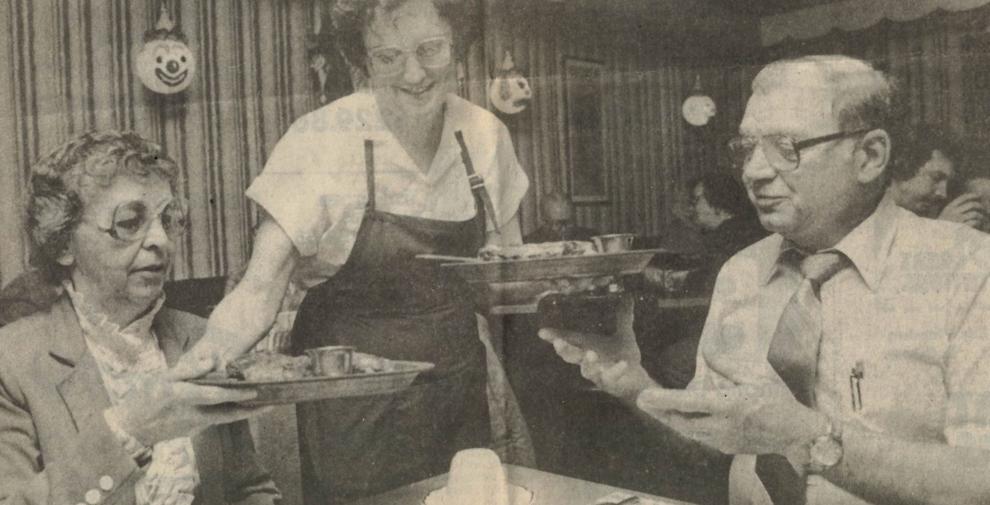 Michael's Cerise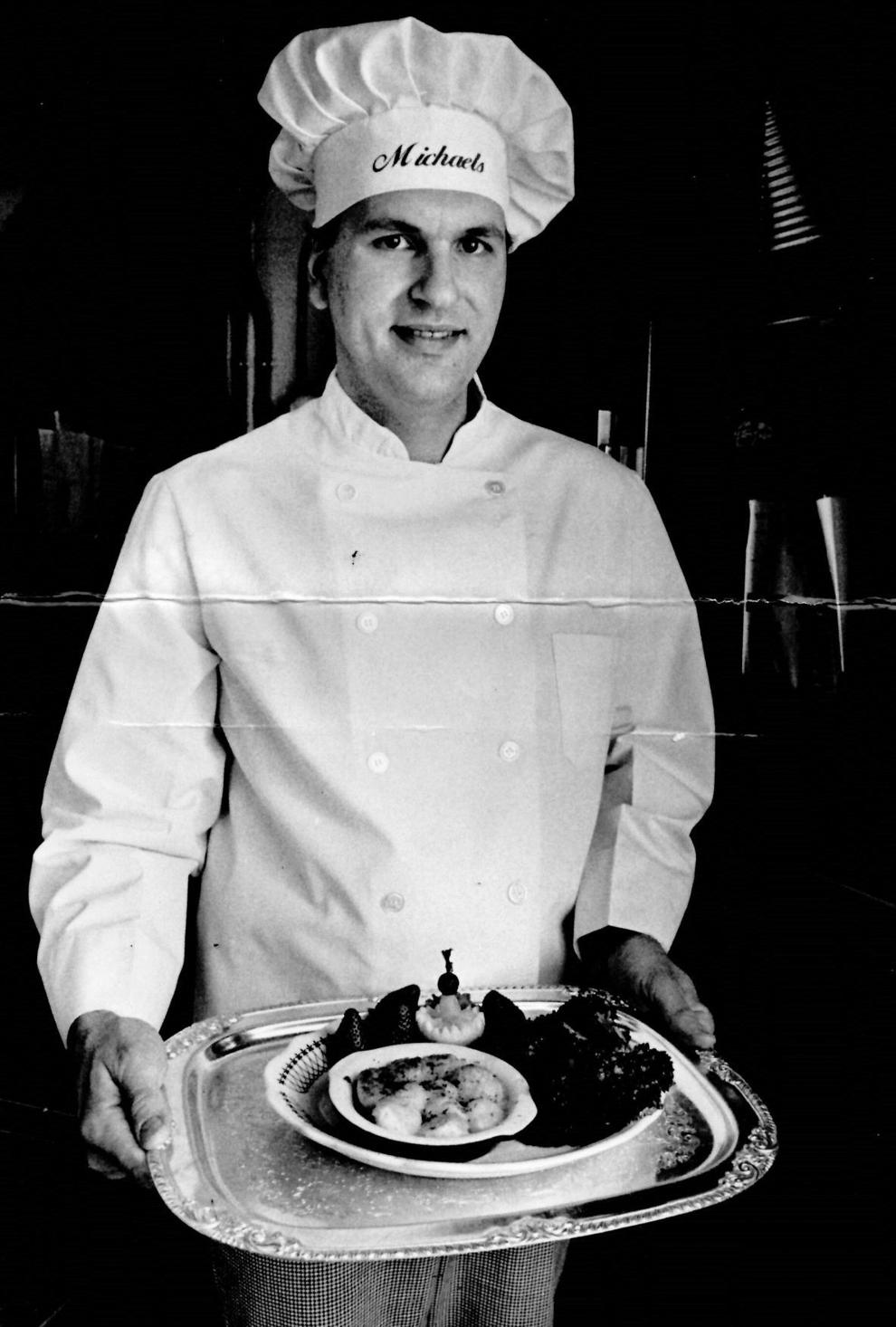 Ground Round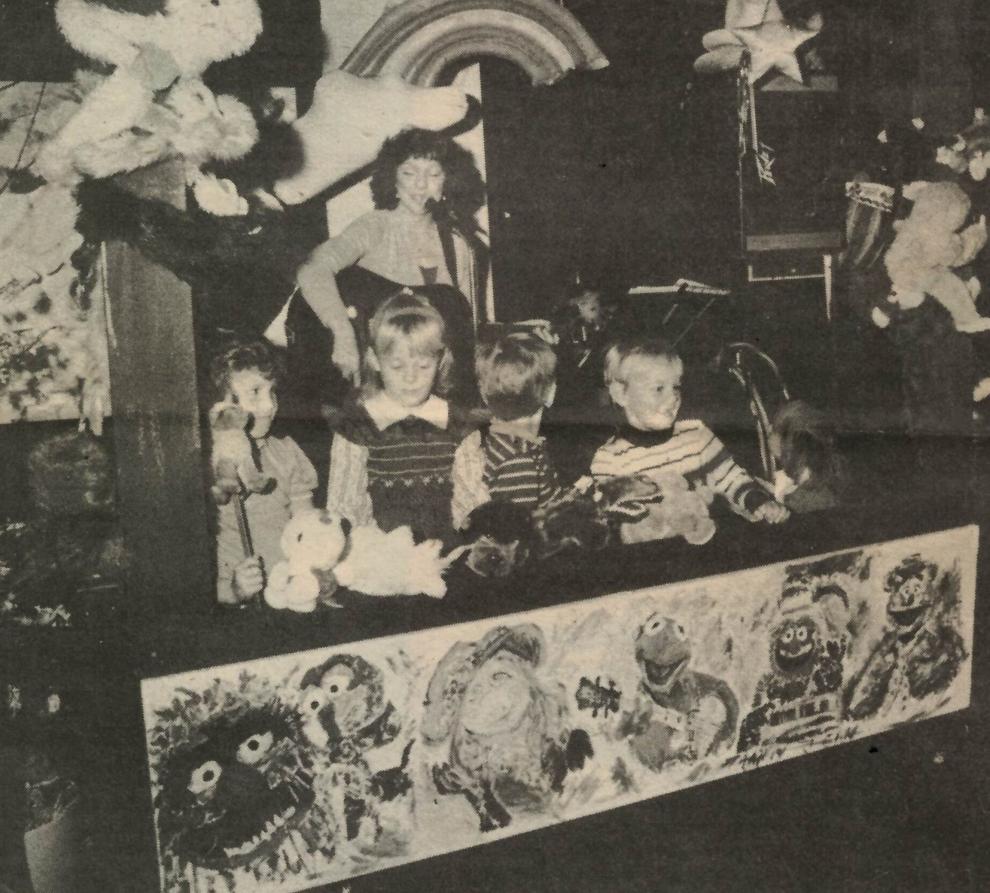 Wendy's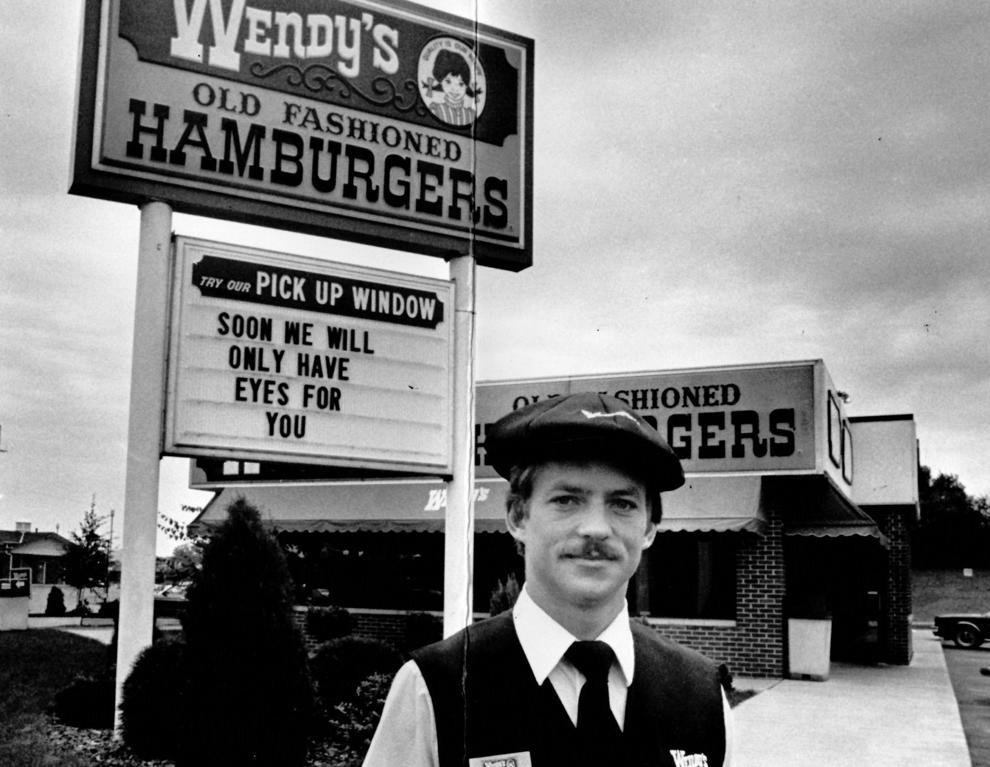 Elite Restaurant and Candy Shop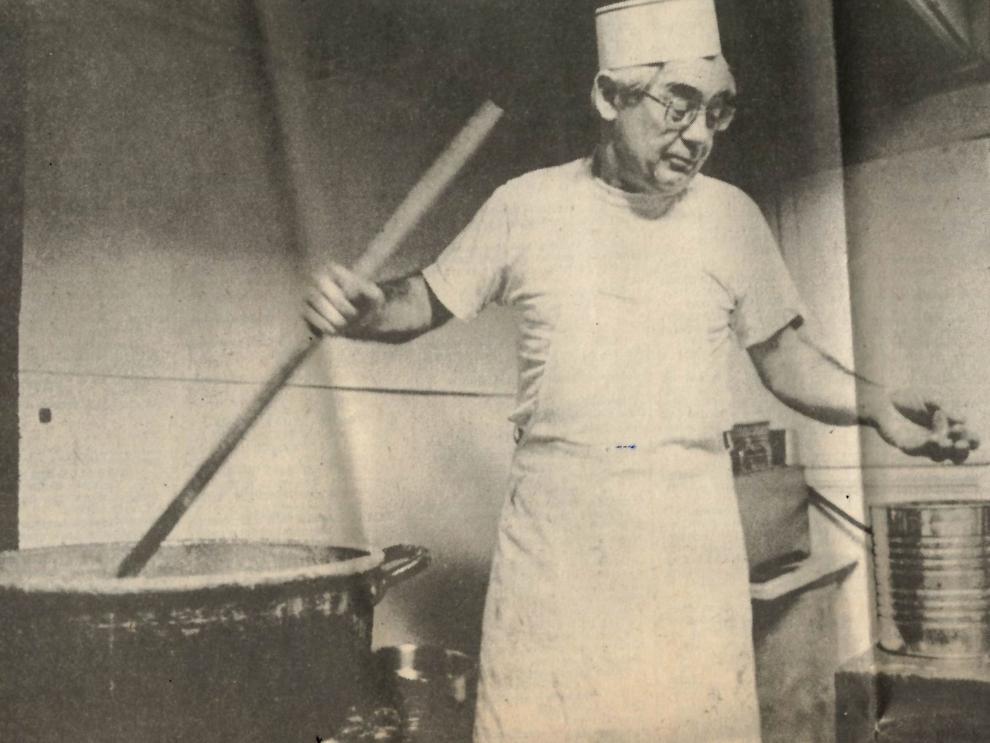 Big River Cattle Co.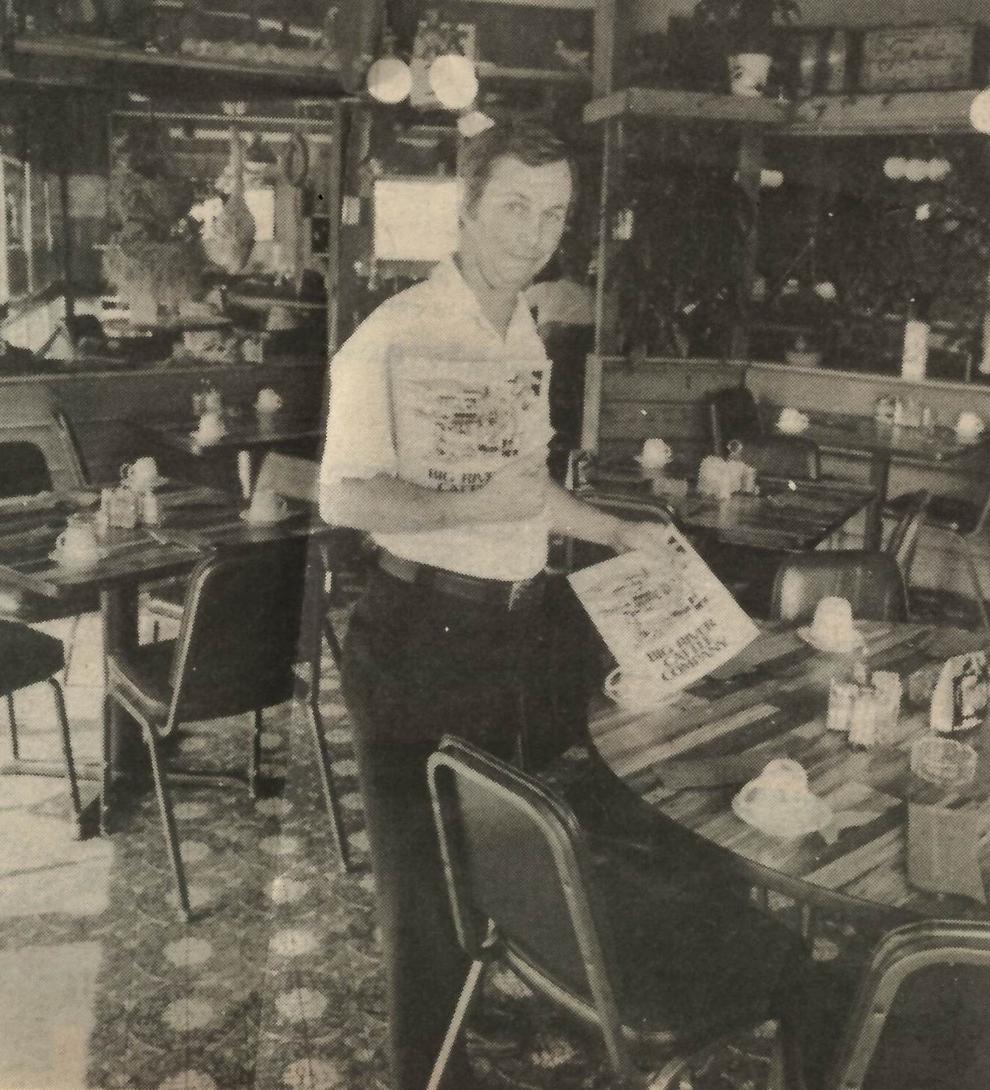 Esteban's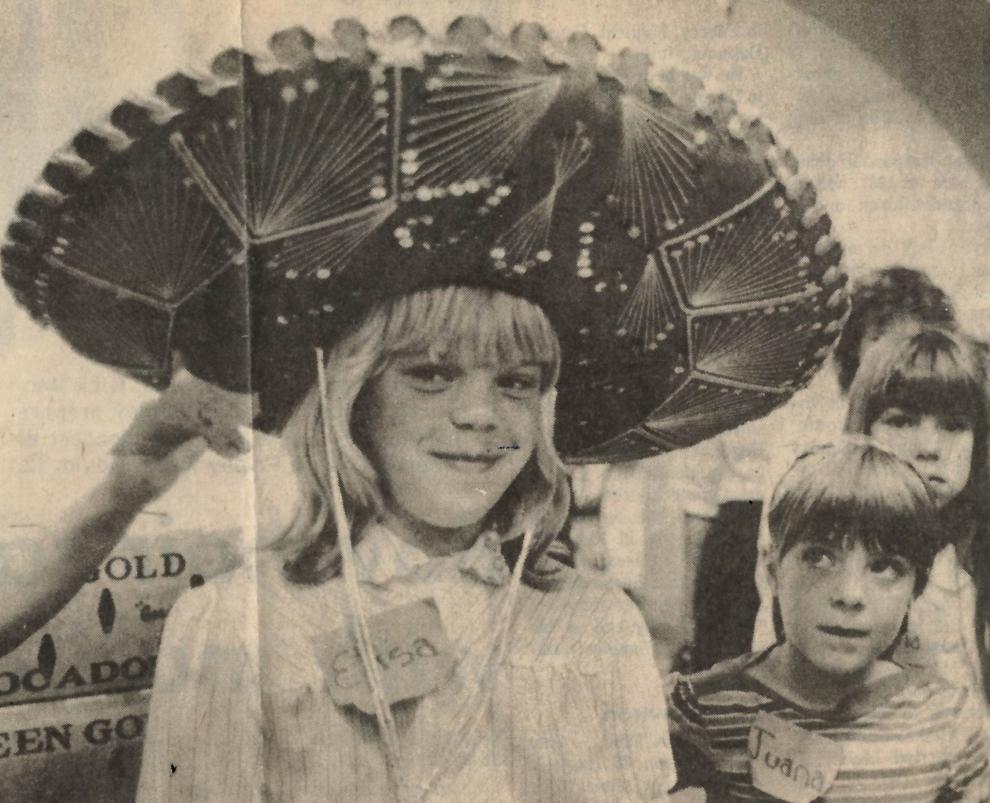 Fat Sams Bistro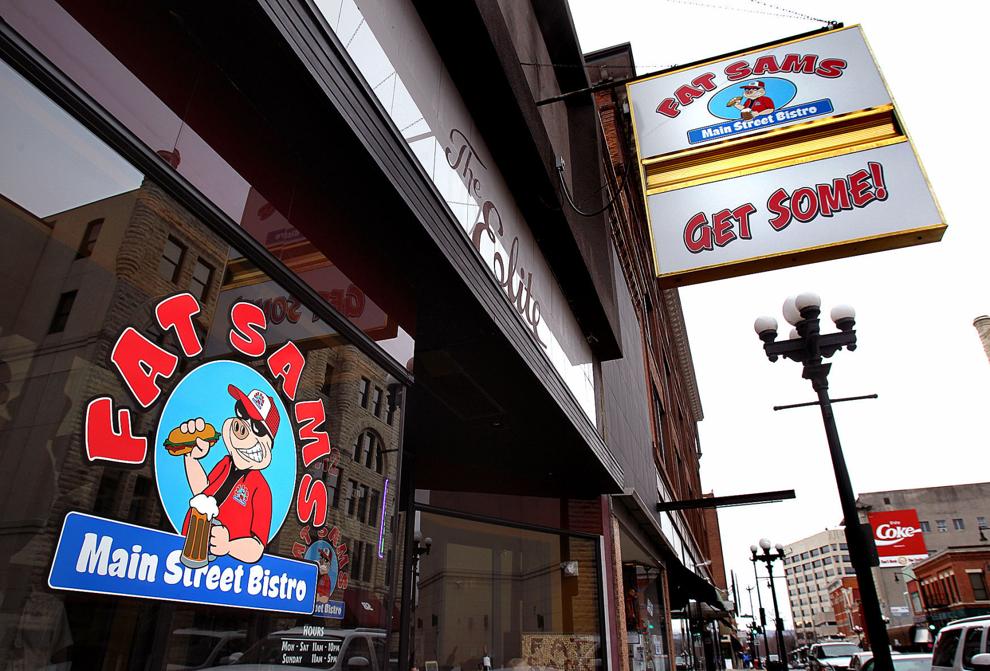 Nob Hill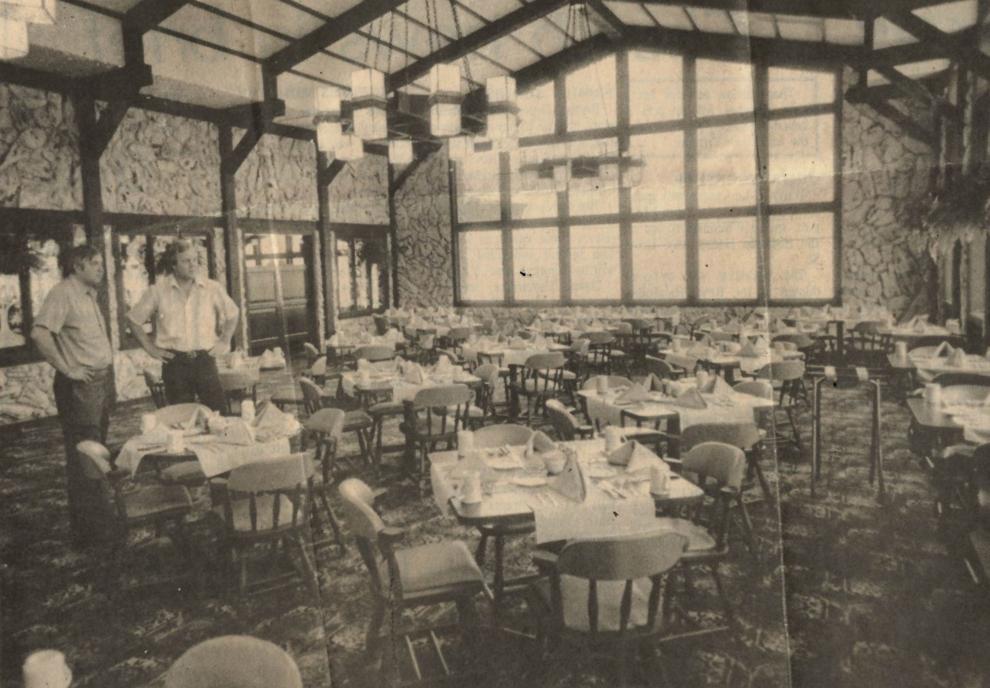 1983: Showbiz Pizza Place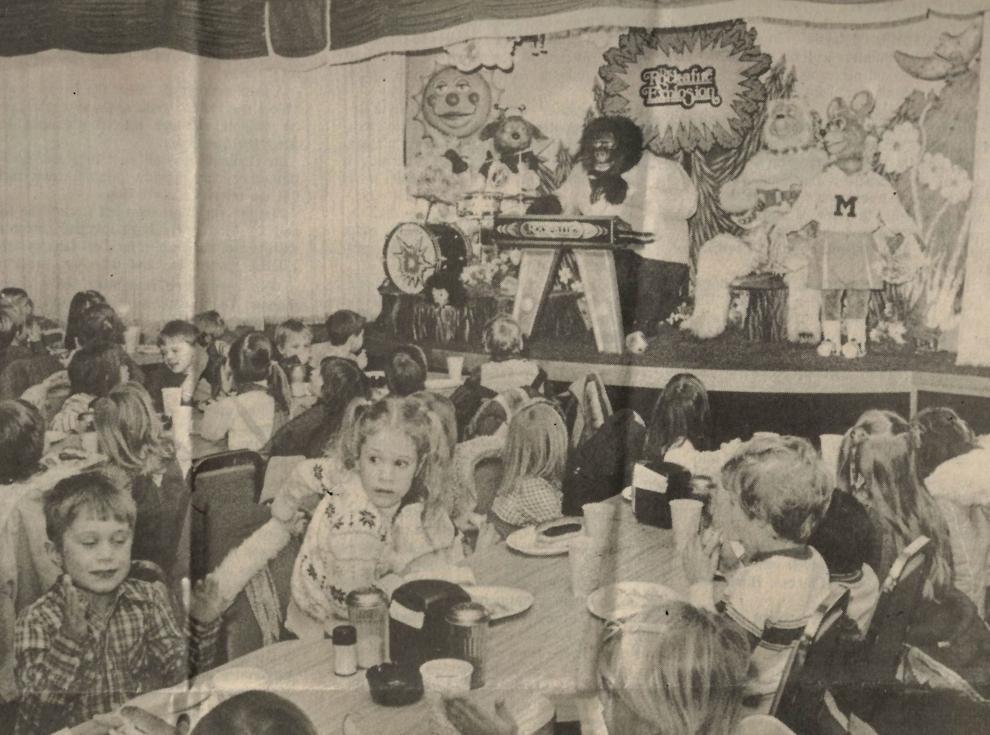 Jensen's Cafe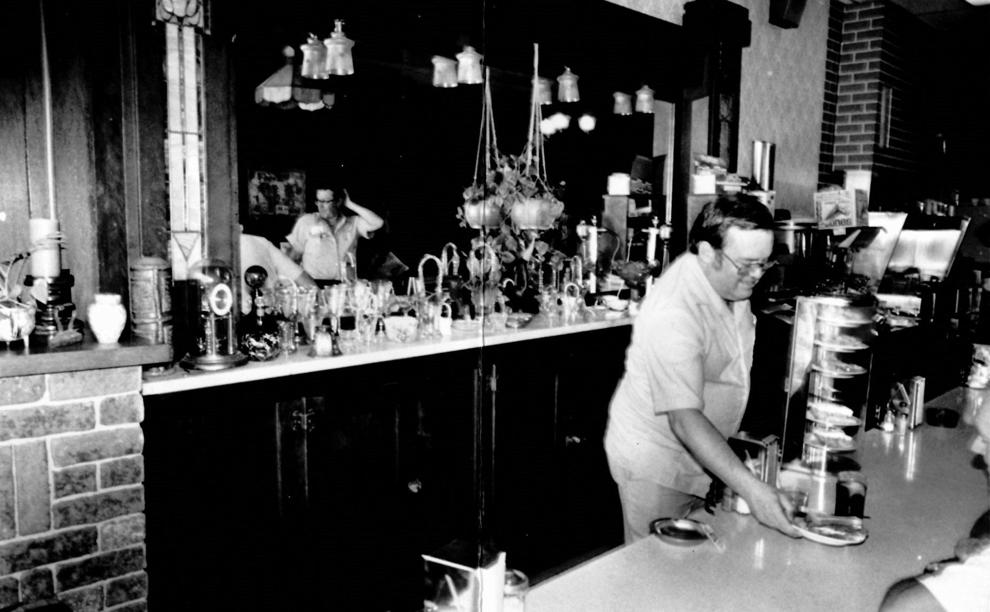 The Mint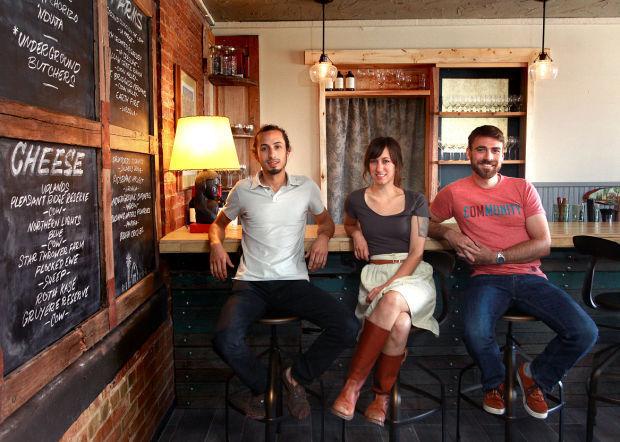 Oscar's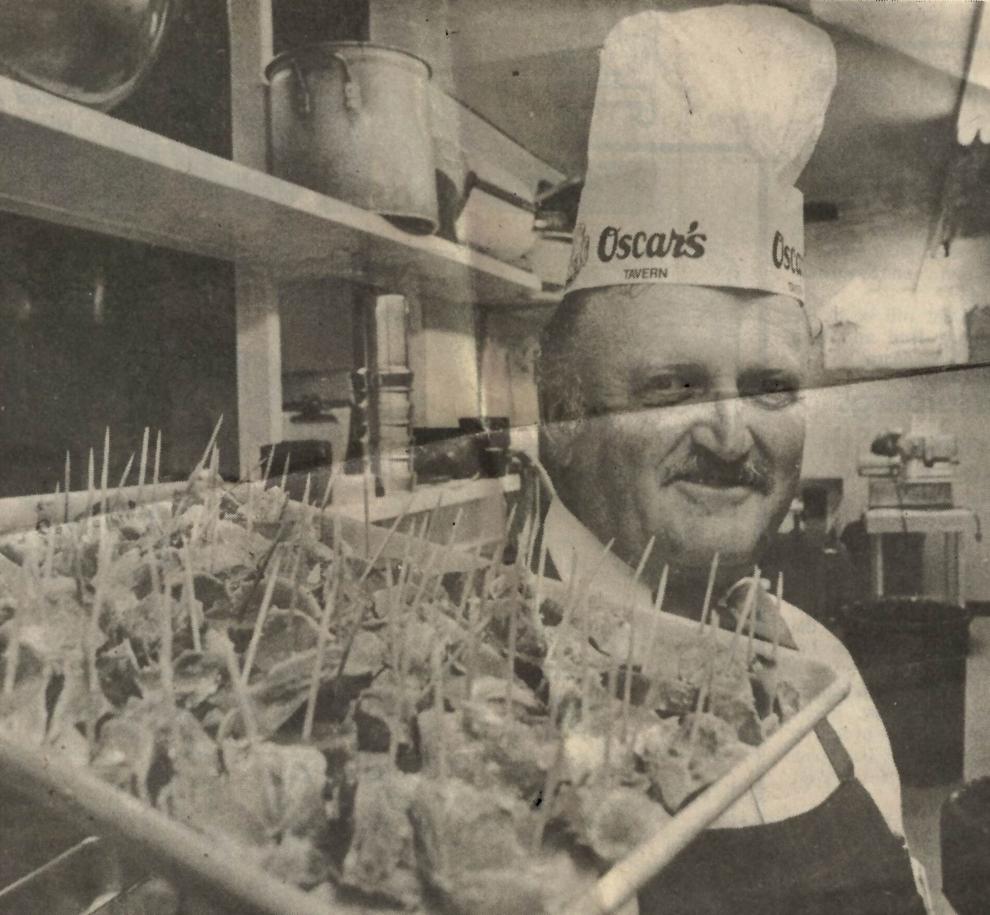 Walt's Restaurant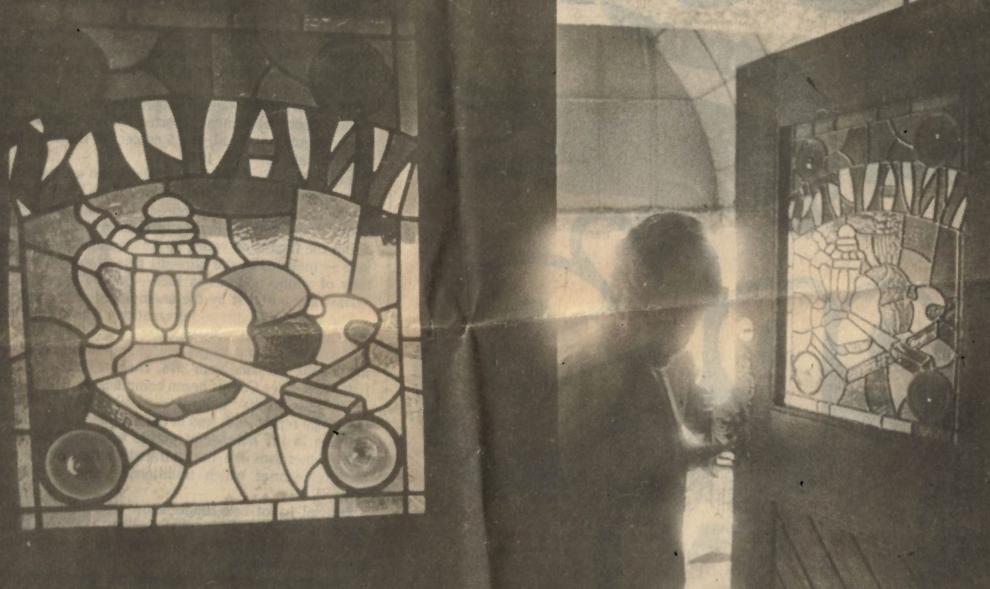 Big Dipper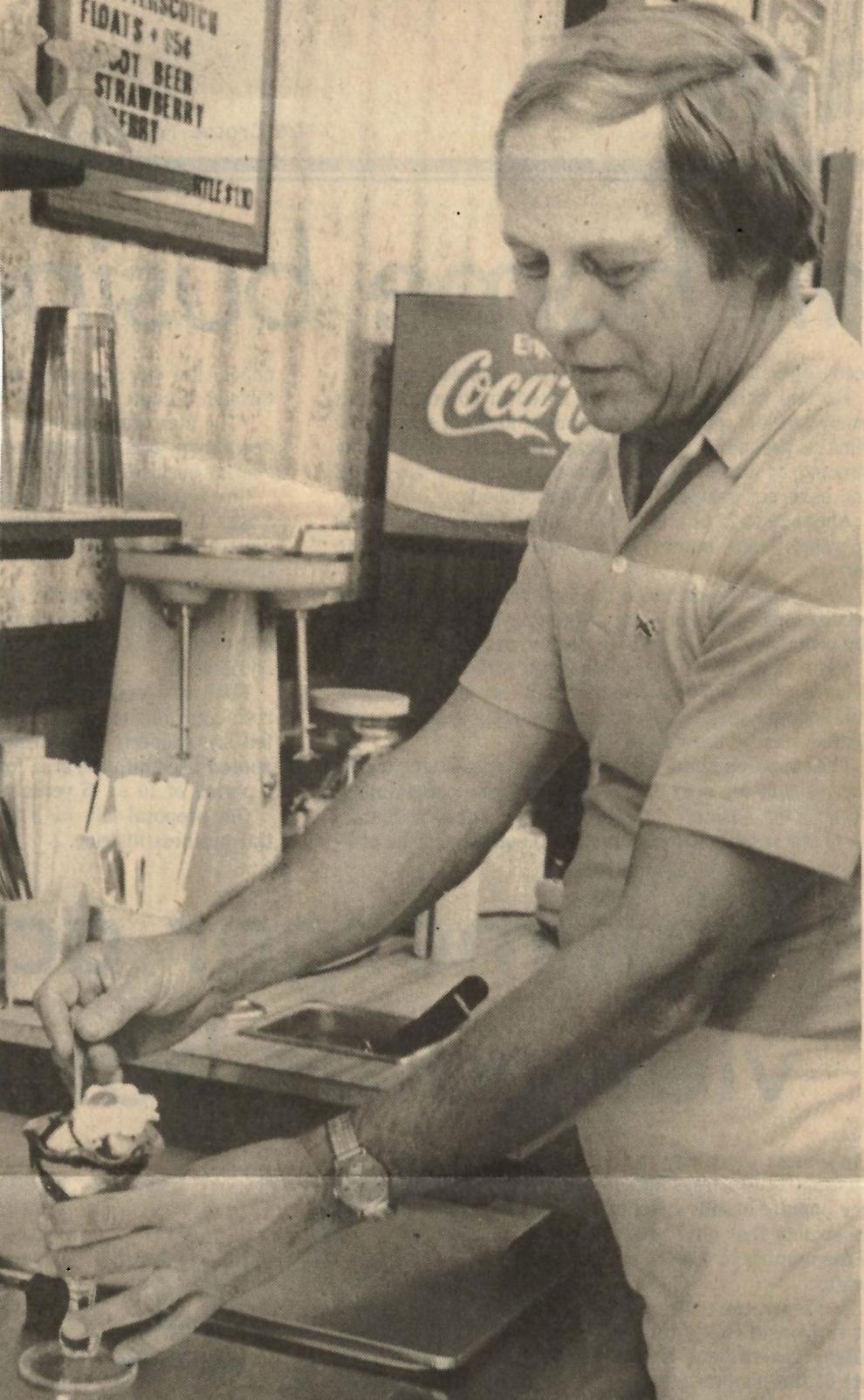 Party House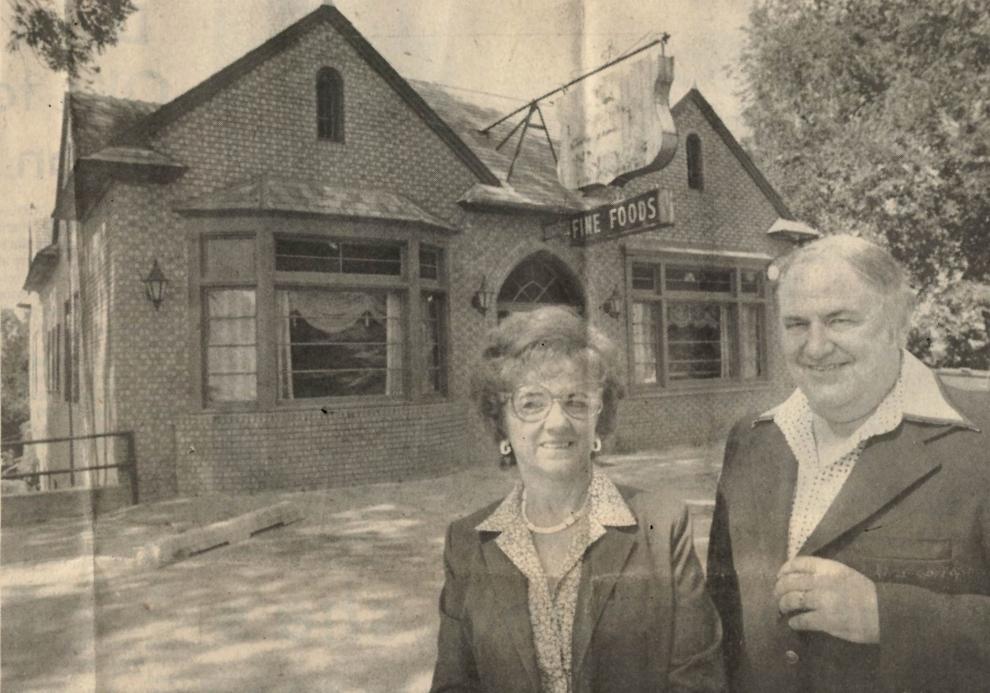 Bon Appetit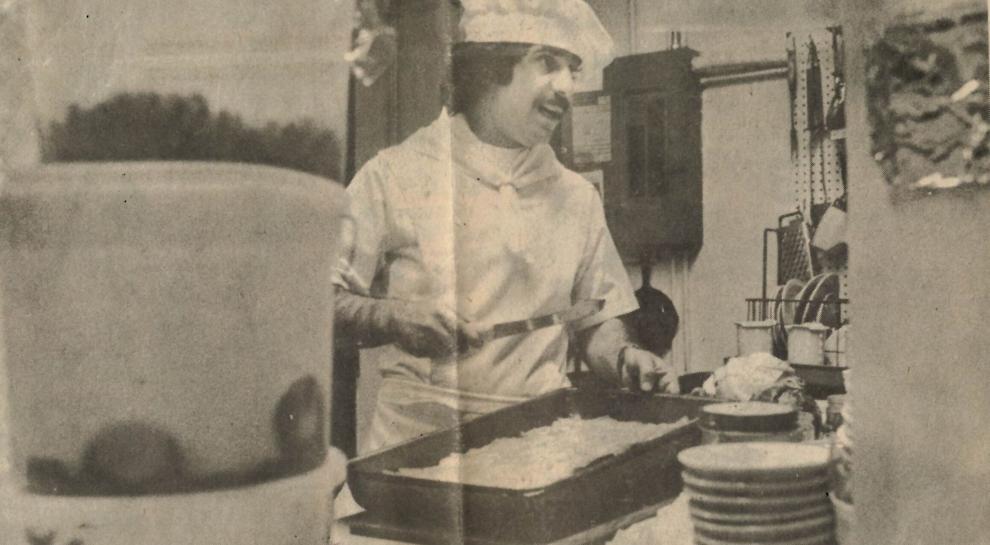 Chop House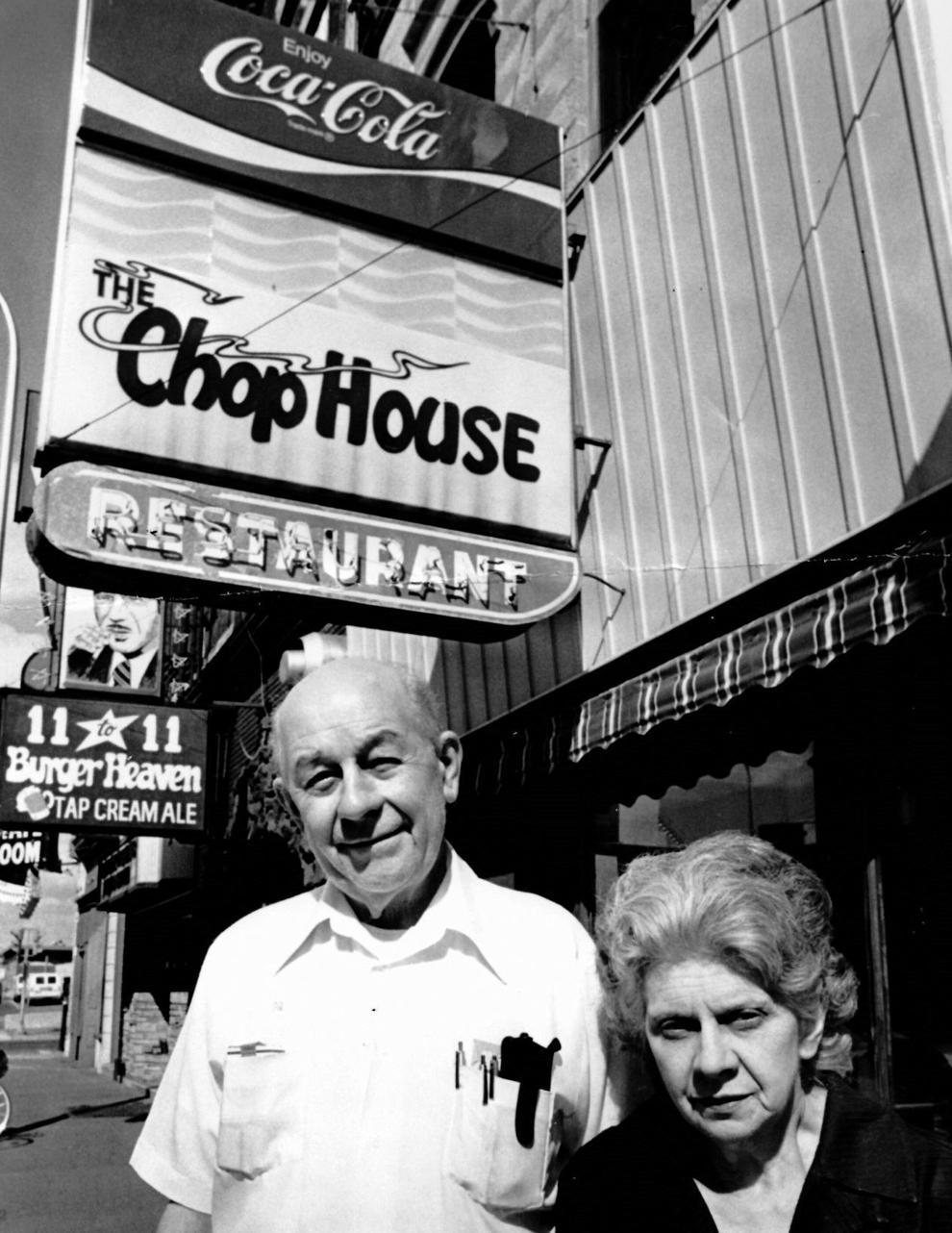 Zorba's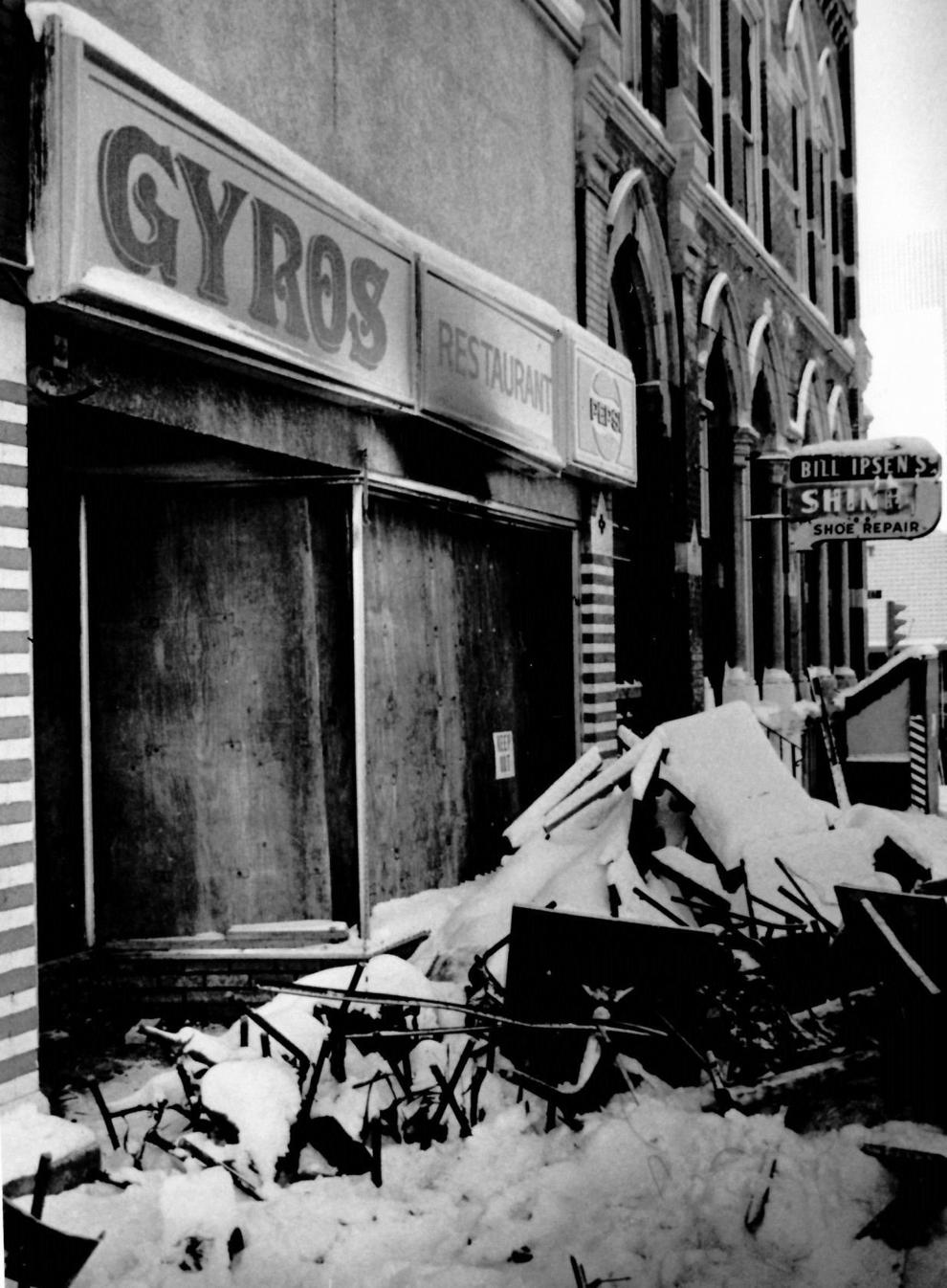 Johnnies Bar & Grill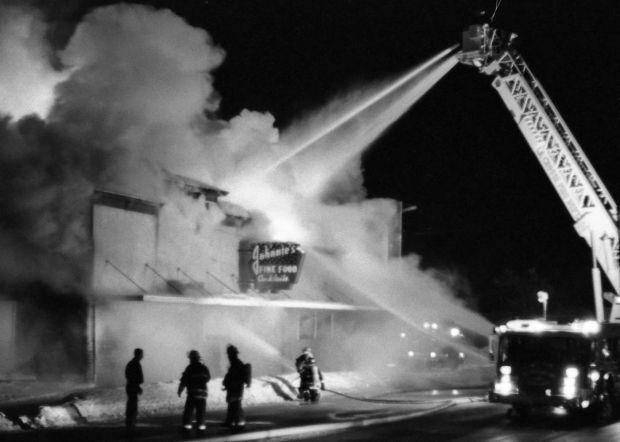 Perkins