Look for South Lanes Pizza to come back to life by early fall at 1501 S. Losey Blvd., in the Village Shopping Center.
South Lanes Bowling & Pizza at 4107 Mormon Coulee Road closed last June, and the building was razed to make way for a new Caribou Cabin coffee shop.
A local corporation, South Lanes Pizza LLC, has purchased the pizza business, including its recipes and equipment, from the owners of South Lanes Bowling & Pizza.
The new pizza restaurant will be in two adjacent spaces that are being combined and remodeled — the former ABR Employment Services office and the former GNC vitamin and dietary supplement store. The ABR office moved to a new location in December 2017 and the GNC store closed last July.
The pizza restaurant is expected to open in early fall and will have both indoor and outdoor dining, a spokesperson (who asked not to be named) for the new business told me last week.
South Lanes Pizza describes itself as a family-friendly casual dining restaurant with a bar. It also will offer pizza delivery and take-out, and during the lunch hour will sell pizza by the slice.
The business, which hopes to have 10 to 15 employees when it opens, plans to apply to the city for a beer and liquor license. July 8 is the earliest that the La Crosse Common Council is likely to vote on the license.
---
Meanwhile, a spokeswoman for Minneapolis-based Caribou Coffee told me last week that the company hopes its new Caribou Cabin at 4107 Mormon Coulee Road will open in late July.
The company's first Caribou Cabin opened in December 2019 and it now has several in Minnesota and North Dakota. The La Crosse location will be the first in Wisconsin.
Caribou Cabins serve a full beverage menu, but the food menu is more limited. They have no inside seating, but have drive-thru service, a walk-up window and outdoor patio seating.
---
The public is invited to a grand opening celebration from 4 to 7 p.m. Thursday at Bluff View Bank's new branch office at 1749 Spakenburg Road in Holmen.
The event will include refreshments, games, family-friendly activities, bank tours and a visit from the Holmen fire and police departments.
The new 3,000-square-foot office building opened March 1 and replaced the previous Holmen facility on Staphorst Lane. The new building has pod-style teller stations for a more personal experience, an expanded lobby with coffee and Wi-FI and a large conference room. Bluff View Bank's headquarters are in Galesville. For more information visit www.bluffviewbank.com or Facebook.
---
Driftless CrossFit and Fitness opened May 2 at its new location, the former Family Video store at 990 12th Ave. S. in Onalaska. It previously was at 576 Theater Road in Onalaska.
Jason Vaughn and his wife, Stacy, bought the business April 24.
"We offer CrossFit group and individual classes, group and individual personal training, group and individual student athlete performance training for middle school and high school ages, as well as strength and Olympic lifting, competitions and much more," Jason Vaughn said.
"Our programming consists of a blend of high-intensity interval training, strength training, gymnastics and cardio," he said.
"Our facility is now 24/7 access, with (weekday) class times at 5 a.m., noon, 4:30 p.m. and 5:30 p.m." as well as 9 a.m. Saturday, he said. The new 5,200-square-foot facility has ample free weights, dumbbells, rowers, air bikes and skiers, Vaughn said.
It will host The Murph Challenge on Memorial Day, May 31. "It is a physical fitness test that is conducted in honor of Navy Lt. Michael Murphy, who was killed in Afghanistan on June 28, 2005," Vaughn said. "This is a free event for everyone in the community and we encourage all police, firefighters and military personnel to participate and show their support. Donations are welcome and will be used to support local military personnel."
---
Bluff Country Storage, a new self-storage facility, opened Monday at W16871 Marine Lane, Galesville. It's off of Hwy 53 between Holmen and Galesville.
The business is owned by John and Katie Sheppard and offers a wide variety of storage unit sizes. Direct leasing is available 24 hours a day via the company's website.
The facility is accessible 24 hours a day and offers security cameras and a free lock with each leased unit.
---
Skogen's Festival Foods opened its 34th store on Friday at 11111 W. Greenfield Ave. in West Allis, Wis. And it will open its 35th store on July 16 at 4777 S. 27th St. in Greenfield, Wis., which will be its sixth store in the Milwaukee metro area.
Founded in Onalaska in 1946 as Skogen's IGA, the company began operating as Festival Foods in 1990. For more information, visit www.festfoods.com.
IN PHOTOS: Winter scenes in the Coulee Region
Looking north from Grandad Bluff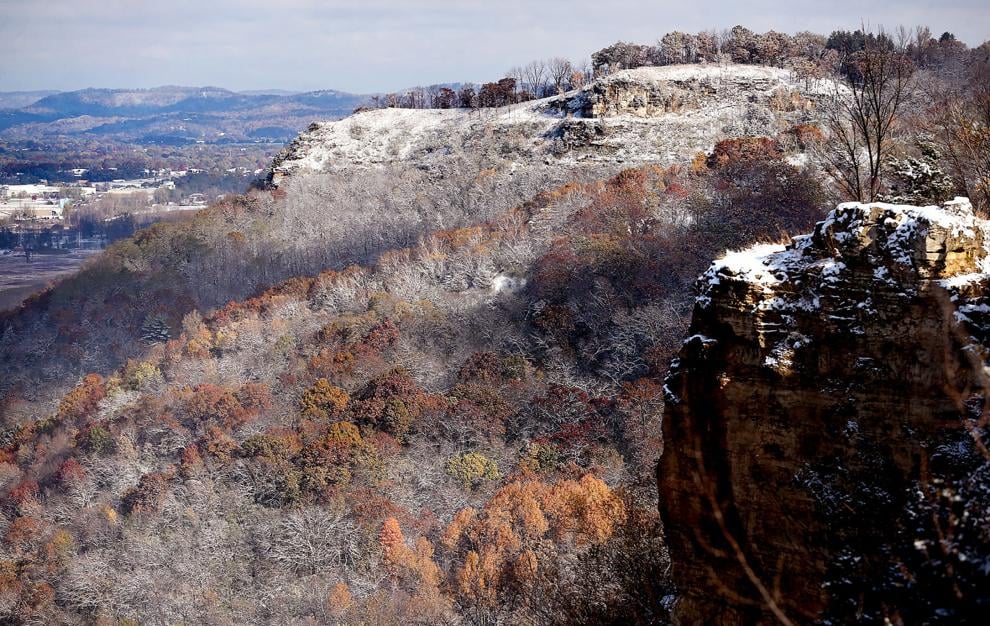 Looking south from Grandad Bluff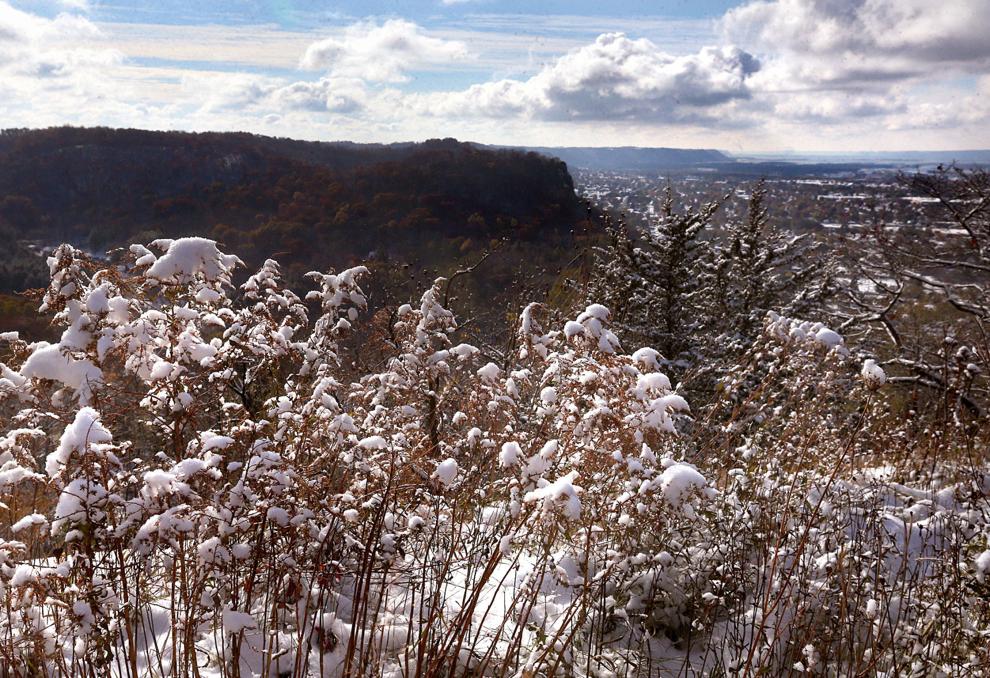 Snow covered pumpkins on Losey Boulevard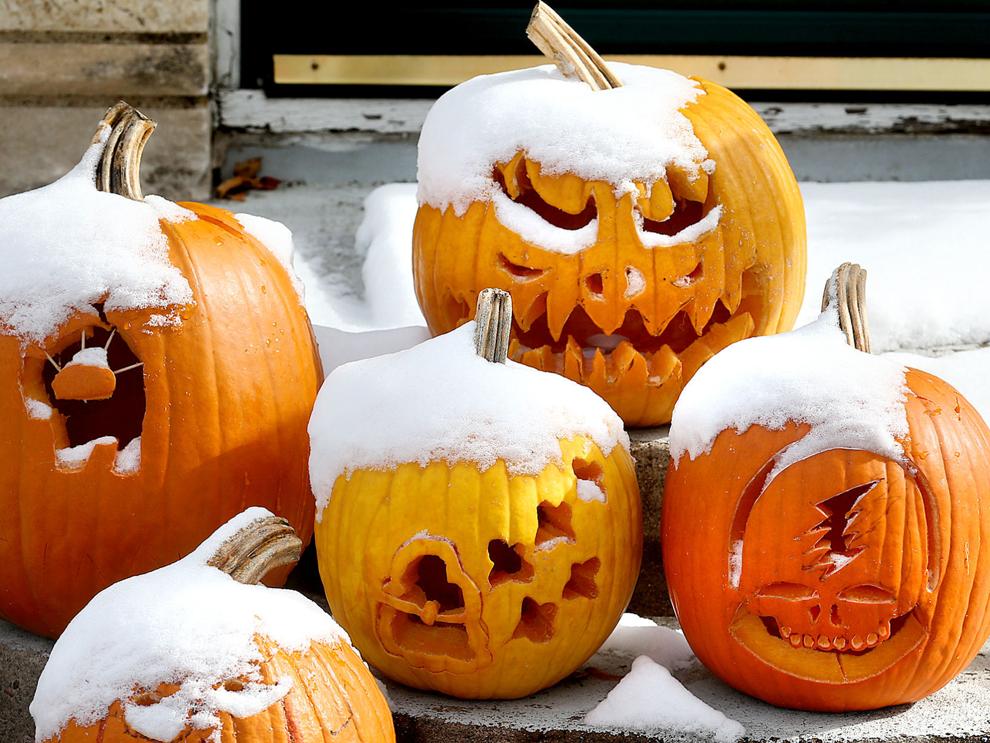 Forest Hills Golf Course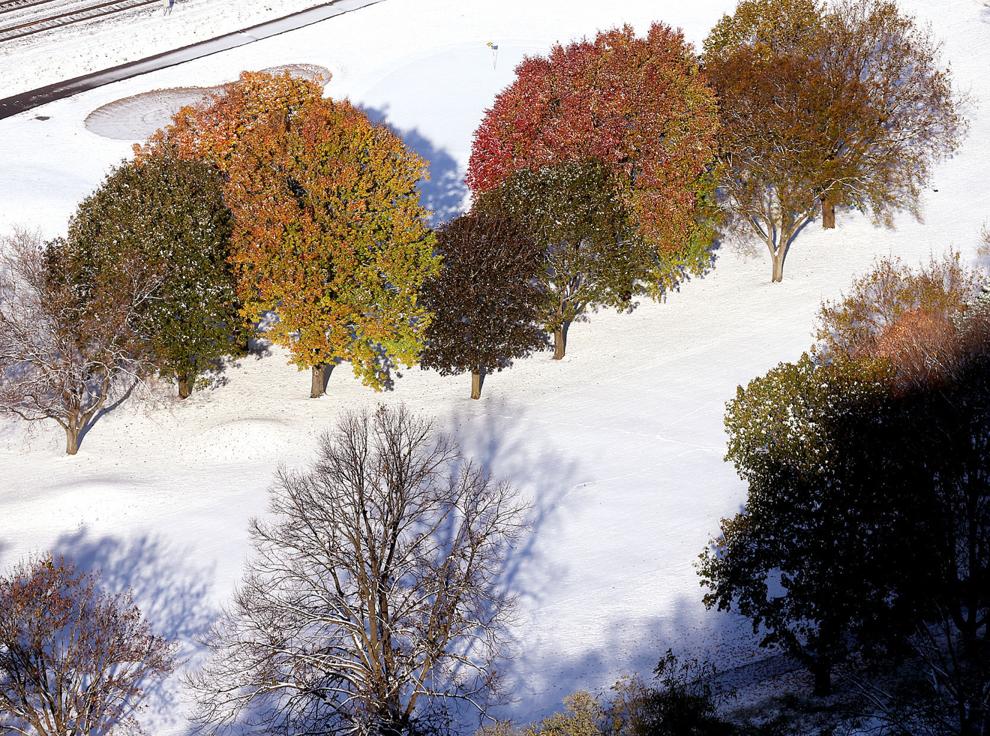 The view west from Grandad Bluff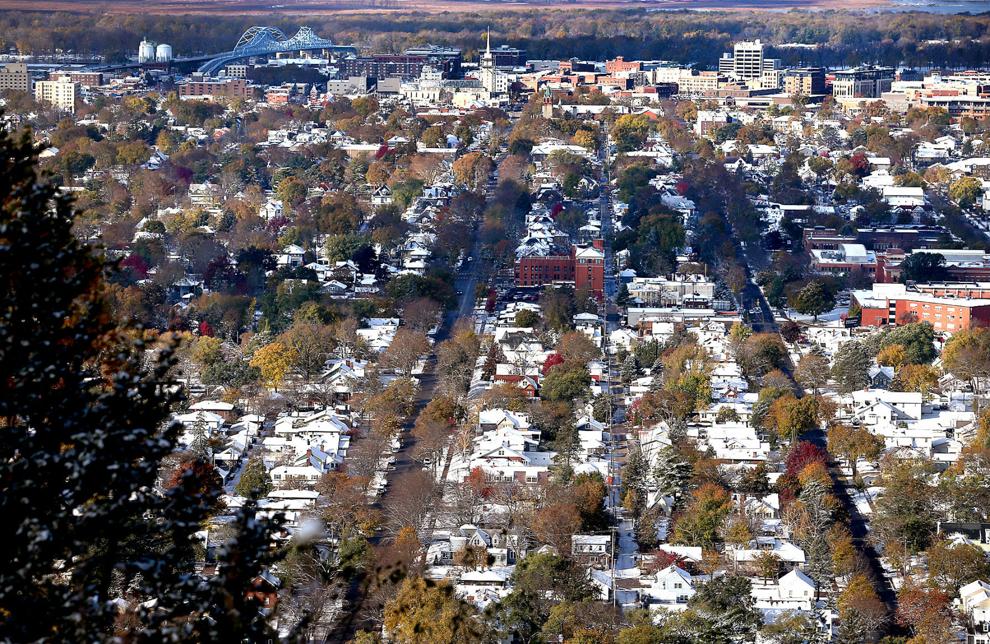 View from Grandads Bluff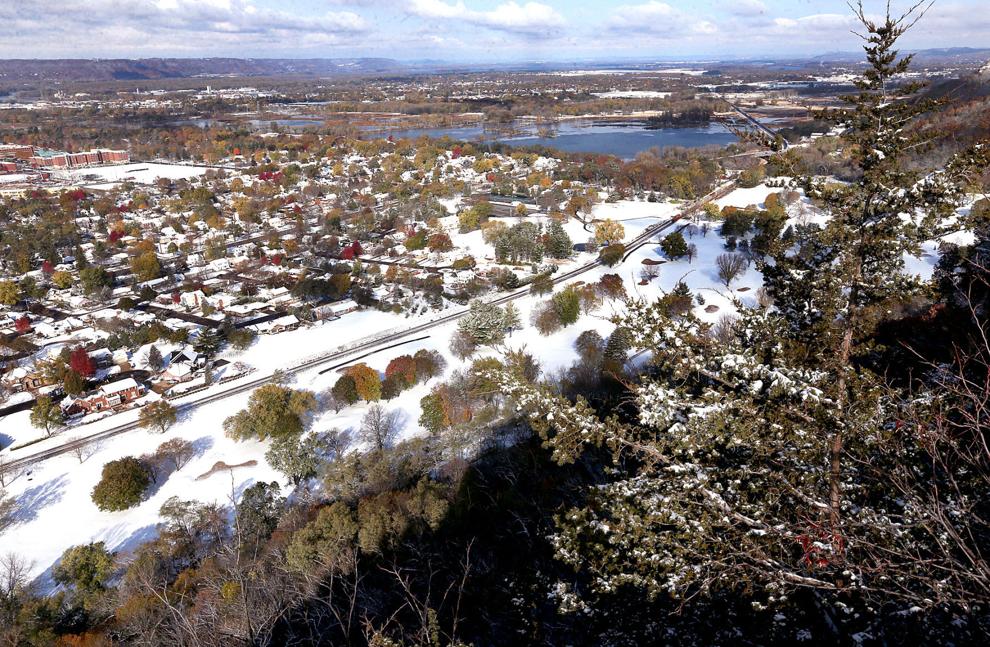 From Grandad Bluff overlook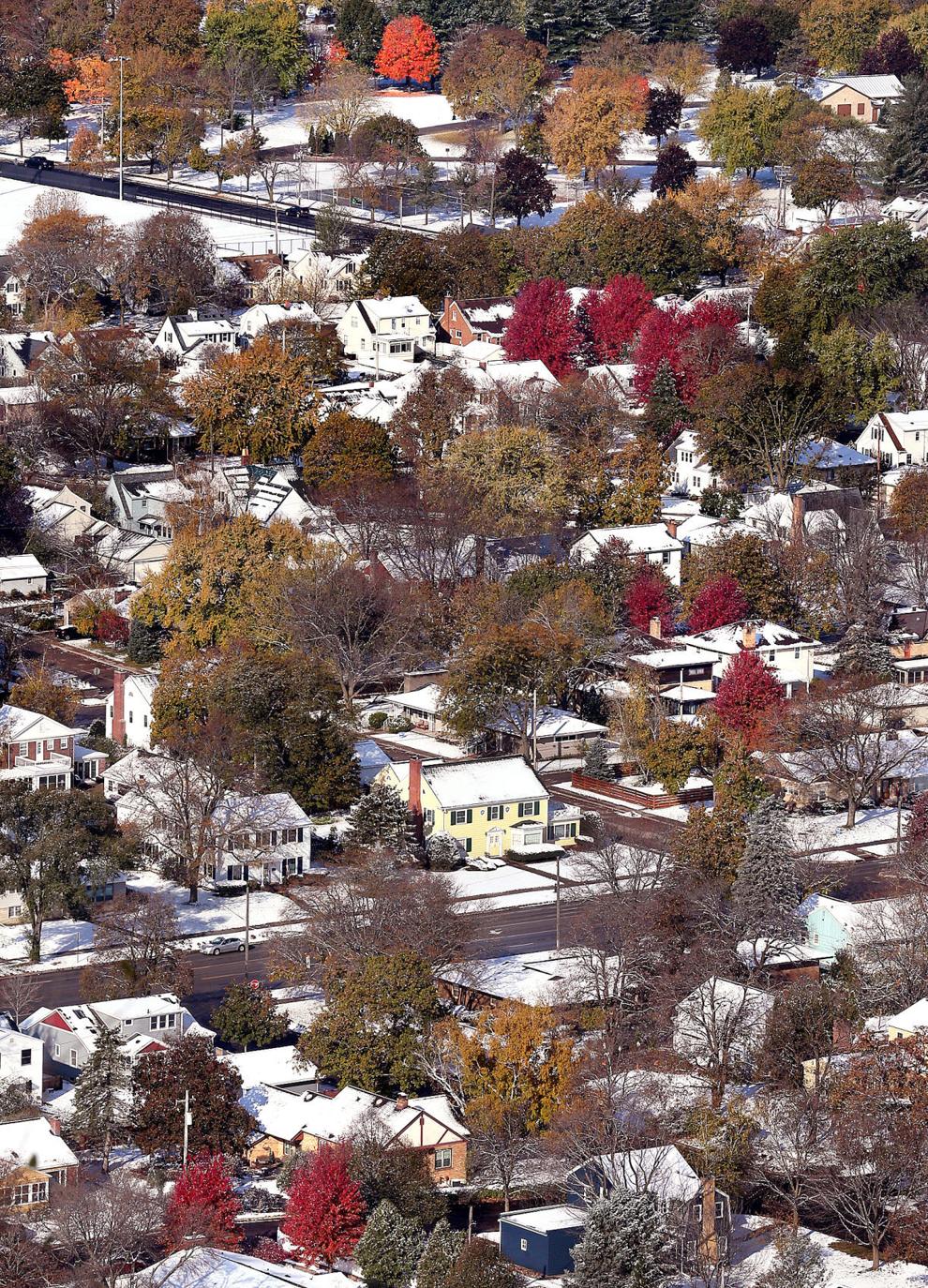 Bluffs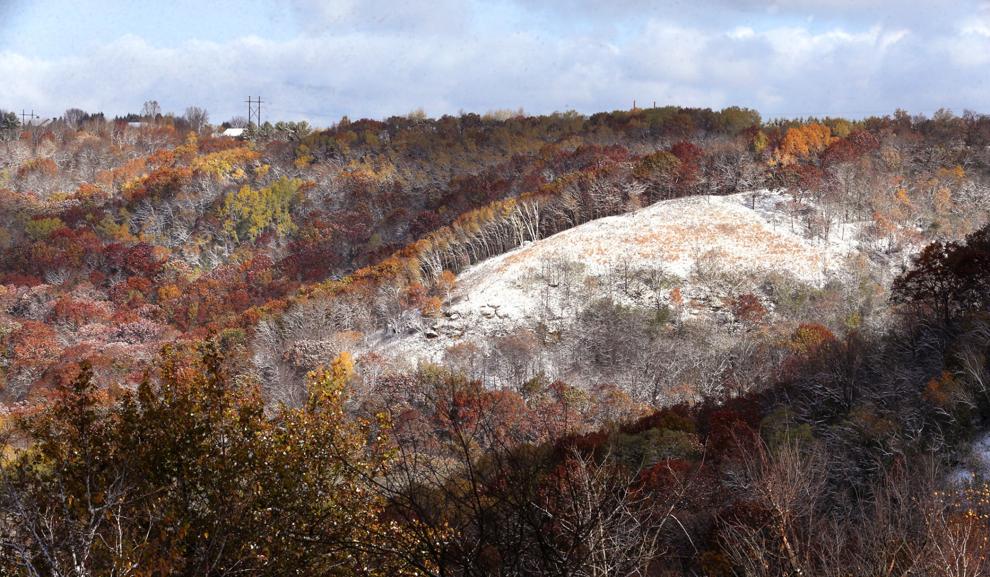 Queen Anne's lace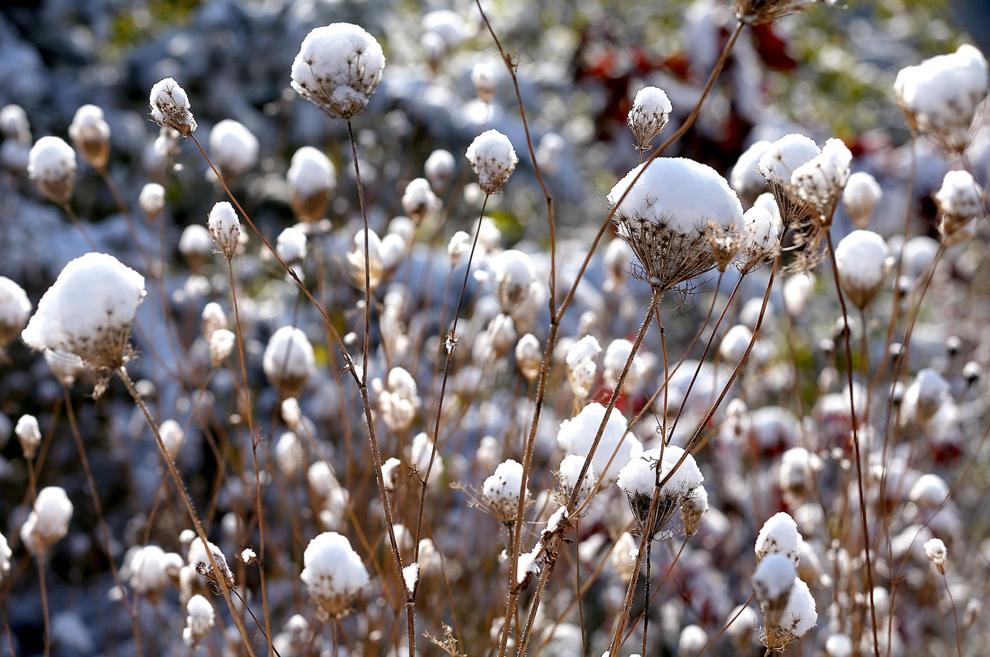 Maple leaves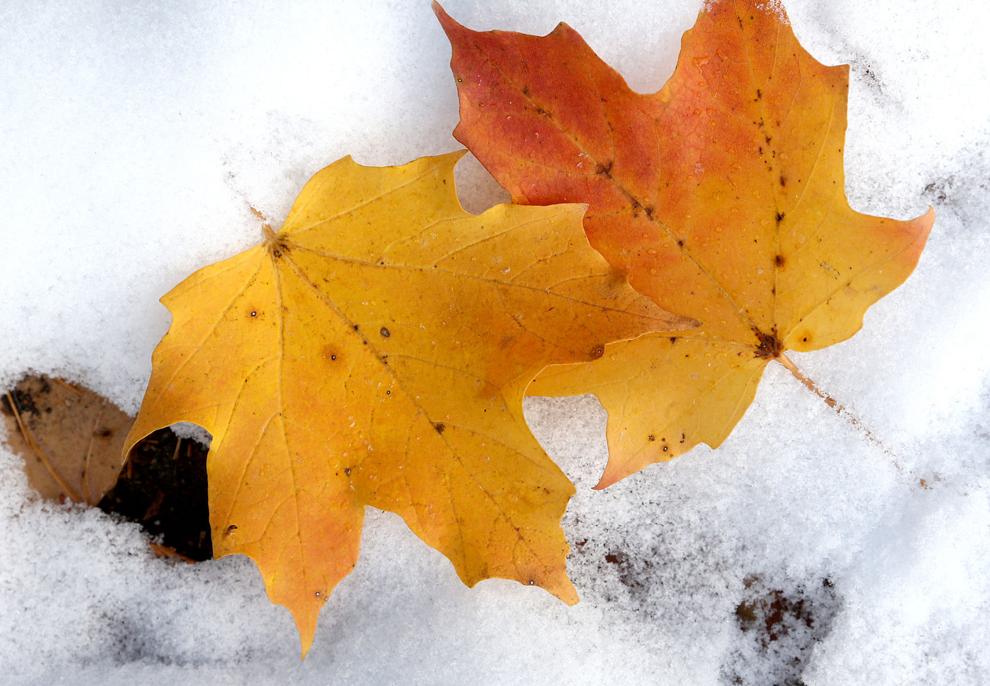 Oak Grove Cemetery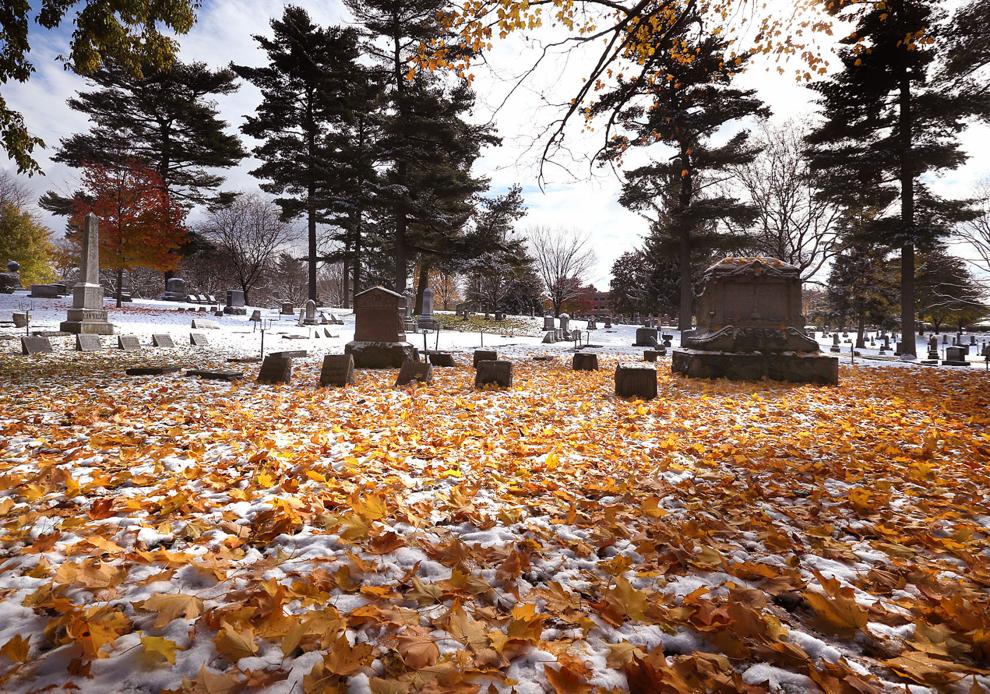 Oak Grove Cemetery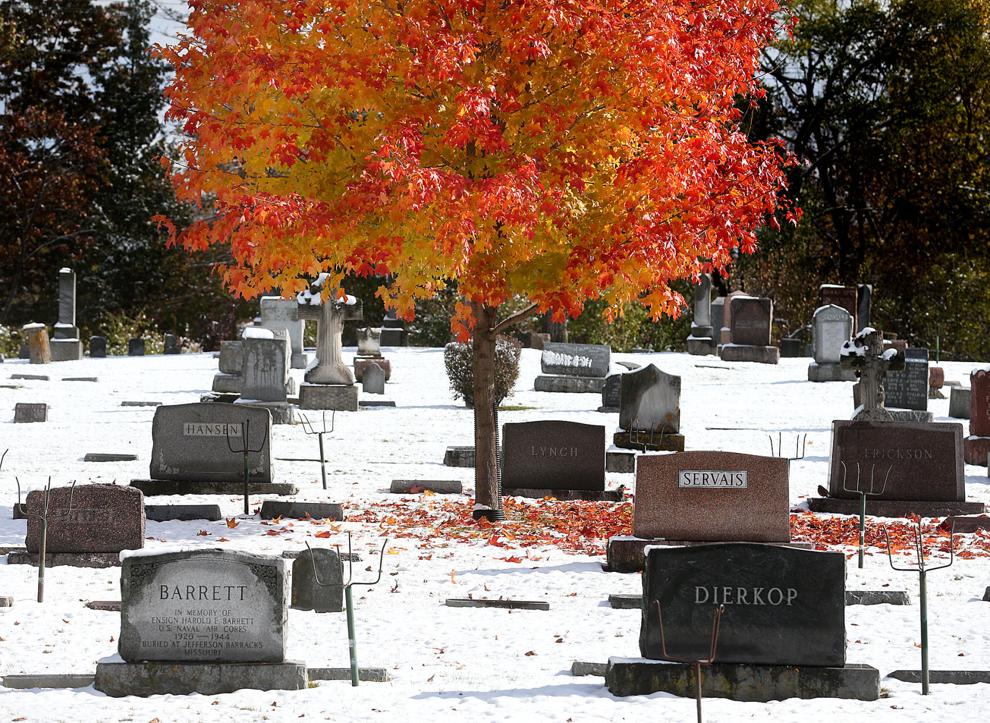 An icy perch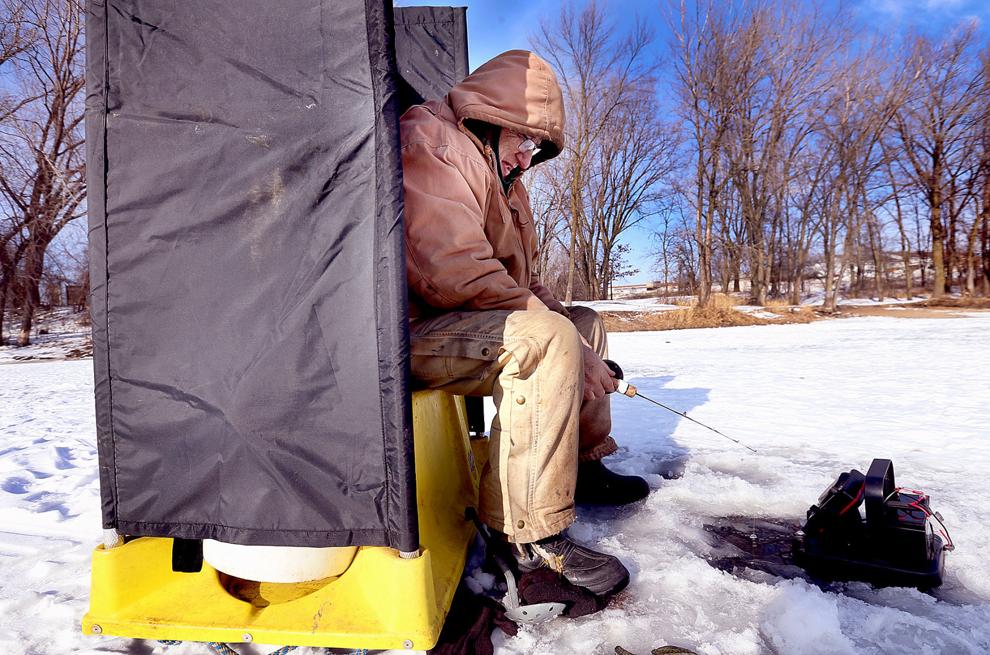 December 29: Winter storm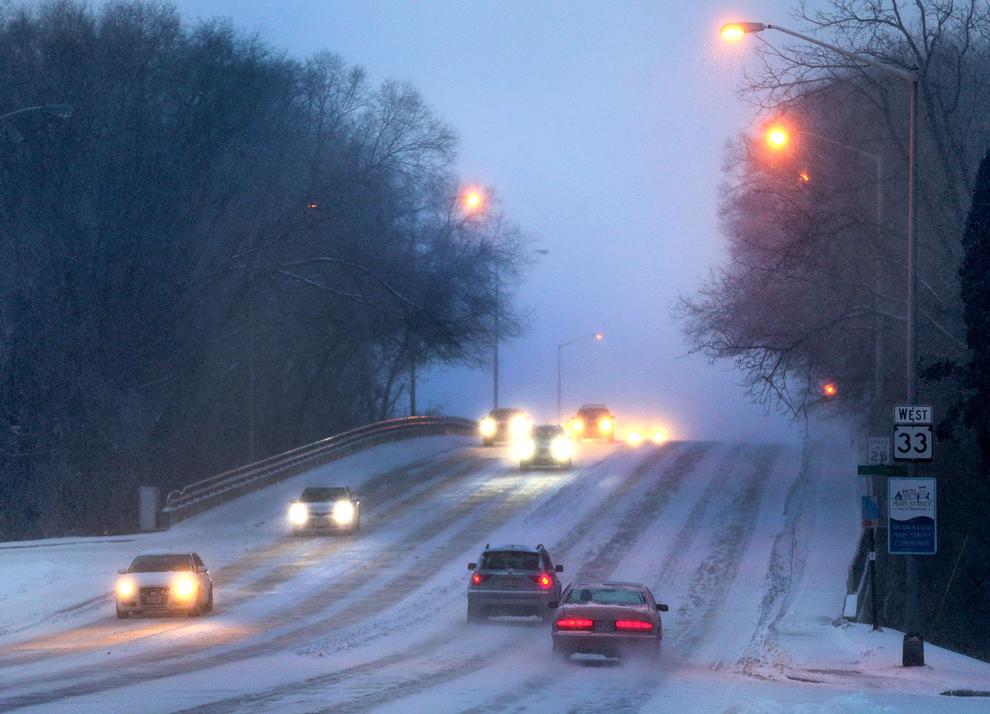 December 29: Winter storm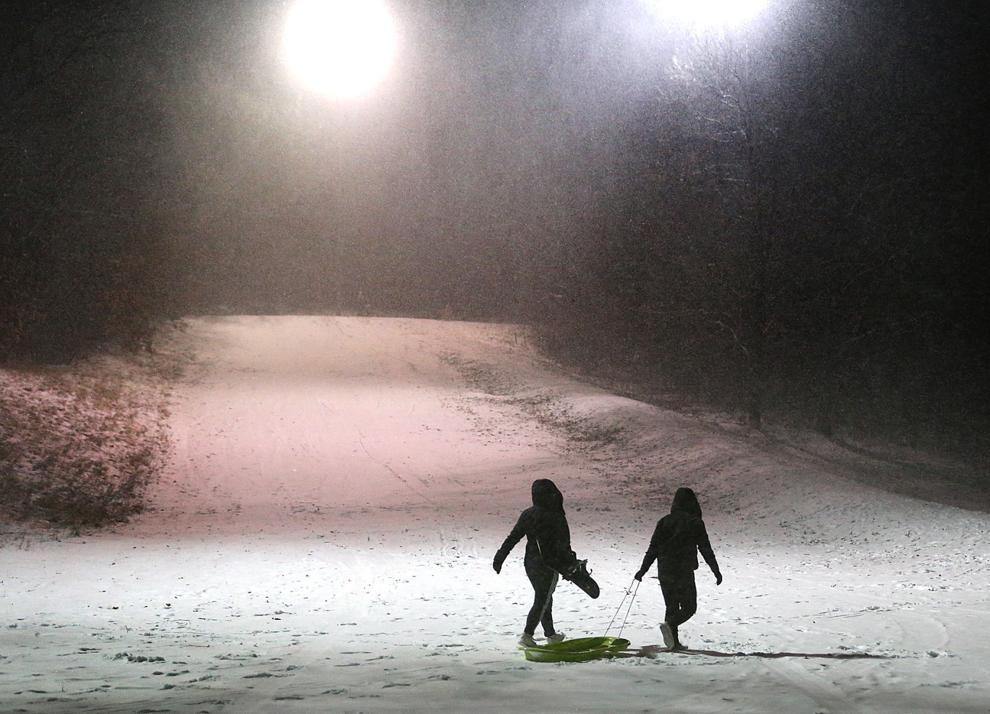 December 29: Winter storm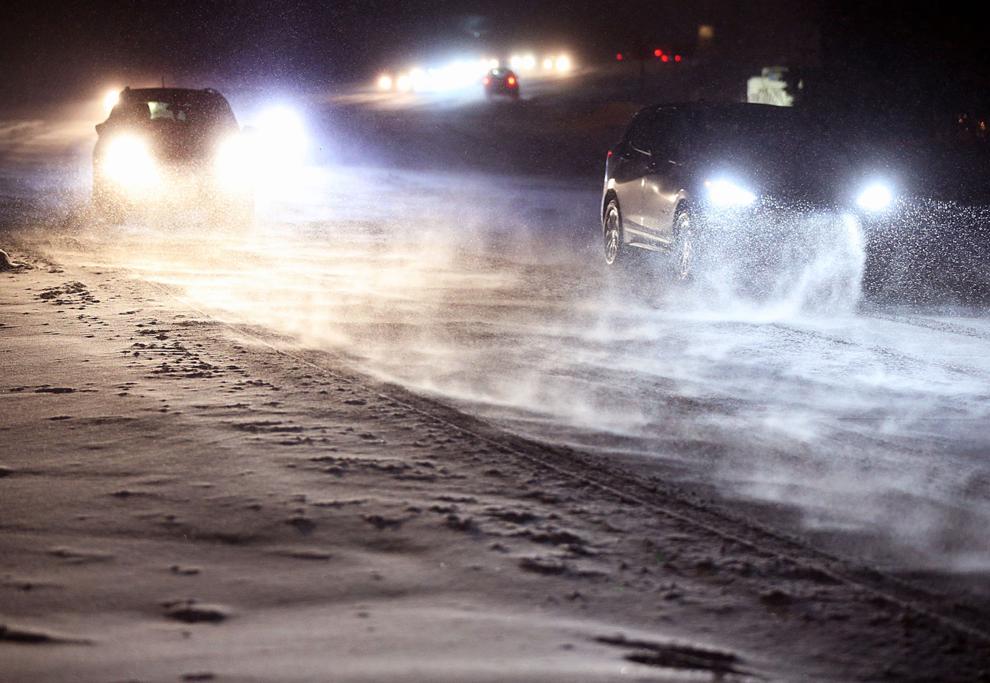 December 29: Winter storm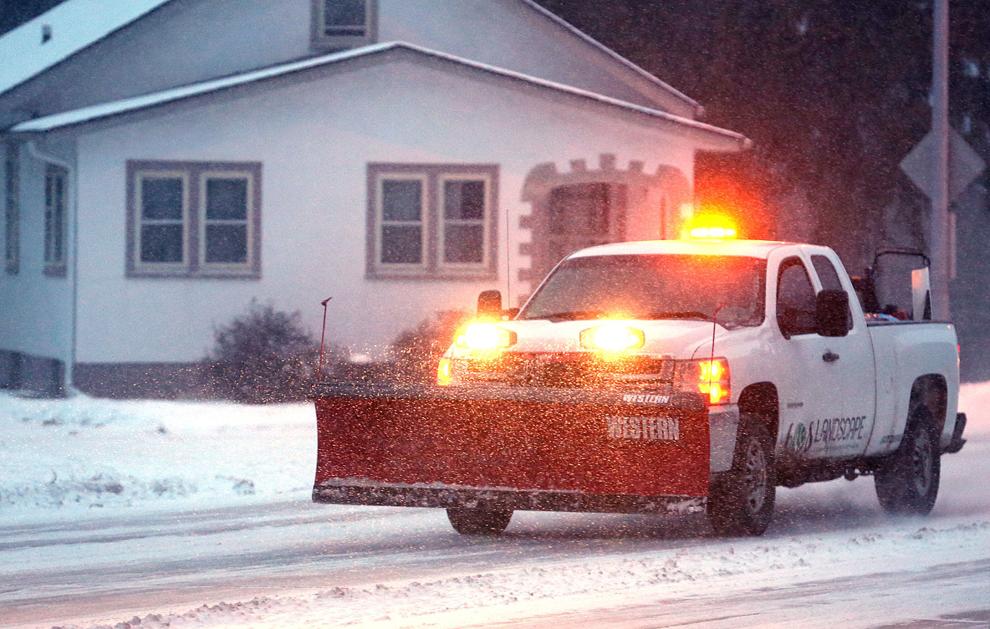 December 29: Winter storm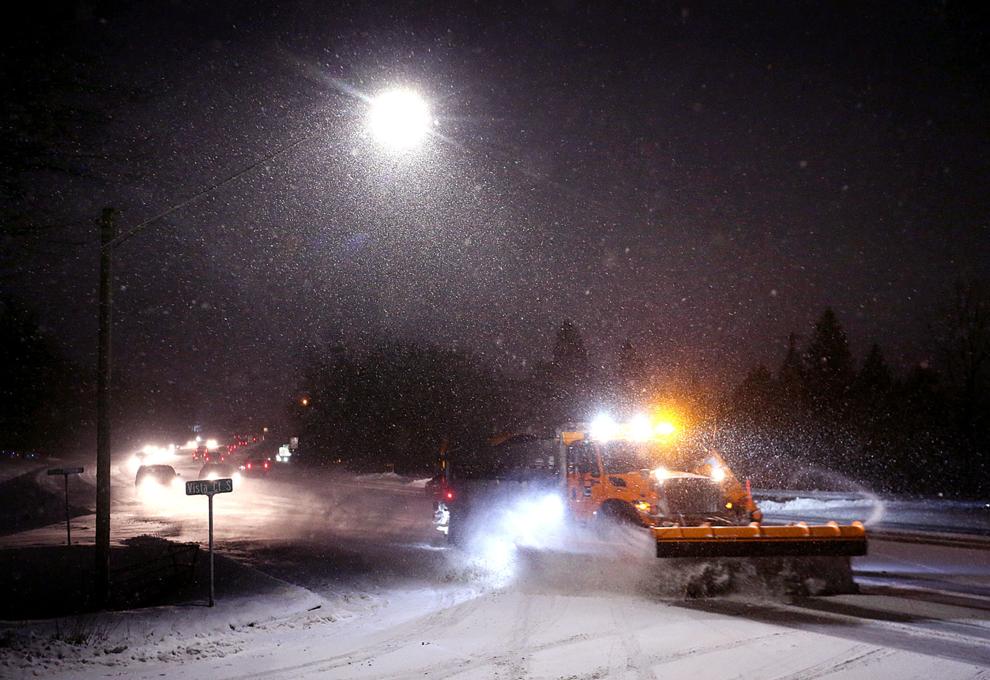 December 29: Winter storm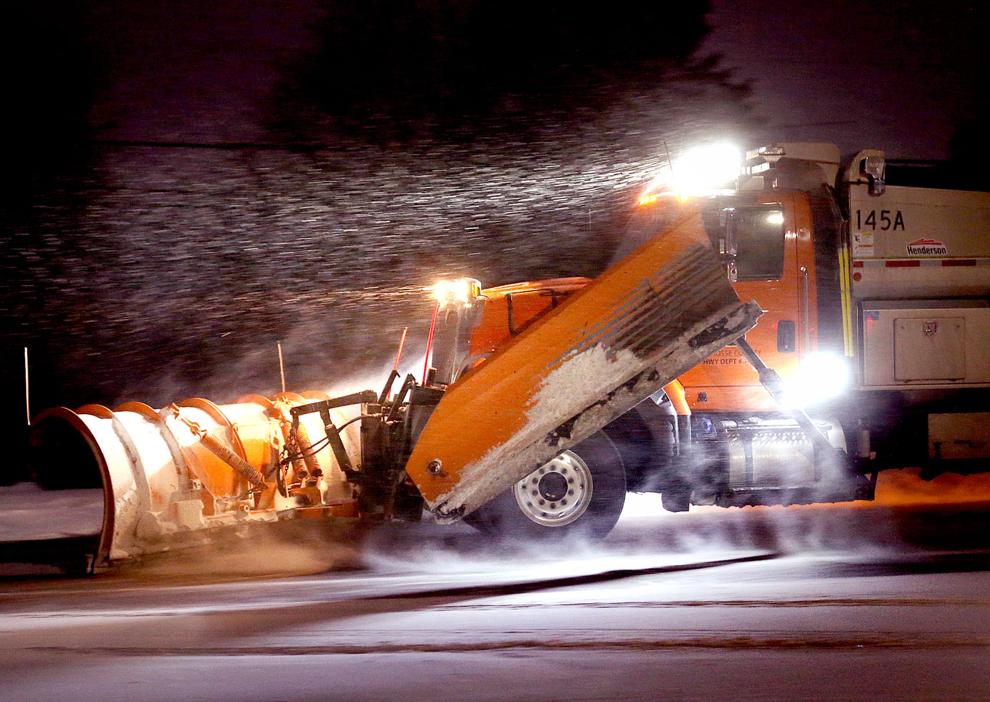 December 29: Winter storm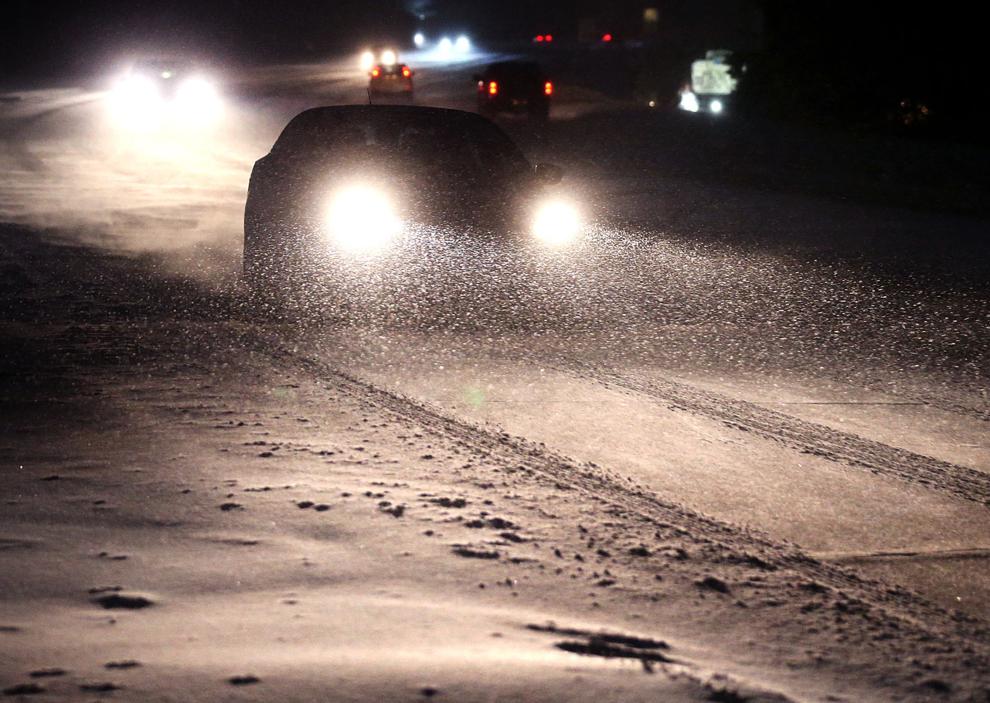 December 29: Winter storm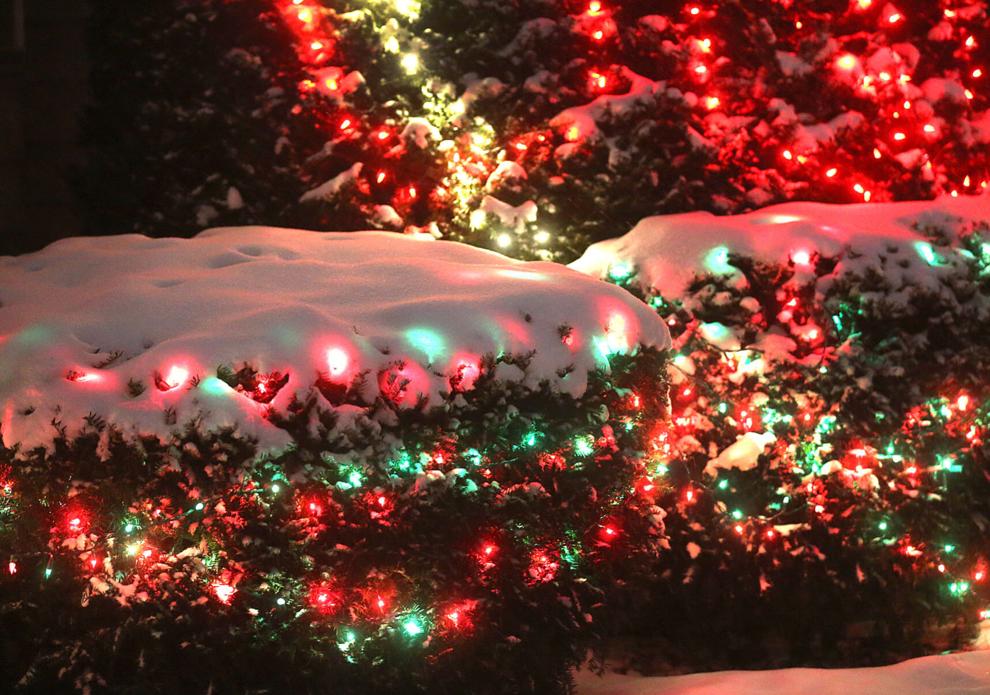 Taking a winter walk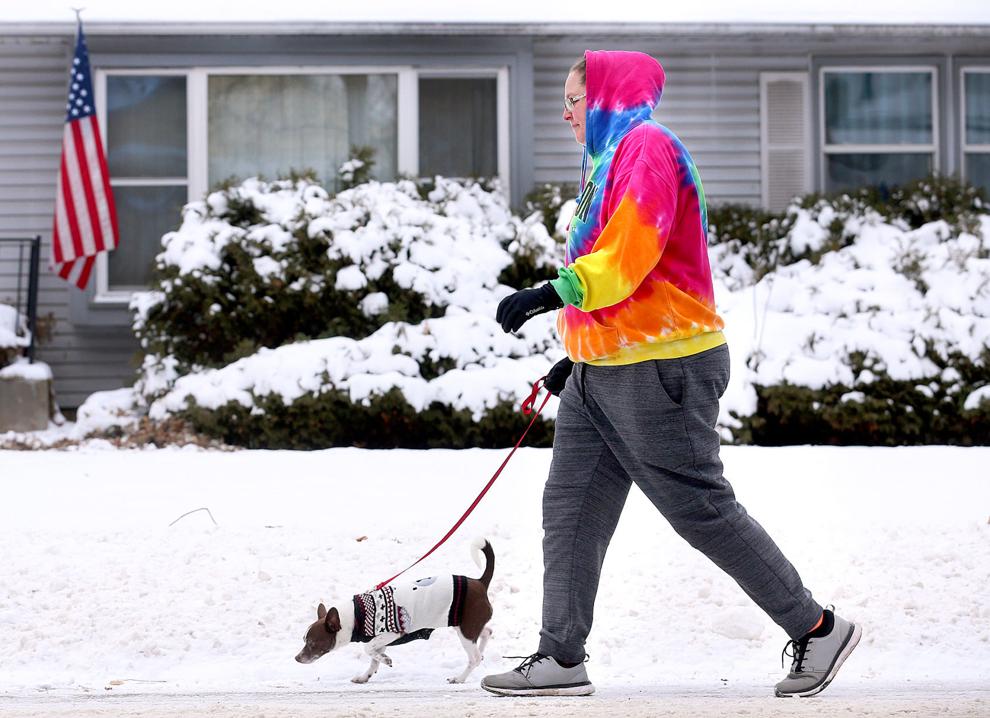 December 29: Winter storm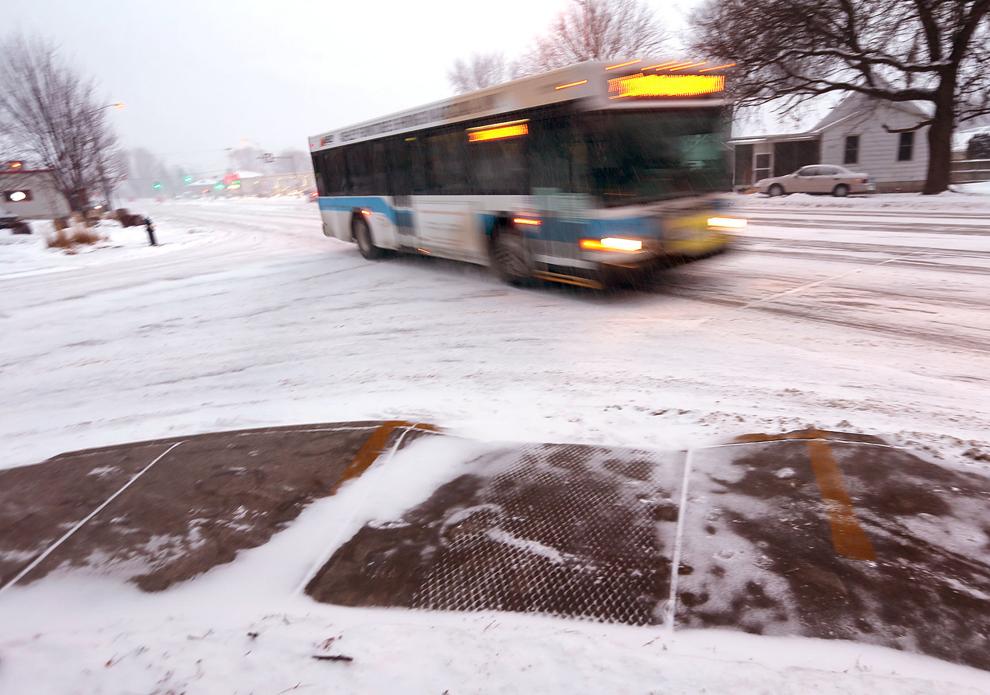 Homemade snow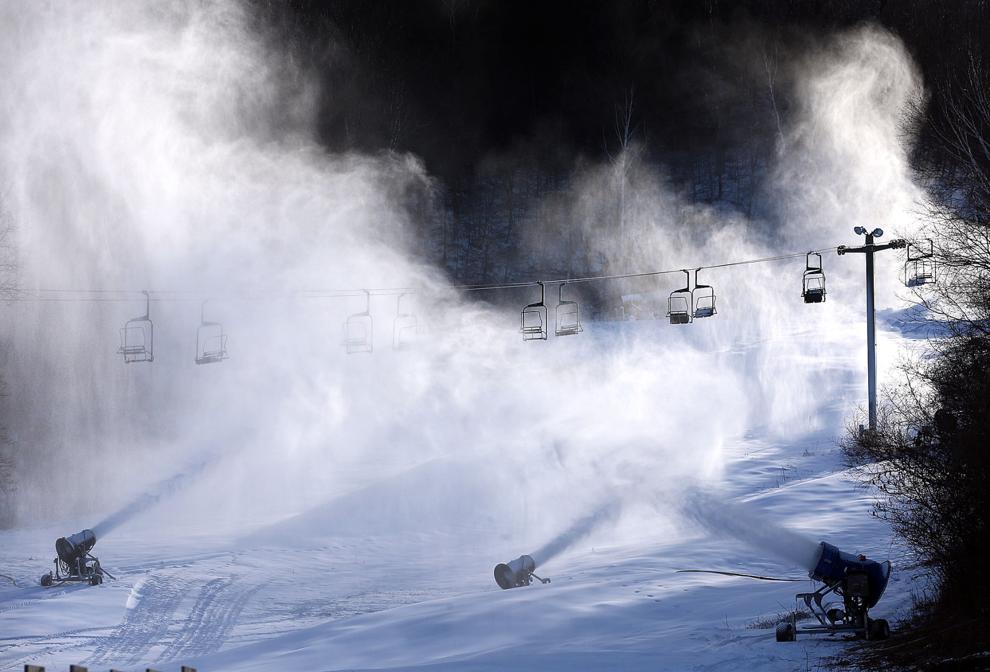 Homemade snow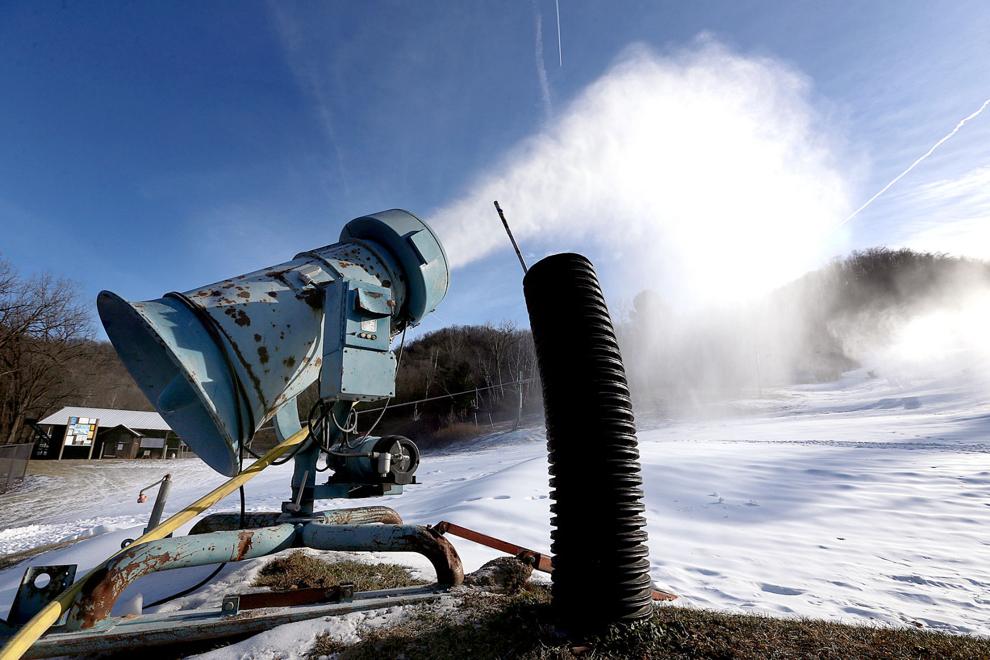 Igloo fun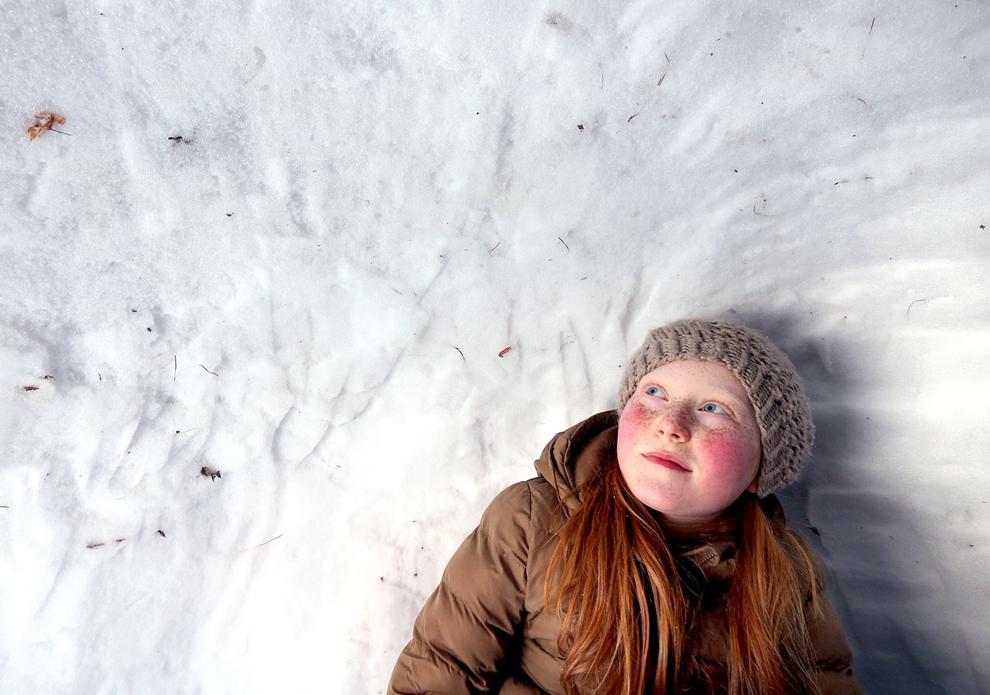 Igloo fun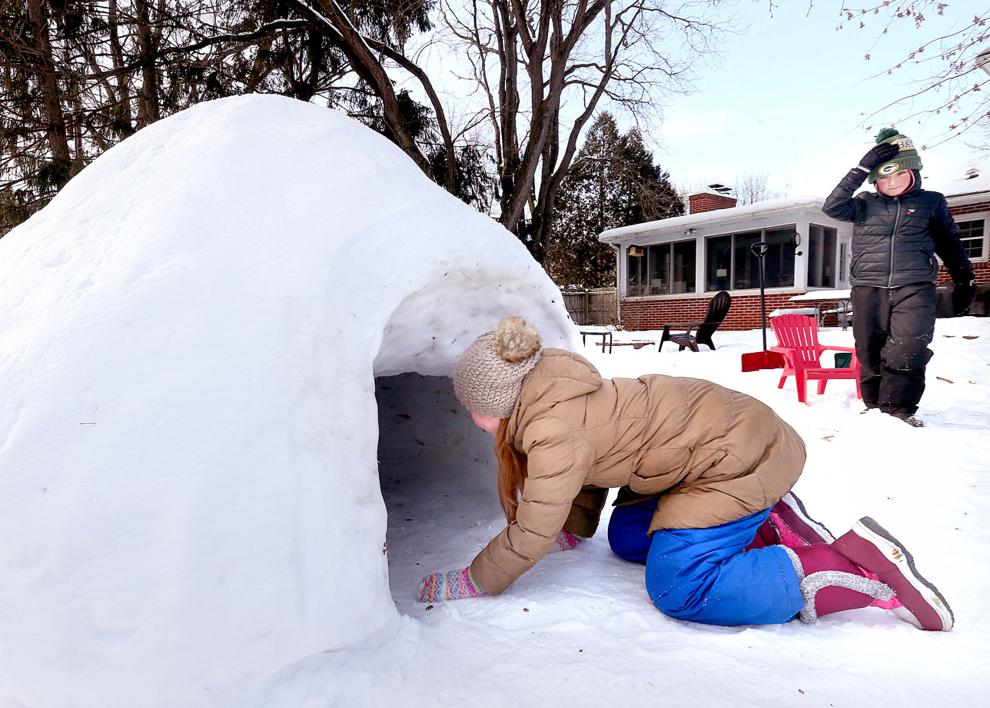 Chippewa Valley Snowfall