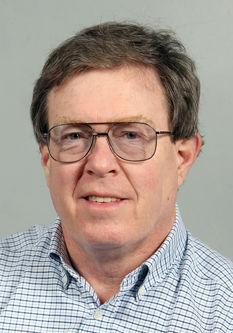 The Rudy's Drive-In in Sparta will have new owners when it opens for the season on May 1.
And Rudy's Drive-In in La Crosse could have a new owner within a year, as current owner Gary Rudy contemplates retirement.
Shelley Gates and Terrelle Wilson, both of La Crescent, bought the drive-in at 514 S. Water St. in Sparta in February from Gary Rudy and Justin Smith.
In 2009, Rudy and Smith, his manager, bought the closed former A&W drive-in in Sparta and reopened it as a second Rudy's Drive-In. Rudy has owned Rudy's Drive-in at 1004 La Crosse St. in La Crosse since 1979.
Gates is an assistant principal at the Minnesota Virtual Academy, an online program of the Houston (Minn.) Public School District. And Wilson is an equity and inclusion specialist at Western Technical College in La Crosse.
Gates and Wilson said last week that they plan to operate the Sparta location as Rudy's Drive-In, with virtually the same menu that the La Crosse Rudy's has. The new owners do plan to offer two new things at the Sparta eatery — customers will be able to order online and will be able to use credit cards for payment. The Sparta drive-in's hours will be 11 a.m. to 9 p.m. seven days a week.
Gates said she started working at Rudy's Drive-In in La Crosse when she was 16 and has worked there part time for much of the past 25 years. "This has been a very important part of my professional career," she said. "It taught me a lot of things like customer service and working with people. It has a special place in my heart."
Gates said she began talking to Rudy and Smith about buying the Sparta restaurant, about a year ago. She worked there for a while last summer to see how it operated.
"We have a great relationship with Gary and Justin," Wilson said. "Our goal is to maintain and uphold the tradition of Rudy's in this community."
"I'm ready to start slowing down," Gary Rudy told me last week, when I asked why he and Justin Smith were interested in selling Rudy's Drive-In in Sparta. "And (Smith) decided that running one restaurant was enough, being I was ready to slow down."
Rudy said Smith may acquire Rudy's Drive-In in La Crosse from him within the next year. If and when that happens, Rudy said, "I think I would probably retire and be in more of an advisory role."
Rudy's grandparents, Bill and Selma Rudy, started the family's restaurant business by opening an A&W root beer stand in Chippewa Falls in 1933. They bought a root beer stand in downtown La Crosse in 1937.
---
Friday will be the last day for the Fantastic Sams hair salon at 1226 Crossing Meadows Drive, in the Crossing Meadows Shopping Center in Onalaska.
"Our franchise agreement (for the Onalaska location) expired (at the end of March) and we're not renewing it," said John Engebretson, who with his wife, Pam, owns three Fantastic Sams salons — in Onalaska, the Village Shopping Center in La Crosse and in Winona.
"If we renewed it, it would extend well past our retirement age. So we decided not to renew," Engebretson said. He and his wife opened the Onalaska salon in March 2011.
Engebretson said he and his wife live in La Crosse and will continue to operate their La Crosse and Winona salons. Gift cards from the Onalaska salon will be honored at their two other salons, he said.
Members of their Onalaska staff have been offered jobs at the two other salons. With the Onalaska salon closing, Engebretson said, hours at the La Crosse salon will expand to 9 a.m. to 7 p.m. Monday through Friday, 9 a.m. to 5 p.m. Saturday and 10 a.m. to 4 p.m. Sunday, effective May 1.
---
Friends have organized a benefit that will be held Saturday for The Black Pearl Lounge & North Bend Canoe Rental, whose building — the former Riverview Inn at N608 North Bend Drive, near the Black River in North Bend — was destroyed by fire March 20.
Meanwhile, Sandy Warthan, who owns the businesses and has run them with the help of her husband, Todd, plans to open the kayak and canoe rental business for the season on Memorial Day weekend, as usual.
"I would like to have an outside tiki bar" at the site when the rental business opens for the season, she said last week. "But a lot has to happen first."
Whether Warthan ever constructs a building to replace the one that burned is undetermined, she said. "Building materials have gone through the roof" in price, said Warthan, who bought the businesses and the property in the fall of 2019.
Saturday's benefit at the Melrose Rod and Gun Club near Melrose will begin in the morning with a tractor ride and an ATV/UTV fun run. The benefit also will include food sales, karaoke and a cornhole tournament. Aaron Scott and One Way North will perform from 7 to 10 p.m.
For more information about the benefit, visit the lounge and rental business's Facebook page or call Warthan at 608-769-4945.
---
The La Crosse office of Schmocker Financial Services will move to Suite 103 at 2800 National Drive in Onalaska effective Saturday. It's moving there from 700 N. Third St. in downtown La Crosse.
"We just needed more space," company President Ken Schmocker said of the move to the larger quarters. He started the business in Mauston in 1976 and opened the La Crosse office about two years later. It still has an office in Mauston.
The firm offers financial planning, retirement income planning, investment management, insurance planning and estate planning services.
Hours at the new location will be 8 a.m. to 5 p.m. Monday through Friday. An open house is expected to be held in the near future, Schmocker said.
---
I mentioned in a column last June that VARC Inc. in Viroqua was about to open its new The Moonlight Cinema outdoor movie theater with a 17-by-30-foot inflatable screen near its main building.
VARC announced on its Facebook page this month that it is partnering with two local parks and recreation departments to bring free outdoor movie events this summer to both Viroqua's Park Bowl and La Crosse's Riverside Park, with the help of business sponsorships.
There will be one Friday showing per month in each community, with each beginning at sundown and featuring one film and concessions. The first La Crosse event will be June 11 and the first Viroqua event will be June 25. For more information, visit www.varcinc.com/moonlightcinema or VARC's Facebook page.
IN PHOTOS: Winter scenes in the Coulee Region
Looking north from Grandad Bluff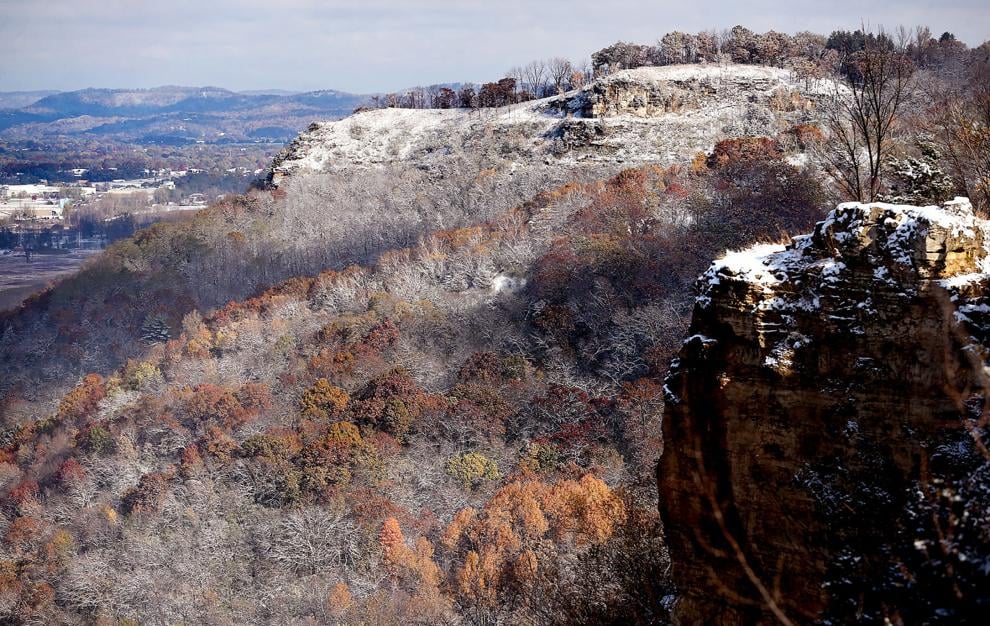 Looking south from Grandad Bluff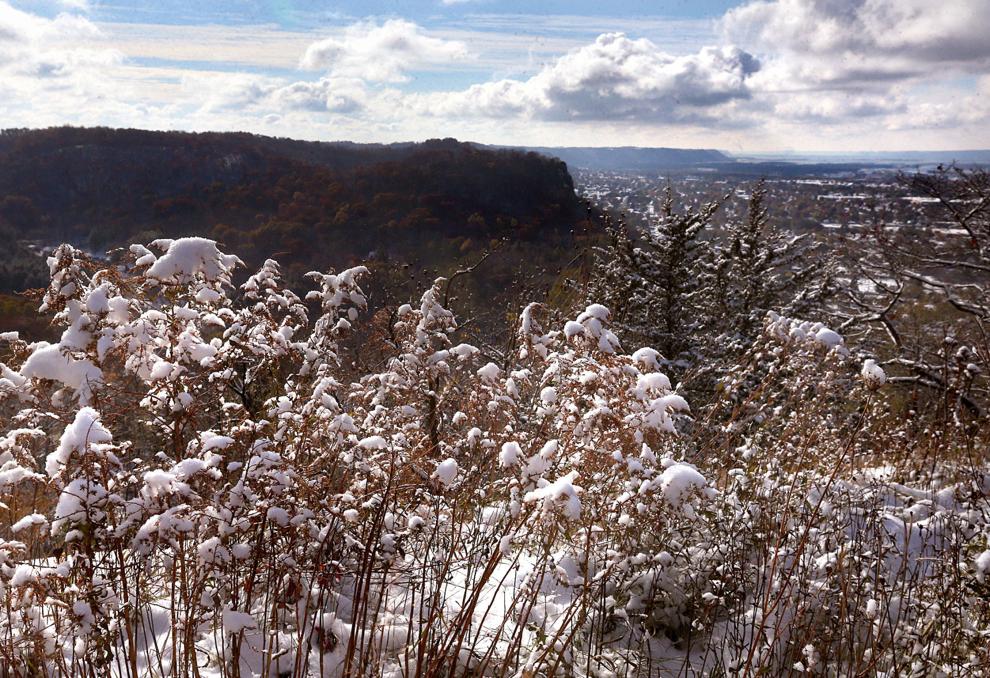 Snow covered pumpkins on Losey Boulevard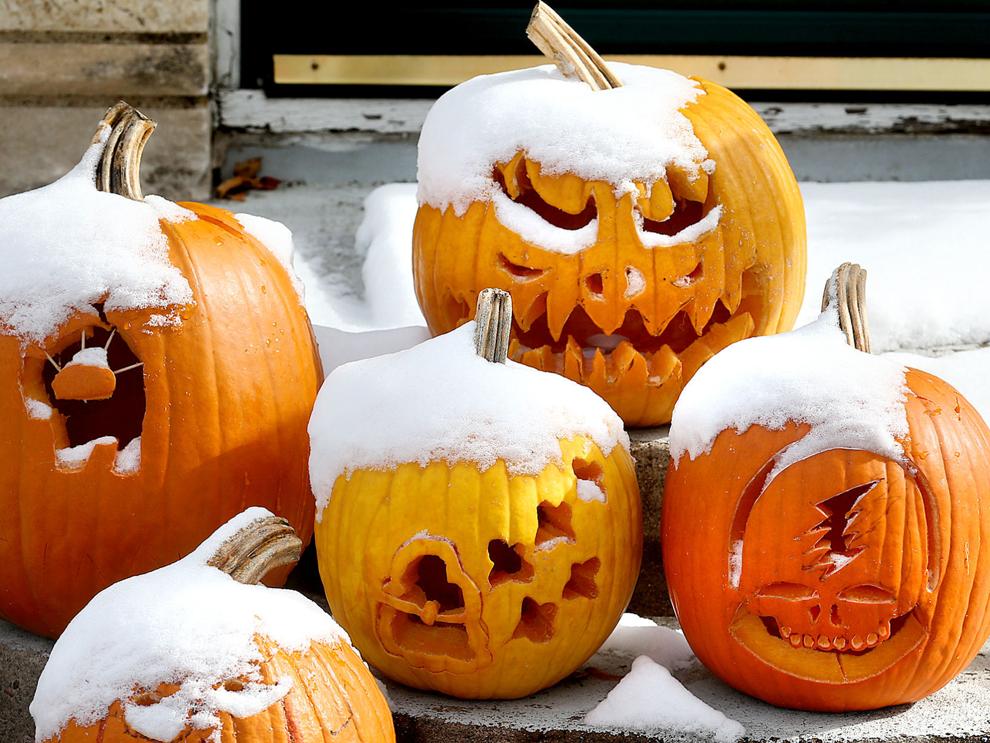 Forest Hills Golf Course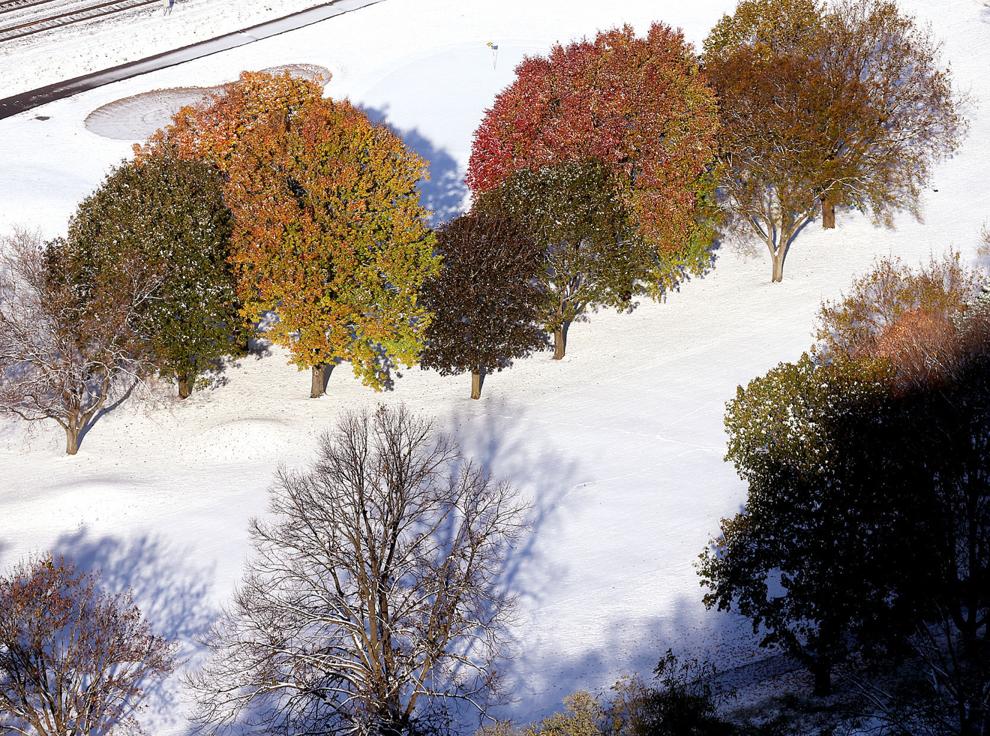 The view west from Grandad Bluff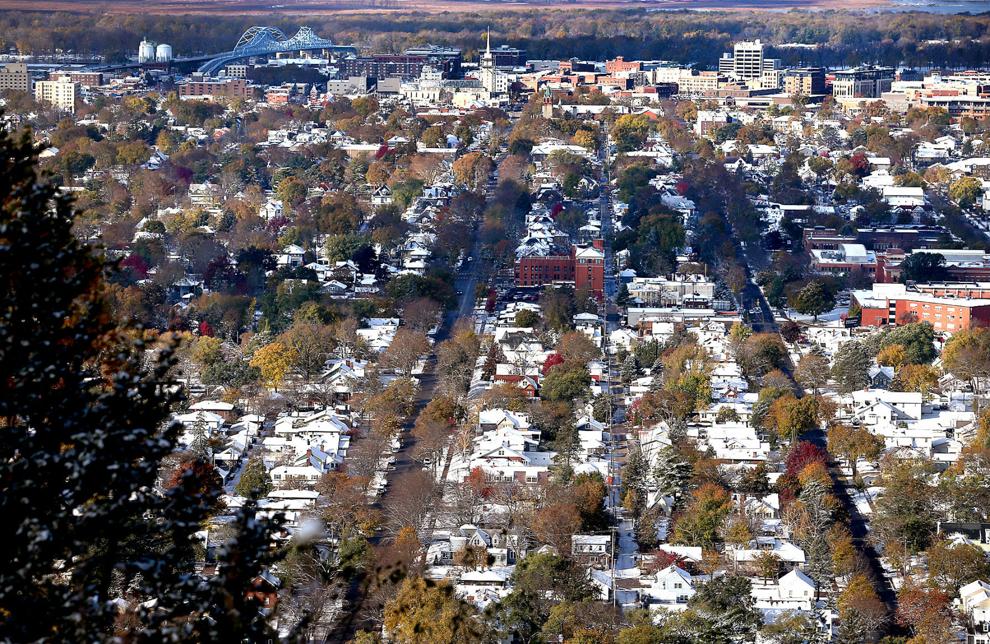 View from Grandads Bluff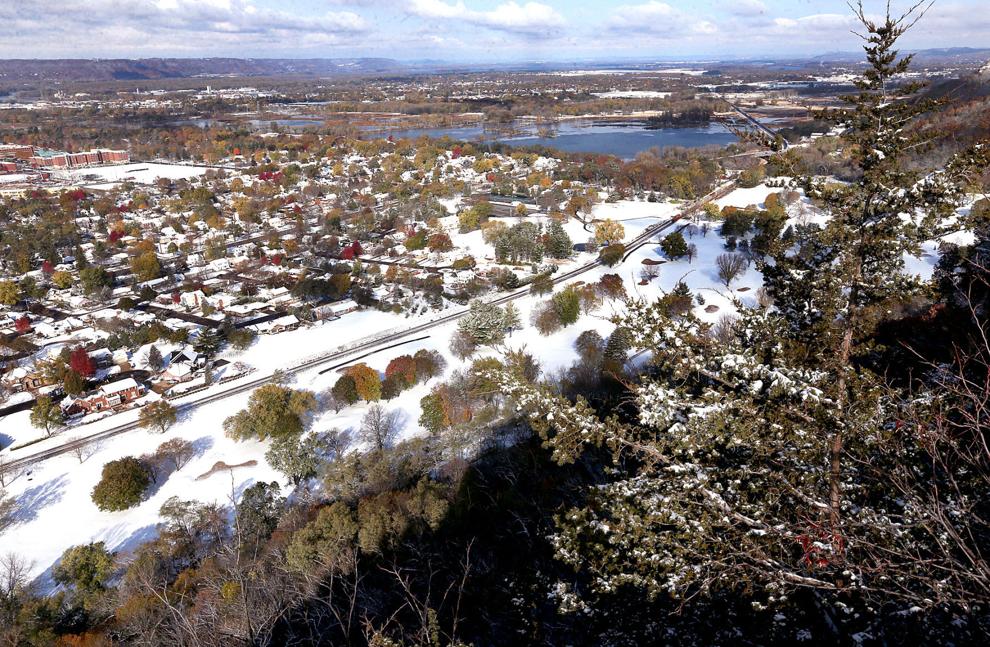 From Grandad Bluff overlook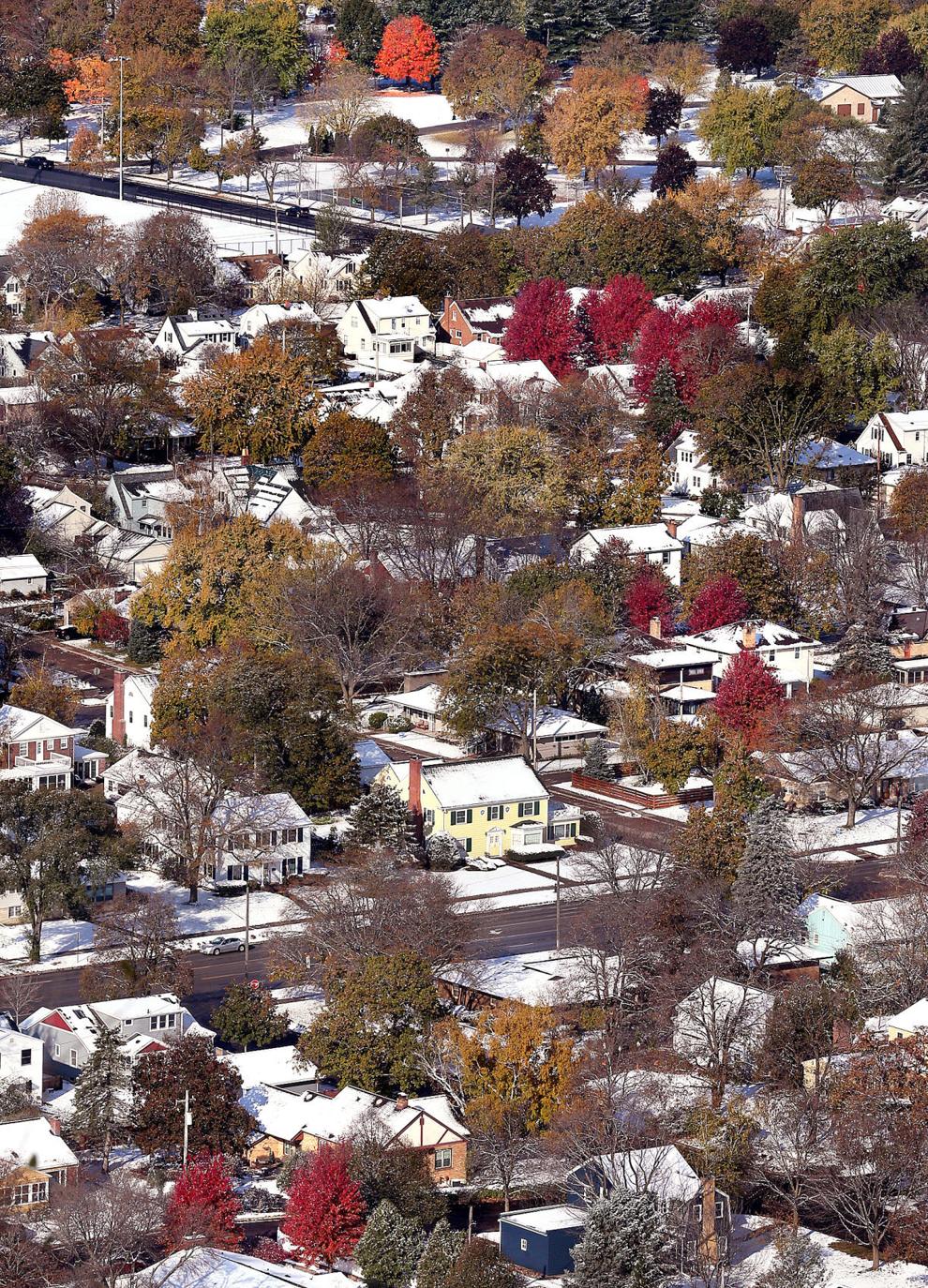 Bluffs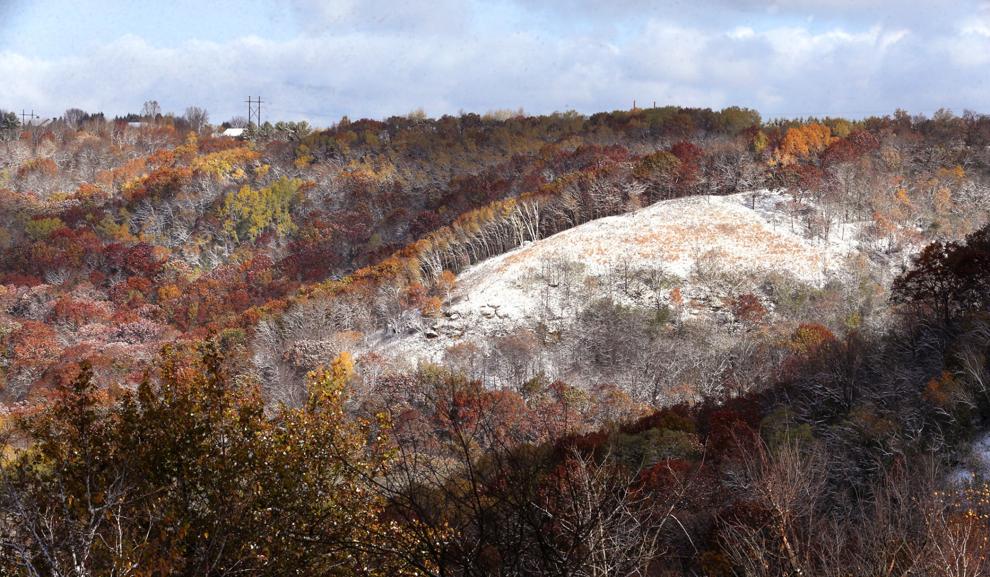 Queen Anne's lace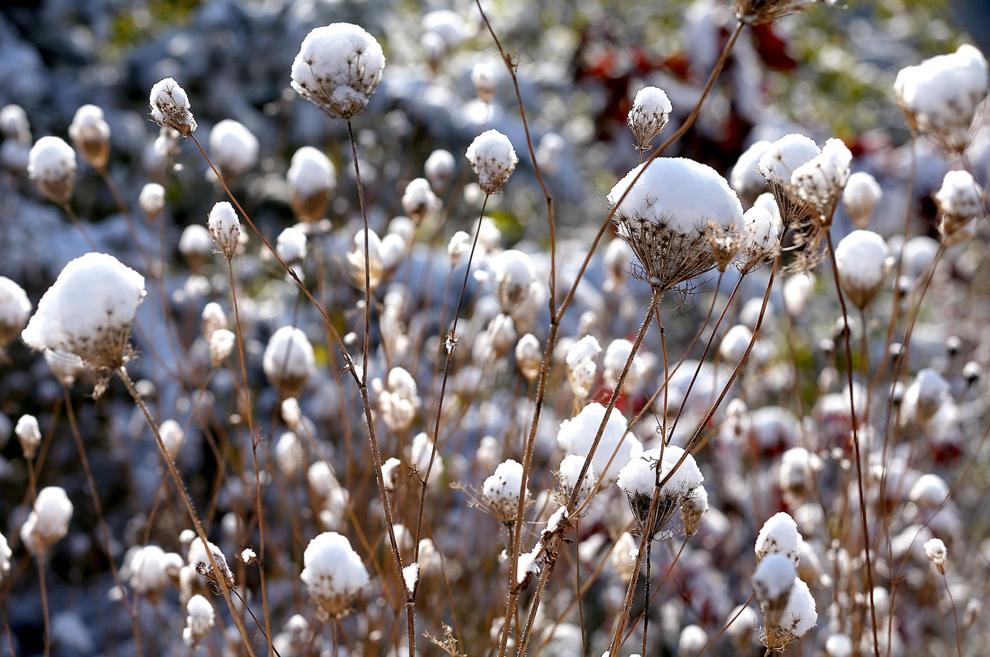 Maple leaves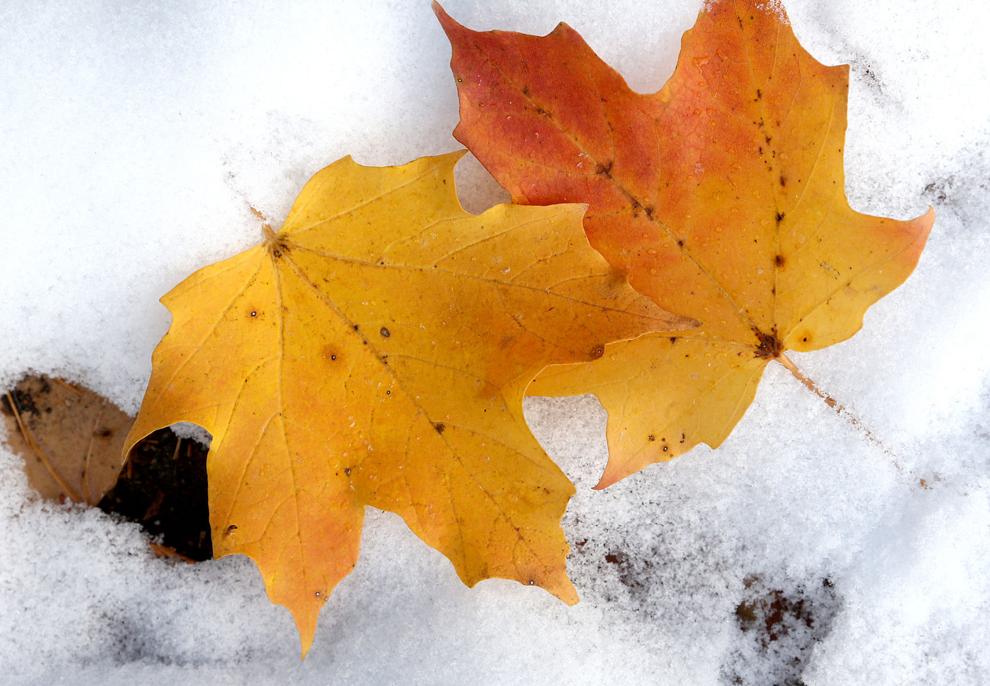 Oak Grove Cemetery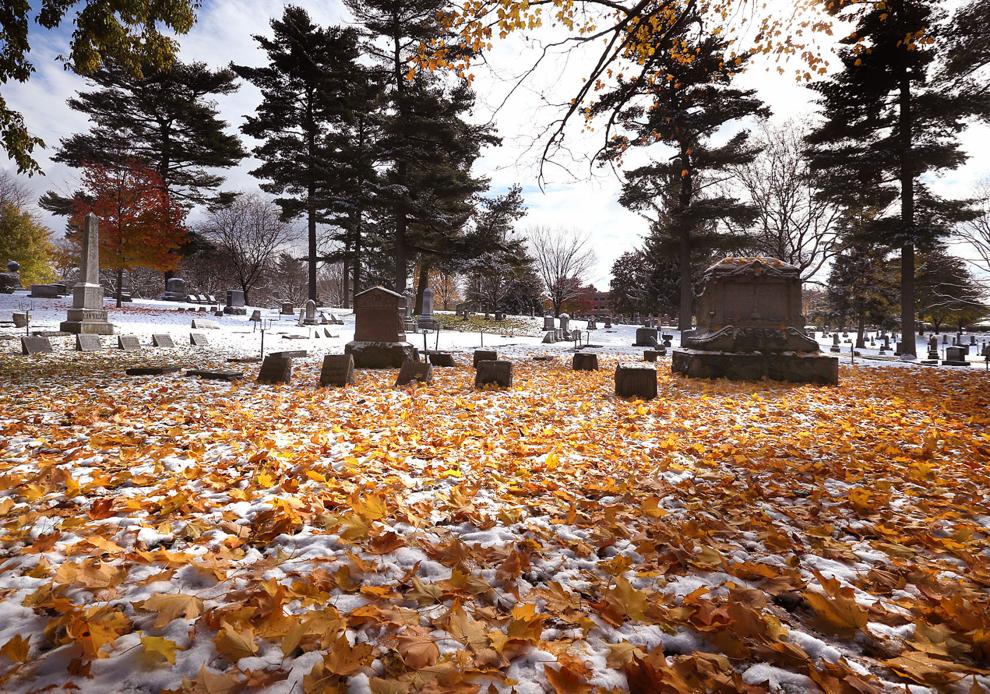 Oak Grove Cemetery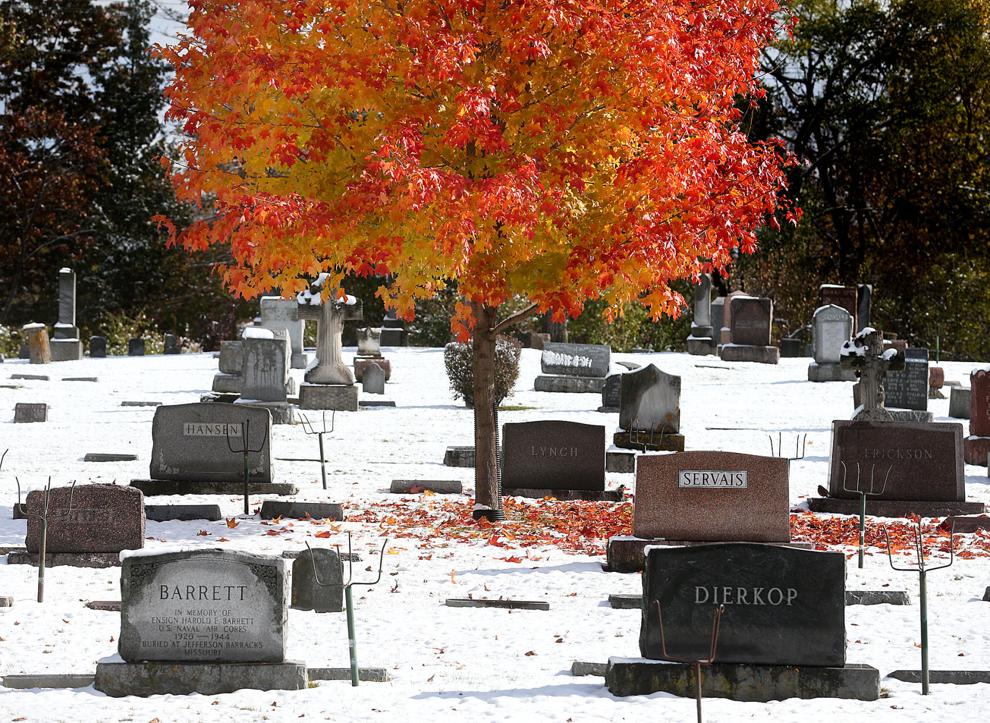 An icy perch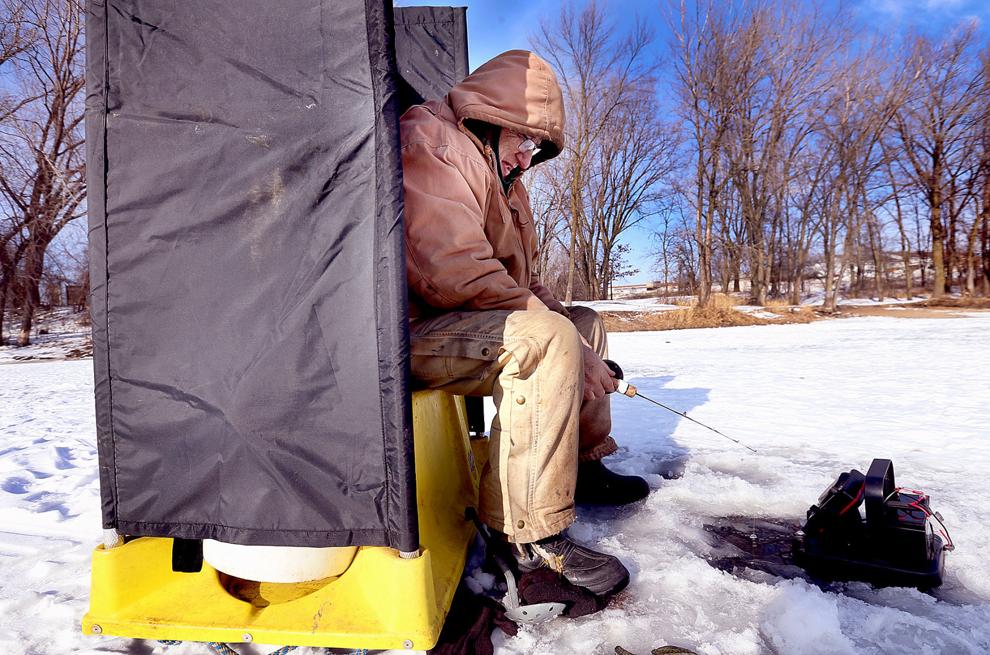 December 29: Winter storm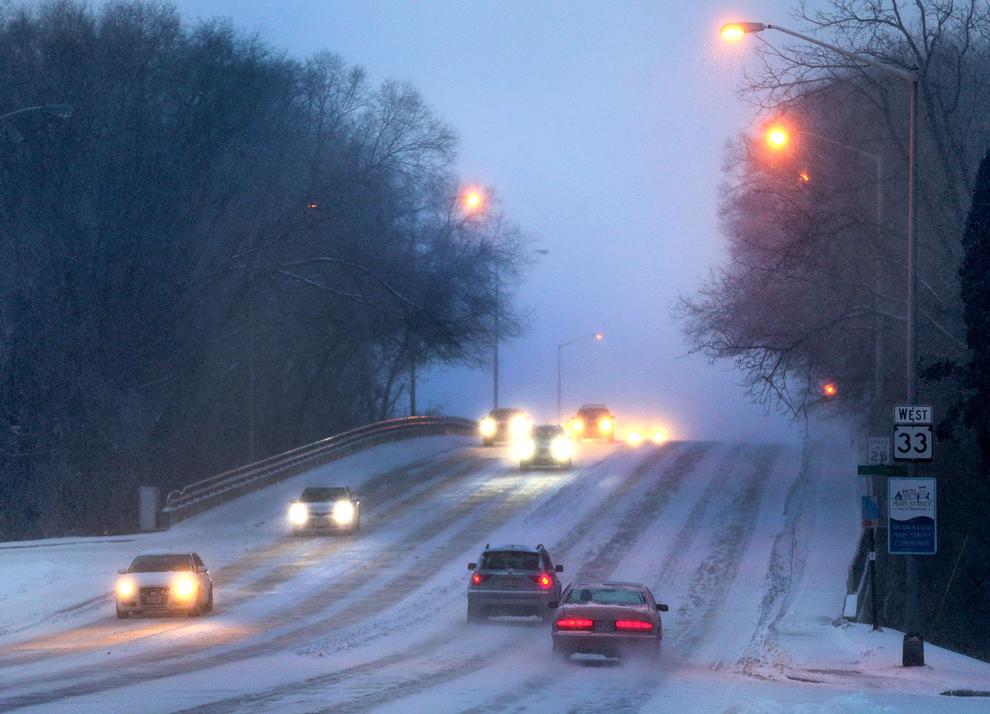 December 29: Winter storm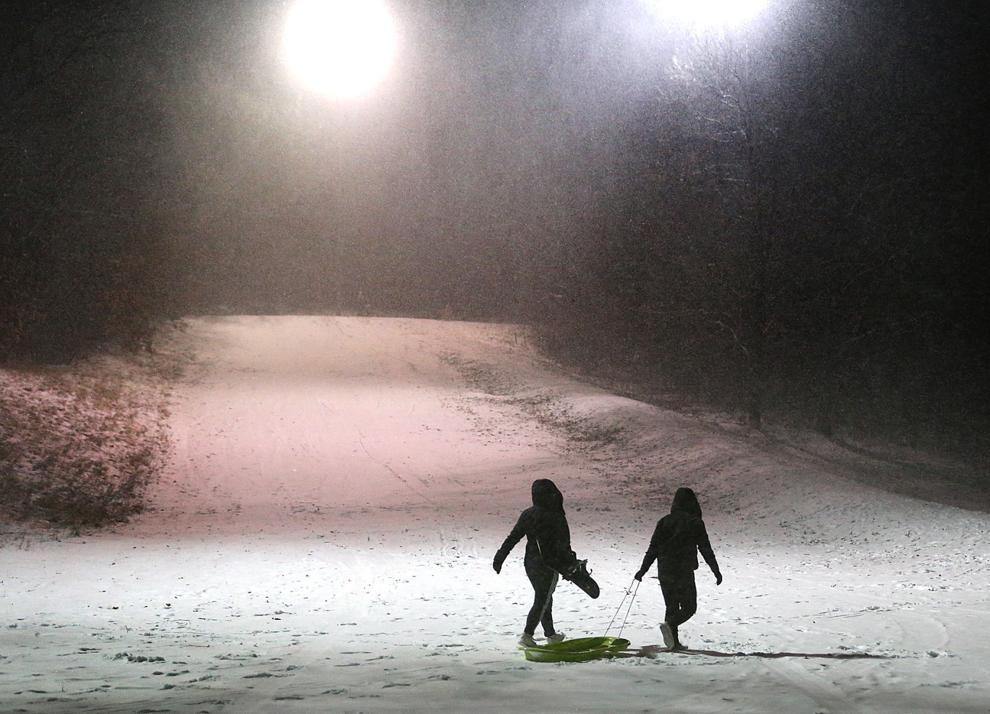 December 29: Winter storm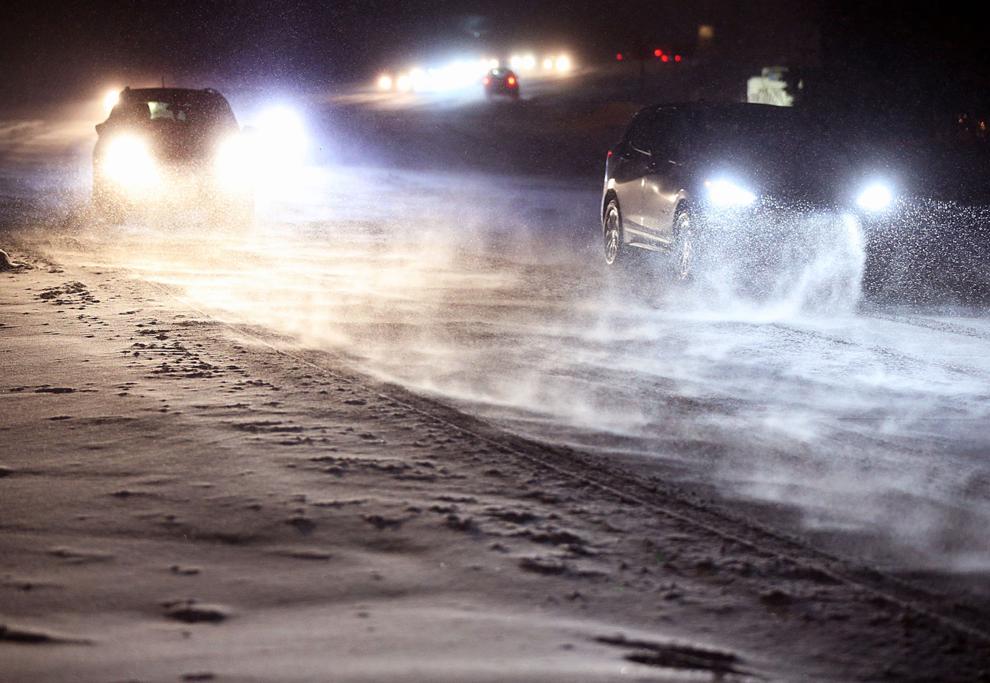 December 29: Winter storm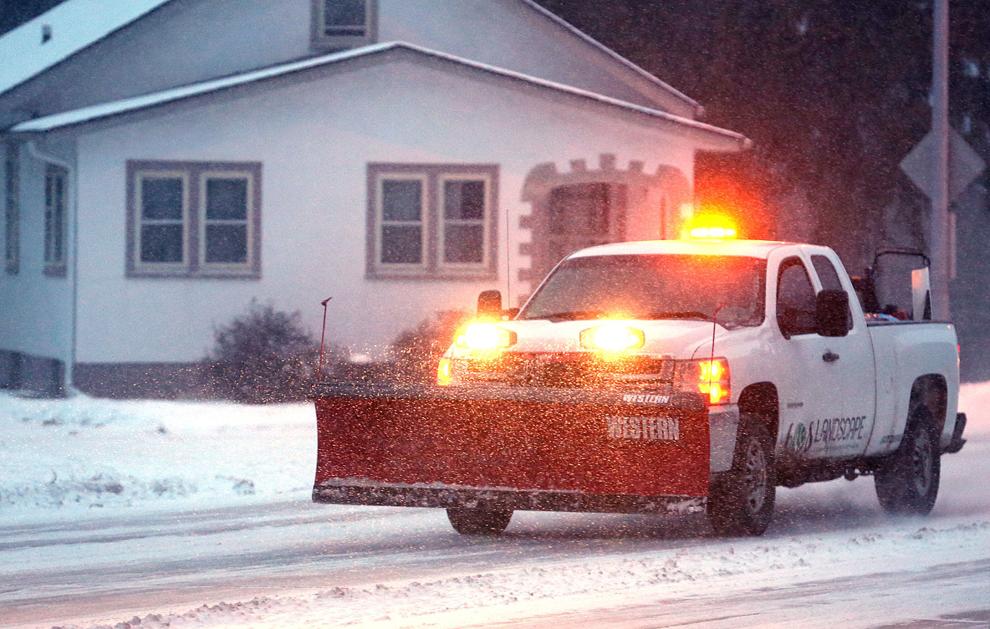 December 29: Winter storm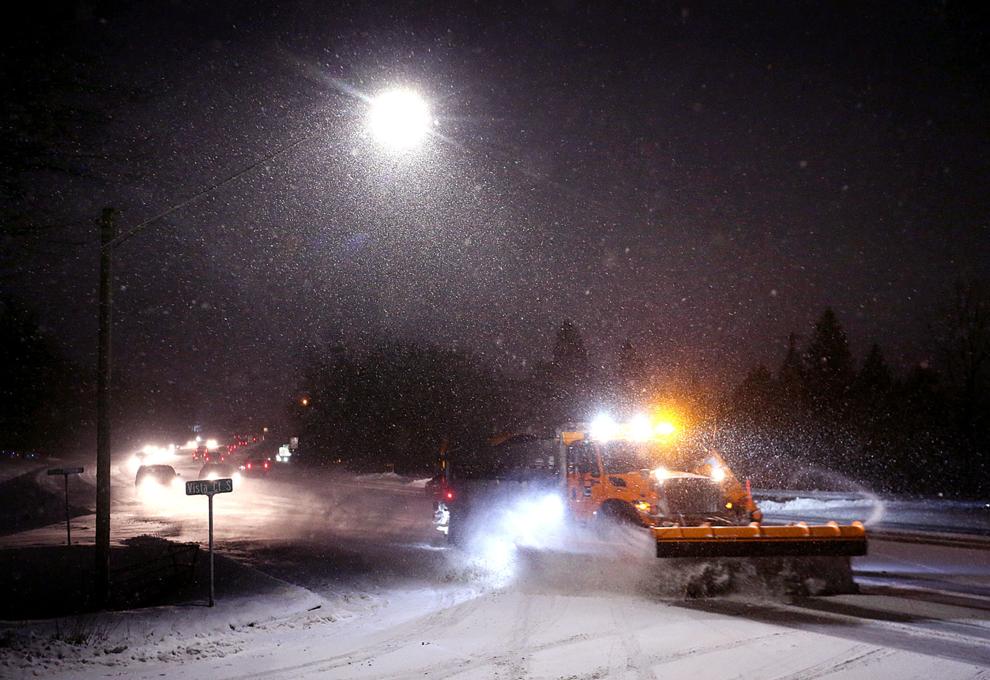 December 29: Winter storm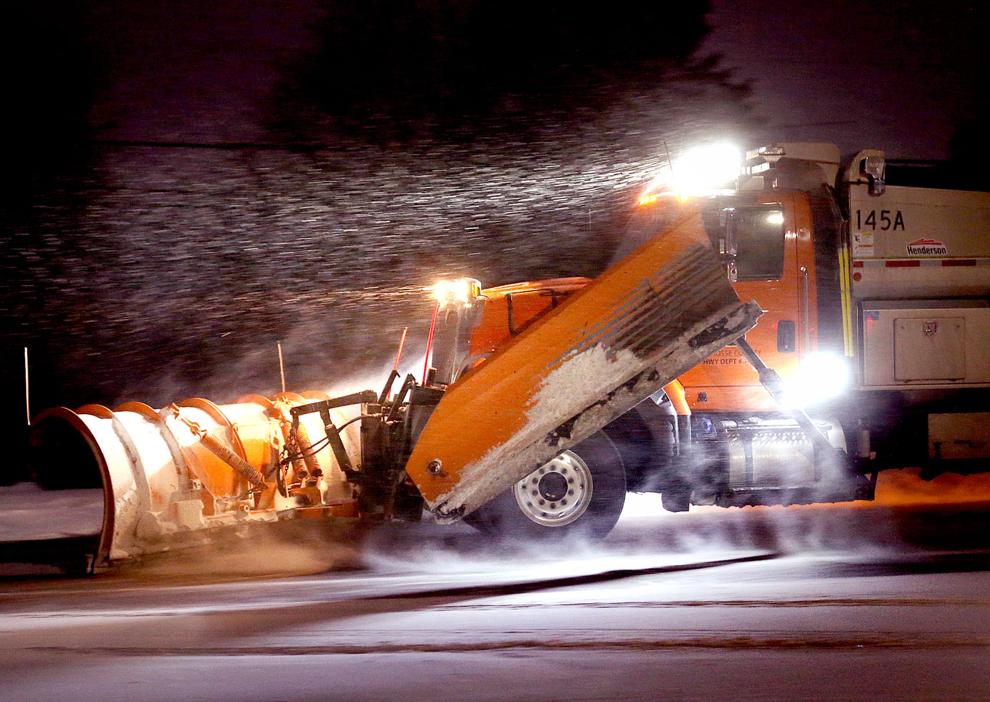 December 29: Winter storm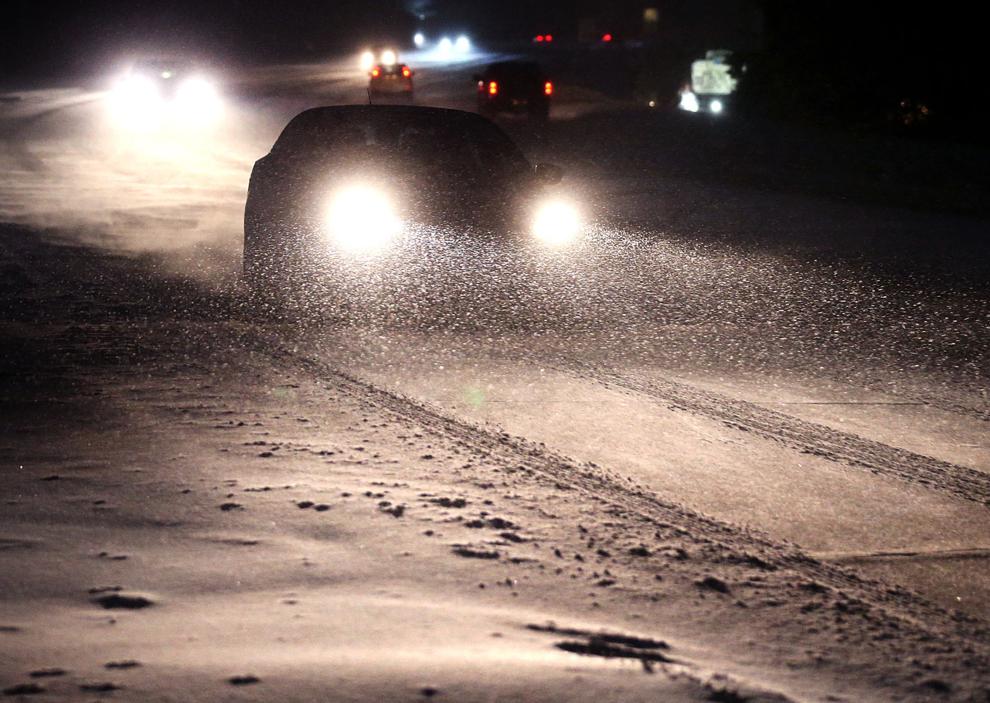 December 29: Winter storm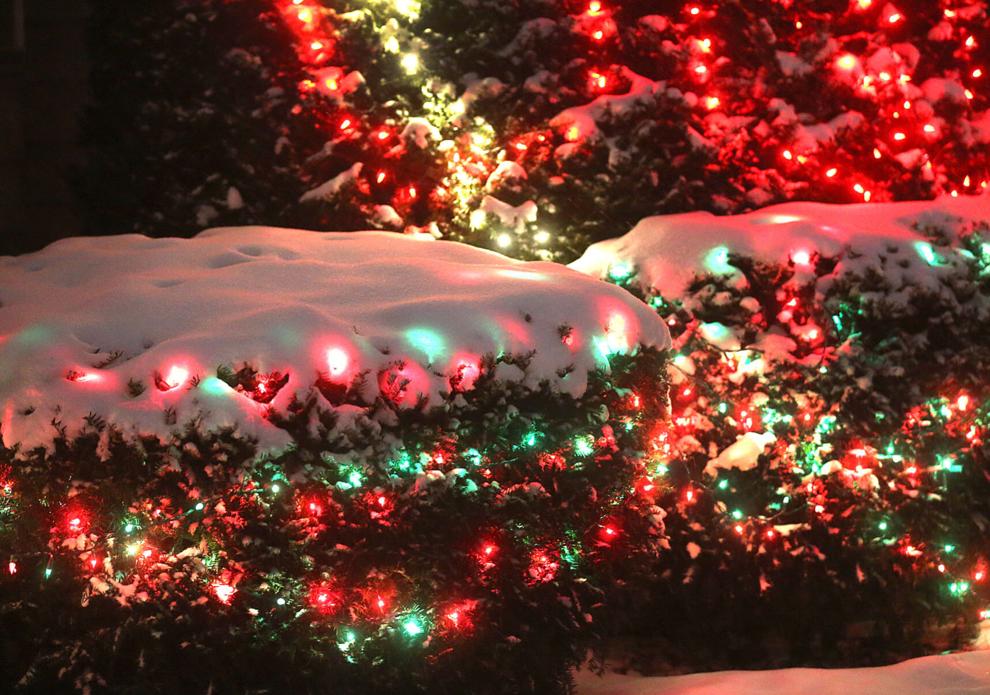 Taking a winter walk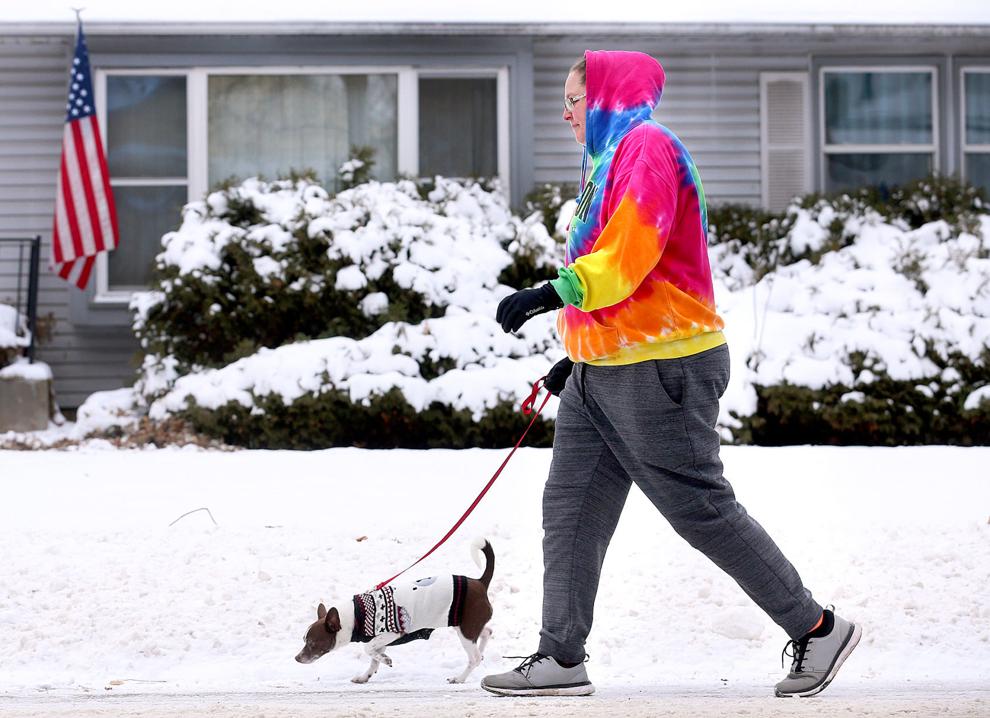 December 29: Winter storm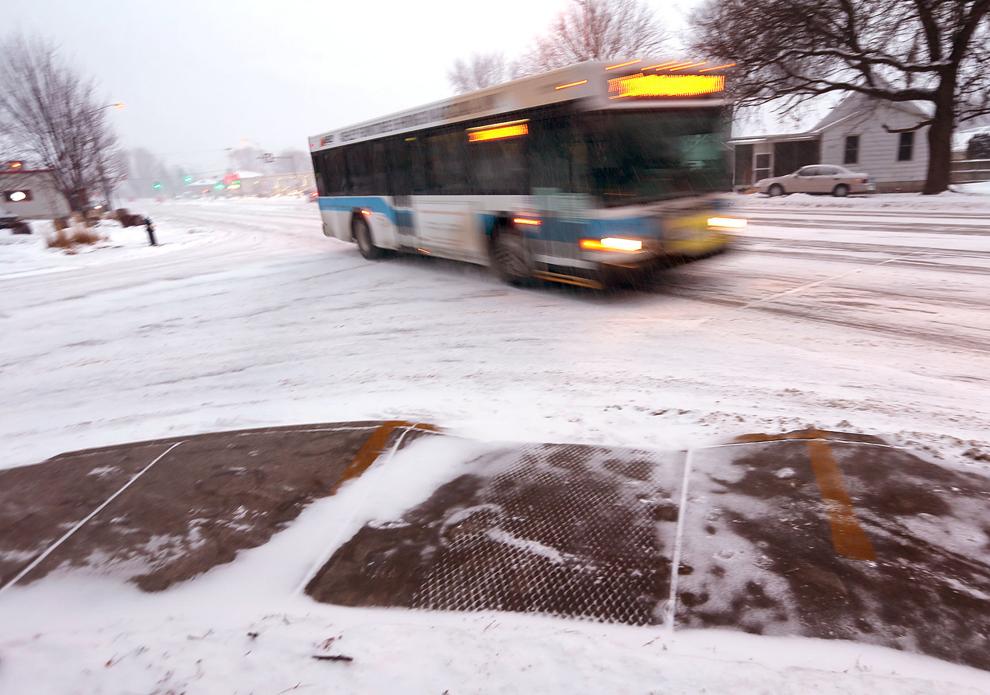 Homemade snow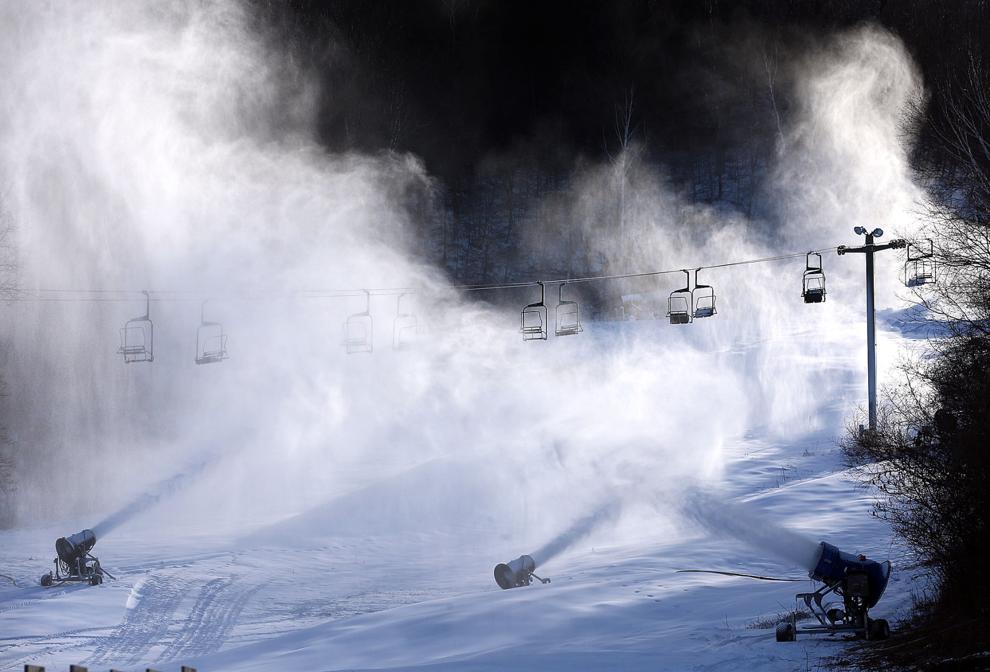 Homemade snow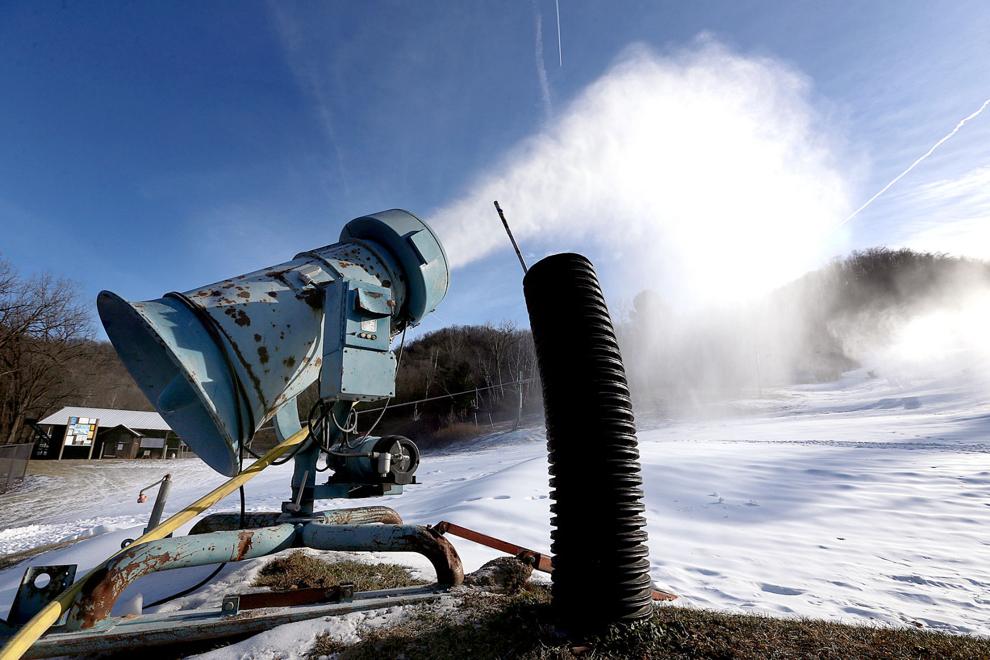 Igloo fun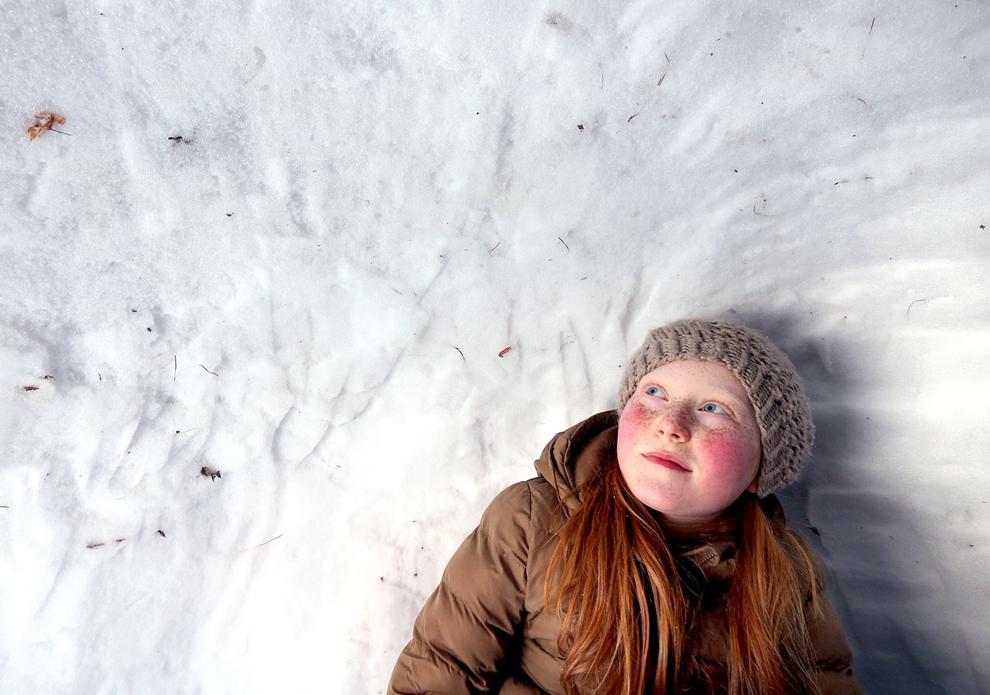 Igloo fun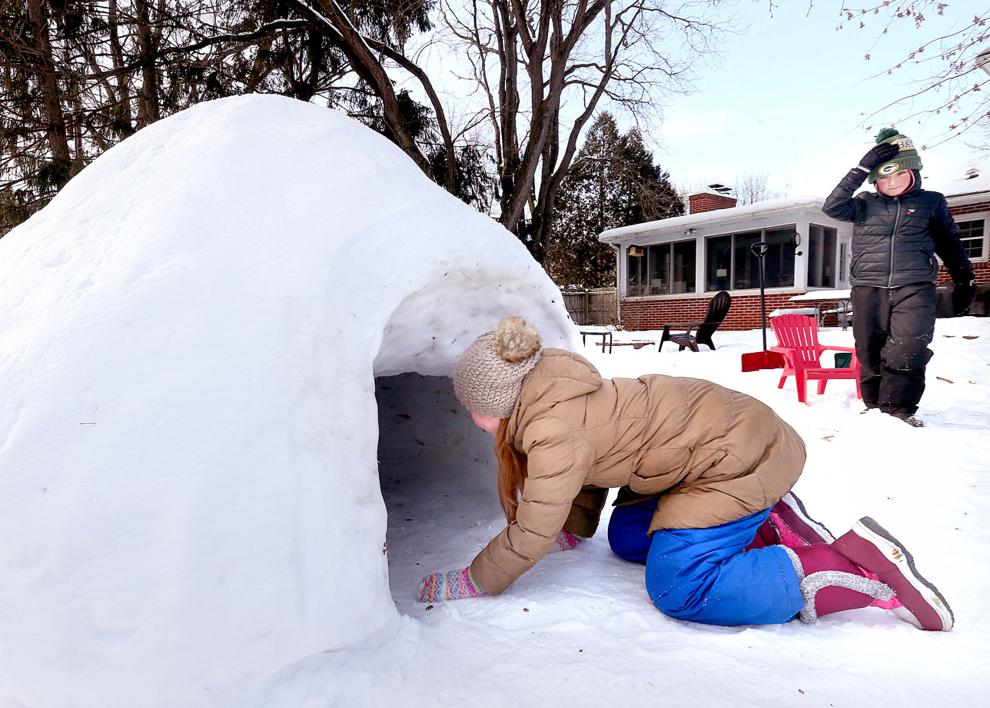 Chippewa Valley Snowfall