Two Hmong sisters opened Star Oriental, a new Asian grocery store, on Saturday in the former Le Beautique salon location at 2236 State Road, next to the King Koin Launderette on the South Side of La Crosse.
The business is owned by Kayla Lee and May Ye Yang, who both moved to the U.S. in 1989, first to Milwaukee. Yang moved to La Crosse to attend the University of Wisconsin-La Crosse, and Lee moved to the city later.
Lee said she and her sister chose the State Road location because they thought that part of La Crosse could use an Asian grocery store."In the future, we'll also sell some housewares like pots and pans," Lee said of the store.
Hours are 7 a.m. to 8 p.m. Monday through Saturday and 1 to 8 p.m. Sunday.
For more information, call 608-615-1735 or visit the store's Facebook page.
---
By late last week, crews had demolished the former Redwood Motel at 3305 Mormon Coulee Road, and were preparing to raze an adjacent former multi-tenant commercial building at 1910 Ward Ave., to make way for a new Kwik Trip store.
"Kwik Trip is expecting to break ground (for its new store) in 2022," said Dax Connely, Kwik Trip's real estate manager, adding that he doesn't yet have an exact date for starting construction.
"Our Store Engineering team usually will release a preliminary schedule in June for the next year builds," Connely said. "If it were to be a late summer start, it would be turned over to retail in February.
"Razing the (old) buildings now ensures safety for the community and will allow us a shorter time frame to complete construction in 2022," he said.
"This will be our Gen3 store, which will be the largest (Kwik Trip) store within the city of La Crosse," Connely said. "It also will offer the side diesel canopy and attached car wash."
---
Kari Ammerman opened KA Salon in January in Suite A at 601 E. McHugh Road in Holmen.
Ammerman's new salon cuts hair for men, women and children. And it offers coloring service, perms, facial waxing and specialty styles, she said.
Business hours, which are by appointment only, are 8:30 a.m. to 6:30 p.m. Tuesday through Thursday, 8 a.m. to 5 p.m. Friday and 8 a.m. to 2 p.m. Saturday.
"I was an independent (hair) stylist for 14 years at Salon Elite in La Crosse, and wanted to move closer to home and be a part of our own community," Ammerman said of opening her own salon in Holmen.
Clients can call or text 608-769-7410 or message the salon on its Facebook page for an appointment.
---
Jess Hendrickson has begun taking appointments for her new Fine Lines Beauty & Spa business, which will open April 10 at 111 N. Main St. in downtown Westby. Fine Lines is sharing a suite with Angi's Therapeutic Massage, in the Vernon Communications Cooperative building.
Fine Lines will offer manicures, pedicures, facials and waxing. "I offer services to youths as well as adults," Hendrickson said.
"Fine Lines will be partnering with the Westby House Inn to offer spa services to guests who book a stay at the house," she said. For details about spa packages and how to book them, visit the www.westbyhouse.com website.
An open house will be from 10 a.m. to 2 p.m. May 15 at Fine Lines, during the Westby Syttende Mai celebration.
Hours will be 3:30 to 7:30 p.m. Wednesday and Friday, 12:30 to 5 p.m. Saturday and every other Thursday from 9 a.m. to 5 p.m. Additional options are available on the Fine Lines booking website at https://finelineswestby.square.site.
For more information, call 608-606-6788 or visit Fine Lines' Facebook page.
IN PHOTOS: Winter scenes in the Coulee Region
Looking north from Grandad Bluff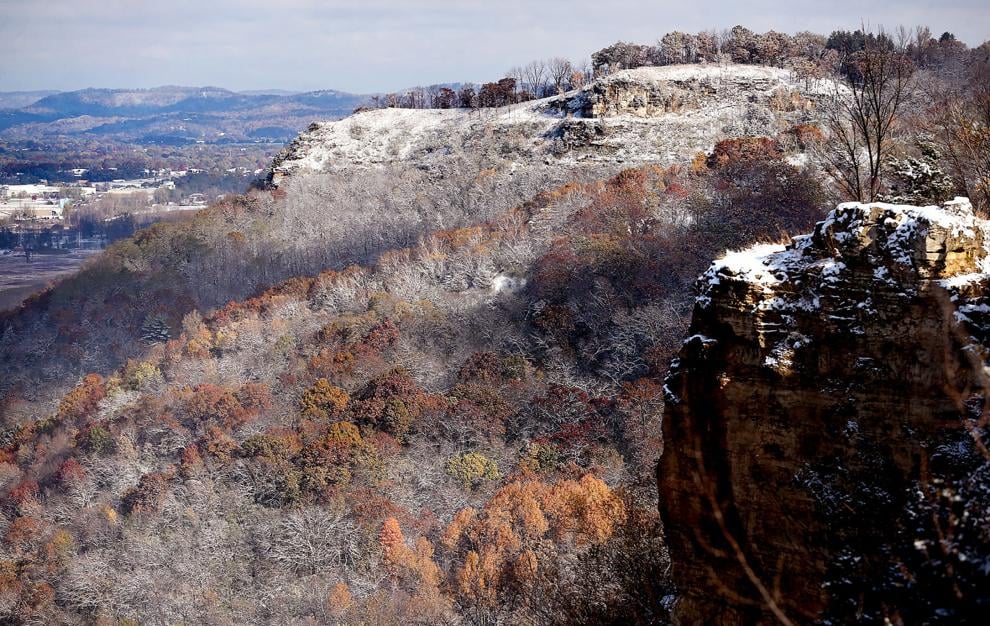 Looking south from Grandad Bluff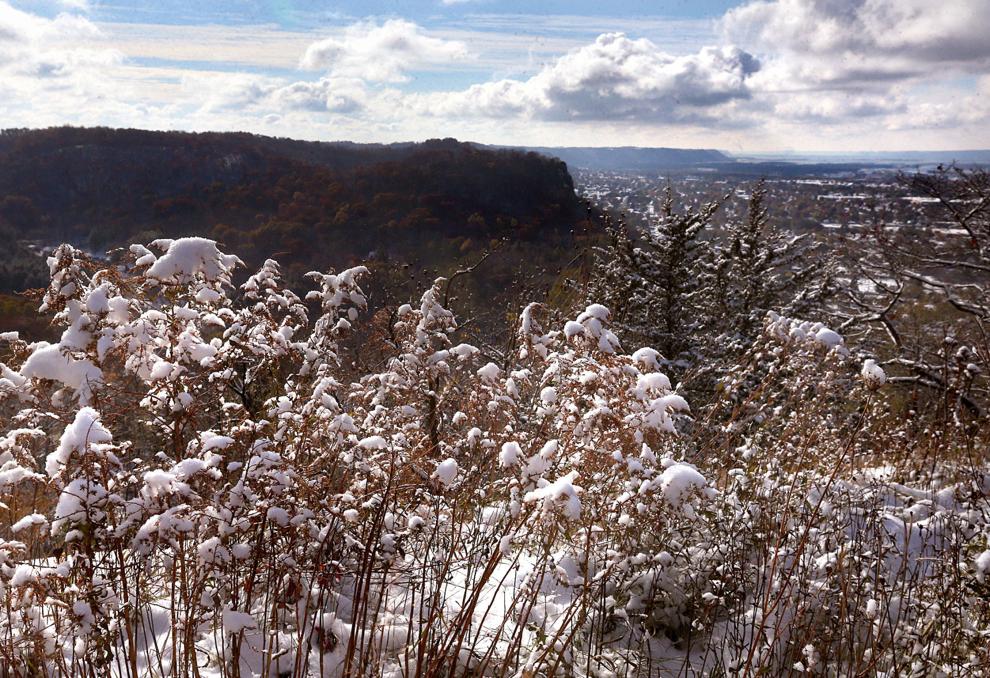 Snow covered pumpkins on Losey Boulevard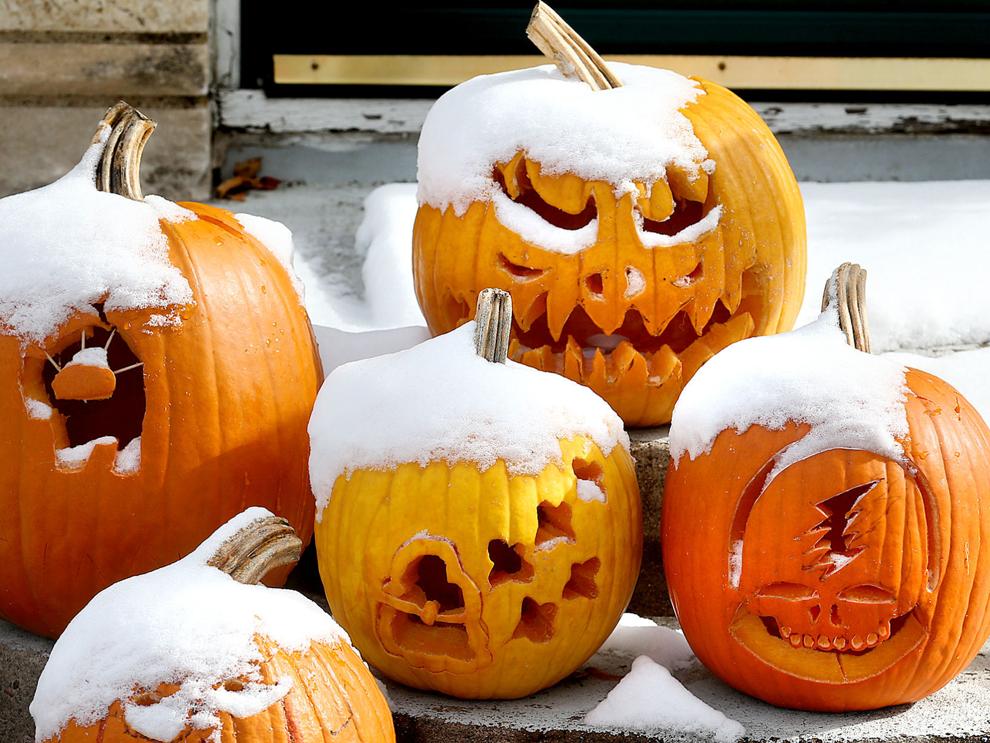 Forest Hills Golf Course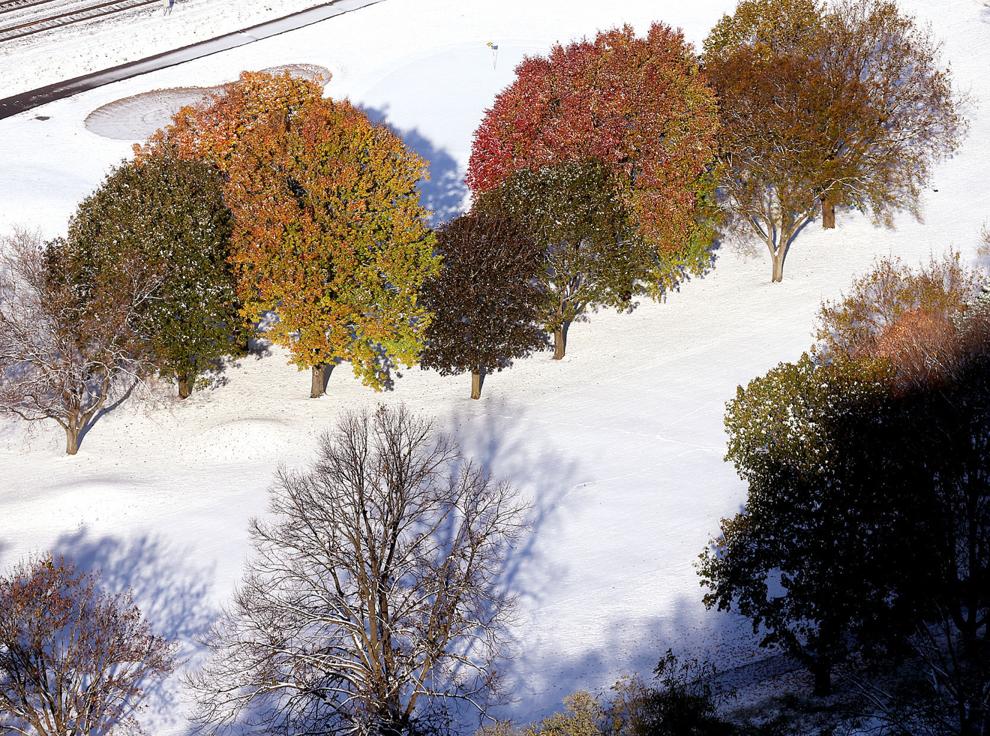 The view west from Grandad Bluff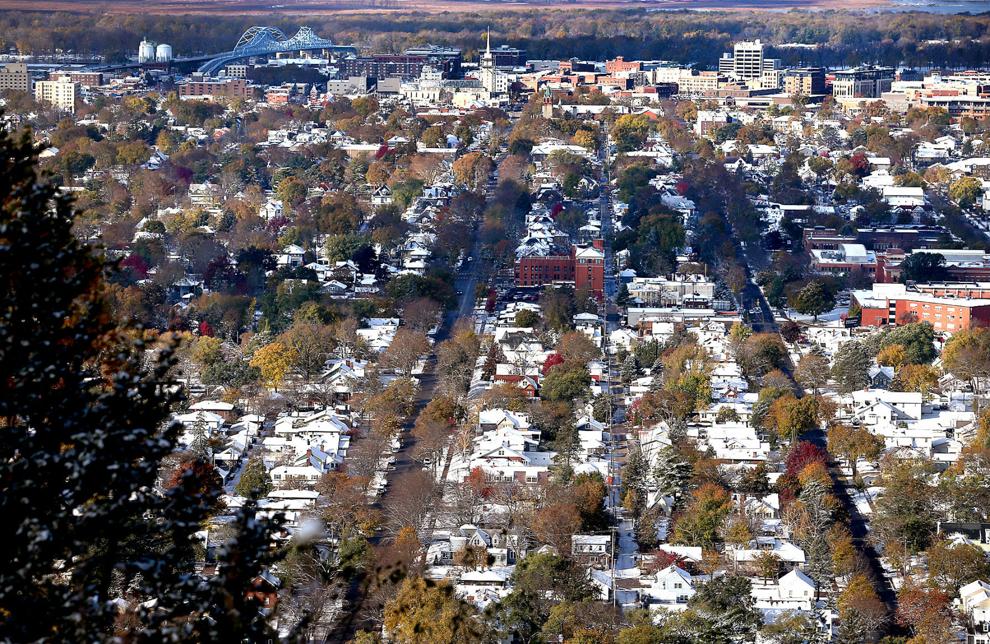 View from Grandads Bluff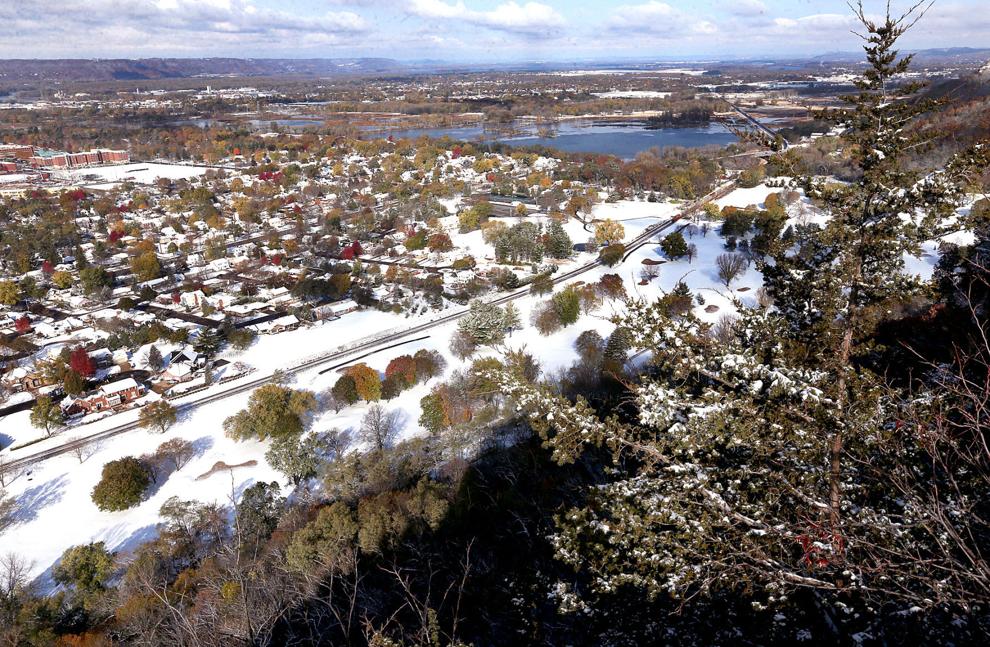 From Grandad Bluff overlook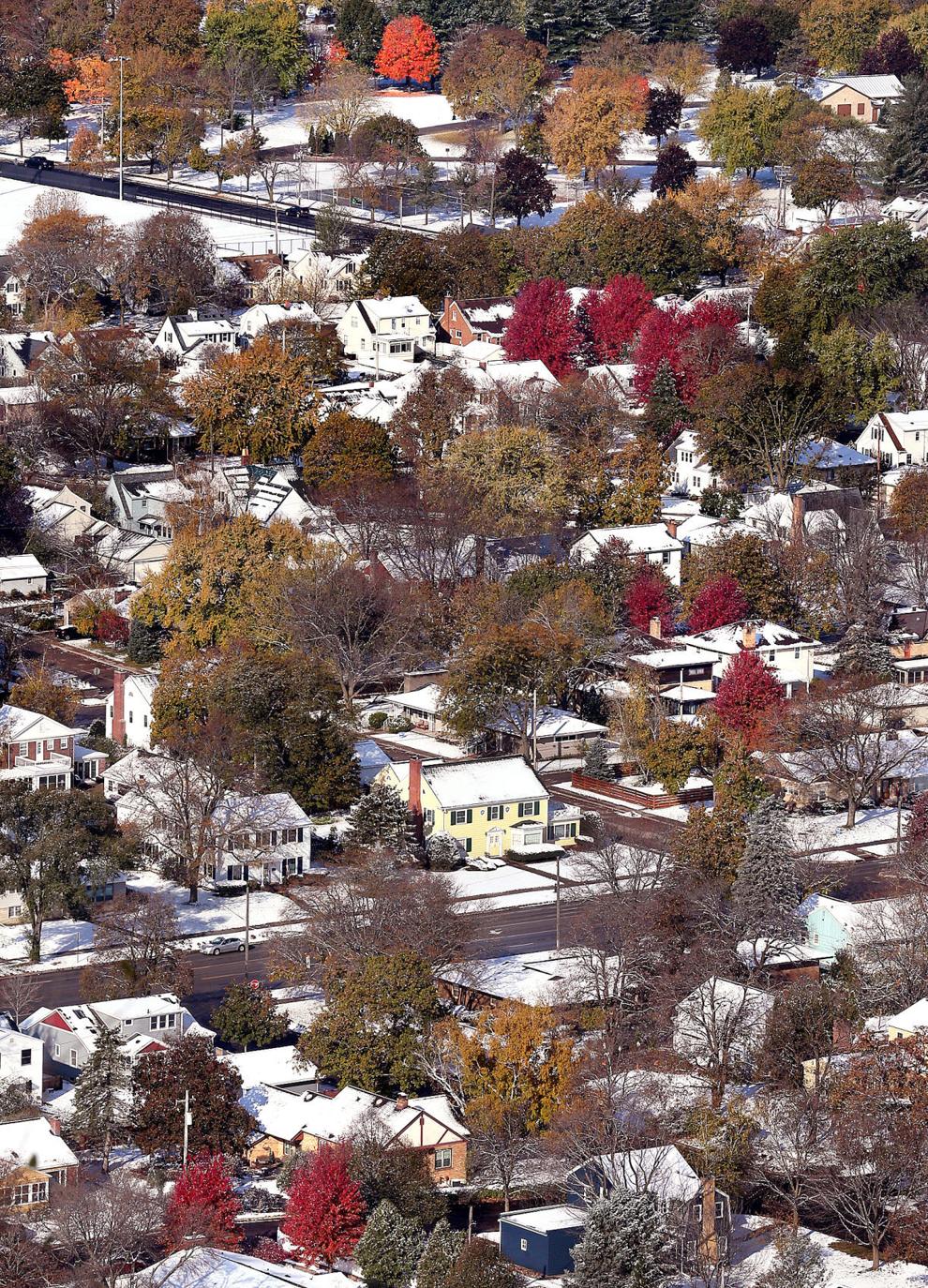 Bluffs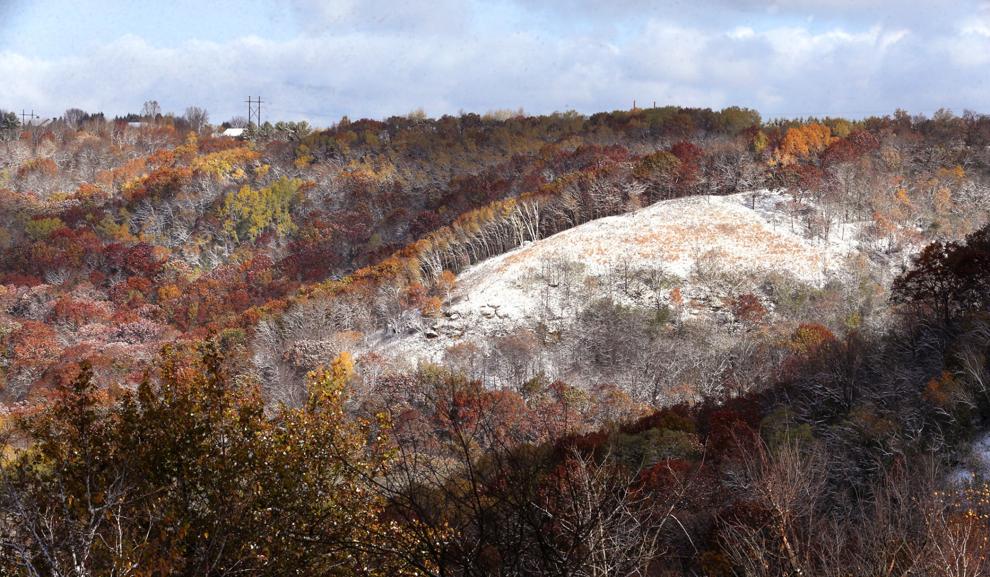 Queen Anne's lace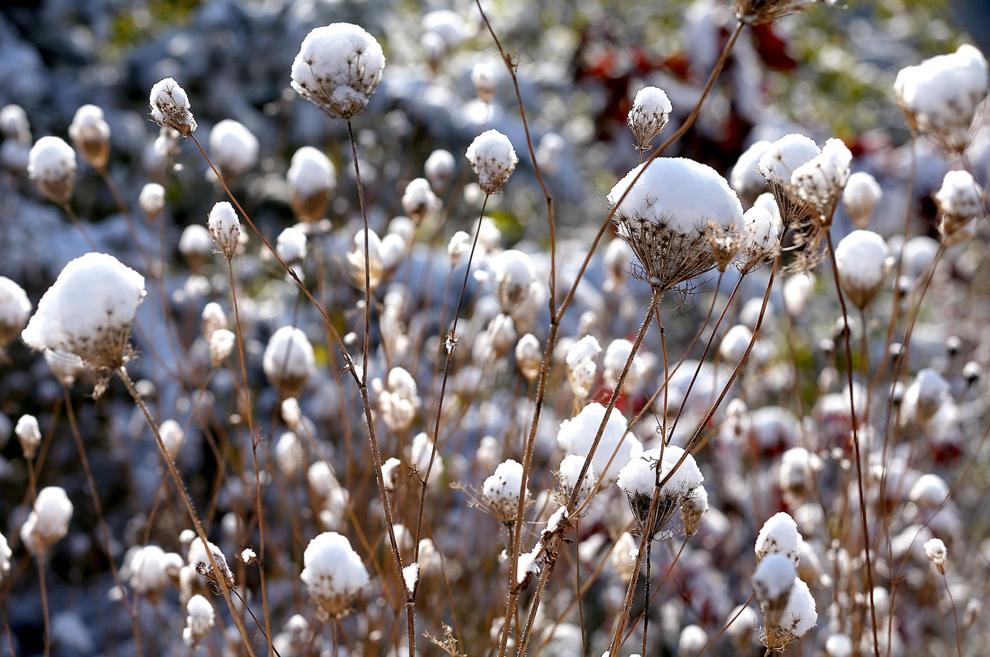 Maple leaves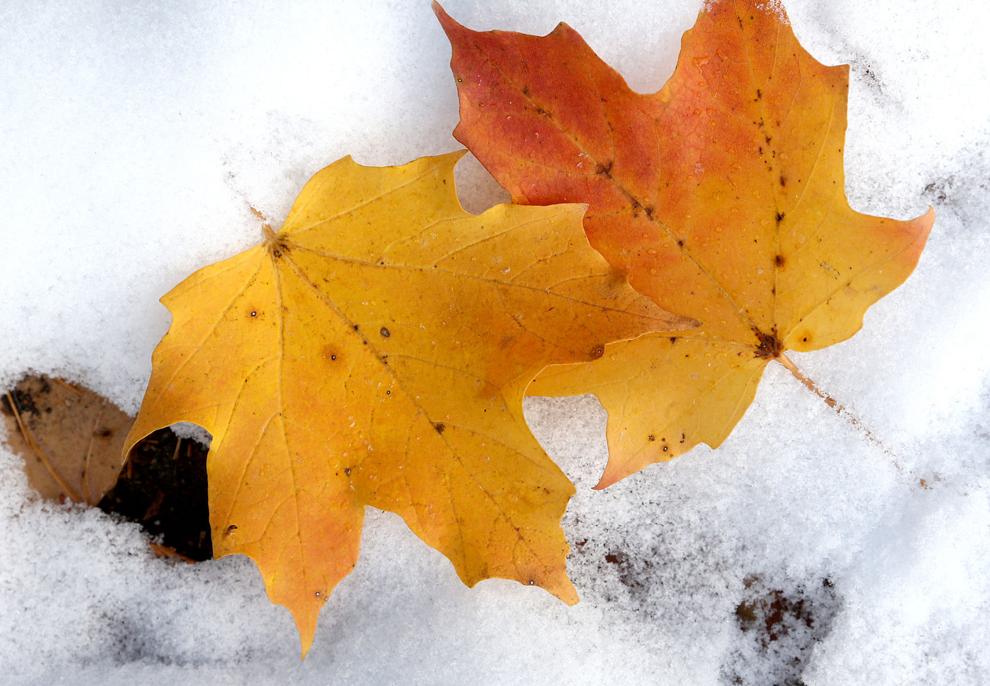 Oak Grove Cemetery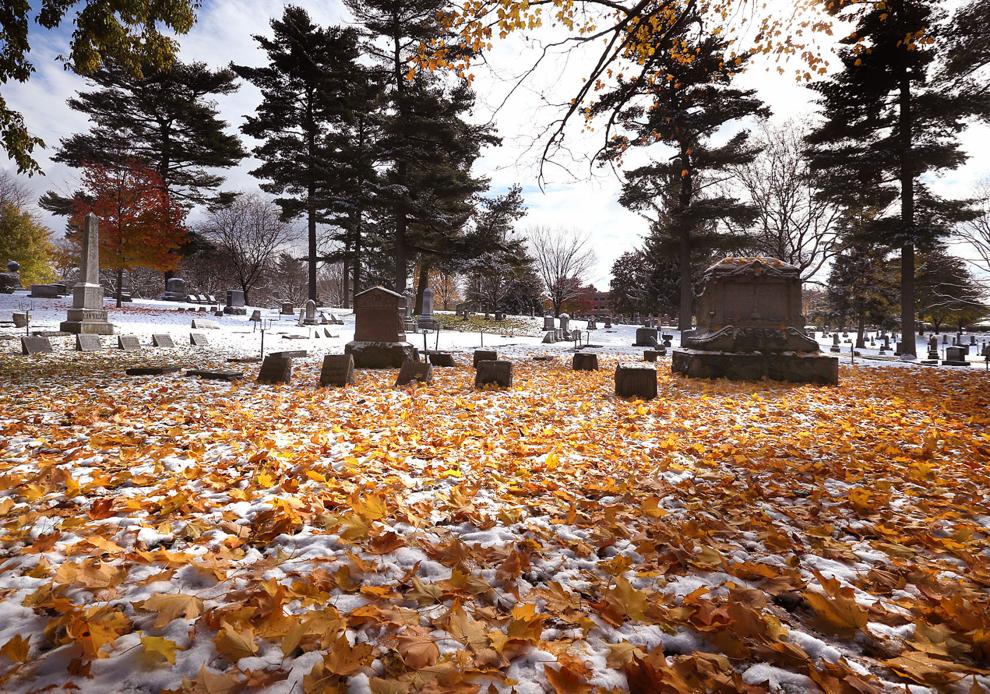 Oak Grove Cemetery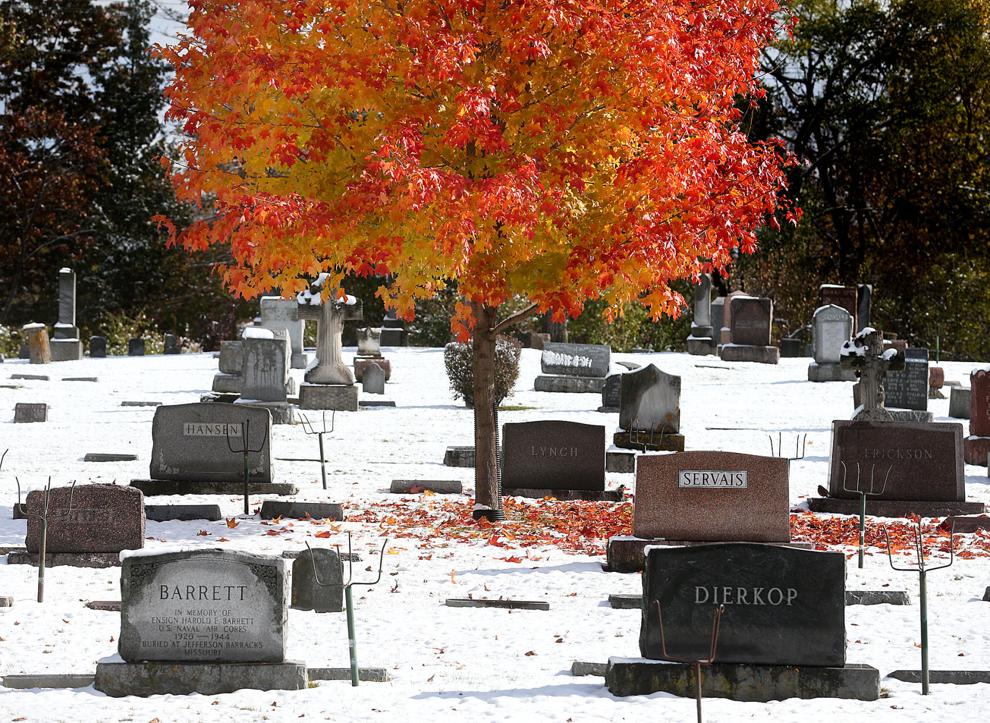 An icy perch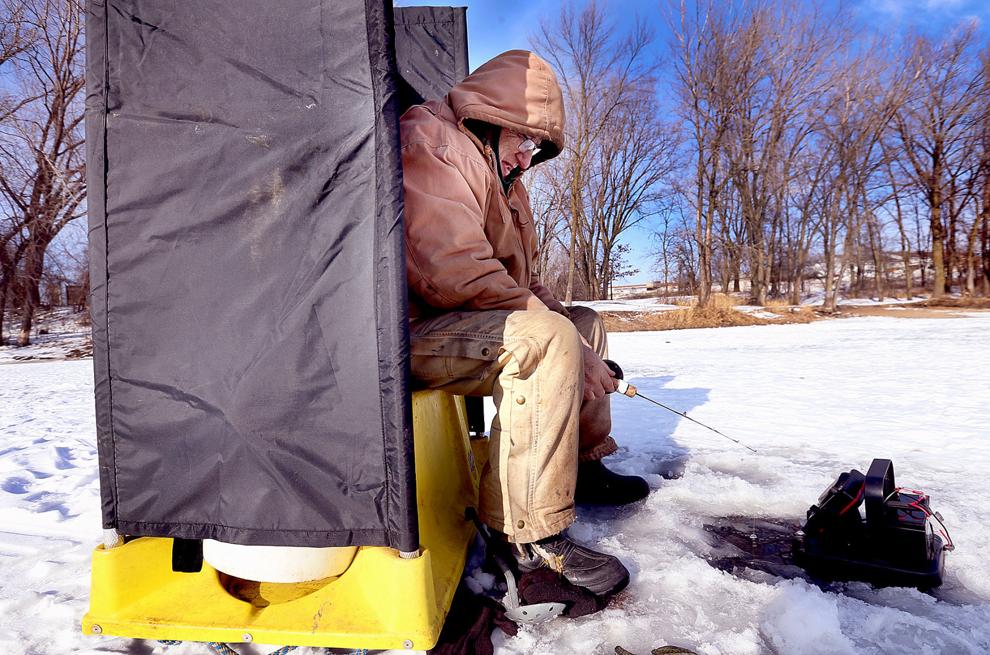 December 29: Winter storm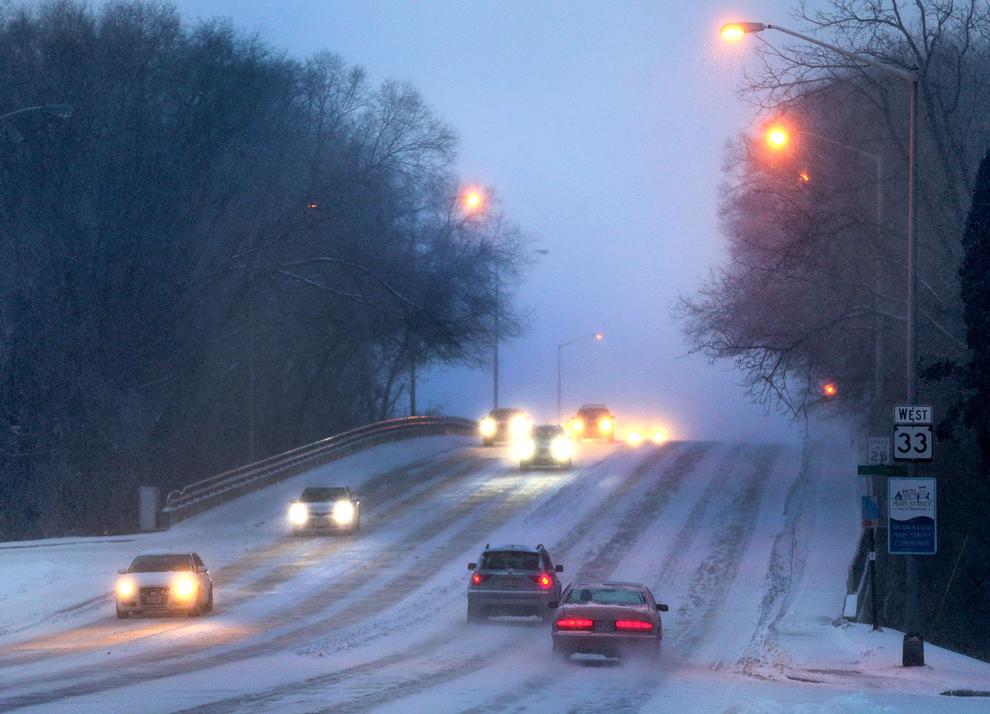 December 29: Winter storm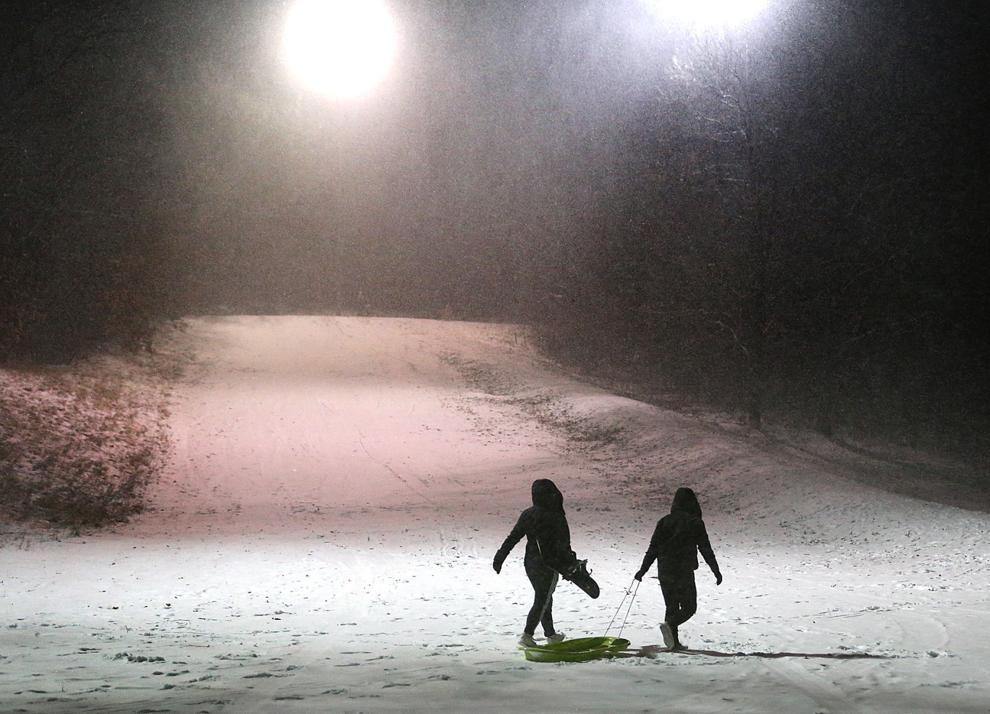 December 29: Winter storm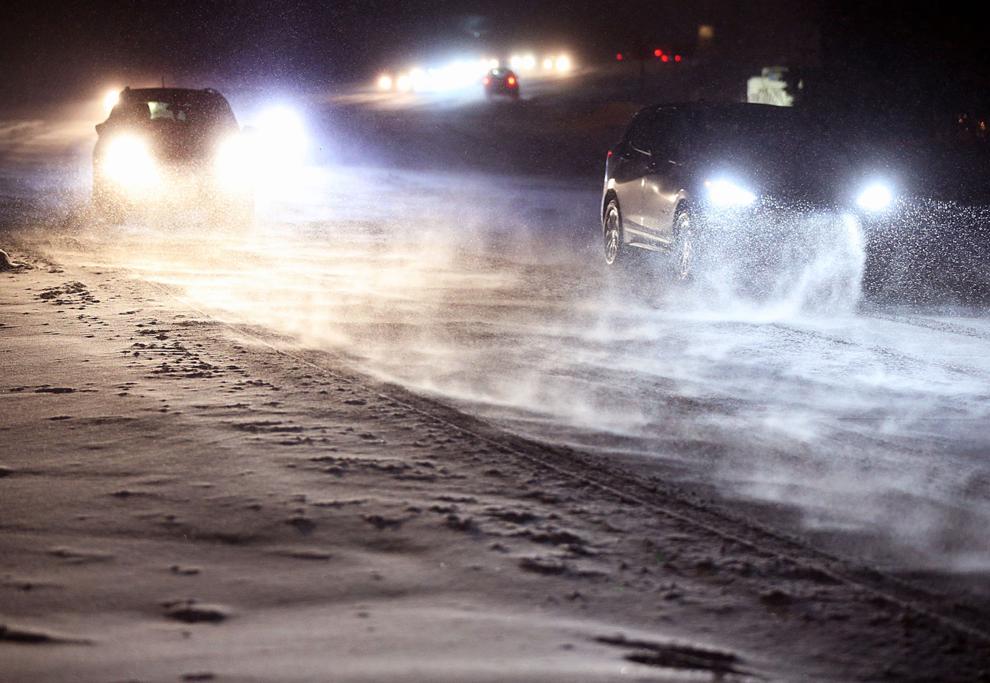 December 29: Winter storm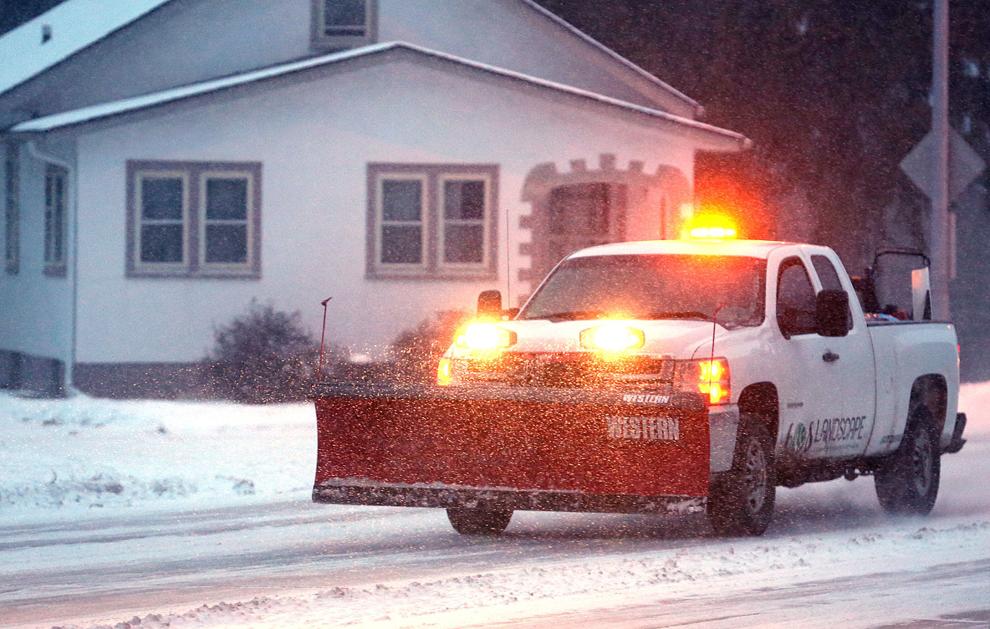 December 29: Winter storm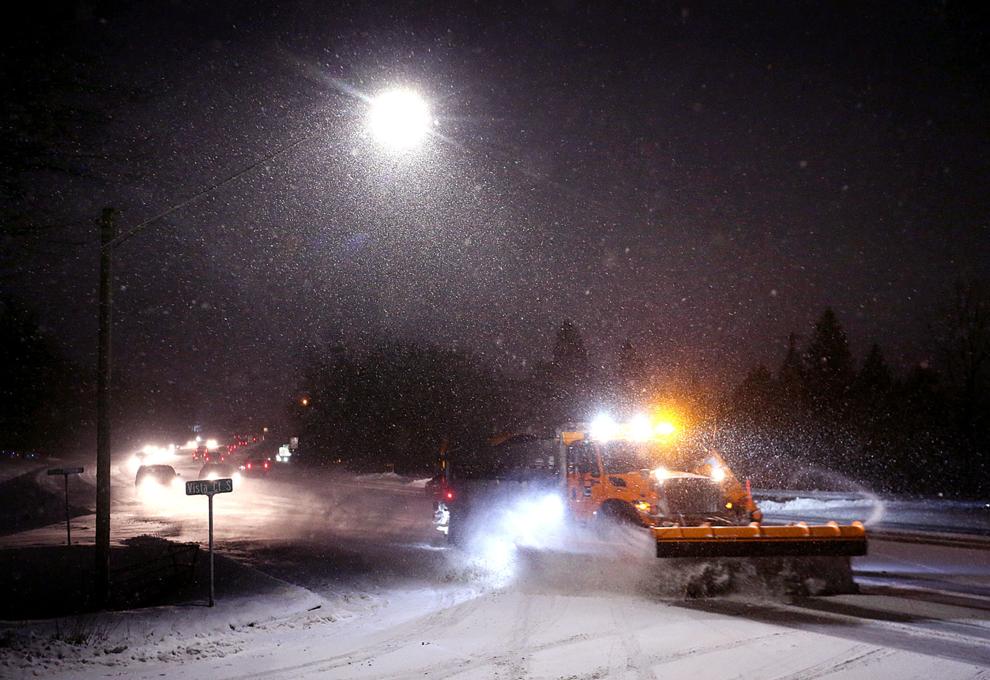 December 29: Winter storm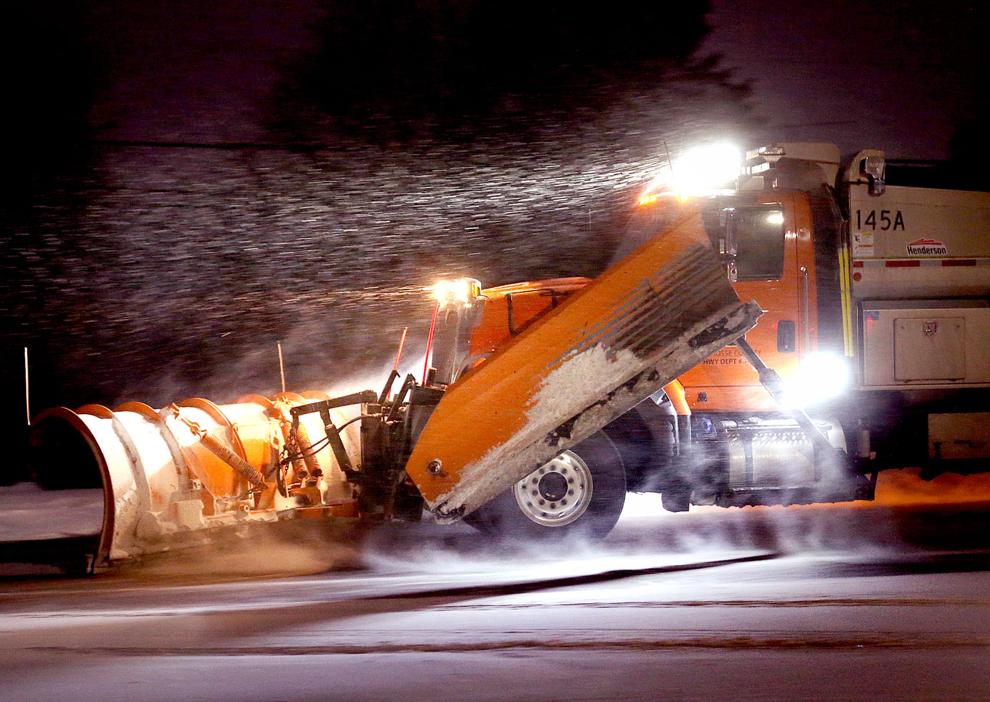 December 29: Winter storm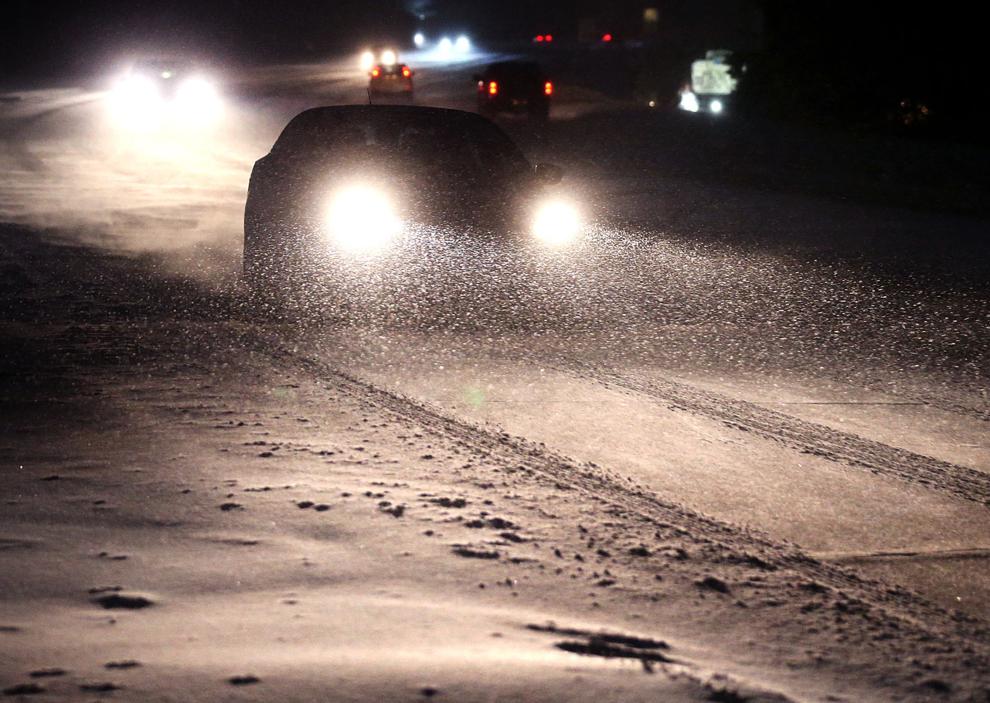 December 29: Winter storm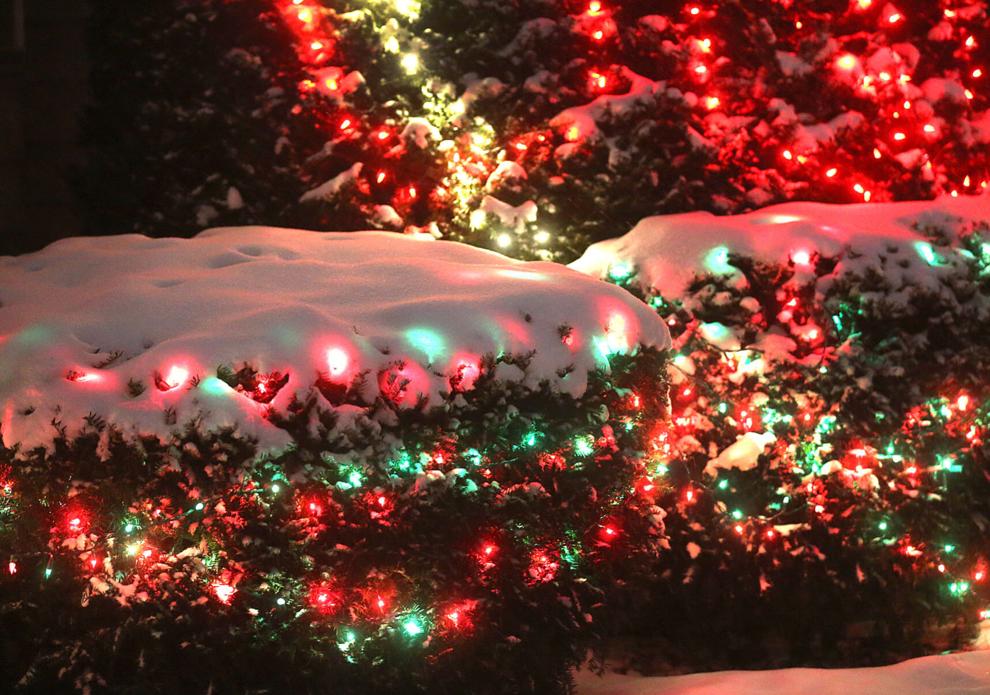 Taking a winter walk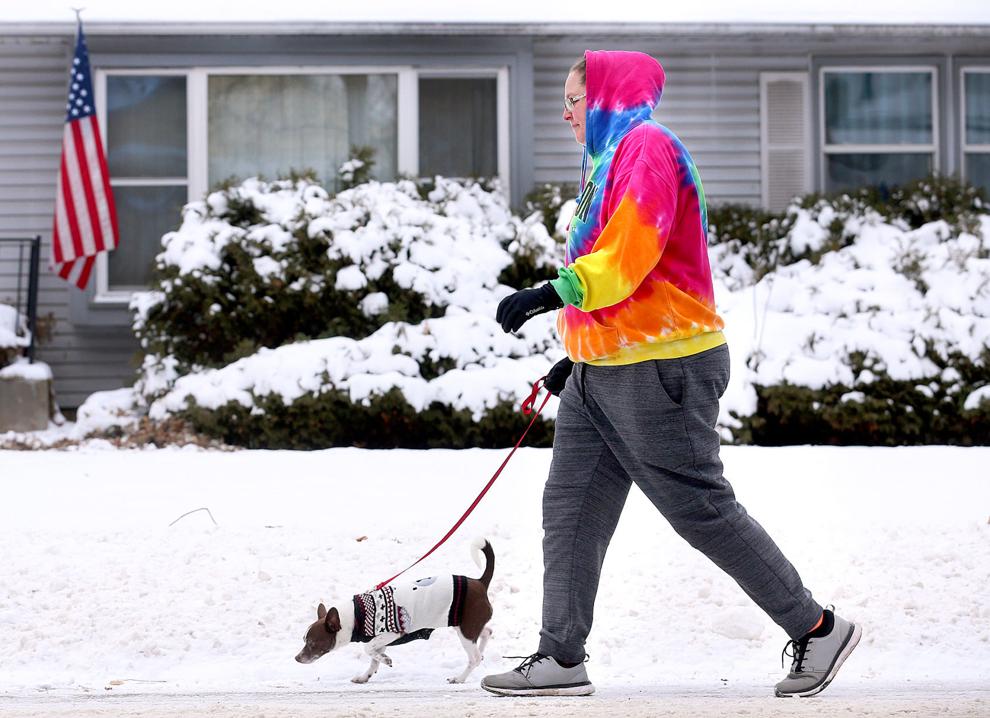 December 29: Winter storm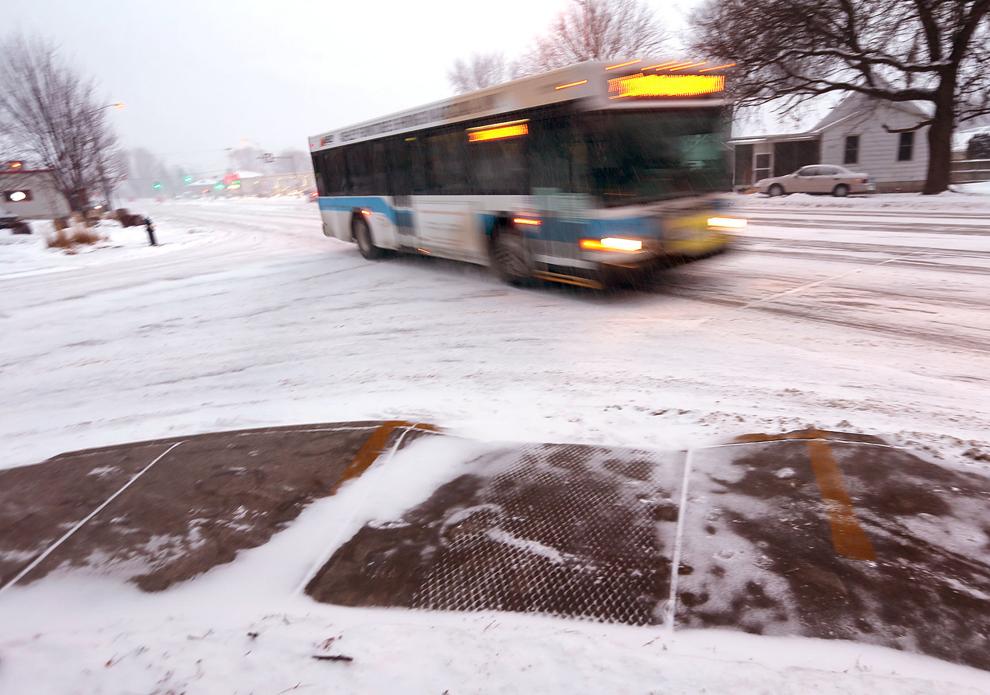 Homemade snow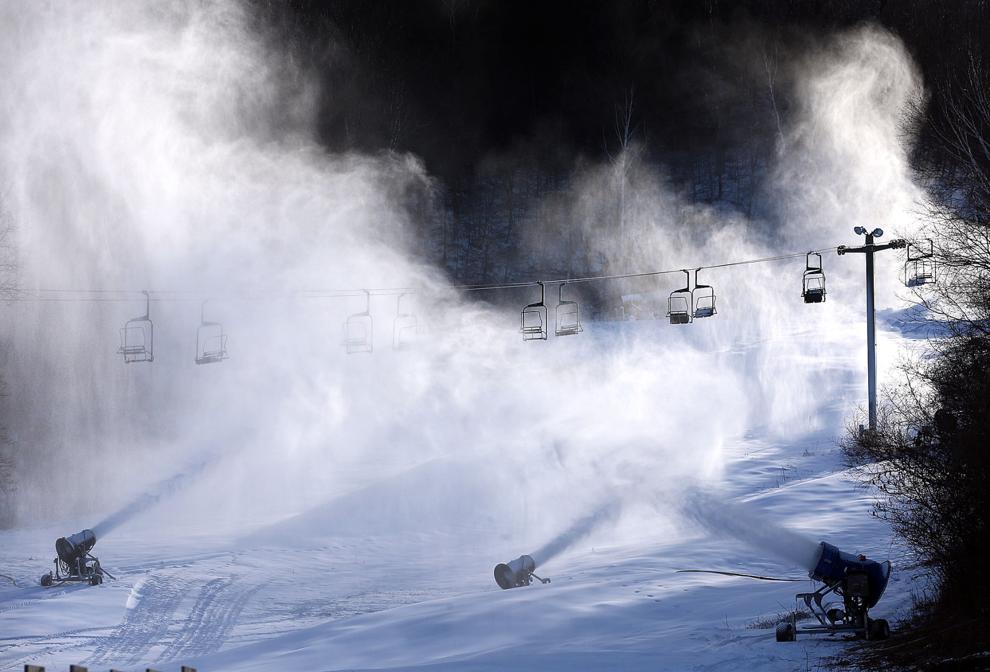 Homemade snow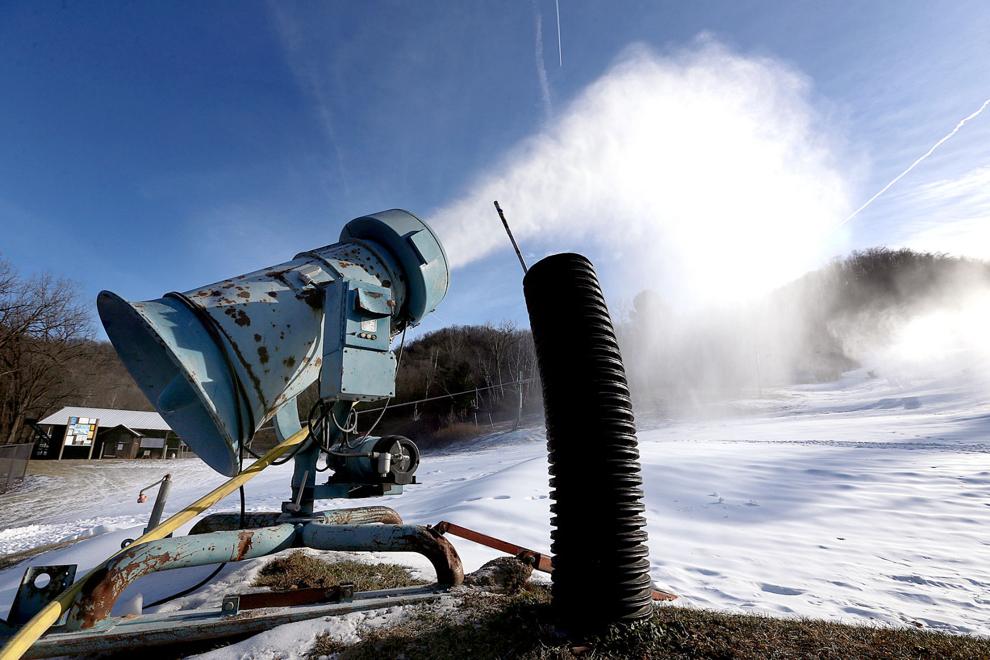 Igloo fun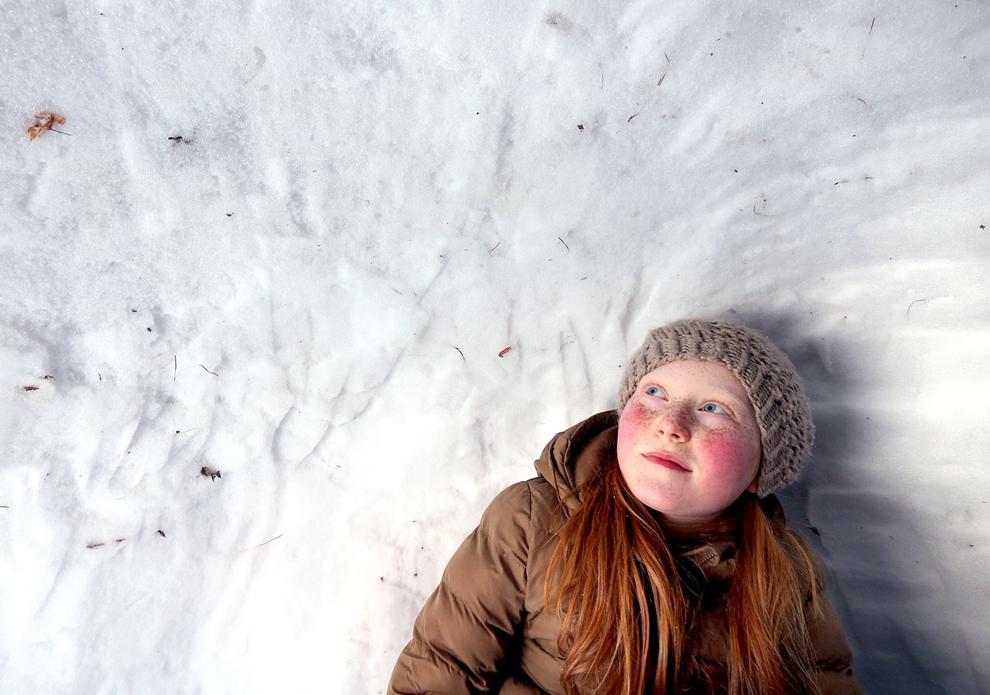 Igloo fun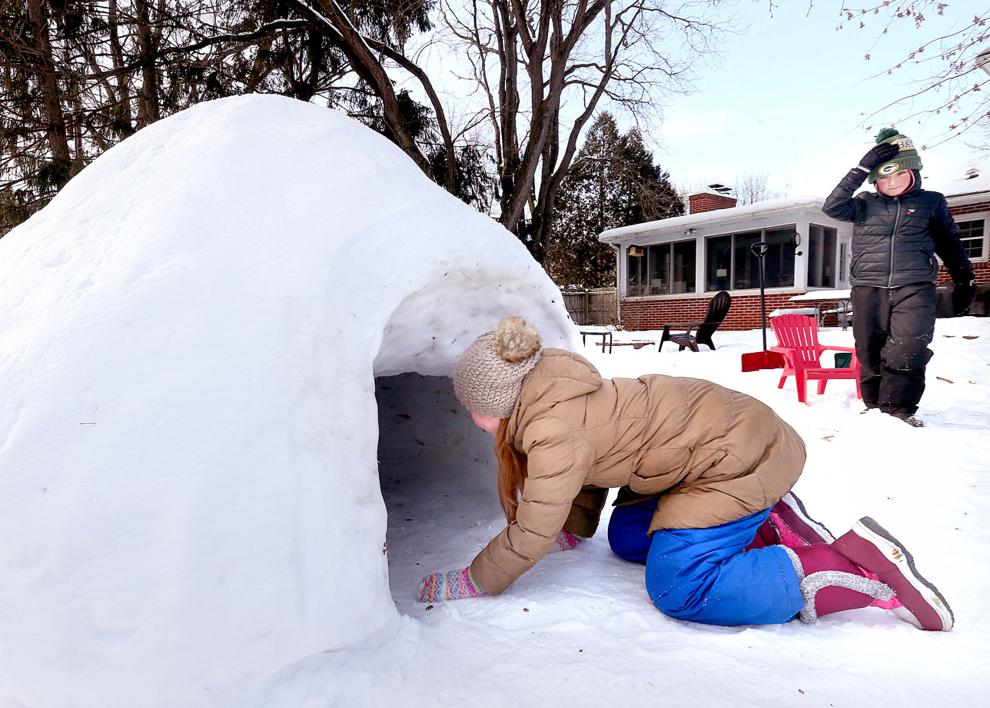 Chippewa Valley Snowfall