Simon Wu and his wife, Joolin, opened their Sushi Pirate restaurant in 2012 in the Powell Place building at 200 Main St. in downtown La Crosse, serving Japanese-French fusion cuisine.
They're about to expand into Chinese cuisine at that location starting on May 11. And they plan to open a second restaurant, Pizza Pirate, soon in the former Kate's Pizza Amore location at 212 Main St.
Simon said last week that he and his wife have purchased the Hunan Chinese Restaurant business at 318 S. Fourth St., including equipment and recipes. Hunan employees also will be moving to the Sushi Pirate, where starting May 11, customers will be able to choose from both restaurants' menus.
The Sushi Pirate hasn't had indoor dining since last March because of the COVID-19 pandemic, but continues to offer take-out and delivery.
Simon and Joolin bought the former Kate's Pizza Amore building on Dec. 31 and hope to open their Pizza Pirate restaurant there around the end of May.
"We'll have Asian-style pizza" at the Pizza Pirate, Simon said.
---
Great River Harley-Davidson is the new name that new owners have given to the former La Crosse Area Harley-Davidson dealership at 1116 Oak Forest Drive in Onalaska.
Northeast Iowa natives John Jennerjohn and Brody Meier purchased the dealership from Irv Fosaaen and Patty Nordheim on April 12, Meier said last week.
On March 23, Jennerjohn and Meier purchased Waukon Harley-Davidson and Waukon Powersports from Fosaaen and Nordheim. The new owners have renamed those businesses Iron Hill Harley-Davidson and Iron Hill Powersports.
Great River Harley-Davidson in Onalaska sells motorcycles, parts and accessories. "We also service and repair Harley-Davidson motorcycles," Meier said.
Hours at the Onalaska dealership are 10 a.m. to 6 p.m. Tuesday through Friday, 9 a.m. to 5 p.m. Saturday and closed Sunday and Monday.
---
Matt Graham has opened the Top Side Restaurant & Bar at 15793 W. First St. in downtown Ettrick. It's in the former location of Krazy K's bar and grill, which closed last July.
Top Side opened in February. "We have home-cooked meals with lunch specials," Graham said last week. "We have things like burgers, fish and steaks, and we have prime rib on Saturdays."
This is the third weekend for Top Hat's salad bar, which is available Thursday night and all day on Friday, Saturday and Sunday. "And we have breakfast on Saturday and Sunday from 8 to 11 a.m.," Graham said.
Top Side's hours are 11 a.m. to 8 p.m. Tuesday through Thursday, 11 a.m. to 9 p.m. Friday, 8 a.m. to 9 p.m. Saturday and 8 a.m. to 8 p.m. Sunday.
For more information, call Top Side at 608-525-7171 or visit its Facebook page.
---
Zach, Reegan and Josh Gran opened the Alpha Performance gym on April 1 at 421 Vista Drive in Caledonia, Minn.
"We are a new business that offers 24/7 access to our members, along with the option of personal training," Reegan Gran said last week. "We focus on strength and conditioning. Members may train on their own or personal train with a coach. We specialize in Olympic weightlifting, powerlifting, tactical training and postnatal fitness.
"Coach Zach is a former Division 1 collegiate athlete and Navy SEAL and has a bachelor's degree in exercise science," Reegan Gran said. "Zach enjoys working with athletes and individuals joining the military. Coach Reegan is a certified postnatal fitness specialist and has a passion for working with pregnant and postpartum athletes."
IN PHOTOS: Winter scenes in the Coulee Region
Looking north from Grandad Bluff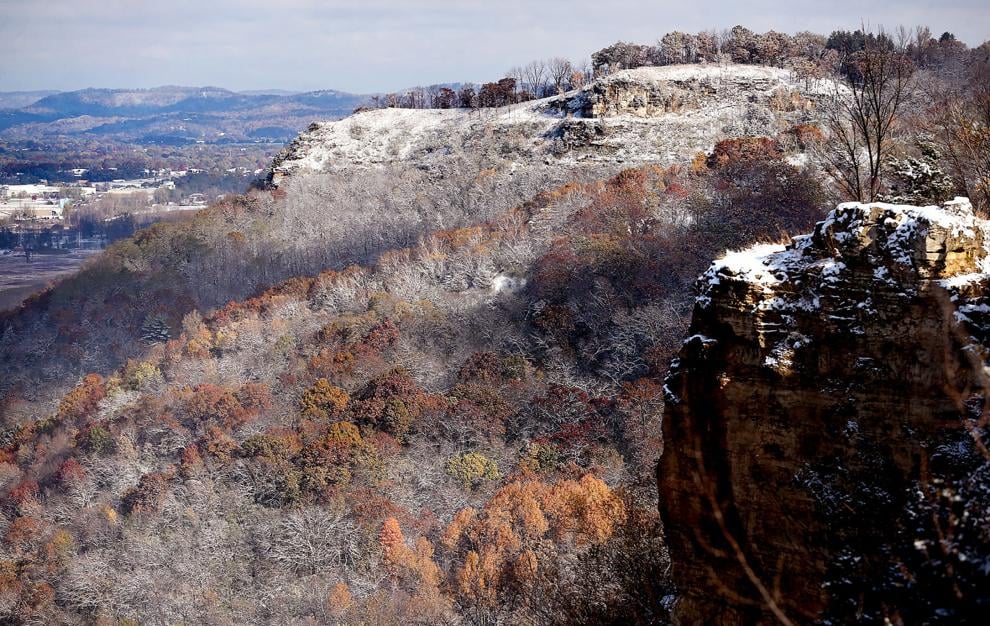 Looking south from Grandad Bluff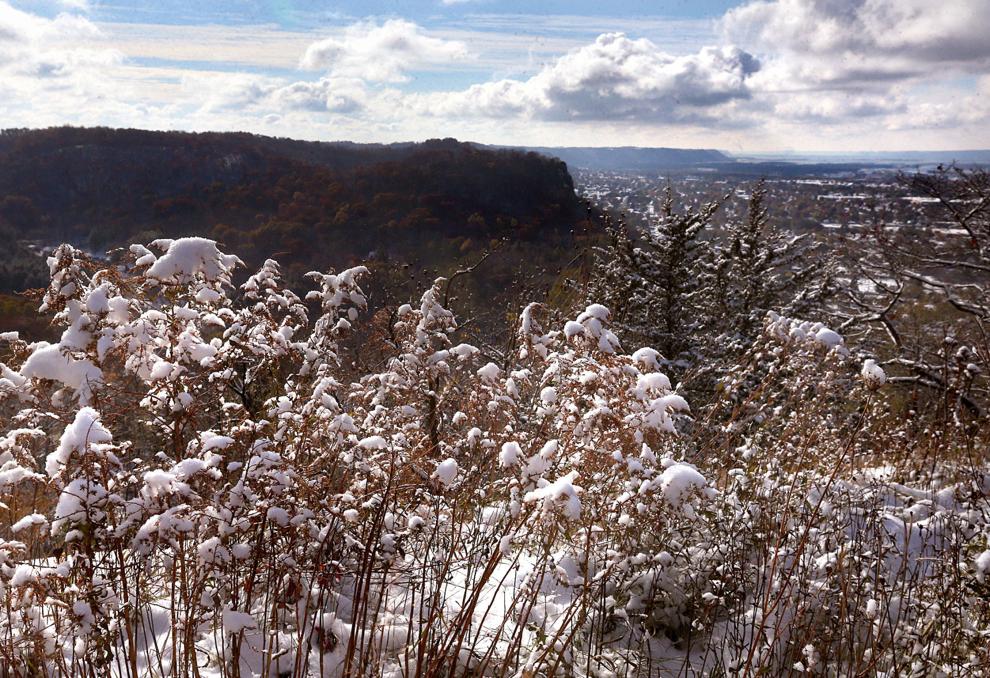 Snow covered pumpkins on Losey Boulevard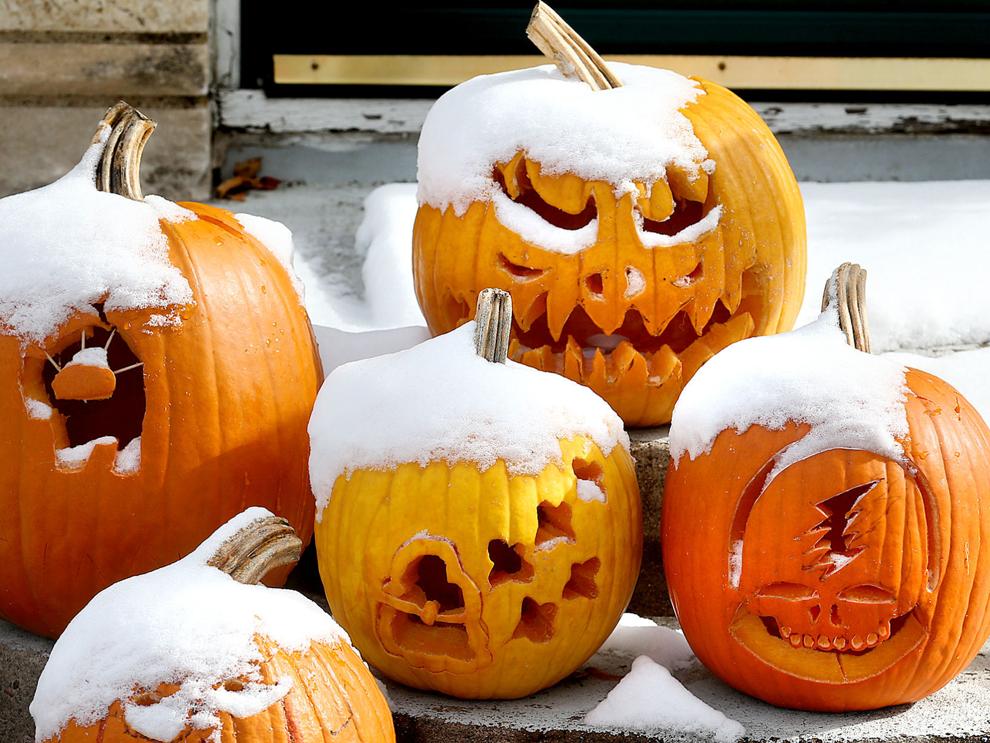 Forest Hills Golf Course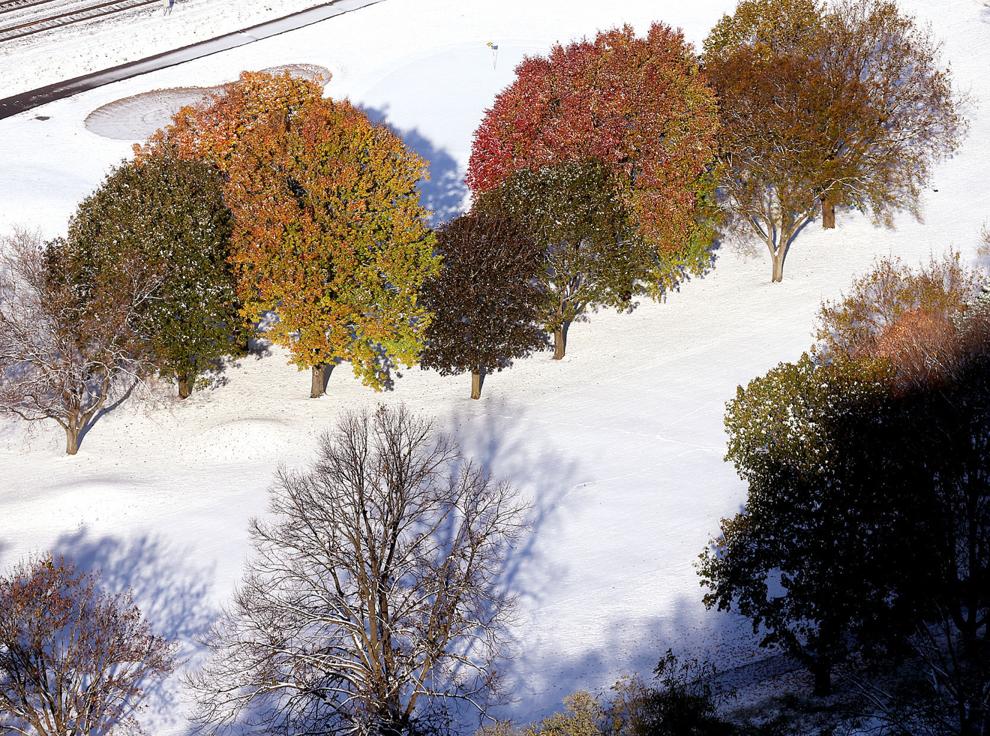 The view west from Grandad Bluff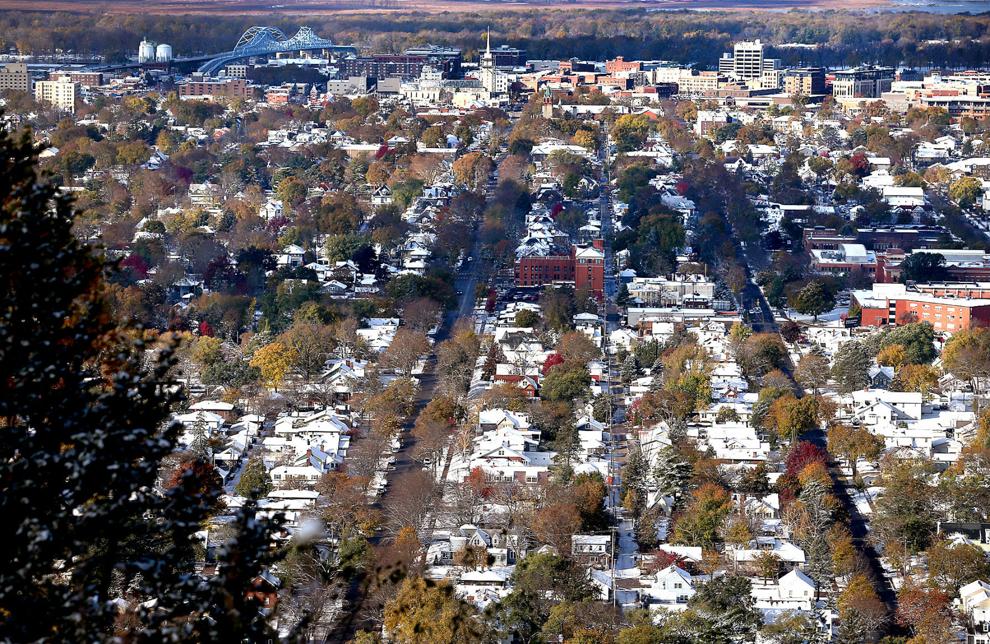 View from Grandads Bluff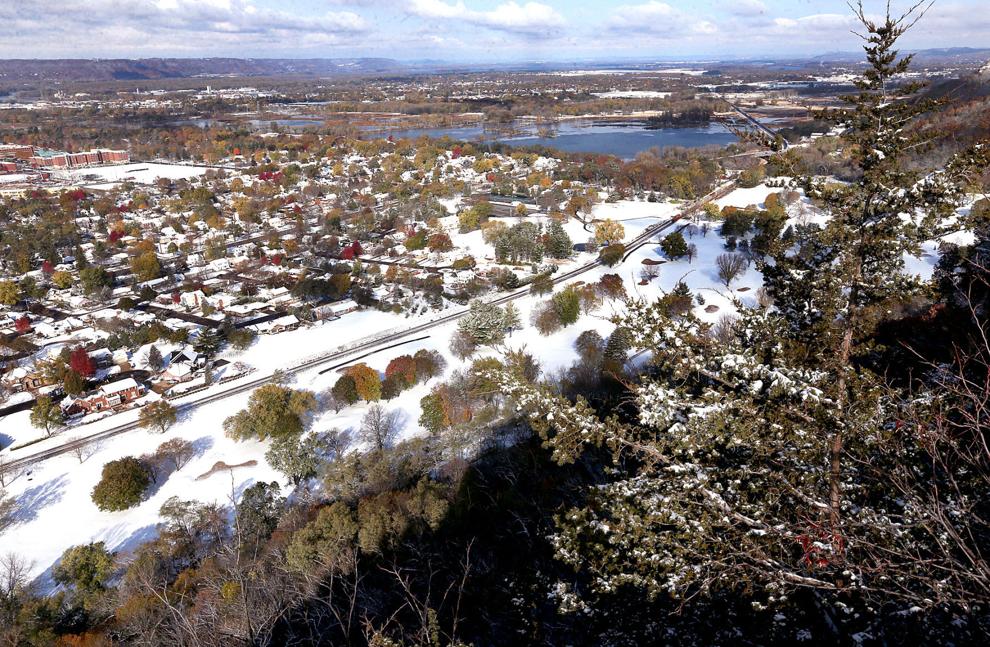 From Grandad Bluff overlook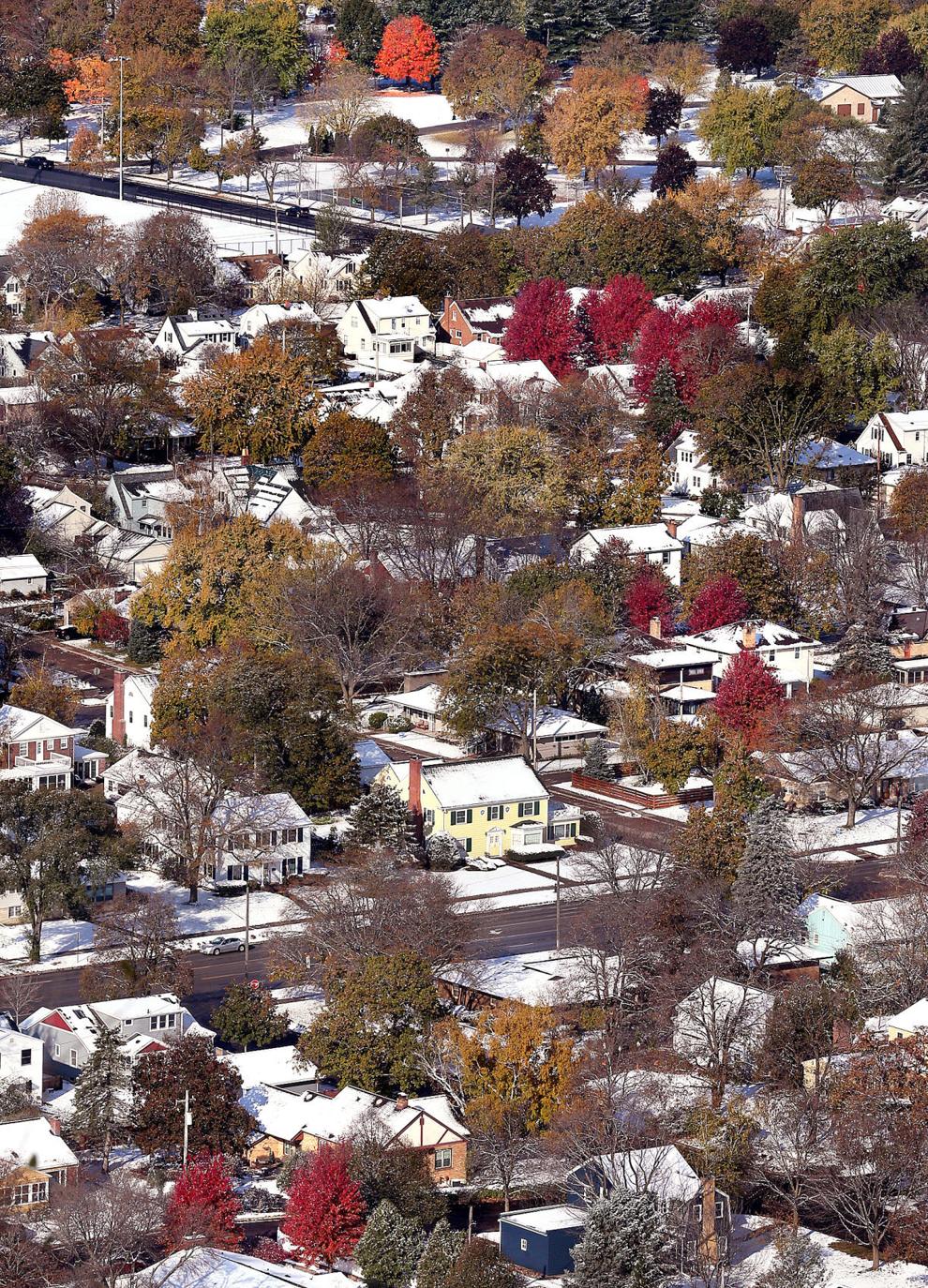 Bluffs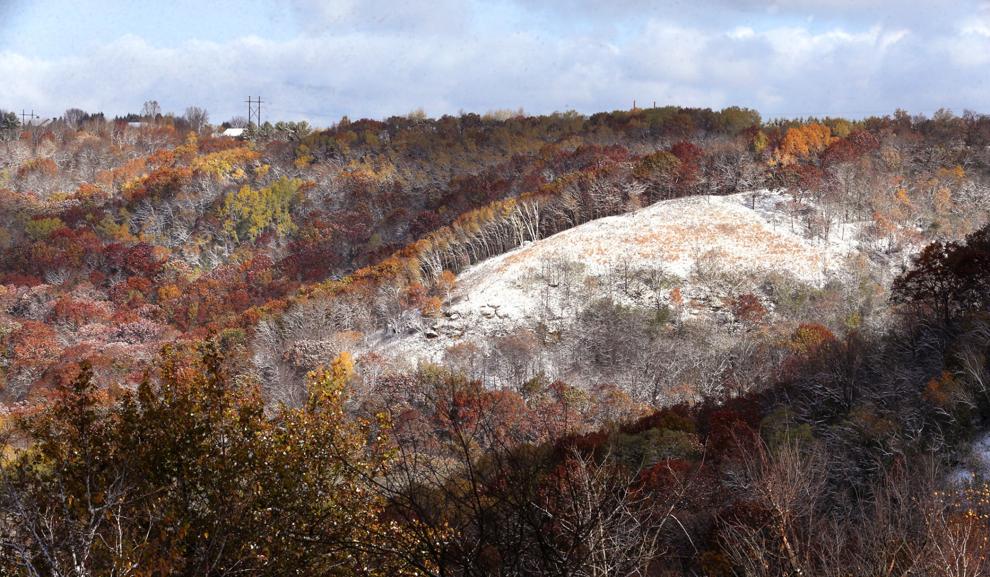 Queen Anne's lace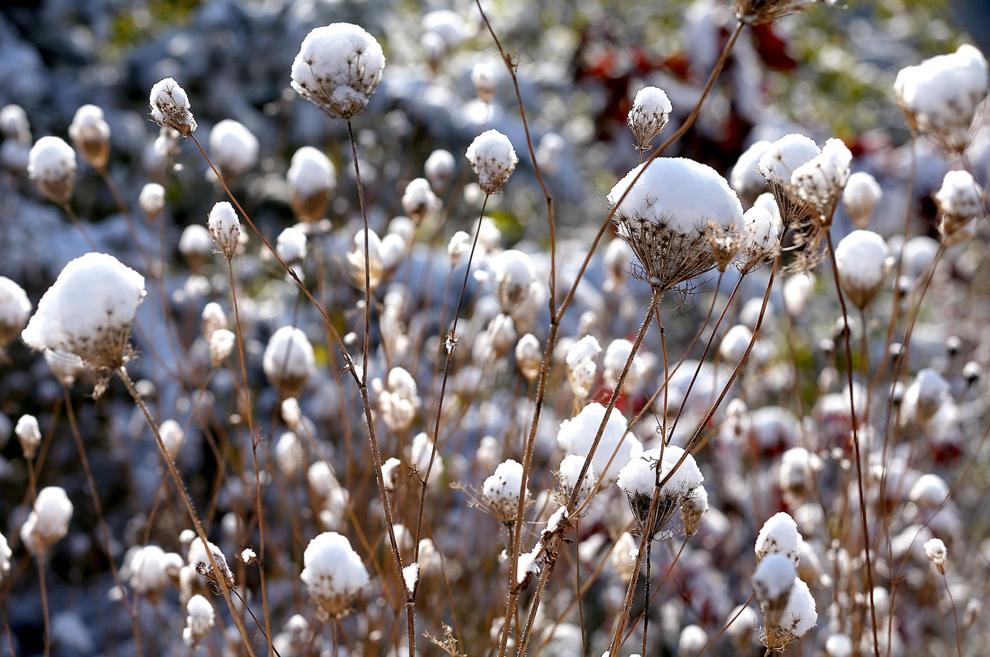 Maple leaves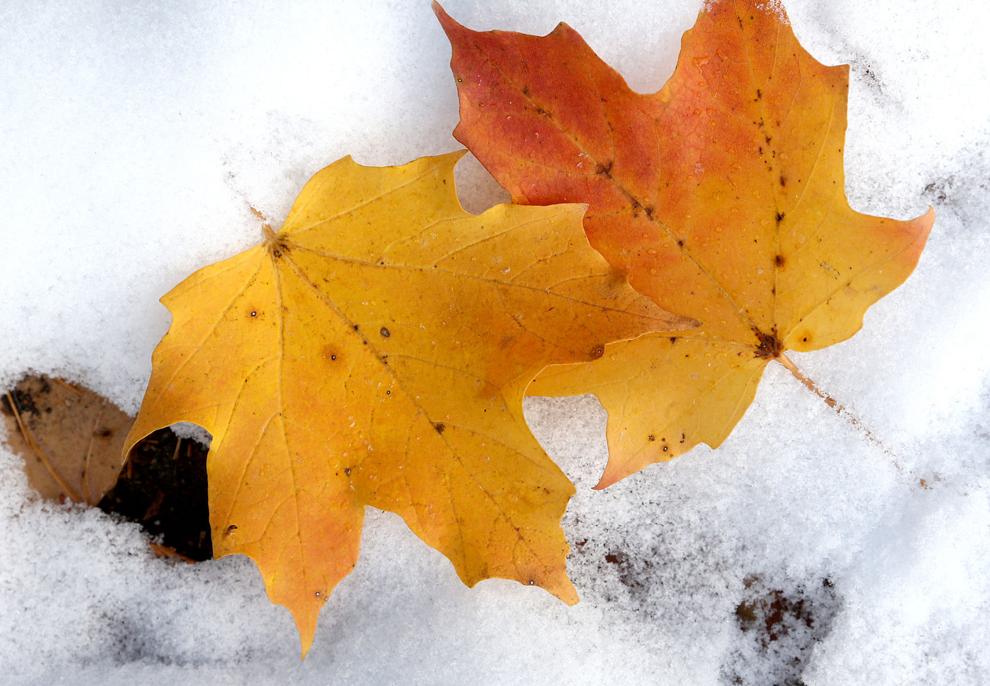 Oak Grove Cemetery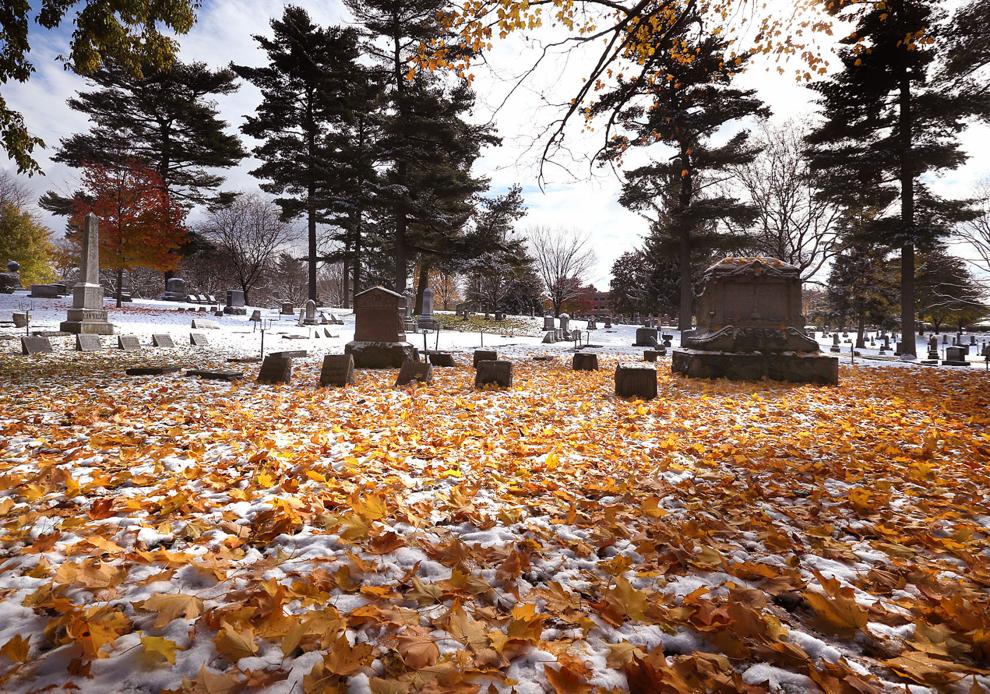 Oak Grove Cemetery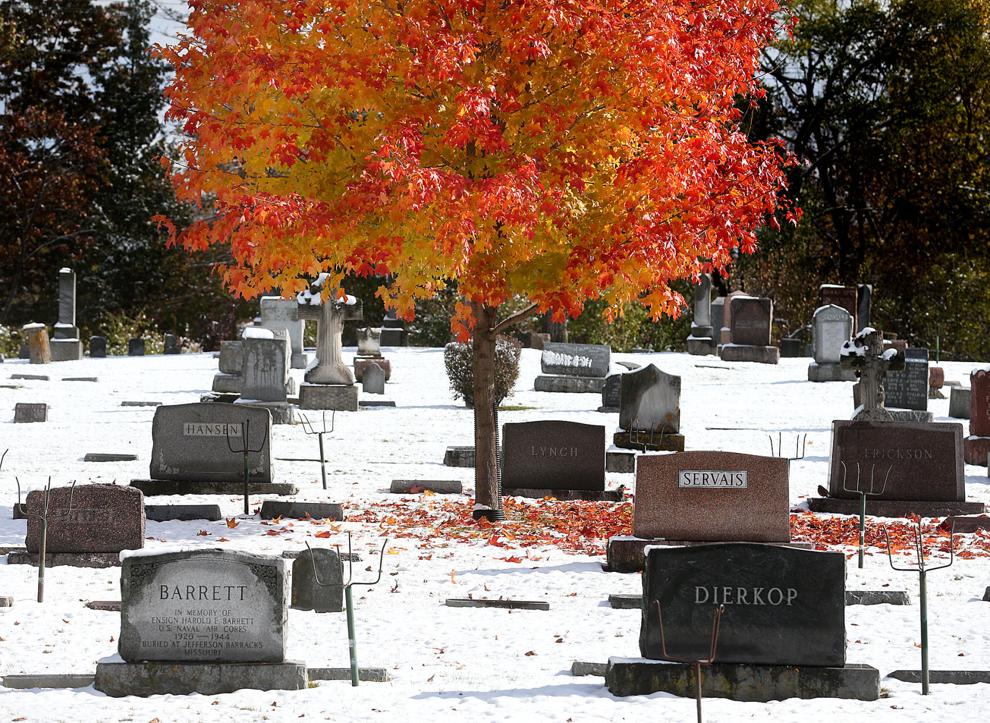 An icy perch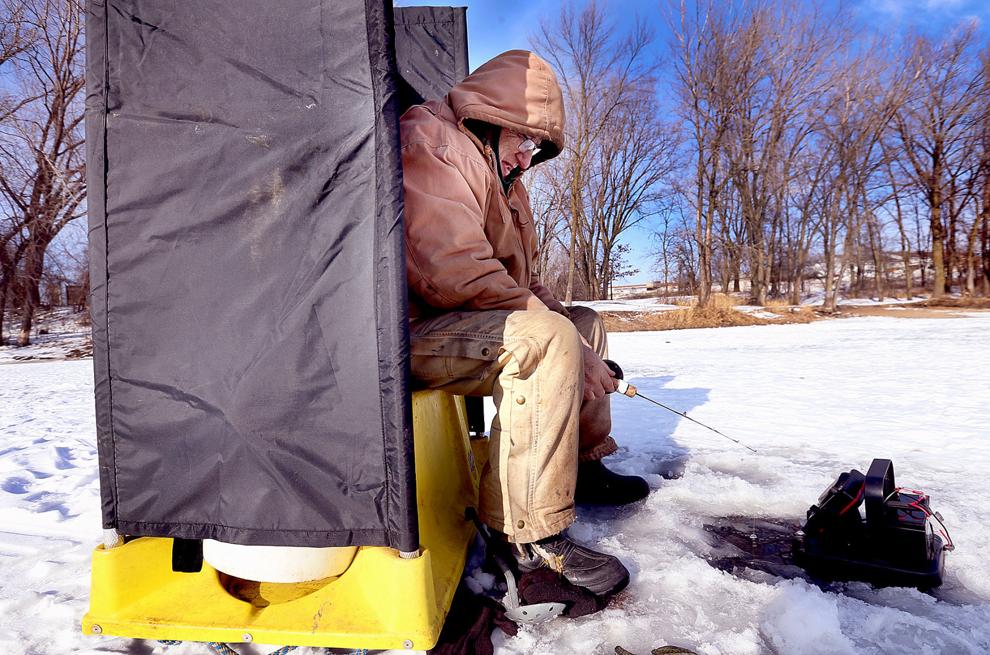 December 29: Winter storm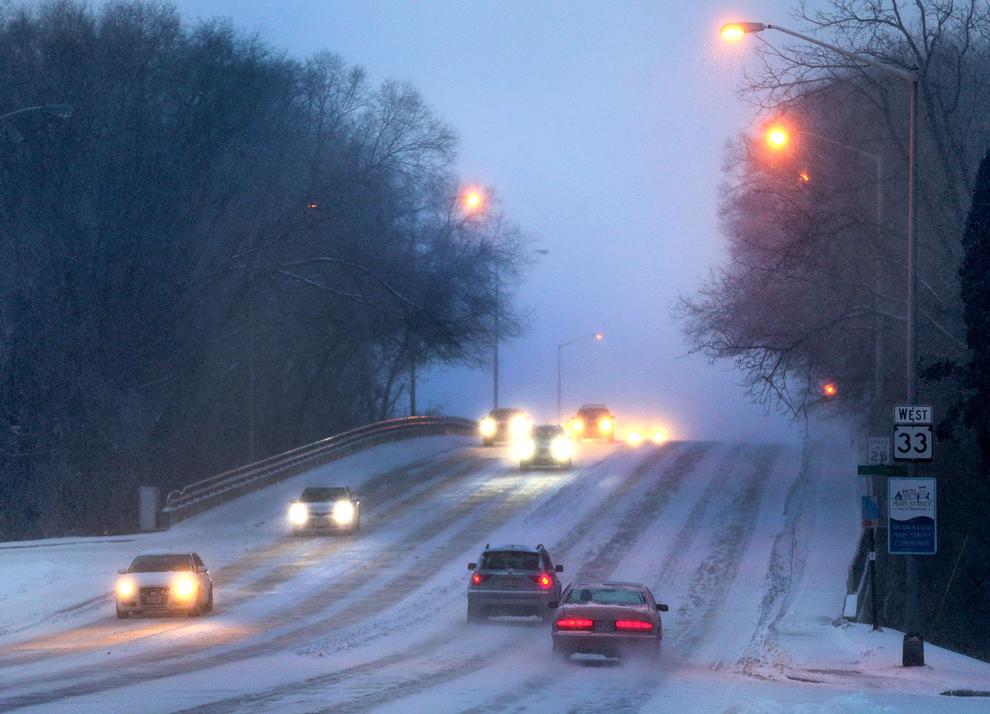 December 29: Winter storm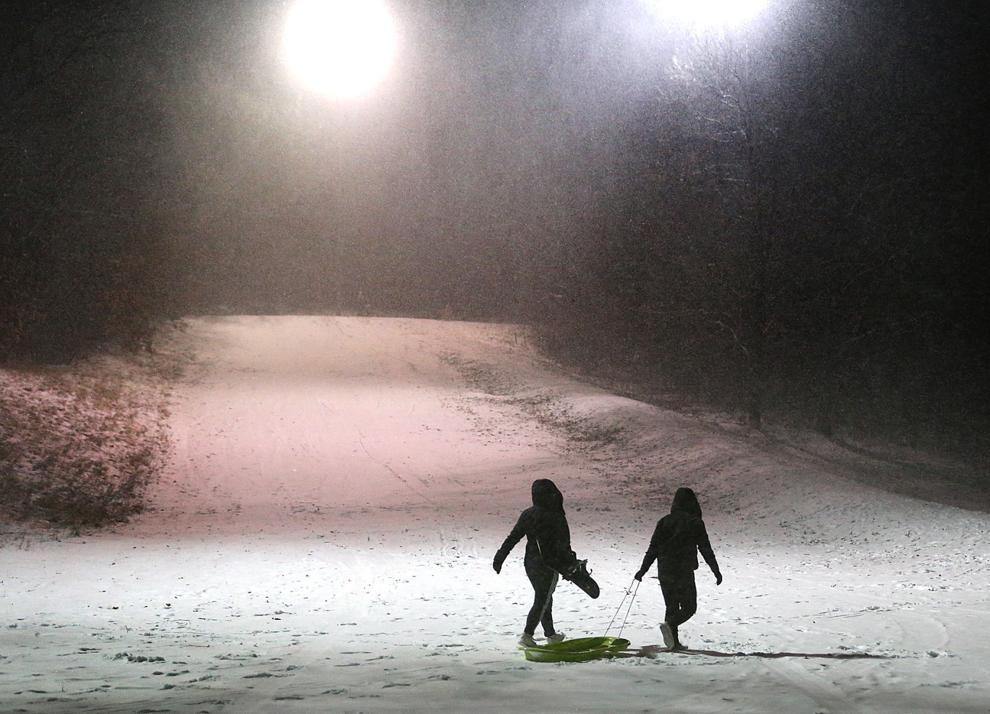 December 29: Winter storm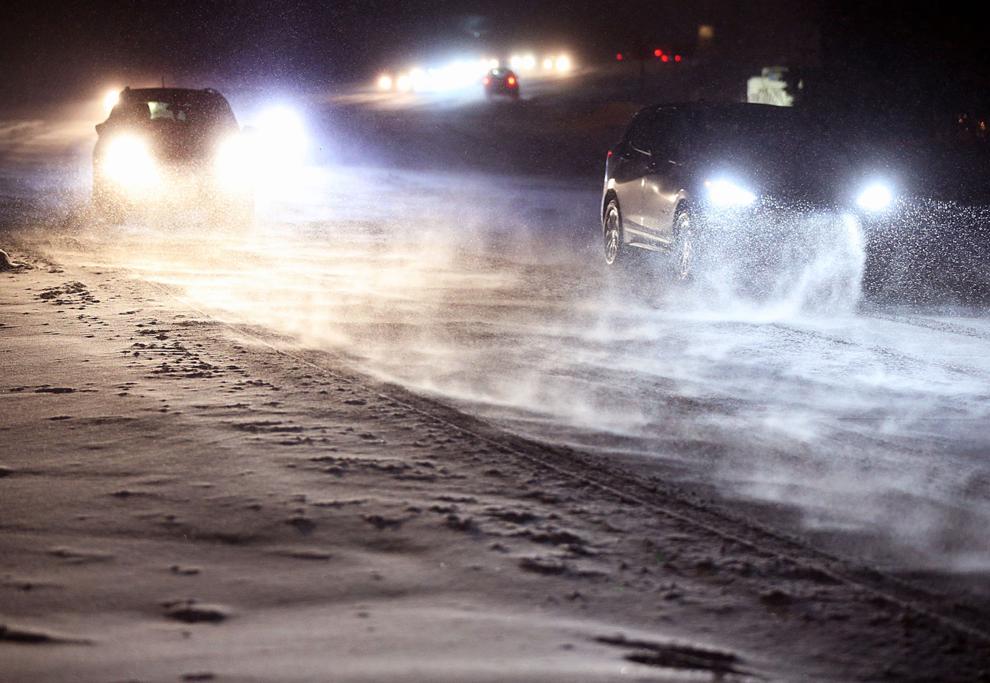 December 29: Winter storm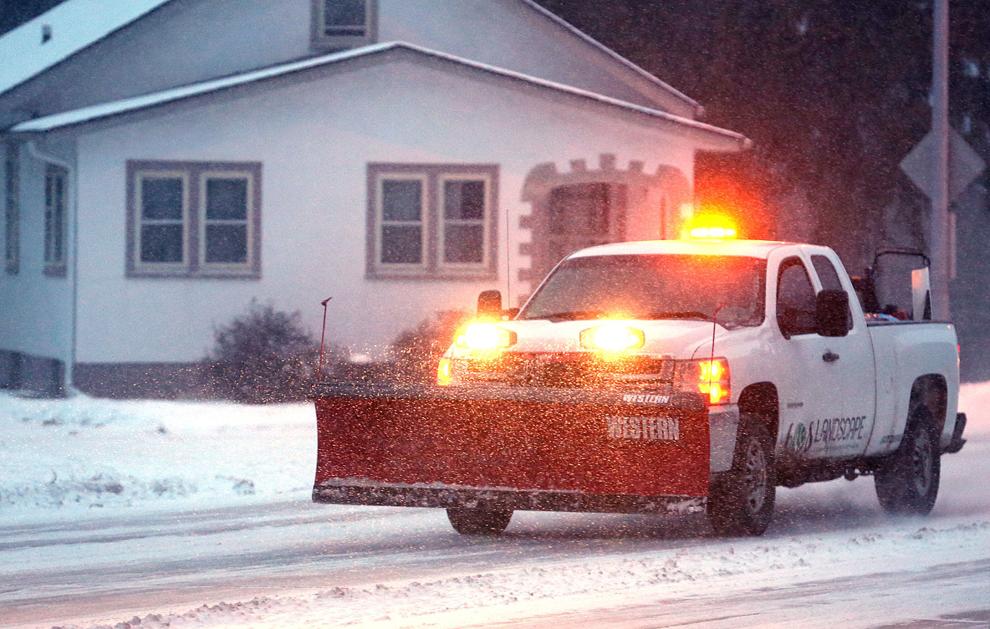 December 29: Winter storm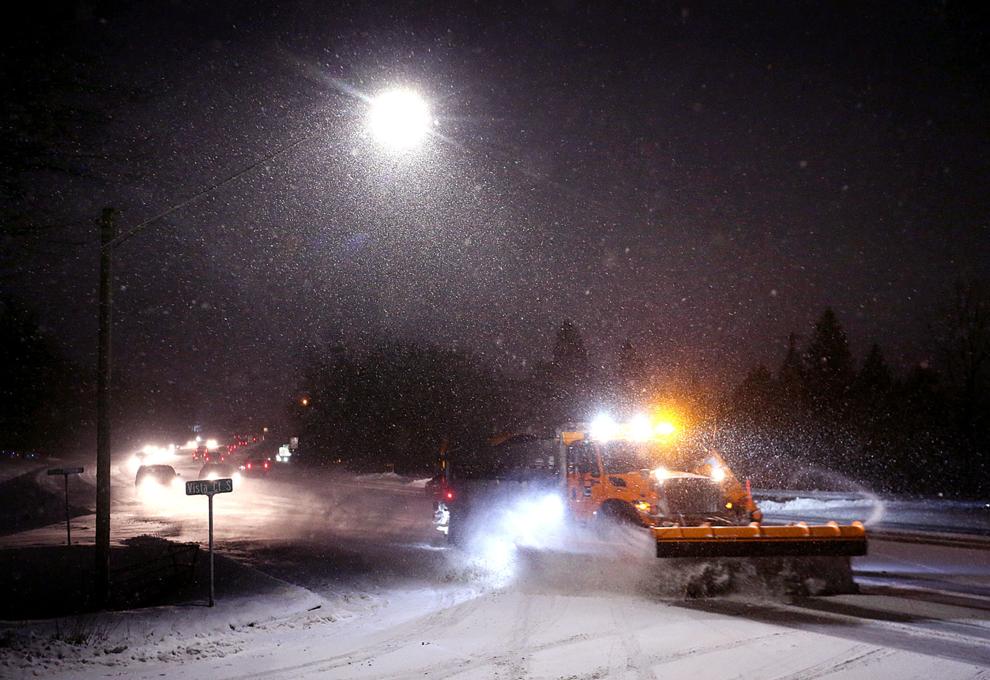 December 29: Winter storm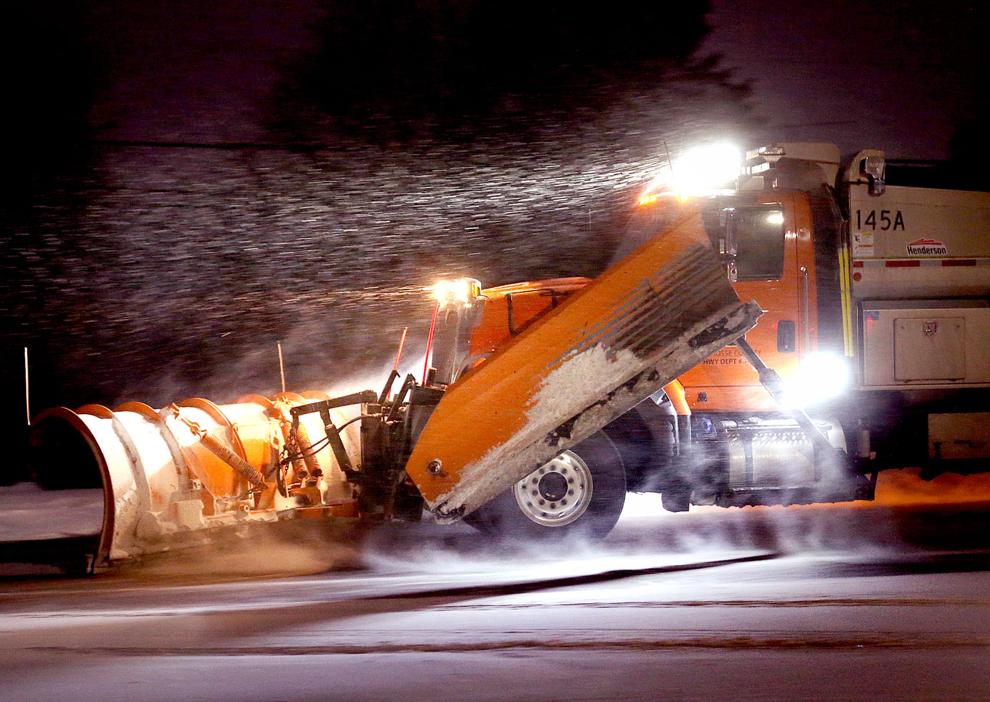 December 29: Winter storm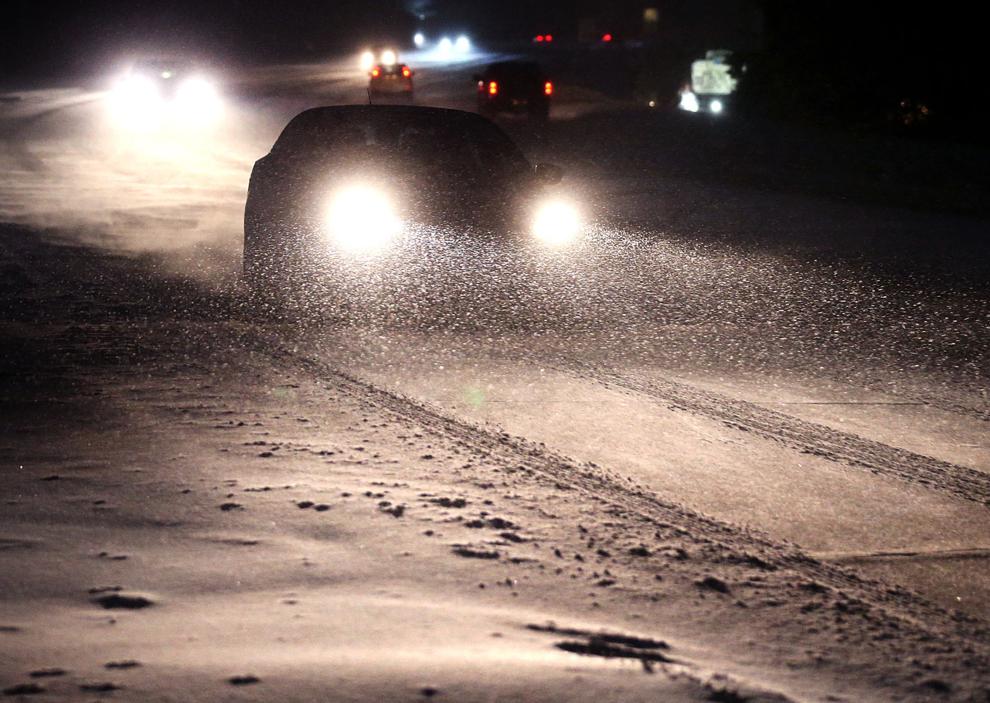 December 29: Winter storm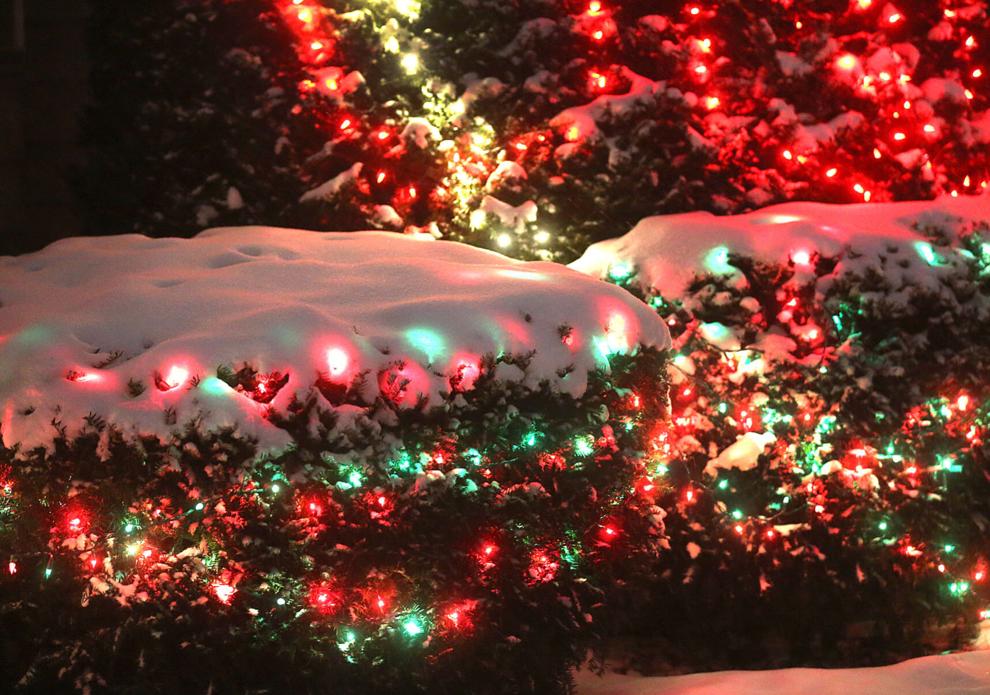 Taking a winter walk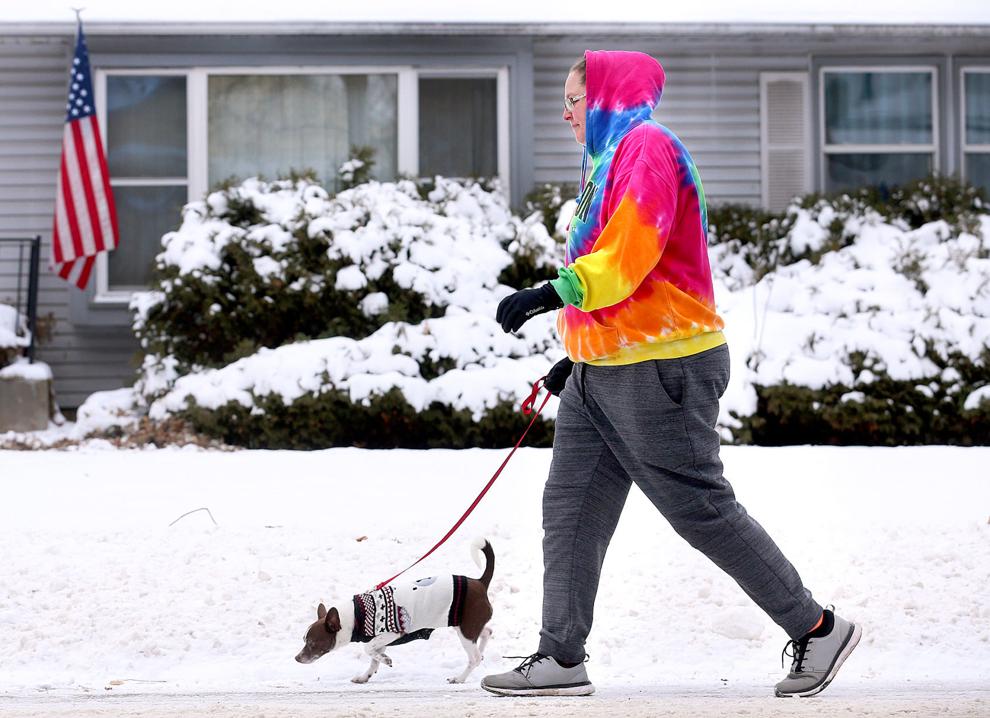 December 29: Winter storm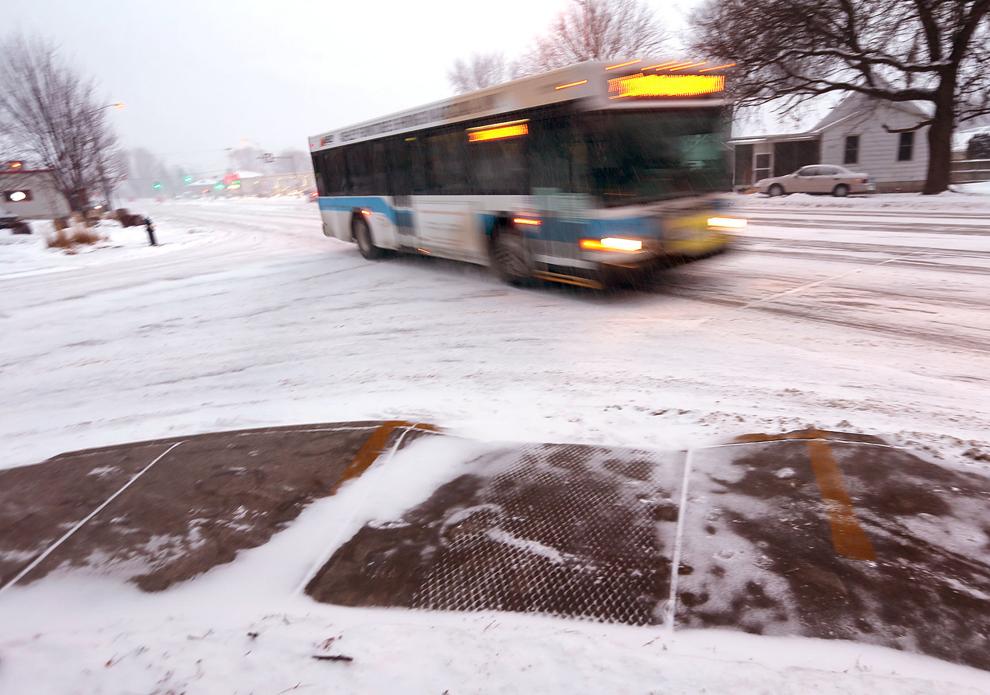 Homemade snow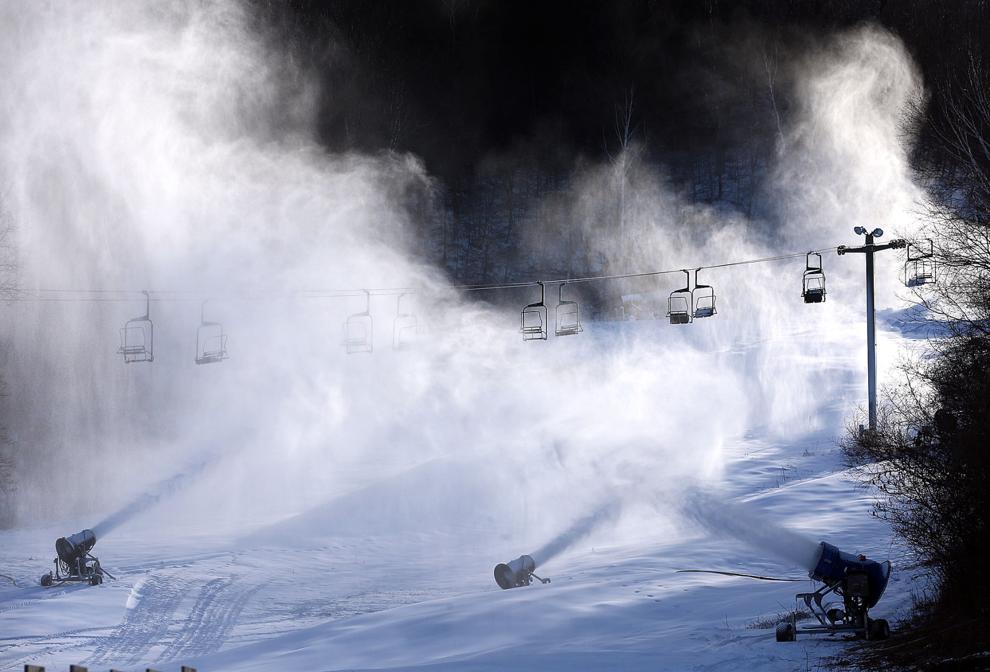 Homemade snow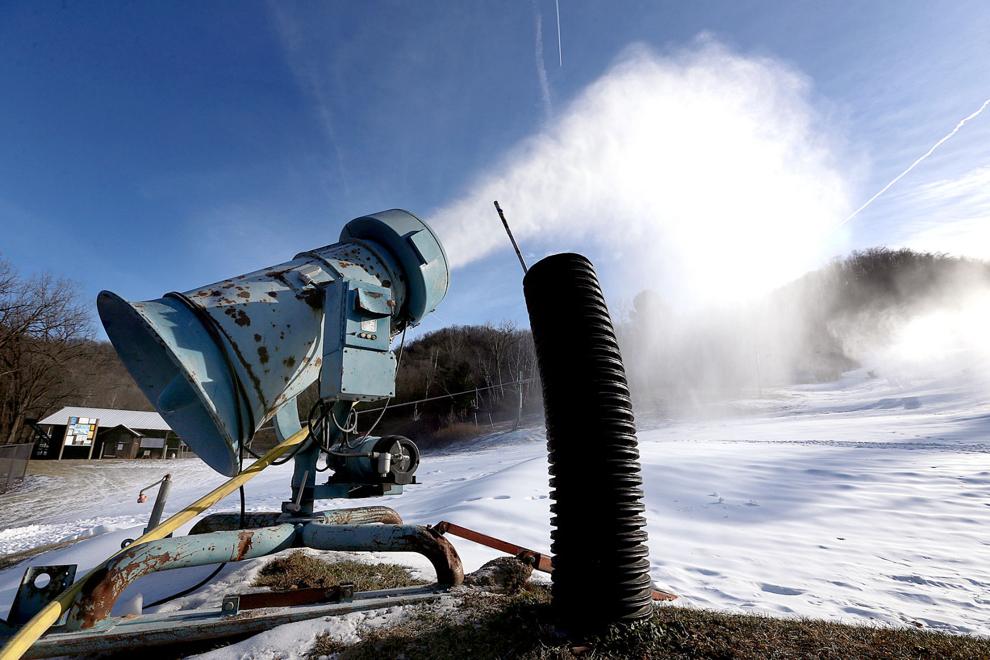 Igloo fun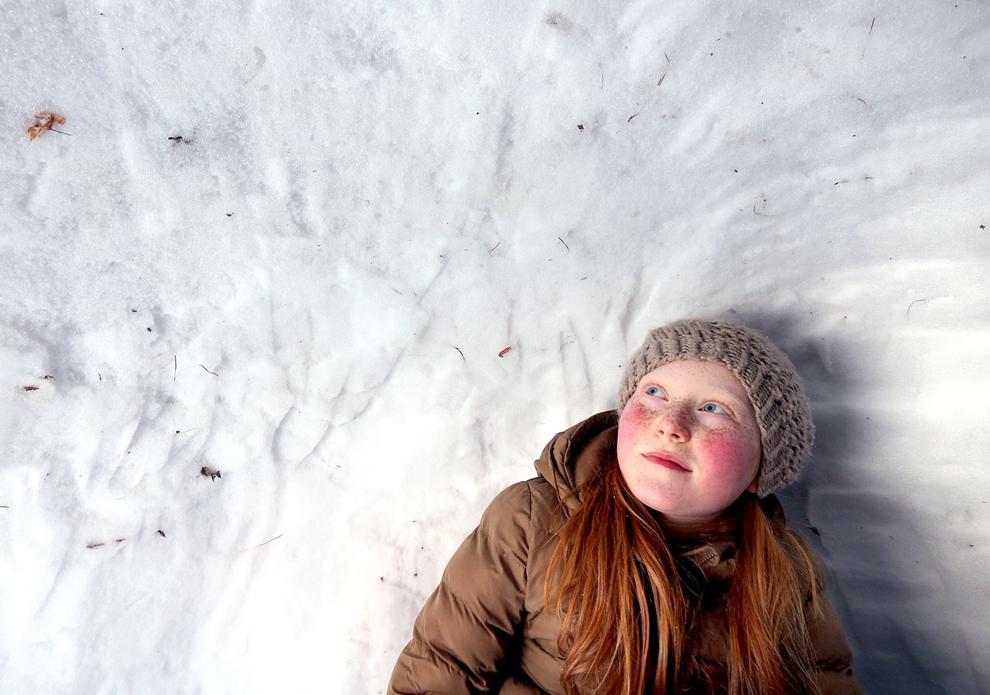 Igloo fun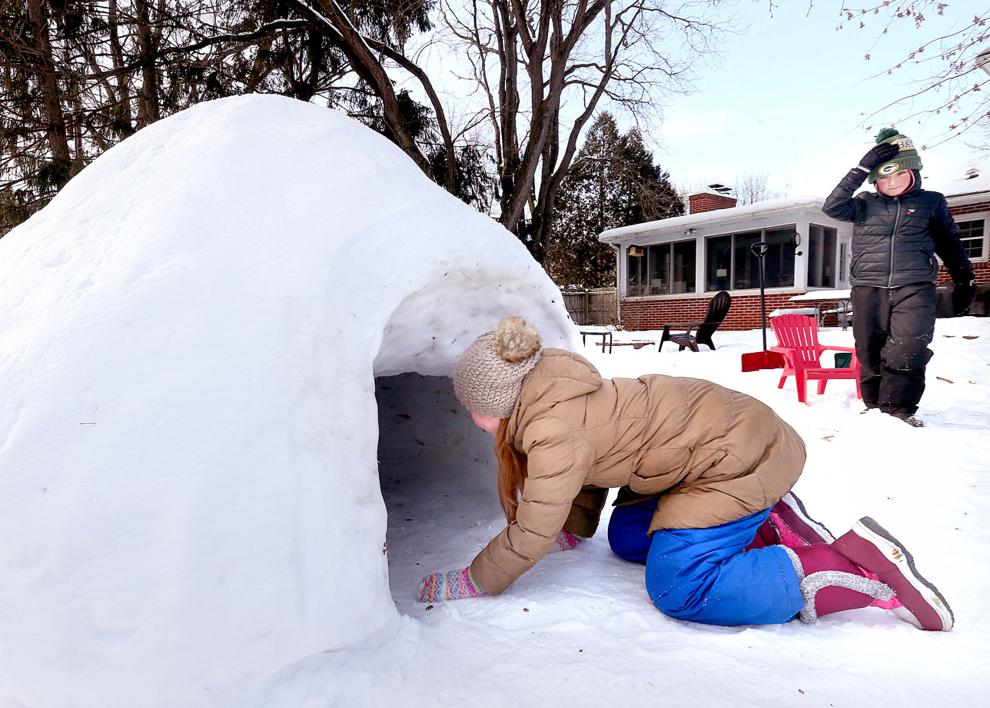 Chippewa Valley Snowfall