Wisconsin Clothing Co., which mainly sells Wisconsin-themed athleisure apparel, plans to open its second retail store in mid- to late July, at 413 Jay St. in downtown La Crosse.
"We sell men's, women's and youth clothing such as T-shirts, sweatshirts, sweatpants, jackets and hats," said Corey Kaiser, who owns the business with his sister, Amanda Kaiser. Based in Kieler, Wis., a small community northeast of Dubuque, Iowa, It also sells corporate apparel and some Wisconsin-themed decor.
"All of our (apparel) designs are made to represent the great state of Wisconsin," Kaiser said last week.
The new store also will sell some athleisure apparel with La Crosse-area themes. Athleisure is a style of clothing that can be worn as athletic apparel but also is suitable for casual, everyday wear.
Besides retail sales at its Kieler store, Wisconsin Clothing Co. also sells online and will wholesale apparel to other retailers. Kaiser said he and his sister wanted to take the next step and open a second store in a larger community. "We felt La Crosse fit the bill for us," he said. "We love the feel of La Crosse and the feel of its downtown."
The business began in 2018 as the608 and was renamed in March. "We (also) do video segments on our YouTube channel where we explore cool communities in the state," Kaiser said.
---
Daily Brew Co., a new coffee shop, will open Tuesday at 100 Washington St., along Hwy. 14/61 in Westby.
The business is owned by Garrick and Kassi Olerud and Travis and Shelley Cade. The two couples bought the former Kwik Stop convenience store several months ago and extensively renovated it.
Daily Brew will serve a variety of coffee drinks, teas and smoothies, as well as breakfast sandwiches, panini sandwiches and items from Hansen's Country Bakery near La Farge. "Eventually we'll also have burgers," Garrick Olerud said. Daily Brew has inside and outdoor seating, and a drive-thru lane.
The coffee shop's hours initially will be 6 a.m. to 3 p.m. Monday through Thursday, 6 a.m. to 9 p.m. Friday and closed on weekends. Starting June 19, it also will be open from 7 a.m. to 2 p.m. on Saturday and Sunday.
For more information, call the coffee shop at 608-634-4001 or visit its Facebook page.
---
Garrick Olerud also is the owner/broker of NextHome Prime Real Estate in Westby, which moved about a week ago from a downtown Westby location to part of the building that also houses Daily Brew.
"The building also has a conference room that can be rented to essentially anyone who wants to use it," Olerud said
---
Two sisters have opened The Gourmet Traveler at 211 Main St. in downtown Lansing, Iowa, less than two years after opening their Coffee on the River coffeehouse and beer and wine bar at 60 S. Front St. in that community's downtown.
Diana Wilson-Thompson and Wendi Eiden opened The Gourmet Traveler on May 20. It's a gourmet kitchen store, selling such things as tableware, bakeware, pots, pans, table linens, rugs, decor, gourmet jams, balsamic vinegars and aioli sauces.
"We always have new stuff that's coming in," Eiden said last week. "Anything that you would find in a kitchen, you can find in our store."
Eiden said she and her sister decided to open The Gourmet Traveler because "It seemed like a natural progression" from Coffee on the River, which they opened in September 2019 and continue to operate. "And it seemed like Lansing needed a really nice kitchen store. They're hard to find anymore. There's nothing like that anywhere near us."
Store hours are 10 a.m. to 4 p.m. Monday through Saturday and 10 a.m. to 2 p.m. Sunday.
For more information about The Gourmet Traveler, call Coffee on the River at 563-538-2899 or visit the coffeehouse's Facebook page.
---
The Gourmet Traveler is in the former location of Mississippi Valley Realty, which moved in late January to 341 Main St. in downtown Lansing.
Teresa Severson is broker/owner of the real estate agency, which she started in late 2003 at 211 Main St. It serves northeast Iowa.
Severson said last week that she had been leasing the 211 Main St. location and bought her agency's new location because she wanted to own her own building.
Severson plans to hold a grand opening celebration later this year at the new location.
IN PHOTOS: Winter scenes in the Coulee Region
Looking north from Grandad Bluff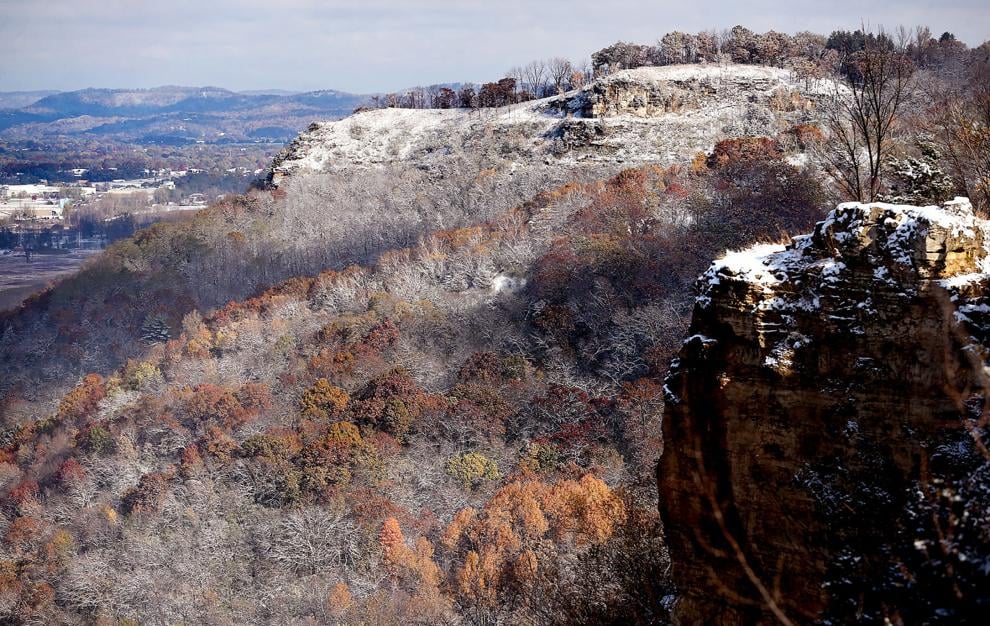 Looking south from Grandad Bluff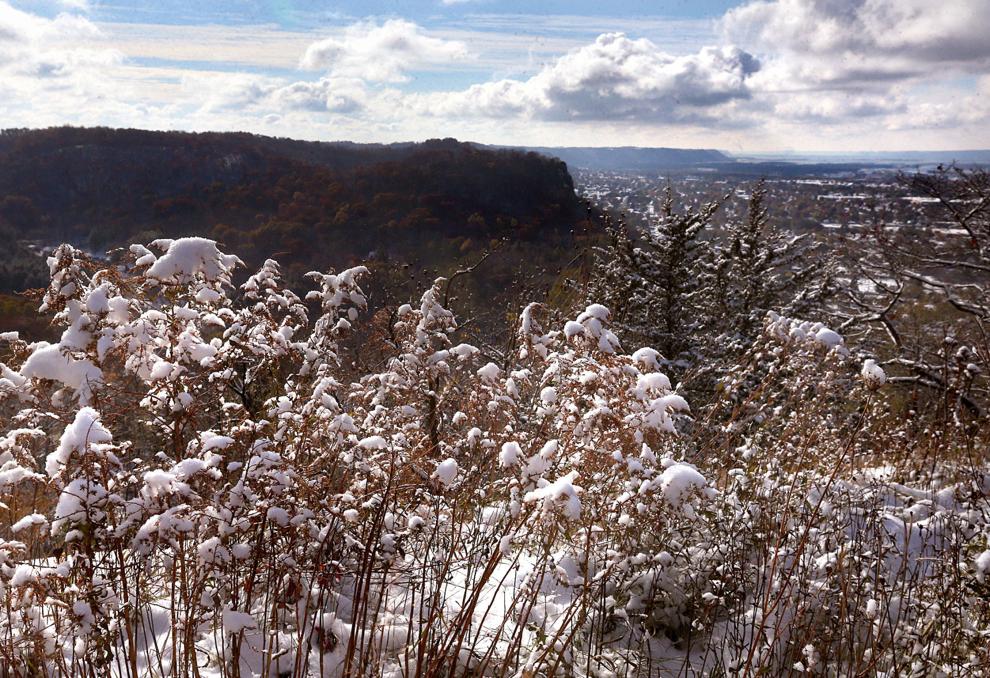 Snow covered pumpkins on Losey Boulevard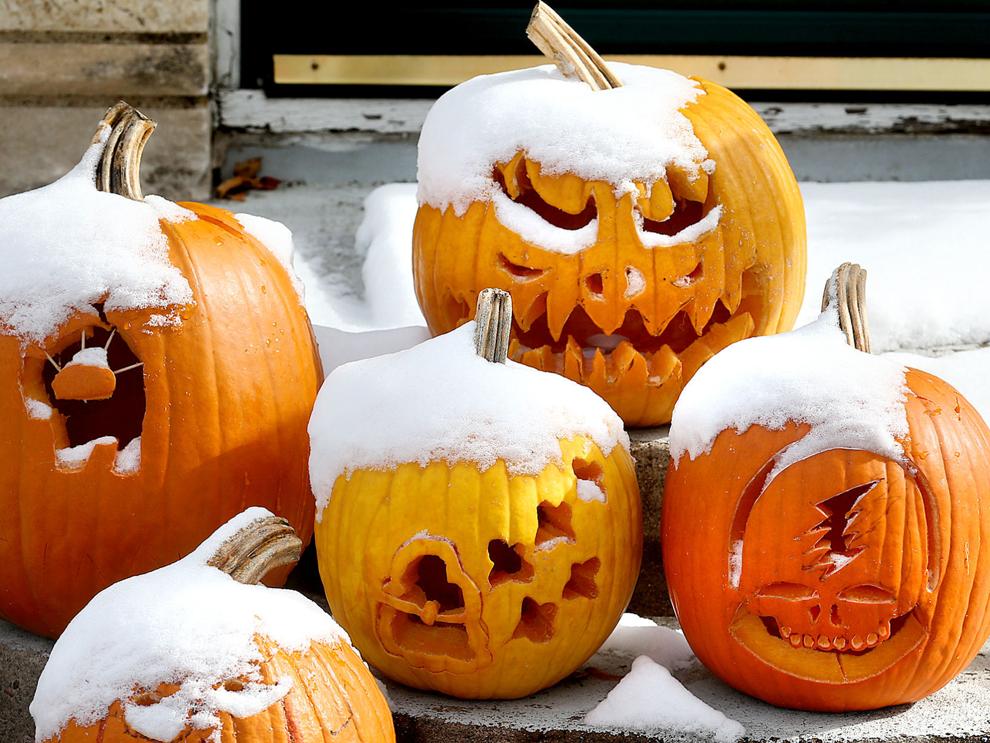 Forest Hills Golf Course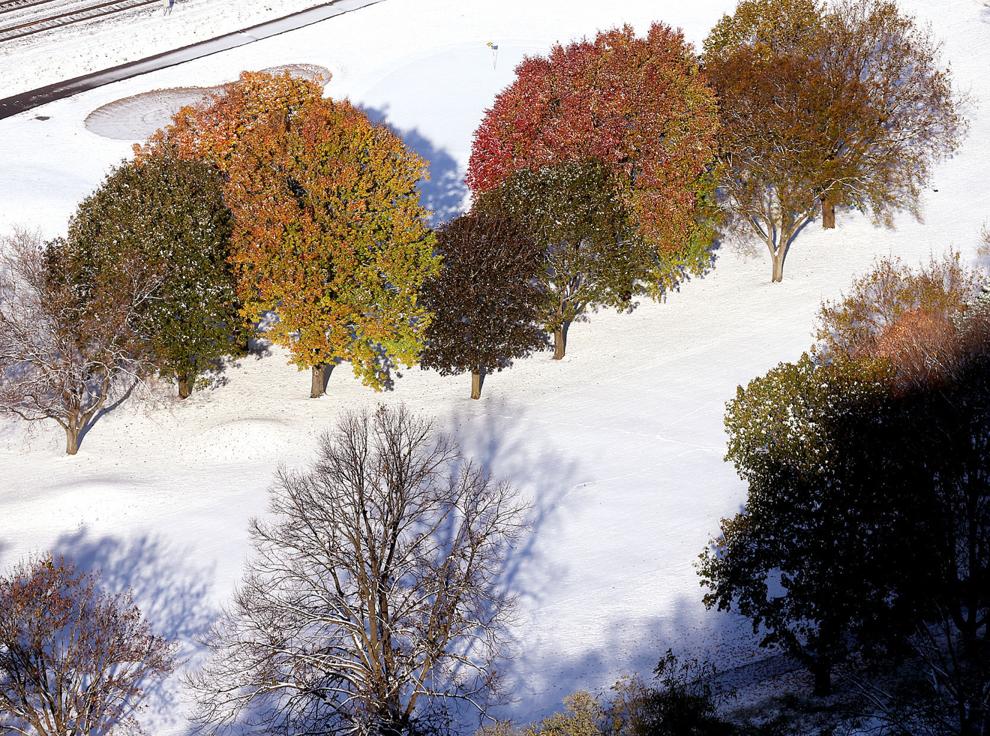 The view west from Grandad Bluff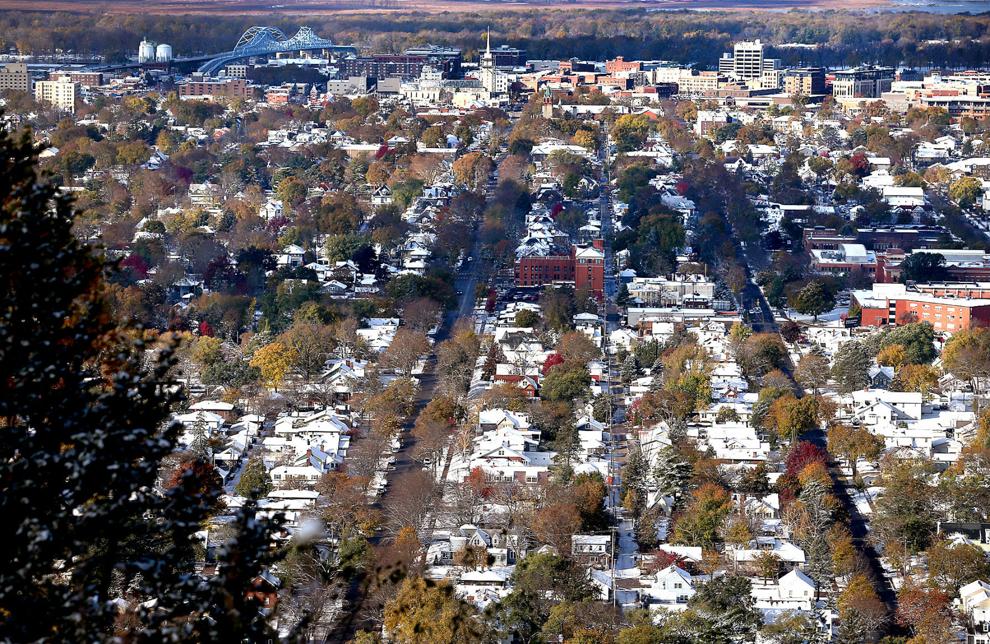 View from Grandads Bluff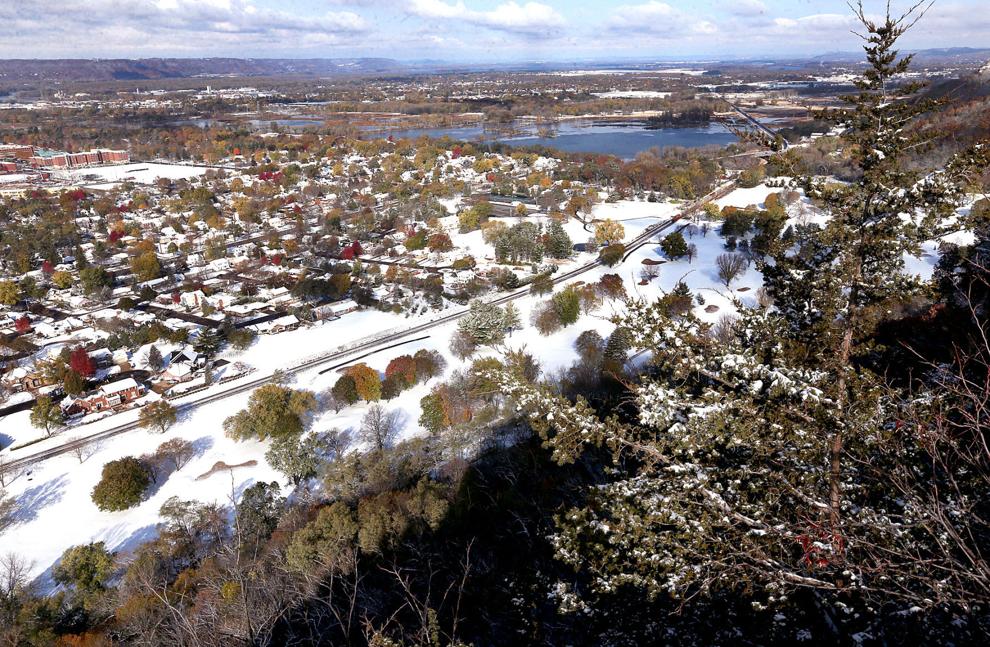 From Grandad Bluff overlook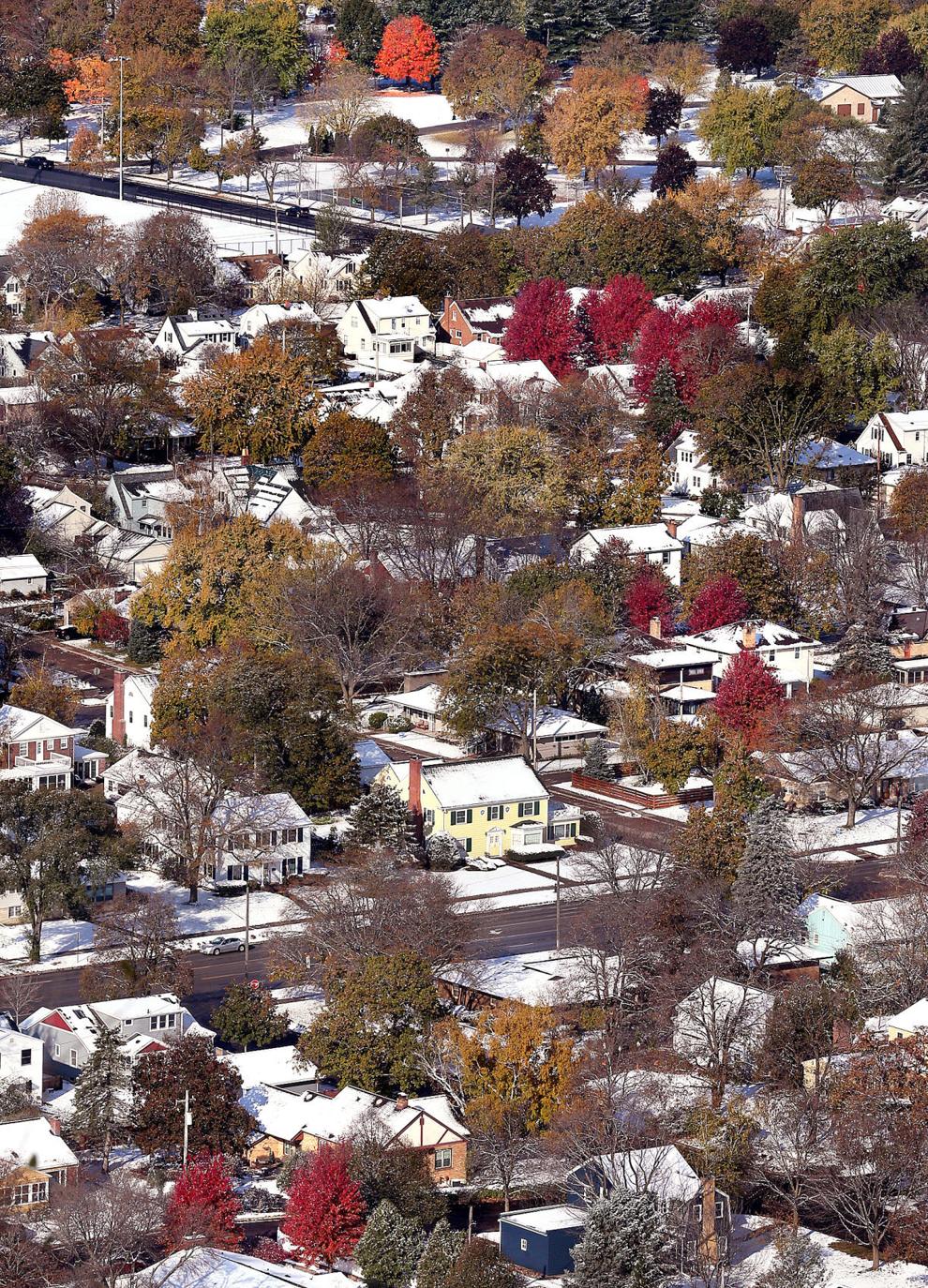 Bluffs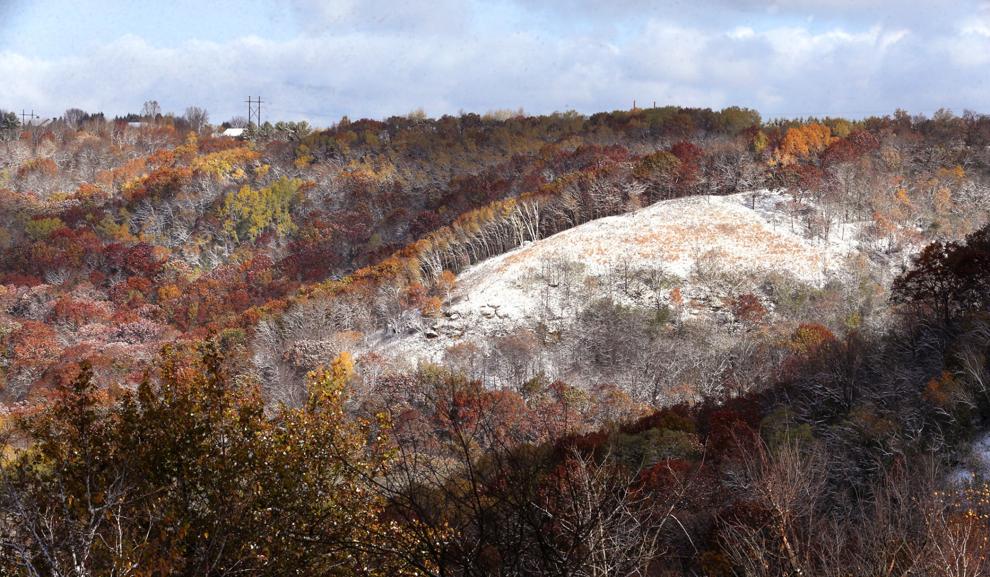 Queen Anne's lace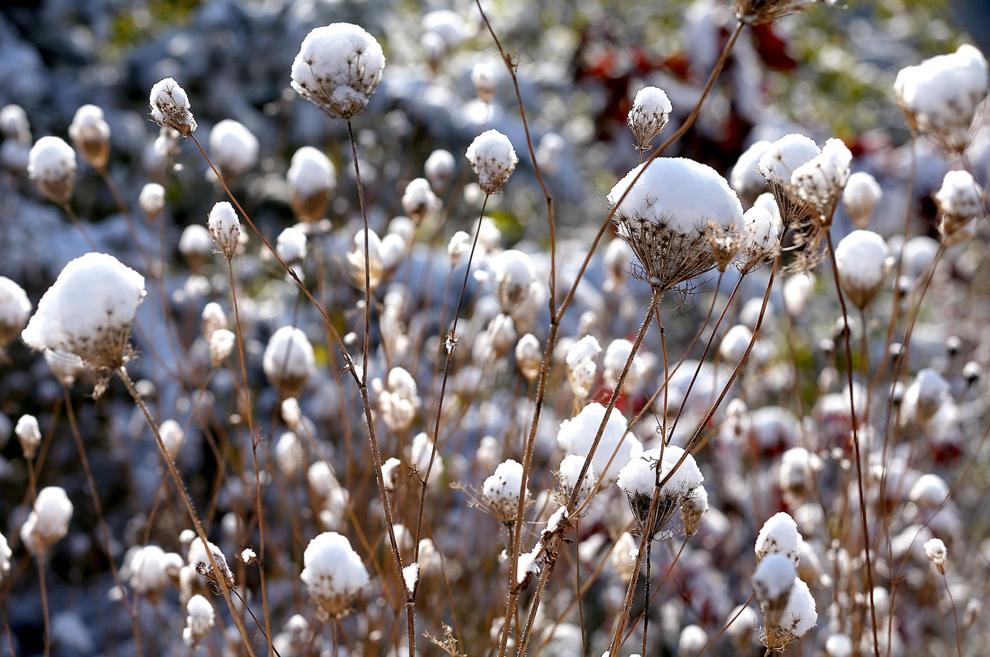 Maple leaves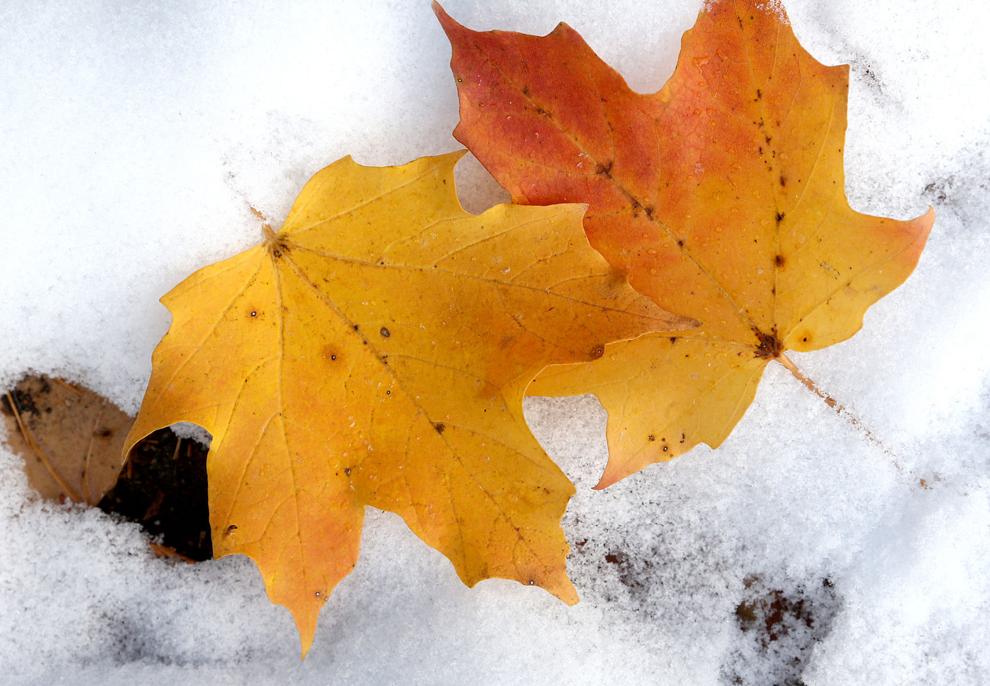 Oak Grove Cemetery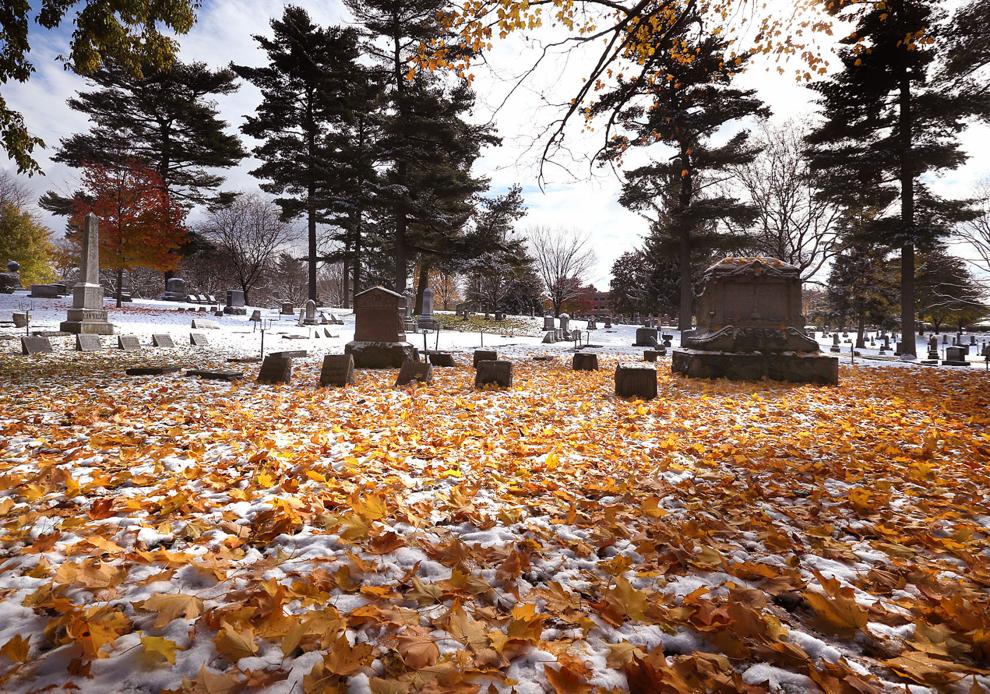 Oak Grove Cemetery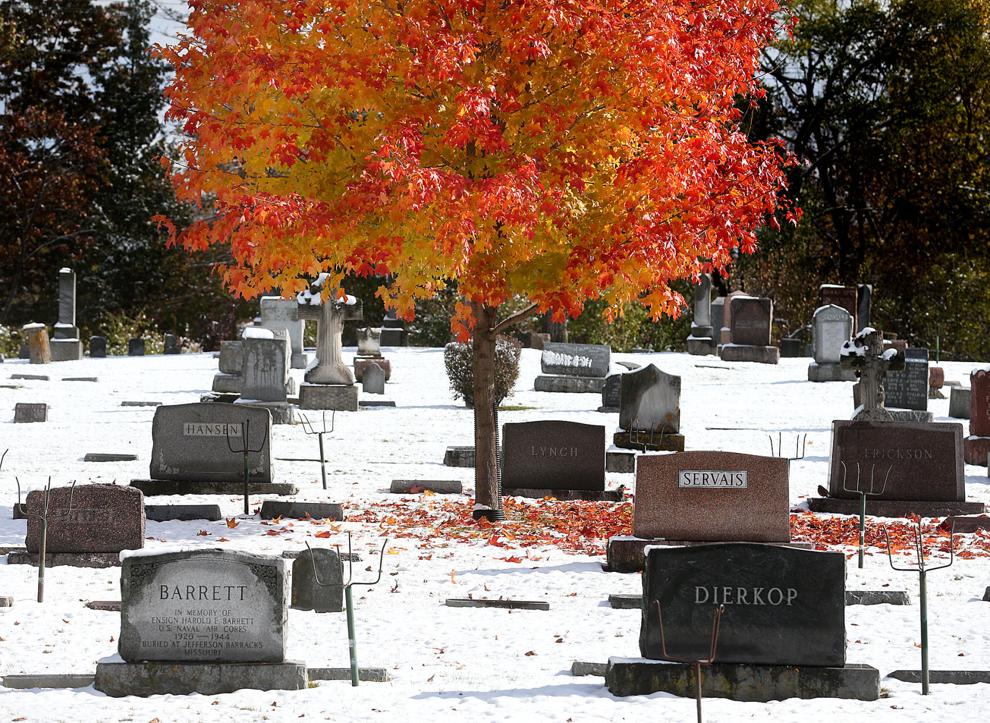 An icy perch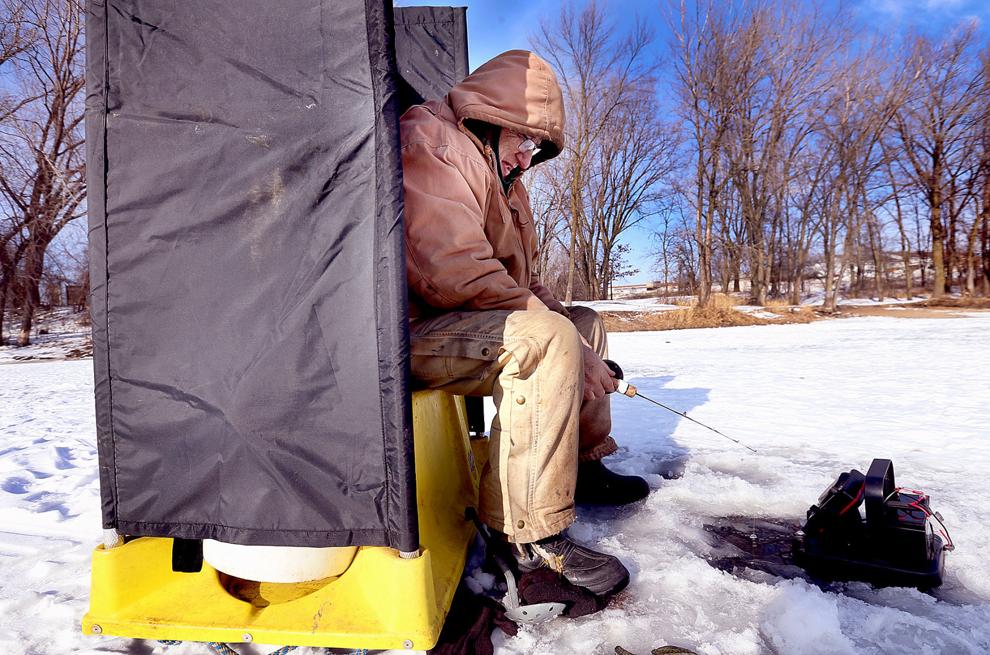 December 29: Winter storm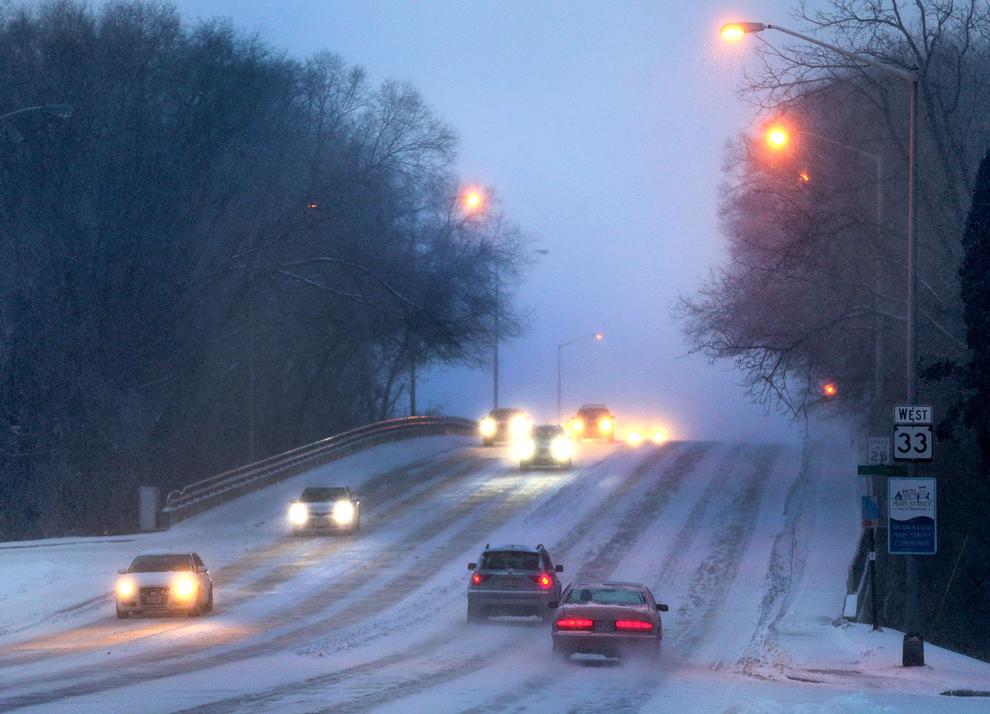 December 29: Winter storm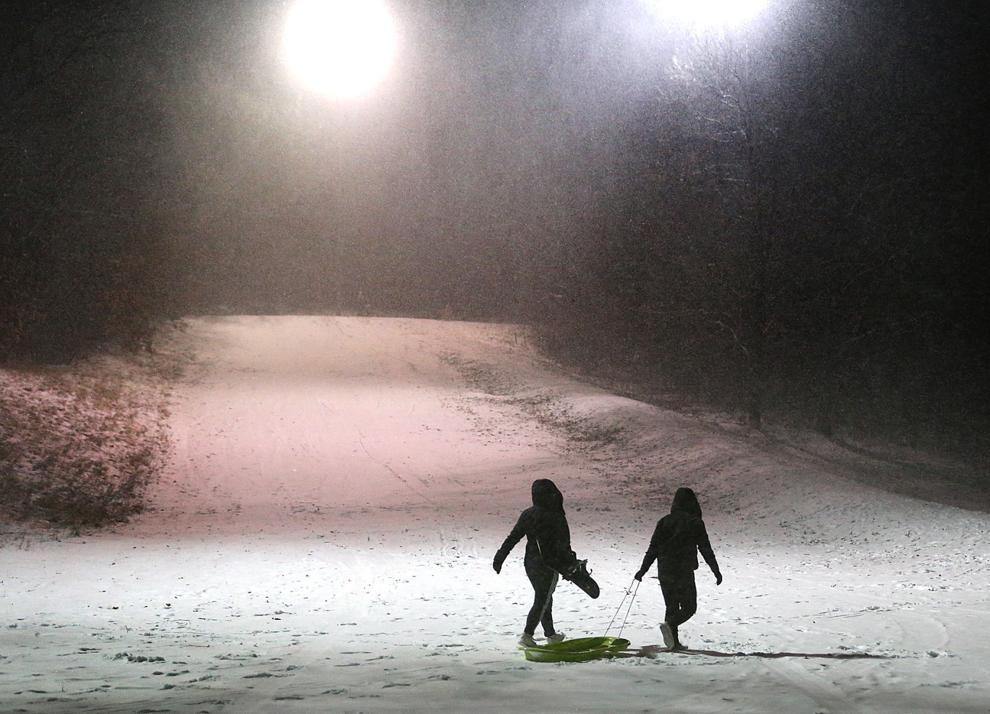 December 29: Winter storm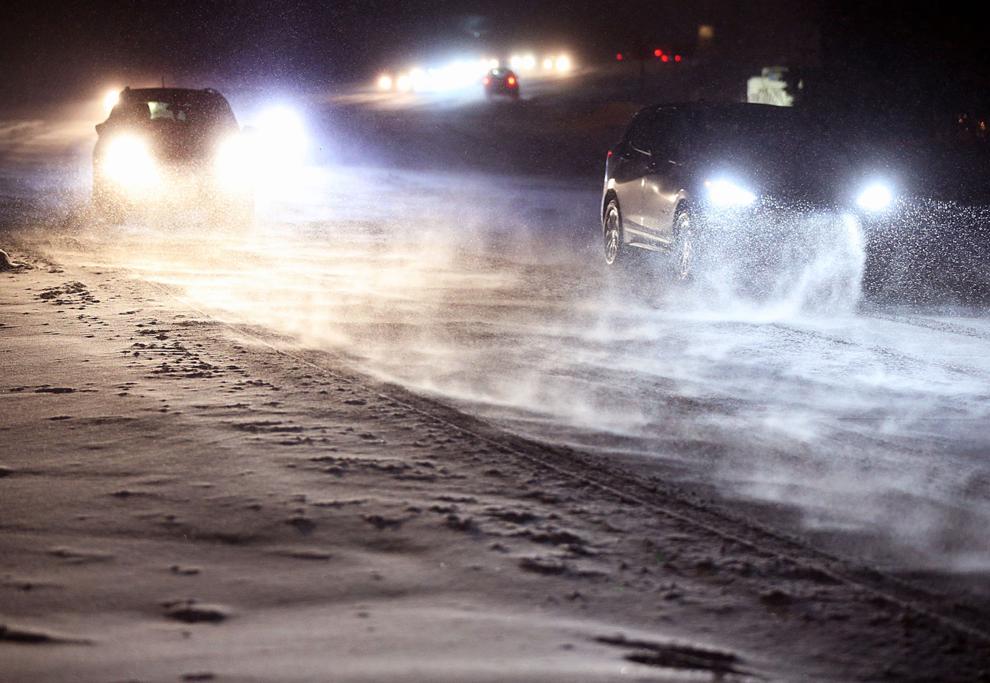 December 29: Winter storm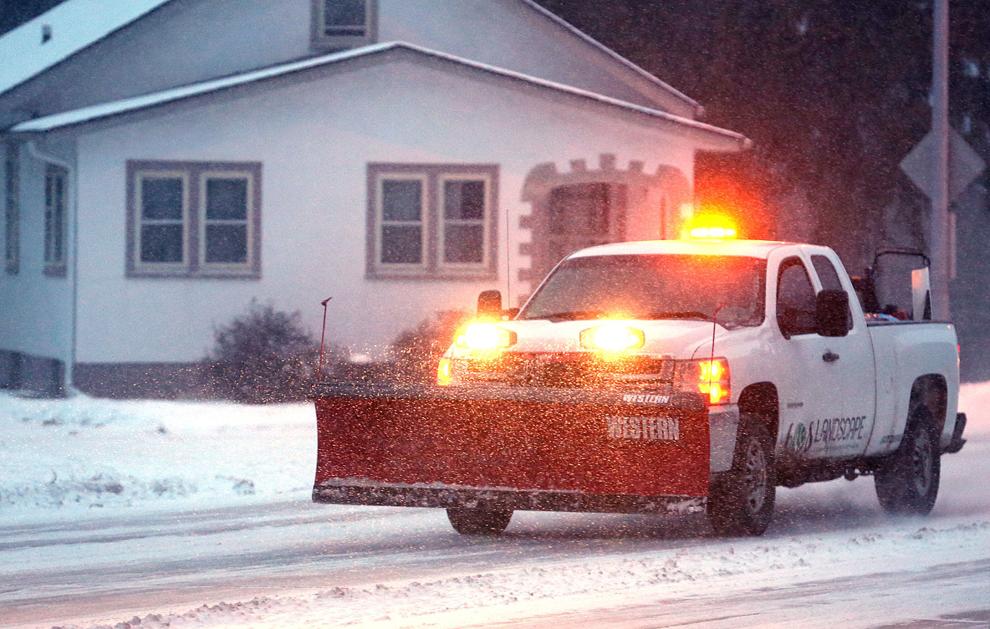 December 29: Winter storm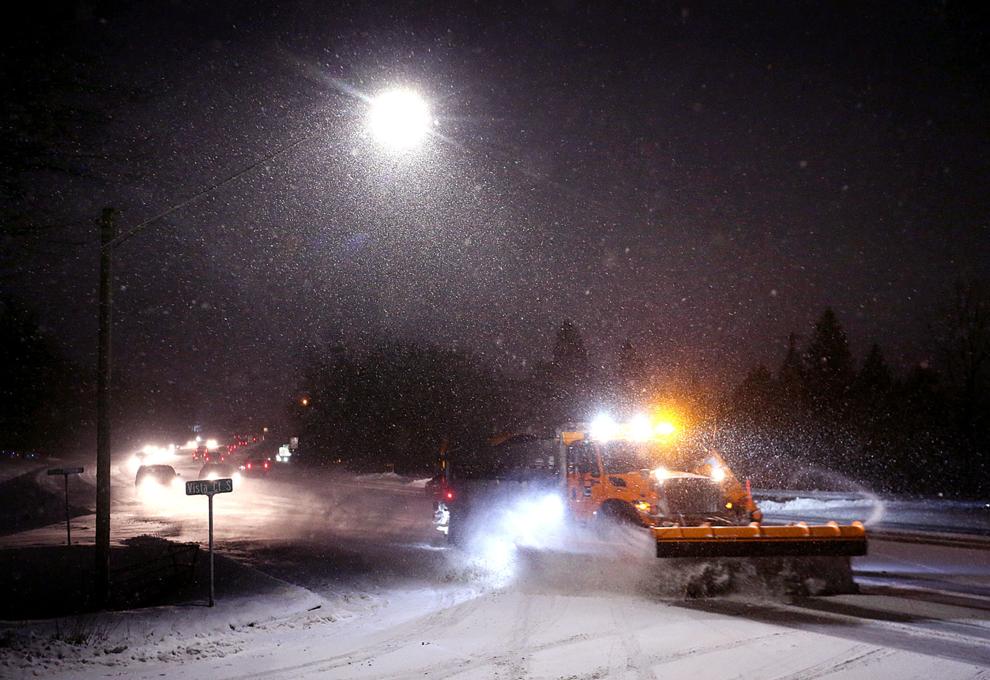 December 29: Winter storm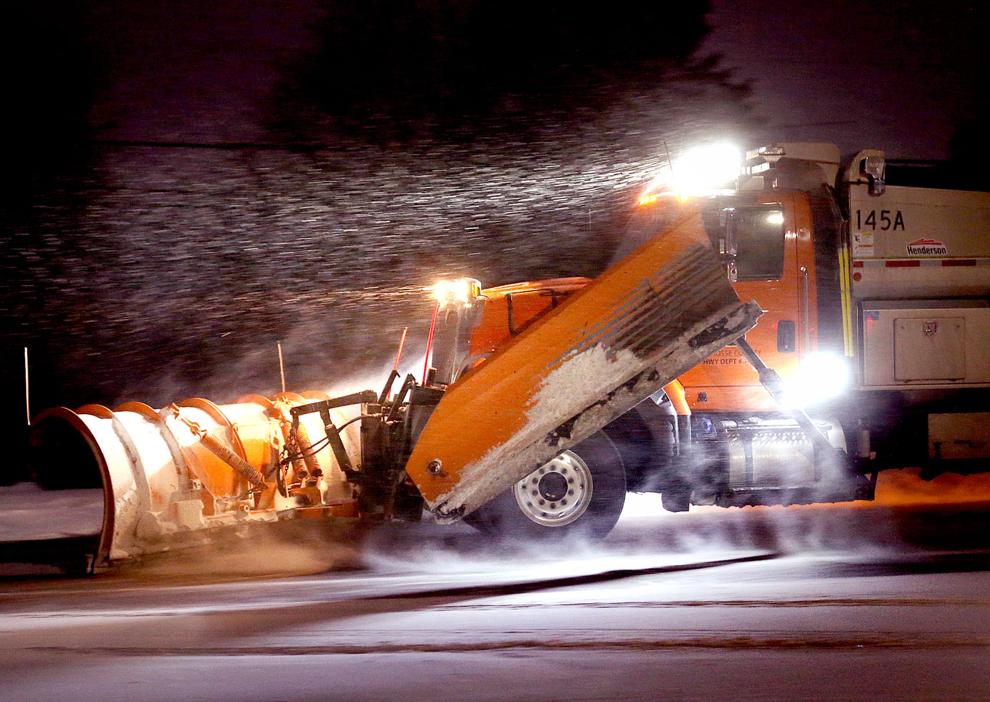 December 29: Winter storm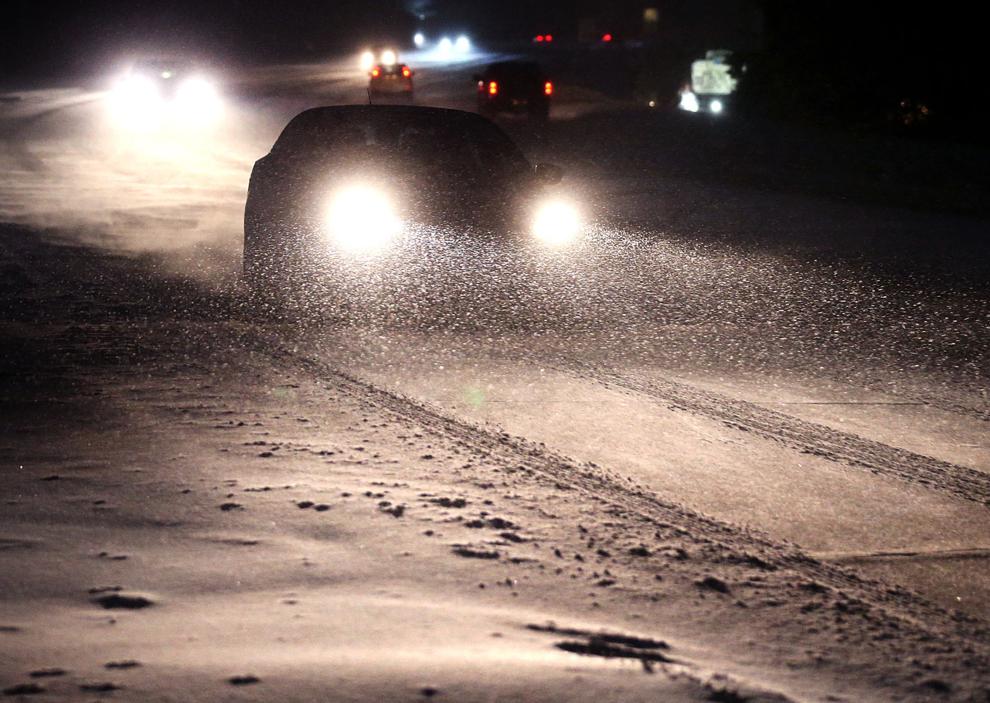 December 29: Winter storm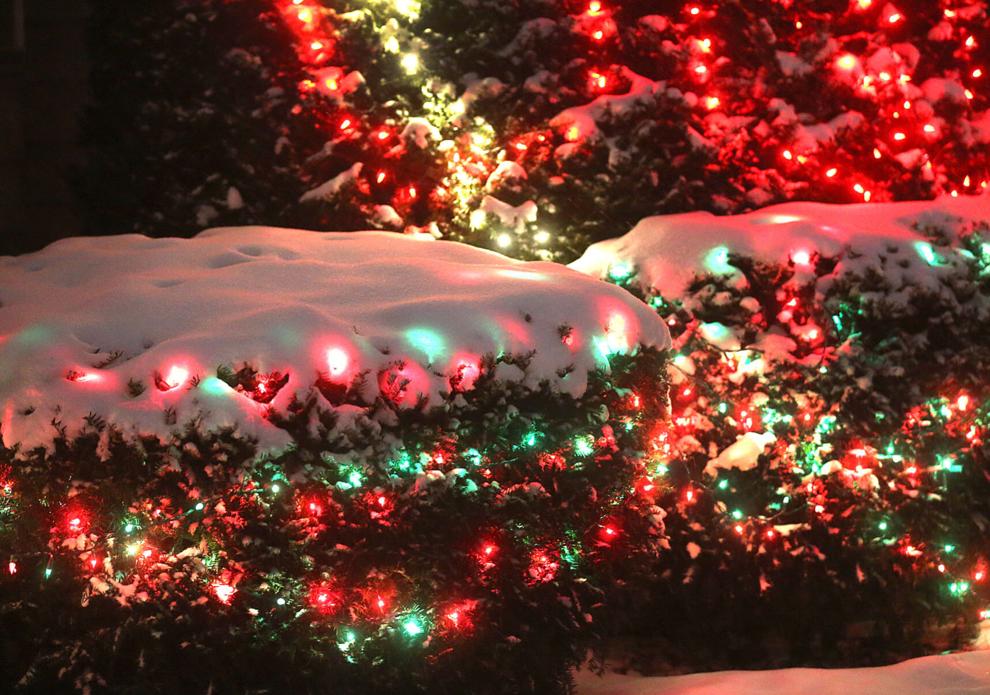 Taking a winter walk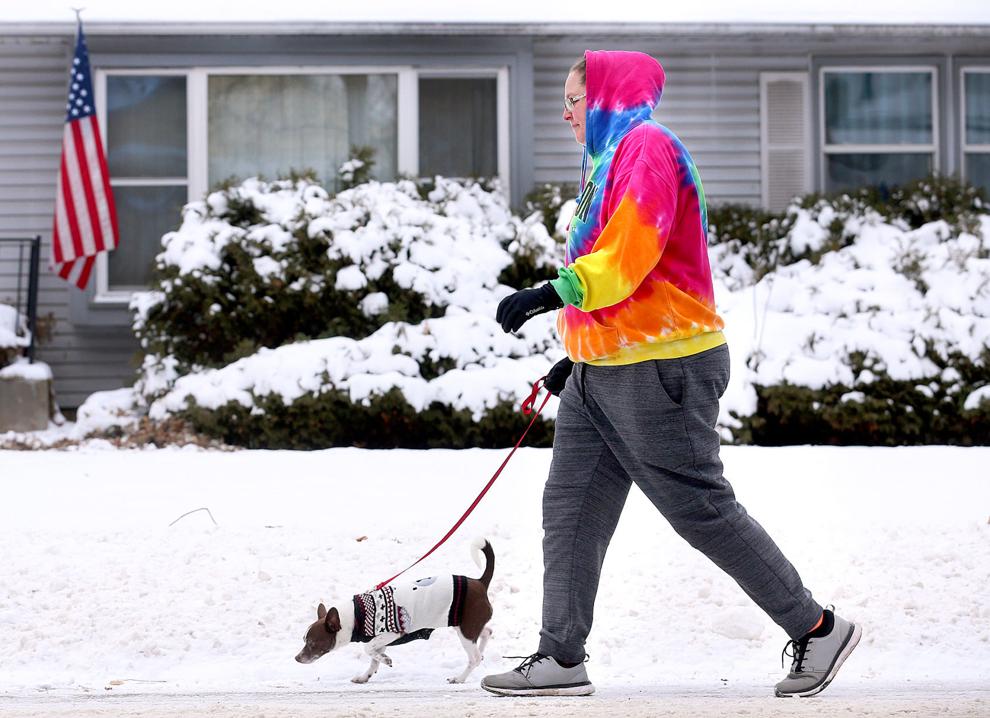 December 29: Winter storm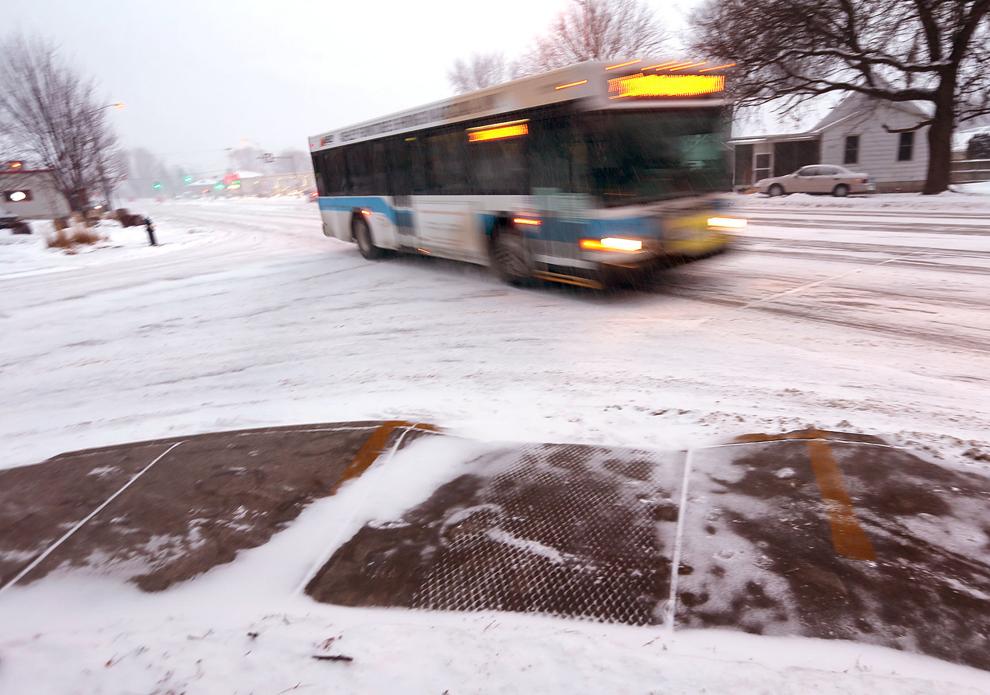 Homemade snow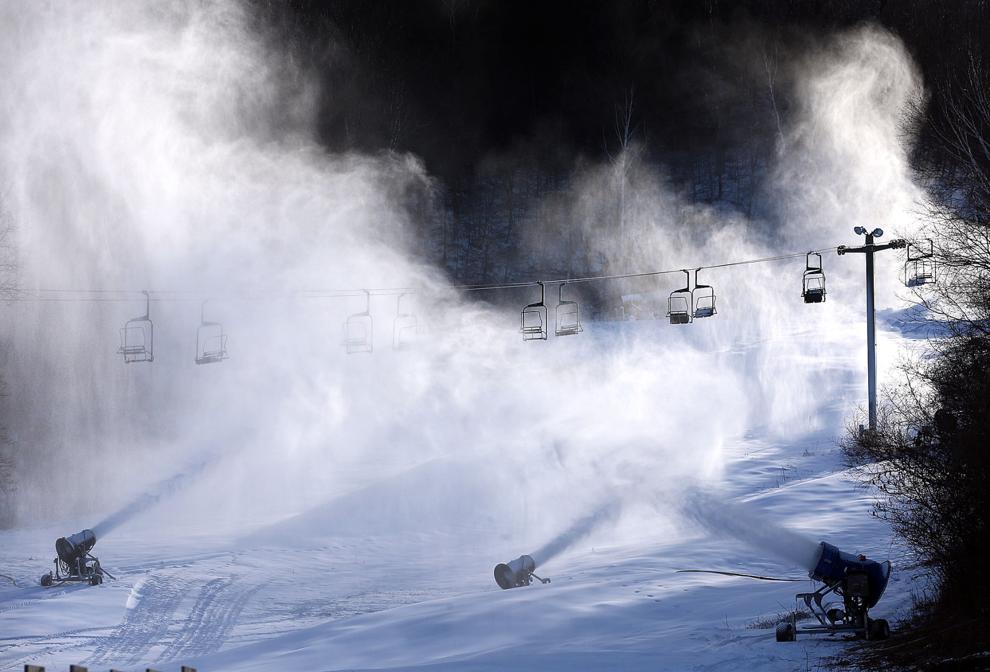 Homemade snow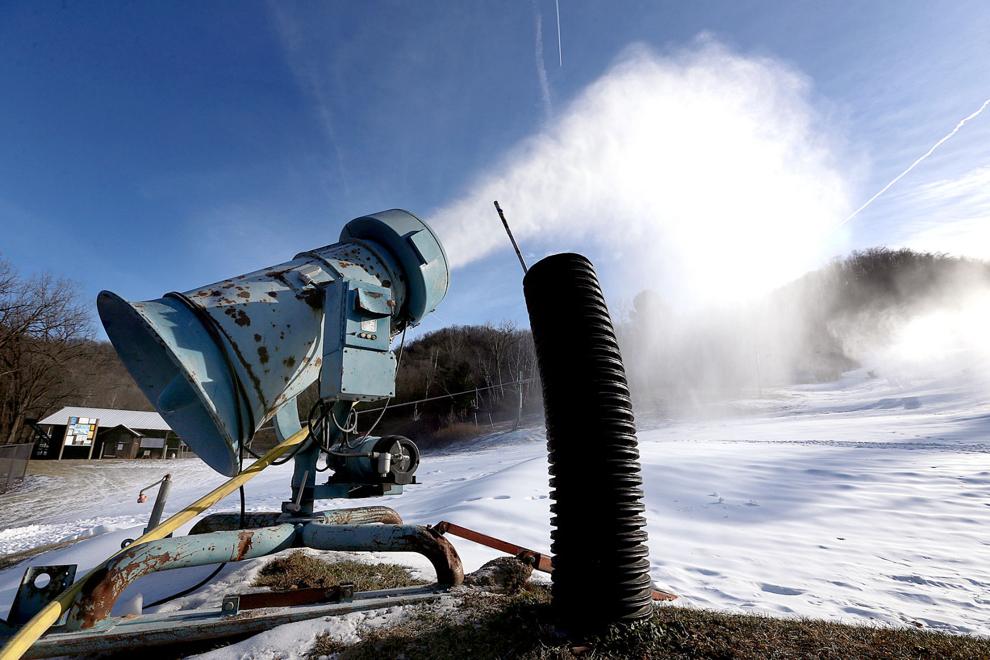 Igloo fun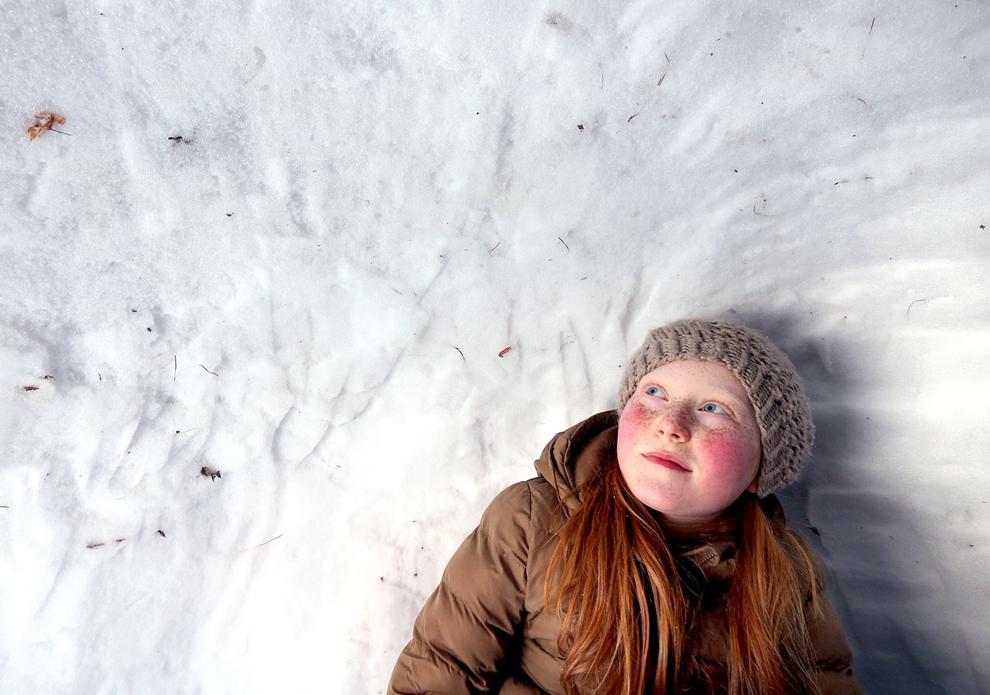 Igloo fun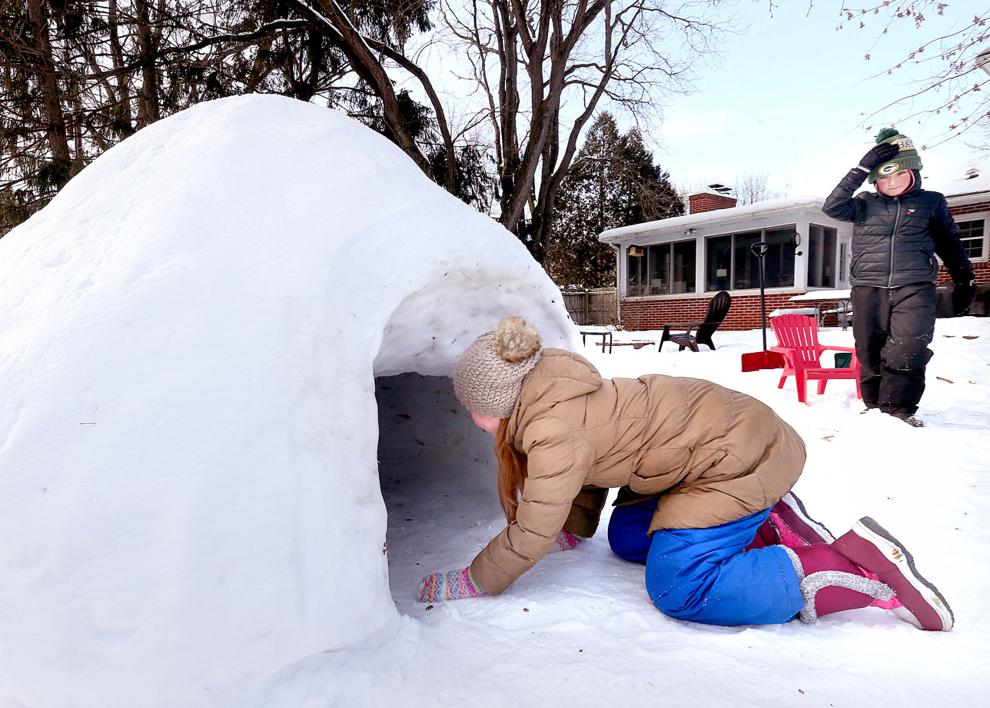 Chippewa Valley Snowfall