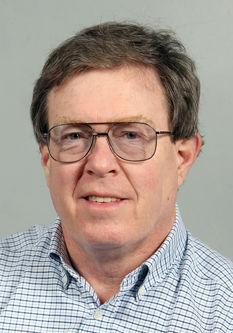 Wisconsin Clothing Co., which mainly sells locally-themed and Wisconsin-themed athleisure apparel, has opened its second retail store, at 413 Jay St. in downtown La Crosse.
The new store opened Aug. 11 and sells men's, women's and youth clothing such as T-shirts, sweatshirts, sweatpants, jackets, tank tops and hats, said Corey Kaiser, who owns the business with his wife, Teah, and his sister, Amanda Kaiser. Based in Kieler, Wis., a small community northeast of Dubuque, Iowa, the business also sells corporate apparel, accessories and some home decor items.
Kaiser said the new La Crosse store also soon will sell Oktoberfest apparel.
Athleisure is a style of clothing that can be won as athletic apparel but also is suitable for casual, everyday wear.
Besides retail sales at its La Crosse and Kieler stores, Wisconsin Clothing Co. also sells online and sells wholesale to a few retailers. The business began in 2018 as the608 and was renamed in March.
"We thought this would be a perfect spot to expand our business," Kaiser said of downtown La Crosse, which he said somewhat reminds him of Dubuque.
The business also does video segments on its YouTube channel in which it explores "cool communities" in the state, Kaiser said.
Hours at the new La Crosse store are 11 a.m. to 7 p.m. Tuesday through Saturday, 11 a.m. to 4 p.m. Sunday and closed Monday. For more information, visit www.wisconsinclothingco.com or Facebook.
---
Mason Purtell and Lauralyn Rosenberger have opened the Rhythm Bakery in the former Bard Bread & Pastry location at 113 S. Main St. in downtown Viroqua.
They said their sourdough bakery uses all-local grains and ingredients in its breads, crackers, cakes and pastries.
"And we will begin selling sourdough pizzas at and after our grand opening" which will be from 5 to 8 p.m. Saturday at Magpie Gelato, in the front of the building that's also home to the bakery, Rosenberger said. The bakery will have weekly pizza nights from 5 to 8 p.m. on Thursdays at Magpie Gelato, starting Sept. 2.
Rosenberger said she and Purtell were working at Bard Bread when its owners decided to close it at the end of May. "We wanted to try and keep it alive in some way," she said. "We loved this bread and ate it every day. We both have extensive pastry and bread experiences from working and living in Madison, and had owned our own pop-up restaurant, Elemeno, that we had always planned to turn into a brick and mortar."
She and Purtell began selling their baked goods at the Viroqua Farmers Market on June 19.
"We sell sourdough breads, crackers and pastries at the Viroqua Farmers Market every Saturday from 8 a.m. to 12:30 p.m.," Rosenberger said. "We also have our sourdough crackers available for sale at Magpie Gelato every day and fresh bread available Wednesday and Saturday mornings." Magpie Gelato's hours are 9 a.m. to 7 p.m. Wednesday and Sunday, 9 a.m. to 8 p.m. Thursday through Saturday, and closed Monday and Tuesday.
"We also have been popping up at Music in the Parks with pastries, sandwiches and crackers and will be doing a few festivals," Rosenberger said. "We wholesale bread to Wonderstate Coffee in Viroqua and the Rooted Spoon."
---
Dynamic Concrete Resurfacing, LLC at 212 Hood St. in La Crosse is expanding and has purchased the neighboring buildings at 226 and 232 Hood St., owner Kurt Kopp said.
Dynamic started in 2001 and provides a variety of services including concrete coatings, overlays, concrete work and decorative concrete and much more, to industrial, commercial, institutional and residential customers in the Midwest, Kopp said.
"The buildings were acquired in July and are adjacent to our existing property," Kopp said. "We plan to have more office space and more storage area for our equipment."
The acquisitions will allow Dynamic to expand into more markets across the Midwest, Kopp said.
Places of the past: 29 La Crosse area restaurants you'll never eat at again (part one)
Sandy's Drive-In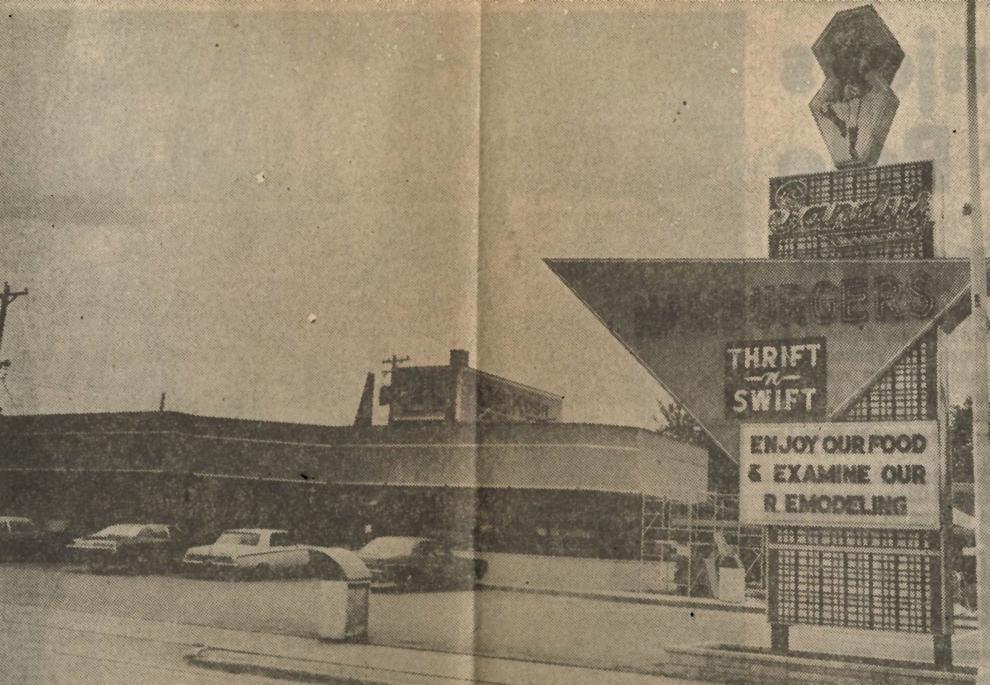 Paul's Pantry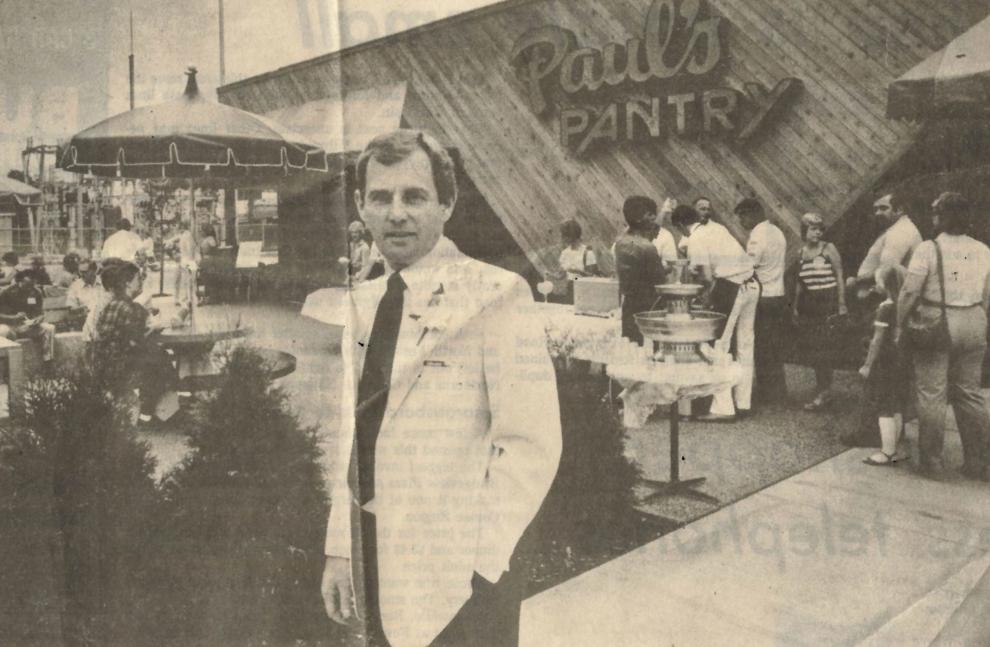 1985: Ranch House Dinner Theater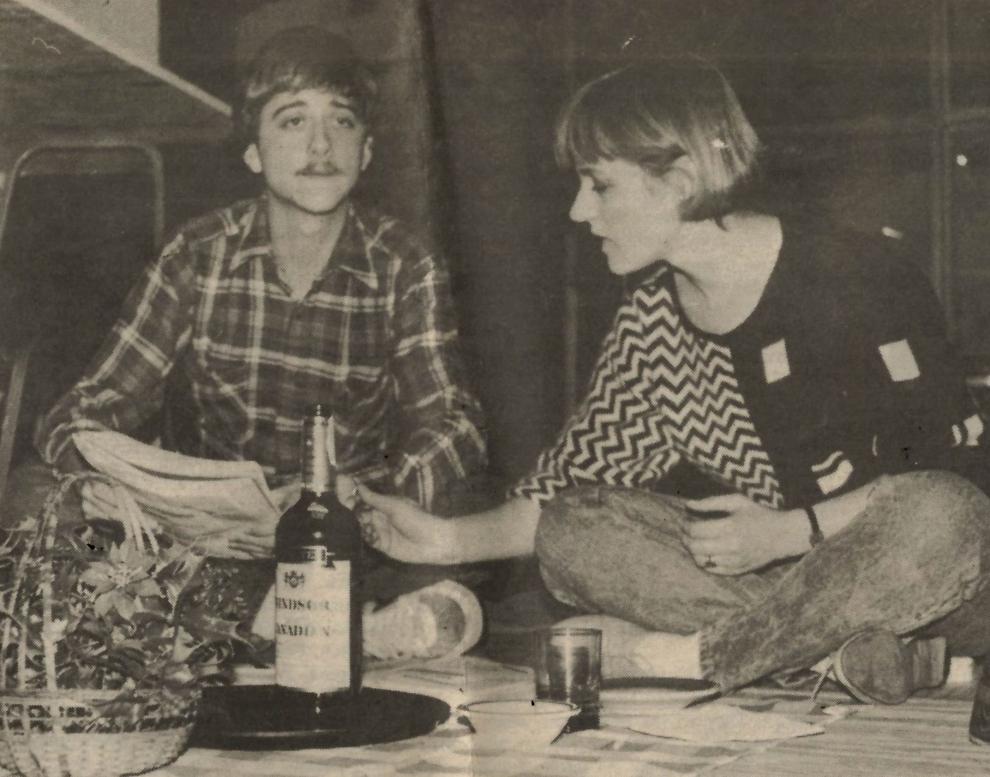 Happy Joe's Pizza and Ice Cream Parlor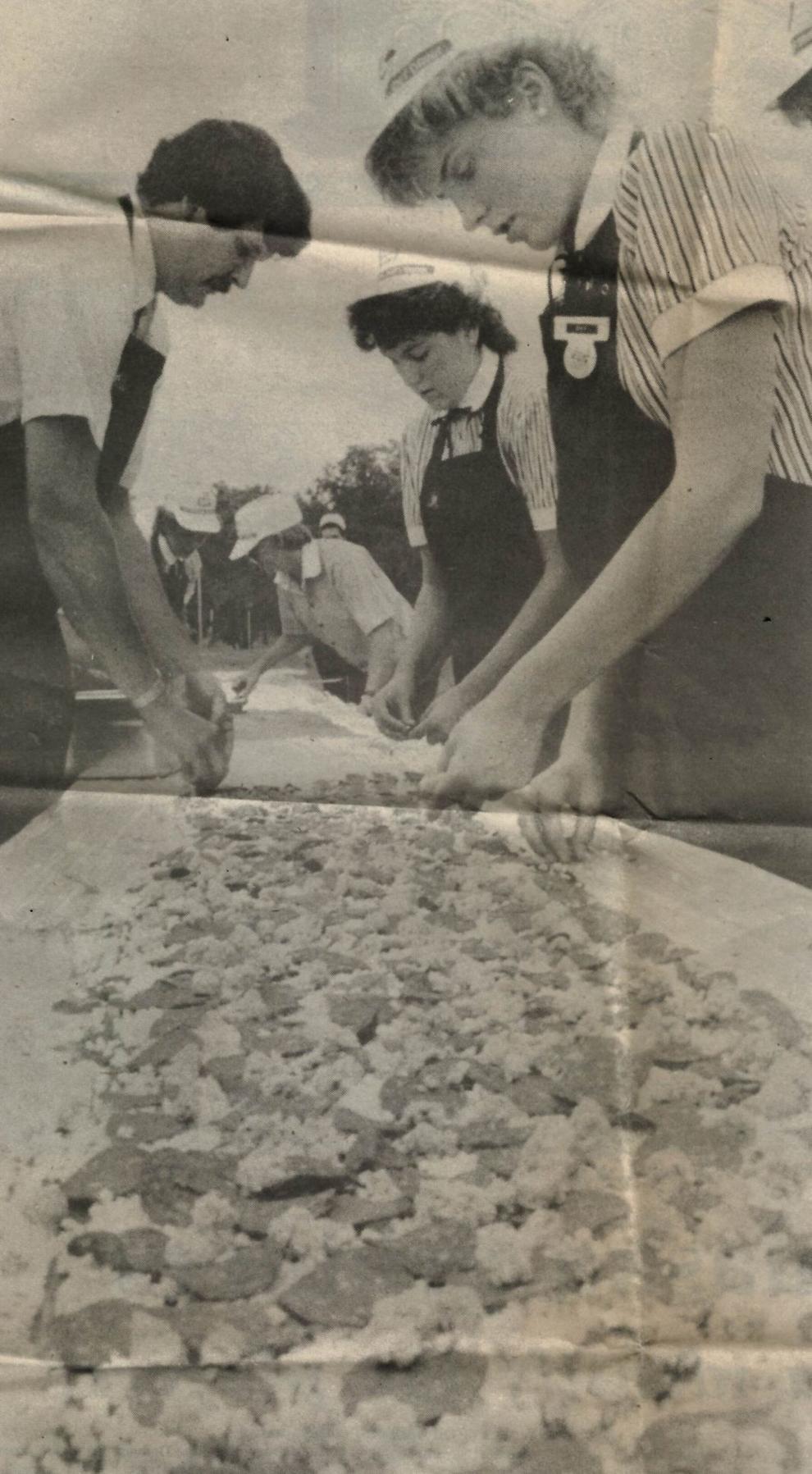 Unicorn Restaurant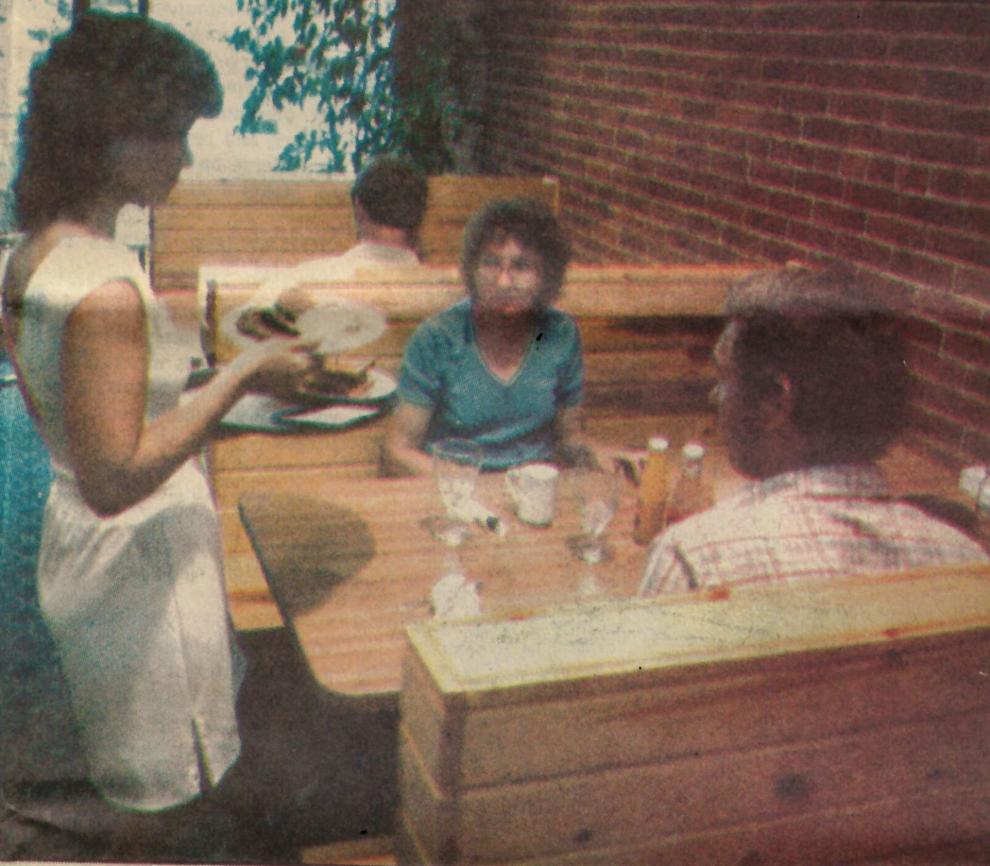 Pagliacci's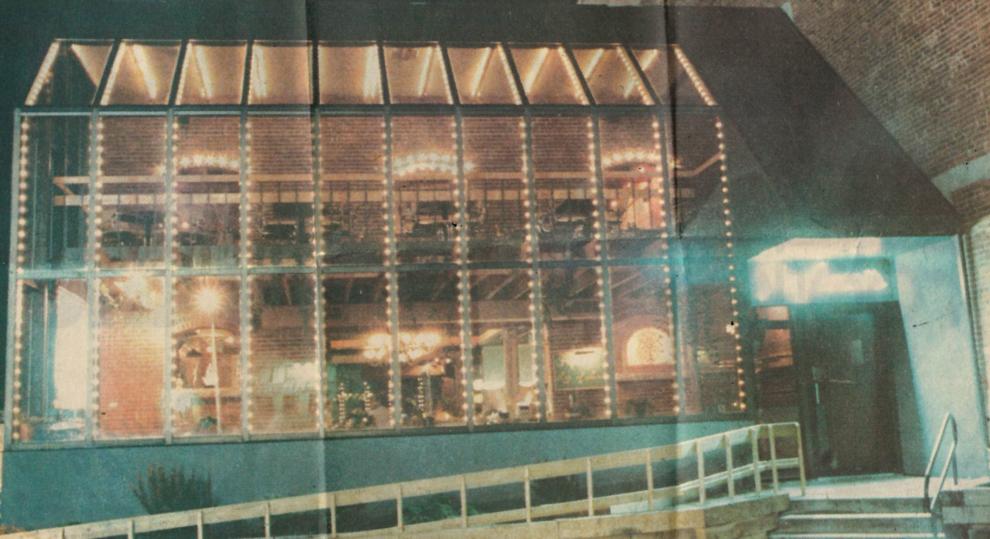 Maid-Rite Cafe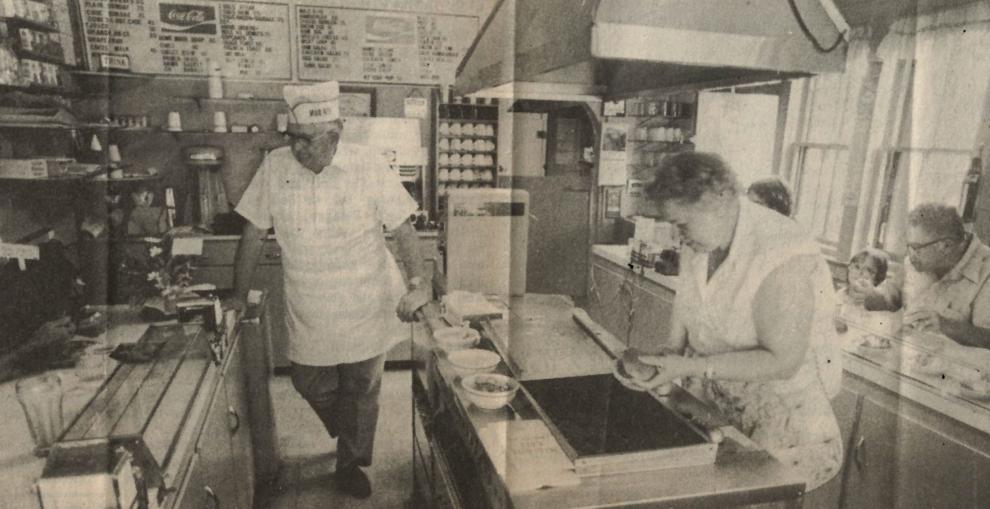 Circus Supper Club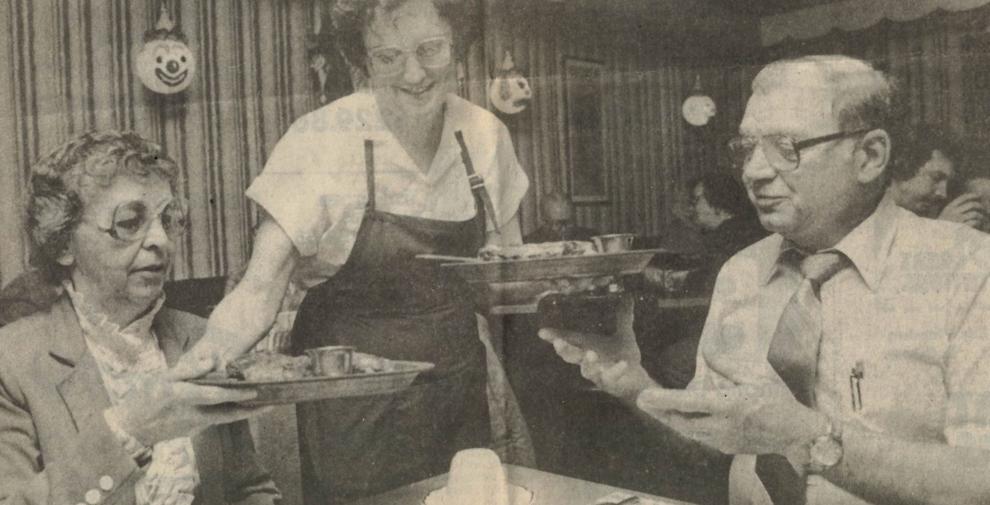 Michael's Cerise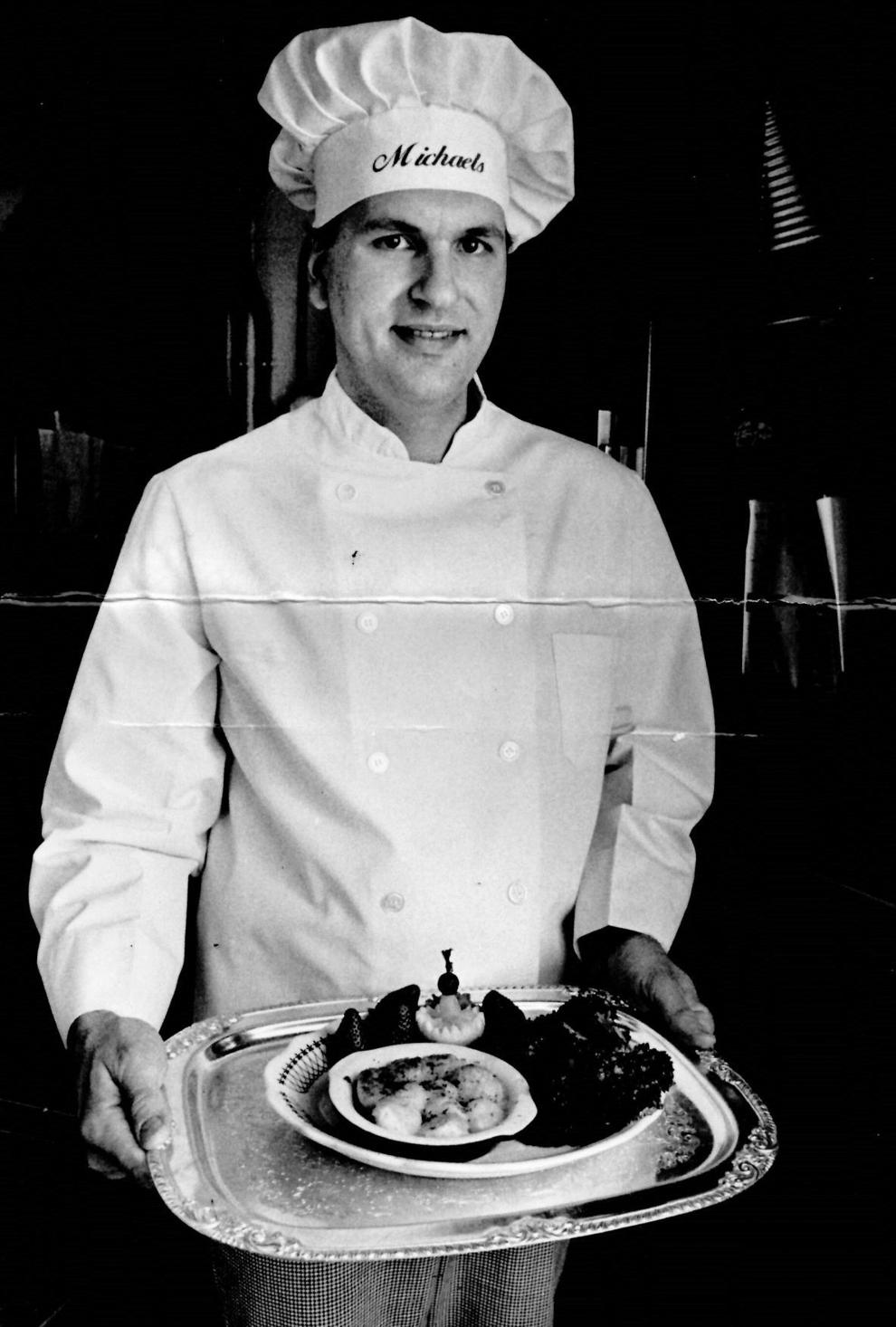 Ground Round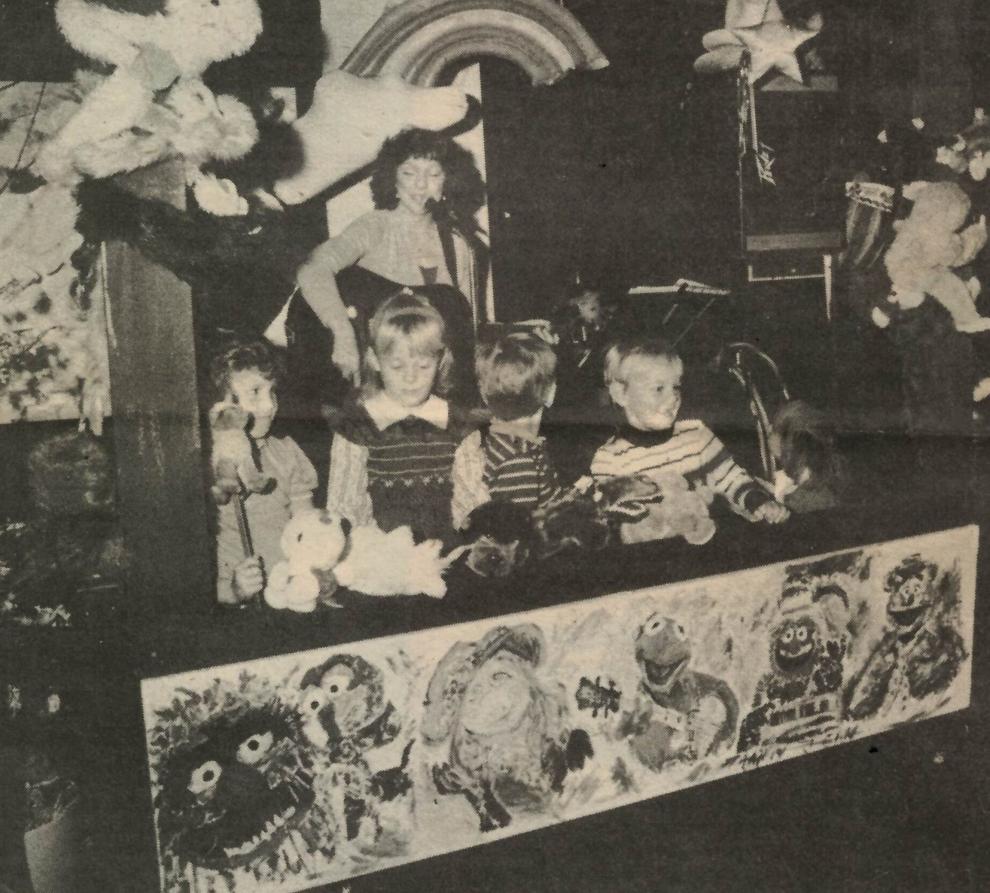 Wendy's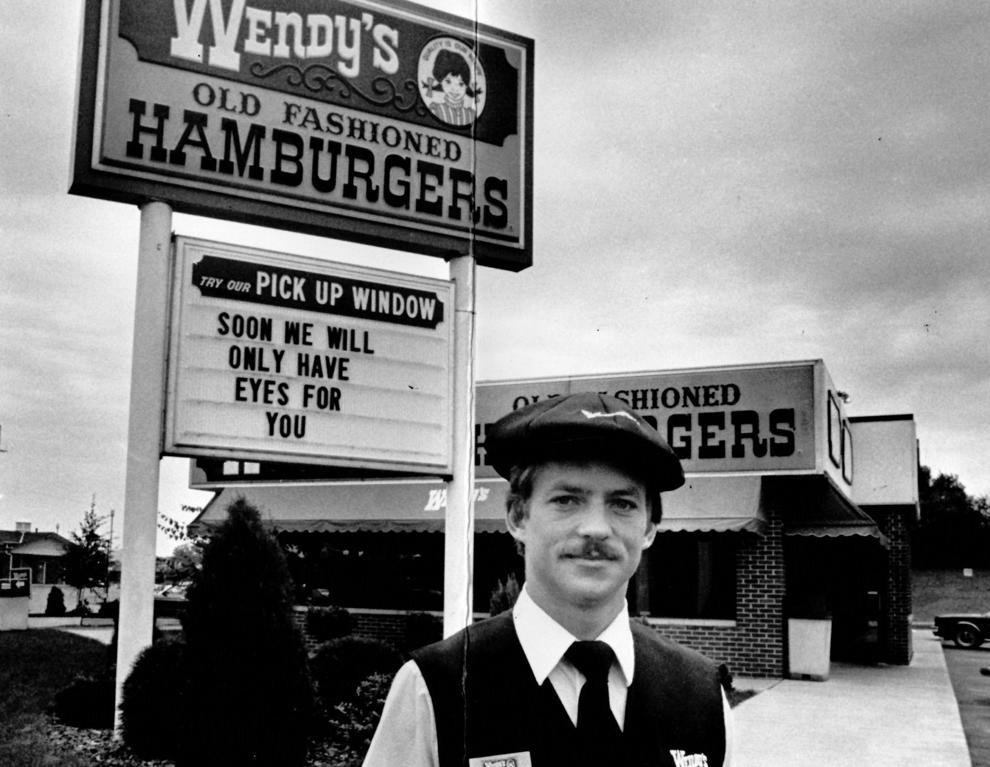 Elite Restaurant and Candy Shop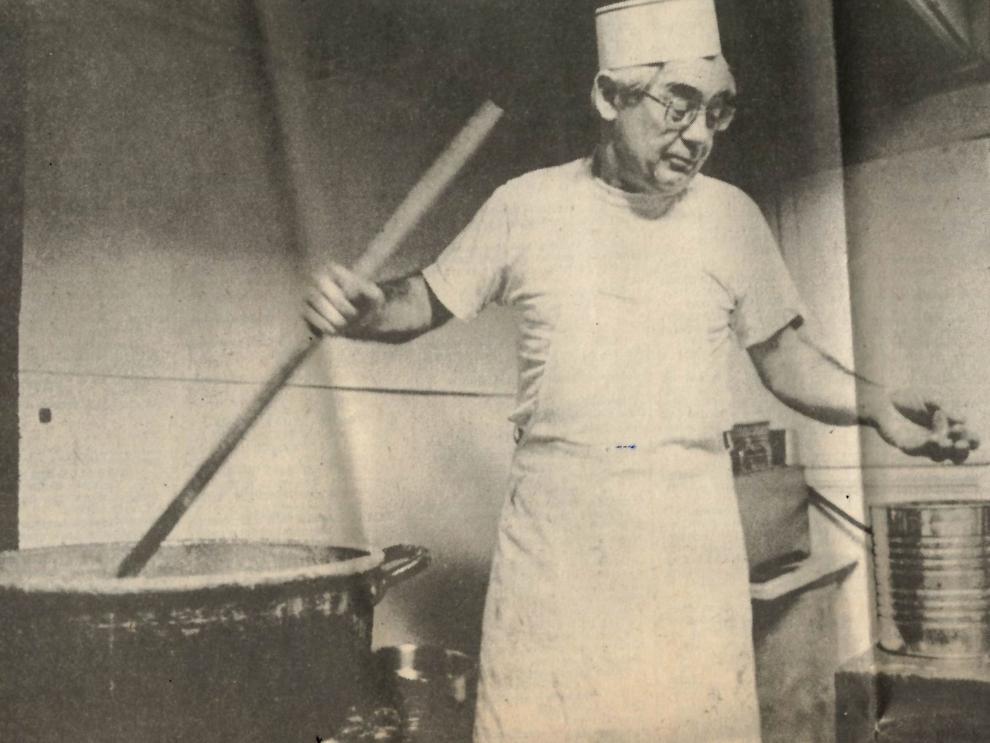 Big River Cattle Co.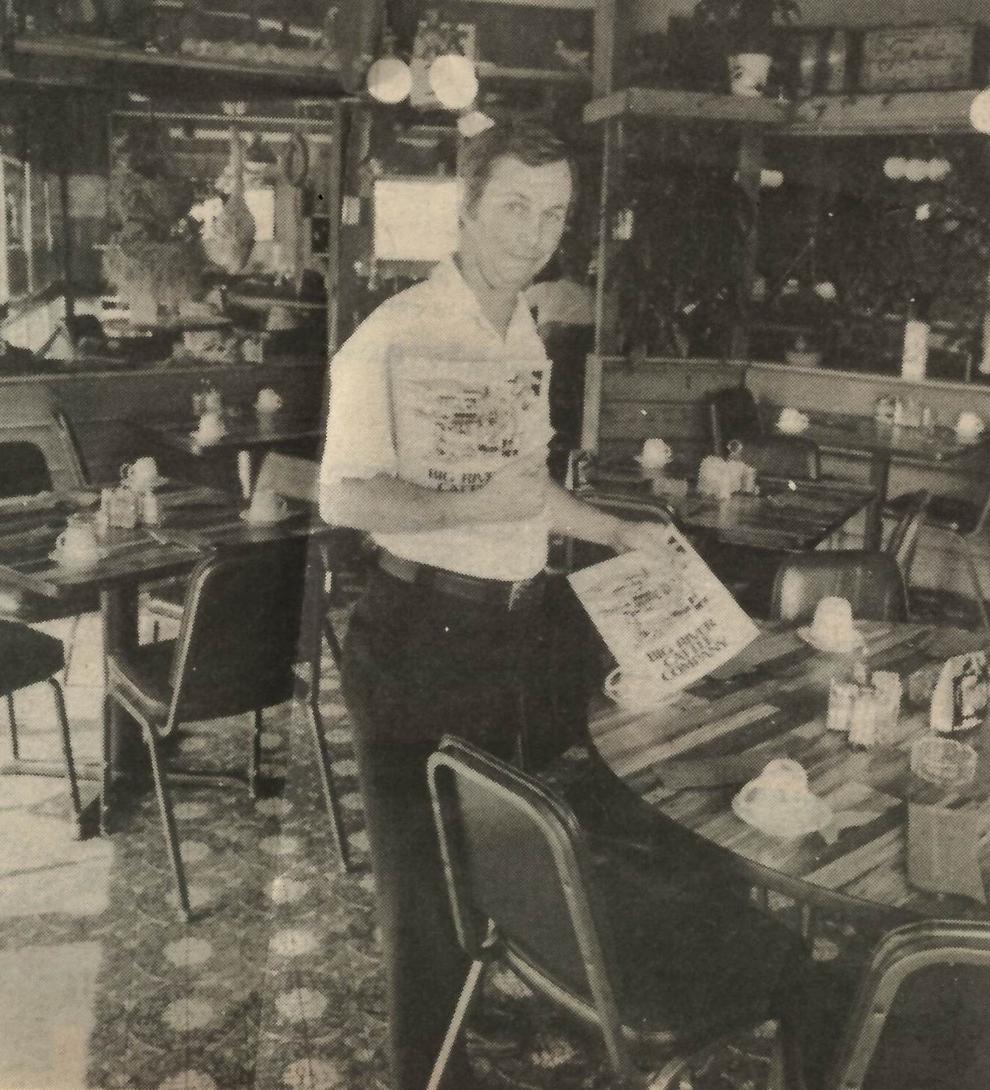 Esteban's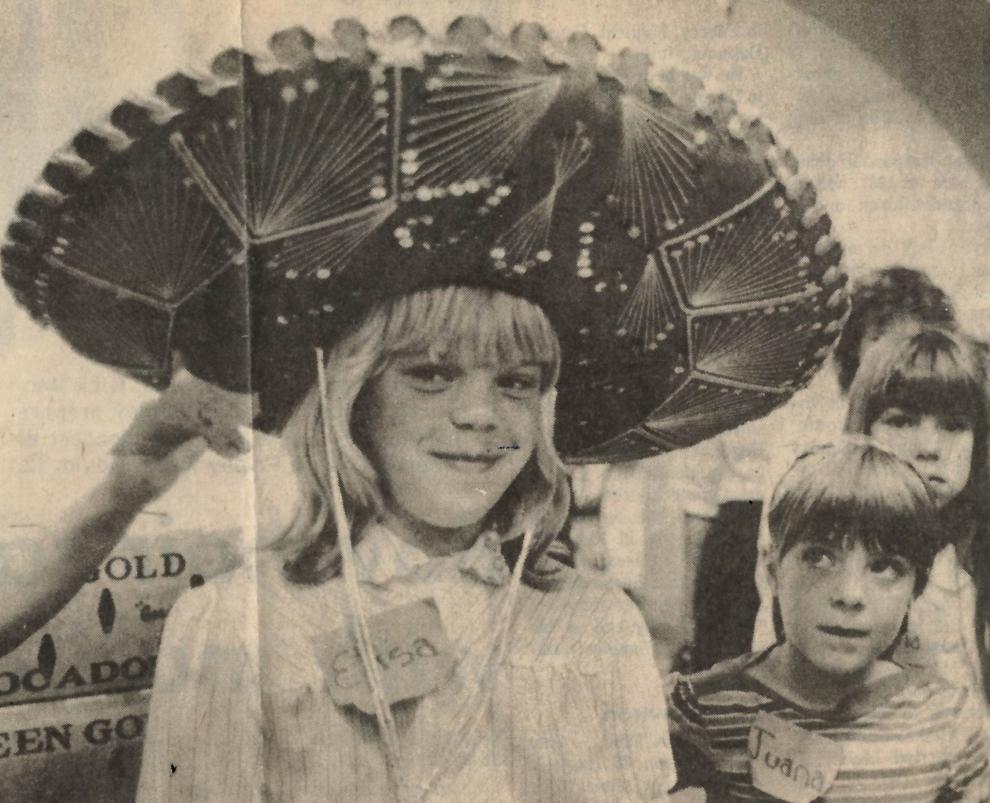 Fat Sams Bistro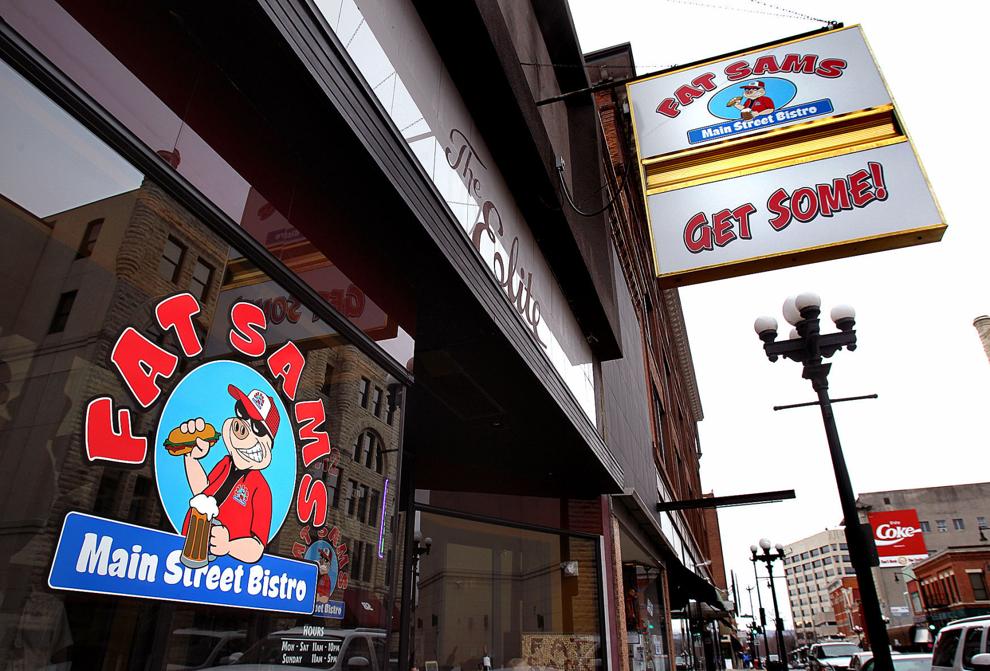 Nob Hill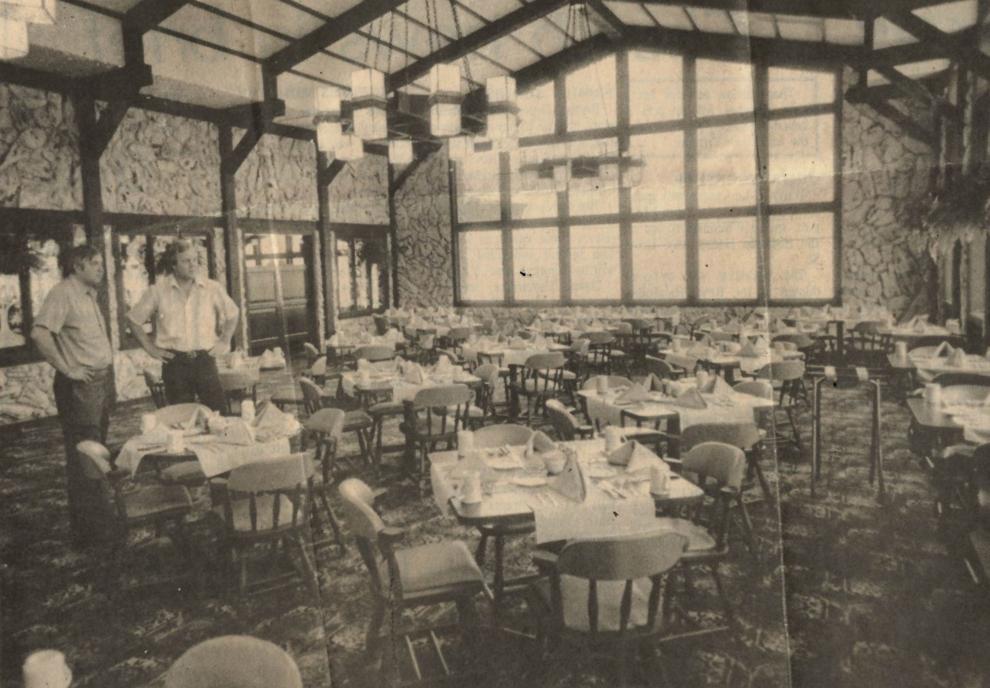 1983: Showbiz Pizza Place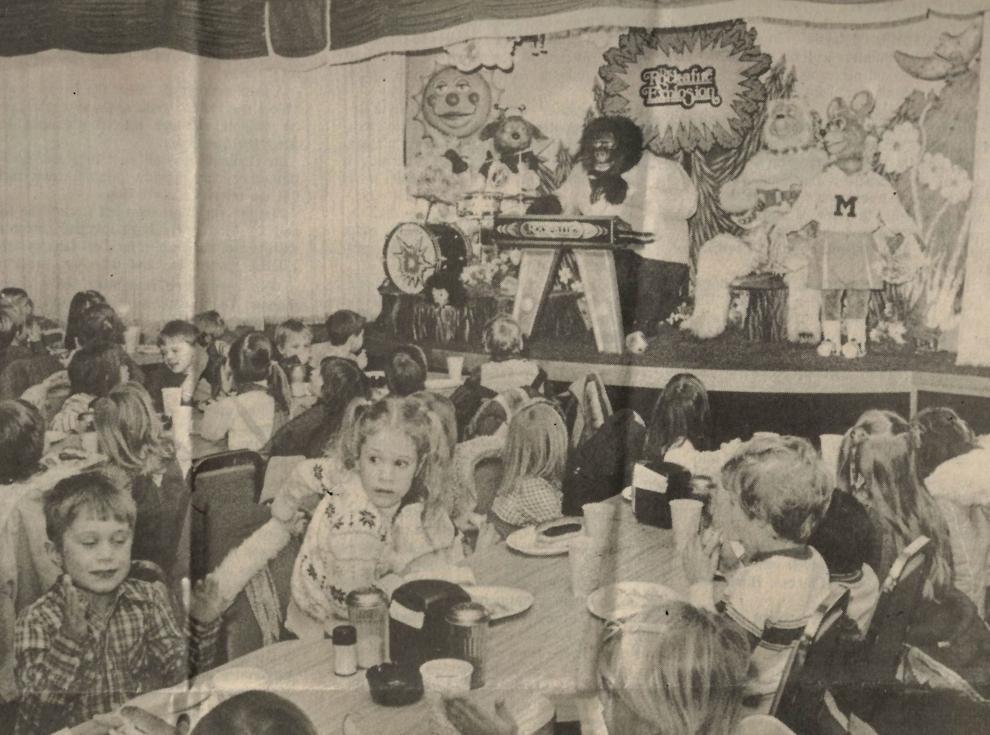 Jensen's Cafe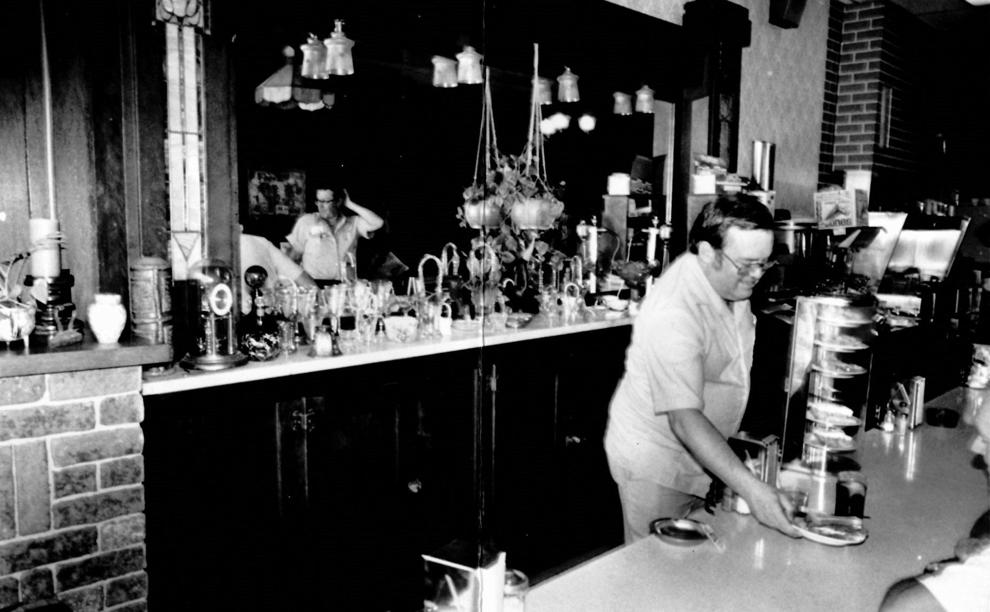 The Mint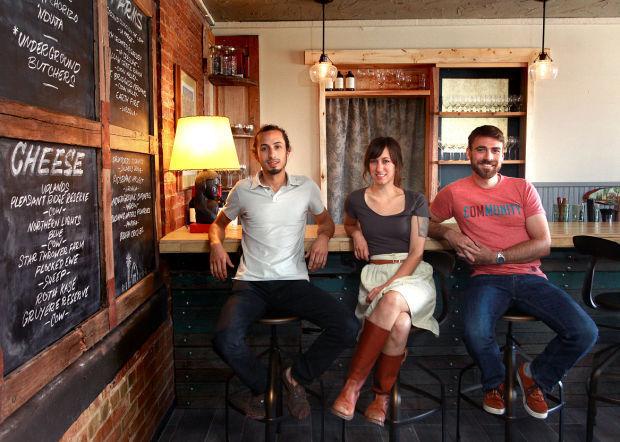 Oscar's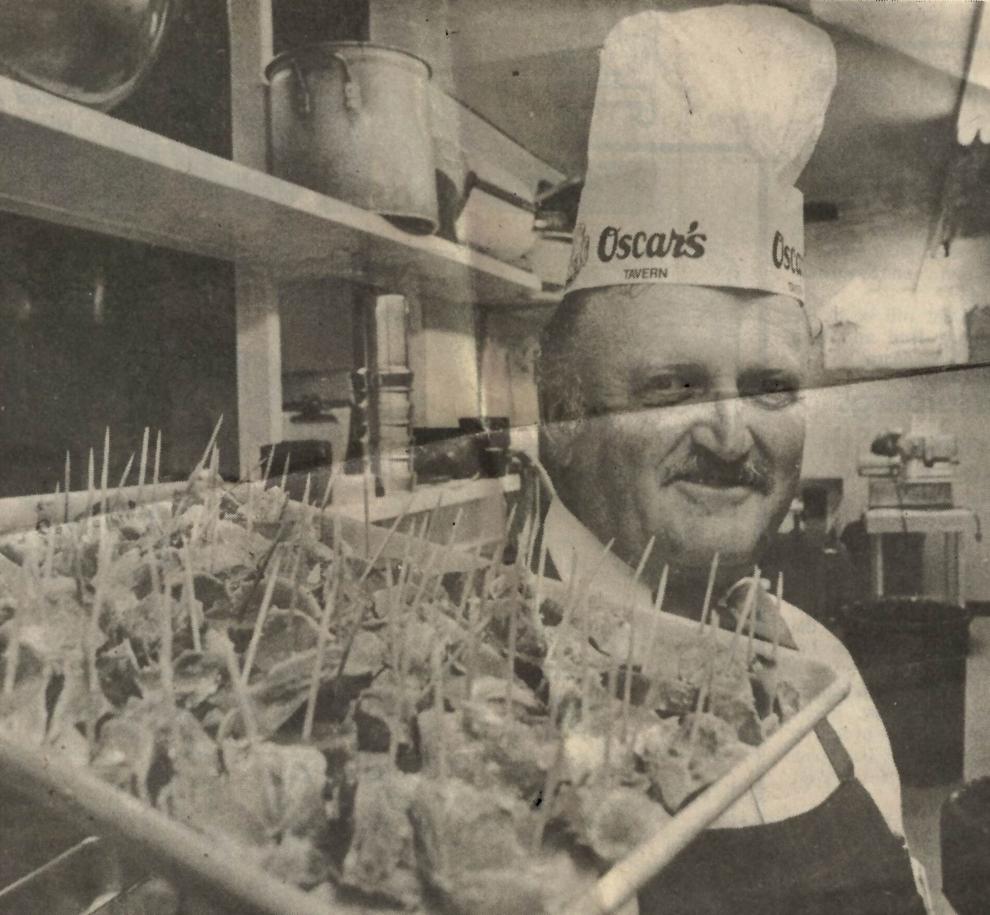 Walt's Restaurant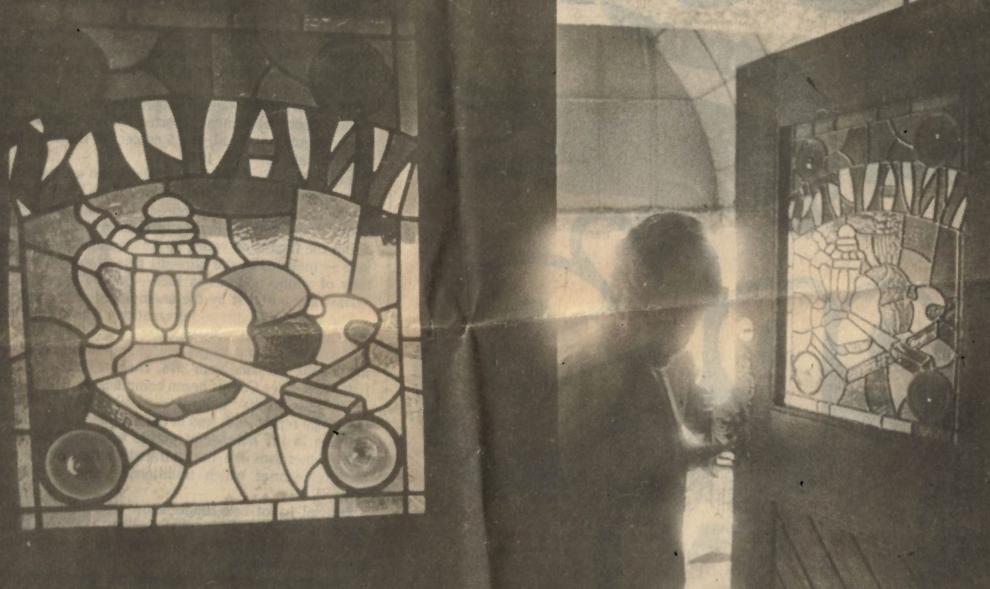 Big Dipper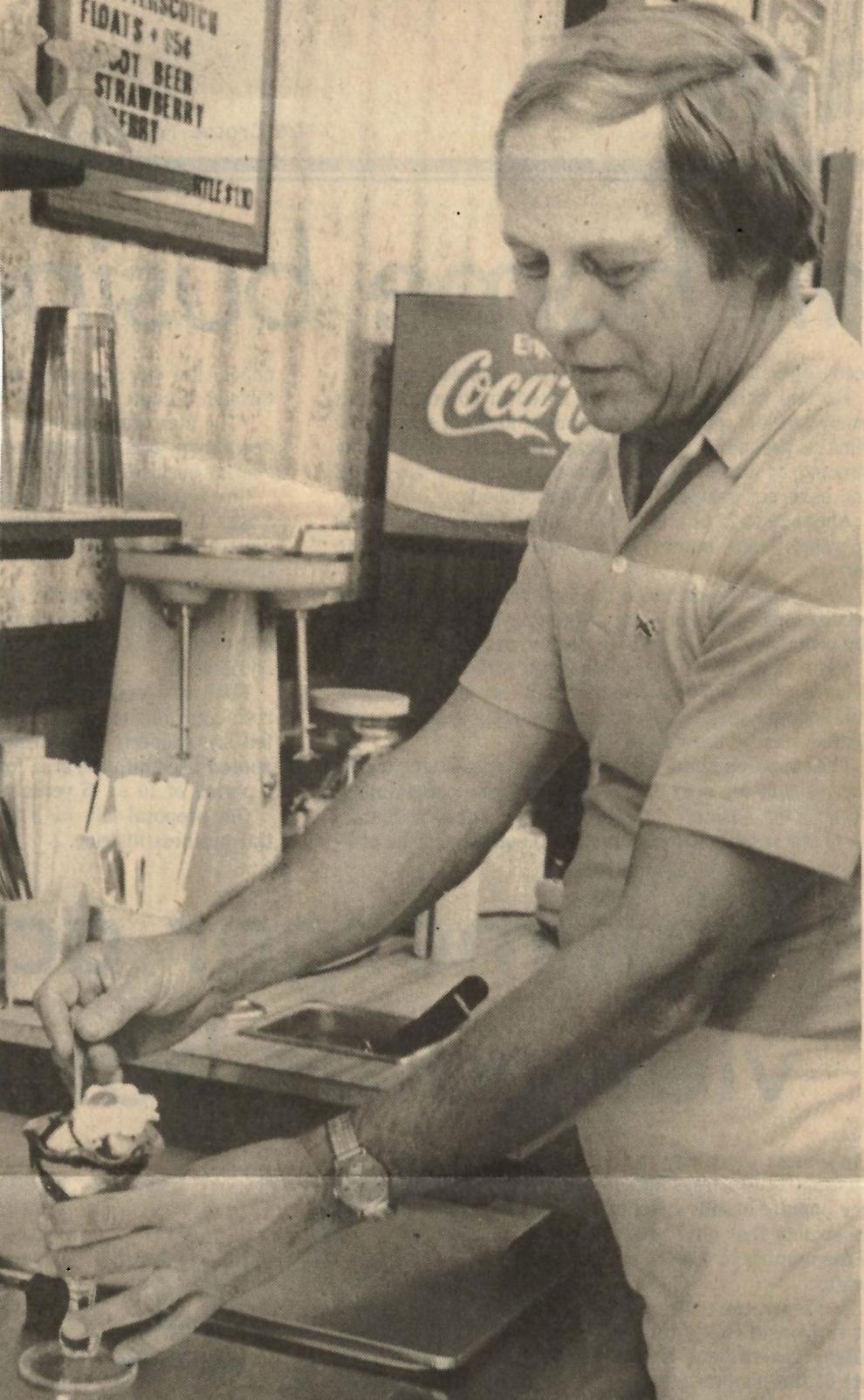 Party House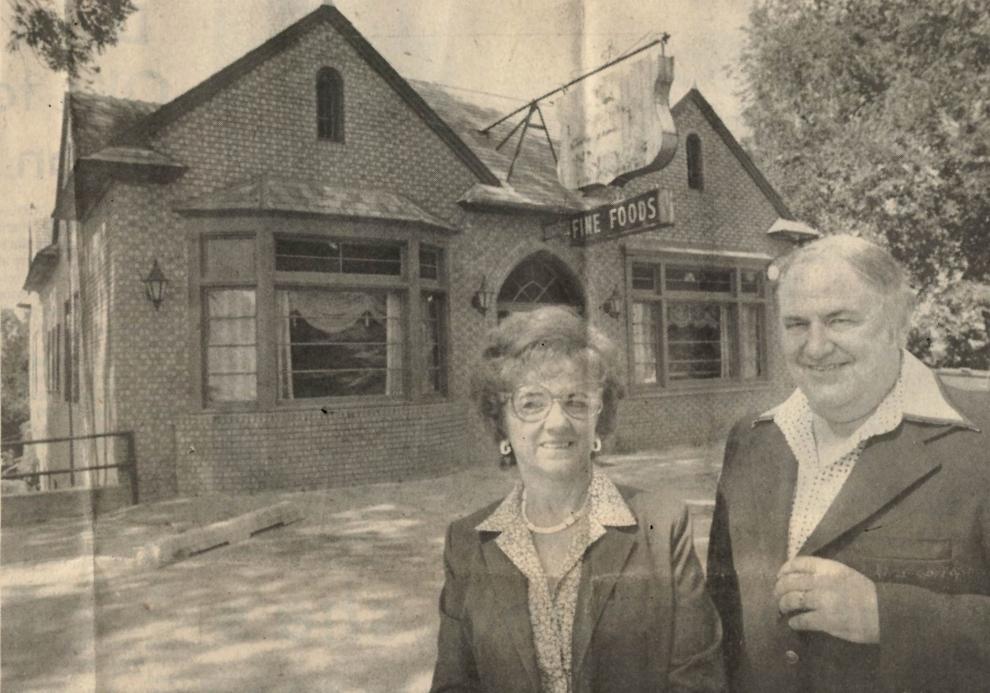 Bon Appetit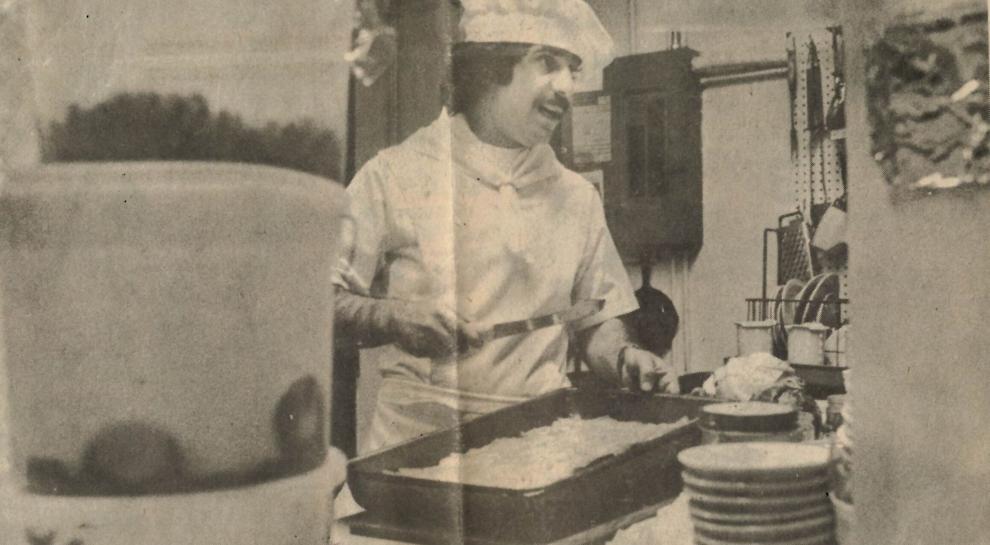 Chop House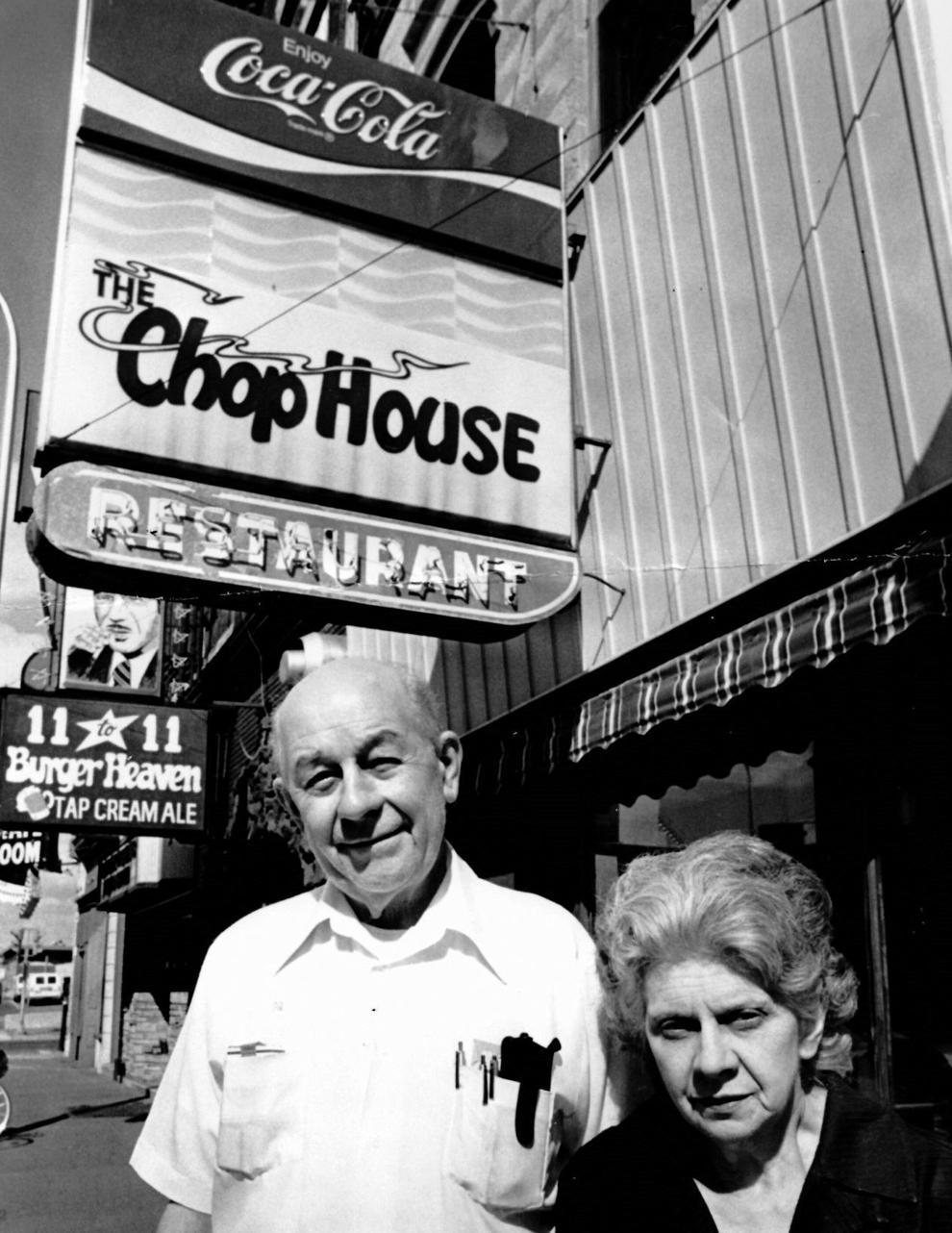 Zorba's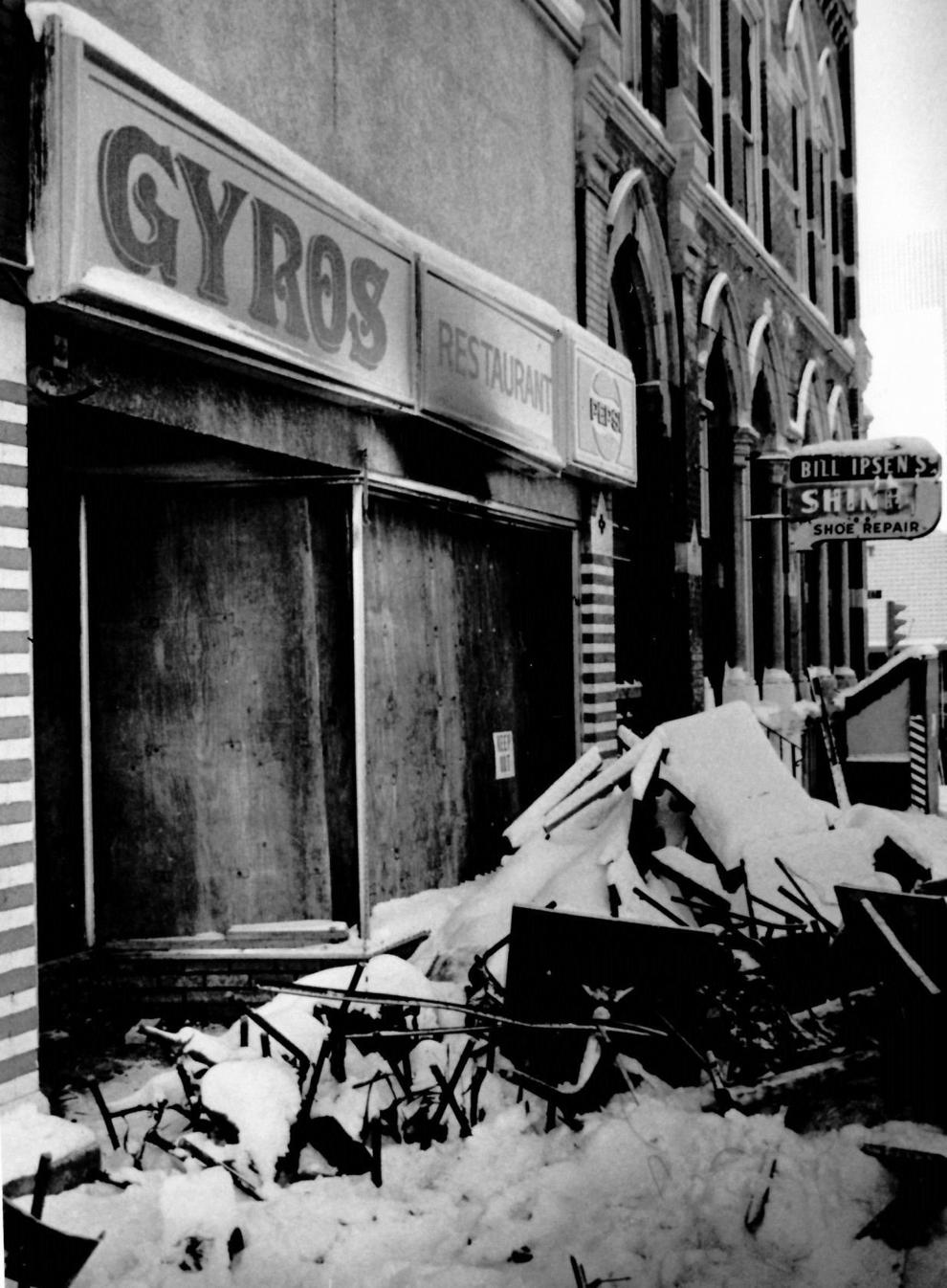 Johnnies Bar & Grill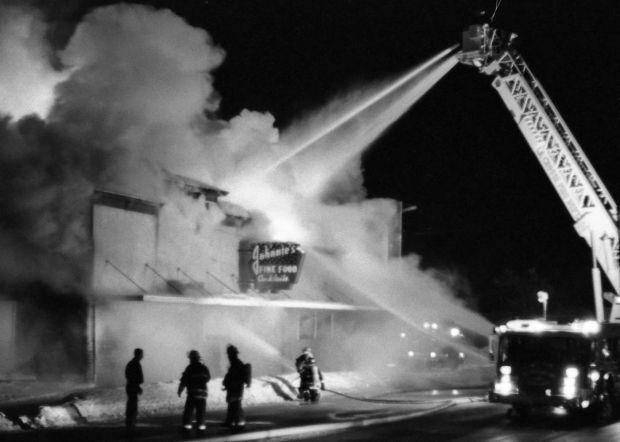 Perkins