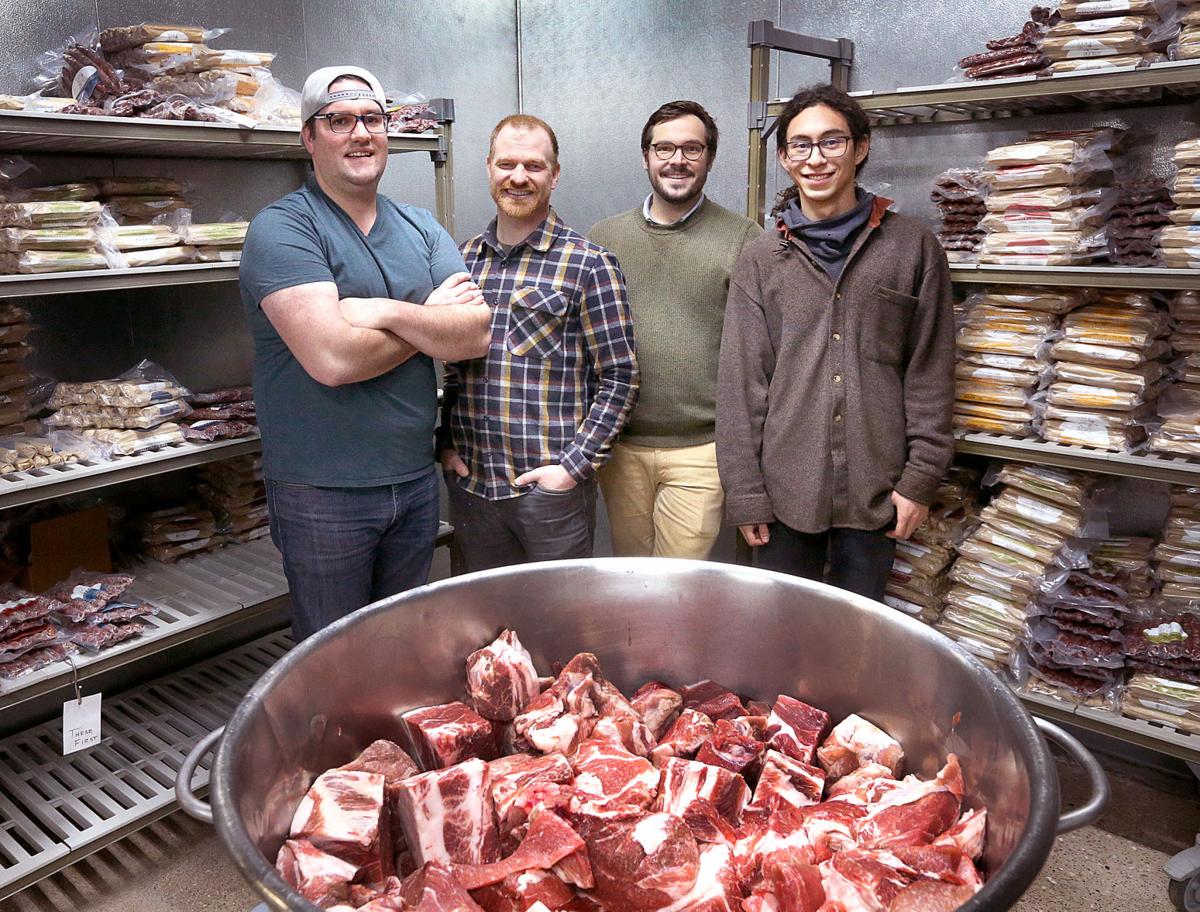 VIROQUA — Two years after it began selling salamis made with its recipes by other producers, Driftless Provisions anticipates major sales growth with the opening of its own production facility in leased space in the Food Enterprise Center at 1201 N. Main St. in Viroqua.
Driftless Provisions began making its dry-cured salamis in the Viroqua facility in February and is starting to make another product – pepperoni. It's also in the process of installing a smokehouse that will allow it to soon begin making smoked products – which could include such things as bacon, sausage, jerky and snack sticks.
"We expect sales to increase quite a bit, now that we have production in-house, and with the addition of Spencer (Schaller) as our director of sales," said Ryan Wagner, who with his friend Justin VerMeer founded the business in 2017 and began selling its salamis in 2019. "We have more boots on the ground to generate accounts."
Wagner also thinks sales to restaurants will increase this year, as more people get vaccinated against COVID-19 and resume dining out.
Driftless Provisions had more than $100,000 in sales last year.
Schaller joined the two founders as a third owner in January, after two years as executive chef at the Restore Public House restaurant in La Crosse.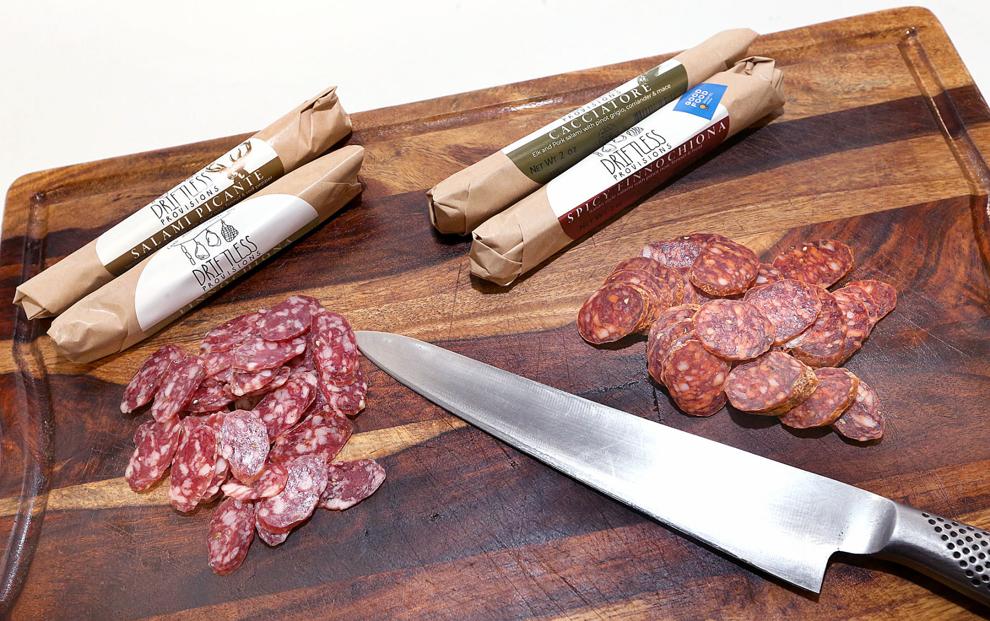 He and Wagner became friends several years ago, when both worked at the Driftless Cafe in Viroqua.
Driftless Provisions is wholesaling its salamis to about 40 customers, mostly in Wisconsin, Minnesota, Iowa, South Dakota and Illinois. It also sells its products directly to consumers on its website.
Wholesale customers include such places as specialty food stores, food co-ops, wine and spirit stores, cheese shops and restaurants.
In this area, the company's salamis are available at The Charmant Hotel in La Crosse, the People's Food Co-op in La Crosse and at the Viroqua Food Co-op.
Driftless Provisions has eight salami recipes, including six in which pork accounts for all of the meat; another that's a combination of pork and elk meat; and another that is a combination of pork and venison. Its products are made from humanely and sustainably raised pork, elk and venis, VerMeer said.
Its newest product – pepperoni – is made with pork and beef.
So far, its biggest-selling salamis include Spicy Finnochiona, Saucisson Sec and Finnochiona.
Sales of Spicy Finnochiona have increased since that salami received a Good Food Award from the Good Food Foundation in January. The awards recognize food products for quality, sustainability and socially responsible production.
By making their products in their new Viroqua facility, rather than having another meat business make them, the three owners will be able to hire local people and buy local ingredients. They have about five part-time employees now.
With the new facility, Driftless Provisions also will be able to support local farmers and producers through private labeling and custom processing.
The dry curing process it uses involves hanging the salamis for as long as it takes to achieve ideal dryness and consolidating flavors. Dry curing results in a prolonged shelf life, excellent sliceability and superb flavor, VerMeer said. "It tastes best at room temperature, and sliced thin," he said of Driftless Provisions salamis.
With dry curing, Wagner said, "It keeps best in refrigeration as far as longevity, but it's a go-anywhere product. We like to take (dry-cured salami) backpacking and on canoe trips."
IN PHOTOS: Local community members wear face masks
Holmen, Wis.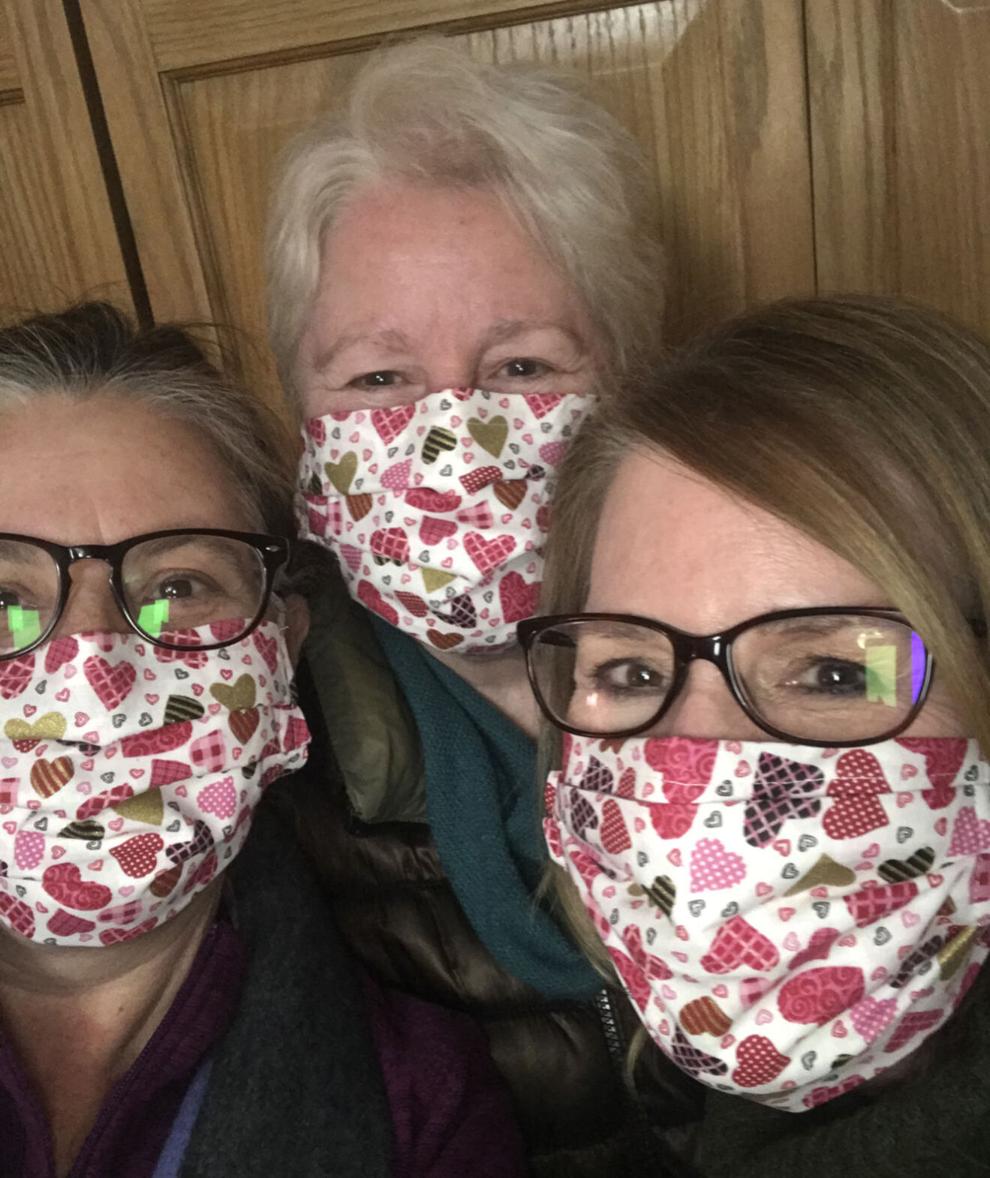 Jim Falls, Wis.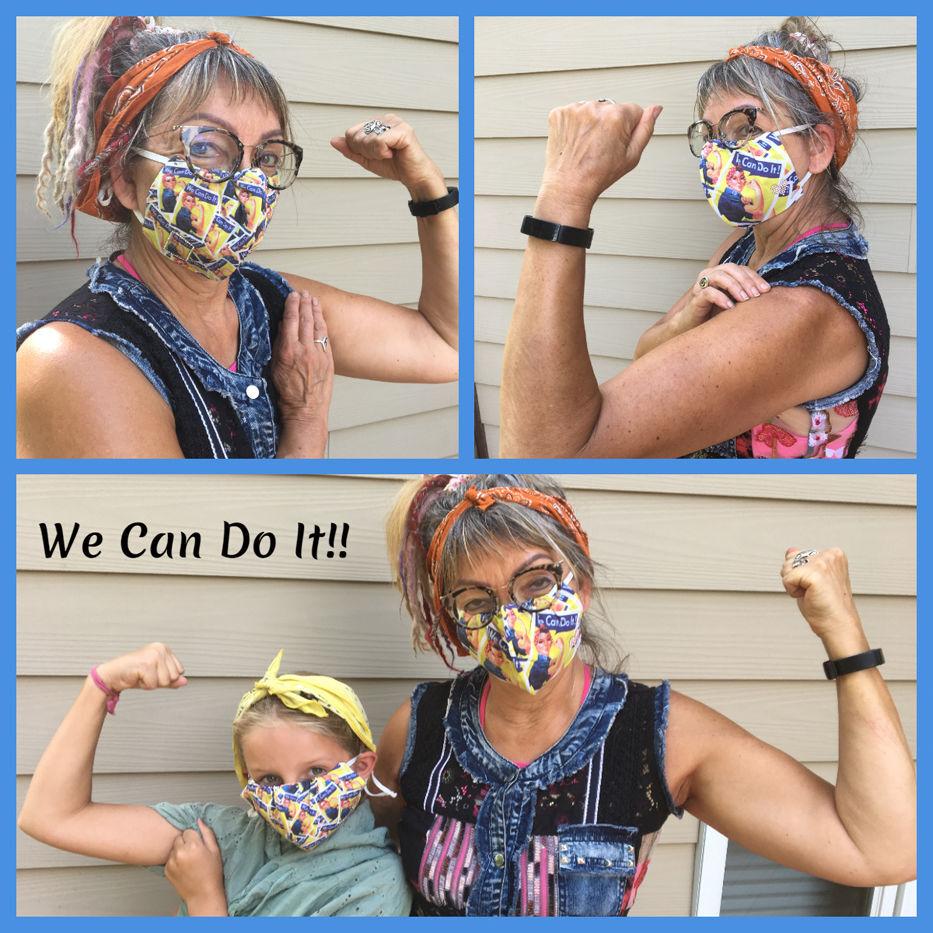 La Crescent, MInn.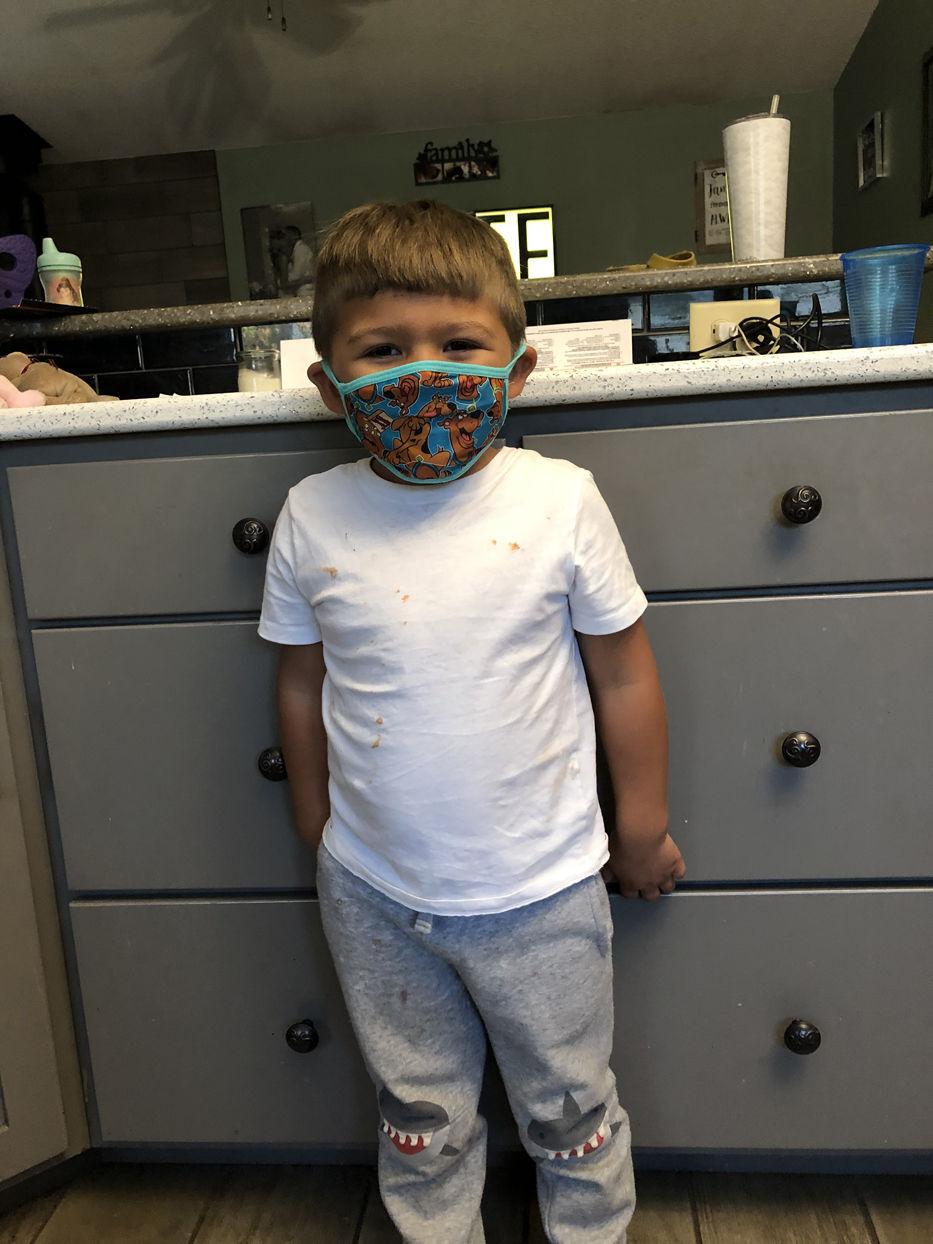 Working at the Tomah VA serving our Veterans during this pandemic!
In My Family We all Wear Our Masks Cindy And Baby V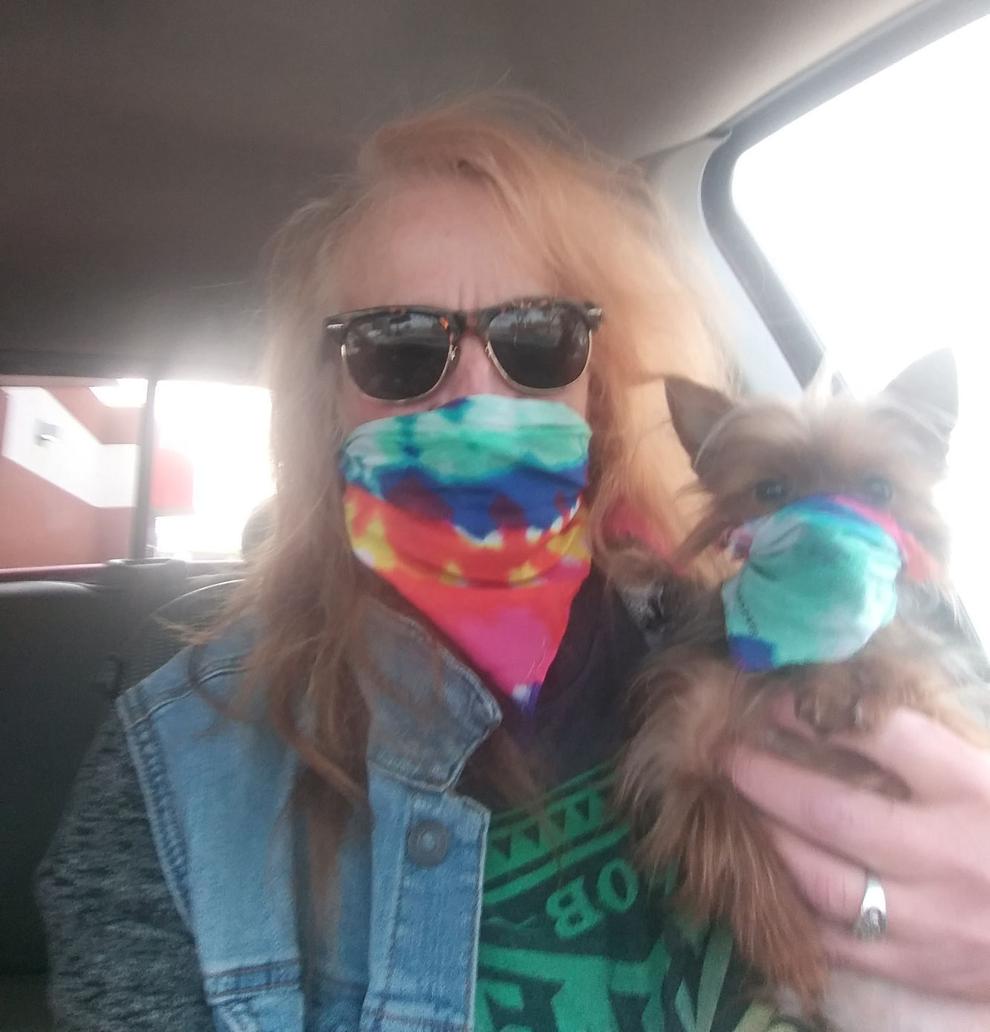 mask made by fellow West Salem High School chemistry teacher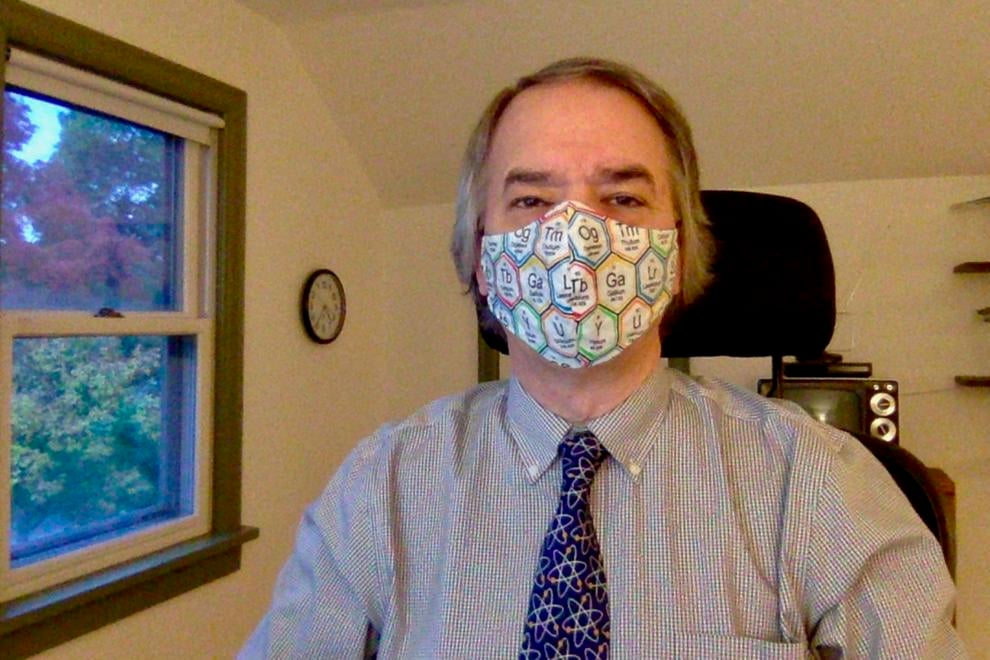 La Crosse punk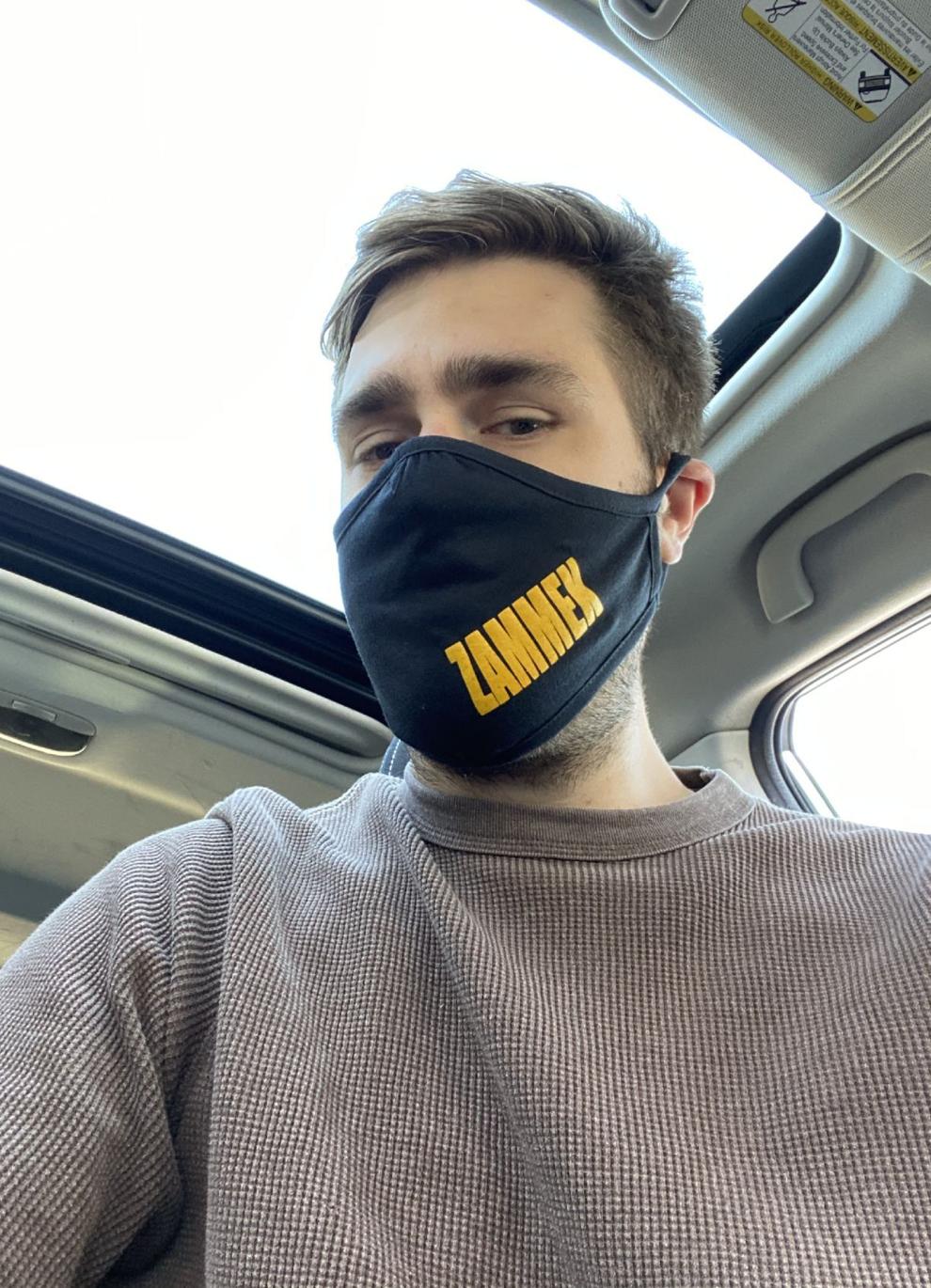 Lace for a lady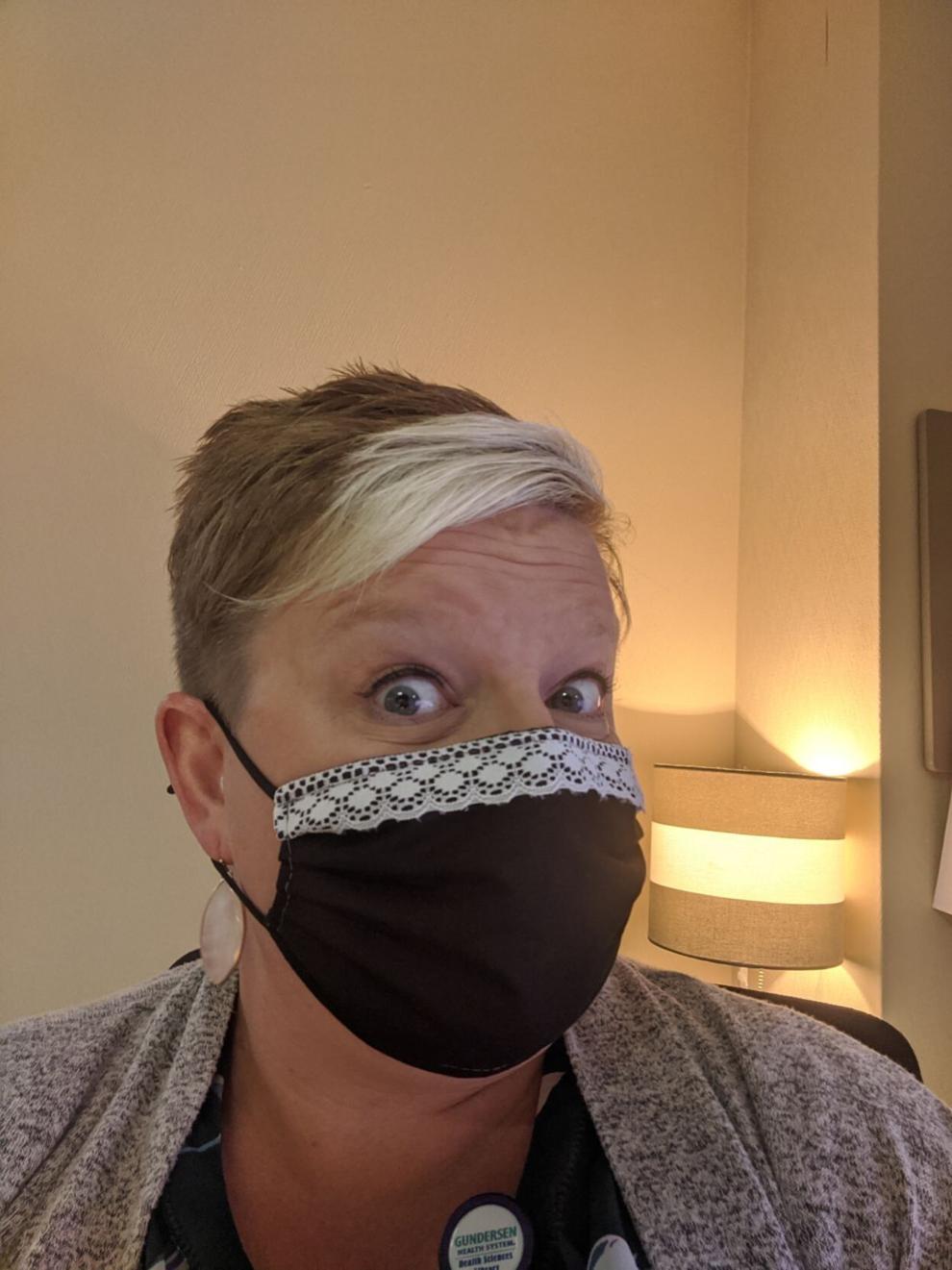 Caring for the community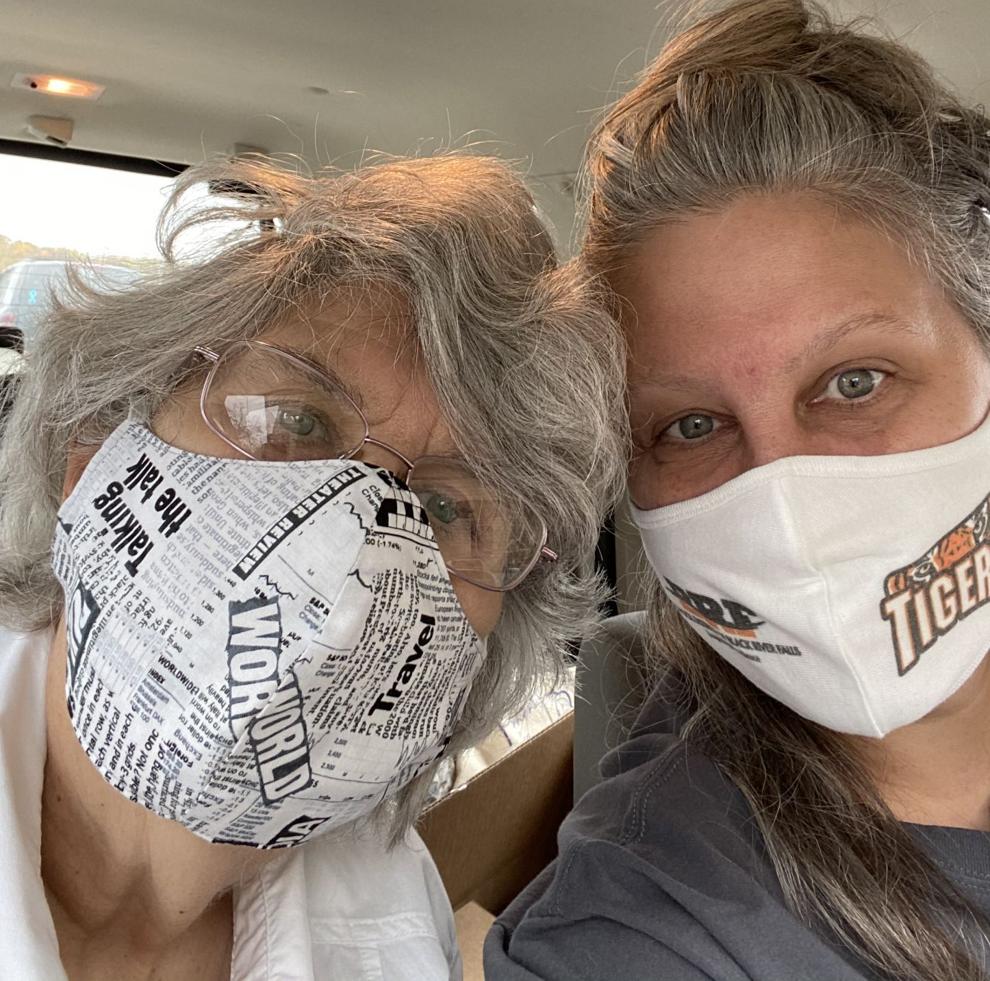 A mask with bling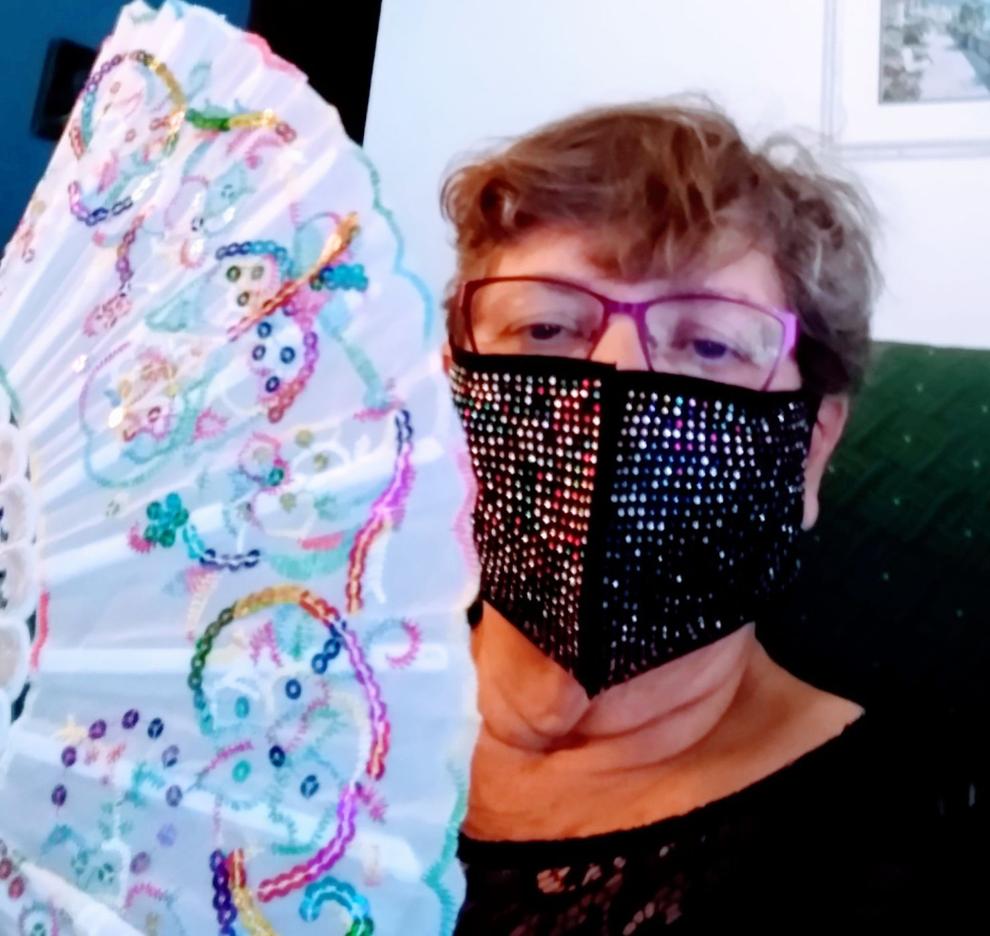 Dinner guests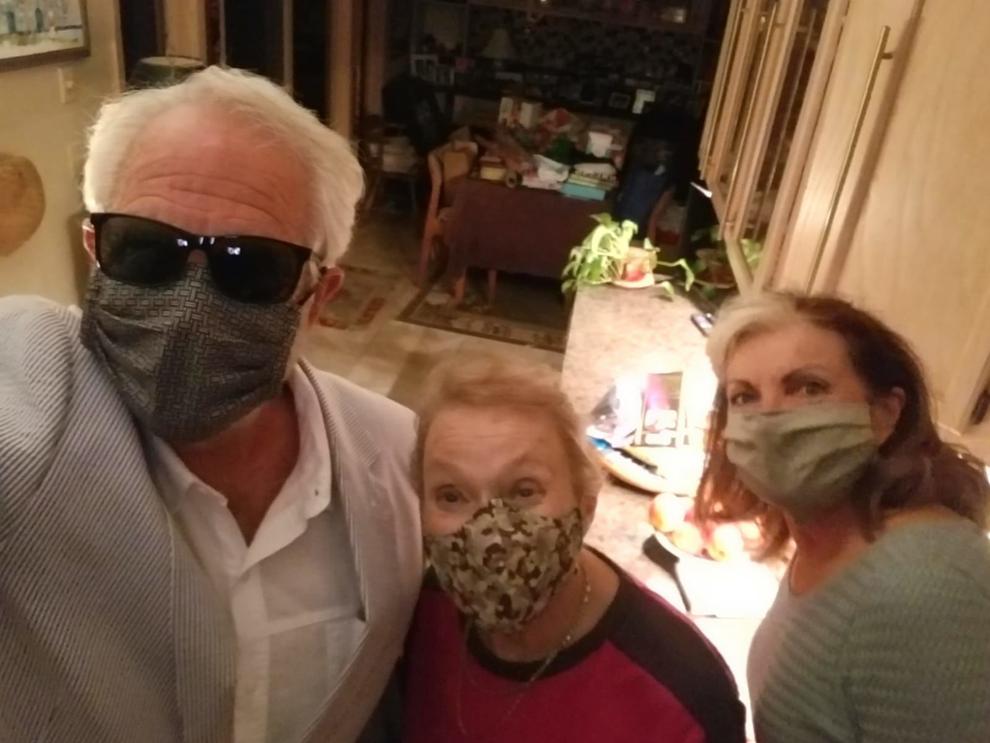 A Friendly smile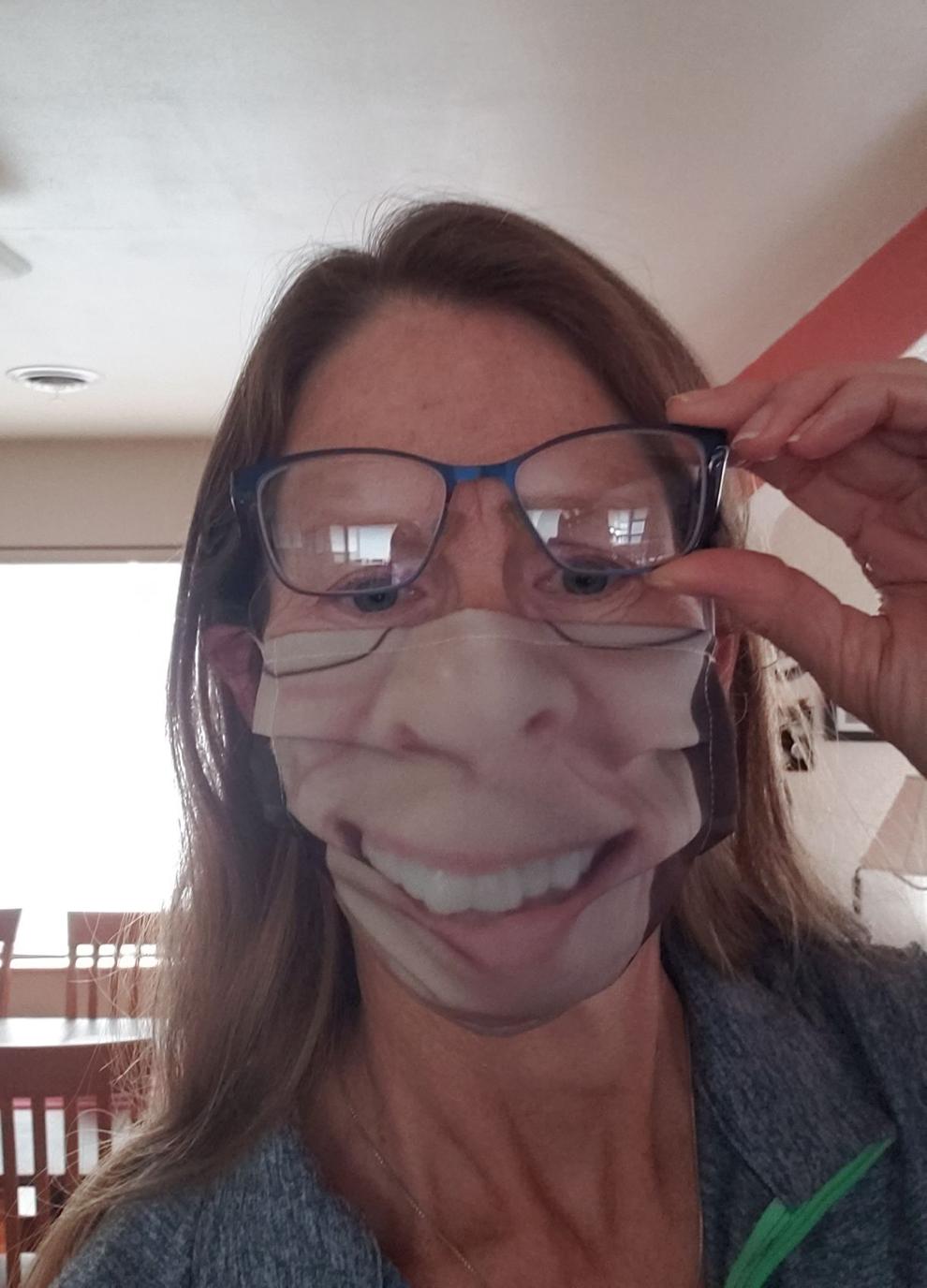 October 6: GIrls WIAA Division 2 sectional golf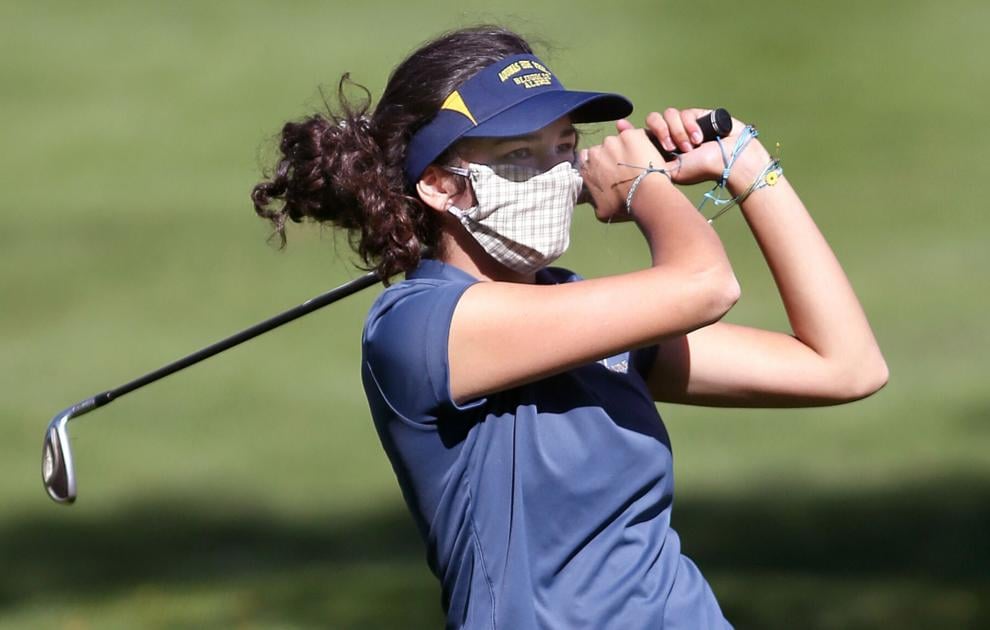 October 2: Edgar vs Onalaska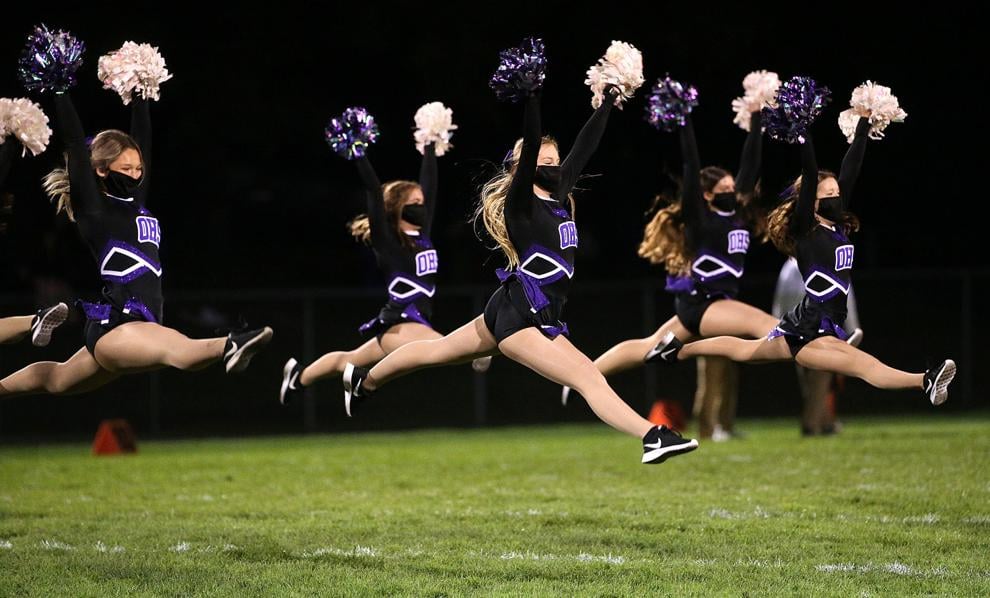 October 2: Edgar vs Onalaska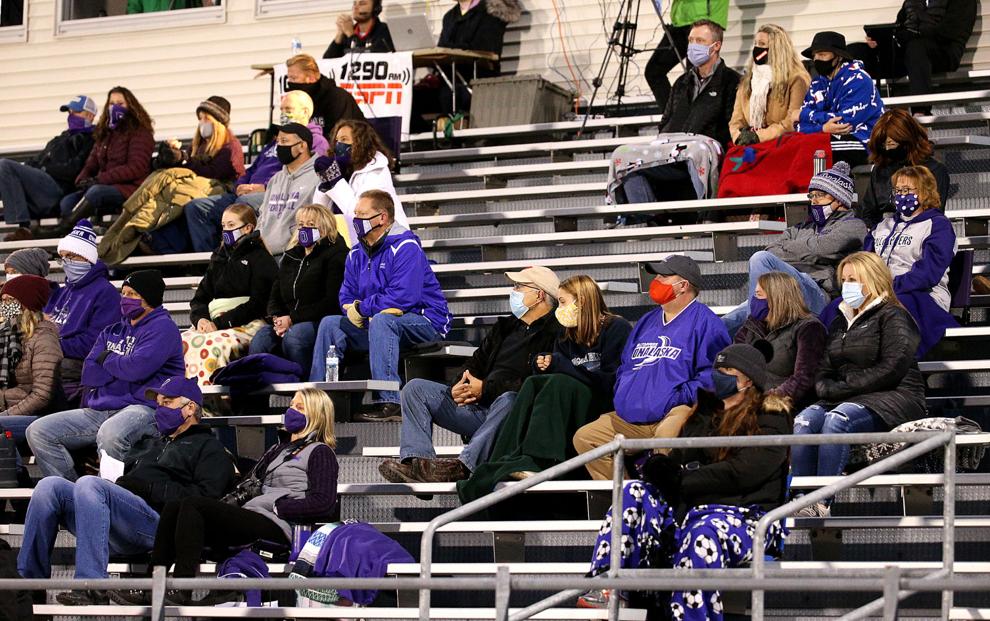 September 22: Aquinas vs Onalaska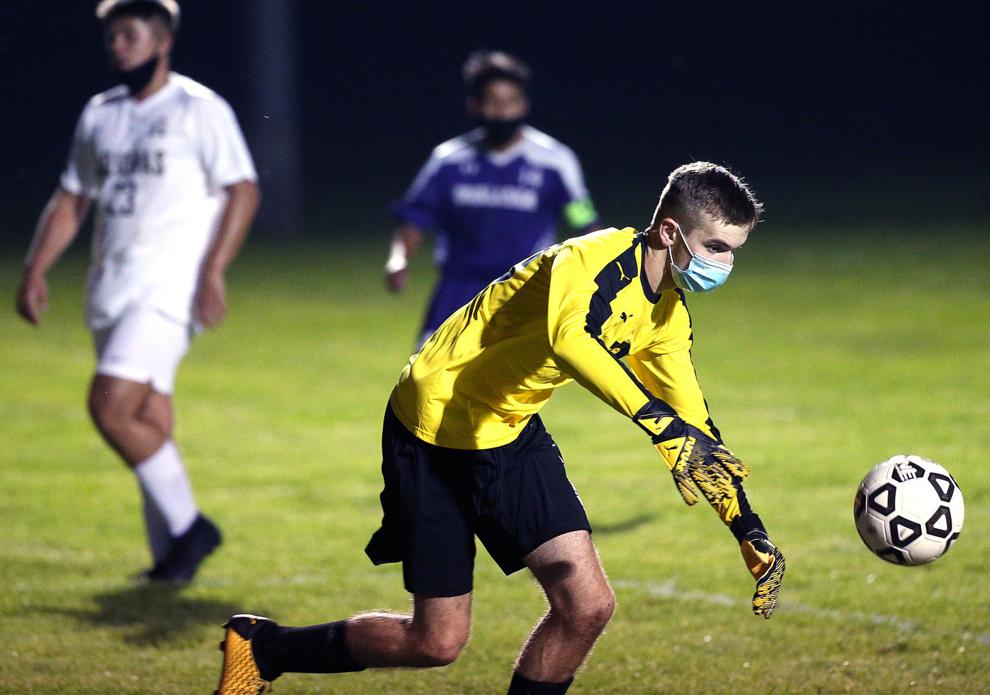 September 17: Westby vs Aquinas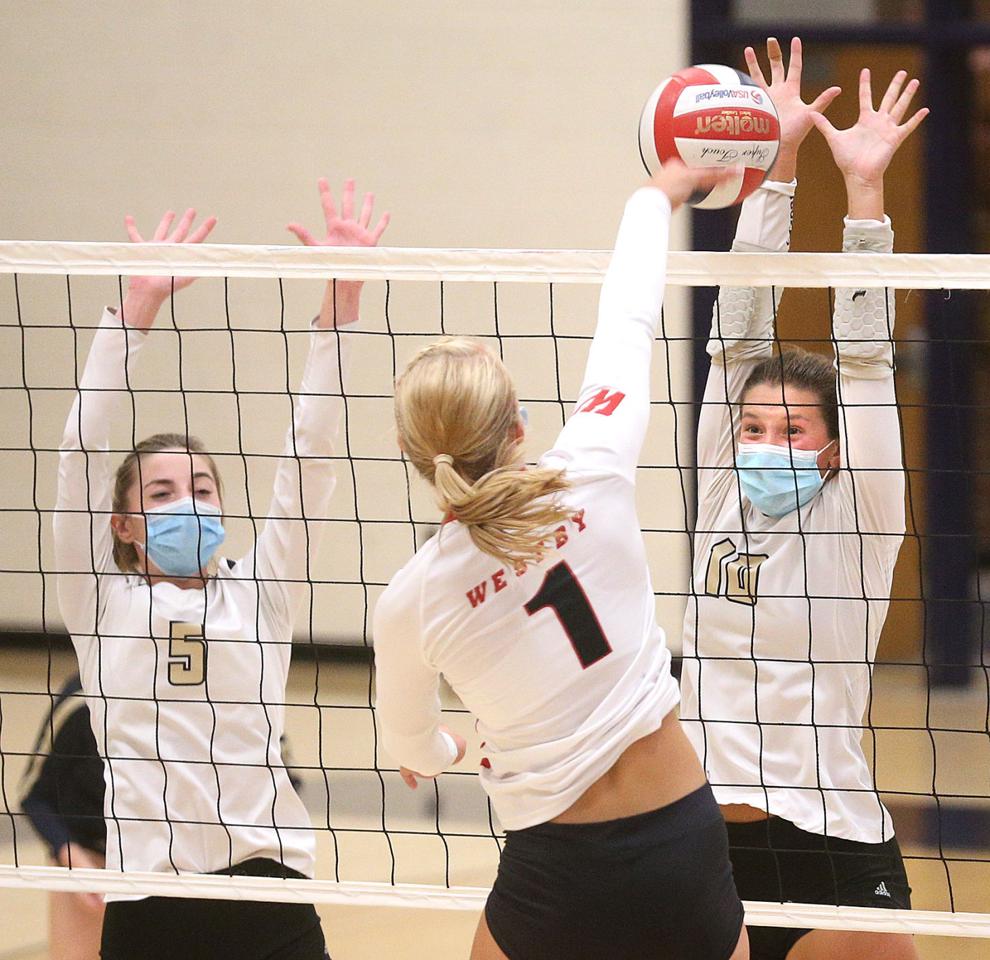 September 17: Westby vs Aquinas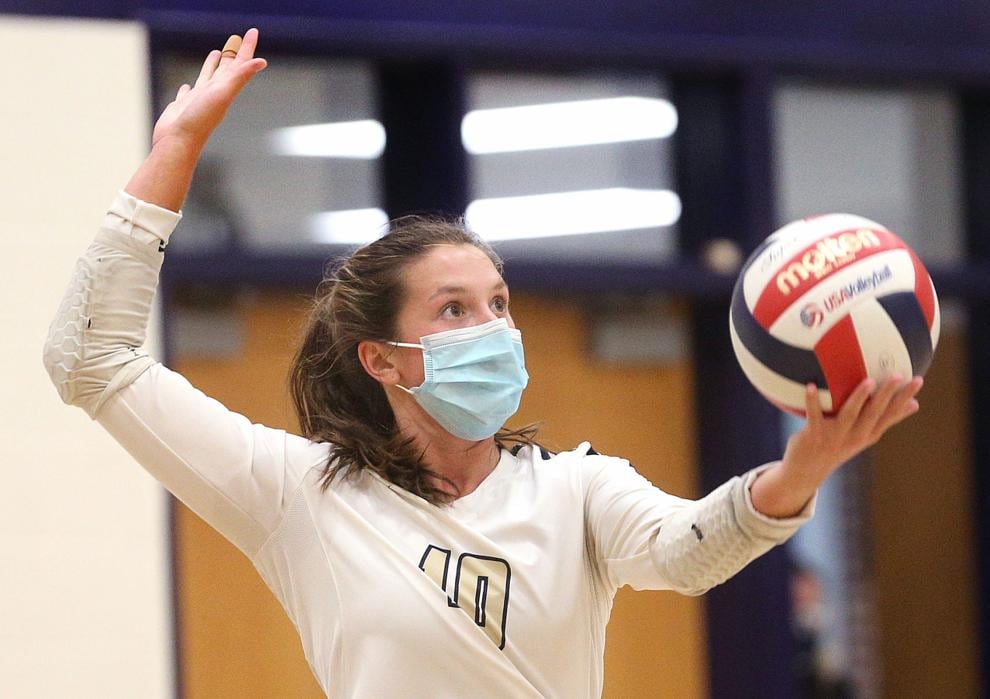 September 17: Westby vs Aquinas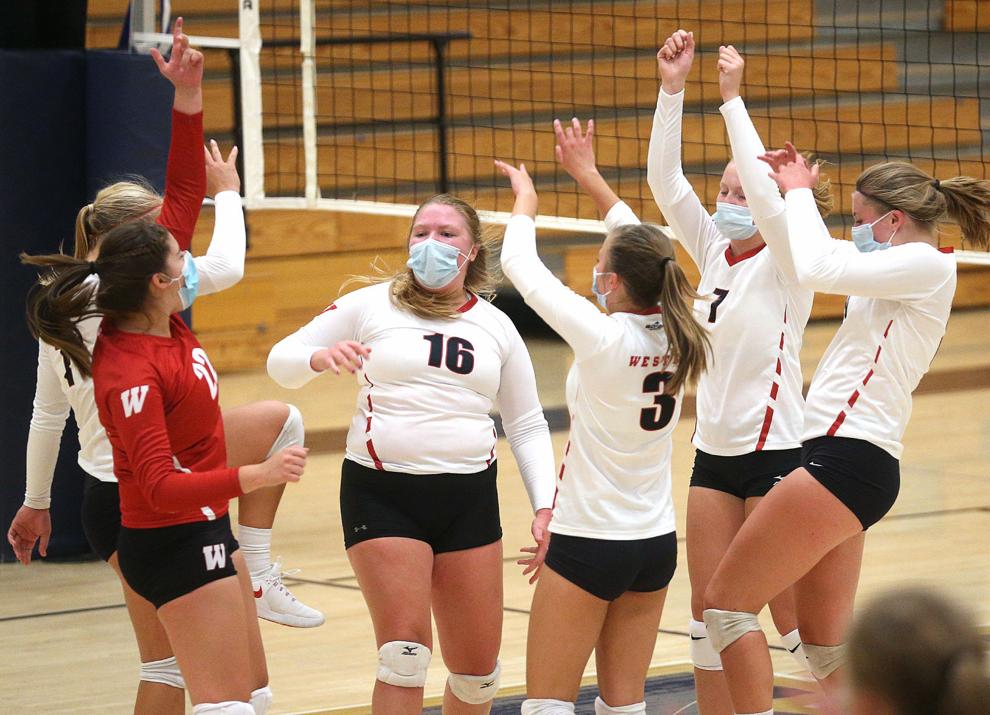 Holmen school lunches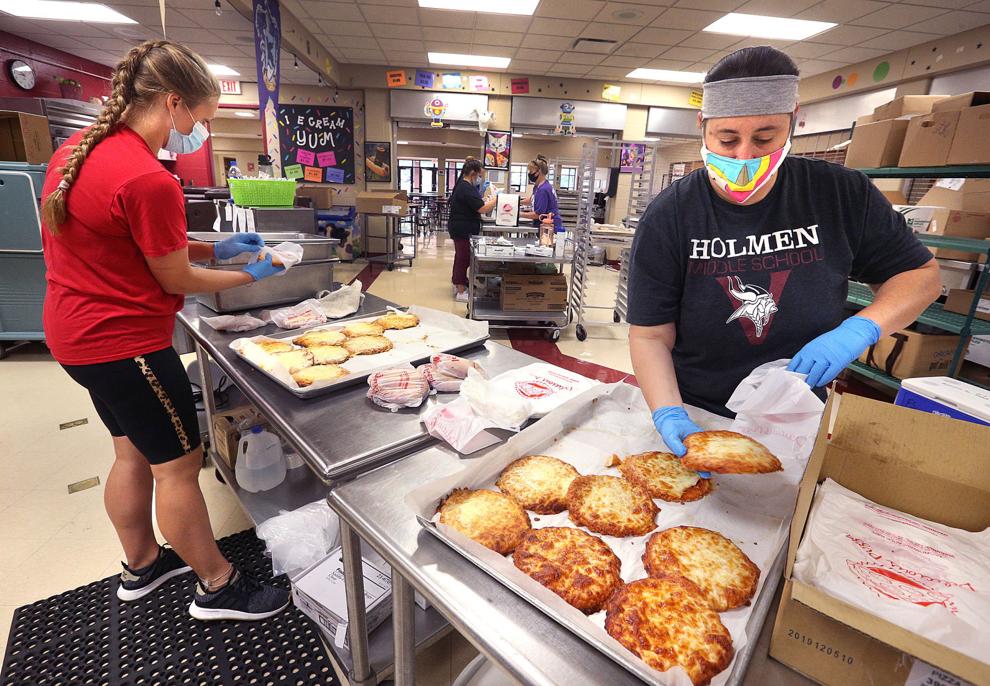 Noodles & Company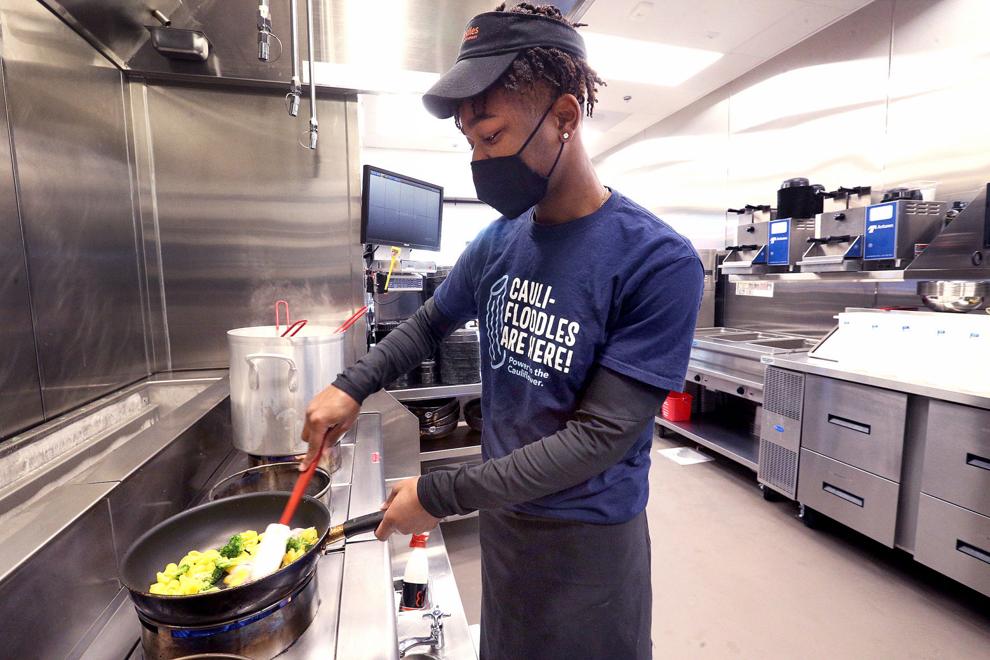 September 10: Dover-Eyota vs. La Crescent-Hokah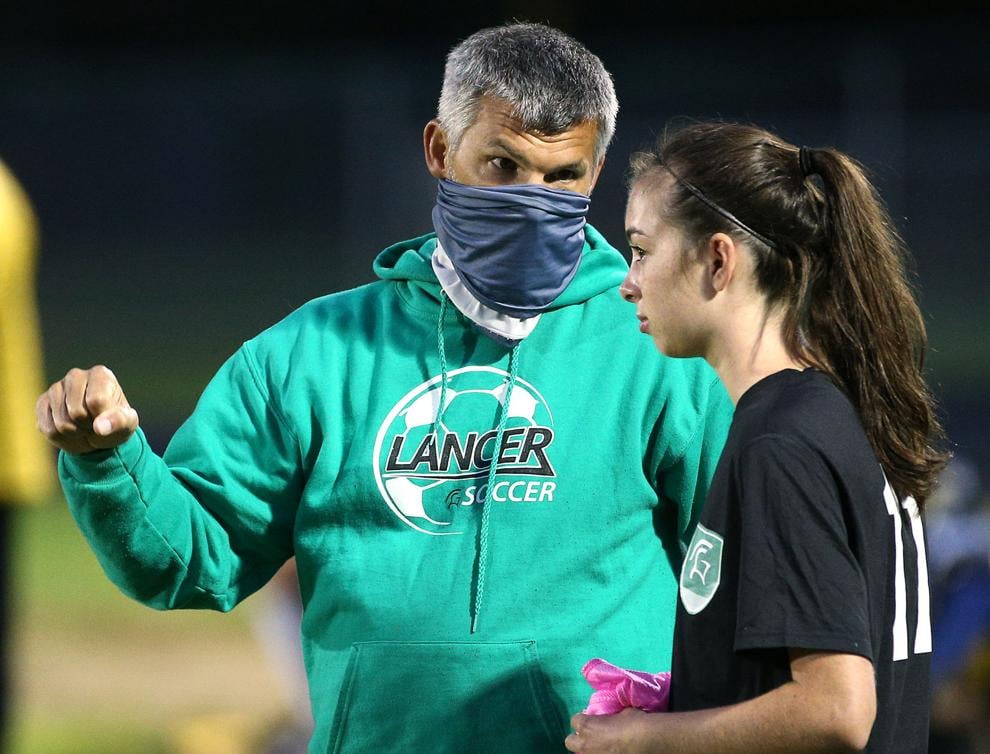 Onalaska Football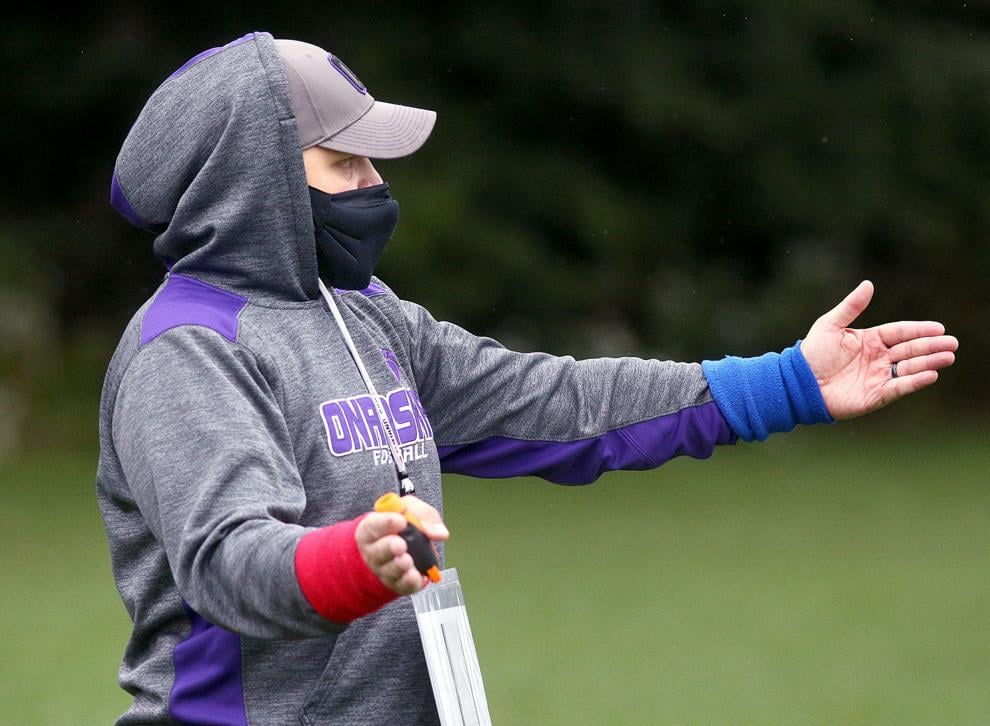 College during COVID
College during COVID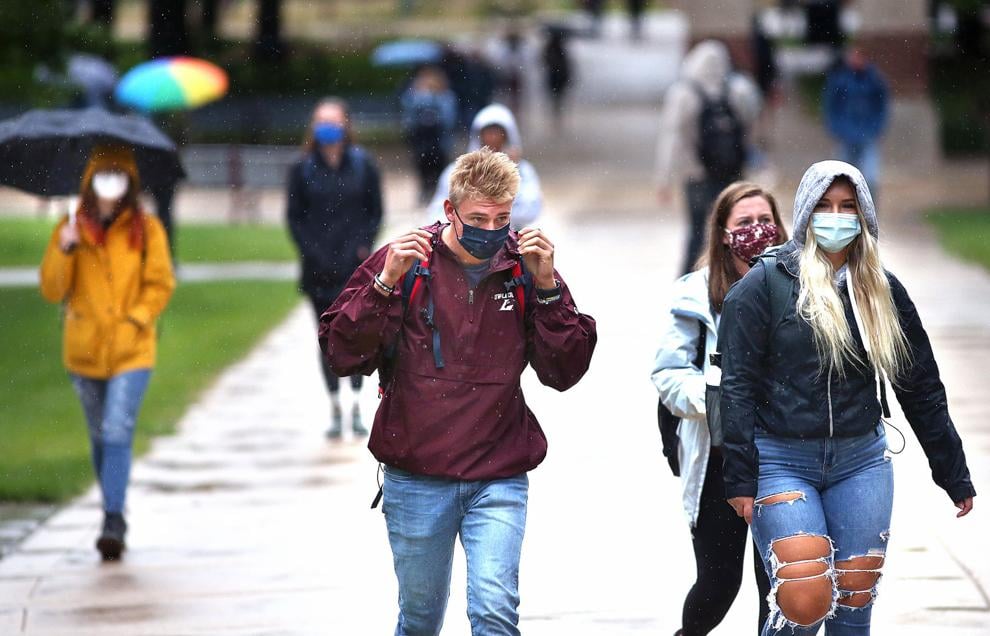 Vice President Pence at Dairyland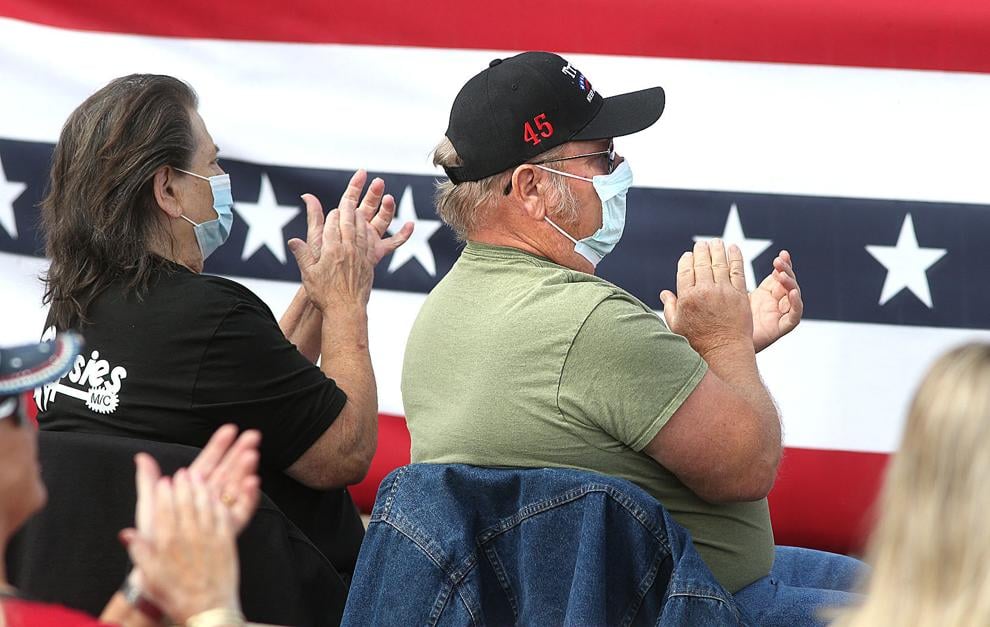 Vice President Pence at Dairyland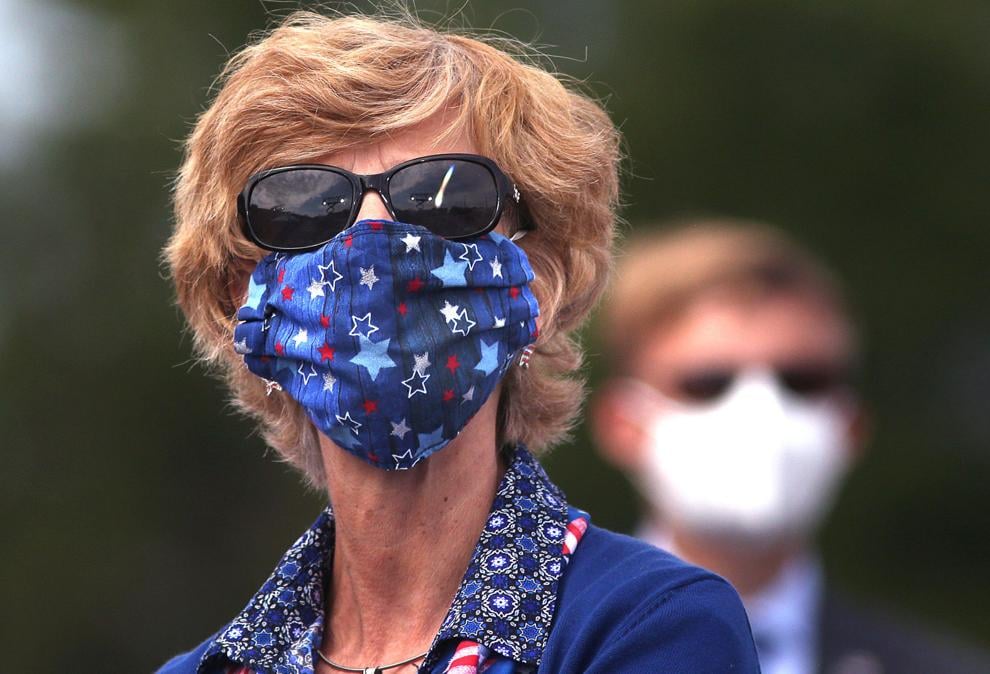 Scooping up smiles