Occupation/company: Sports Medicine physician, Mayo Clinic Health System
Family: I have three wonderful children: Kailee 7, Landon 5, Amelia 3
Proudest professional achievement? My proudest professional achievement has been starting the MCHS SWWI Sports Medicine department. This department has created a very large reach including become a regionally respected destination site for sports medicine and musculoskeletal care. We have been able to create new jobs for each of our team members that have led to careers they are each very proud of and passionate about. Our team members get invited to speak nationally and internationally at conferences, sharing their expertise and our group publishes new scientific findings in the literature frequently. This fantastic team is all possible because leadership at Mayo Clinic Health System took a chance on letting me chase this vision.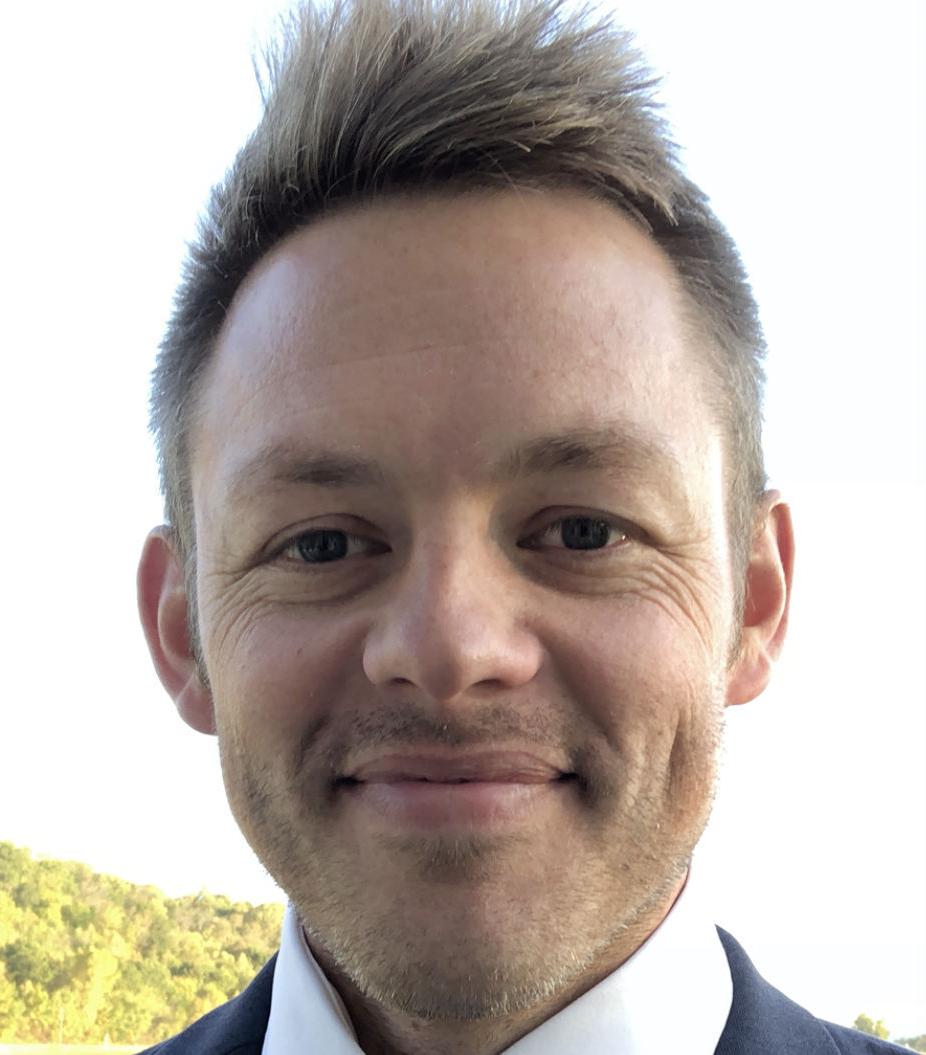 Community involvement: I work with UW-La Crosse athletics and serve as their medical director and head team physician. I run a volunteer training room each week to evaluate athlete injuries and illness. We provide sideline and event coverage for high-risk sports and large multiple team events. The student athletes at UWL are all fantastic people and very appreciative of our time and care. I serve as the medical director for the Granddad marathon. This is an event where we coordinate medical care for our own community members. We work closely with our colleagues at the La Crosse Fire Department, Mayo Clinic, Gundersen Health System and local universities to put together a comprehensive and competent medical and first responder team. I have given several community lectures for our region on various health topics including ACL injury prevention, baseball injuries, tennis elbow, etc. We have done these through Mayo Clinic and the YMCA.
Tell us what inspired you to be a leader in your organization and in your community: For me it was the vision to create a comprehensive, full service sports medicine department that would provide world class Mayo Clinic care, teach all types of learners, and innovatively find new ways to deliver expert care. I have a constant desire to provide cutting edge care that is accessible for all walks of life, and we have created a center for our local community members and beyond that does just that. I have formed relationships with many local business, and our synergistic university affiliations have created opportunities for growth. I didn't set out to specifically be a leader; rather it has been the unrelenting pursuit of this vision each day that has forged my role.
Advice to younger leaders: Be a frontlines leader. Grind every day. Do the little things every day that support your cause. Have a vision and go after it. There likely will be no cookbook or road map telling you how to get there. That's where you come in. You have to figure those steps out. Surround yourself with supportive and motivating people. Where there is a will, there is a way. Believe that fully. Ask other people you respect, what they think of your vision. Absorb their feedback and use it to help you get there. If they think your vision is too big, let it motivate you. There is a reason you have that burning desire inside of you…go after it…relentlessly.
---
From Tribune files: Life in the La Crosse area in the 1980s
Valley View Mall opened its doors at 9:30 a.m. July 31, 1980, in La Crosse. Here's a look back at the early years of the city's biggest shoppi…
1980: Doerflinger's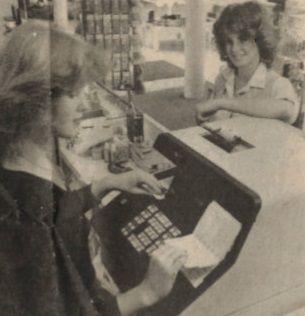 1980: Lutheran Hospital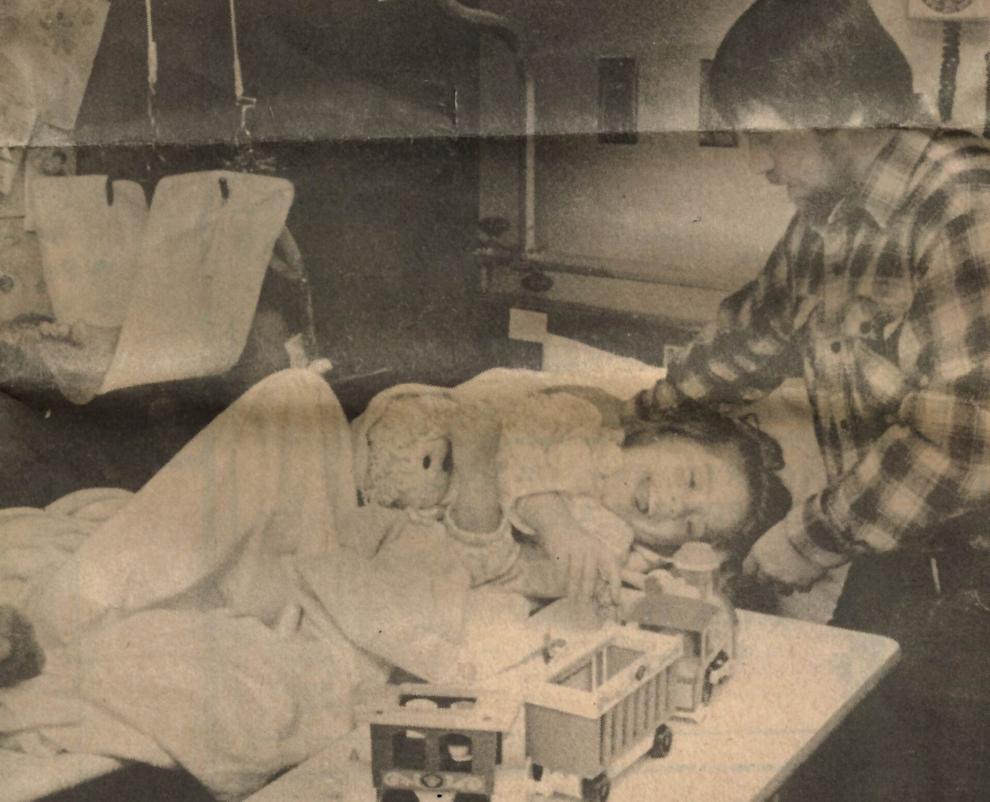 1982: Dayton's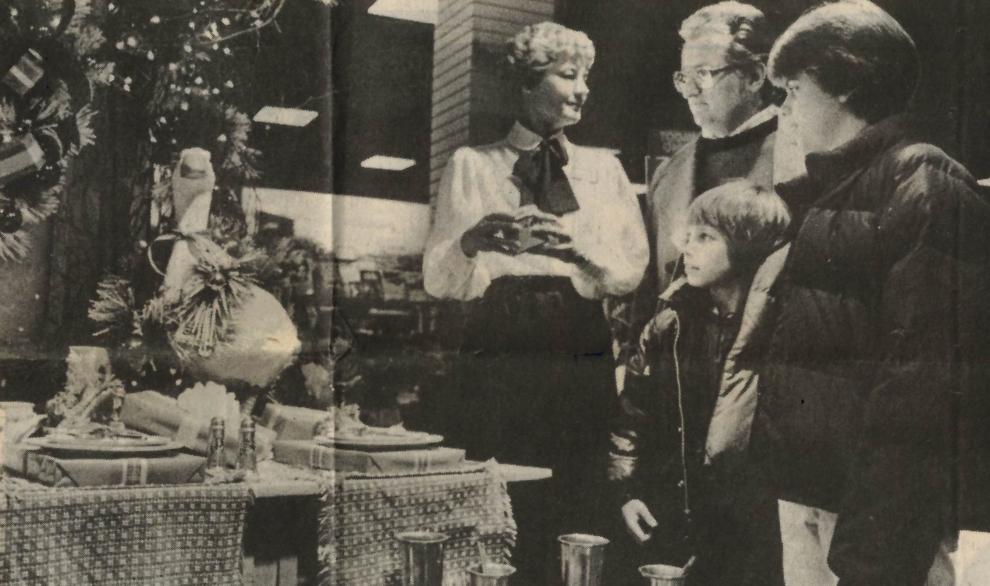 1982: Lorillard building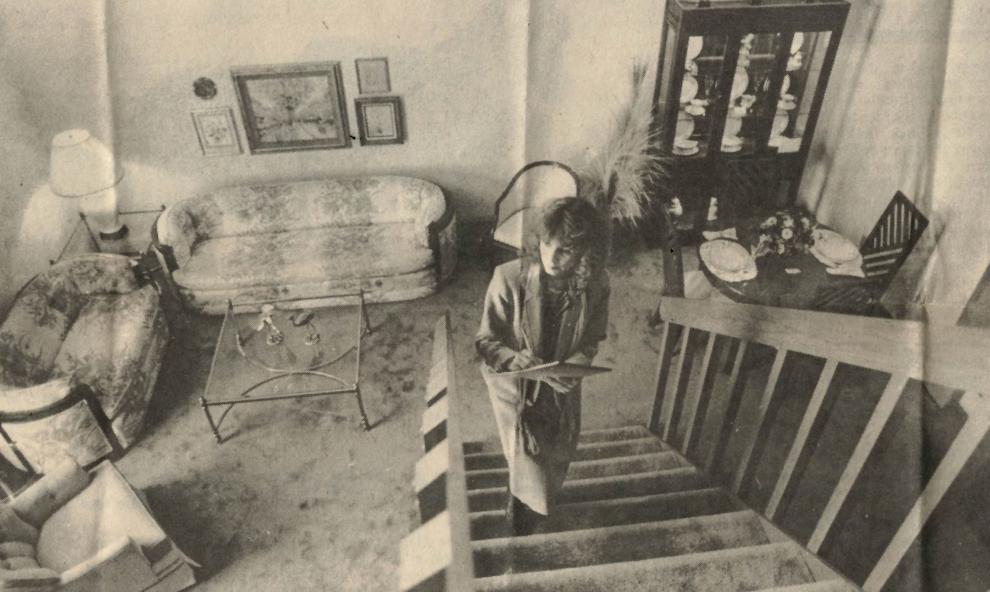 1982: La Crosse Garment Co.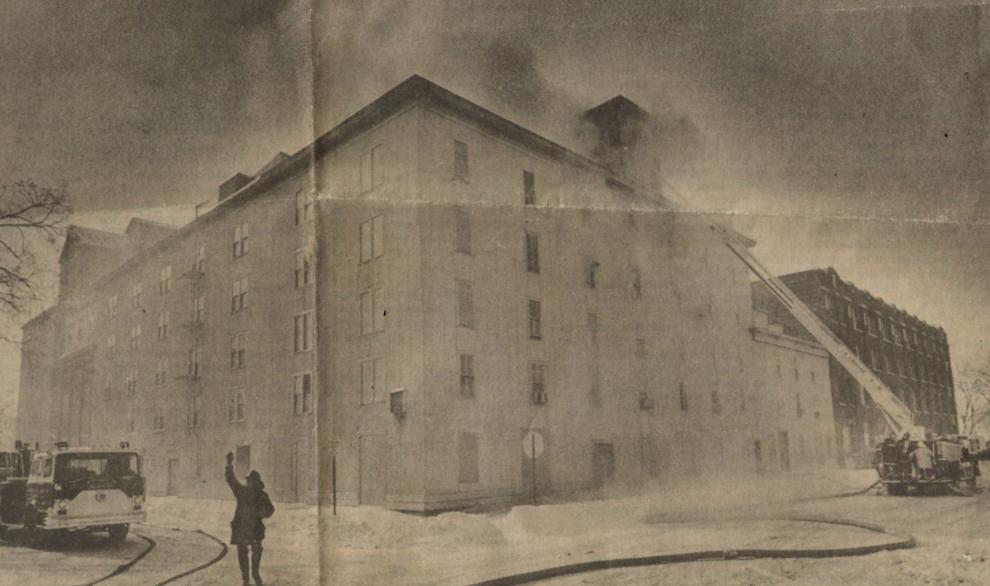 1982: Leithold Music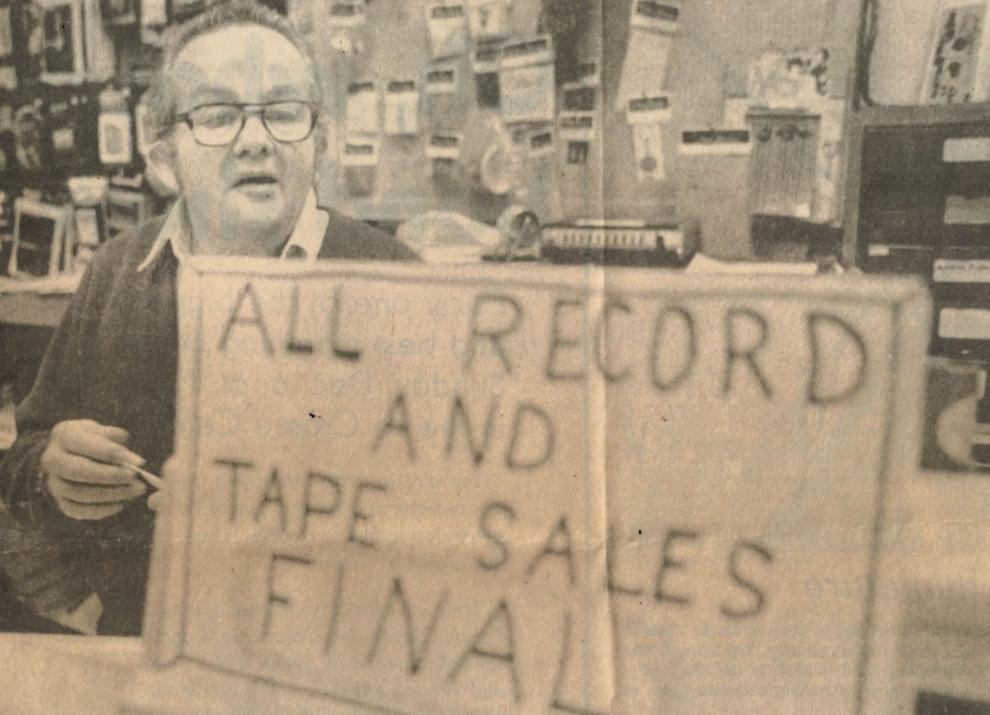 1982: Drugan's Supper Club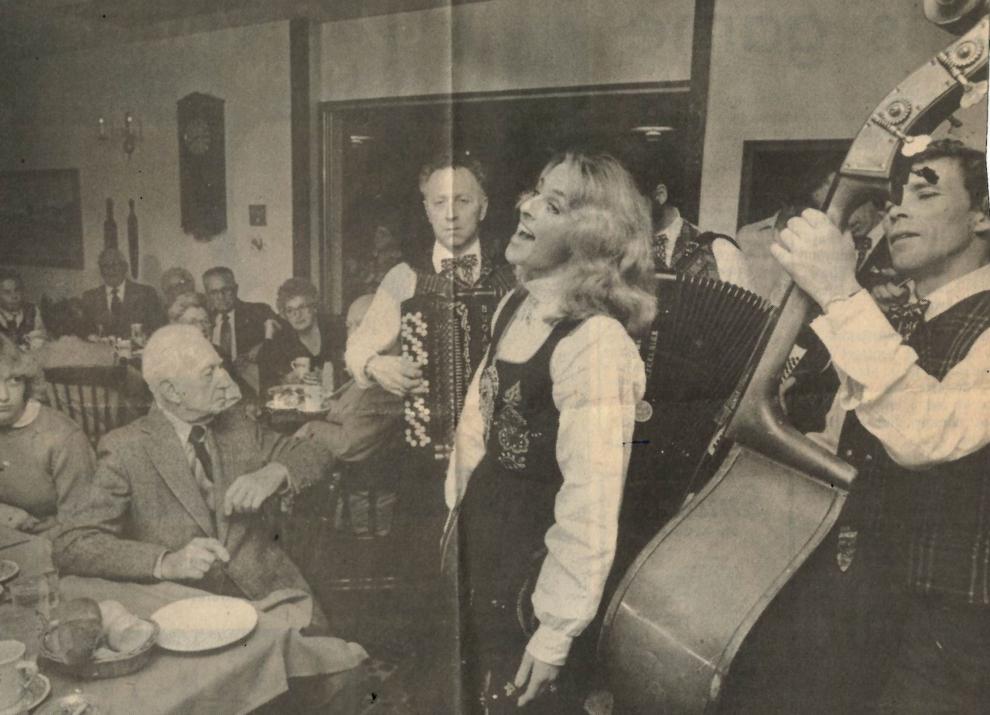 1983: WLCX-WLXR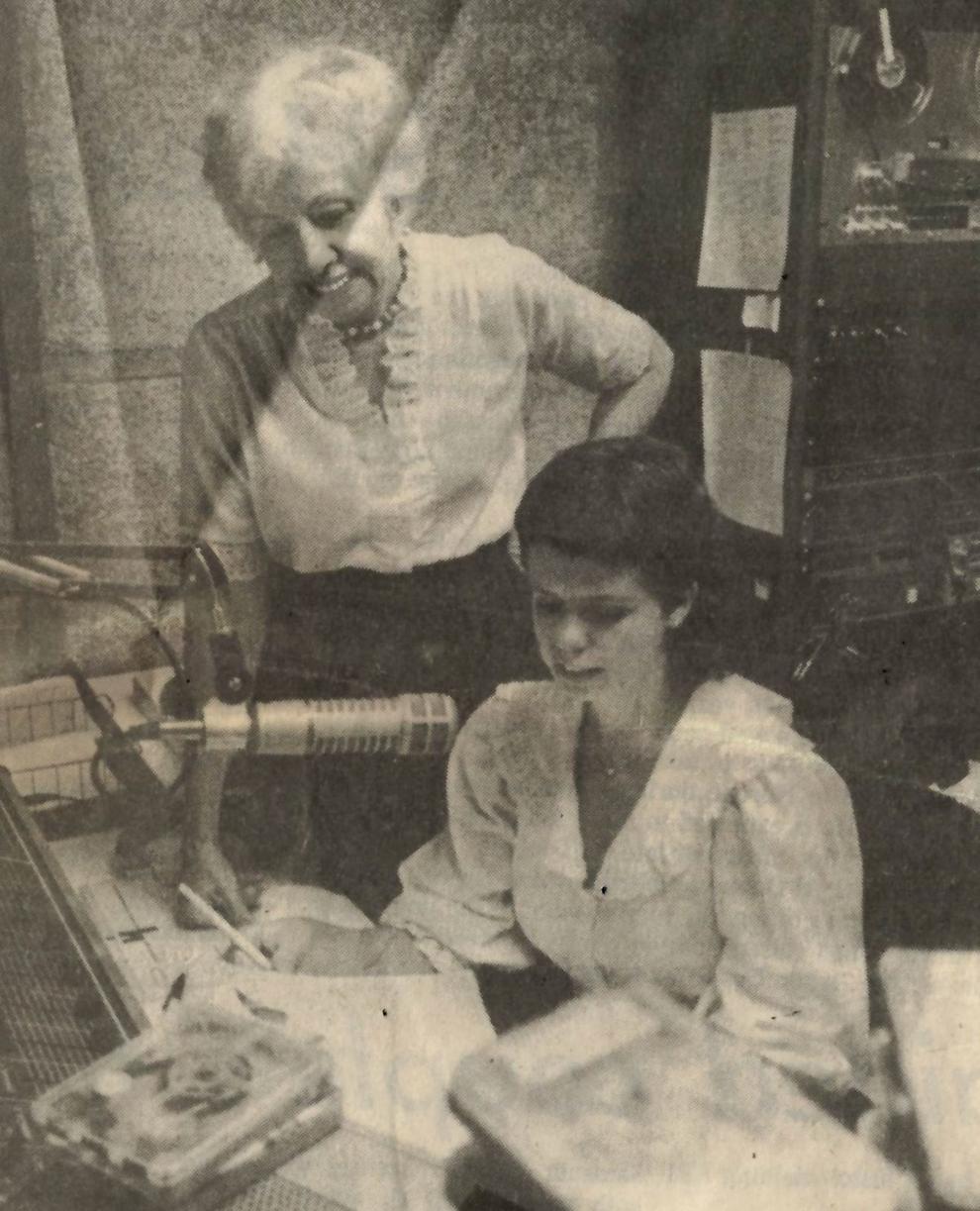 1983: Showbiz Pizza Place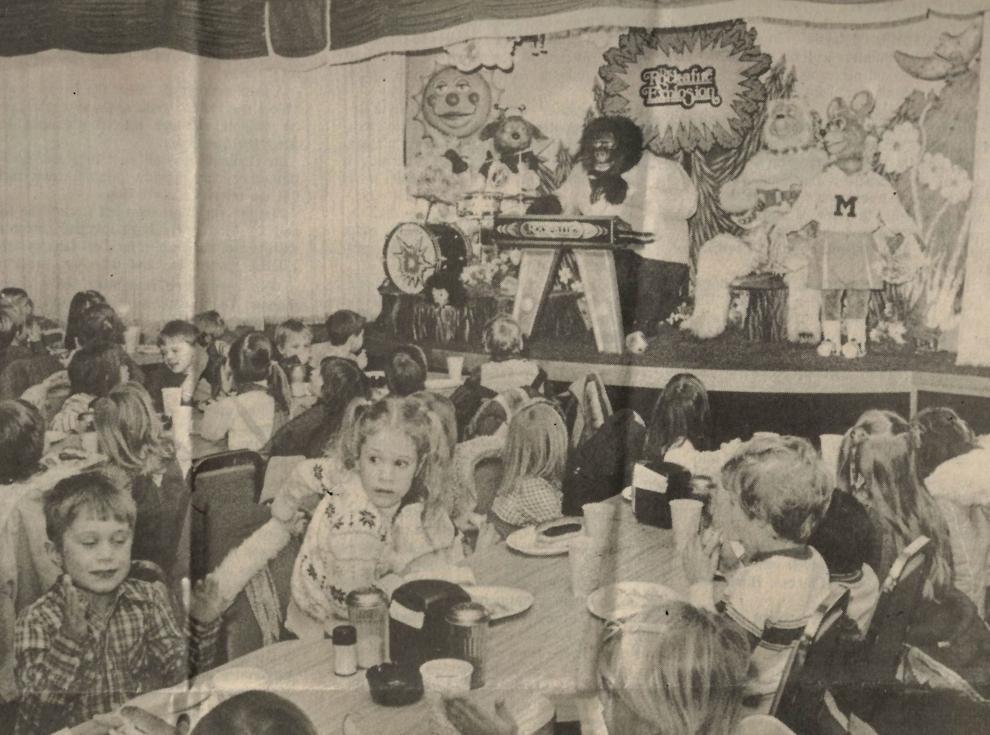 1984: K&G Costumes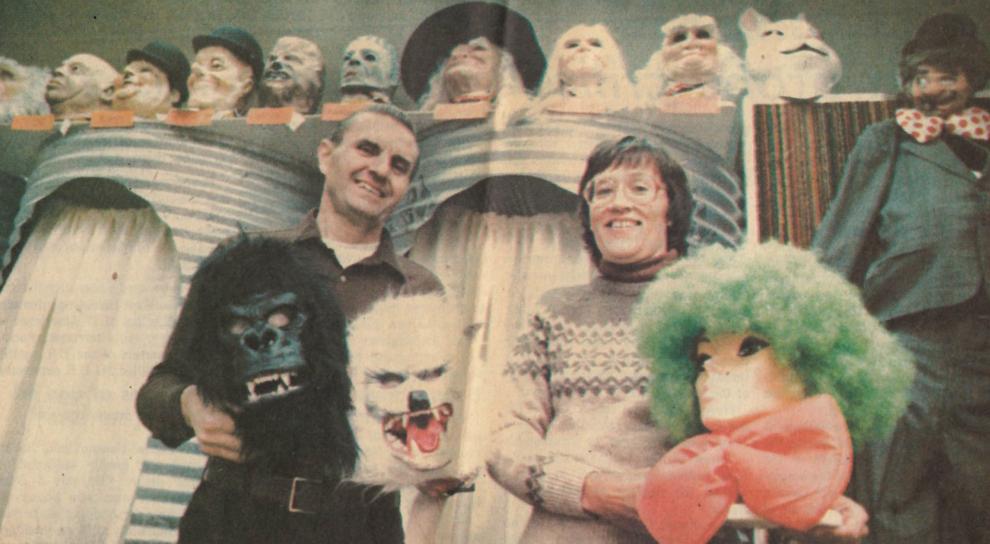 1984: Maple Leaf Parade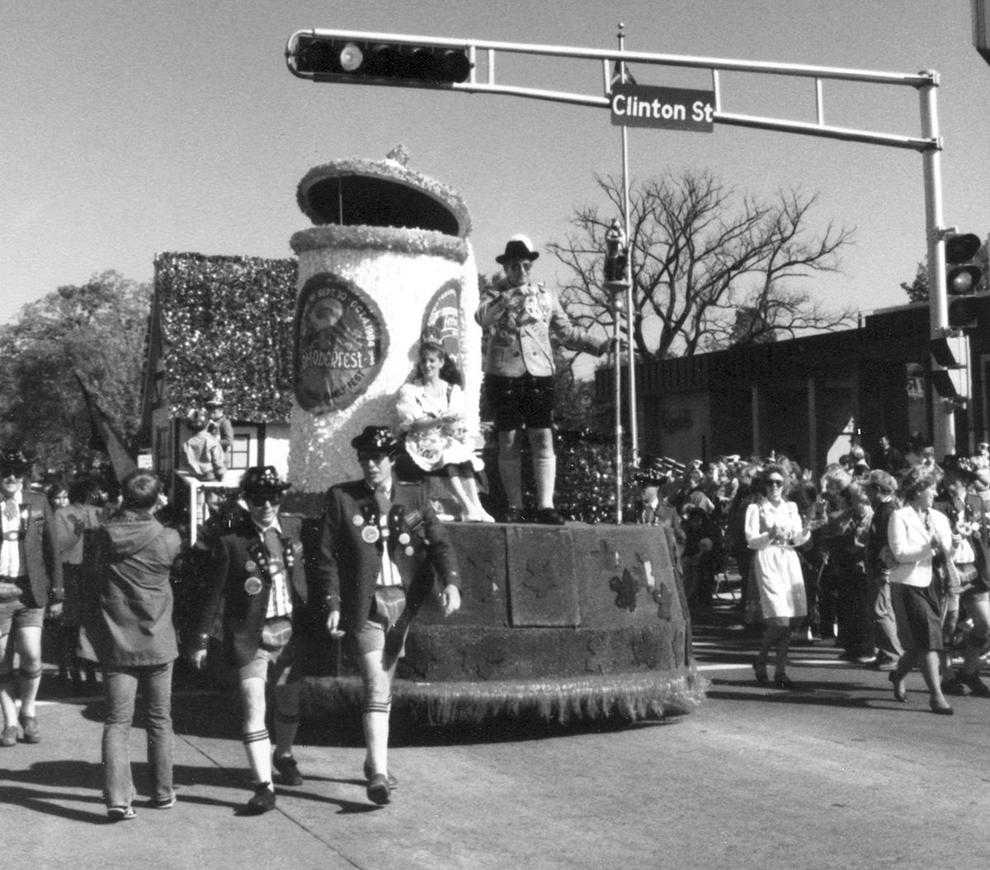 1984: National Video Movie Rental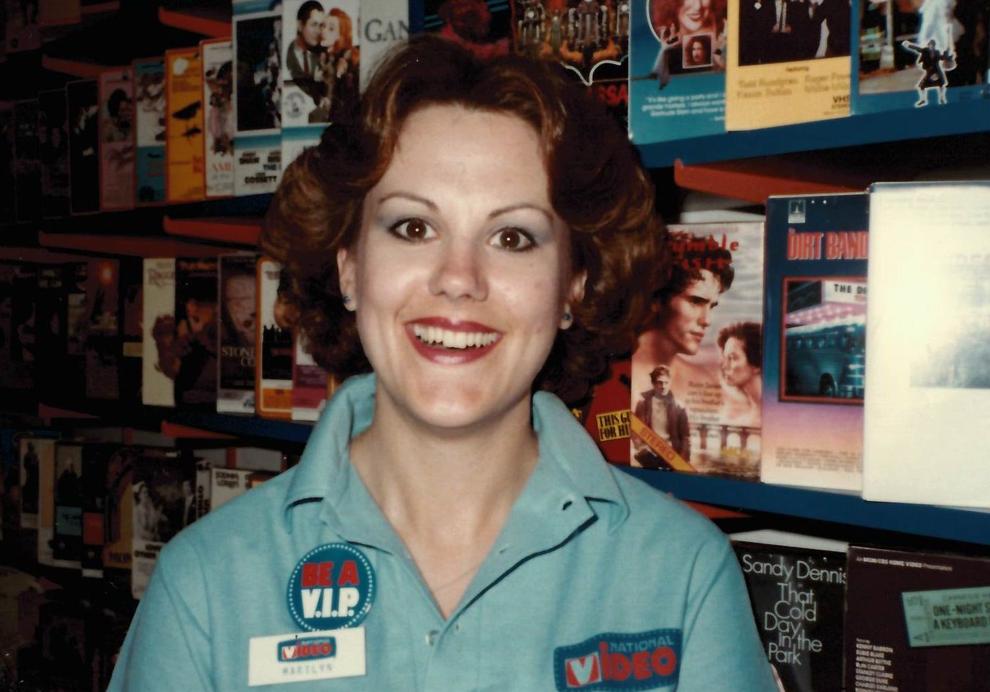 1984: Hollywood Theater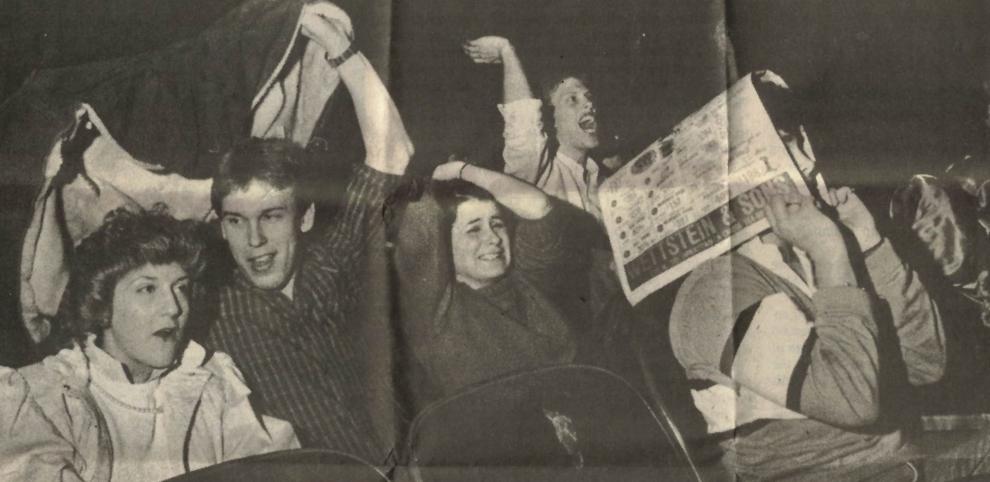 1984: Skifton's Department Store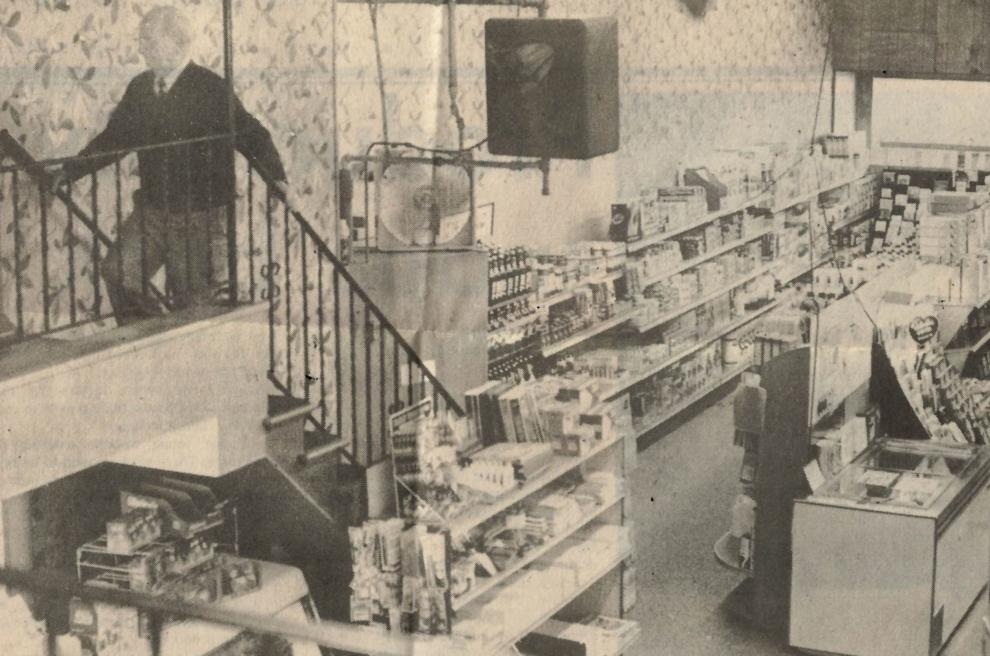 1985: Beer spill
1985: Century Telephone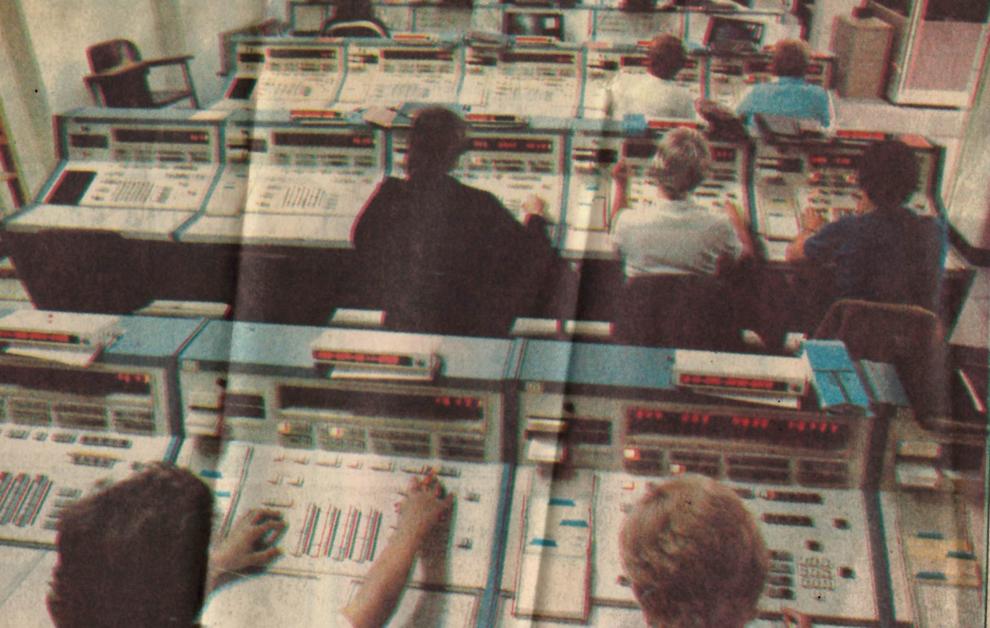 1985: Ranch House Dinner Theater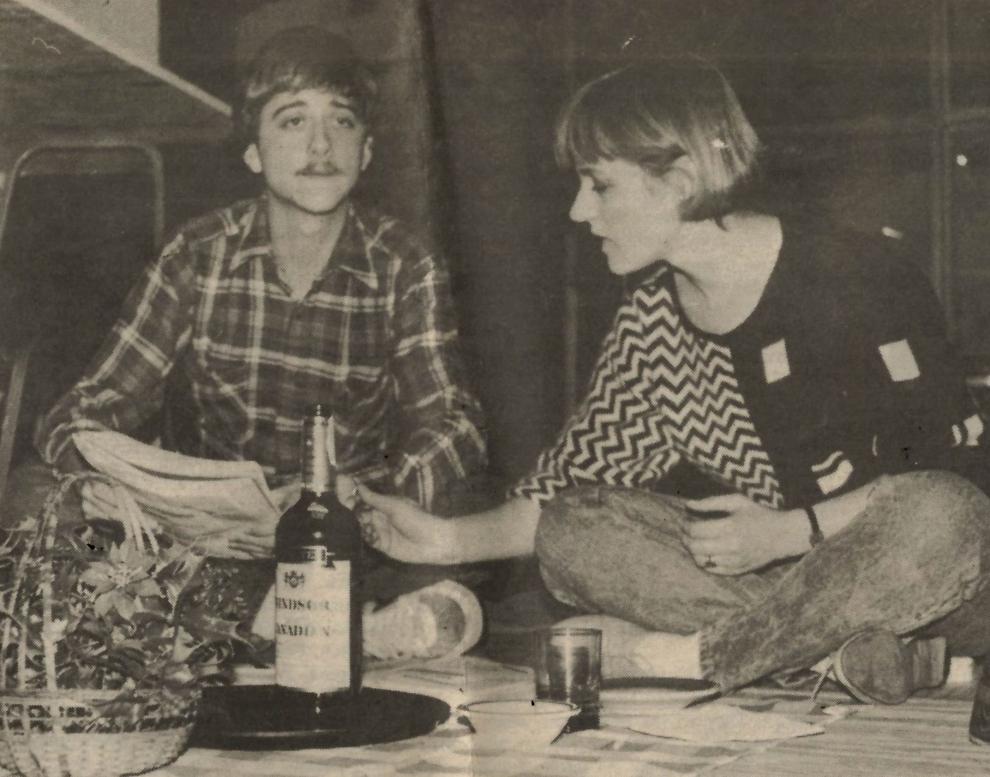 1987: Removal of the Doerflinger sign