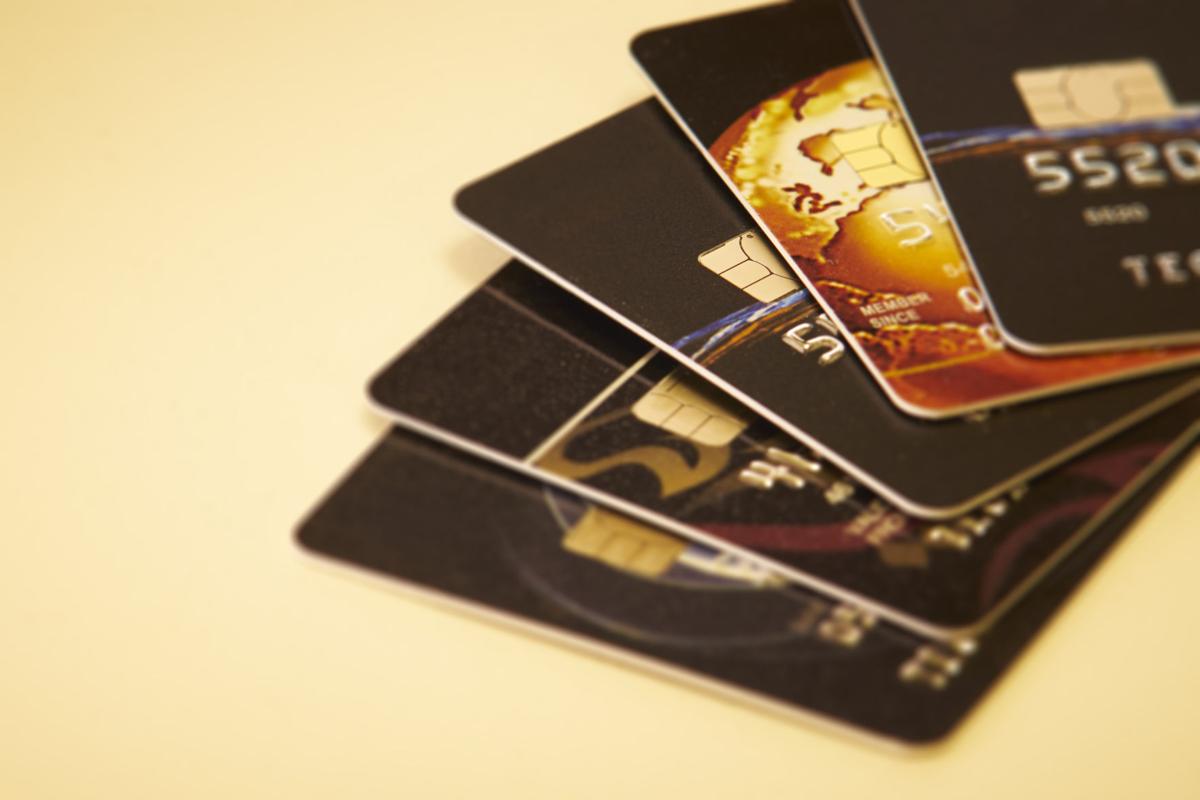 Credit scores, that number banks use when determining your interest rate on large purchases. Your score is a compilation of factors, including payment history, new charges and amount you owe.The higher your credit score, the less you pay in interest. The overall average credit score for U.S. citizens in 2017 was 675 – the highest it's been since 2012, according to credit reporting company Experian. But some states and regions fared better than others.
The state with the highest average credit score was Minnesota, with a score of 709. Vermont, New Hampshire and South Dakota were the next three, all with scores over 700. Meanwhile, Mississippi had the lowest average credit score – 647. Louisiana, Georgia and Alabama were also near the bottom.
You have free articles remaining.
Experian also researches credit card data. On average, Americans have 3.1 credit cards, and carry a balance of $6,354 on them. New Jersey has the most credit cards at 3.49 per person, while Alaska has the highest average balance at $8,515.
Search the table below to see how your state ranks. Click on a header to sort by column.