Palace Theater in the Dells had to start from scratch with staffing when it reopened in June. It's been a struggle for the Wisconsin Dells dinner theater to obtain enough employees.
The theater on Wisconsin Dells Parkway South closed for 15 months following the COVID-19 restrictions. Many of its 35 to 40 employees moved on to other opportunities, according to Kurt Felt, the theater's manager.
Only two staff members returned since the theater reopened and began the 2021 season, which includes Felt. Two additional staff members were hired along with three additional part-time positions to work at the box office, concession stands and audio/visual crew.
"We should probably have a lot more (staff)," Felt said. "We should have a lot more."
According to Felt, Palace Theater hasn't served meals at a majority of its shows this summer due to low staff levels. The bar is always open for concerts but for some of the shows it's been "hit and miss" depending if a bartender is available to work a shift, Felt said.
"We're truly doing the best we can with the resources we have available," he said.
The labor shortage isn't only felt around the Wisconsin Dells area and the region. It's a nationwide issue affecting businesses large and small as recovery efforts from the COVID-19 pandemic continue.
Getting creative
The resort usually sees its available positions filled in spring and early June, but was still trying to fill positions this year. During the beginning of the summer until mid to late June, waterpark hours were adjusted at Wild West Waterpark, one of the resorts four indoor waterparks, due to low staffing numbers at the time, he said. It reopened when staffing increased.
Eck said the resort stepped up its advertising efforts to promote its job openings and incentives, like its sign on bonus and referral bonus. It's something Eck said the resort hadn't done in years past. He believes those recruitment efforts were successful.
Eck said the Wilderness Resort has 1,100 current staff out of 1,400 open positions. He said the shortage isn't enough to make any major adjustments to operations. It has required the resort "get creative" in efficiency, meaning cleaning rooms or moving lines at the buffet quicker, encouraging guests to order take out ahead of time and guest services having customers information to make the check-in process go faster.
Eck expects the waterpark will still be in a hiring mode after the summer months but he believes it will be less stressful since the outdoor waterpark and other outdoor amenities will close for the season.
J-1 student shortage
A lack of J-1 visa students this summer forced employers to rely more on the local workforce to fill needed positions.
The number of BridgeUSA participants Wisconsin Dells for 2021 is 1,595, 49.8% of pre-2020 numbers, according to Stacie Tollaksen, who works for Intrax as a regional accounts coordinator and is the creator of the community support group for the BridgeUSA Program in the Dells. Normally, about 3,200 BridgeUSA participants come over to the Wisconsin Dells area to work in the summer, she said.
The J-1 visa students help fill the estimated 16,000 jobs available in the area during the summer. Only 600 students received a J-1 visa to come work in the Dells' area in 2020, prior to the suspension of the program in an effort to reduce the spread of COVID-19.
U.S. embassies are not opening at full capacity to process visas or are closed due to COVID-19 restrictions. Another issue has been travel bans from other countries due to the virus.
"My hope is as vaccinated numbers go up overseas that will also help with embassy appointments," Tollaksen said. She said the demand for participants who want to apply with the J-1 visa program to come work in the United States is high.
GALLERY: Original Wisconsin Ducks tour in Wisconsin Dells
Original Wisconsin Ducks on Red Bird Gorge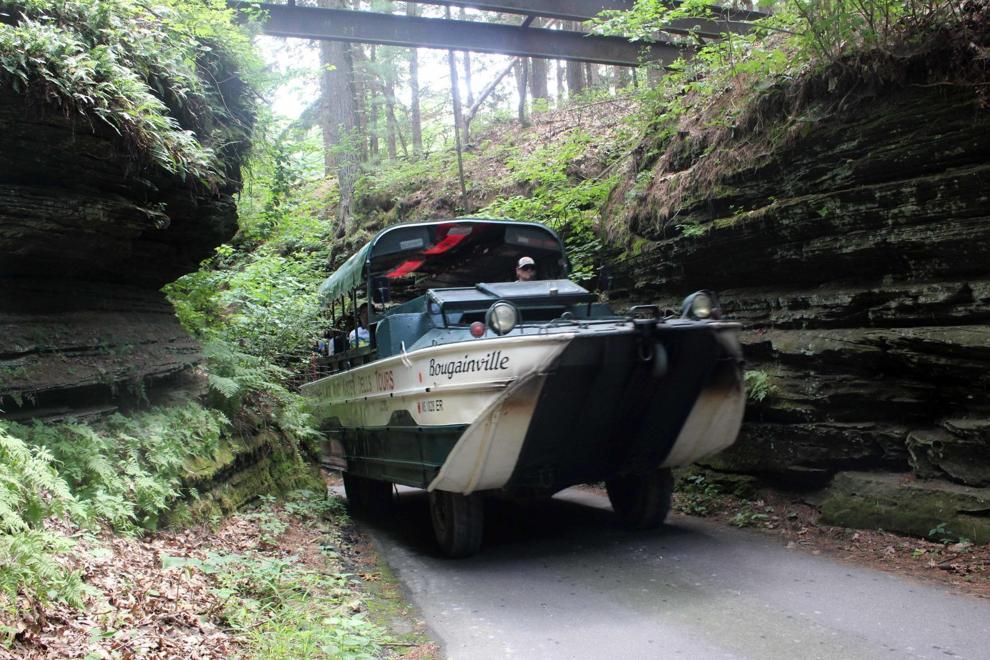 Original Wisconsin Duck in Lake Delton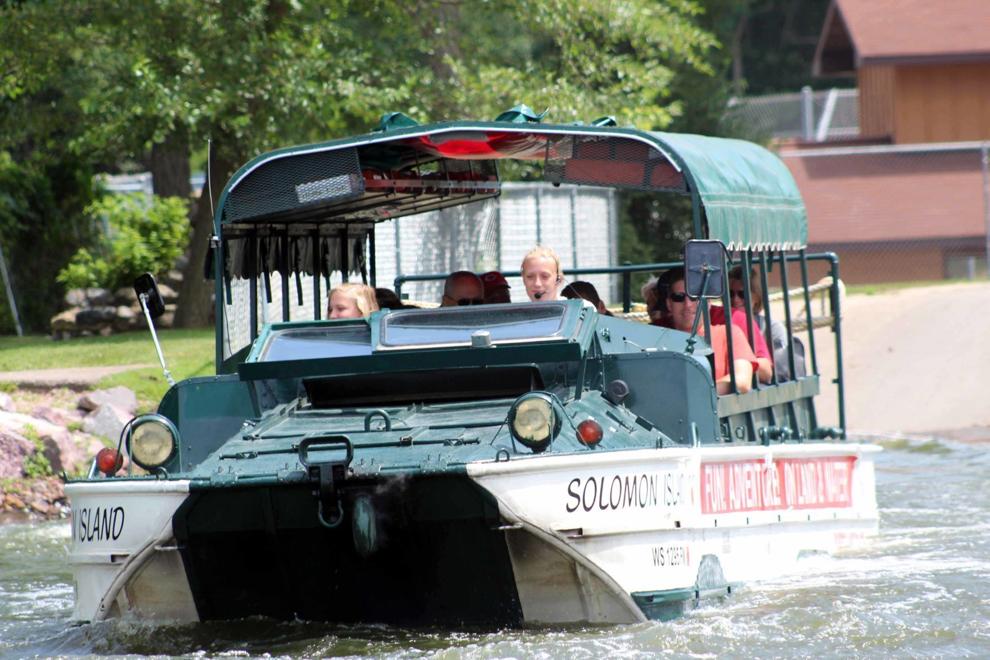 Orignal Wisconsin Duck heads upstream on Wisconsin River 2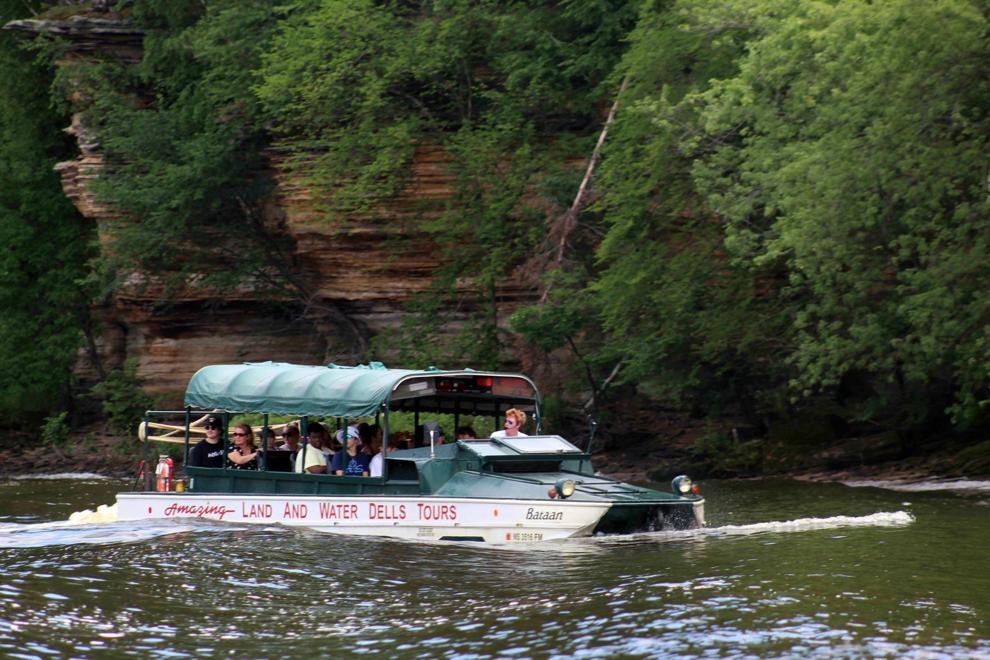 Deer on Original Wisconsin Duck trail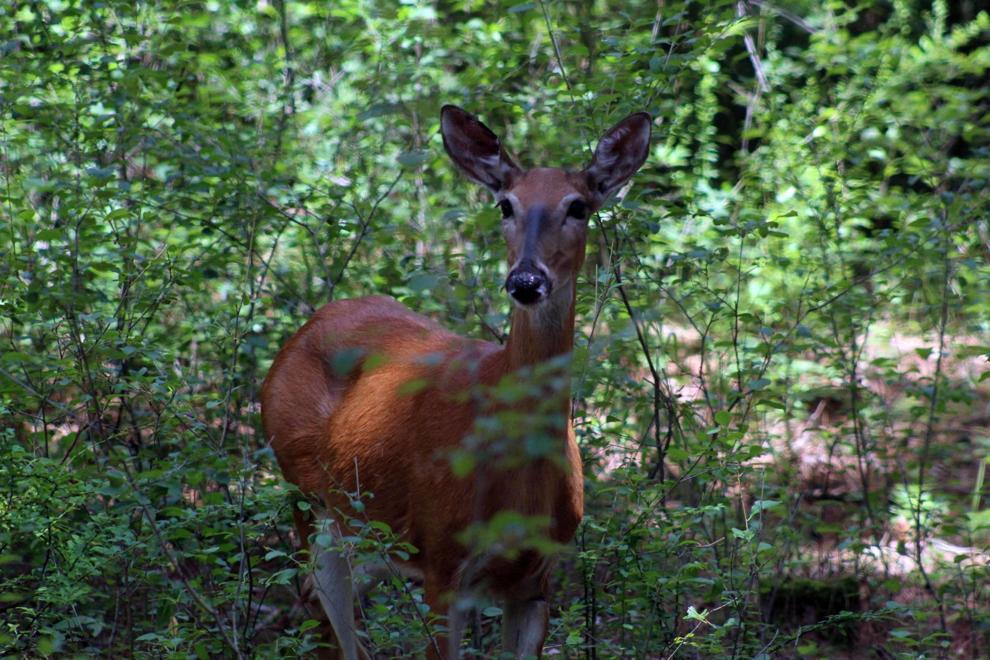 Original Wisconsin Duck splashes into Lake Delton 1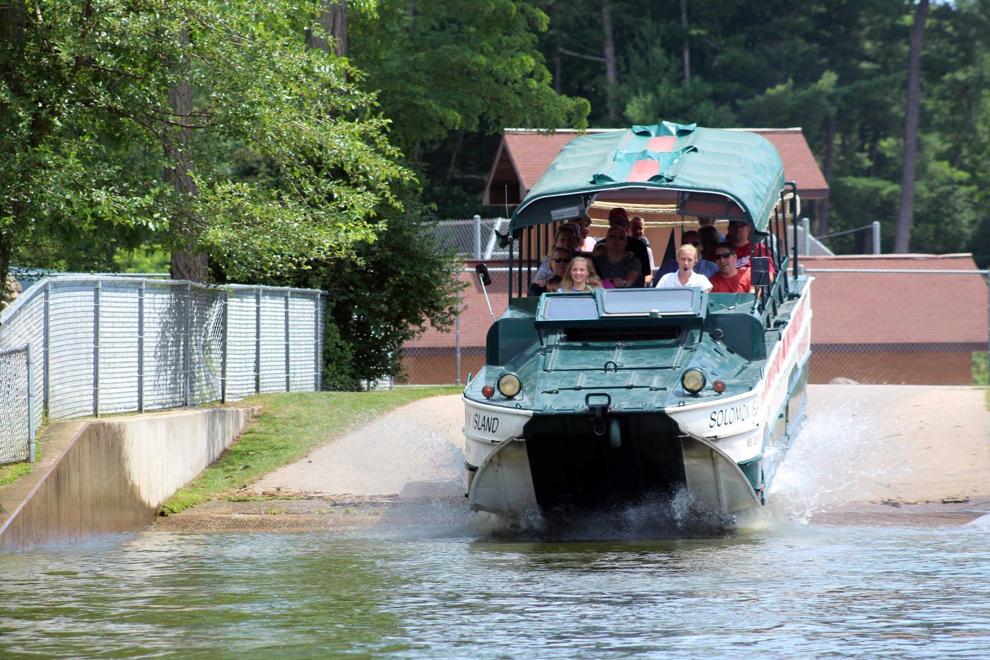 Guests load onto Original Wisconsin Duck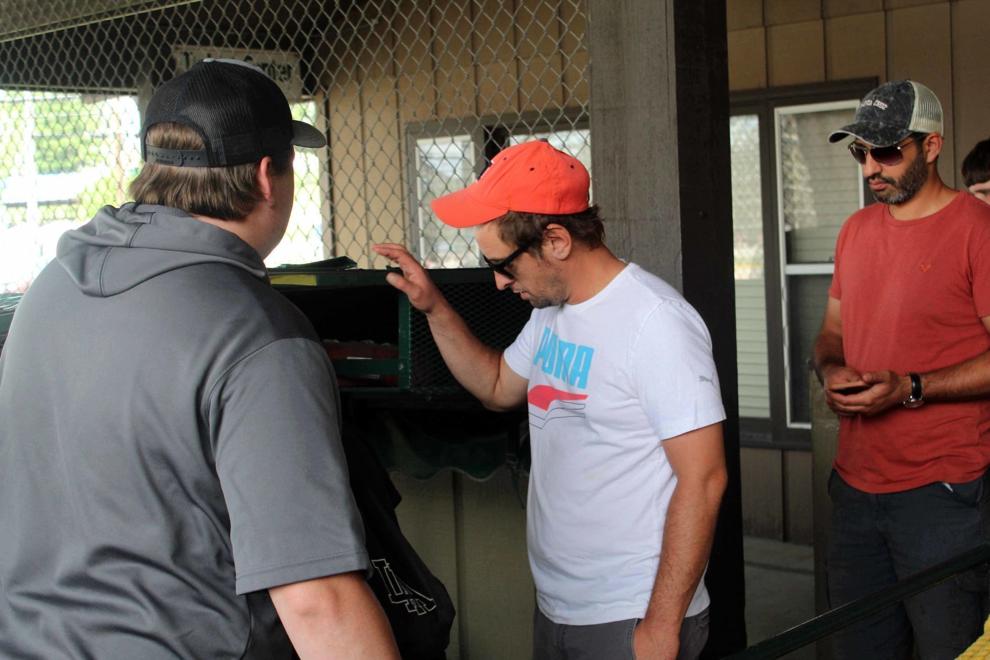 Jack guides attendees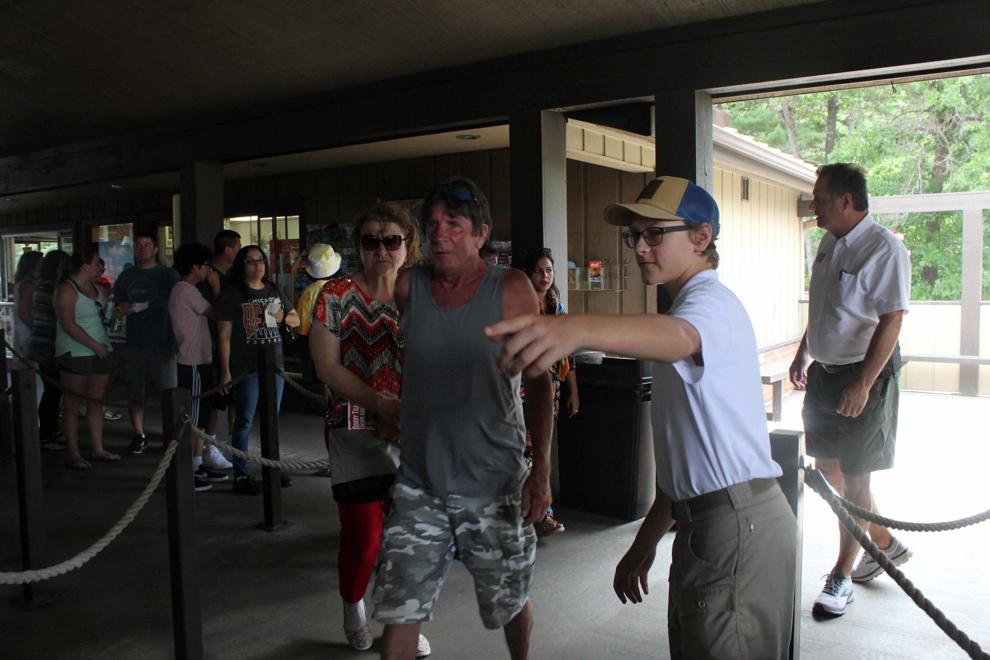 071521-dell-gallery-ducks007.jpg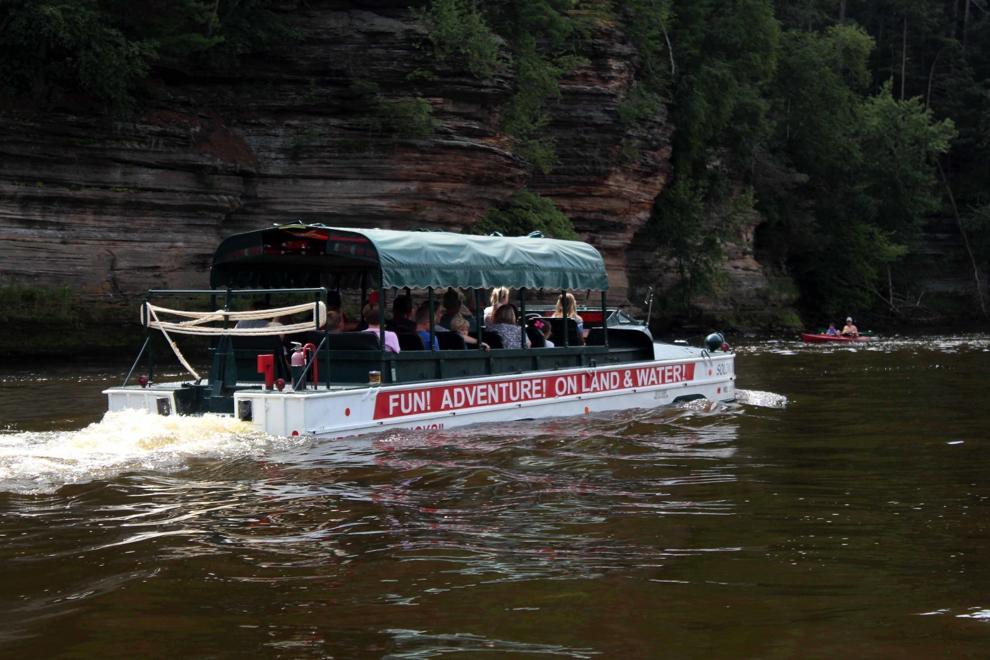 071521-dell-gallery-ducks008.jpg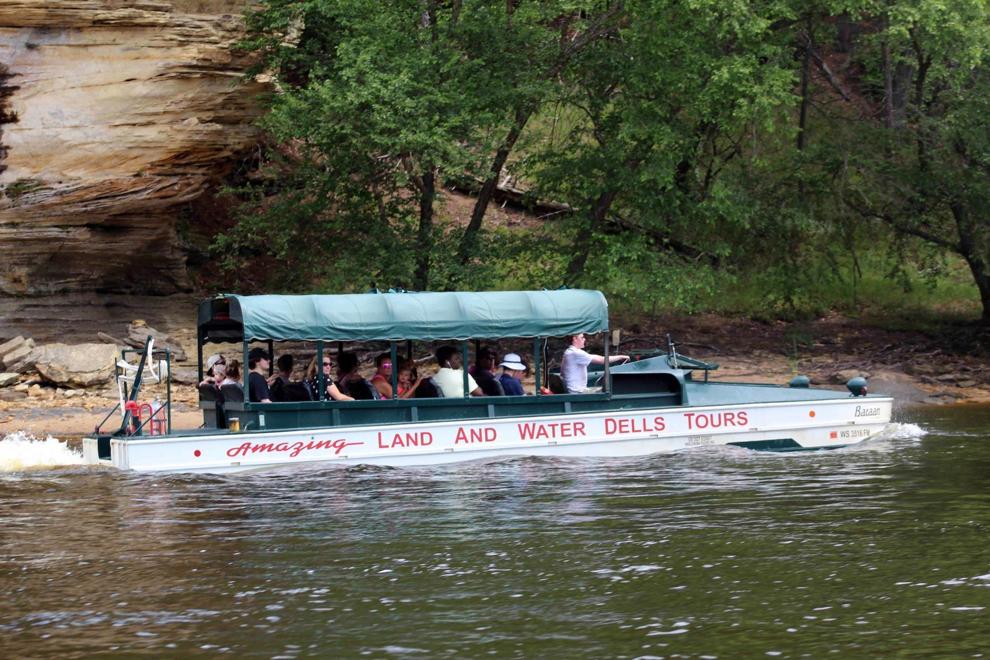 Orignal Wisconsin Duck heads upstream on Wisconsin River 4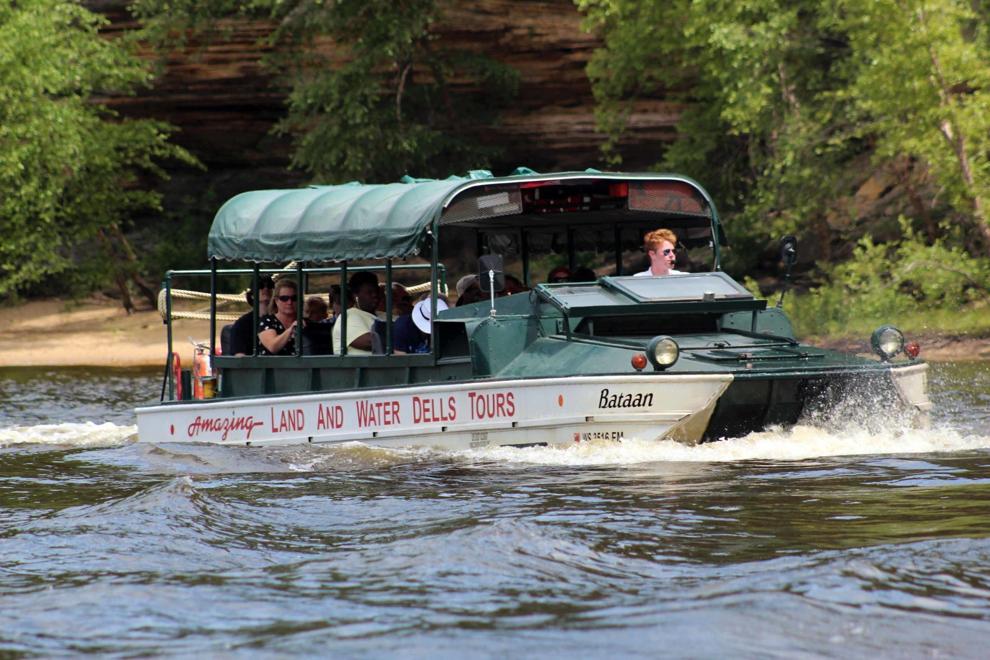 Original Wisconsin Duck splashes into Lake Delton 2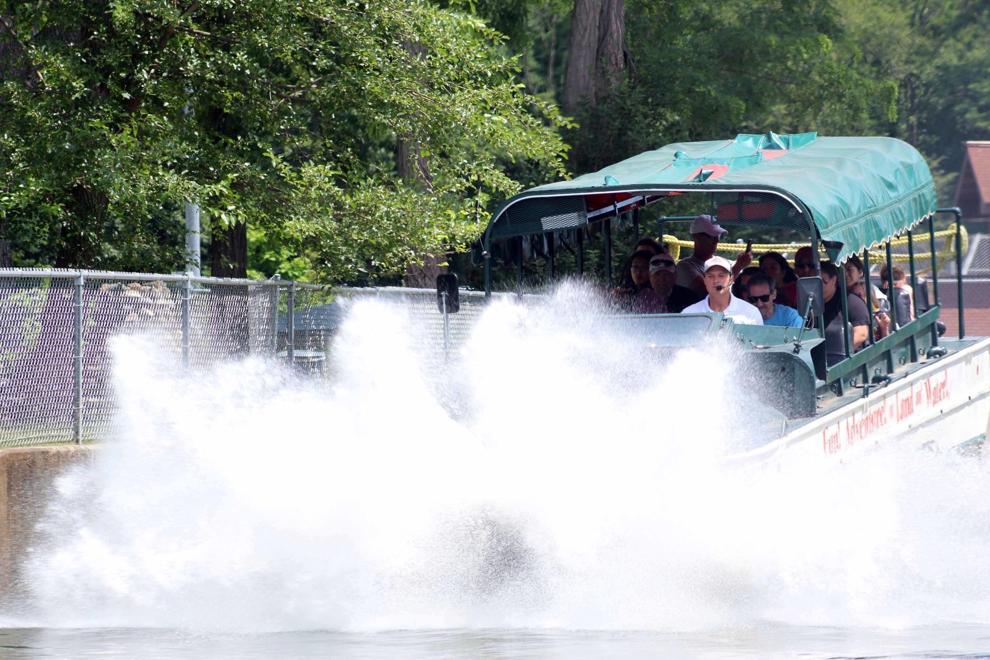 071521-dell-gallery-ducks012.jpg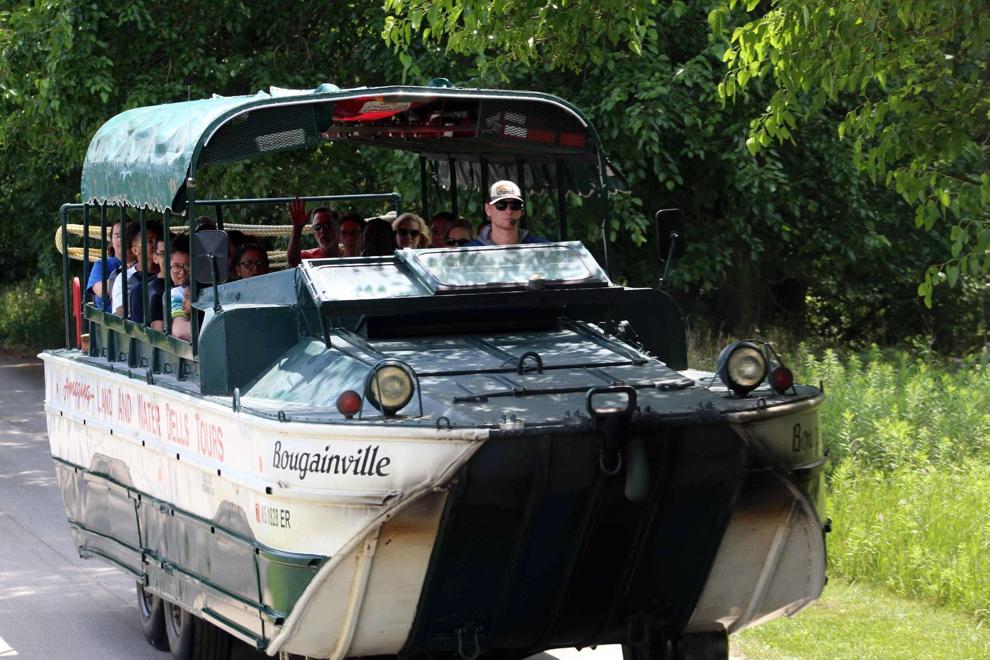 071521-dell-gallery-ducks013.jpg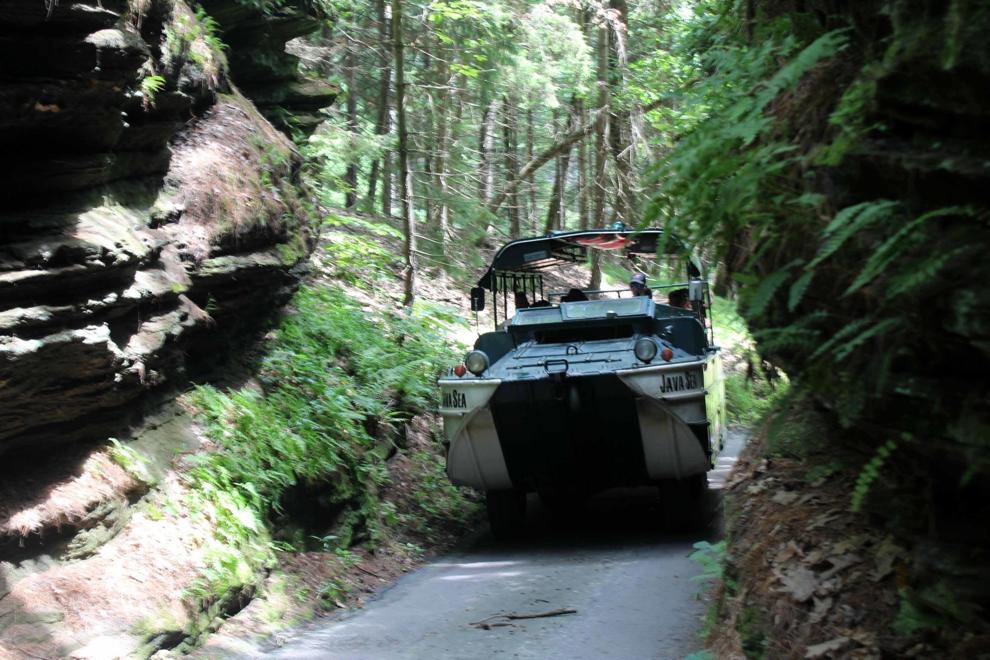 Follow Erica Dynes on Twitter @EDynes_CapNews or contact her at 608-393-5346.