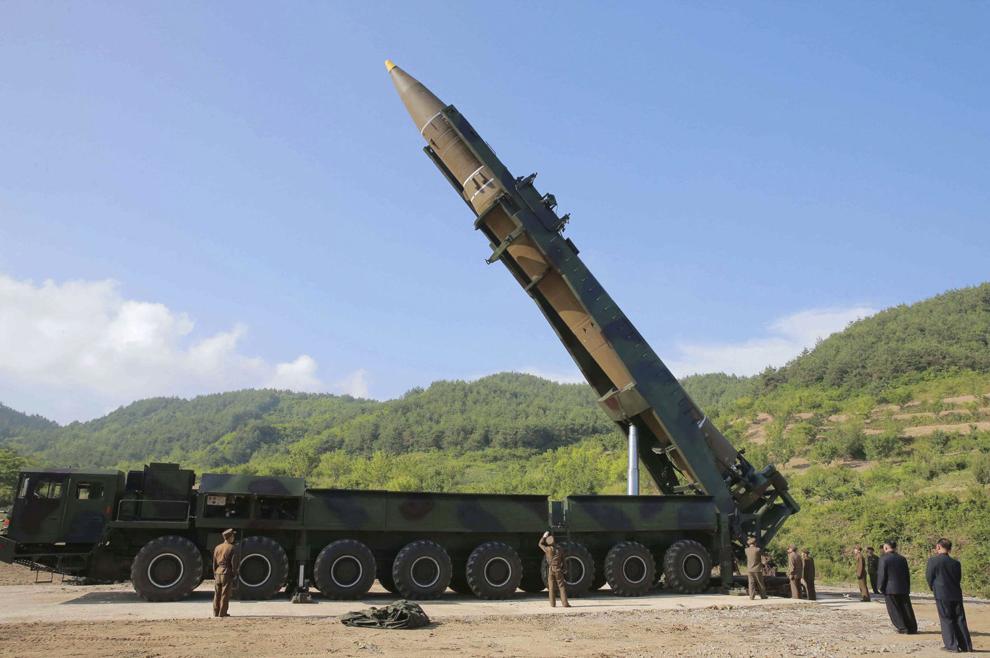 All that said — it's hard to stand in the way of two forceful leaders' wishes. And they seem to be wishing for a summit.
The White House press secretary recently said that a letter from Kim to Trump indicated a desire to meet again, and that plans for another summit were underway.
If that's true, why not in New York, something previously suggested by Seoul? A summit next week in Pyongyang between Kim and South Korean President Moon Jae-in, who orchestrated the Singapore summit, to the shock of maybe everyone, is seen, in part, as an attempt to set something up between Trump and Kim.
For Moon, U.S.-North Korea dialogue is crucial because he likely realizes the futility of pushing forward with his ambitious engagement plans with the North without his chief ally being on board.
Another argument for the New York possibility: Kim seems to enjoy the spotlight.
In Singapore he looked at ease before the world press, taking a late-night stroll along the city-state's beautiful shoreline, grinning as people snapped photos and called out his name. It also allows him to continue to pursue better ties, and more concessions, from Washington as he pivots from a focus on a nuclear program he claims is complete to his push to make his people prosperous — and to prolong his rule.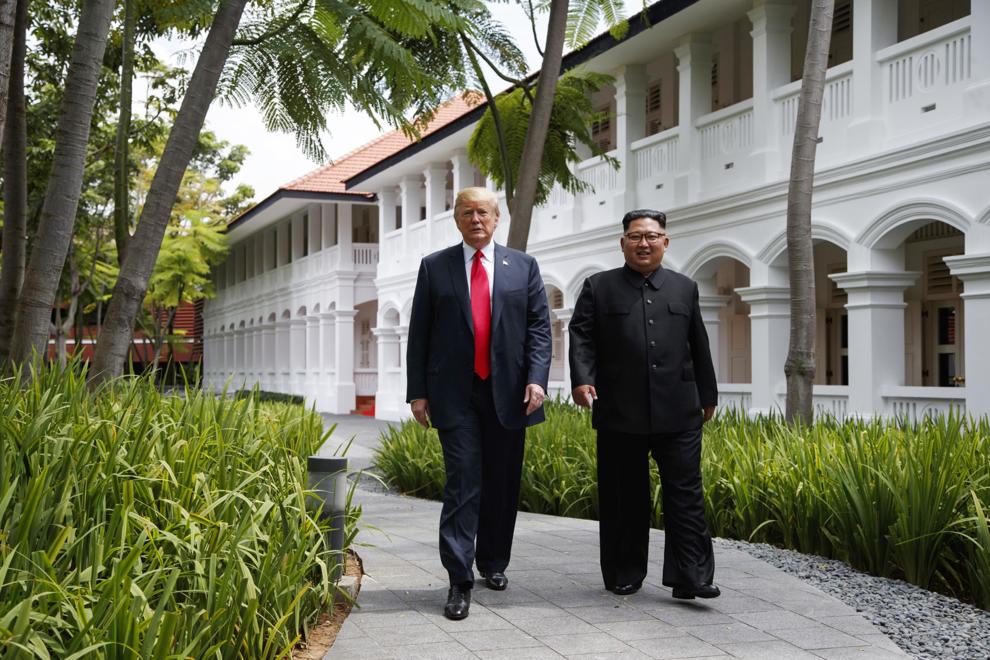 For Trump, a summit in his back yard might be a welcome distraction from the spiraling domestic troubles around his presidency, and allow a continuation of his argument that since Singapore was a getting-to-know-you situation, subsequent meetings would be where the real nuclear diplomacy would happen.
Of course, the problem with making any major progress on the nuclear issue beholden to the good chemistry of the leaders is that even if they meet for a second round, they may then have to keep meeting or risk seeing the process sink into a mire of inaction and bickering — which is just what seems to be happening now.
Foster Klug, AP's bureau chief in South Korea, has covered the Koreas since 2005. Follow him at twitter.com/apklug
Associated Press writer Eileen Putman in Washington, DC, contributed to this report.