The state of Wisconsin and the La Crosse area have seen a major spike in COVID-19 activity. And these surges are largely being linked to young adults, many hotbeds located in college towns that recently welcomed students back to campus.
And going into a typically popular party weekend like Oktoberfest is causing health officials to really worry about what the next few weeks for the region will look like.
"There's absolutely a concern that this event will give us a bump in numbers," said Dr. John O'Horo, an infectious disease specialist at Mayo Clinic.
"Starting to really congregate, like is prone to happen during any of these festivals or to really crowd into bars and other spaces is going to put you and others at high risk," O'Horo said.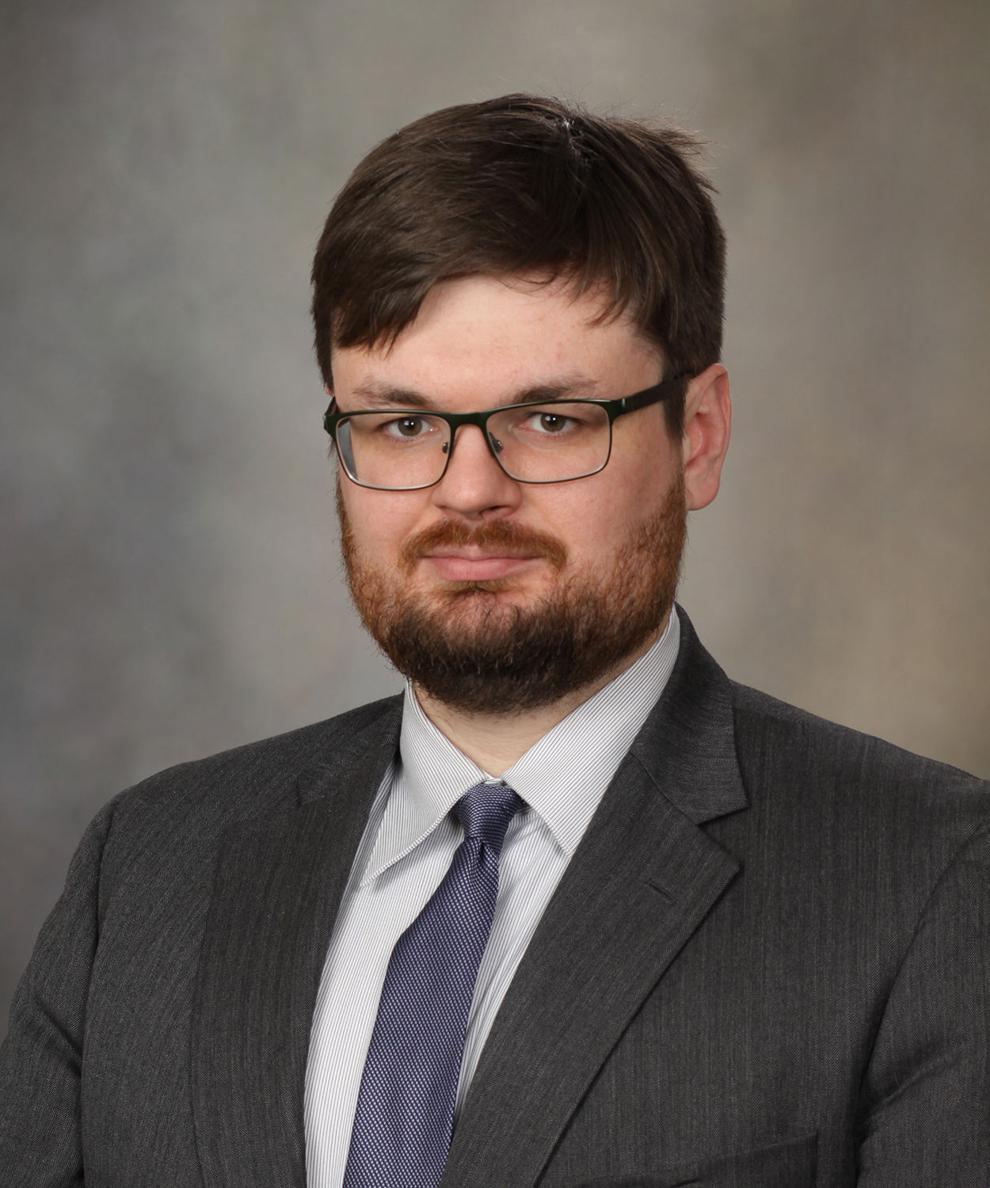 Although the official Oktoberfest celebration was cancelled this year, the city is preparing for individuals to still find ways to celebrate, likely in ways not ideal for COVID-19. Officials say they're aware of bars offering specials and individuals planning house parties throughout the weekend.
But health experts are trying to remind people that there are still safe ways to remain social during the pandemic.
"What's important with this is maintaining physical space between individuals, not to stay disconnected and isolated," O'Horo said.
He said health officials have changed messaging from "social distancing" to "physical distancing" to make sure individuals are still keeping their mental health in mind by socializing with friends and families.
Ways to remain social and safe, he said, include doing things virtually, always wearing a mask, gathering in small groups outdoors or by creating a "bubble."
Much like the plan of the NBA, a social bubble would be a small, core group of individuals that socialize together.
The bubble members would avoid socializing outside the group to limit the amount of risk, so health officials say you should choose people you know can be trustworthy. And allowing for flexibility is just as important.
"The most important thing I tell people about this bubble approach, though, is that you have to have a mindset of anyone can cancel at the last minute for anything," O'Horo said, "because the second somebody thinks they might have an infection, they should be able to say, I'm going to skip dinner, or I'm going to skip this or that without any real repercussions."
The numbers of cases in young adults is climbing, and though the disease caused by the virus is less likely to be serious in younger individuals, acting under the mind set that you're immune is dangerous for the community.
"It's unlikely to stay isolated in this population," O'Horo said. "And even within the younger population there are those who are going to be more susceptible and end up in the hospital."
"There are still unlucky individuals," in the younger population, O'Horo said, who have comorbidities, or underlying health conditions, and may develop more severe symptoms.
"And more importantly for those individuals who do not have any of these risk factors and are lucky enough," he added, "they can still transmit it to others."
Overall, health officials hope that the community can work together to keep people safe this year, reminding them that it's just a unique situation.
"This will not be a forever thing," O'Horo said.
"Going into this weekend," he said, "it's important to remember that 2020 is not your typical year."
"This is really about protecting, not just yourself, but the community. And a festival like this really is about that sense of community," O'Horo said. "Just try to remember that you shouldn't be putting the community at risk while you're celebrating it."