In a book intended to storytell his lessons as a former Navy SEAL, a Republican congressional candidate bragged about an incident that his opponent has characterized as sexually harassing two female officers.
In the 2015 book, "Book of Man: A Navy Seal's Guide to the Lost Art of Manhood," candidate Derrick Van Orden of Hager City writes about an incident where he spontaneously exposed a male lieutenant's enlarged scrotum to two young female officers.
Van Orden is challenging incumbent Ron Kind, D-La Crosse, for Wisconsin's 3rd Congressional seat in November.
In a statement, Van Orden said that the incident was part of a medical training, though an excerpt of the book does not explicitly identify the women as medical officers.
"Regarding the single vignette referenced from the 230 pages of the book, I was instructing two junior Medical Corps officers in recognition and treatment," Van Orden said in his statement, explaining that he held the "highest medical qualifications possible" for an enlisted military official.
"I discussed treatment modalities used to approach the problem set and the pharmacological interventions utilized to ensure that the SEAL officer could maintain a patent airway," he continued in the statement. Van Orden declined an interview with the Tribune.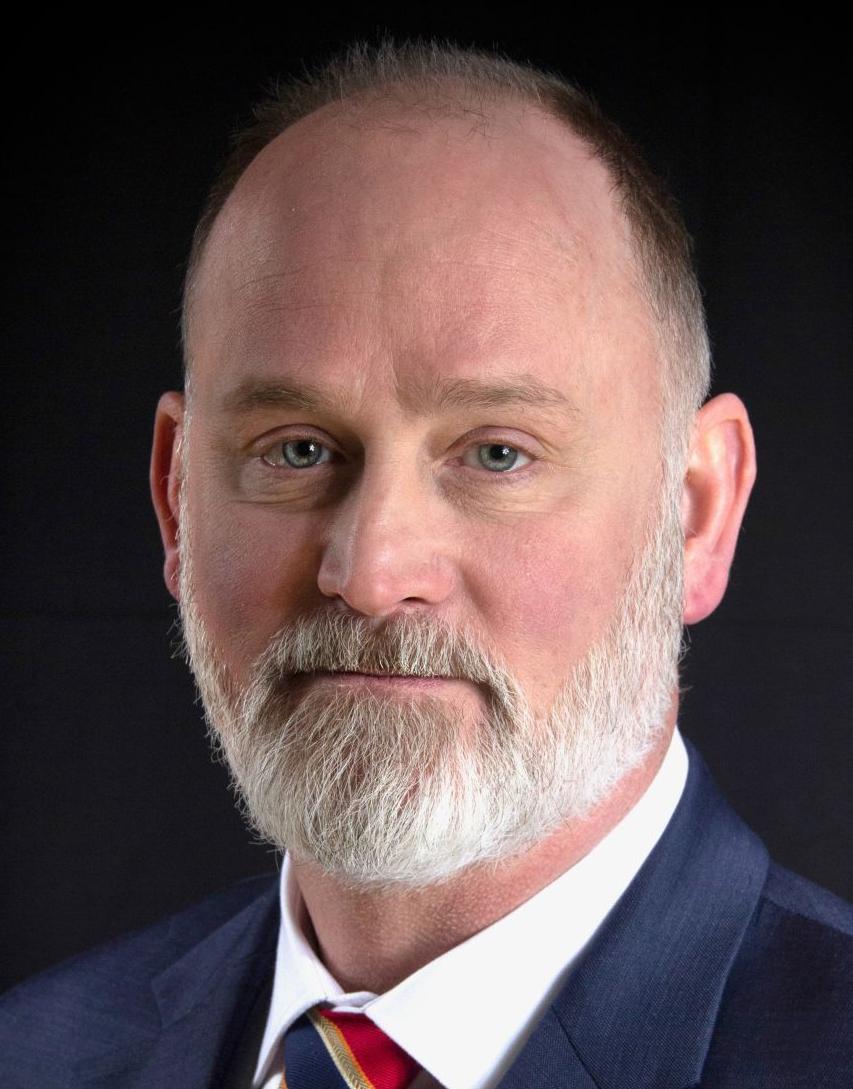 Kind said in a statement that Van Orden's "sexual harassment detailed in his book is not something to brag about, it's something to be condemned. It's outrageous and wrong."
In a chapter of the co-authored book, titled "Out of the Cold — Rabbit Holes," Van Orden writes that after a training involving poison oak, he and a male lieutenant were receiving medical treatment at Balboa Naval Hospital in San Diego for their "weeping sores."
He writes that during the training, the officers were camped out "inside poison oak for a week," and that the oak caused "strange things" to happen to their bodies.
"Your eyes swell shut, and you can't breathe very well. But probably the oddest thing I noticed was that your scrotum swells to immense proportions. I can just see a bunch of dudes running out to look for poison oak right now," Van Orden wrote.
While waiting for medical attention at the naval hospital, the lieutenant sat with a towel between his legs covering the genitalia, and Van Orden writes that he spots low-level female officers that he describes as young, cute girls.
"Here's this lieutenant sitting behind a little curtain, spread eagle, ball sack huge as a cantaloupe, and his eyes swollen nearly shut," Van Orden writes.
"That's when I spotted two (officers), who happened to be young girls in their early twenties," he said.
"'Excuse me,' I said to the two cute girls, approaching them. 'Could I ask you something,'" Van Orden wrote.
"After walking them over to the outside of the lieutenant's location, I whipped the curtain back. 'Have you ever seen anything like this?' I asked. They gasped in horror as they saw the LT in all of his glory. I'm sure they never wanted to have anything do with a man ever again," he said.
After the incident, Van Orden said that the "lesson learned," was that the lieutenant should have listened to him earlier to leave the training sooner and avoid the dangerous poison oak side effects.
Van Orden has often used his experience of being a Navy SEAL for 26 years during his campaign, saying the lessons and leadership he learned make him the right fit for Congress.
In its listing on Amazon.com, the book is described to both educate and entertain, and as "stories of fist fighting, fishing and driving fast cars are all interwoven with the principles of what used to be known as basic manhood, but has now become a lost art."
"These aren't the values I was raised with here in Wisconsin, and it's not how my wife and I raised our two sons to treat others. This is not the behavior of someone who should be representing Wisconsin in Congress," Kind said in his statement.