With three weeks until election day, one of the most foremost Congressional races in Wisconsin this November is remaining heated, most recently as the Republican candidate criticizes the incumbent for his work on a rape case in the 1990s while assistant district attorney.
Derrick Van Orden, R-Hager City, is casting light on a case from more than two decades ago in La Crosse County, where Rep. Ron Kind, D-La Crosse, was serving as assistant district attorney and charges were dropped against four NFL players accused of raping a woman in La Crosse.
The incident is being brought to light after Kind called out an excerpt from a book Van Orden wrote in 2015, bragging about exposing a man's genitals to two unsuspecting women while in the Navy SEALS, calling it sexual harassment.
"Are these the 'Wisconsin values' Ron Kind claims to represent? Choosing to protect his prosecutorial record in the buildup to his first Congressional campaign instead of pursuing justice for the victim?," Van Orden said in a statement.
"This further proves what so many in the 3rd District feel about Ron Kind: he isn't working for them, he's working for himself and will stop at nothing for personal power and enrichment," he said.
In 1995, a 38-year-old woman from Eden Prairie, Minnesota, just south of Minneapolis, accused four New Orleans Saints players of sexually assaulting her in a University of Wisconsin-La Crosse dorm on Aug. 6, while the team was in La Crosse for a training camp.
The charges were dropped by the district attorney's office, including Kind, as the investigation cast doubt over the validity of the woman's claims.
"As a prosecutor, I have an ethical obligation to not bring charges unless I can prove it beyond a reasonable doubt in the court of law. The evidence in this case didn't meet that ethical standard," Kind said in a statement to the Tribune.
Kind's campaign is calling the criticisms from his opponent a distraction.
"It's sad that Derrick Van Orden would question the work done by the men and women in law enforcement and criticize Ron Kind's career as a former special prosecutor, just to distract from Van Orden's own record of sexually harassing women in the military and bragging about it," said Sarah Abel, a spokesperson for the campaign.
In an article from the La Crosse Tribune in 1995, Kind says the case "boiled down to credibility."
"Kind said the players' version of the events would cast doubt on the allegations of the woman, a nude dancer at a downtown Minneapolis club," the story reads.
"'I believe that the credibility of the woman who reported the assaults would be insufficient to convince a jury beyond a reasonable doubt that the sexual contact she had with numerous Saints players was not consensual,'" Kind was quoted saying in the same story.
According to the story, which gained national attention at the time, the woman could not account for an hour of the time she spent in the dorm room and made inconsistent statements about consent and the number of sexual partners after the fact, which was juxtaposed with consistent stories from interviews with 30 players.
The woman, who is still unnamed to this day, as are the four players in question, said she met the players at a downtown La Crosse bar and went back to the dorms with them, where she had consensual sex with one player.
Afterwards, she said three other players would not let her leave or even use the bathroom, and sexually assaulted her. She eventually threatened to jump out of a window and escaped.
The members of the New Orleans football team contradicted these claims, saying that the woman had consensual sex with two of them and performed sexual acts with four other players, and that 10-15 total players were in and around the dorm room at the time.
"My memory was that the investigation was thorough," La Crosse County Judge Scott Horne, who was the district attorney at the time, told the Milwaukee Journal Sentinel.
"There were a number of facts about the case that allowed questions about credibility and I think the consensus in the office was that was not a case in which there was a reasonable probability of getting a conviction," Horne said.
Just over a month after the charges were dropped, Kind officially announced his successful run for Congress, according to another La Crosse Tribune article. He's since held the seat for 23 years and 12 terms.
Now, with just around a month left until Nov. 3, many eyes are on the race for District 3, a key district in a battleground state.
As it stands, Kind has currently out-raised Van Orden by nearly $1 million, according to most recent campaign finance reports.
The two candidates are scheduled to participate in two virtual debates just before the election, on Oct. 26 with Wisconsin Public Radio, and on Oct. 28 with UW-L and local media partners, including the Tribune.
Jim Falls, Wis.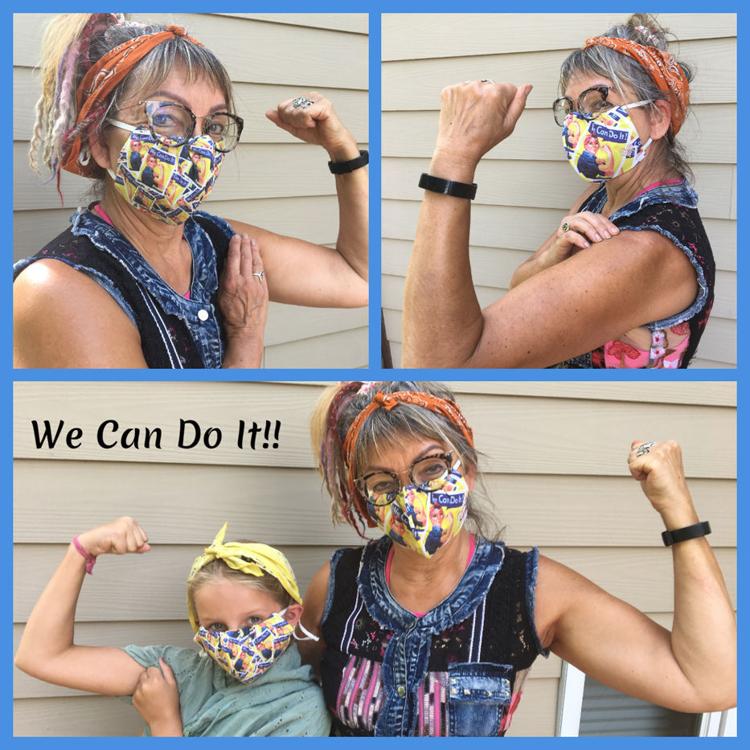 La Crescent, MInn.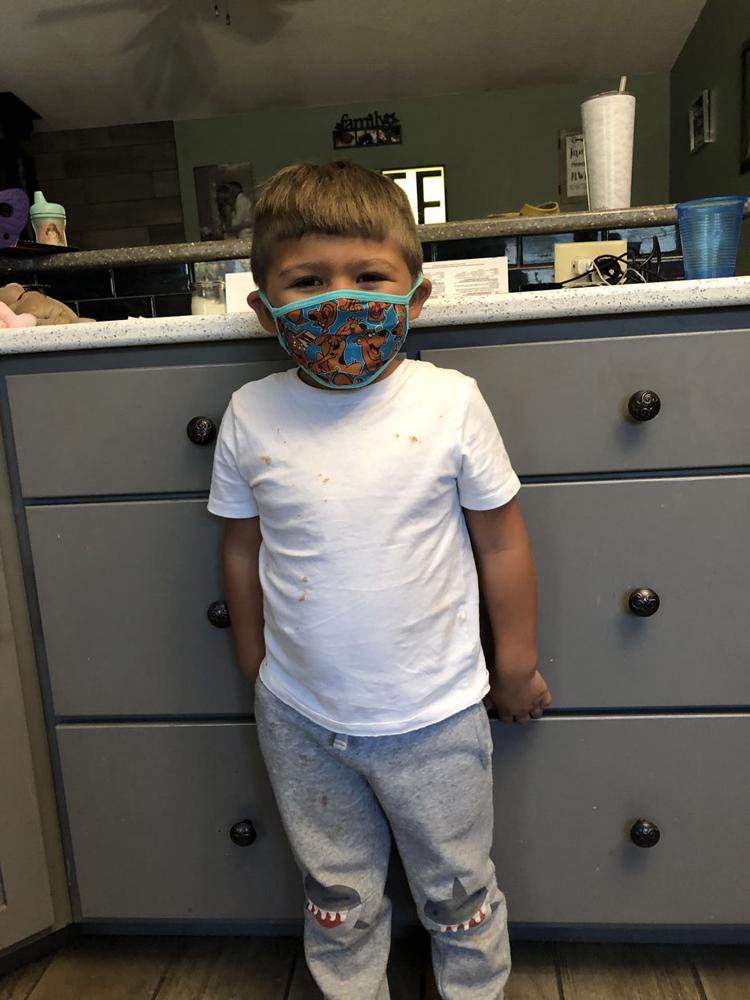 Working at the Tomah VA serving our Veterans during this pandemic!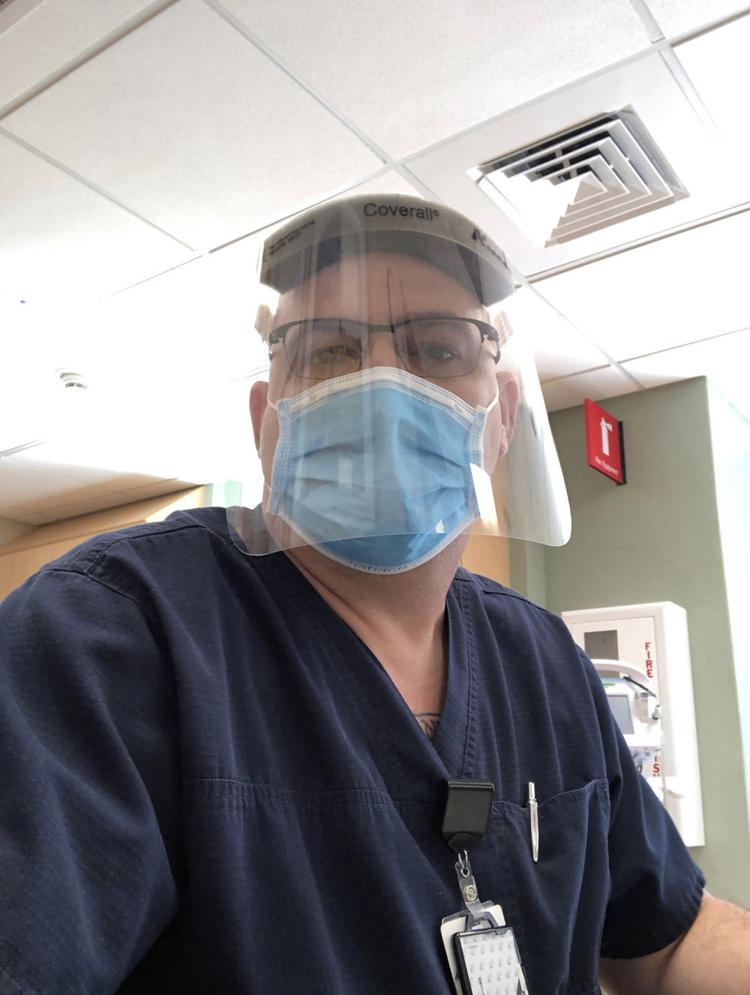 In My Family We all Wear Our Masks Cindy And Baby V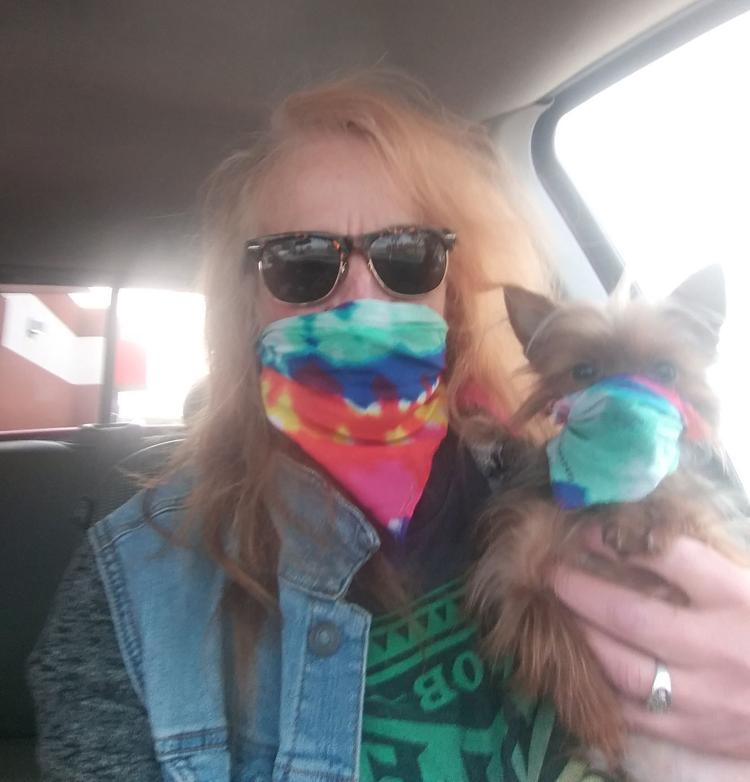 mask made by fellow West Salem High School chemistry teacher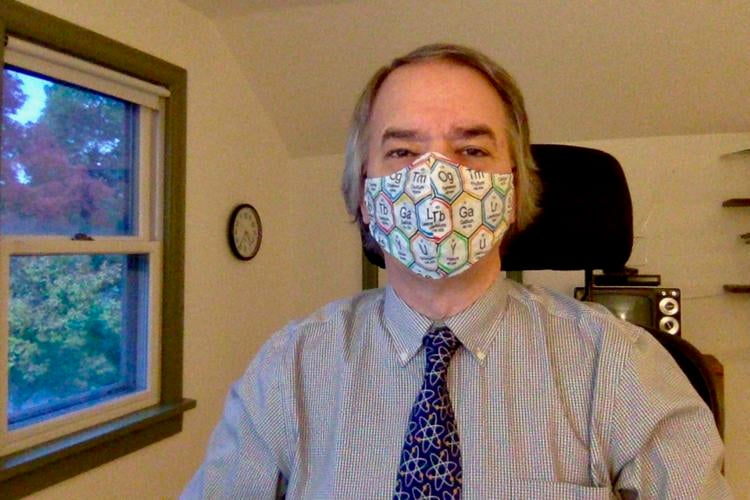 La Crosse punk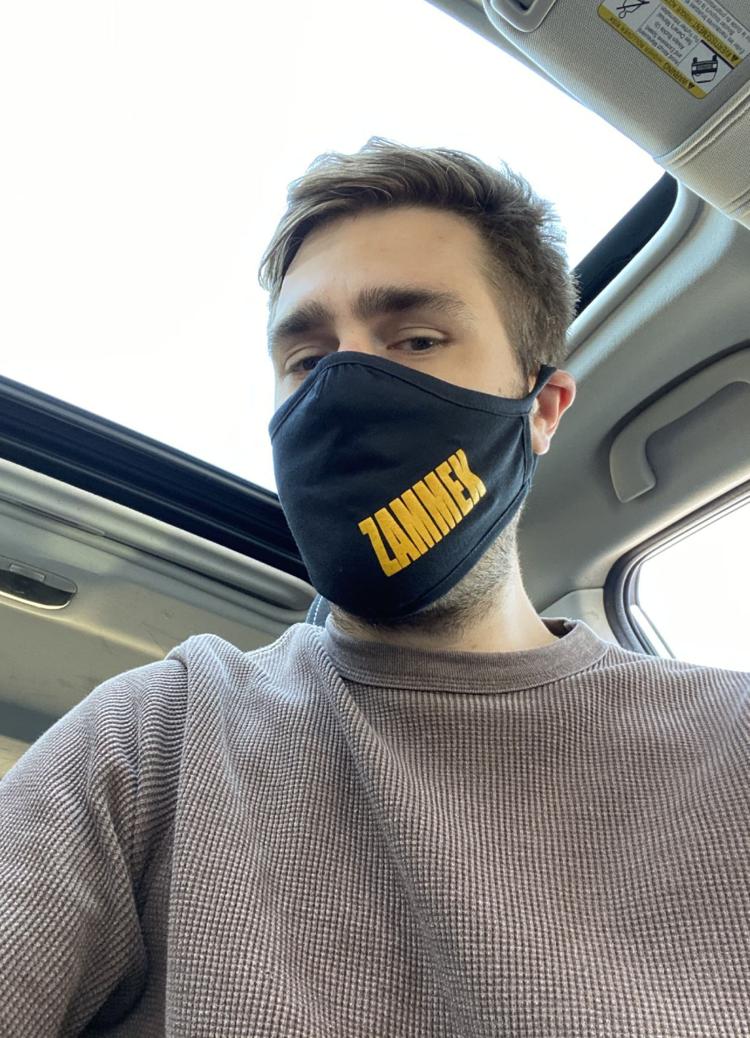 Lace for a lady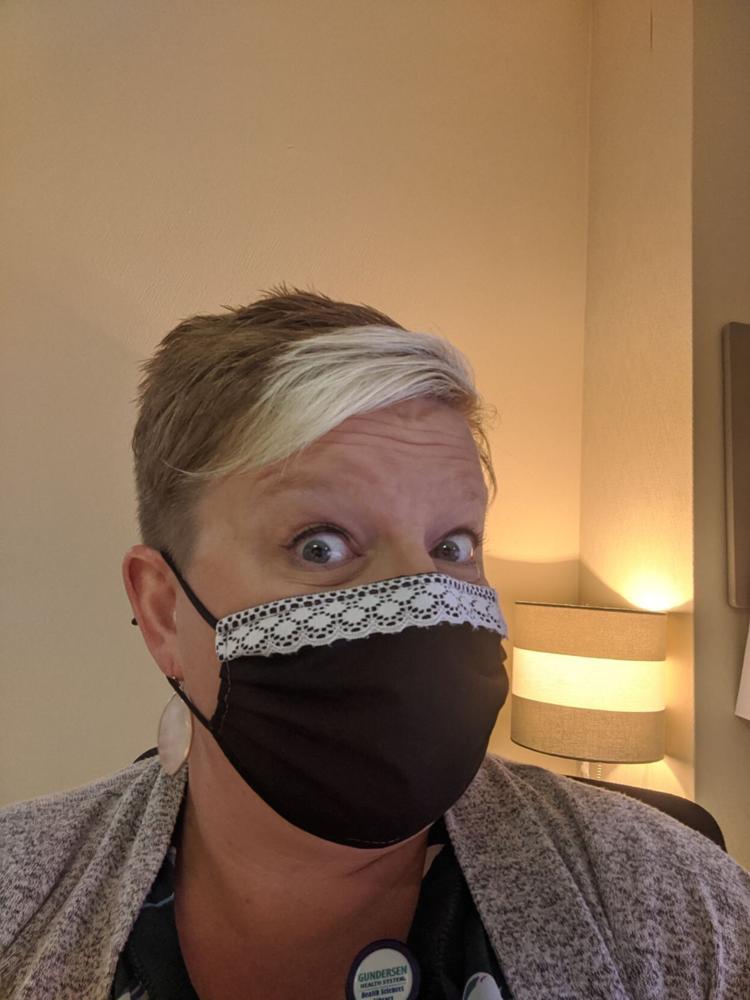 Caring for the community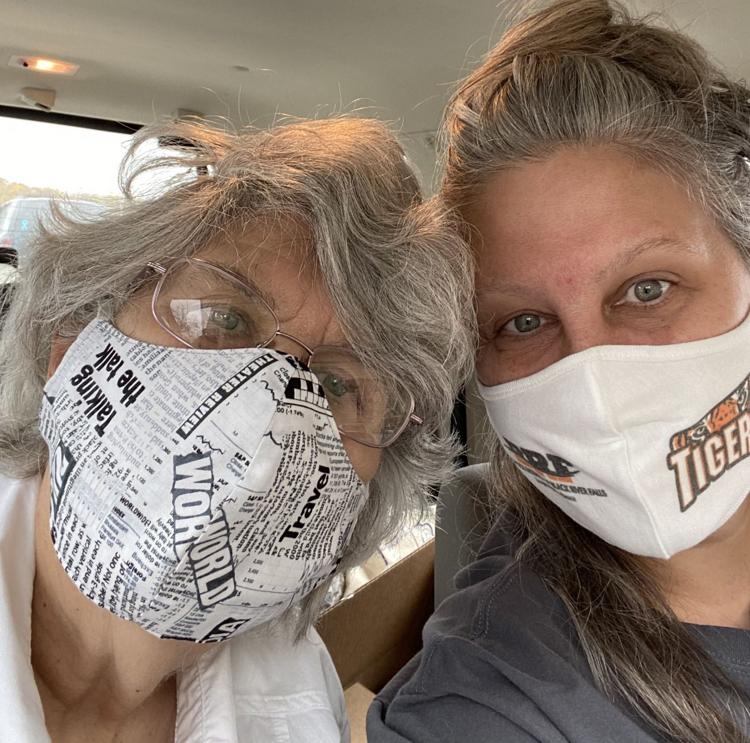 A mask with bling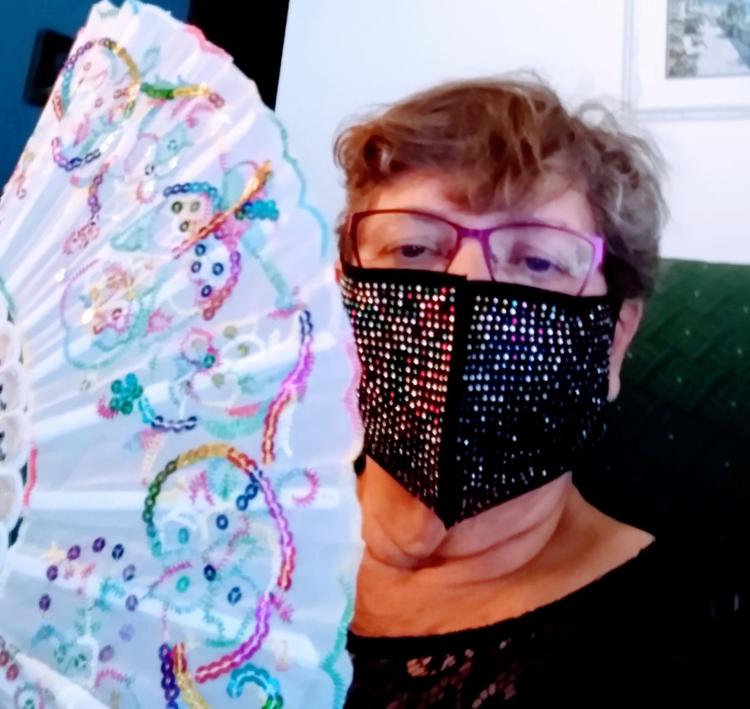 Dinner guests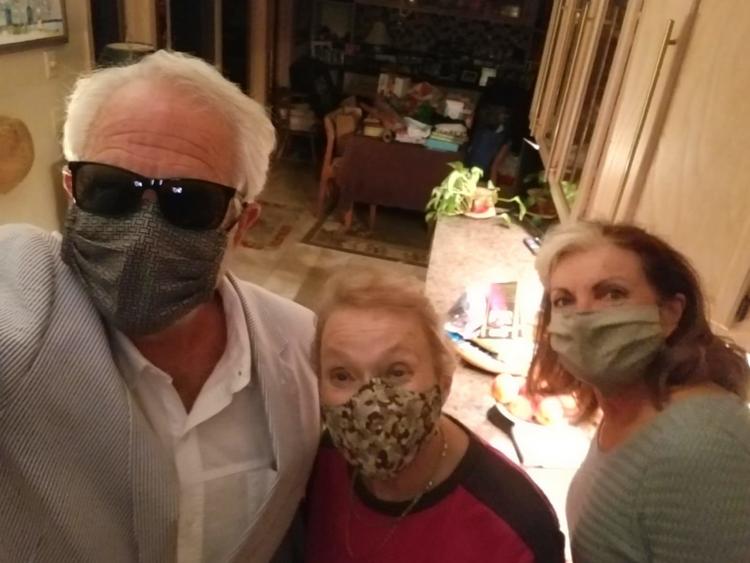 A Friendly smile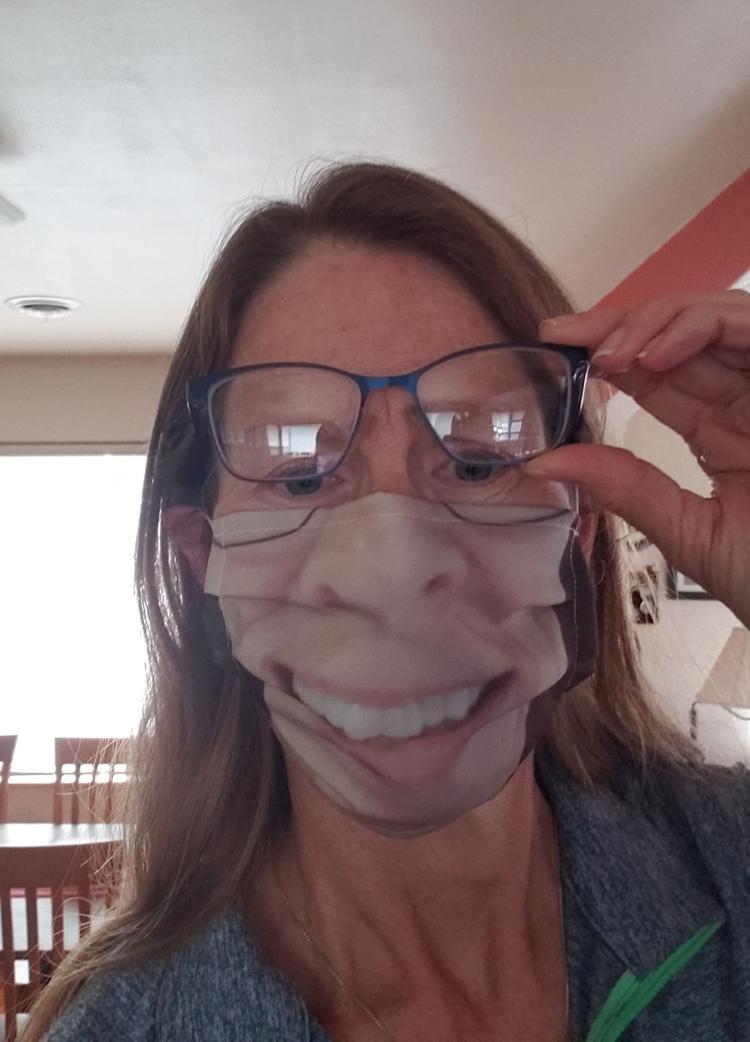 October 6: GIrls WIAA Division 2 sectional golf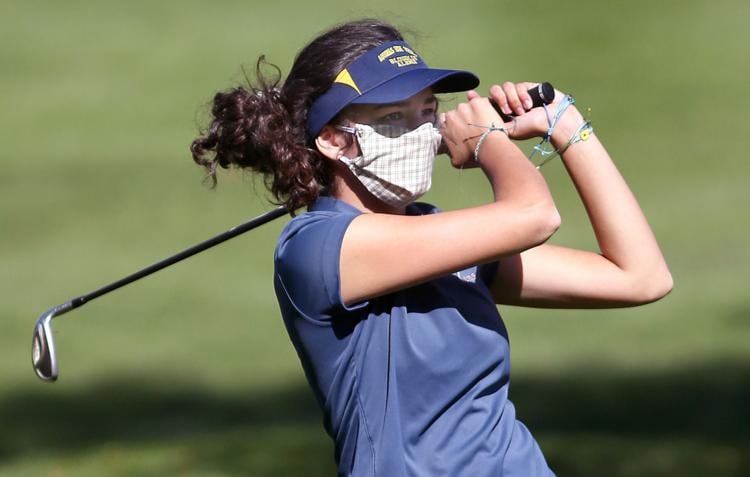 October 2: Edgar vs Onalaska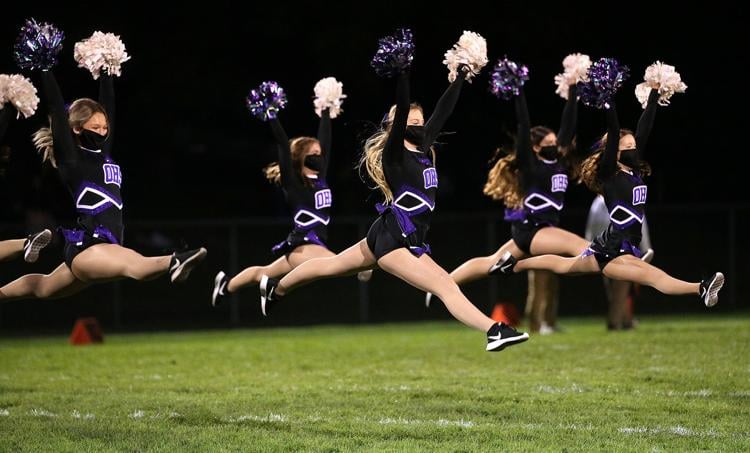 October 2: Edgar vs Onalaska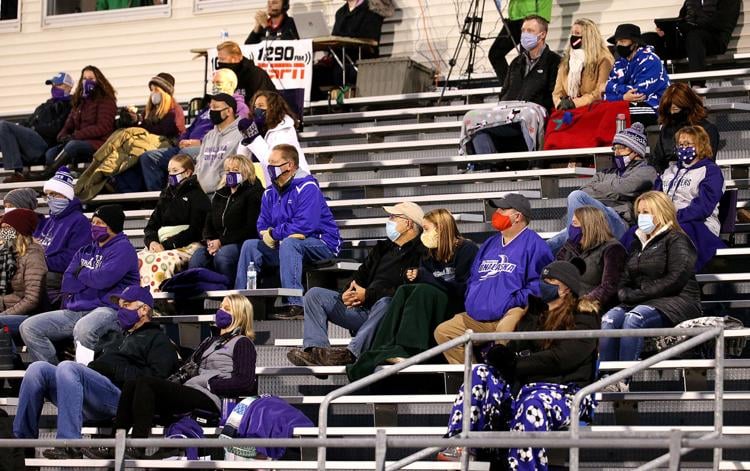 September 22: Aquinas vs Onalaska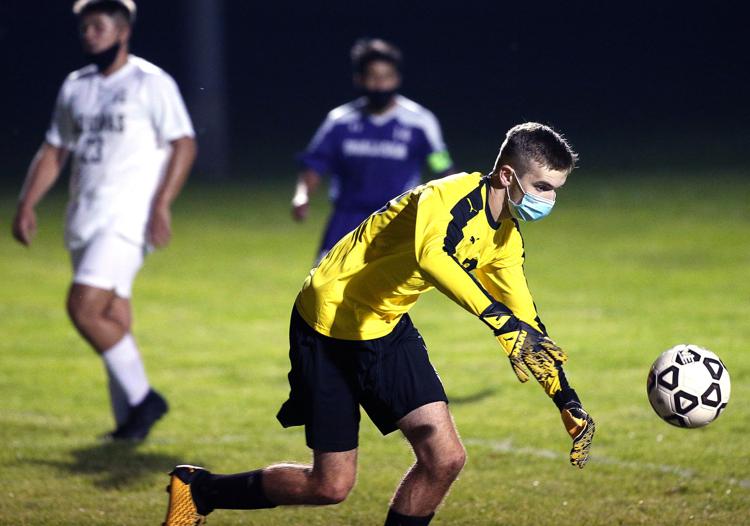 September 17: Westby vs Aquinas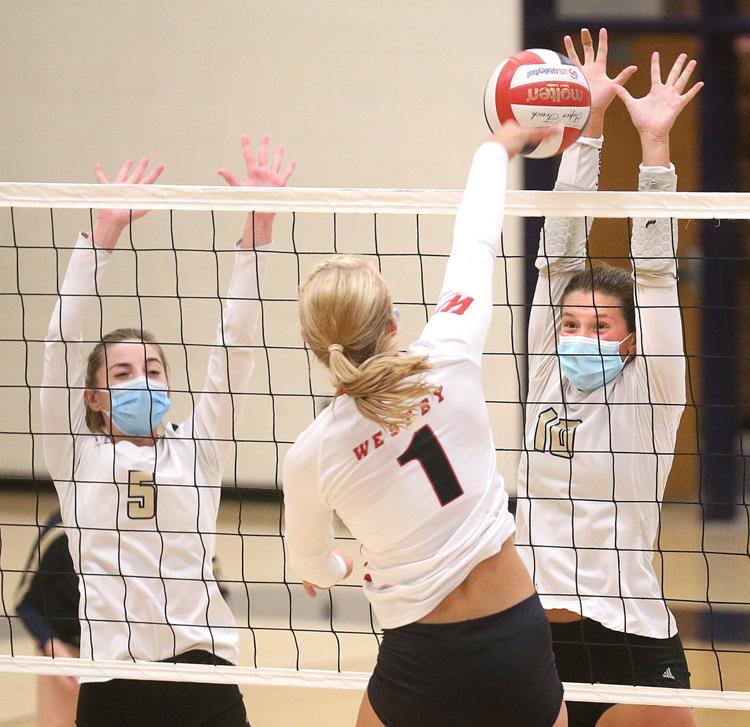 September 17: Westby vs Aquinas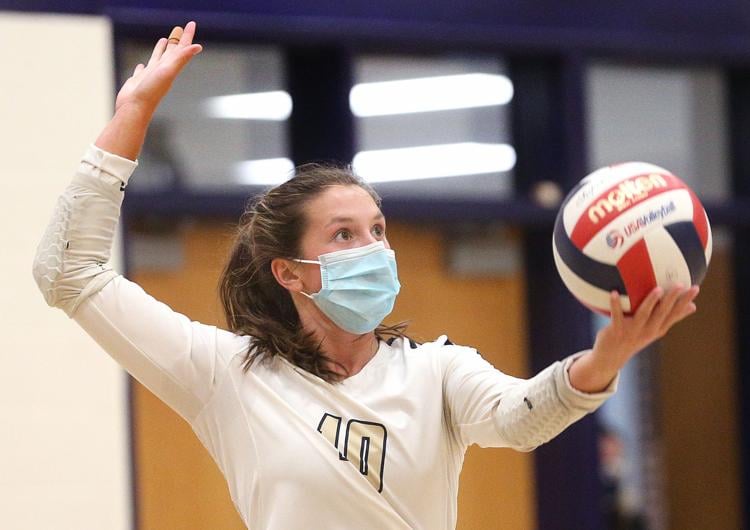 September 17: Westby vs Aquinas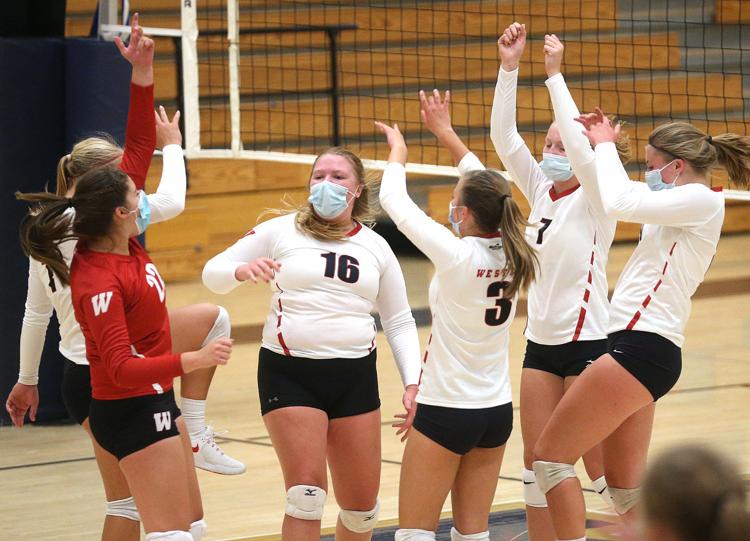 Holmen school lunches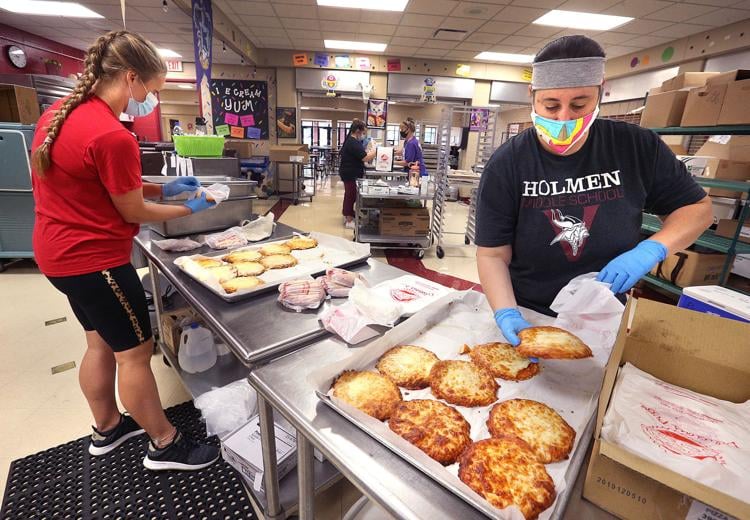 Noodles & Company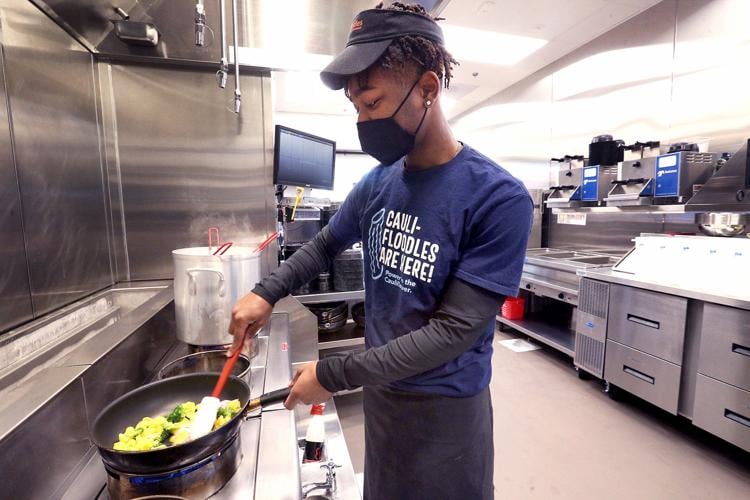 September 10: Dover-Eyota vs. La Crescent-Hokah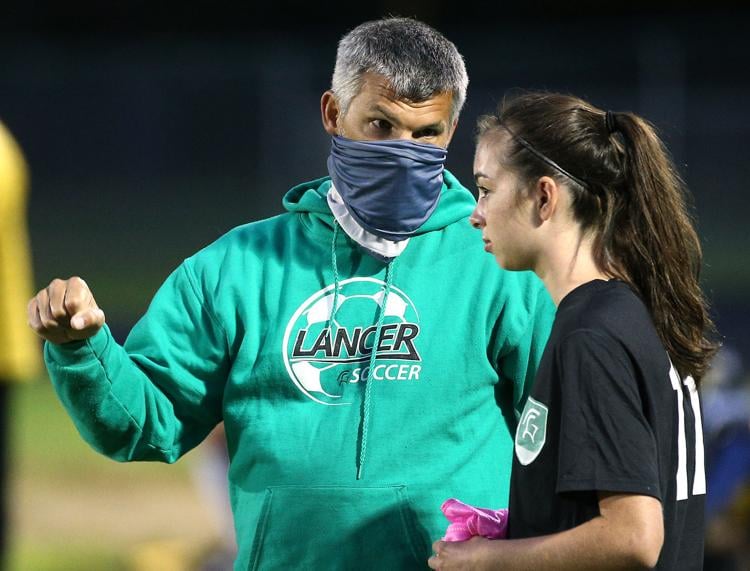 Onalaska Football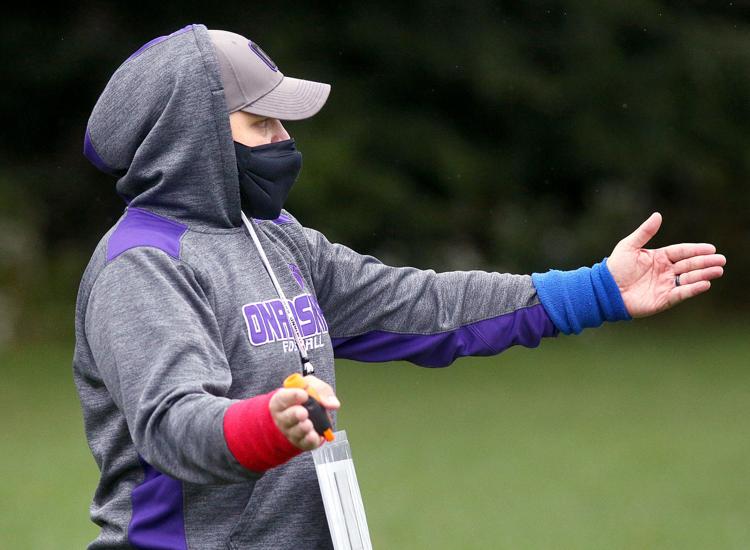 College during COVID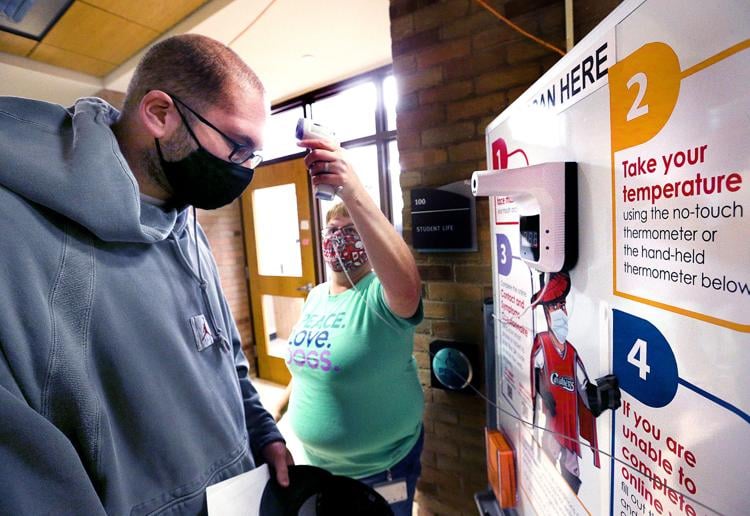 College during COVID
Vice President Pence at Dairyland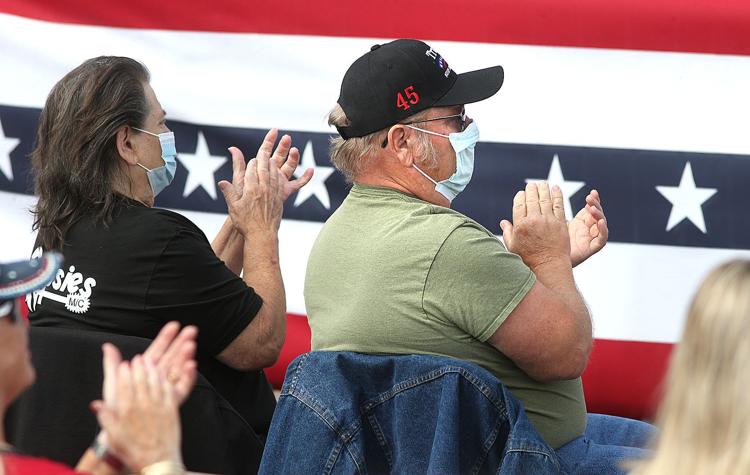 Vice President Pence at Dairyland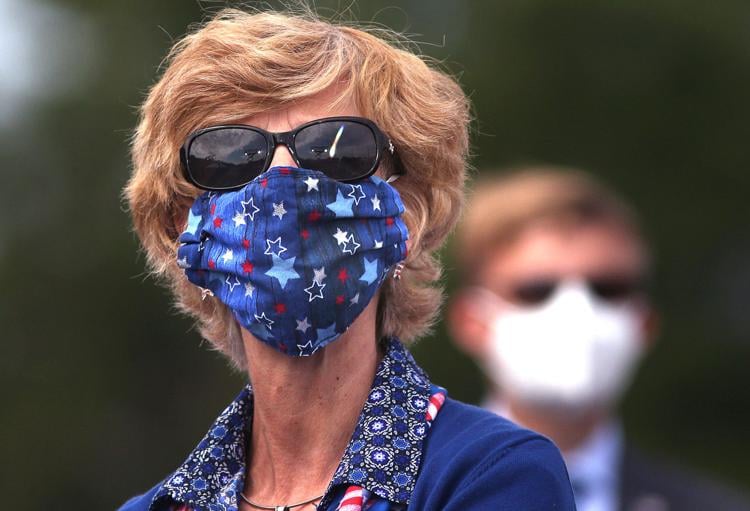 Scooping up smiles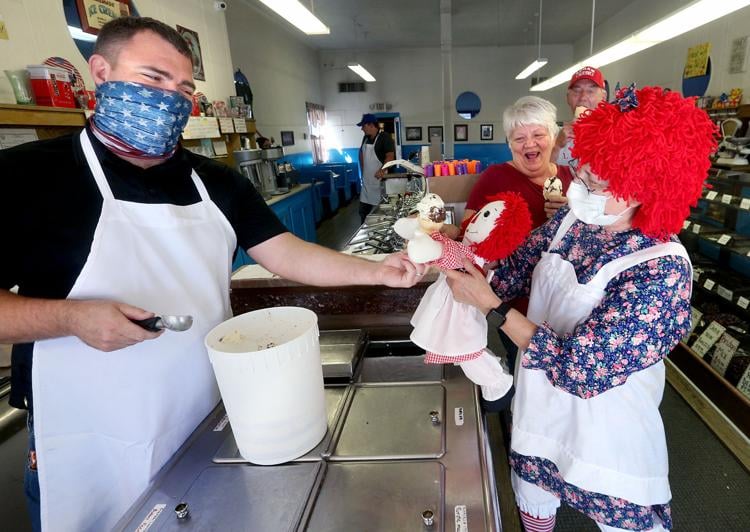 Be the first to know
Get local news delivered to your inbox!