La Crosse Mayor Tim Kabat is calling for President Donald Trump to reconsider his plans to host a rally in La Crosse on Saturday, as the area and state experience a surge of COVID-19 cases.
The president is scheduled for back-to-back rallies in La Crosse and Green Bay on Saturday, and both Kabat and Green Bay Mayor Eric Genrich are urging the campaign to change plans.
"I am concerned. Any time you're going to have that large of an event, and based on what I've witnessed with other rallies by the president, the expectation is going to be no social distancing and very few people wearing masks," Kabat told the Tribune. 
"So the last thing we need is another spike in cases, we're already in that severe or high risk, and we don't need anymore."
In a story published Thursday by Bloomberg, Green Bay's mayor echoed the same sentiments, both Democratic mayors fearful they will become superspreader events as their cities have been hotspots for the virus in recent weeks.
Kabat said he reached out to the Trump campaign Thursday morning and asked them to cancel or postpone the event, but his team has indicated it has no plans to stop the rally.
"Americans are enthusiastic for President Trump's re-election, and they want to and have a right to gather under the First Amendment to hear from the President of the United States," said Courtney Parella, deputy national press secretary for the White House.
"For the president's outdoor events in Wisconsin, like his other campaign events, everyone attending will receive a temperature check, be provided a mask they are encouraged to wear and have access to plenty of hand sanitizer," Parella said in a statement.
In recent weeks, Wisconsin has seen massive spread of COVID-19. Both the Green Bay and La Crosse regions have been listed as some of the worst metro regions in the country by the New York Times.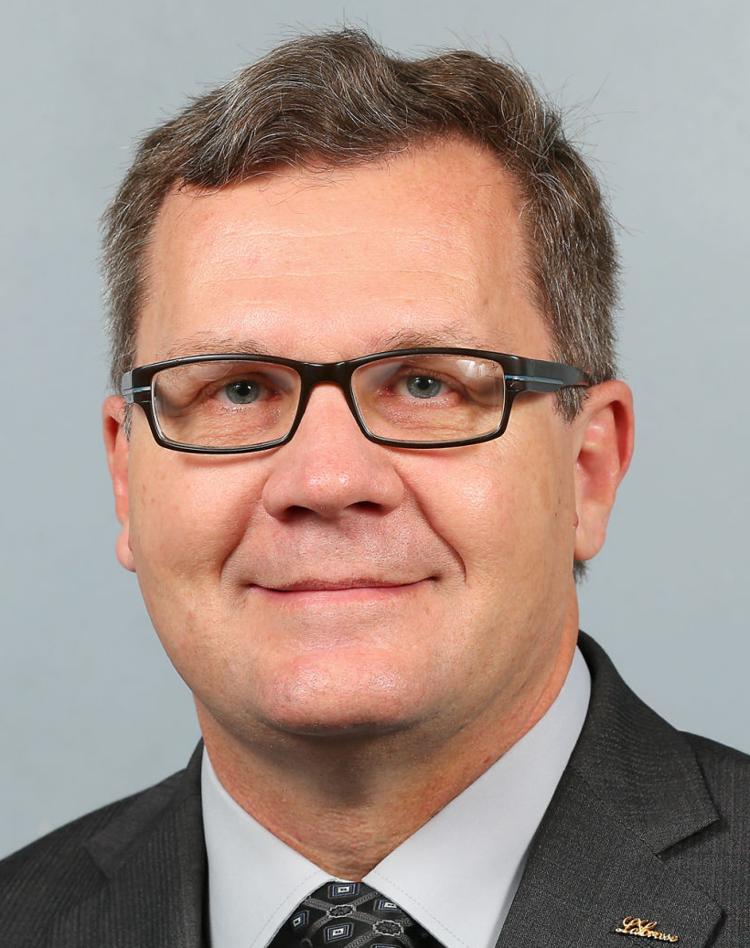 In its newest report on Thursday, La Crosse was listed as the 11th and Green Bay the third worst metro outbreaks in the U.S., with several other Wisconsin cities joining them on the list.
Wednesday was filled with grim COVID-19 reports from around the state, as hospitals in Green Bay and the Fox Valley area are feeling overwhelmed, some of them nearing capacity, and the state reporting its largest amount of deaths in a single day.
In La Crosse County, a fifth death from the virus was reported Wednesday, and nearly 22% of tests reported in the last week came back positive. There is currently 1,119 active cases in the county.
The La Crosse County Health Department is currently recommending residents not to have contact with others outside of your household and only travel for essential needs because of the presence of the disease in the area.
Kabat, who said he spoke with Gov. Tony Evers on Wednesday evening about the pandemic's presence in the state, urged residents to be mindful of those guidelines, and to take necessary measures like masks and physical distancing if they choose to go out in the community.
"Our goal is to keep the public healthy and safe and to slow down the spread of this disease," Kabat said. "I understand we're in the middle of a presidential campaign, but that's our number one priority, is people's health and safety."
Concerned about COVID-19?
Sign up now to get the most recent coronavirus headlines and other important local and national news sent to your email inbox daily.