Katie Wilson was ready for a change.
The 40-year-old Eau Claire woman had worked at UW-Eau Claire as a health educator, but after 13 years in the role, she noticed some of her work was becoming stagnant. For someone who loves to learn, it was an indication that she must move on.
"I just wanted to do something different," she said.
She will graduate from Chippewa Valley Technical College's Law Enforcement Academy on Saturday and will continue her new role as an officer with UW-Eau Claire campus police.
"This is a way for me to have a career change but still be connected to the issues that inspire me," she said. "This is a completely new set of skills."
Wilson had developed close relationships with law enforcement officials at the university. She saw her passion of health and well-being in the way of mental health, alcohol abuse and pedestrian safety as an asset to law enforcement. When a position opened with the university police, she saw it as her opportunity.
All officers are required to complete the academy. The university sponsored Wilson's academy course. Each year, the college offers three law enforcement academies, two jail academies and graduates about 100 students.
Even though all of these students have college credits of some sort — and many of them in criminal justice — the law enforcement academy is solely focused on context, scenario-based education and assessment, said Eric Anderson, criminal justice director for CVTC.
"In addition to the rigors of the program, this group has persevered through COVID restrictions and a campus that has been a perpetual construction zone," Anderson said, referencing their building's remodel. "They are to be commended for their diligence, focus and hard work in pursuit of a career in law enforcement."
Wilson's goal in working in law enforcement is to create relationships. She knows that is her strong suit.
"I want to open those lines of communication that, for one reason or another, have often been closed," she said. "I see the capacity to develop relationships. I would hope to already have a relationship with someone before a crisis situation, but that's usually not possible. If people trust you and know you, they know you're going to come and listen."
Wilson said if someone already knows her and trusts her, it makes it easier for her to do her job. This realization, and others, are why she said she wouldn't have been ready to enter this field in her early 20s.
"My life experiences inform my decisions," she said. "I think those experiences will hopefully make me a better officer and allow me to respond more competently."
PHOTOS: CVTC Emergency Service Education Center Groundbreaking Ceremony
CVTC Emergency Service Education Center Groundbreaking Ceremony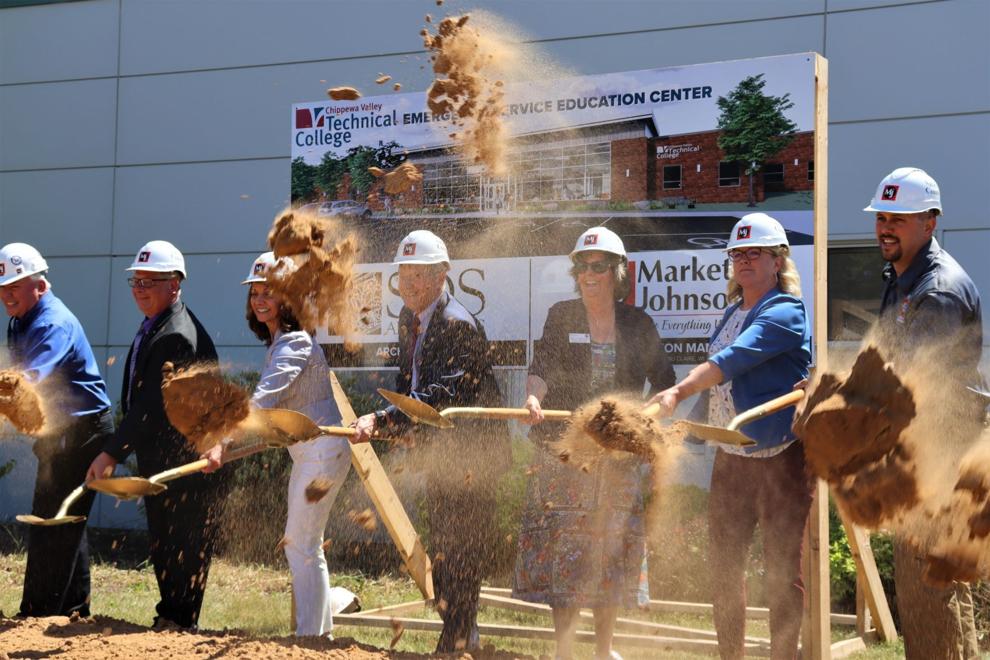 CVTC Emergency Service Education Center Groundbreaking Ceremony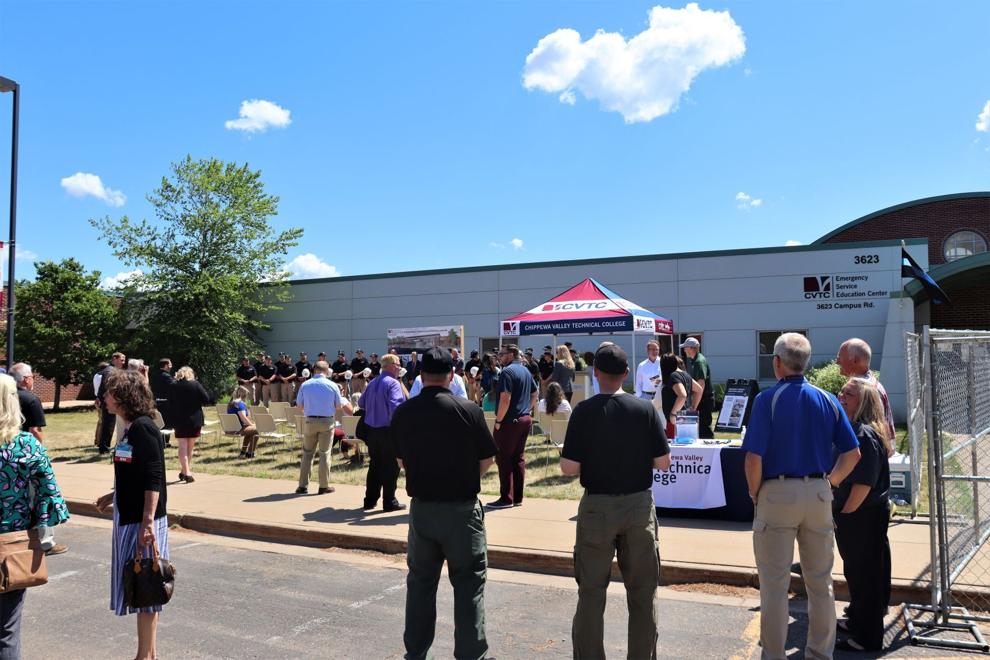 CVTC Emergency Service Education Center Groundbreaking Ceremony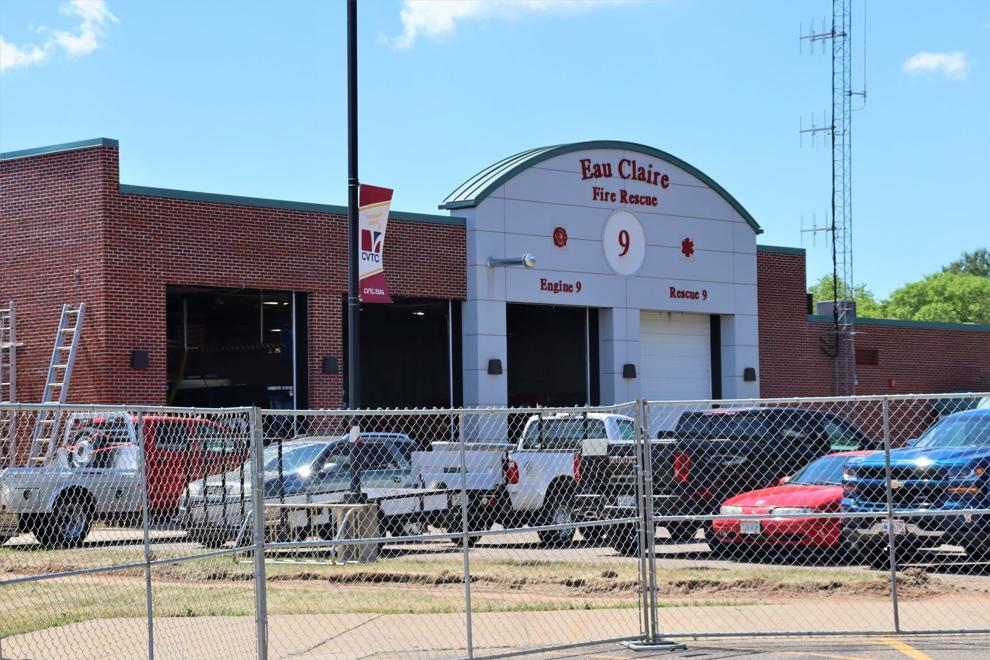 CVTC Emergency Service Education Center Groundbreaking Ceremony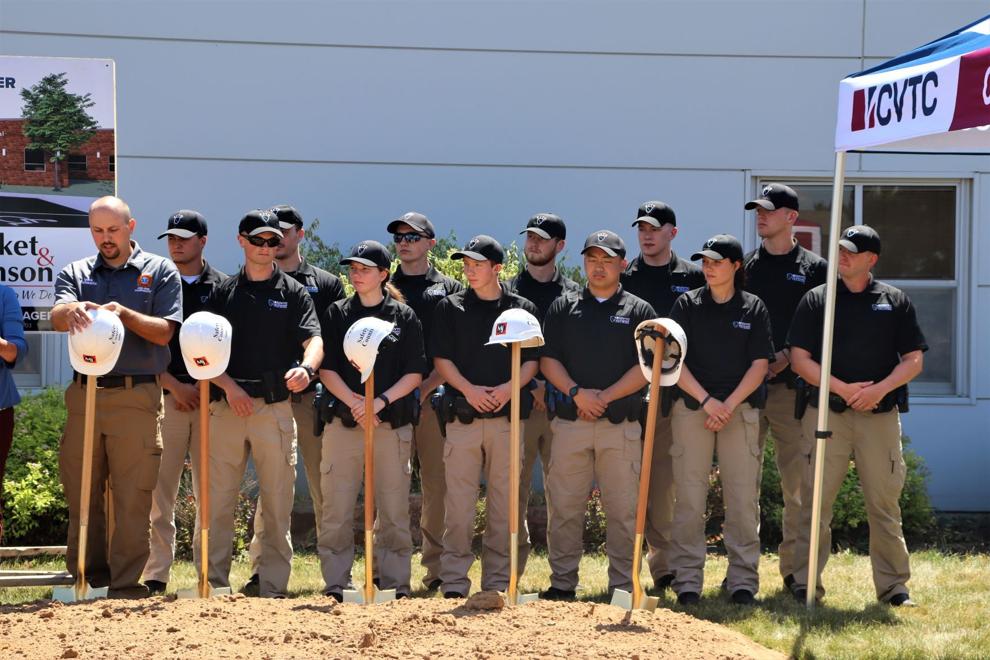 CVTC Emergency Service Education Center Groundbreaking Ceremony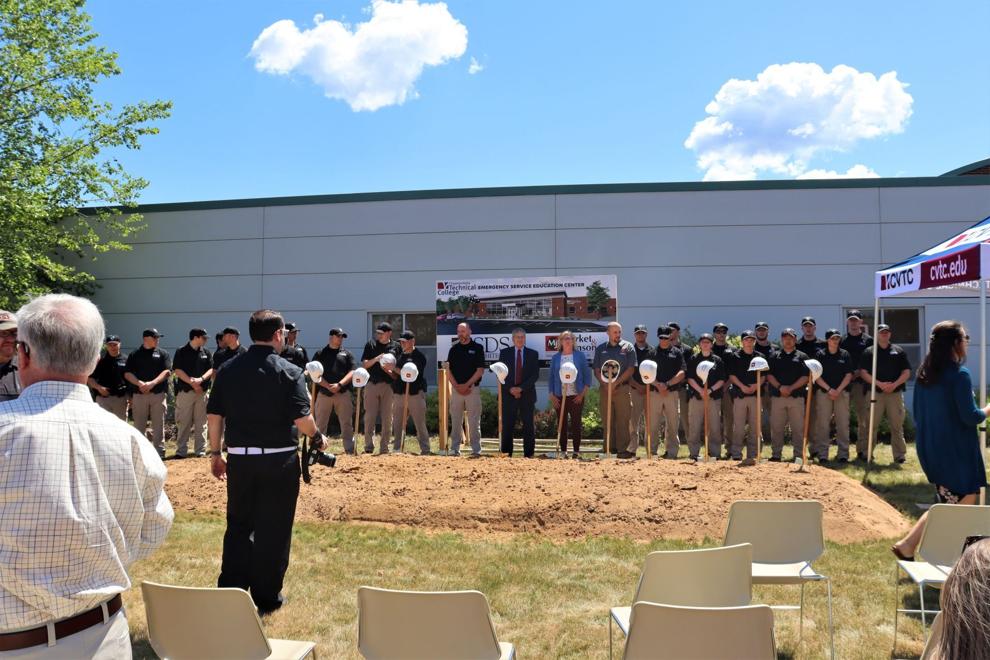 CVTC Emergency Service Education Center Groundbreaking Ceremony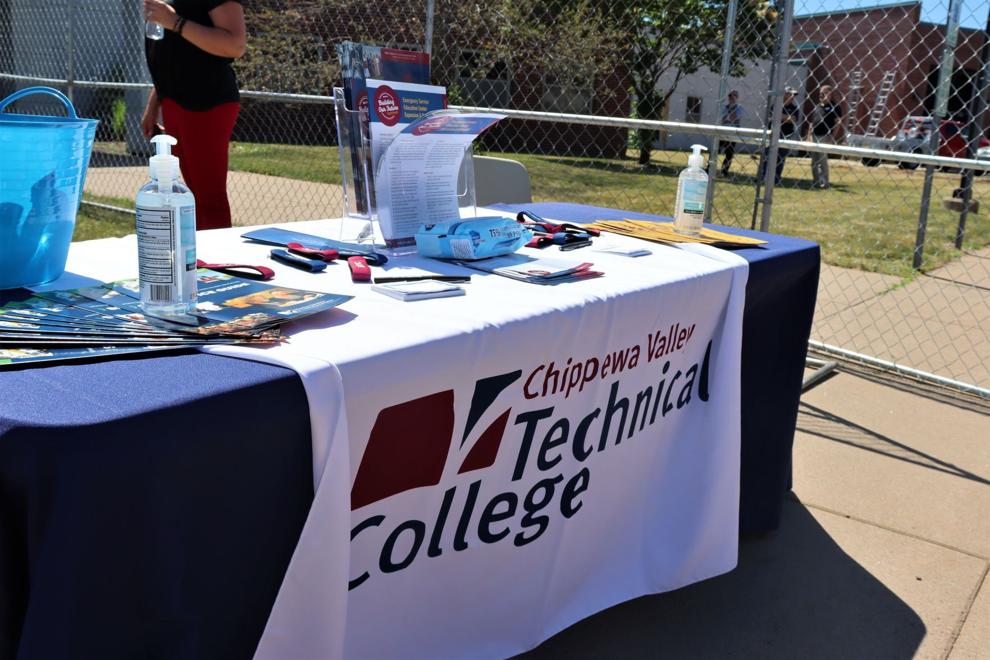 CVTC Emergency Service Education Center Groundbreaking Ceremony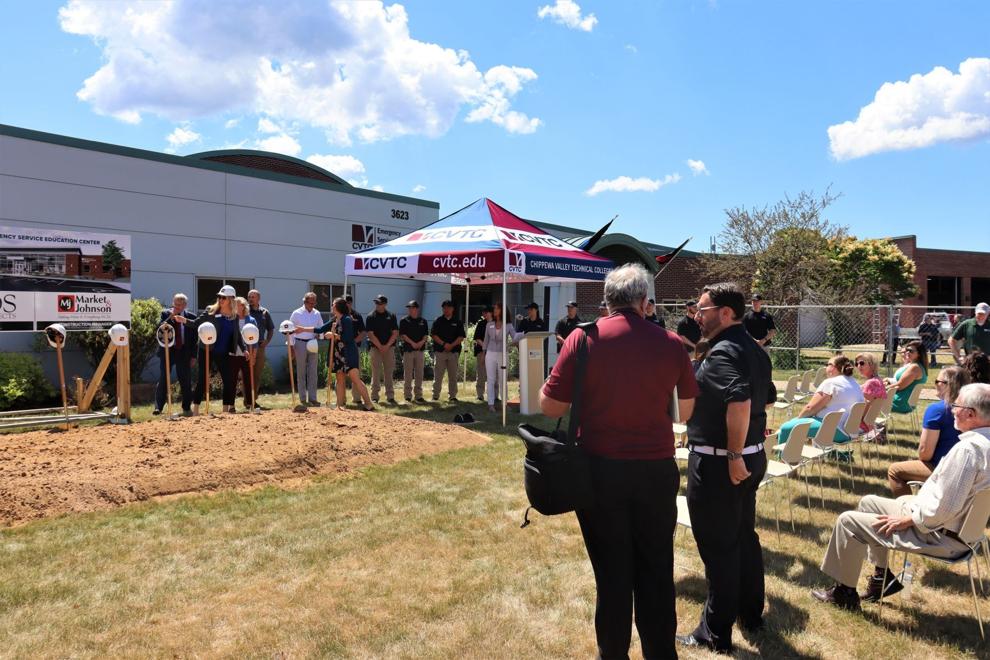 CVTC Emergency Service Education Center Groundbreaking Ceremony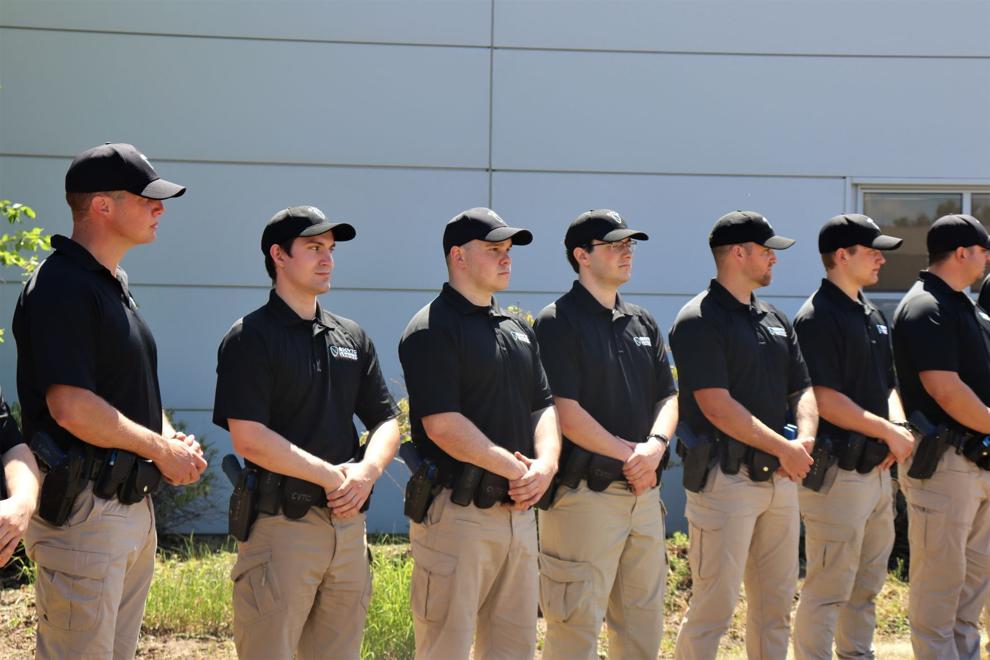 CVTC Emergency Service Education Center Groundbreaking Ceremony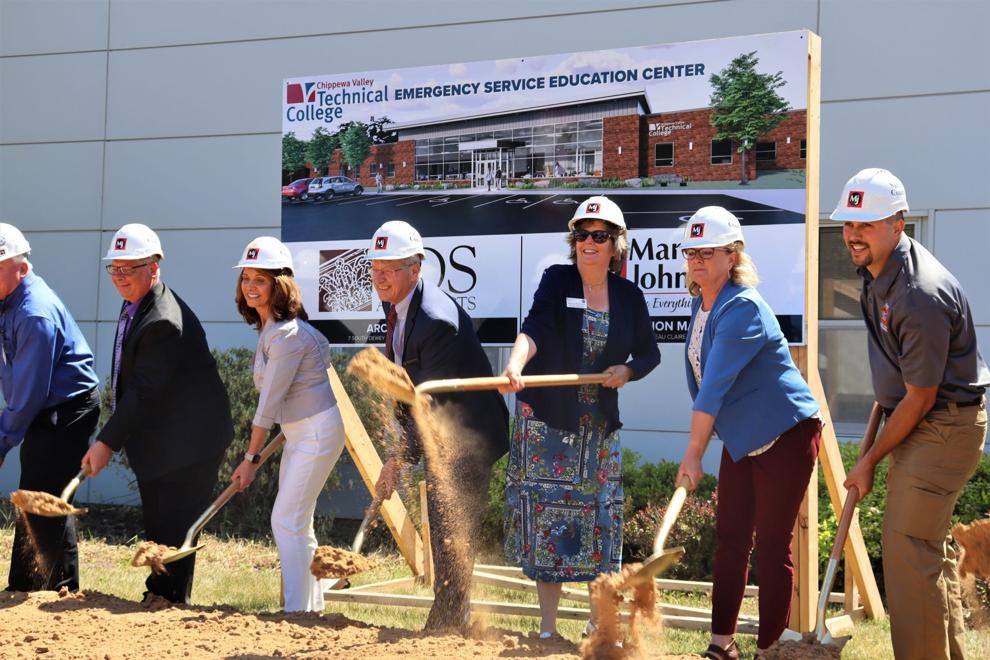 CVTC Emergency Service Education Center Groundbreaking Ceremony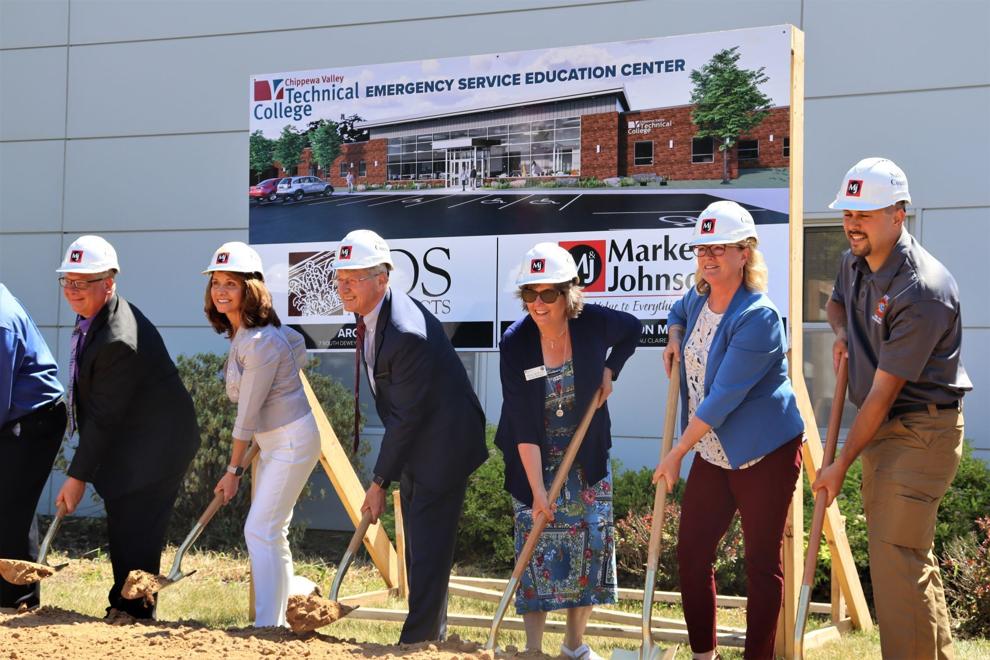 CVTC Emergency Service Education Center Groundbreaking Ceremony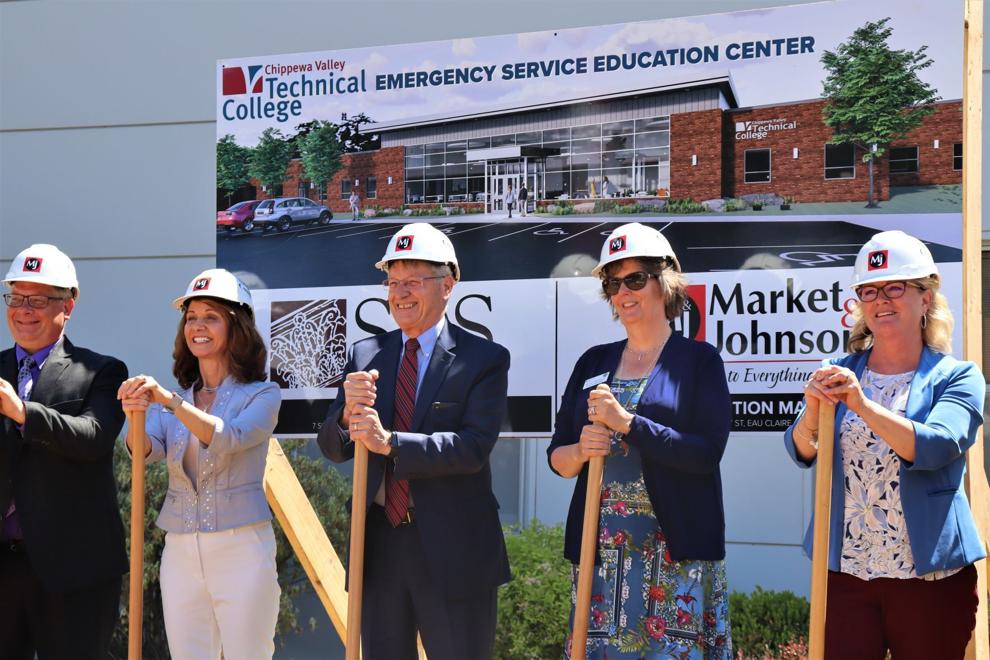 CVTC Emergency Service Education Center Groundbreaking Ceremony
CVTC Emergency Service Education Center Groundbreaking Ceremony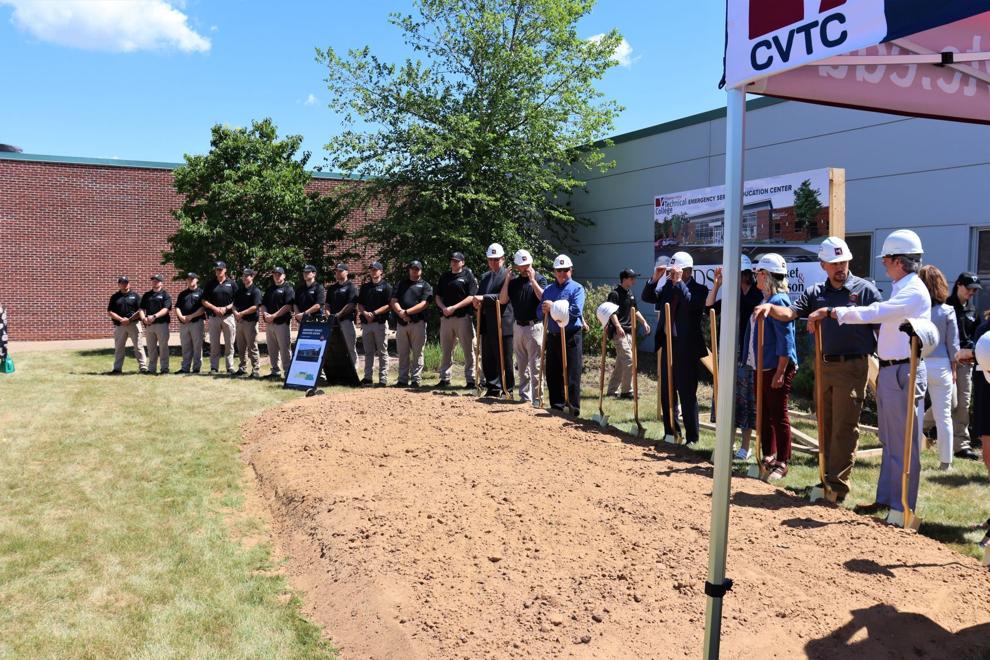 CVTC Emergency Service Education Center Groundbreaking Ceremony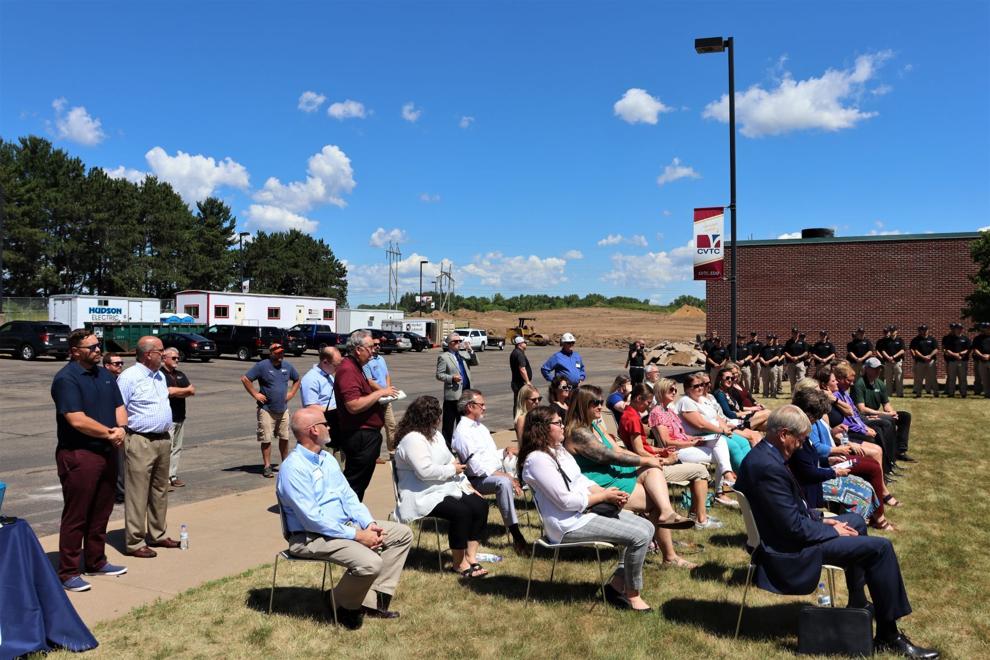 CVTC Emergency Service Education Center Groundbreaking Ceremony