ARKANSAW, Wis. — There are 307 organic farms in Wisconsin, and many of them stand to benefit from a new $25 million grant provided by the U.S. Department of Agriculture.
The grant will provide "technical and financial resources to accelerate the adoption of 1,200 new carbon reduction and removal projects on 500 Organic Valley member-farms across rural America over the next five years," according to an Organic Valley news release. "Through this program, Organic Valley will include direct farmer payments for carbon reduction and removal, as well as cost-share for design and implementation of climate-smart agriculture practices. Climate smart practices included in Organic Valley's carbon insetting program include improvements to grazing, pasture and croplands, manure management, feed supplements, agroforestry and solar energy."
Joshua Fairfield, an Organic Valley public relations manager, said there are approximately 1,800 farms in their cooperative nationwide, and about 500 of them are eligible for the dollars in this grant.
"Part of our mission is to create a marketplace for small family farms," he said.
The co-op learned this spring they won the funding.
"The reaction throughout the co-op was incredible," Fairfield said. "We've seen so many farms not in our co-op struggle this year. These farms have a new option for sustainability."
Fairfield stressed that no farms are required to be in these programs.
"It's all volunteer; it's farmer-driven," he said. "Our carbon-insetting program is already happening. This grant helps us double the number of farms in it."
Nicole Rakobitsch, the co-op's director of sustainability, said she anticipates that 150 farms in the Upper Midwest will be in the program over the next five years.
"Organic Valley is predicting to deliver over $20 million in direct farmer financial benefits over the course of the five-year project period," Rakobitsch said.
U.S. Agriculture Secretary Tom Vilsack visited a farm in Arkansaw last week to promote the new grant.
"Through Partnerships for Climate-Smart Commodities, USDA is delivering on our promise to build and expand market opportunities for American agriculture and be global leaders in climate-smart agricultural production," Vilsack said in a press release. "I'm glad to have the opportunity to join stakeholders at Organic Valley to highlight our strong partnership in increasing the competitive advantage of U.S agriculture, building wealth that stays in rural communities, and supporting new revenue streams for America's climate-smart producers."
Fairfield said there are numerous specific requirements for a farm to be labeled as "organic." For instance, they must have an annual inspection to verify they are organic, they cannot us artificial pesticides, and must use natural fertilizer.
"Cows also have to be outside at least 120 days a year," Fairfield said. "Our average (in Wisconsin Organic farms) is over 180 days outside.
Up to $2.8 billion through 70 projects spanning the agricultural industry were initially selected as part of the Partnership for Climate Smart Commodities funding opportunity, including multiple projects in Wisconsin and Minnesota, Vilsack's office said.
COLLECTION: Good morning photos of the day
Saturday ... in the park, definitely not the 4th of July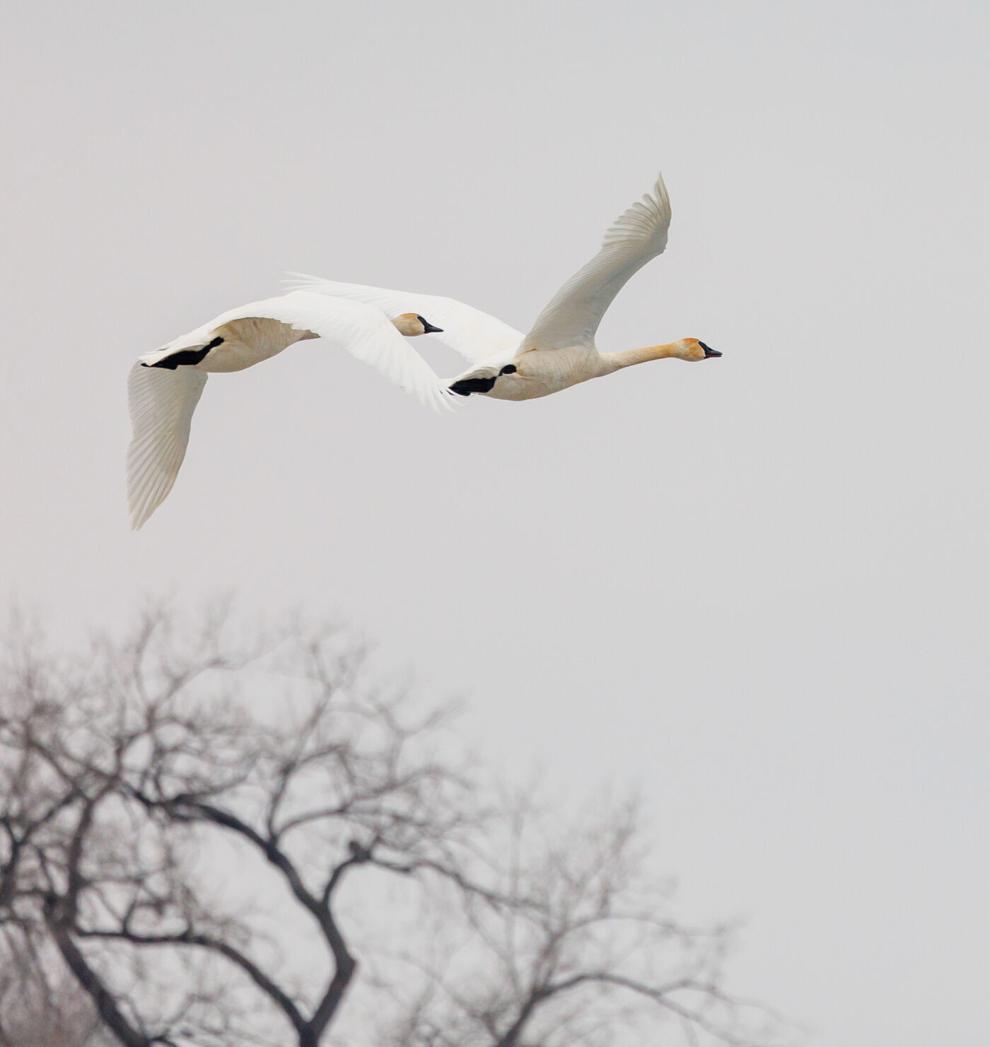 Strolling swans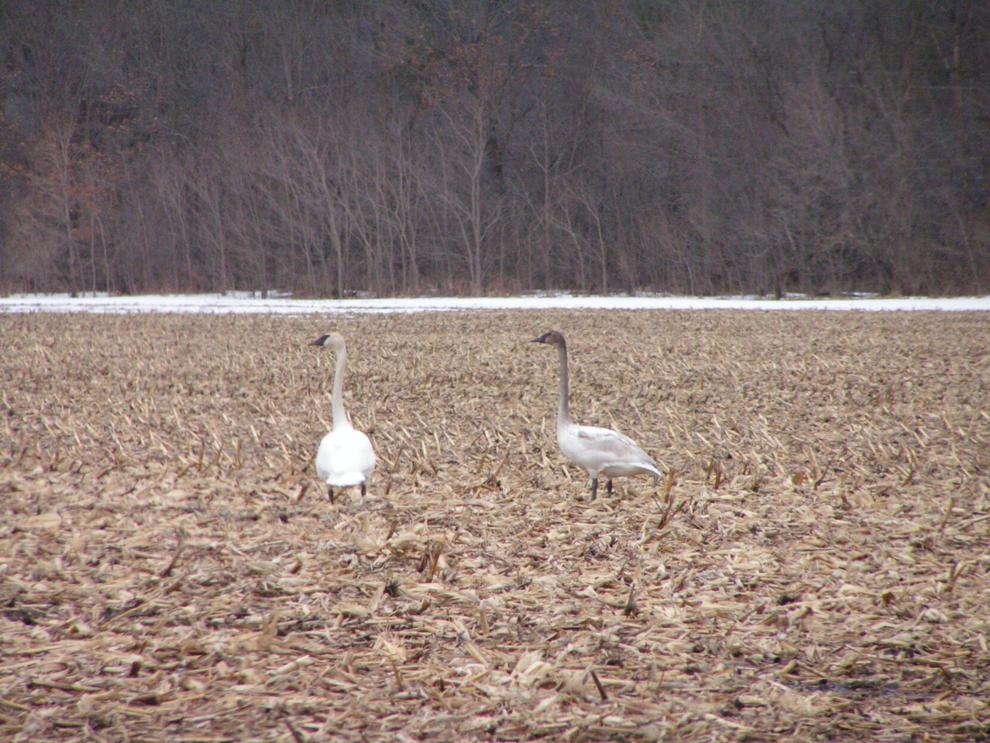 Eagle watch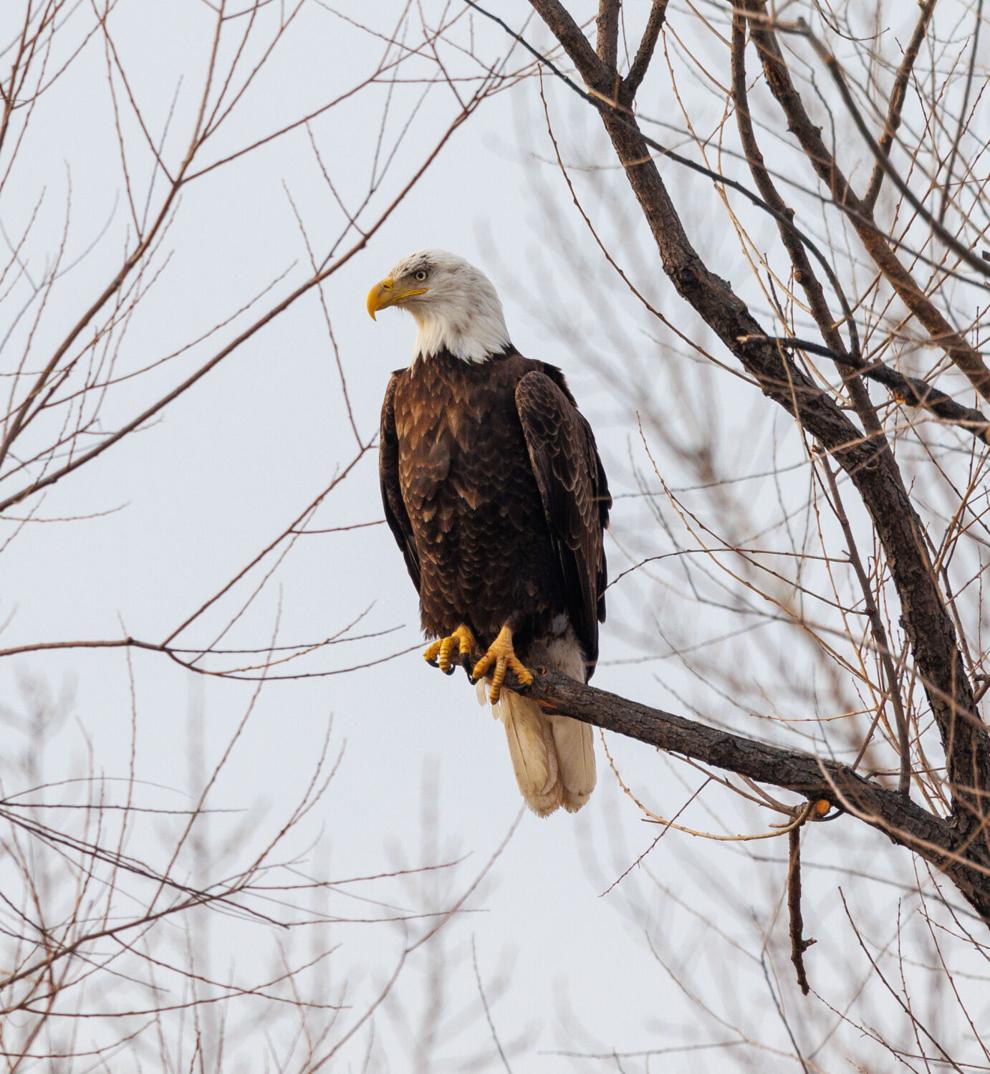 First robin of spring?
Opossum passing by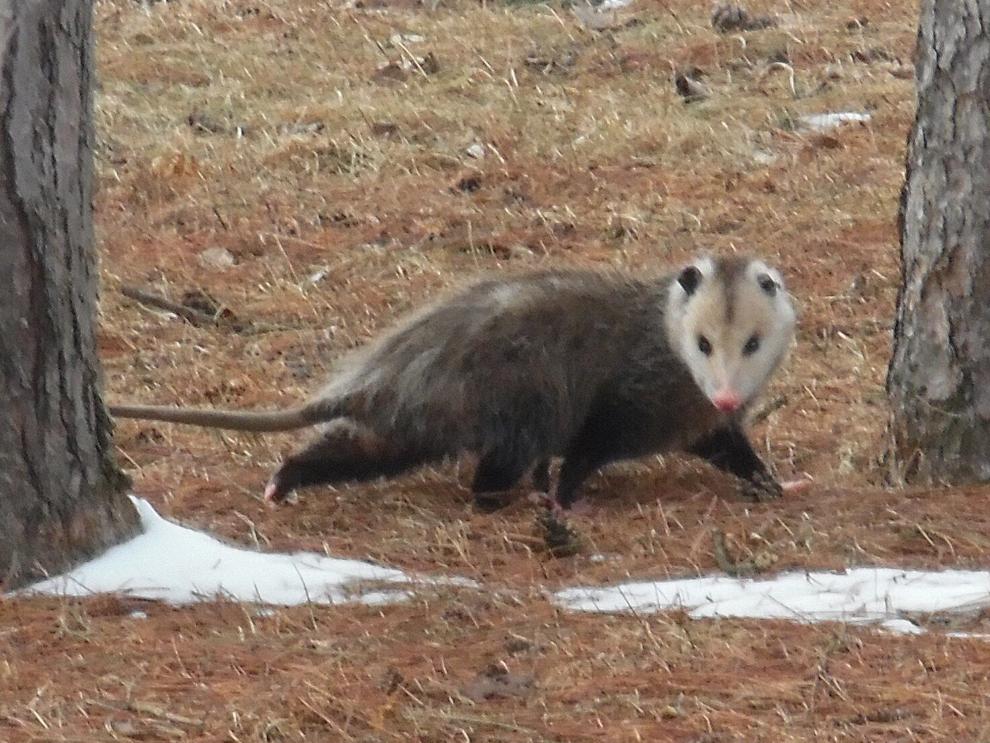 Eagles at sundset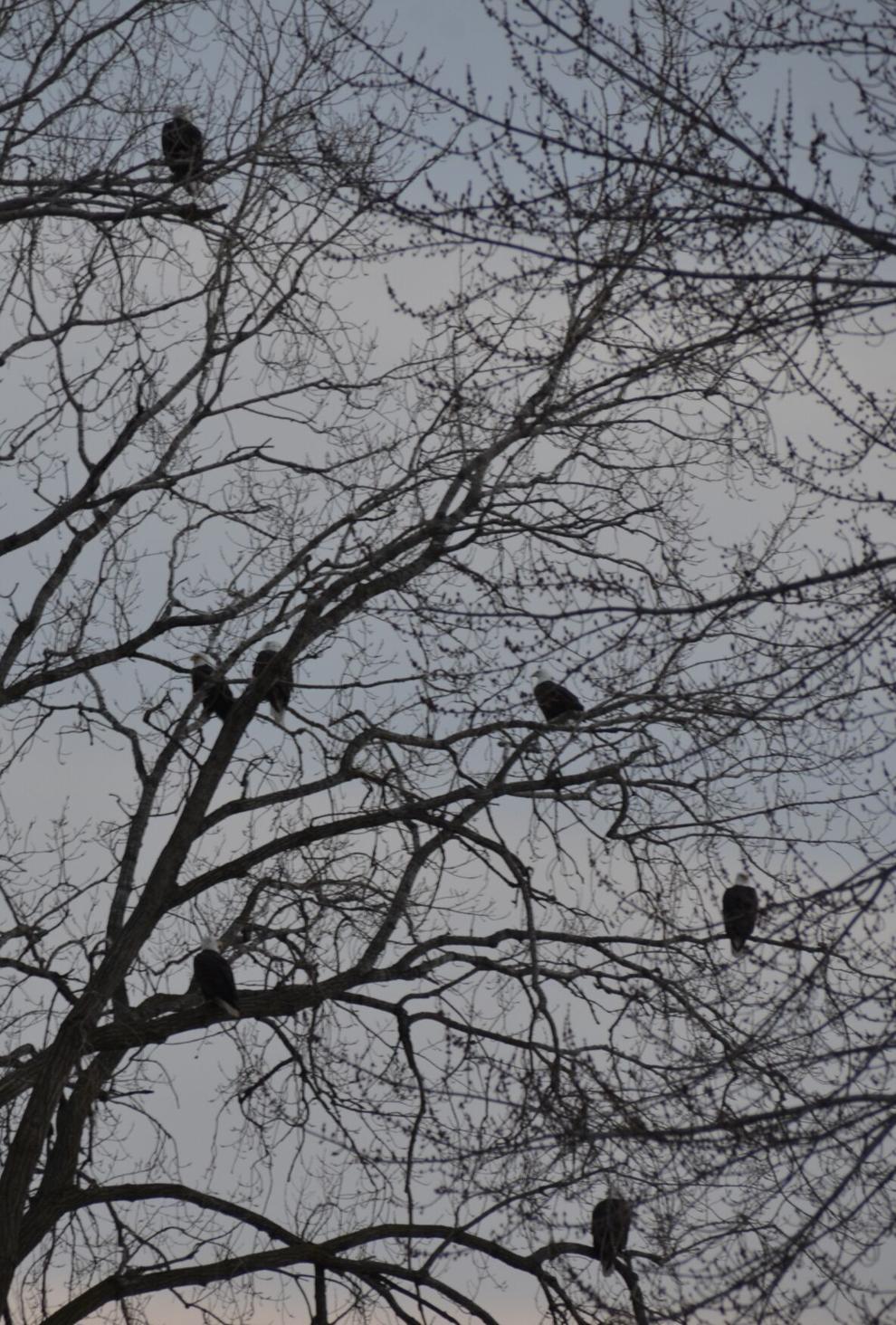 Saturday ... in the park, definitely not the 4th of July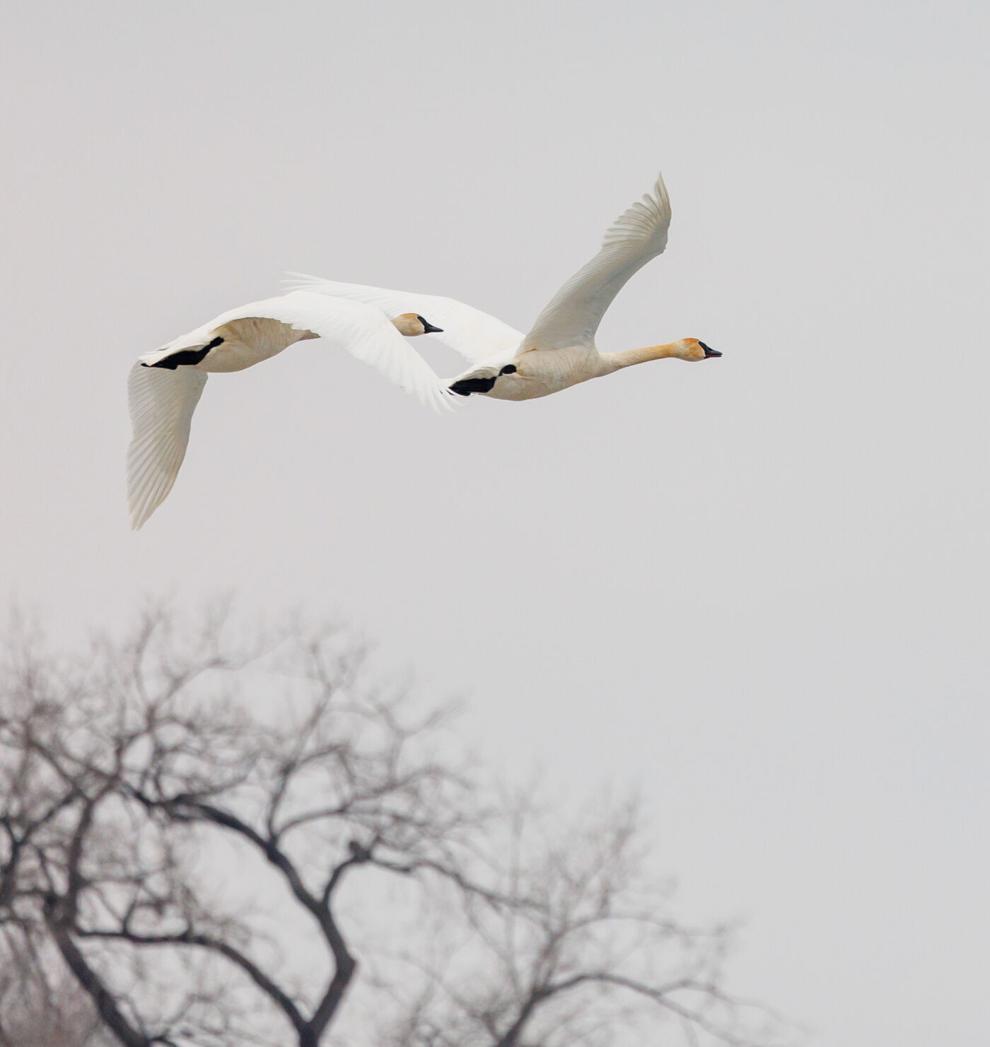 Snowy skyline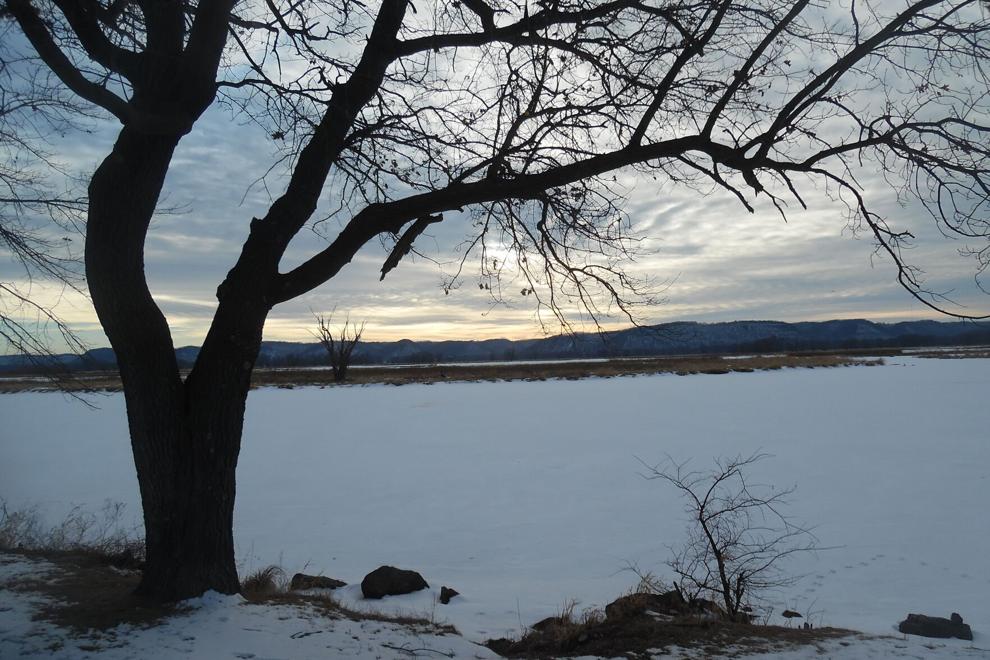 Towering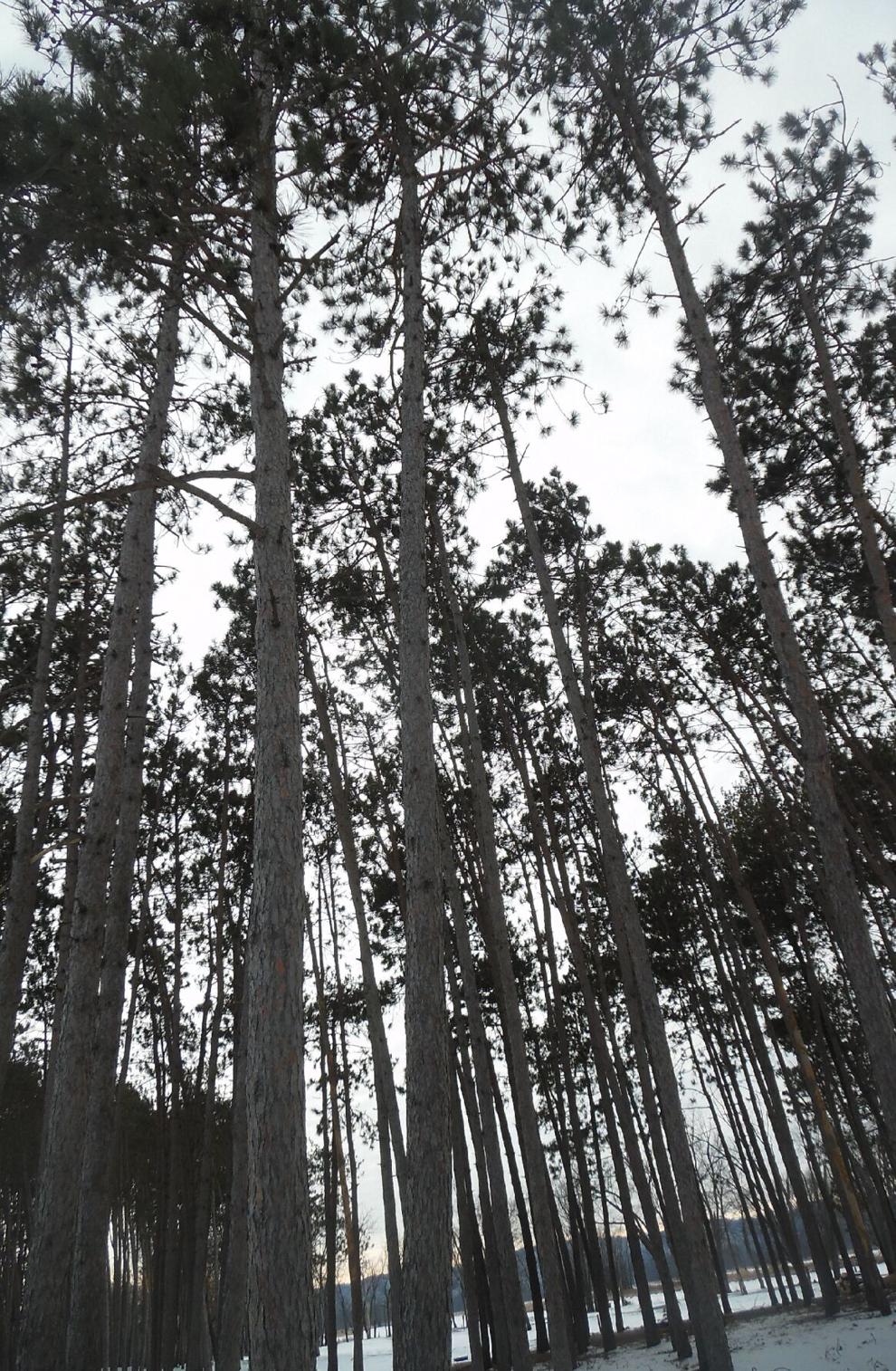 Spring rain drop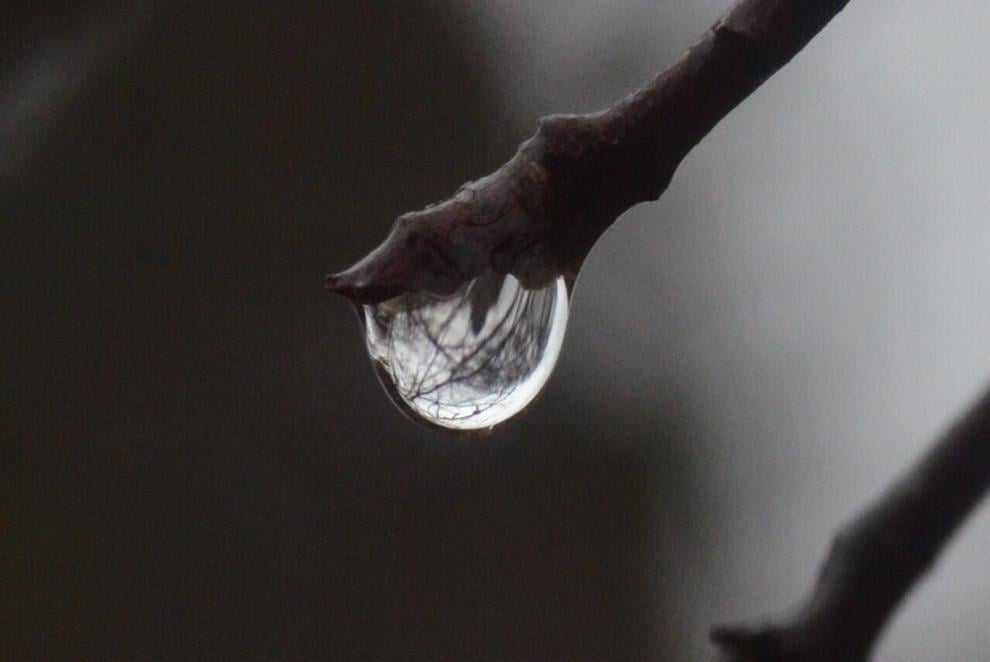 The end of ice fishing season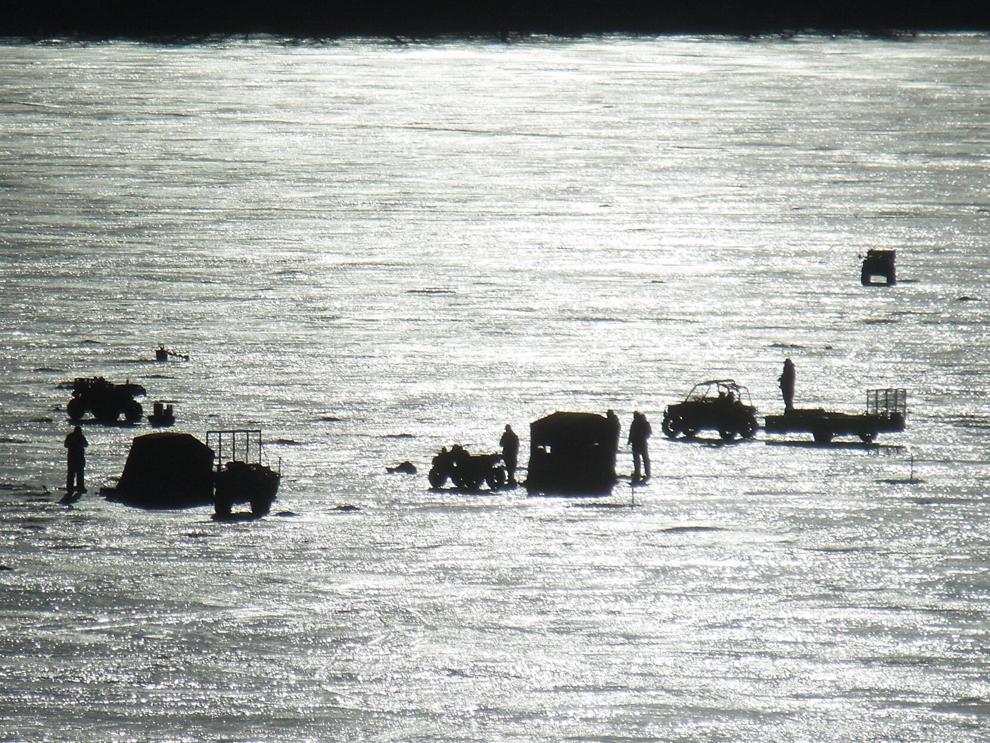 Arcadia flyer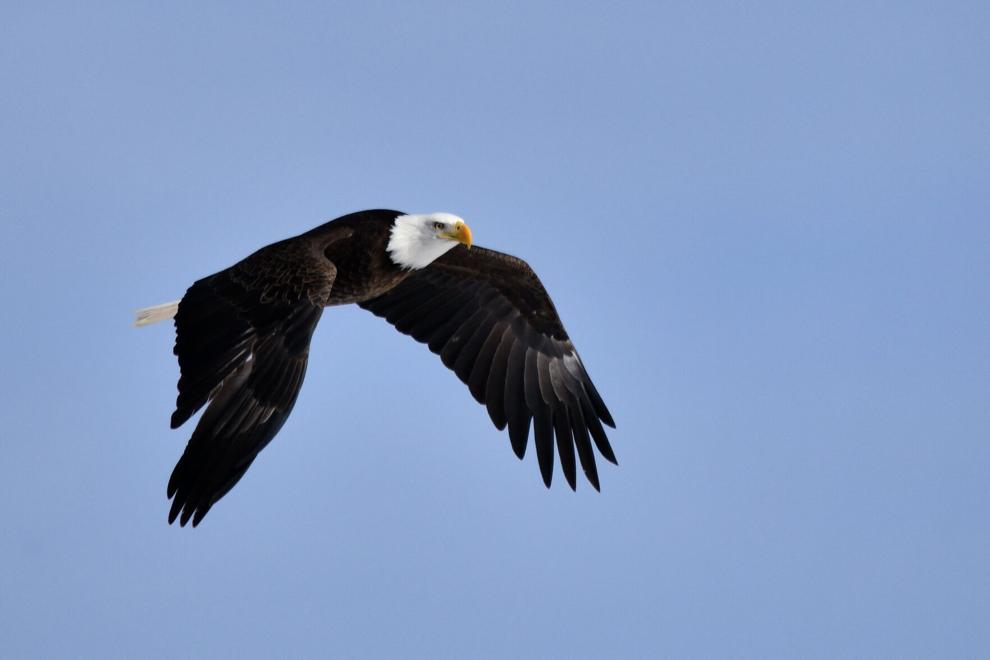 Bridge sunset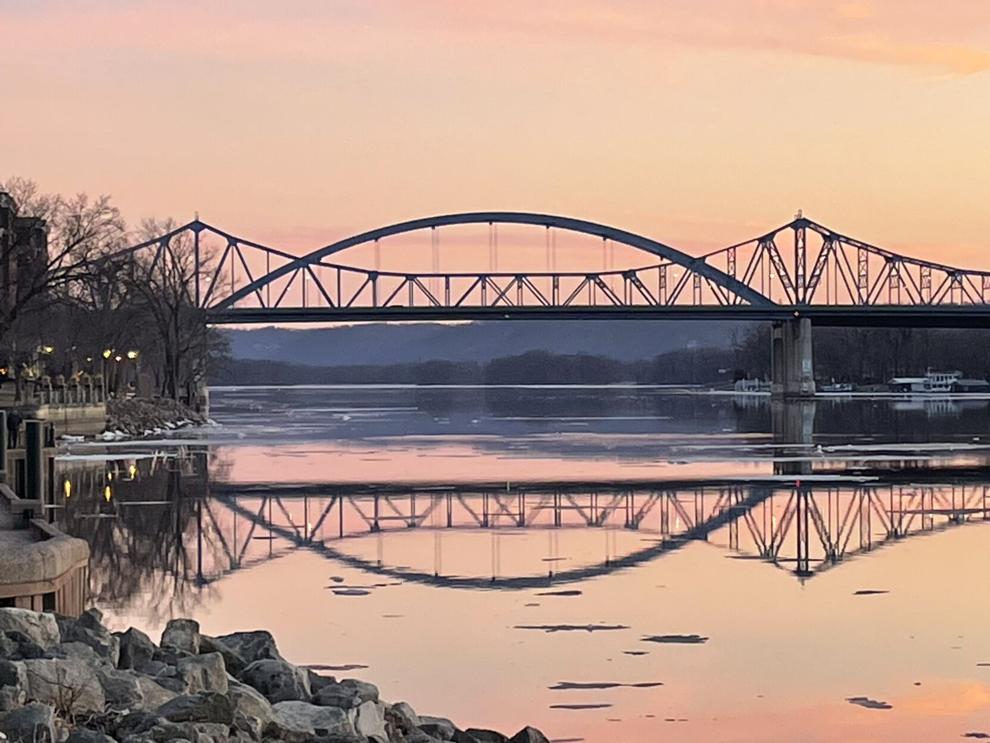 A foggy morning hello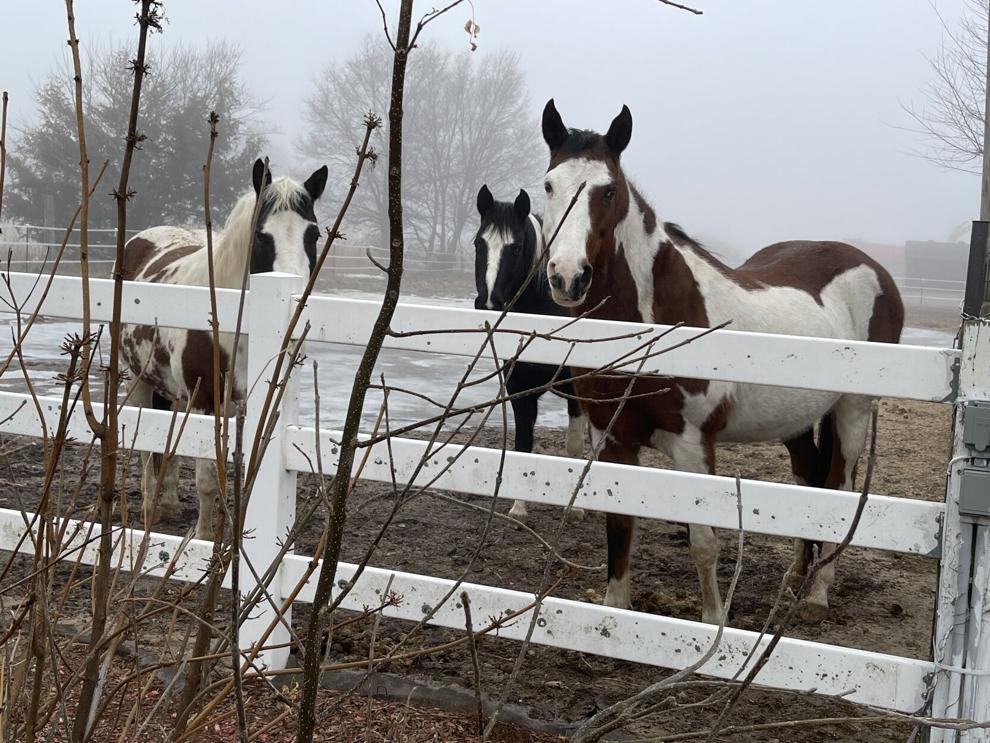 Spring rain drop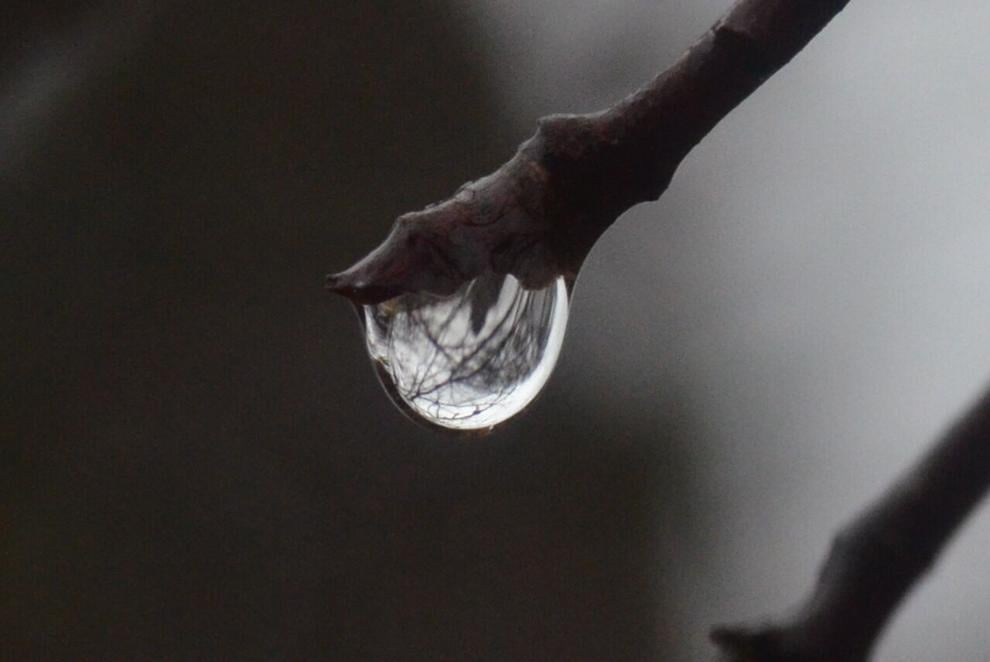 End of ice fishing is a drag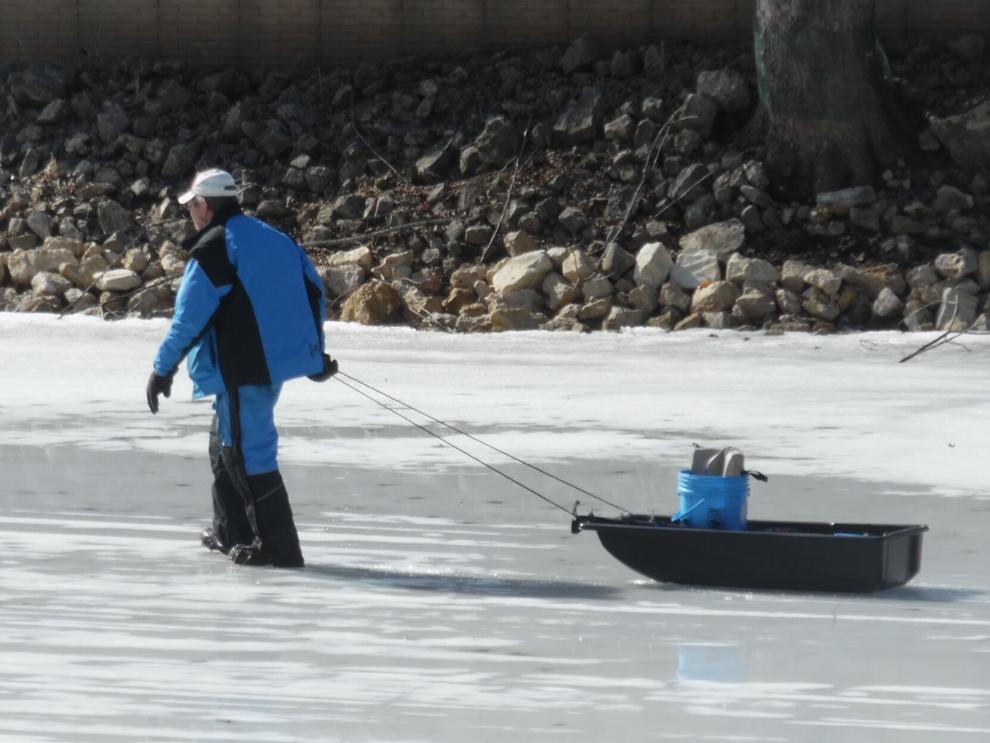 Spring snow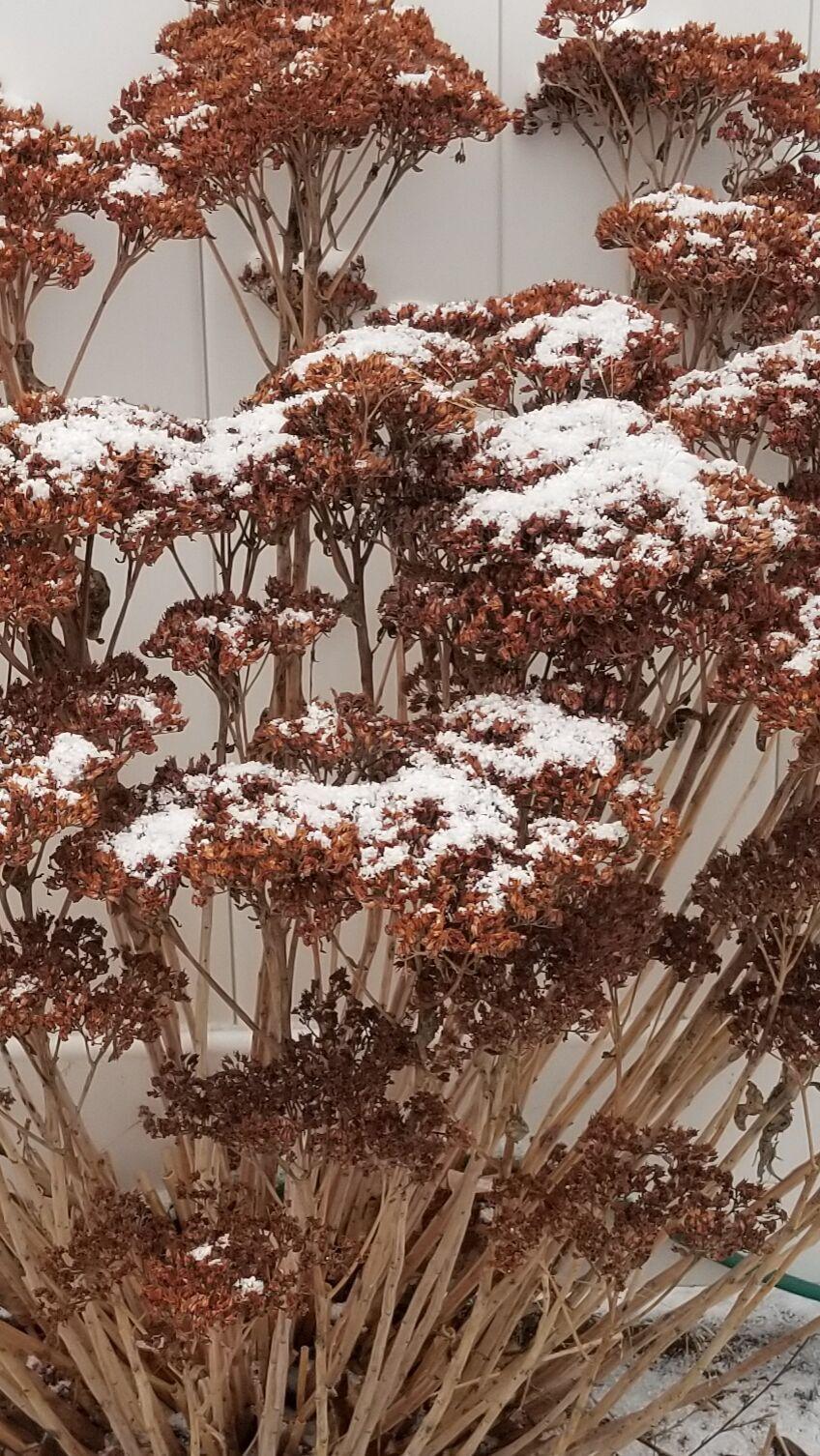 HARBORMASTER CAPPED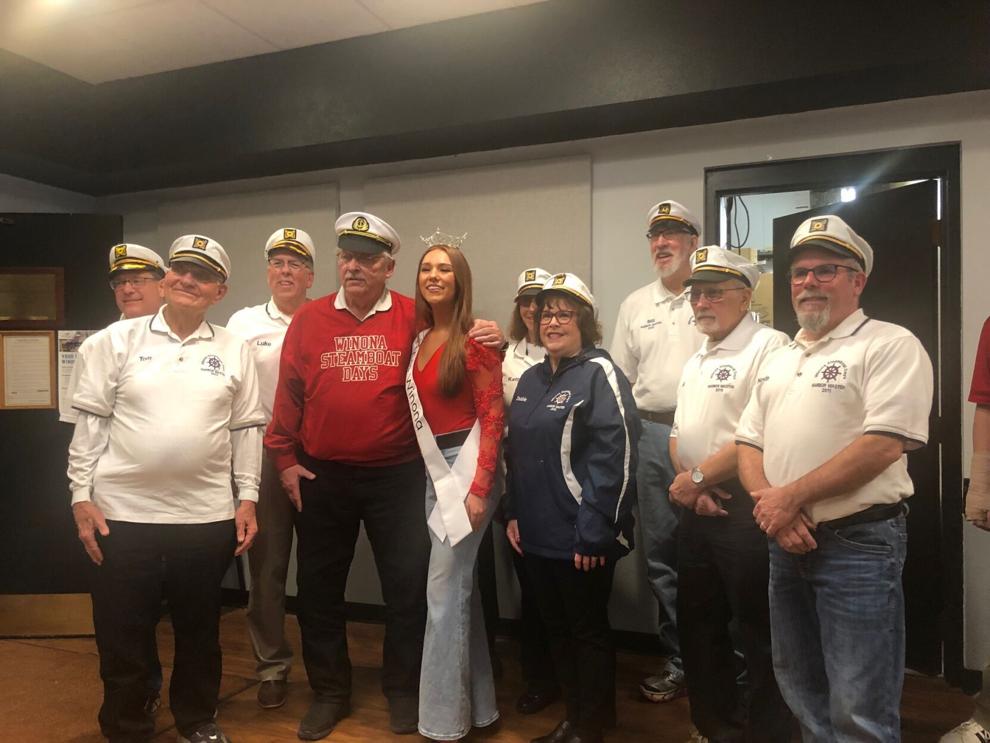 Hitting the open water
Bikes for everyone
Helping our neighbors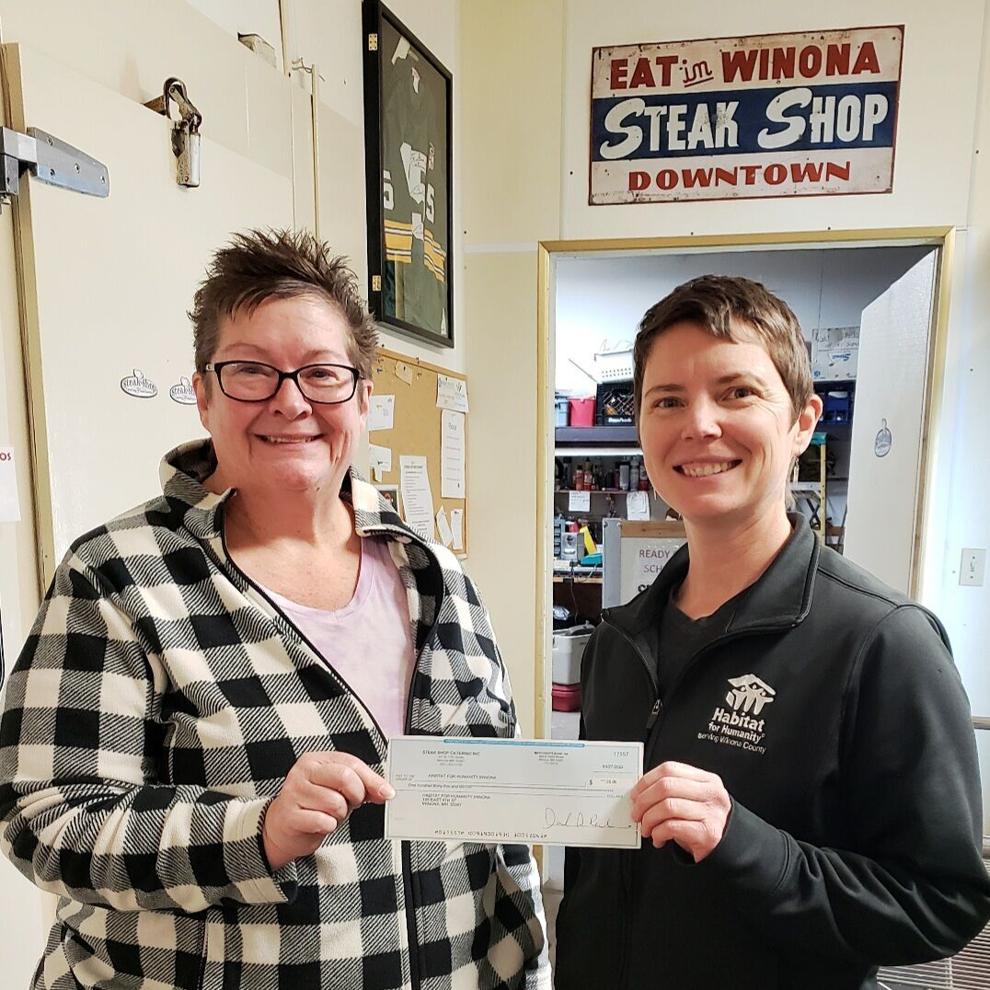 HyVee work continues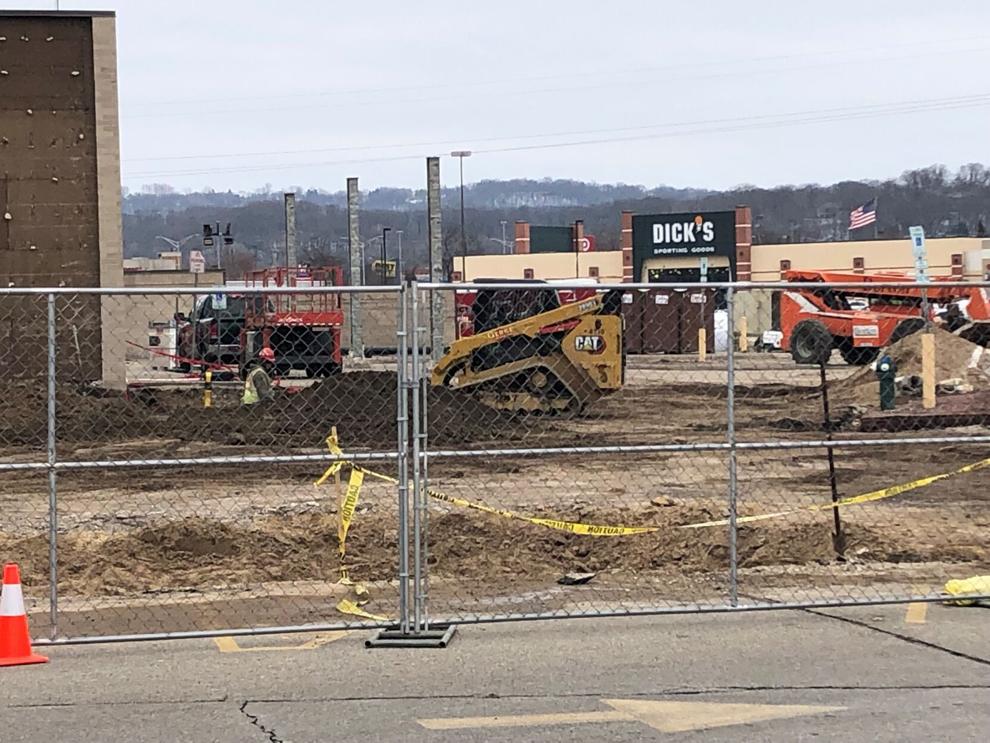 PICTURE OF THE DAY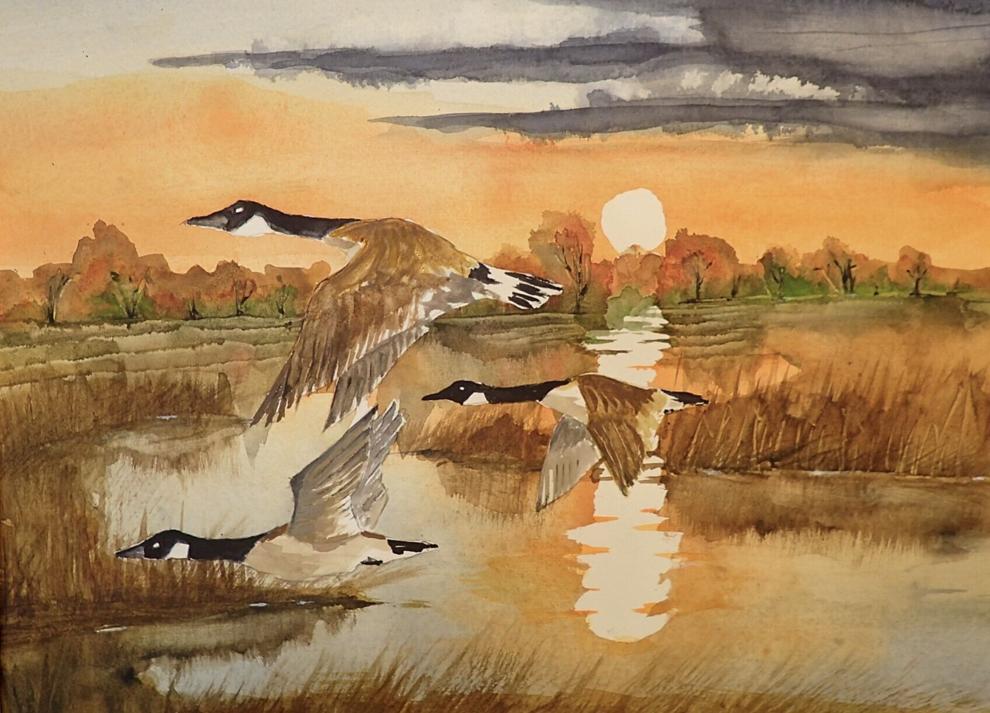 PICTURE OF THE DAY: Spring migration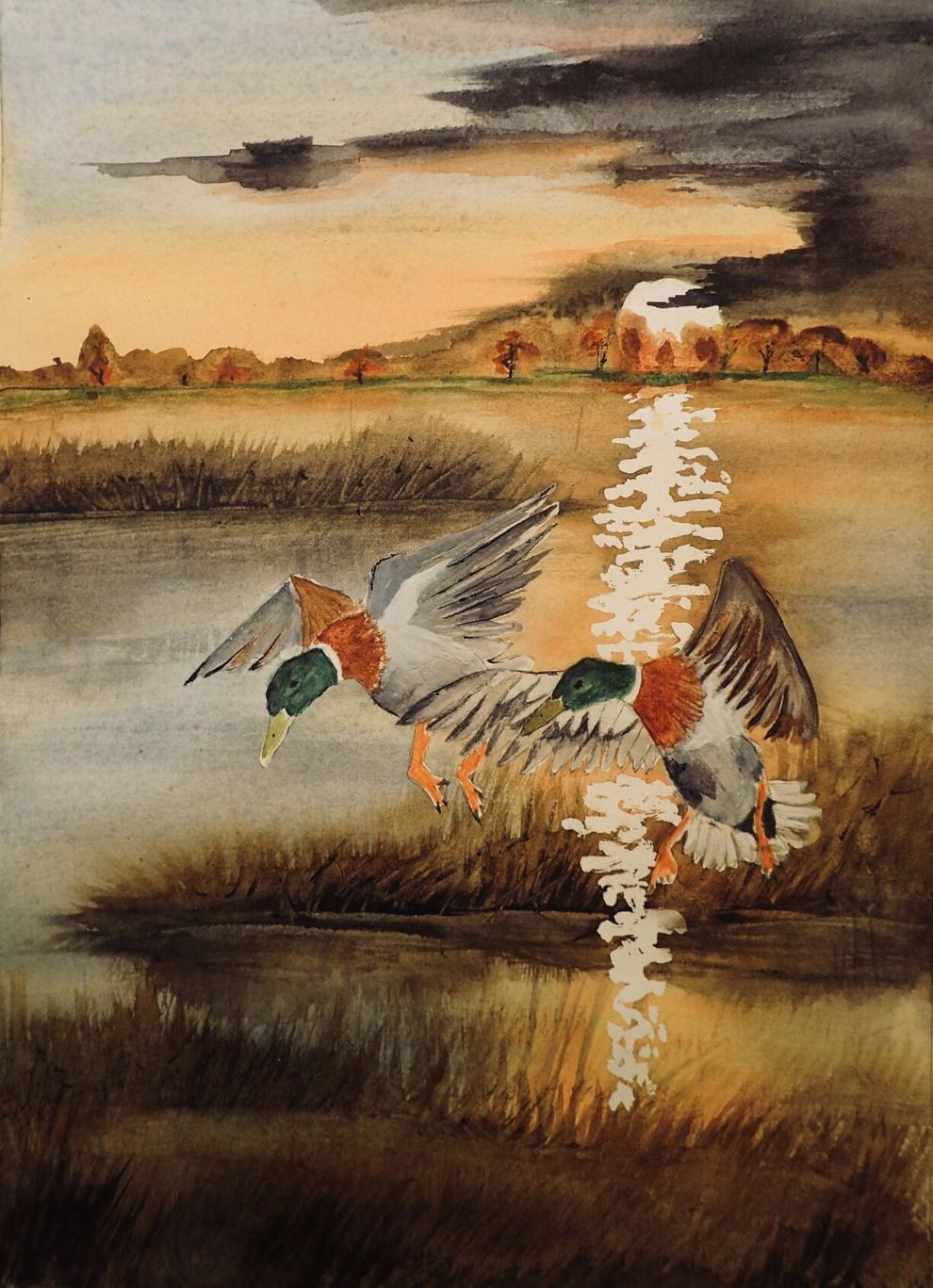 A tradition unlike any other...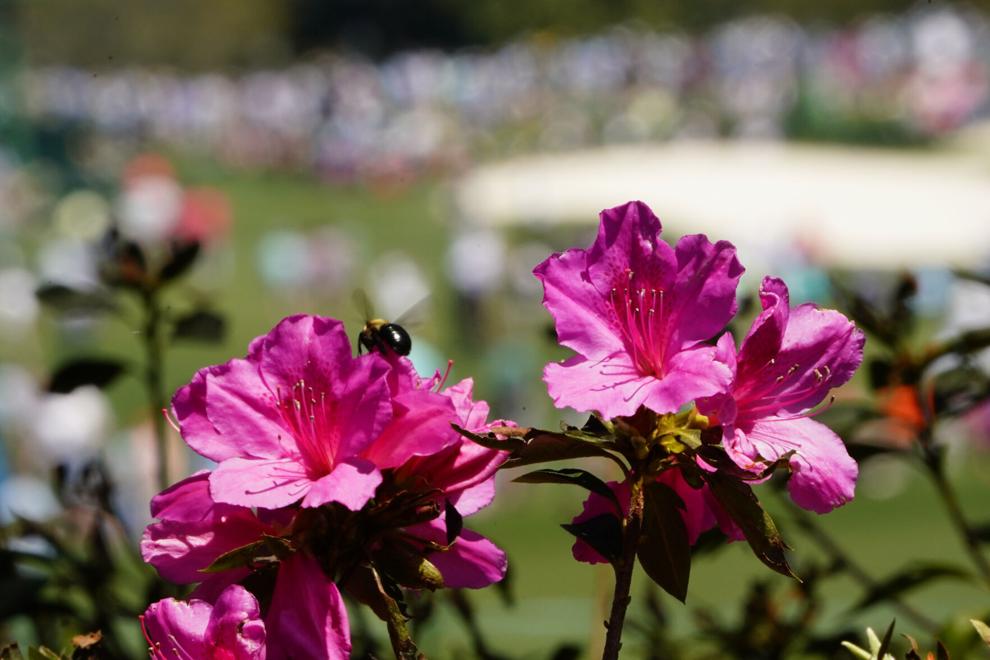 Feeling squirrelly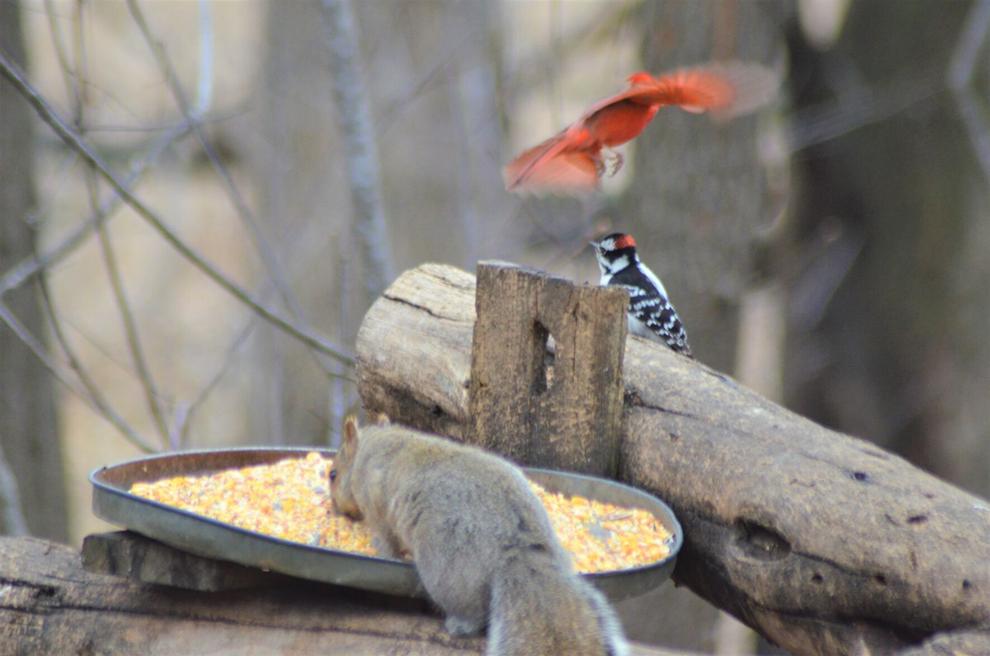 Elm tree flowers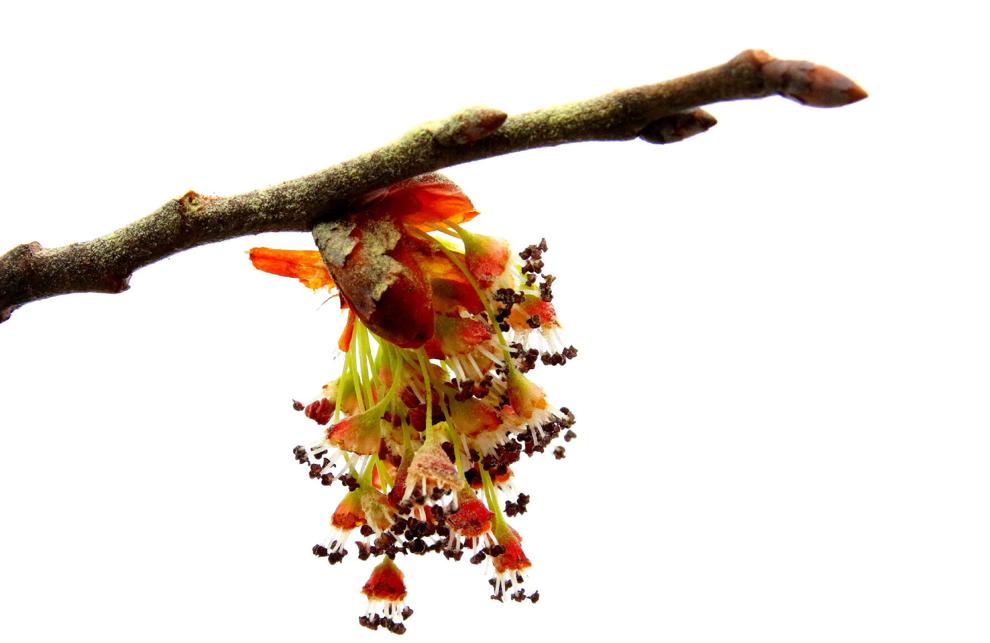 Sitting on the dock of the bay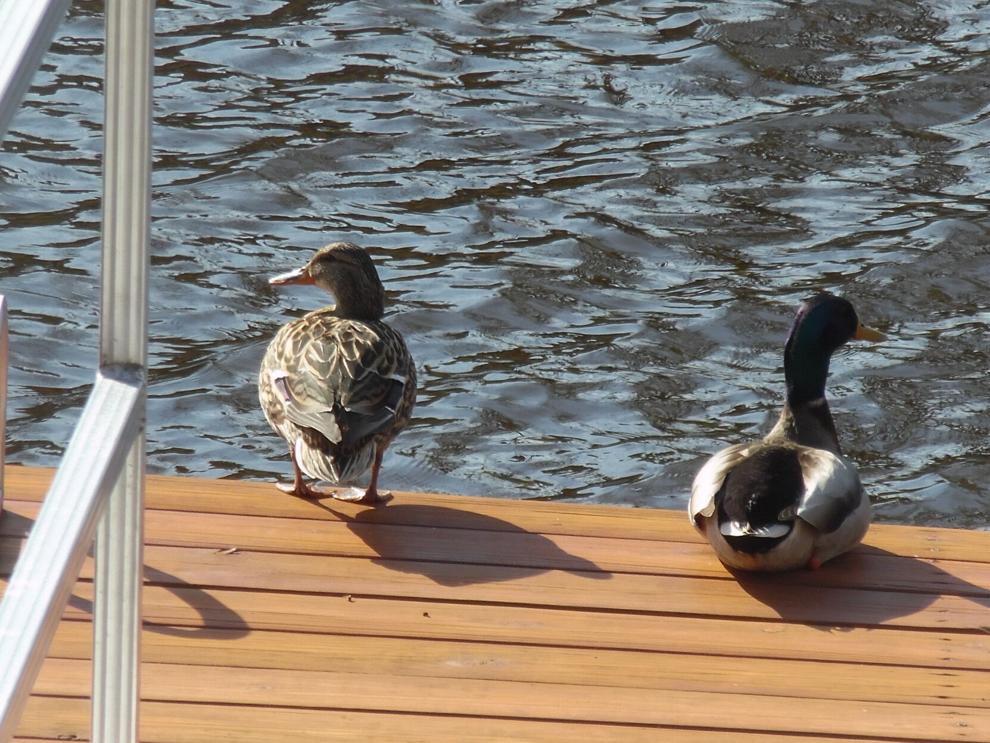 A holiday hunt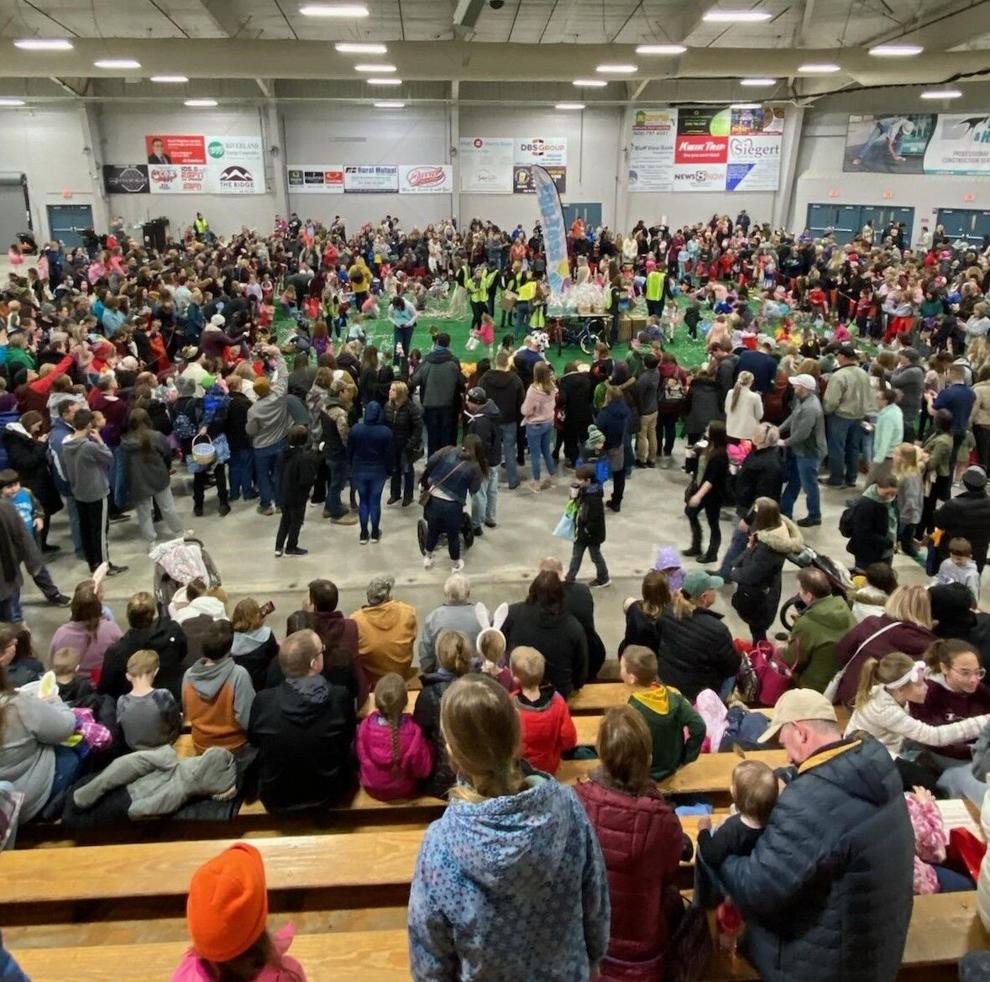 Colorful sunset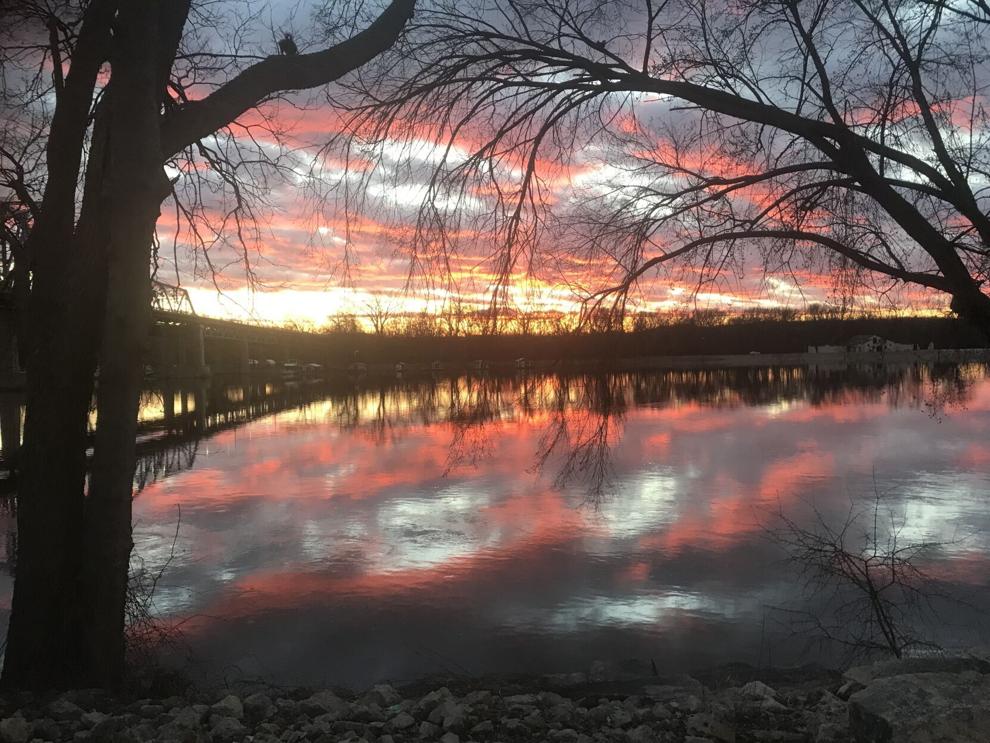 A nice day for a walk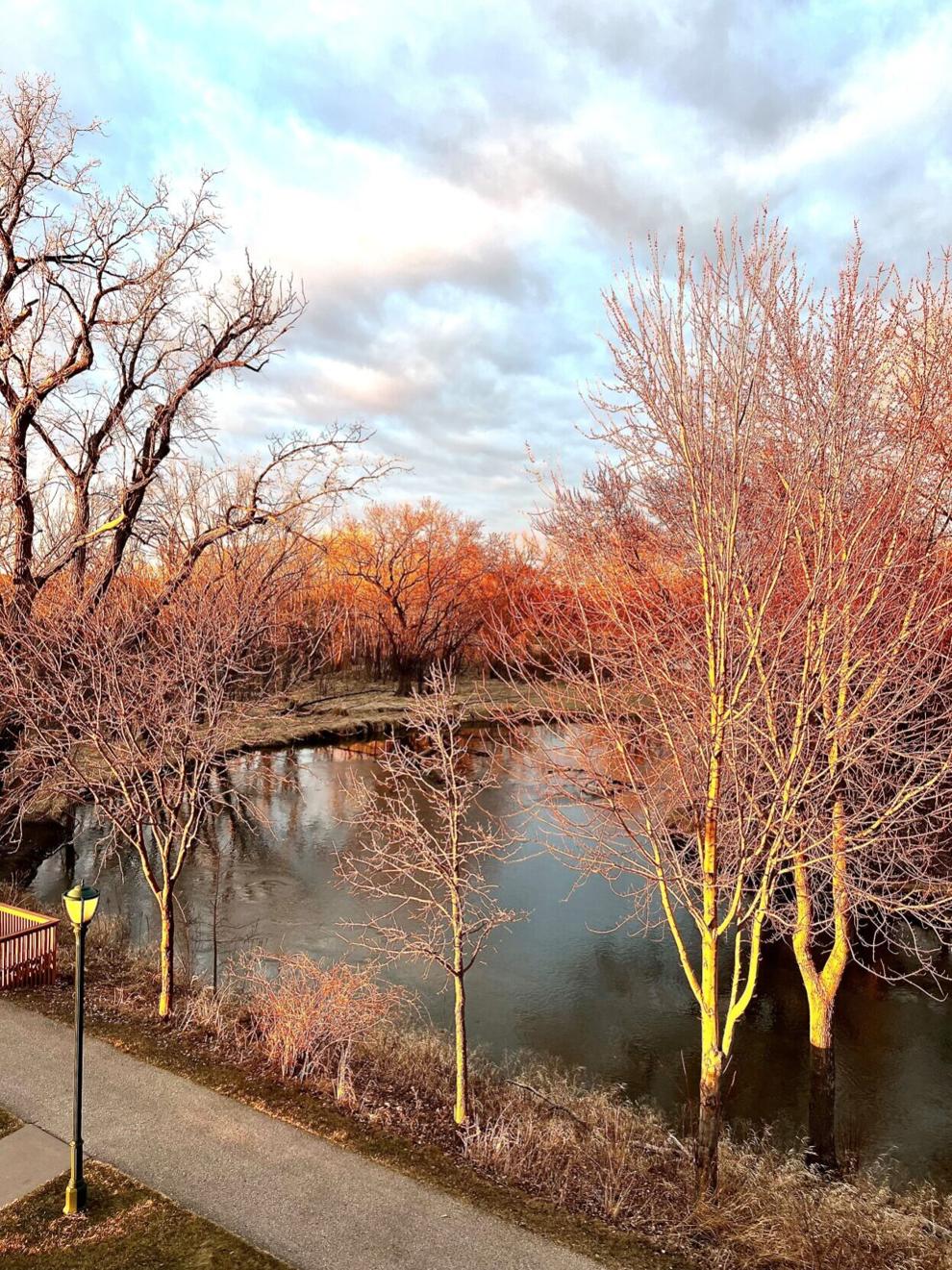 A beautiful sunset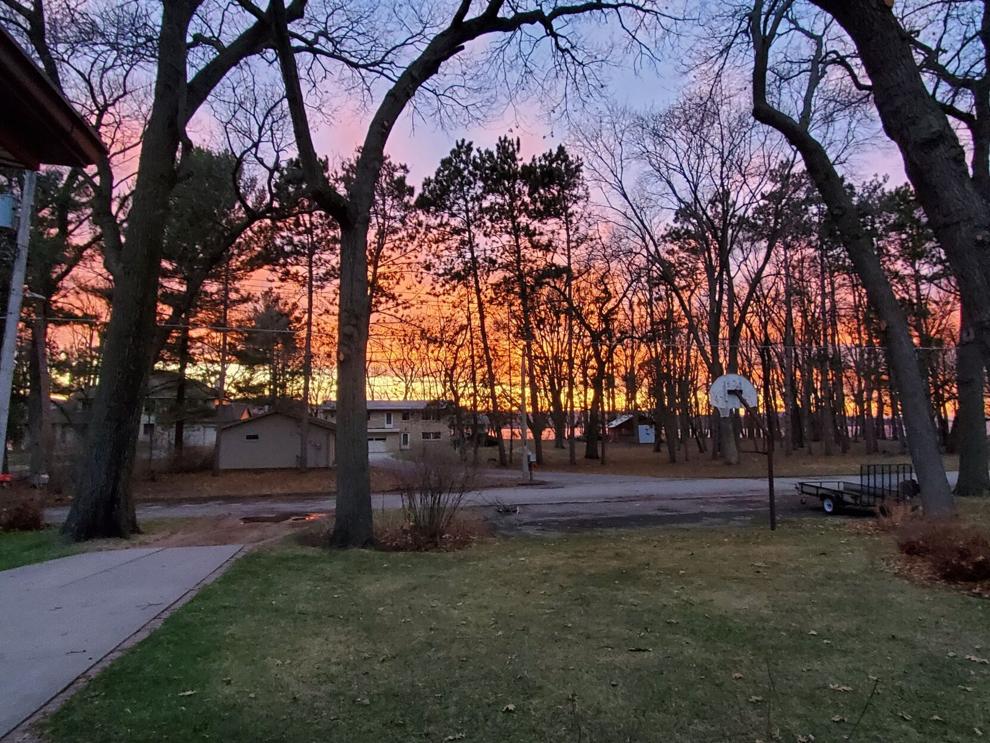 Tulip blooms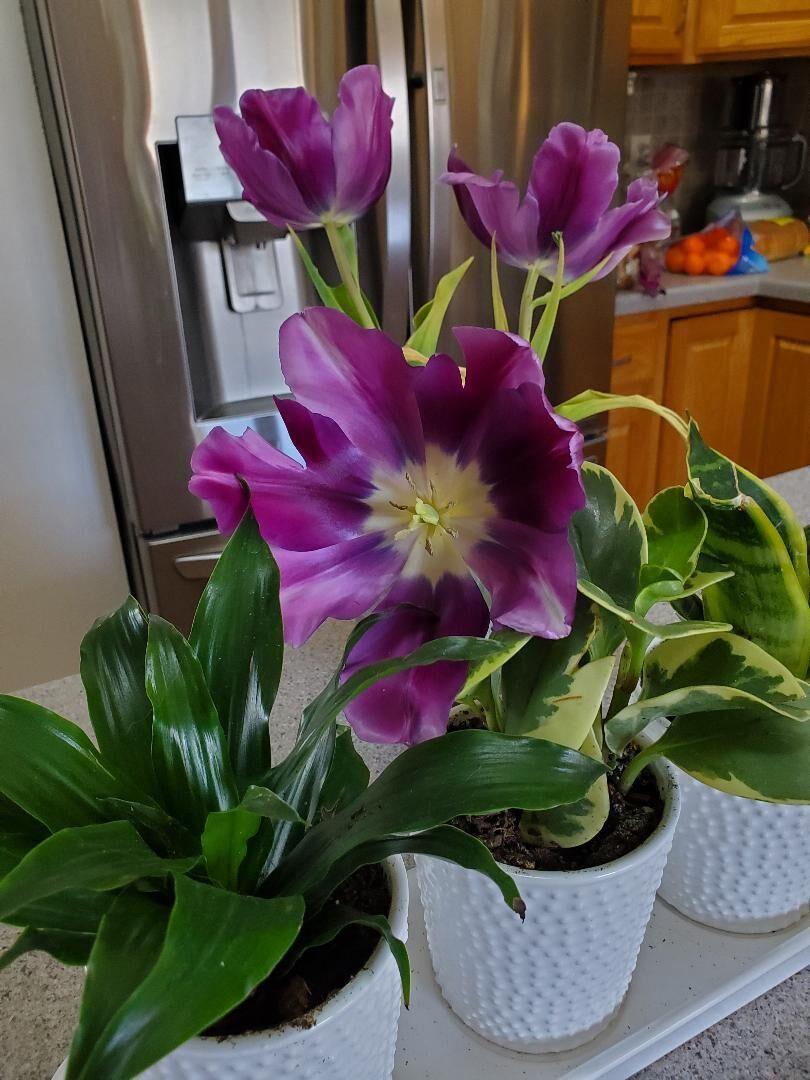 Sunrise in the neighborhood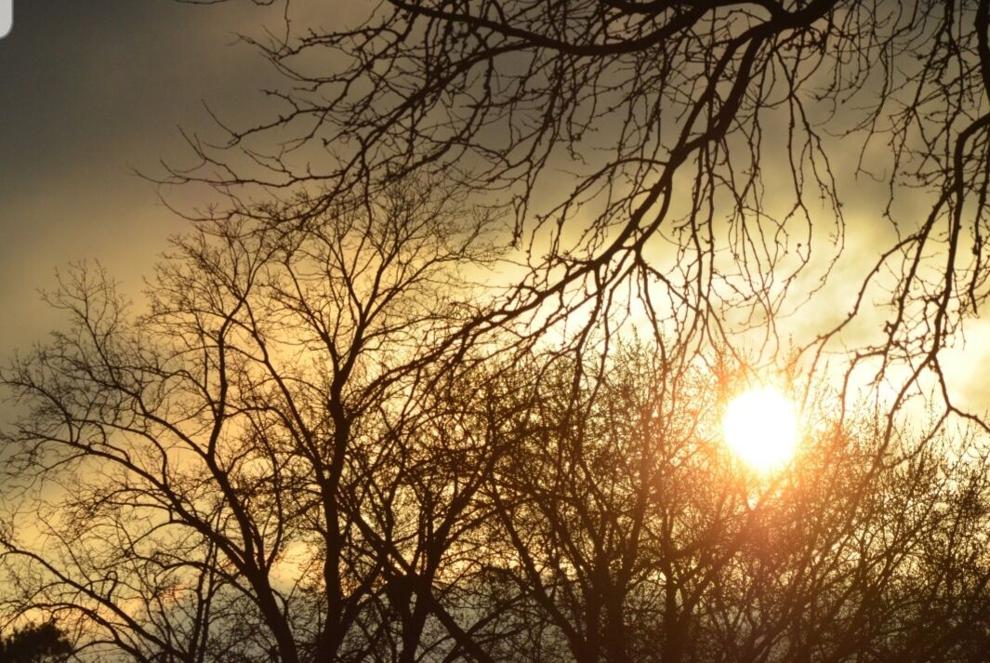 A great day for reflection
Enjoying the breeze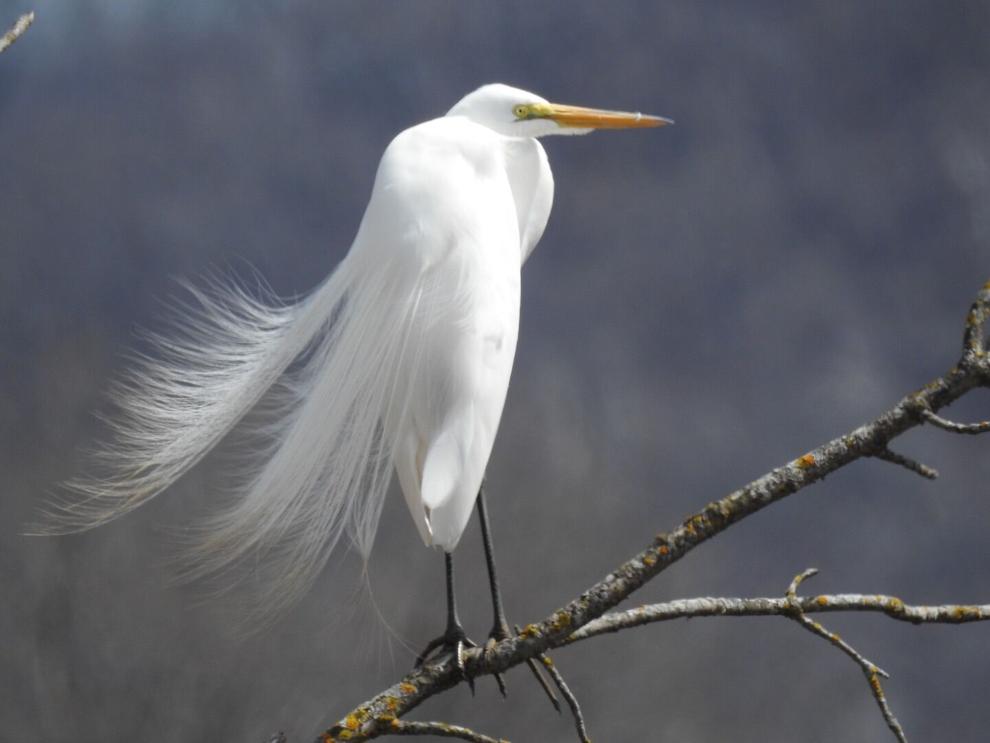 Right on the river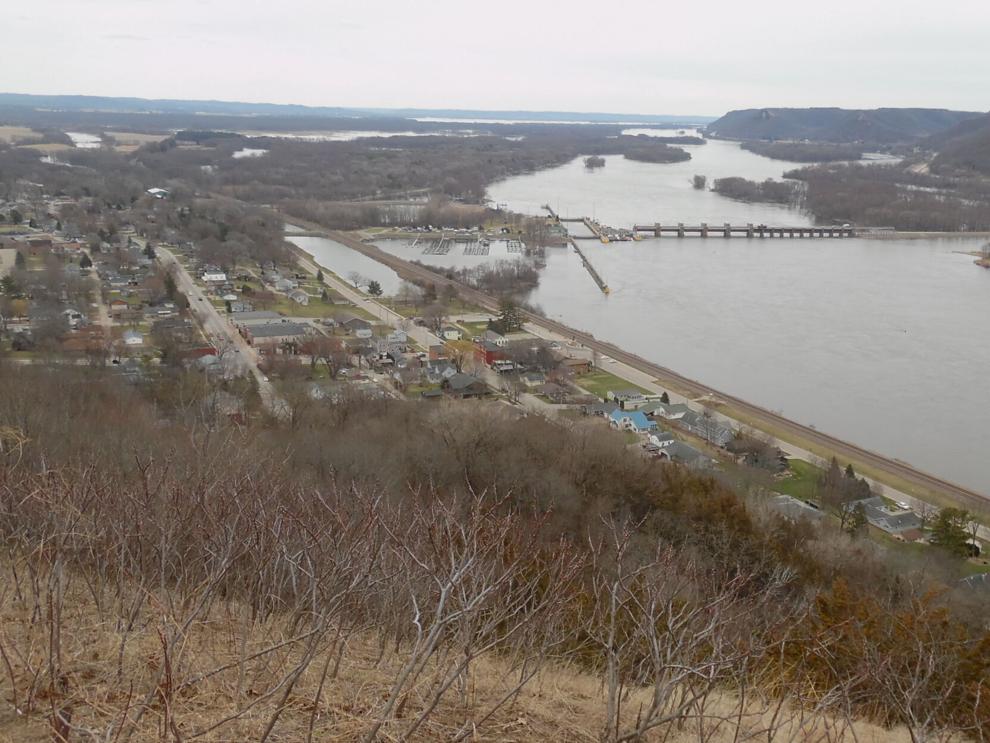 Morning visitor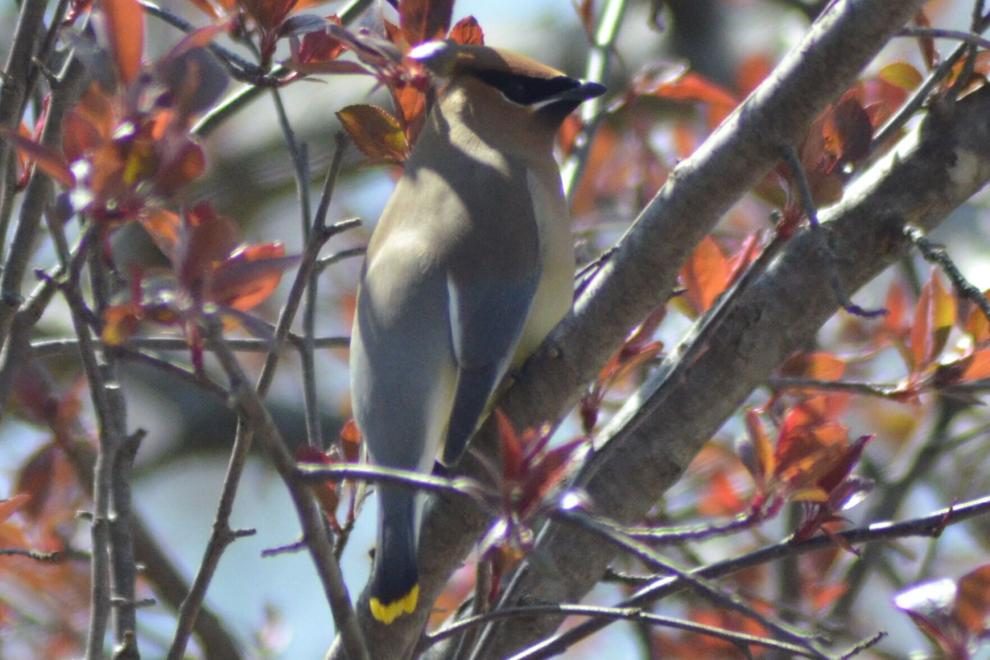 Beautiful blossoms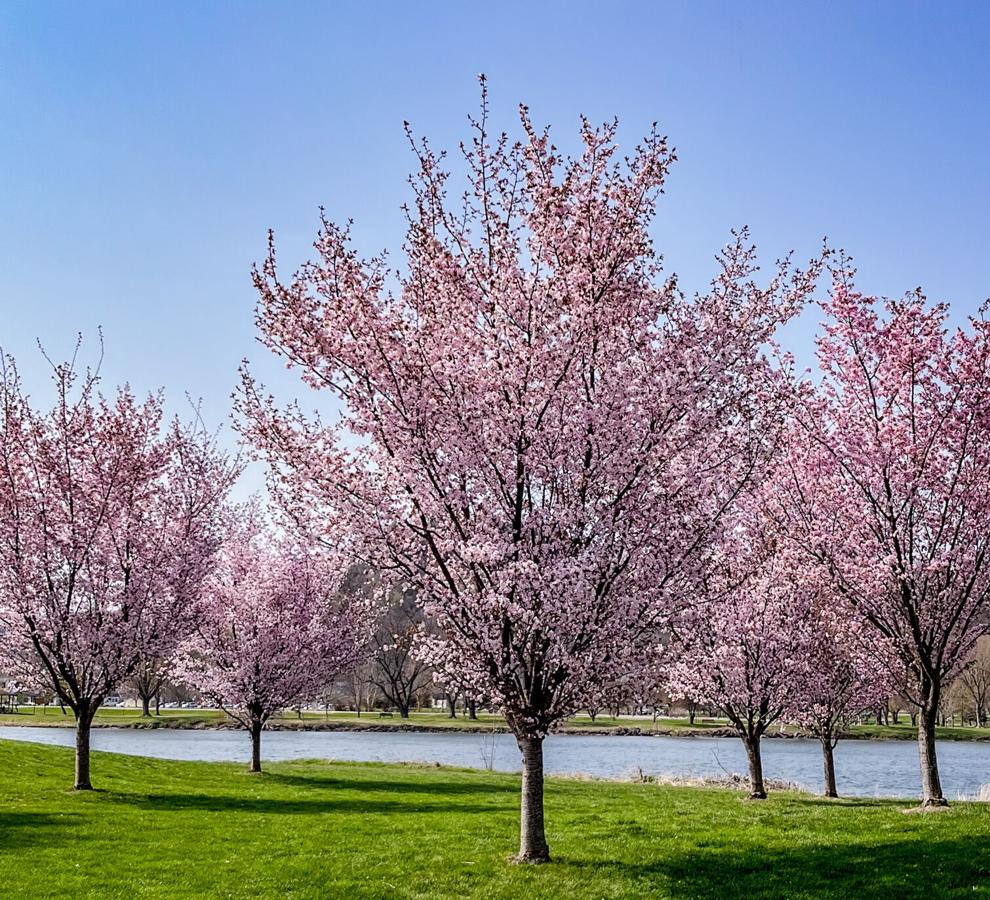 A patriotic pair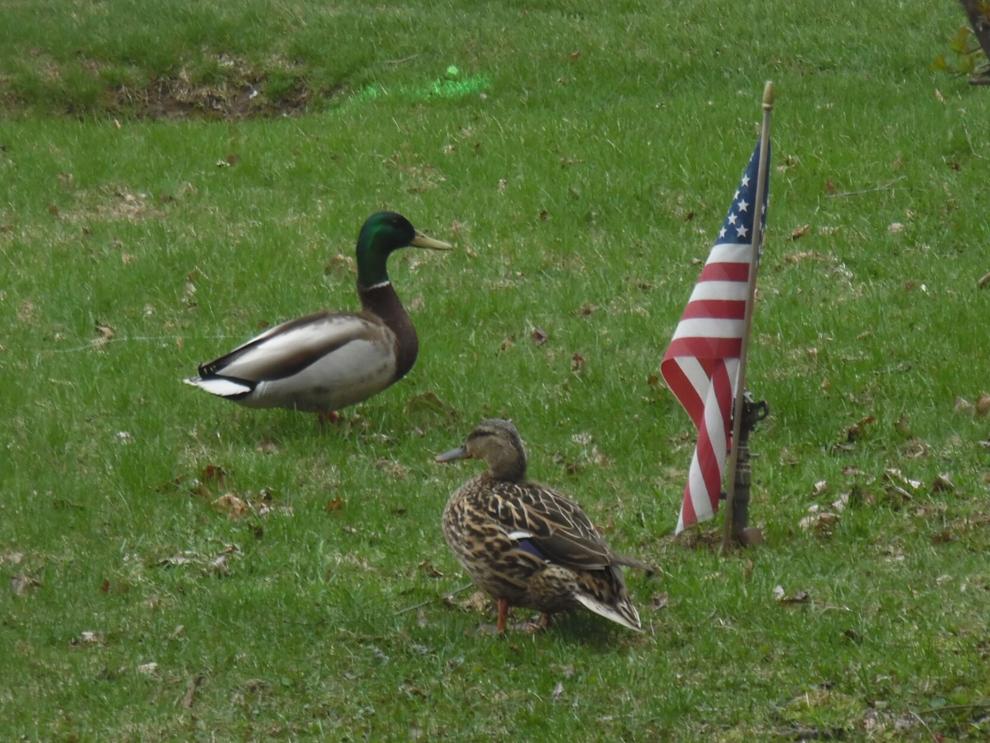 A trip to the Capitol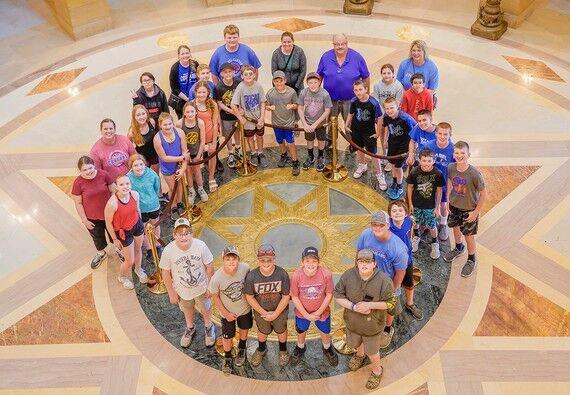 Misty Mississippi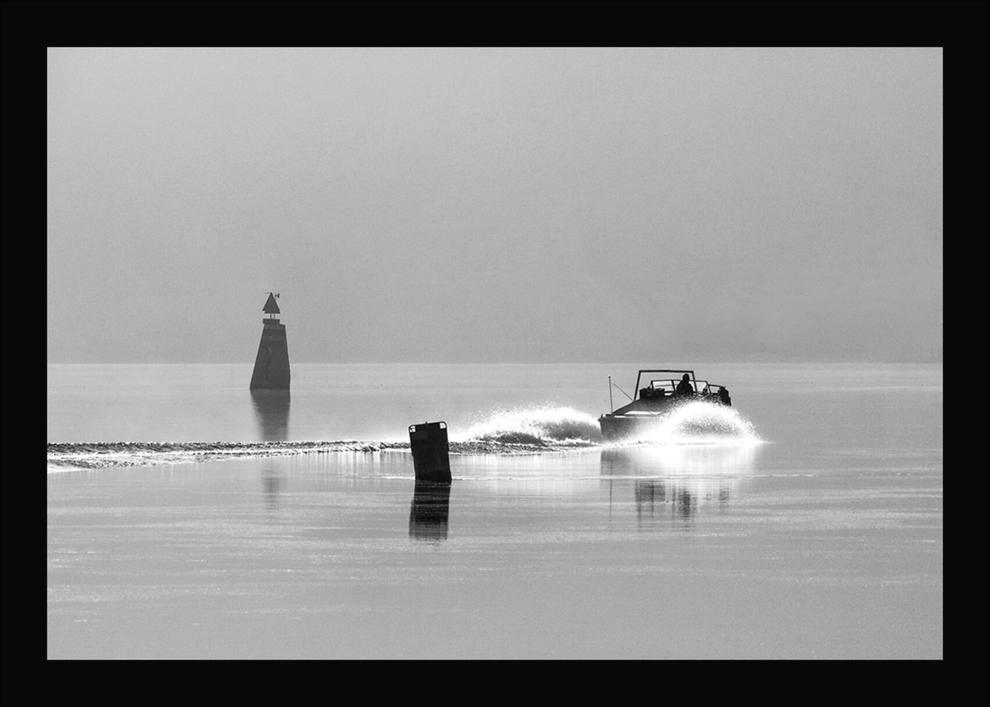 Mallard on the march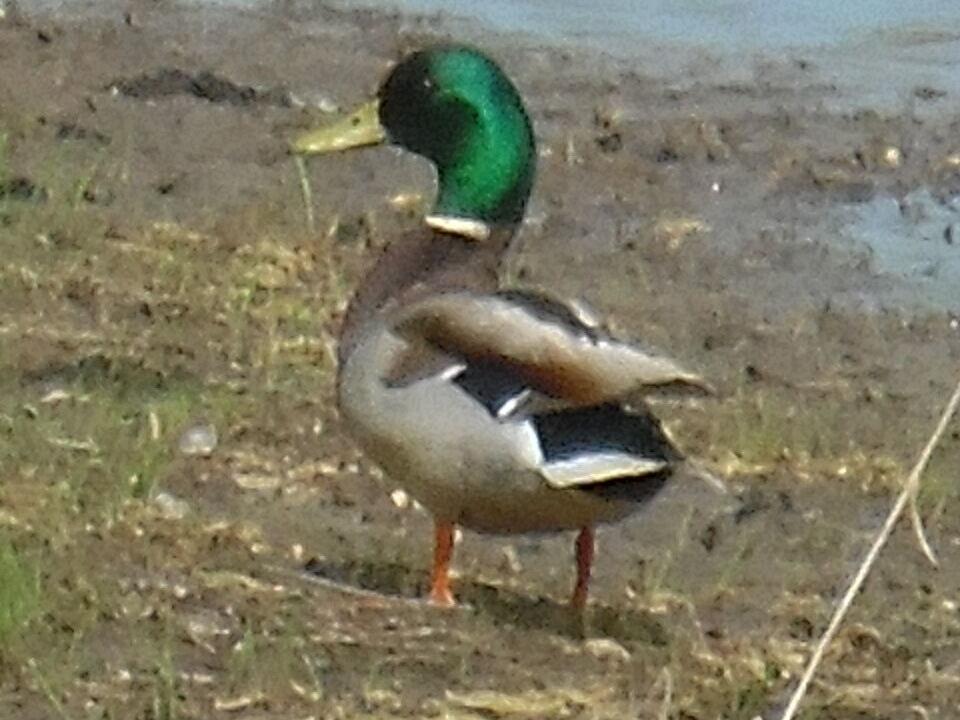 A balancing act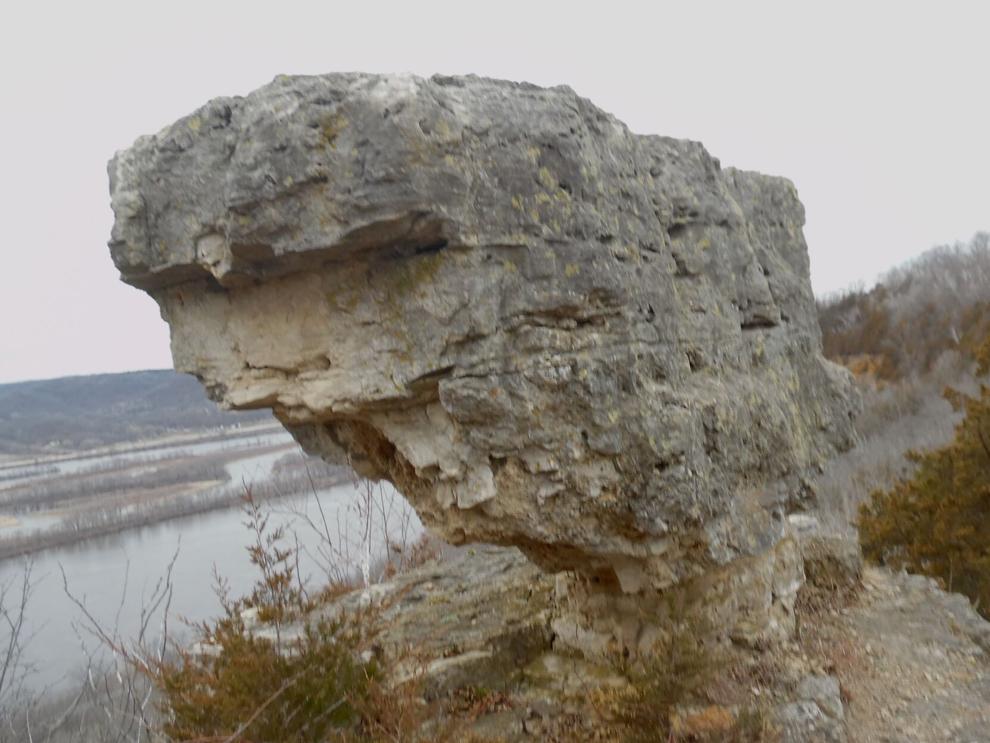 Apple blossoms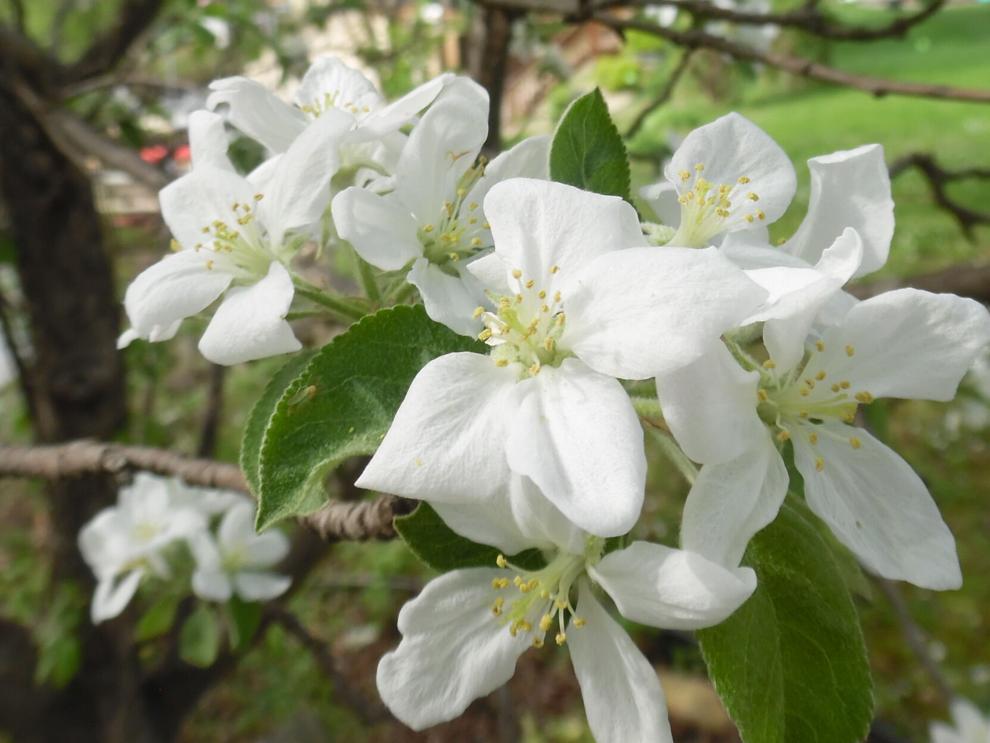 Flowering Crab trees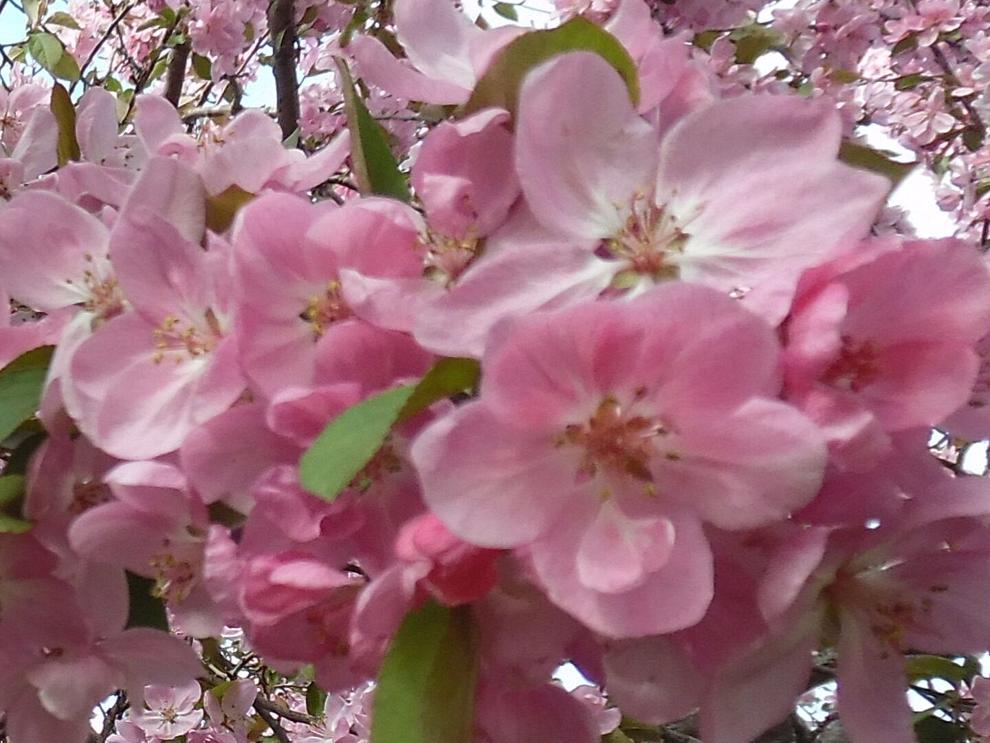 River overflow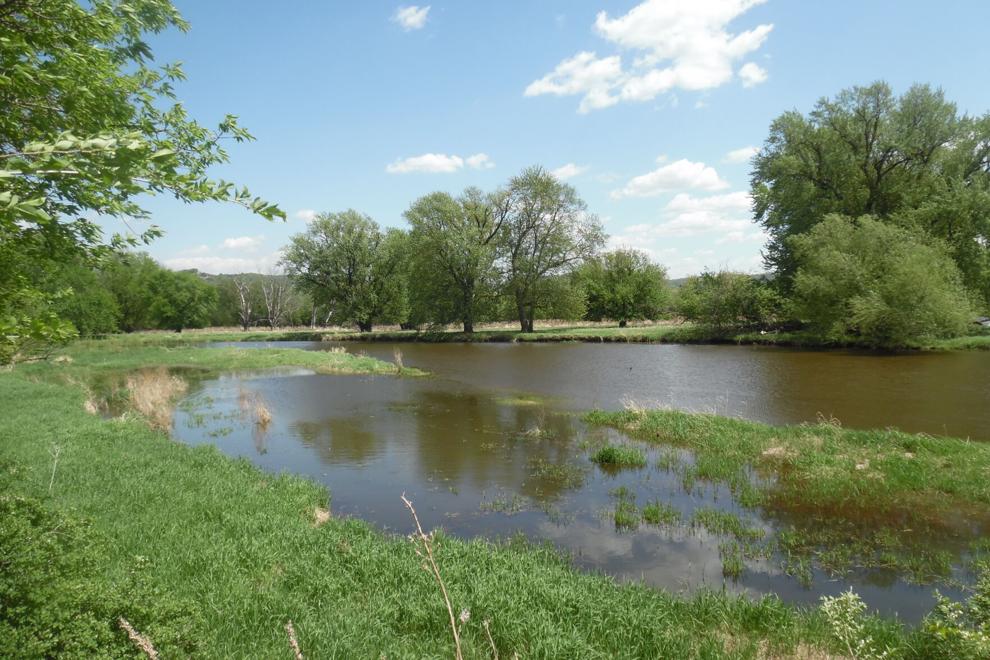 Flag Day next week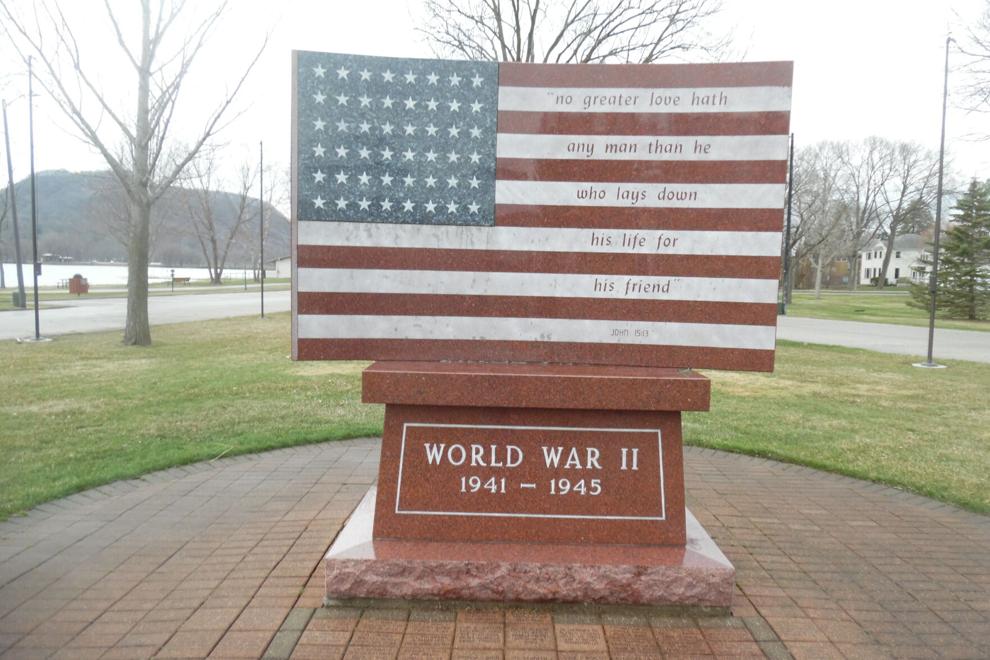 Ready to go for a spin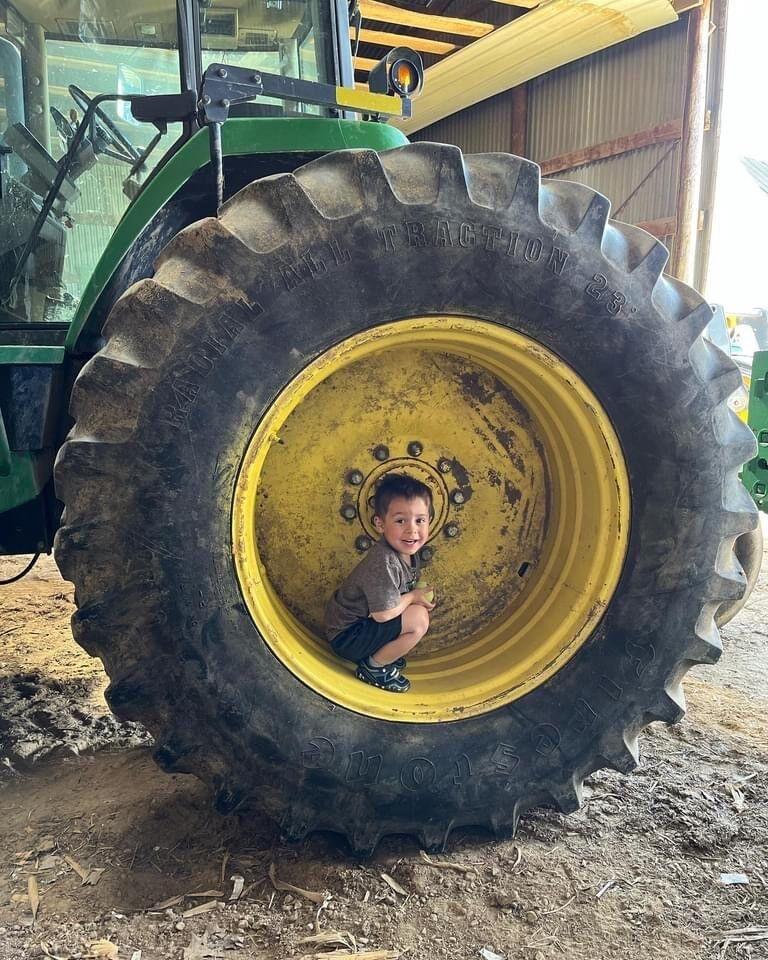 Riverside sunset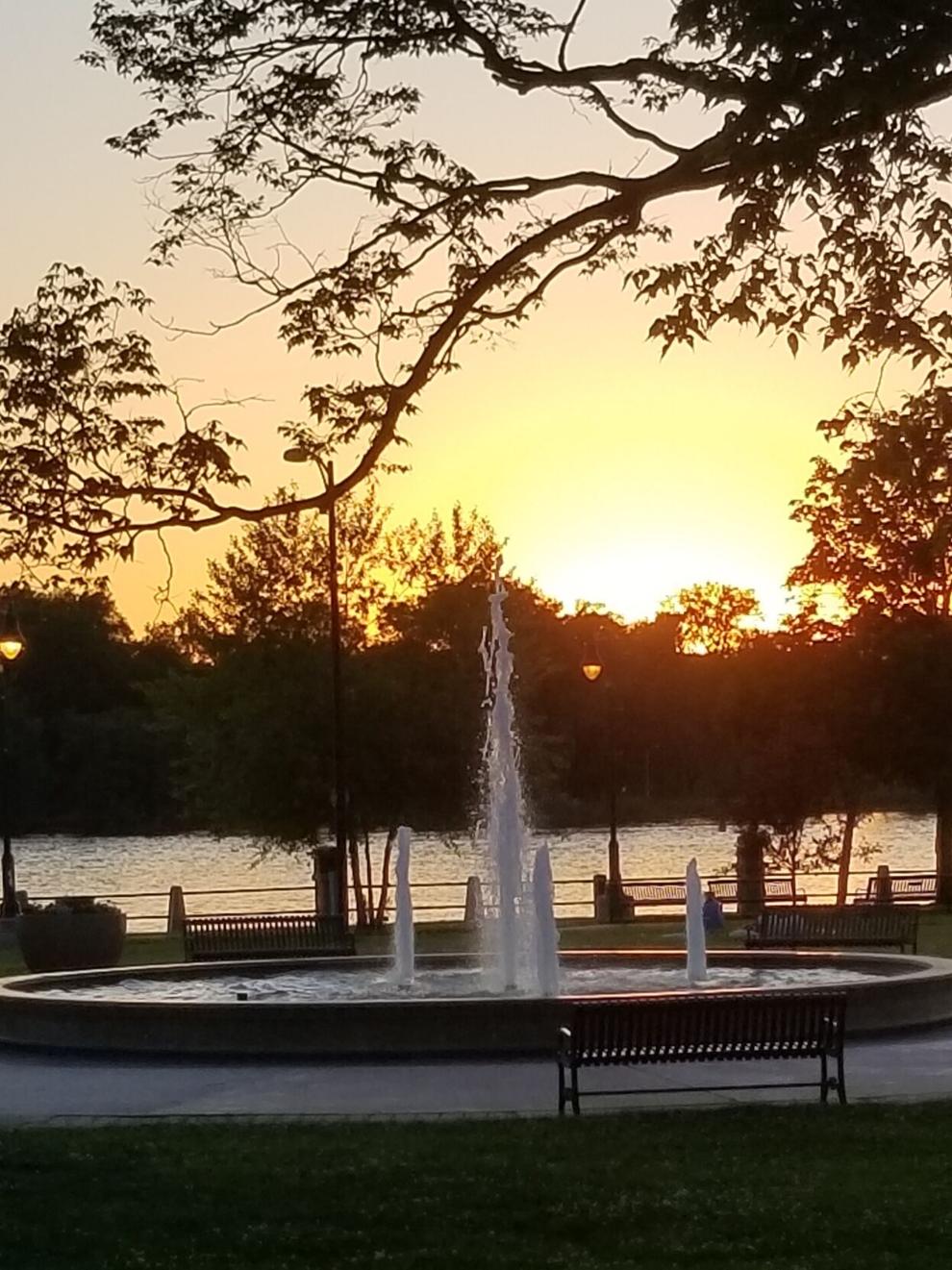 Doggone beautiful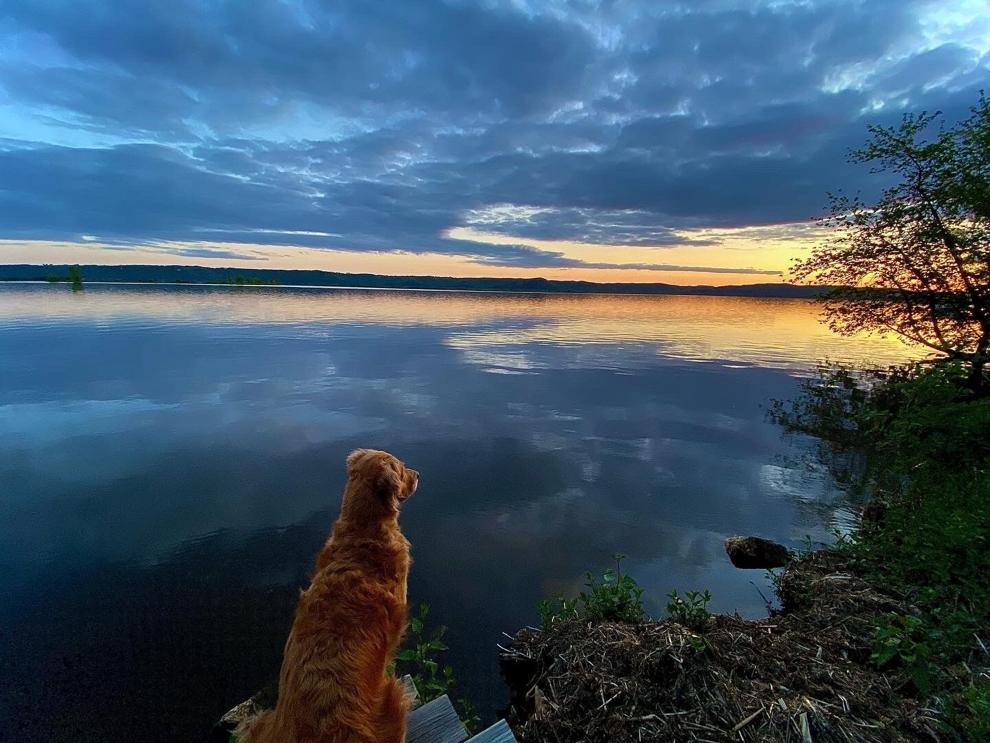 The cat-bird seat
La Crosse River at Veterans Memorial Park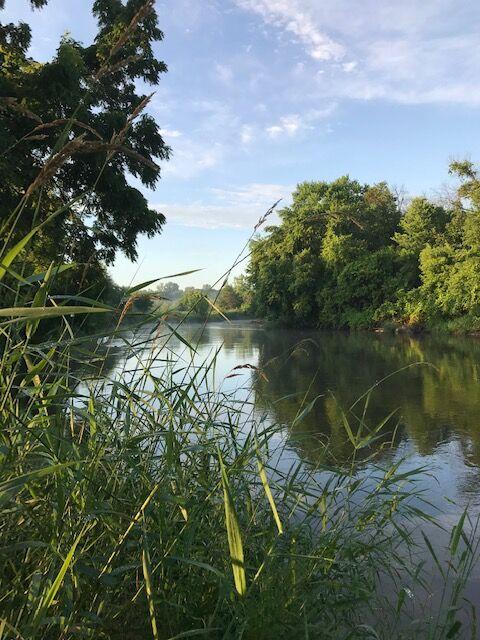 bike bridge in Riverside Park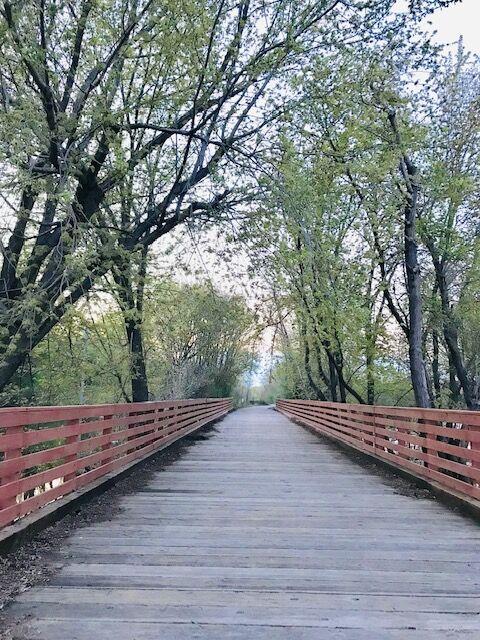 French Island fiery sunset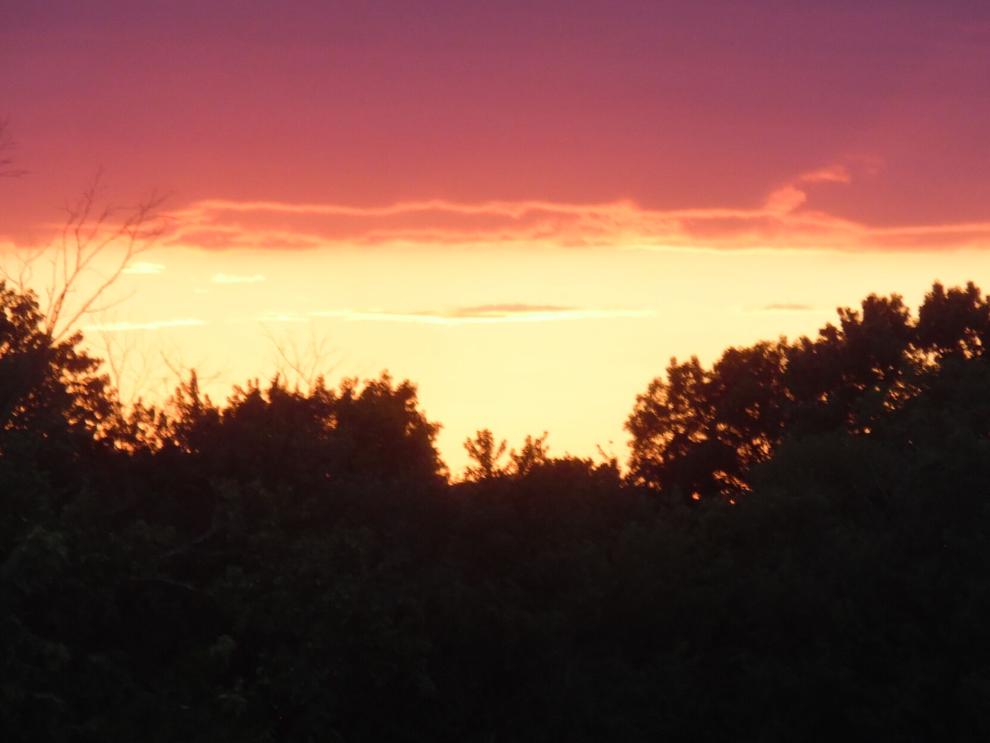 Cass Street Bridge from Riverside Park
End of the Day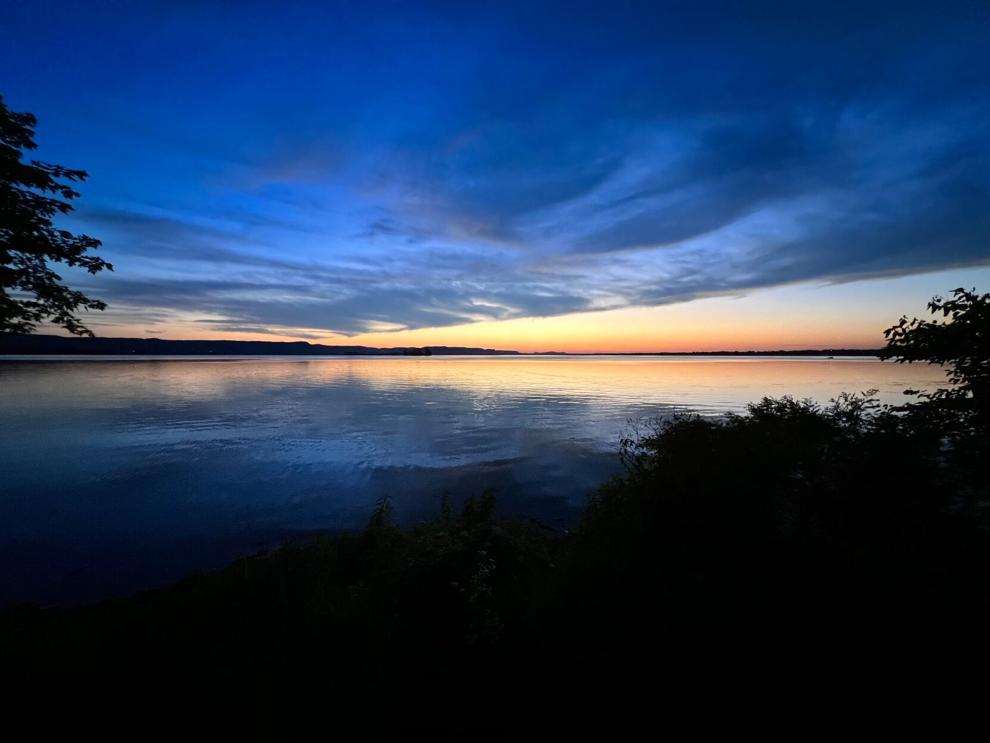 Holding it together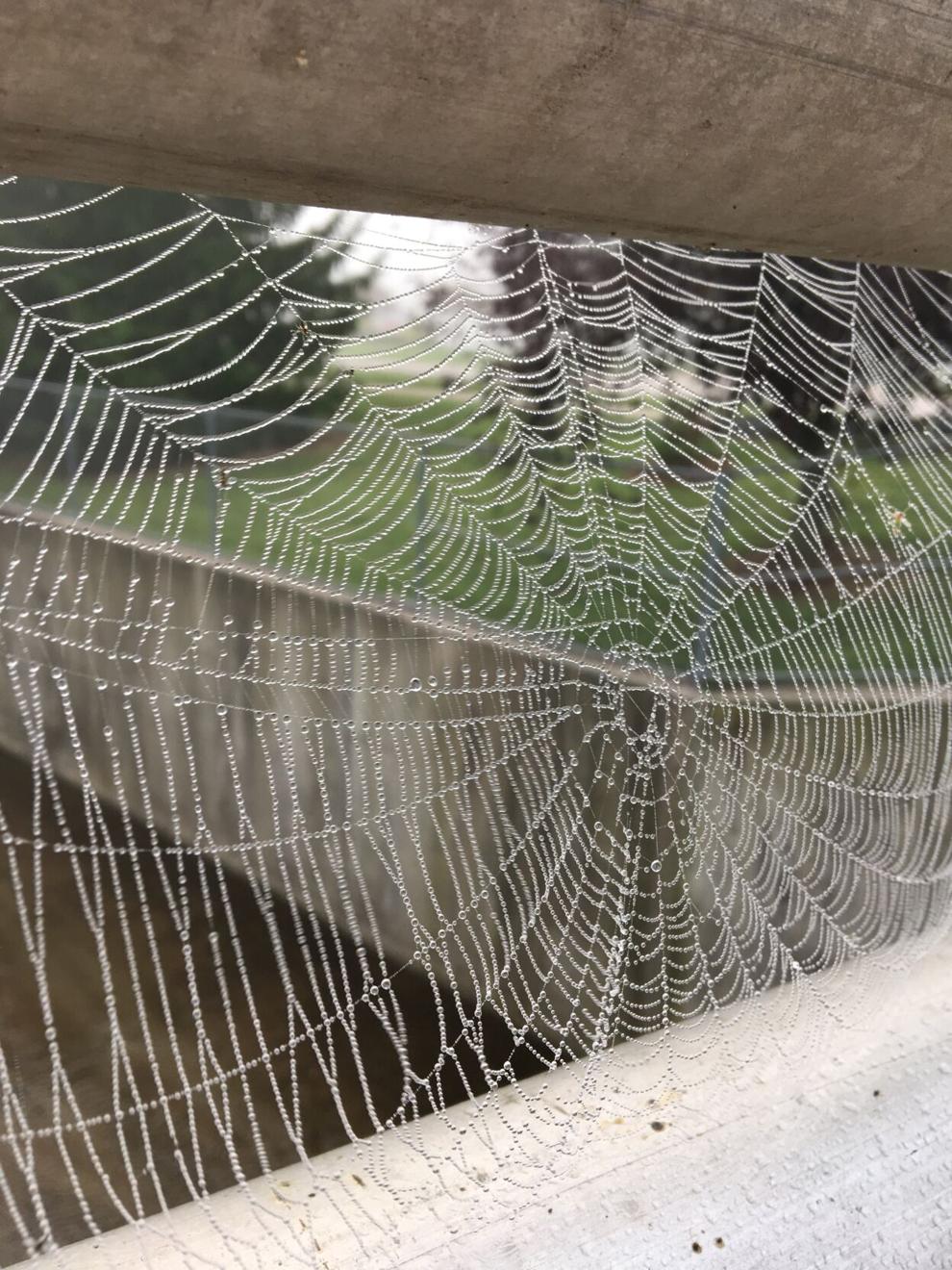 A flower named Sue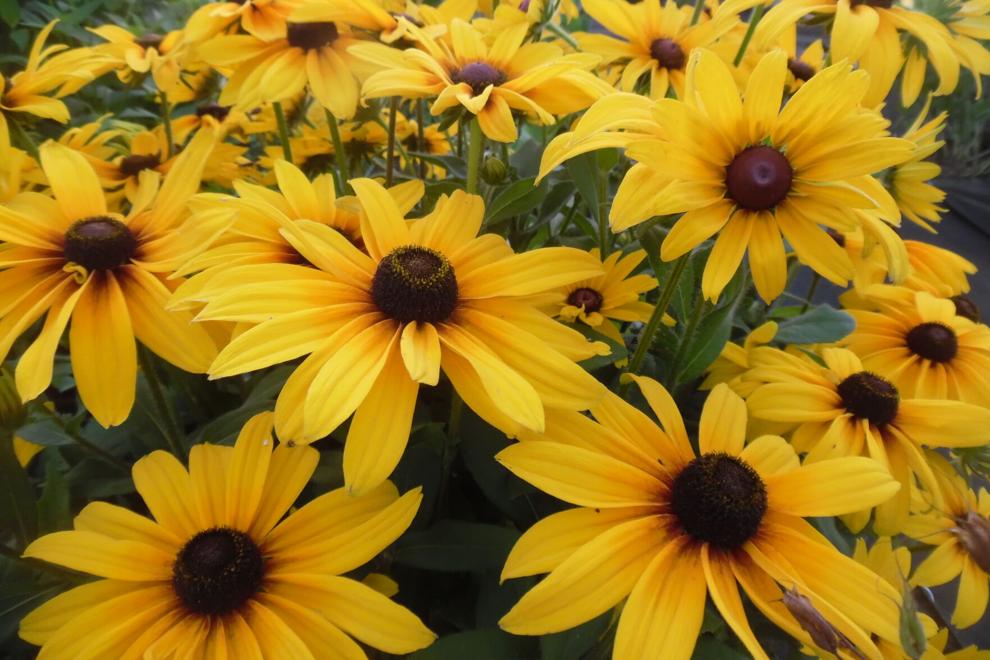 Hanging out at Goose Island
Beautiful day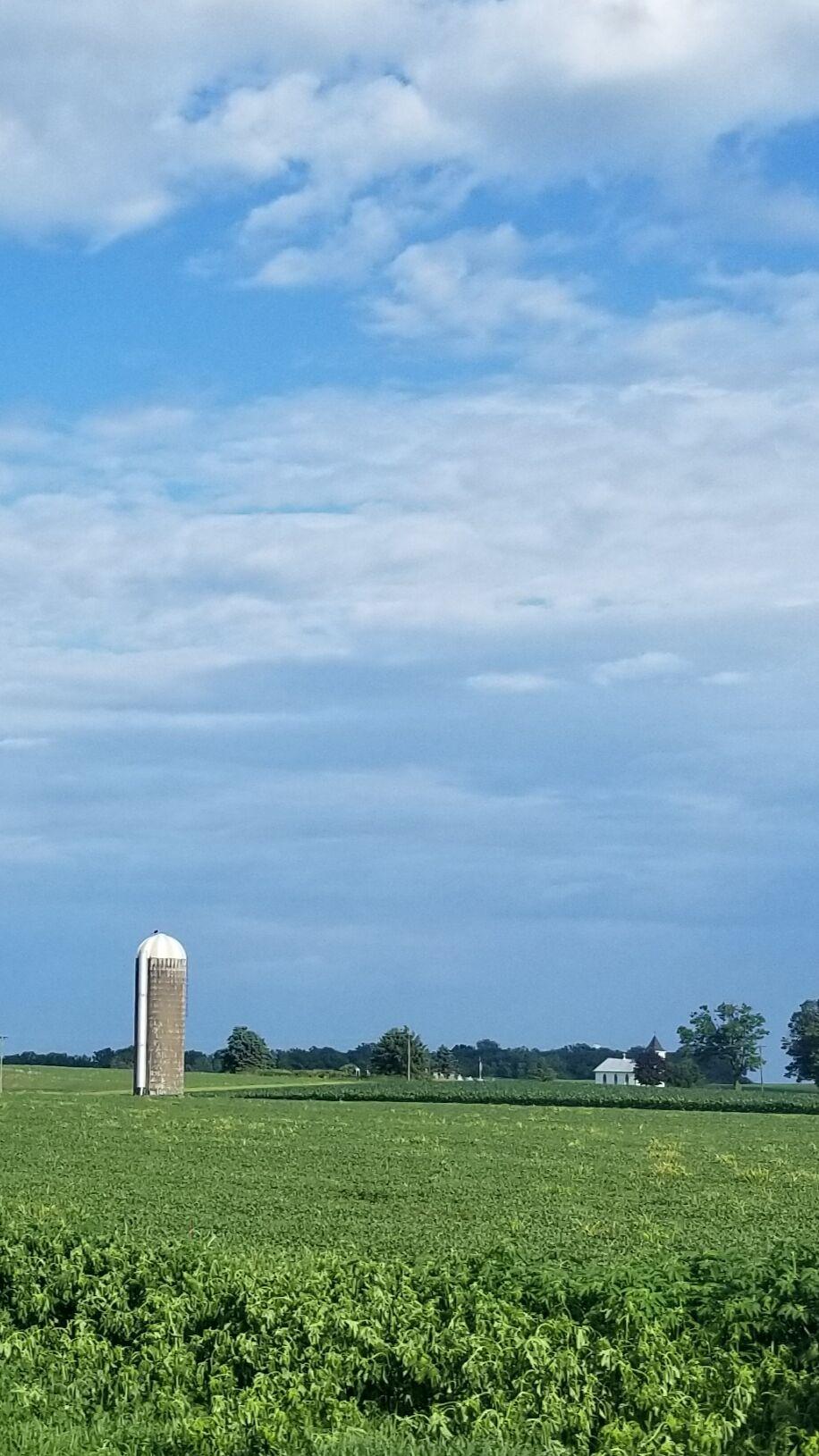 Riding in style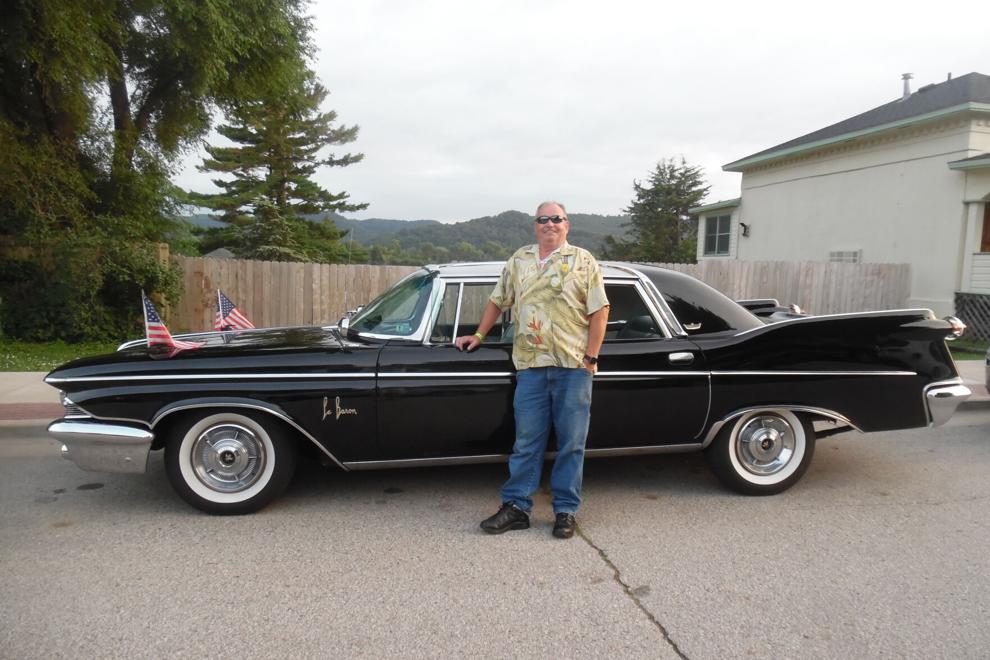 On parade at Catfish Days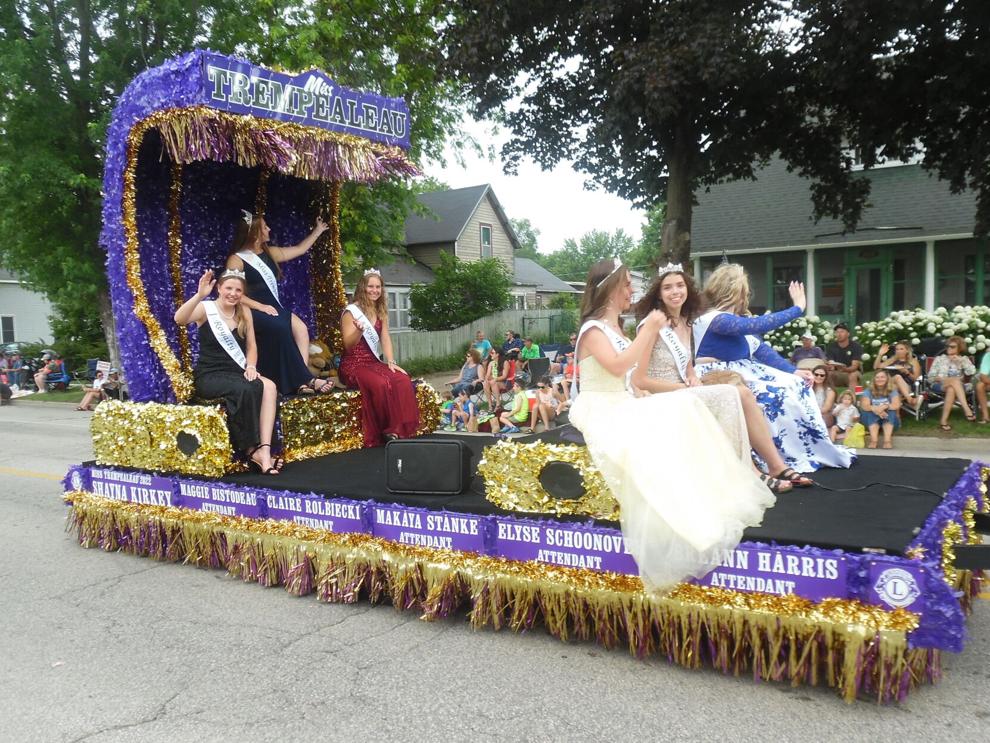 A sun-dappled cemetery lane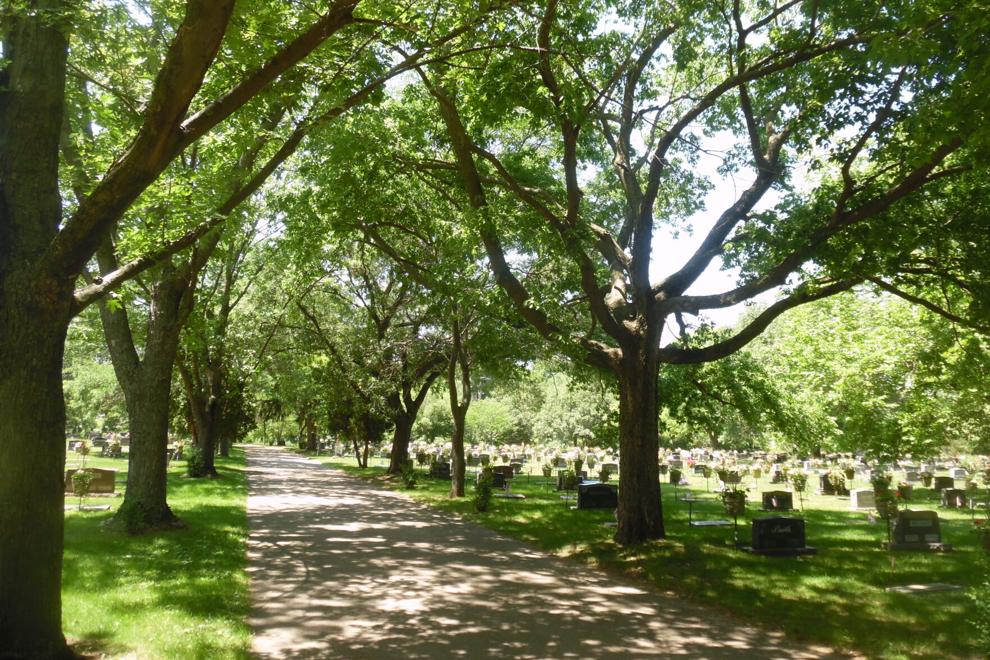 Pecking away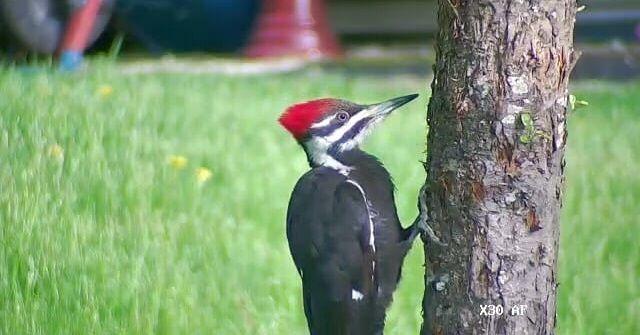 Bunny meets world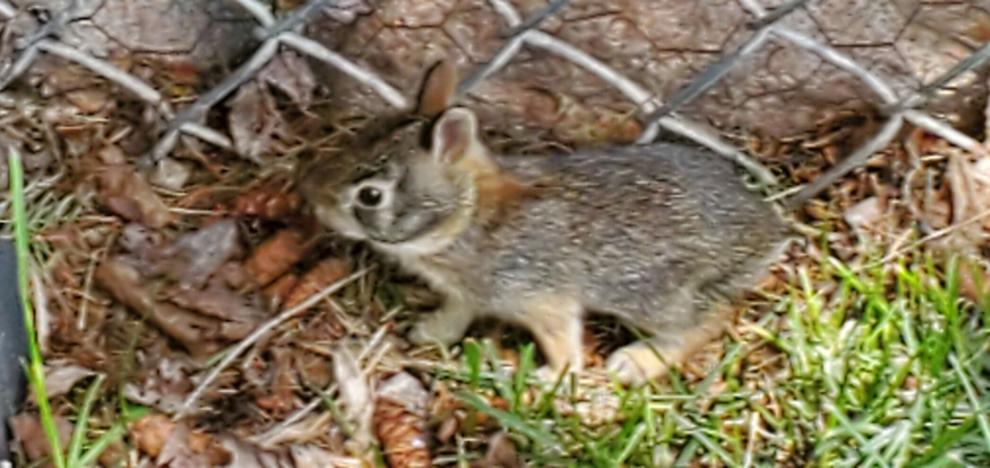 Cranes by the creek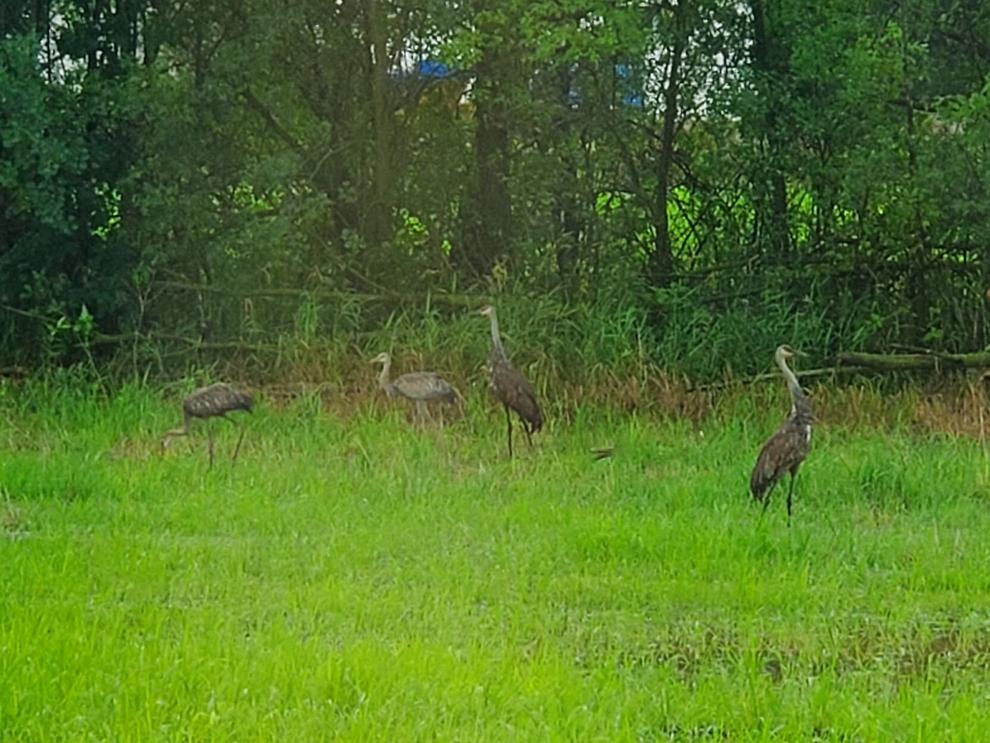 River at Veterans Memorial Park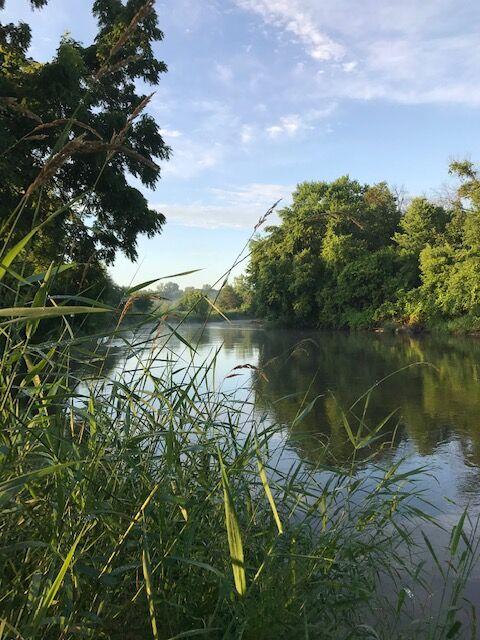 The cat-bird seat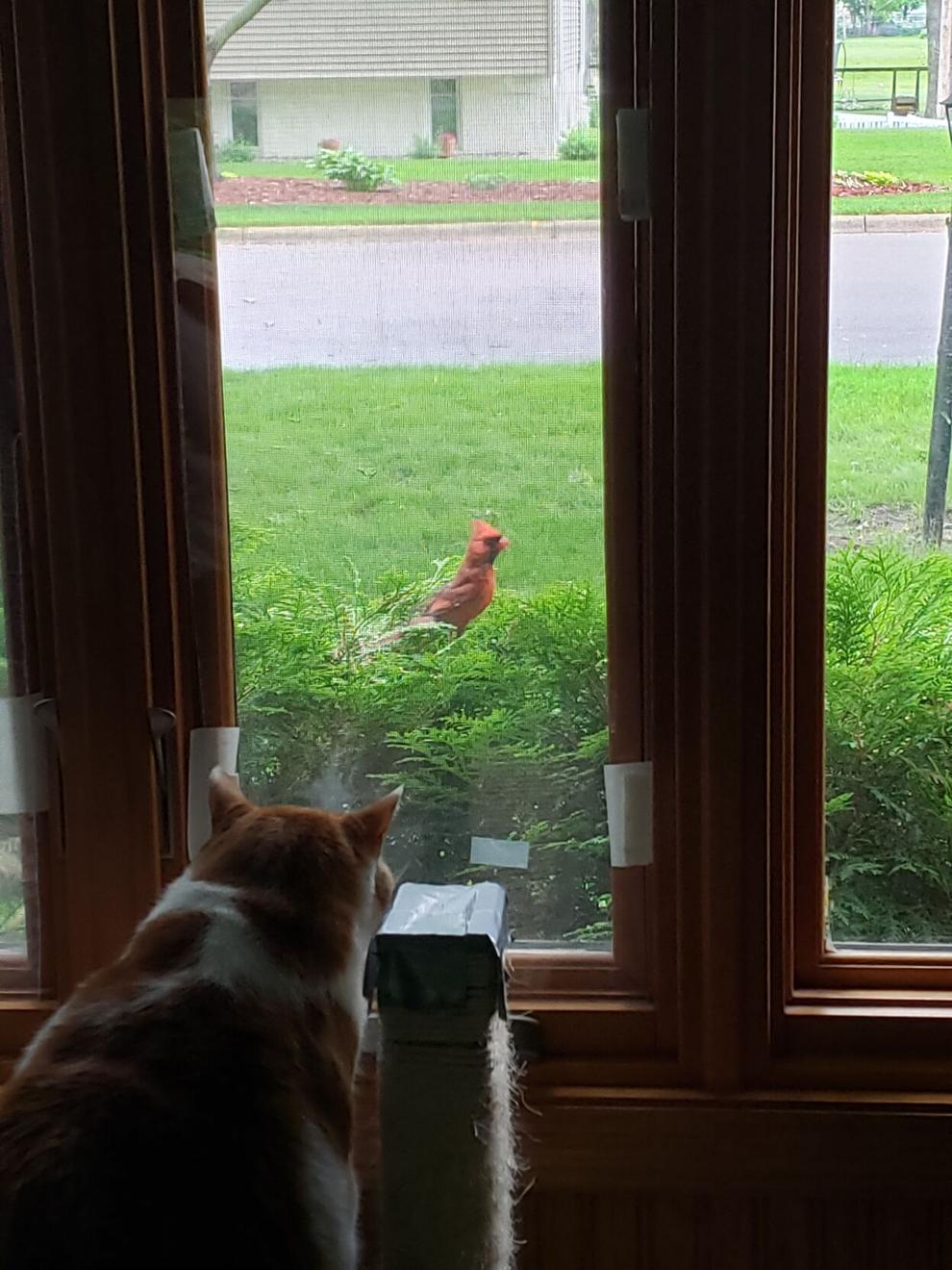 Fingers in the fog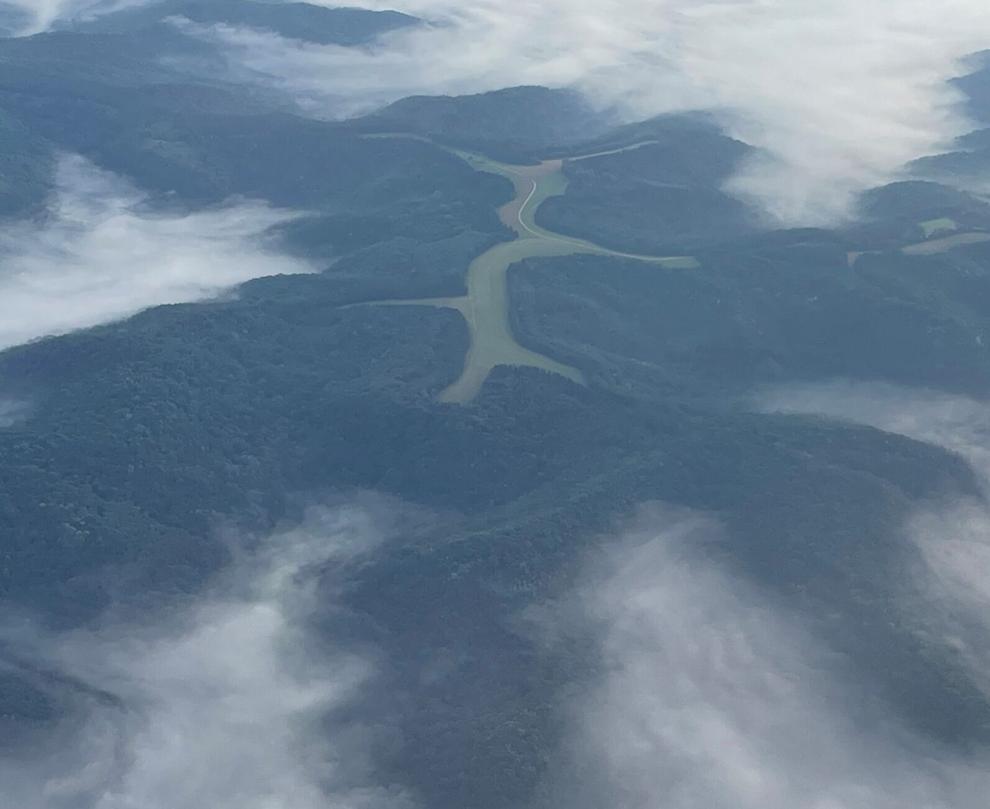 Dragonfly on the line
Breakfast at the birdhouse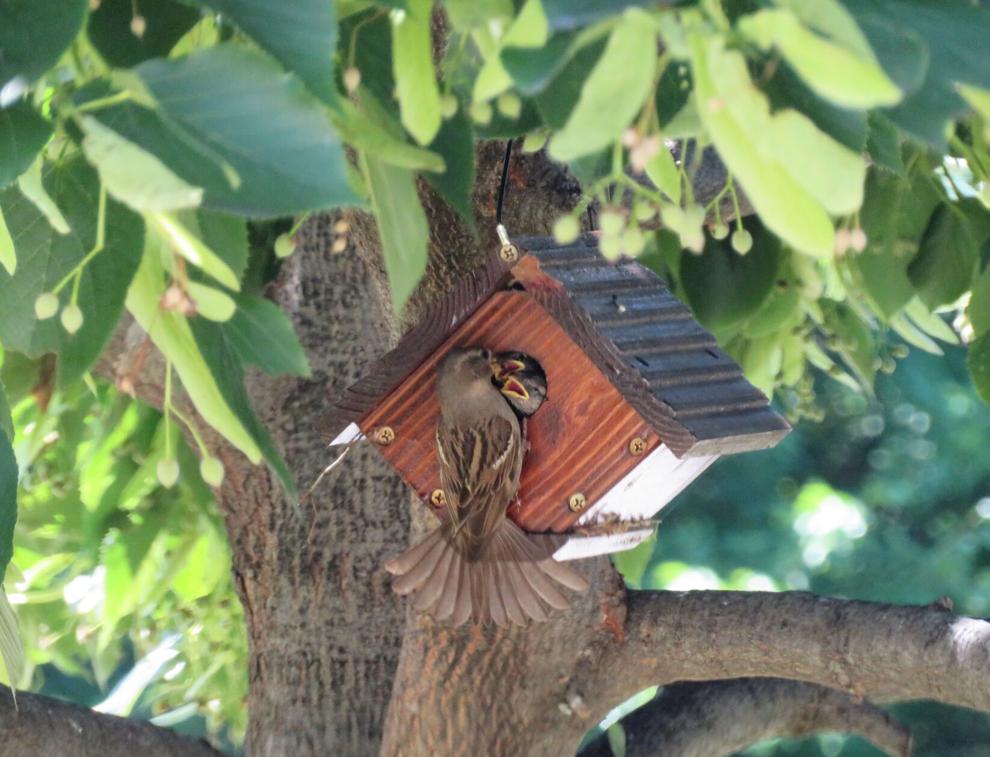 Spreading her wings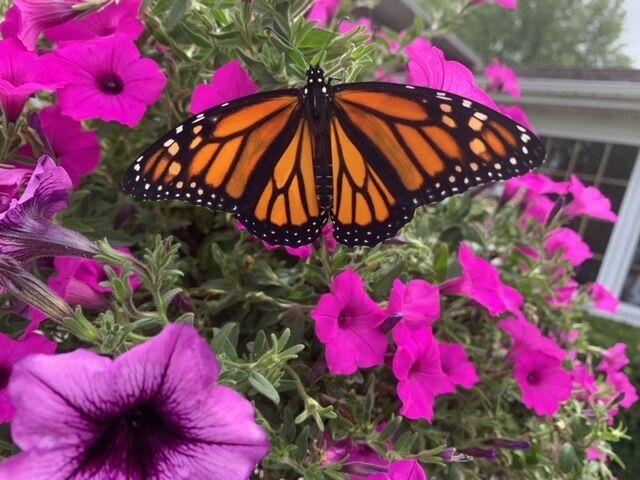 Relaxing in the park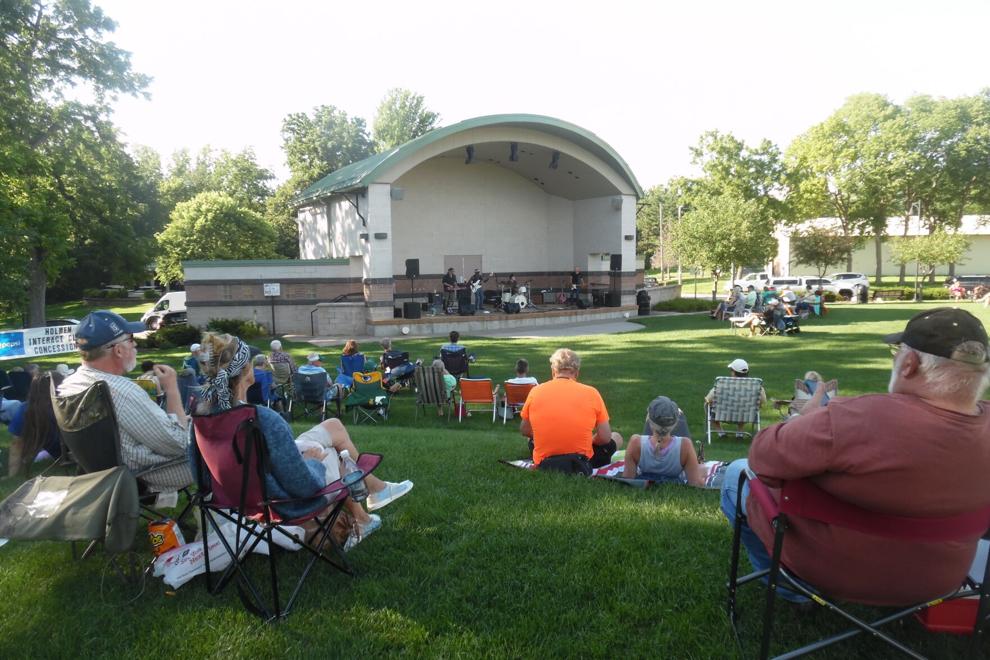 A view from the stage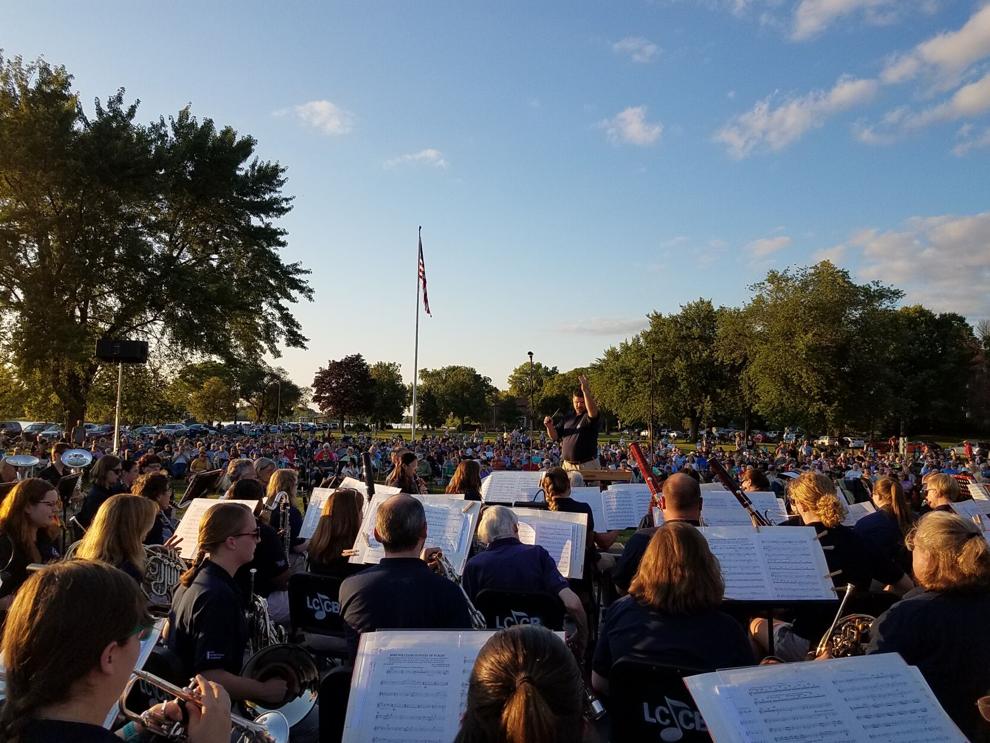 The Quenten Brown Band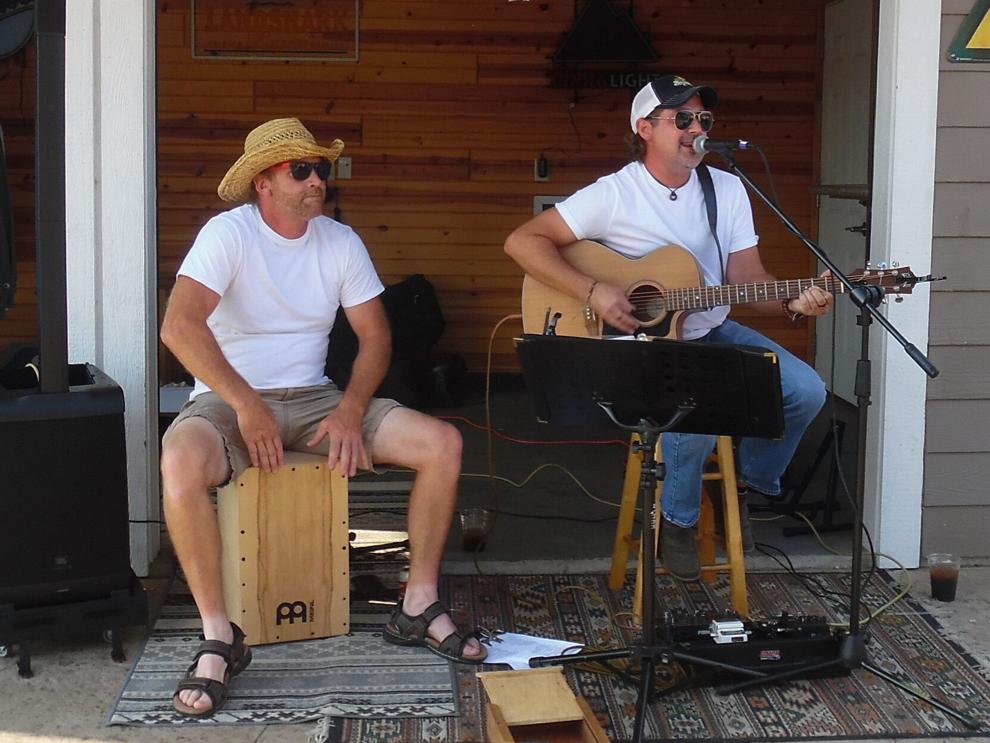 Rocking out in Arcadia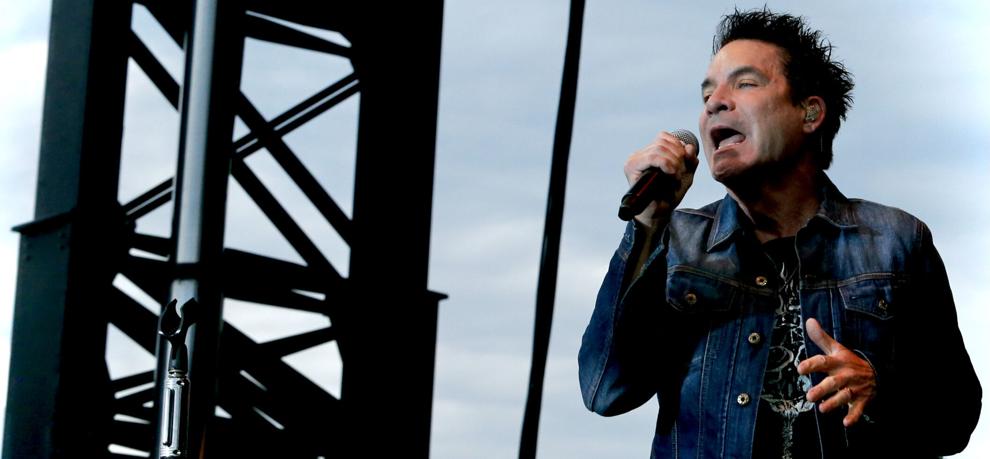 Viceroy butterfly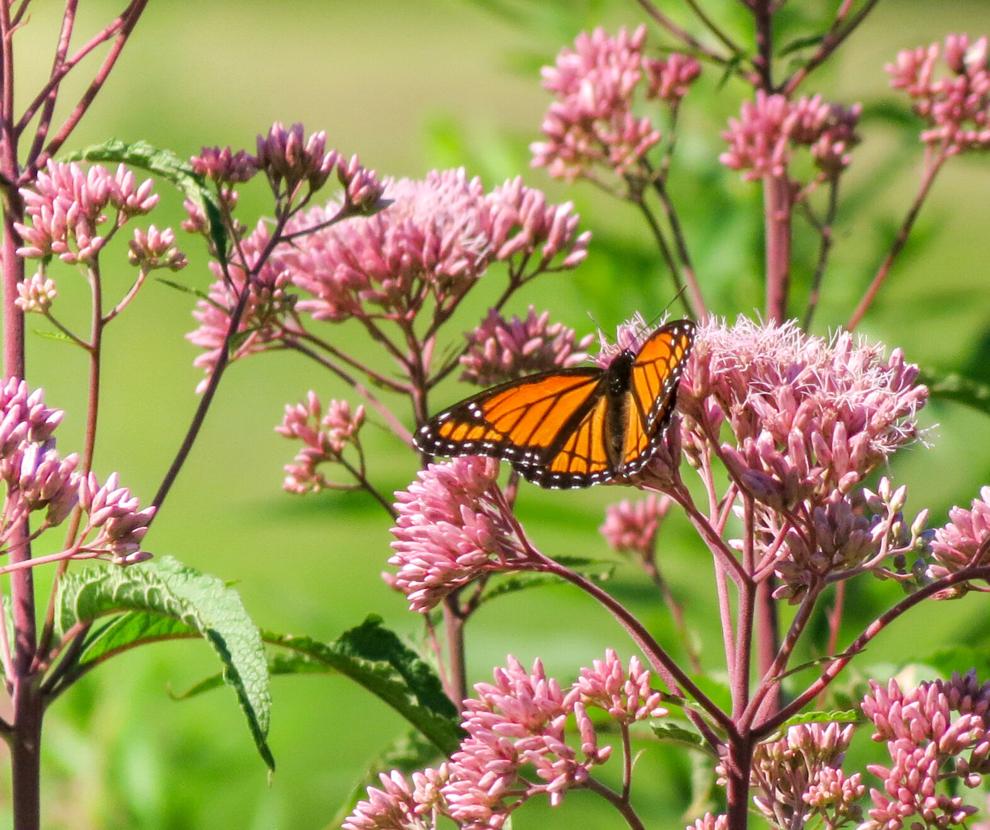 Dog or lion?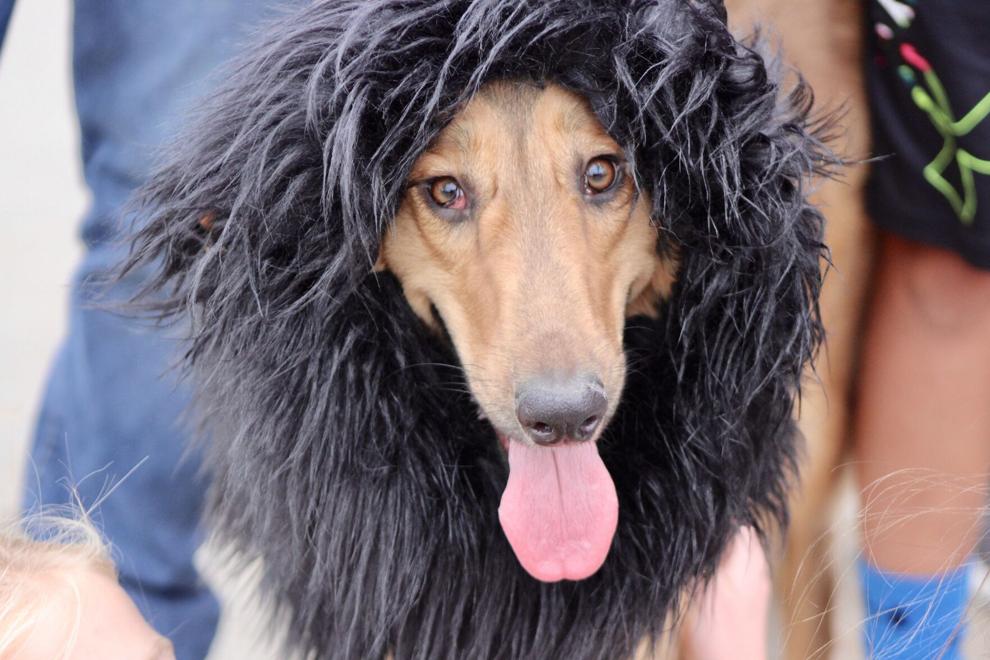 Pure Water Days, Chippewa Falls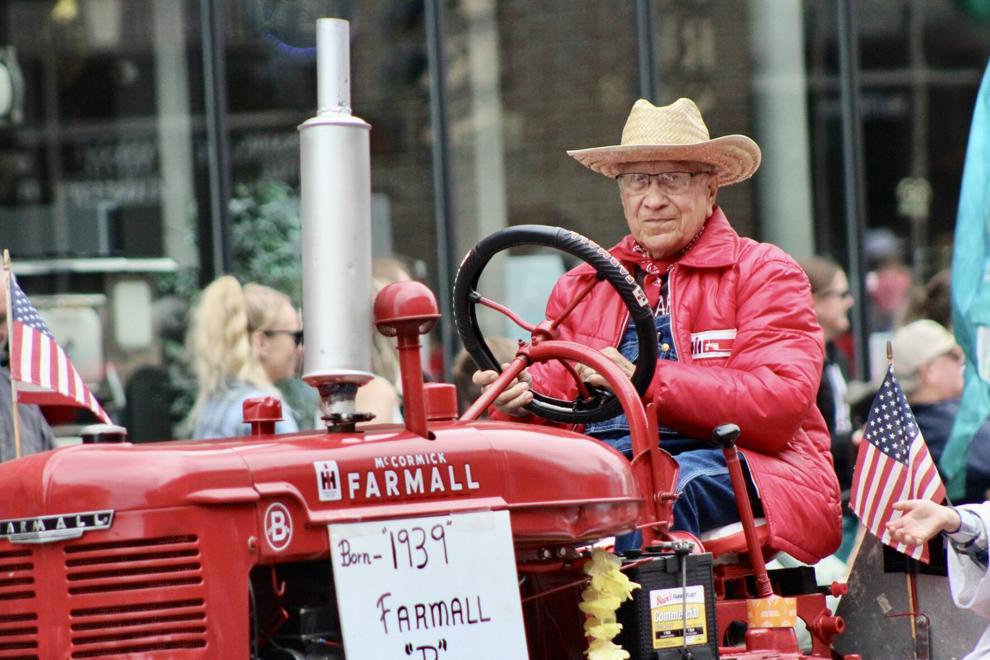 Visiting in style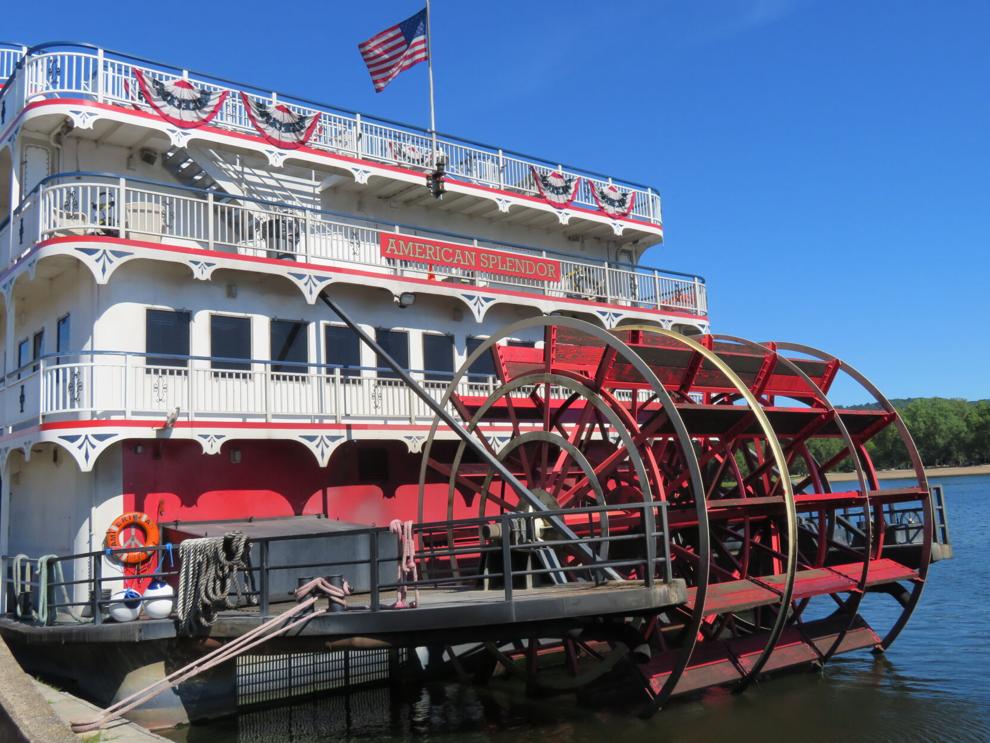 Pedaling is for the birds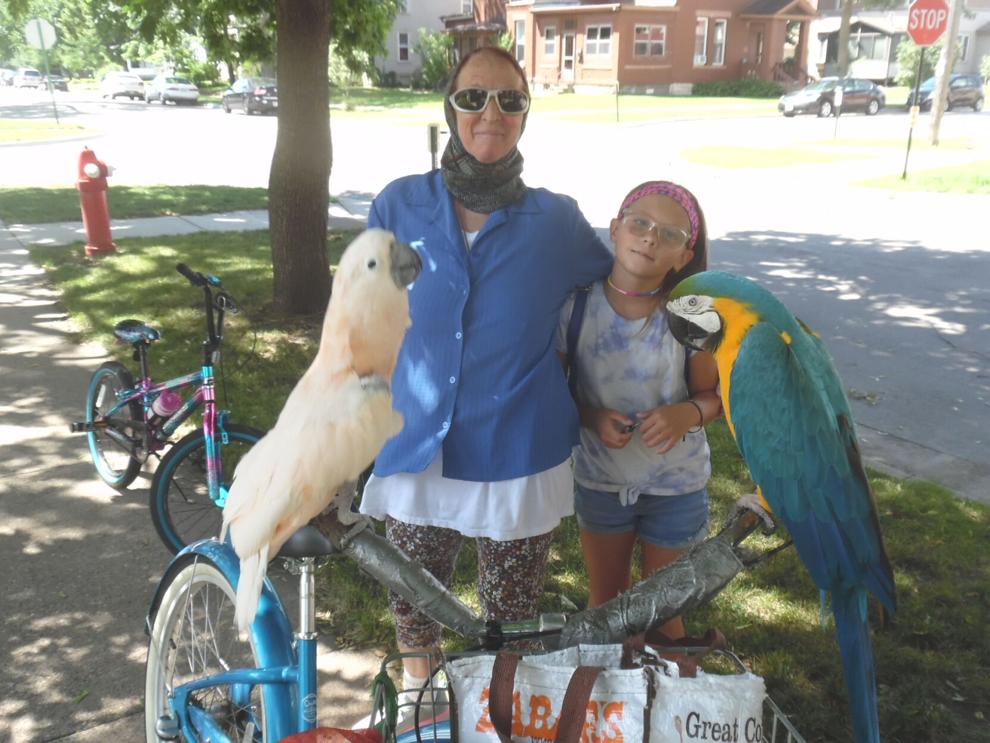 Working on the new Fire House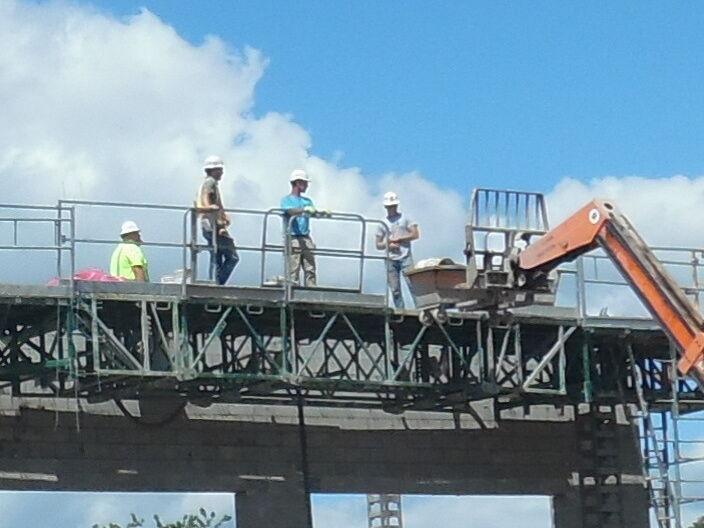 Dockwork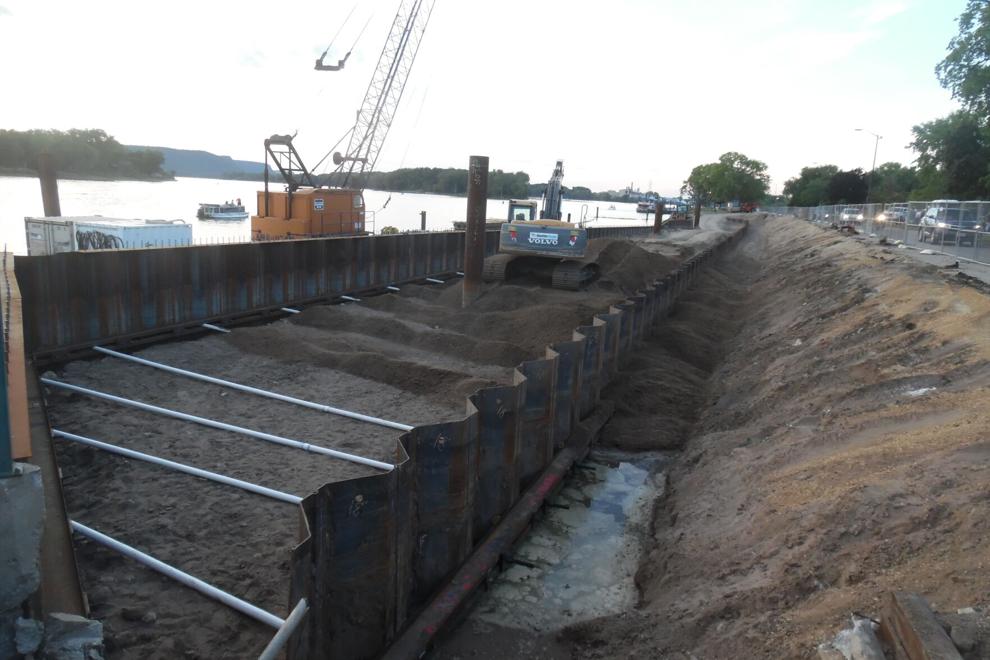 Hurling in the park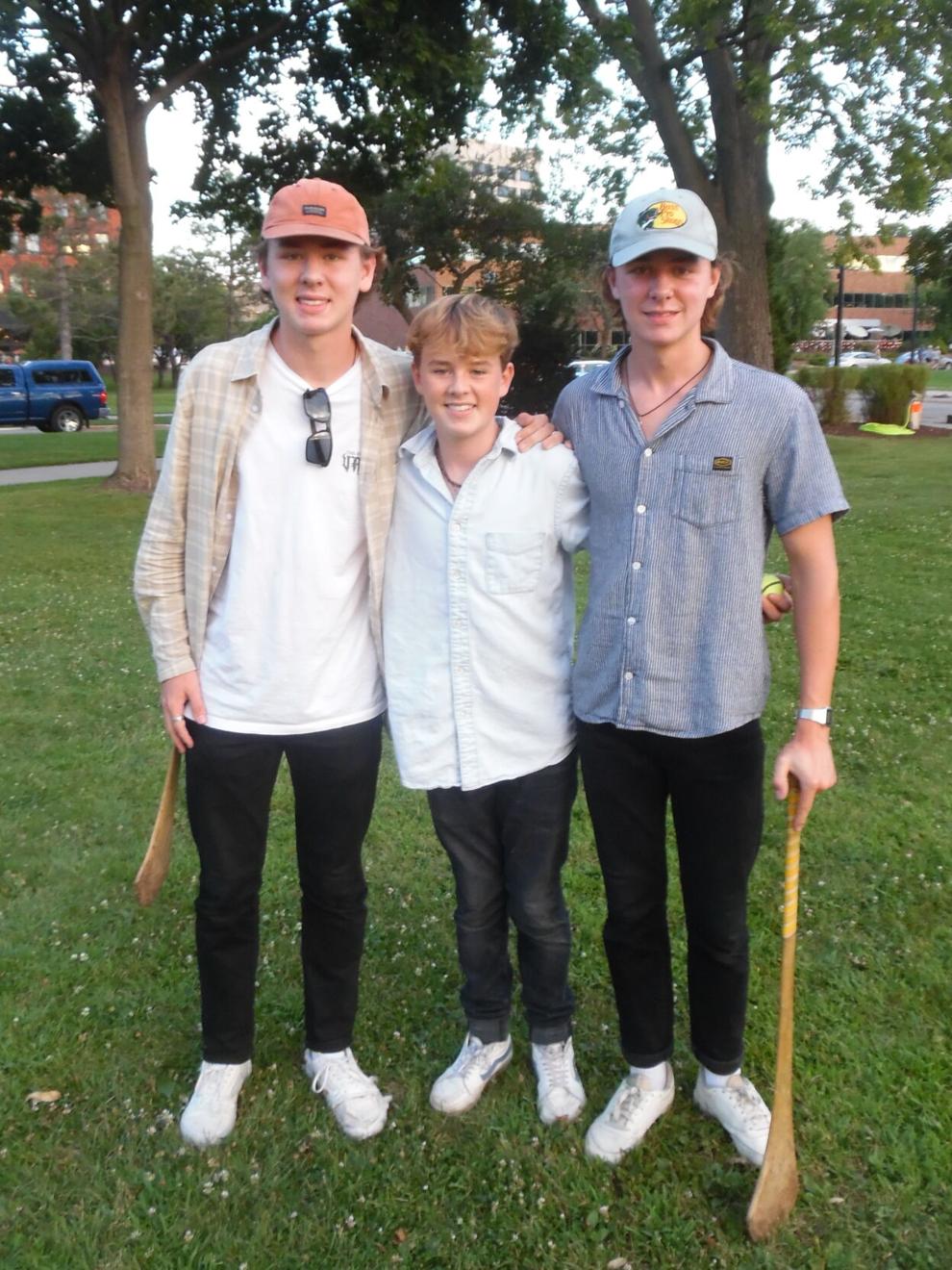 Swimming swans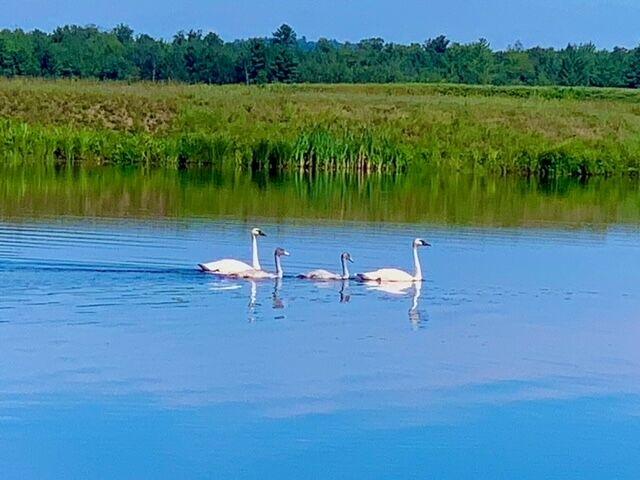 Hibiscus bloom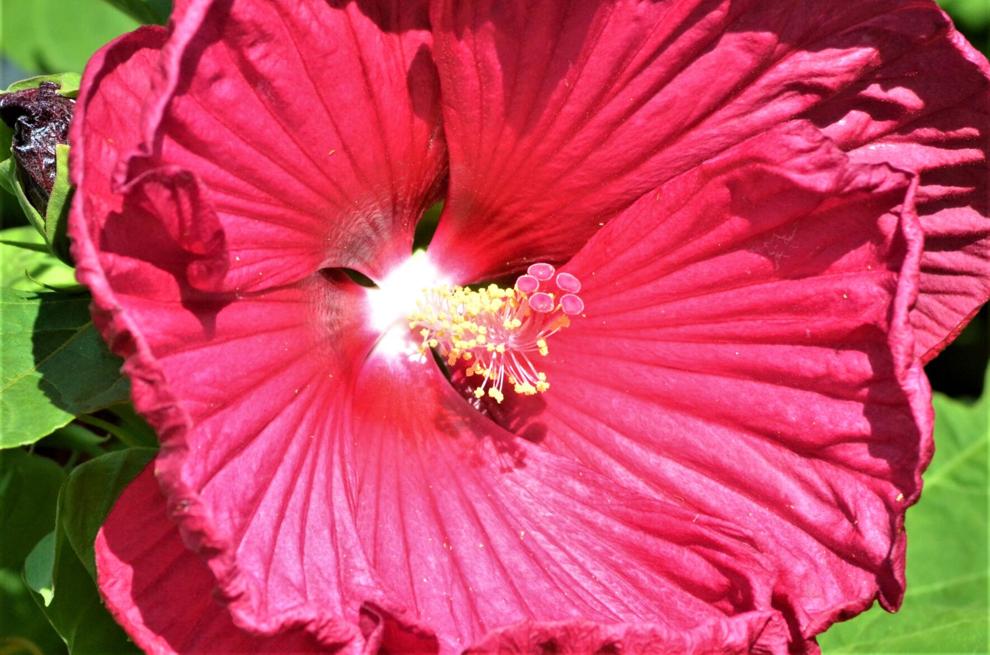 'The Remainders' rock the stage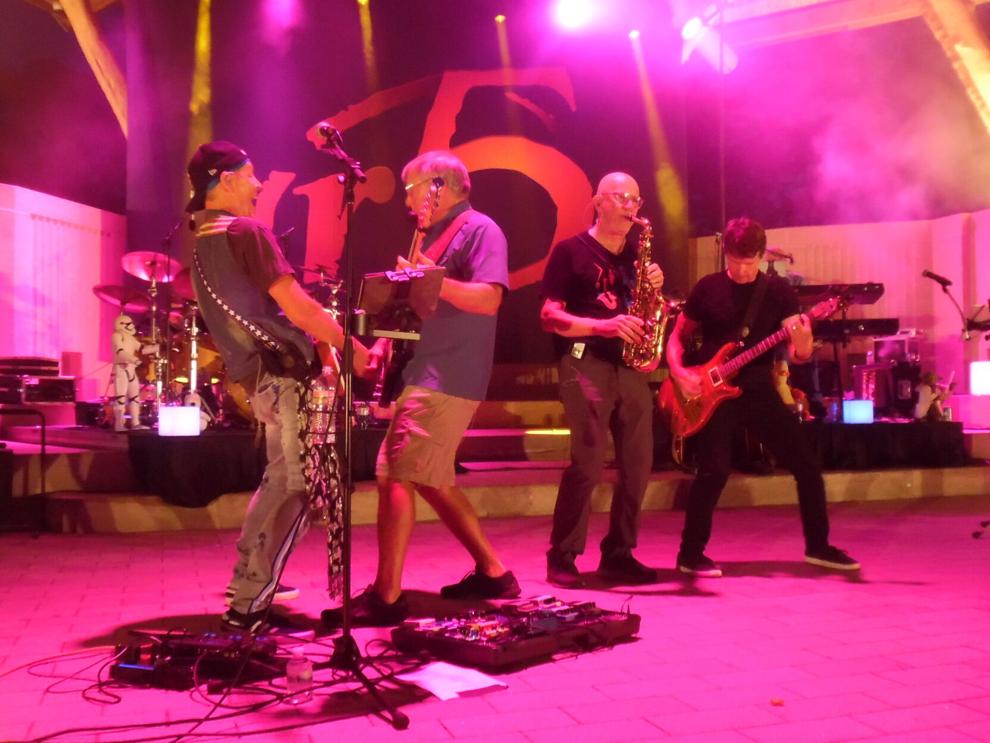 Land of milk and honey?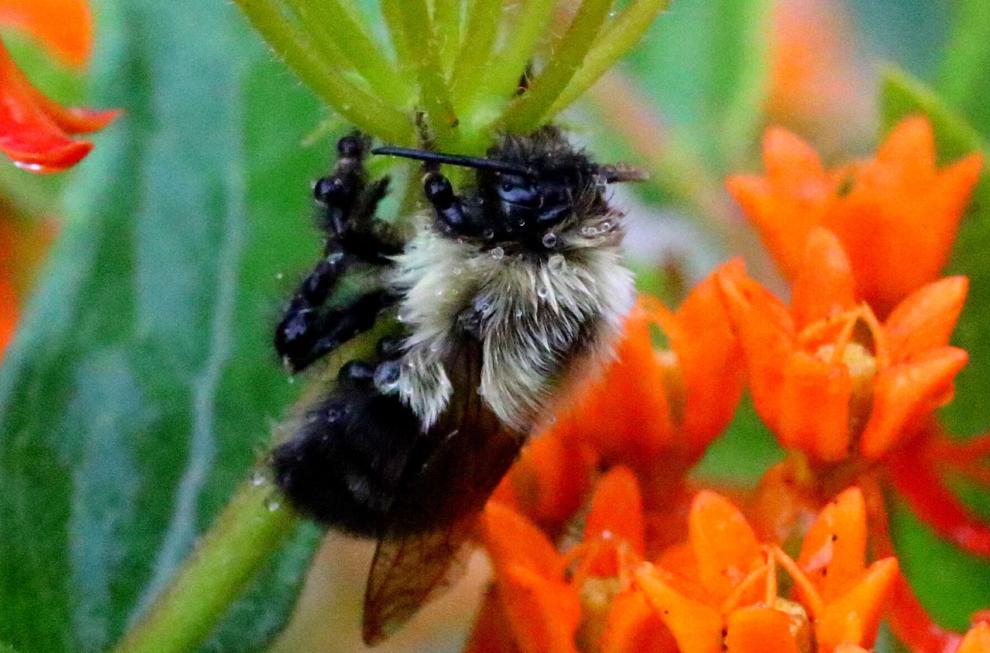 French Island dining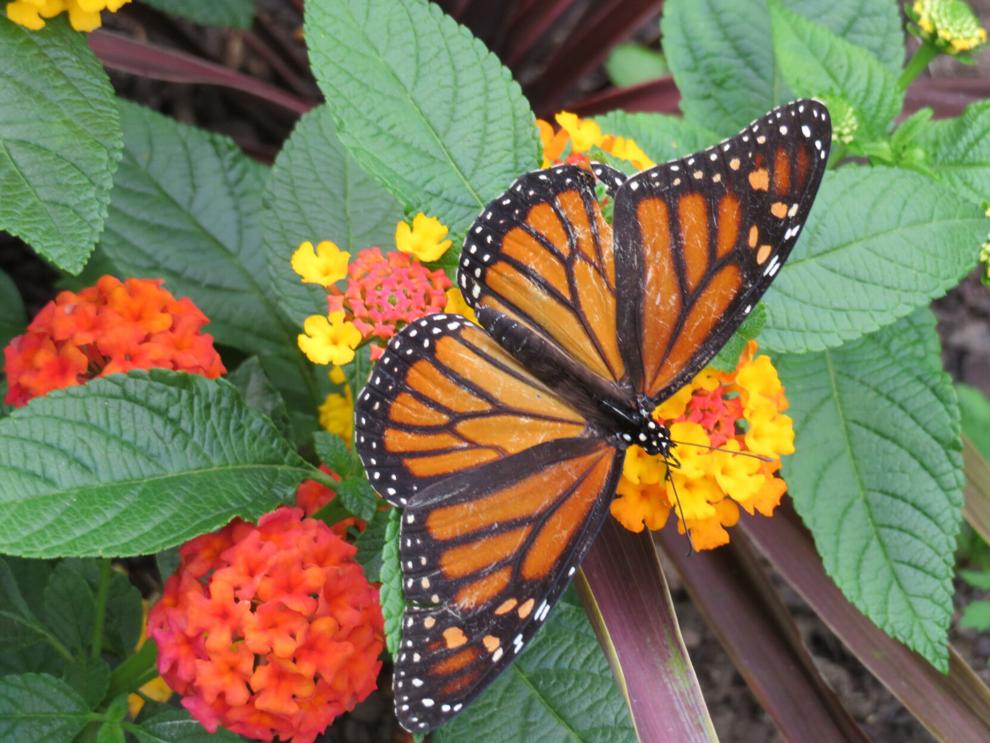 Anything for a free meal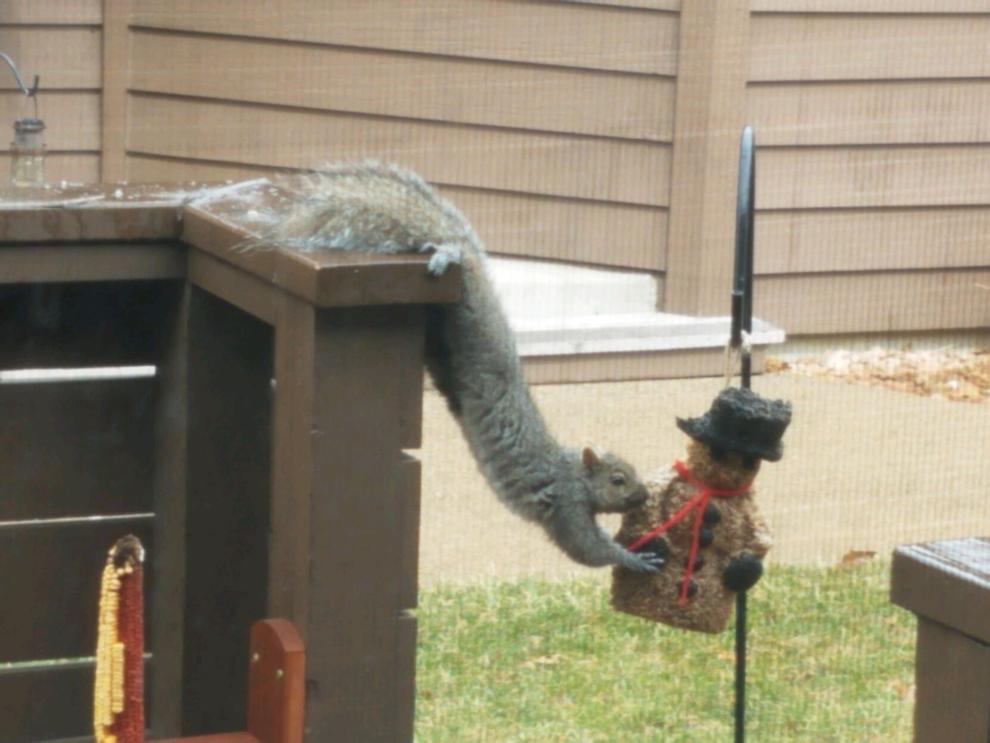 A babbling creek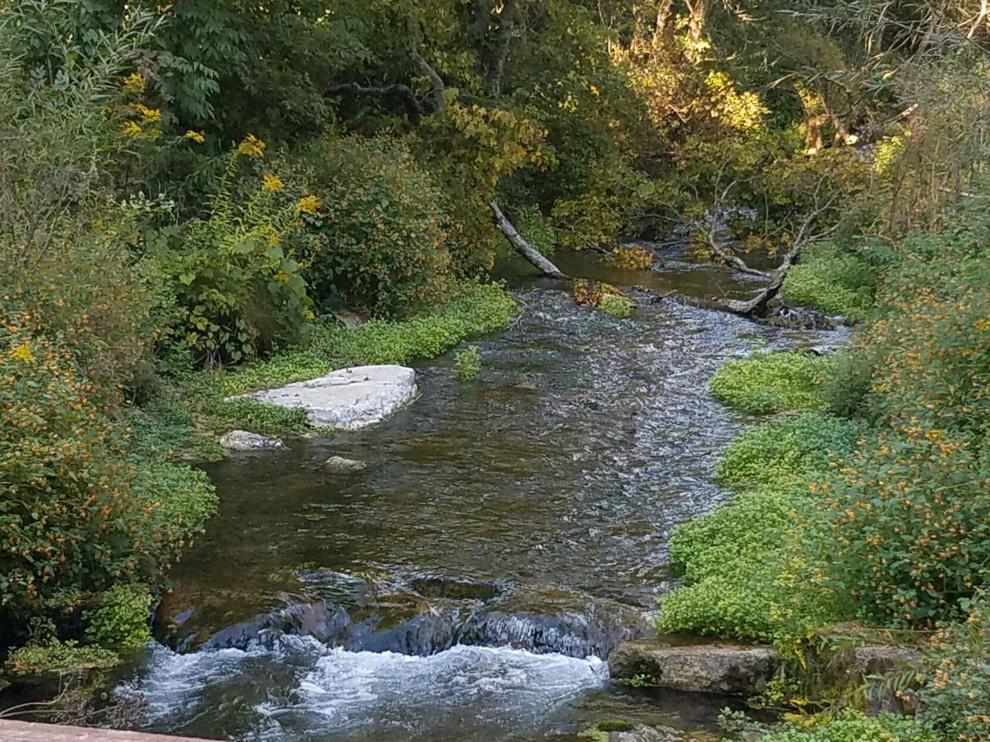 Finches munch on cones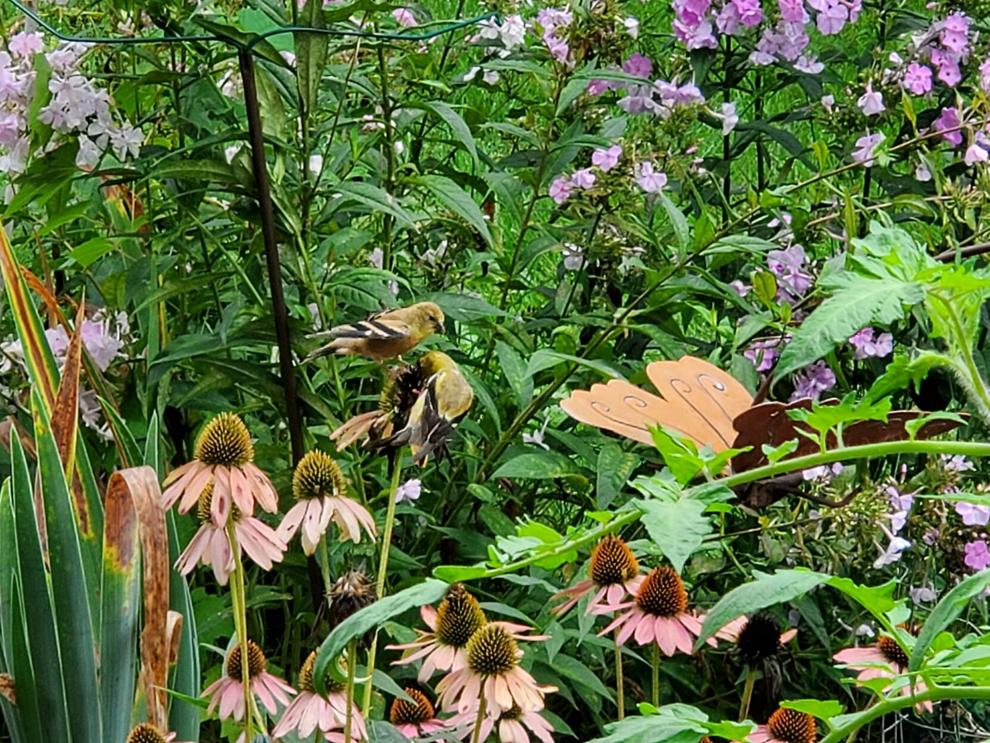 Stunning sunset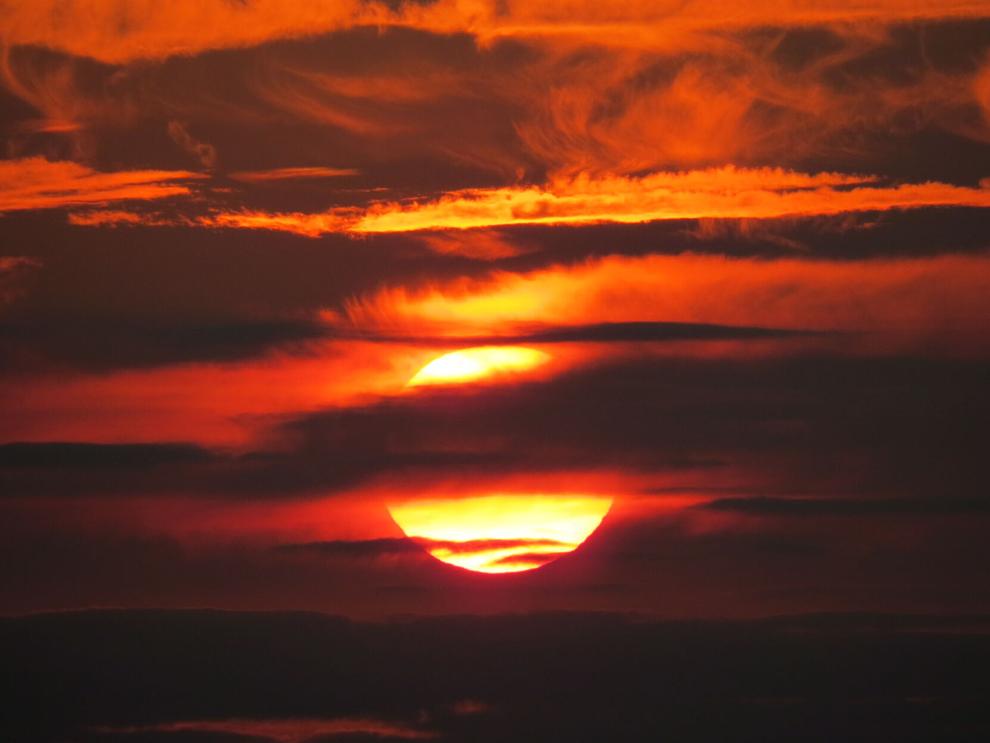 Pucker up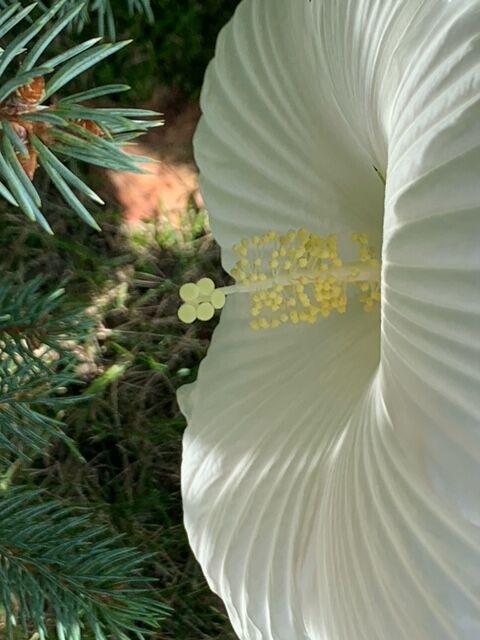 Chowing down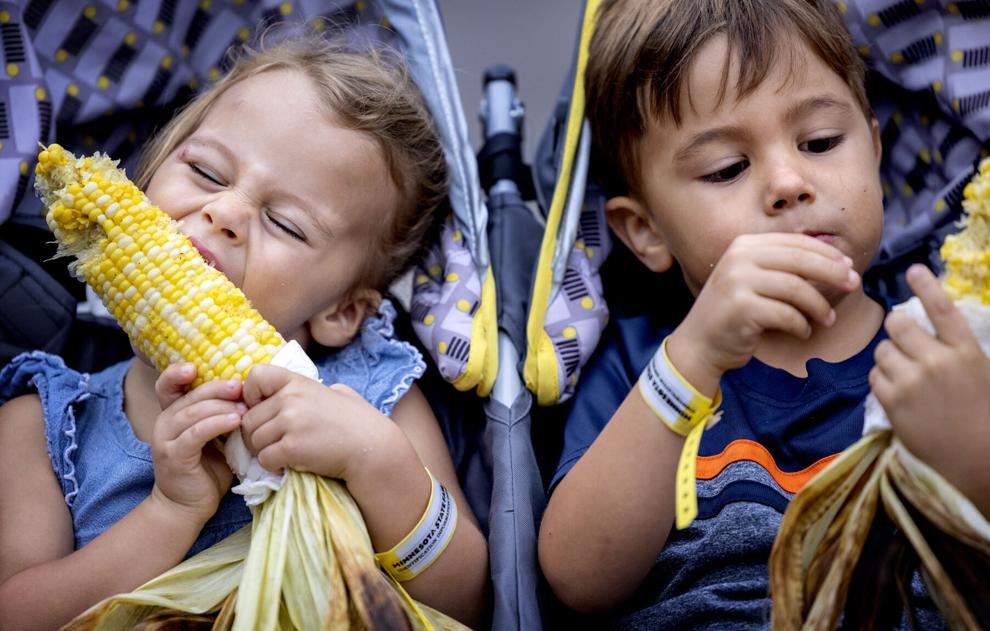 Hibiscus bloom