ARCADIA — Bloomer juniors Lucas Anderson and Anders Michaelsen advanced to next week's Division 2 state track and field championships by virtue of third-place finishes at Thursday's sectionals.
They'll be joined by Stanley-Boyd's Simon Polman, Lucas Walker, Zack Boes and Teagen Becker in action in La Crosse as those four Orioles are moving on as well with top-four finishes.
Anderson is state bound after taking third in the 1,600-meter run with a time of four minutes, 27.77 as a part of a tight pack at the front with the race won by Lakeland's Owen Clark (4:26.12). Michaelsen was fifth in the 1,600 but was third in the 800 in another tight race where he and Walker both qualified. Michaelsen was third in 2:00.94 with Walker close behind in fourth at 2:00.94 as La Crosse Logan's Dominic Kreiling won in 1:59.92. Anderson and Seth Rogge were fifth and sixth, respectively, in the 3,200 and the 3,200 relay team of Zechariah Anderson, Dominick Meisner, Rogge and Clayne Swartz came home 10th.
Walker will be joined at the boys state meet by Polman after the senior ran to third place in the 100 in 11.33. Junior Zack Boes finished fifth in the pole vault, but earned a special qualifier as his height (13-0) was better than some state qualifiers in other sectionals.
Madden Mahr was sixth in the 200 and Nic Schmelzer and Aydden Marten were seventh and 12th, respectively, in the 300 hurdles. The 400 relay team of Jake La Grander, Mahr, Carson Hodowanic and Polman was eighth, Schmelzer came home 11th in the 110 hurdles, Chase Sturm was 12th in the shot put, Zach Ciszak finished 15th in the discus and the 3,200 relay team of Breckin Burzynski, Ethan Ellis, Zachary Haas and Candin Yeager was 16th. The boys 800 relay team was disqualified.
La Crosse Logan (74.5) beat out Lakeland (60) for the top team spot with Bloomer 13th (22) and Stanley-Boyd 14th (21).
Becker is heading to state for the first time after taking fourth in the high jump with a height of 5-feet. Lulu Chwala was ninth in the 300 hurdles, Bethany Pilgrim finished 10th in the 400, the 3,200 relay team of Janelle Schesel, Adyson Gustafson, Elena Trevino and Bethany Pilgrim was 13th and the 1,600 relay team of Macie LaGrander, Addison Mahr, Becker and Pilgrim finished 16th.
Makaiah Kempe led the way for the Bloomer girls as the junior was sixth in the 100 hurdles and ninth in the triple jump. Danielle Latz finished ninth in the high jump and the 400 relay team of Jensyn Skaar, Kempe, Faith Bowe and Isabel Rubenzer was 11th.
Osceola (103) won the girls team title with Stanley-Boyd tied for 30th (5) and Bloomer 33rd (3).
IN PHOTOS: Western Cloverbelt Conference track and field championships 5-16-23
Western Cloverbelt track and field championships 5-16-23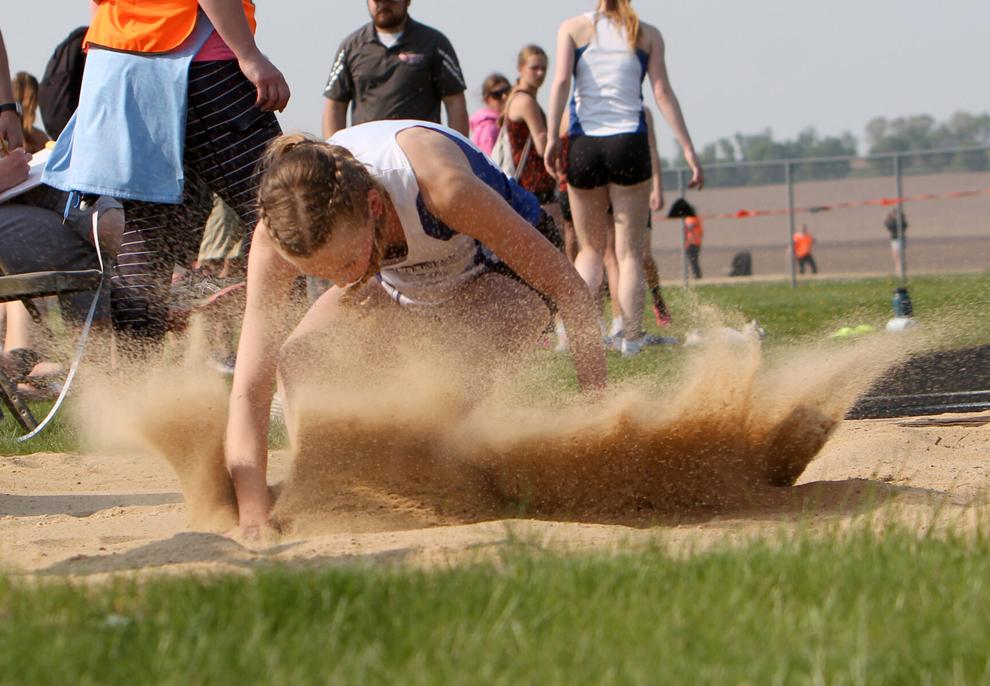 Western Cloverbelt track and field championships 5-16-23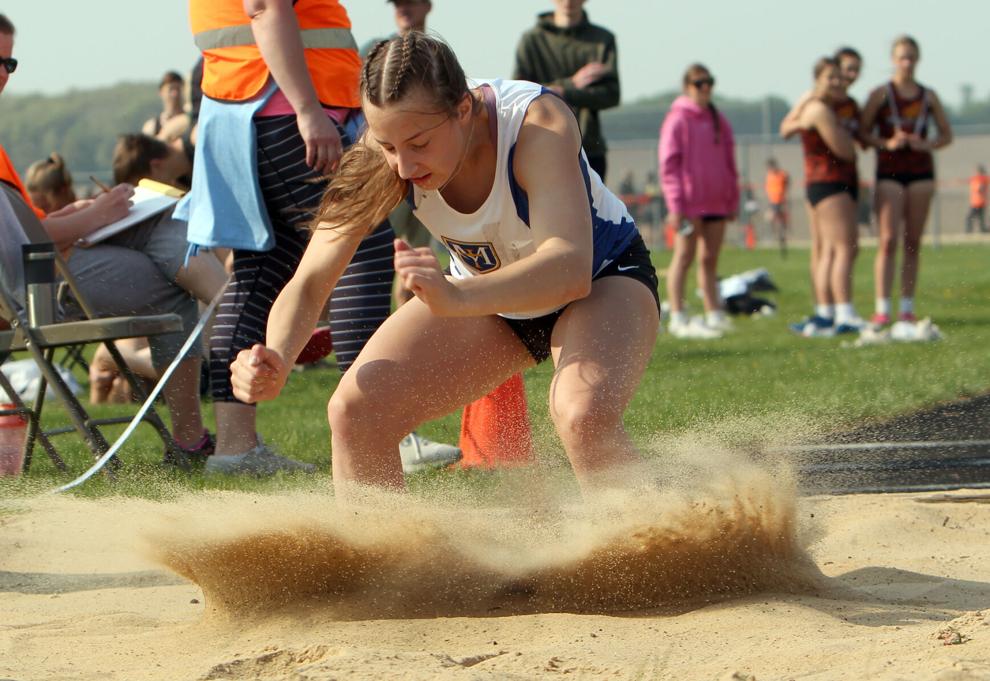 Western Cloverbelt track and field championships 5-16-23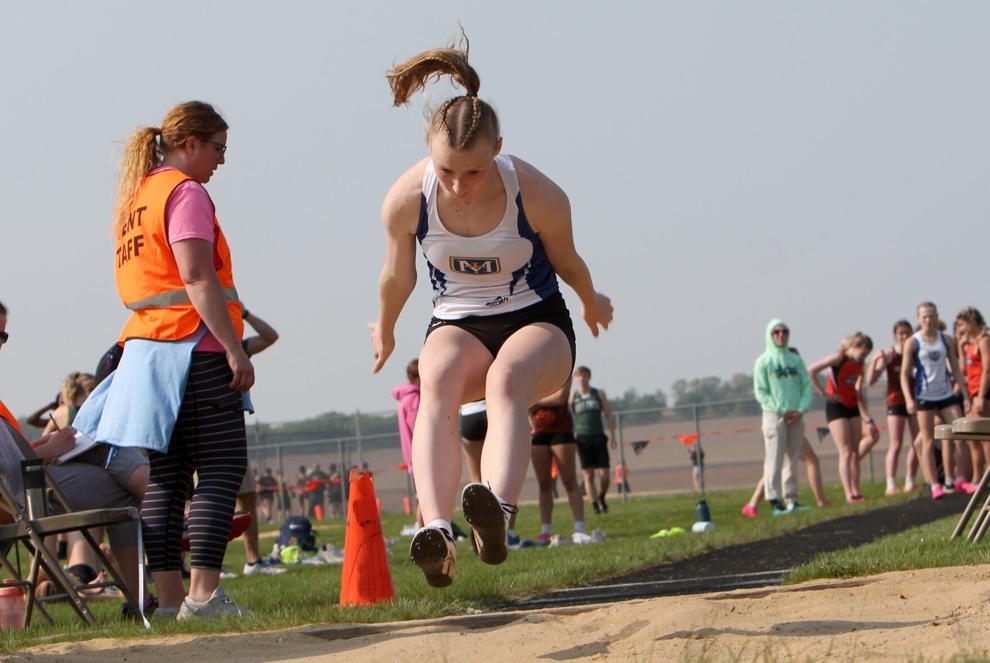 Western Cloverbelt track and field championships 5-16-23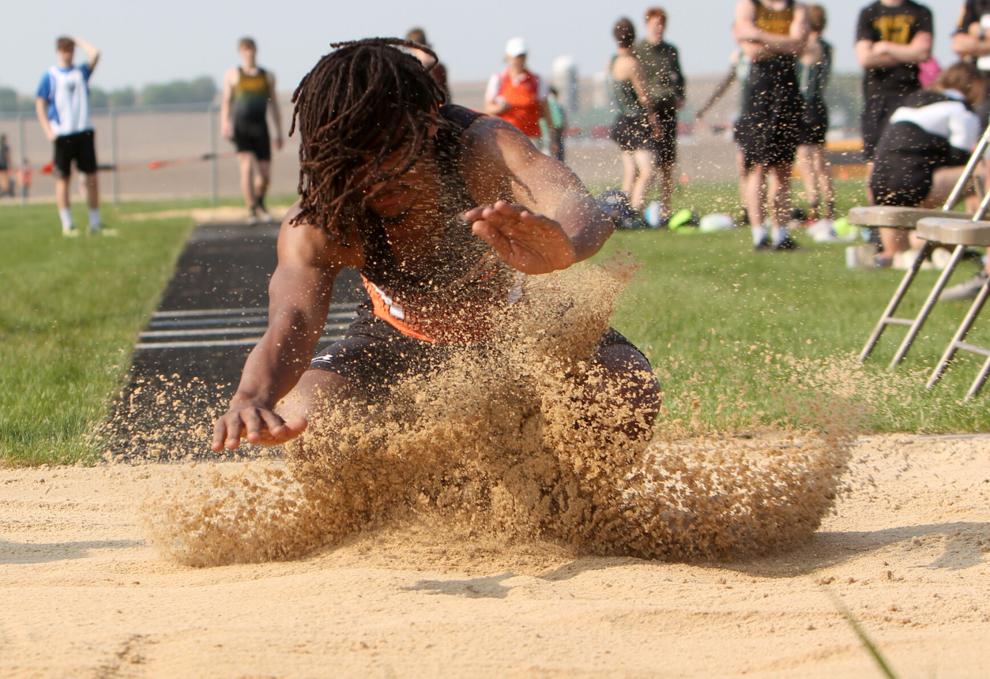 Western Cloverbelt track and field championships 5-16-23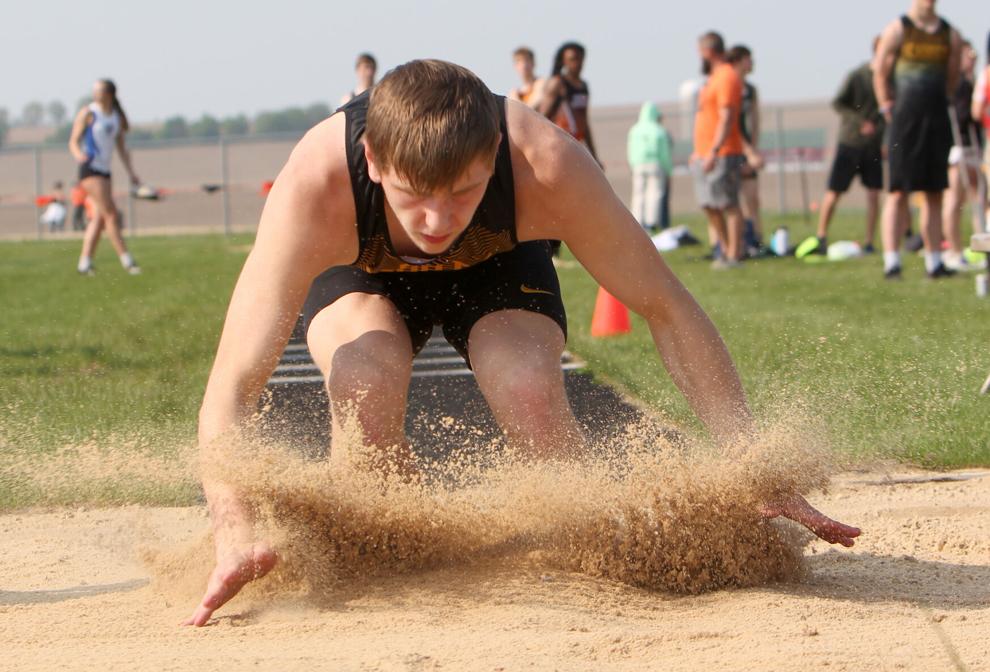 Western Cloverbelt track and field championships 5-16-23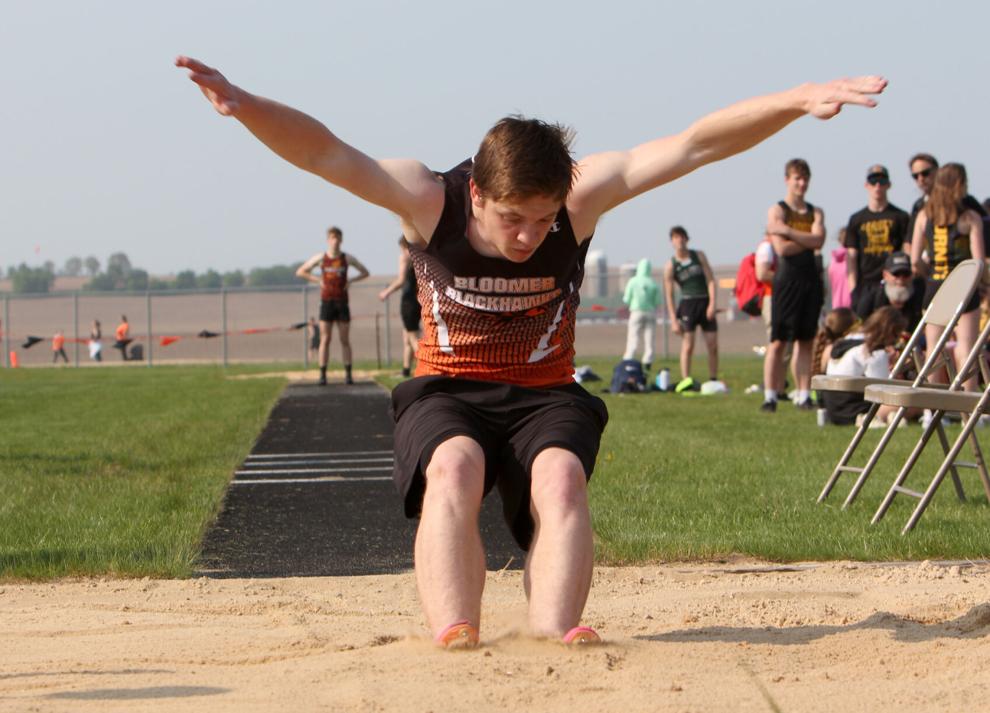 Western Cloverbelt track and field championships 5-16-23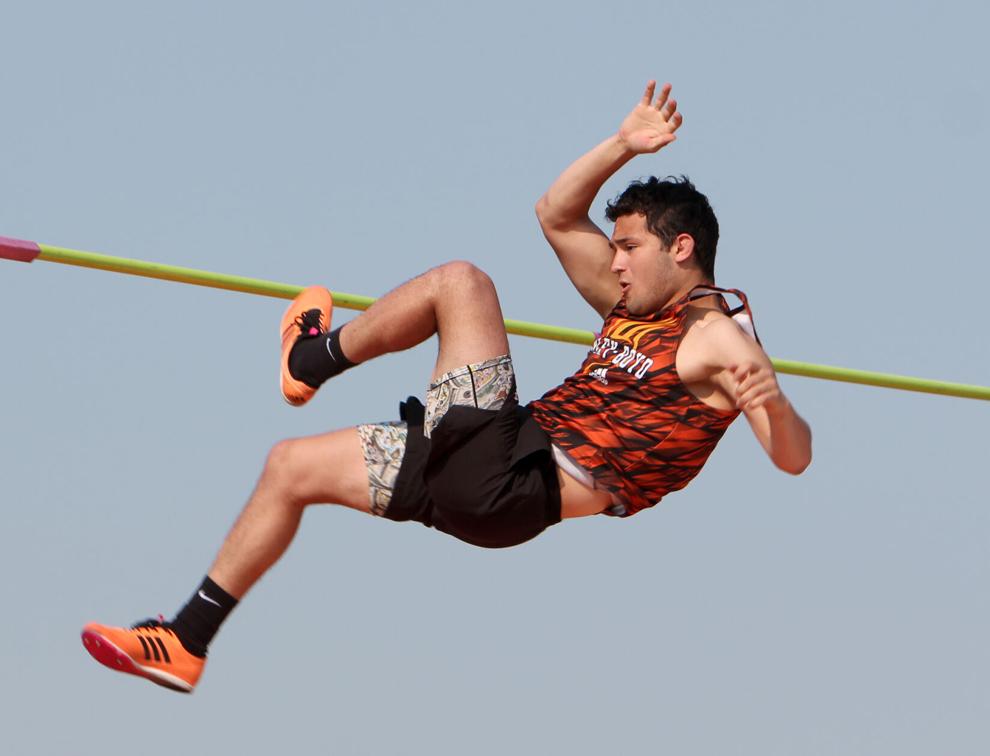 Western Cloverbelt track and field championships 5-16-23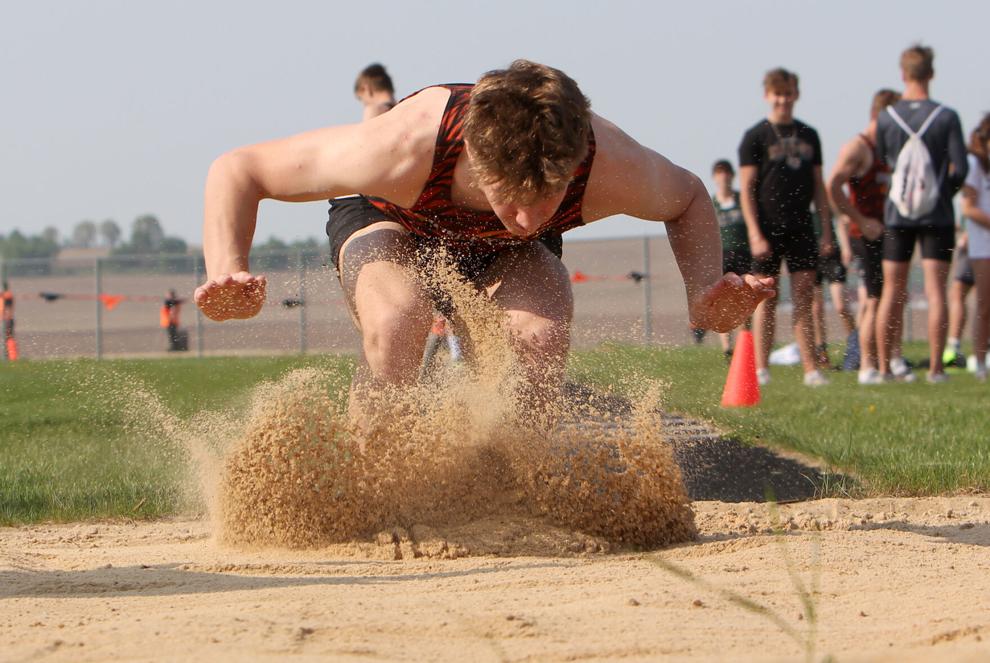 Western Cloverbelt track and field championships 5-16-23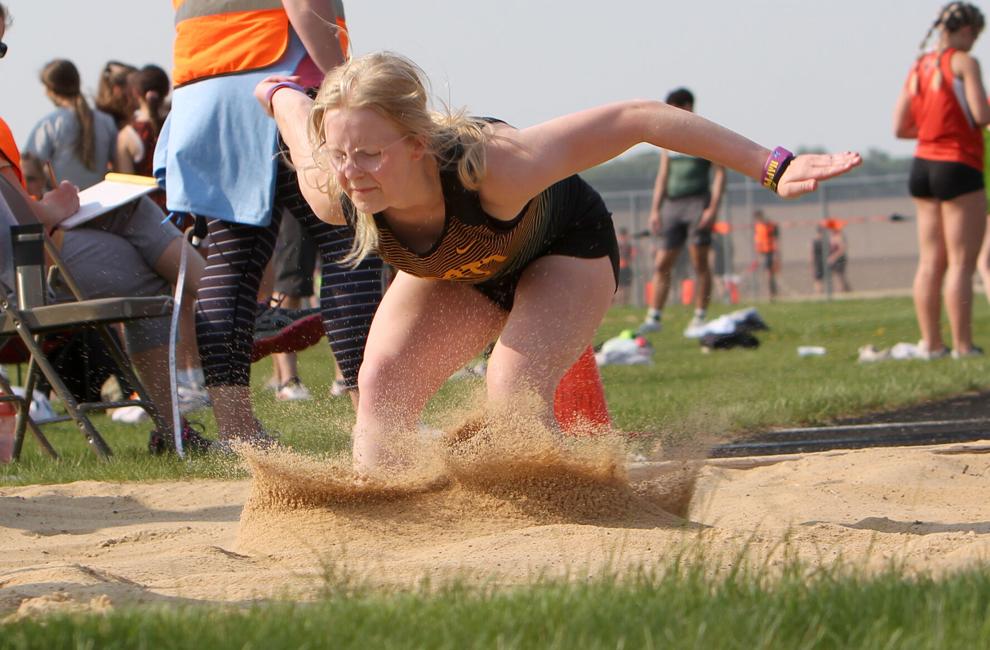 Western Cloverbelt track and field championships 5-16-23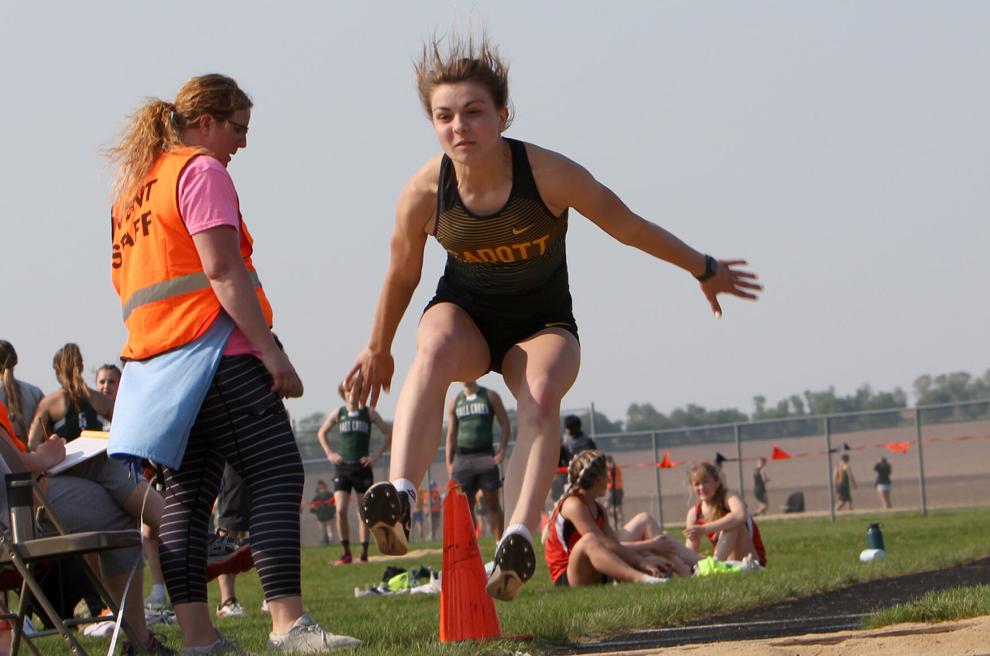 Western Cloverbelt track and field championships 5-16-23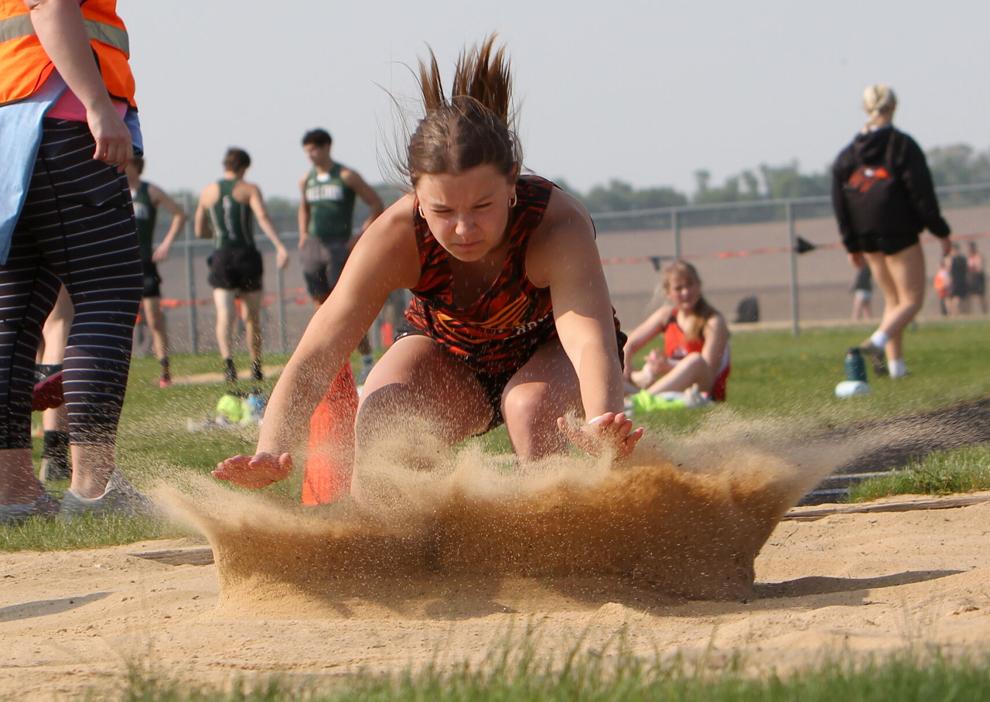 Western Cloverbelt track and field championships 5-16-23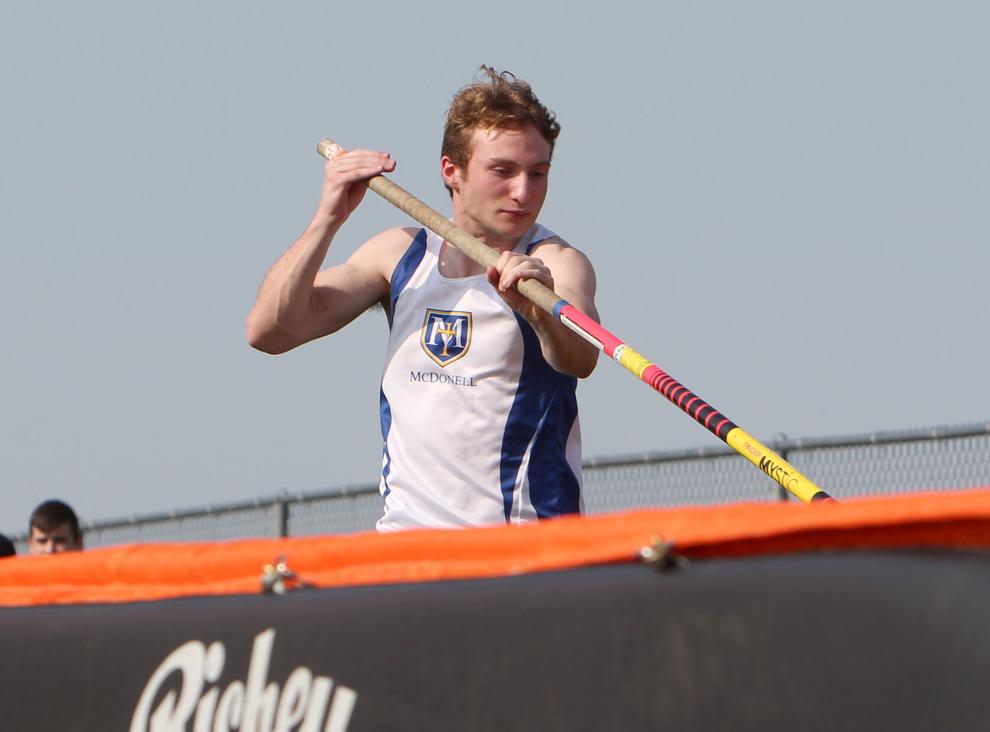 Western Cloverbelt track and field championships 5-16-23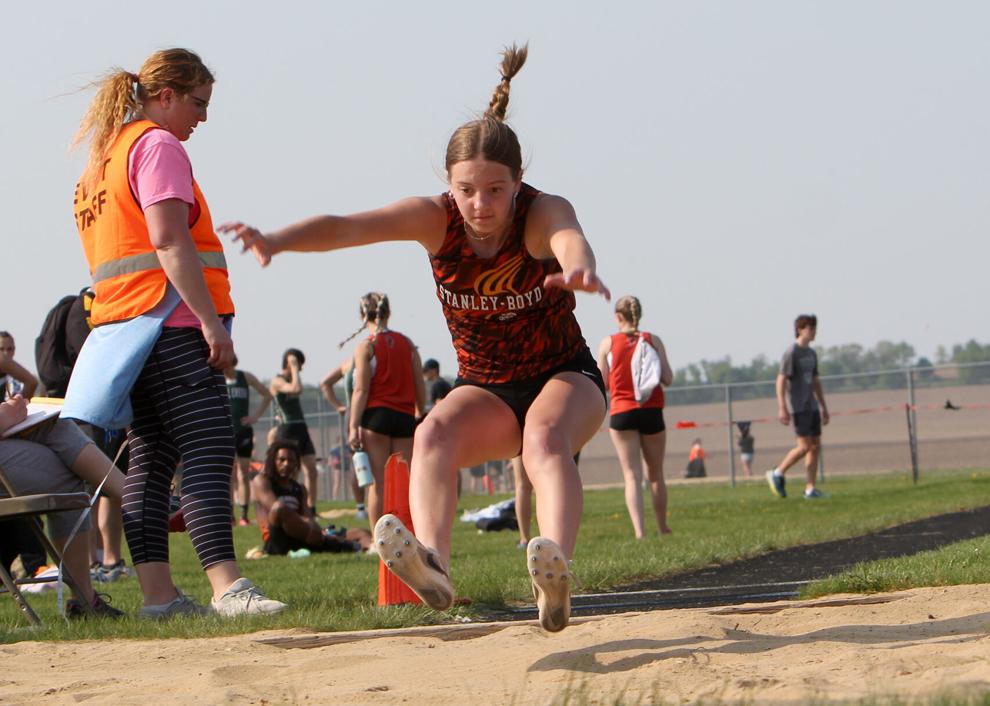 Western Cloverbelt track and field championships 5-16-23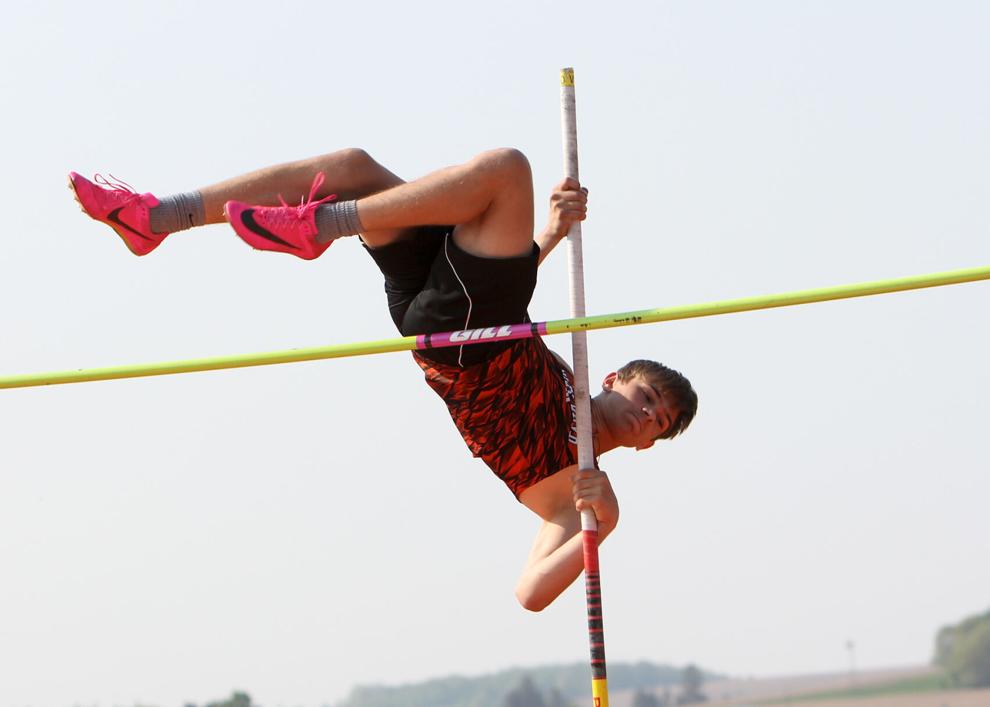 Western Cloverbelt track and field championships 5-16-23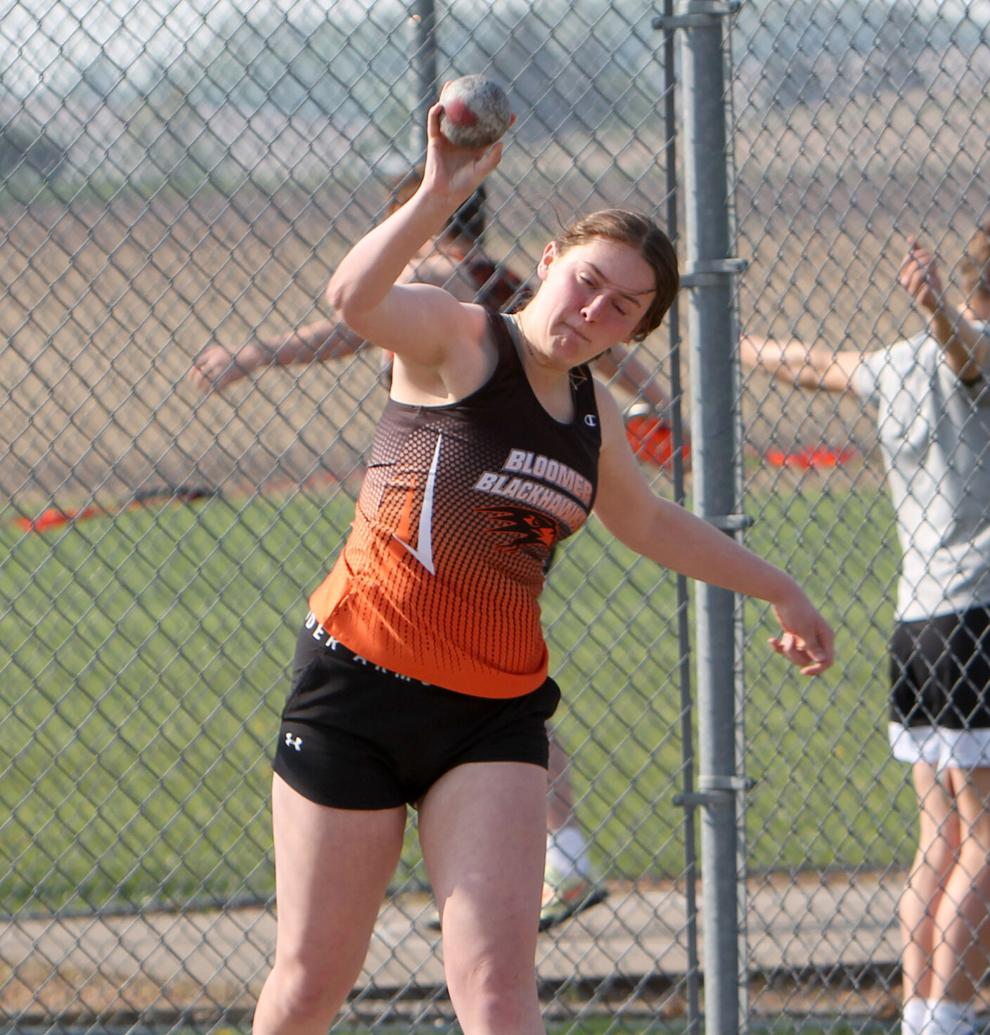 Western Cloverbelt track and field championships 5-16-23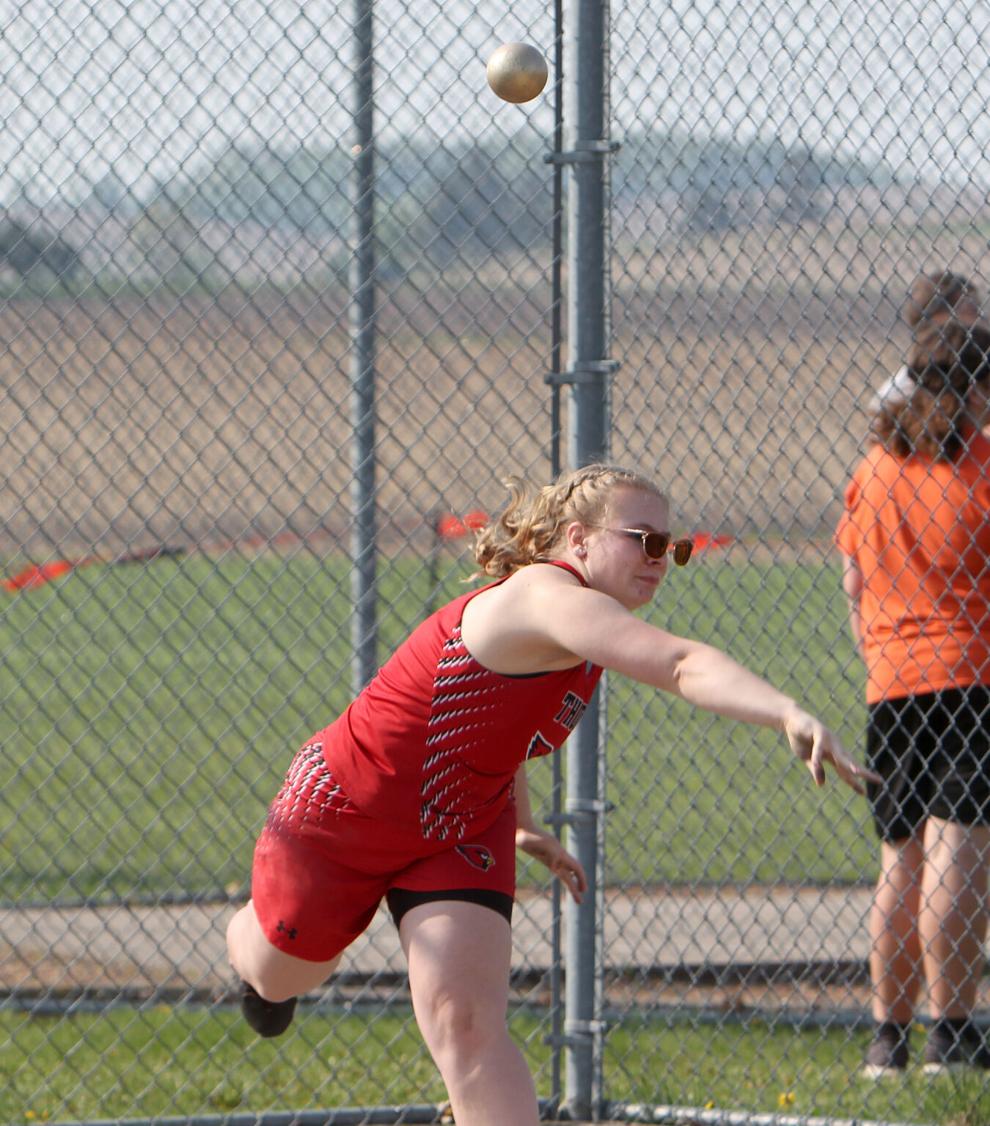 Western Cloverbelt track and field championships 5-16-23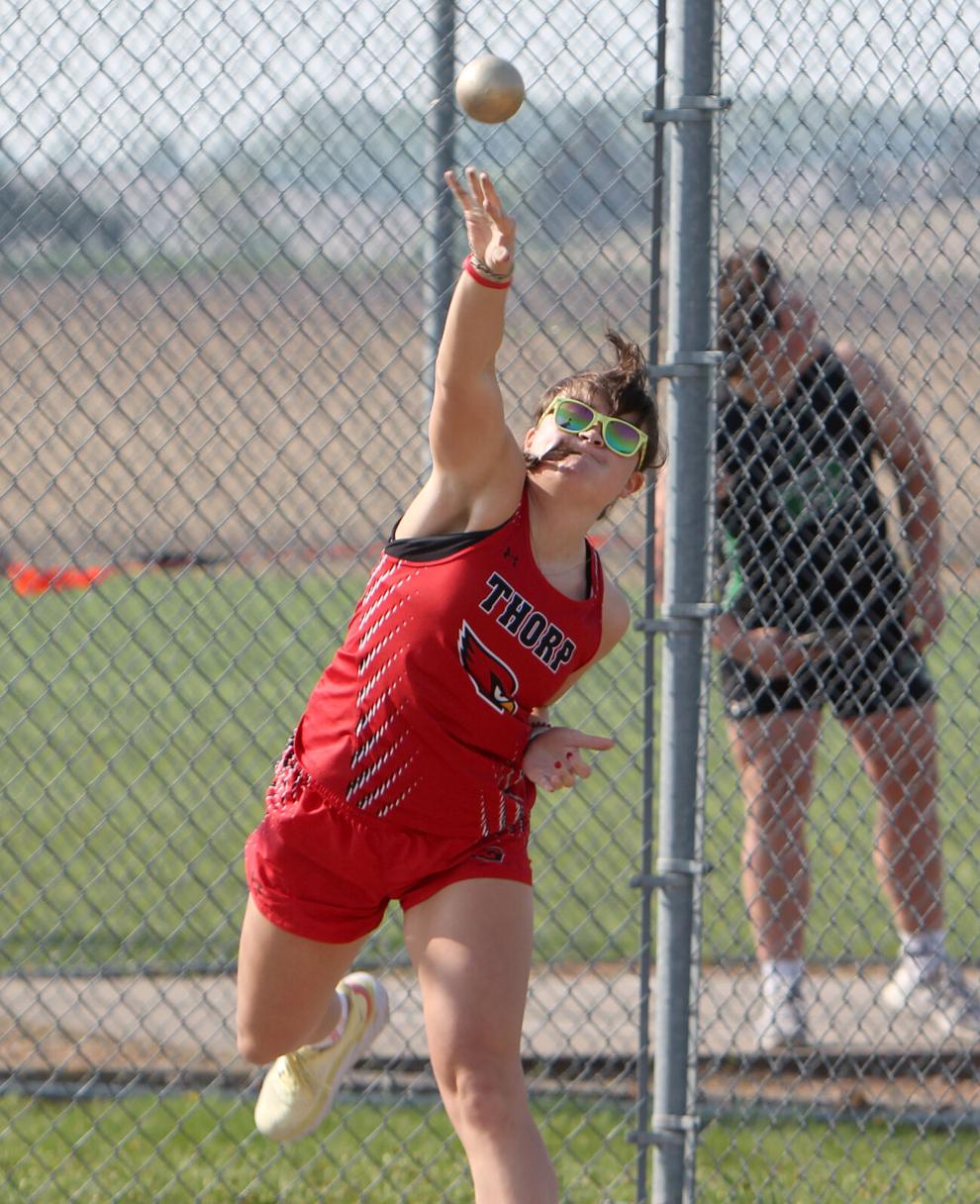 Western Cloverbelt track and field championships 5-16-23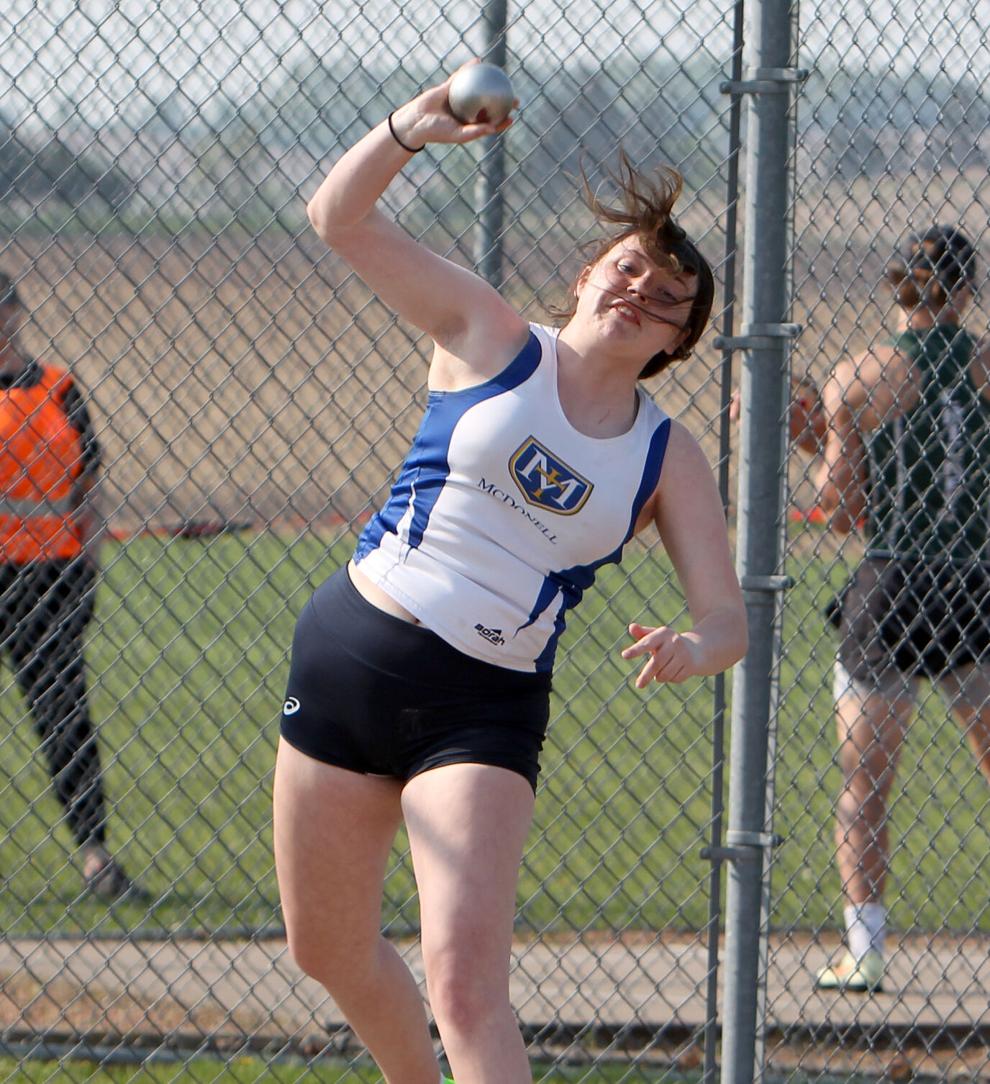 Western Cloverbelt track and field championships 5-16-23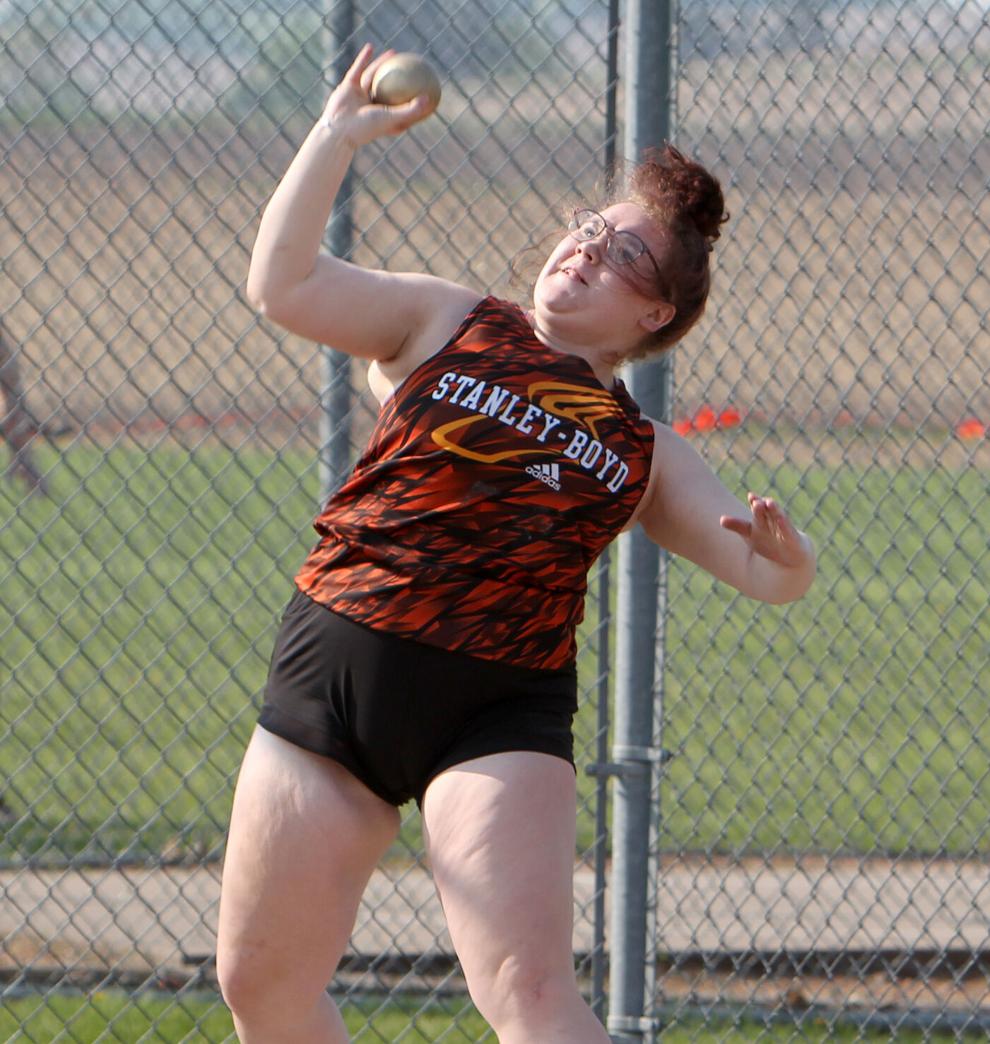 Western Cloverbelt track and field championships 5-16-23
Western Cloverbelt track and field championships 5-16-23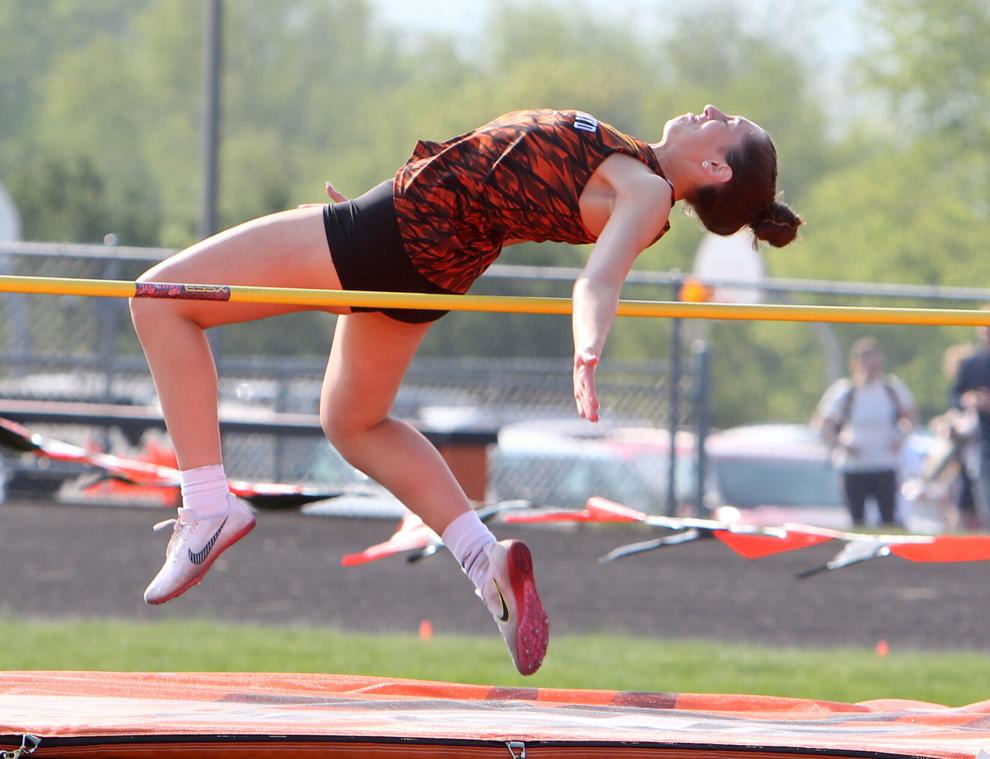 Western Cloverbelt track and field championships 5-16-23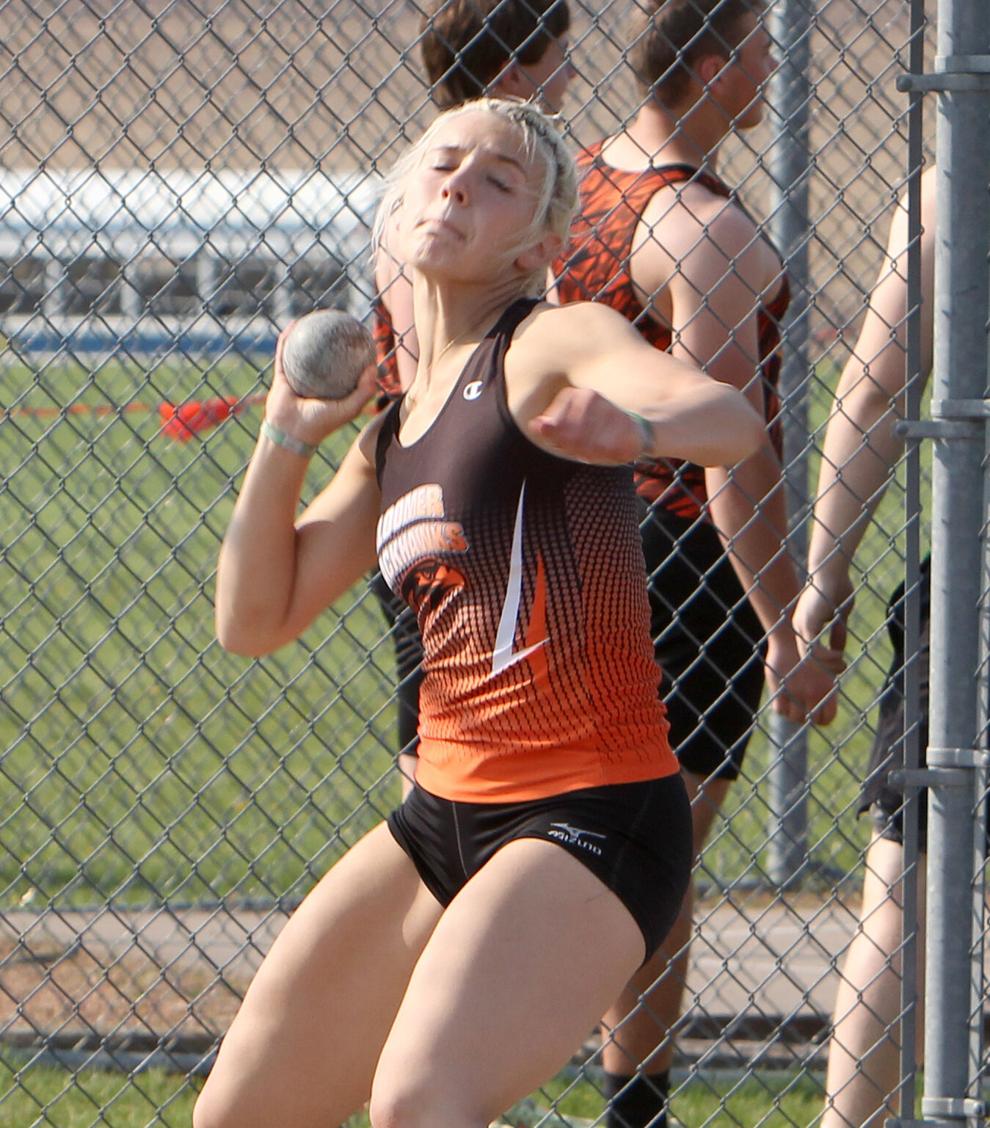 Western Cloverbelt track and field championships 5-16-23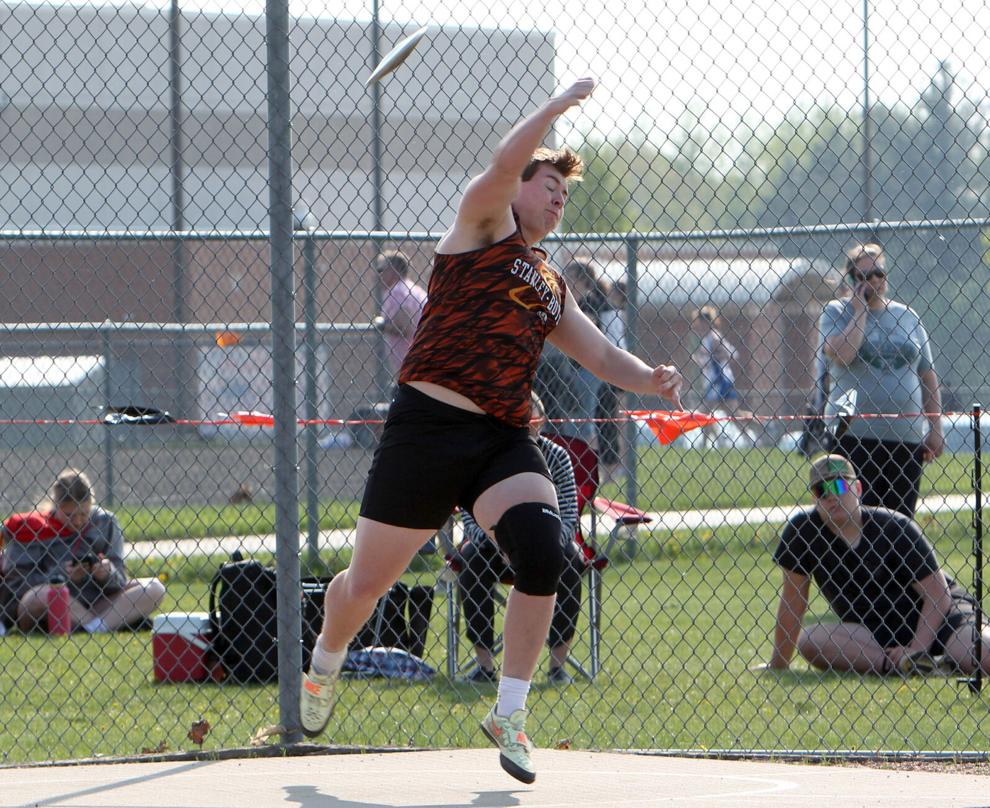 Western Cloverbelt track and field championships 5-16-23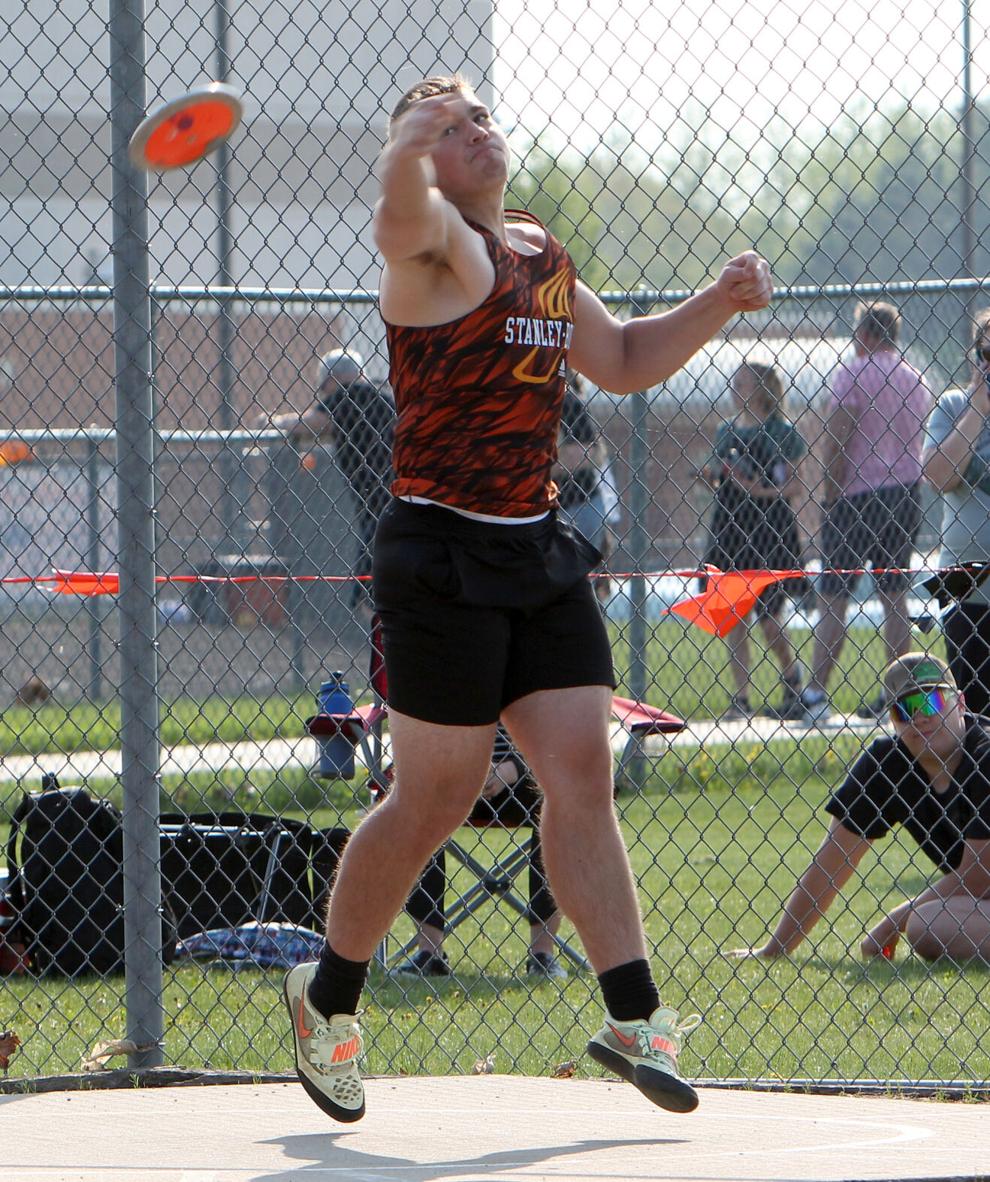 Western Cloverbelt track and field championships 5-16-23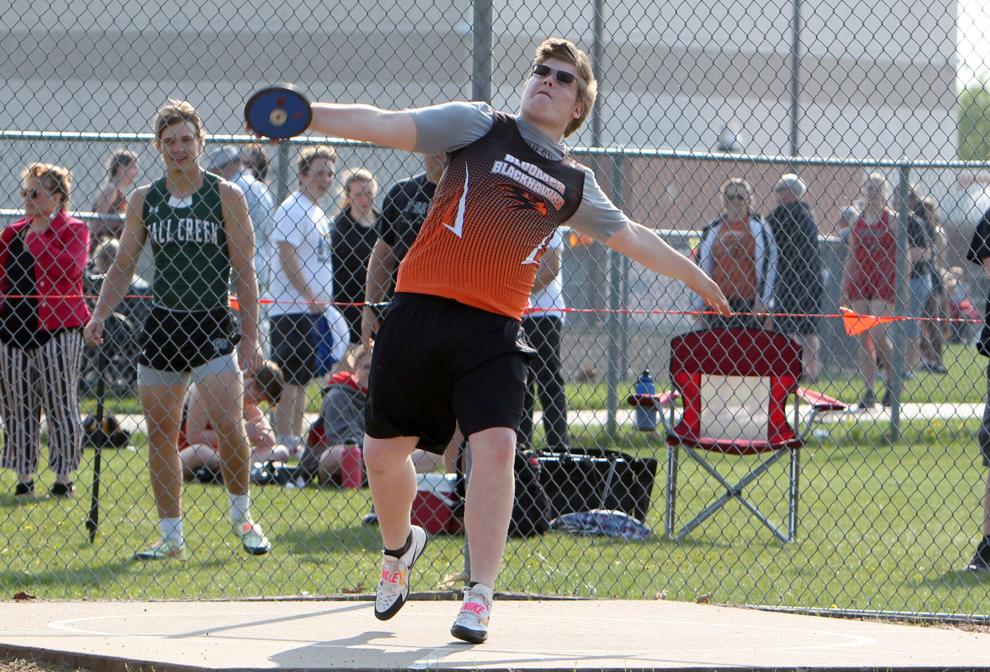 Western Cloverbelt track and field championships 5-16-23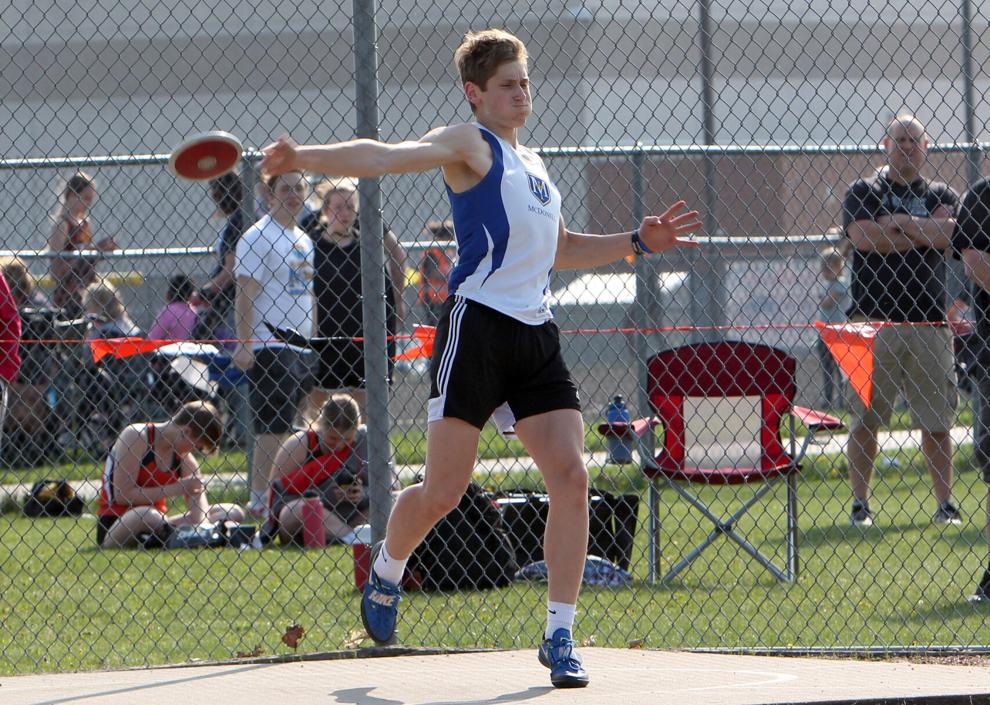 Western Cloverbelt track and field championships 5-16-23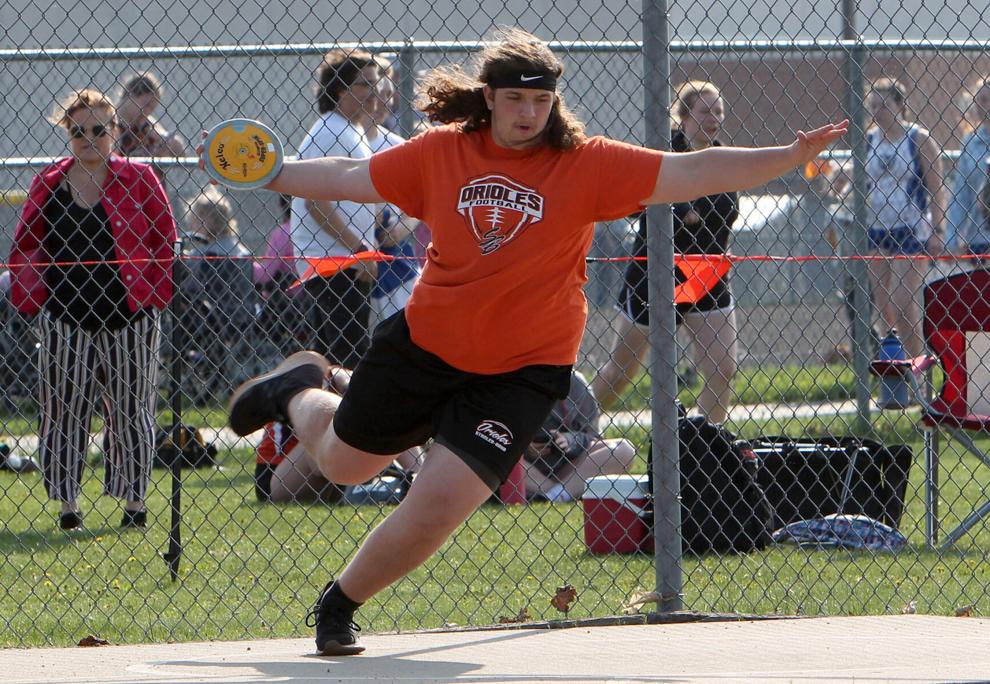 Western Cloverbelt track and field championships 5-16-23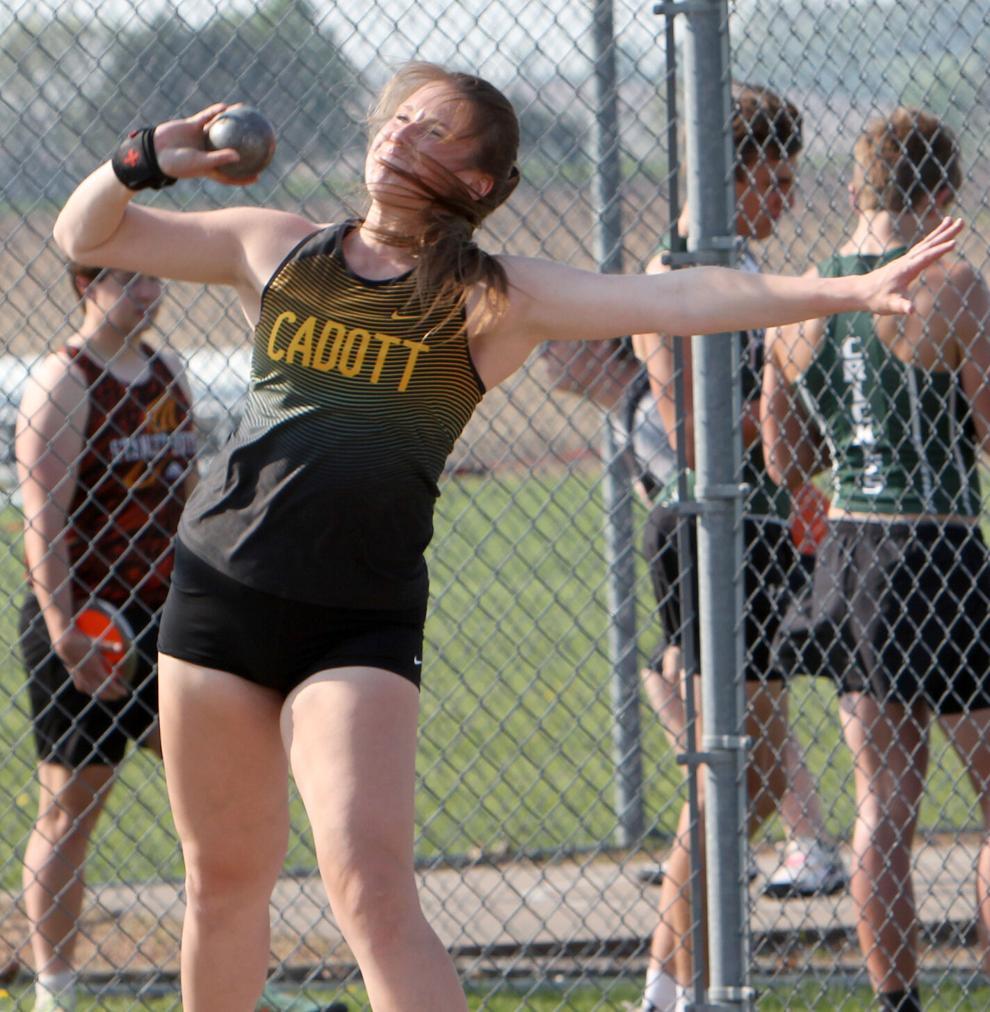 Western Cloverbelt track and field championships 5-16-23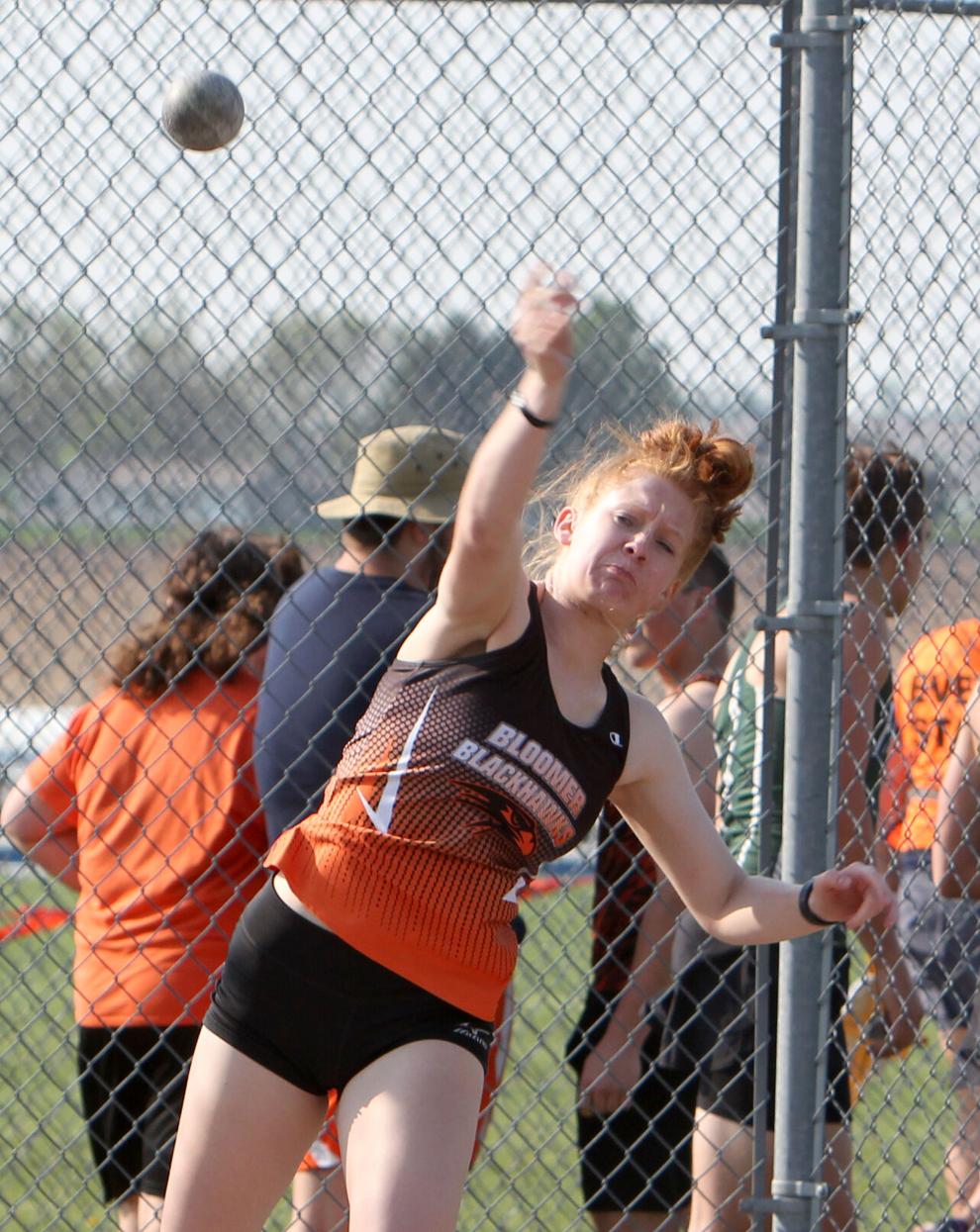 Western Cloverbelt track and field championships 5-16-23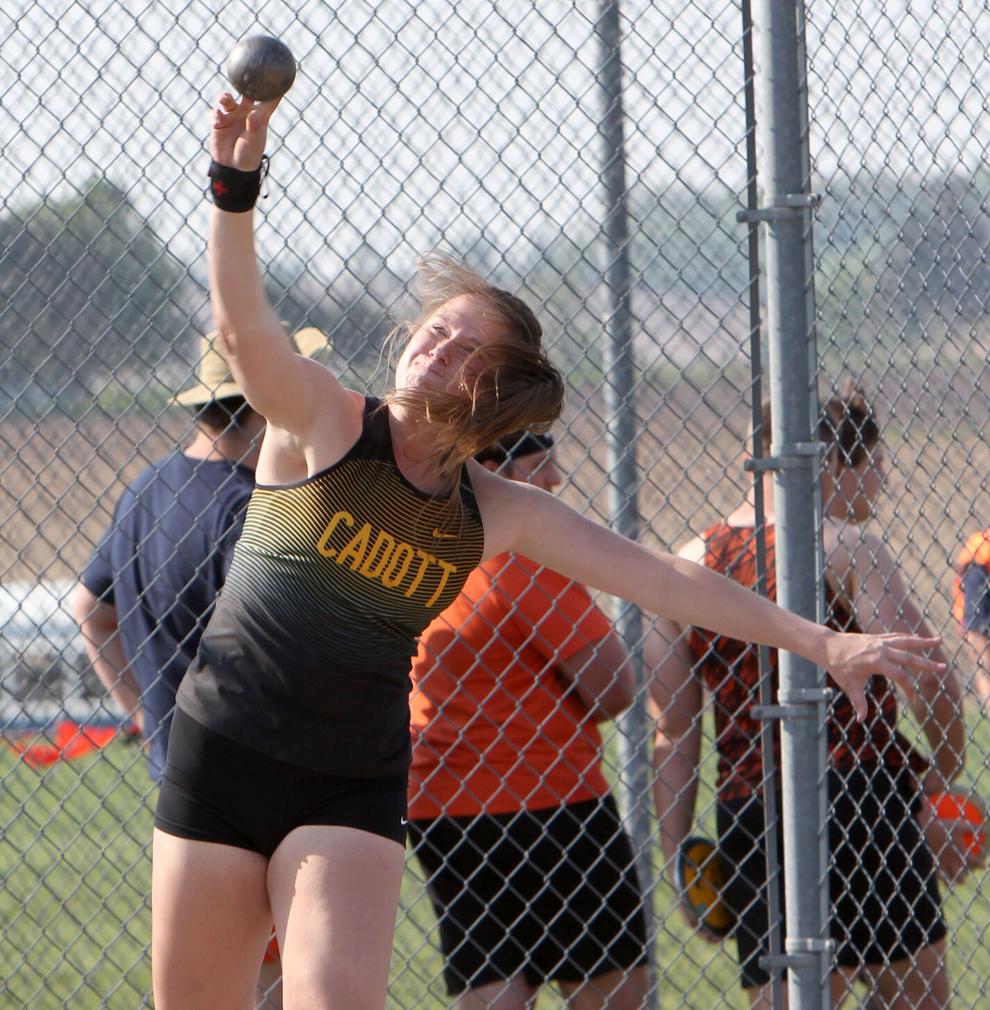 Western Cloverbelt track and field championships 5-16-23
Western Cloverbelt track and field championships 5-16-23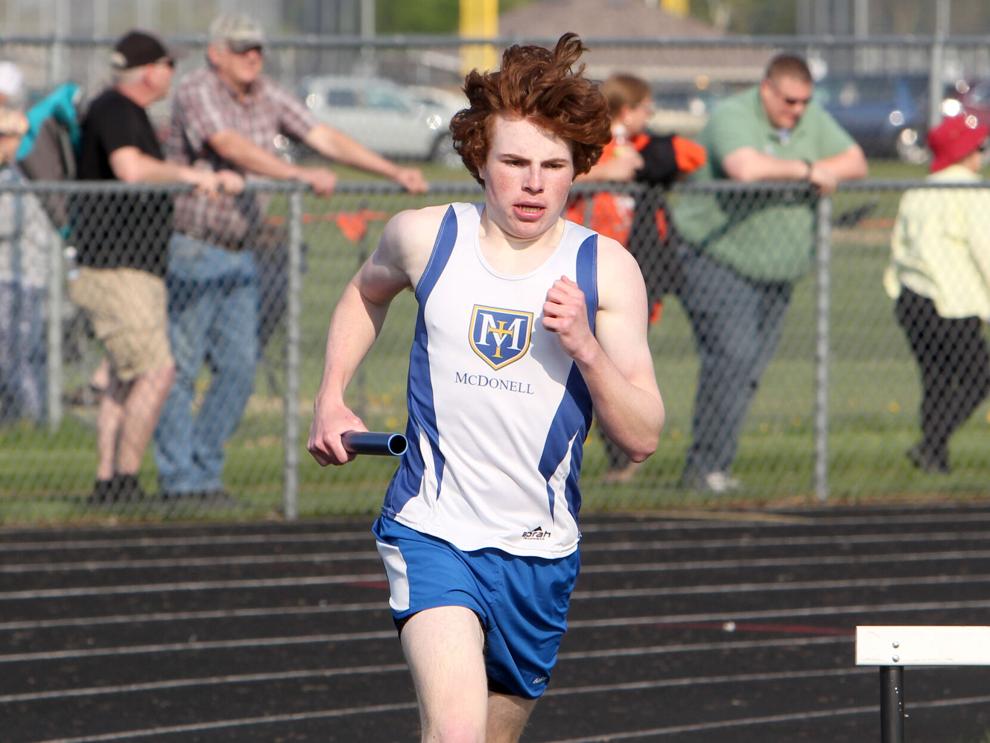 Western Cloverbelt track and field championships 5-16-23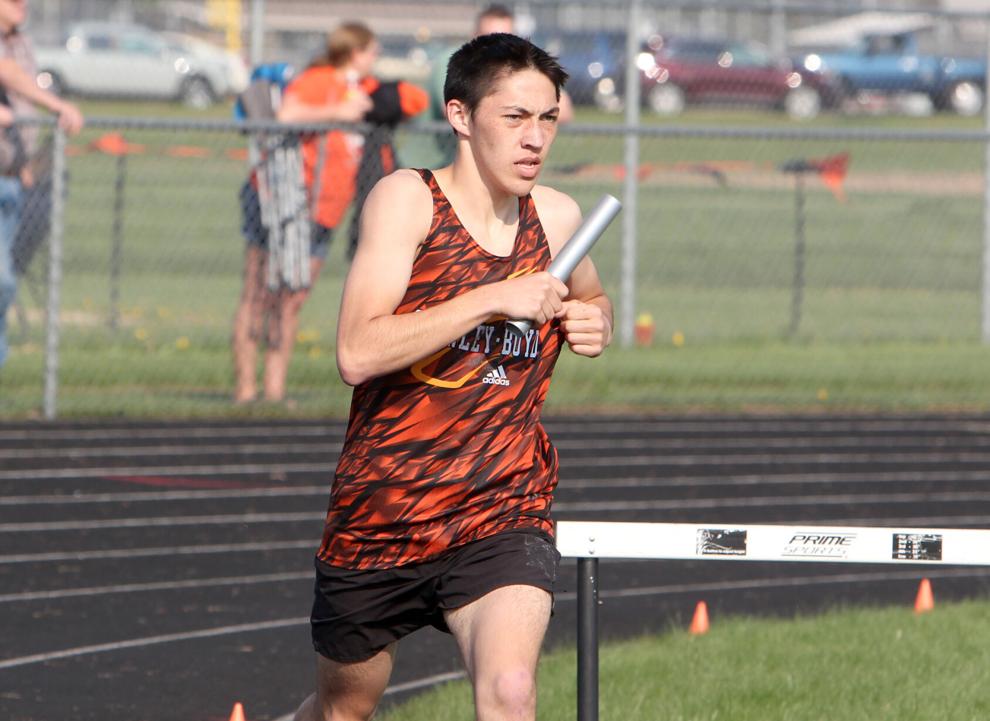 Western Cloverbelt track and field championships 5-16-23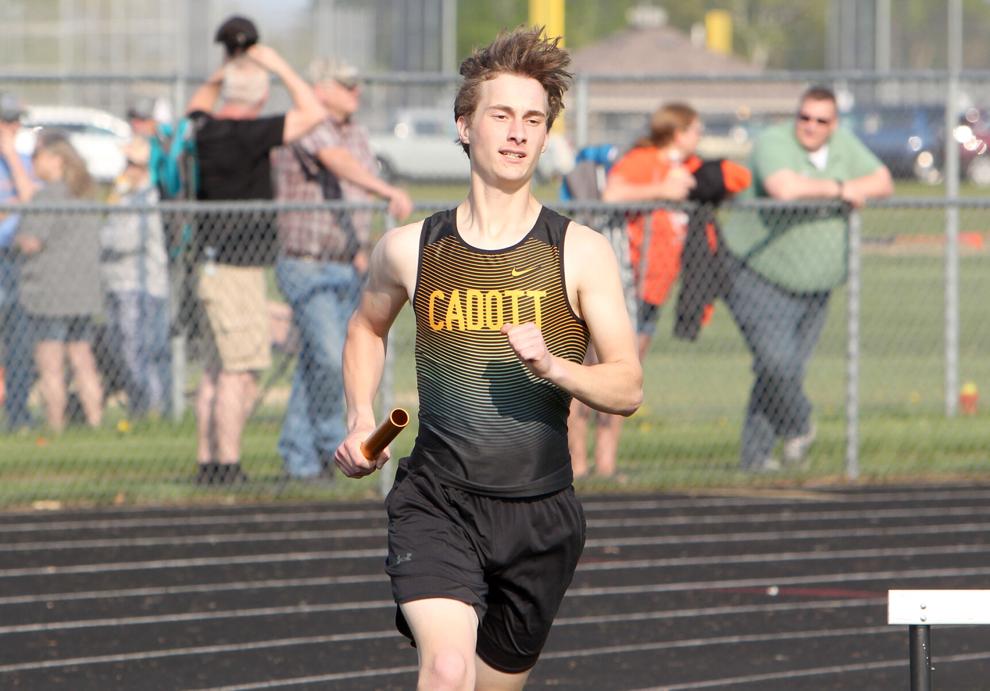 Western Cloverbelt track and field championships 5-16-23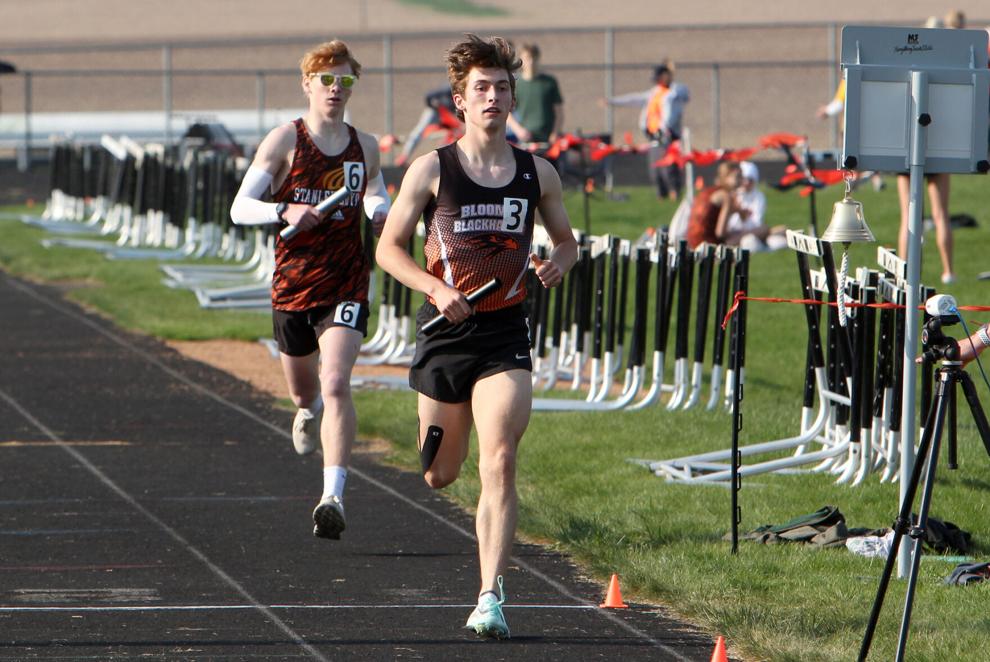 Western Cloverbelt track and field championships 5-16-23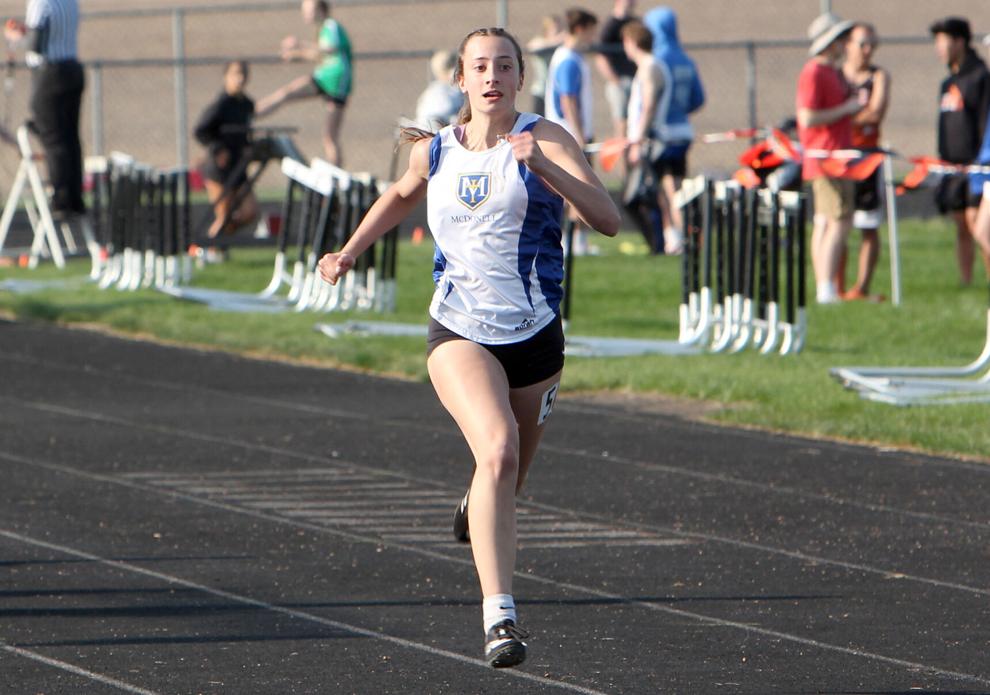 Western Cloverbelt track and field championships 5-16-23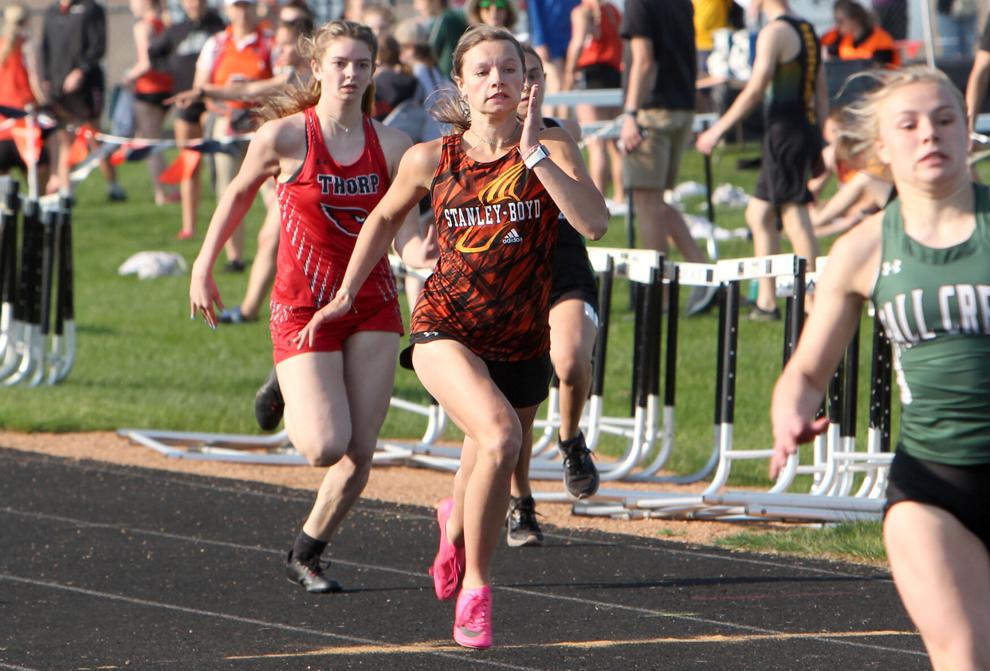 Western Cloverbelt track and field championships 5-16-23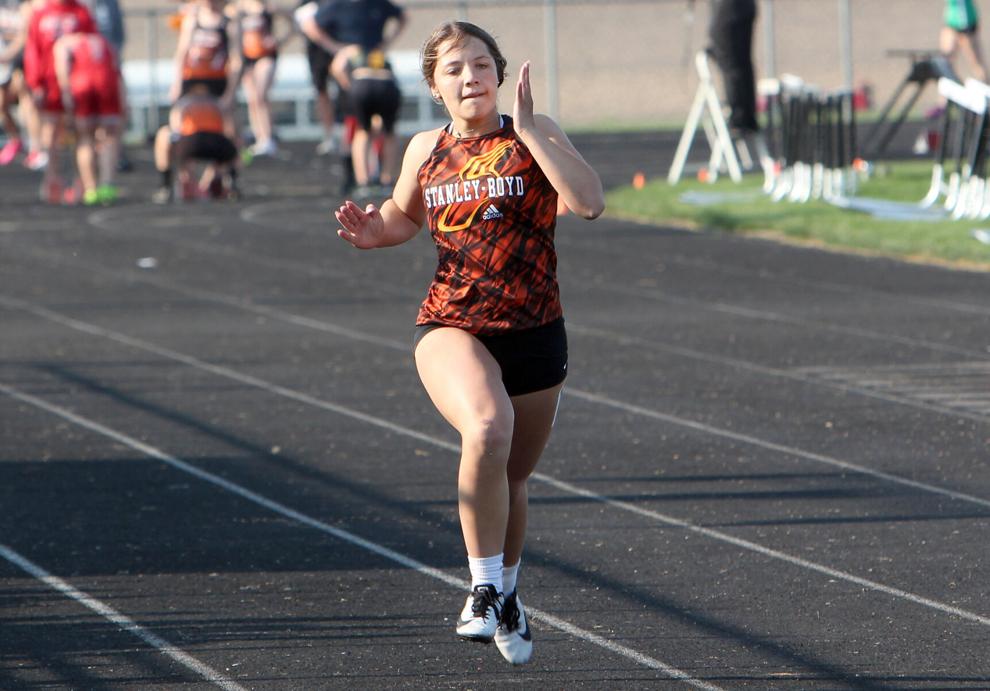 Western Cloverbelt track and field championships 5-16-23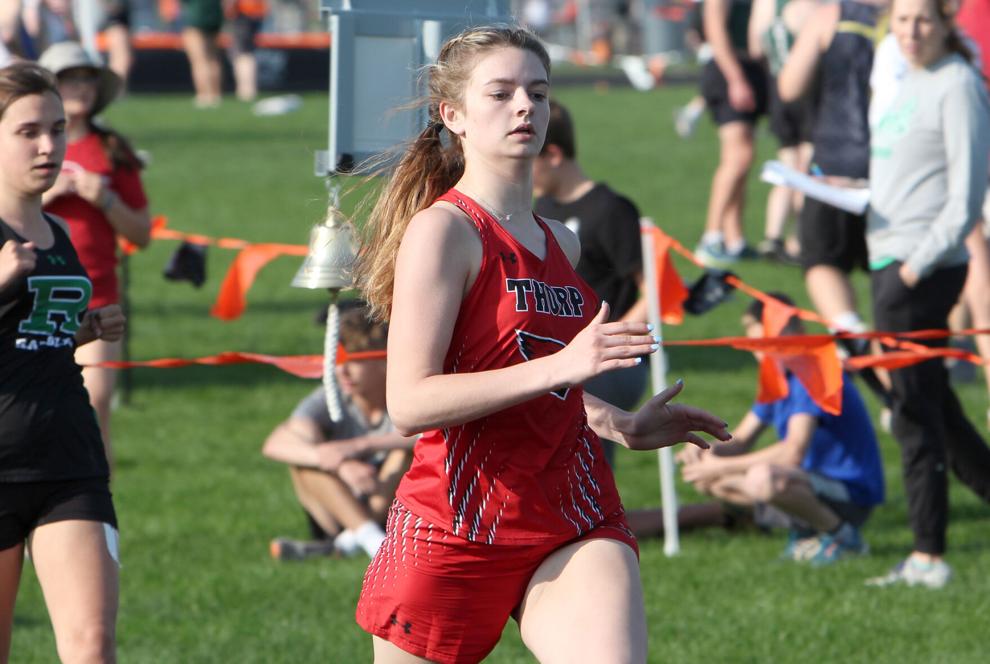 Western Cloverbelt track and field championships 5-16-23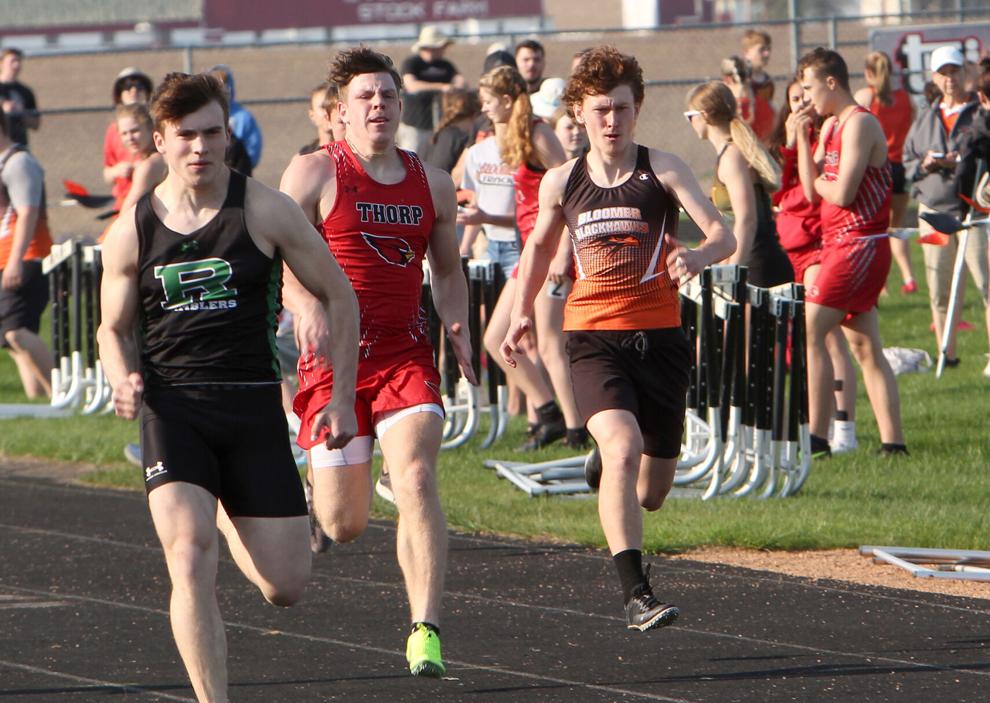 Western Cloverbelt track and field championships 5-16-23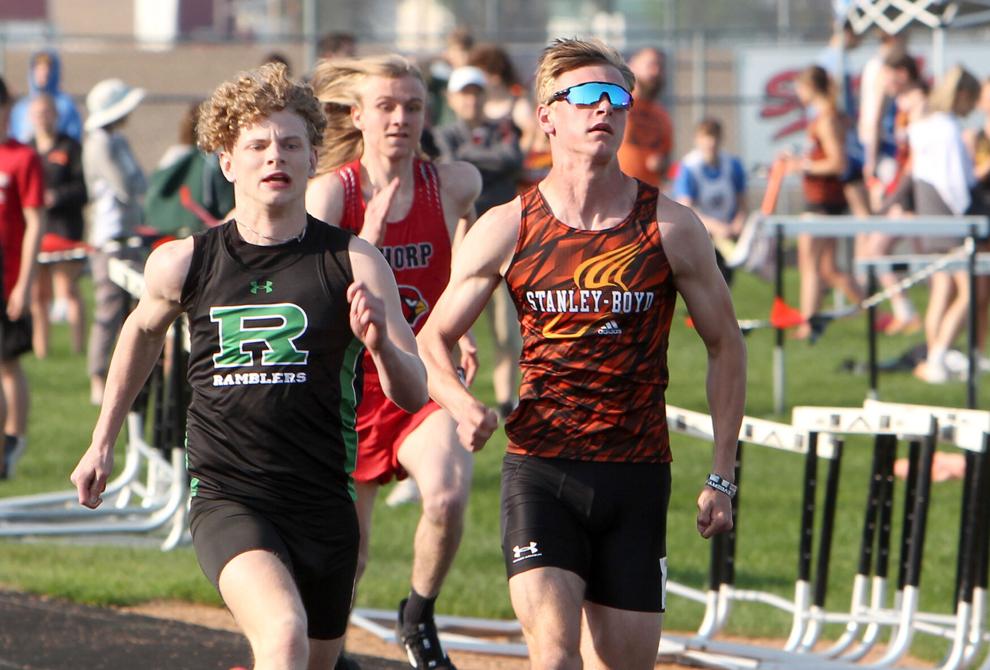 Western Cloverbelt track and field championships 5-16-23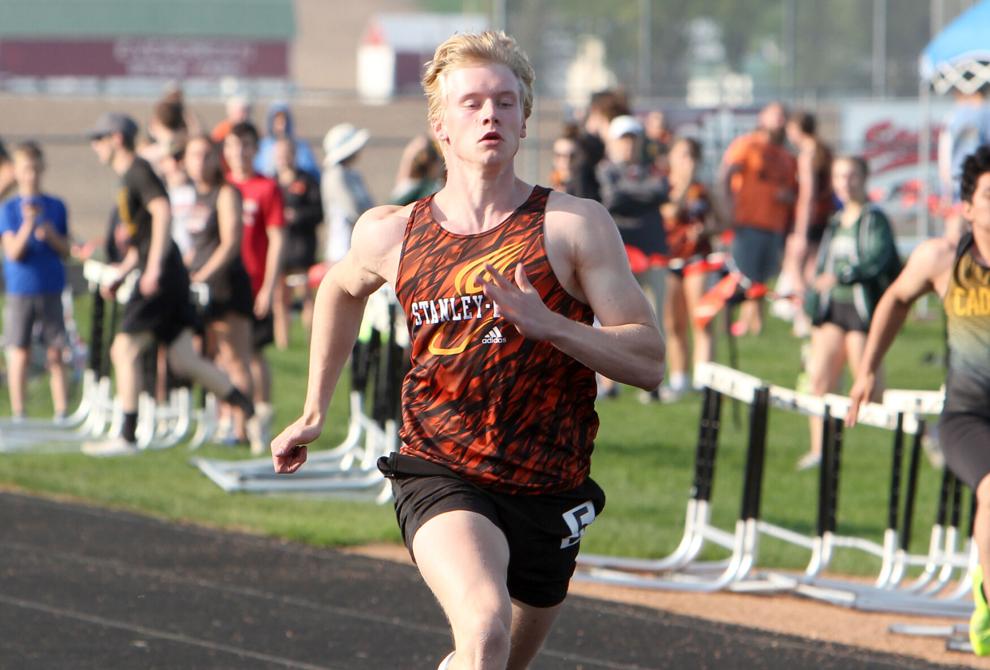 Western Cloverbelt track and field championships 5-16-23
Western Cloverbelt track and field championships 5-16-23
Western Cloverbelt track and field championships 5-16-23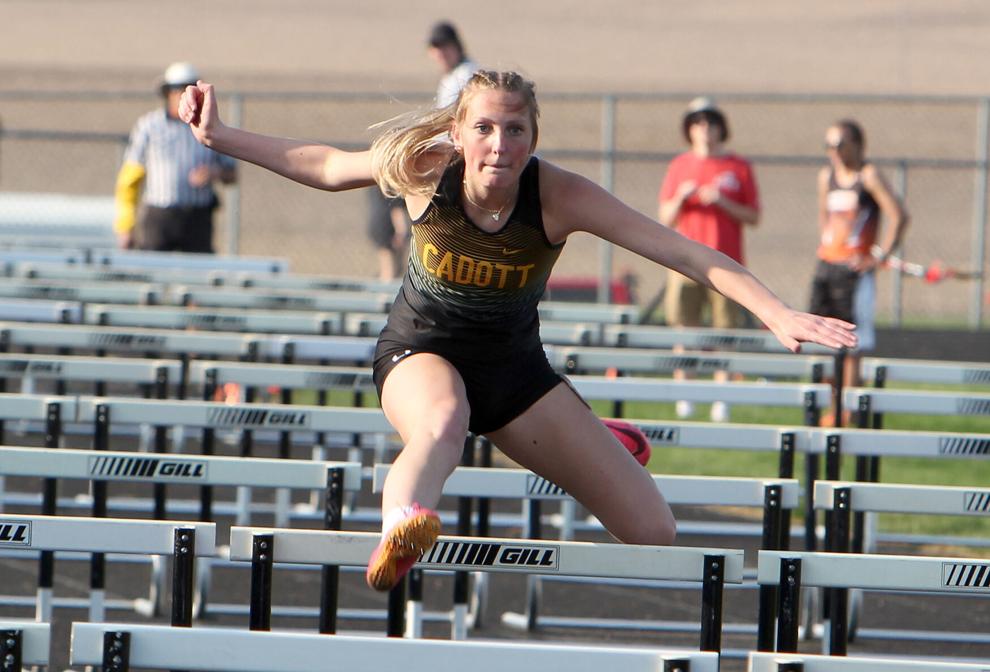 Western Cloverbelt track and field championships 5-16-23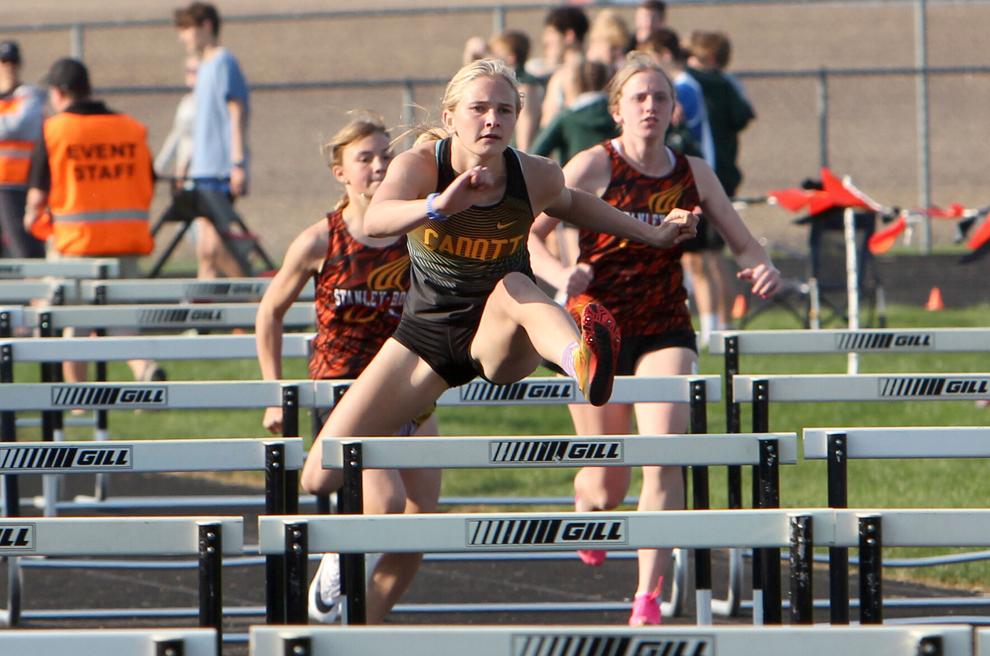 Western Cloverbelt track and field championships 5-16-23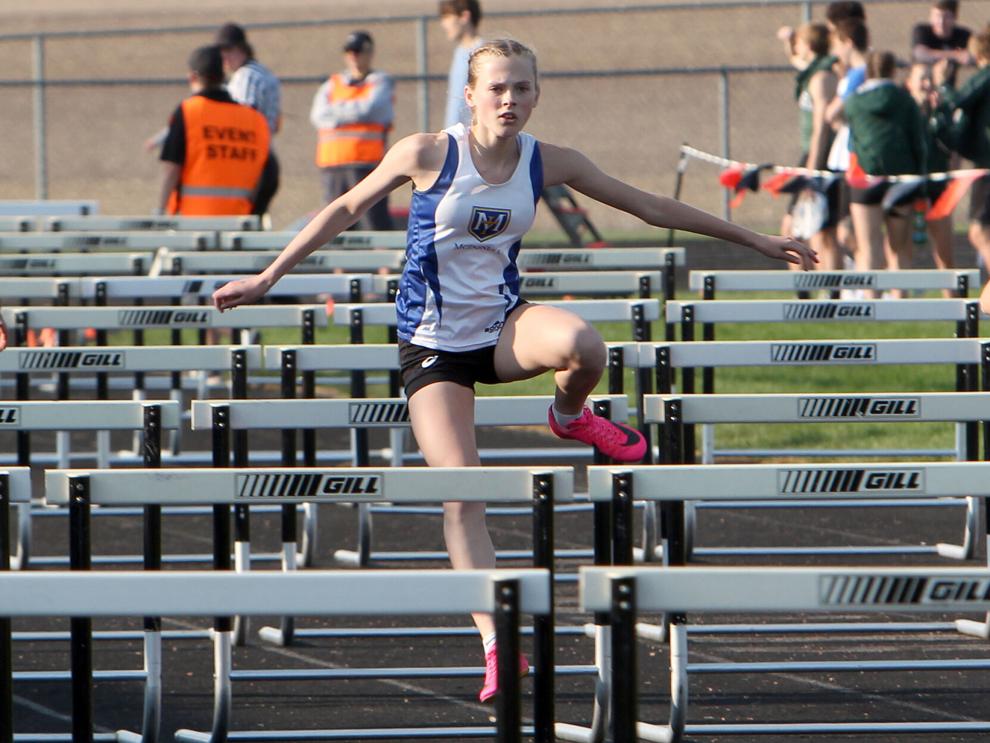 Western Cloverbelt track and field championships 5-16-23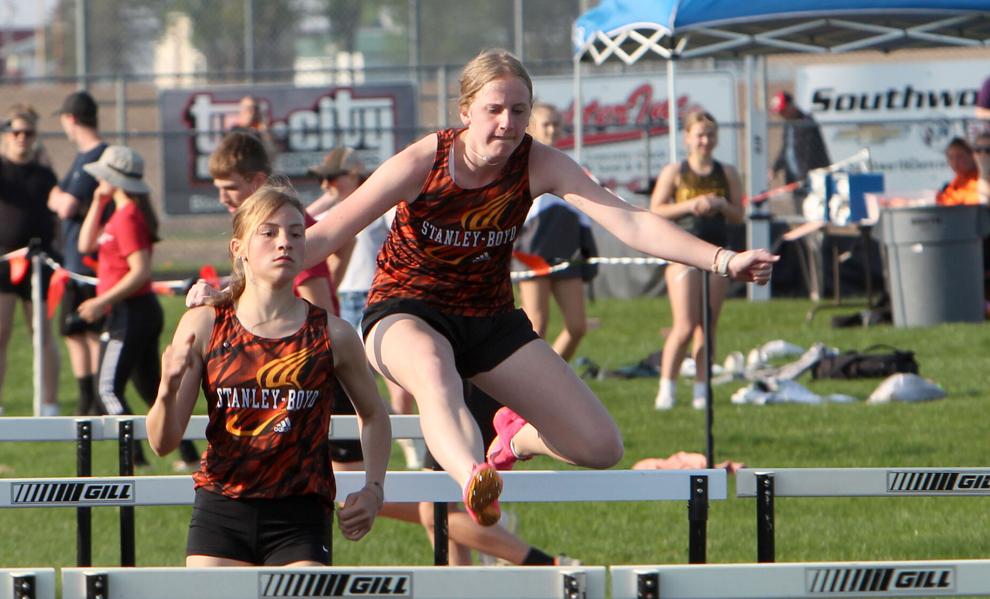 Western Cloverbelt track and field championships 5-16-23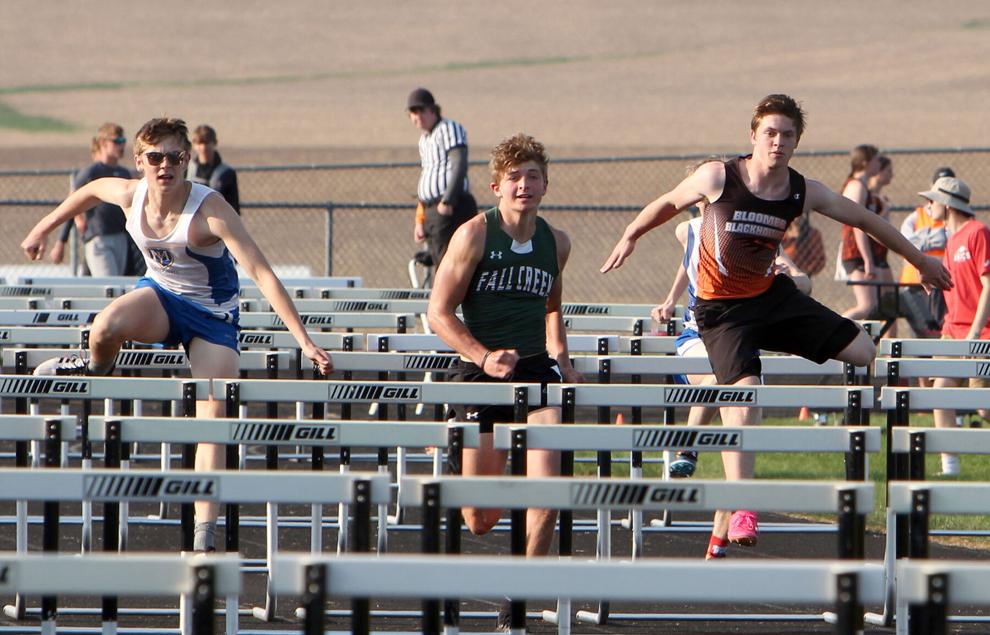 Western Cloverbelt track and field championships 5-16-23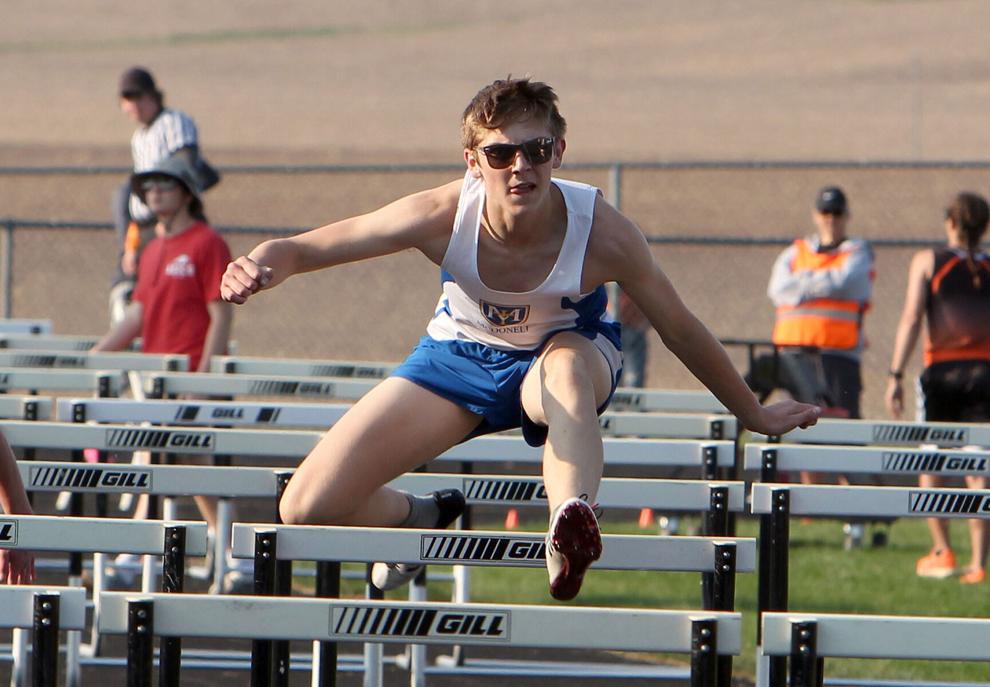 Western Cloverbelt track and field championships 5-16-23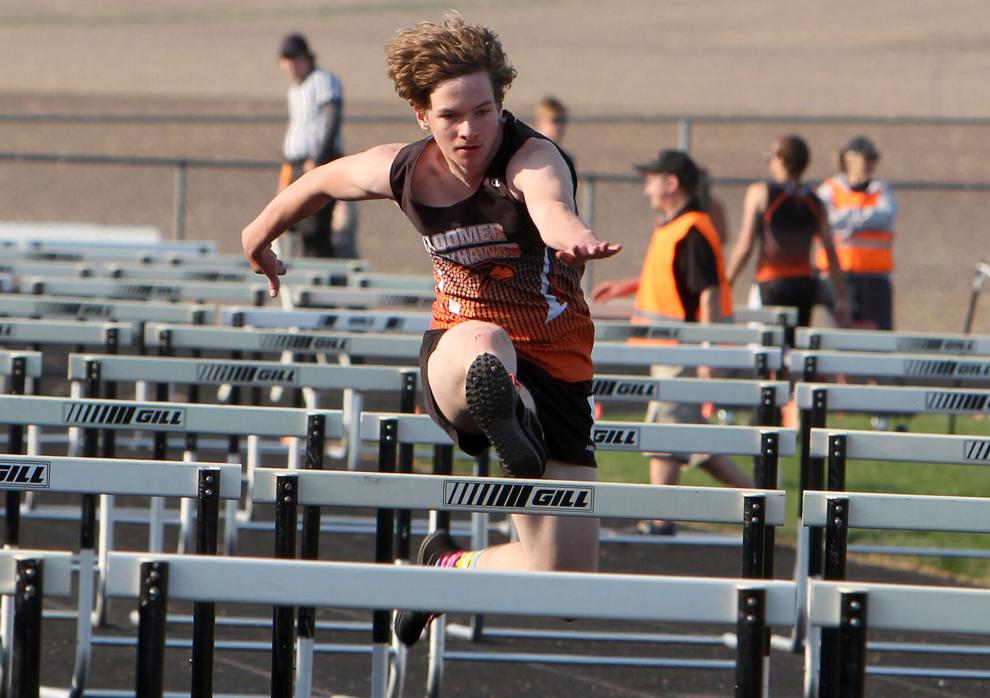 Western Cloverbelt track and field championships 5-16-23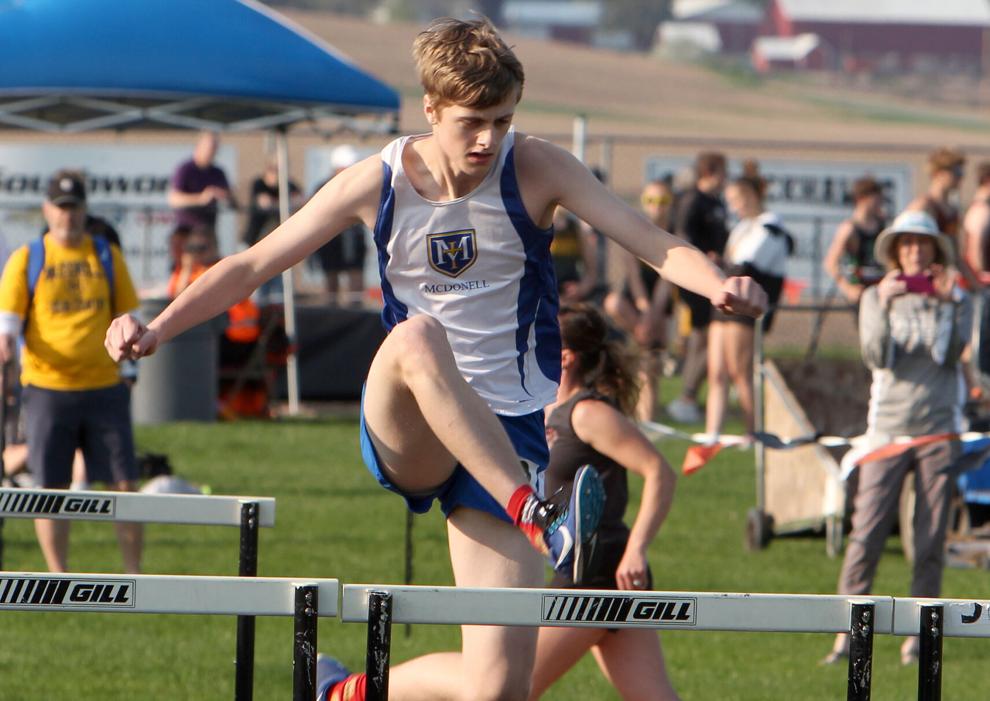 Western Cloverbelt track and field championships 5-16-23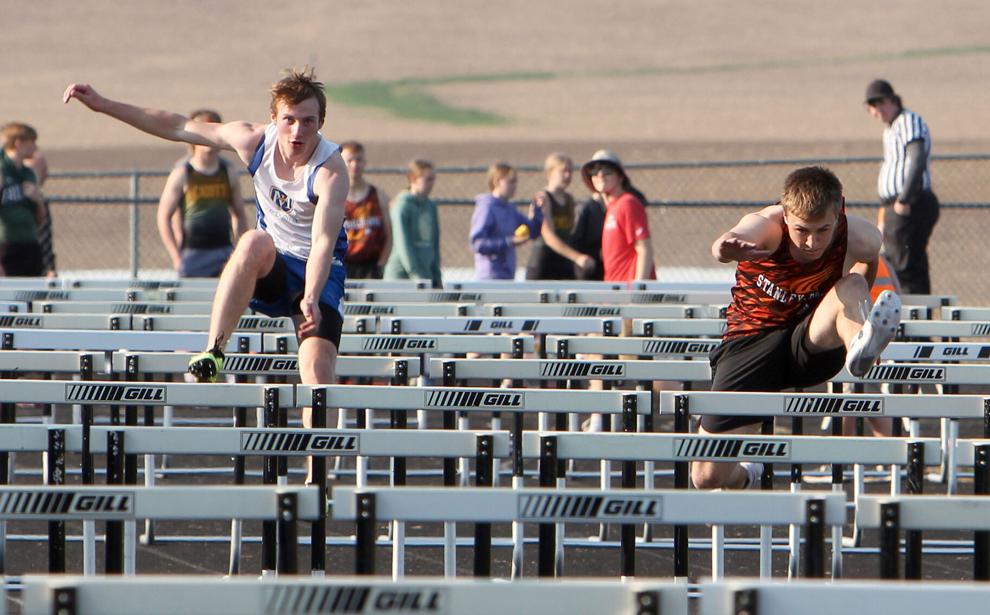 Western Cloverbelt track and field championships 5-16-23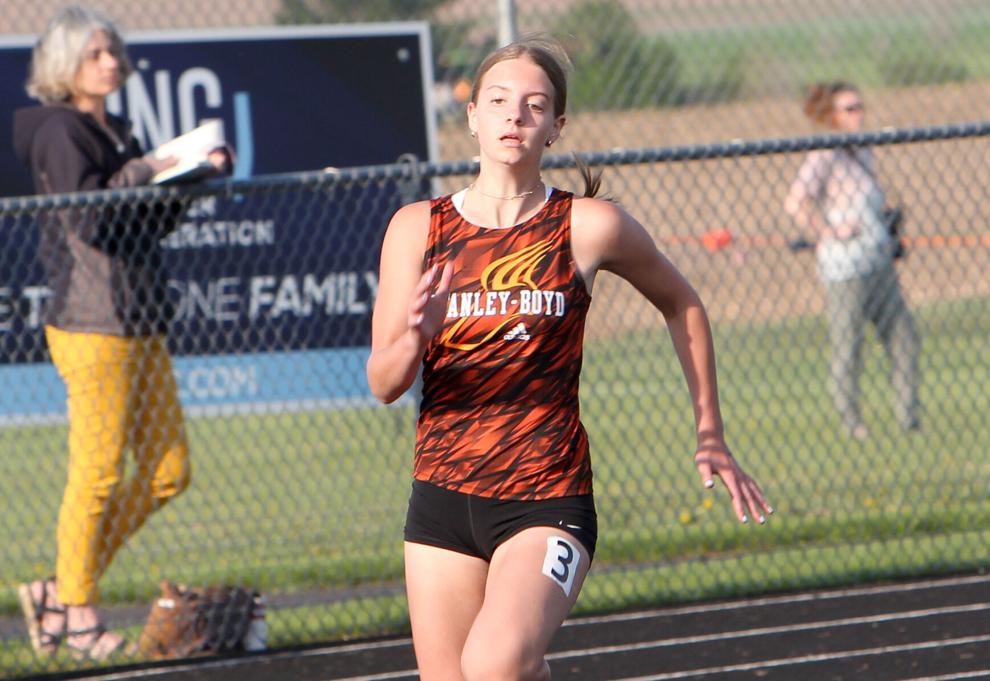 Western Cloverbelt track and field championships 5-16-23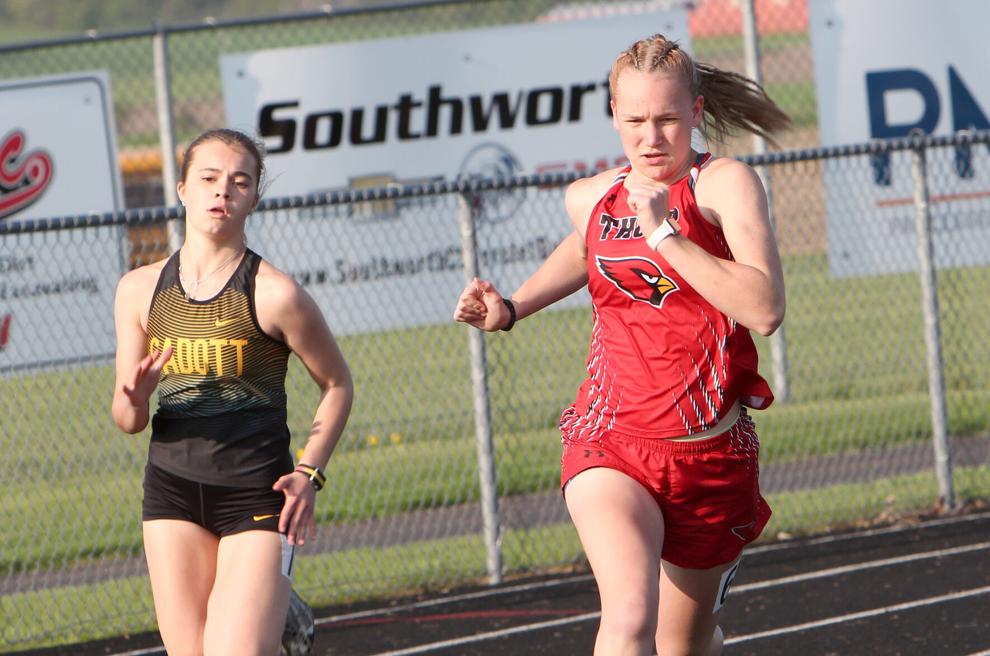 Western Cloverbelt track and field championships 5-16-23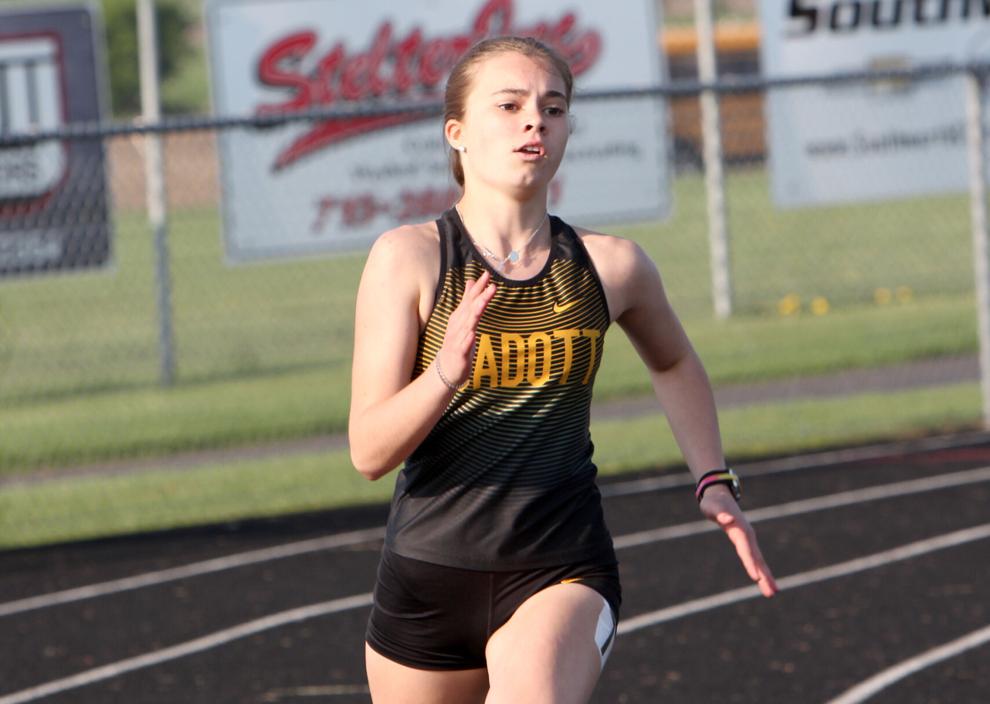 Western Cloverbelt track and field championships 5-16-23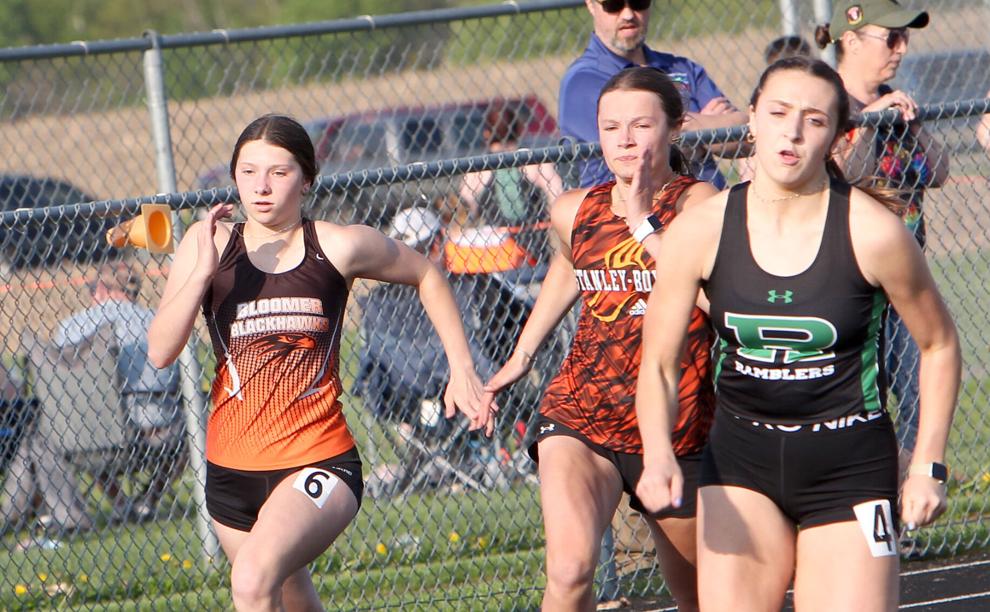 Western Cloverbelt track and field championships 5-16-23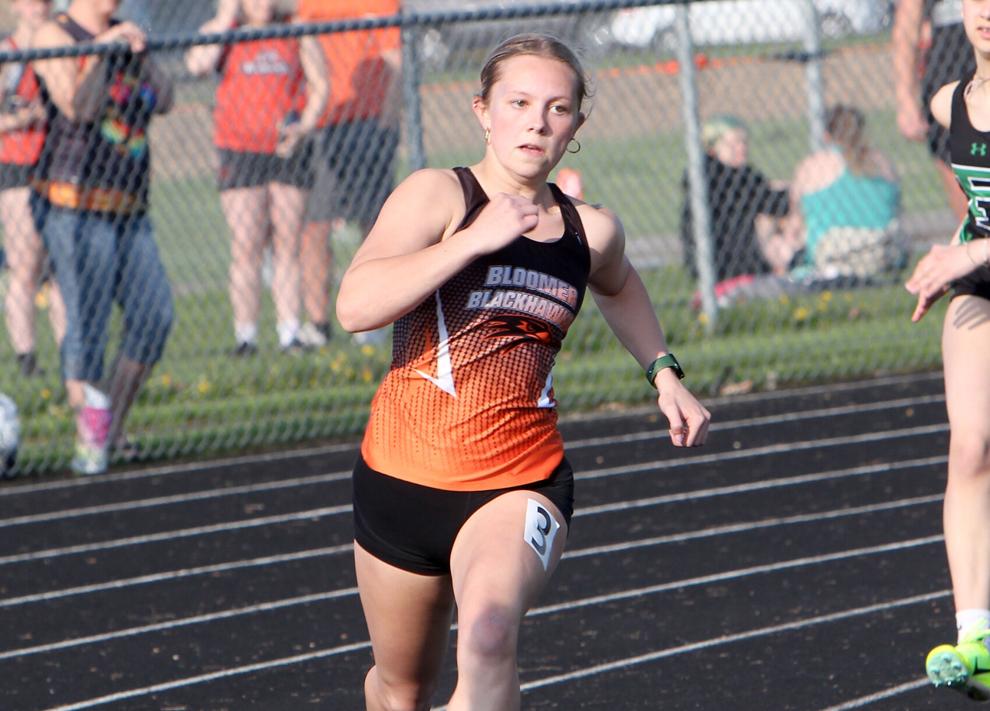 Western Cloverbelt track and field championships 5-16-23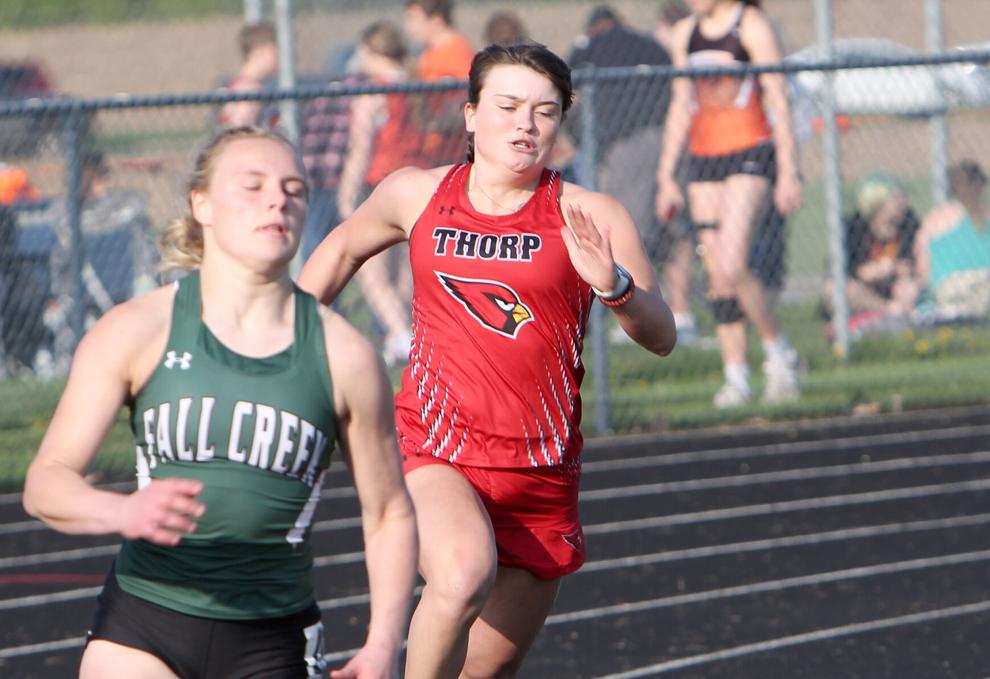 Western Cloverbelt track and field championships 5-16-23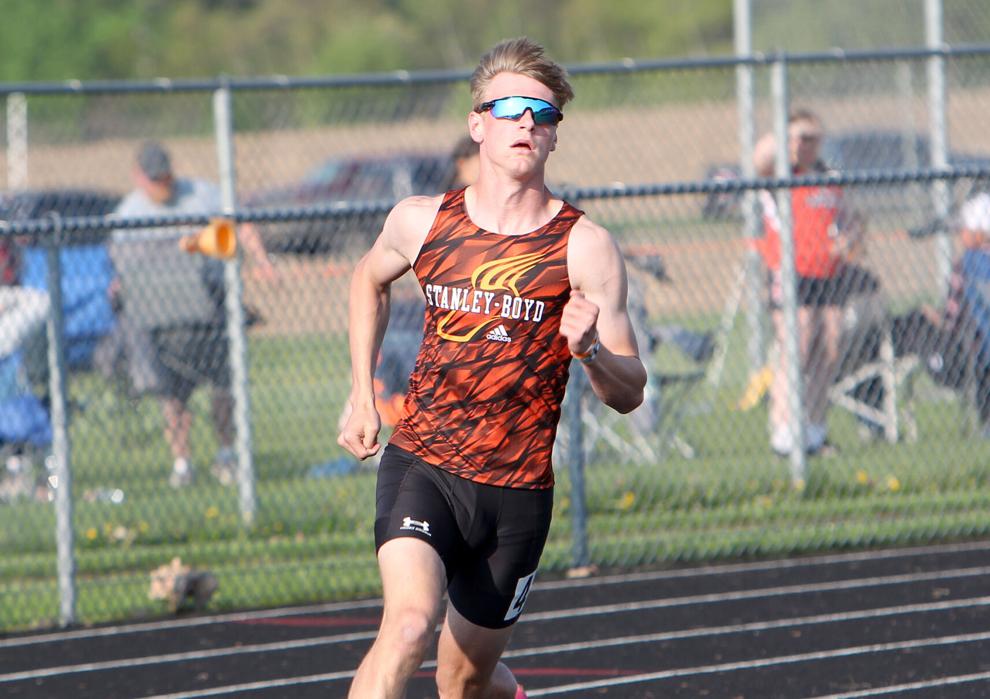 Western Cloverbelt track and field championships 5-16-23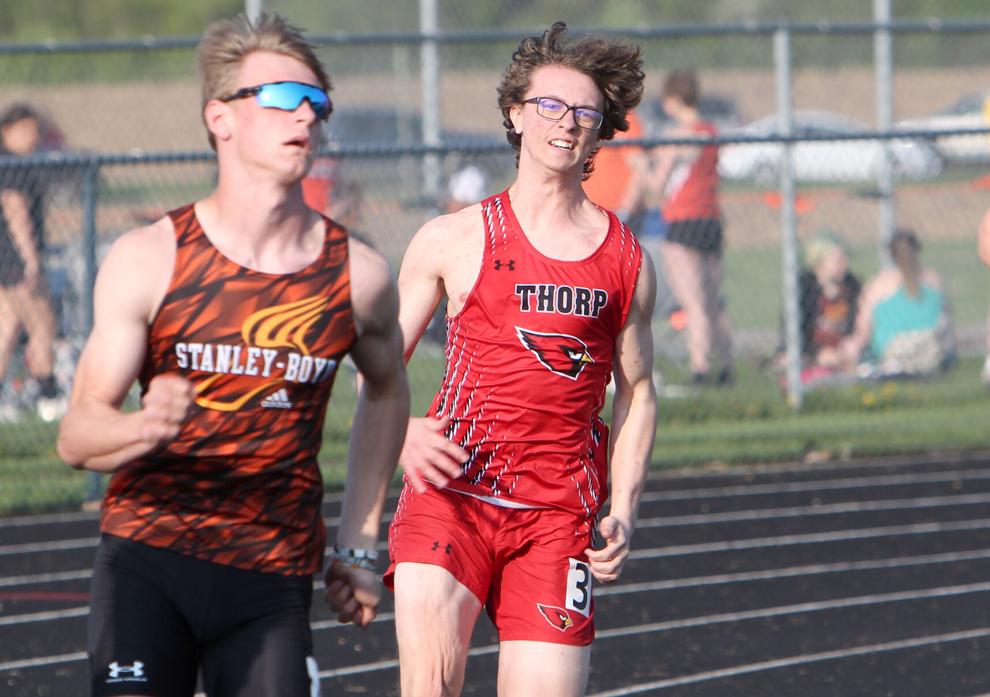 Western Cloverbelt track and field championships 5-16-23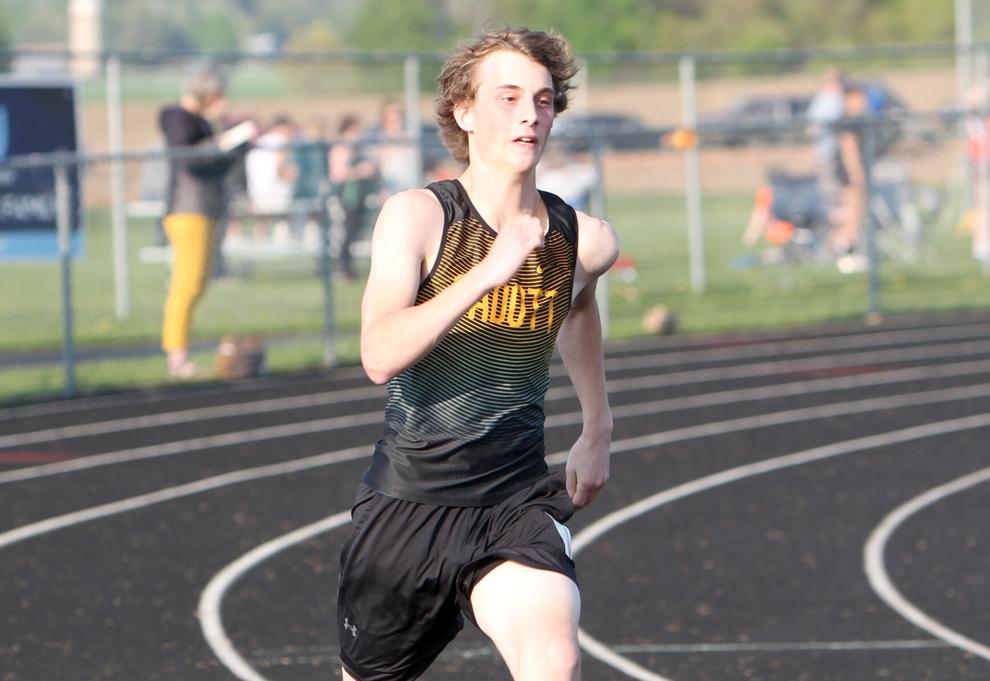 Western Cloverbelt track and field championships 5-16-23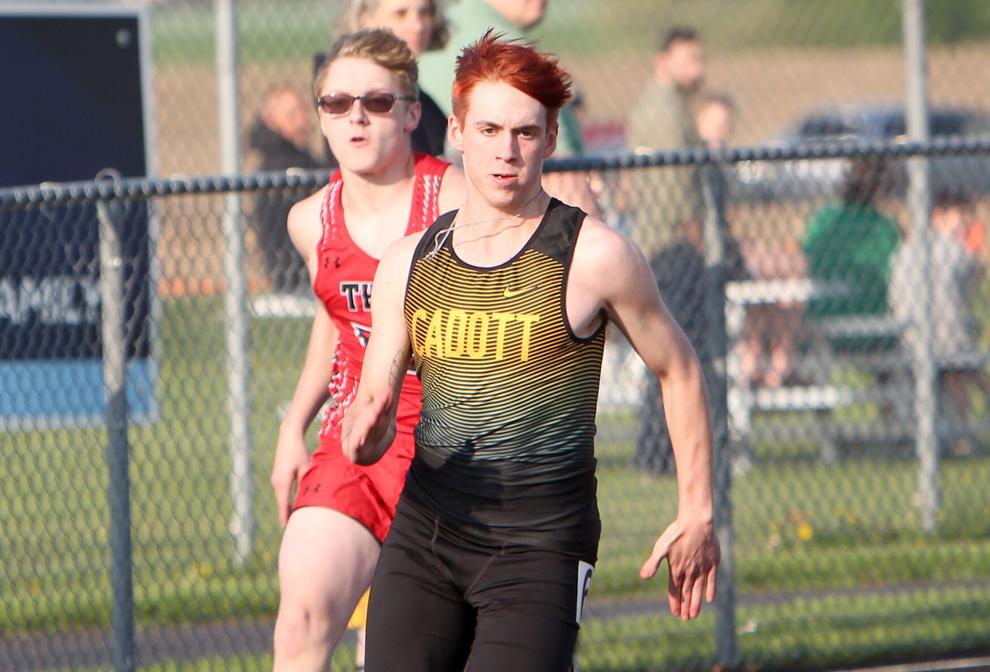 Western Cloverbelt track and field championships 5-16-23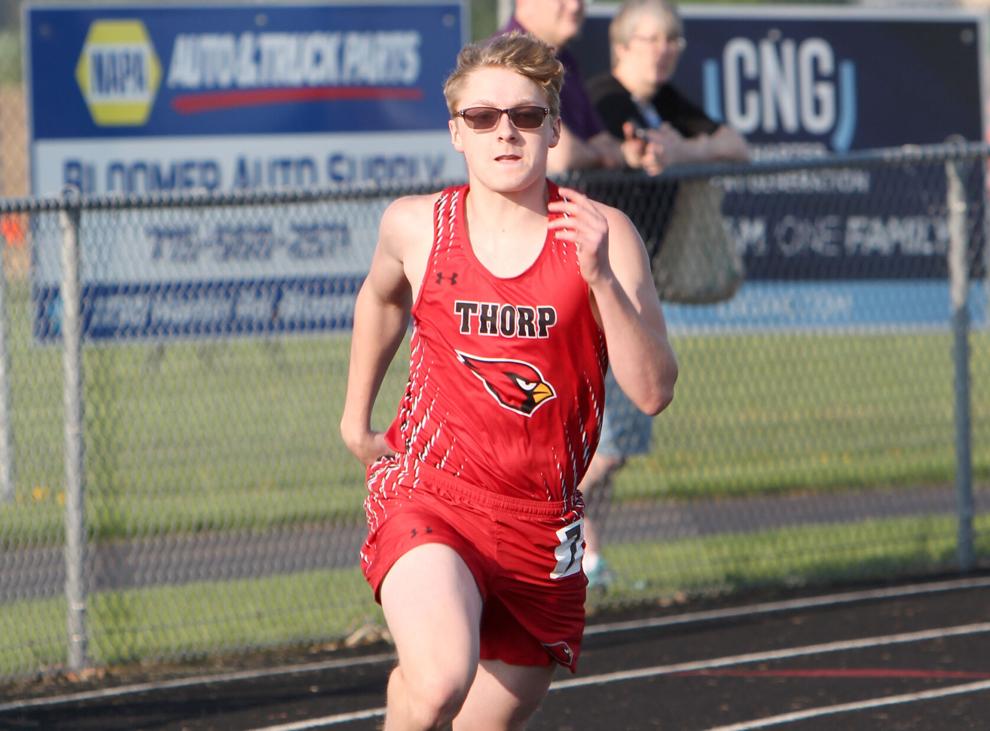 Western Cloverbelt track and field championships 5-16-23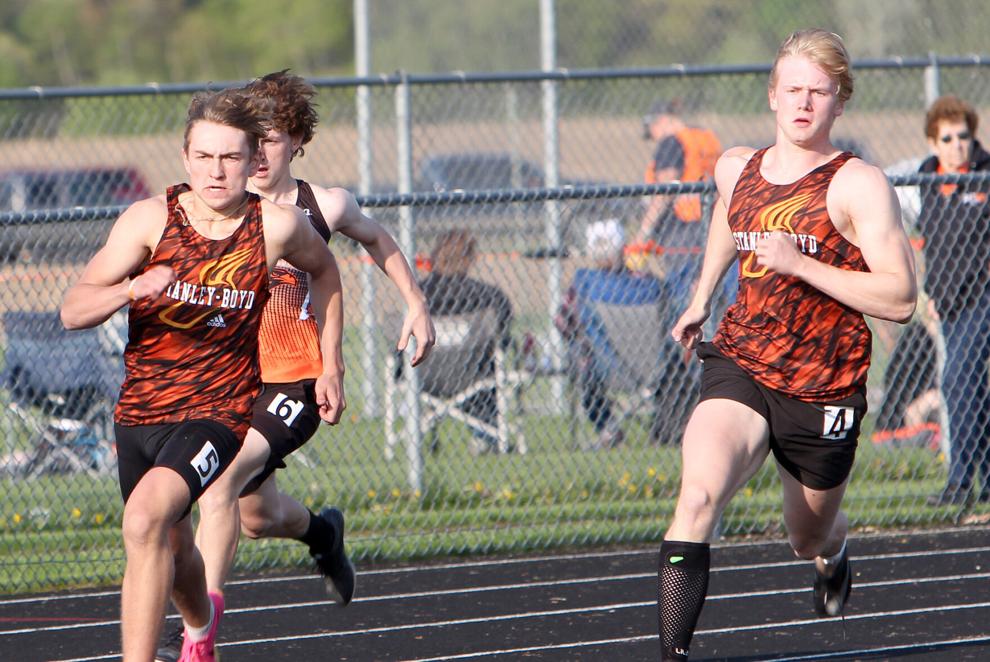 Western Cloverbelt track and field championships 5-16-23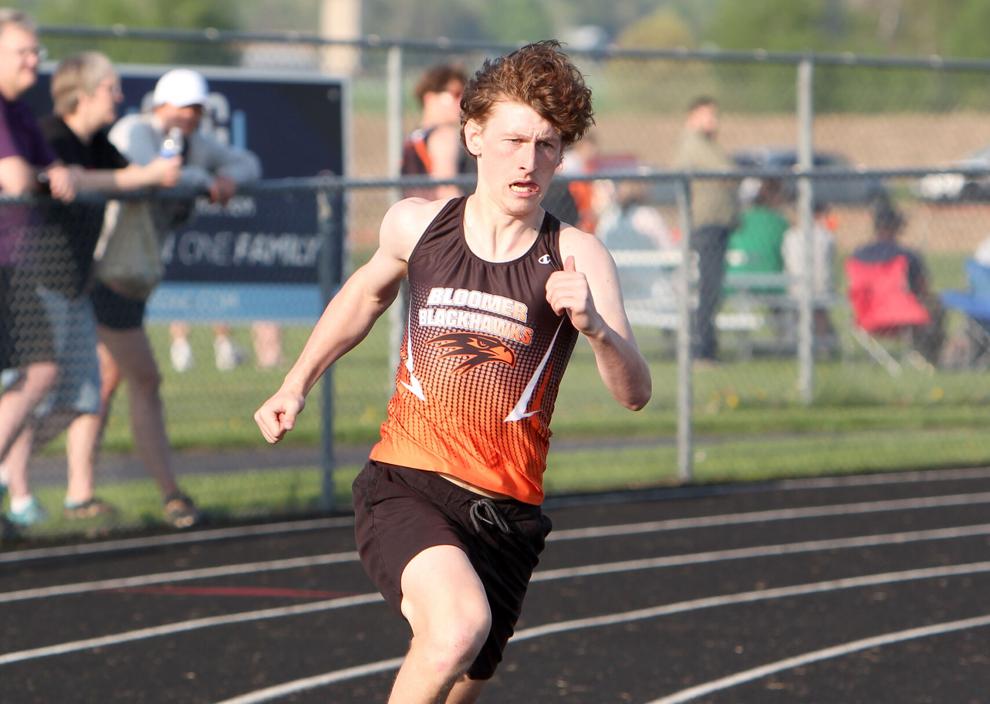 Western Cloverbelt track and field championships 5-16-23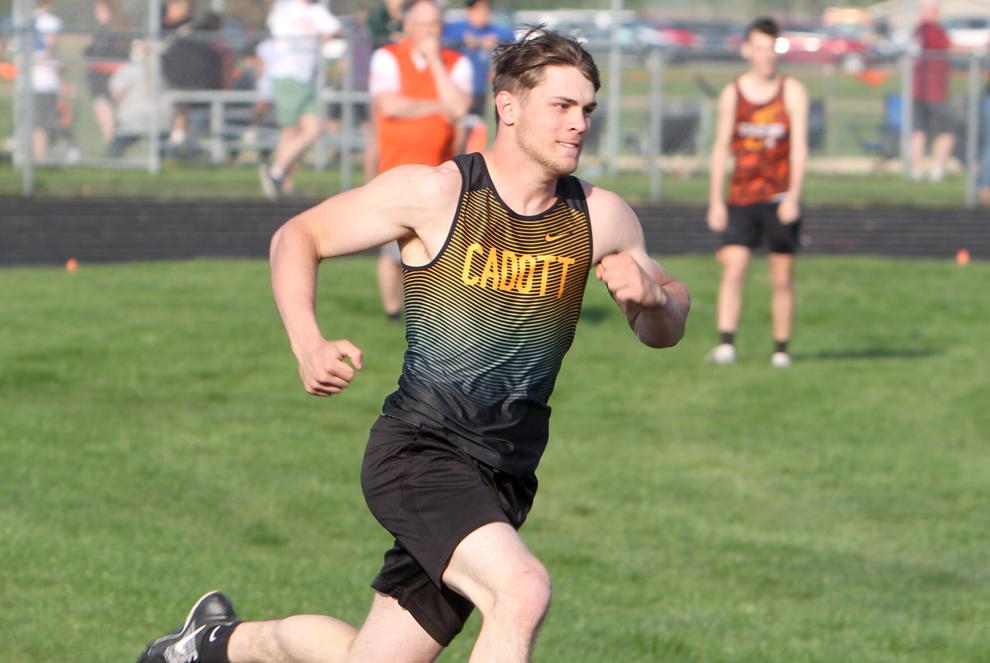 Western Cloverbelt track and field championships 5-16-23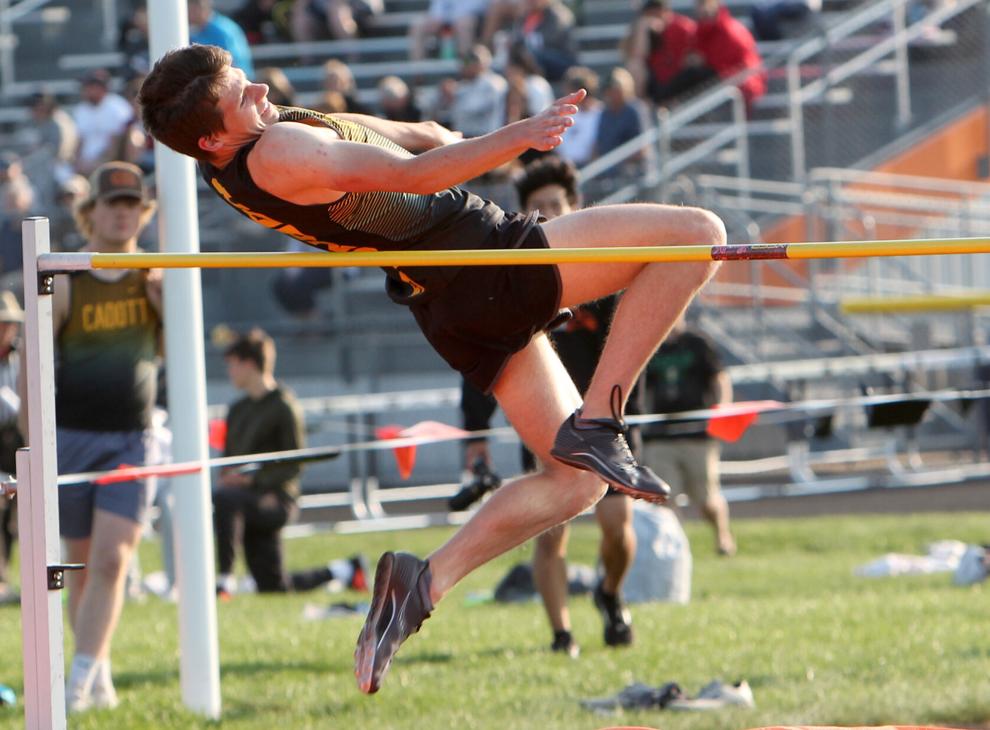 Western Cloverbelt track and field championships 5-16-23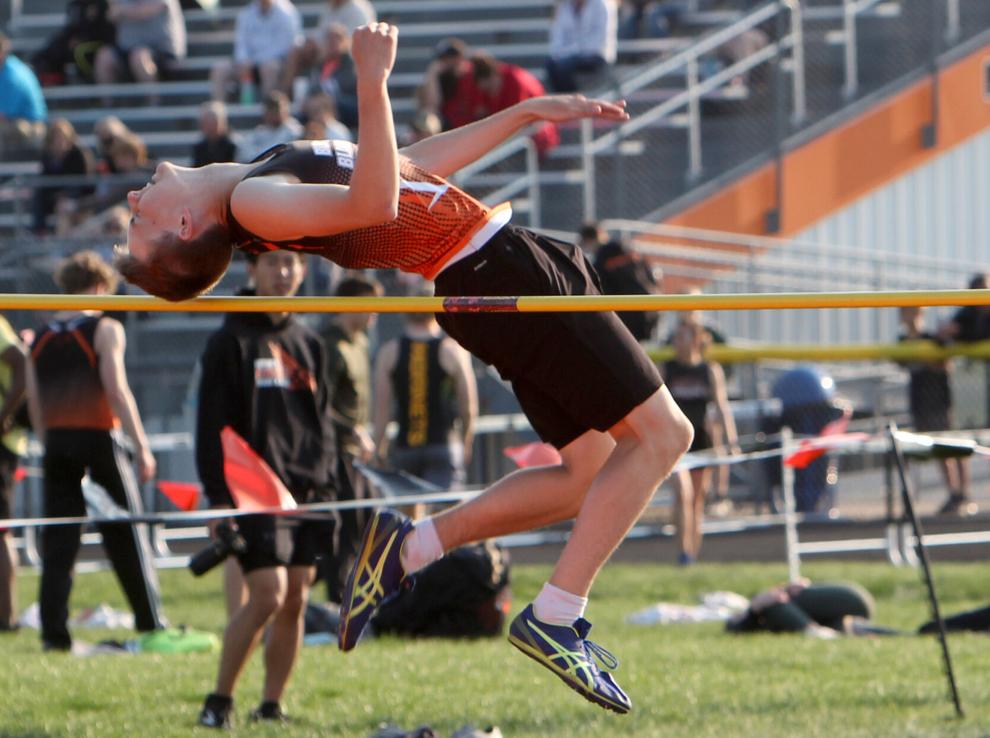 Western Cloverbelt track and field championships 5-16-23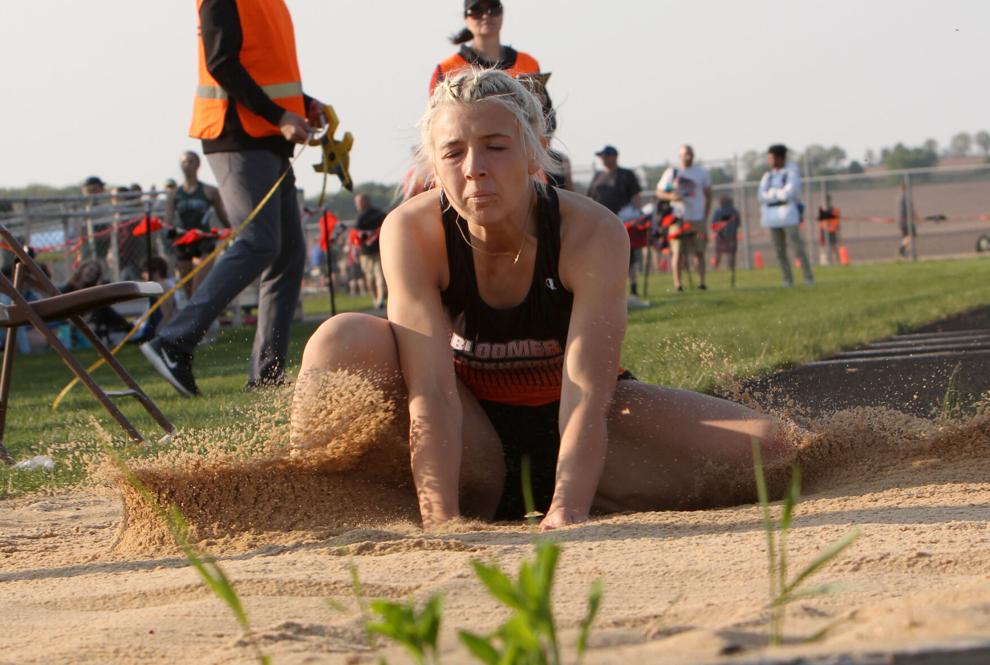 Western Cloverbelt track and field championships 5-16-23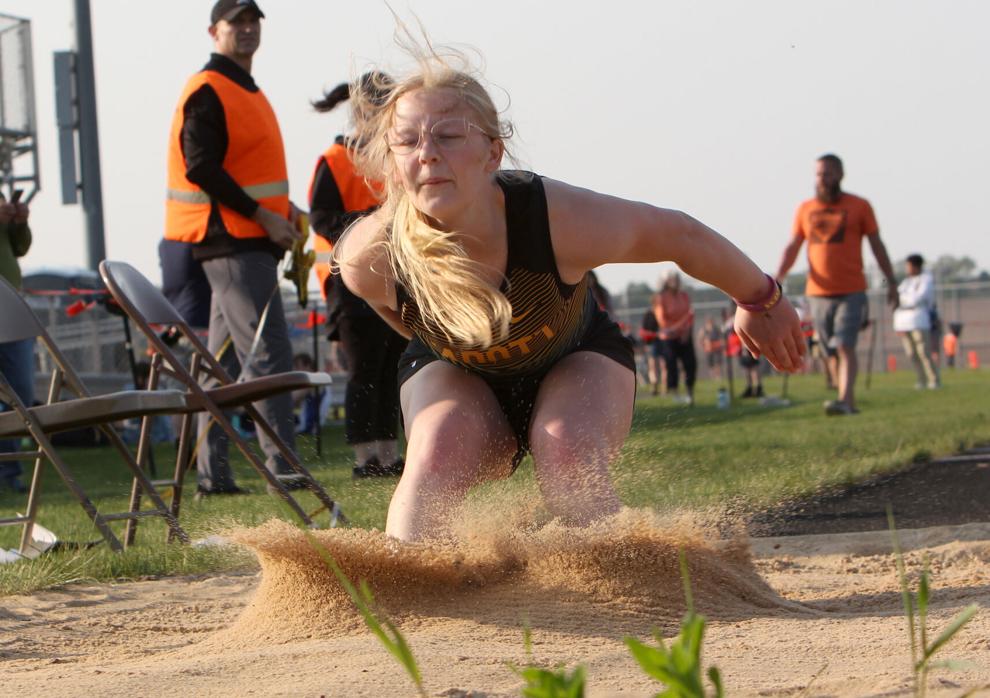 Western Cloverbelt track and field championships 5-16-23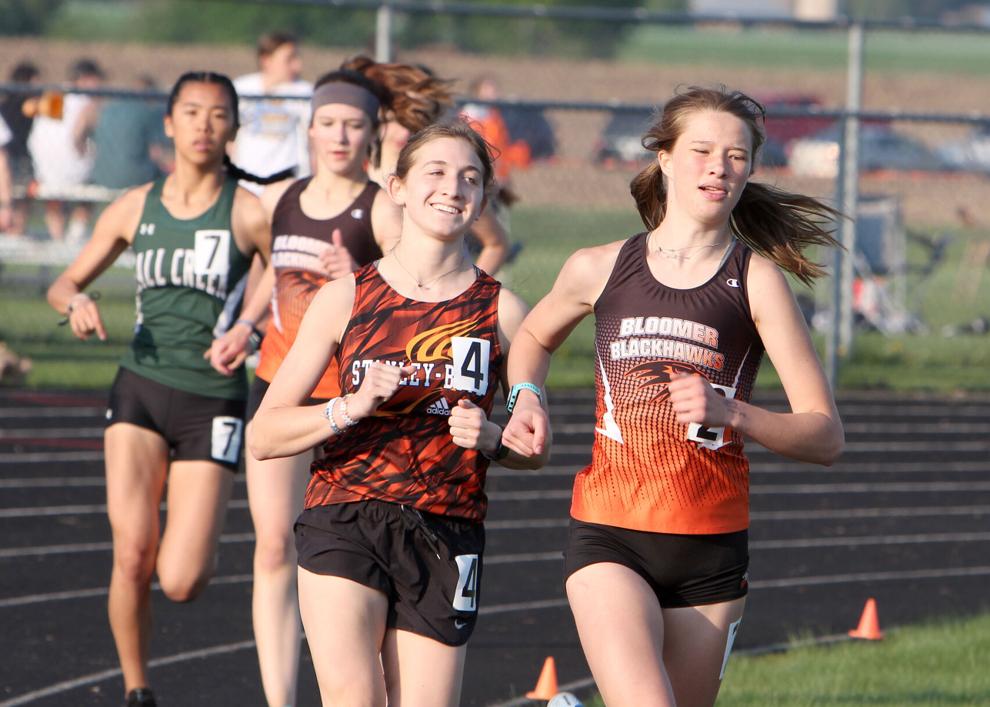 Western Cloverbelt track and field championships 5-16-23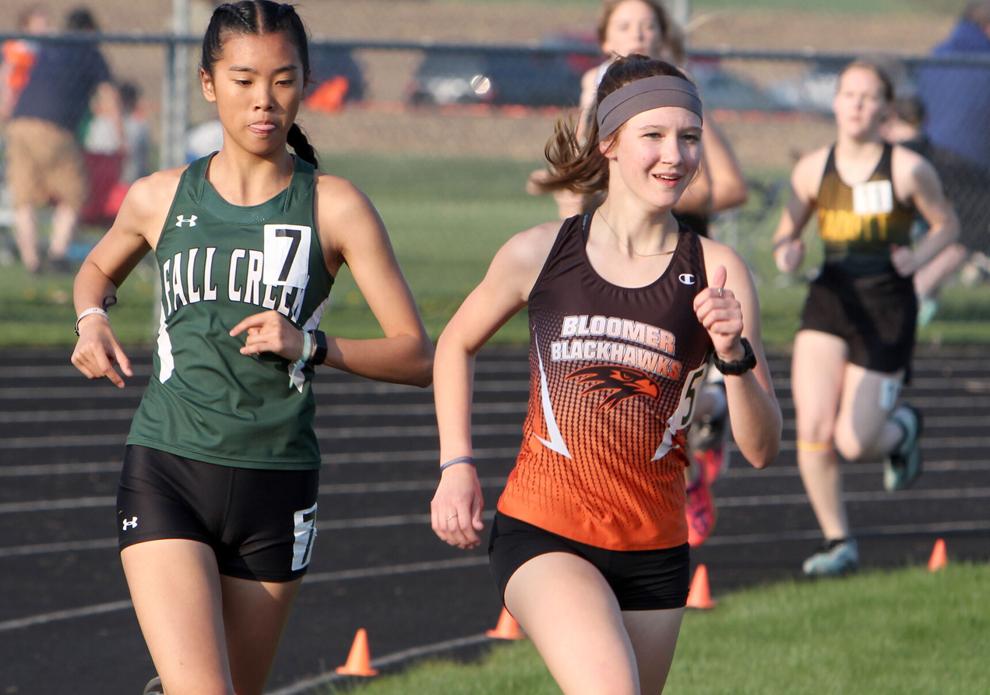 Western Cloverbelt track and field championships 5-16-23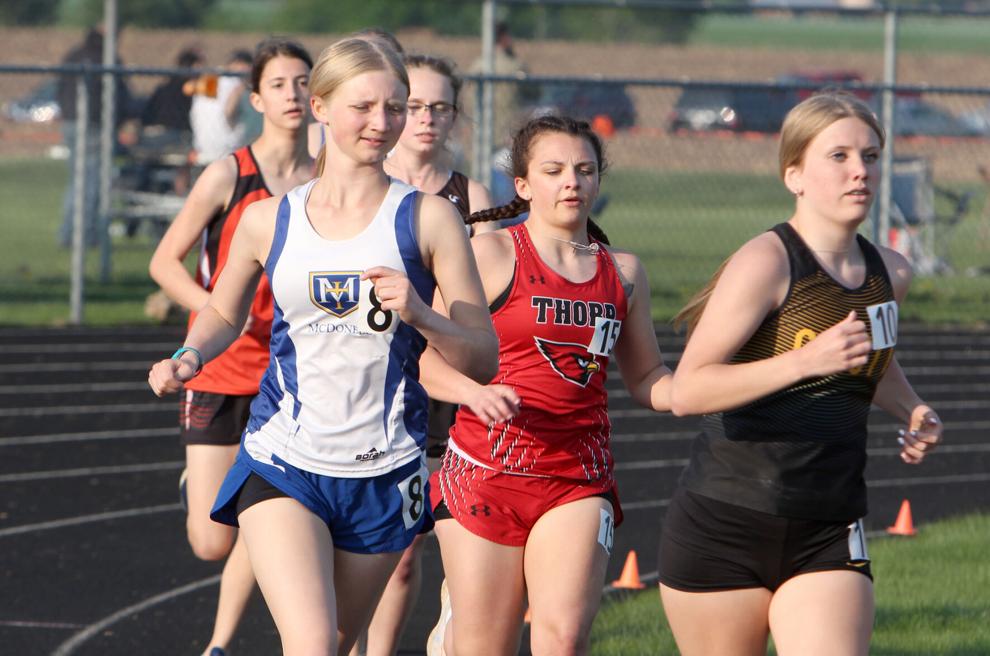 Western Cloverbelt track and field championships 5-16-23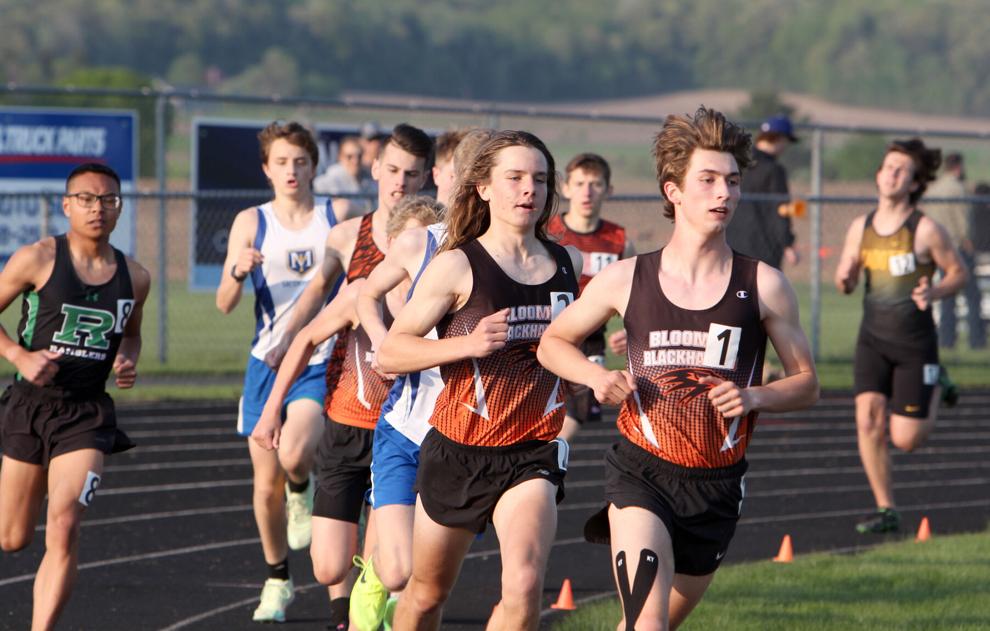 Western Cloverbelt track and field championships 5-16-23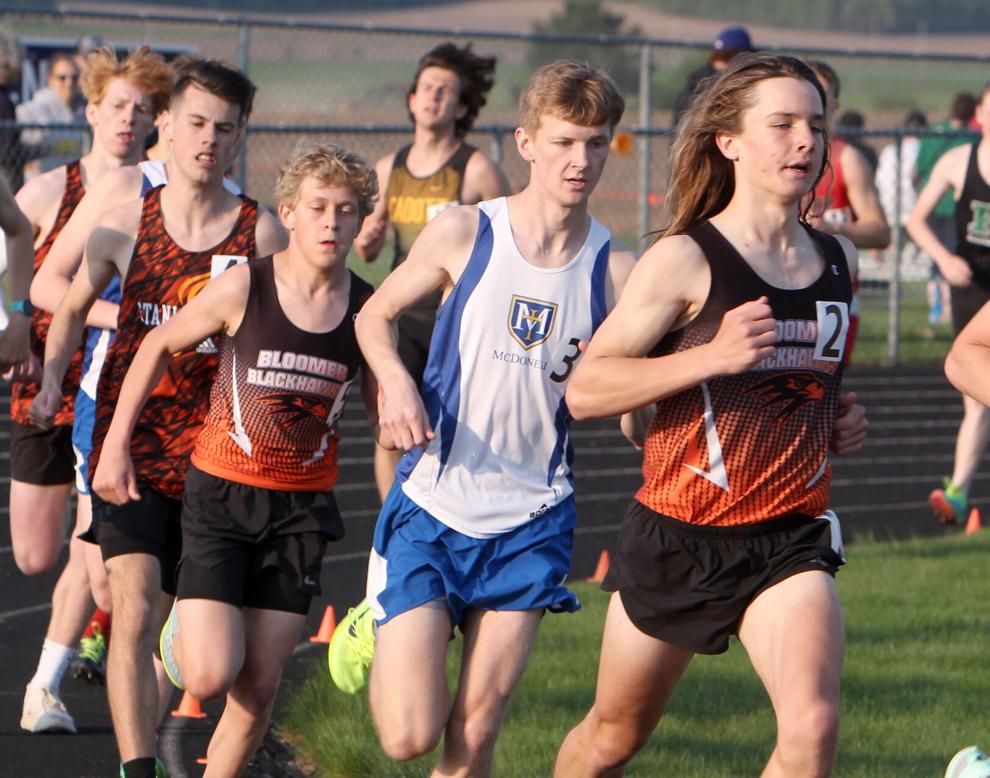 Western Cloverbelt track and field championships 5-16-23