The Chippewa Herald's "Get To Know" series focuses on learning some common (and uncommon) things about members of the Chippewa Steel.
This week's installment shines a spotlight on forward Matthew Grannan.
Grannan is in his second season with the Steel after playing in one game with the team a season ago. The 6-foot-1, 190-pound Grannan has one goal and three assists in 24 games with 33 total shots on net. Grannan's goal came in Chippewa's most recent game, a 2-1 loss to the Minnesota Wilderness last Saturday.
Hometown: Germantown, Wis.
Favorite Hockey Memory: Having a goal and assist in my first NAHL game
Favorite Hockey Player: Sidney Crosby
Favorite Non-Hockey Athlete: Kolten Wong
Favorite Musician: Morgan Wallen
Favorite Movie: Star Wars Episode III
Favorite Hobby Outside Hockey: Fishing
If I didn't Play Hockey, I Would: Be playing baseball
A Unique Fact About Myself Is: I have caught a trophy fish
One Day I Want To Be: Professional hockey player
Favorite Thing I've Discovered About Chippewa Falls: There are a lot of great parks. One has a small zoo in it and many parks have great fishing spots.
IN PHOTOS: Chippewa Steel's NAHL home opener against Anchorage Wolverines 9-22-22
NAHL: Anchorage Wolverines at Chippewa Steel 9-22-22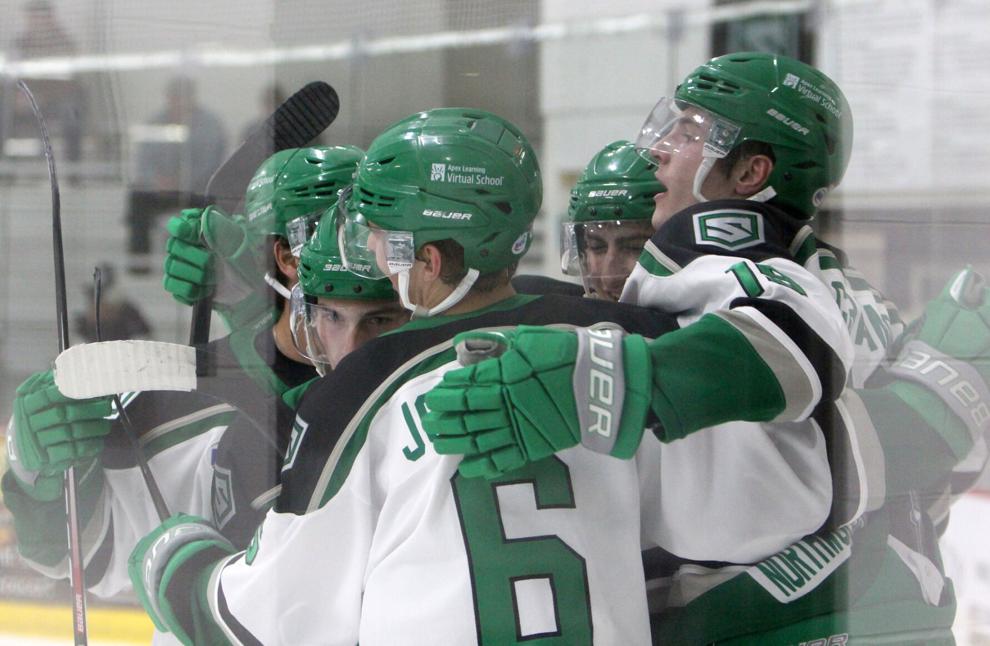 NAHL: Anchorage Wolverines at Chippewa Steel 9-22-22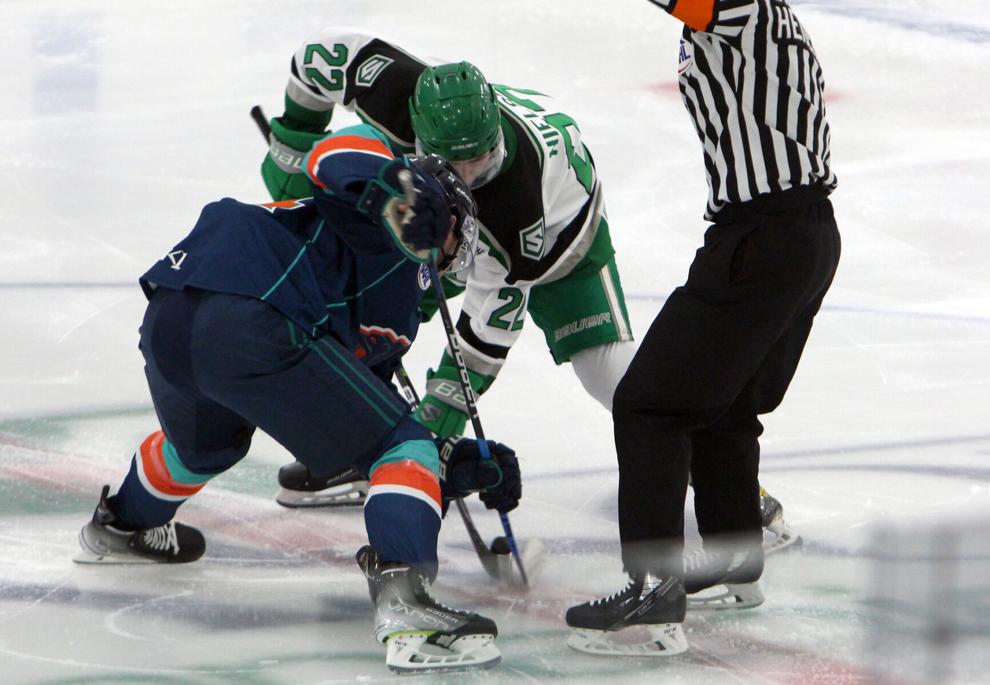 NAHL: Anchorage Wolverines at Chippewa Steel 9-22-22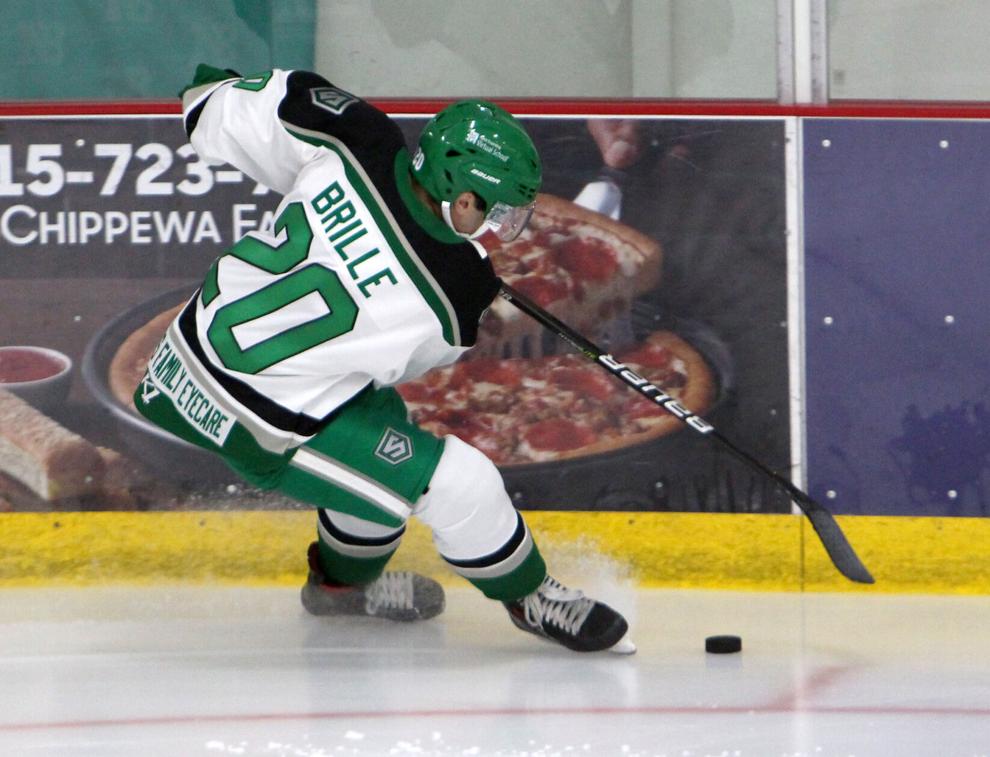 NAHL: Anchorage Wolverines at Chippewa Steel 9-22-22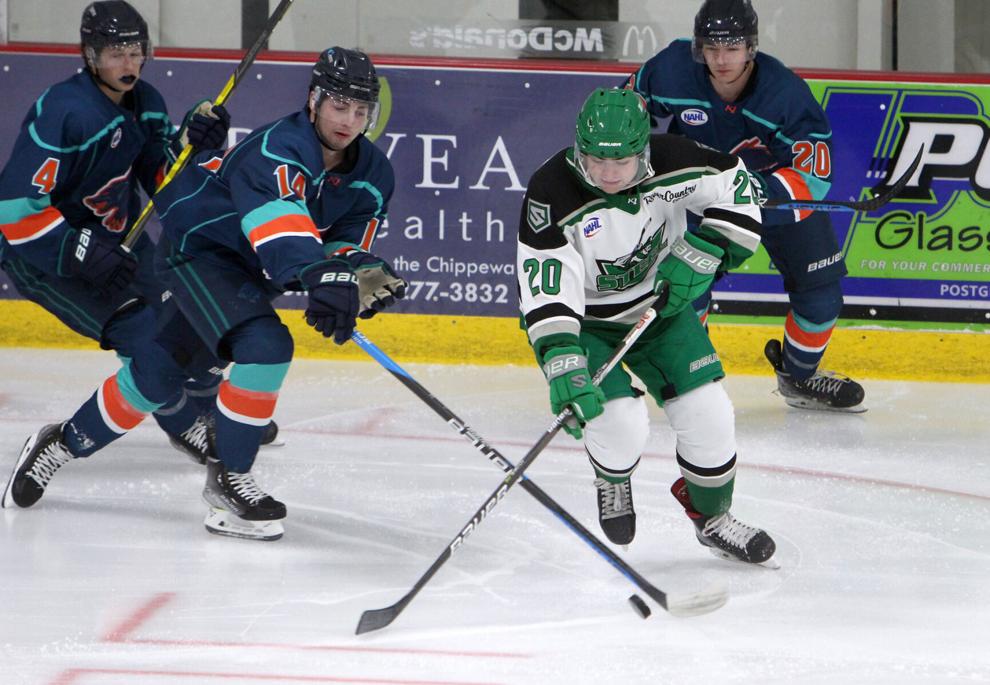 NAHL: Anchorage Wolverines at Chippewa Steel 9-22-22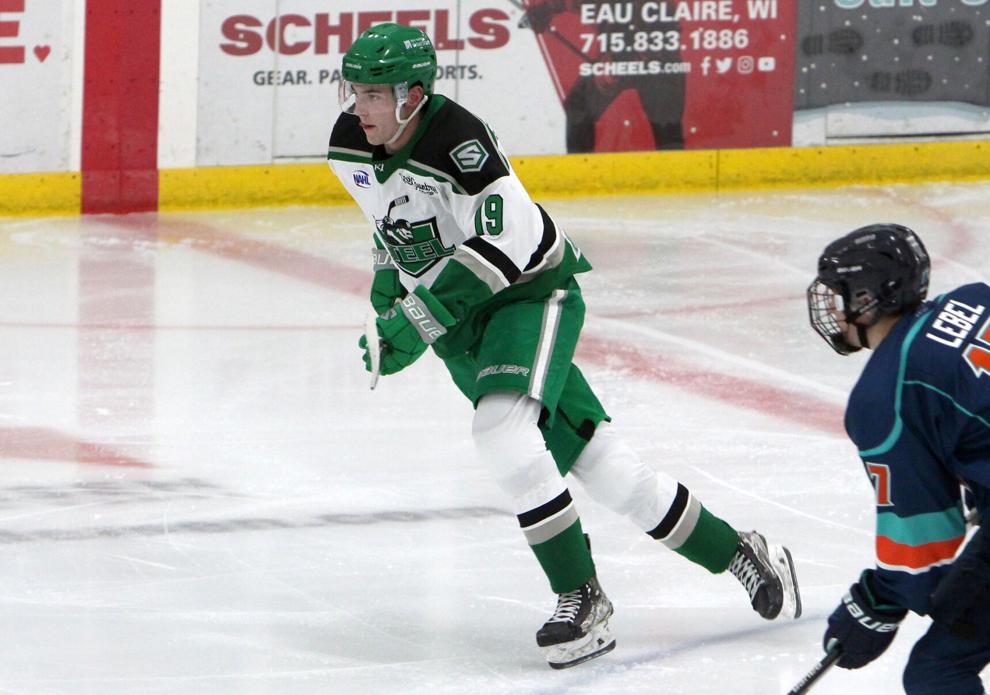 NAHL: Anchorage Wolverines at Chippewa Steel 9-22-22
NAHL: Anchorage Wolverines at Chippewa Steel 9-22-22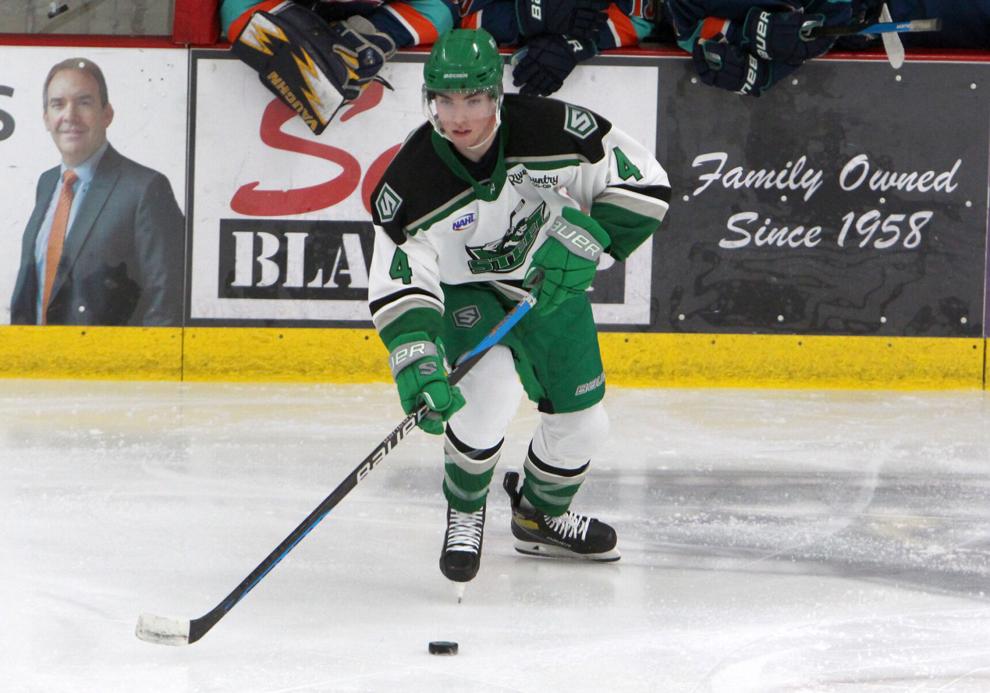 NAHL: Anchorage Wolverines at Chippewa Steel 9-22-22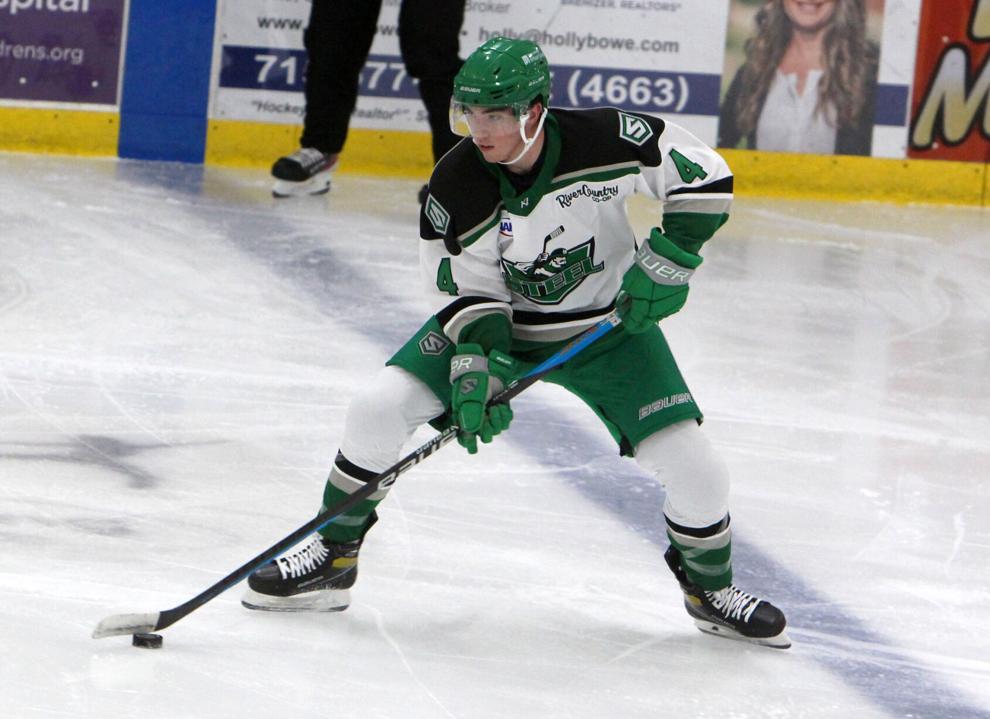 NAHL: Anchorage Wolverines at Chippewa Steel 9-22-22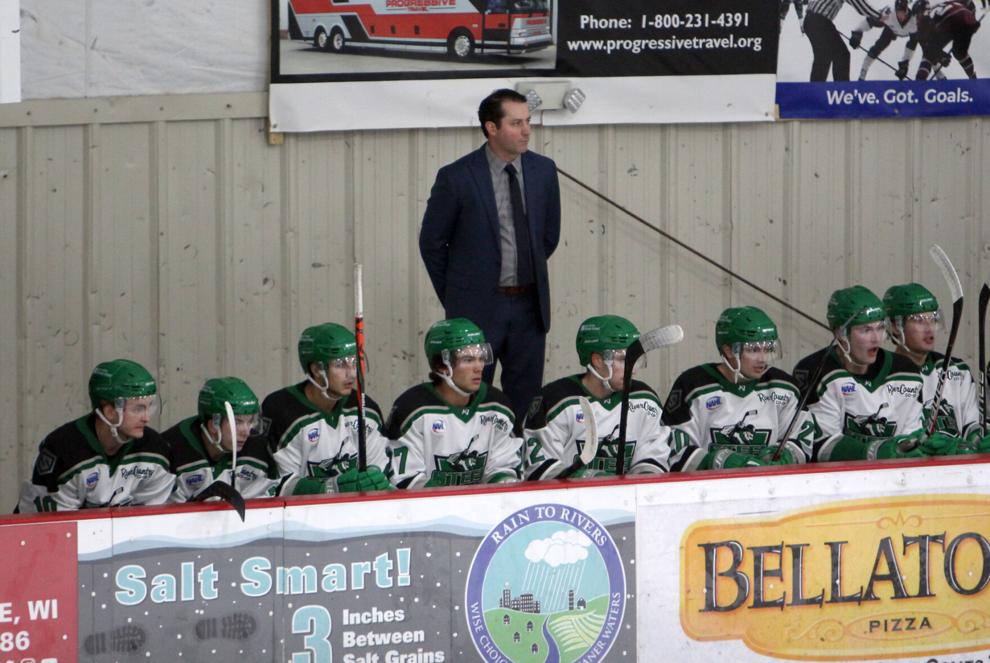 NAHL: Anchorage Wolverines at Chippewa Steel 9-22-22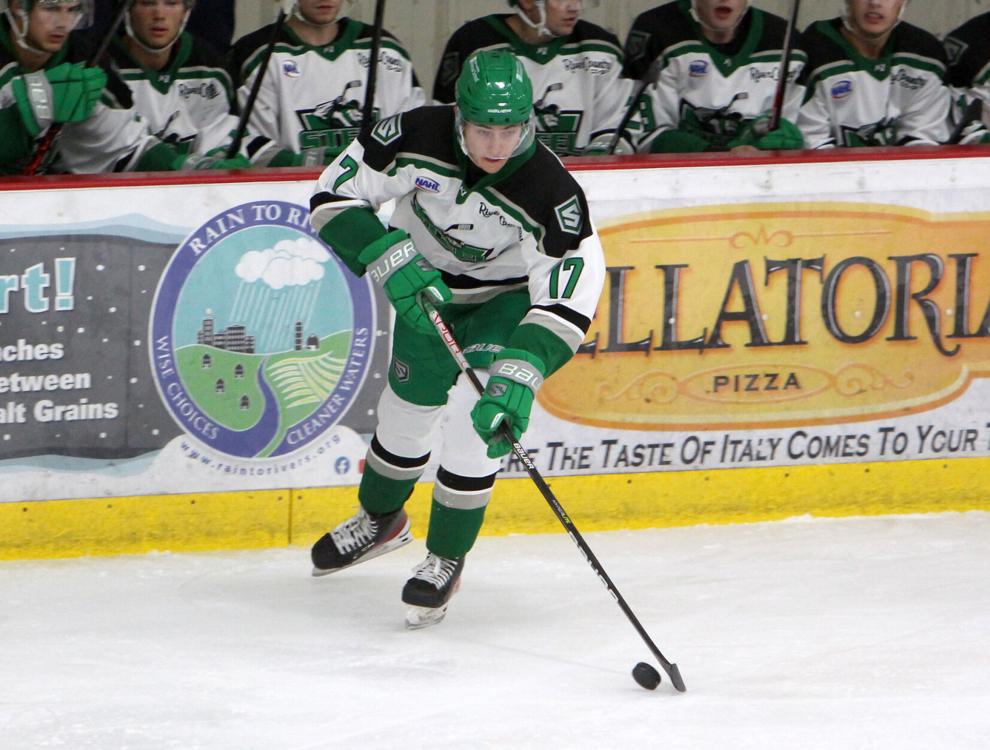 NAHL: Anchorage Wolverines at Chippewa Steel 9-22-22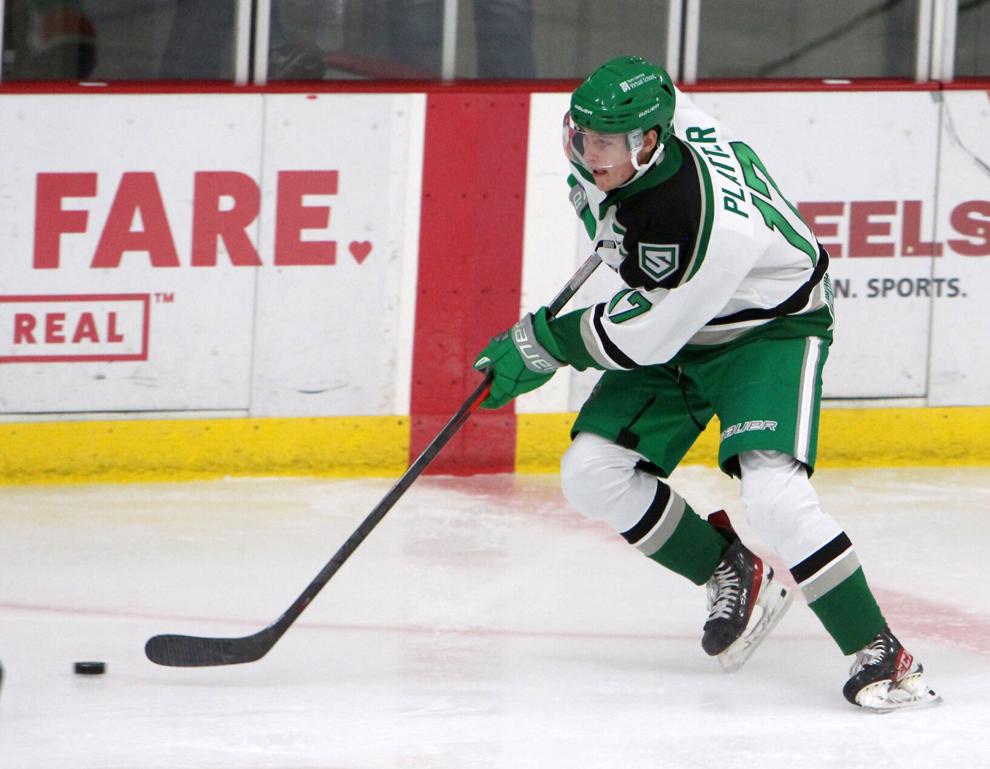 NAHL: Anchorage Wolverines at Chippewa Steel 9-22-22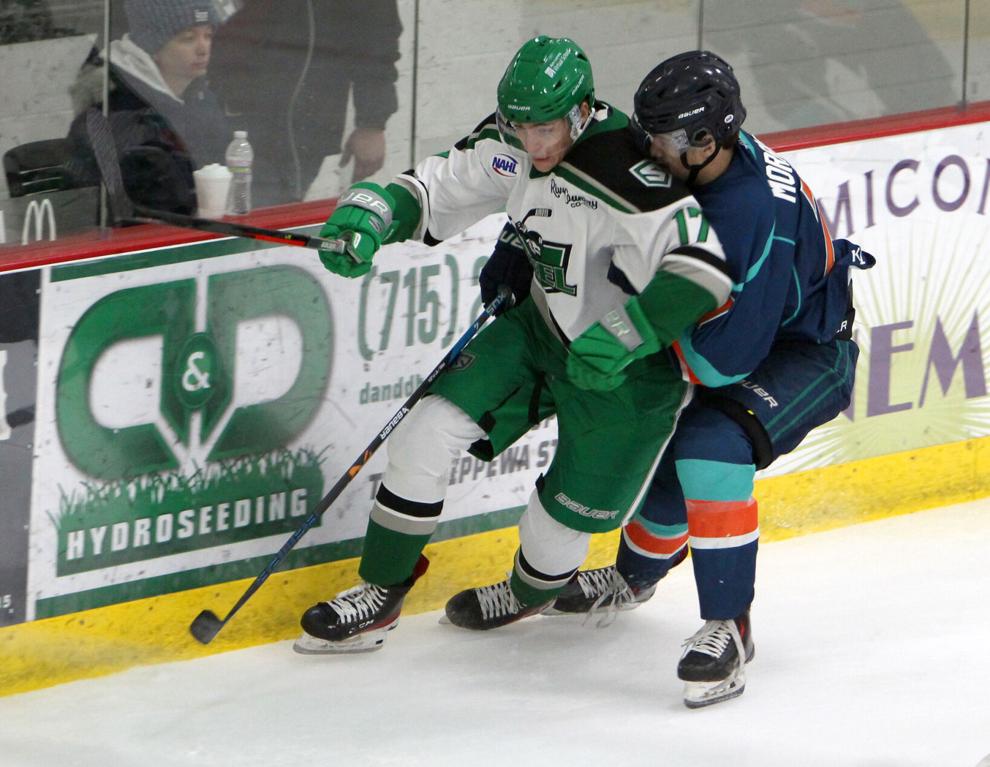 NAHL: Anchorage Wolverines at Chippewa Steel 9-22-22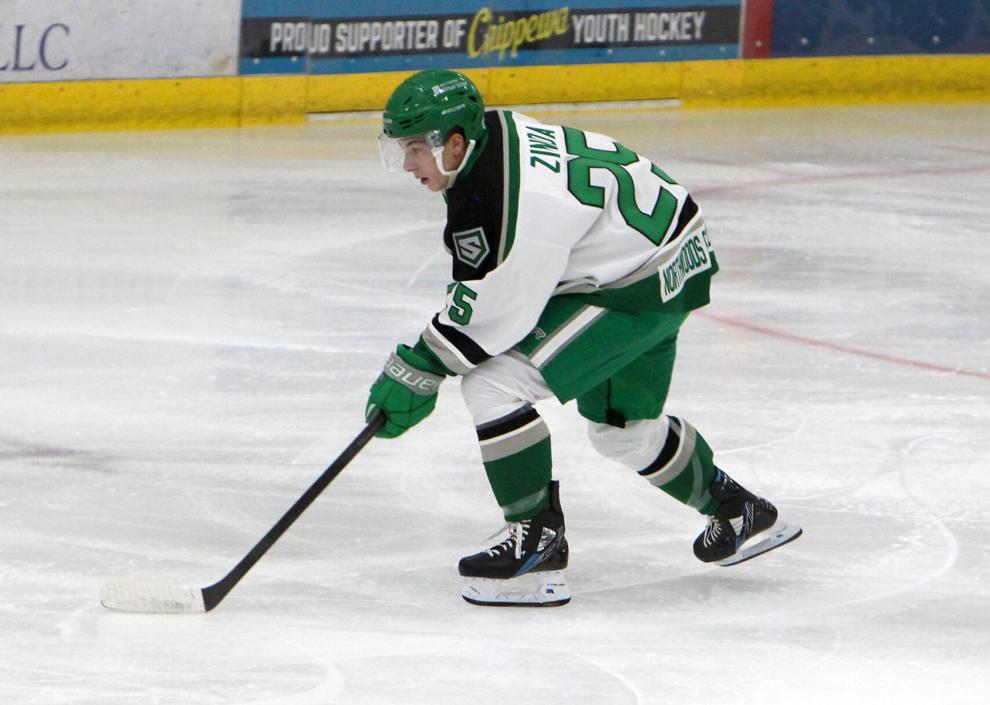 NAHL: Anchorage Wolverines at Chippewa Steel 9-22-22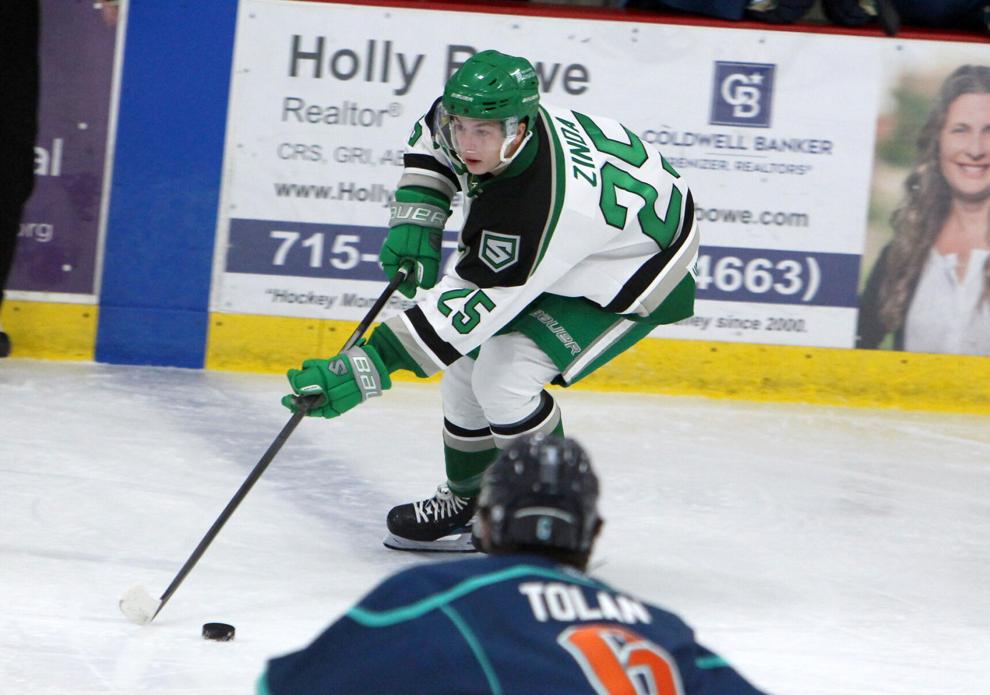 NAHL: Anchorage Wolverines at Chippewa Steel 9-22-22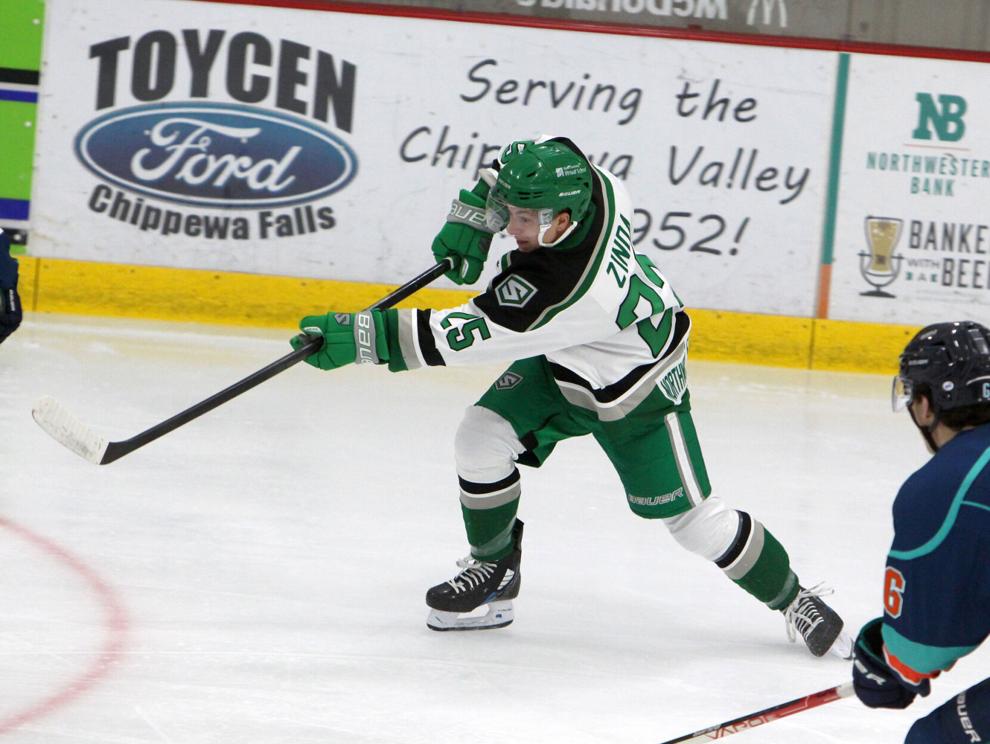 NAHL: Anchorage Wolverines at Chippewa Steel 9-22-22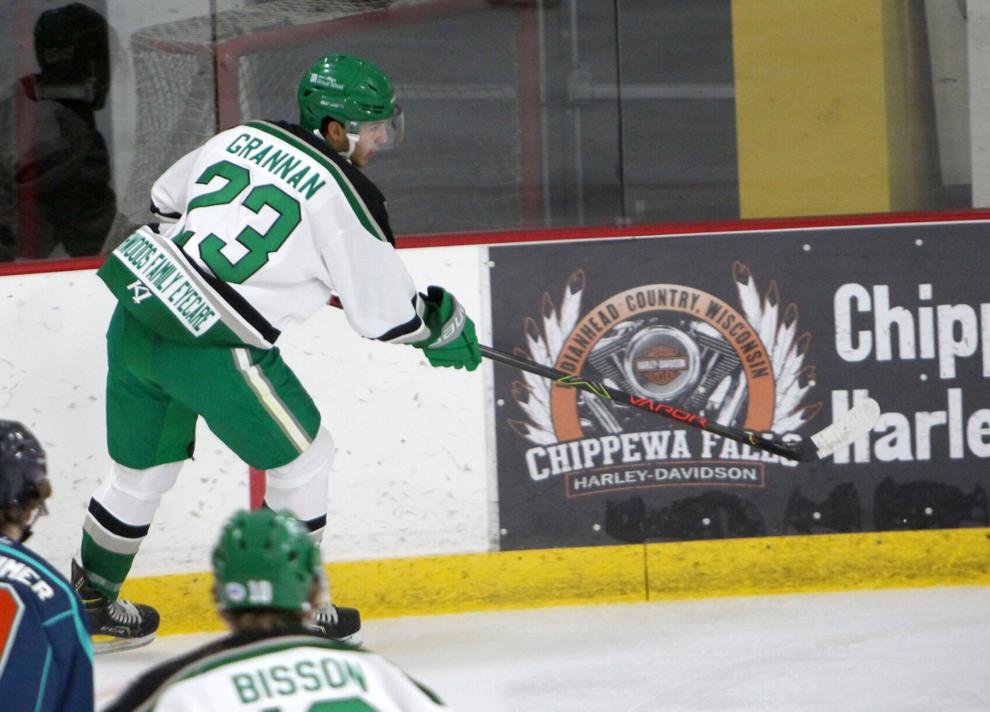 NAHL: Anchorage Wolverines at Chippewa Steel 9-22-22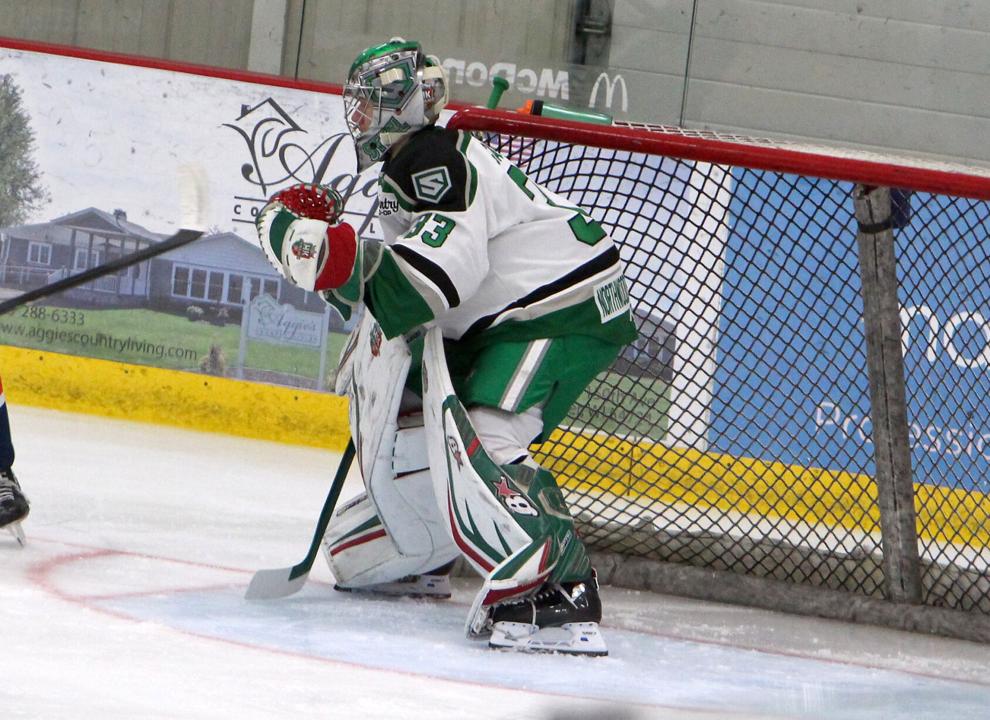 NAHL: Anchorage Wolverines at Chippewa Steel 9-22-22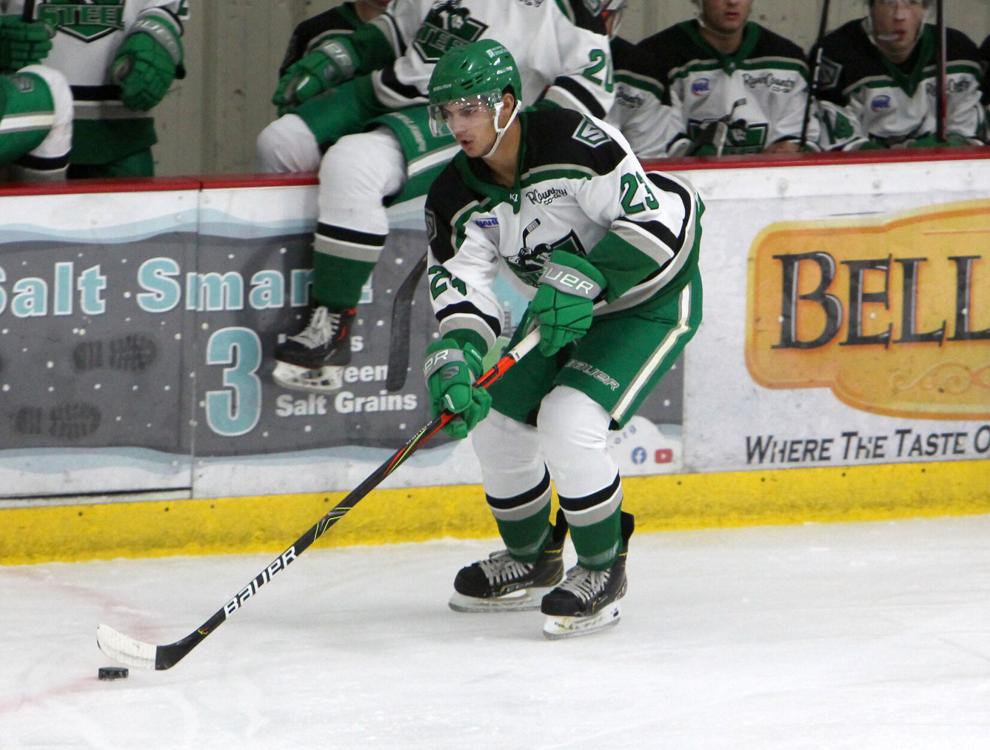 NAHL: Anchorage Wolverines at Chippewa Steel 9-22-22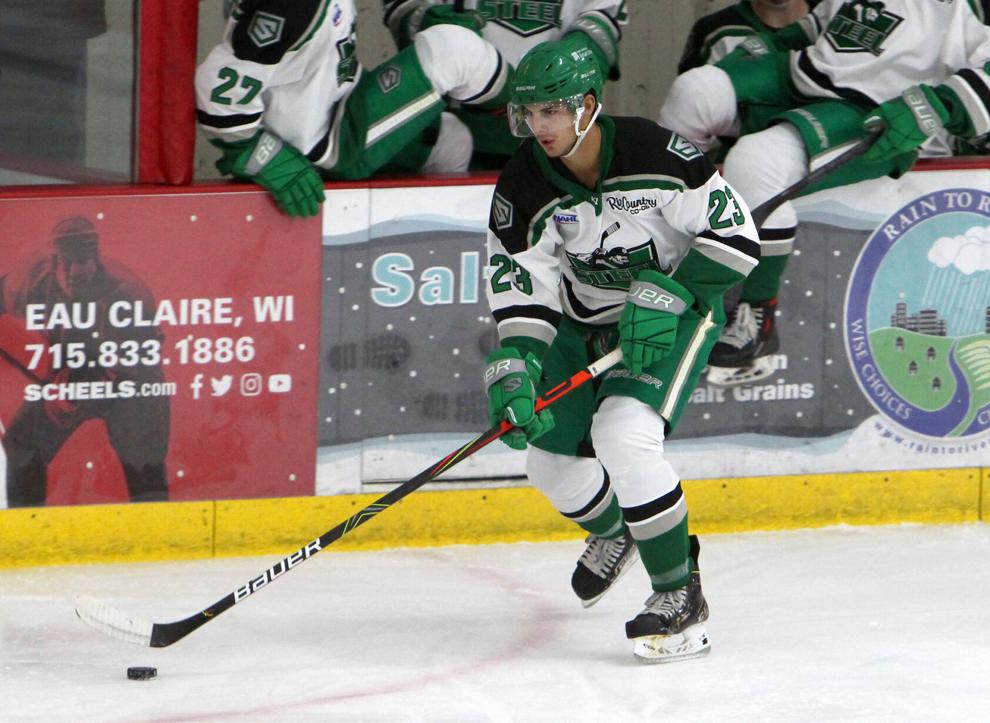 NAHL: Anchorage Wolverines at Chippewa Steel 9-22-22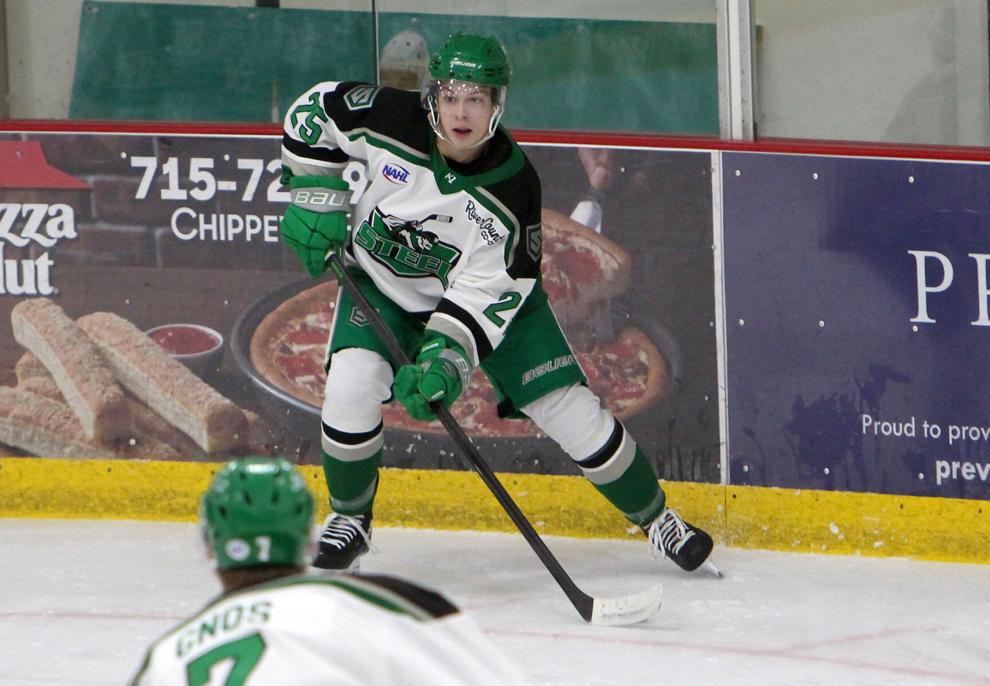 NAHL: Anchorage Wolverines at Chippewa Steel 9-22-22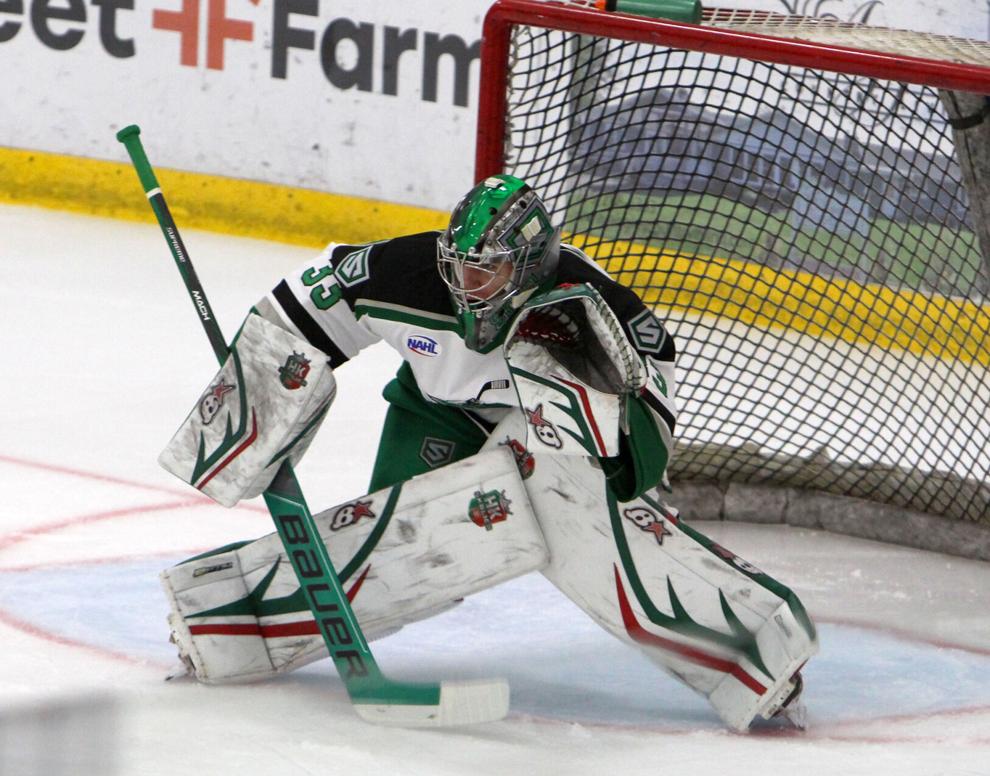 NAHL: Anchorage Wolverines at Chippewa Steel 9-22-22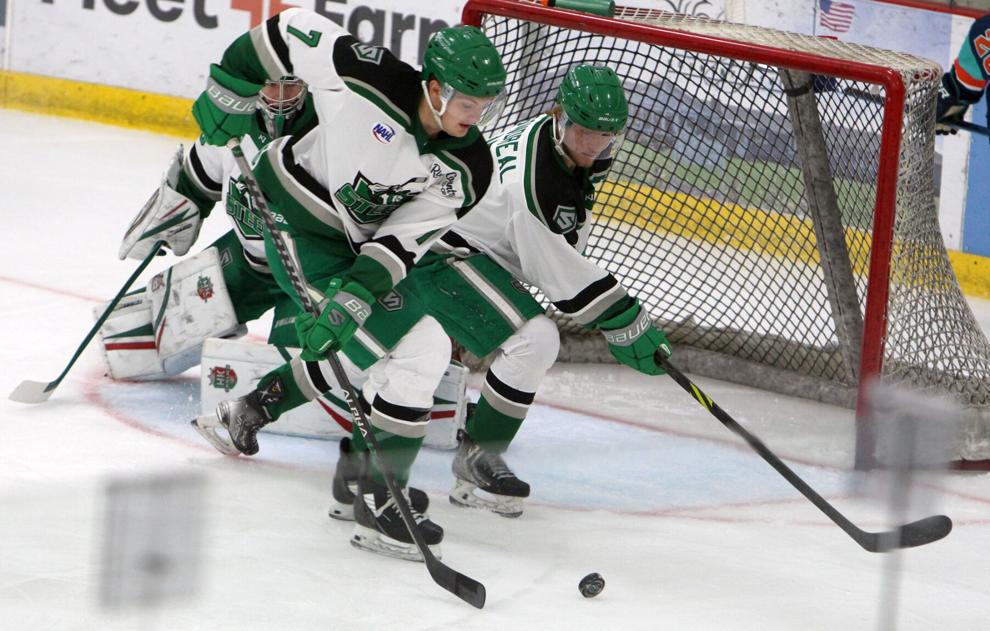 NAHL: Anchorage Wolverines at Chippewa Steel 9-22-22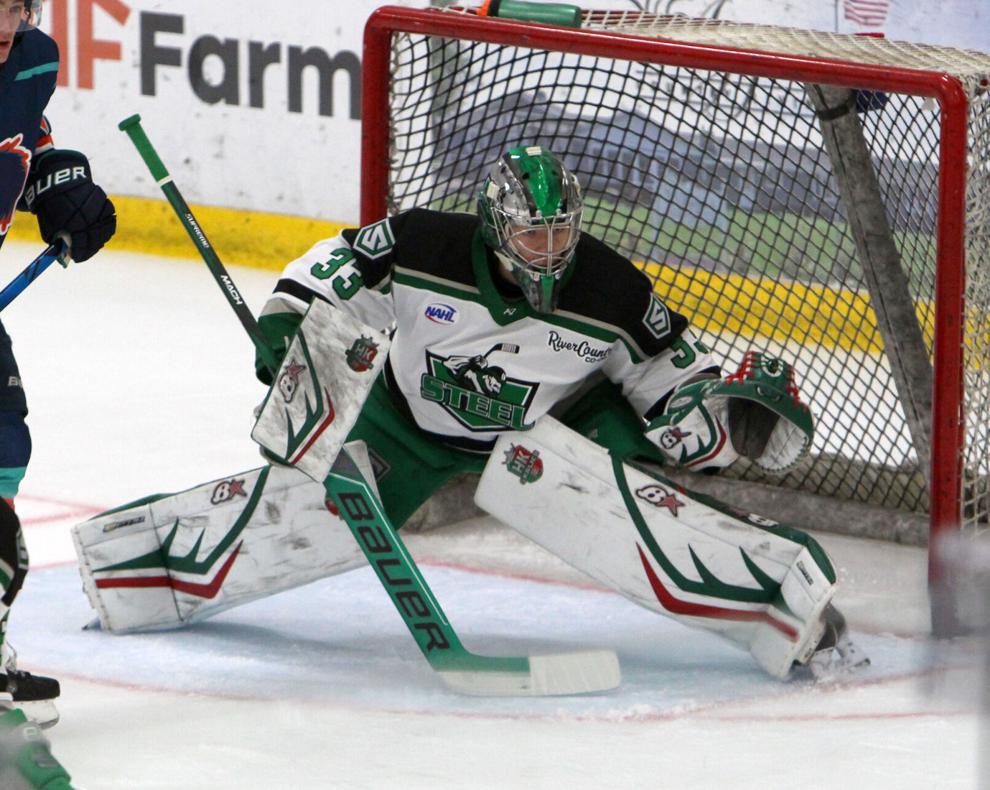 NAHL: Anchorage Wolverines at Chippewa Steel 9-22-22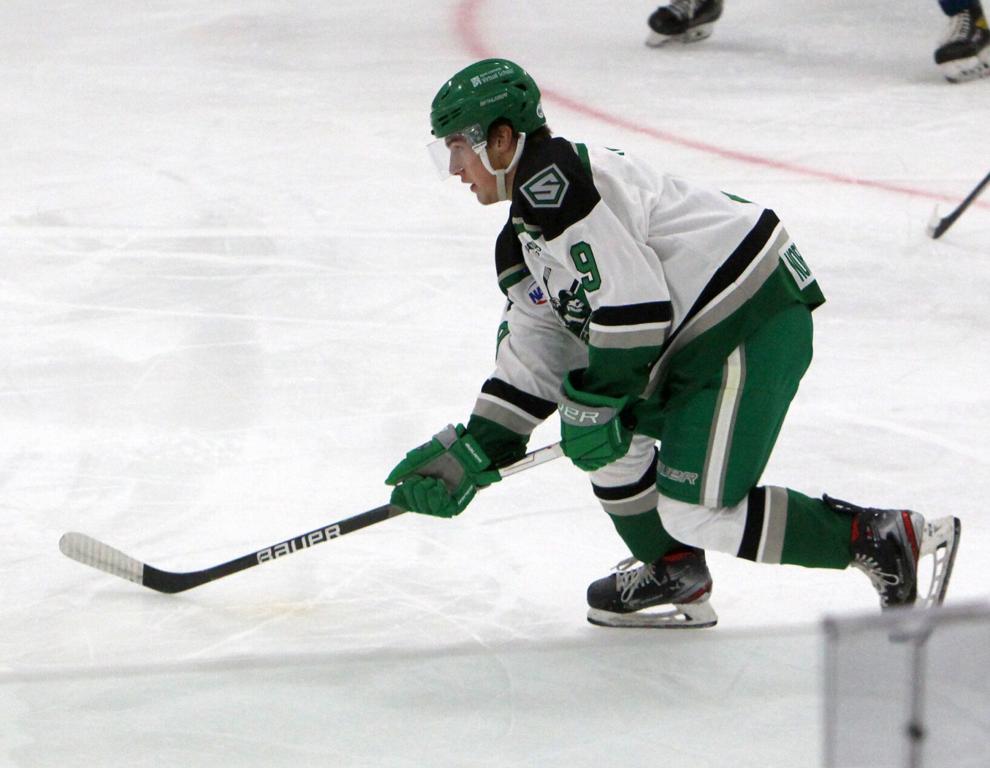 NAHL: Anchorage Wolverines at Chippewa Steel 9-22-22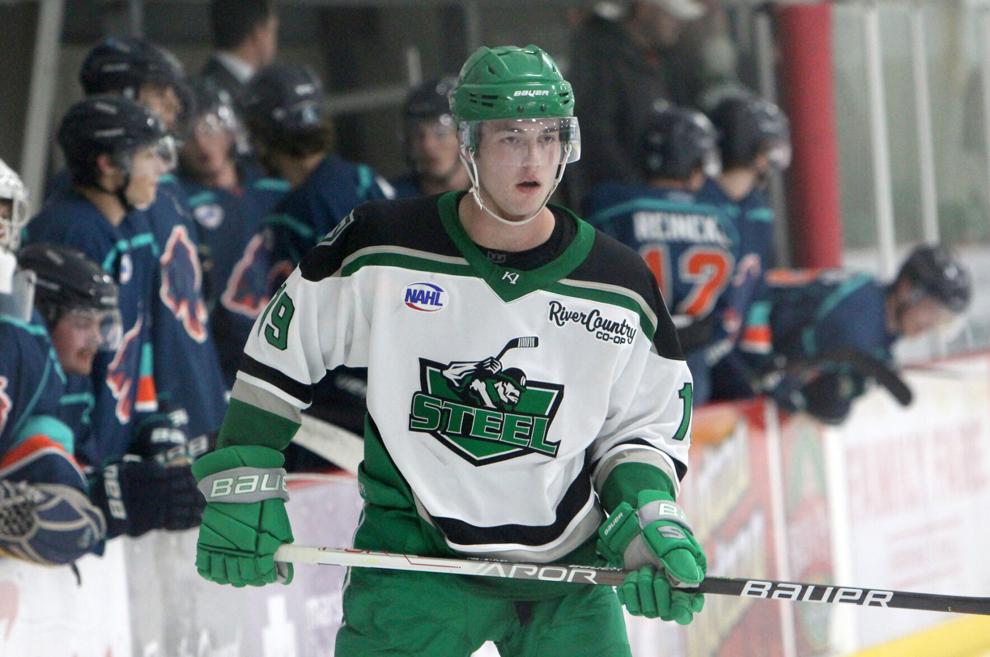 NAHL: Anchorage Wolverines at Chippewa Steel 9-22-22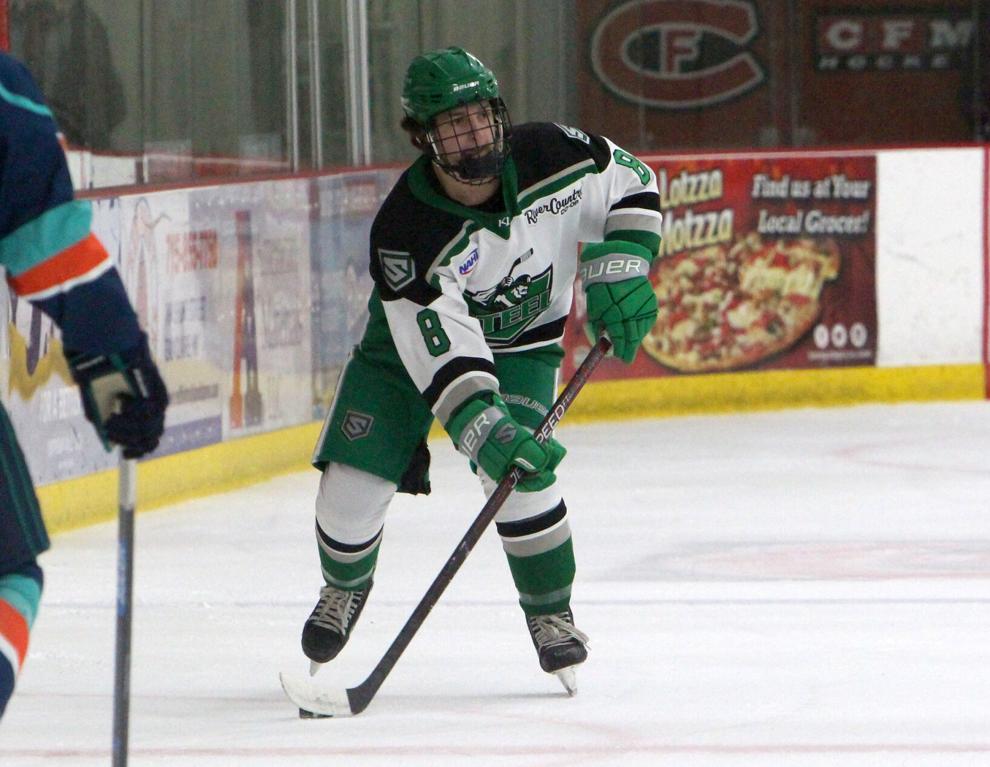 NAHL: Anchorage Wolverines at Chippewa Steel 9-22-22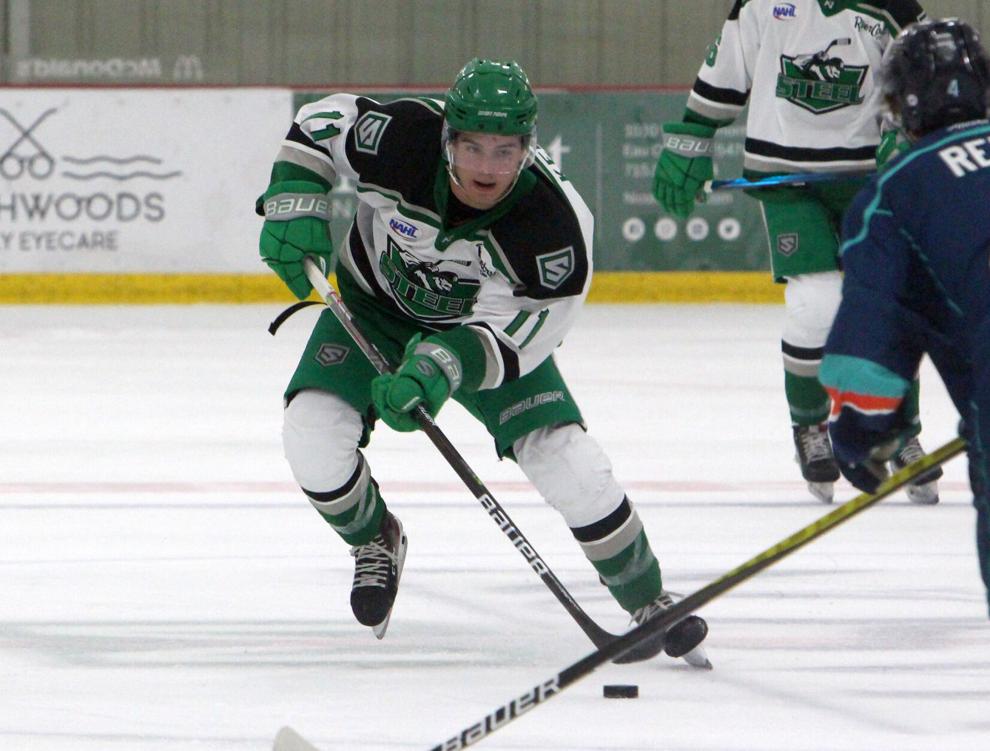 NAHL: Anchorage Wolverines at Chippewa Steel 9-22-22
NAHL: Anchorage Wolverines at Chippewa Steel 9-22-22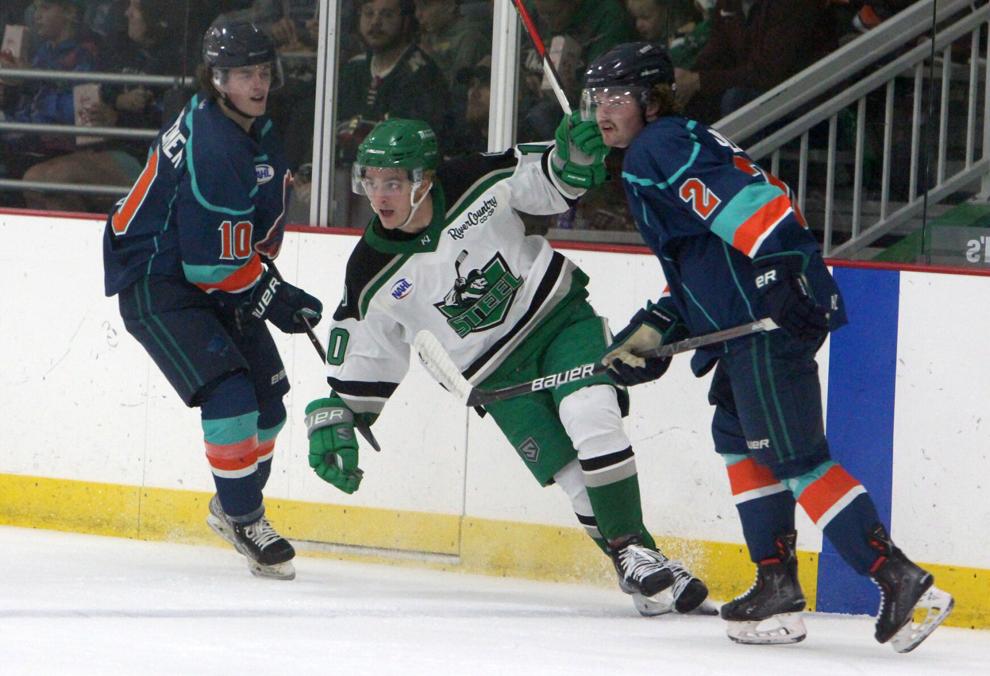 NAHL: Anchorage Wolverines at Chippewa Steel 9-22-22
NAHL: Anchorage Wolverines at Chippewa Steel 9-22-22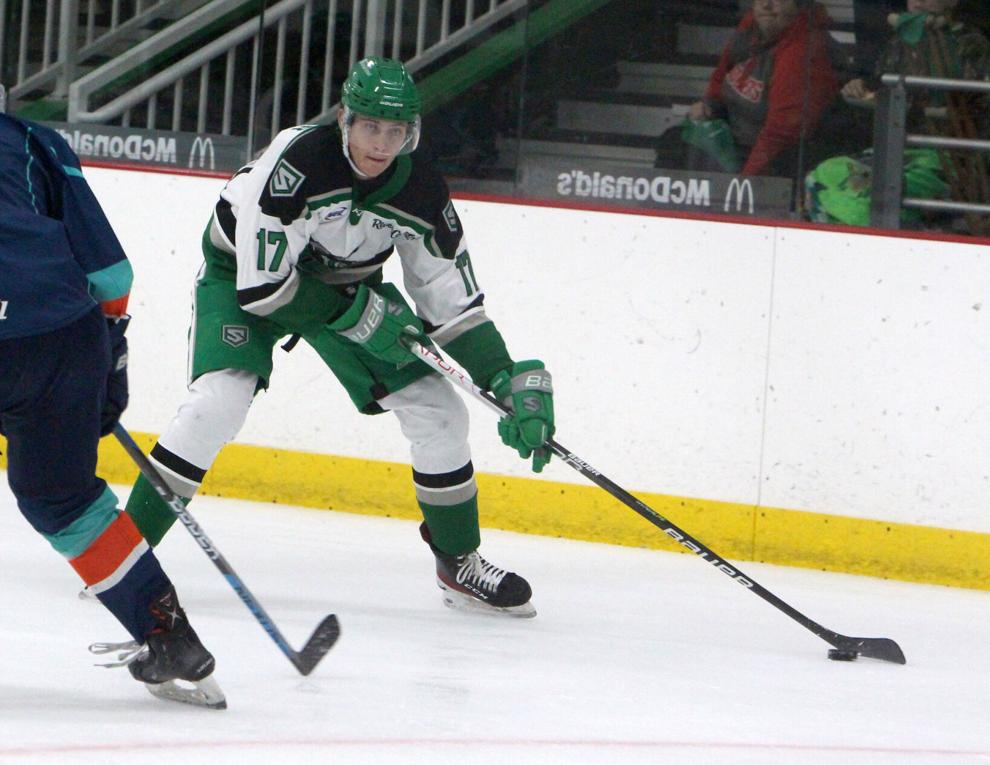 NAHL: Anchorage Wolverines at Chippewa Steel 9-22-22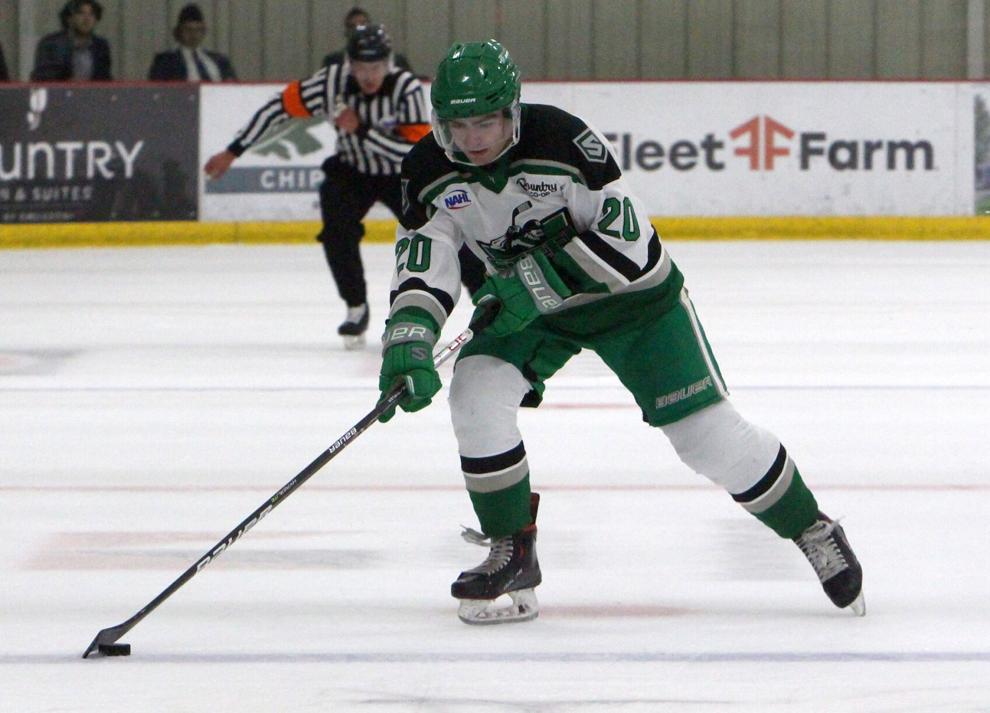 NAHL: Anchorage Wolverines at Chippewa Steel 9-22-22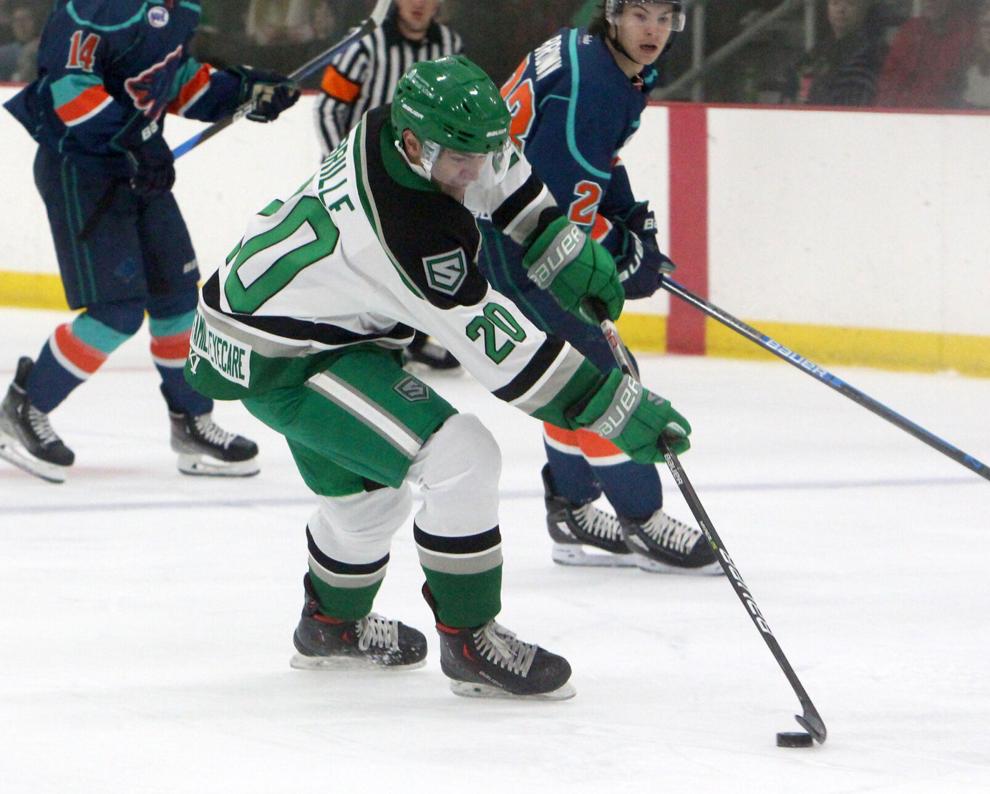 NAHL: Anchorage Wolverines at Chippewa Steel 9-22-22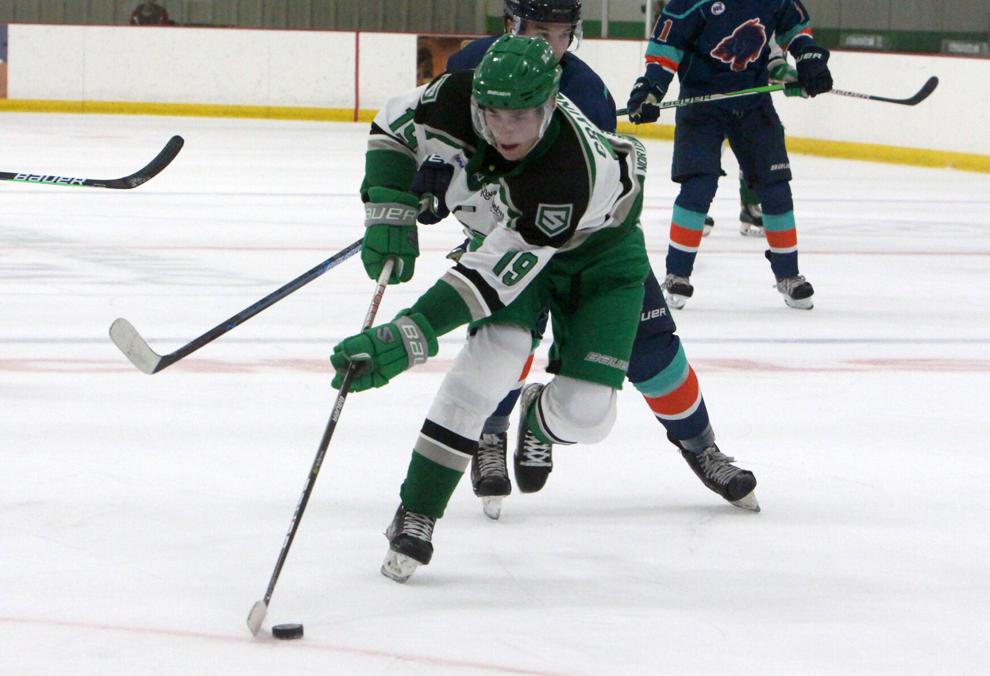 NAHL: Anchorage Wolverines at Chippewa Steel 9-22-22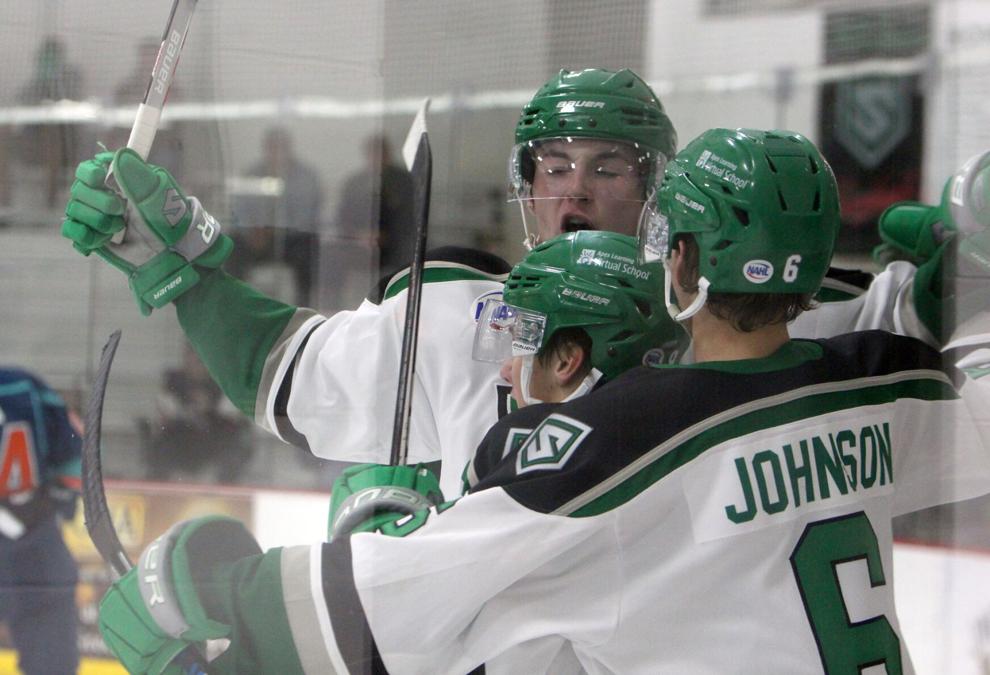 NAHL: Anchorage Wolverines at Chippewa Steel 9-22-22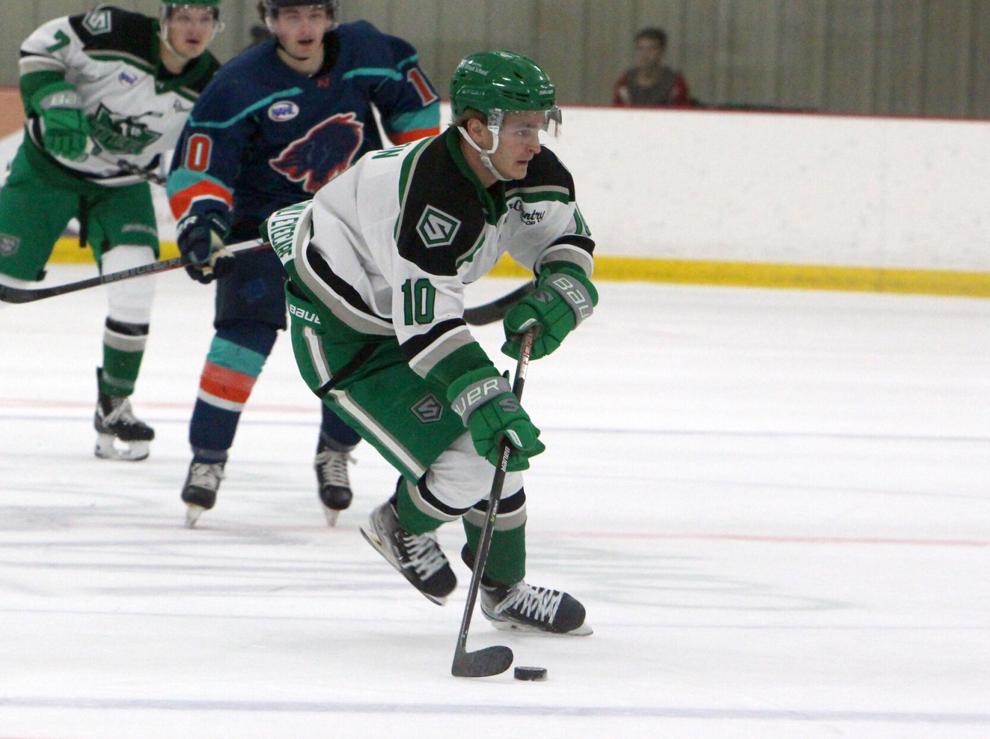 NAHL: Anchorage Wolverines at Chippewa Steel 9-22-22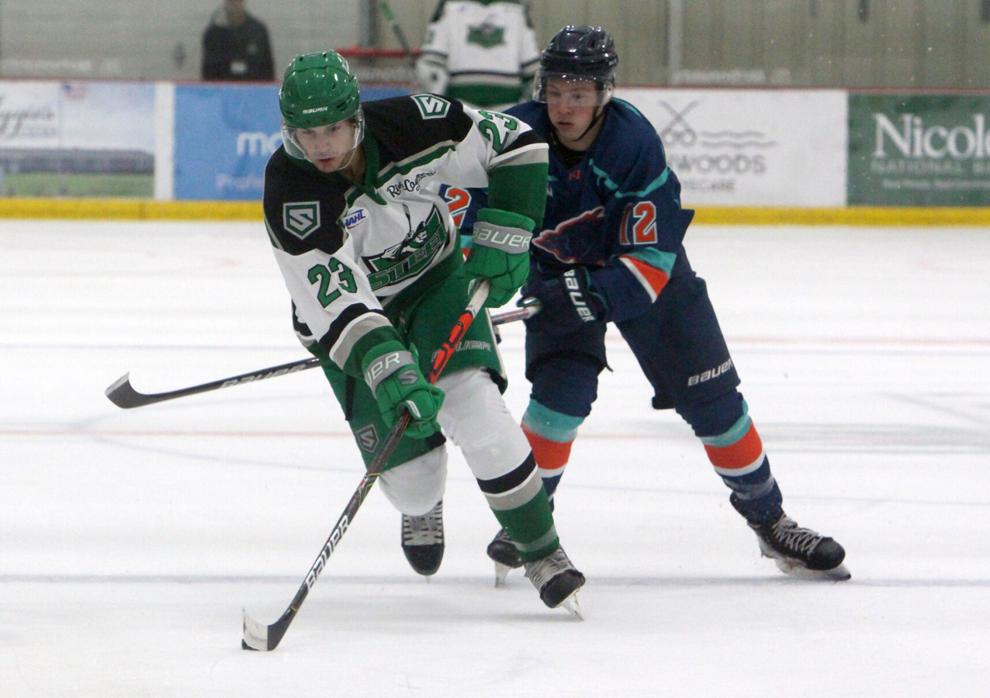 NAHL: Anchorage Wolverines at Chippewa Steel 9-22-22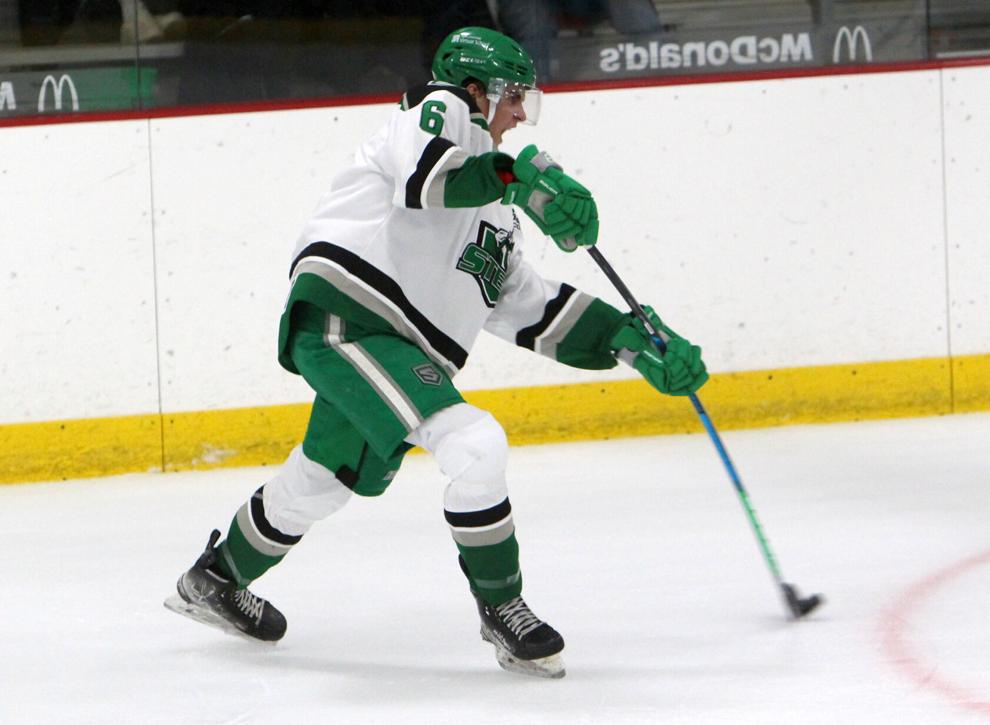 NAHL: Anchorage Wolverines at Chippewa Steel 9-22-22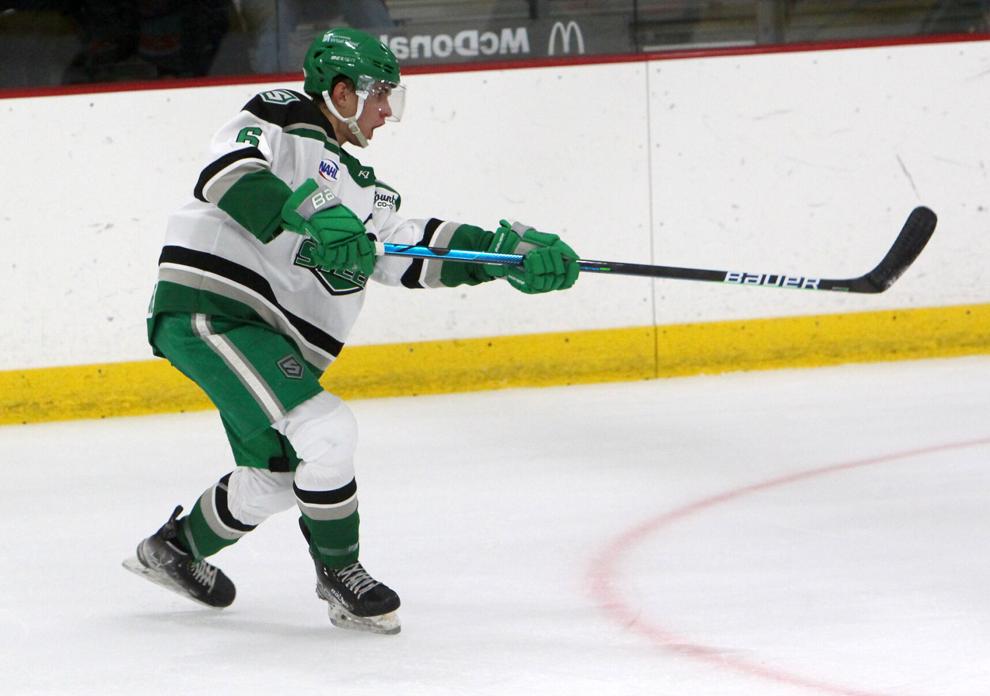 NAHL: Anchorage Wolverines at Chippewa Steel 9-22-22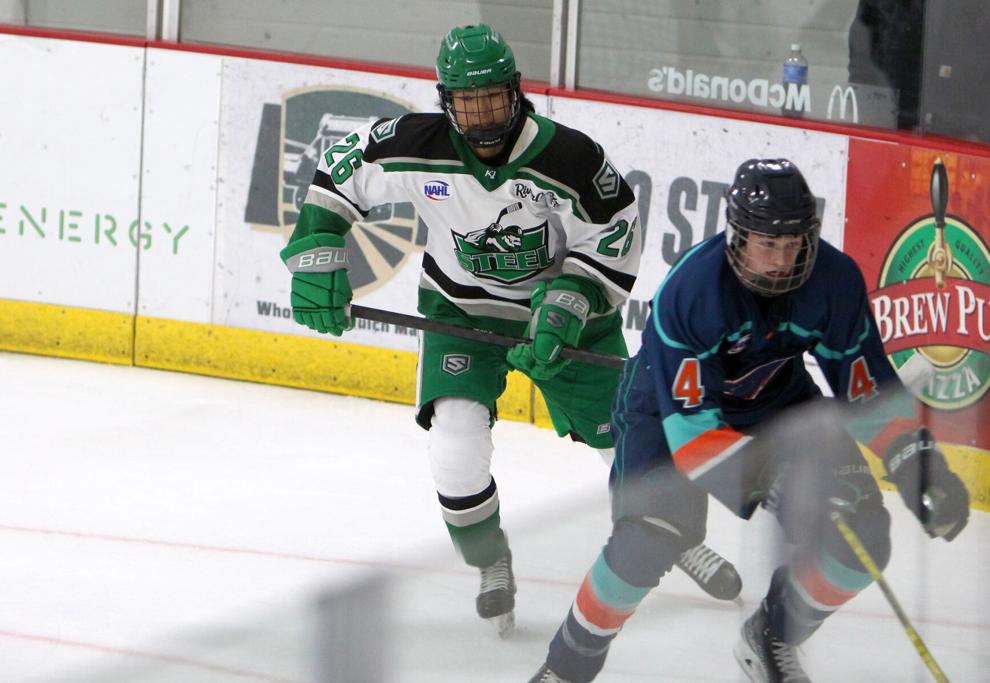 NAHL: Anchorage Wolverines at Chippewa Steel 9-22-22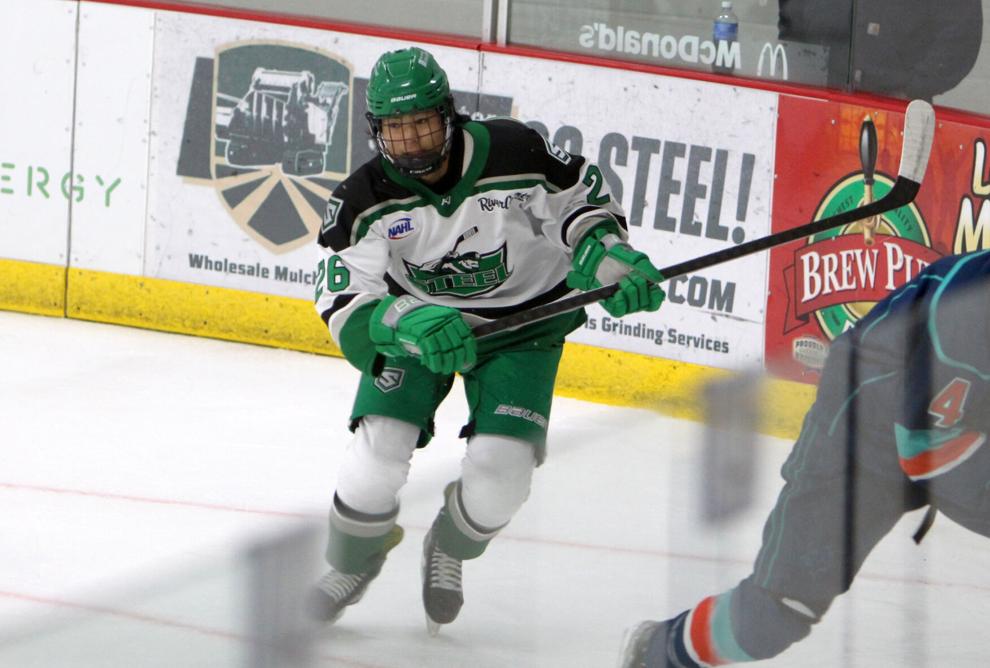 NAHL: Anchorage Wolverines at Chippewa Steel 9-22-22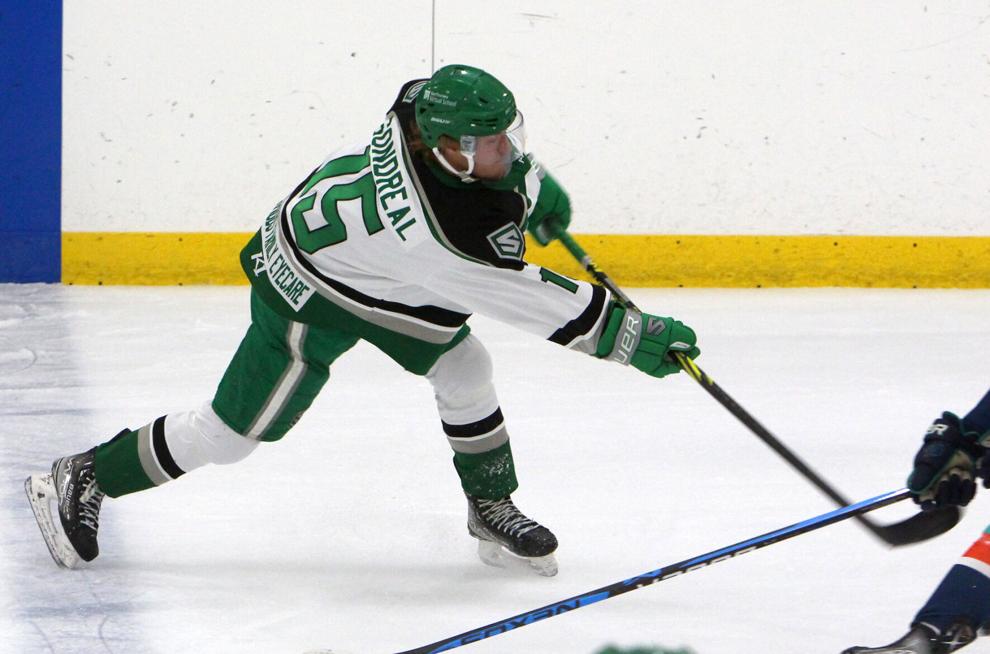 NAHL: Anchorage Wolverines at Chippewa Steel 9-22-22