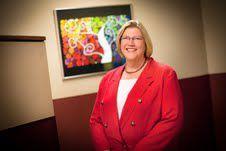 The Women's Fund of Greater La Crosse announced Thursday that Mary Kessens is the recipient of the 2021 Roberta Zurn Outstanding Woman in Leadership Award.
Kessens is president and CEO of Aptiv, a western and southern Wisconsin nonprofit group that serves those with disabilities, and is the 18th recipient of the award, named after a La Crosse philanthropist and dedicated to honoring work that advances women and girls in the community.
"Kessens' impact on the lives of women is both broad and deep," the Women's Fund said in a statement.
Specifically, the group is honoring Kessens for her work empowering women living with disabilities through Aptiv, as well as through Disability Action Network, or DAN, a grassroots networking group, and through her philanthropy that has specifically helped women in Africa launch small businesses.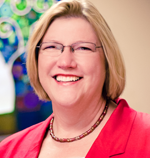 "The loans enable women to start small businesses and become self-sufficient," the group said of Kessens. "One woman started a very successful water sales business, while others have launched businesses related to food and sewing.
"Throughout her career, she has served as a role model for other women and takes it upon herself to mentor and encourage female staff members to, 'Step into their power!' Her strong leadership paired with her natural insight and pragmatic approach, has provided numerous learning and growth opportunities to those she leads," Women's Fund said.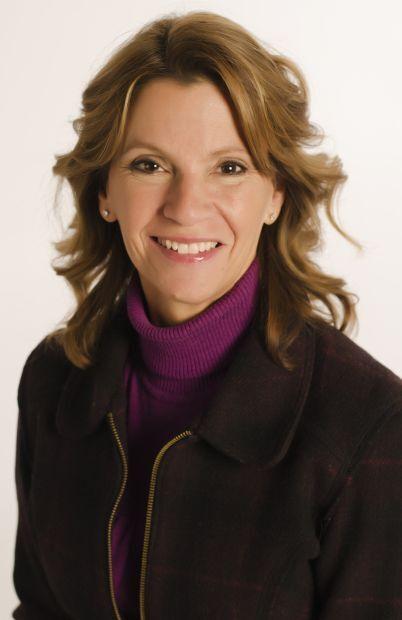 Recipients of the Roberta Zurn Outstanding Woman in Leadership Award receive a $1,000 grant, half of which that can be donated to a charity of their choice, with the other half available for personal development or to be donated.
"Mary's impact as professional and philanthropist has had a lasting impact on the girls and women around her," Ruthann Schultz, president of the Women's Fund, said in a statement.
Building on this announcement, the Women's Fund will launch a new campaign that honors women and girls in the community who "make possibility bloom."
With a $40 donation the group will deliver a bouquet of tulips from Bittersweet Flower Market and chocolate from Meringue Bakery and Cafe to a woman or girl of the donor's choice.
Kessens will be honored in a virtual ceremony on Feb. 26, at 12:15 p.m. through Facebook Live.