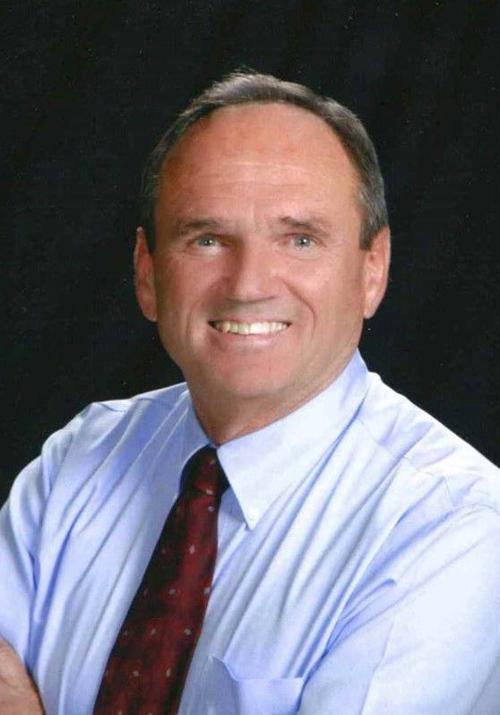 Democrat Brad Pfaff has narrowly won Wisconsin Senate District 32 with just under 600 votes, effectively blocking Republican's chance at a supermajority, though there remains the potential for a recount.
Pfaff beat Republican and former Sen. Dan Kapanke, R-La Crosse on Wednesday, after trailing for much of the race and eventually pulling away with the narrow lead, which only grew tighter throughout the night.
"Today is a new day, and I'm eager to bring together families and communities so we can refocus on our shared values and overcome the challenges facing our state," Pfaff said in a statement after declaring victory on social media.
Pfaff, who is set to fill the seat that has since been vacated by former Sen. Jennifer Schilling, D-La Crosse, will now join the legislative body that once denied him a job.
In 2018, Pfaff was nominated by Gov. Tony Evers to head the Wisconsin Department of Agriculture, Trade and Consumer Protection, but Senate Republicans rejected the nomination over disagreements about mental health support for farmers.
Throughout the campaign, though, Pfaff used this past partisan riff to shape a message of unification, putting party politics behind him, so-to-speak.
"I will work with anyone that wants to put the people first," Pfaff said after his win, saying he's focused on getting to work on a COVID relief package, investing in broadband and health care, and supporting rural communities.
"I have a history of working in a bipartisan manner throughout my career," he said. "And I will continue to do that, because I'm going to represent all of the people in this district."
Pfaff also formerly served on the La Crosse County Board, and under the Obama Administration as a state rep at the USDA.
This 2020 election was a rematch of sorts, nearly 20 years in the making, for Pfaff and Kapanke, who battled for the same seat in 2004.
Kapanke won that race by around 5% and held the seat until 2011 when he was recalled alongside several other lawmakers during Act 10. He has since tried to regain the seat to no prevail, as well as an unsuccessful race against Rep. Ron Kind, D-La Crosse, for his seat in the House.
Here are the final unofficial tallies. All results are considered preliminary until an official canvass:
Brad Pfaff, D-Onalaska — 48,853 votes
Dan Kapanke, R-La Crosse — 48,264 votes
With all precincts reporting, Pfaff currently leads by less than 1% — just under 600 votes, which means the loser has a right to request a recount, though they would need to pay for the processing.
It comes as there's chattering for a statewide recount for the presidential election, as Biden leads with a similar margin, though not all precincts in the state have reported yet.
Kapanke has not yet officially conceded the race or made an official statement on whether they would be seeking a recount, as provisional and military ballots still trickle in.
"I think every vote needs to count," Pfaff said of the potential recount, saying he has full confidence in the clerks and voting process.
"I think that the numbers that we have are strong and I'm ready to move forward and represent all of the people here in the 32nd Senate District," he said. "We need to get to work."
This story was updated at noon, Wednesday, Nov. 4 and may be updated as more information becomes available.
Get Government & Politics updates in your inbox!
Stay up-to-date on the latest in local and national government and political topics with our newsletter.